Skip to content
Been to LINE VILLAGE BANGKOK? What's that? For start, LINE is the most well known chat apps that used in Thailand. Similar like Whatsapp or Kakao. Since they are quite famous, they build one place for us to see and having fun with LINE characters that we usually can see only in mobile phone. So, inside we can explore many rooms with different theme.
Where is it located. Easy, it's located below SIAM BTS station. Exact address is here ==> Siam Square One Building (SQ) 338 Rama 1 Road, 1st Floor, Pathumwan, Bangkok, 10330
Business hours, they open everyday, day and night. Exploring with taking photos inside will take like 2 hours to spend, so better if you coming in the afternoon at least.
Entrance fee, adult is almost 1000 Baht, children is around 700-ish Baht. Though you can buy it online for cheaper price from ticket agency something like that.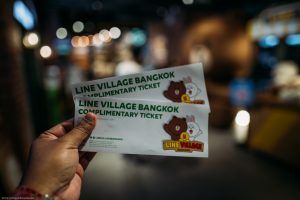 Is it worth? Personally we're gonna say, if you are the type of those who love to take wefie or selfie with cute things, this is the right place for you in Bangkok. Literally there tons of things inside you can take photos with. Plus the location won't make you sweat at all to reach.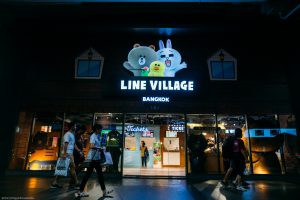 For better decision to make, we're gonna give you sneak peak of what you gonna see inside. By the way, during your explore here, each room will at least one staff to make sure you are okay, or if you need their help to take picture 🙂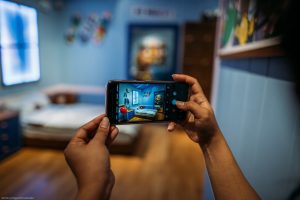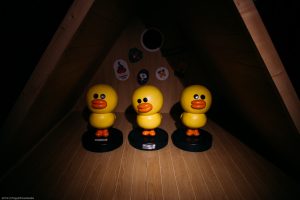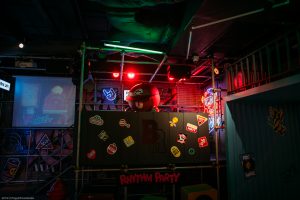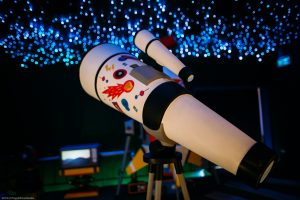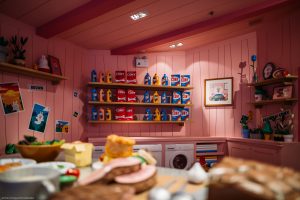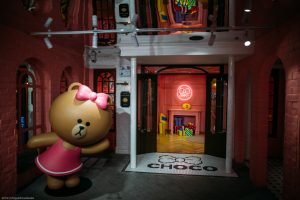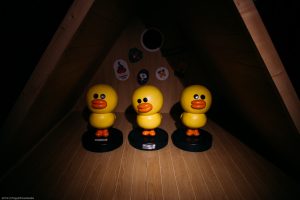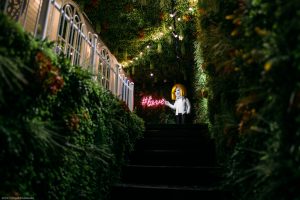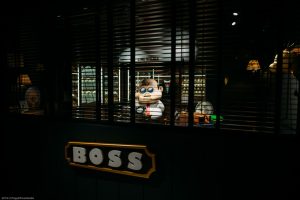 To be honest, there's more you will see and get here. There's many unique rooms and characters you can see. Also, there's one room like studio photo, where you can find so many accessories to wear, and staff that also ready to help you taking pictures.
One more thing, don't forget to go toilet before entering.
Happy let's get lost!