Skip to content
Where to celebrate Chinese New Year 2019 in Bangkok
Chinese new year is near, and this year celebrated on 5 – 6 February 2019. And as usual, Bangkok already prepare to welcome this festive season. So if you're curious to find out cool places to enjoy CNY, we have the clue for you.
CHINATOWN ►► Well, impossible to miss this place to celebrate Chinese New Year. Yaowarat Road literally will be closed for 2 days to hold the parade and too many stalls of people selling Chinese foods and another accessories. Event will be going from noon to midnight. Going here is easy, take a walk from MRT Hualamphong, or taxi/grab for easier trip.
This what we got from 2018 Chinese New Year in Chinatown, Bangkok. And they will have similar festival this year.
Say no other place for the best experience celebrating Chinese new year.www.mariateguh.co#sonyA7 #batis85 #bangkok #chinesenewyear #thailand #zeiss #chinatown #yaowarat

Posted by Priambodo Teguh on Friday, February 16, 2018
LHONG 1919 ►► Right place to celebrate CNY as this place is told as place where the most ancestors of Thai Chinese families set their feet in Thailand. On CNY, they will have special performances of dragon and lion parade as well, and another Chinese traditional performances. That's including Chinese opera that said to be performed on 4 Feb 2019. Going here can use their shuttle boat from Taksin pier that located below BTS Taksin station. You can check more detail here.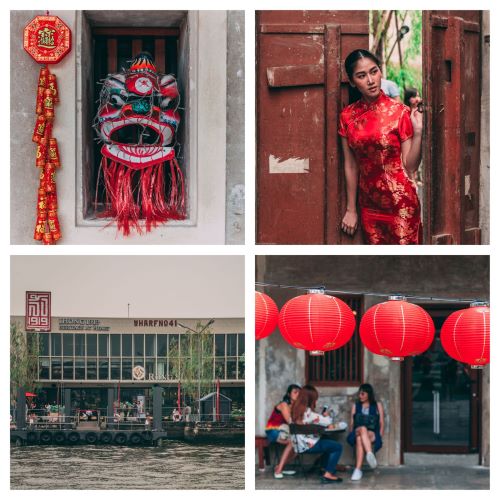 CENTRAL EMBASSY & CENTRAL CHIDLOM ►► This 2 malls will join strength to have lion and dragon parade marching, and of course booths selling Chinese food and desserts. Don't miss their lucky draw, "ang pao" red envelopes and Chi-Chi sticks. They will run the event until 11 Feb 2019. Going here, take BTS to Chid Lom or Phloencit station.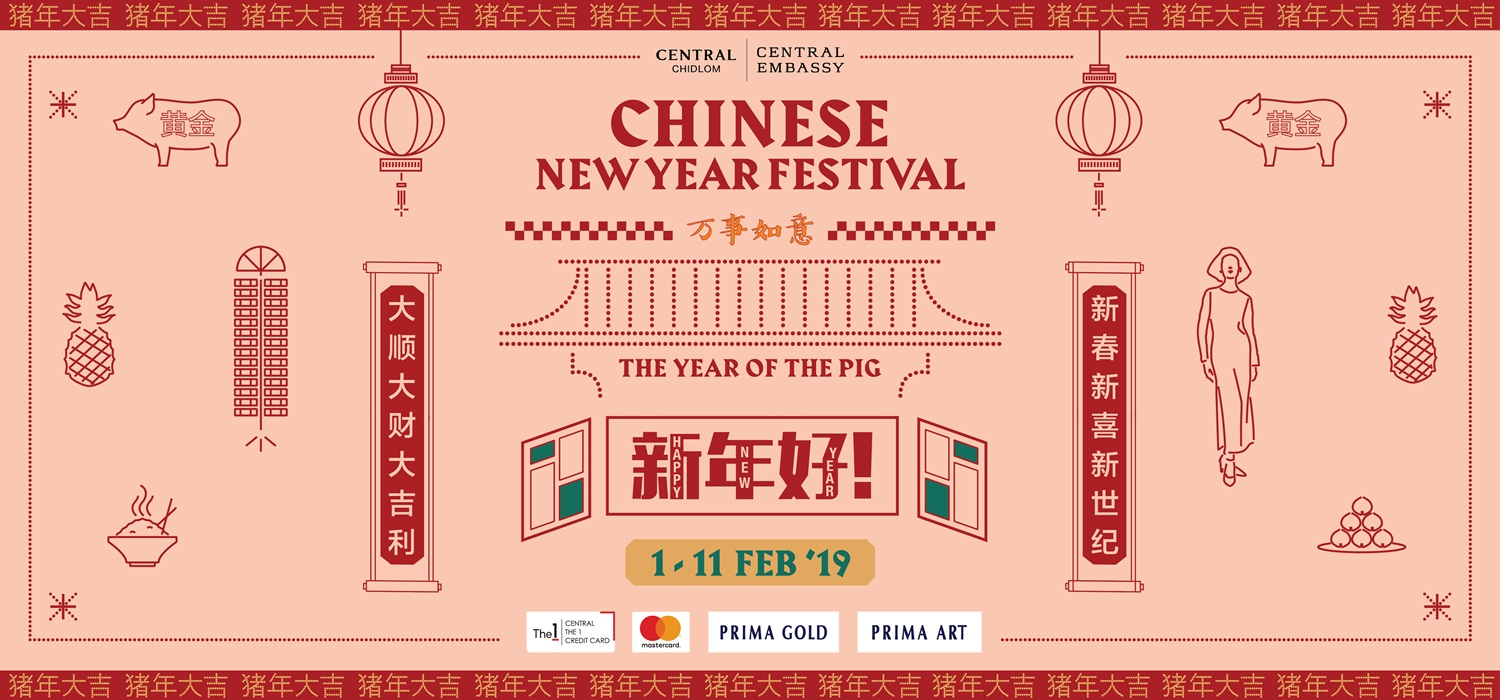 If you're interesting with historical movie, SF Cinema in Central World hosts a screening of 1987 Oscar winner "The Last Emperor". The movie will be available until 6 Feb 2019, and you can purchase the ticket here.
Basically every major mall in Thailand will have their special event to celebrate Chinese New Year. If you're lazy to involve in crowded, just walk to nearest mall to find some good Chinese foods and enjoy local performance.
Happy Chinese New year, and happy let's get lost!!