Skip to content
Another attraction near Chao Phraya river that is called LHONG 1919. According to history, this place was the first place where the most ancestors of Thai Chinese families set their feet in Thailand. Therefore, what you can see in this place is about Chinese cultural buildings which is restored to be alive again!
This place offers you another sensation of enjoying authentic Bangkok with no entrance fee or even queuing. Come around afternoon or evening to enjoy your dinner or just getting Thai tea with view of Thailand in 1900's. Would be something different with going to mall yes?
☀☀☀☀☀
Place is open every day, from 8AM, so no worries for missing to visit the place coz you have to work during weekend.
Link to google map can seen here. And there's some options to reach it.
First, the easy way. They provide free shuttle boat from Taksin pier, 12.45PM – 10PM (weekday), and 12.45PM – 11PM (weekend). The pier is located below BTS Saphan Taksin station.
Second, the adventurous way, like what we did, is going from Chinatown. We took the small boat from Ratchawong pier to cross to Din Dang pier for 3.5 Baht. Once you cross it, take a walk using the maps we gave above for Lhong 1919. It's only 950m walk, through the small alley where you can meet and enjoy view of locals Bangkok.
☀☀☀☀☀
To see what you can do here, we believe it's way better to deliver it via images we have captured there.
As the place is being restored, the most interesting thing you can see is people are actually working to restore painting in the walls.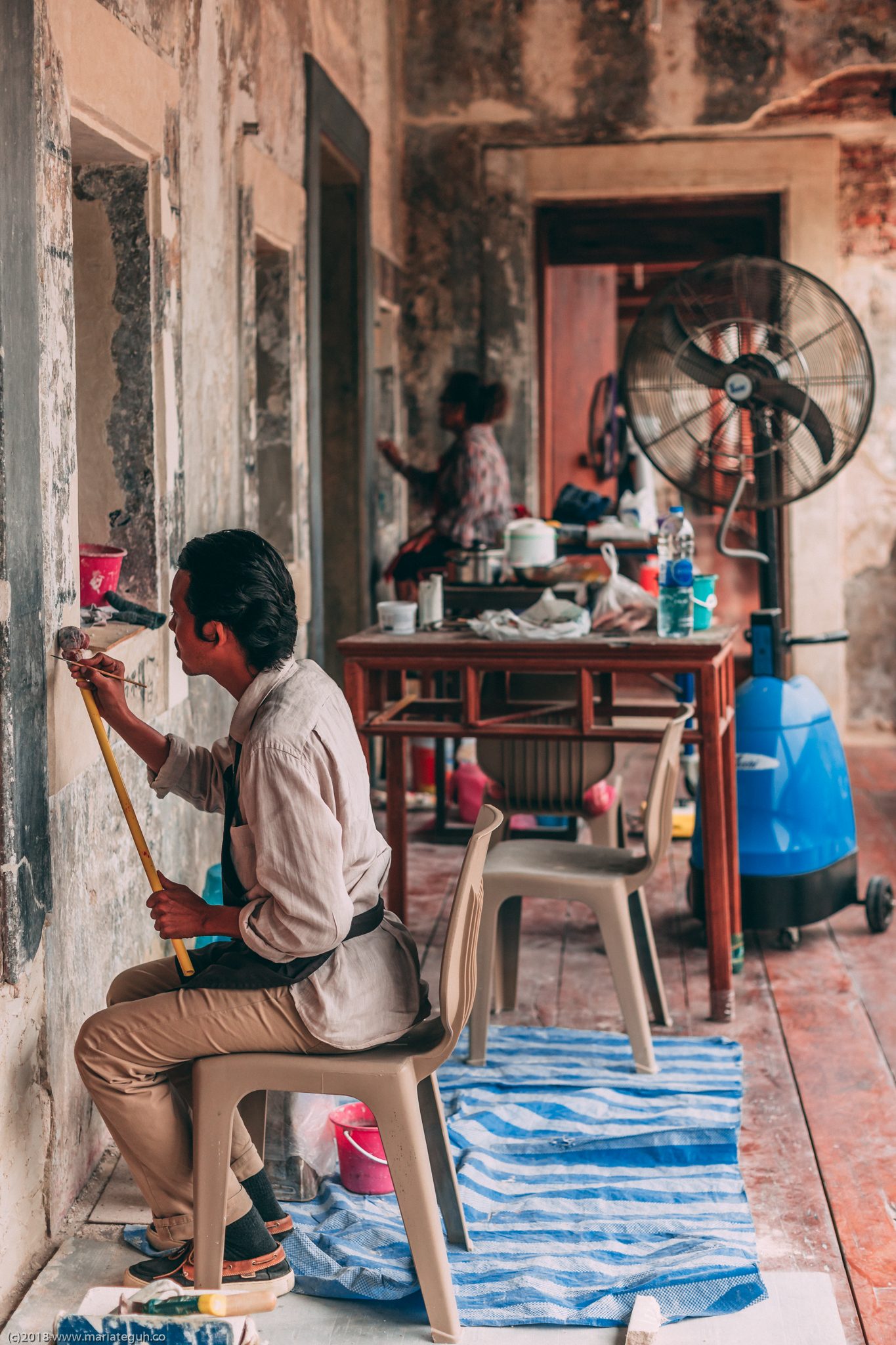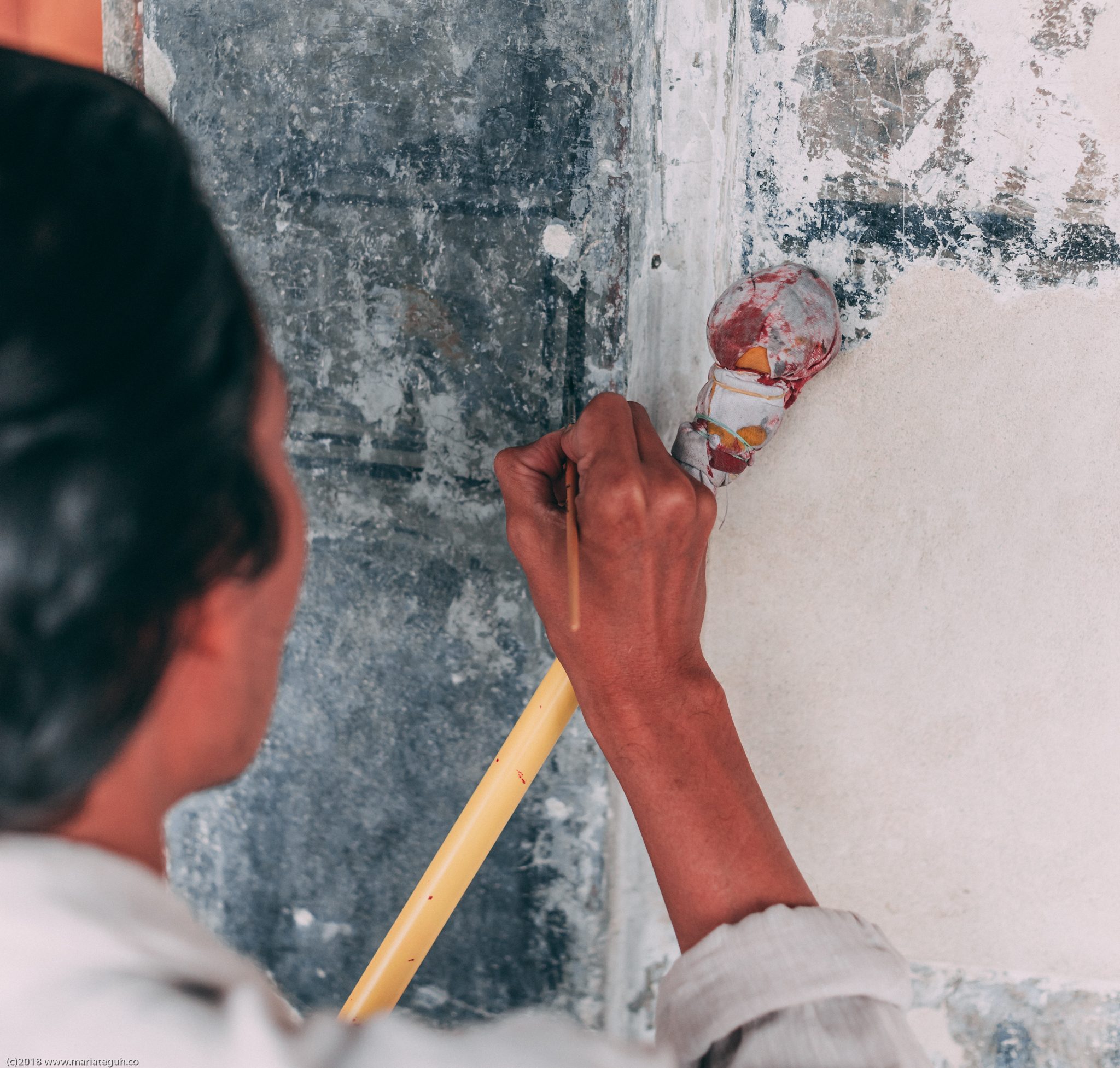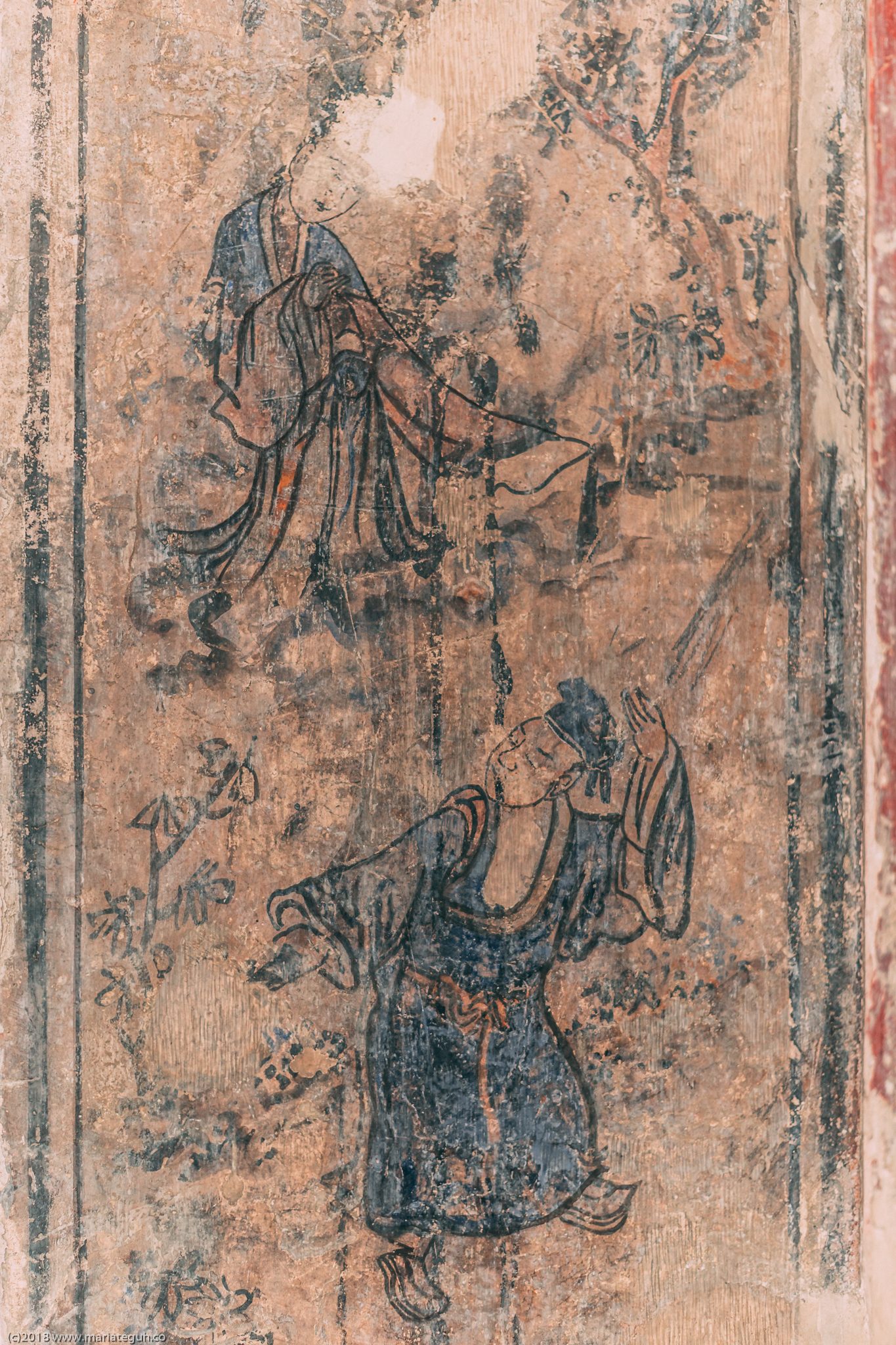 One thing is impossible not to mention, that this place is well known as very instagramable. So, to see many people taking picture, for selfie, modelling or even graduation are common view.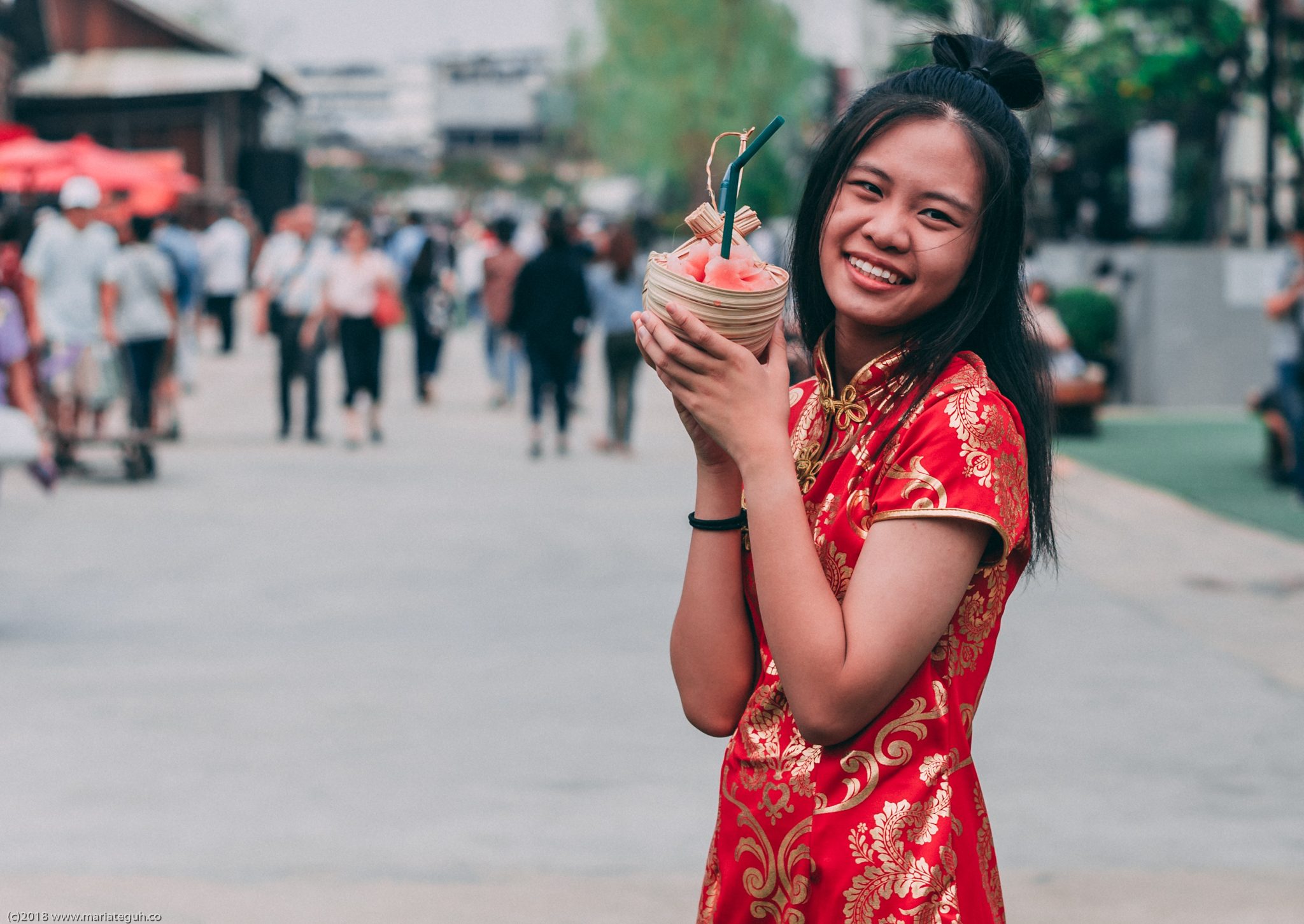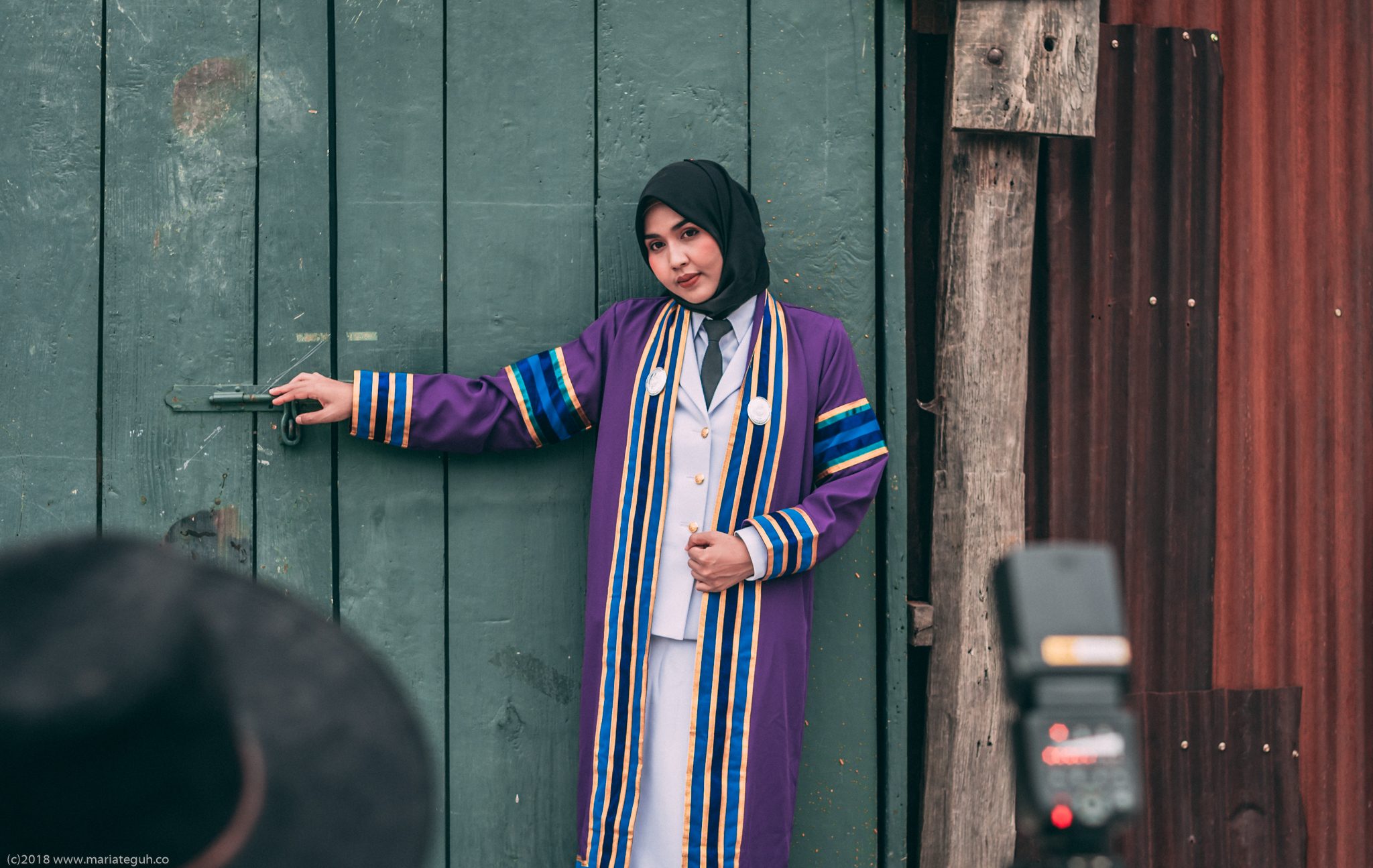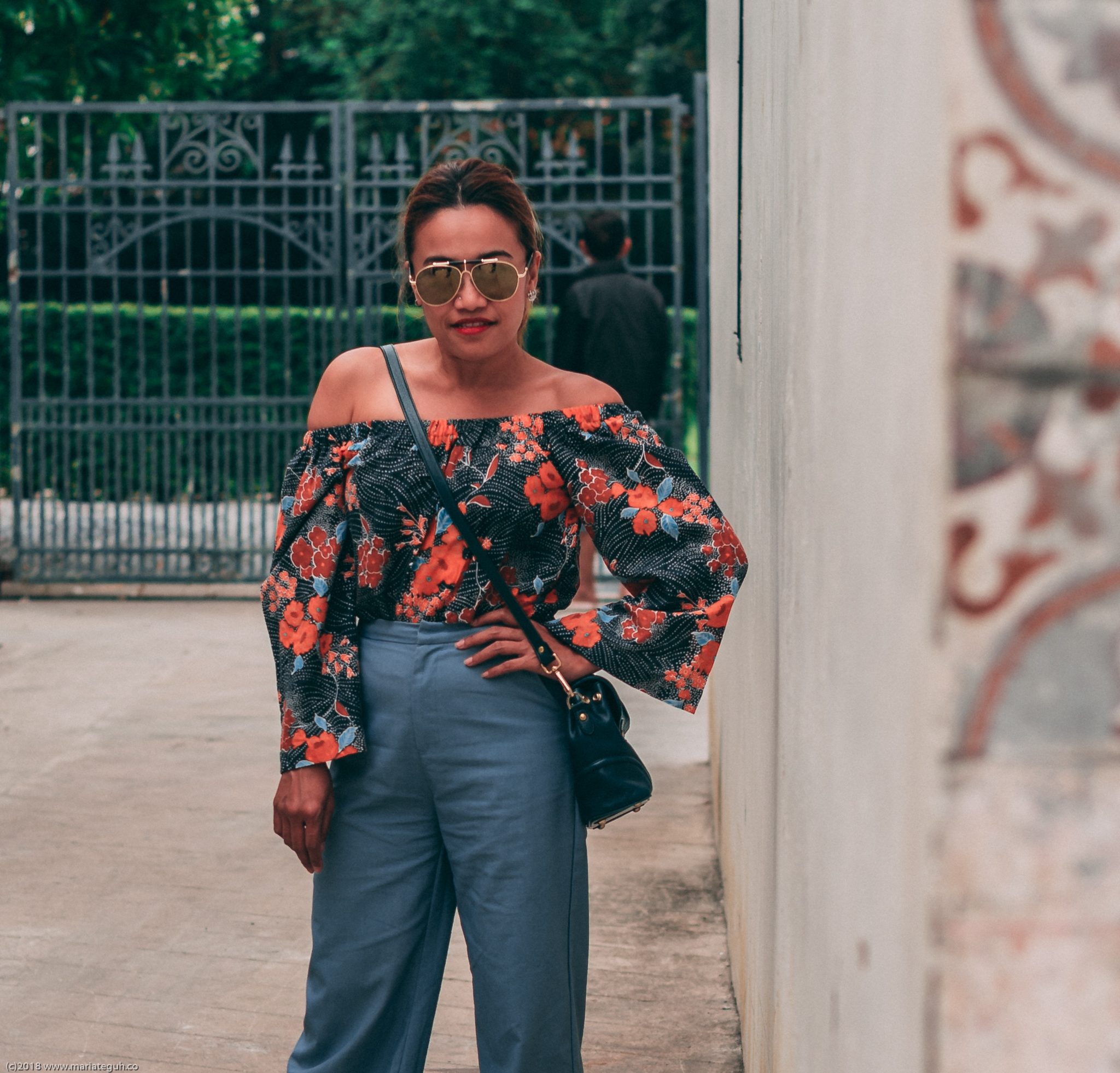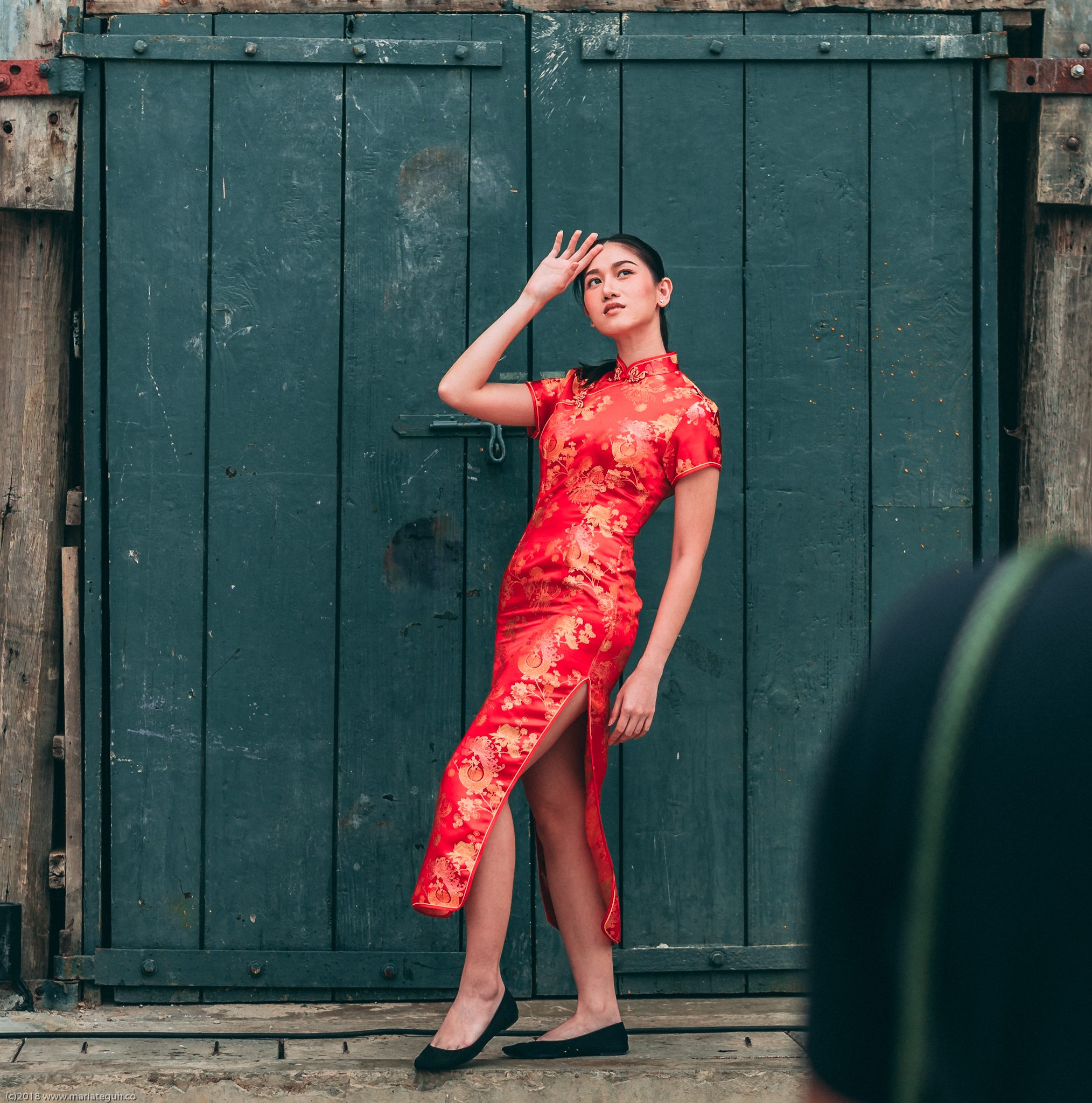 Another thing to mention, beside as attraction, this place also used to pray. Simply walk straight forward to the end of the building, if you coming from the shuttle boat. You'll see the shrine where people used to pray.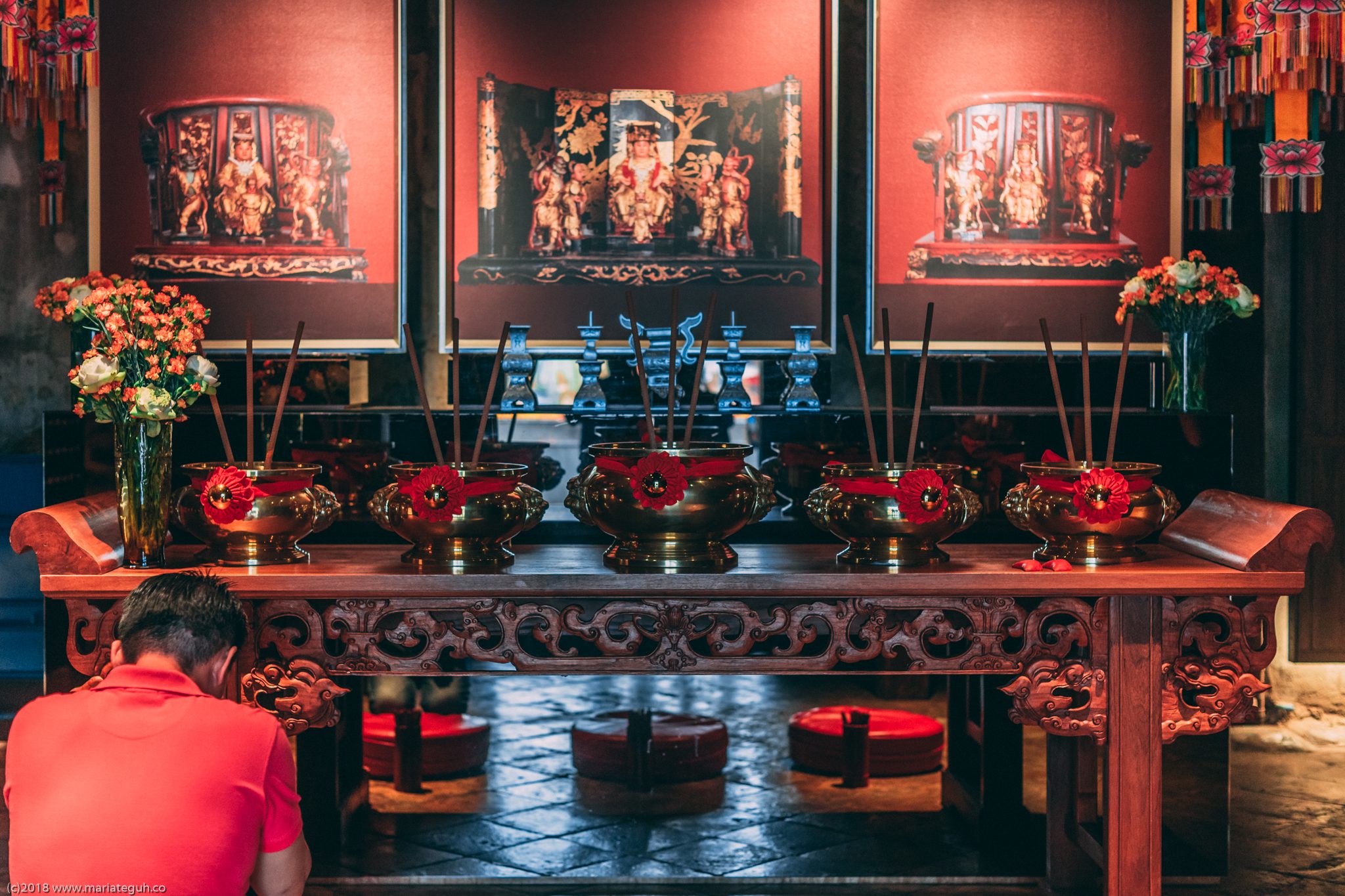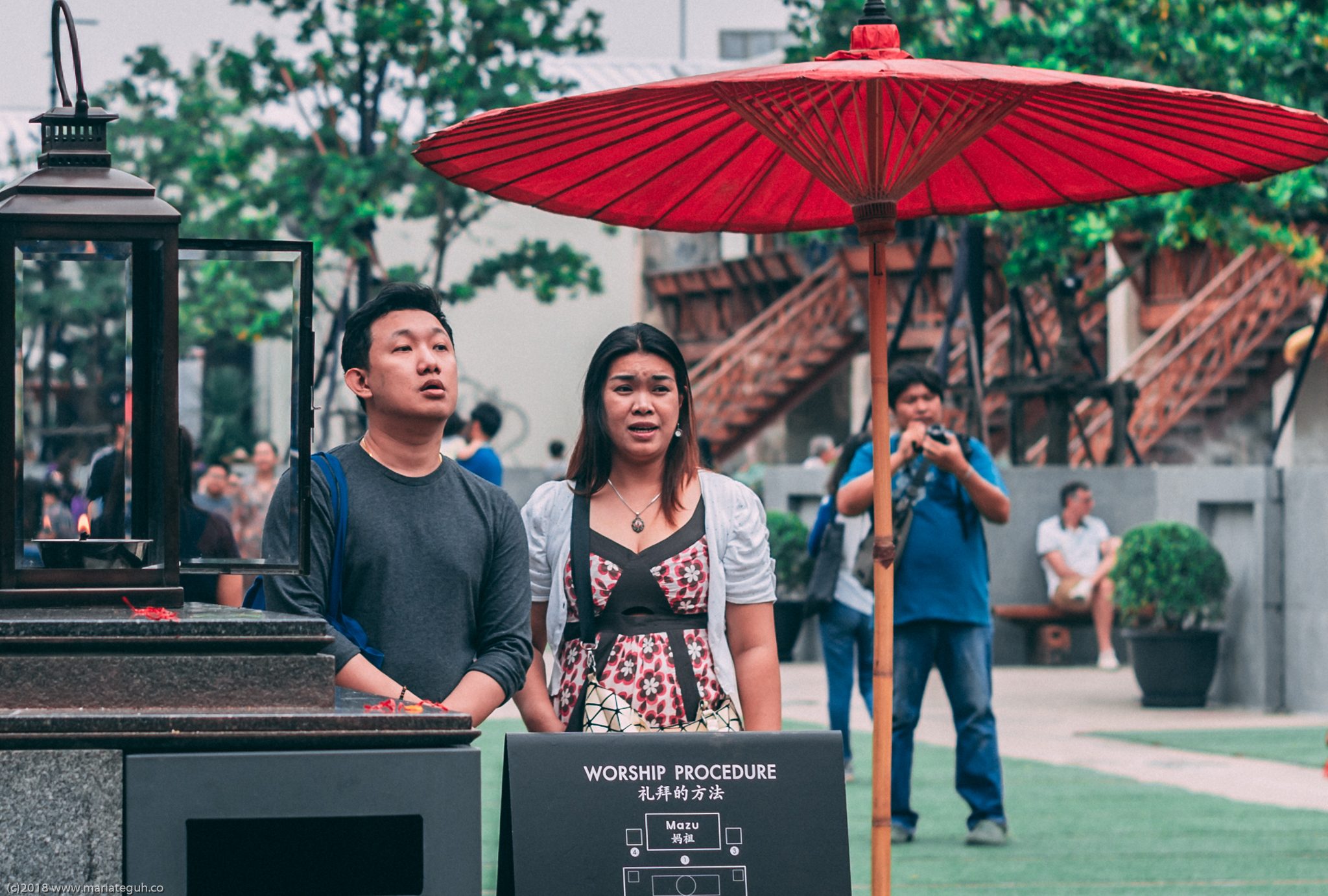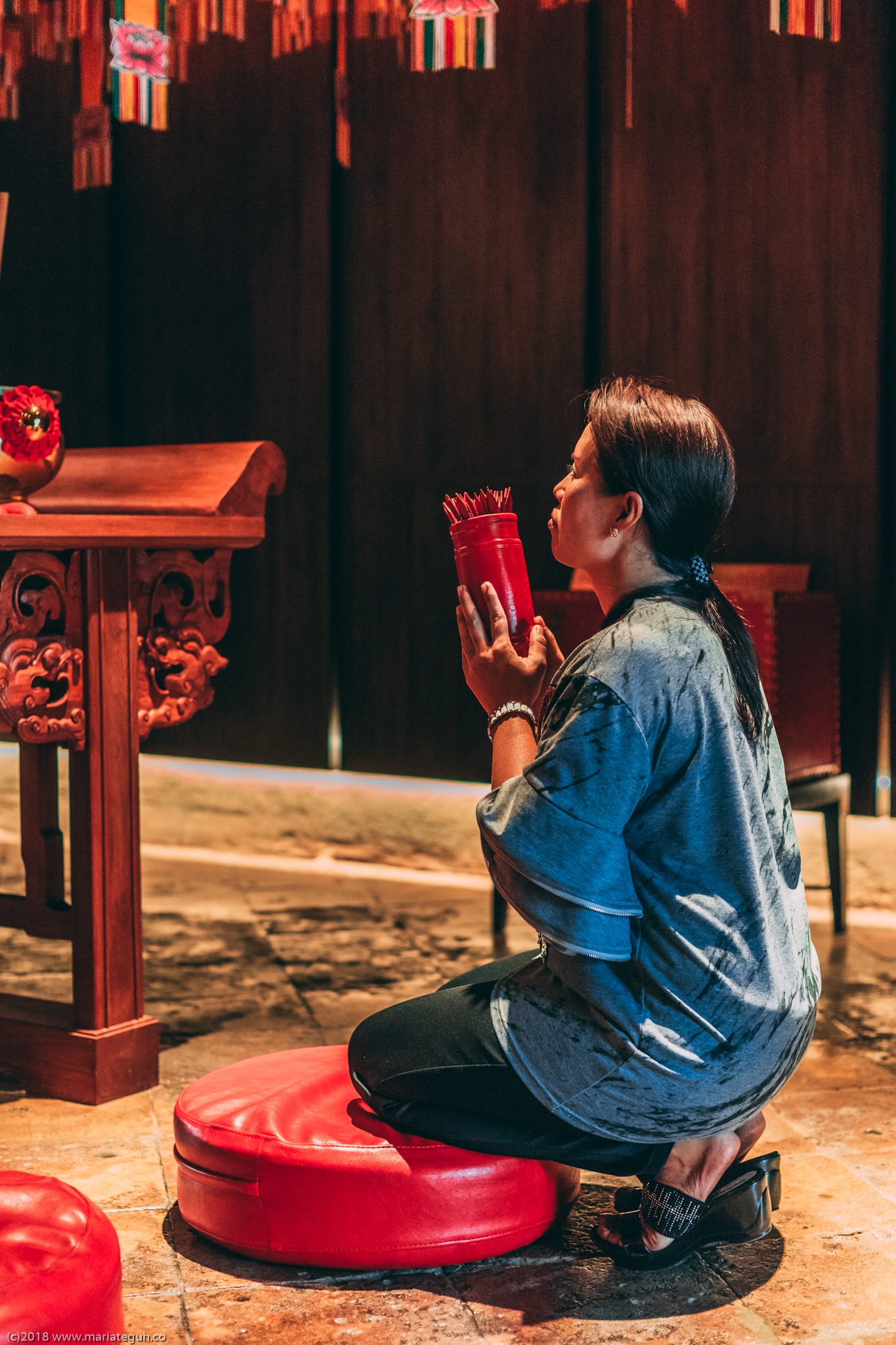 Any attraction in Bangkok won't ever miss about good food. Pick your choice from street food, or dining with air conditioning room inside restaurant.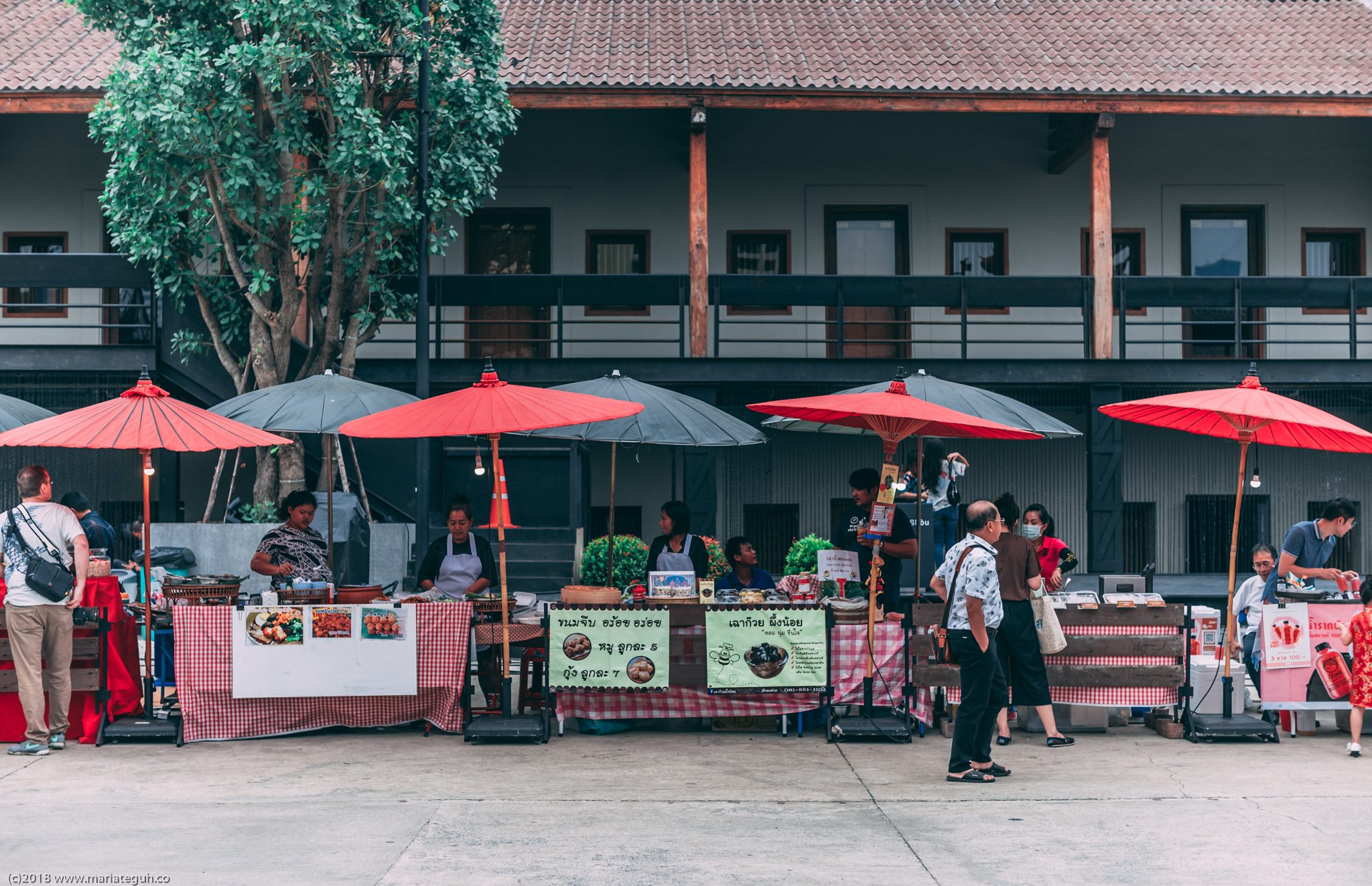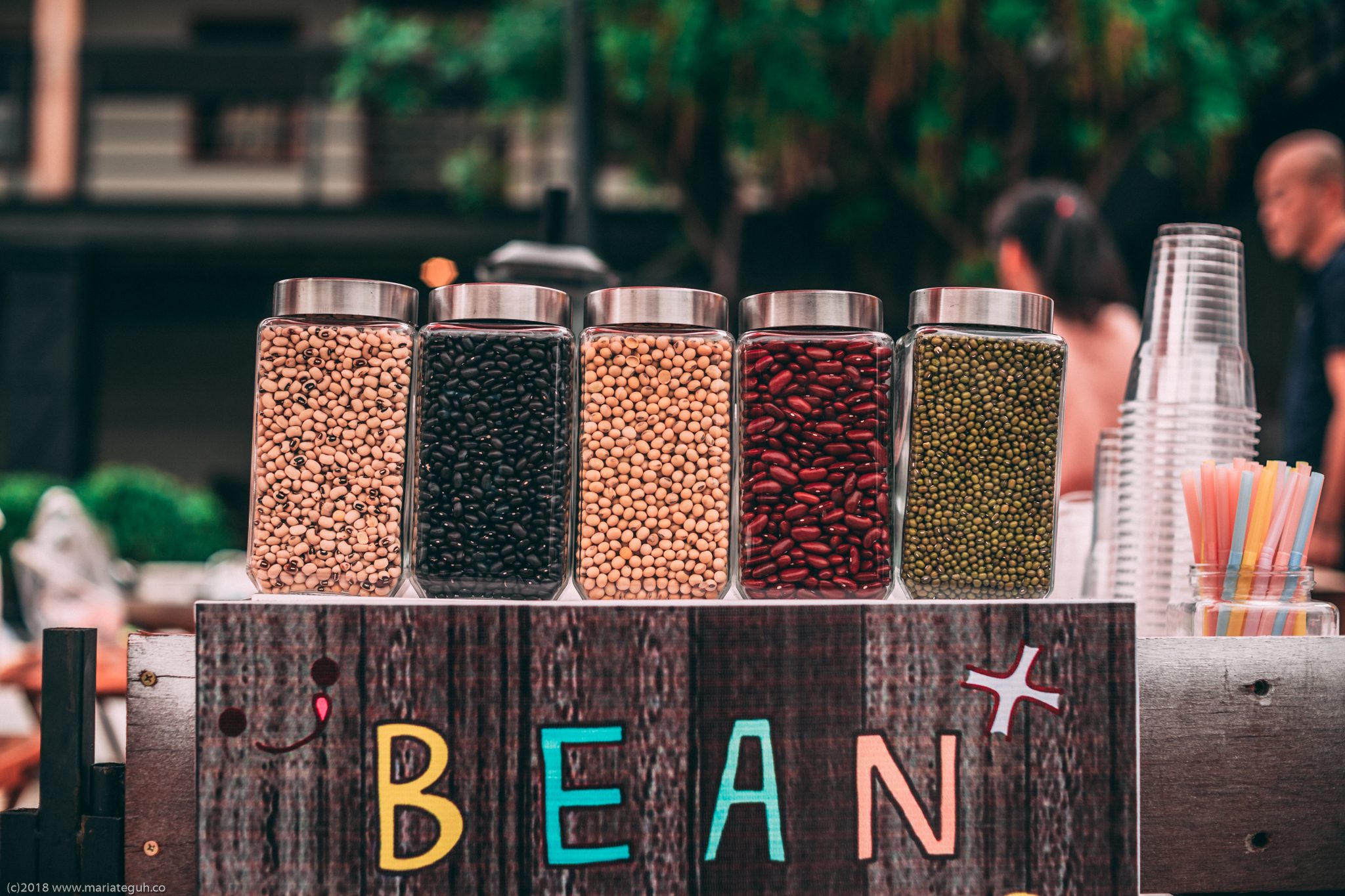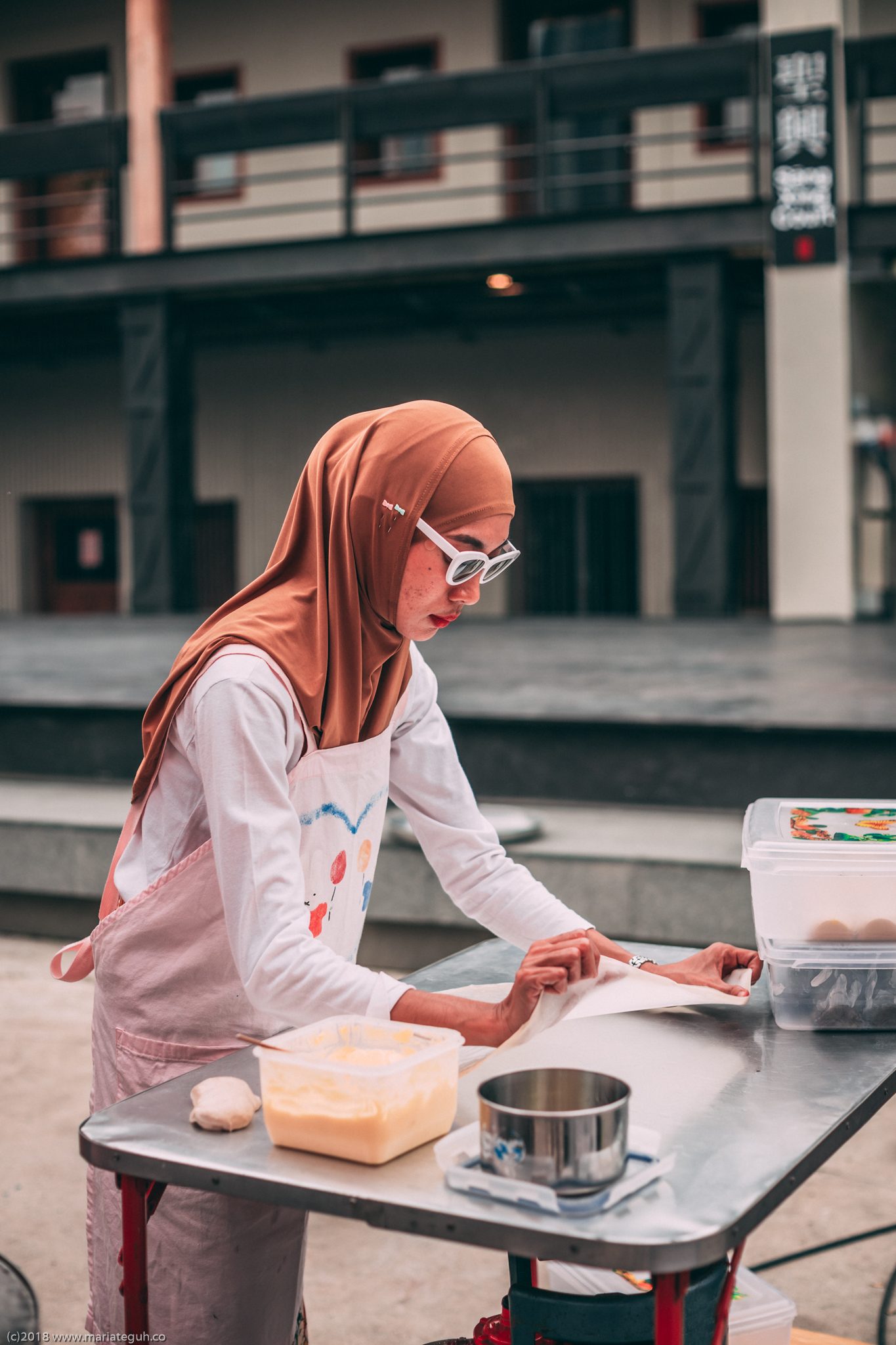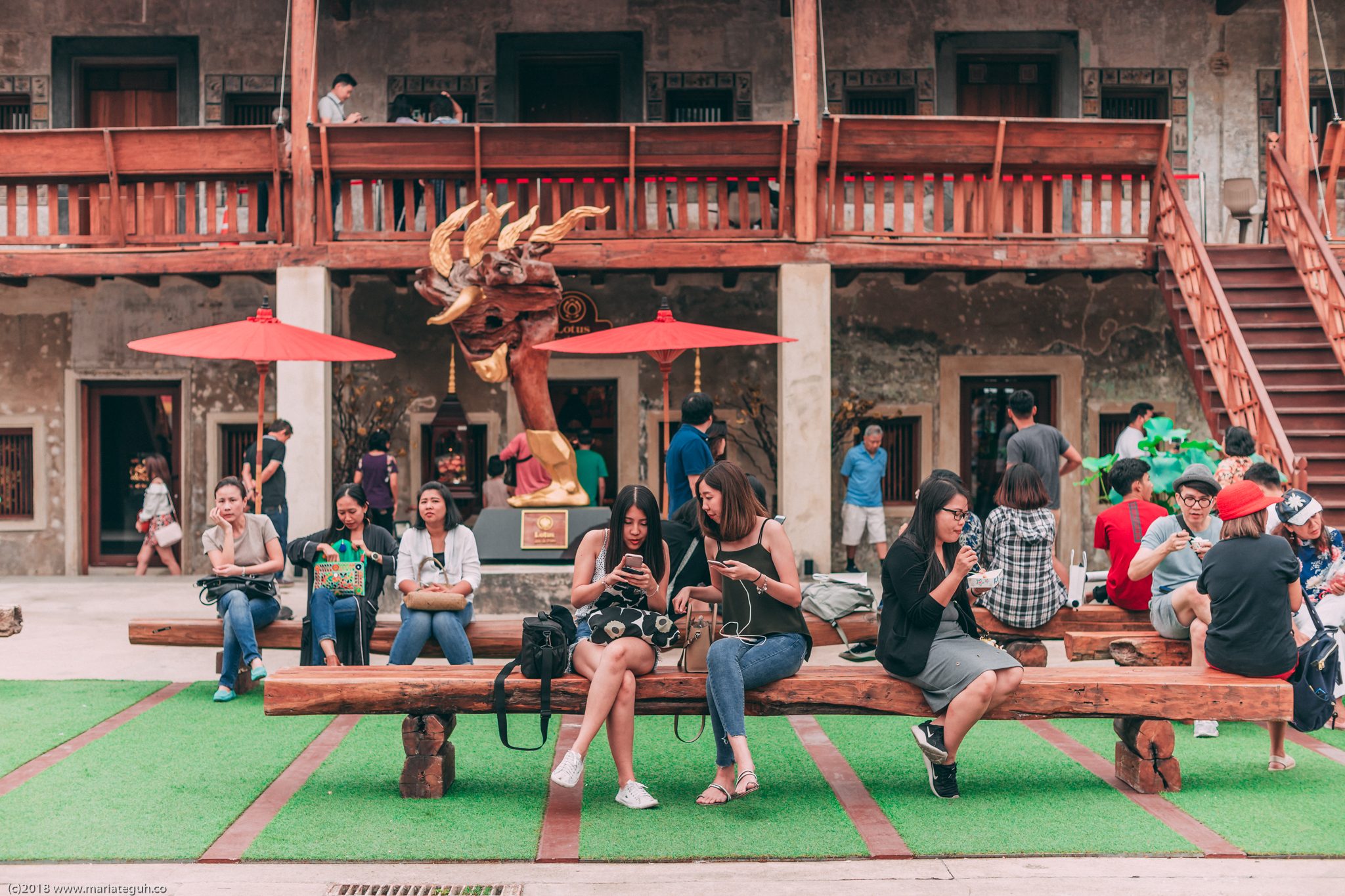 Inside the buildings, we can also found some shops inside. Mostly selling handicraft or antique things.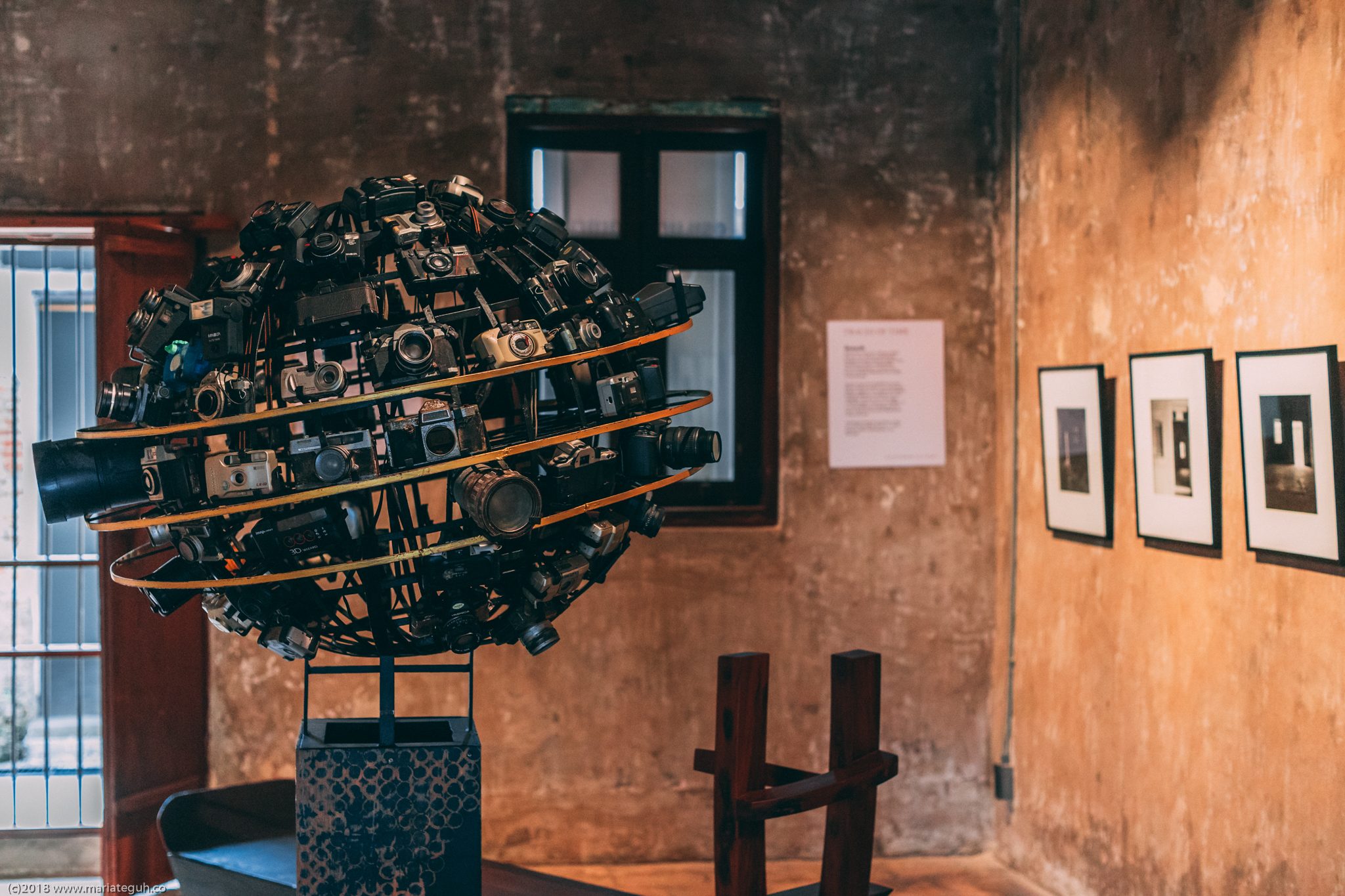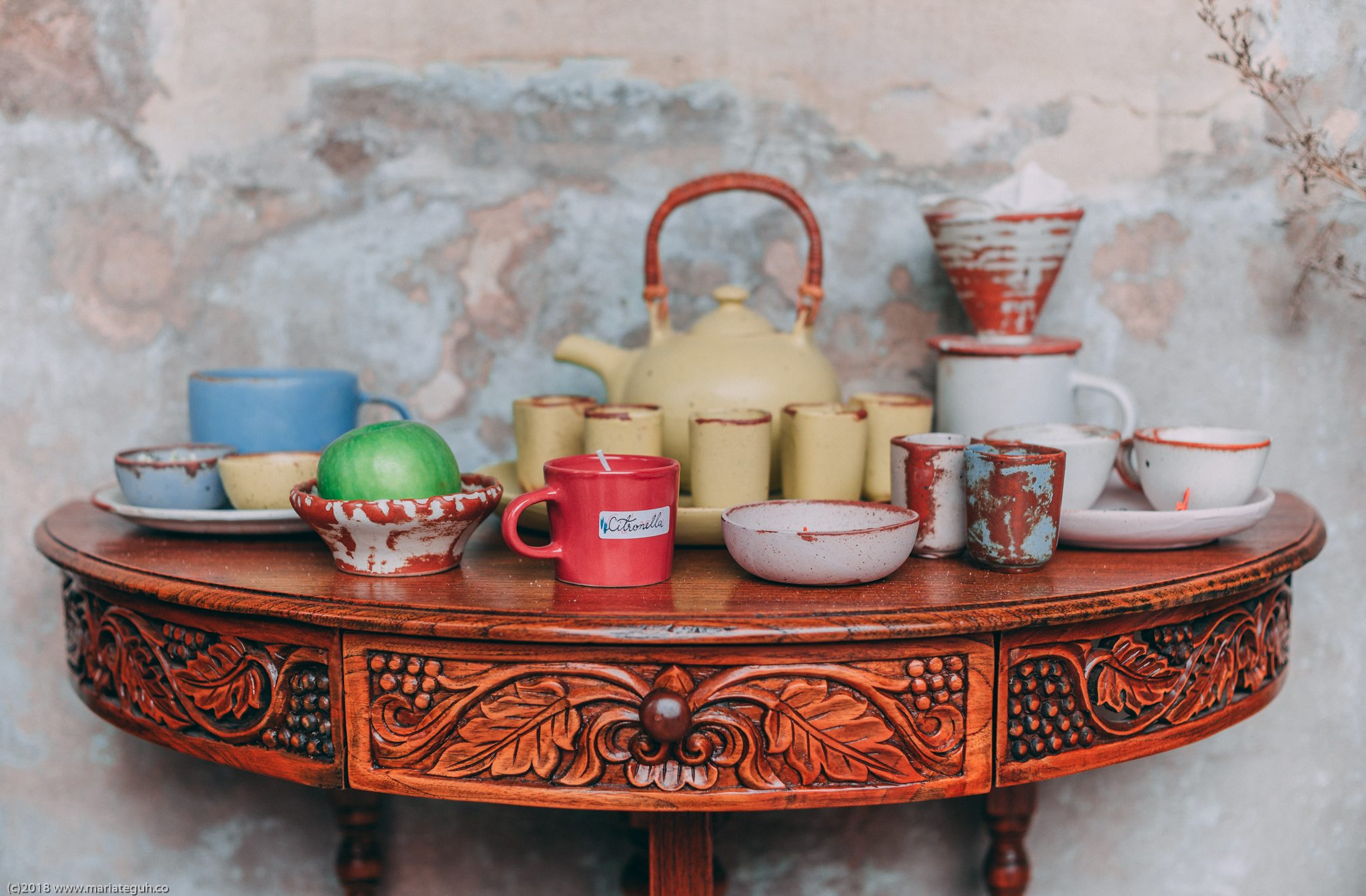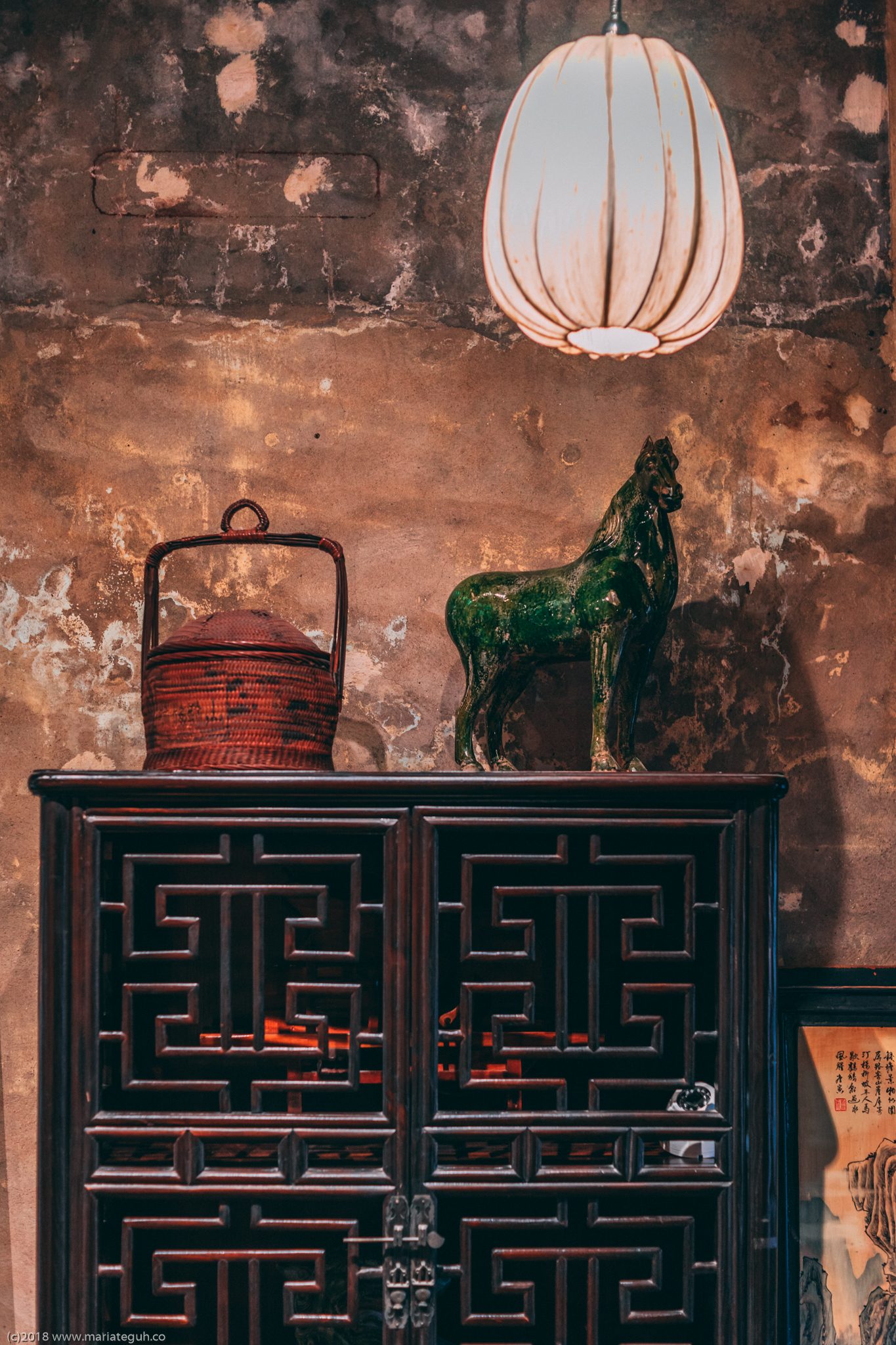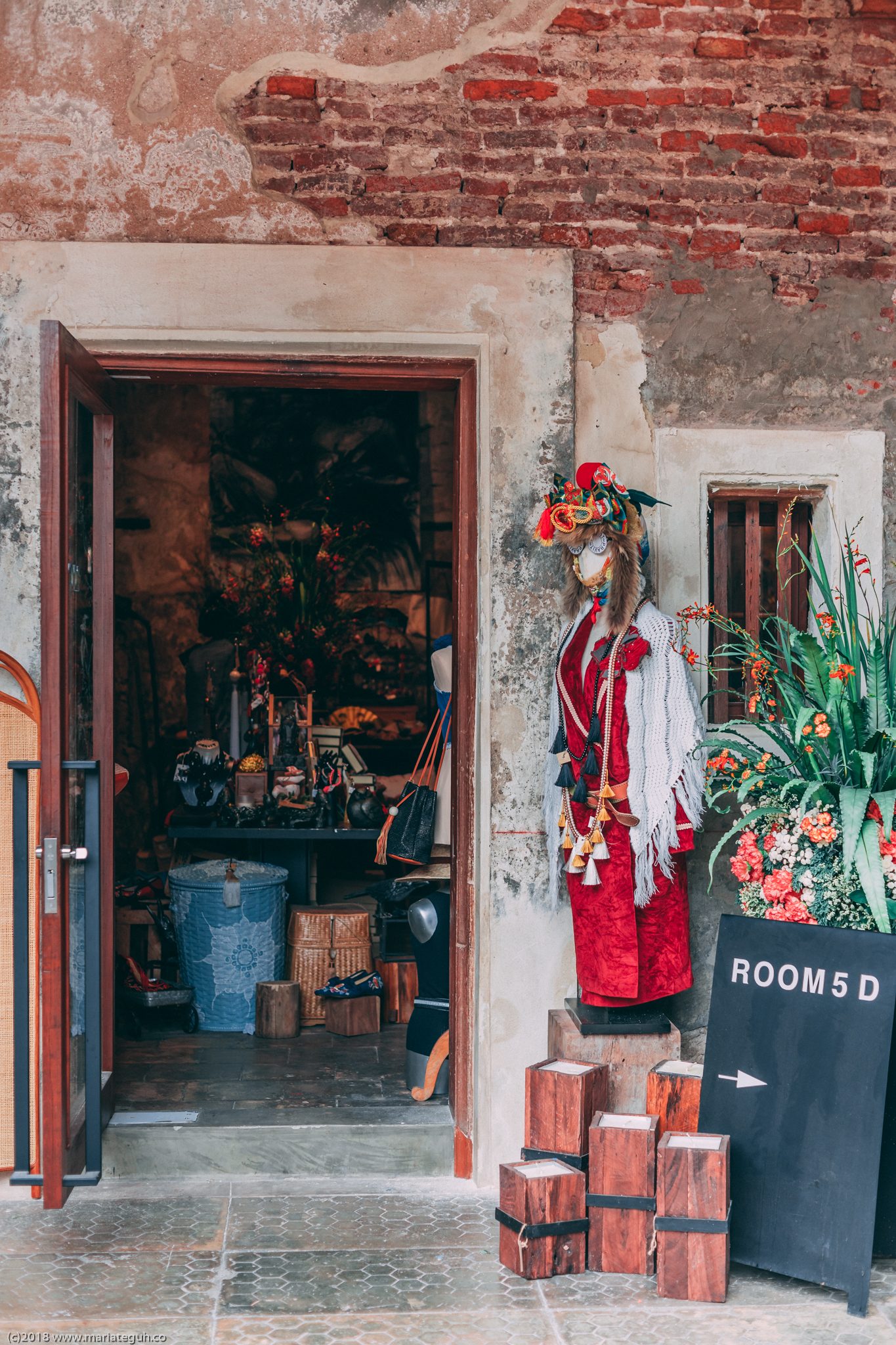 And another interesting here, let's check it out one by one.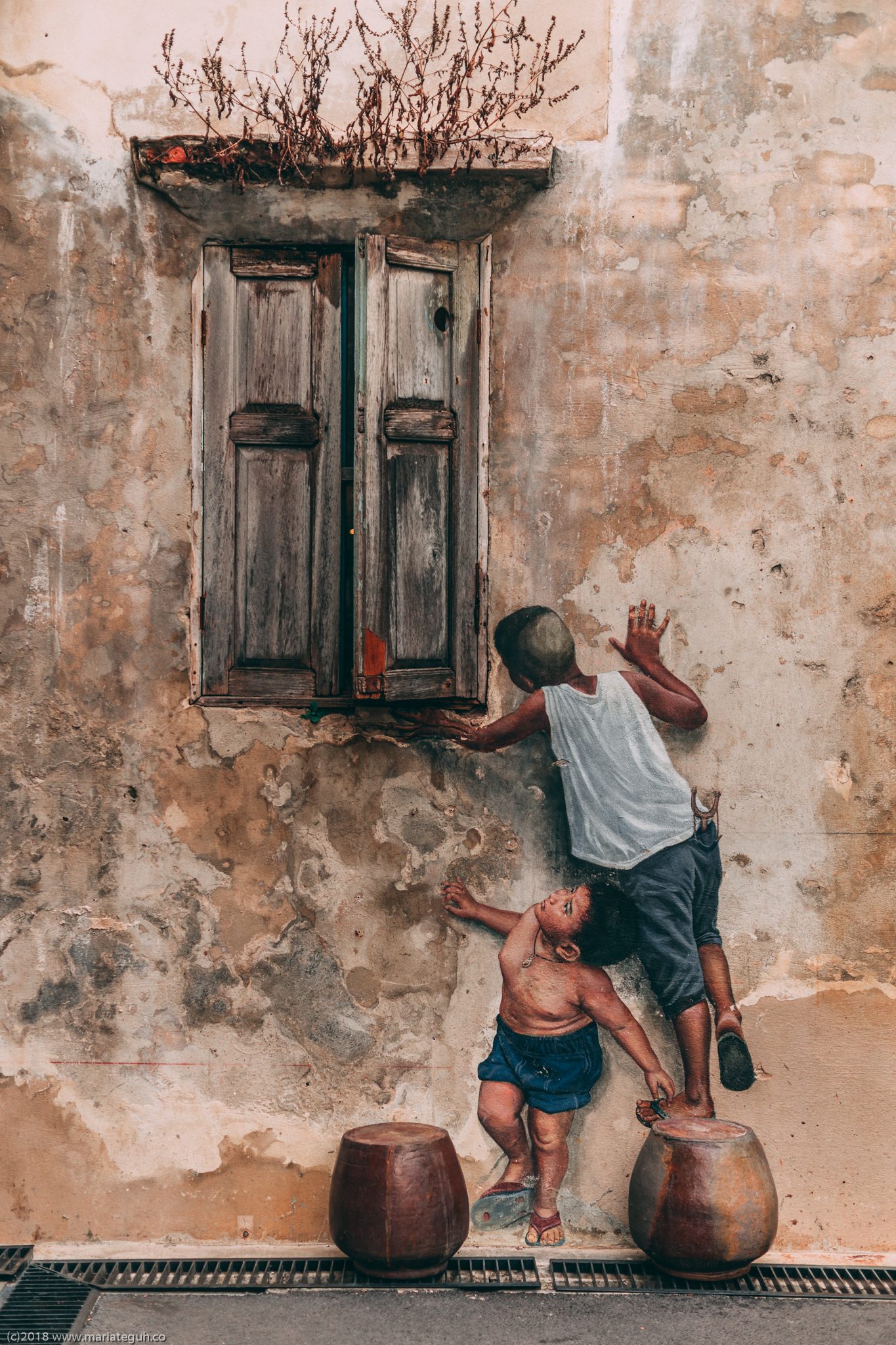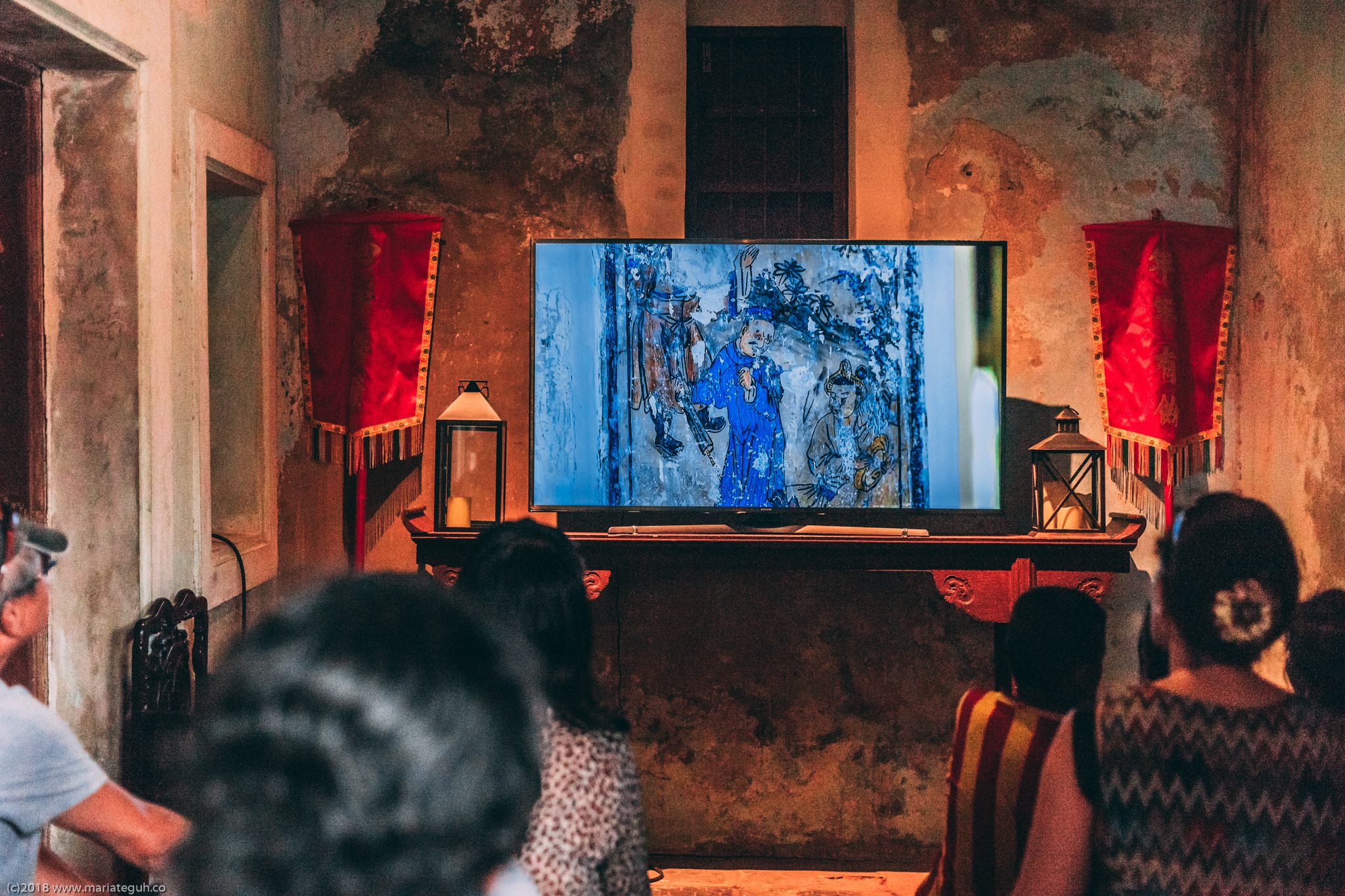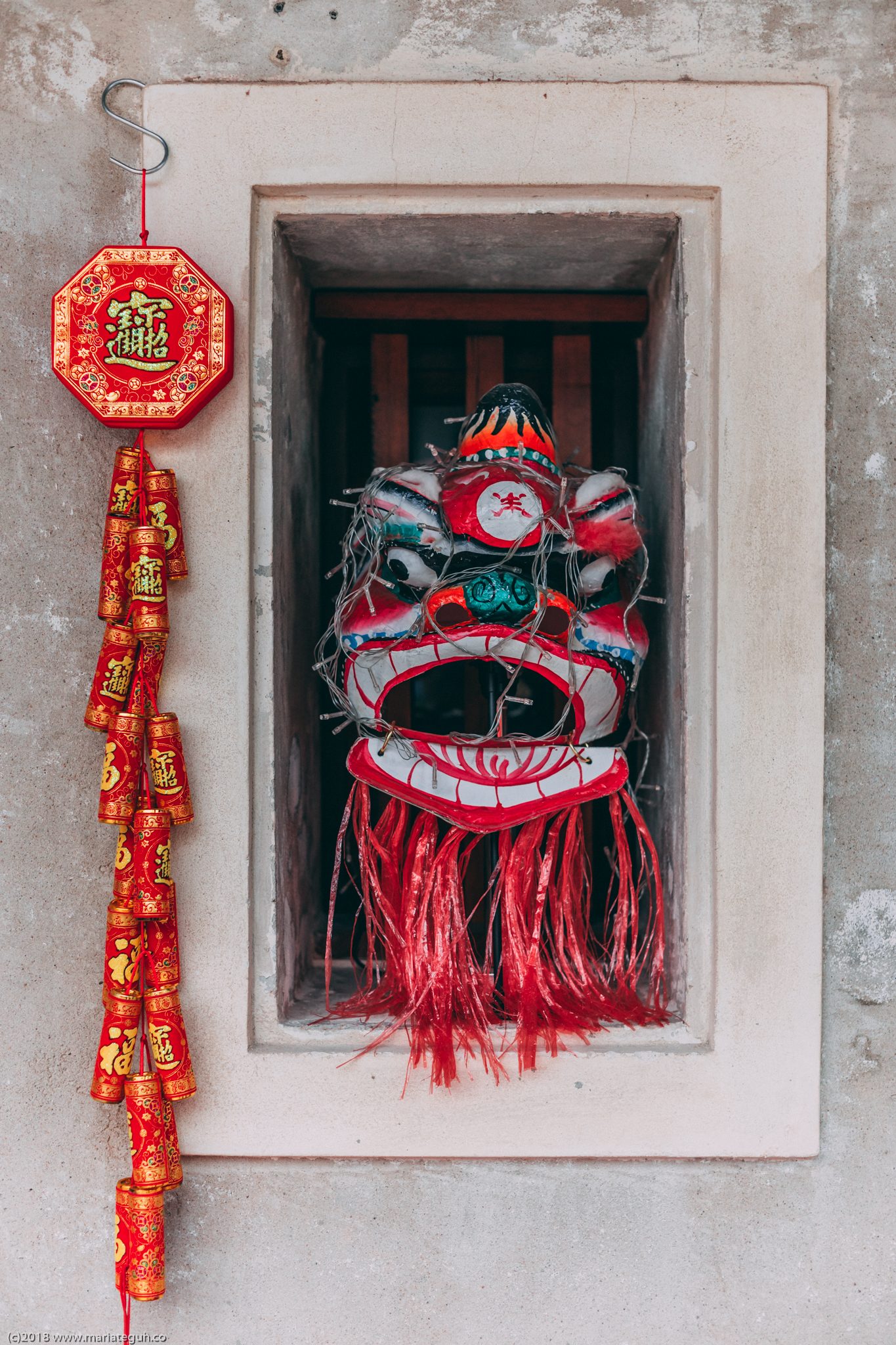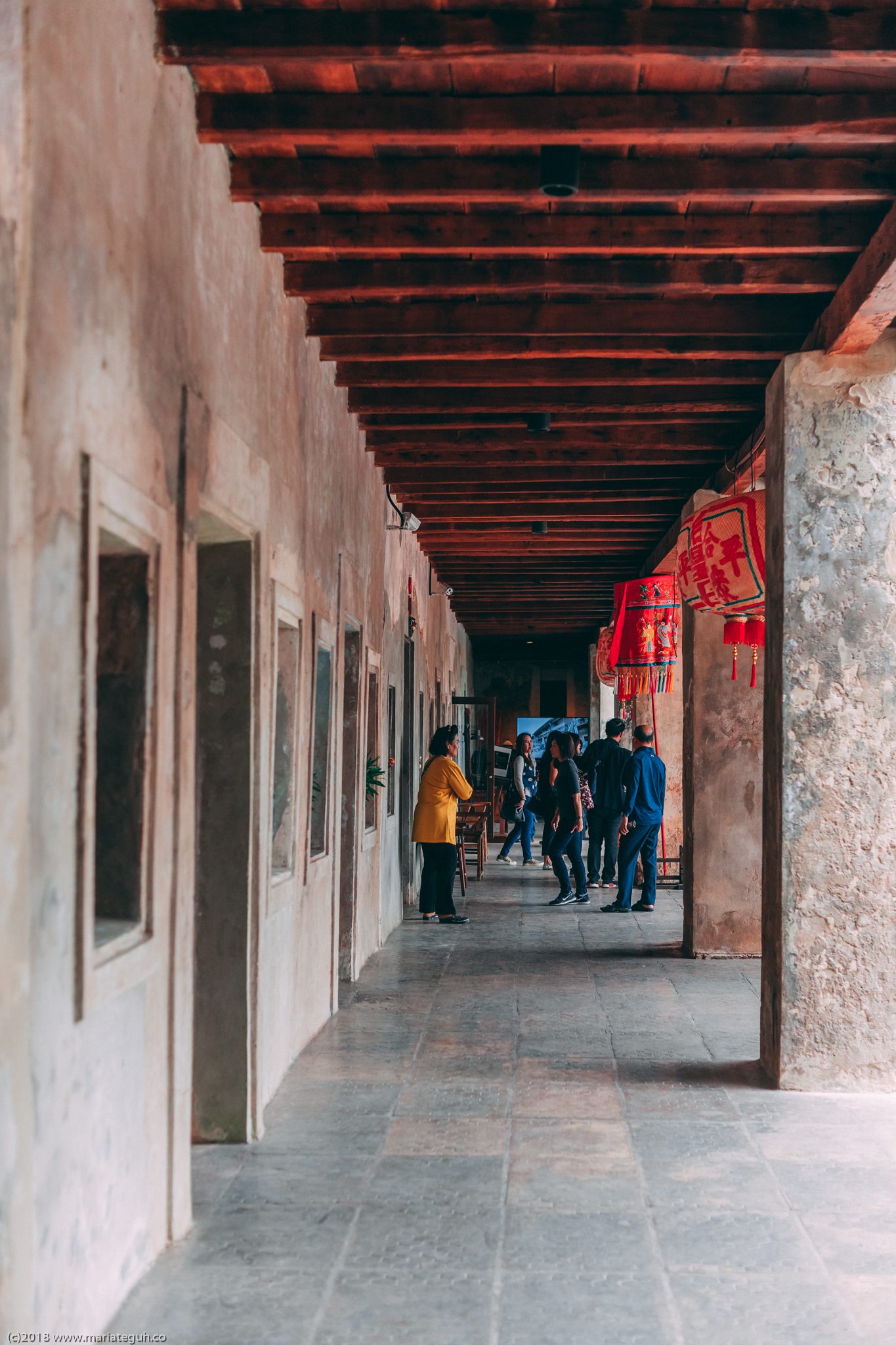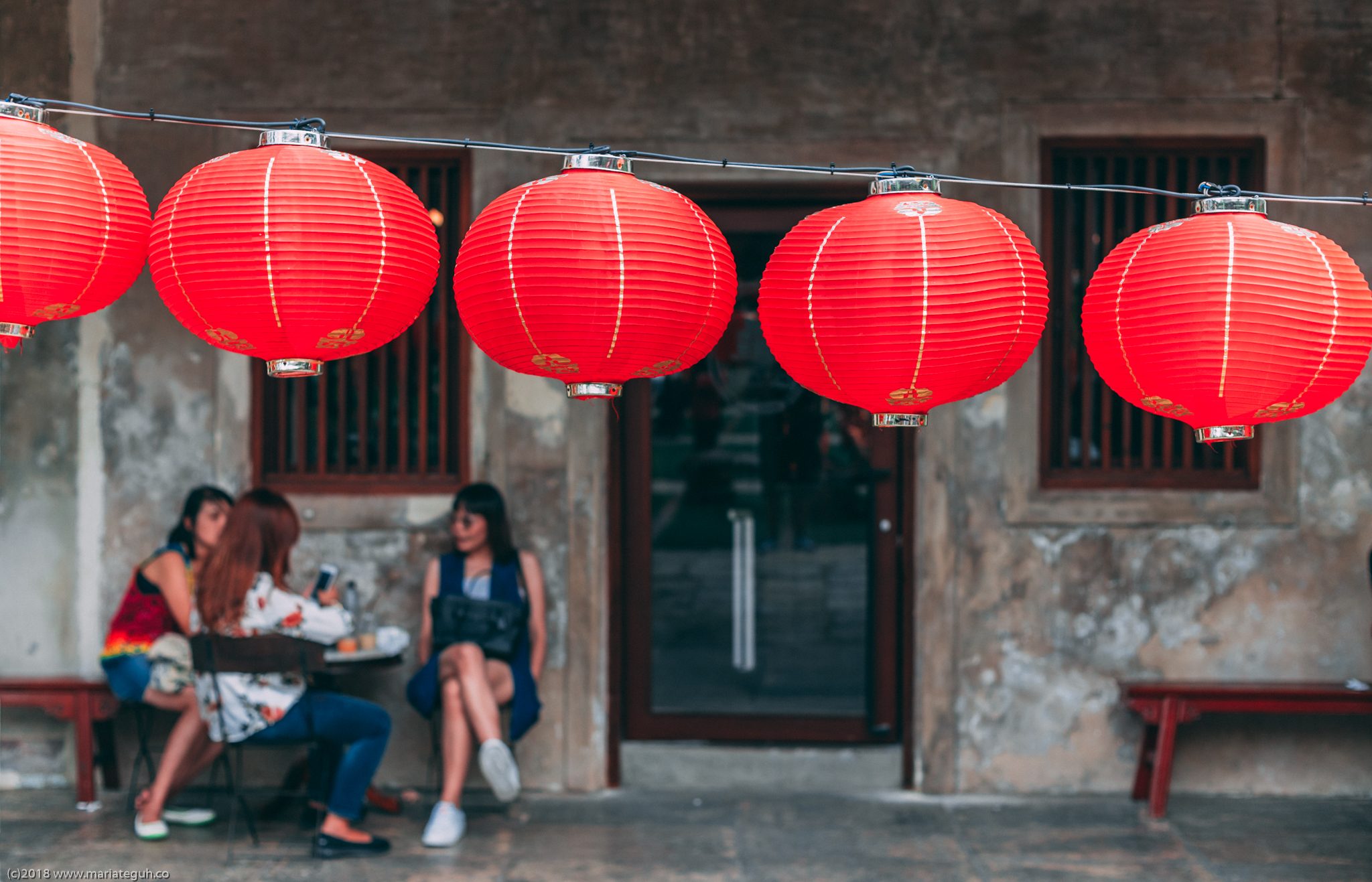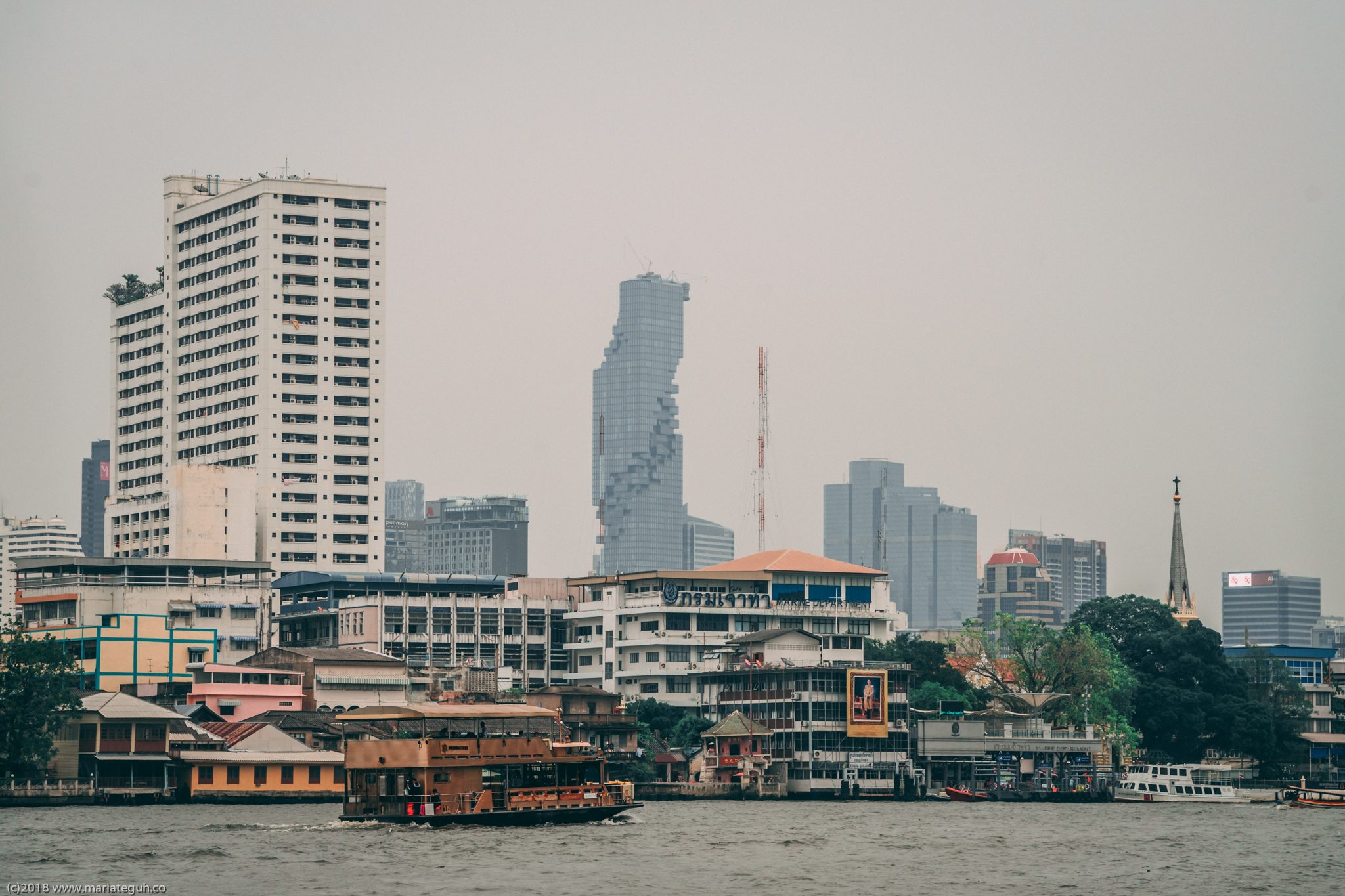 Our conclusion, we love it too much! We always love place like this. And Bangkok have the right thing to help history to be known again and enjoyed by today generation. Also this place is not yet very crowded with tourist, so better plan your trip earlier to capture and enjoy LHONG 1919.
Happy let's get lost!!