Skip to content
Clearly not new attraction in Bangkok, but moreover like alternative place to enjoy Bangkok in more quiet and "nerdy" way 🙂
What is this place exactly? Well for us is like a mini huge library with working space + restaurants, and also mini playground for kids as well. Sure now you got the idea right? 😀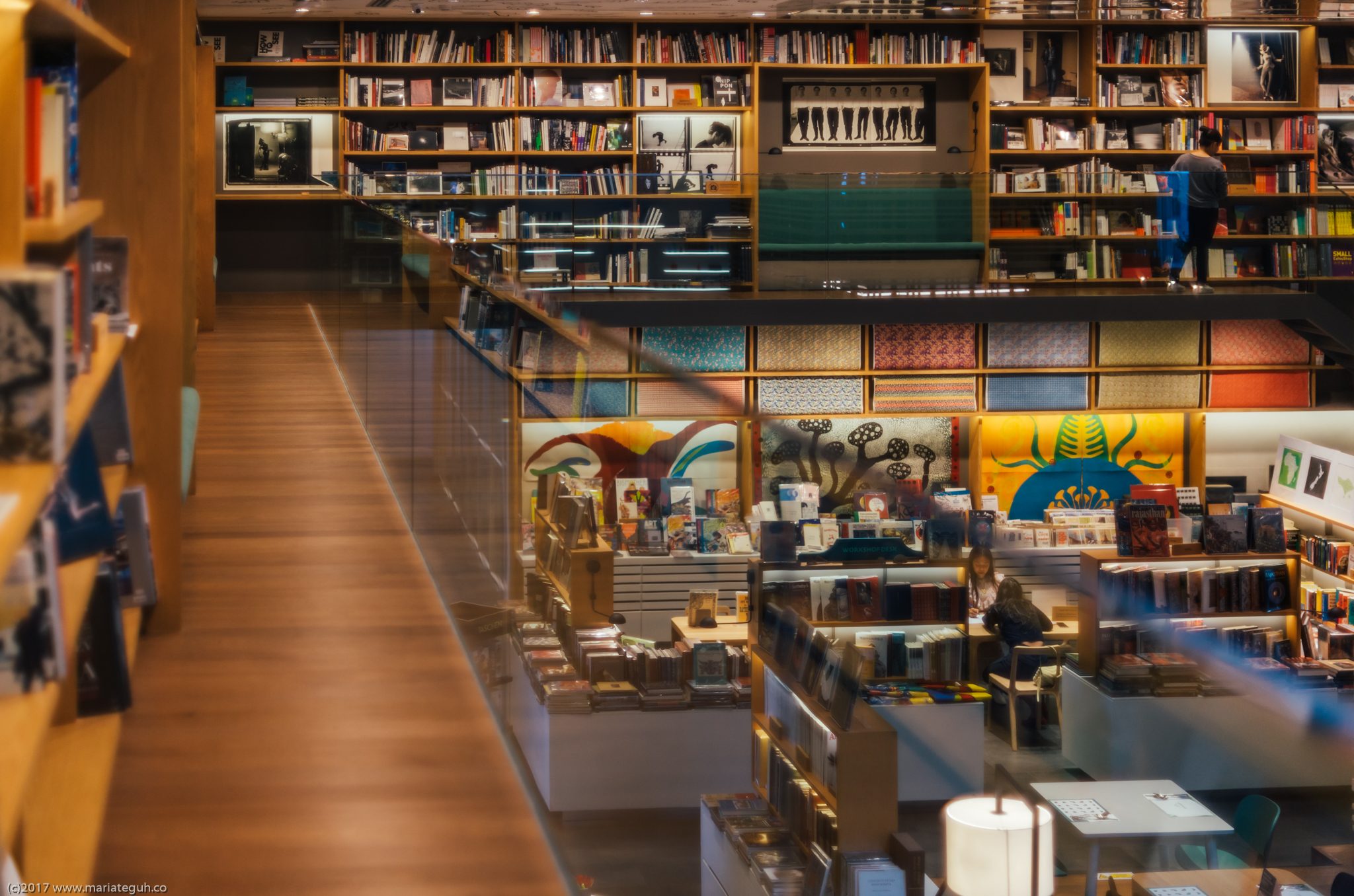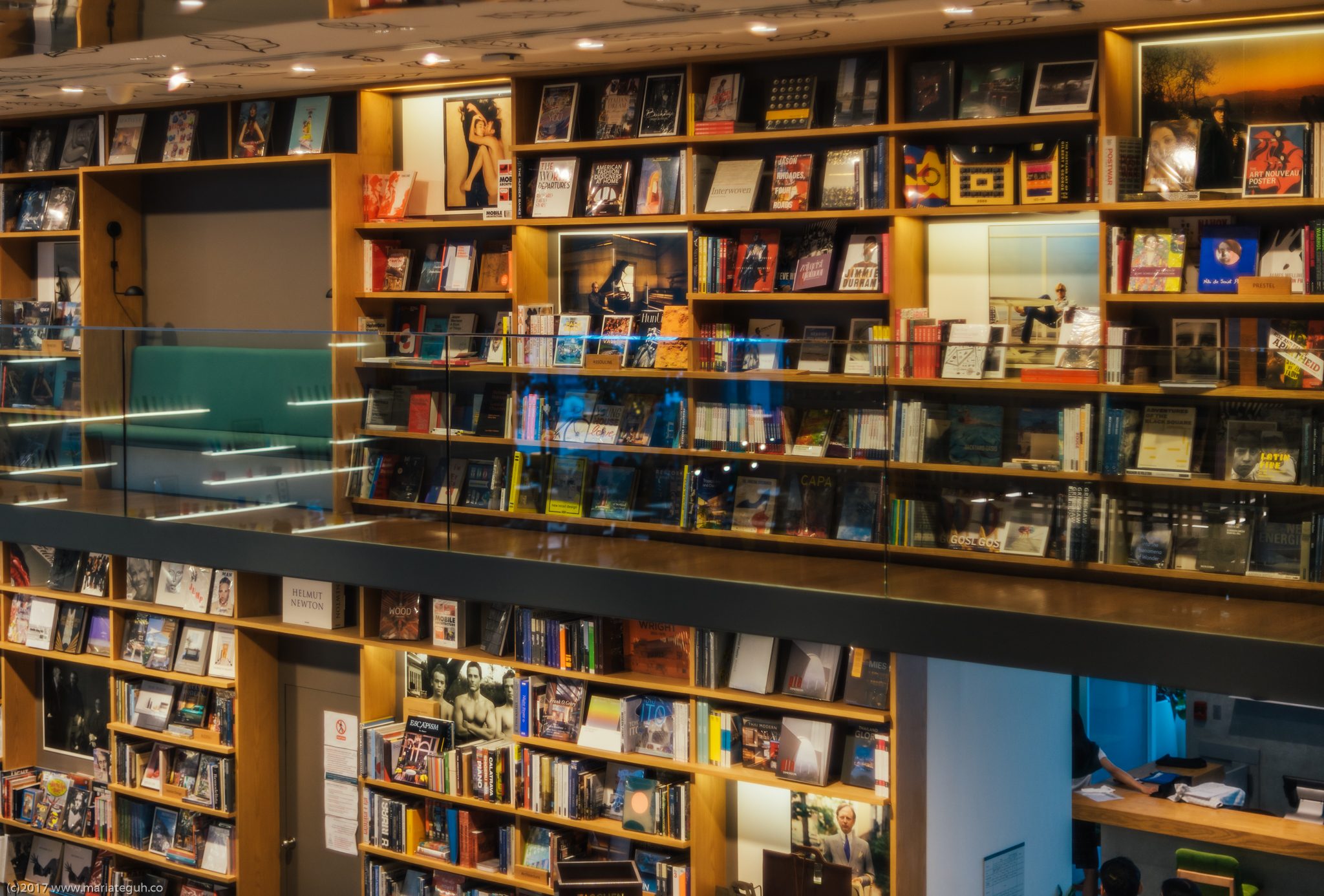 OPEN HOUSE is located in 6th floor of Central Embassy. To get here, easy way is to take BTS to Phloen Chit station, follow the exit sign to Central embassy and use the elevator to go to 6th floor. Open when the mall is open (around 10AM) to 10PM. No entrance fee or dress code, anyone can enjoy this place.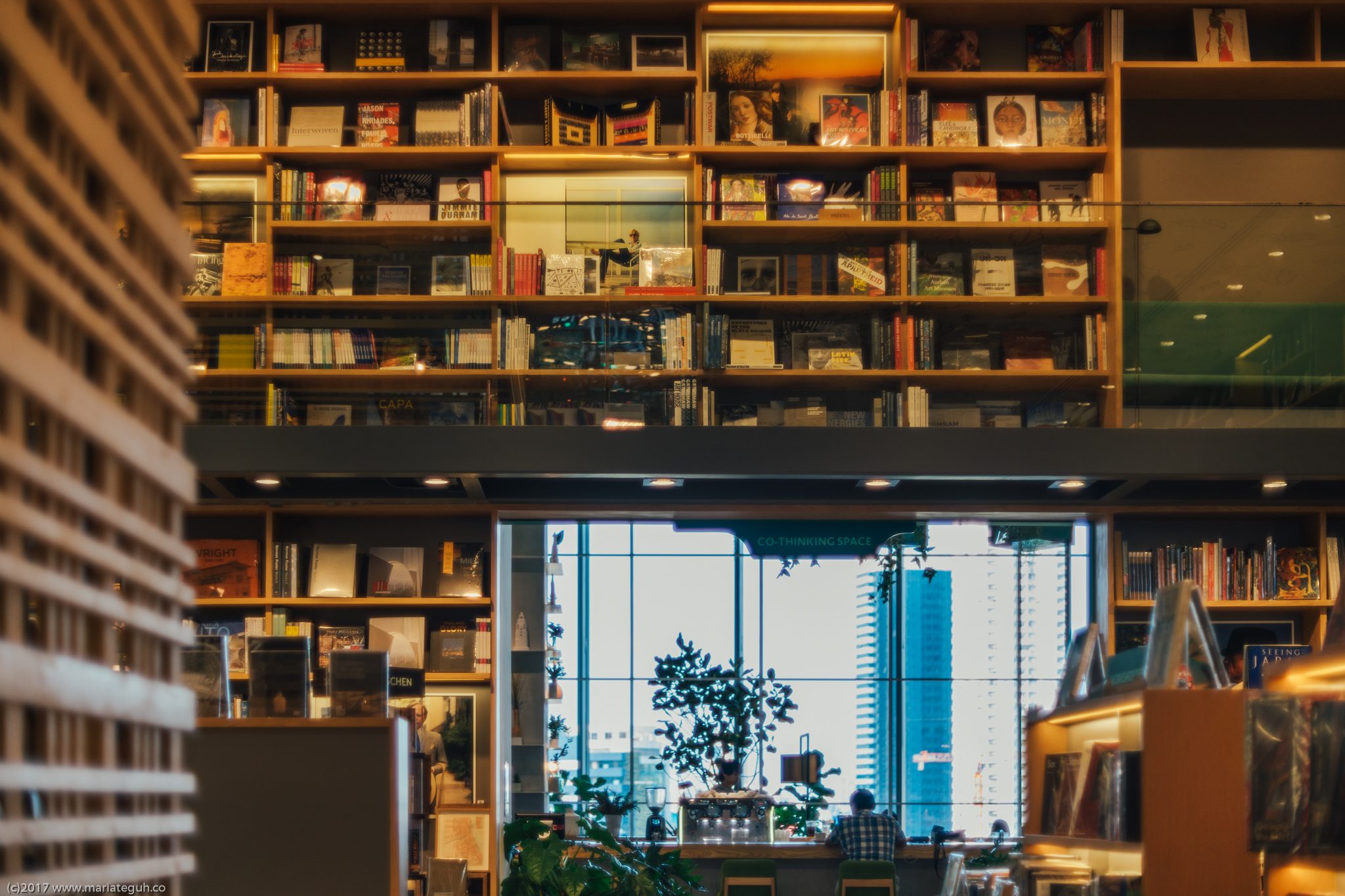 So why this place is worth the visit? First, it's a mini huge library, means you'll find many books here. Not every book is free to read, at least you can read the one that has not been wrapped in plastic. If you found the book you can read, you can bring it to the nearest sofa or chair to read it. Remember that those books are for sale, be careful when you read it.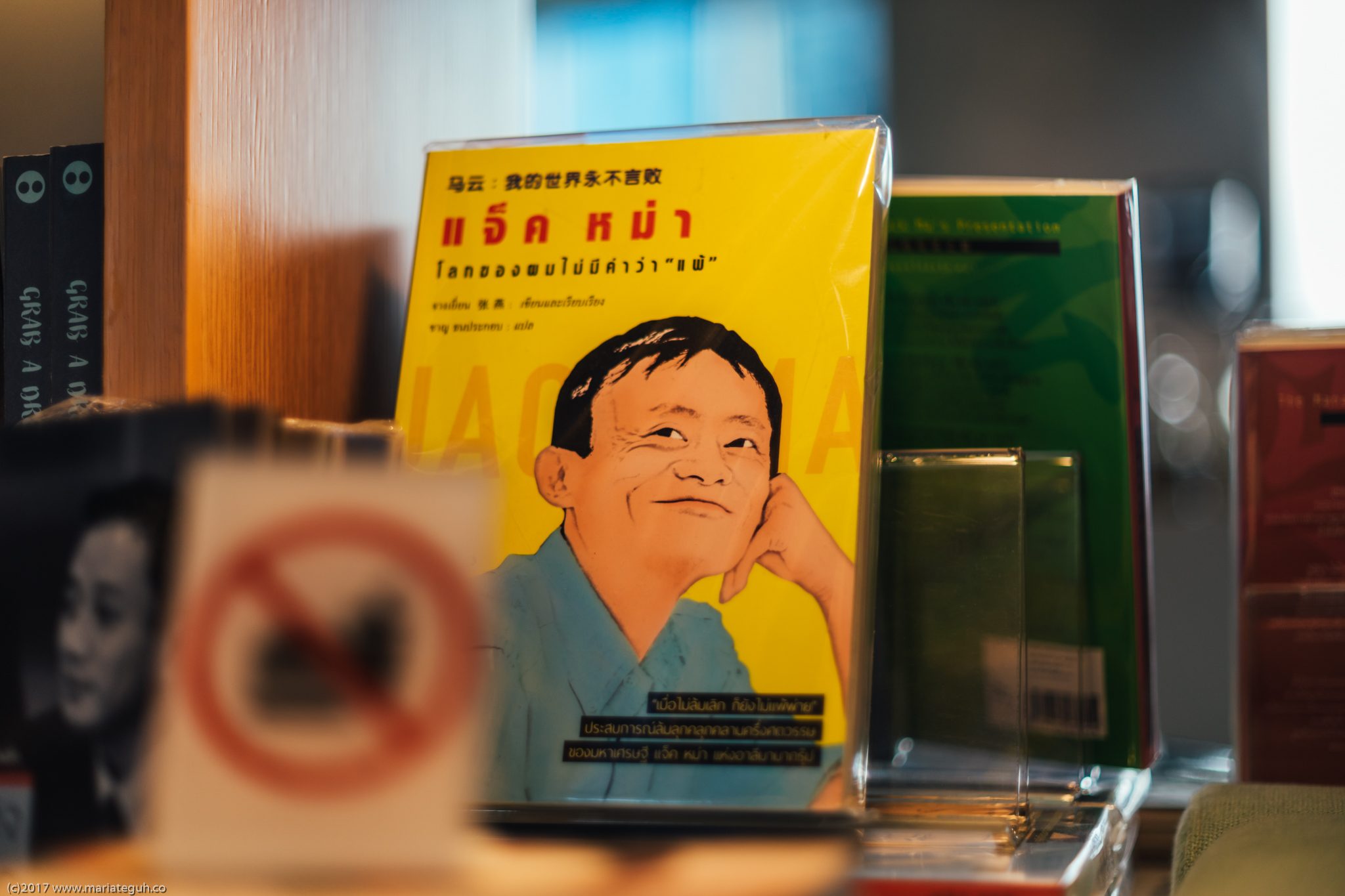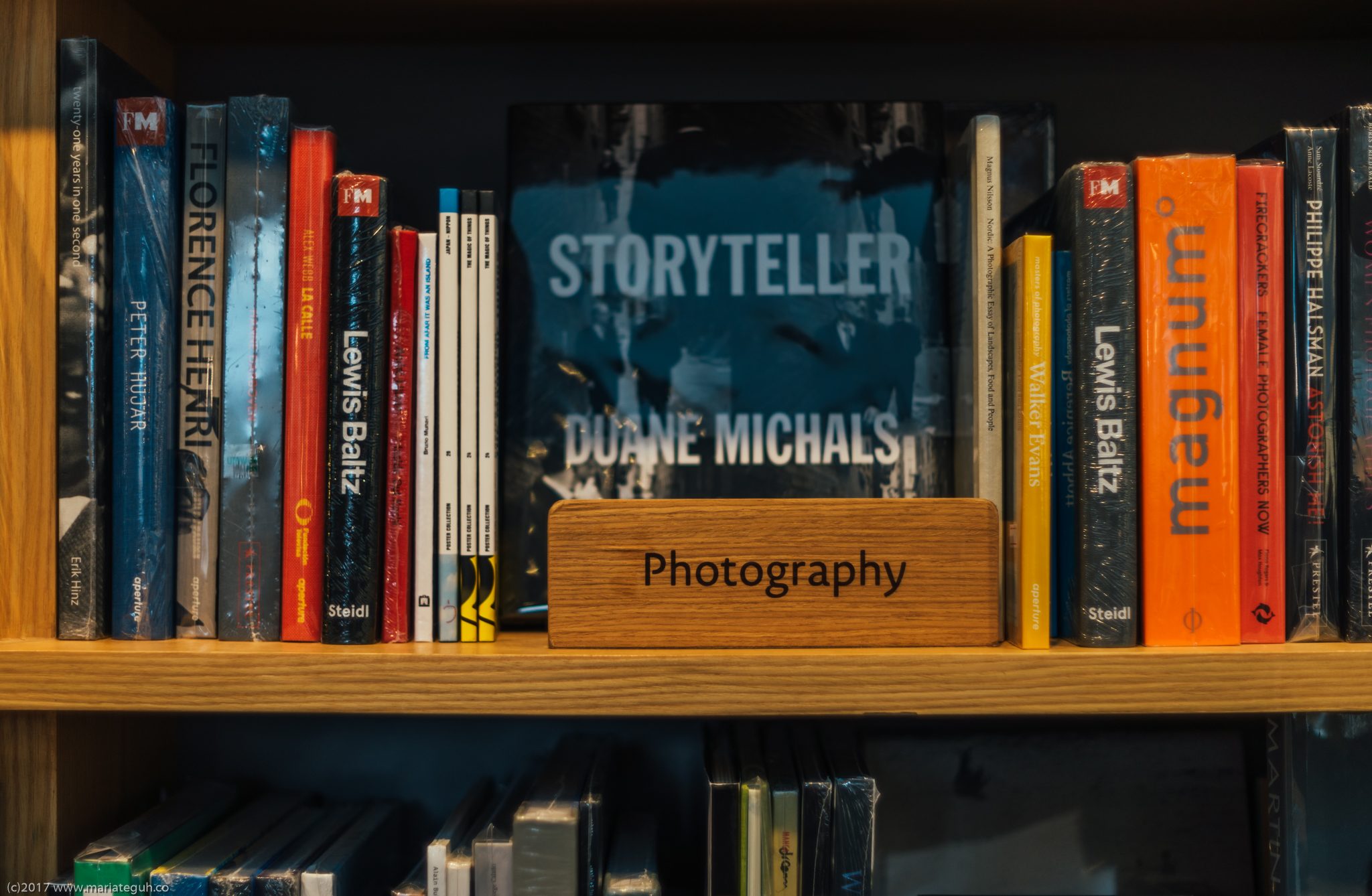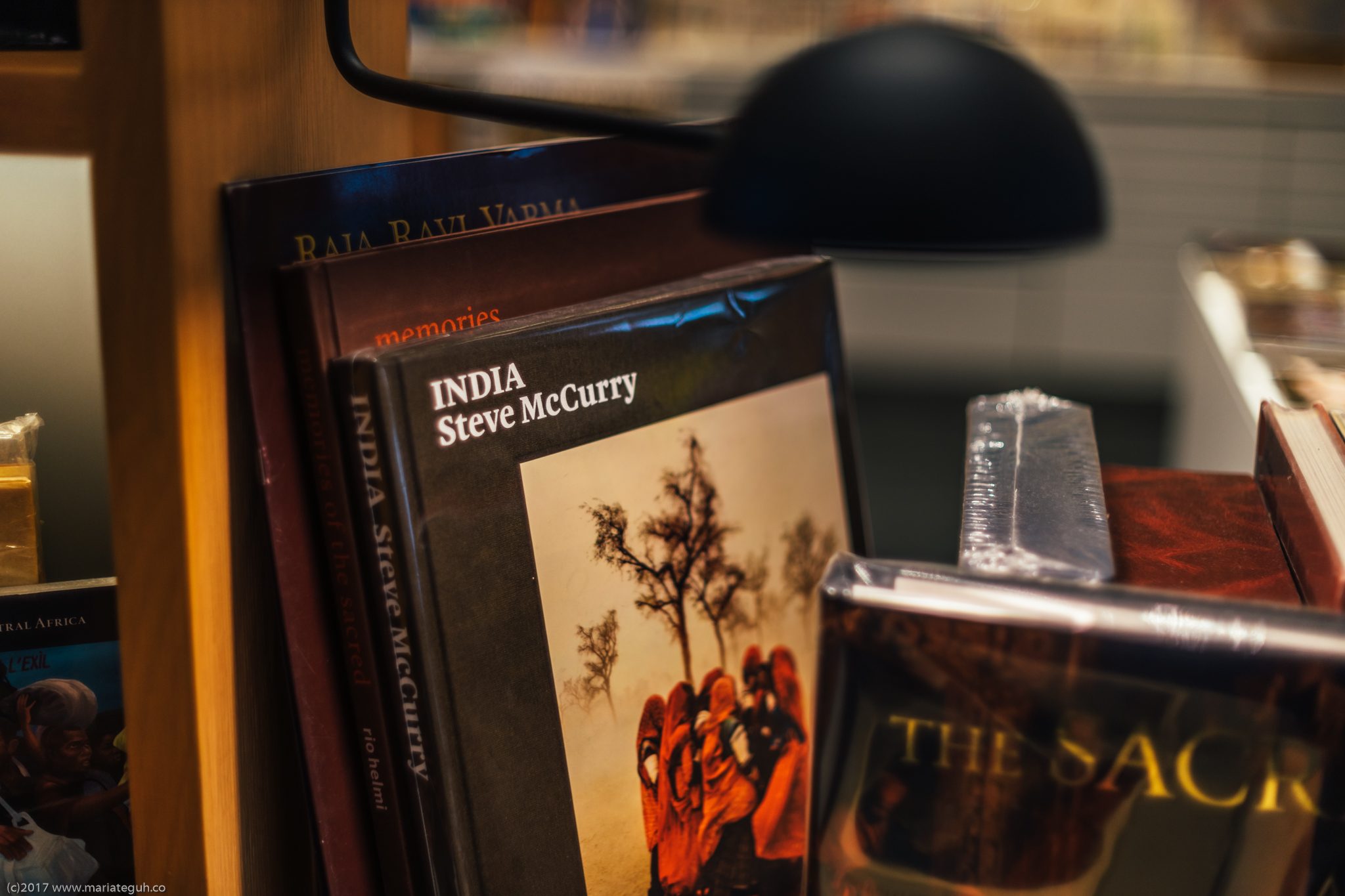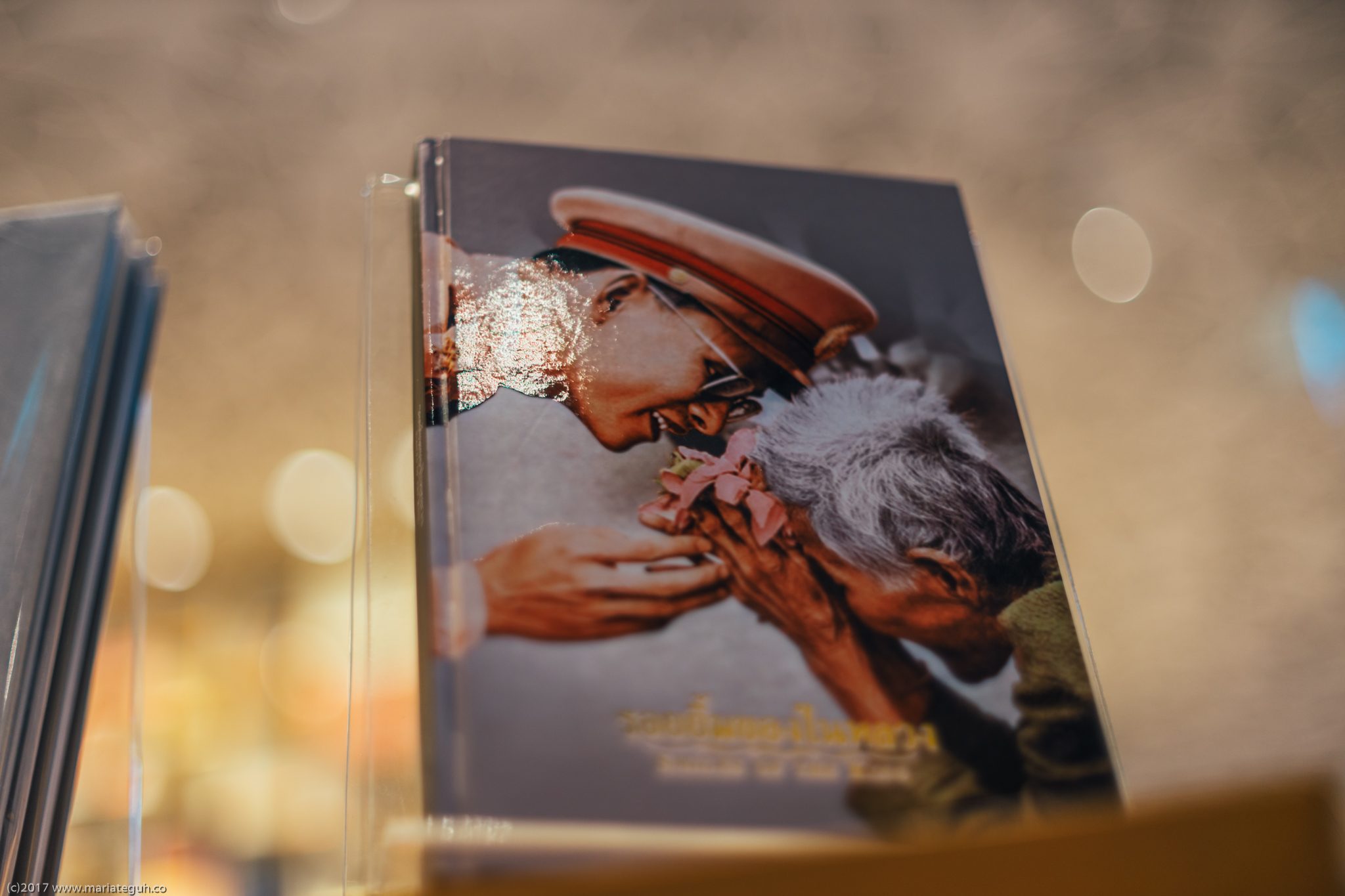 Second, library mostly refer to quiet place. That is why we love it here. Sometimes when we feel tired of the heat and the crowded outside (you know Siam and Chit Lom look like), cooling our selves in quiet place like Open House is better than going directly inside some restaurant or food court.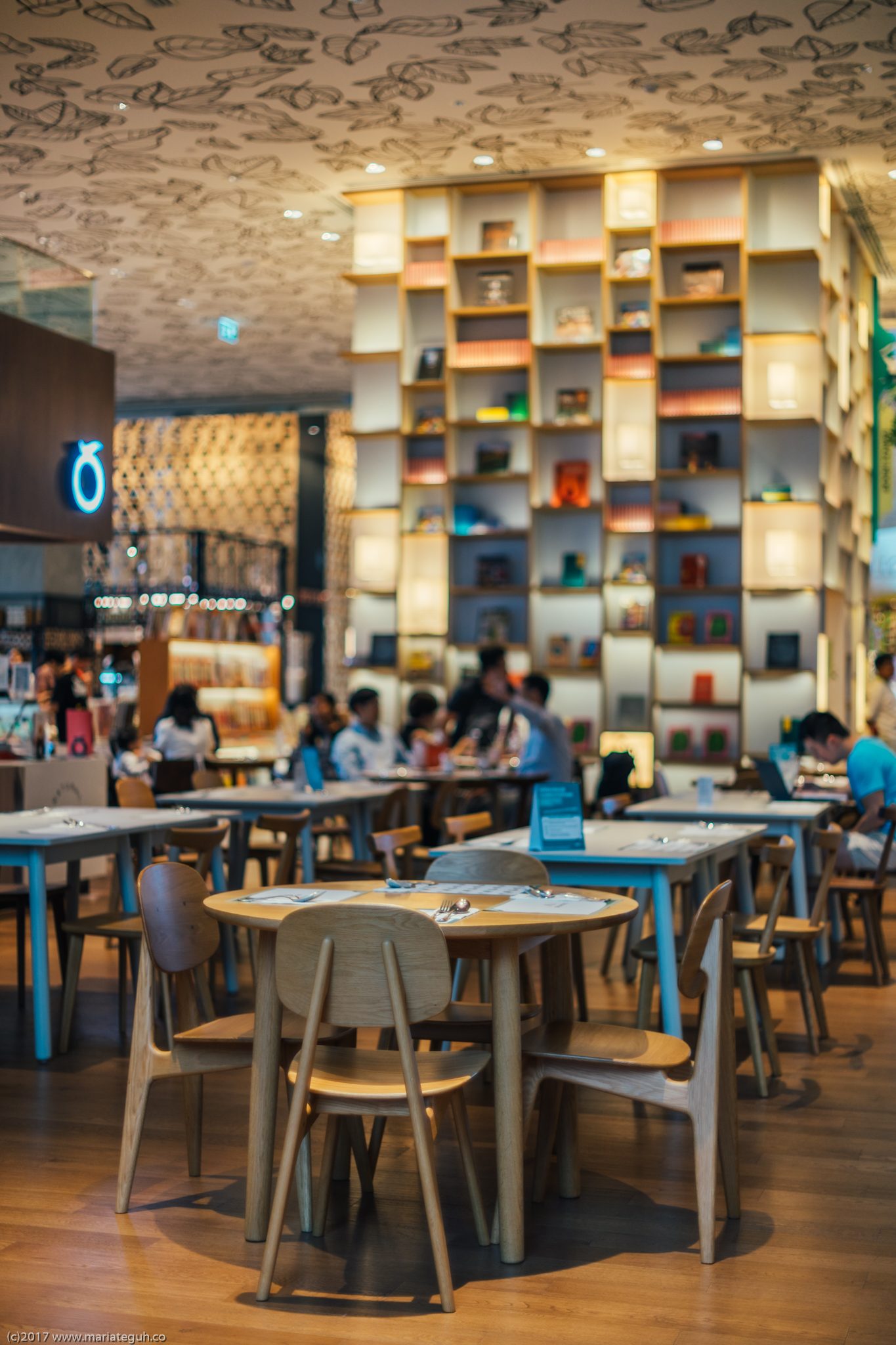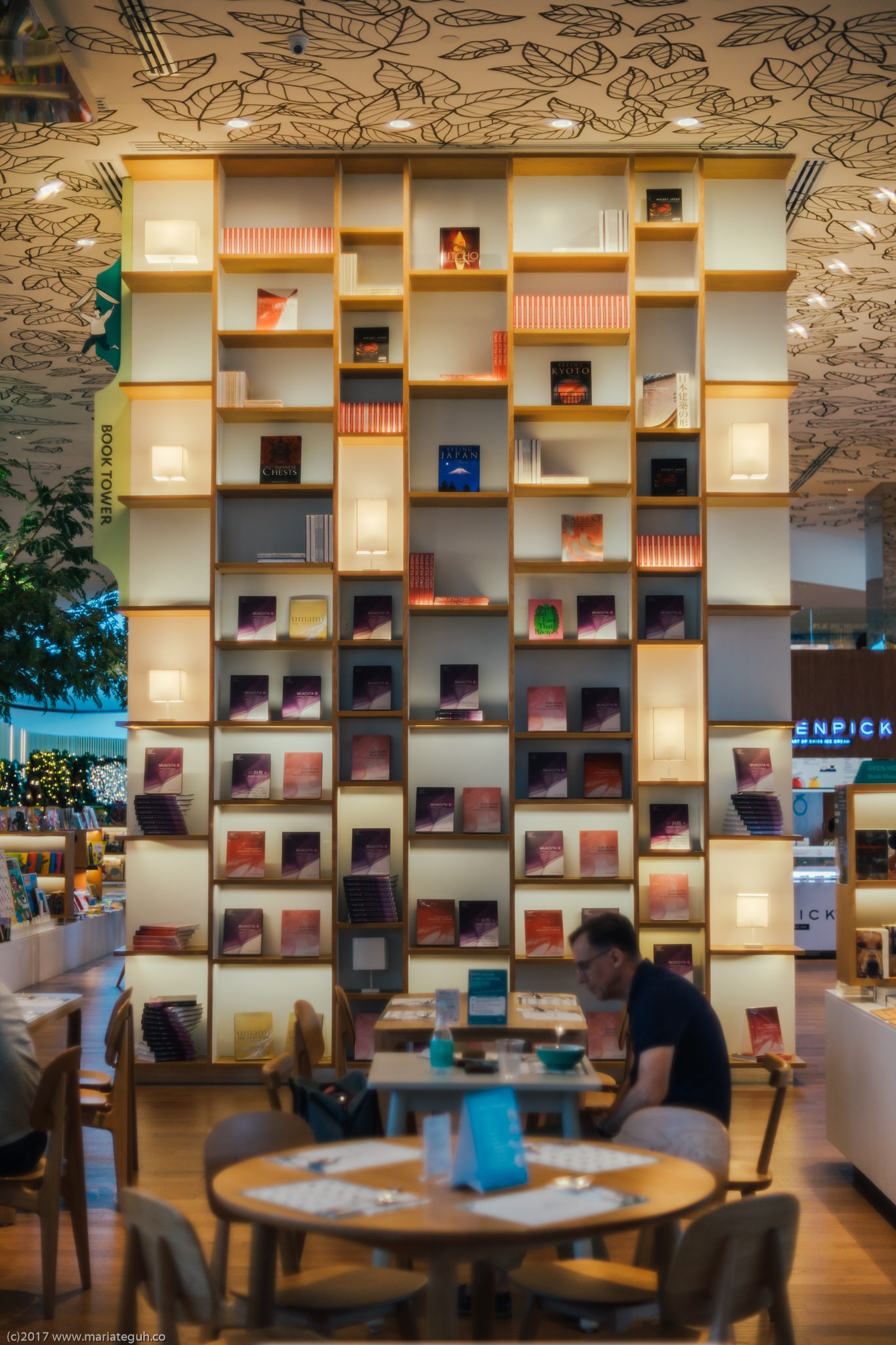 Last, coz they have plenty options of what you can eat and drink in this what so called mini huge library. Yep, reading those books also can be done inside some restaurants in this place. However, before doing that, you should buy the book first. If that's too expensive, then finish your read, and finish your visit with good meal in the restaurant you like. Plus no worries, those restaurants are in the same spot as the library, so the quiet sensation is one package with the food or drink you order.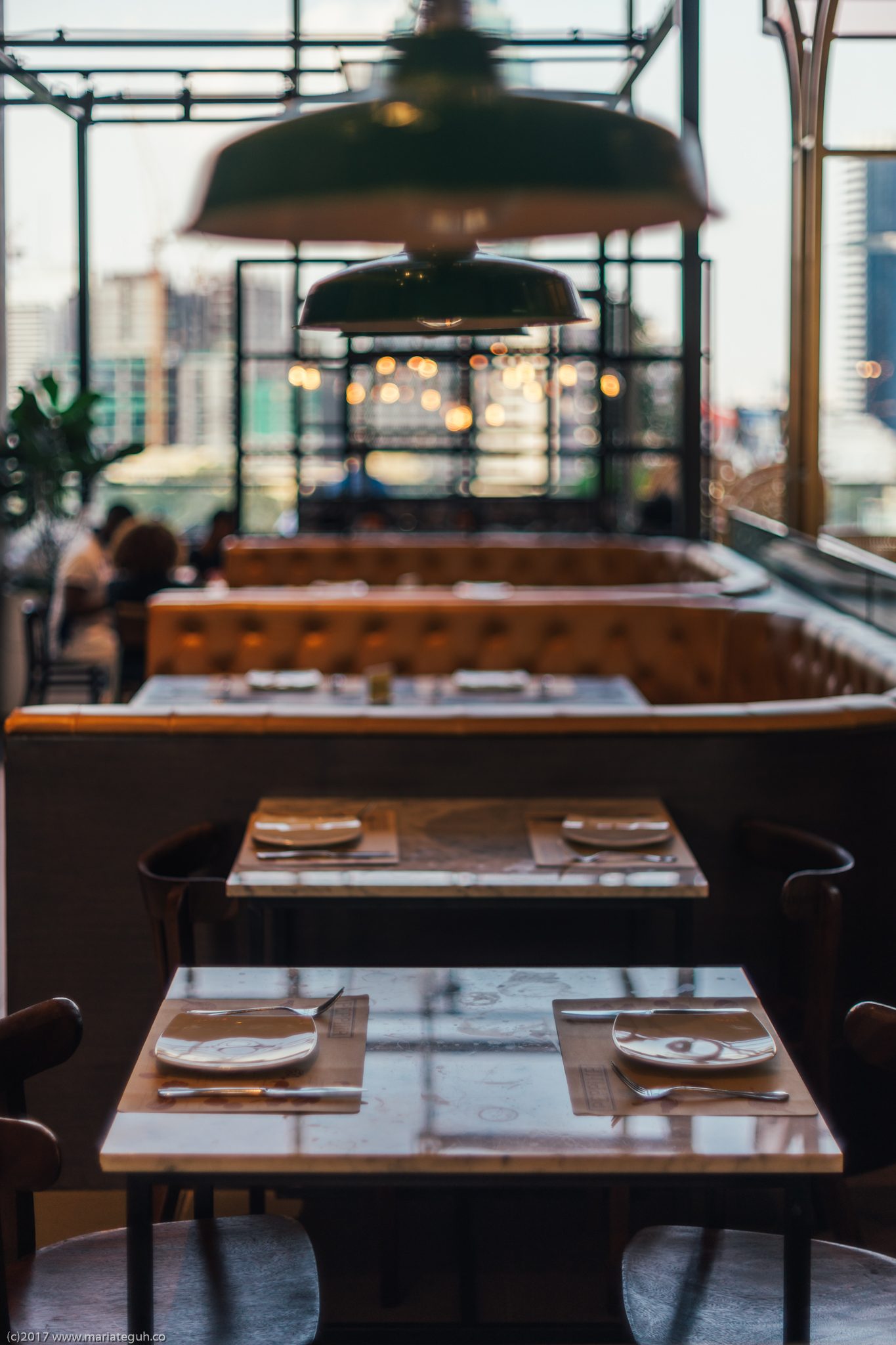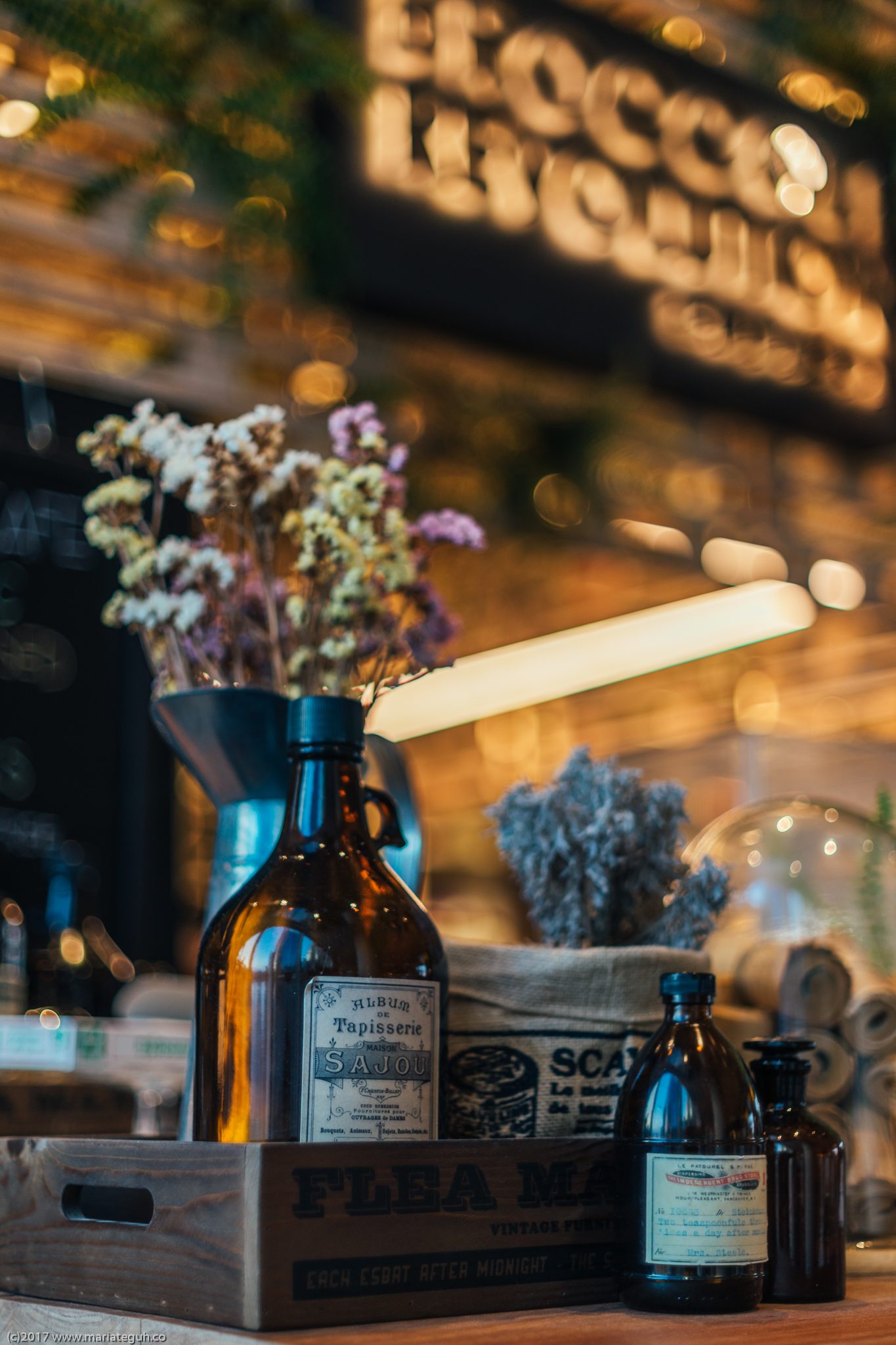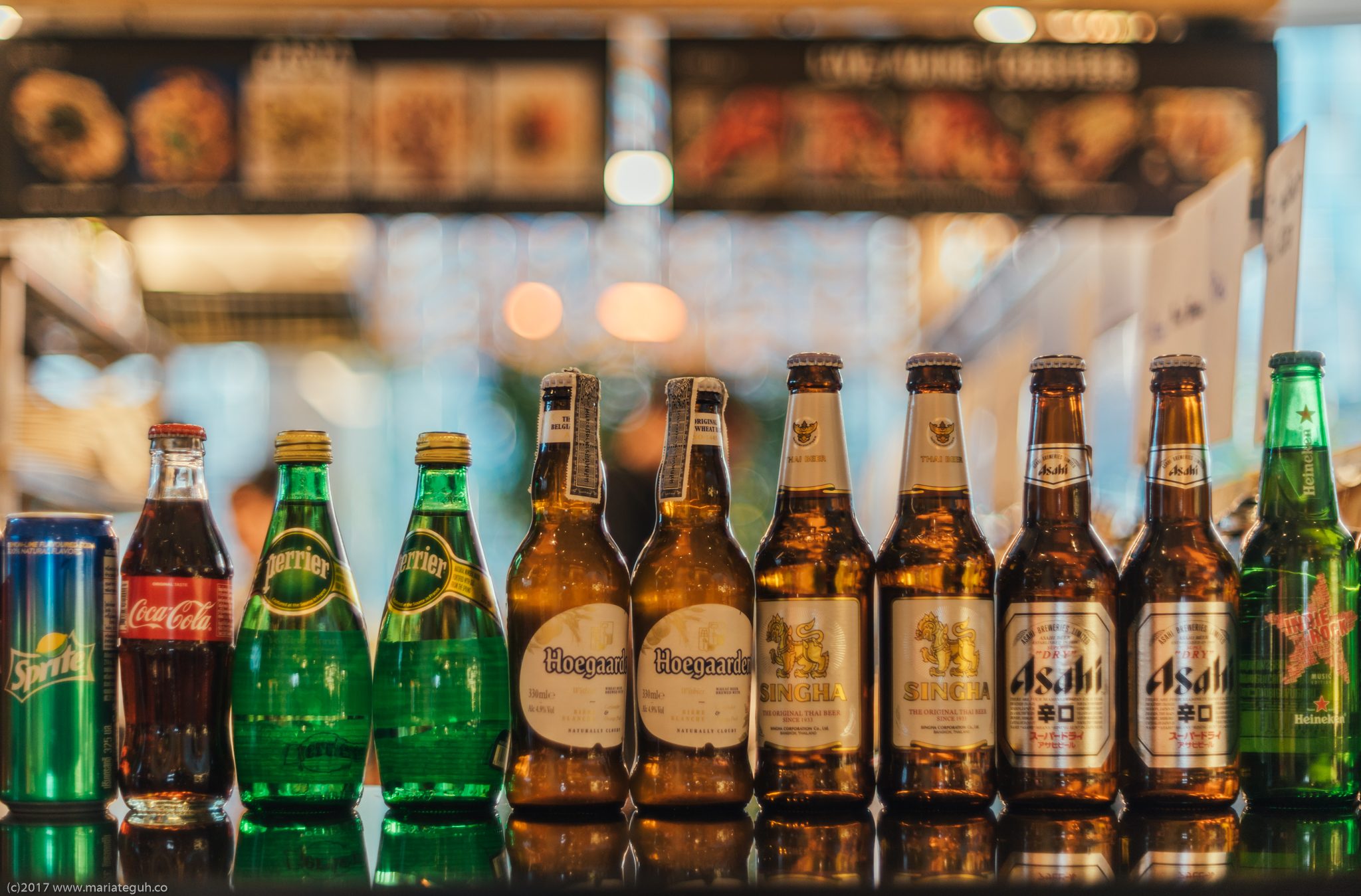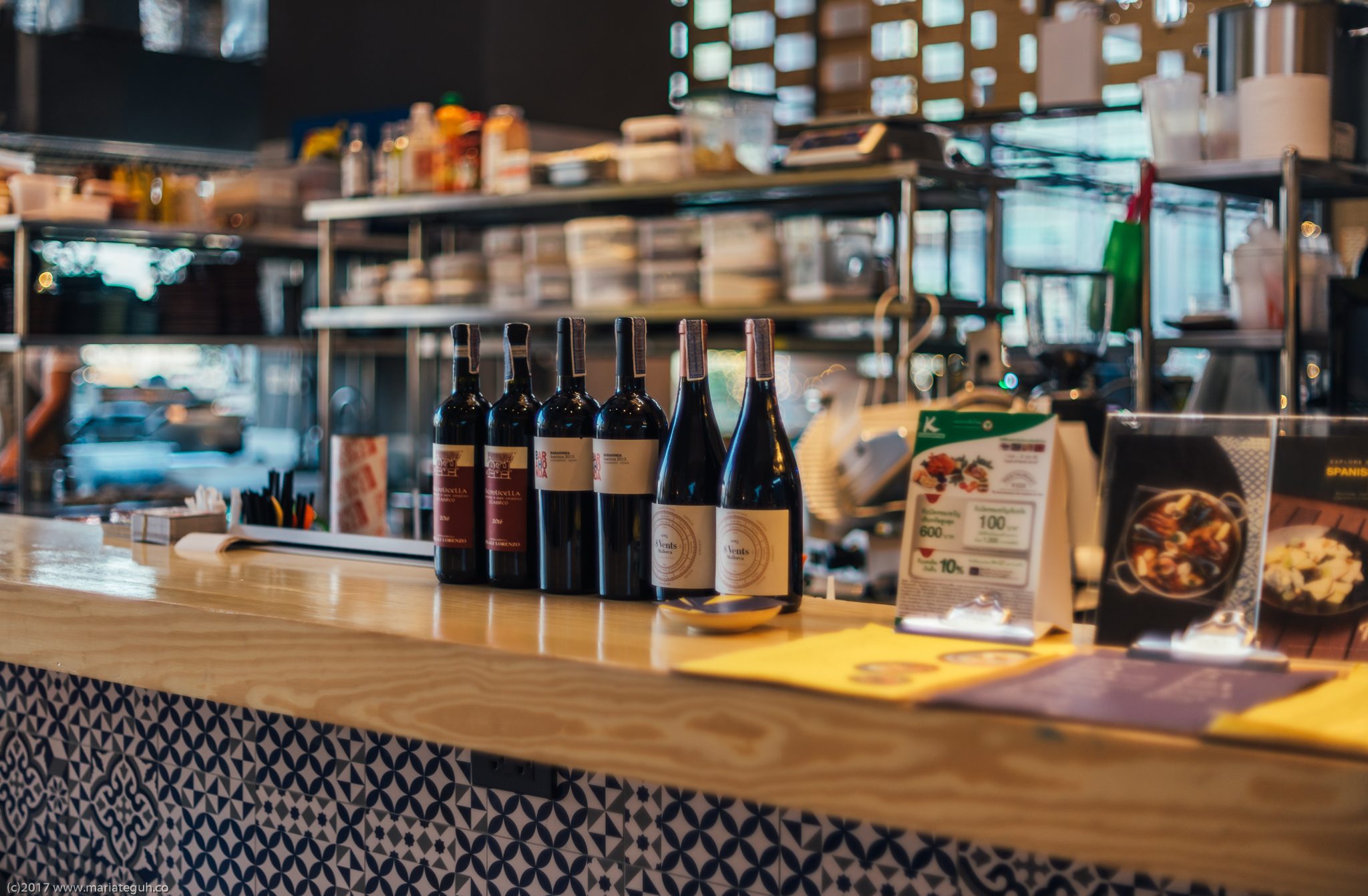 Interesting to try? Take some time to enjoy Open House and see your self that you have another place in Bangkok that actually is great, but not always related with touristy things.
Happy let's get lost.