Skip to content
This is another under the radar market that most people (foreigner) would not know about its existence . Really, who ever thought that inside a college would have a market that actually selling mostly interesting items, and of course good foods.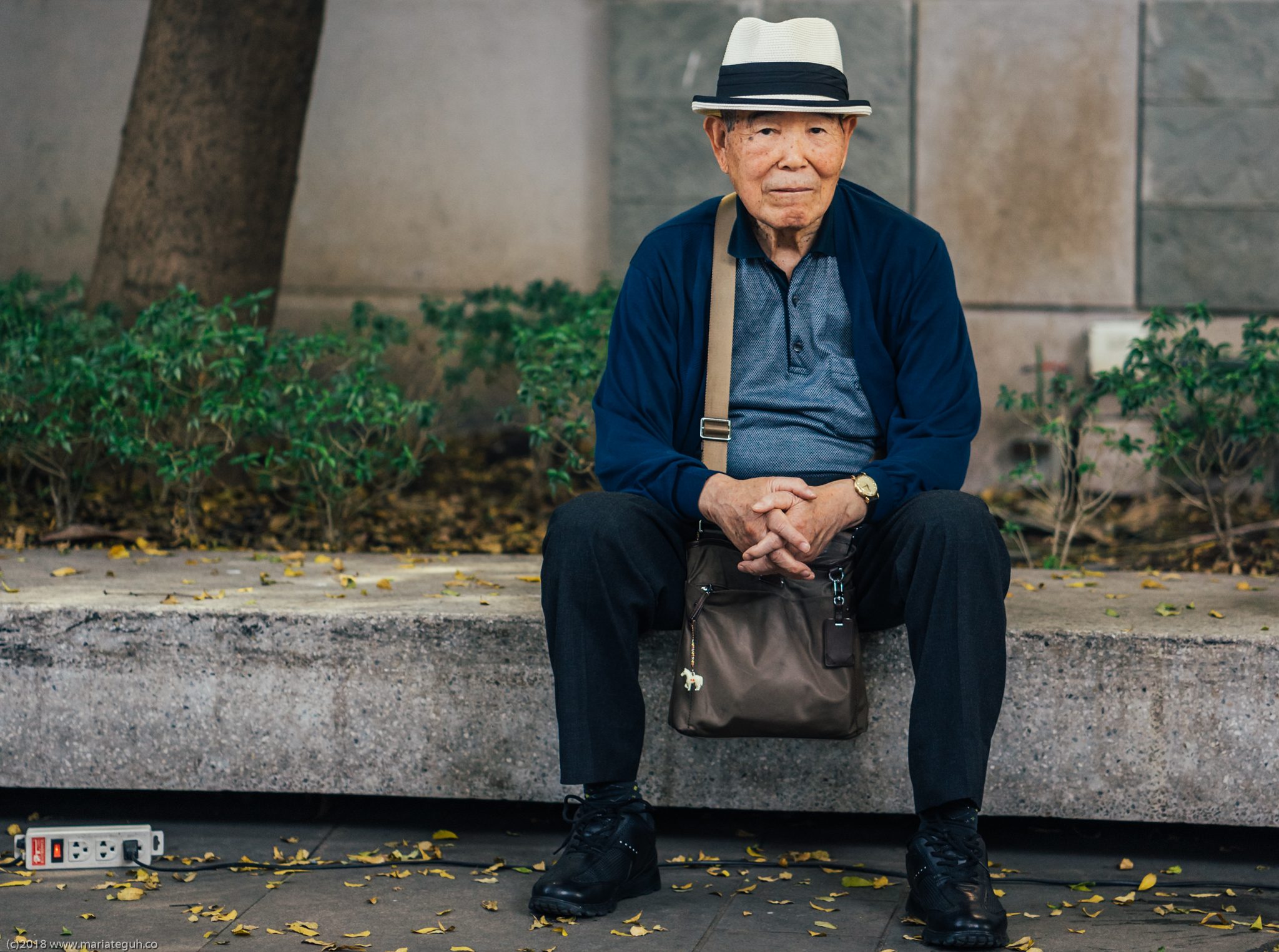 What we know, many names for this market. Some call it Thursday market, Prasanmit market, etc. The market it self located in front of Srinakarinwhirot University in Asoke. To get here, best using MRT and drop at Petchaburi station and continue to walk a bit to reach the market. Follow the google maps here.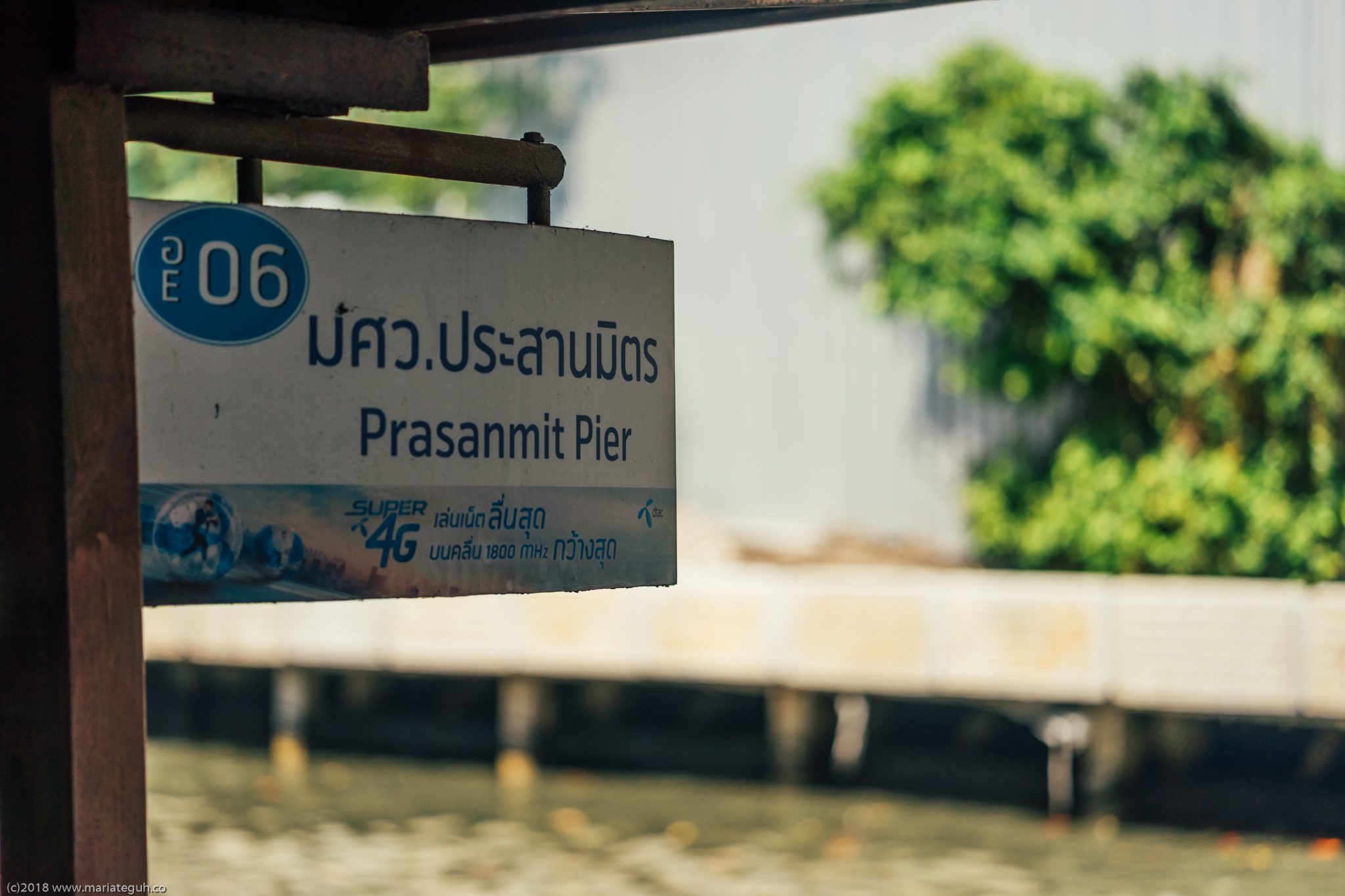 Remember that this market only open on Tuesday and Thursday. From 8AM to 3PM. Best to visit around lunch time, where most sellers have their items ready.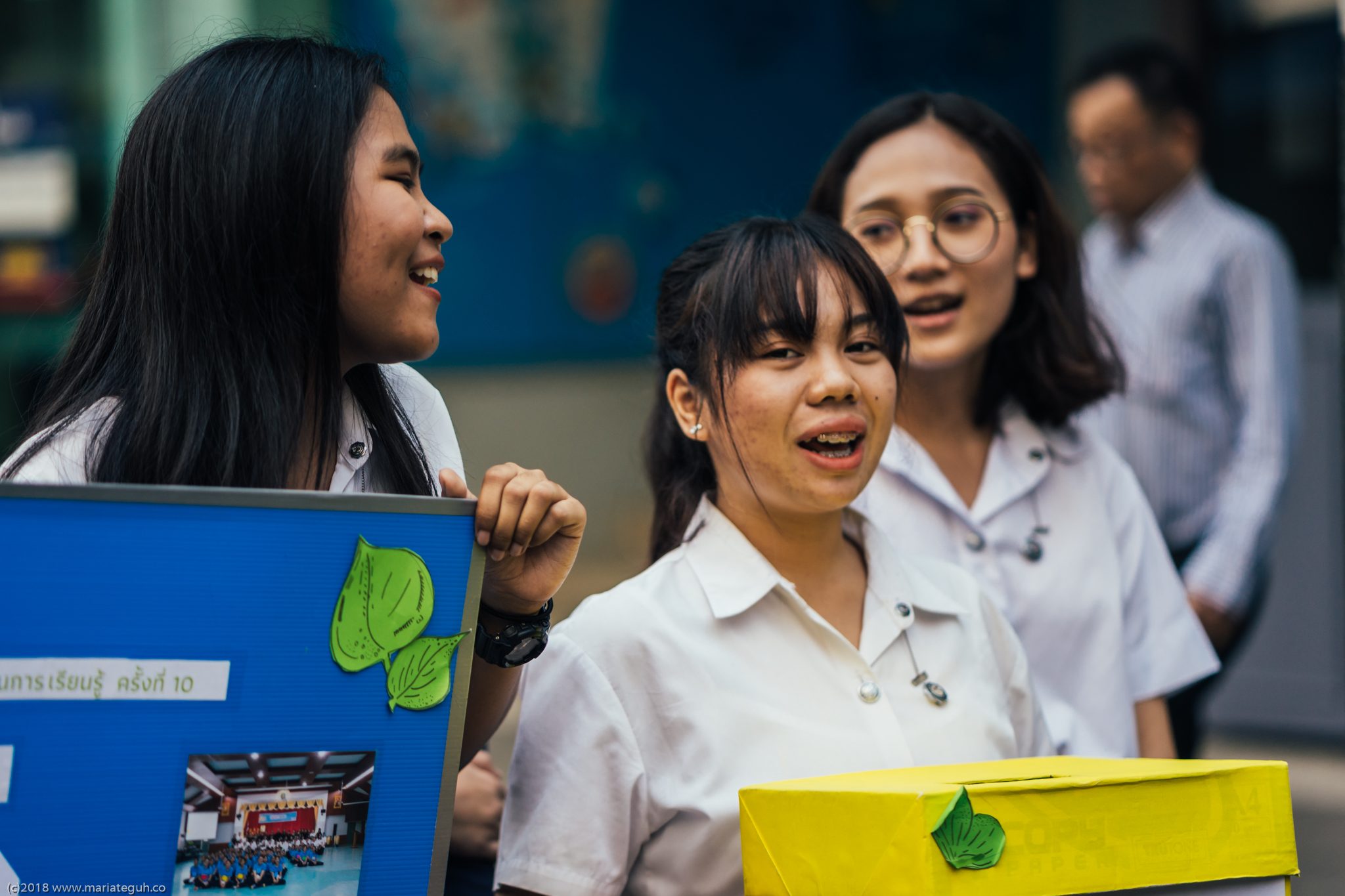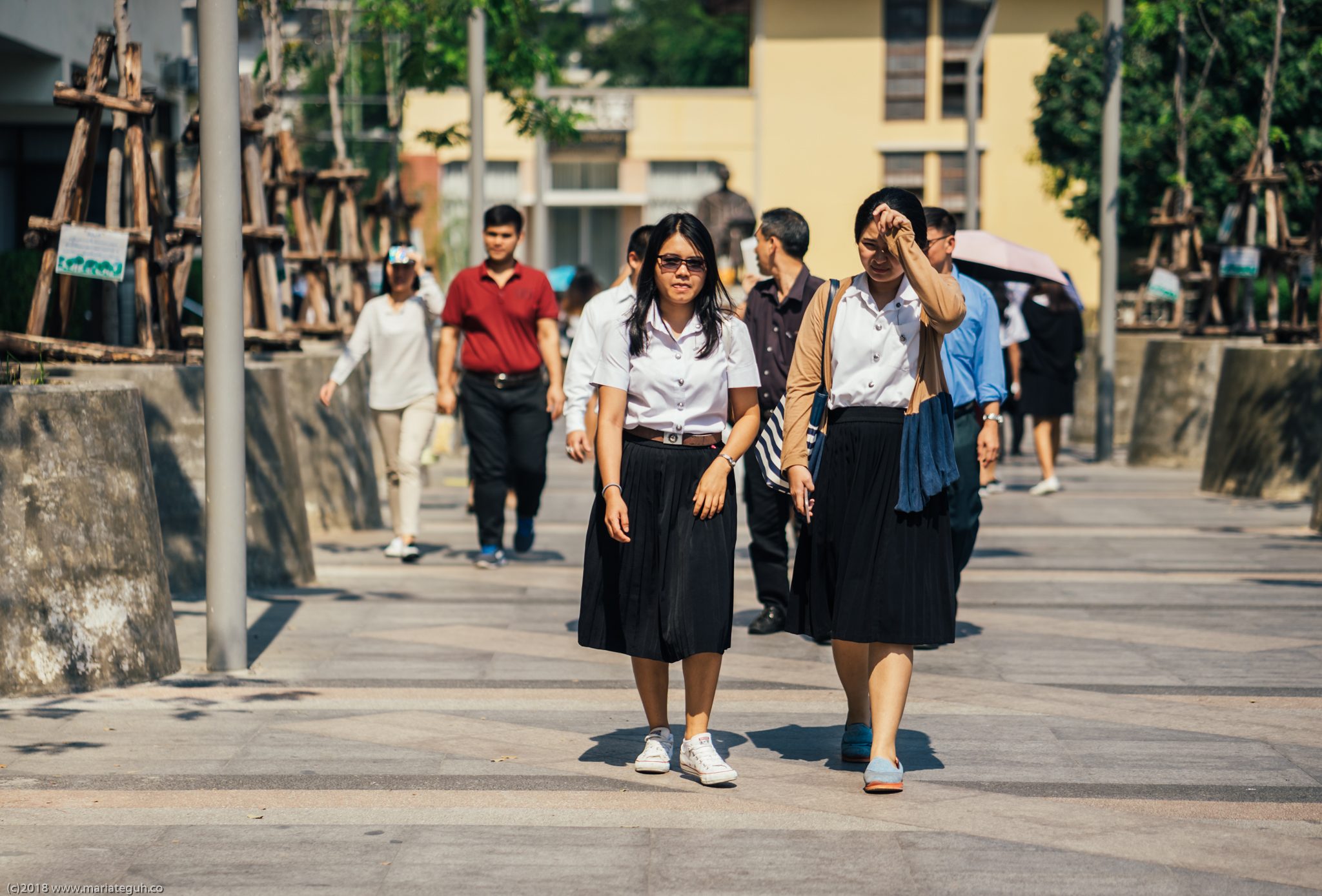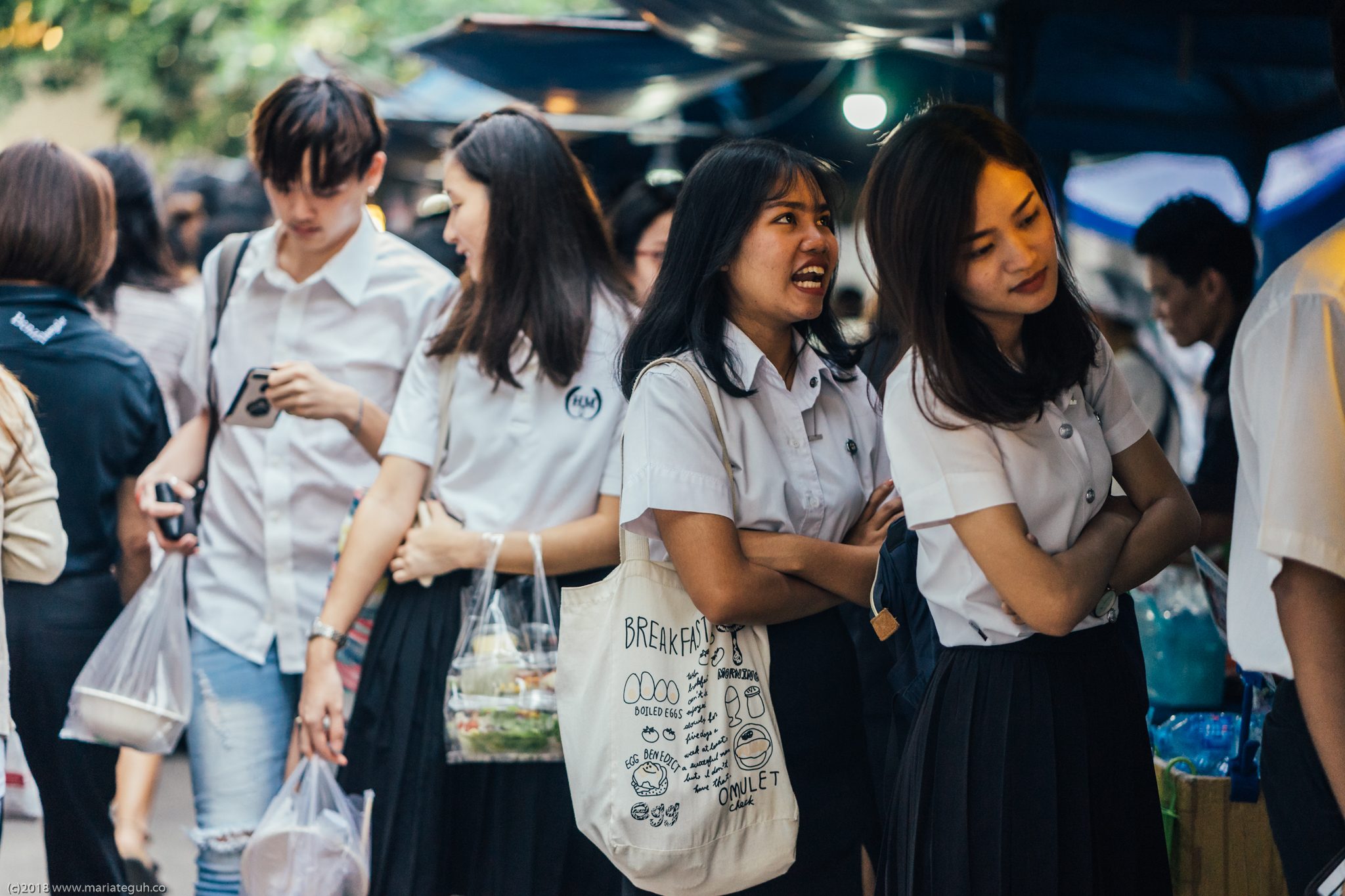 The same as like other traditional market in Bangkok, this market offers you all kind of things you might hard to resist. From clothes, bags, accessories, to the legendary Bangkok street food. And if you ask us why we love the market, it's cheaper than other regular market. Perhaps it's location that inside college makes the price is more reasonable.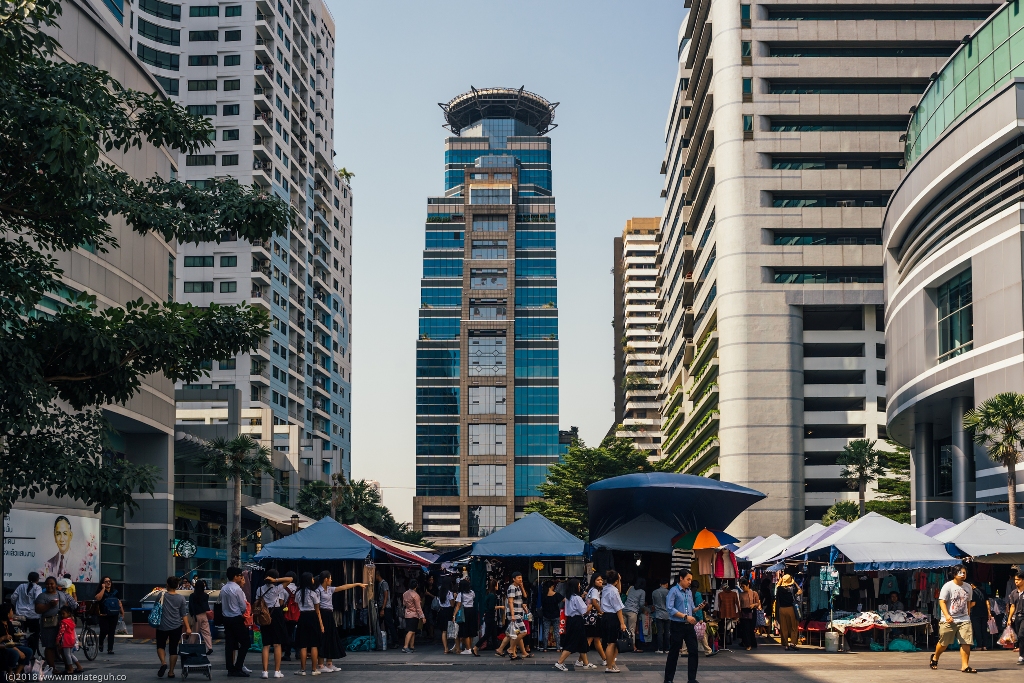 And as usual, let us explain the market using the images we capture there 🙂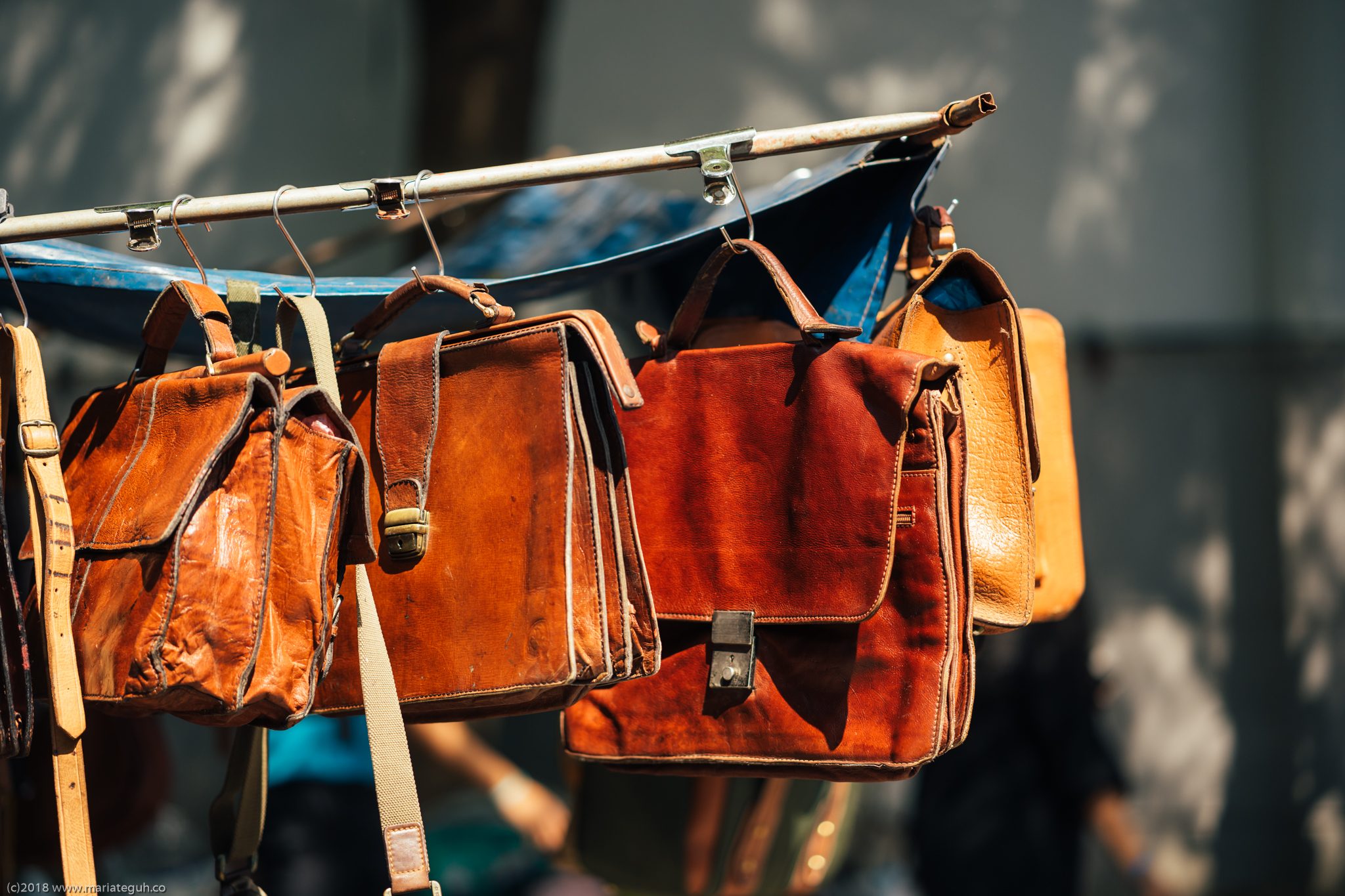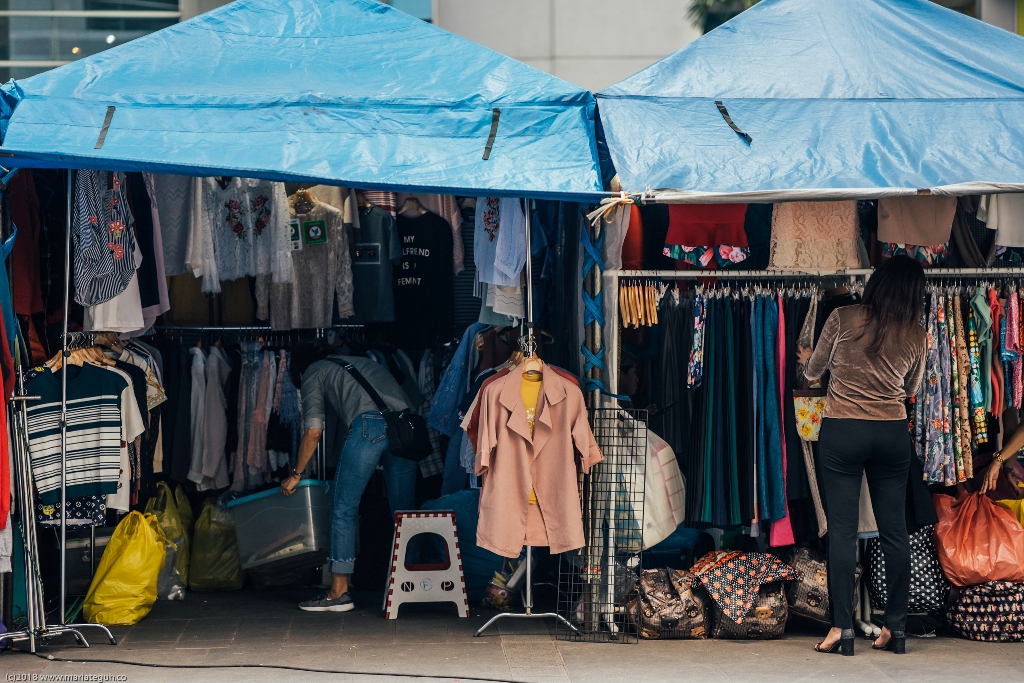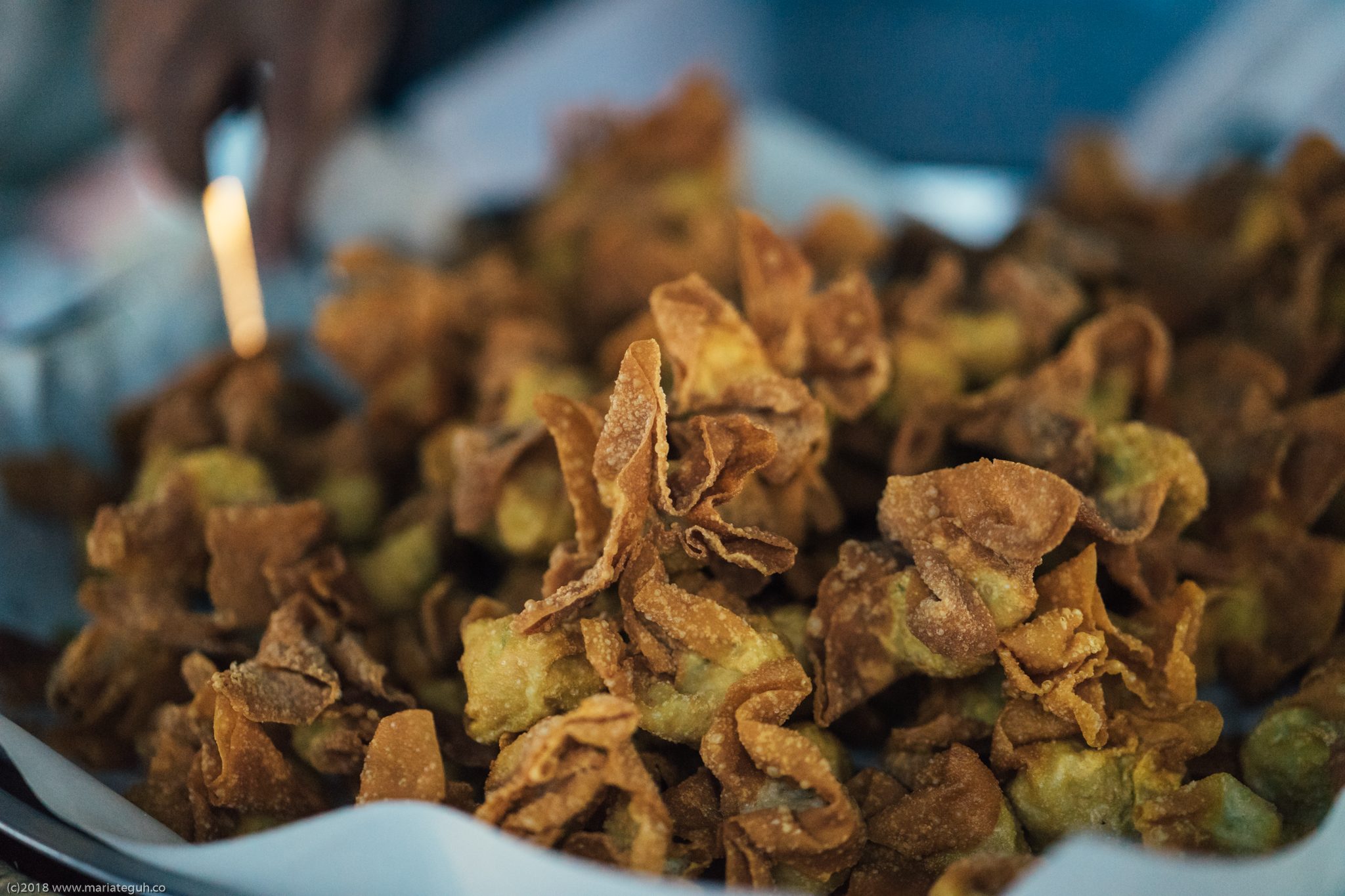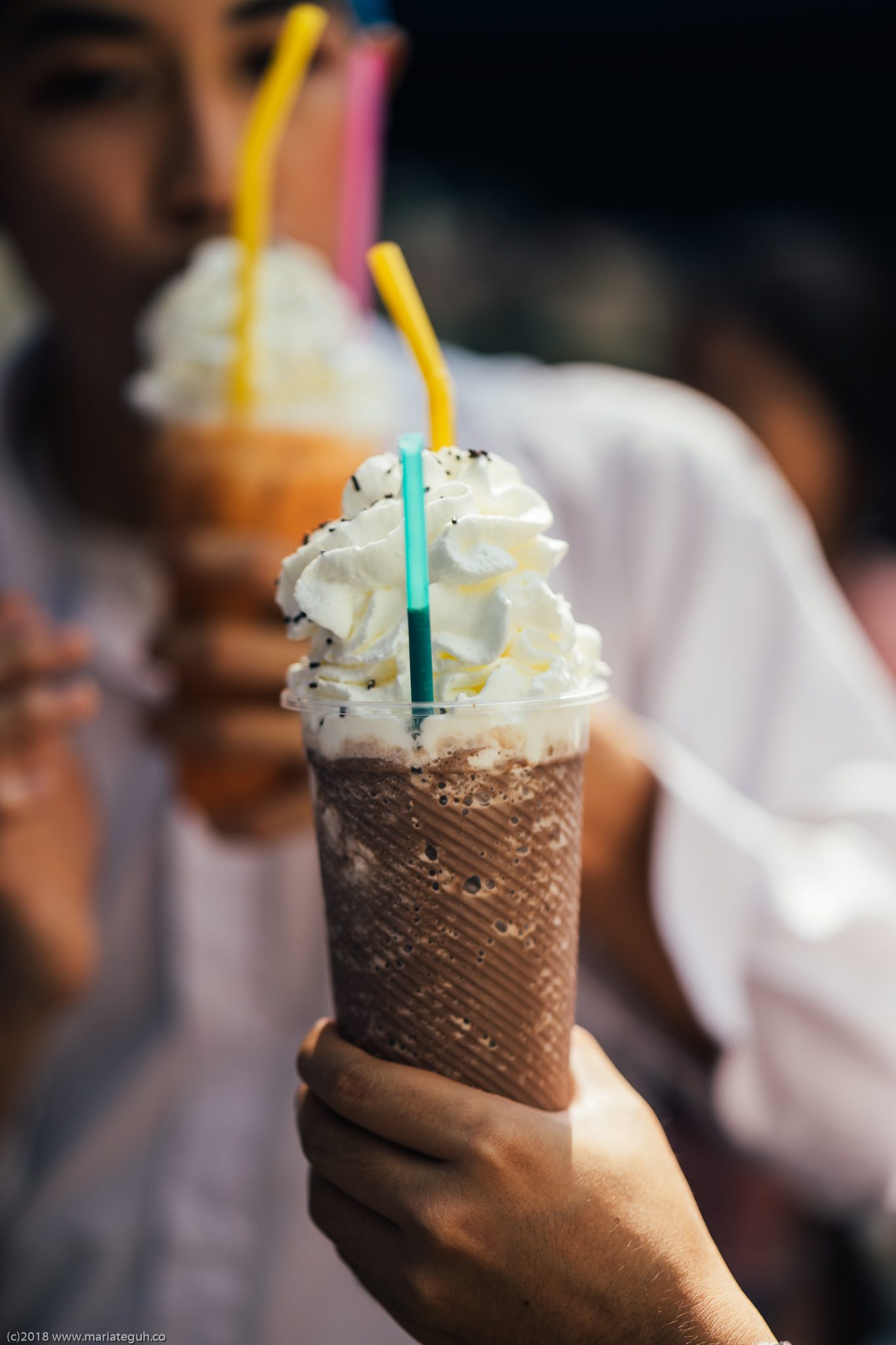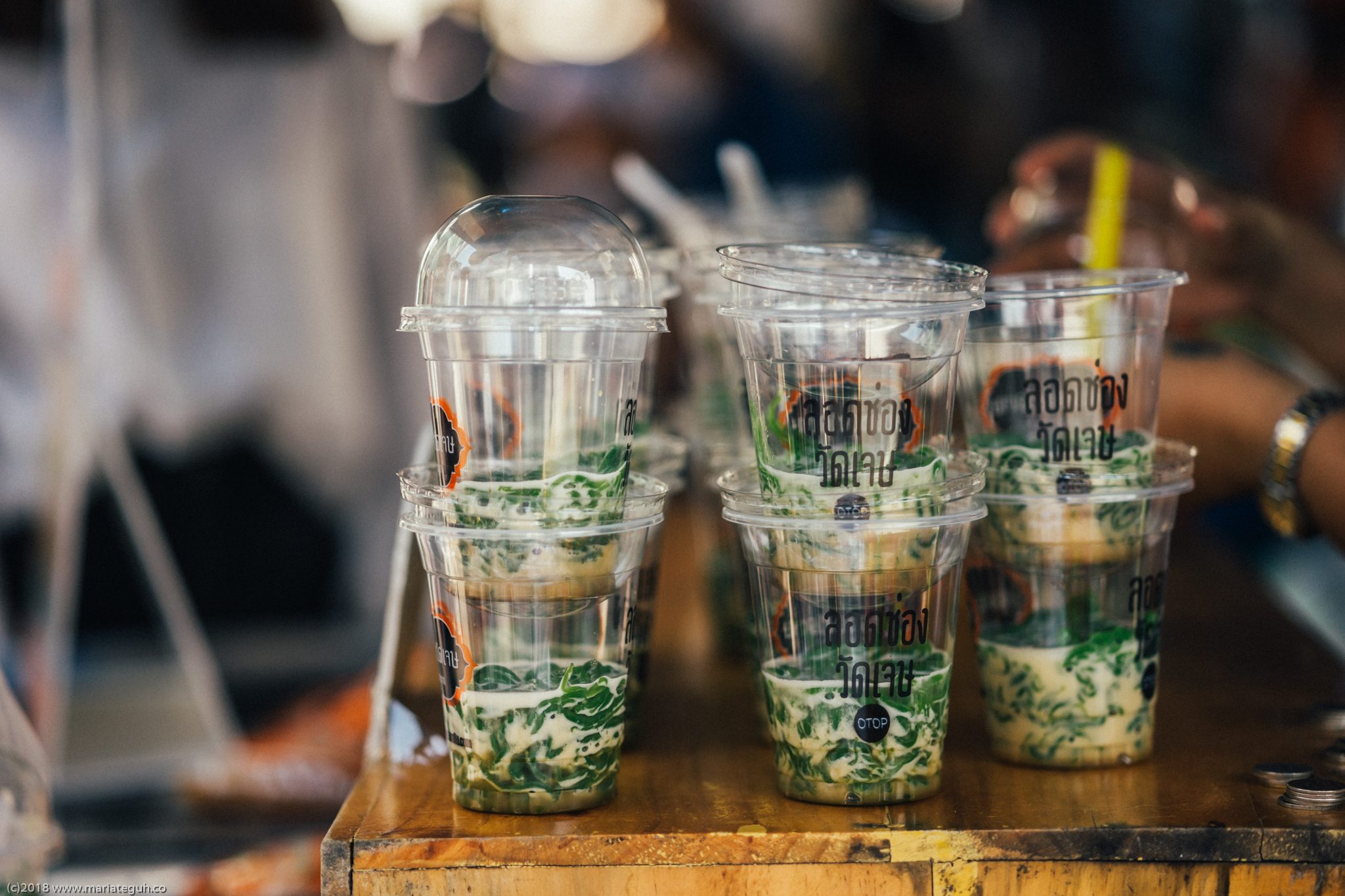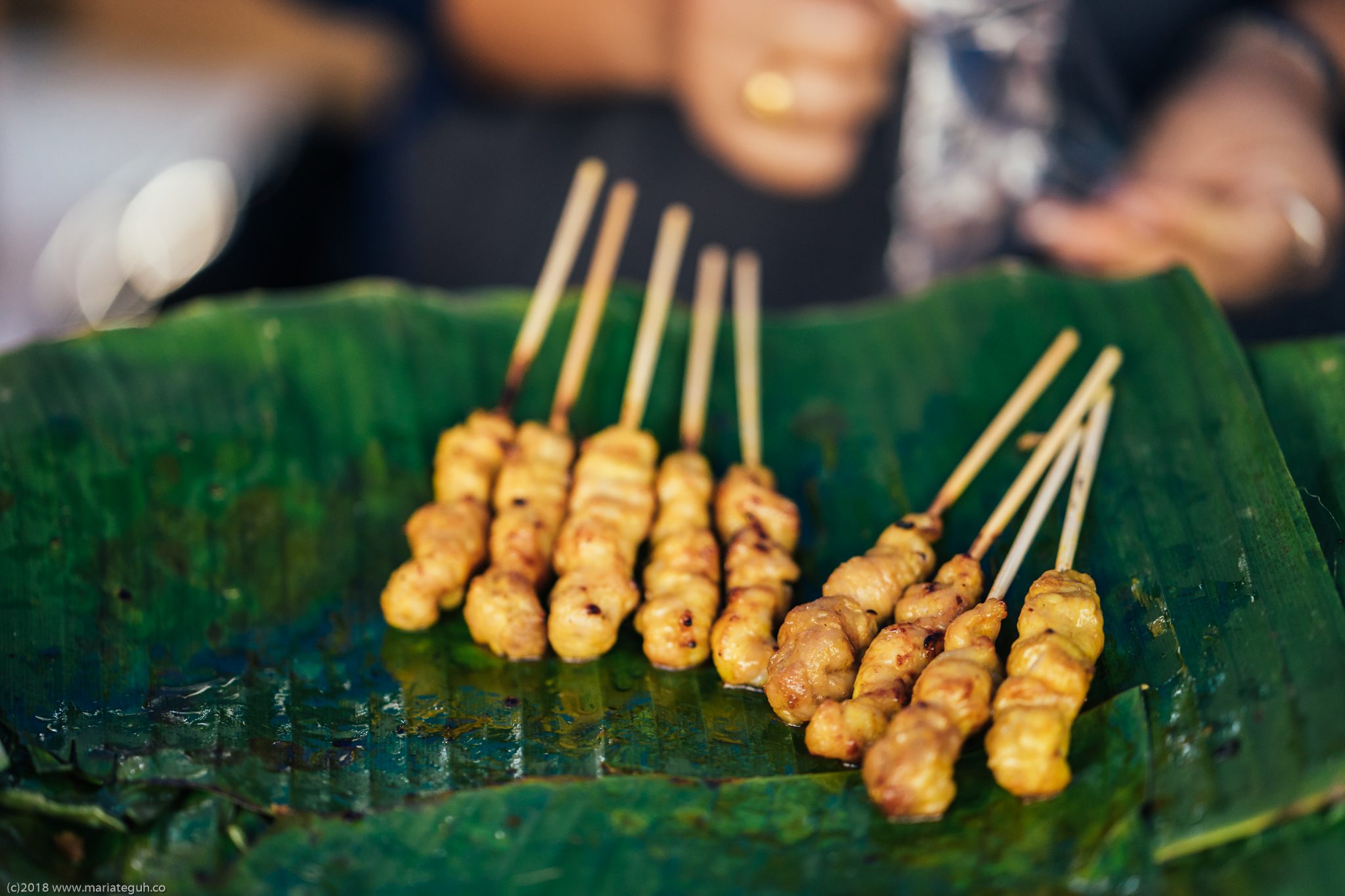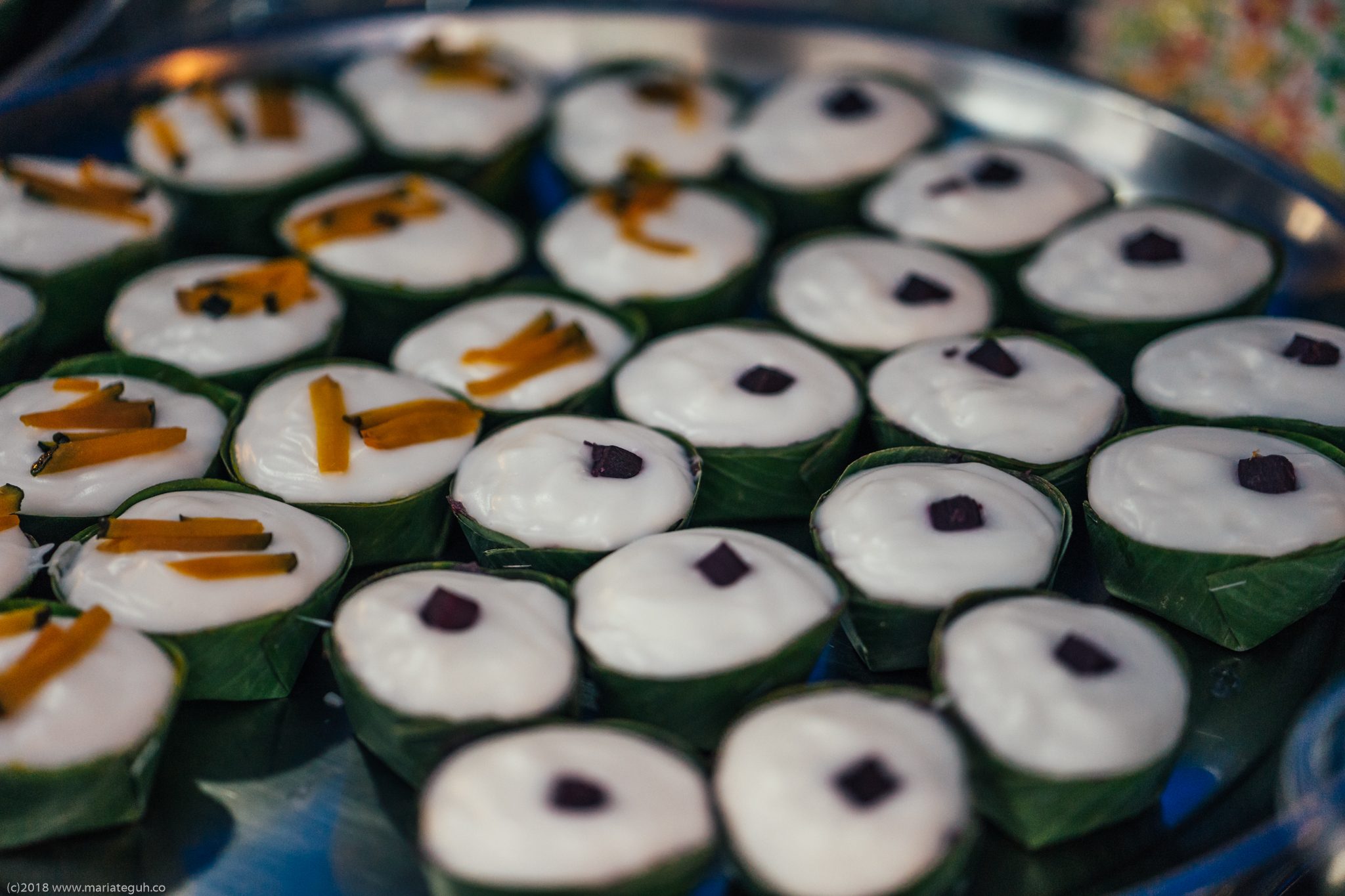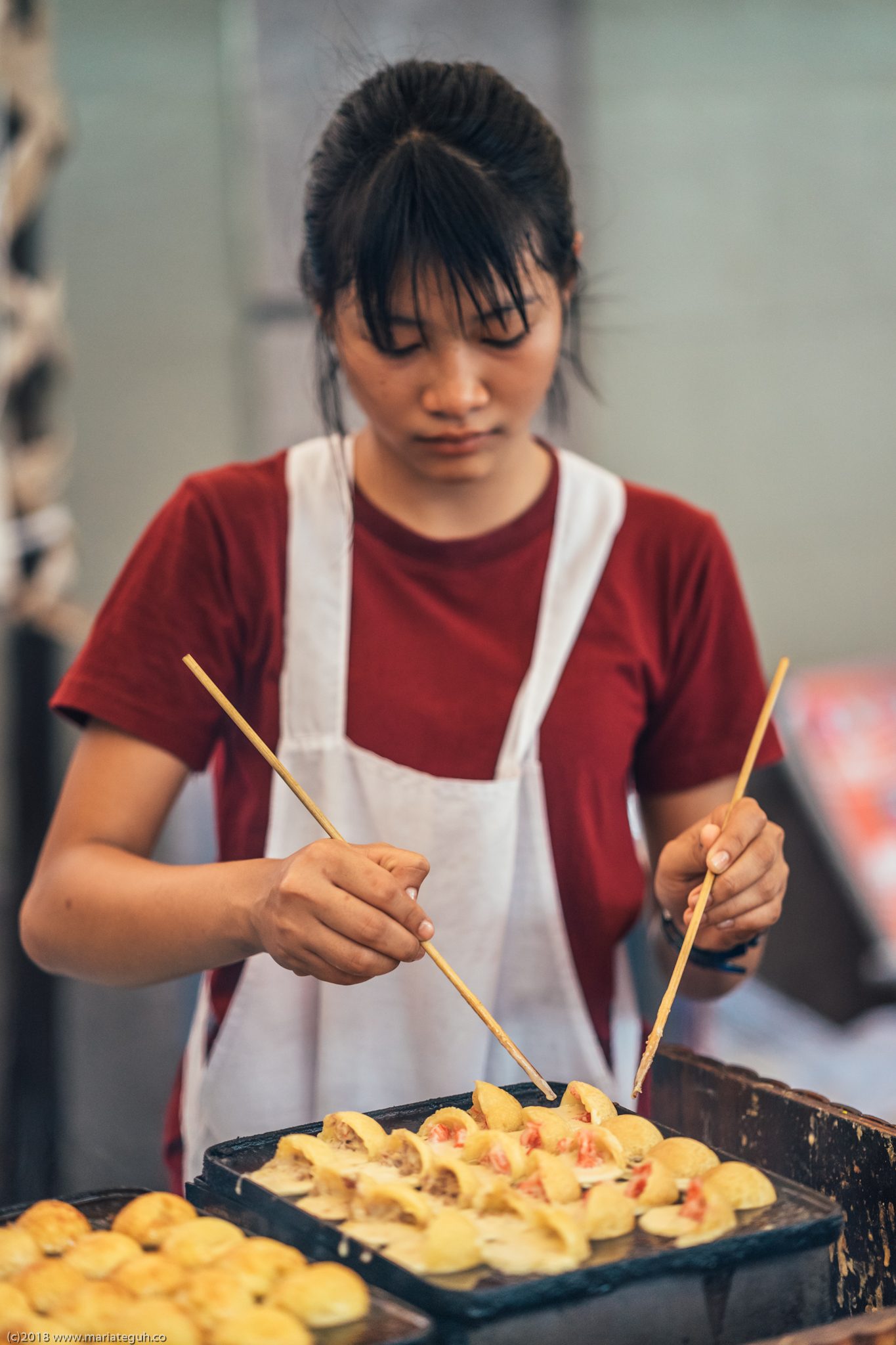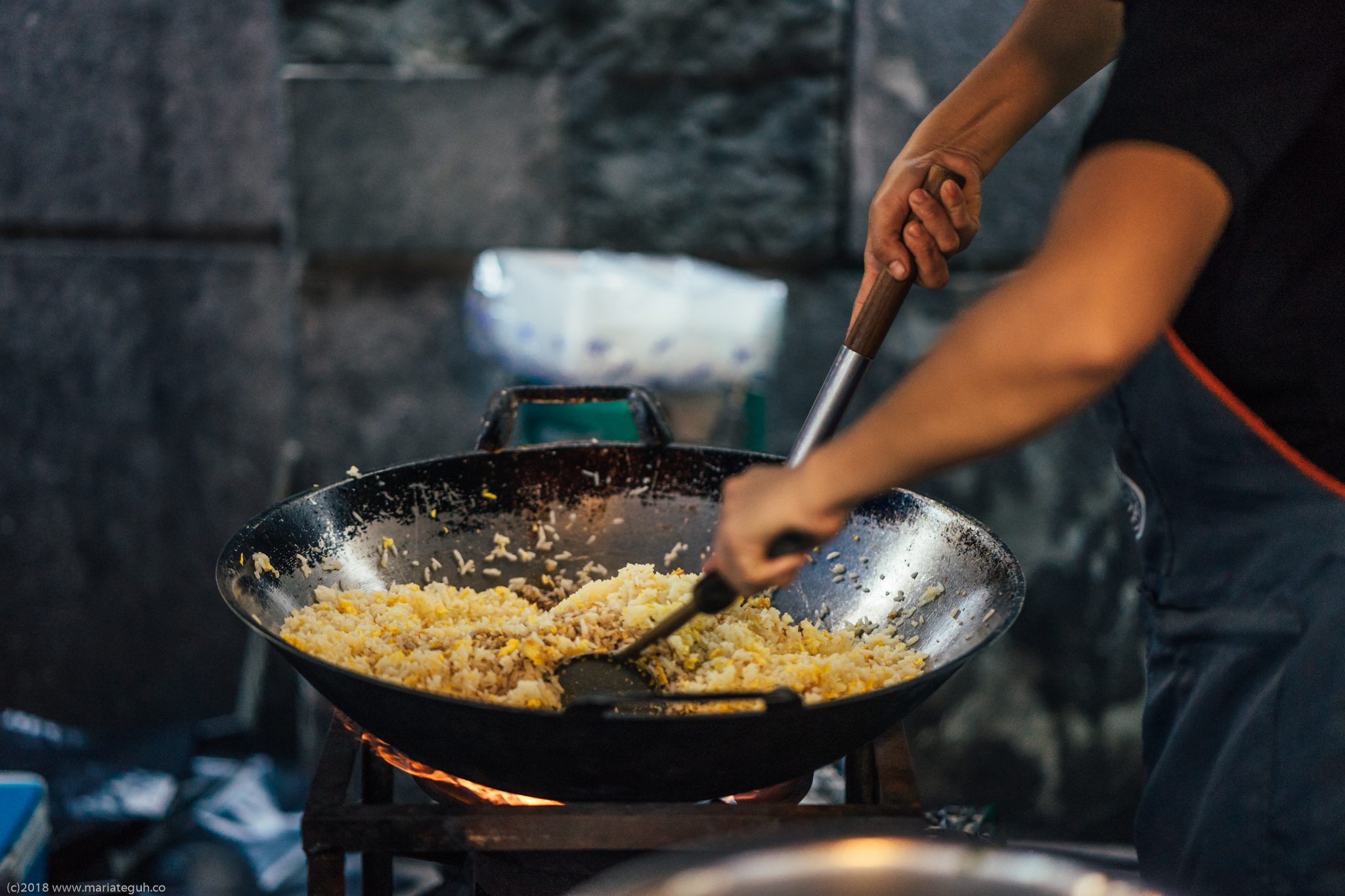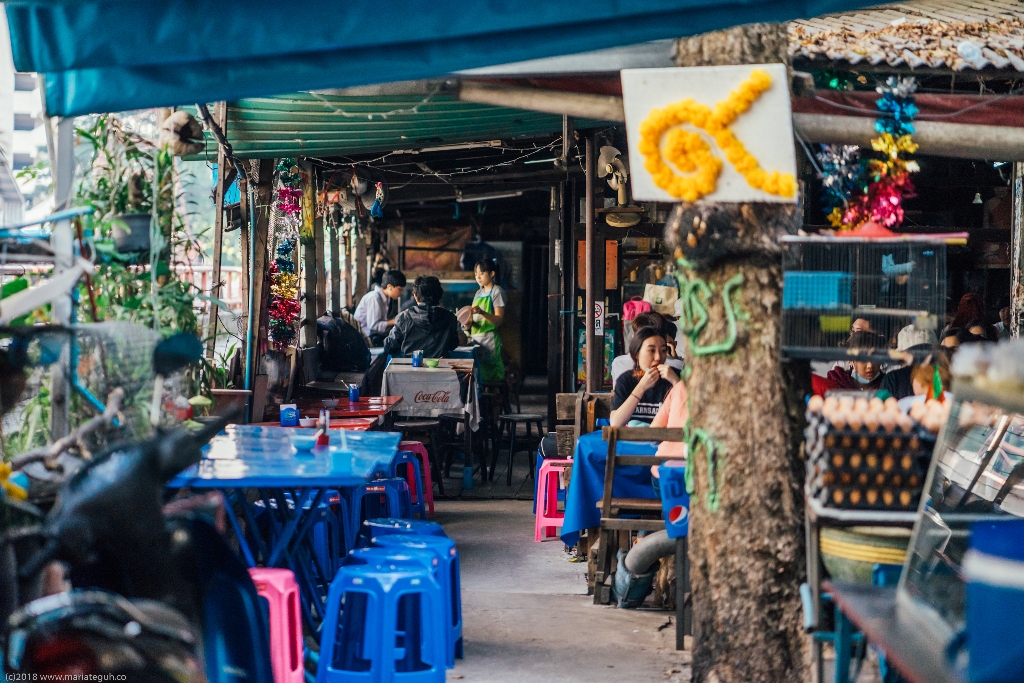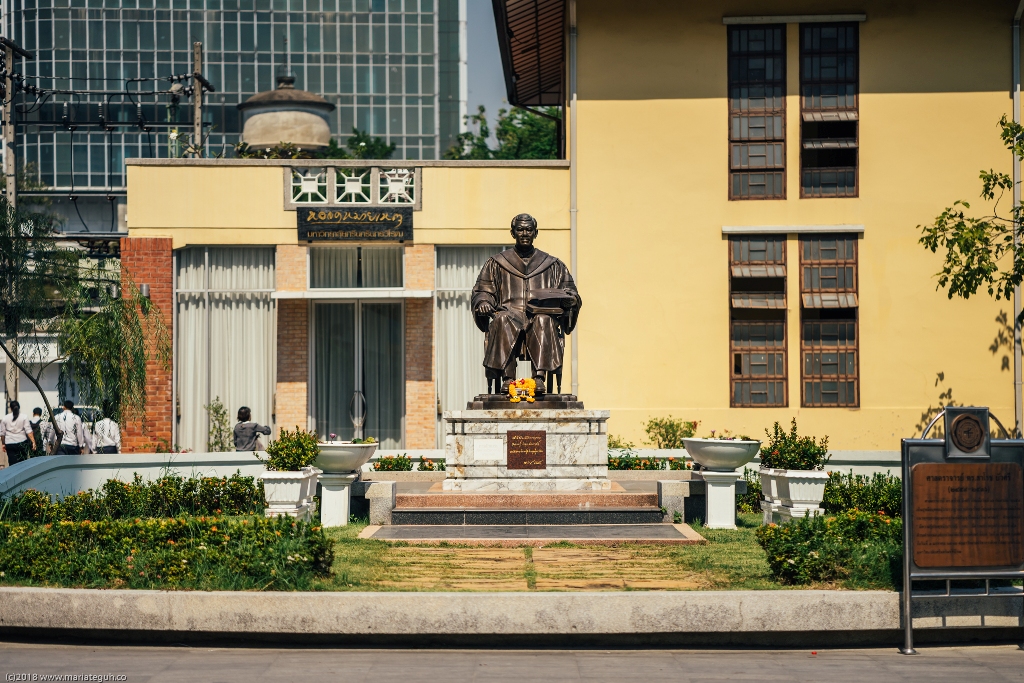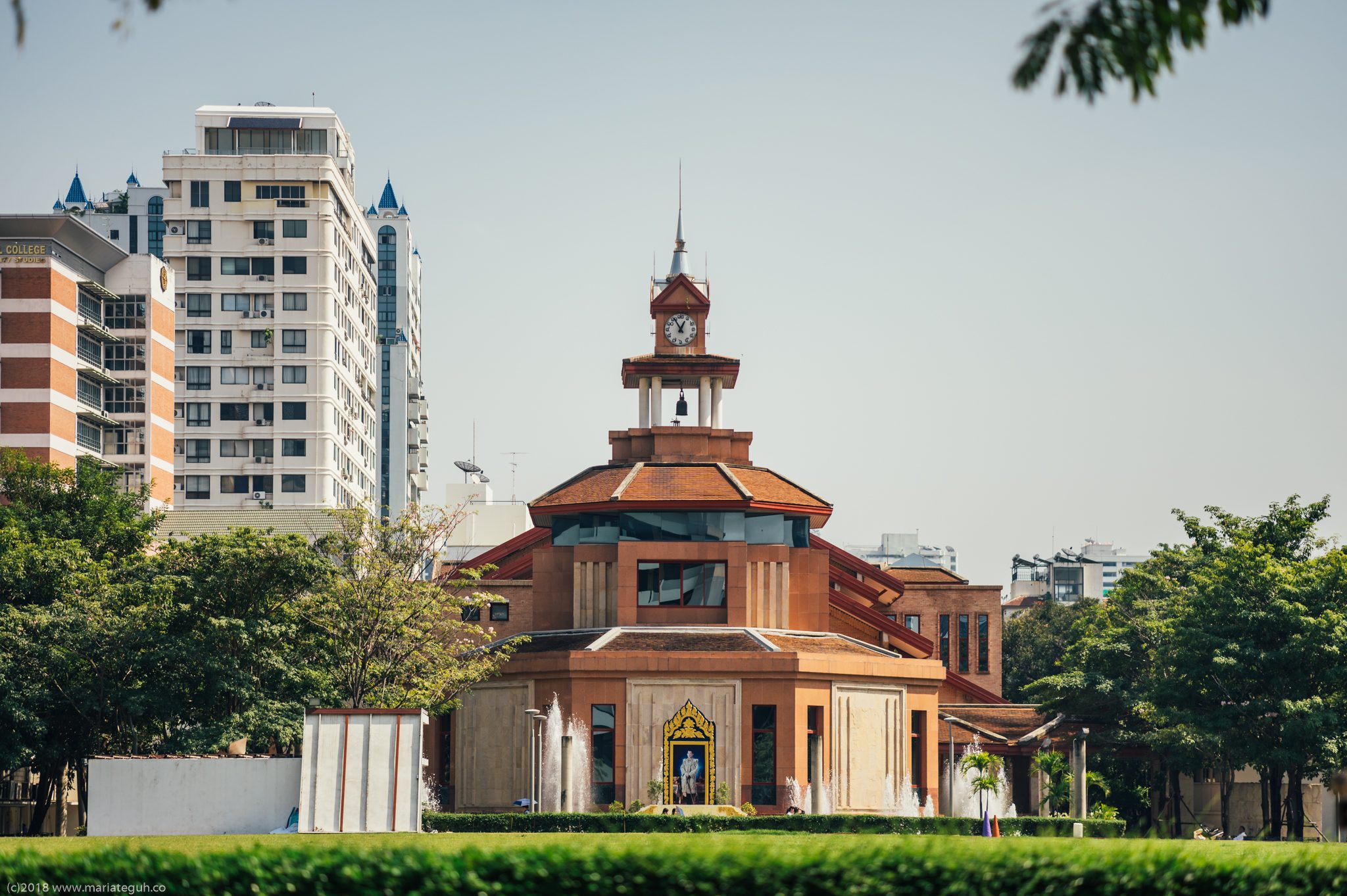 Well, completely under the radar right? Bet you never heard before about this market. To find out yourself about how cool the market is, start planning your itinerary, and make sure you come on Tuesday or Thursday, not the other day.
Happy let's get lost!