Skip to content
UN AI RAK KHLAI KHWAM NAO FESTIVAL
"Un Ai Rak Khlai Khwam Nao" or "Love and Warmth at Winter's End," is the festival that His Majesty King Maha Vajiralongkorn Bodindradebayavarangkun has granted to be held at the Royal Plaza on the grounds of Dusit Palace and Sanam Suea Pa in Bangkok. The festival it self already started from 9 Dec 2018, and will finish on 19 Jan 2019.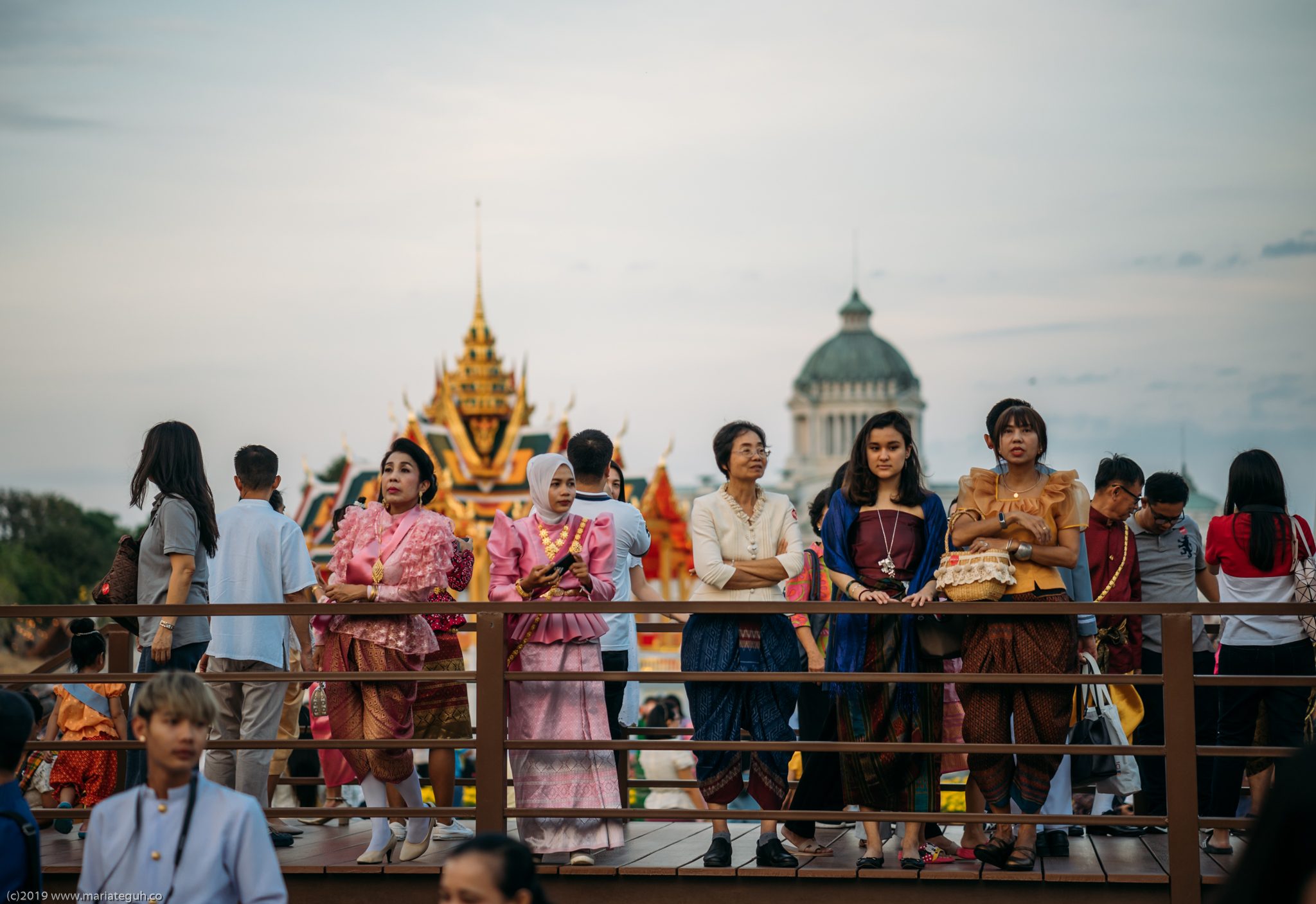 In this festival, you can learn and see more about Thailand history and the value of the waterways of Rattanakosin. You will see lots of artistic creation, such as the model of Aisawan Thipphaya-at Pavilion, the Thai-style pavilion in the middle of a lake at Bang Pa-In in Ayutthaya; royal barges.; and the forms of buildings from the early Rattanakosin period to the present day.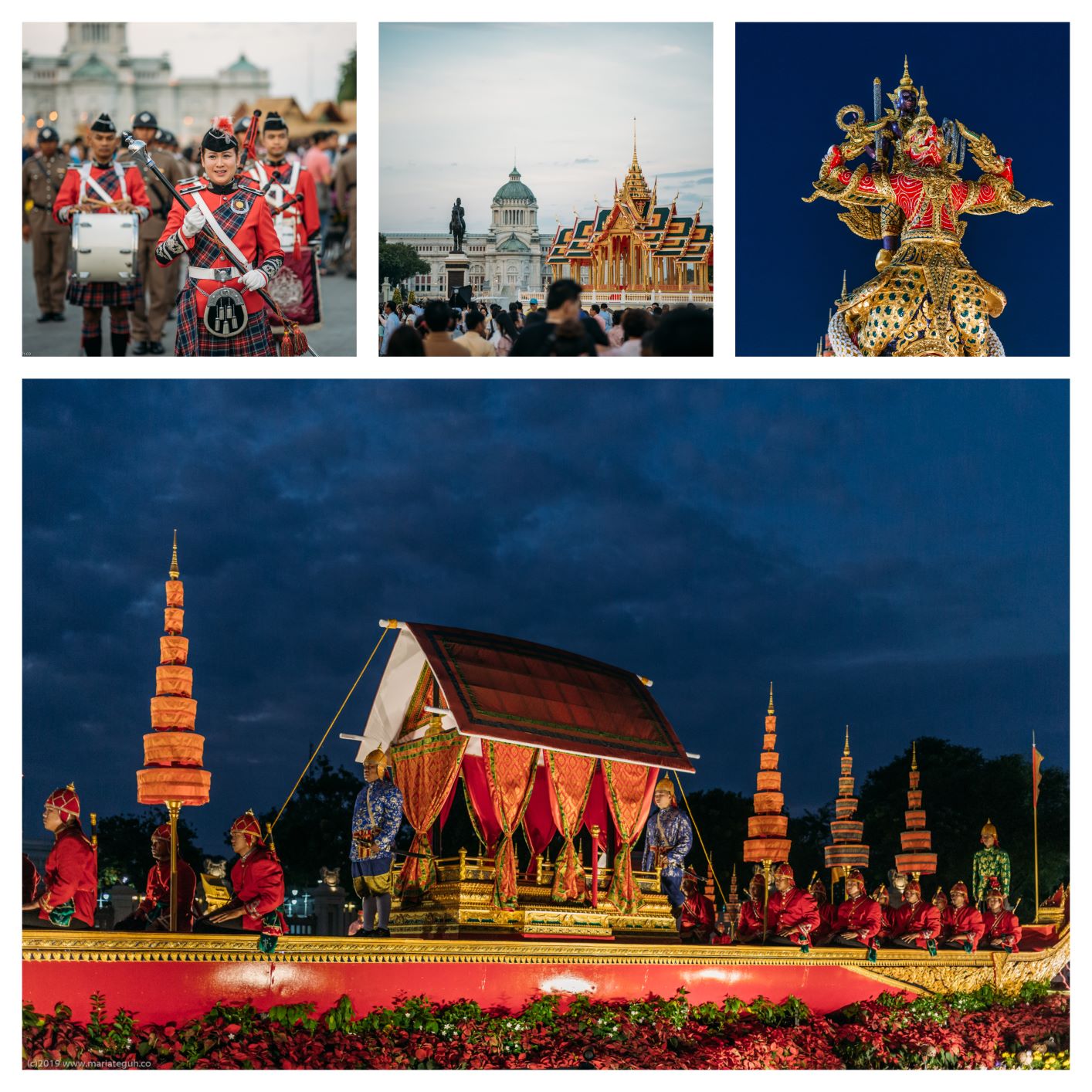 What makes it more unique, Thai people who visit this festival, are encouraged to wear the Thai traditional costume during the reign of King Rama V. Therefore, when you visit, you'll feel like strolling in old time Bangkok.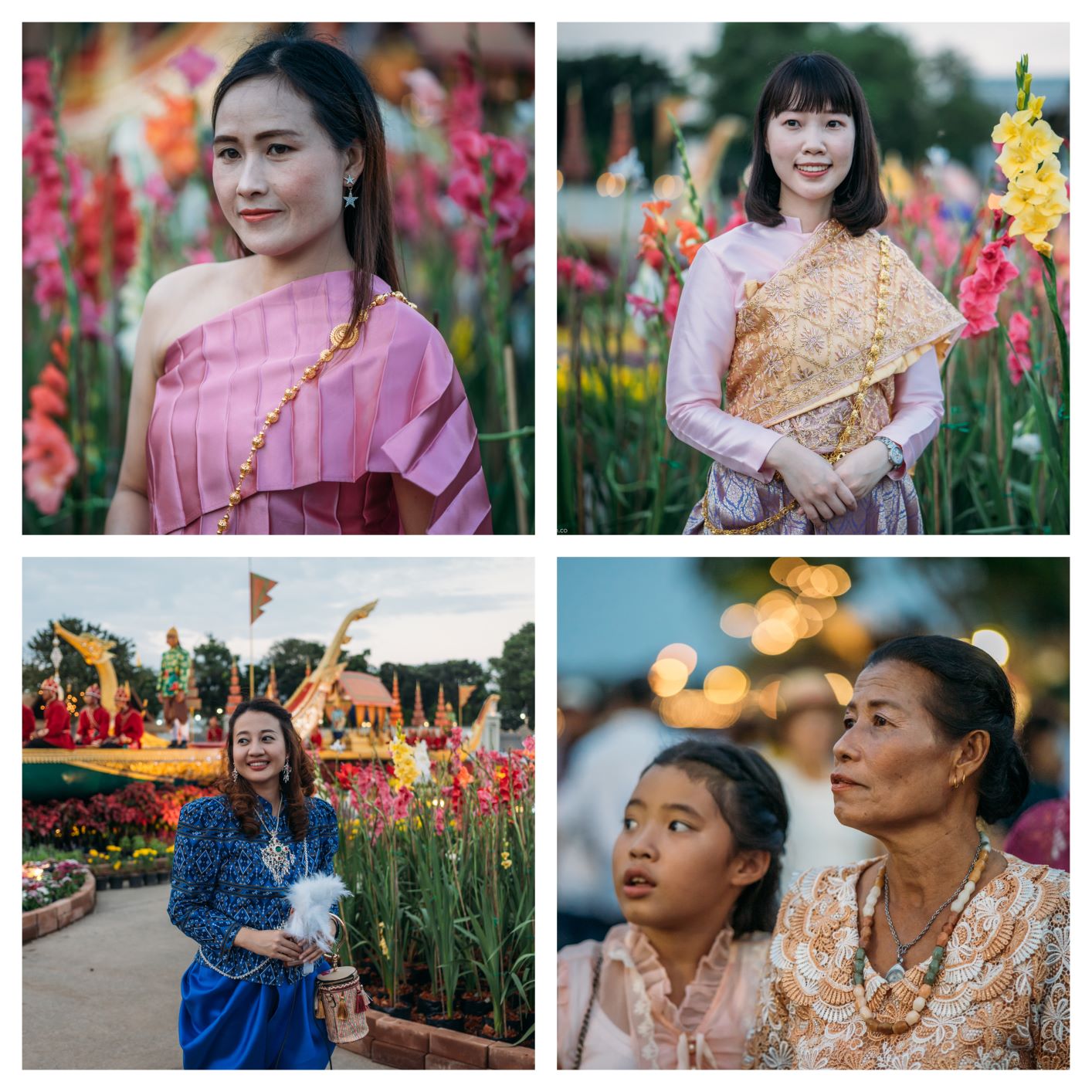 No entrance fee required to enter the festival. What you must remember as foreigner before coming here, bring your original passport (they'll take picture of you and your passport), and dress properly. Festival will open daily from 10AM – 10PM.
How to get here, the cheap version could take bus 509 or 503 from Victory monument. But better to take taxi to directly to the spot. Here's the google maps of the place.
Don't miss also their special performance everyday. Check out their performance schedule here.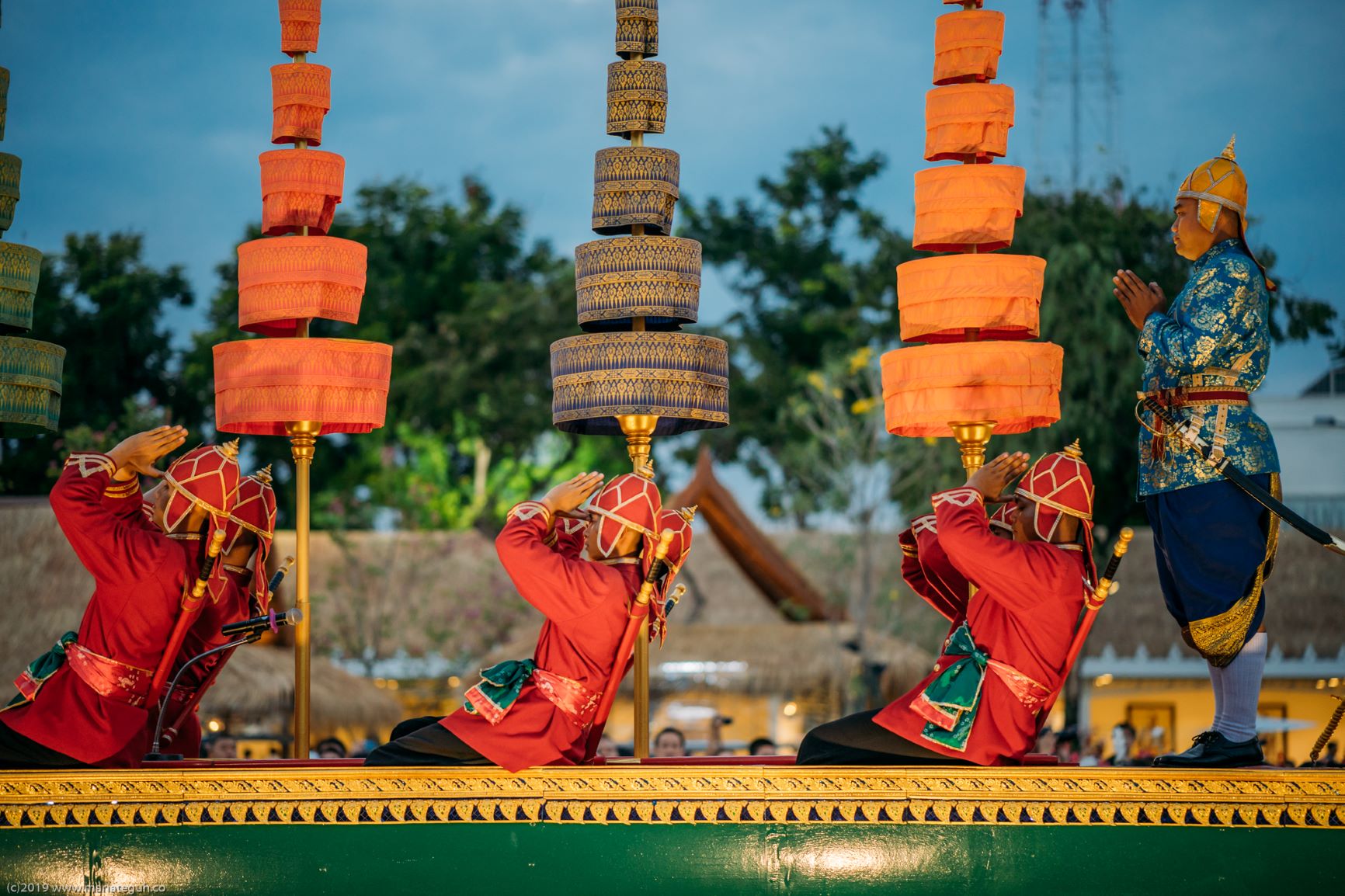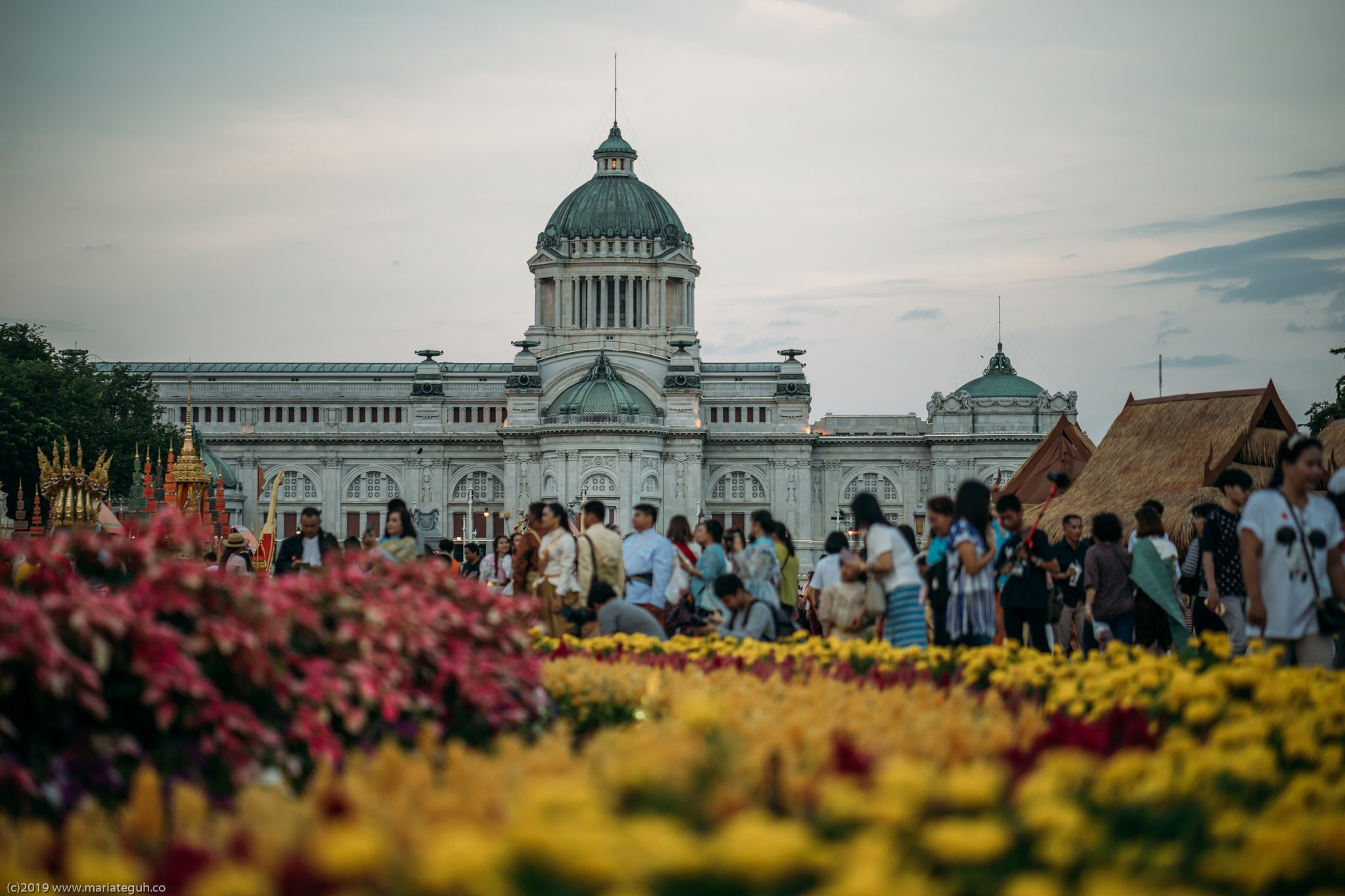 Don't you dare to miss this special festival while in Bangkok!
Happy let's get lost!