Skip to content
Chiang Mai, "The Rose of the north".
If there's one city that you need to visit in Thailand, it's for sure Chiang Mai. Located at north of Thailand, this city is well known for the beautiful nature. Not to forget to mention as well for the culture and the people, just simply worth the visit.
Personally, we've been here 3 times in the past 2 years. And we still try to find another chance to visit this city in the future. Just love Chiang Mai too much 🙂
*****
To go there
Basically, lots of options to Chiang Mai from BKK. Bus, flight, minivan or even train you can choose which one you prefer. But since we love taking bus everywhere, we took the bus from Mochit bus station in Bangkok. Literally you can find easily via google to book the bus trip online. Range price from around 500 – 1000 Baht, depends on the class you like.
Trip will take around 10 – 12 hours to Chiang Mai, and mostly the bus will depart at night from Bangkok, arrive in the morning at Chiang Mai.
Why we love taking bus there? As soon as you arrive in Chiang Mai arcade bus terminal, across the place you'll find many motorbike rentals. This way, easier for us to go to hotel and back to bus terminal going back to Bangkok.
If you took plane, you need to take shuttle bus to go to bus terminal for 50 Baht ticket.
Hotel or hostel, most of them are great. Well at least from our experience, from 5 stars to 350 Baht per night hotel, all is great. Just make sure you got vehicle to roam around, then stay anywhere is not a problem.
*****
 Why visiting Chiang Mai is addicted ?
Visiting Chiang Mai during October – February is great choice for cool weather, and sometime freezing weather as well. If you look for green nature and fresh air, then Chiang Mai is one place in Thailand you cannot miss. Of course its nature is the main reason why we love  this place
Nature at Doi Inthanon and Doi Suthep ► 2 national parks that visiting them while in Chiang Mai is a must thing.
Doi Suthep is literally located inside Chiang Mai, which means won't trouble you that much to get here. Can be easily reached if you rent motorbike, or you can rent Songteaw that might be pricey to take you here from in front of Chiang Mai University on Nimmanhemin Roa. This songteaw ride could cost you around 300 Baht per person!!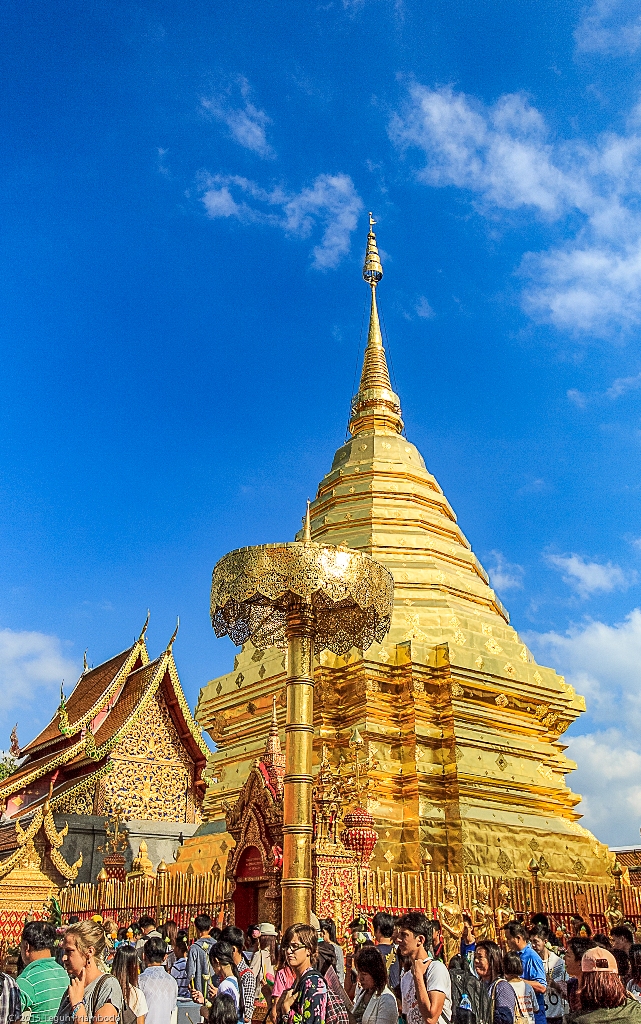 In the top of the mountain, you'll see Wat Phra That Doi Suthep and also the famous Doi Pui Mong Hill Tribe Village. There's another attraction as well like waterfall that you can find on the way to the top. Don't forget to make stop at some of the vantage points there, beautiful!!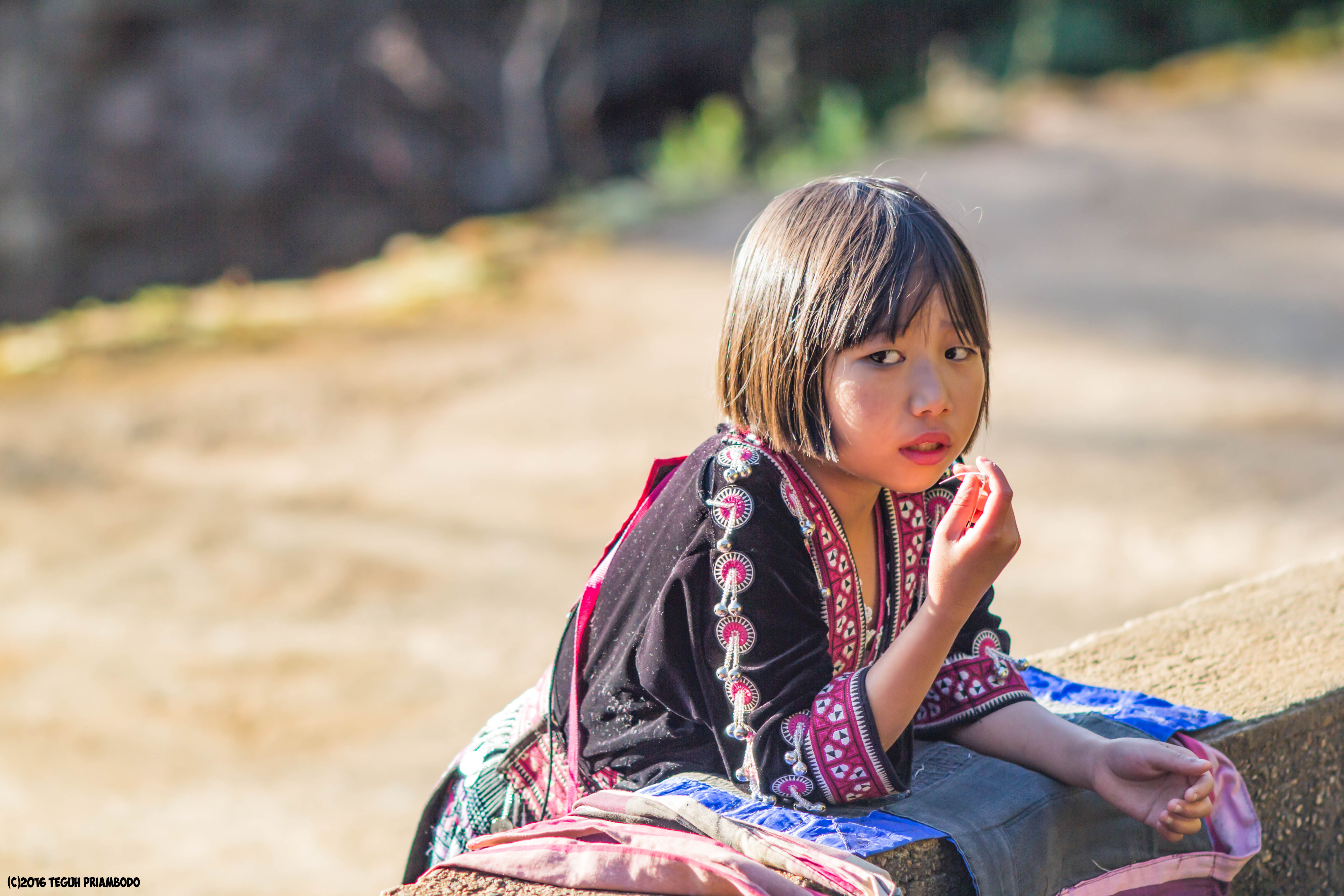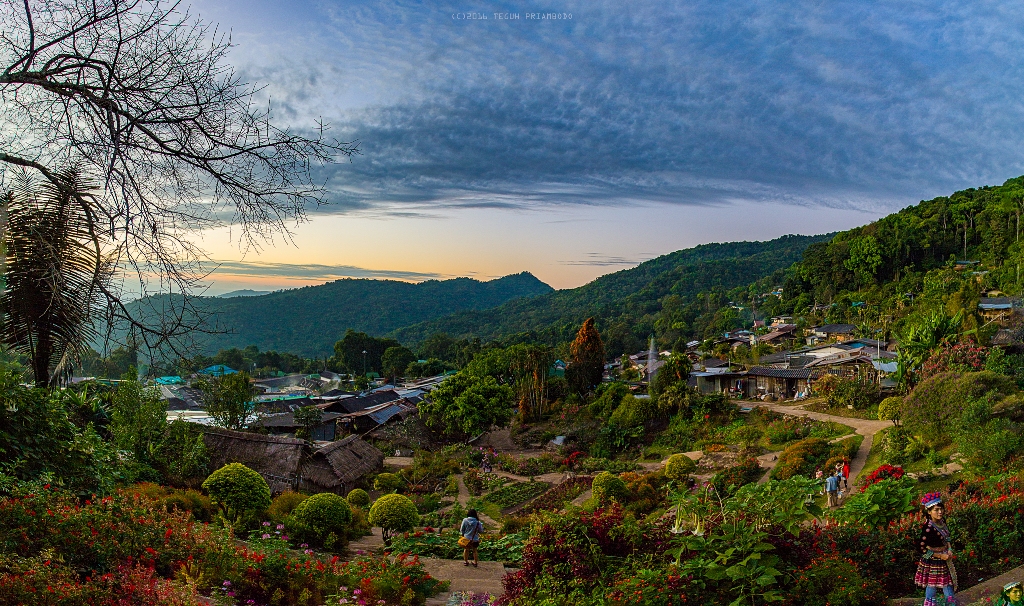 While enjoying this view, you can stay at their coffee shop
***********
Doi Inthanon is located like around 60km from Chiang Mai city. Ticket for foreigner is 400 THB. This palce also know as the highest peak of Thailand. So you know that this place could reach 15'C in the noon, and it's cold if use to live in tropic area.
Beside well known as the highest peak, this place also known with some great places inside.
Royal Twin Pagodas or well known as Naphamethinidon and Naphaphonphumisiri. These temples were built to honor the Majesties The King and Queen of Thailand. There's another 40 THB ticket to enter the place, per vehicle.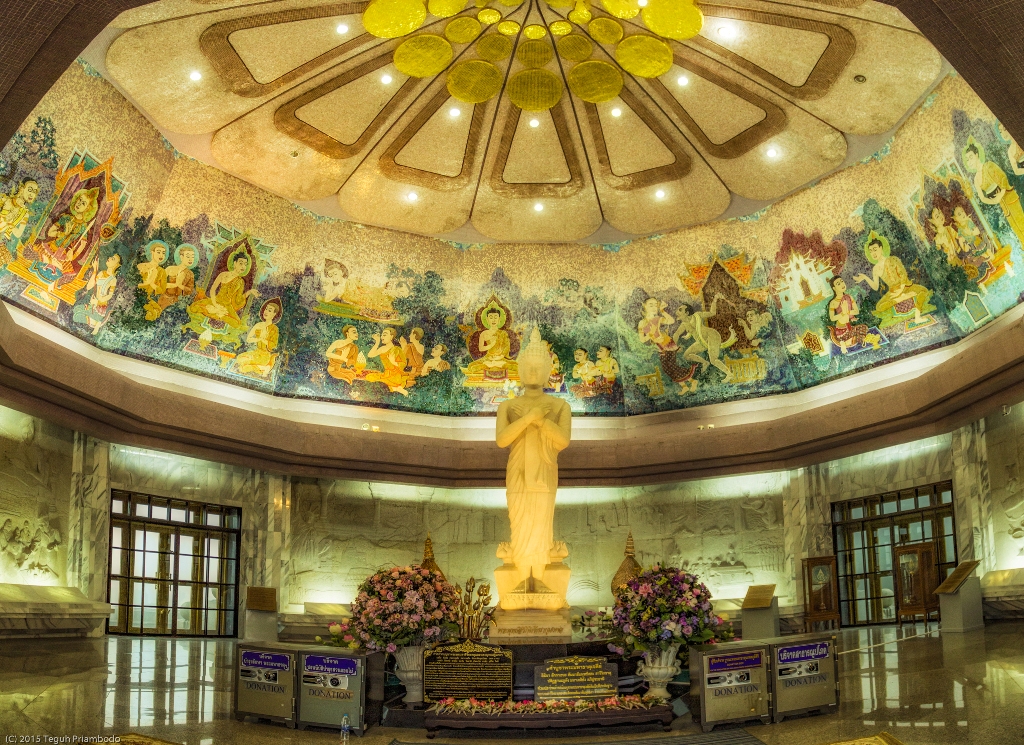 Waterfalls as this place offers you with many options. Start with Mae Klang waterfall that located not far from gate to enter the national park, and it's on your left side. Others like Mae Pan, Mae Ya offer you with more beautiful scenery, but harder track to reach it. Make sure your mobile has data package on, so you won't get lost to find it
Kaew Mae Pan Nature Trail is one you can do as well while here. Need to hire guide around 200 THB, but the guide won't limit to have certain number of people to start the journey.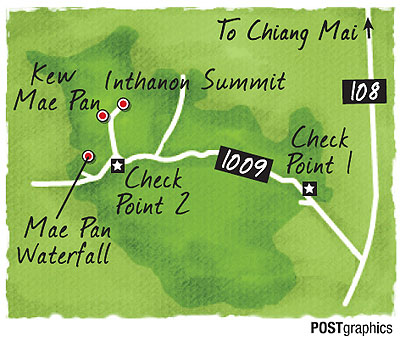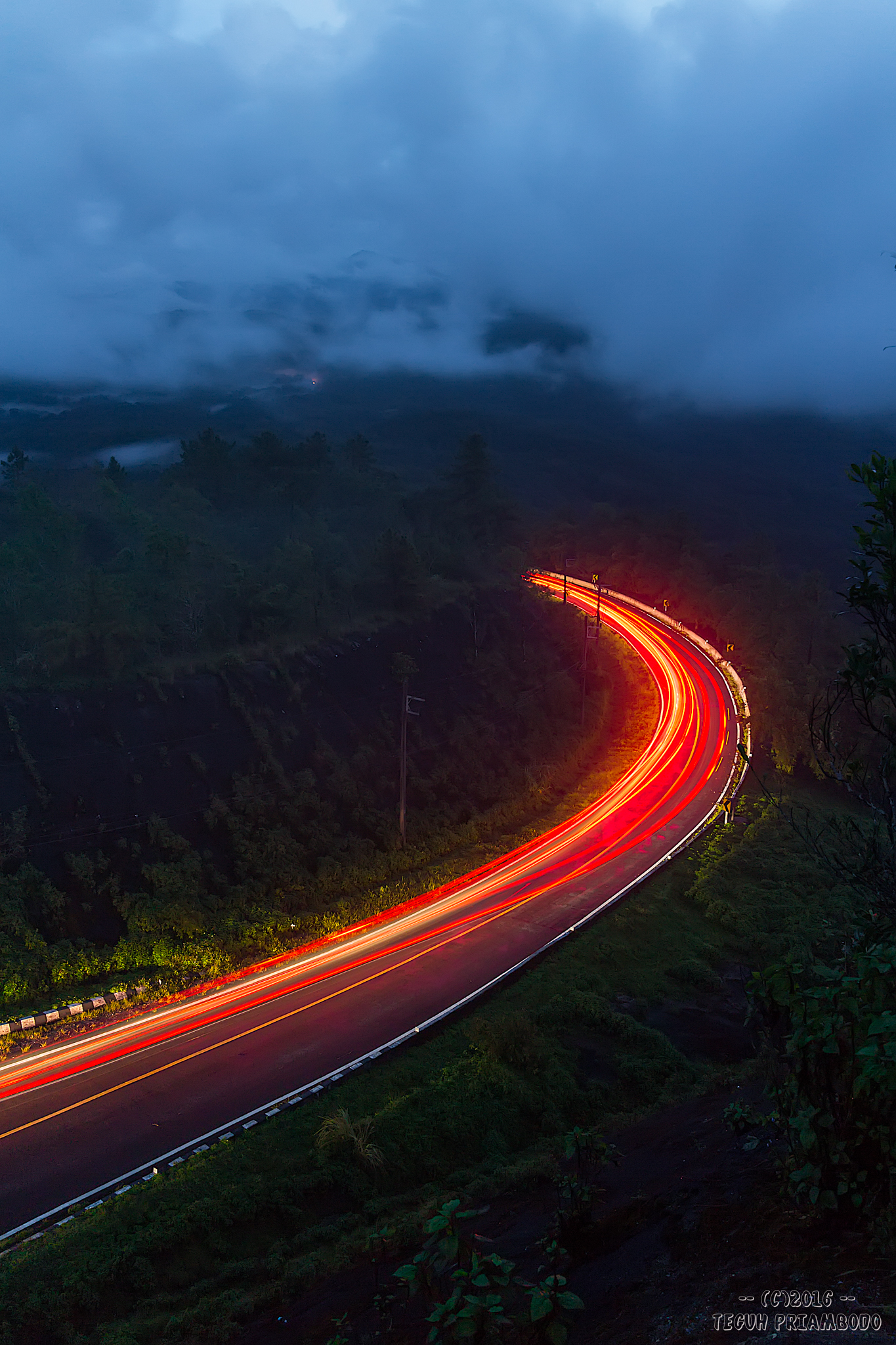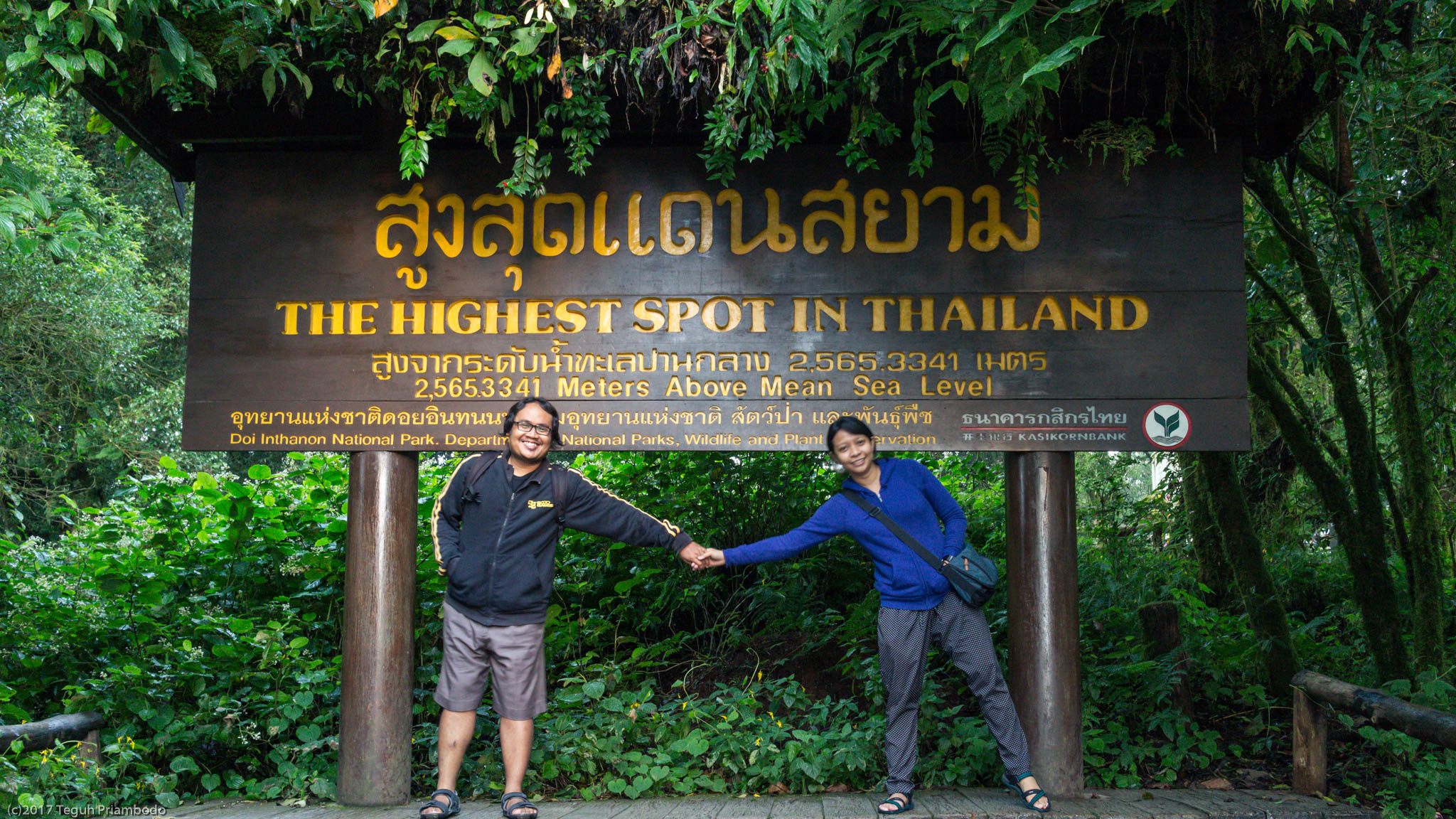 ***********
Inside/around the city, there are some great things to do.
 Wat Chedi Luang as we believe the most famous wat/temple inside the city. No fee entrance to visit, but the view is spectacular.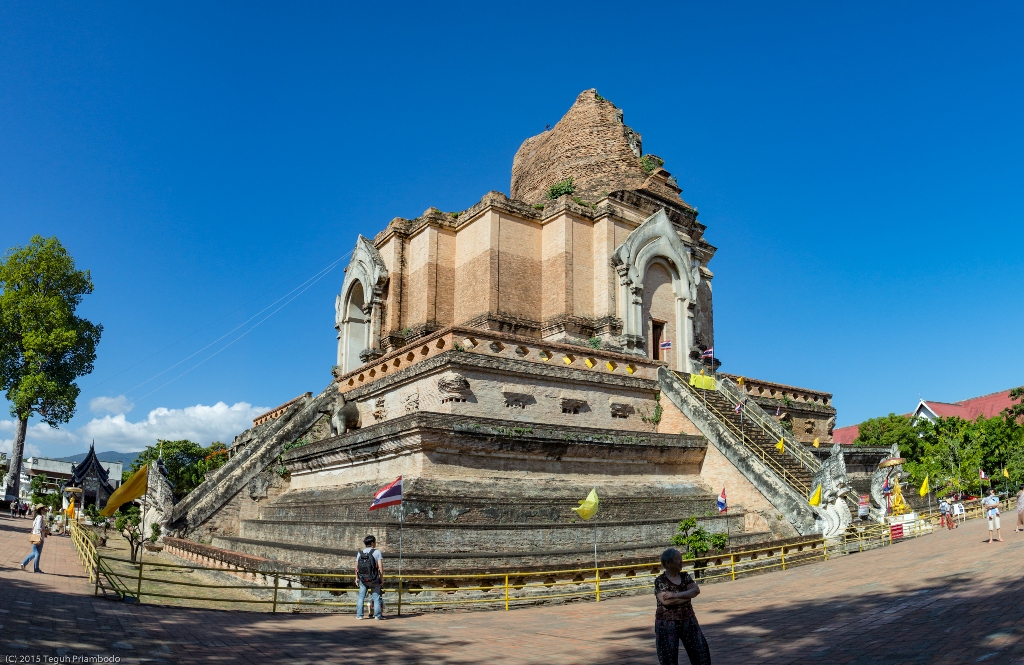 Grand Canyon Chiang Mai  as the new addition of tourist attraction. More like one huge pool with the cliff around it. 50 THB entrance and you can do anything you want!! Including jumping from the cliff!!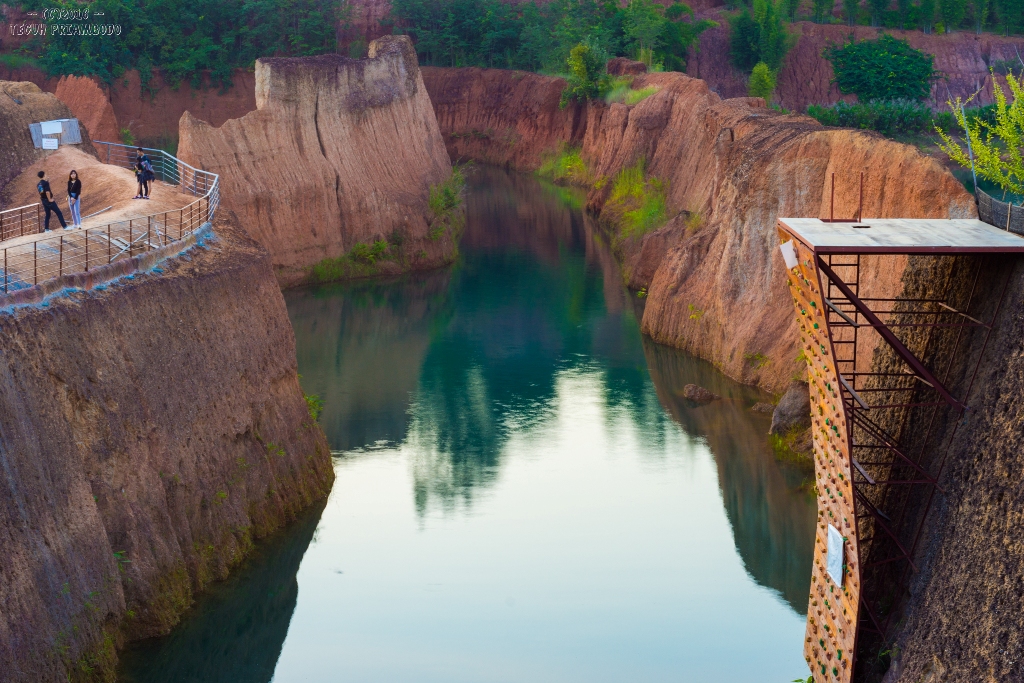 Eat Khao Soi  is one must thing you have while in Chiang Mai. Yellow spicy curry served with rice noodle and you can choose what meat you wanna have inside. All Khao Soi we ever tried there mostly were great. They have some special places you can find it in google.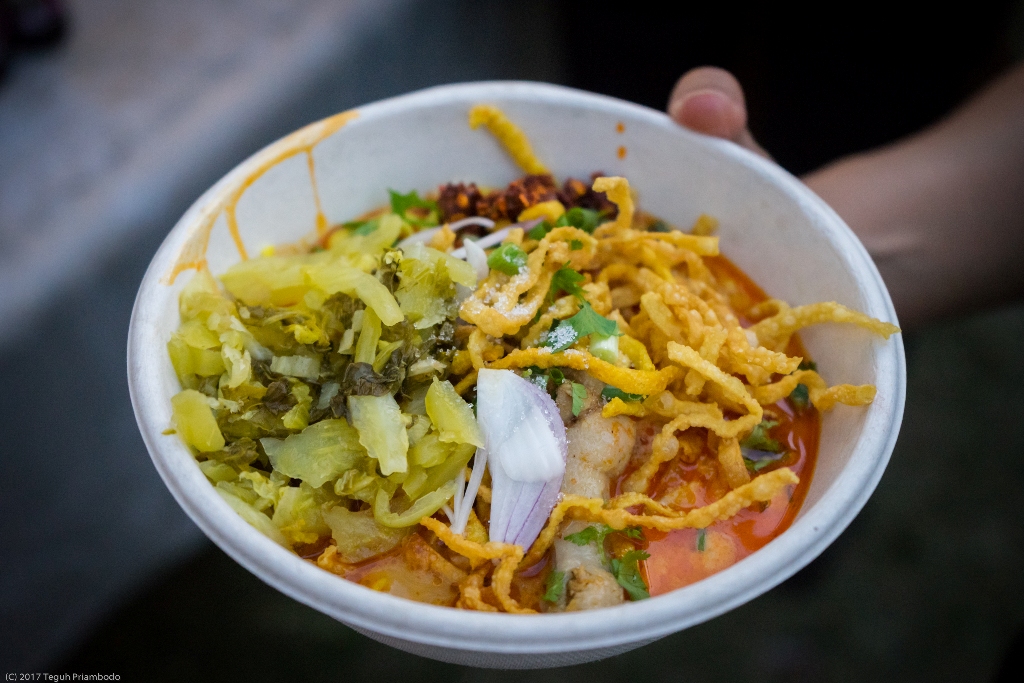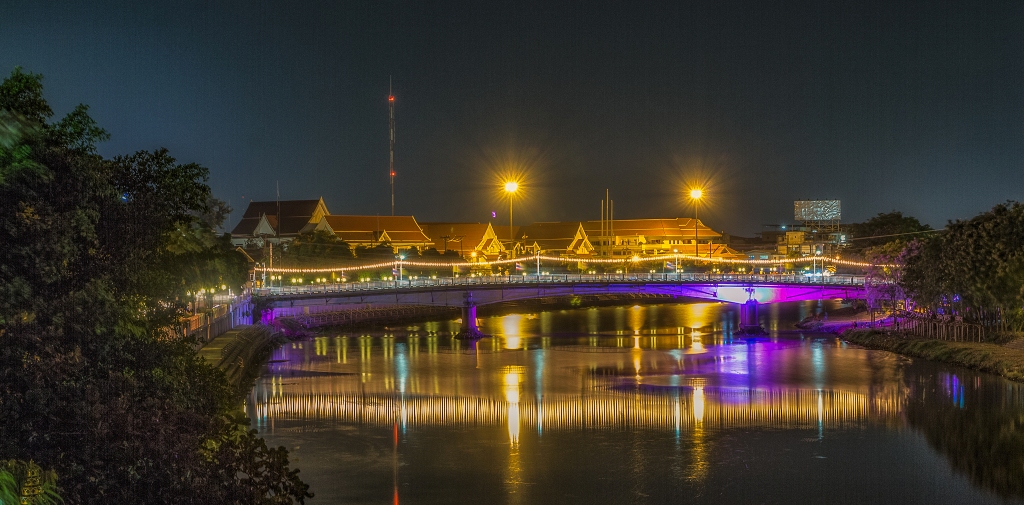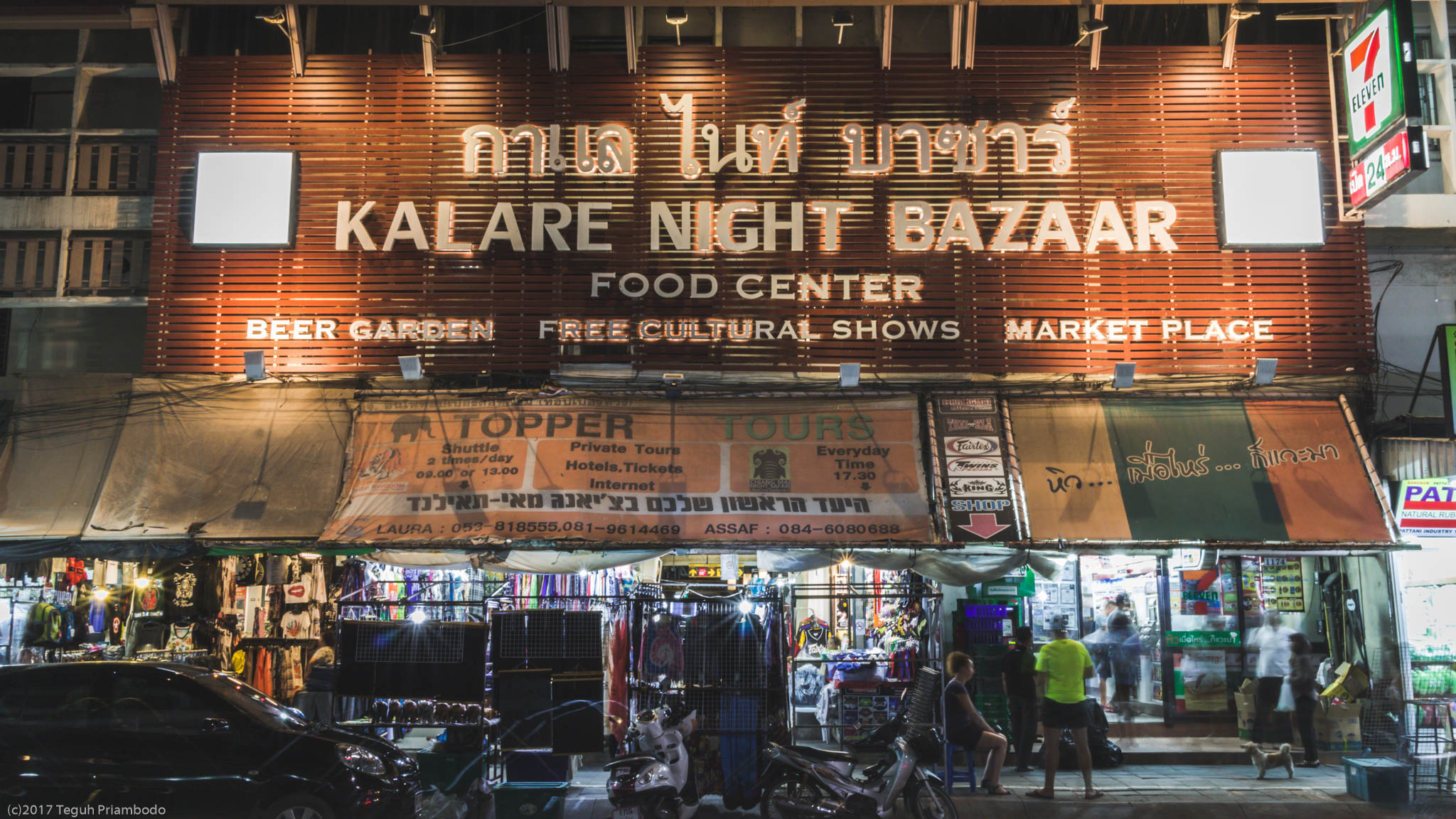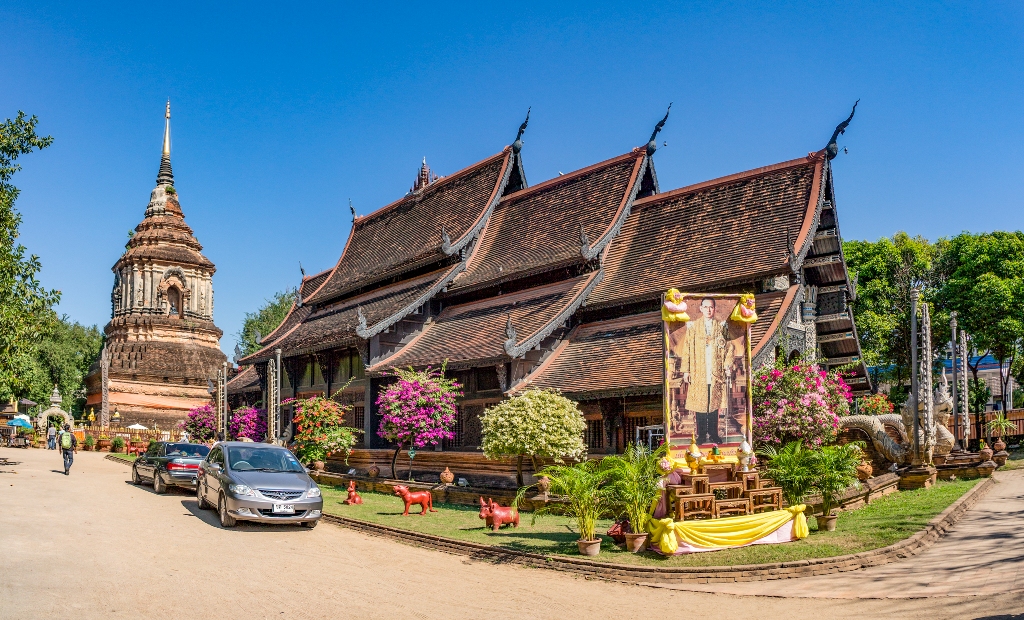 There's too much to share for what you can do there. Most the attractions would be nature attractions. You can also get like tour service that you can find almost everywhere. You can find also this information at hotel or hostel you stay there. Booking in advance usually not required, as you can try to contact them as soon as you are there.
So, happy let's get lost in Chiang Mai!