Skip to content
Lopburi, city of sunflower fields.
From November to January, Lop Buri is well known for their Sunflowers. The city suddenly will full of people that love to enjoy the sunflower paradise!!
So, if you're in Bangkok, or even outside Thailand, and wondering how beautiful the paradise is, then make sure you are booked in Thailand between November – January!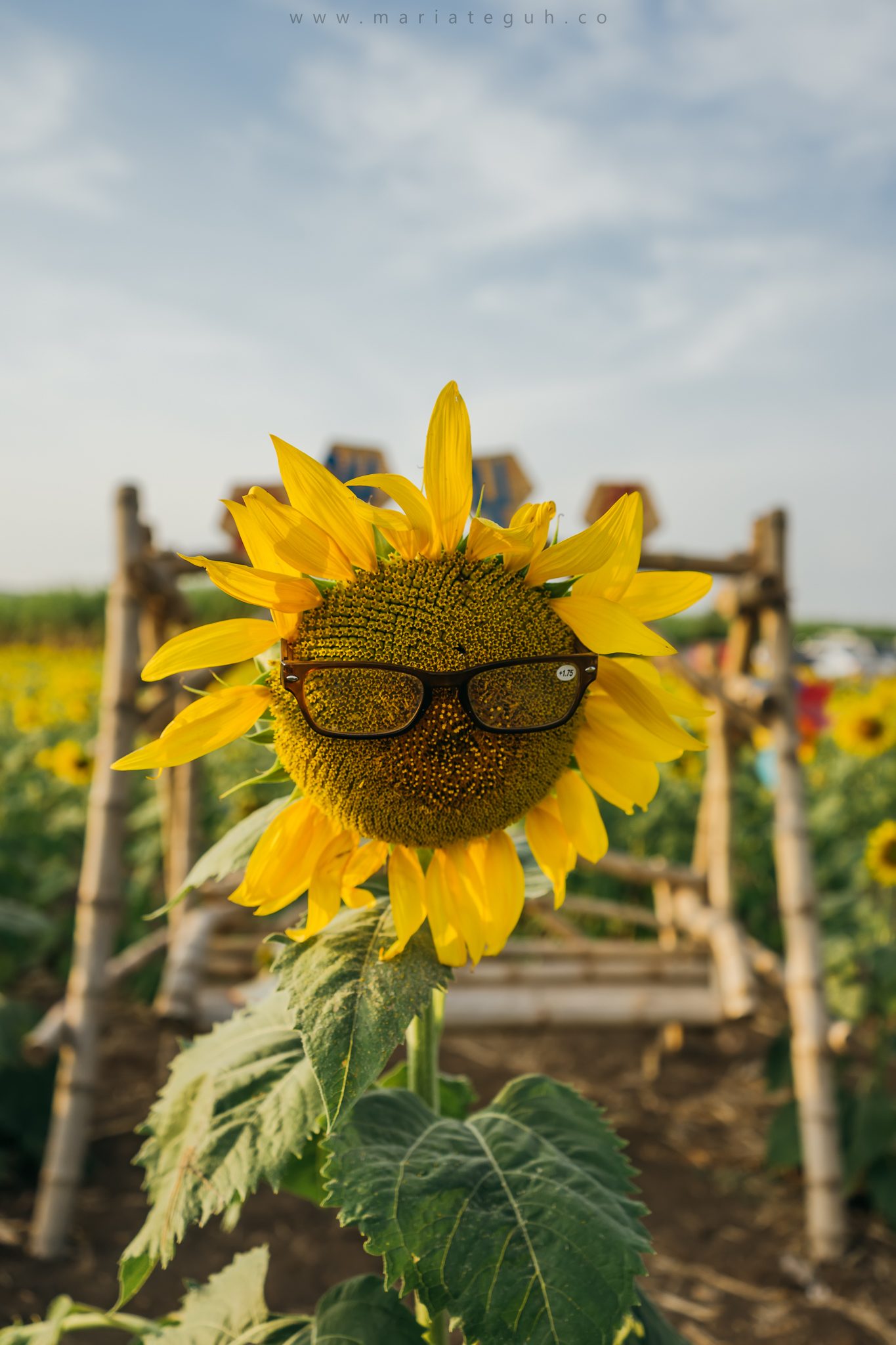 Lopburi distance from Bangkok is around 150KM, and you can reach it using minivan or train. (If you own no personal vehicle like us)
1. Minivan
So far we know only Mochit bus station provides minivan to Lopburi.
Go to counter 30 to 35 inside the terminal to buy the ticket. Will cost you 100 Baht and take around 2 – 3 hours, depends on the driver.
2. Train from Hua Lamphong Station.
The trip will take around 3.5 hours ><
Ticket is only 28 Baht. As usual will provide with no guarantee for a seat. So be prepare 🙂
Arriving in Lopburi.
If you using minivan, they'll drop you at Lopburi bus terminal.
Train will stop at Lopburi train station.
We used motorcycle rent to reach this sunflower field. So, you can rent motorcycle at Noom Guesthouse for 300 Baht per day
From Lopburi train station, it's very near, just around 500 meters.
Arriving at Lopburi bus terminal will cost you more effort to rent motorcycle. Activate your maps to go to Maracha Rd (just around hundred meters), take red songteaw, follow the map to guest house for around 3KM
******************************************************
Let's go to Sunflower field!!
We provide you with GPS coordinate of the place. So, please use the coordinate to reach the field.
The location is TRICKY!! Yes, especially if you have no vehicle to reach the place.
The distance is around 20KM from the city, so won't take too long to drive. You can also following this map, but the distance is 20km farther from Lopburi compare to location we give using GPS below.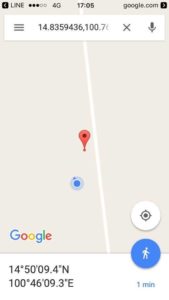 Arrived in the field, pay 10 Baht to enter. Local and foreigner pay the same price. Enter the field, and enjoy the sunflower paradise!!!
Around the place, you can also found a big lake, called Ang Sub Lek. There also you can find floating restaurants. So it's great option to energize yourself after selfie, selfie, selfie, and selfie in the field 🙂
Another thing, also you can see like small mountains, with temples on it. Just follow the road, eventually it will lead you there.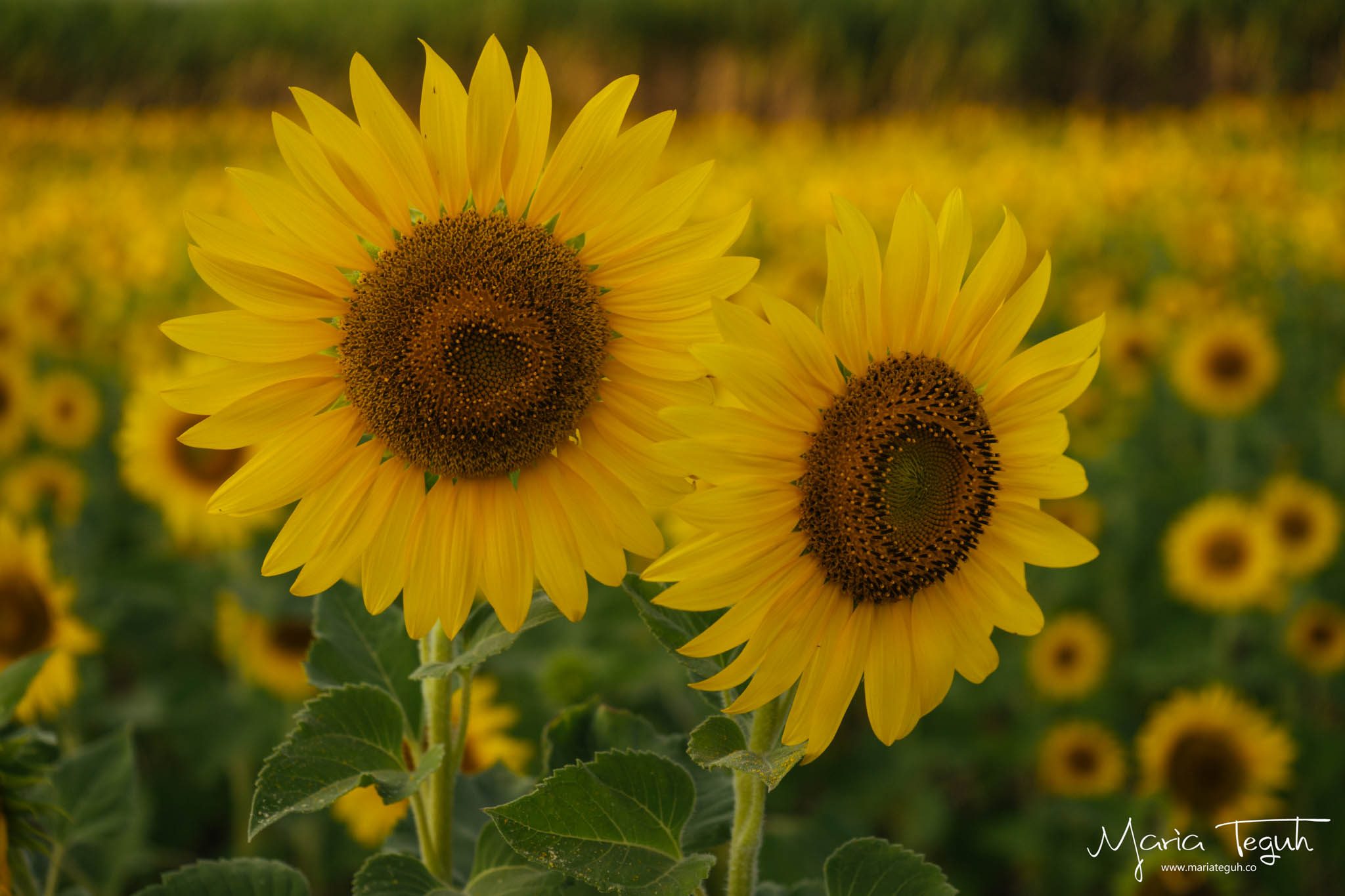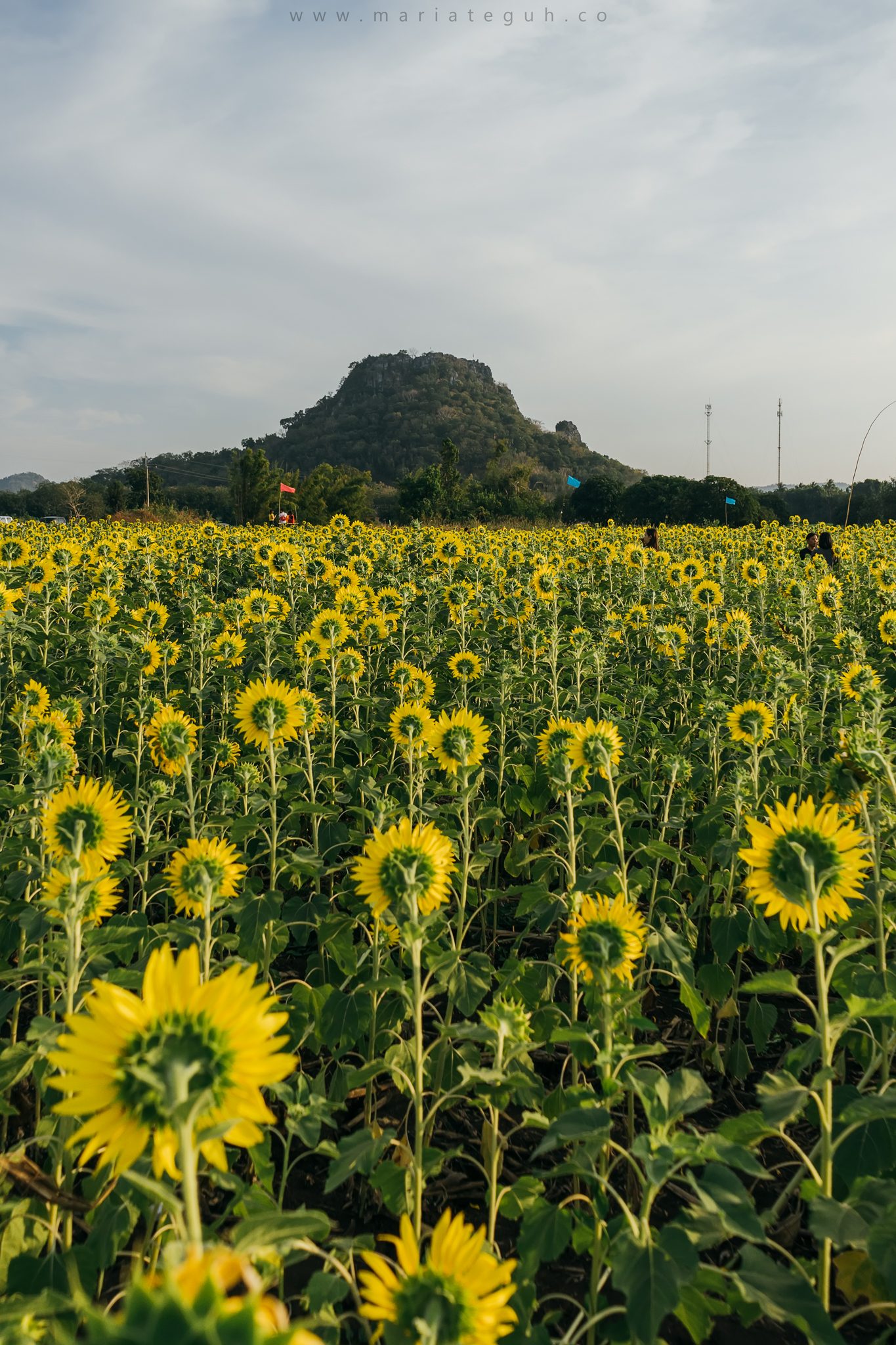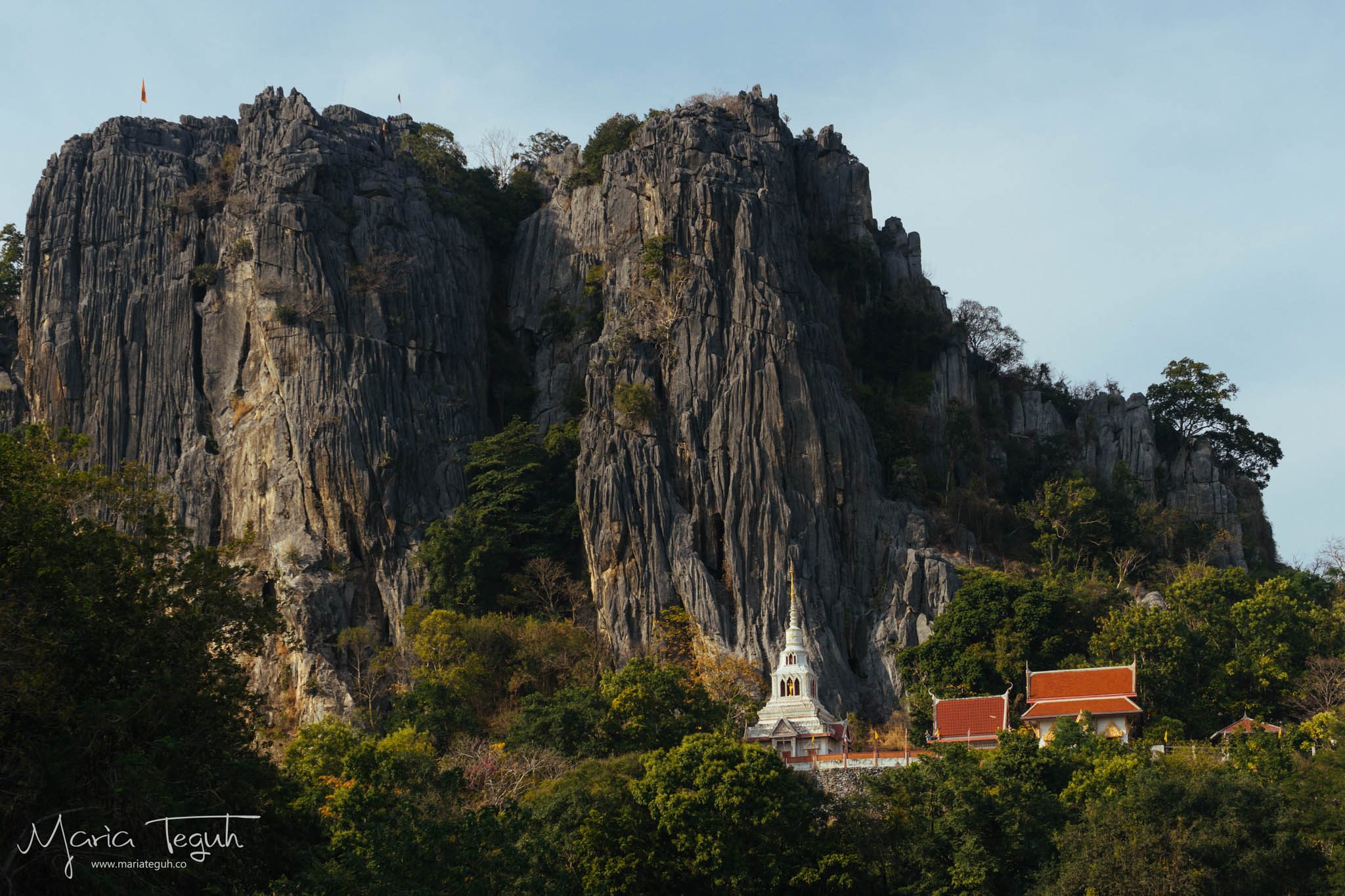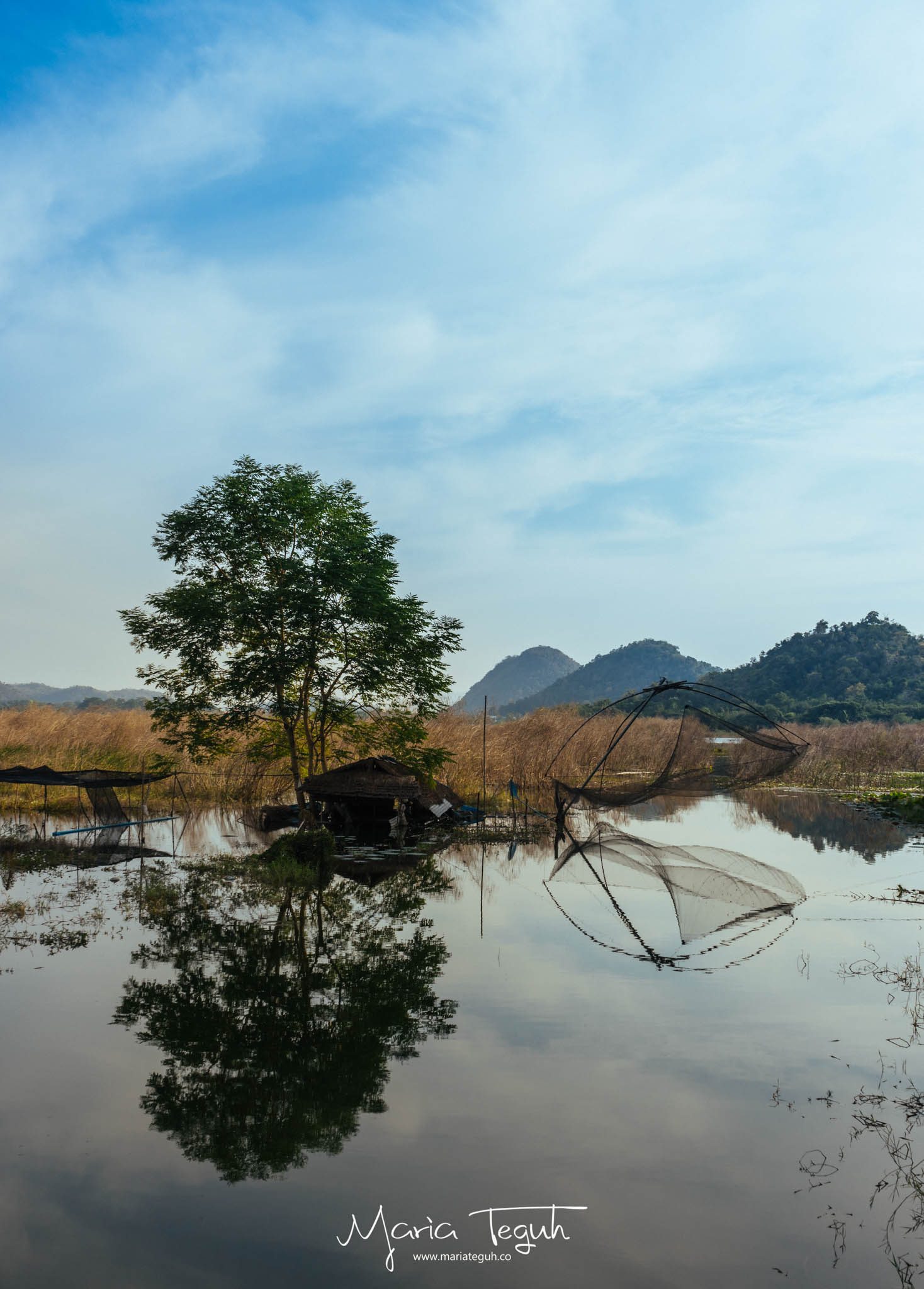 Okay, beside the famous sunflower fields, Lopburi also has another tourist attraction that worth the visit while you are there.
They have also quite beautiful waterfall, name is Wangkanlueang waterfall. Located around 80KM from Lopburi, and has no entrance fee to go in. This place also has toilet and bathroom, so you can change your clothes after playing in the waterfall. The water in the waterfall is crystal clean. You can even play with fish that roaming in the whole area.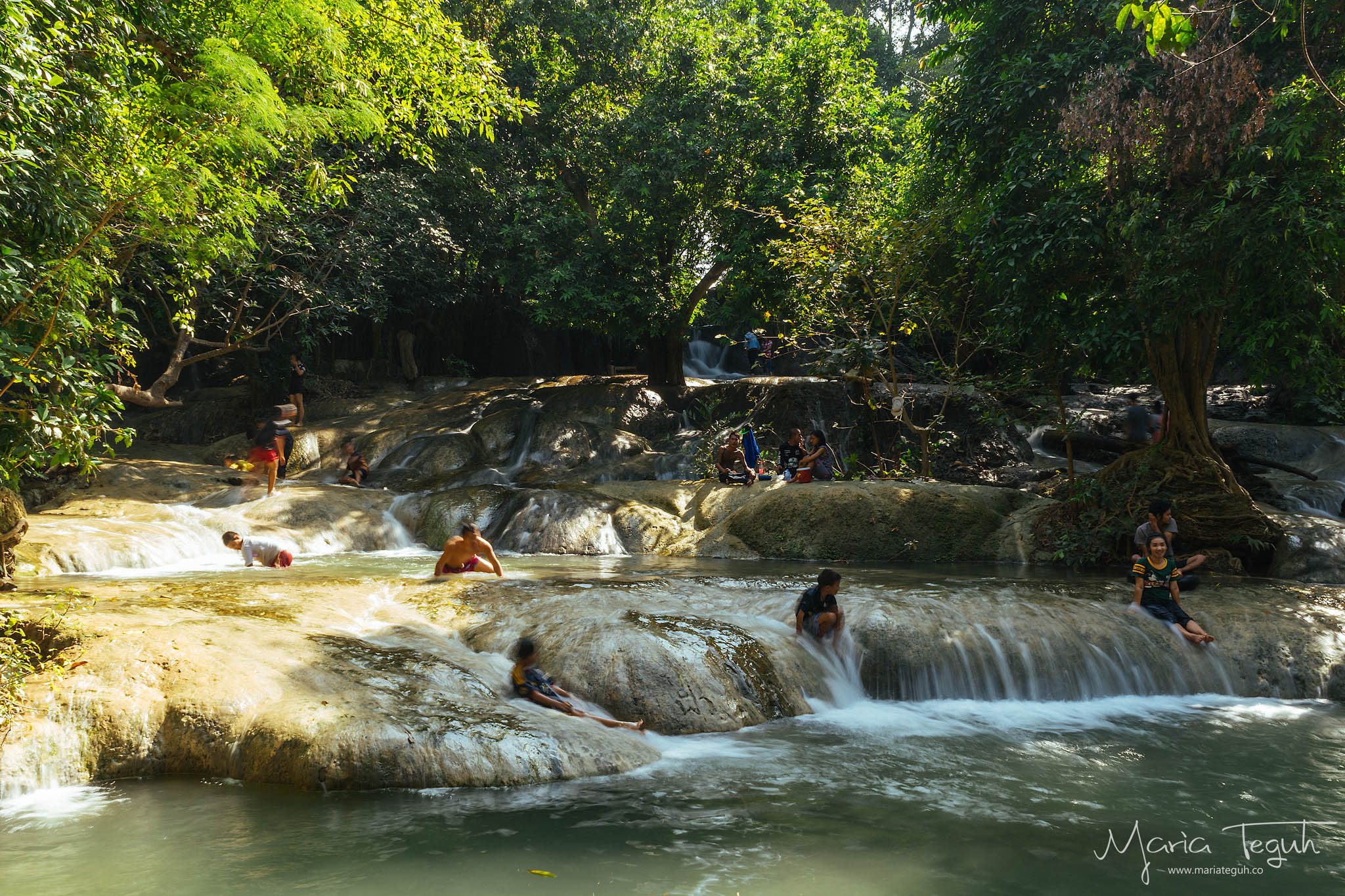 On the way back from waterfall, you can also visit Pa Sak Jolasid Dam. It's a big dam that tourist can enter. Beside watching the dam, you can also eat in the restaurant or buy the souvenirs from local stalls. No entrance also entering the dam.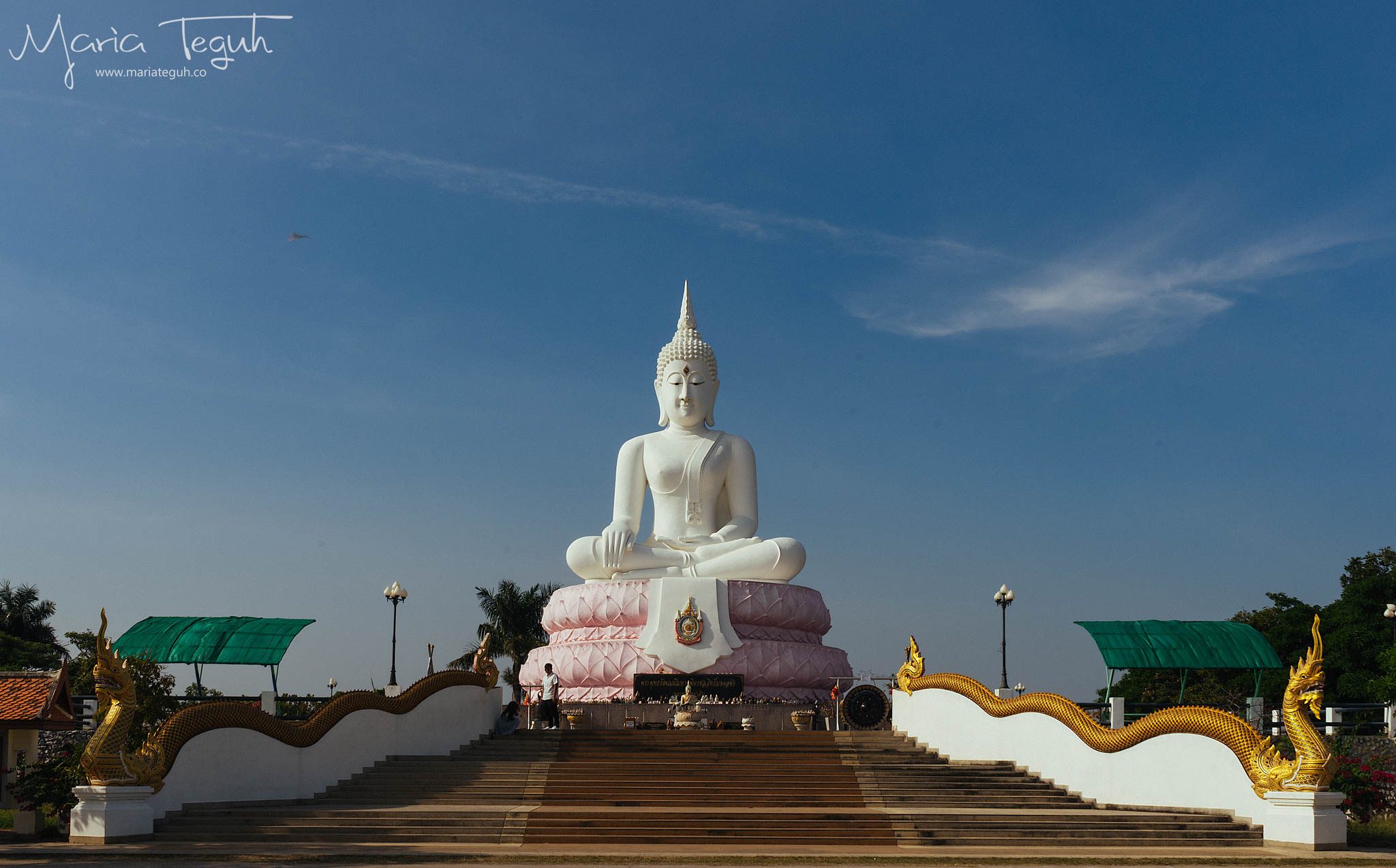 Not forget to mention the attraction inside the city, Lopburi also has some great things to see inside the city. The temple ruin are literally placed inside the city, and this one you cannot miss. Just strolling around the area near train station, you'll find it easily.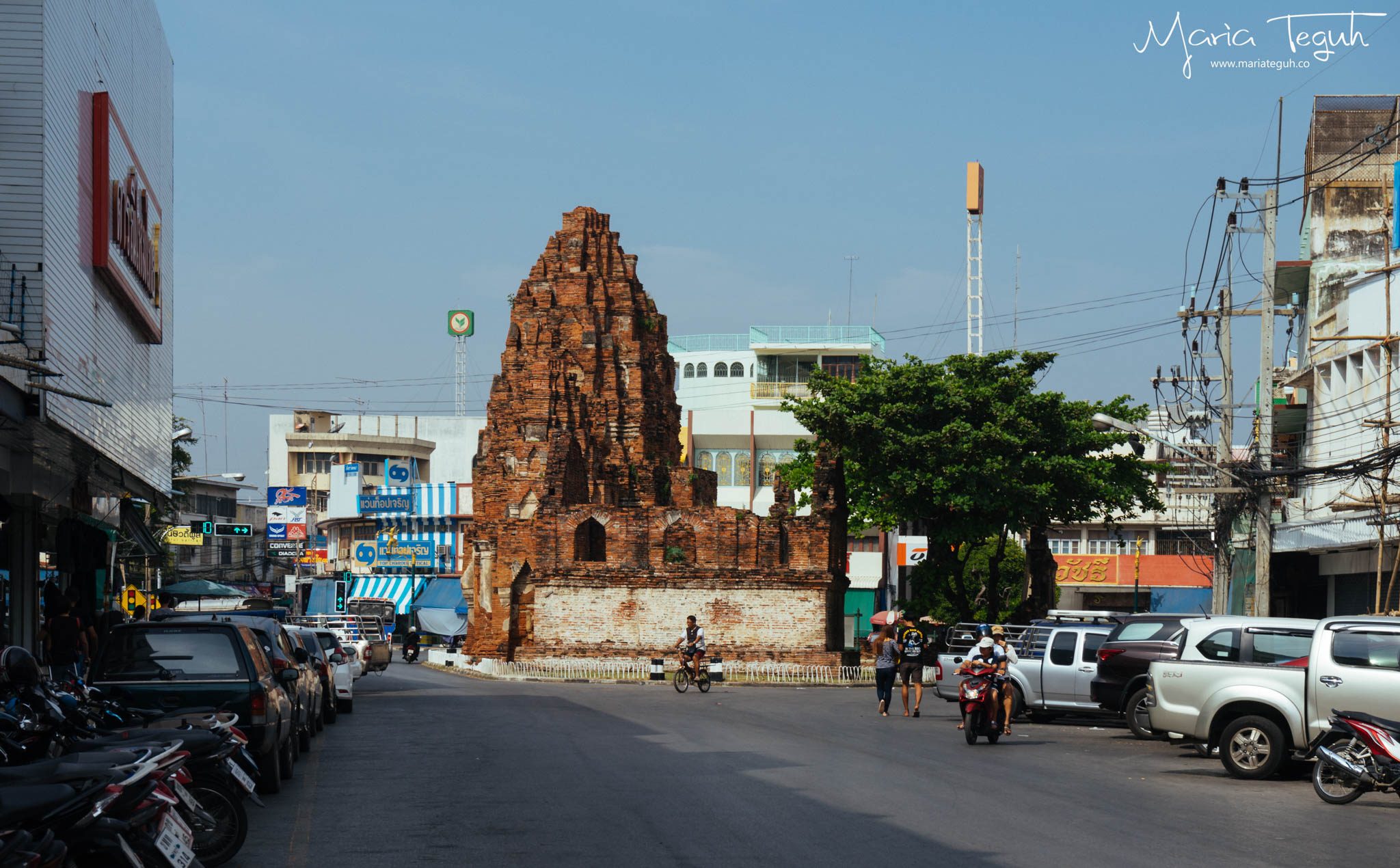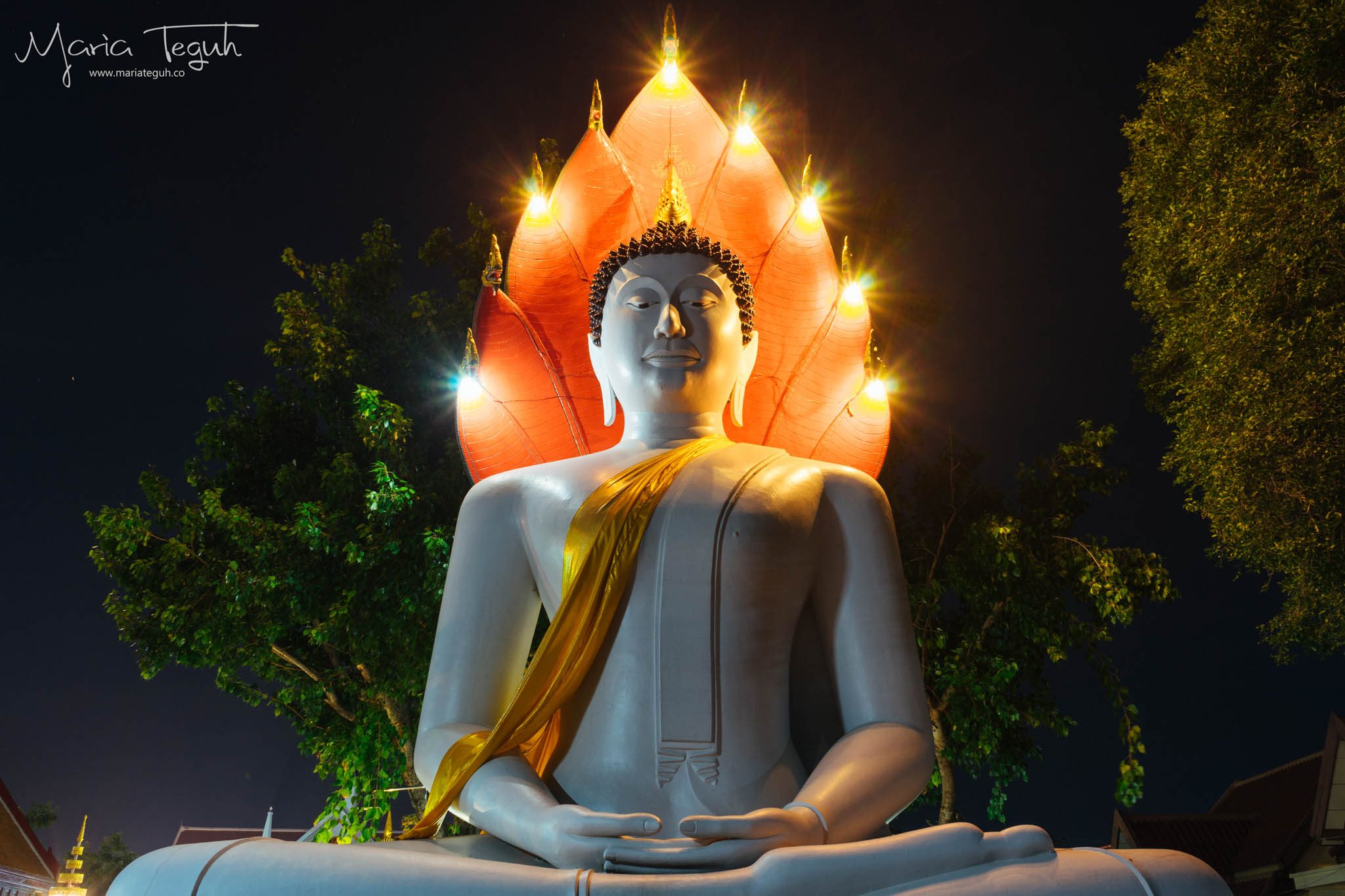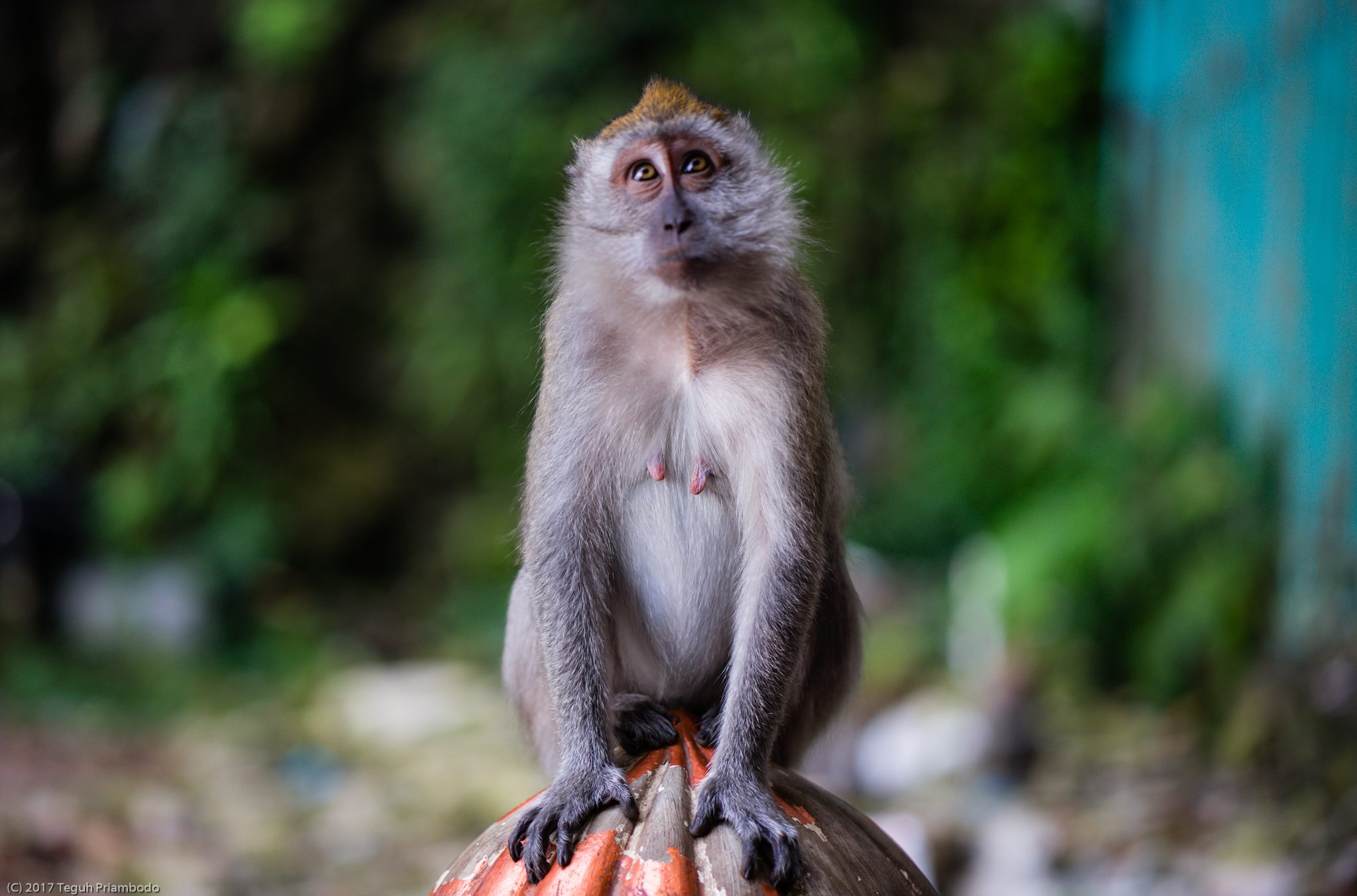 That's it to cover what you can see in Lopburi. Like always, make sure your mobile is on, and use your maps to find all the interesting spots.