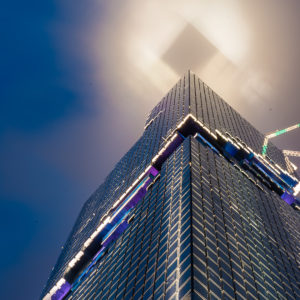 Well, Bangkok has new family of the tall building which will decorate its skies.
Mahanakhon is built to be the tallest building in Thailand. Well at least they tried to beat Baiyoke Tower who hold the title as the tallest building.
No question that this Mahanakhon is beautiful, and we were very fortunate to saw its great opening!
And the good news is, we also win trip to visit the building in 2017. For sure we'll share it all the great experience!