Skip to content
"Bhumibol bridge", colors of greatness.
Another point of view from great and beautiful bridge in #Bangkok
Bhumibol bridge is absolutely beauty that you can't miss. Both views, from above, or under the bridge, will give you special view which will make feel colorful!!
⚑ Location to shoot this.
1. Lat Pho Park.
2. The Pano ►Not actually from The Pano. Few hundred meters from it, you'll find the Bhumibol bridge, and there's a park + pier.
From this spot, you can use the pier to go to Lat Pho Park and shoot the bridge with different angle
*taxi will be your best option to reach this spot
Remember that there'll be 2 spots for this shot. You can reach those 2 by using boat at the pier to cross the river. It's only 3 baht to cross.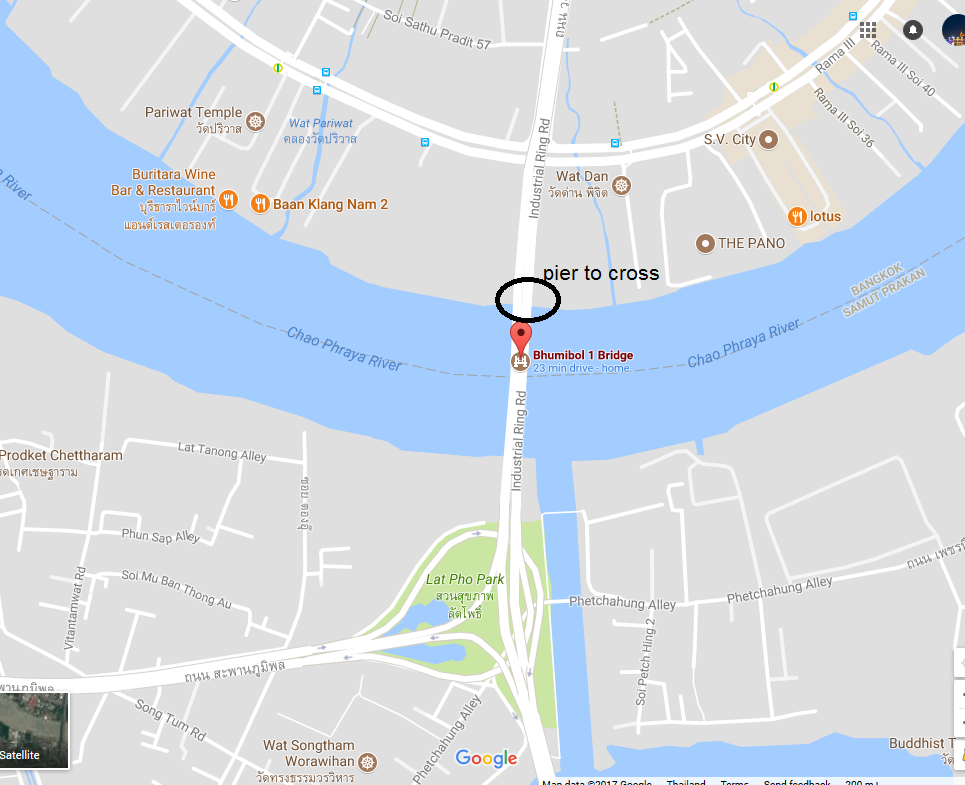 ⚑ Best timing to shoot
Blue hour between 6 – 7PM will be the best to get all the colors painting your shots.
 There's no entry fee, a.k.a free. Just make sure to bring mosquito repellent, coz they're "savage" with human