Skip to content
Another quick getaway from Bangkok that will provide you "simple things" which you cannot get in metropolis city. Chachoengsao is a small city that located around 80km from Bangkok. Which the word small refers to simple and traditional things we hardly find while staying in Bangkok.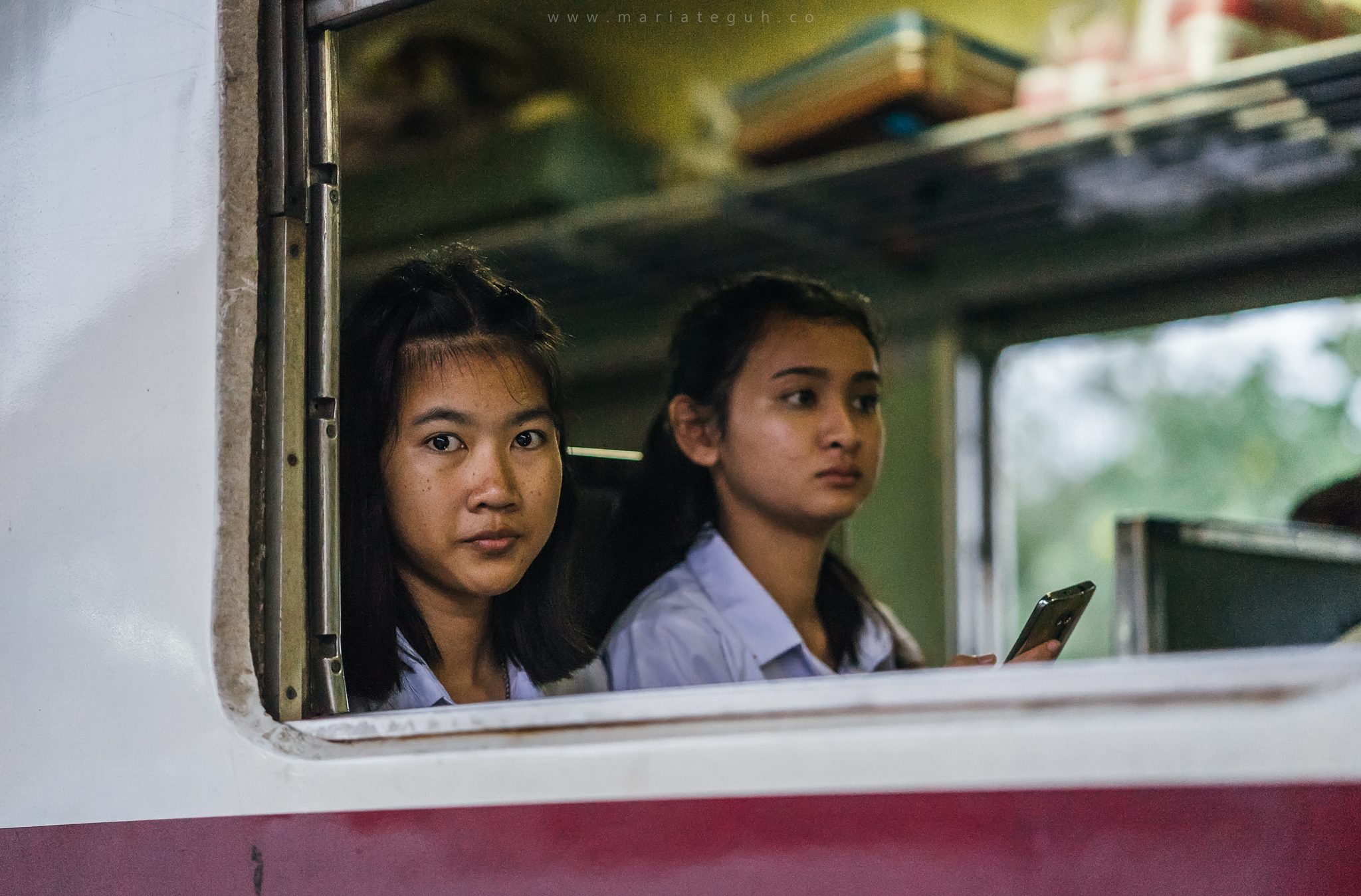 How to get here is easy, since the distance is not too far from Bangkok. You can use motorcycle/car, through route 314, from Samut Phrakan. Bus/minivan available from Ekamai or Mochit bus station, which will cost you less than 100 Baht and 1.5 hour trip. Last is train, where you actually can get it from Hualamphong train station, or even small station like Khlong Tan, Makassan, or Hua Mark. Cost for train is 11 baht, and they have the schedule almost every hour.
To go around, if you coming with no car or motorcycle, Tuk tuk or song teaw is the best choice. All trips inside the city will cost not more than 40 – 70 Baht for tuk-tuk, and 7 – 8 Baht for song teaw.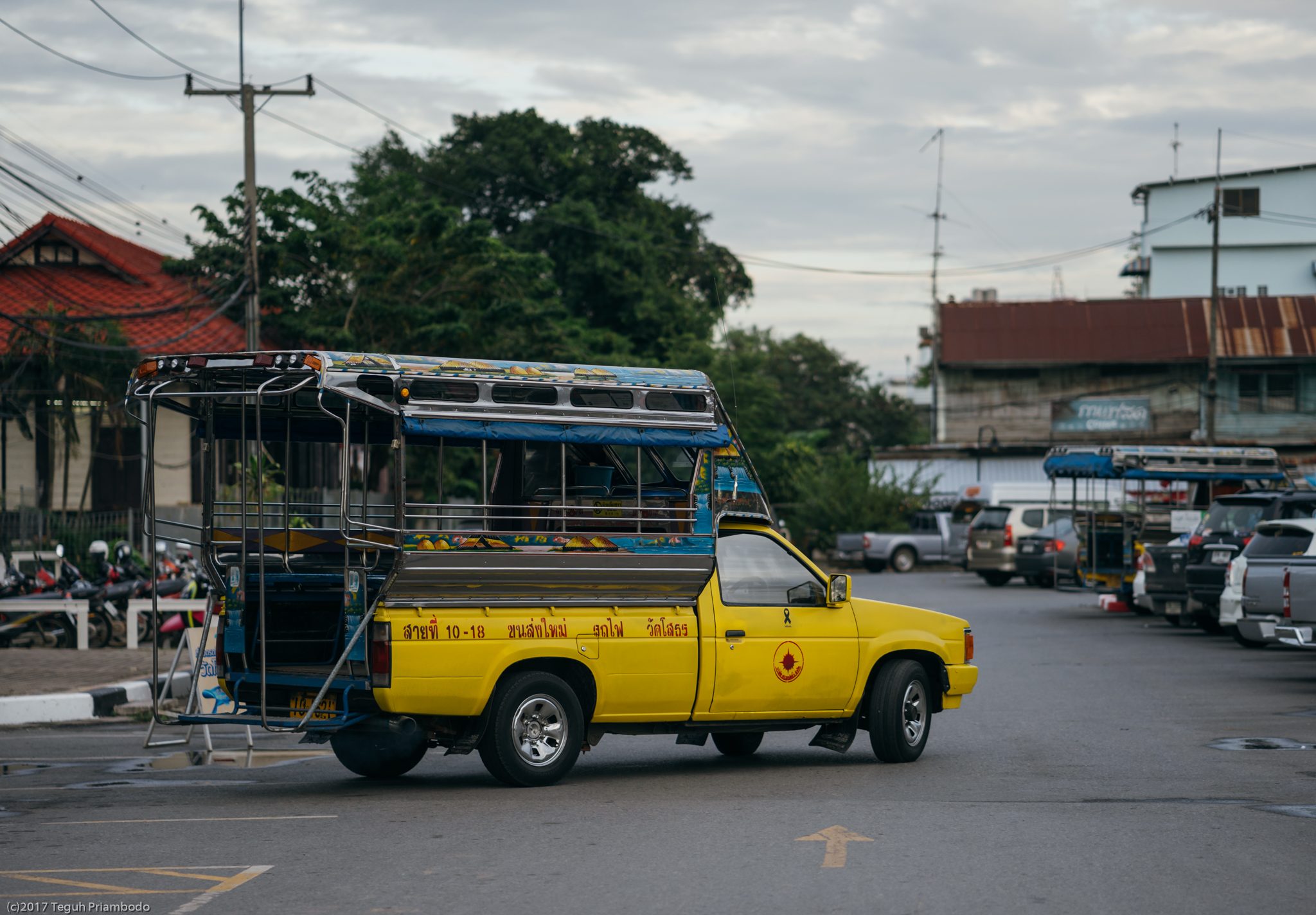 What we do and see there.
1. Banmai Market ► This is traditional market that located near the river. So, you can eat Thai foods and enjoy the view of the river at the same time
Please remember that most shops will close around 4PM. You can go this market from train station using white song teaw or tuk – tuk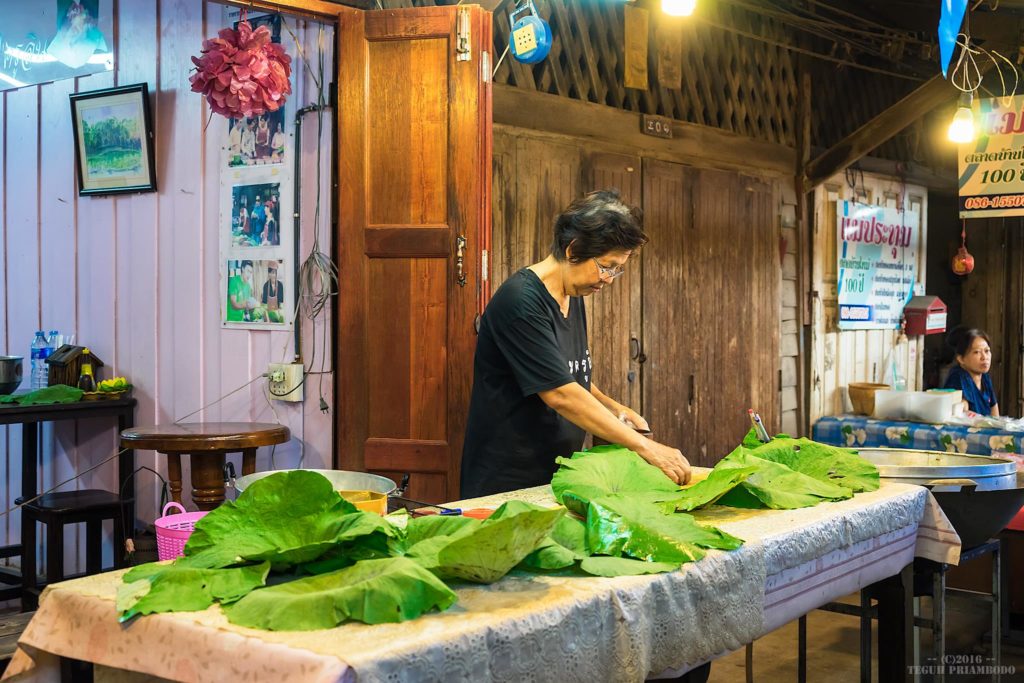 2. Wat Sothon ► Some said this reputed as the largest temple in the world. Well, it's huge and beautiful! Basically located in the center of the city, won't cause you problem to find it. The distance is less than 2KM from Banmai market, so if you could take a walk and see the city + the river.
The best thing is, enjoying sunset from the river behind this temple.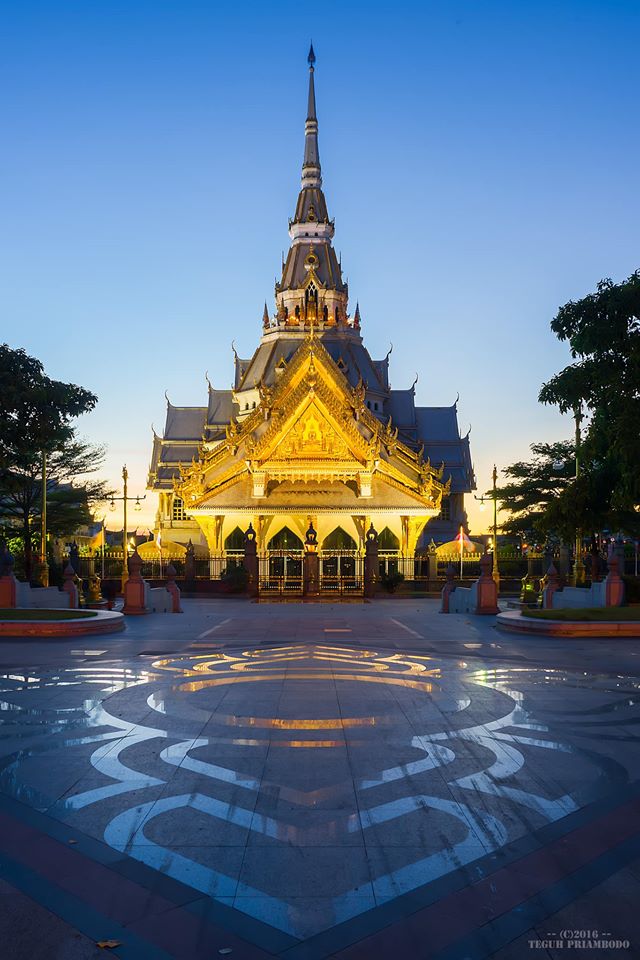 Also, behind and beside the temple, you could find traditional market there. One near the river is the more like daily traditional market that selling like meat and vegetable, while one across from the temple is more like market for traditional food. Unforgettable things while inside the market is, every stall you pass by, the seller will offer you the food that they sell. You don't have to accept or buy it, but how they offer the food is one kind gesture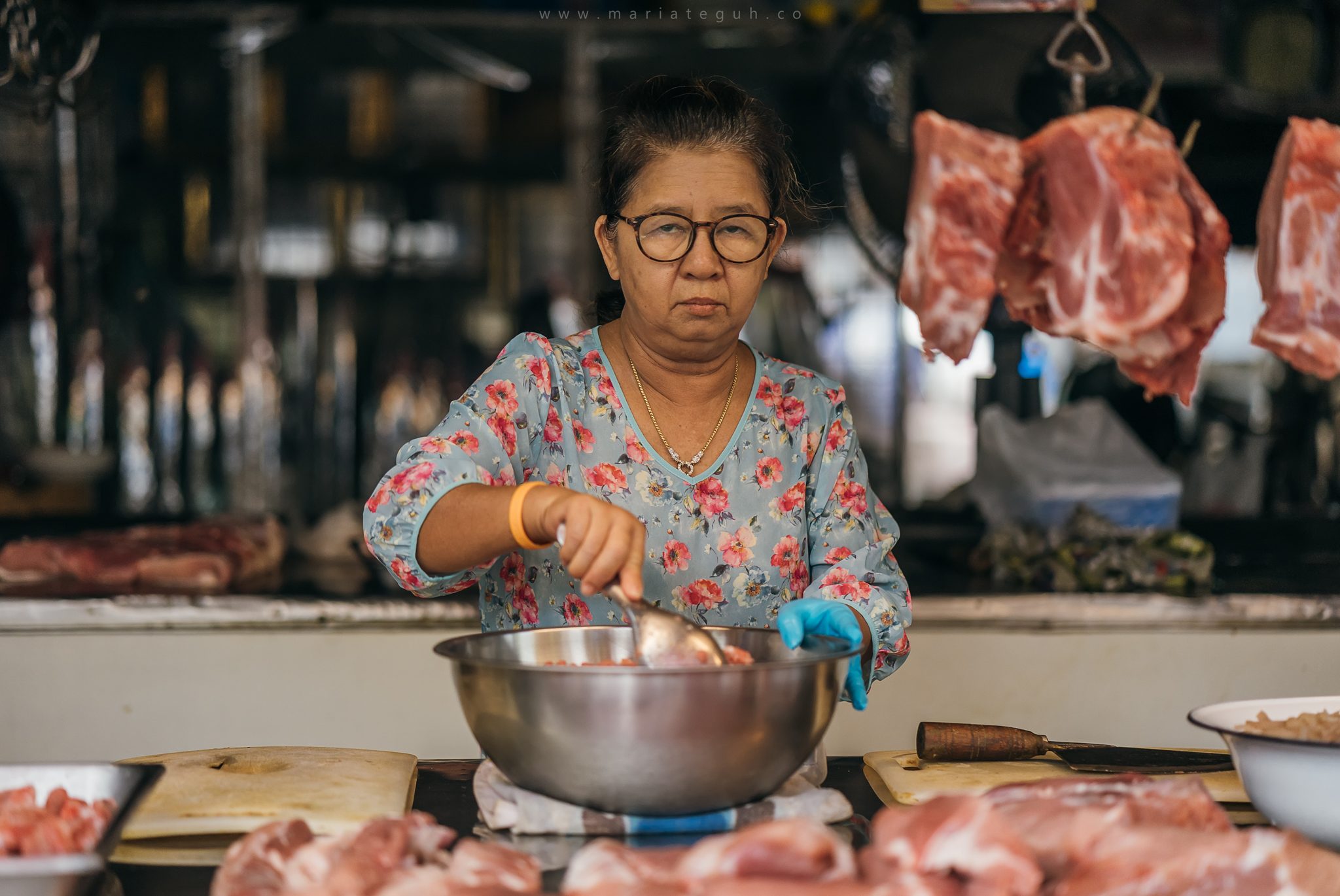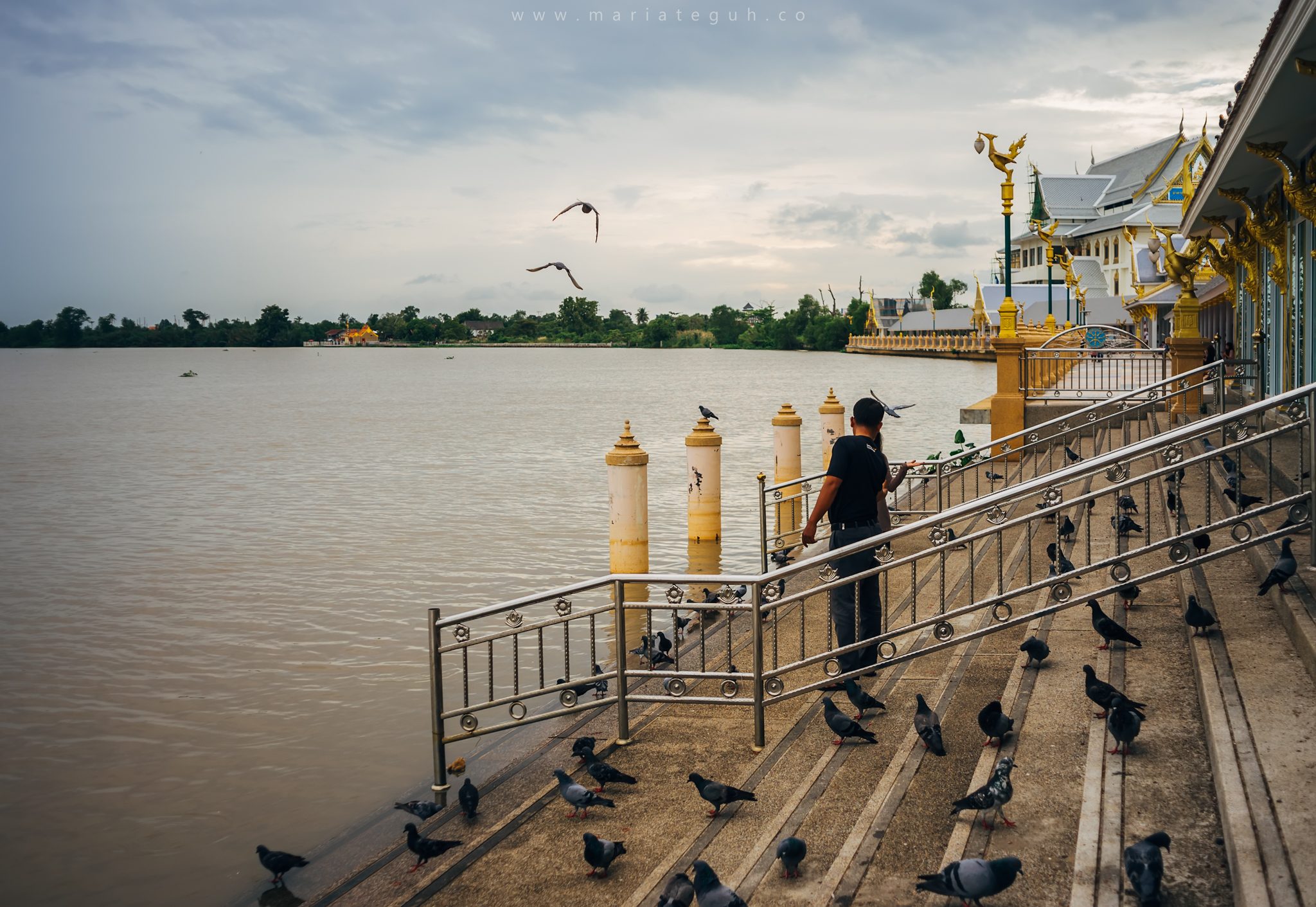 Actually, there are more good place in this city, but unfortunately we didn't have enough time to visit all. Another great places there are Ganesha temple which is located around 20km from the city, also the famous Wat Hong Thong, Wat Saman Rattanaram, and Wat Paknam Jolo.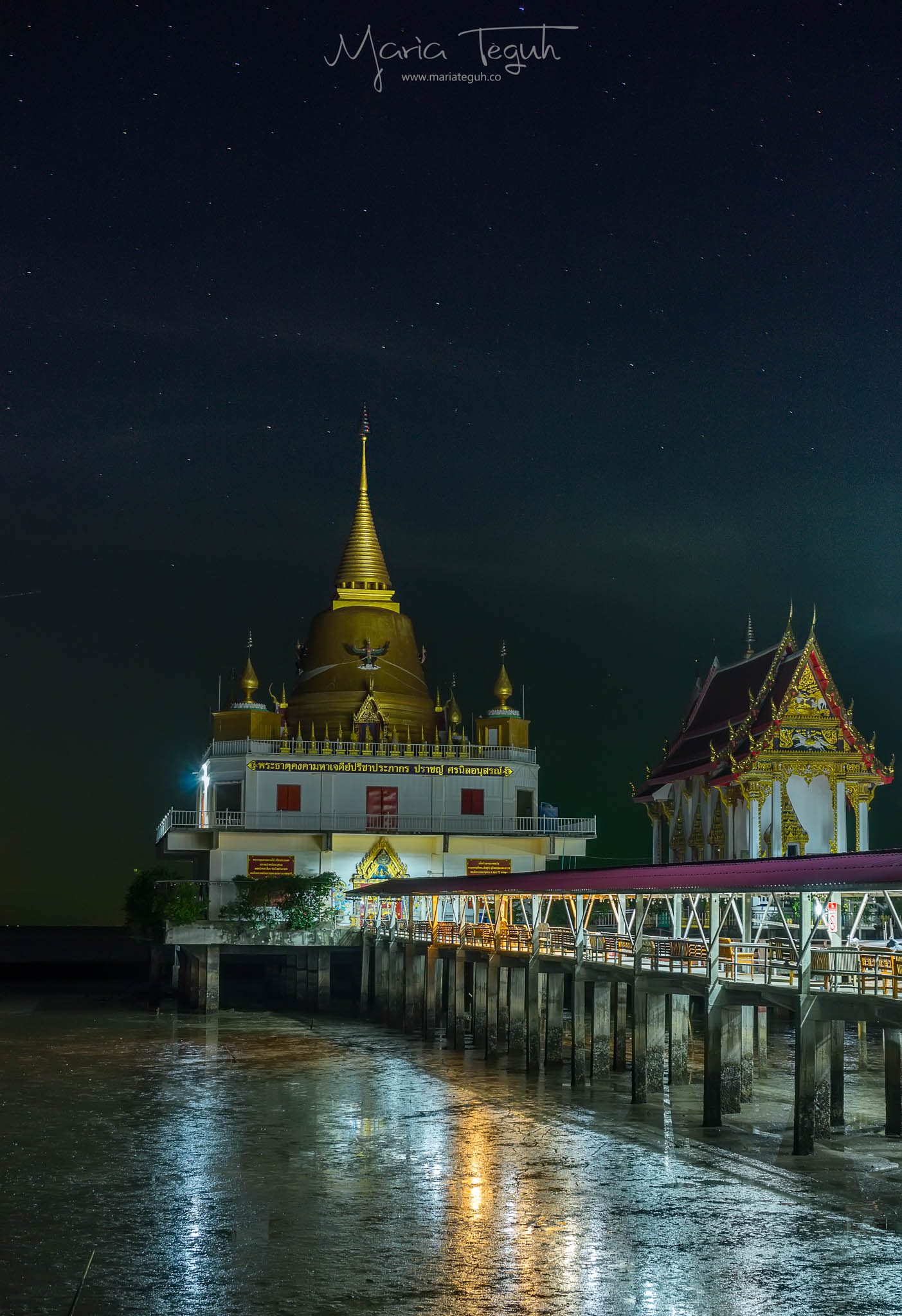 Conclusion, good place to consider for spending a day far from metropolis sensation Bangkok. You really can enjoy the vibe of living in small city. Quite, nice people, and lots of good foods!!
Happy let's get lost!!