Capturing Bangkok from skyscraper has always got us addicted. There's always something special from every corner of building. Well, that's what make us always try to make journey in finding "emergency exit" door in high rise building. And this time is ITF tower.
⏪⏩⏫⏬
Some buildings in Bangkok are truly give you "free pass" for taking any shot from their rooftop. One of them is ITF tower that located in Silom road. This building is situated between BTS Sala Daeng and Chong Nonsi. You can't miss it when walking in Silom road.
Just go inside the building next to small supermarket inside and take the elevator. Straight to 35th floor, you'll find like small park/terrace that built for building residence. From this spot, you can capture Silom Area, and also the majestic MAHANAKHON.
Make sure you bring your own snacks, drinks, and no littering.
Always be careful, and this park will be closed around 9PM.
????????????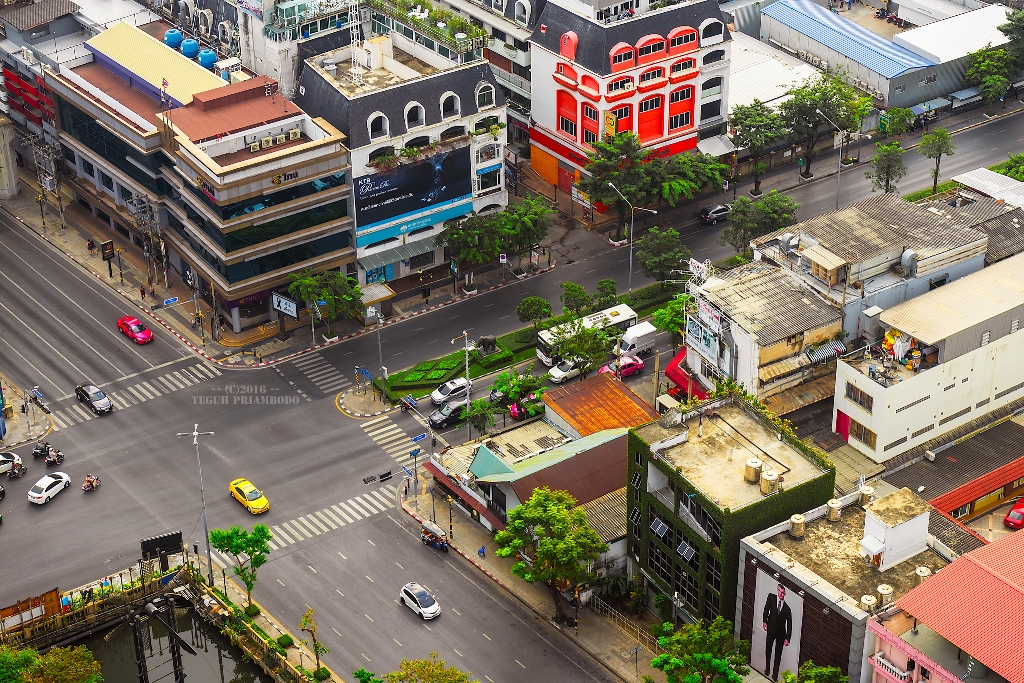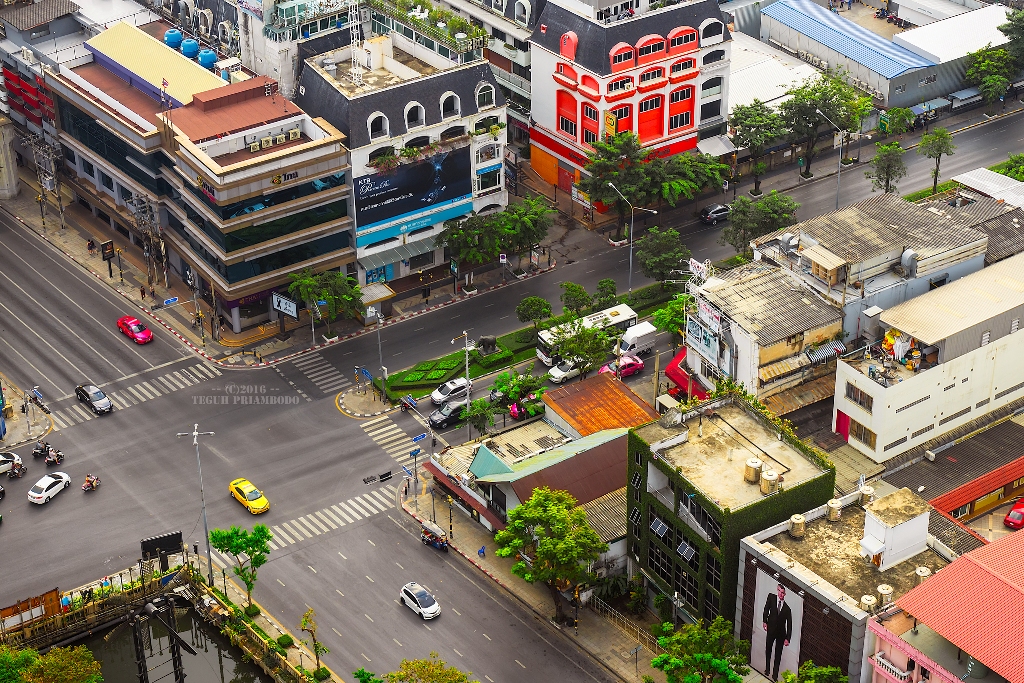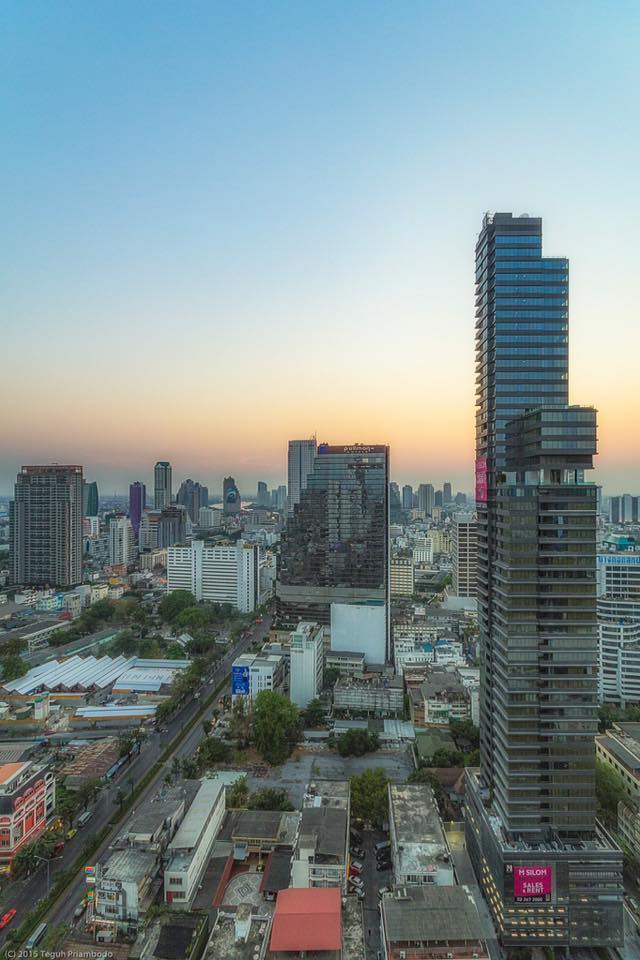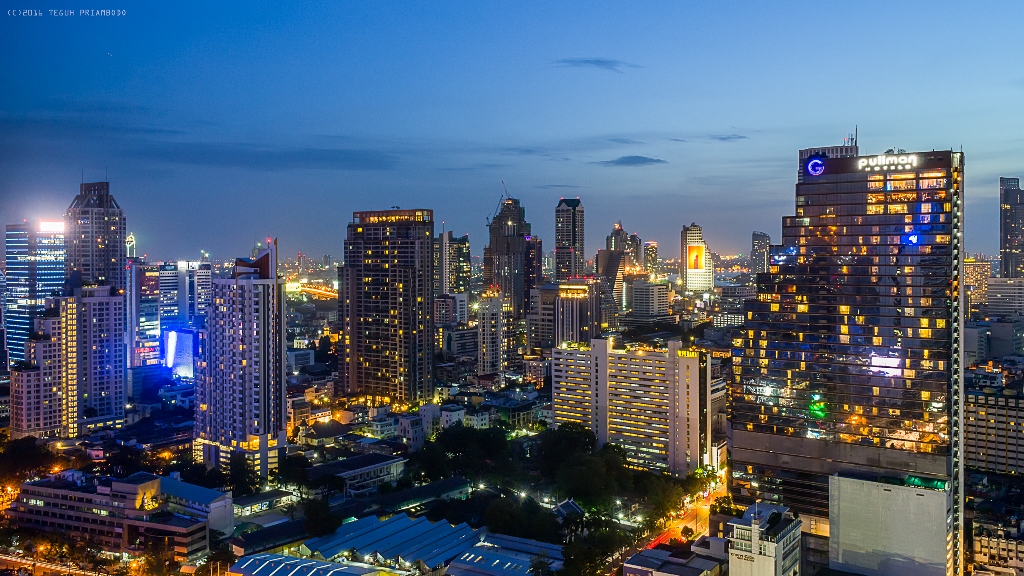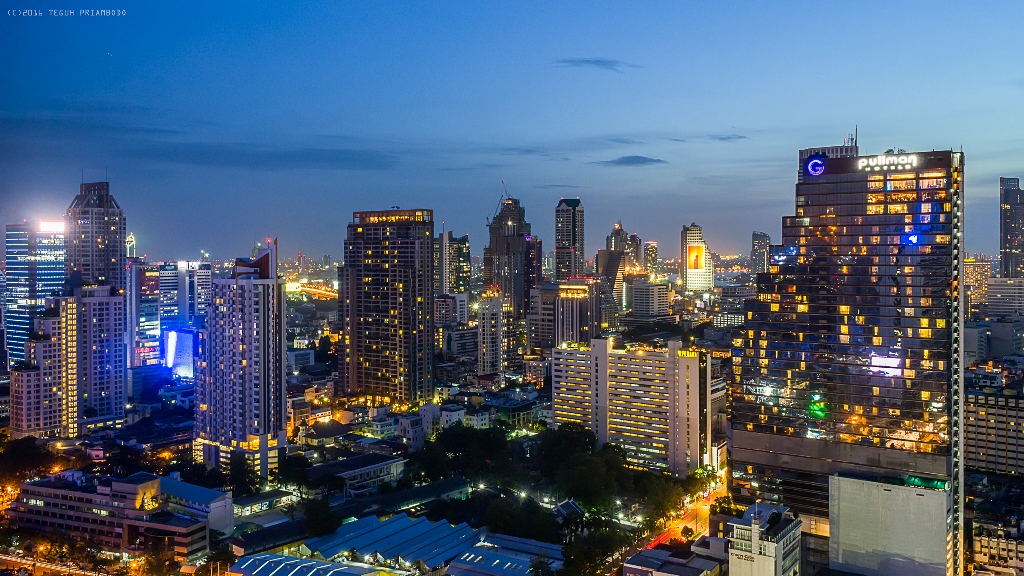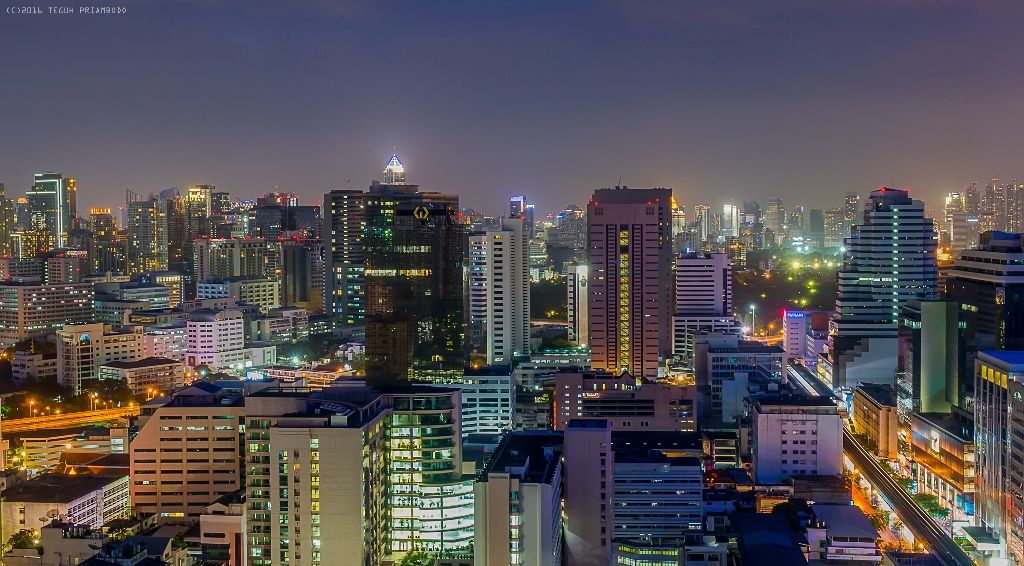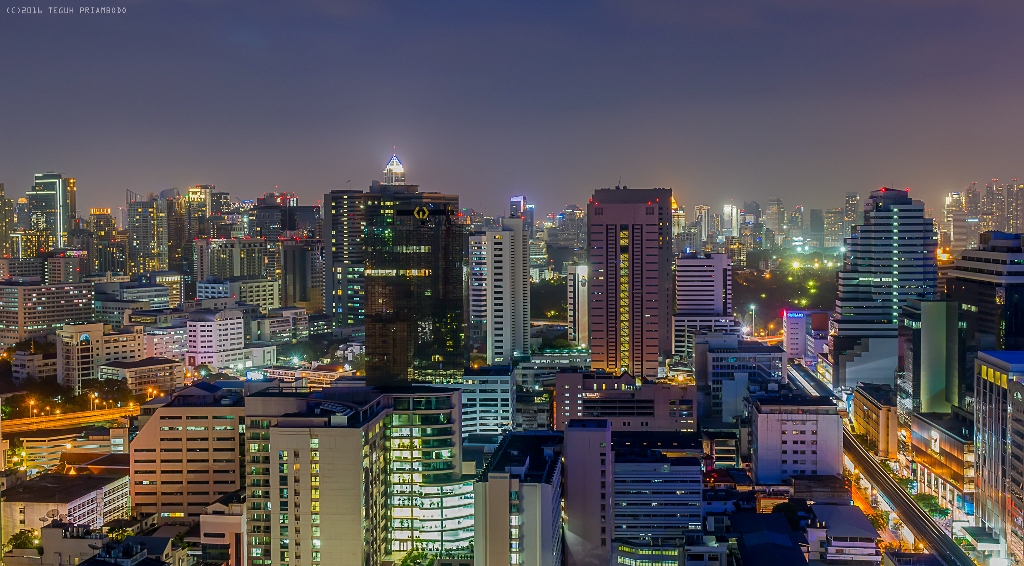 Got your attention now to try taking the shot from here? If yes, please remember, always be very careful. Though some buildings are free to enter, doesn't mean that you can show off to its staff or security what you're intending to do. Always give them genuine smile, avoid contact (unless you can speak Thai), and respect others by not littering the place.
Happy let's get lost! 🙂