Skip to content
Chanthaburi, the town with the most beautiful route along sea on the east of Thailand
Chanthaburi, pronounced Jantaburee, located around 250km from Bangkok. Another destination for you to escape Bangkok, where you can find quiet holiday with the beauty of sea and Thailand nature. Unlike Pattaya or Hua Hin, this city is way more quiet, especially at night. Not too many vendors or shop are open at night. But still, offering the similar daily life as most city in Thailand, such as night market.
So far we know to get here from Bangkok, you can only use bus, minivan, or car. And last time, we used bus from Ekamai bus station that left around 7PM for 150 baht each. You can also take the bus or minivan at Mochit bus station, with the similar ticket price.
Trip from Bangkok will take around 4 – 5 hours, and bus will be stopped at Chantaburi bus station.
???? To go around, what we did was renting motorbike near the bus station. Go check this Chanthaburi motorbike rent to ask the avaibility of the bike before you go there. It's located just across the bus station, where you need to walk through King Taksin the great park. 1 tips, the longer you rent, they could give better price 🙂
★ What we could do there? ★
Similar like another city in Thailand, Chanthaburi has no different to have most their attractions a bot outside from the city.
Let's start  inside the city.
Cathedral of the Immaculate Conception ►► The largest Catholic cathedral in Thailand that built in 1909. You can also go inside the cathedral, as they open it in certain period. There's no fee to enter the building, however strongly recommended to leave some donation, similar like we visit temple or wat.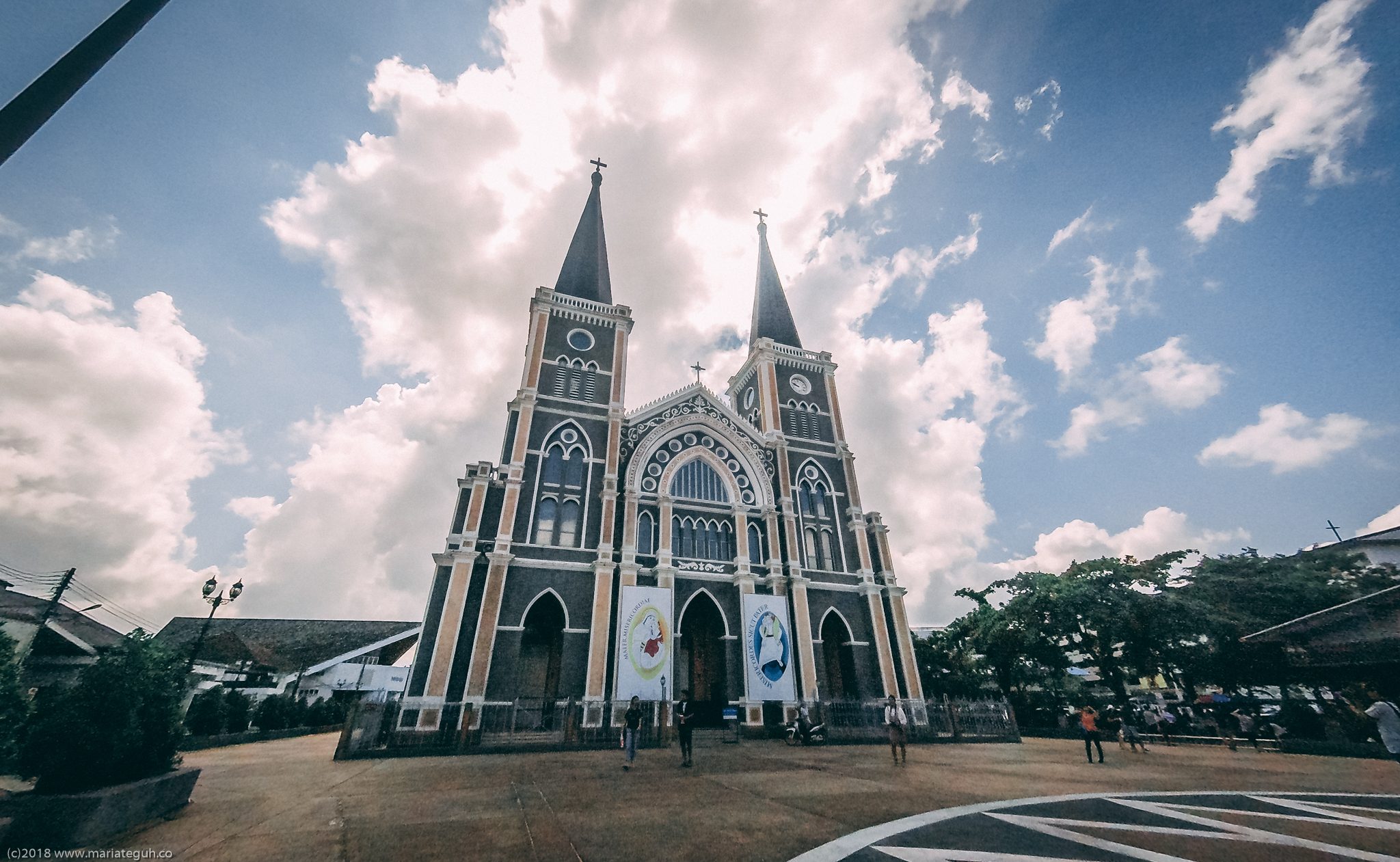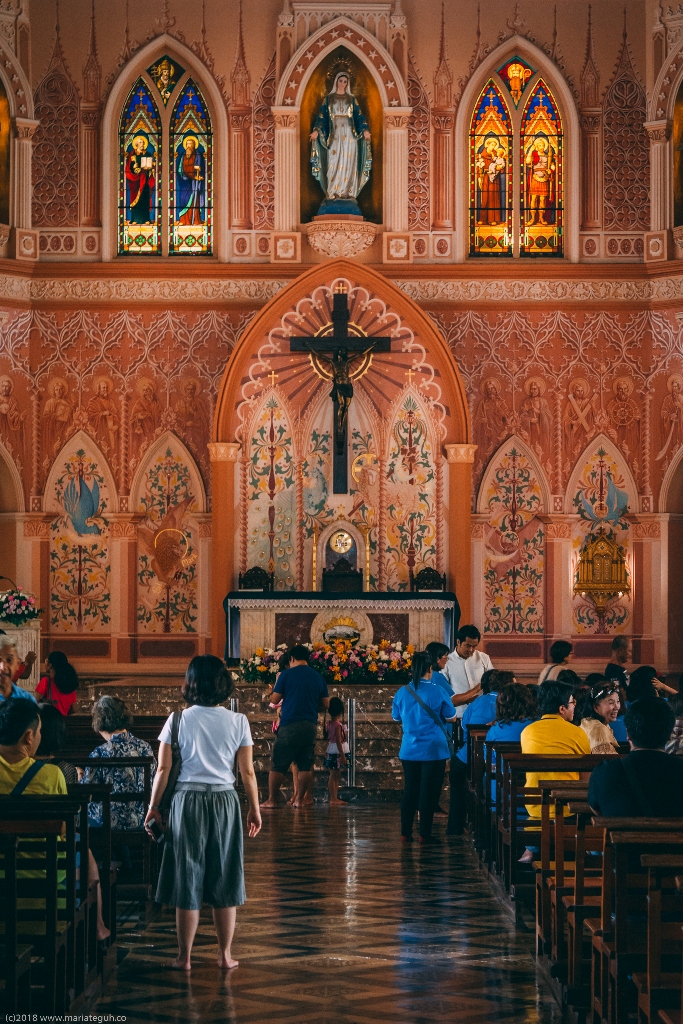 The City Pillar & the Taksin Maharat Shrine ►►Built during the reign of King Rama VI, this place also require no fee to enter.
King Taksin the Great Park ►► Located just across the bus station, this big park is one big place for people to enjoy the city. They have big pond and also lots of flower to make this park is great place for your family.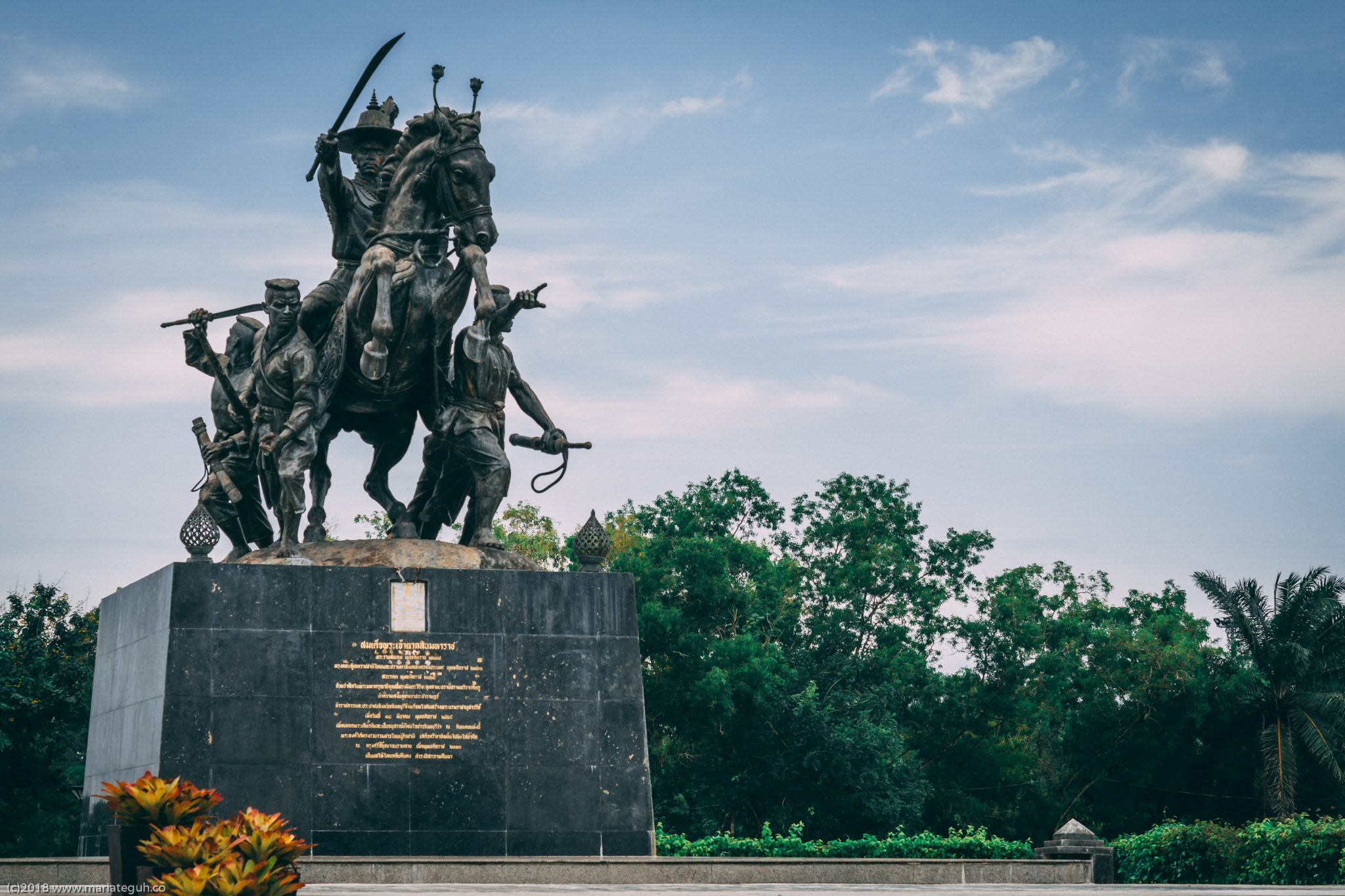 Let's go a bit outside 🙂
Namtokphlio National Park ►► Located not that far from the city, just around 15km, this place is awesome if you love waterfall, nature, and crystal clear river where you can swim with the fish! Ticket to enter, for foreigner is 200 Baht. Unlike Erawan waterfall, you won't need to get exhausted to enjoy the waterfall. Try to go there on weekday, as on holiday or weekend the place will be crowded.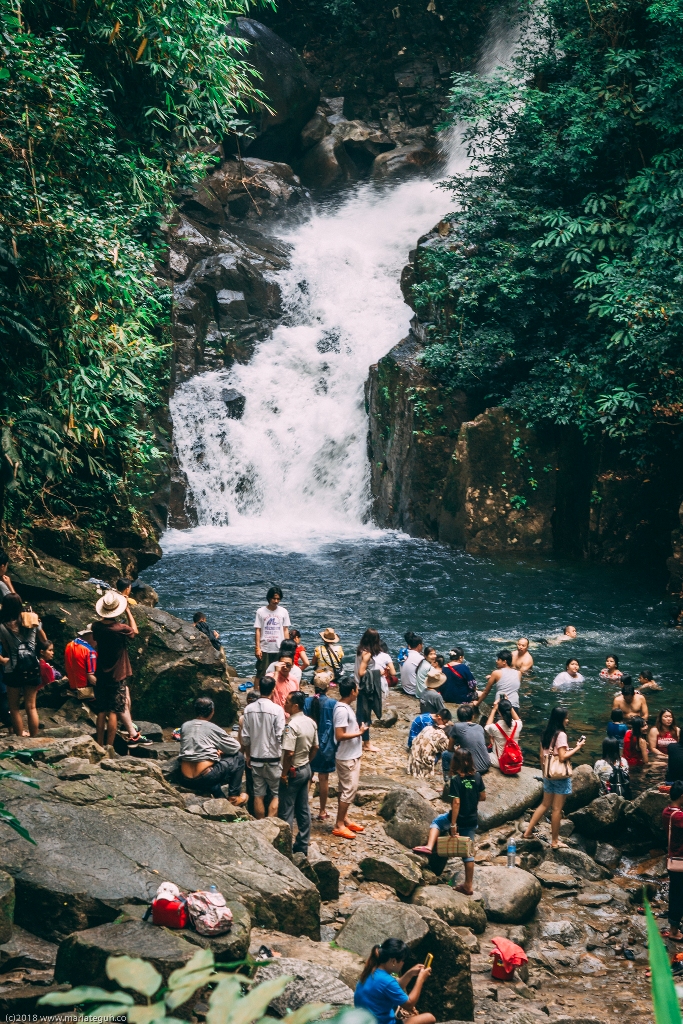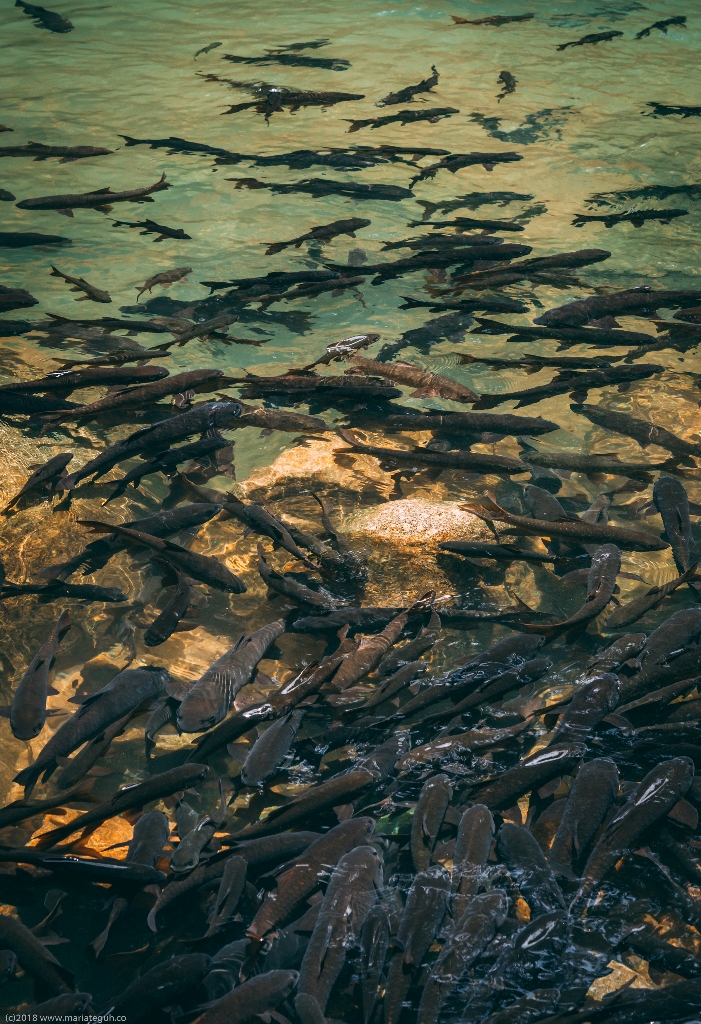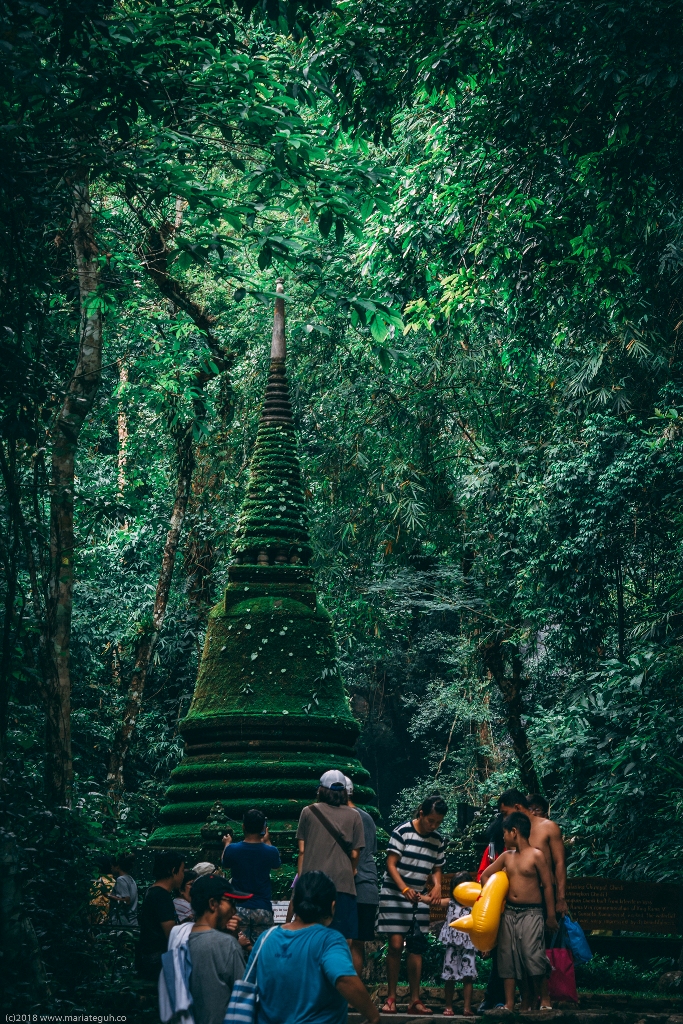 Noen Nang Phaya viewpoint ►► This is the main menu of going to Chanthaburi. As in the title we wrote "the most beautiful route along sea on the east of Thailand", this is absolutely gorgeous!! No fee to enter this place, and if you think need to "seal" the love with your loved one, try that "padlock of love" 🙂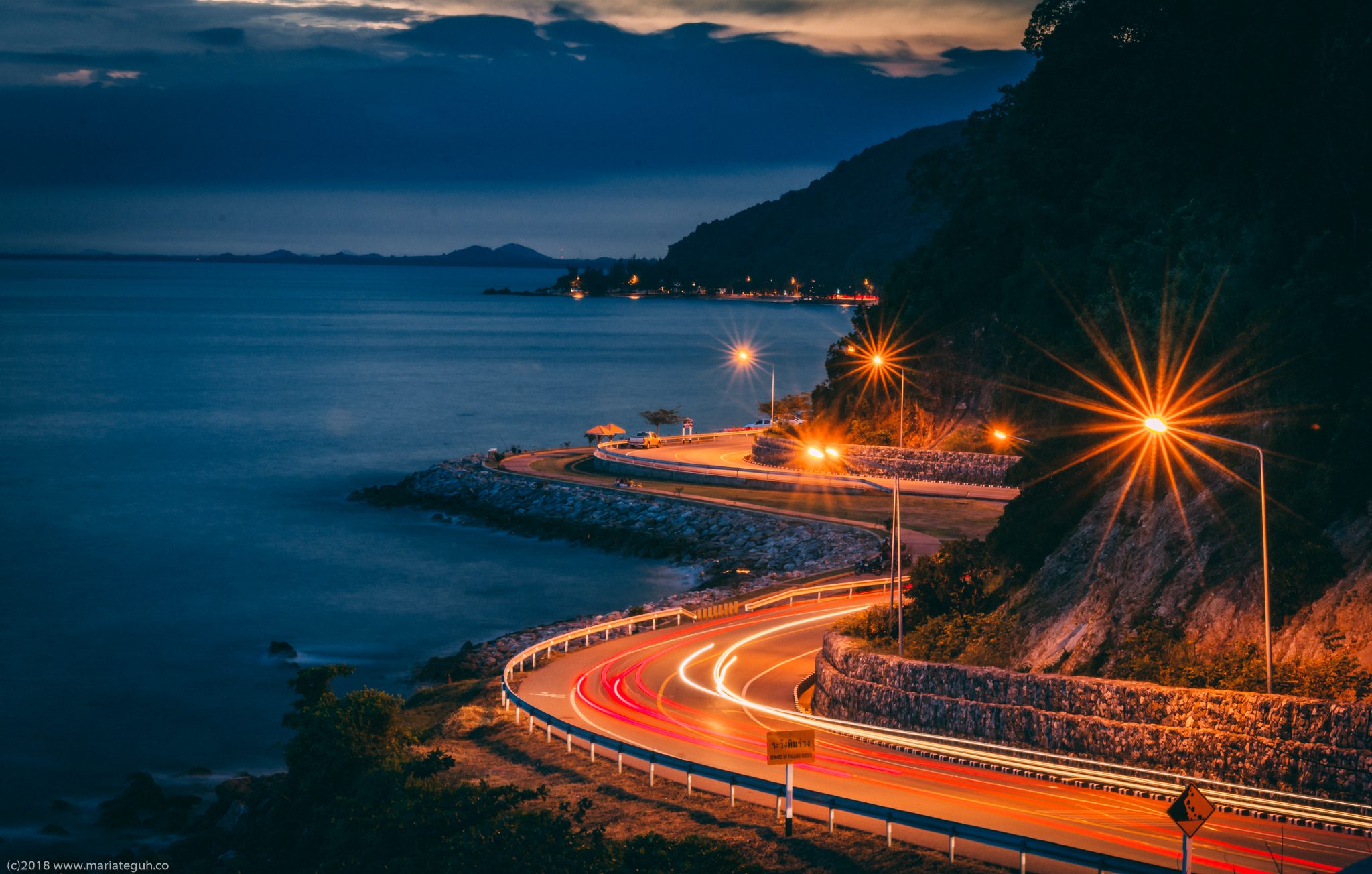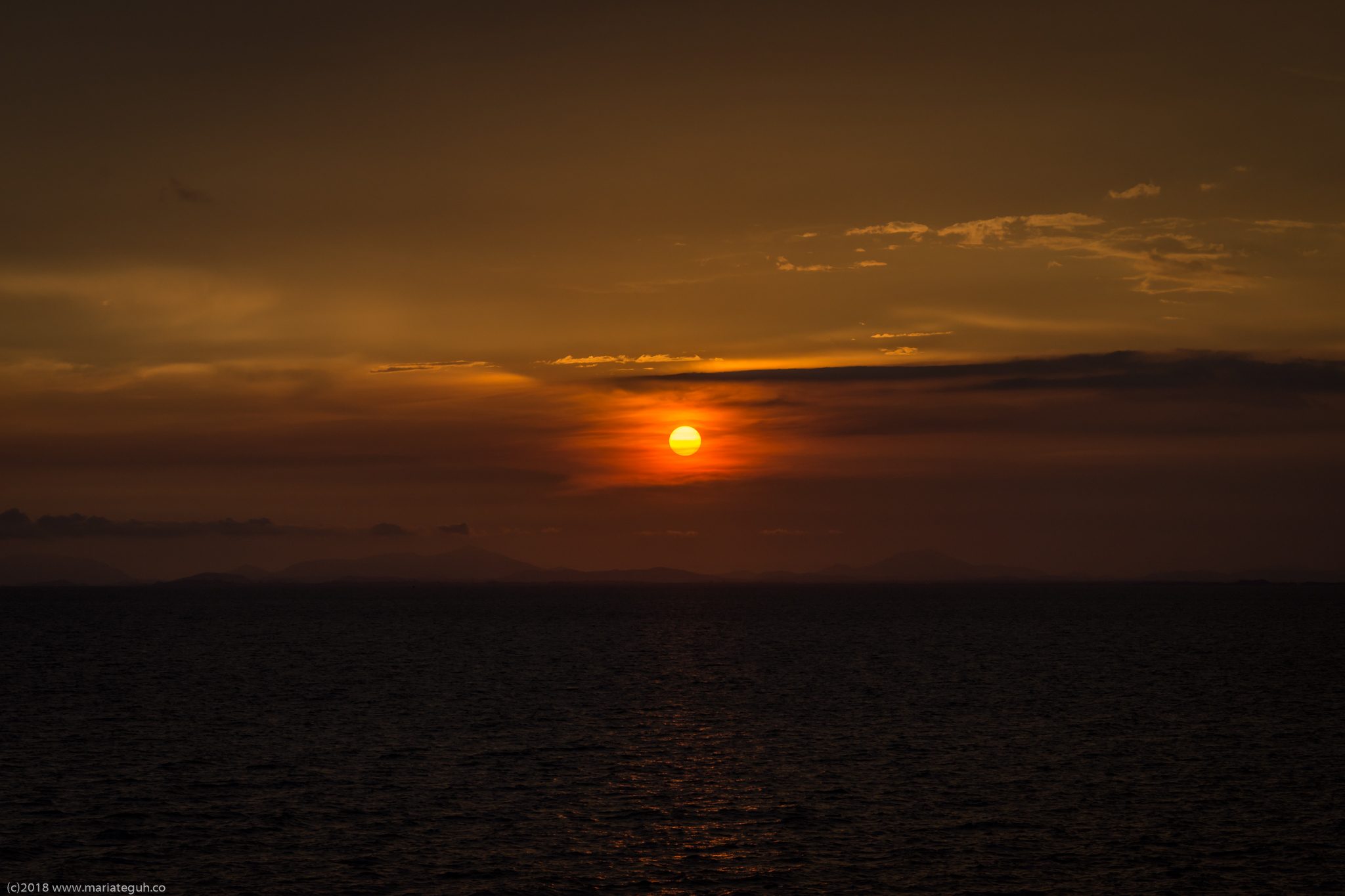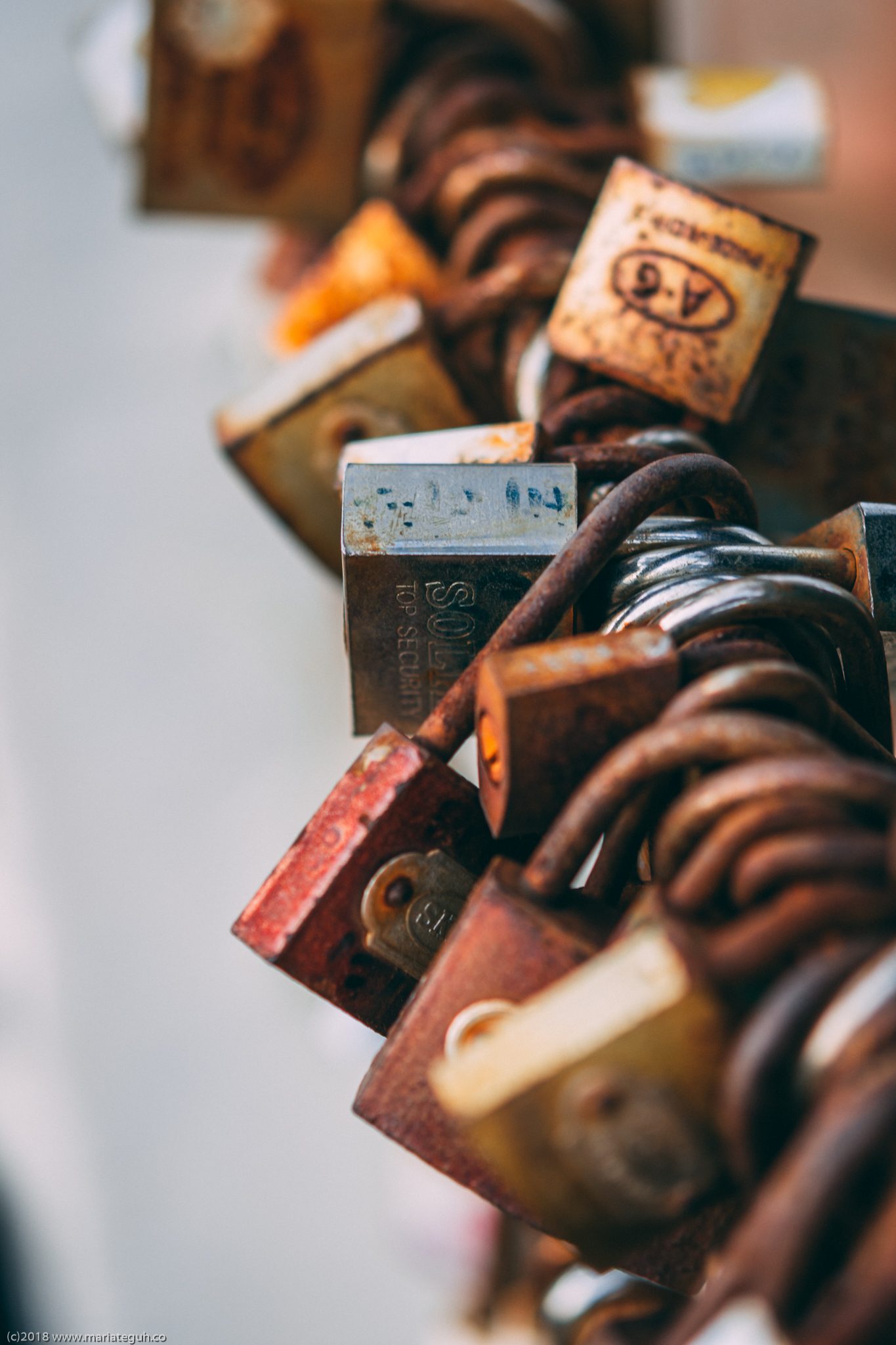 Need to remember that along the coast, there'll be lots of resorts of restaurants here. So, you can also book to stay near this beach, or just enjoy the lunch.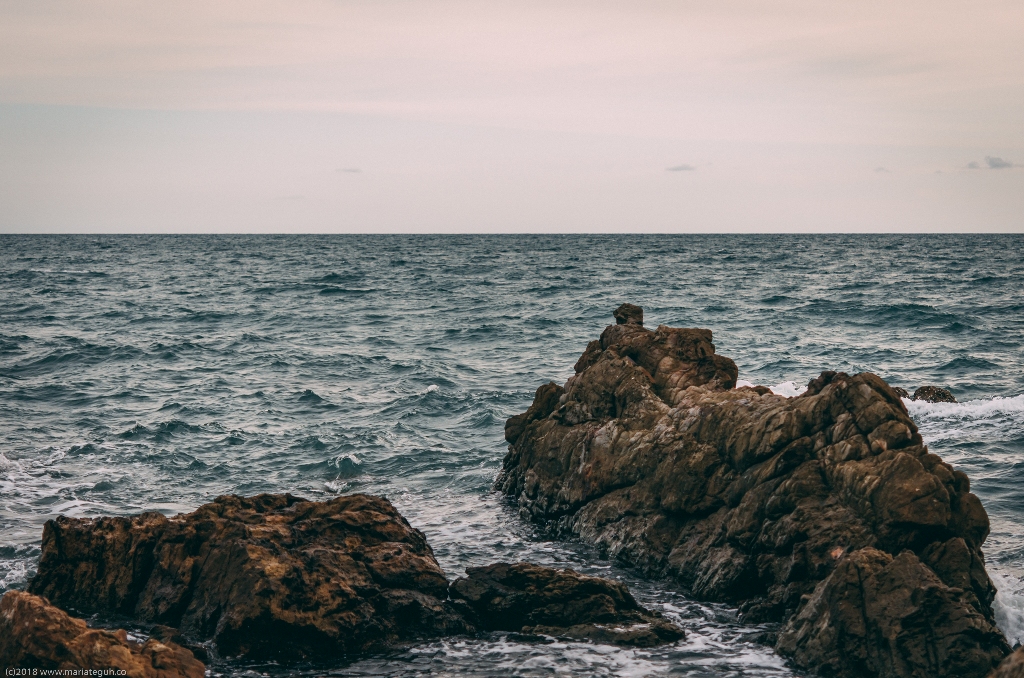 There's still many great places in Chanthaburi beside those places. Such as Thok Nong and Phlio Waterfall (200 Baht ticket), Fishermen village (can be found on the way to Noen Nang Phaya viewpoint), and many more. And of course, you'll need more than a day to cover the whole places 🙂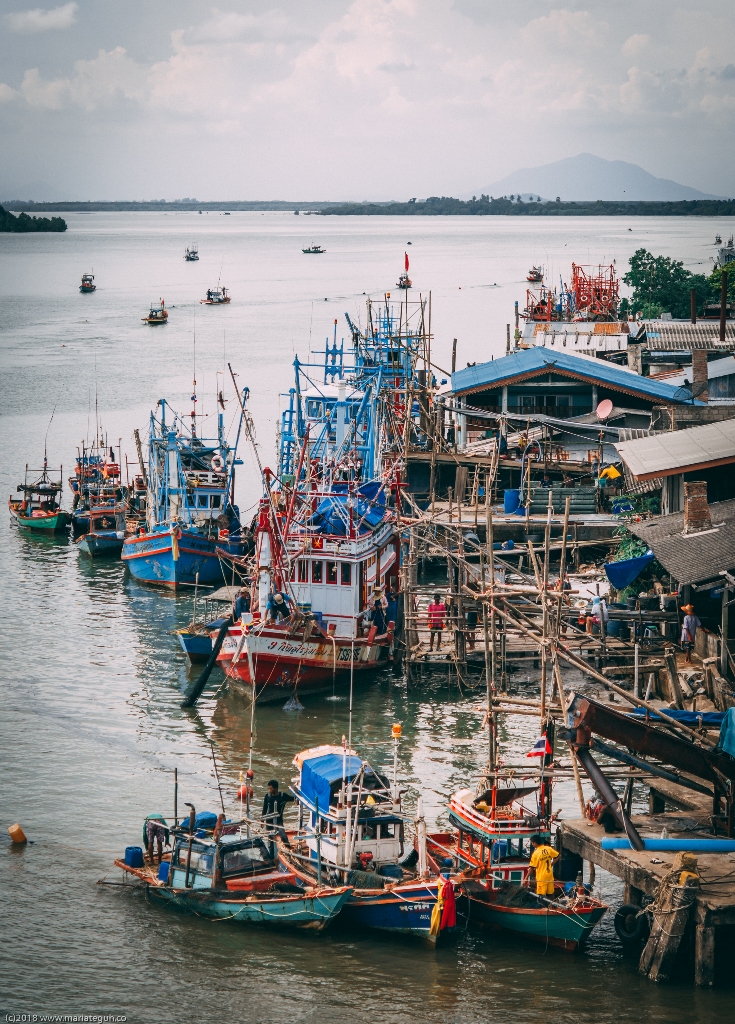 So the detail is done, and it's easy and interesting to try Chanthaburi right? Time to set the date and let's go explore more cities in Thailand!!
Happy let's get lost 🙂