Skip to content
HuaHin, a haven from Bangkok
HuaHin as another "quick" gateway from busy Bangkok, for us always have special meaning rather than Pattaya. Reason is, if you are more family person, holiday is clearly to enjoy Thailand nature and its people, not to get completely drunk, then Huahin is the perfect spot to choose.
Going to Huahin from Bangkok
Since TH govt decided to remove all the minivans to Huahin from Victory monument, going there is a bit require extra effort now.
Suvarnabhumi airport ►► Located at 2nd floor, right at the end of alley, there's VIP bus goes to Huahin for 269 Baht. Trip will start from 7AM.
Sai Tai Mai (South terminal) ►► All minivans that previously located at Victory monument, now mostly staying in this terminal. However, if you prefer bus, take counter 91 inside to buy bus ticket to Huahin for 155 Baht.
Mochit bus terminal ►► For minivans is a bit confusing, as their location here is outside the terminal. So, you need to ask people for their exact location, and the cost is 180 Baht. Bus is located inside the terminal. Sombat tour is one that we know to provide the trip BKK – Huahin and vice versa. The ticket will cost you from 155 – 241 Baht.
Ekamai bus station ►► Minivan can be taken too from Ekamai bus station. Cost will be 180 Baht ticket.
If you take minivans from Bangkok, more likely they will drop you at HuaHin minivan terminal. This is new terminal for minivan only that located at HuaHin 51. To go the central, just take songteaw for 15 Baht. Or you can walk, since the distance is not that far.
 Going around the city
Best solution is rent a motorbike. Regular scooter can be found almost in every corner of the city. From 199 – 300 Baht per day, and the bike is yours. Mostly people won't hold your passport for renting the bike, but if you found one, perhaps you can try another shop. ALWAYS ask for helmet!! If you're couple, then ask 2 helmet. 2 main reasons, safety and avoid police give you 500 Baht fine.
+++ Now the best part is why HuaHin always worth the visit ++++
HuaHin night market ►► Located at HuaHin 72, this night market is one of the best way for you to spend night and fall in love to stay here. From accessories to delicious seafood, all you can have in this market. Also there's some local's market that could give you another sensation in shopping, such as Cicada market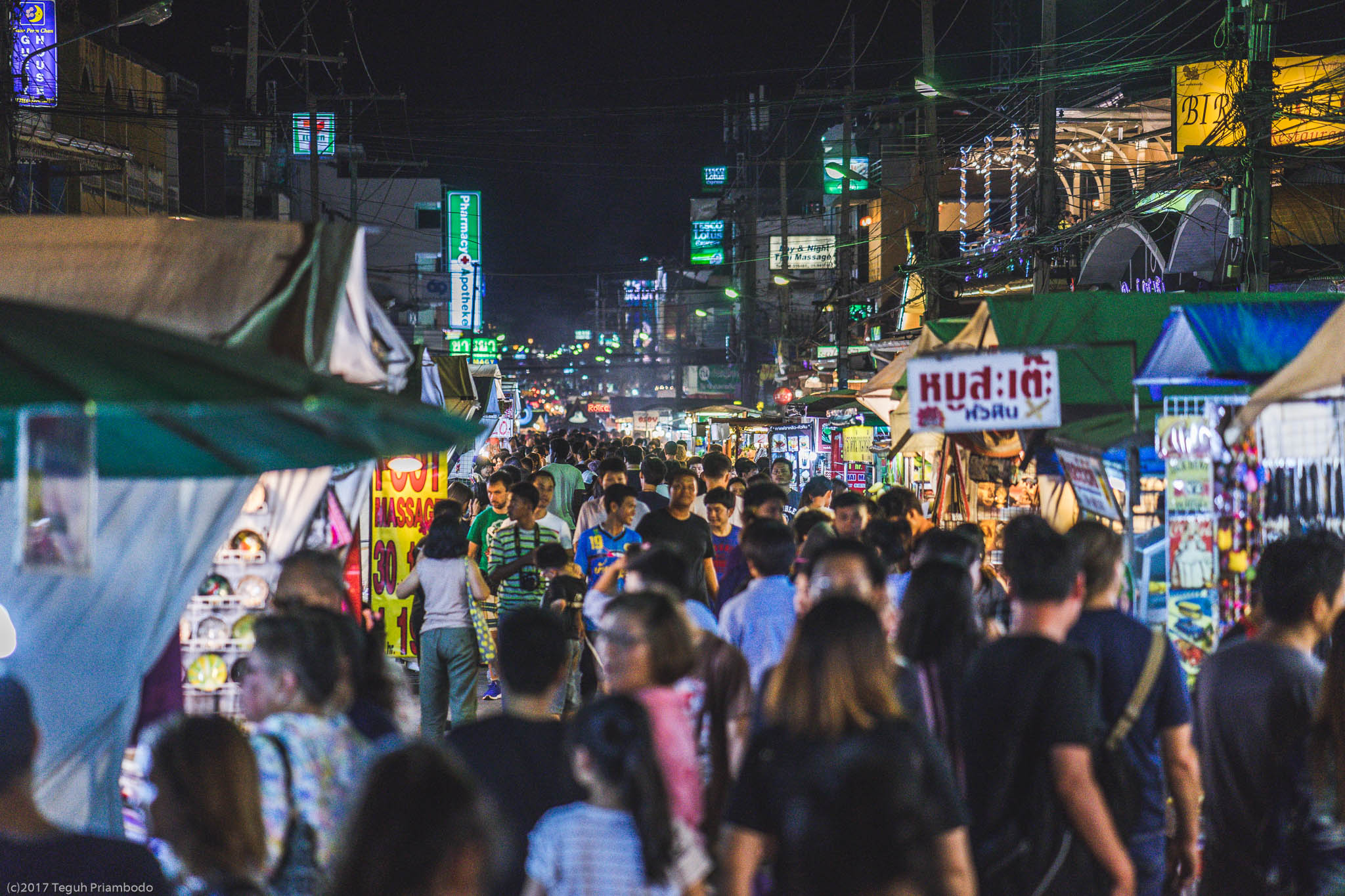 The beach ►► Well, literally when you stay in Huahin, that long beach spread from the north to the south is all yours. So no matter where you stay, just search the small alley, and you'll find the beach of HuaHin. Use sunscreen is strongly recommended. Well, unless your skin is real feel 45'C heat resistant 🙂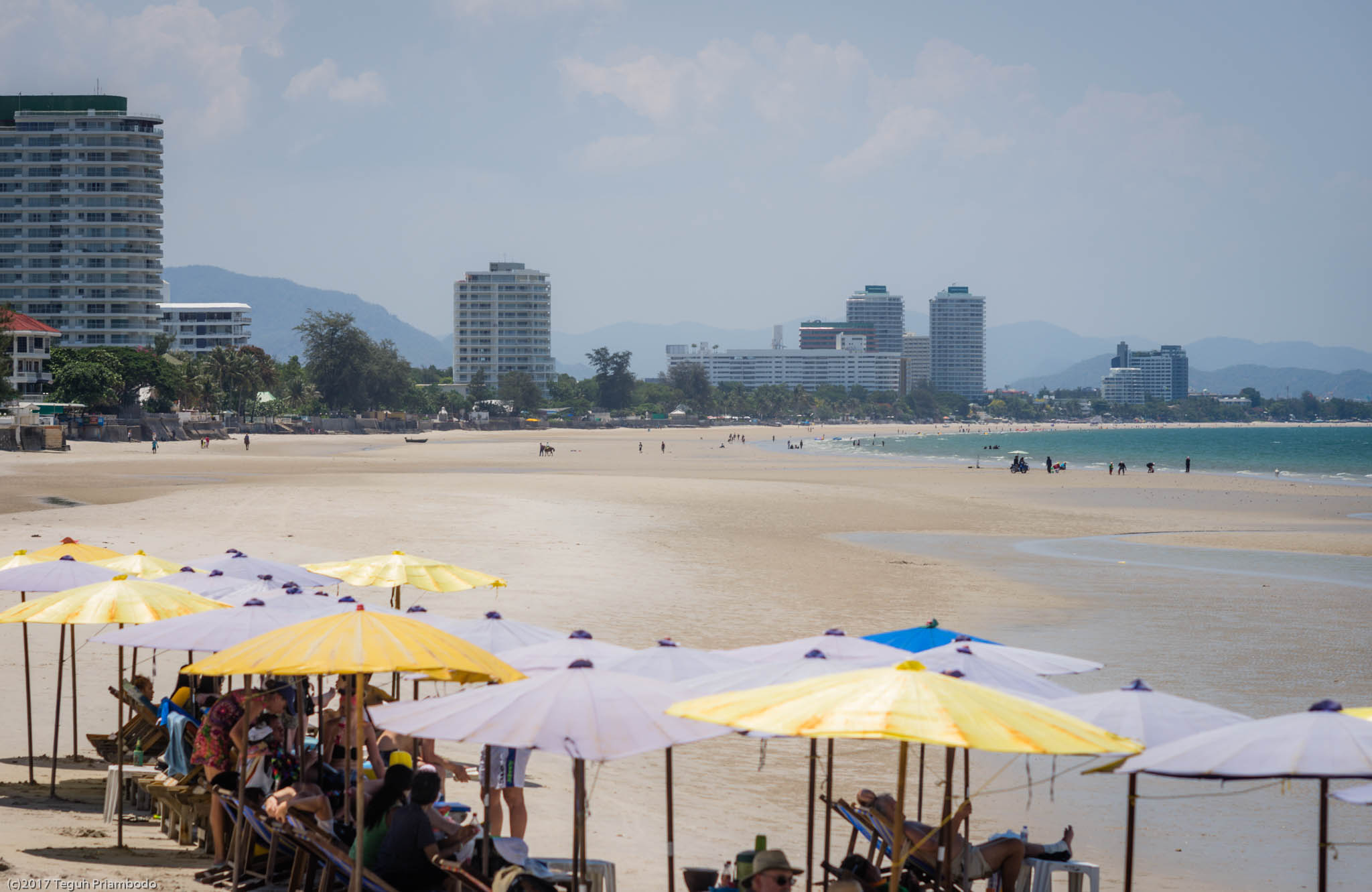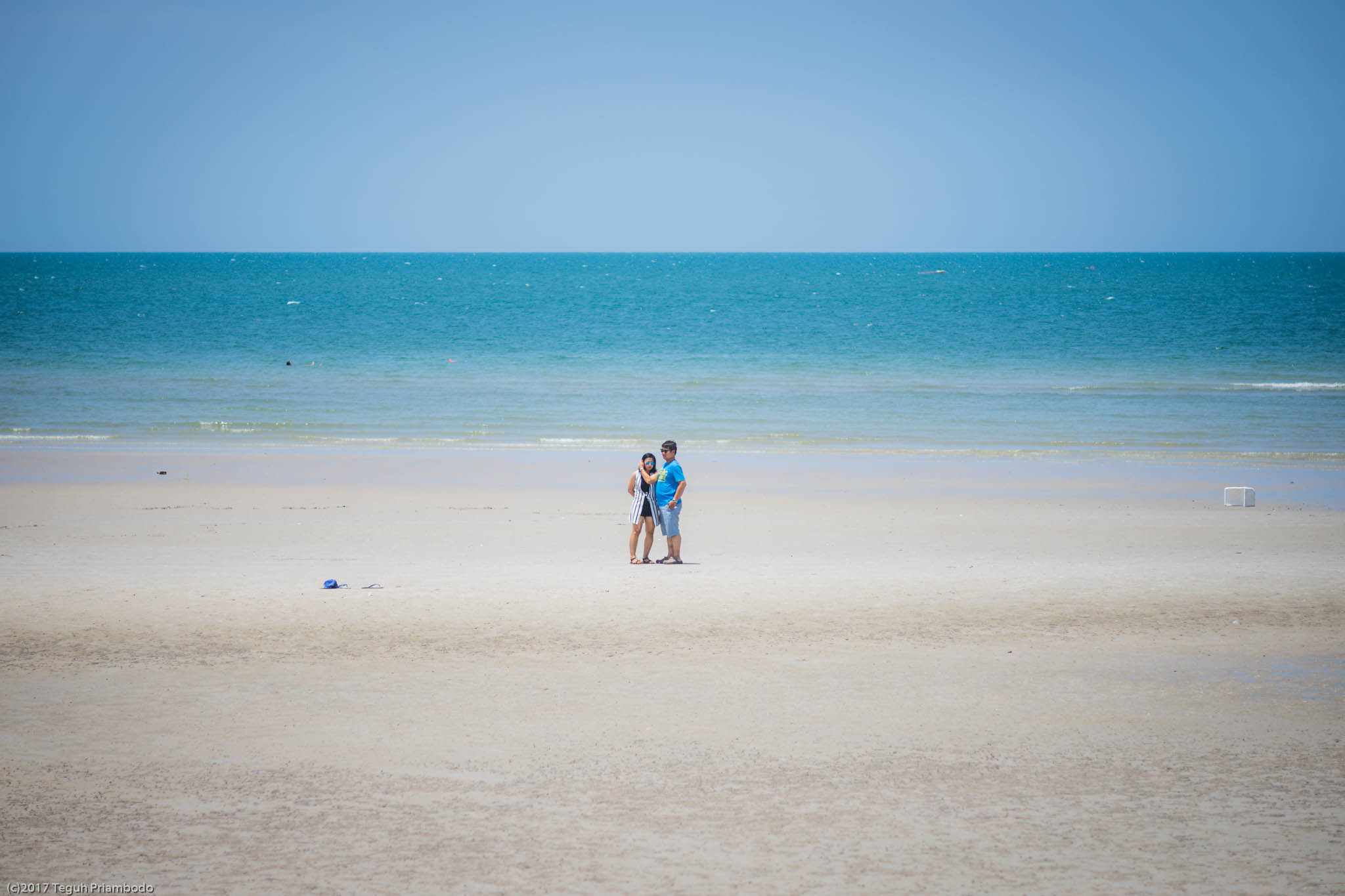 Khao Sam Roi Yot national park ►► This is literally the hidden gems of this city, and located around 60km from the central. With the name literally means "The mountain with three hundred peaks", this place actually will have several best spot to visit. Ticket is 200 Baht, and can be used to visit all the attractions inside the national park, in the same day. So make sure you start your tripe early in the morning, so you can cover the whole interesting points in this national park.
Remember that each spot located far from each other. There are 3 interesting spots in this national park. Start from the closest from the city, Phraya Nakhon cave ==> Khao Daeng ==> Thung Sam Roi Yot. Phraya Nakhon cave and Khao Daeng will require your strength to reach the place, as you need to climb natural stairs. Don't wear flip flop, could be very slippy. And their location is close each other. While Thung Sam Roi Yot is bit far from those 2 places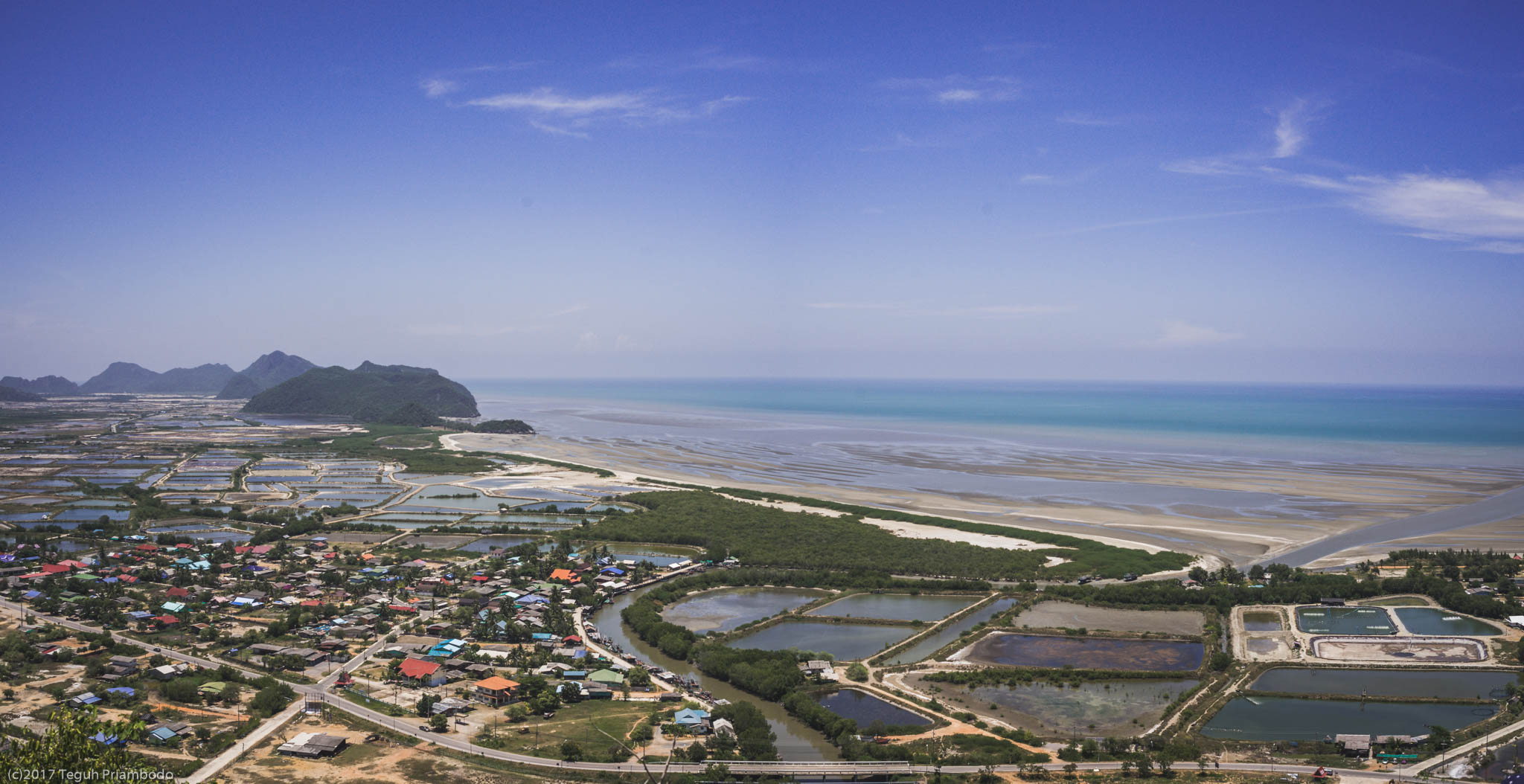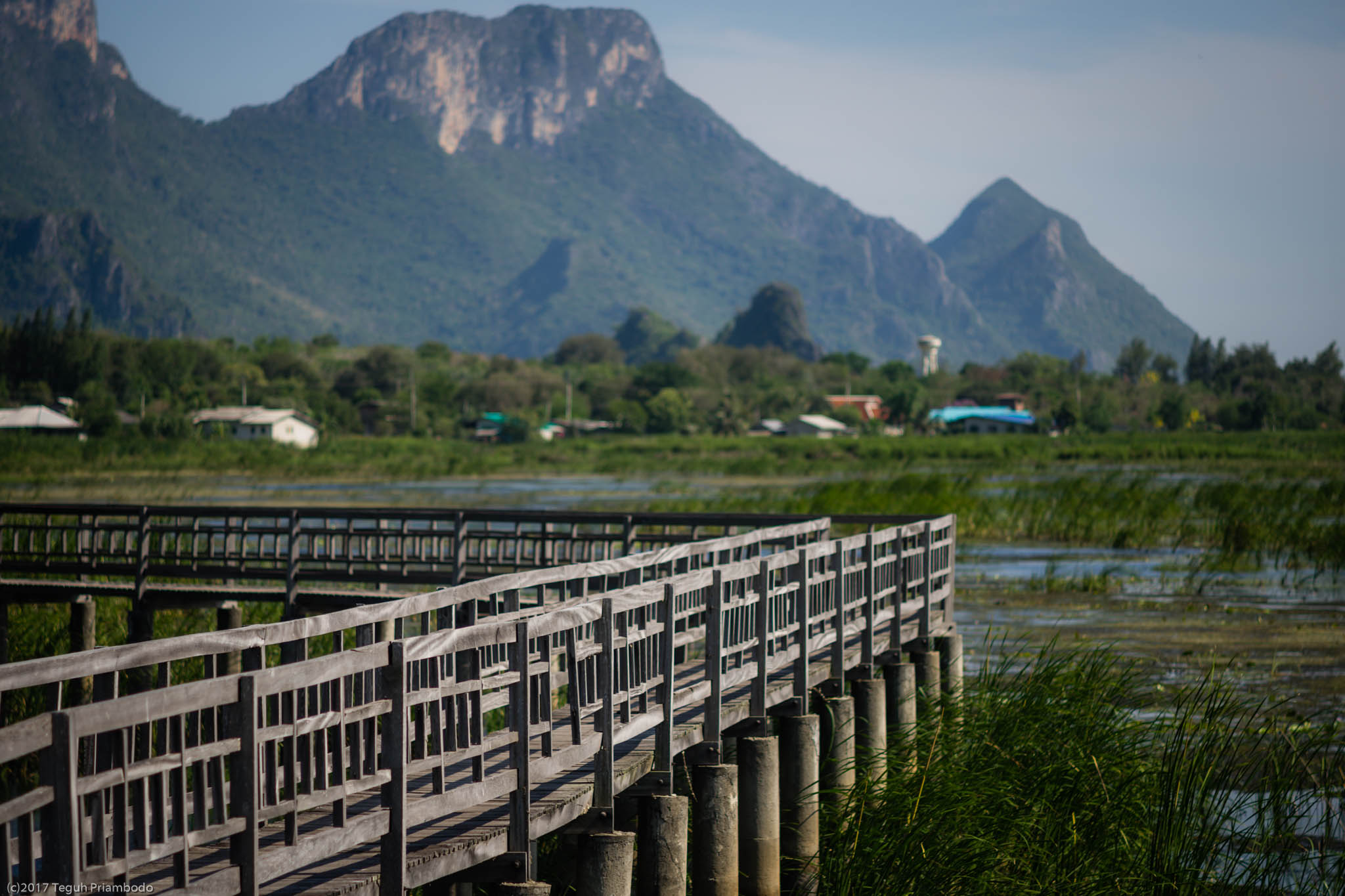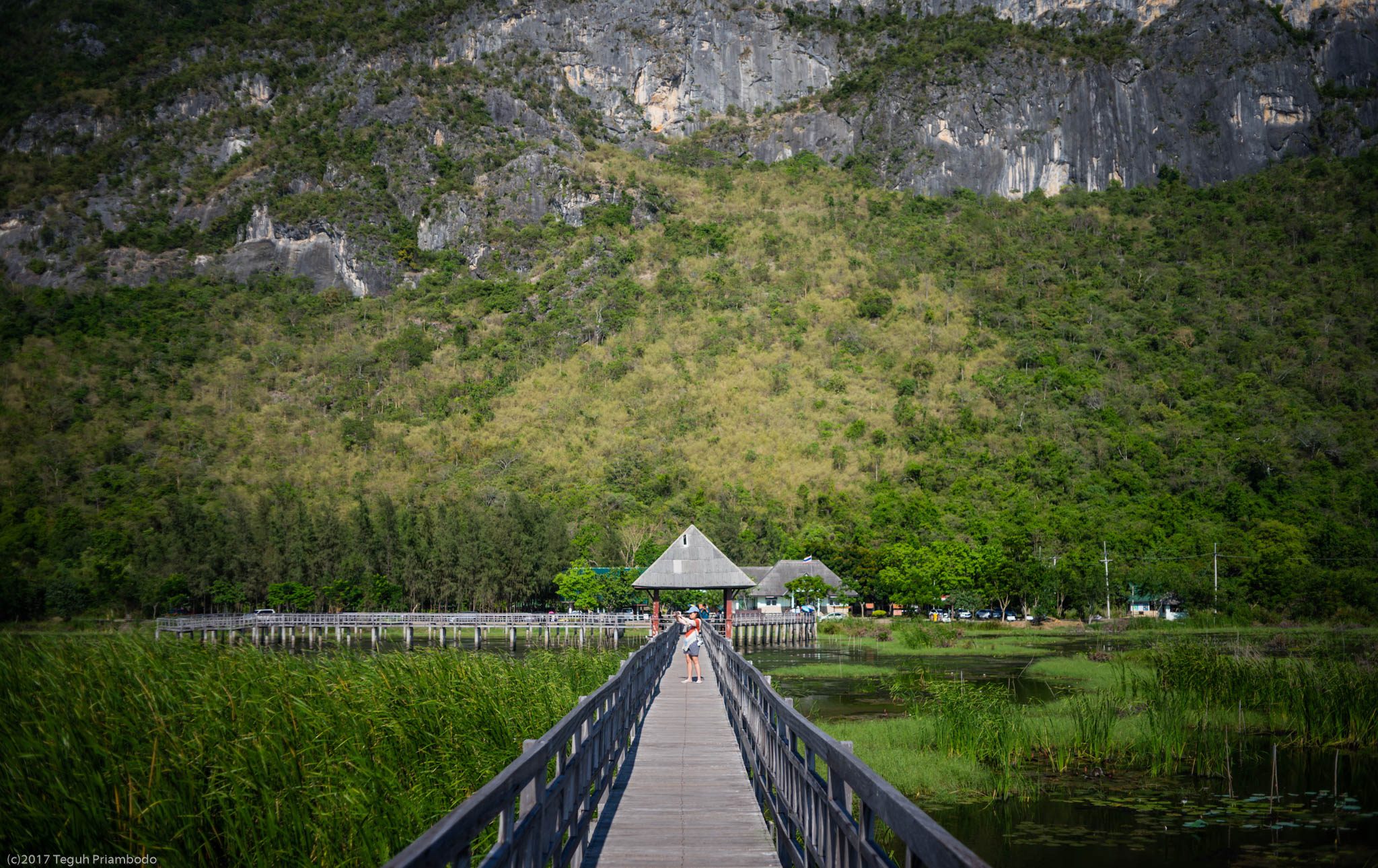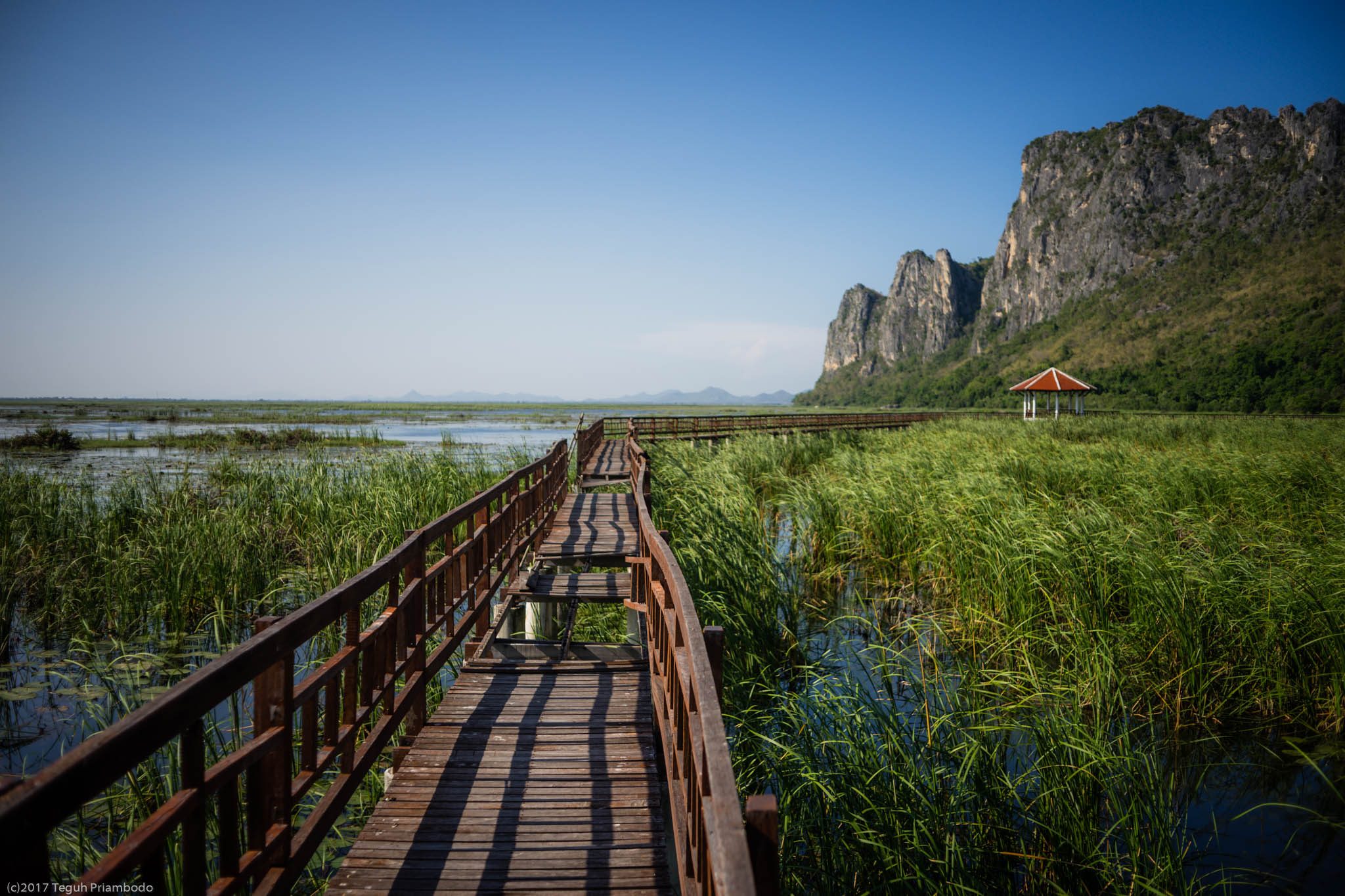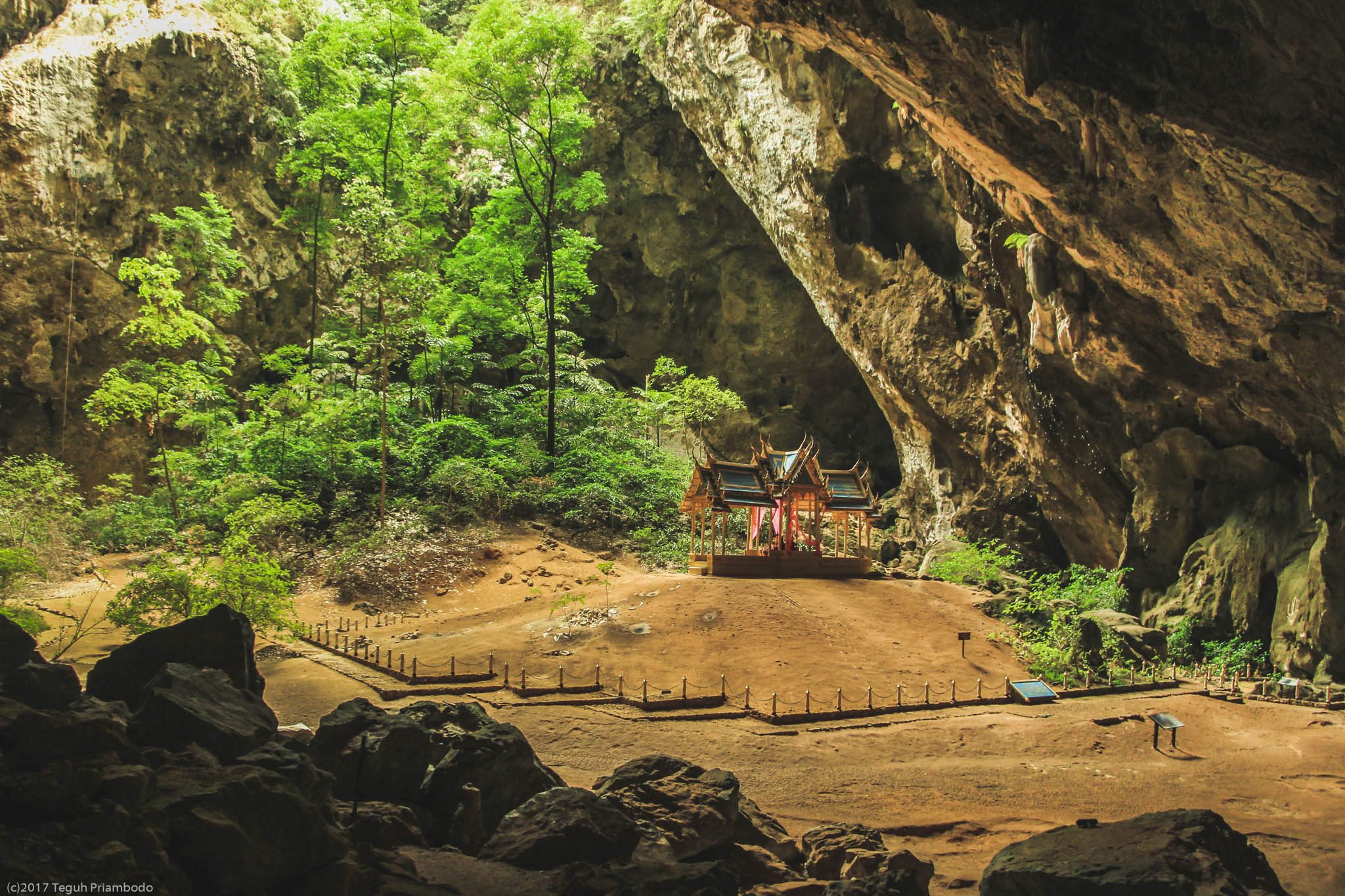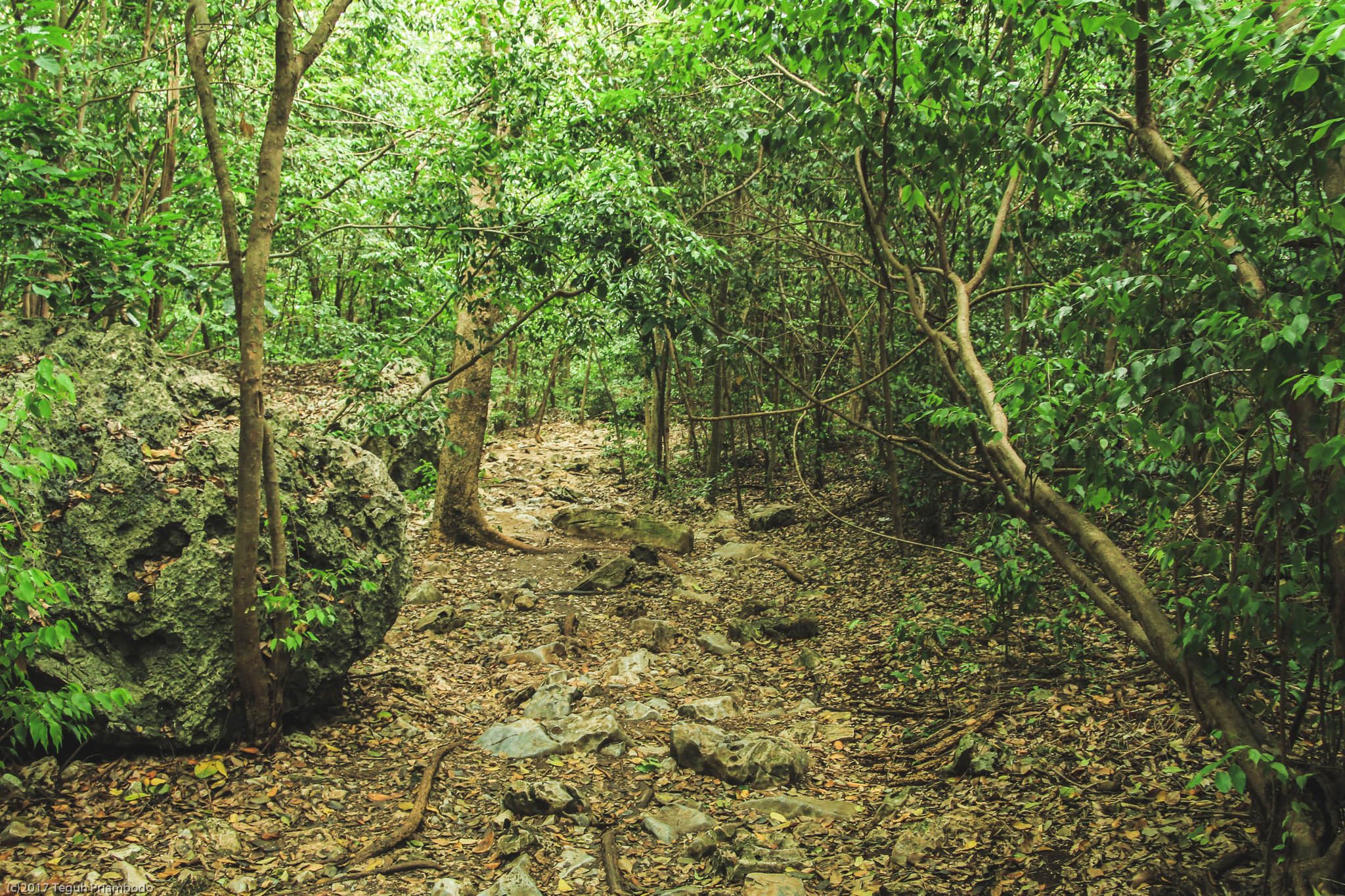 Khao Hin Lek Fai ►► Vantage point that located just 3 kilometers from the central. This is like park that located in one hill of HuaHin. The park has several vantage points that you can use to view the whole city. No ticket require to enter the park, and it closes at 7PM. Careful as currently the park crowded with monkeys.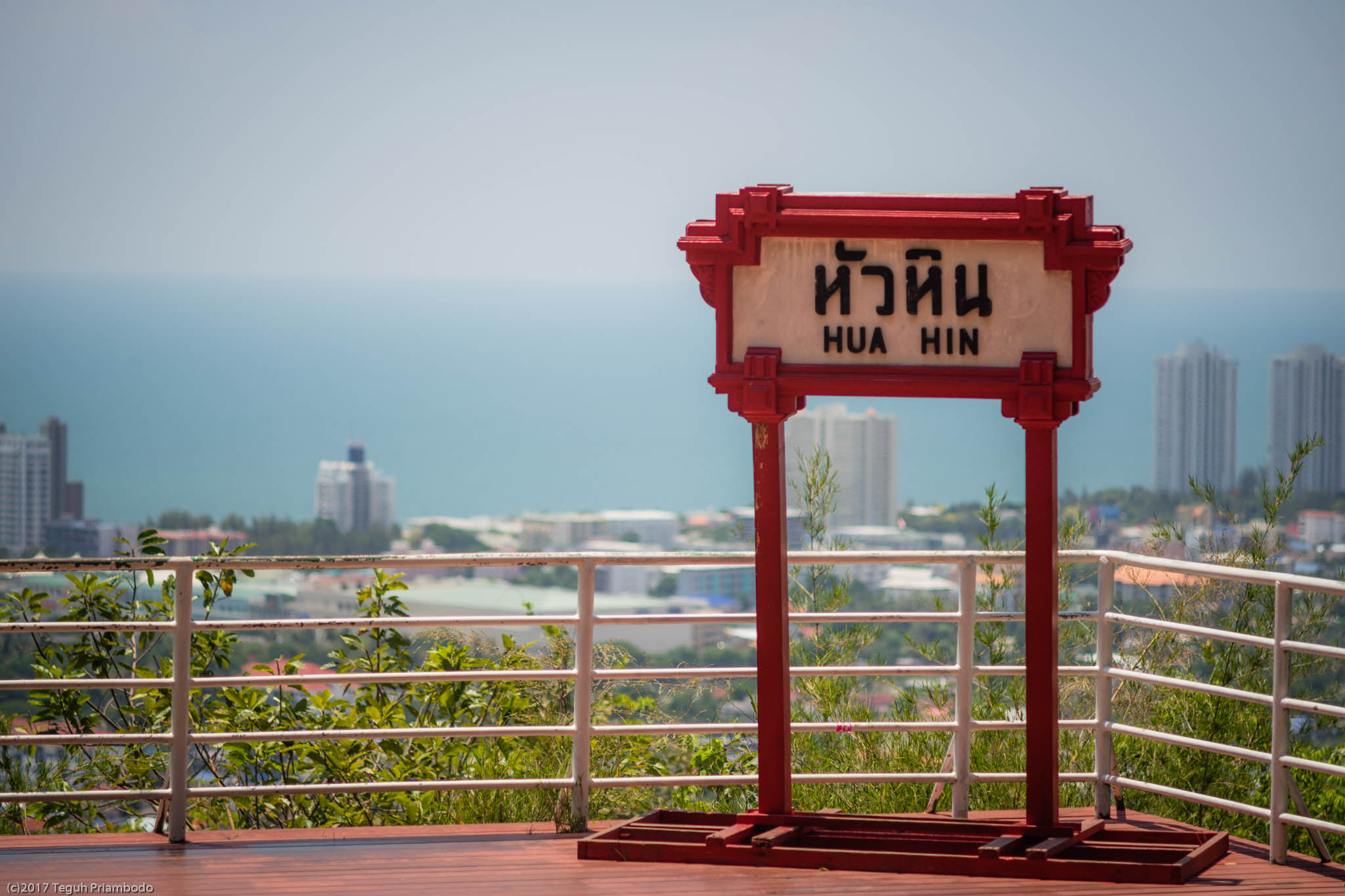 HuaHin train station ►► People say the most beautiful train station in Thailand. You should check it by yourself and prove it 🙂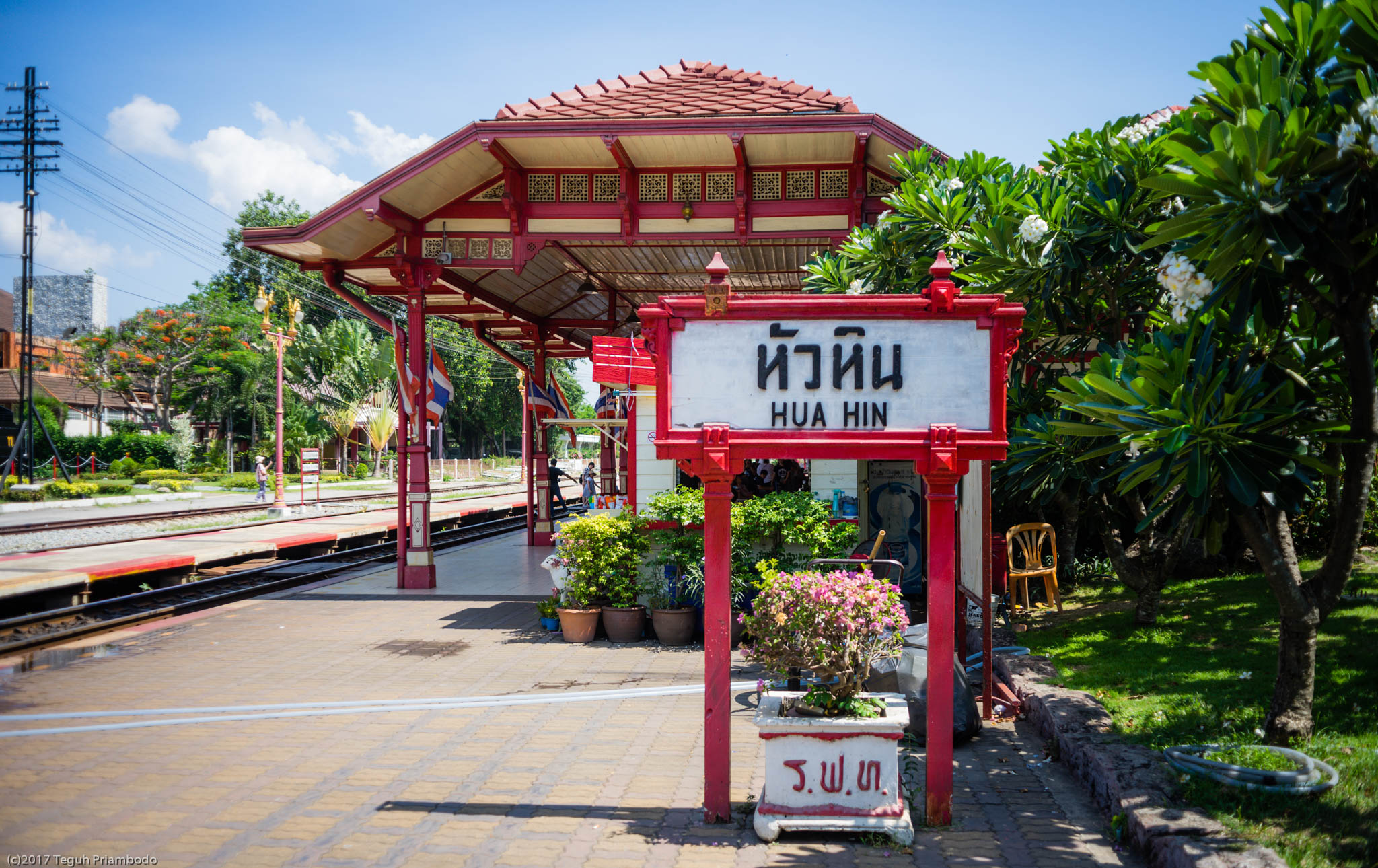 Rajabahakti Park ►► It;s like a park honouring past Thai kings from the Sukhothai period to the current royal house of Chakri. No fee to enter the place, but it is very hot as it's completly open park with less trees.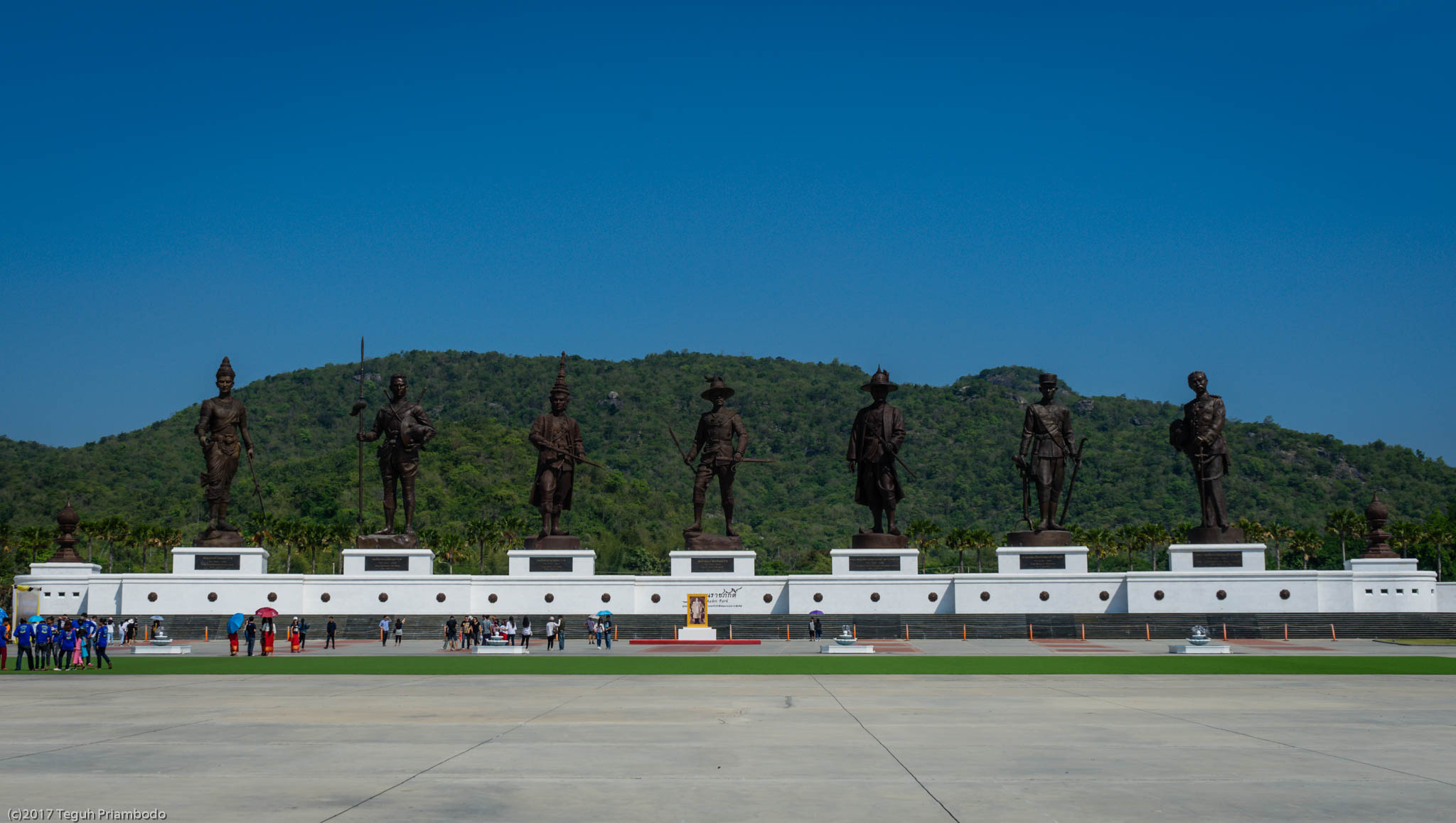 There are several malls and amusement/water park as well. Santorini that located at Cha Am or Vana Nava Hua Hin Water Jungle, can be your destination if you love amusement park.
✫✫✫✫✫✫✫✫✫✫✫✫✫✫✫✫✫✫✫
As usual, never forget to activate your maps, or at least have your mobile connected to internet to find all the great places in HuaHin
So, you got your easy way to HuaHin now. Time to prepare yourself for enjoying HuaHin completely!!
Happy let's get lost!!