Skip to content
This one is dedicated for those husband, boyfriend, son, uncle, grandpa, boyfriend wannabe who have to go to Bangkok and take their mom, wife, girlfriend, aunt, niece, girlfriend wannabe to Chatucak weekend market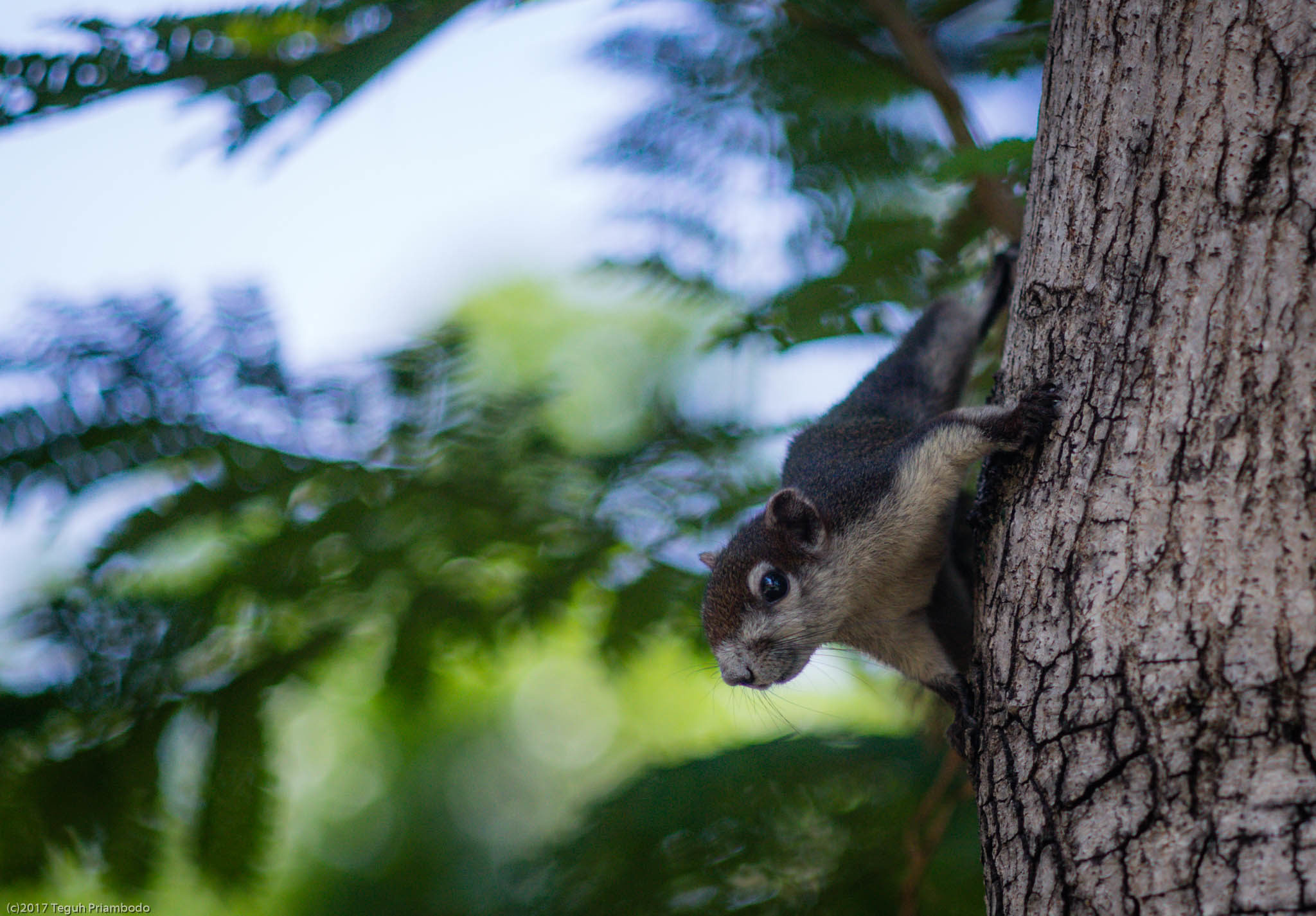 You know that you hate shopping, but you got "forced" to go to Chatucak. There's a way to avoid it without have to leave them away. It's a park beside the market, and it's called Chatucak Park.
Quite big park with ponds, trees, flowers. The point is this place is one good place to enjoy Chatucak without struggling with the heat.
Mostly only locals staying here by renting mat and bring their own food. Yes, this is the right spot as well to do picnic.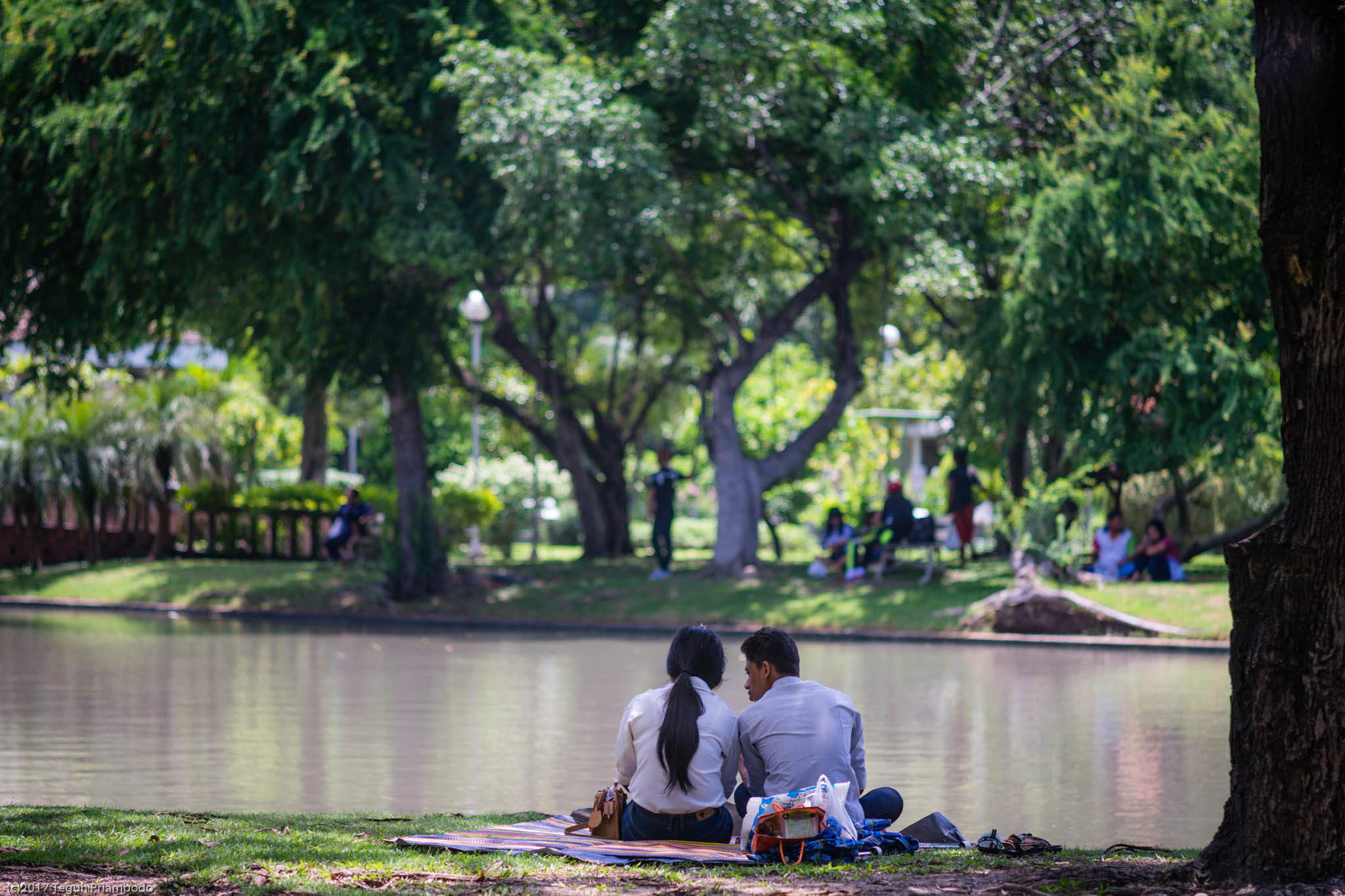 The park is located just behind MRT Chatucak station and under BTS Mochit station. If you coming form that train, you'll pass the park on the way to Chatucak market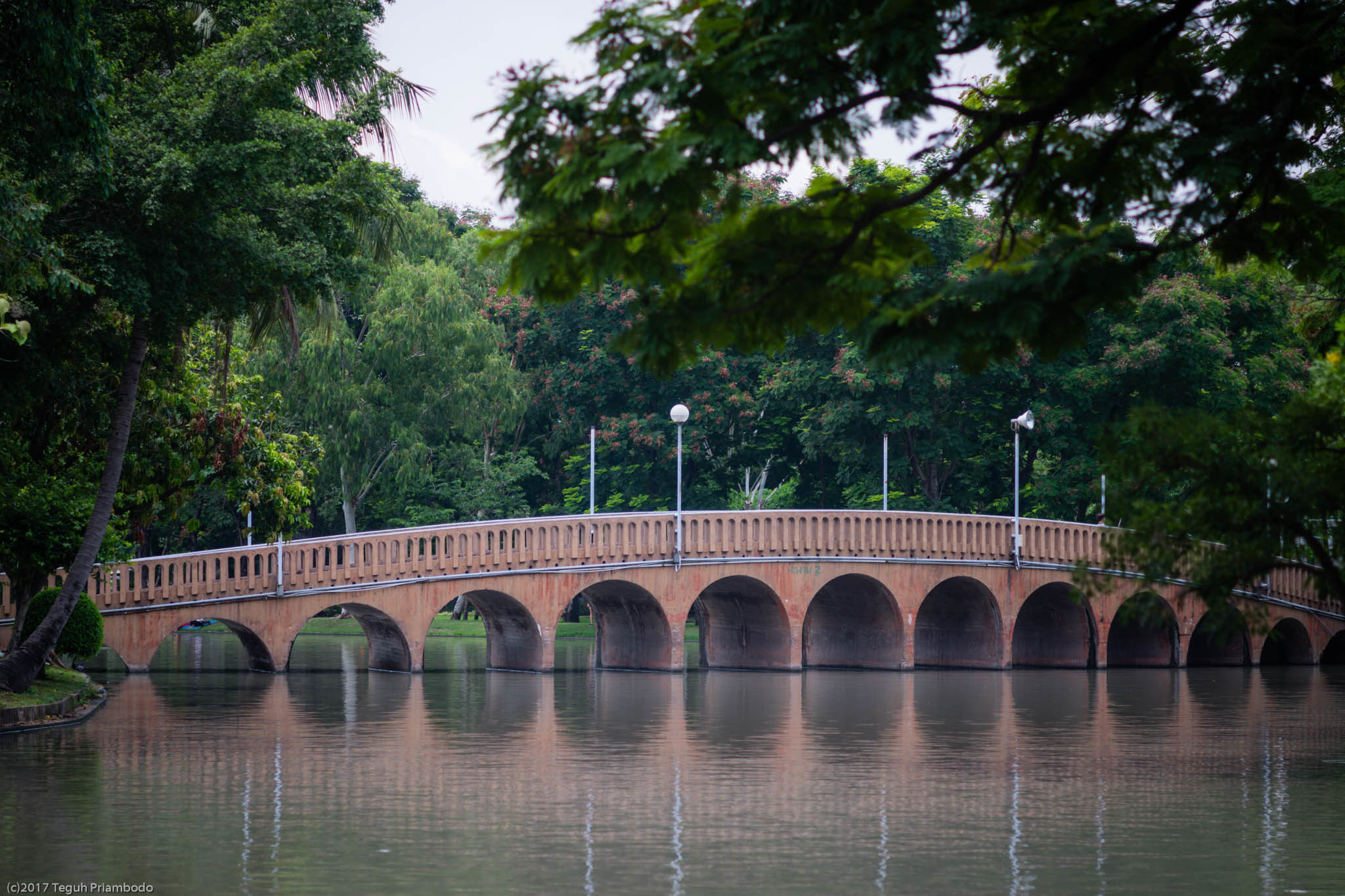 If you love taking pictures, this place also offers you with lot's of objects you can capture.
Just make sure, you buy drinks and snacks first before strolling, and take rest using the bench under the tree. You'll feel Bangkok with different sensation!!.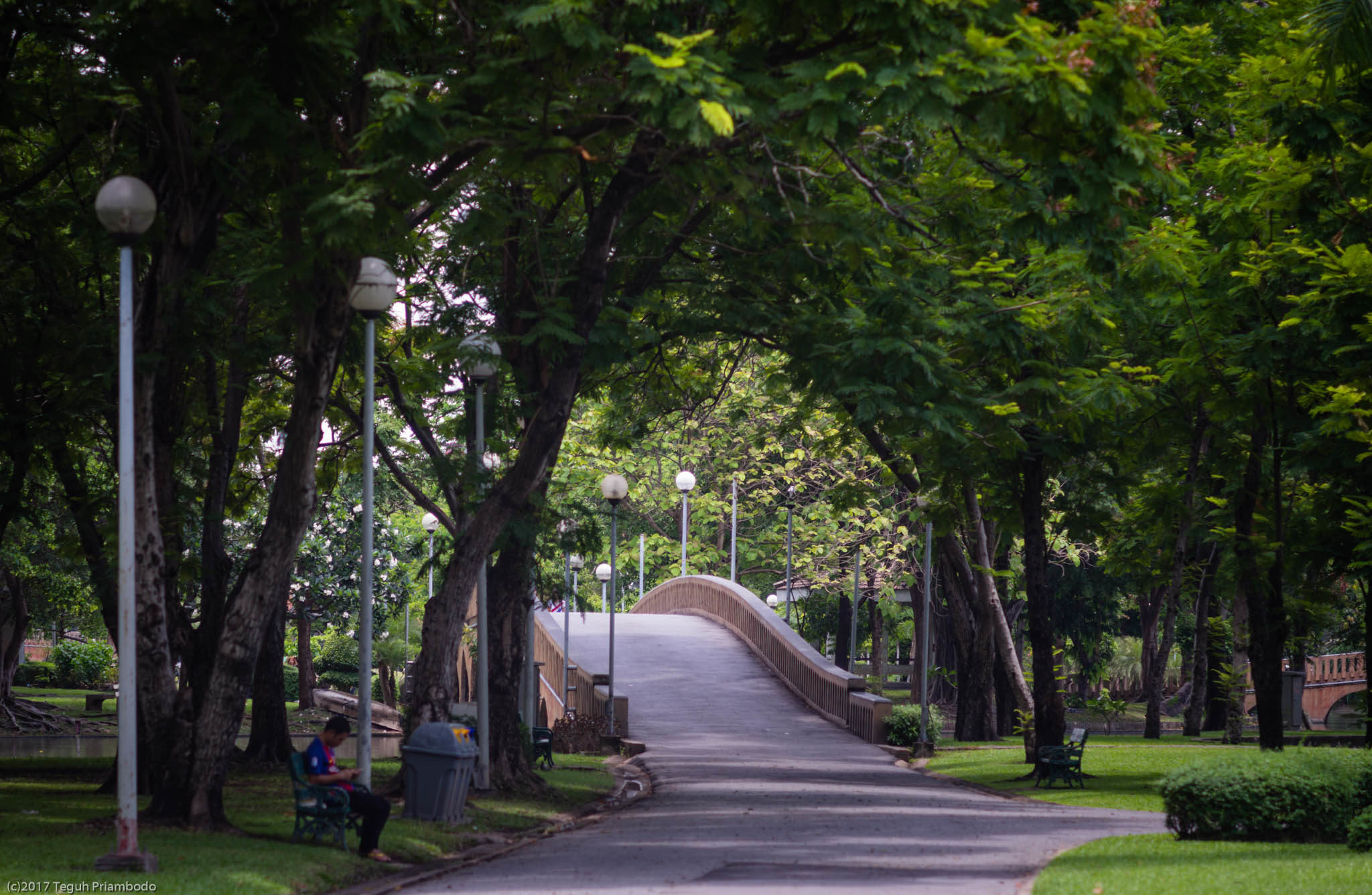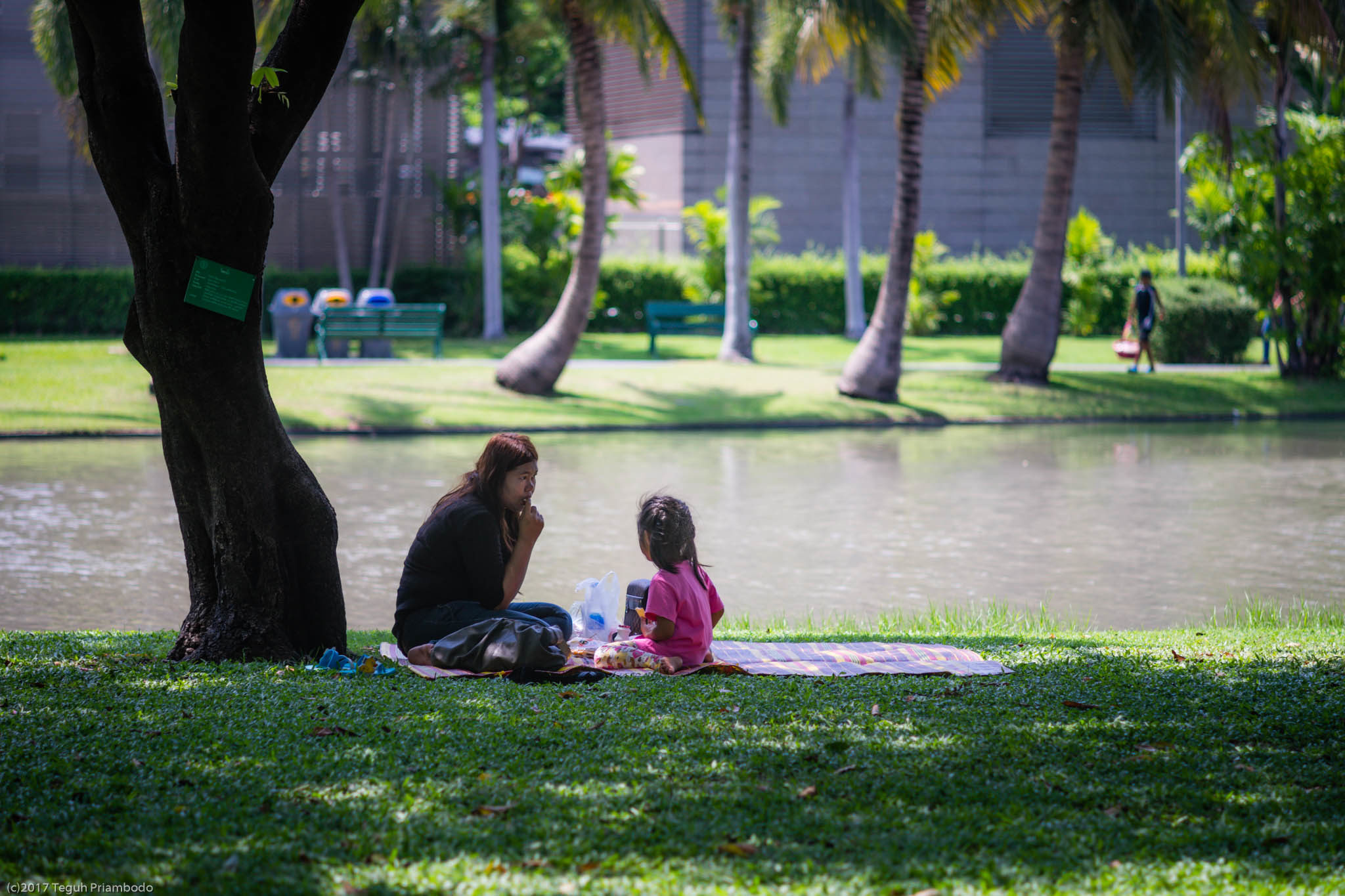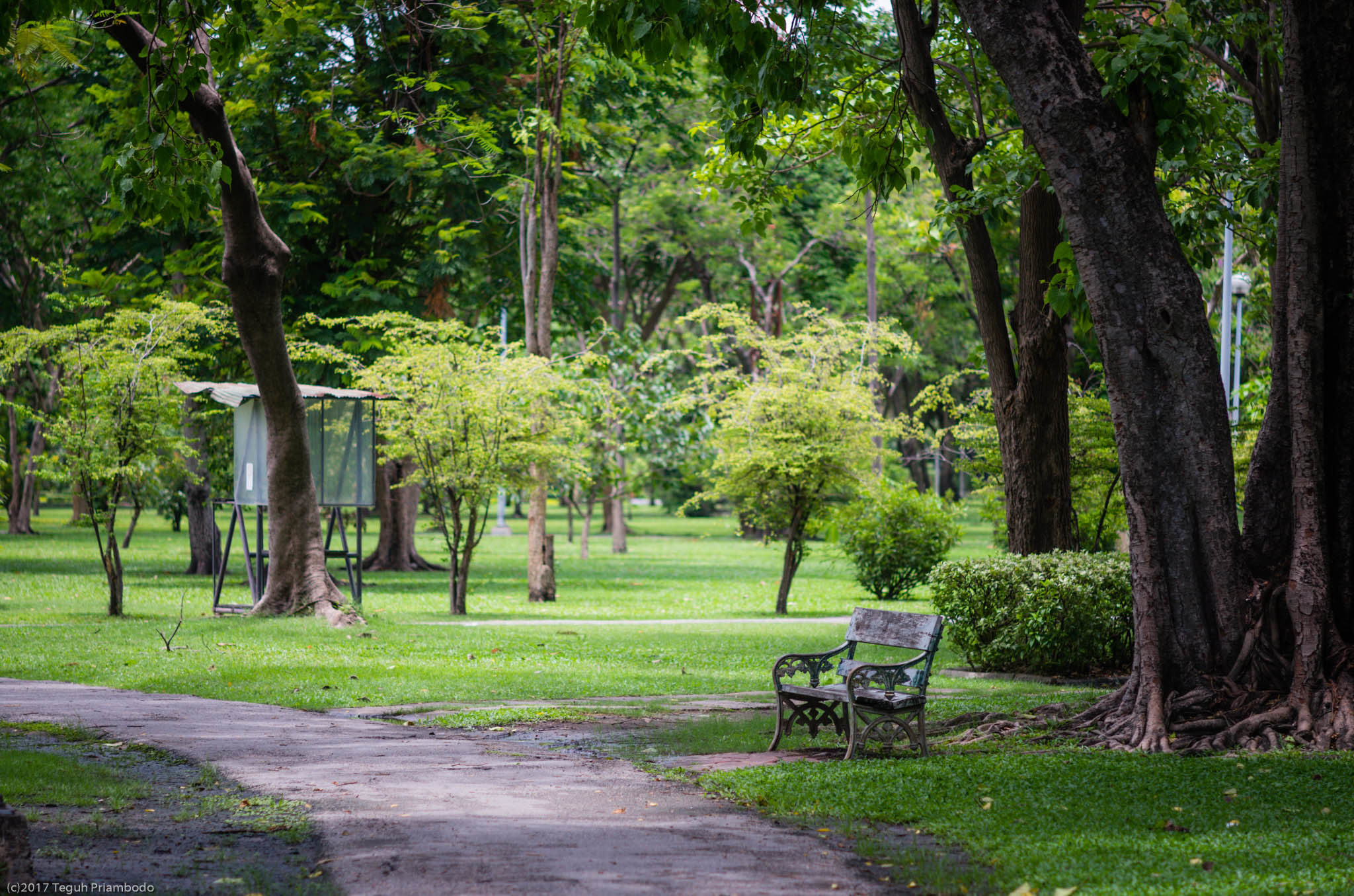 No littering as always! And enjoy your green sensation of Bangkok 🙂
Happy let's get lost!