Skip to content
Bangkok will never be the same without this market. The one and only Chatucak weekend market.
Your signature visit to Bangkok of course won't be completed without feeling the heat and shopping here. Said to be the biggest market in southeast Asia, this market offers almost everything you need/want in this life
From clothes, foods, antiques, pets, accessories, to printing your thesis for defense, all you can have it here!!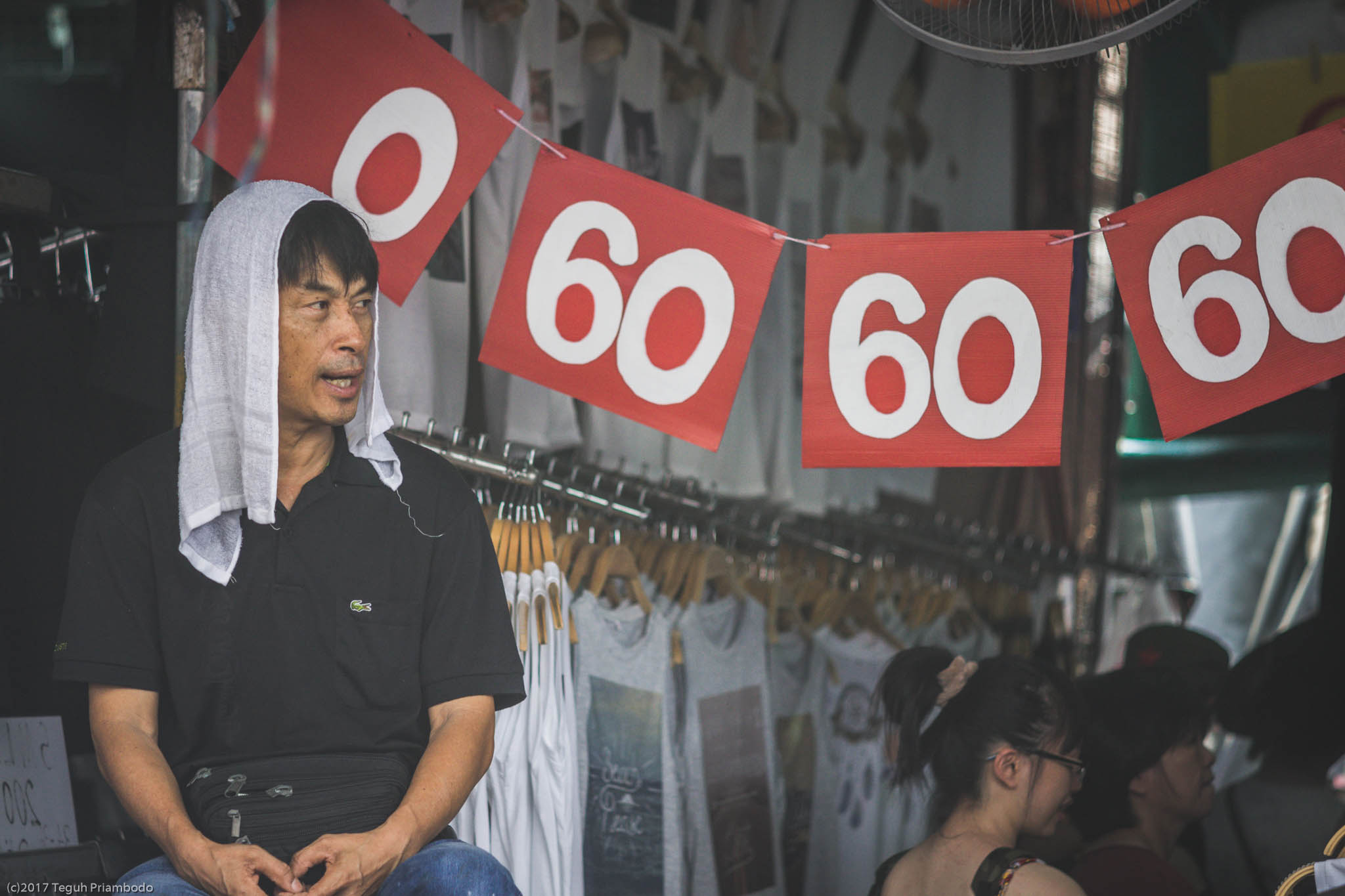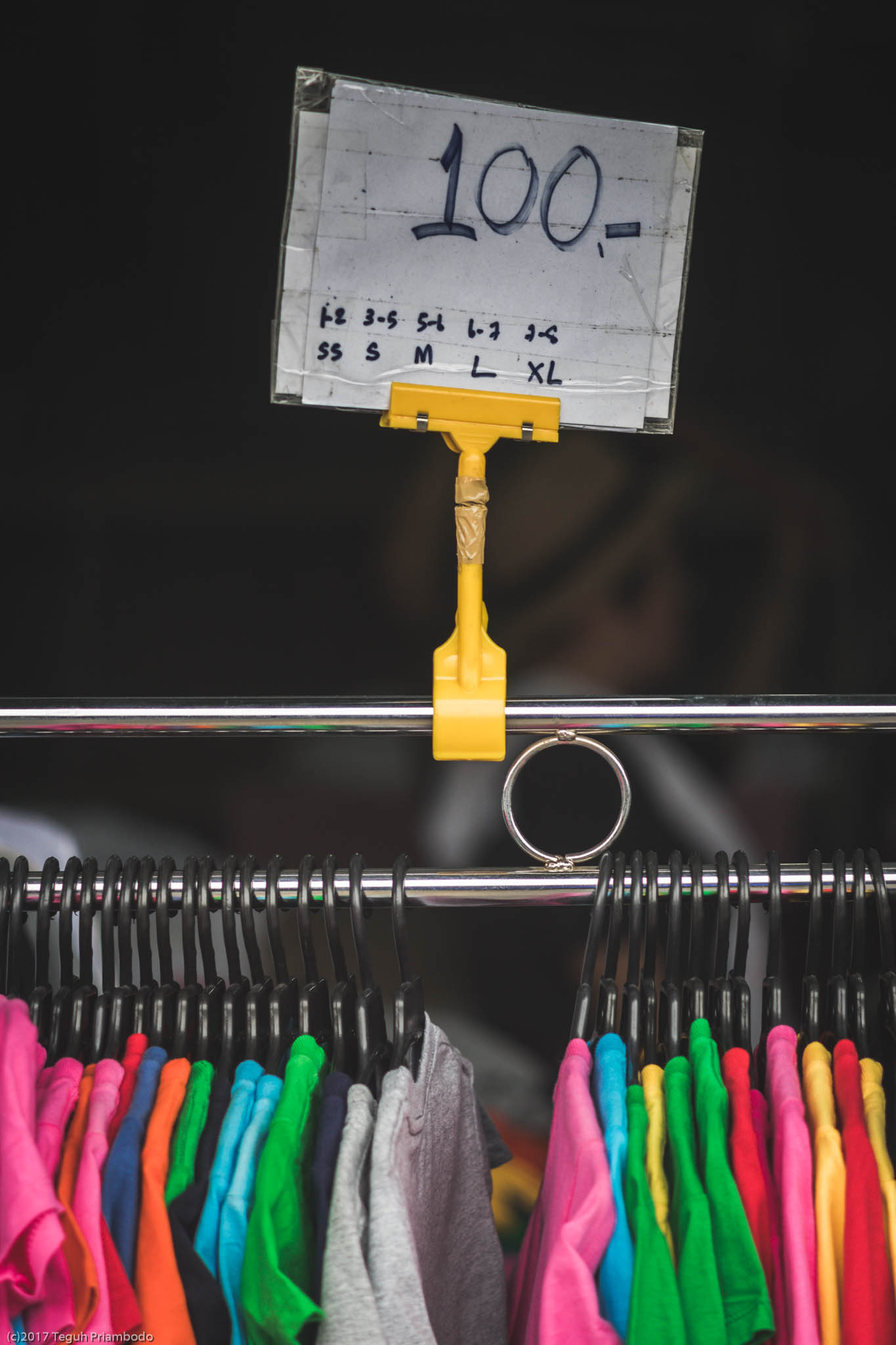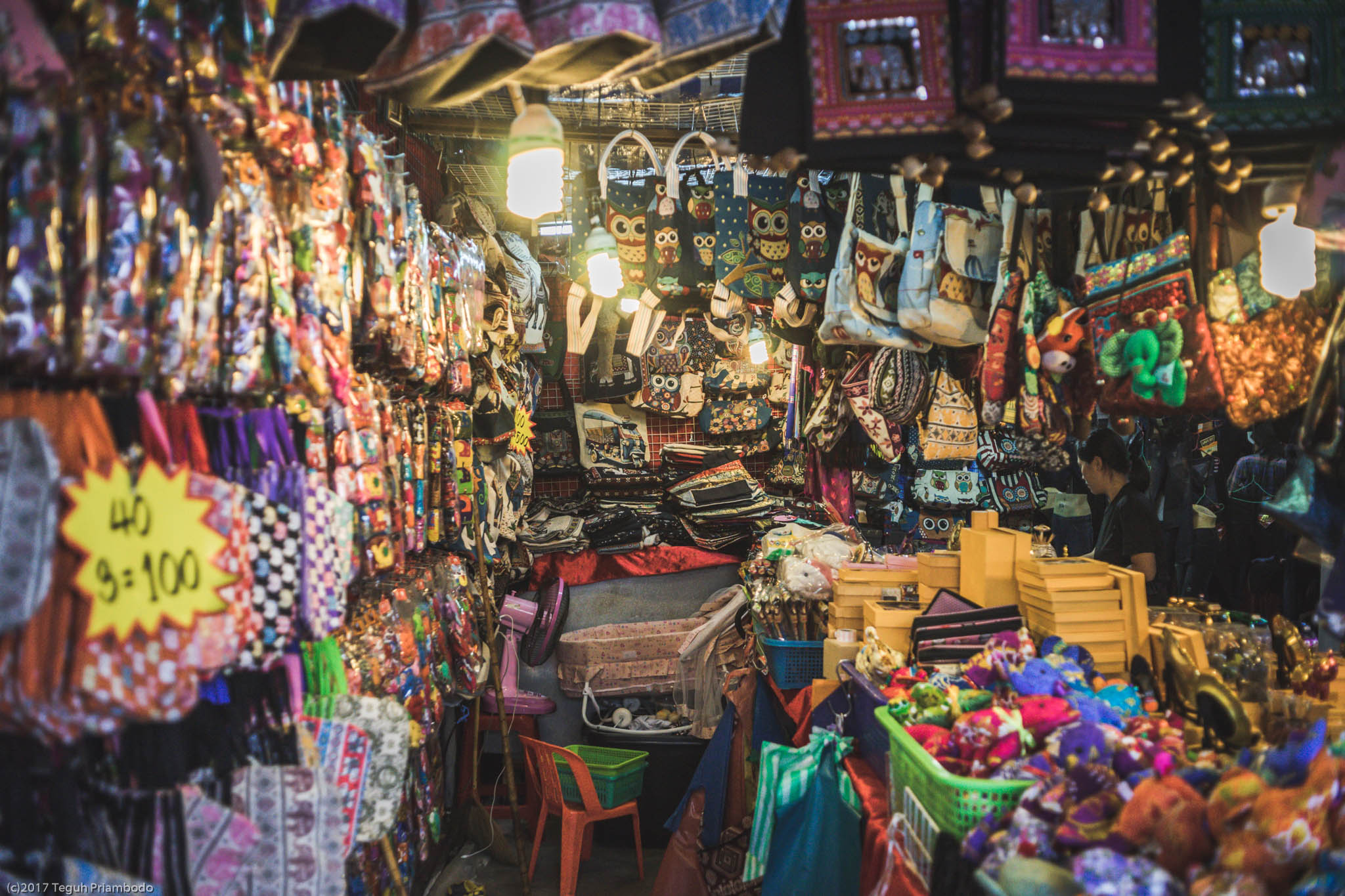 *****
The most comfy and easy way to go here is via BTS to Mochit station and MRT to Chatucak and Kamphaeng Phet station.
Or you can ask taxi or tuk tuk, say the name, and they know it.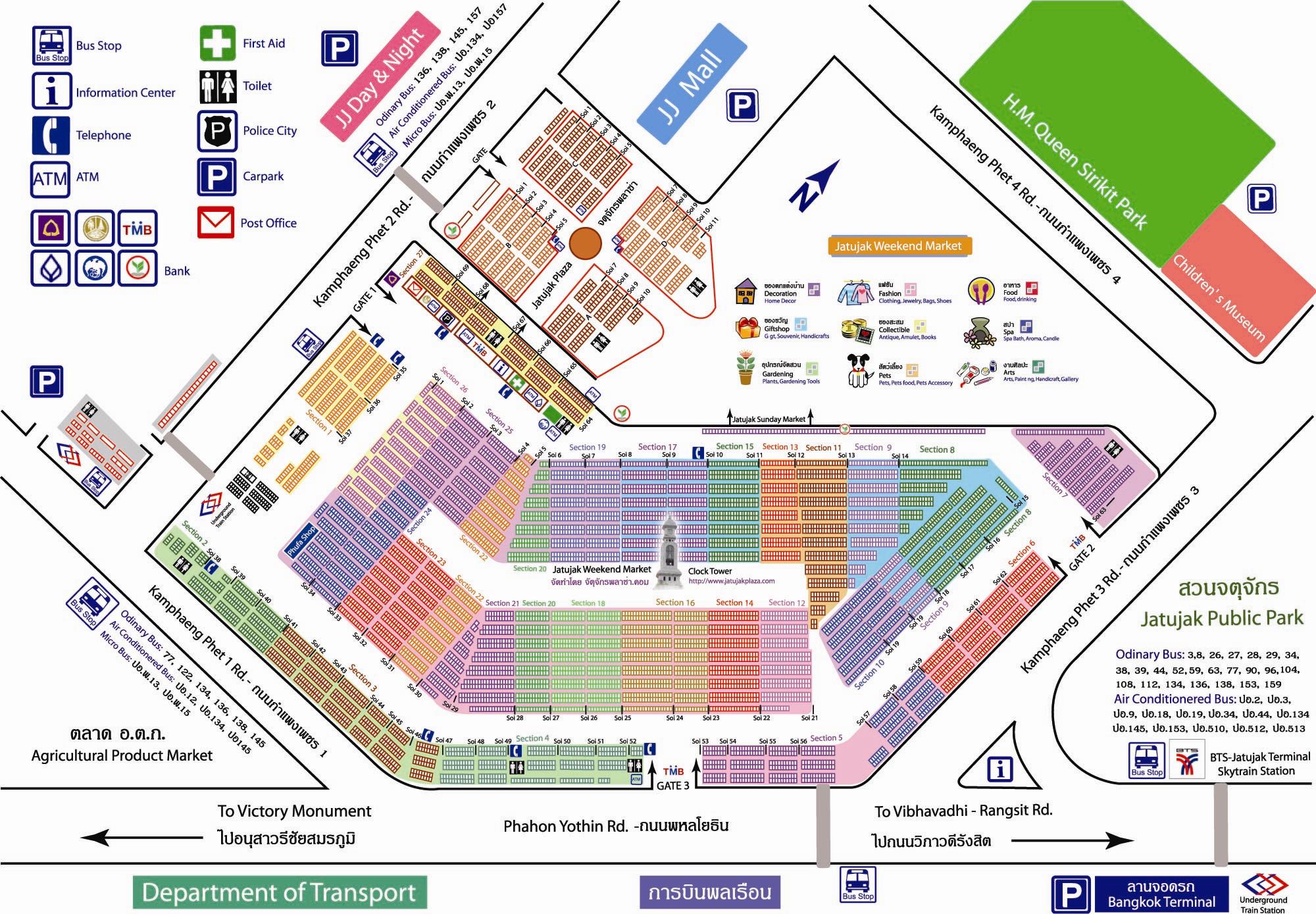 *****
Operational hours, as its title, they open only on weekend. Saturday and Sunday.
Mostly the vendors start closing around 5PM.
*****
Tips
► If you use big dslr camera, best avoid to take animal picture in their pets market. have no idea why, but most of vendors clearly don't like people taking picture of their animals. Therefore, we don't put any animals photo here
► If you have less knowledge of antique, but you want to buy antiques, better to search more info of the originality of items you want to buy.
► Come early like around 9 or 10AM to beat the crowd and avoid real feel 45'C in the afternoon.
► Improve your bargaining skill. Items here are not the cheapest in Bangkok (some). So asking a discount is suggested, but don't be that cheap by asking a discount for 10 Baht mineral water.
If there's a saying shop til you drop, then Chatucak weekend market could make you drop. Because you lost control on your wallet, or drop caused by the heat.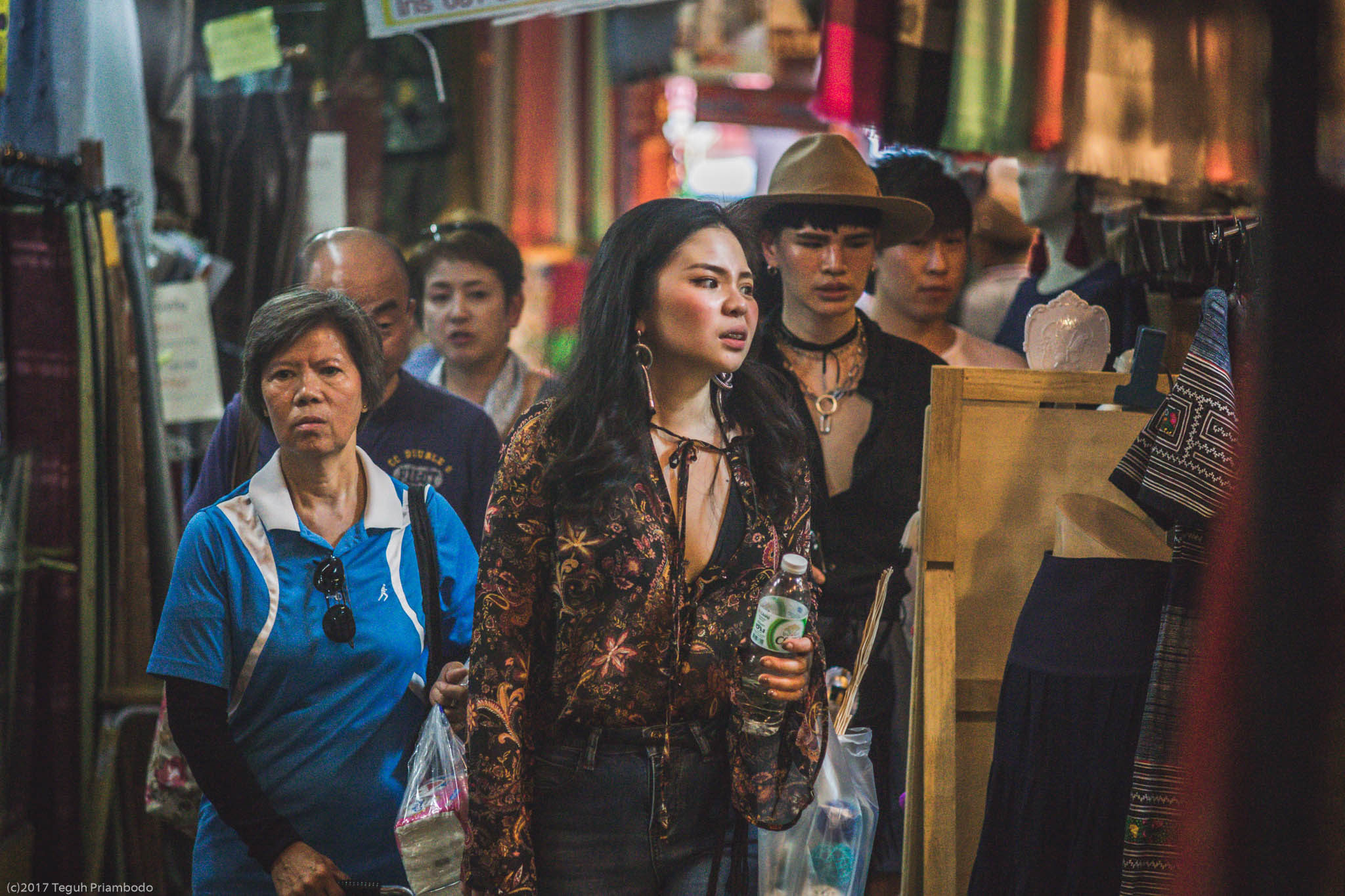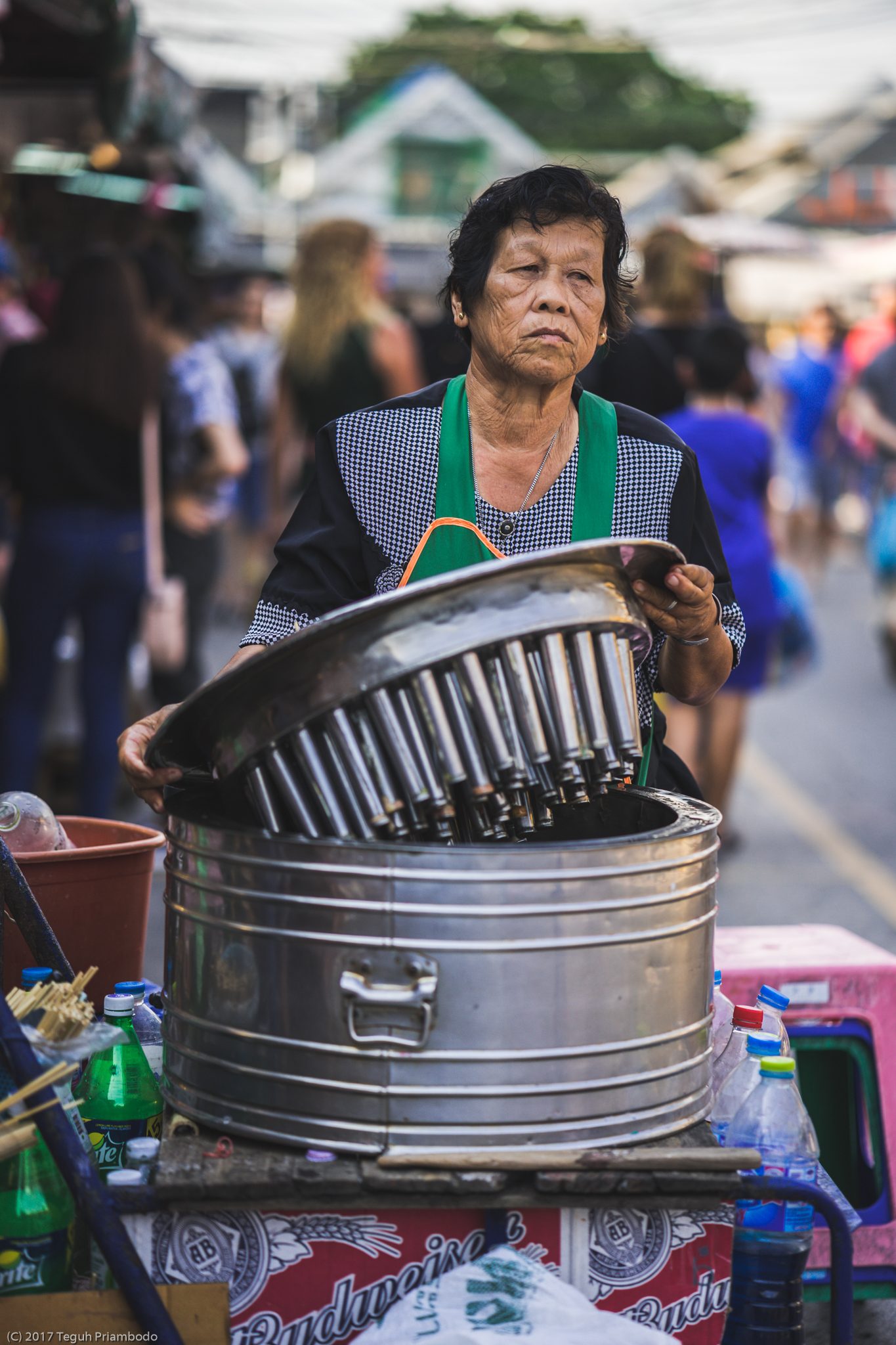 Happy let's get lost!
*****