Skip to content
"Ramkhanghaeng night market"
Another "hidden" night market you might never heard in Bangkok. Name is Ramkhanghaeng night market. Mostly known for the food vendors, but you can still found many vendors selling fashion and accessories.
Why is "hidden"?
The location of the market is not in central of Bangkok. It's around 4km from Airportlink Ramkhanghaeng. (map can be seen in image below).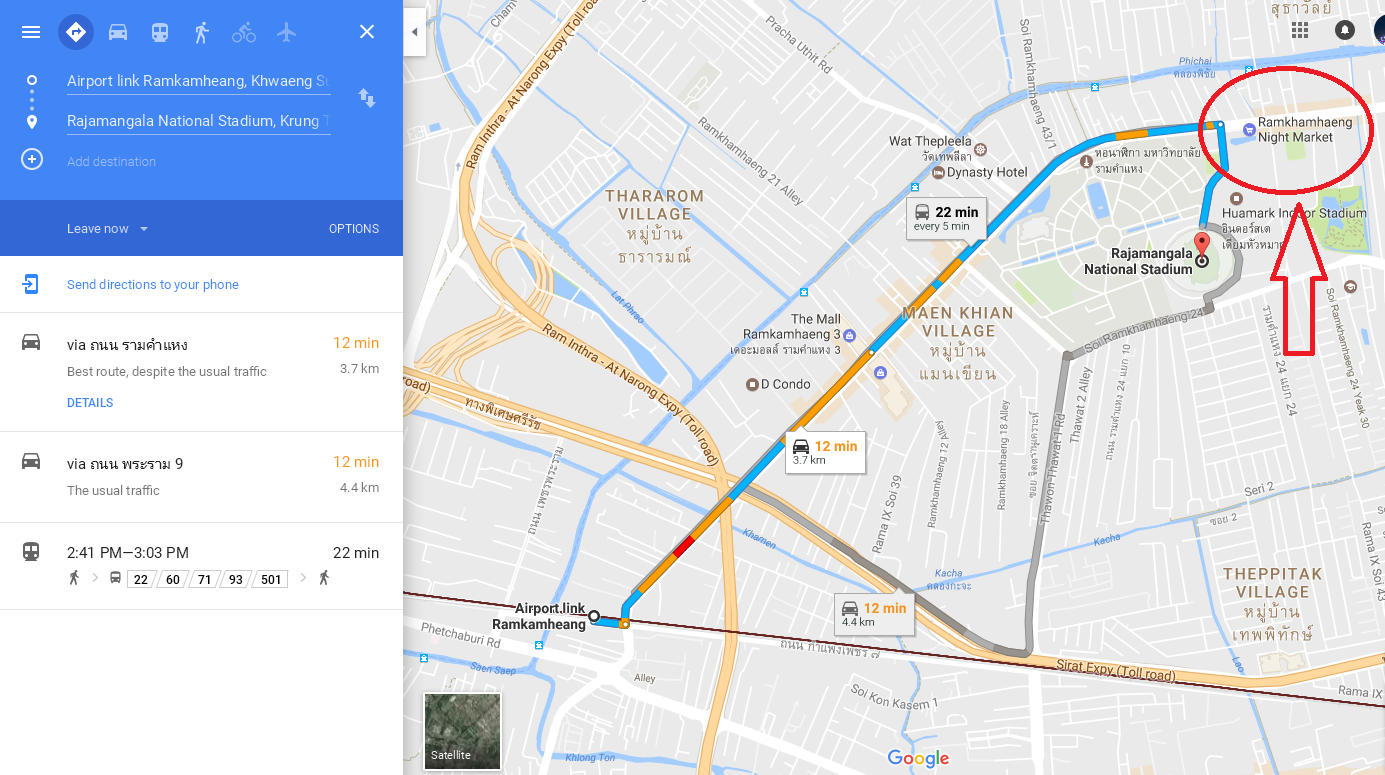 From airport link, you can take bus no 71, 92, 22, 115,40, and so on. As most of the bus is going through the market. Just tell them to drop you at Rajamanggala stadium. The non AC bus will cost just 6.5 – 9 Baht.
Or you can walk, as you reach Big C Huamark, you'll be welcomed with many street vendors selling almost everything.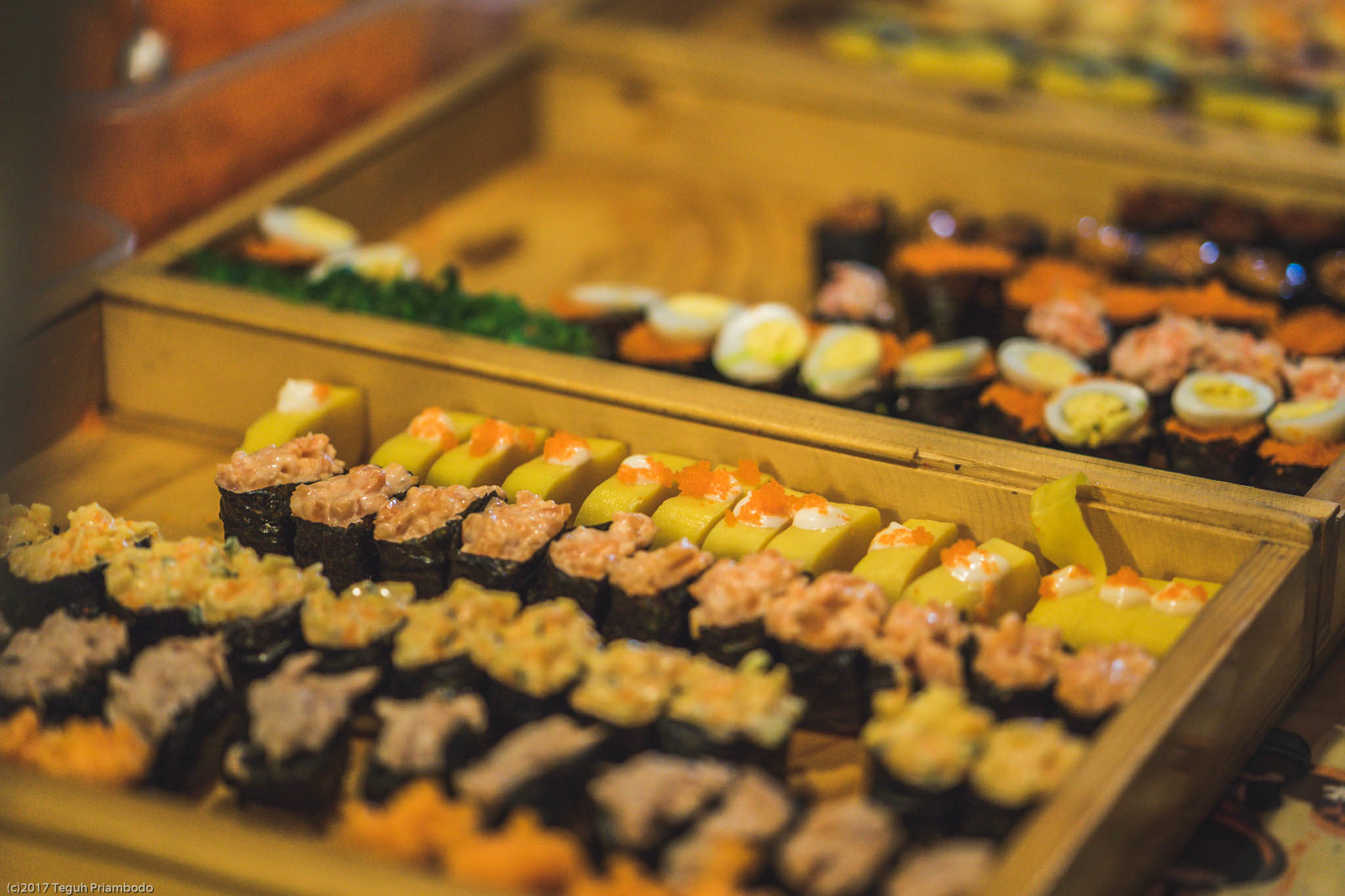 Usually we went here only on weekend. But people said the open almost everyday, but Wednesday. Start from 4PM to 11PM.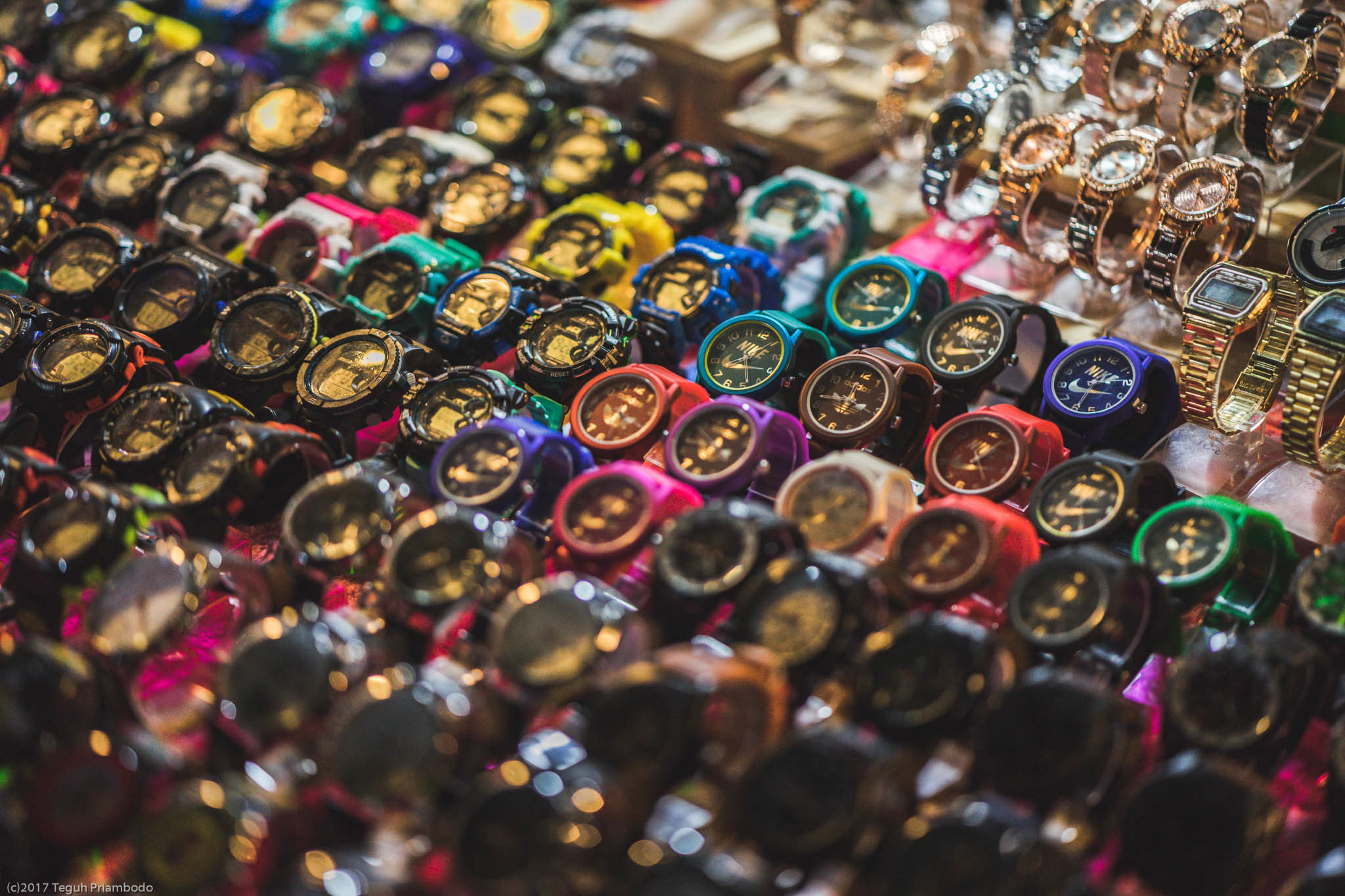 Why this market?
1. If you love to find more local stuff, people, including food, this place offers you those better.
2. It's not that big like Ratchada train market, but not that small either. So, it's enjoyable more to visit the market.
3. Outside the market, you still can find tons of street vendors. Your adventure won't be limited inside the night market only.
4. It's near our home, so won't require us too much energy to go there
5. As this area is known for Moslem people neighborhood, this market offers you more option in food variety. So if you love that thick curry or food with lots of coconut milk, greasy, then this place is heaven!
6. Beside the market, there's a running track. So getting fat is not an option after eating too much here.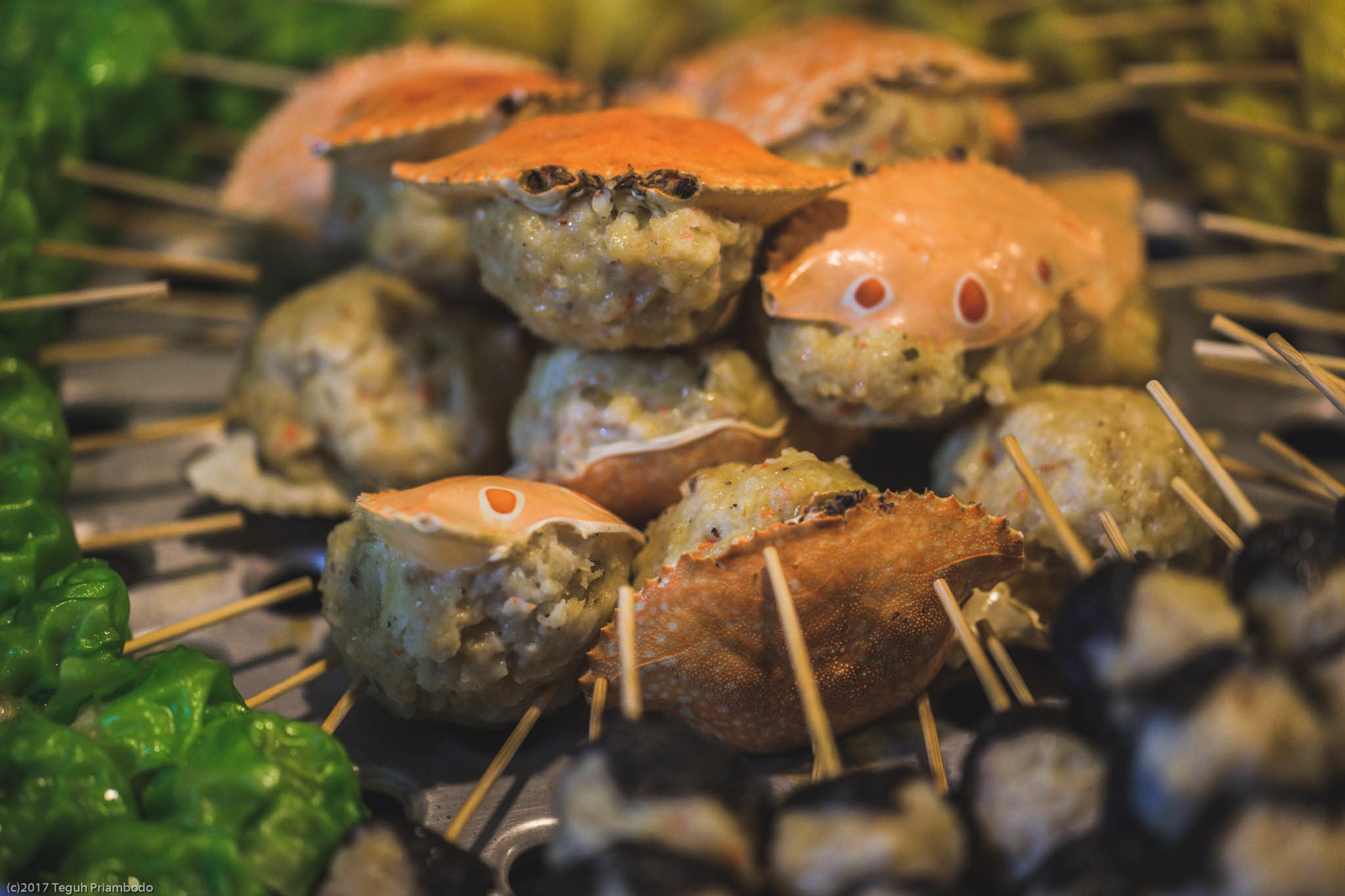 So, hope you got teased, and never give up to tasting more hidden night market in Bangkok!
Stay healthy and happy let's get lost!