Skip to content
Well, who has no idea about Pratunam if they have been to Bangkok? The "infamous" heaven for those who crazy for shopping. From Platinum, Indra square, even Pantip plaza; those places will satisfy your urge to shop, til you drop.
As this place not only shining during daylight, after dusk the place will haunting you to shop as the night would be like your last night in Bangkok.
*****
Beside Platinum, there are also places that make Pratunam is like one huge night market.
1. Outside the Platinum plaza. There's always someone to sell something there. So if you getting bored inside, just go out to take fresh air, and continue shopping of course.
2. In front of Paladium plaza. Across Platinum, beside the junction, you'll find too many vendors selling mostly clothes and bags. This place like your 2nd round at night to do crazy shopping.
Though some vendors put the sign "no negotiable price". just ask the best price from them. Most of them will give you good price if you buy more than 1 or 2.
This place start the business mostly around 5 or 6PM.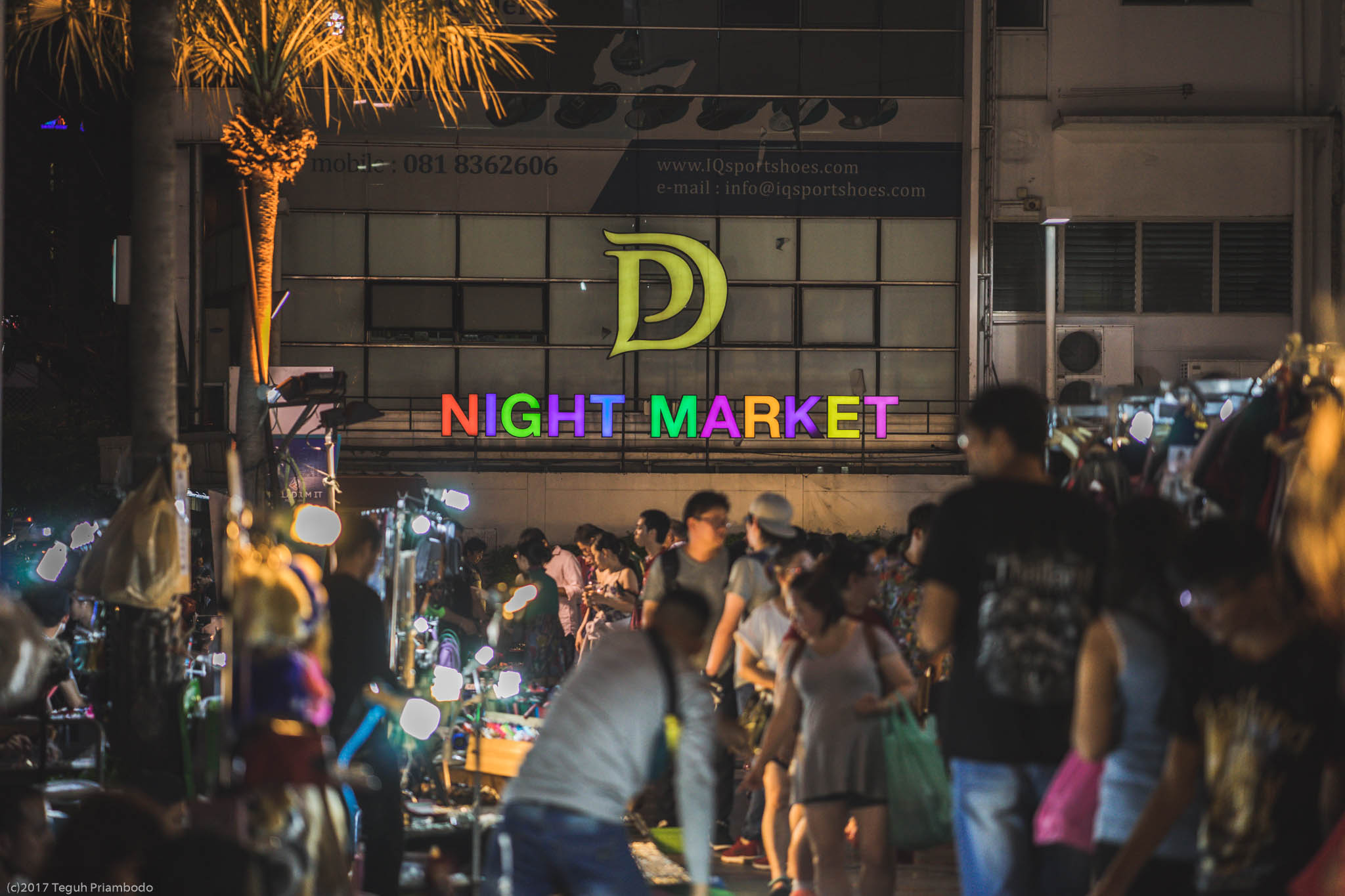 3 The new place, NEON night market. Located just next to Paladium, this place originally meant to add more sparkling to Pratunam area. Unfortunately, not too sparkling as they expected. However this doesn't mean the place has nothing to please your curiosity to enjoy Bangkok.
One tips, enjoy this place as place to quench your thirst of Thai food. They have many food & drink stalls to choose.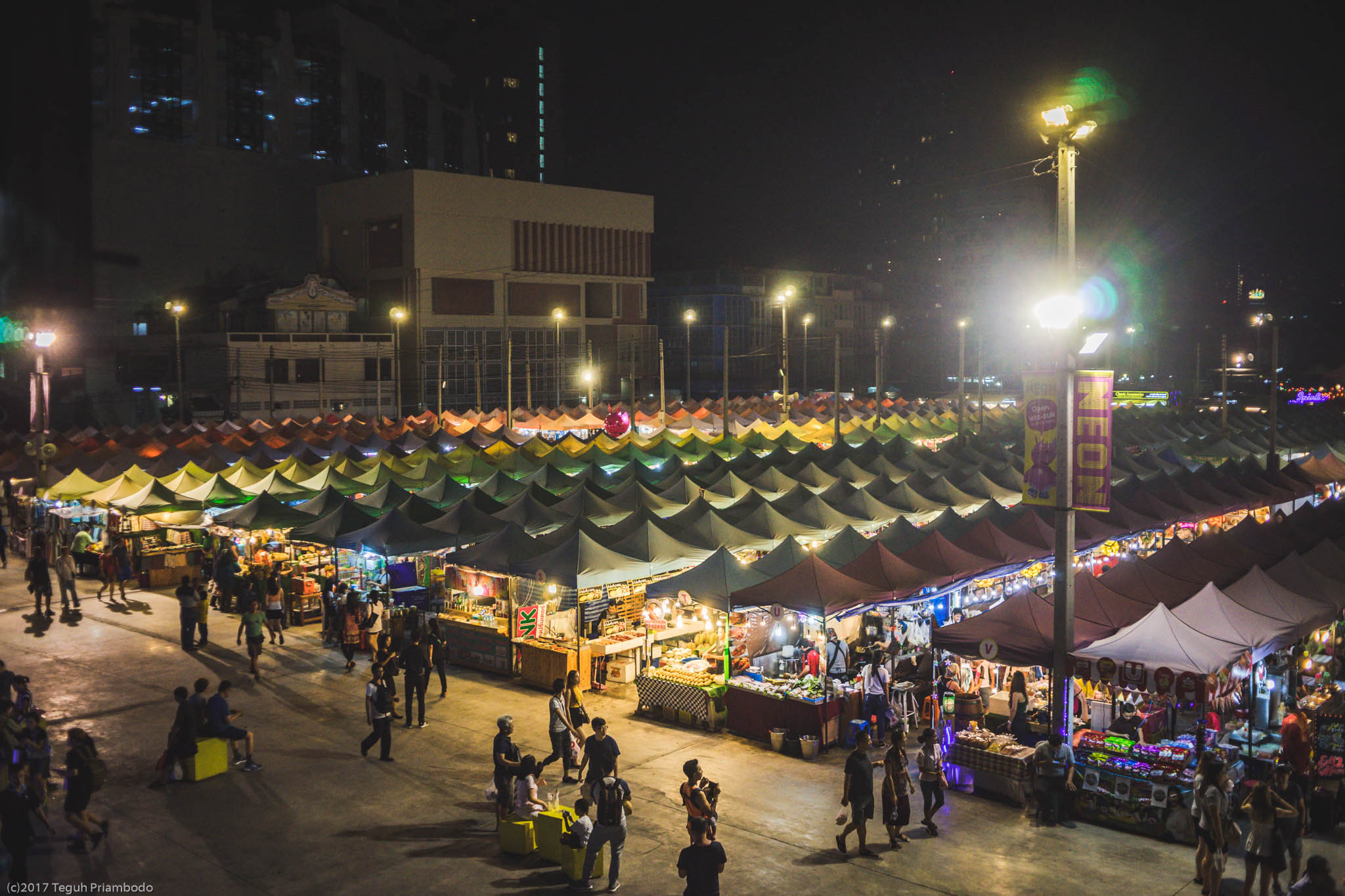 Still thinking you need more places to shopping. Try to conquer those, and will provide you with more shopping places in the future.
Happy shopping and happy let's get lost