Skip to content
This Kuala Lumpur trip was another trip that we didn't have in plan. We just  like to experience something different. And yes, this was our first time to go to Malaysia. Therefore going to Malaysia felt very exciting for both of us.
We hate flying, but we don't have much time for this trip. Literally we only have 4 days holiday. So we couldn't use train and bus trip from Bangkok to go to Kuala Lumpur, which will take almost 48 hours round trip. Sadly, we needed to fly and arrived in KLIA 2.
To go to city of Kuala Lumpur, from KLIA 2 (Kuala Lumpur airport), you have several options. Please remember the distance from this airport to the city is around 60KM. Either bus or speed train is available for you. Difference is the fare, where train will absolutely take you faster to the central and more expensive. For bus, as soon as you out from immigration, before the exit gate, look at your right, there's counter to take bus to KL Sentral. Almost every 30 mins they have bus running, and will cost you only 12 MYR!!! And an hour trip.
Tips to take KLIA express, take trip to Putrajaya Station, go out there, and buy another ticket to KL Sentral. This trip could save you  couple Ringgit compare to direct destination from KLIA to KL Sentral 55RM.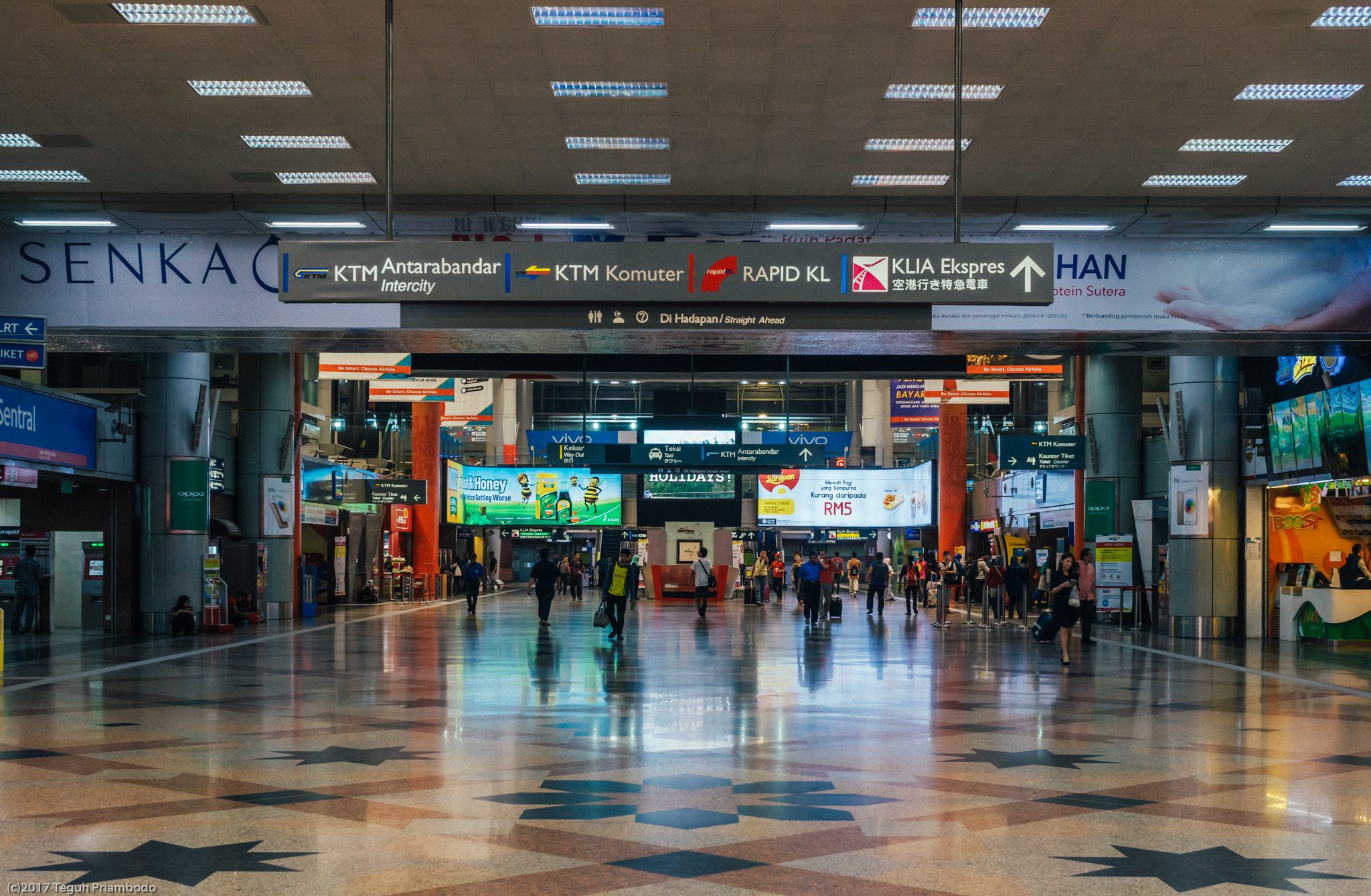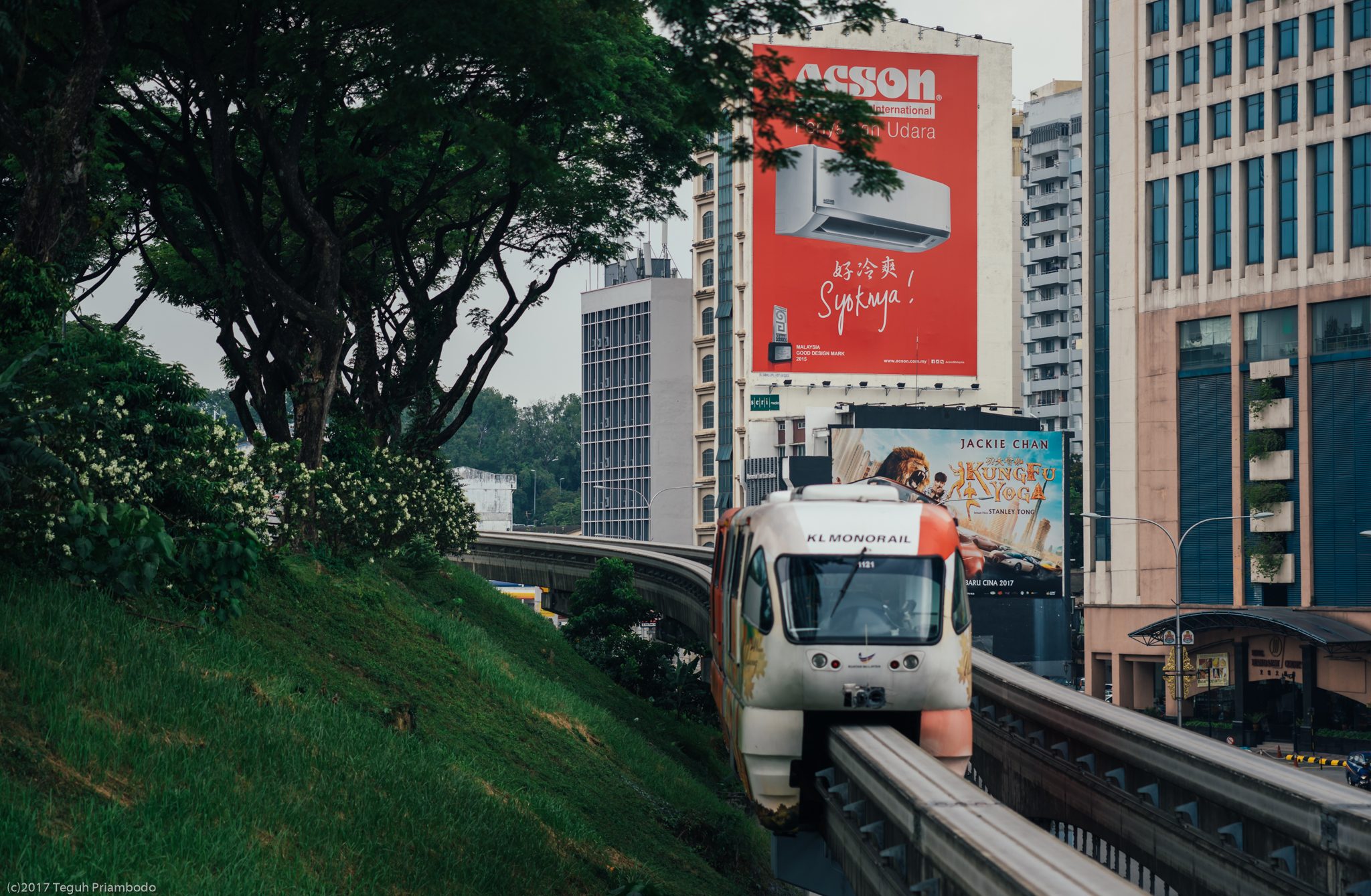 Since this is our first time, we booked a simple hotel near KL Sentral. This is the area where actually you can connect to almost every transportation in  KL. So if you are looking place that easy to go anywhere, then choose hotel near KL Sentral.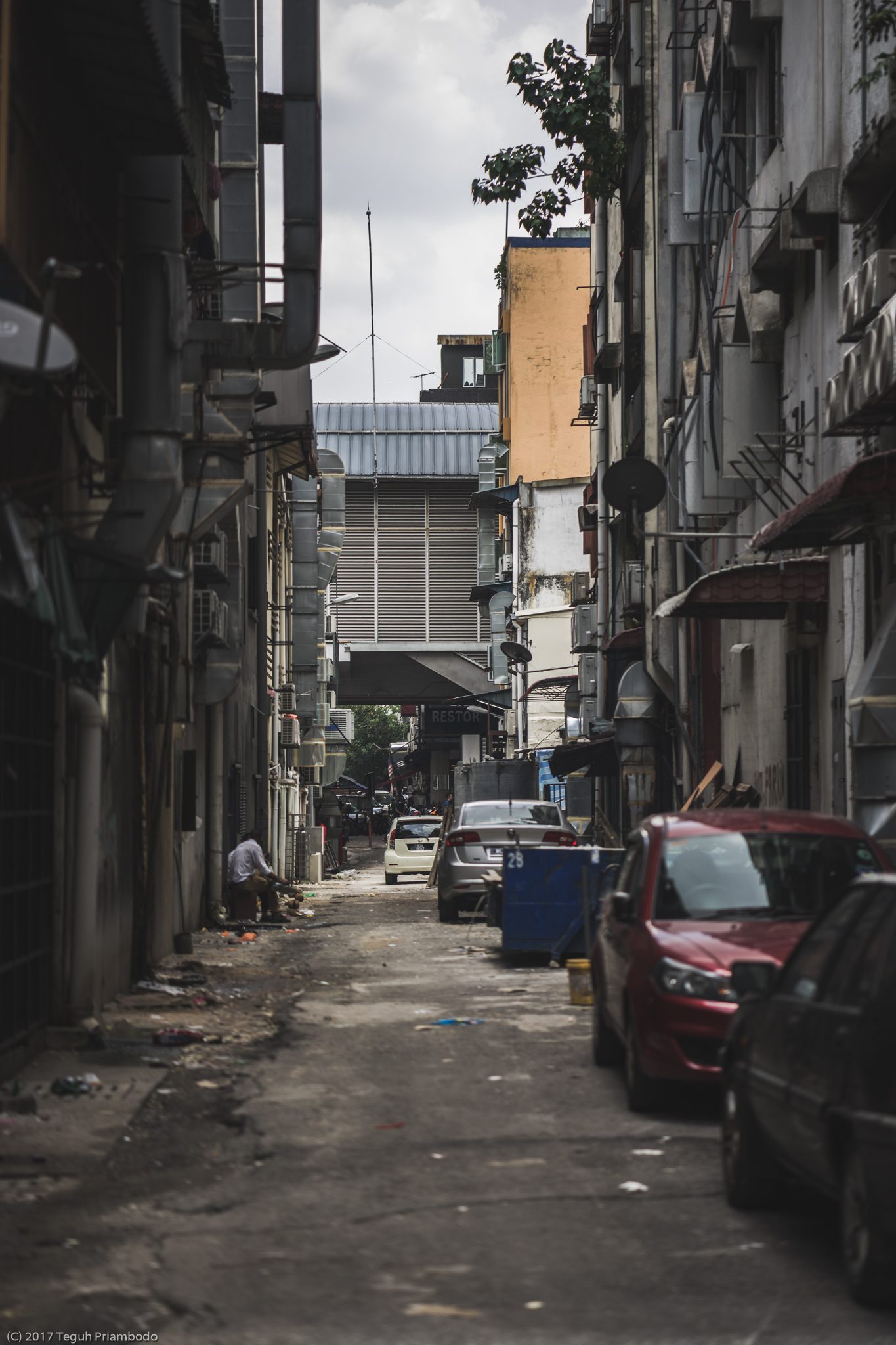 This place like neighborhood for Indian and Bangladesh people, so you can meet them easily here. Which leads to the food that we hard to find when we live in Thailand. Smell of curry and condiment absolutely will dominate your nose while walking through the area.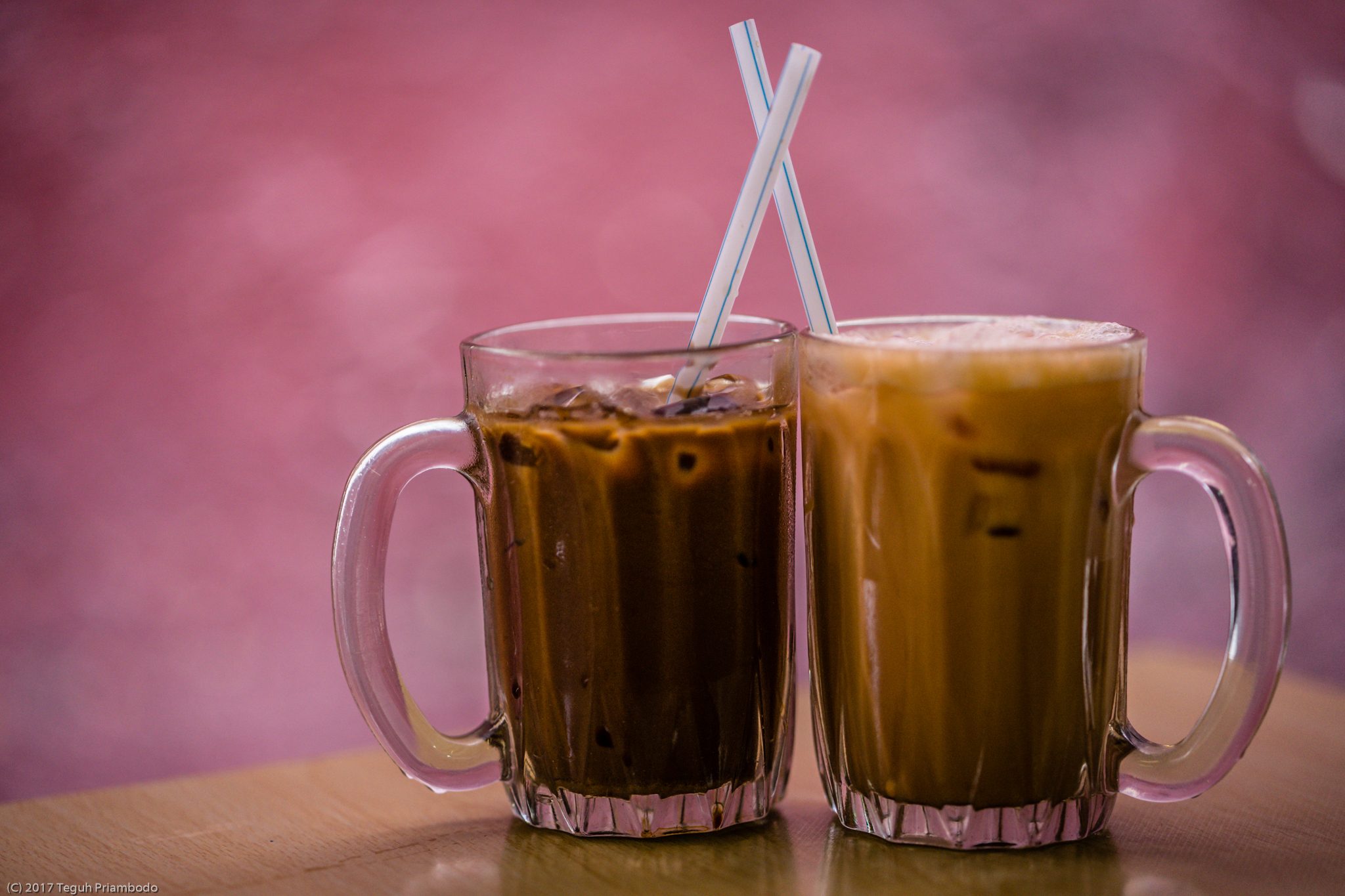 Escaping to see what amazing from Kuala Lumpur is easy from here. Like you wanna go Petronas Tower, we simply use GOKL bus from KL Sentral station. GOKL map also available to download here. Inside the map, you'll be able to see not only GOKL bus route, but also route LRT. Monorel, KTM, and many more. So make sure you learn this map before going to Kuala Lumpur. And yes, traveling using mass transportation would safe you lots of money. So it's a great way for backpacker like us 🙂
Speaking about what is amazing from Kuala Lumpur, for sure we can't miss Petronas Tower. Oh yes this tower just simply beautiful. However, we did not go to the top. Sorry, the price was too expensive for us. If you following our step not to go up, no worries, as around the tower you still can find like public park with dancing fountain at night that is also beautiful. Or you can stroll inside, where they have mall and food court too. Food was authentic very Malaysia taste. But you can also find another western food as well. One tips if you love landscape photography, bring wide, no, super wide lens to capture the beauty of Petronas Tower!!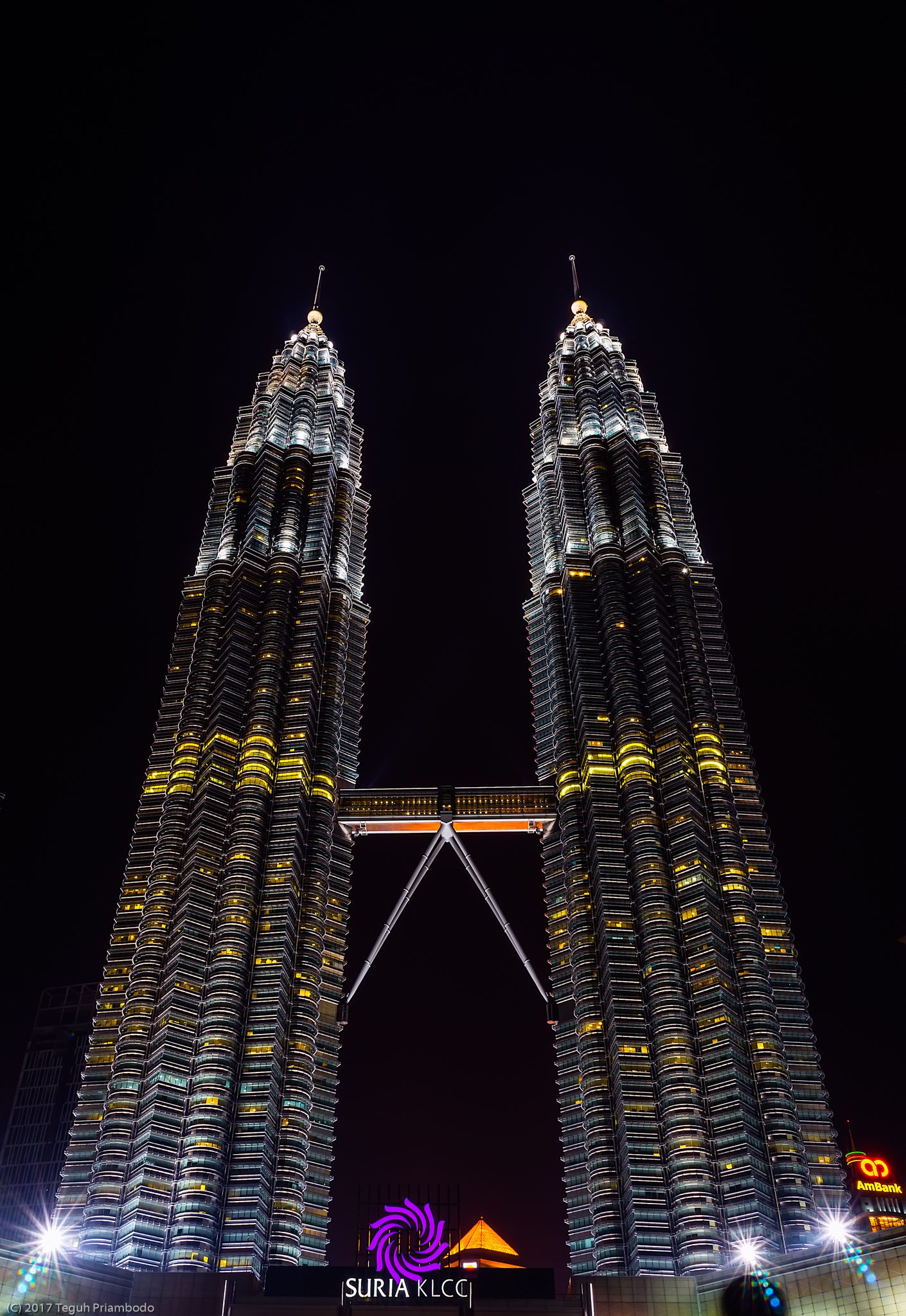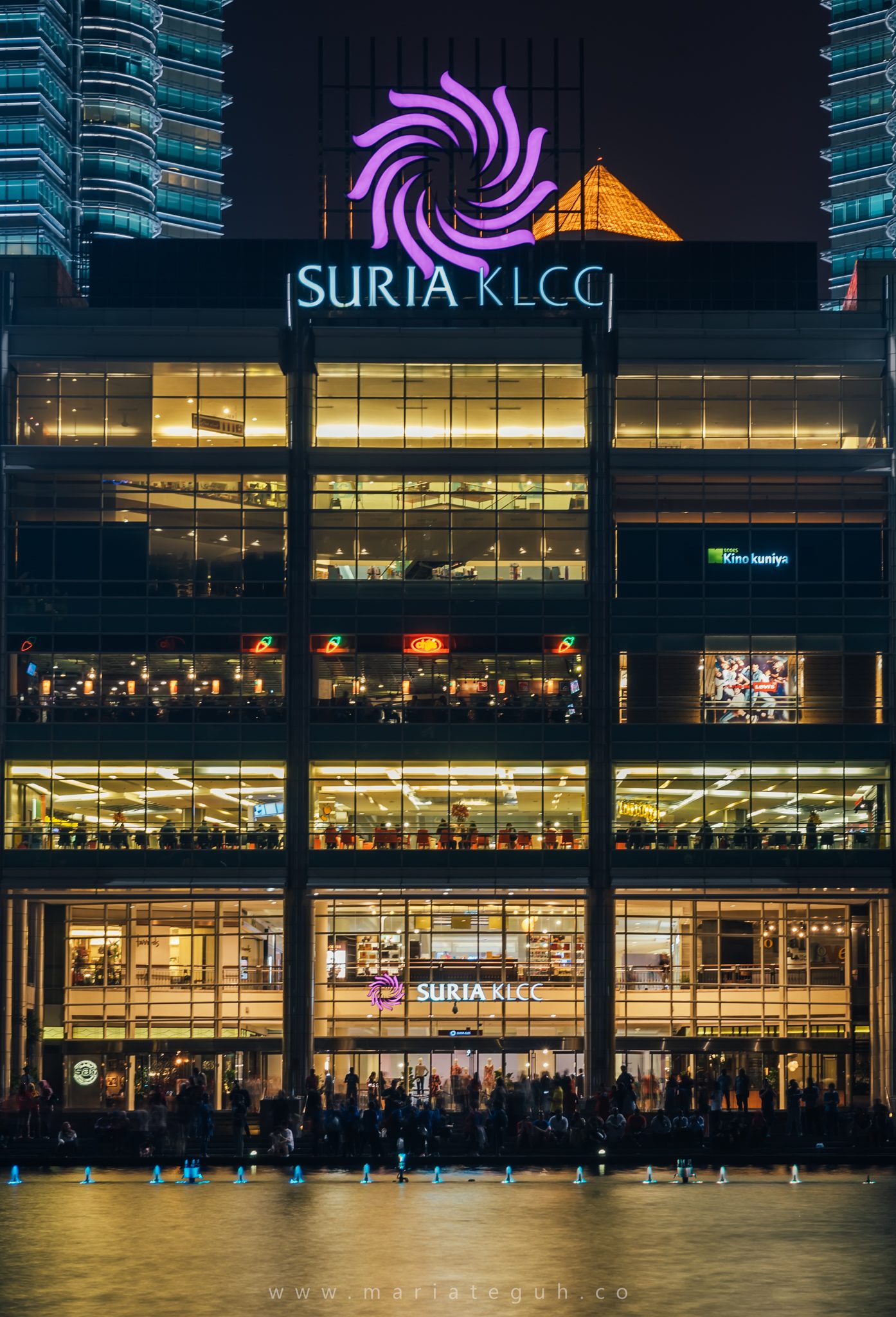 Move to another amazing thing in Kuala Lumpur. Yep we know as this country also majority is Moslem. However, we managed to find one interesting temple. It's Hindu temple called Sri Mahamariamman Temple. No entrance fee, and you need to leave your shoes outside before entering the area. Beautiful and interesting temple to see. Mostly will be packed during Deepavali festival.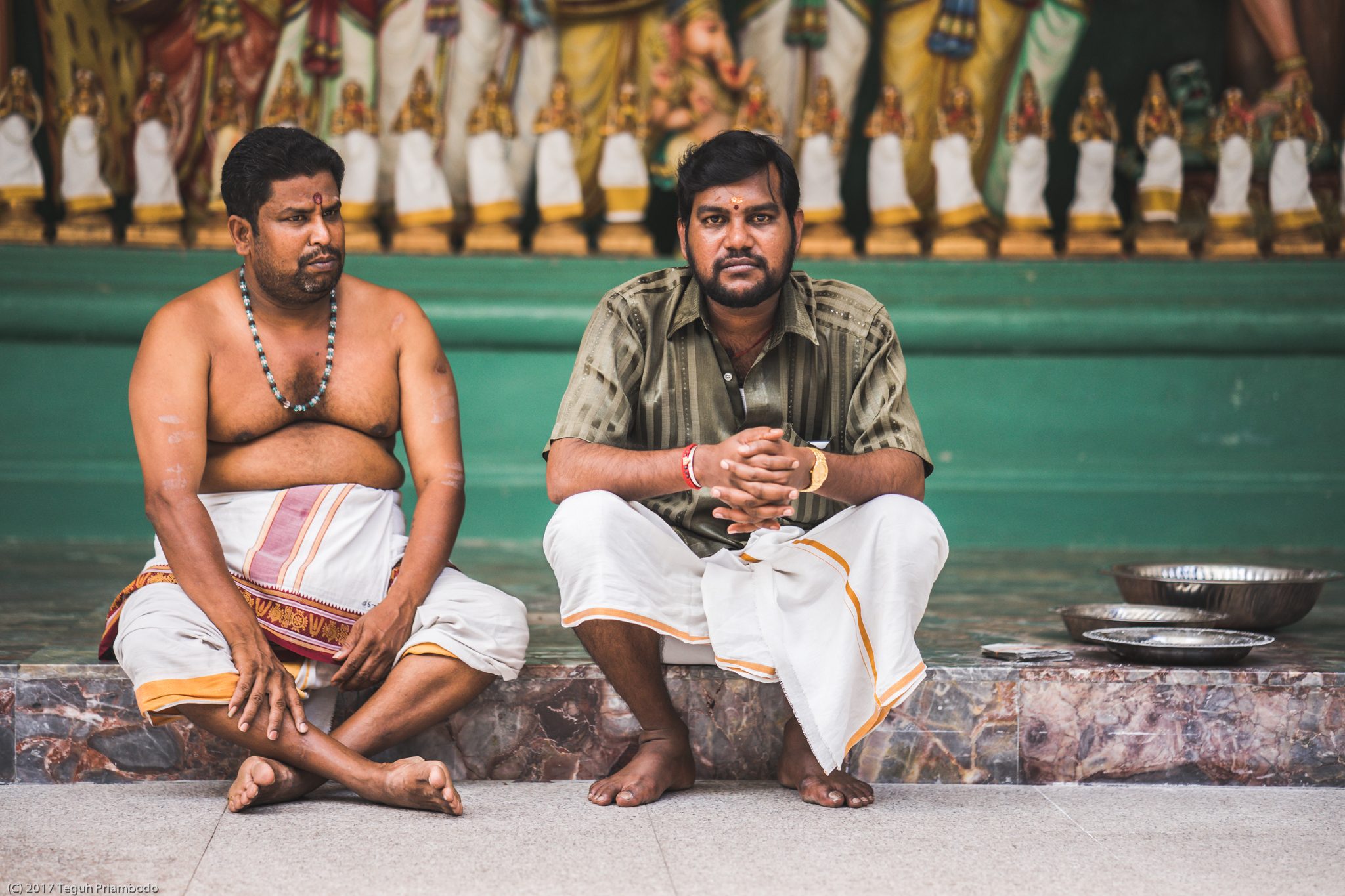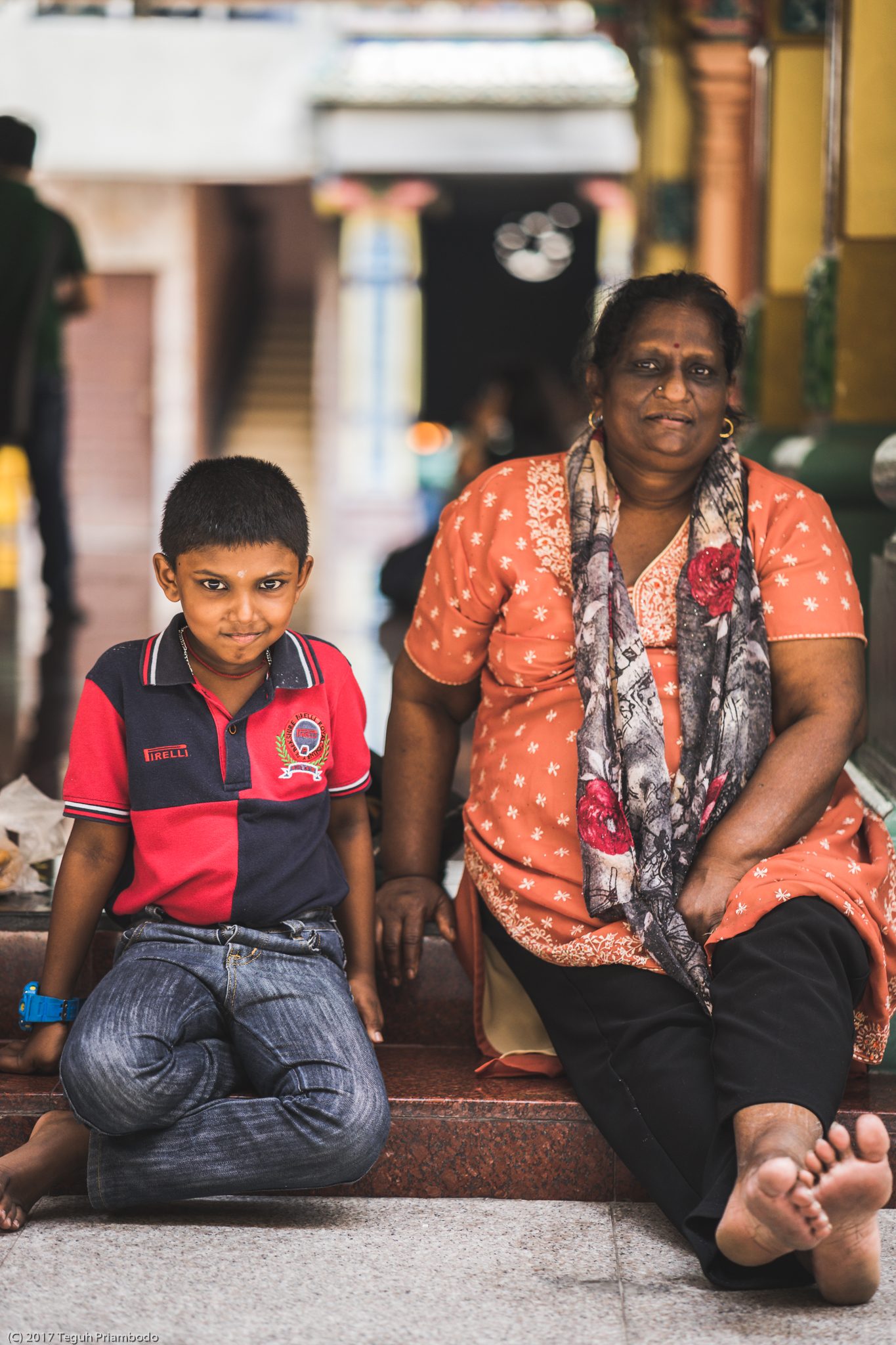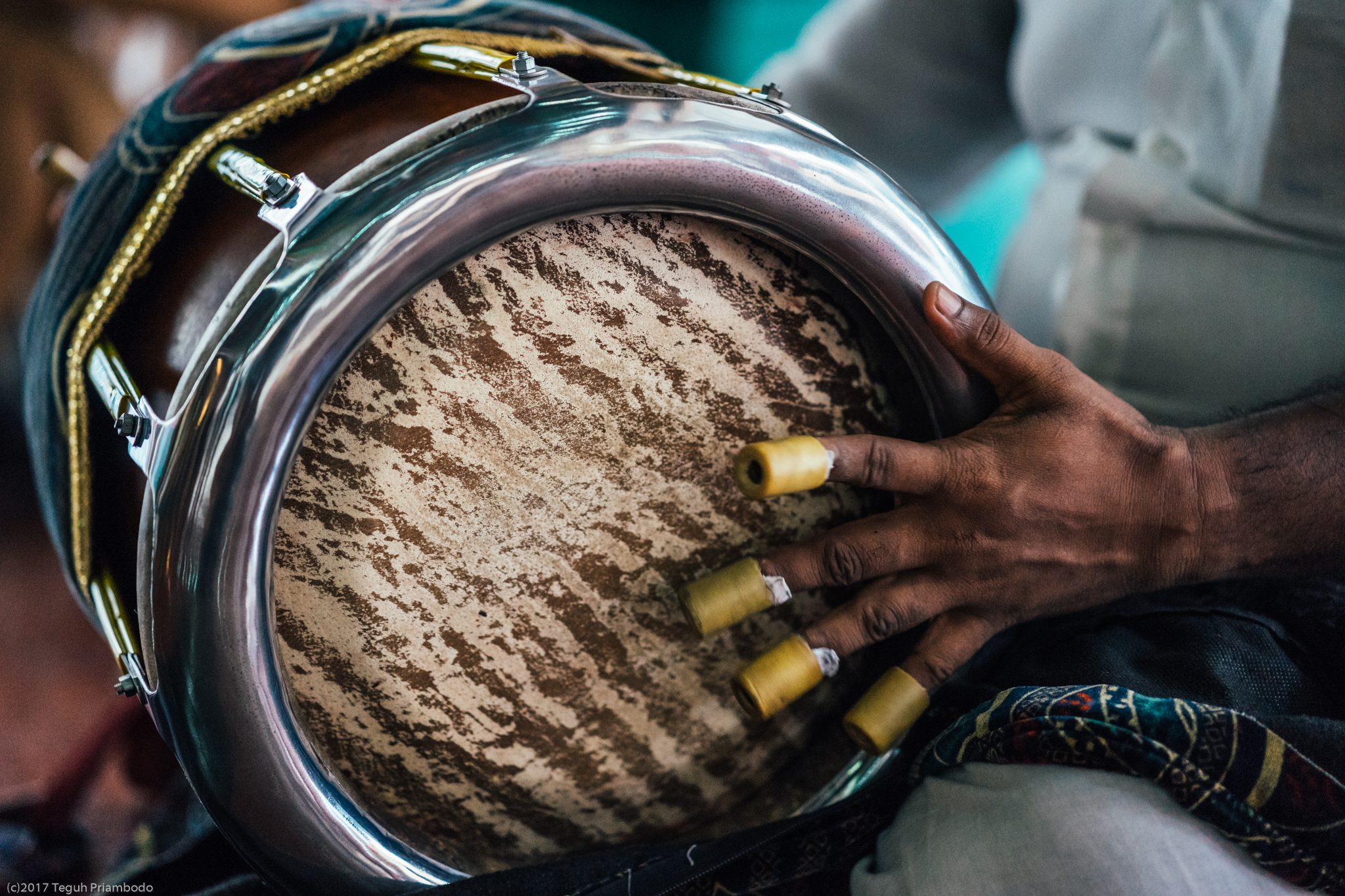 Next we walked to the famous KL Chinatown, or people called "Petaling Street". As other Chinatown you know in other countries, this place also offering you many items and interesting old shop to visit. From something to wear and to eat, you name it, they have it for you.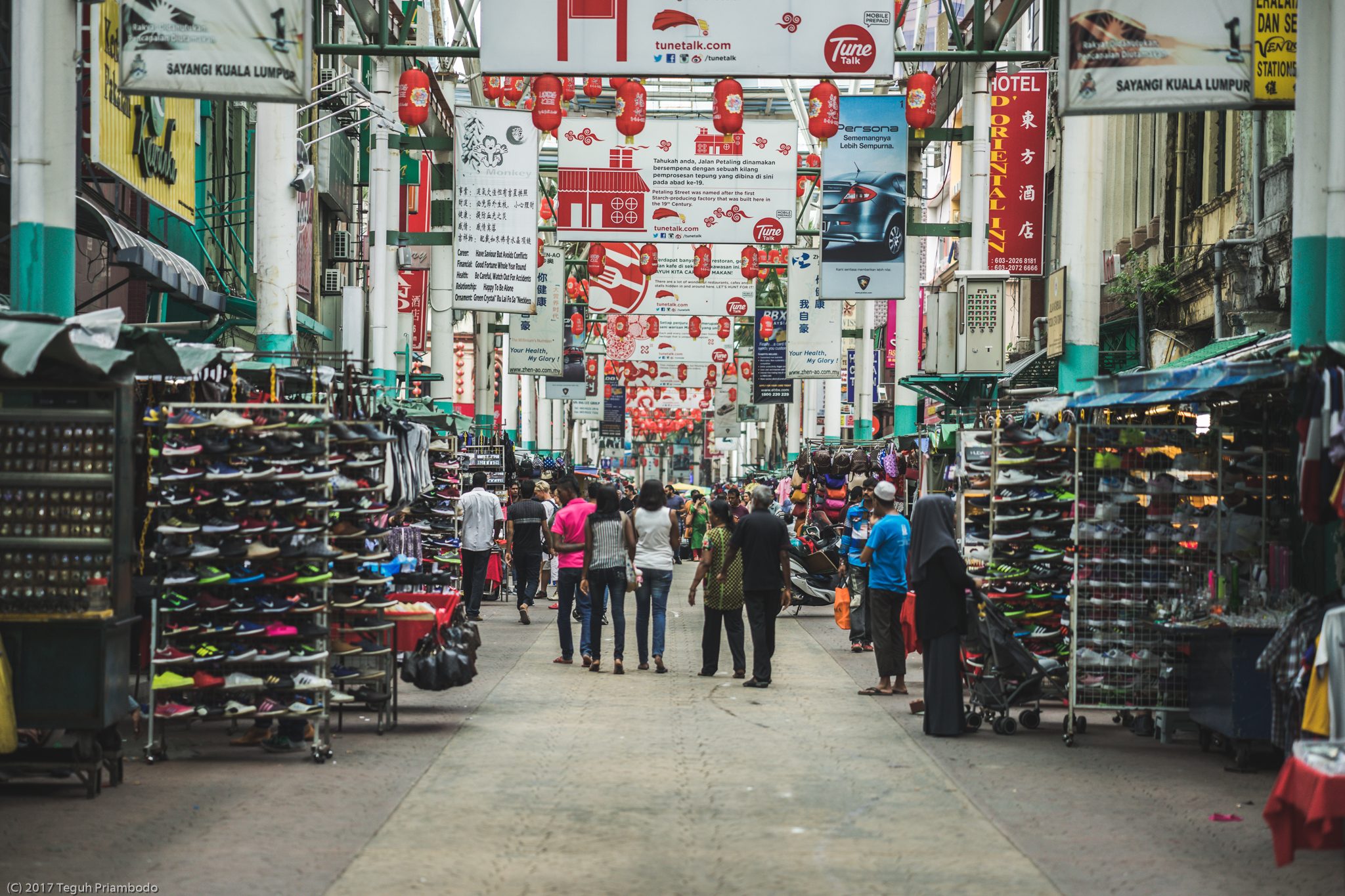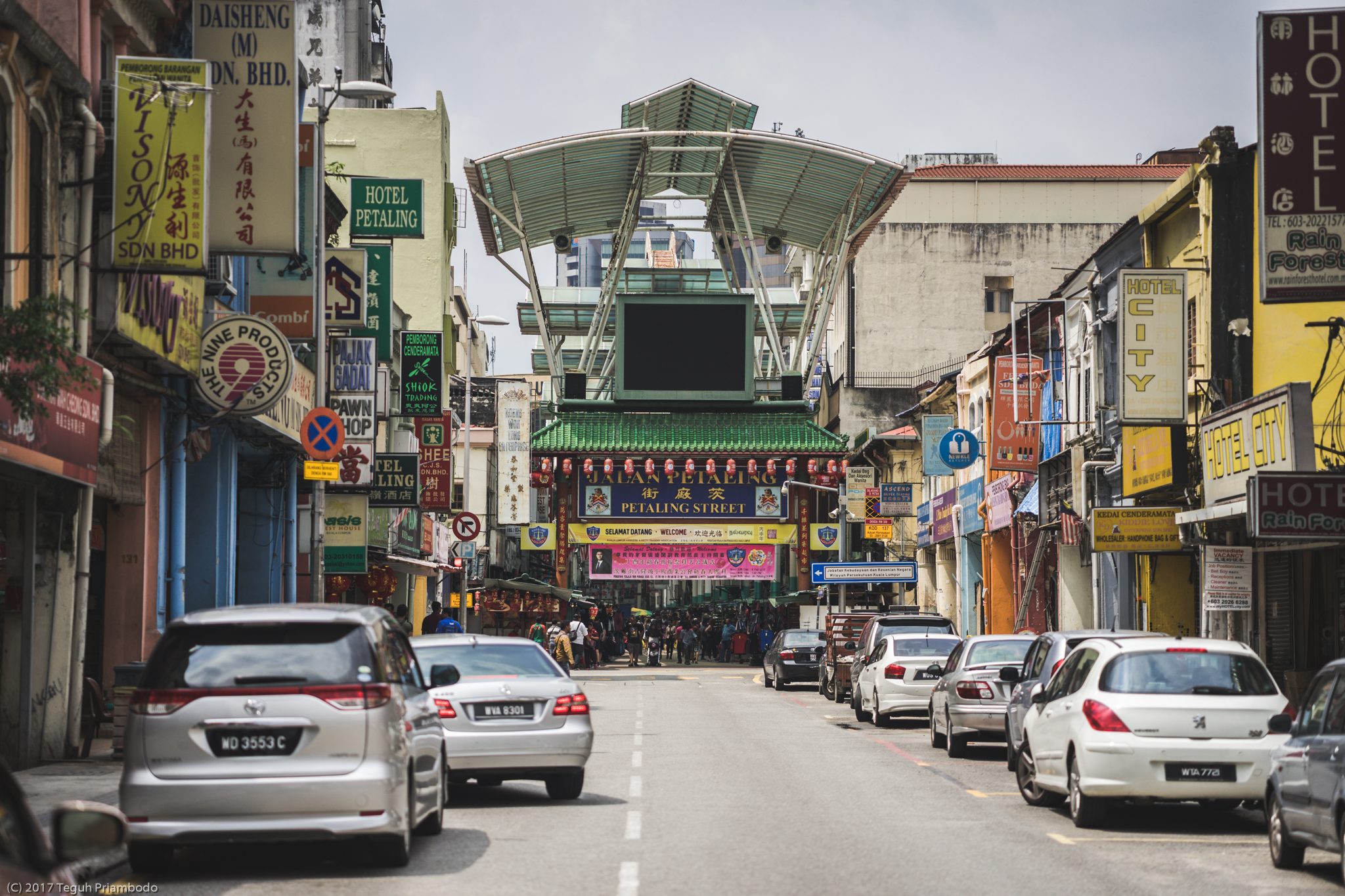 Another market that attracted us to visit is Central Market or "Pasar Seni". The difference with Petaling street, this place more like souvenirs market. Though still has plenty of stalls selling local food there. Browse this place in daylight will be your best experience to find many interesting things. Inside the market usually open around 8/9AM, but the food street stall will start after 10AM.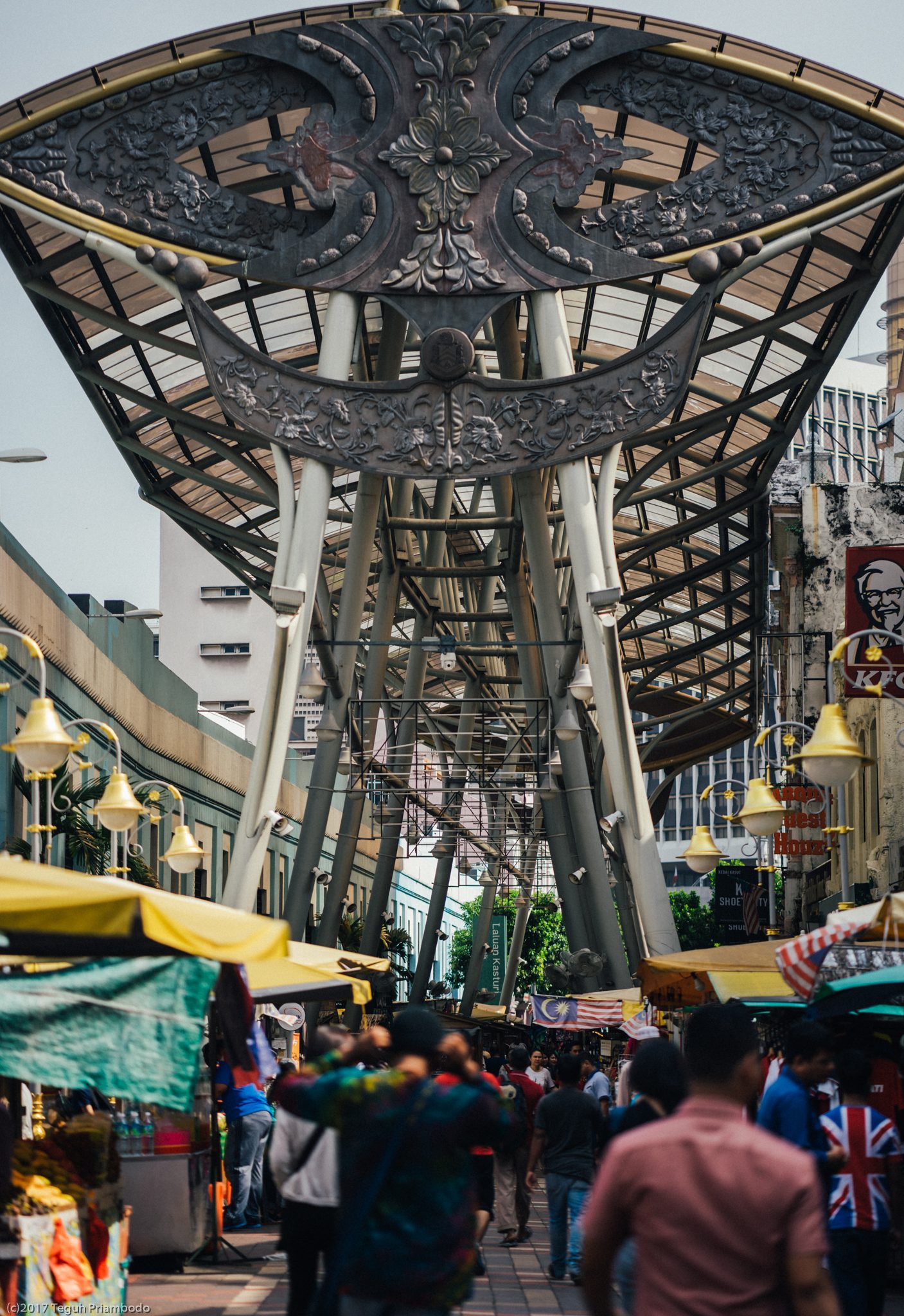 If you're looking another shopping place with mall sensation, you might want heading to Bukit Bintang. It's not hard to reach, as all mass transportation have one of their station located in this area.
What we looked here is one well known and unique theme rooftop bar, called 'Heli Lounge Bar".  Unique as the staffs are wearing pilot theme uniform, and well known for the view of KL cityscape and the Petronas Tower. No specific dress code, open 5PM, but you can access the heli pad to enjoy the view starts from 6PM.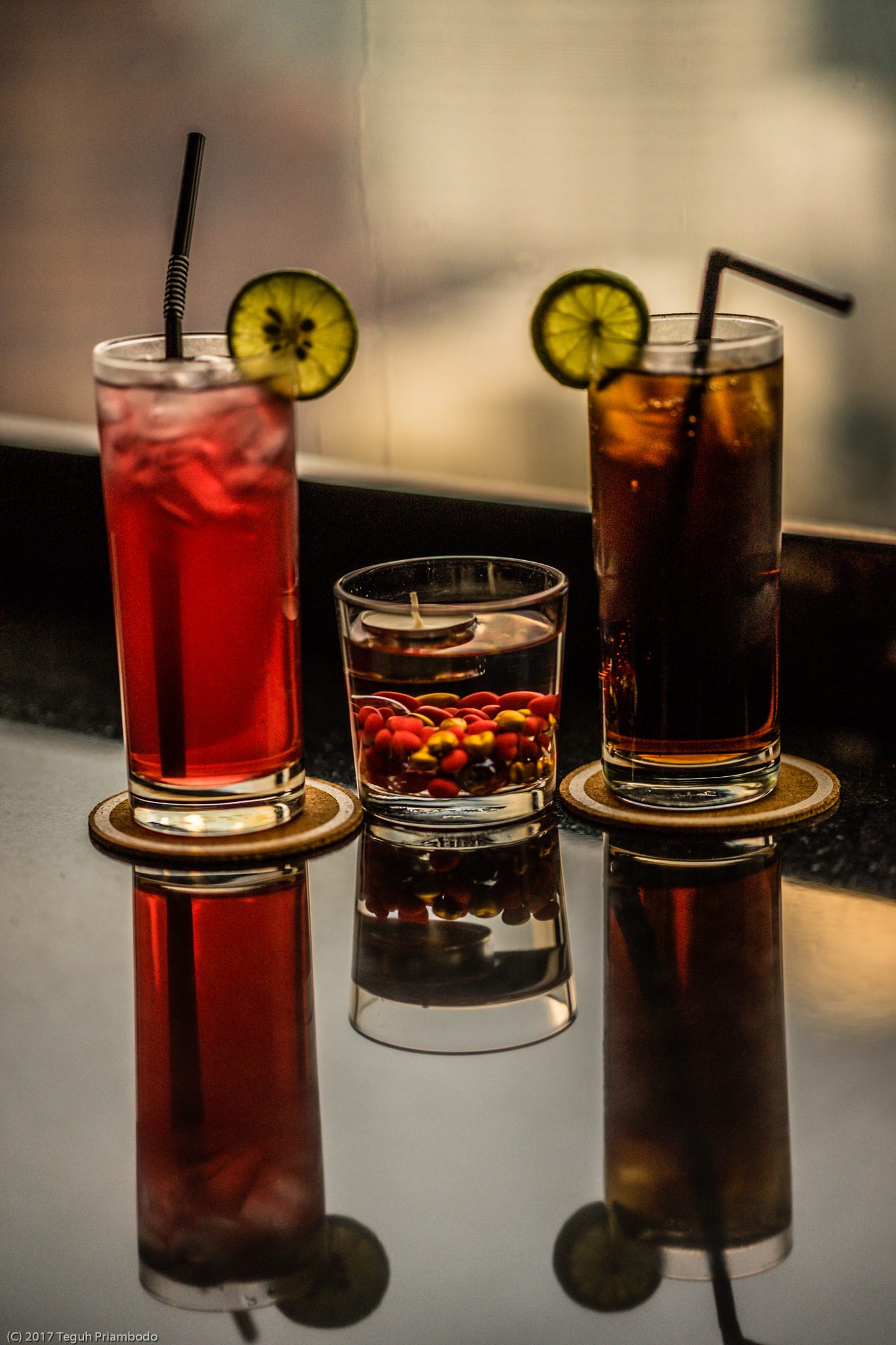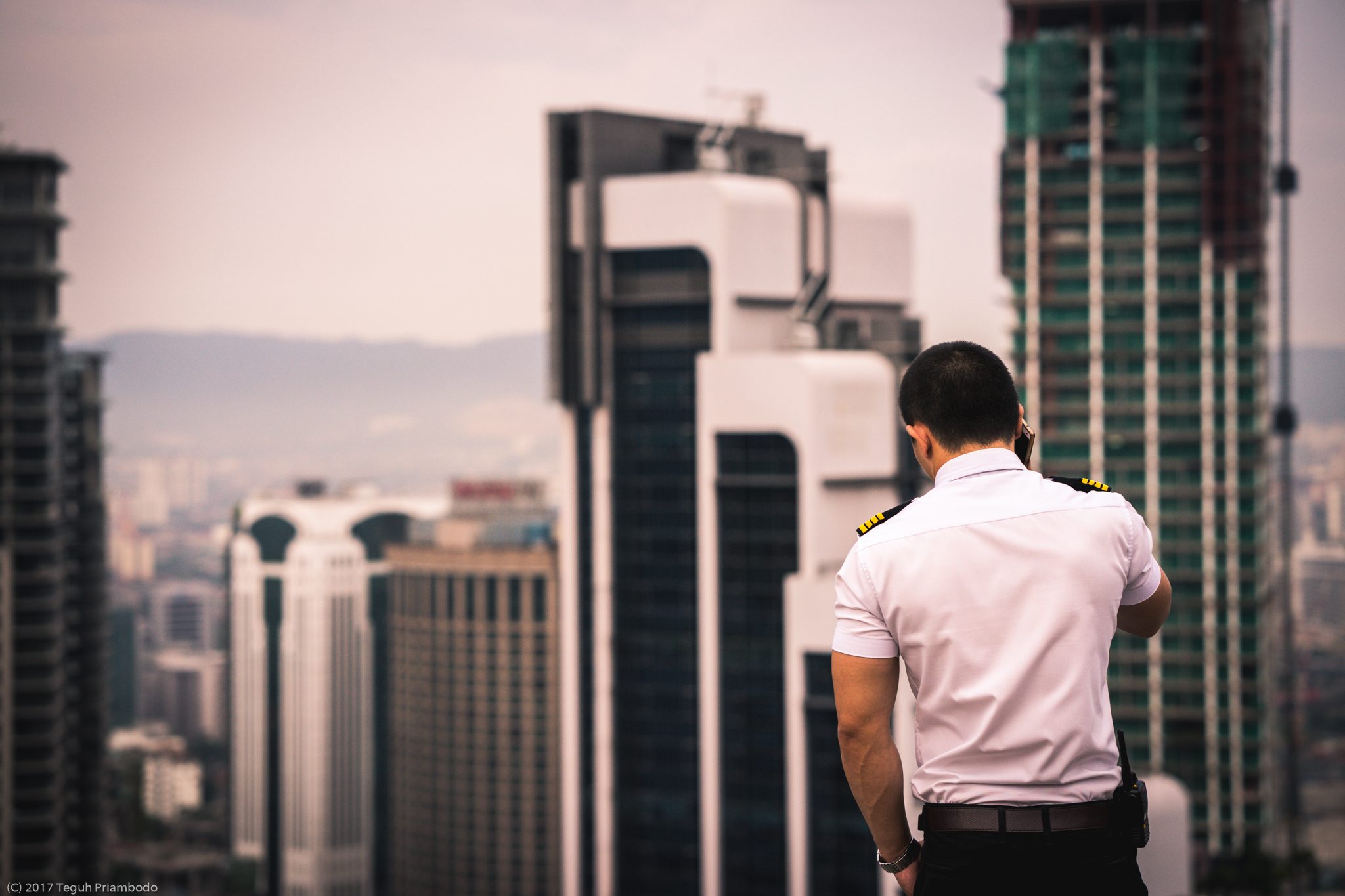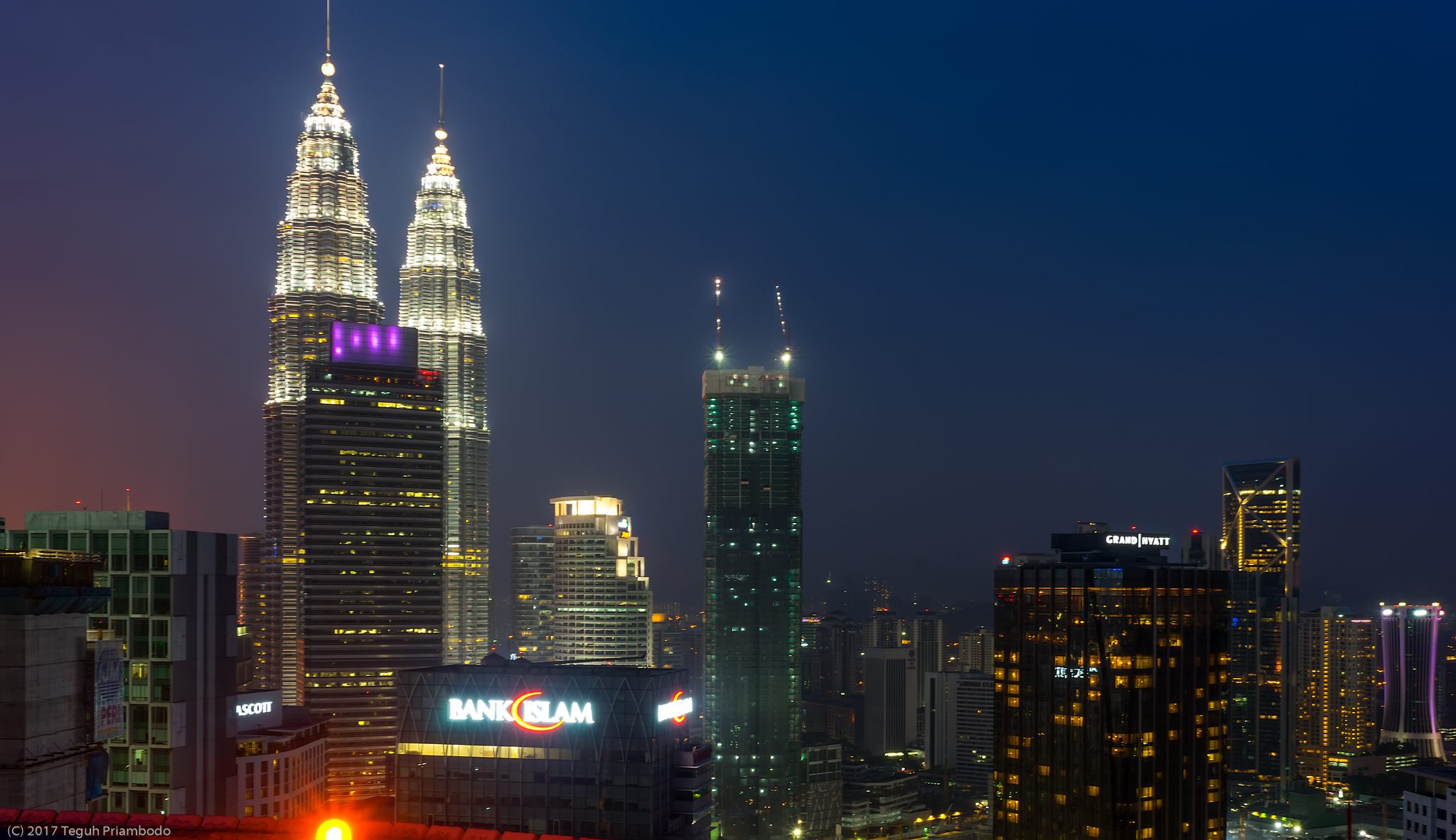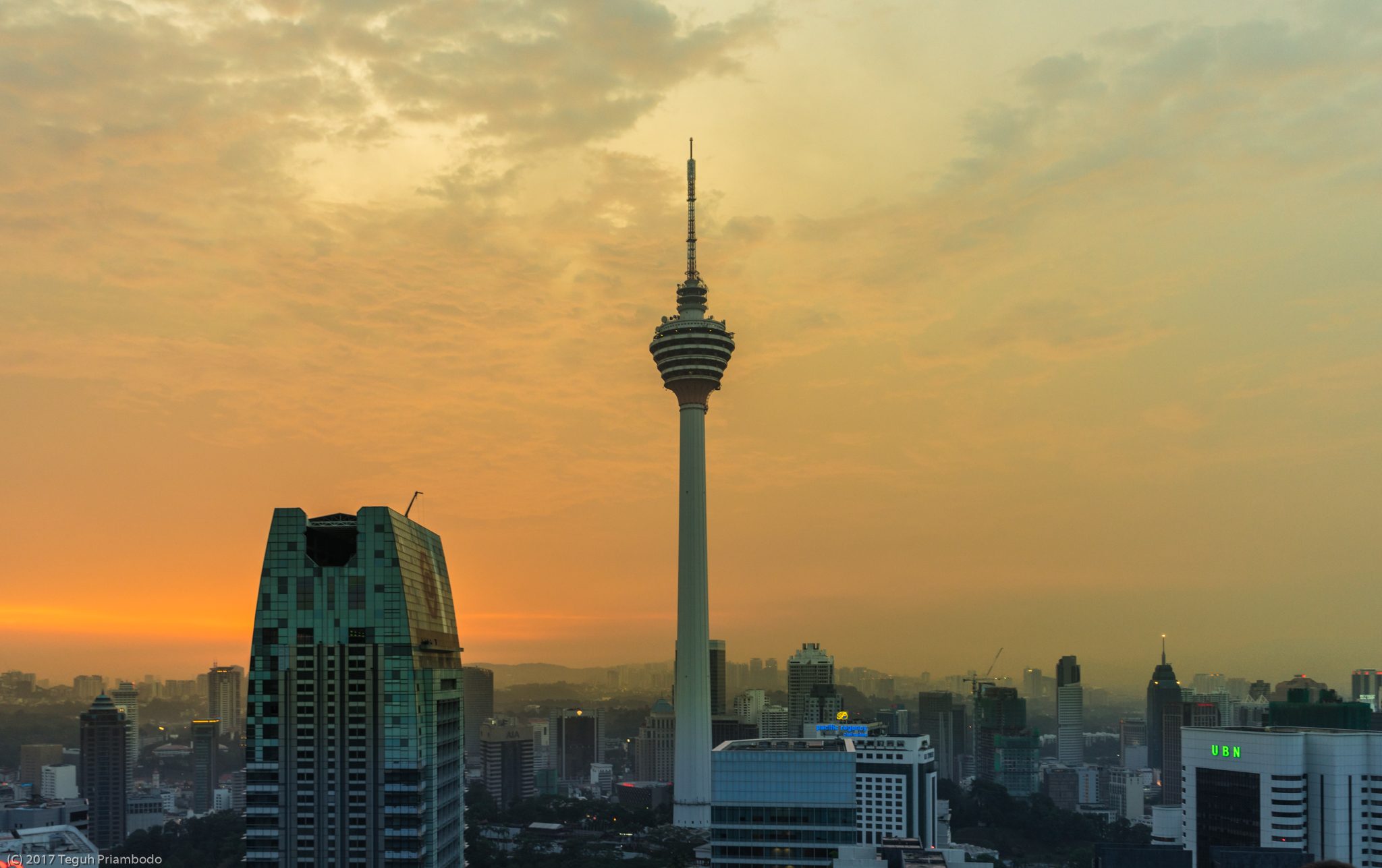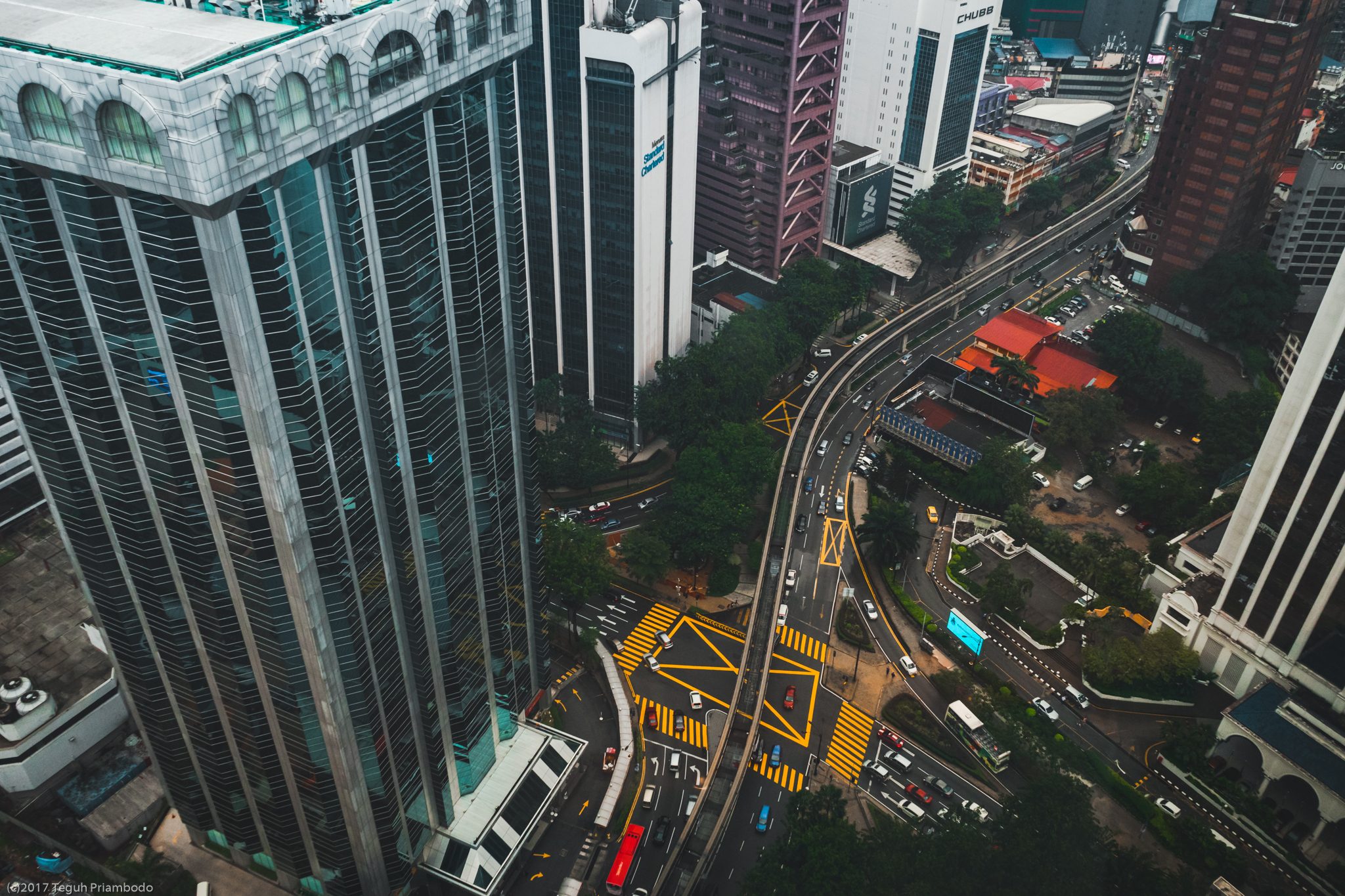 Straight continuing our walk, we tried exploremore  Kuala Lumpur to answer our curiosity as usual, to know and see more Malaysian culture. Since we actually are the "same", it's kinda easy for us to blend in and started the conversation with them. Eventually, we felt like we're at our home Indonesia.
"The cultural diversity we saw really shaping this city to be attractive to visit."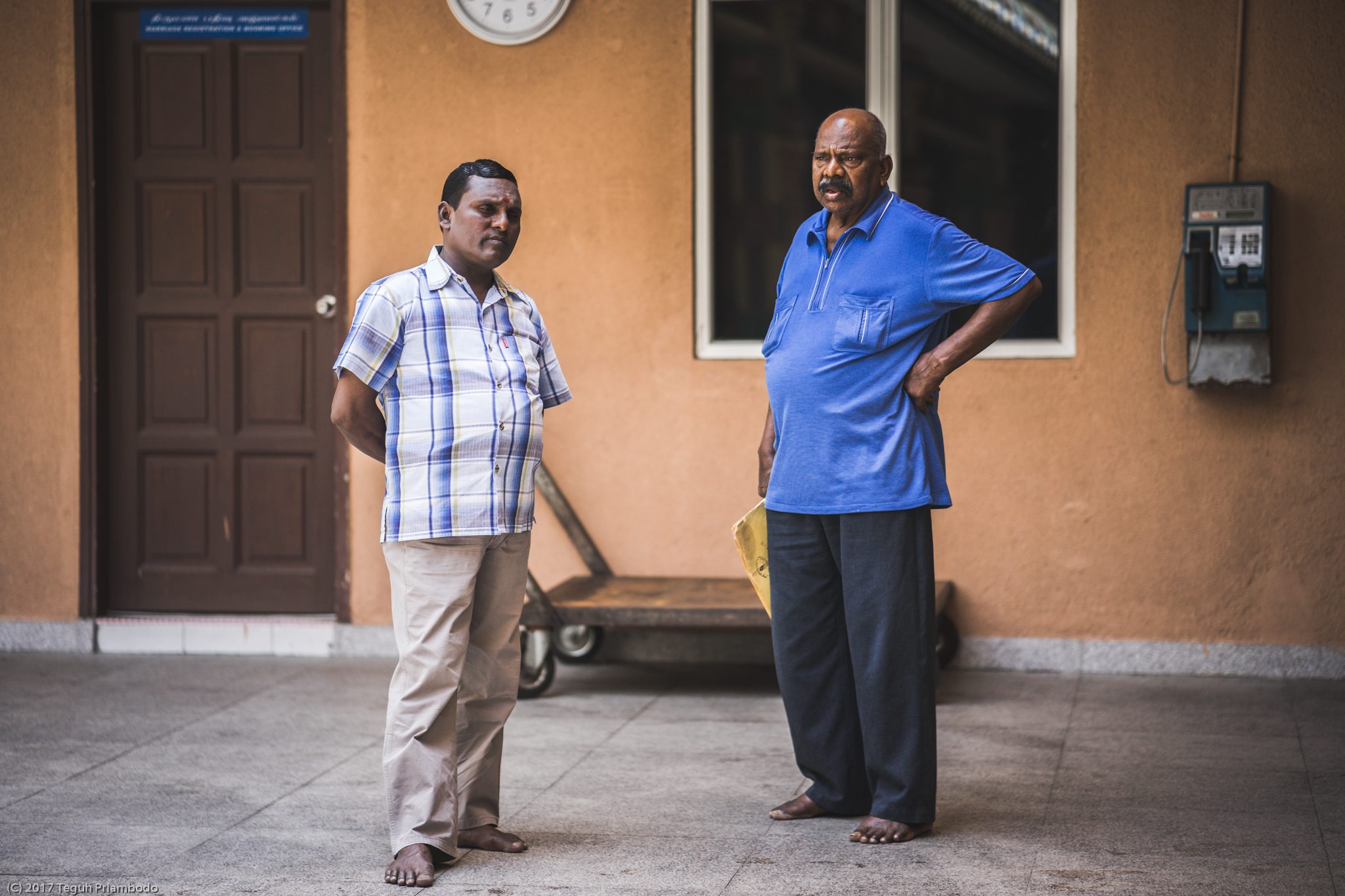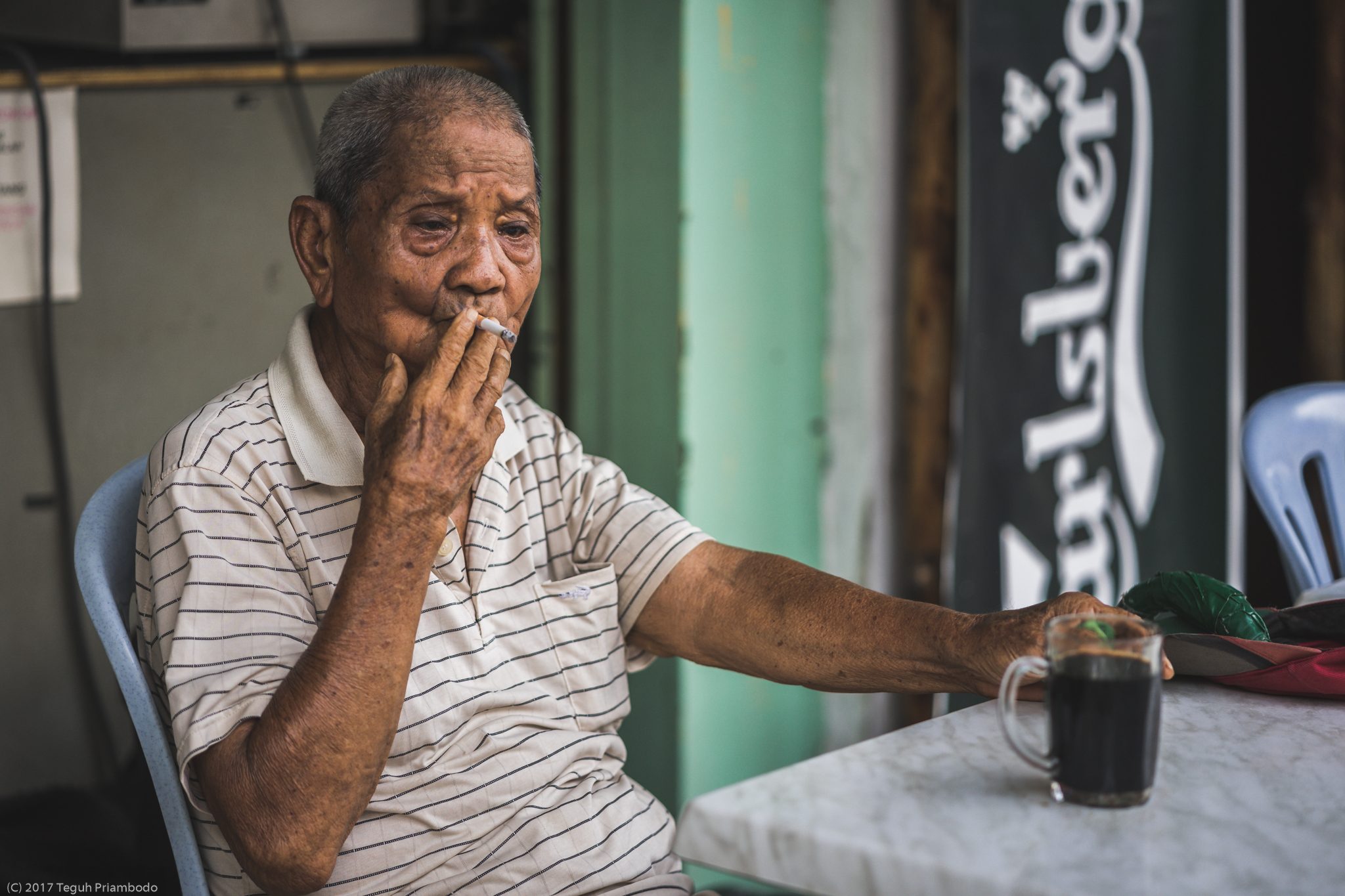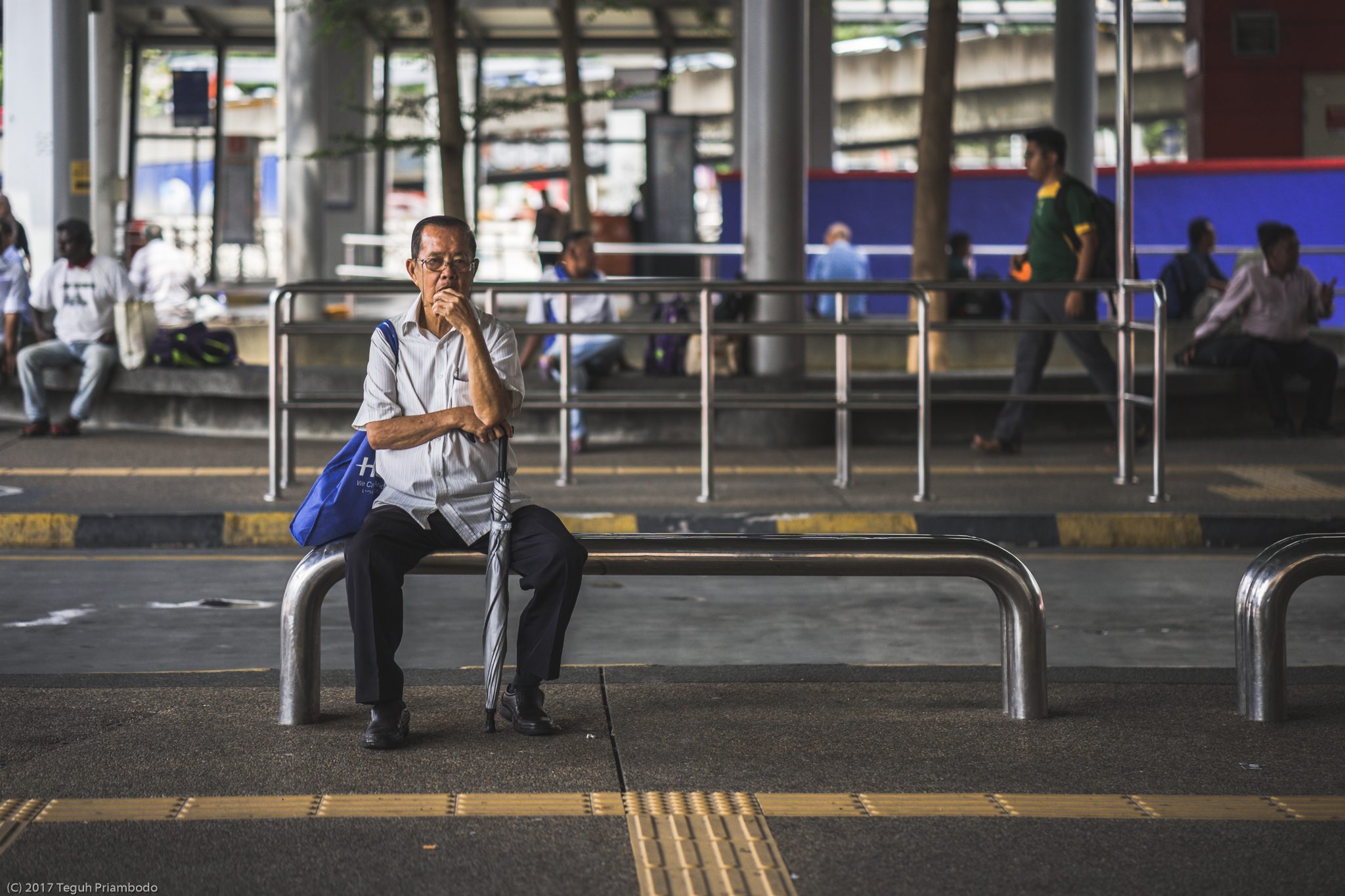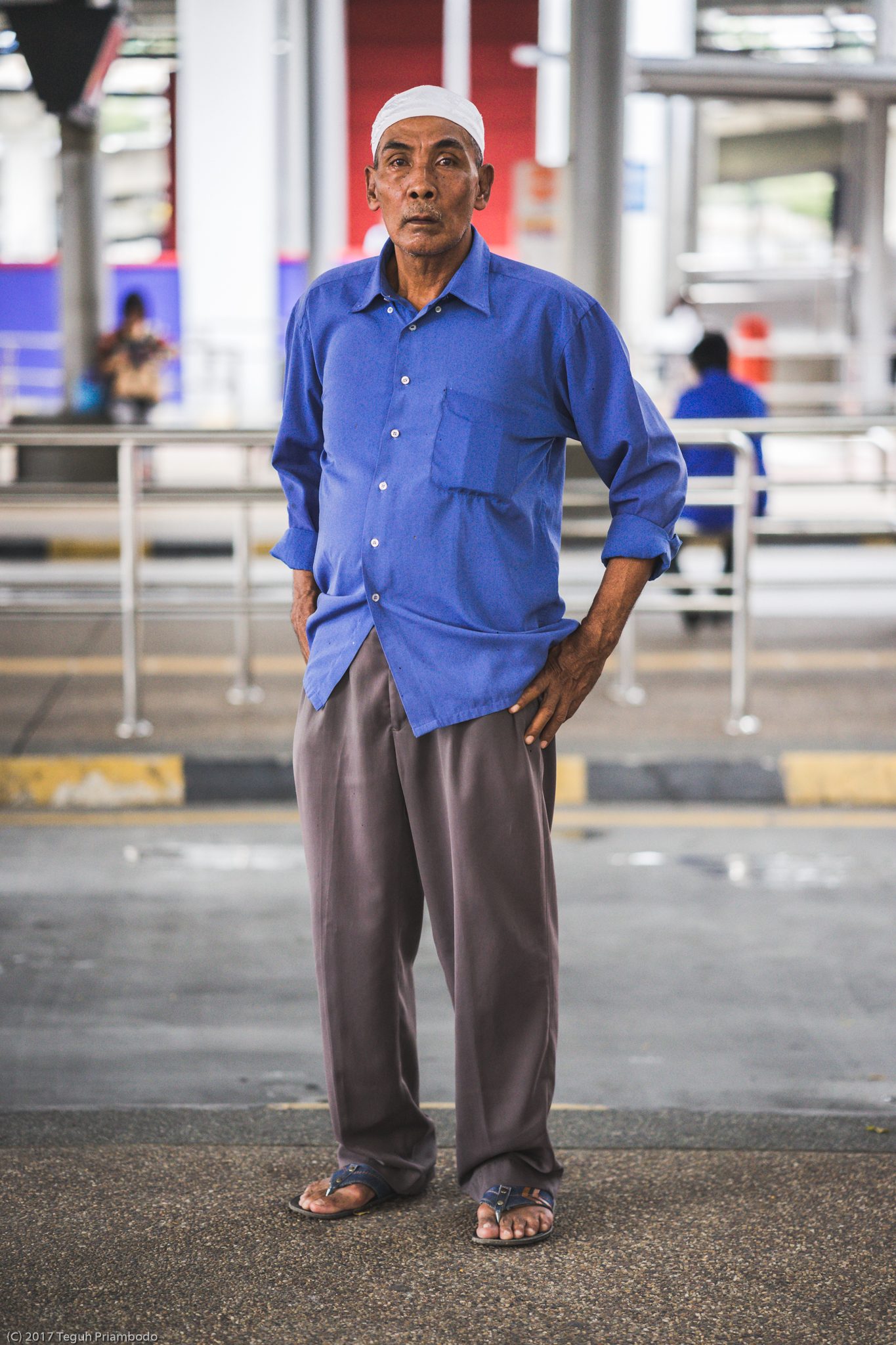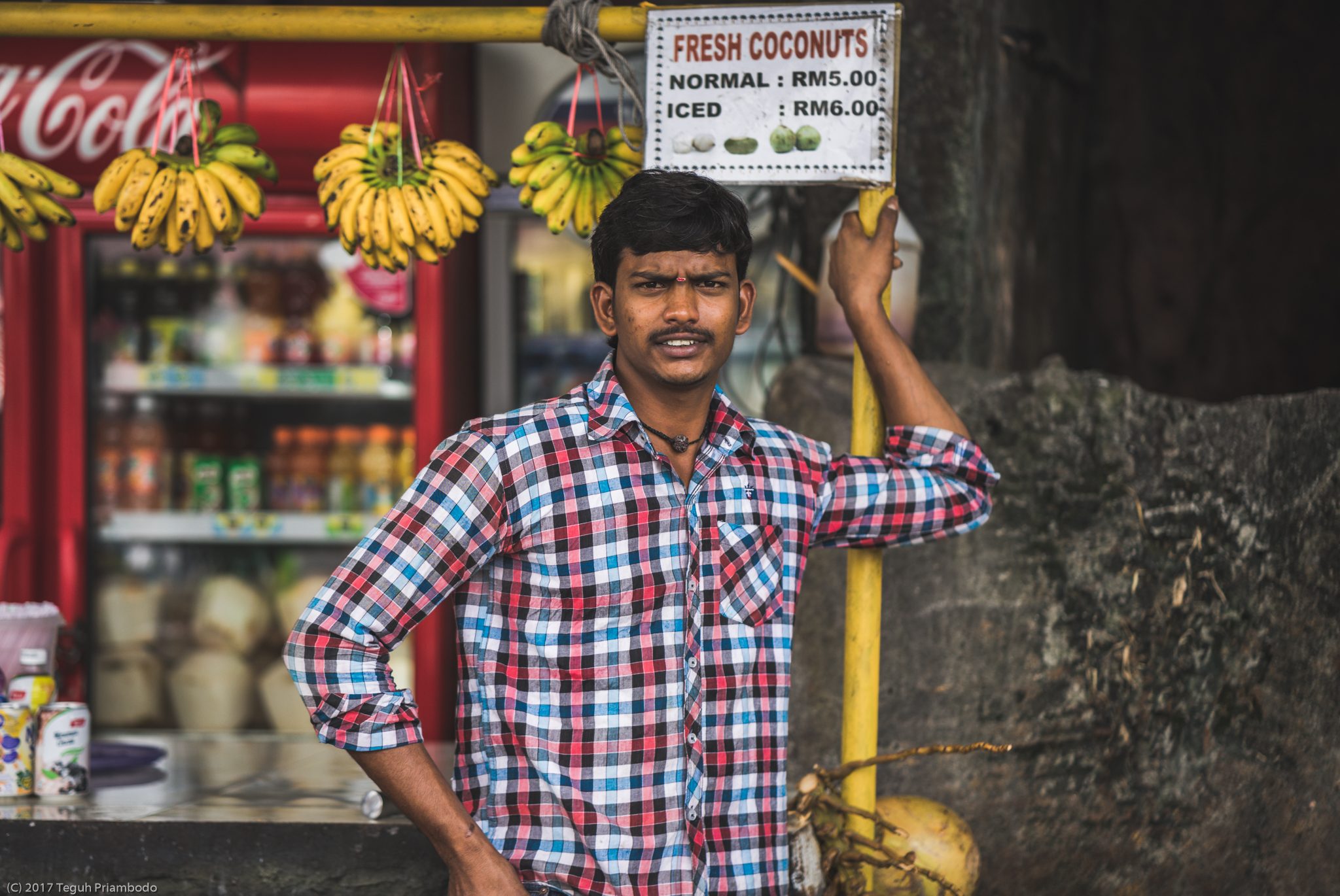 Almost forgot that there's one "nature" attraction too you should visit while in KL, it's called Batu Caves. Located just around 11km from central, this place can be reached using 1 train from KL Sentral station. Take the KTM COMMUTER train that heading to Batu Caves station. No entrance fee as well, unless for the deeper journey to the cave trip. One tips, there's lot of wild monkey there, so sometimes you need to be extra careful with your belonging, especially if you bring foods.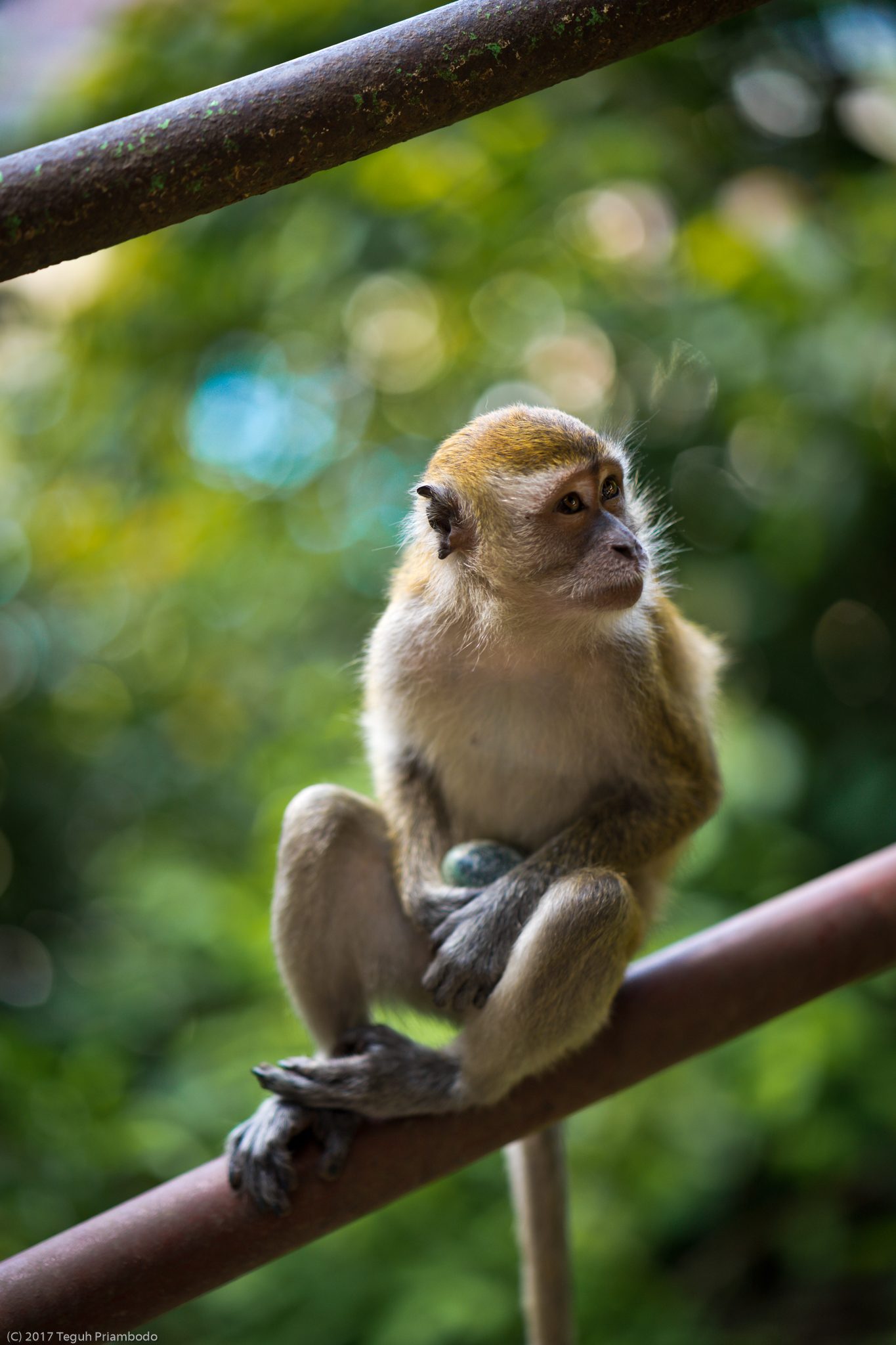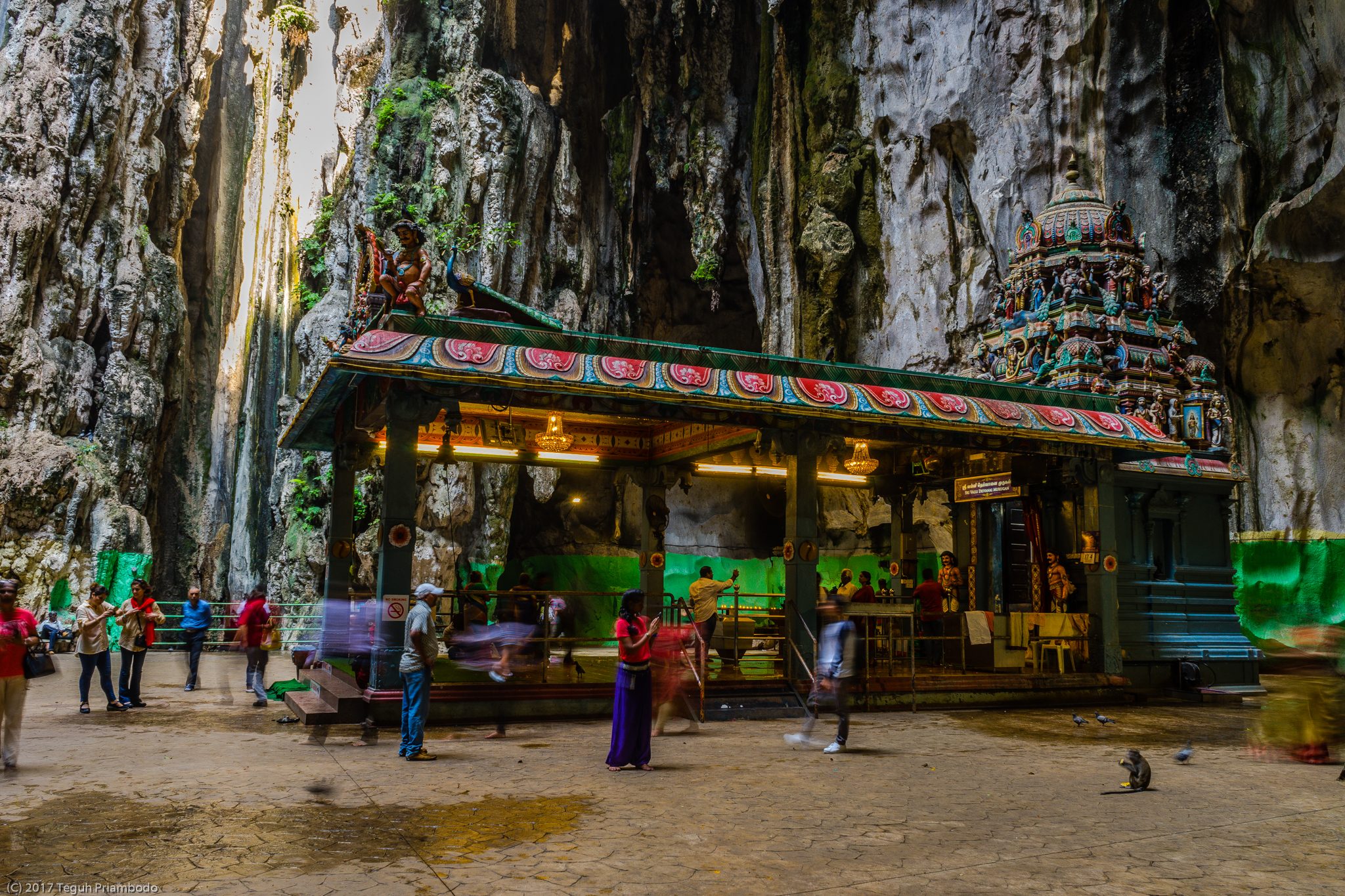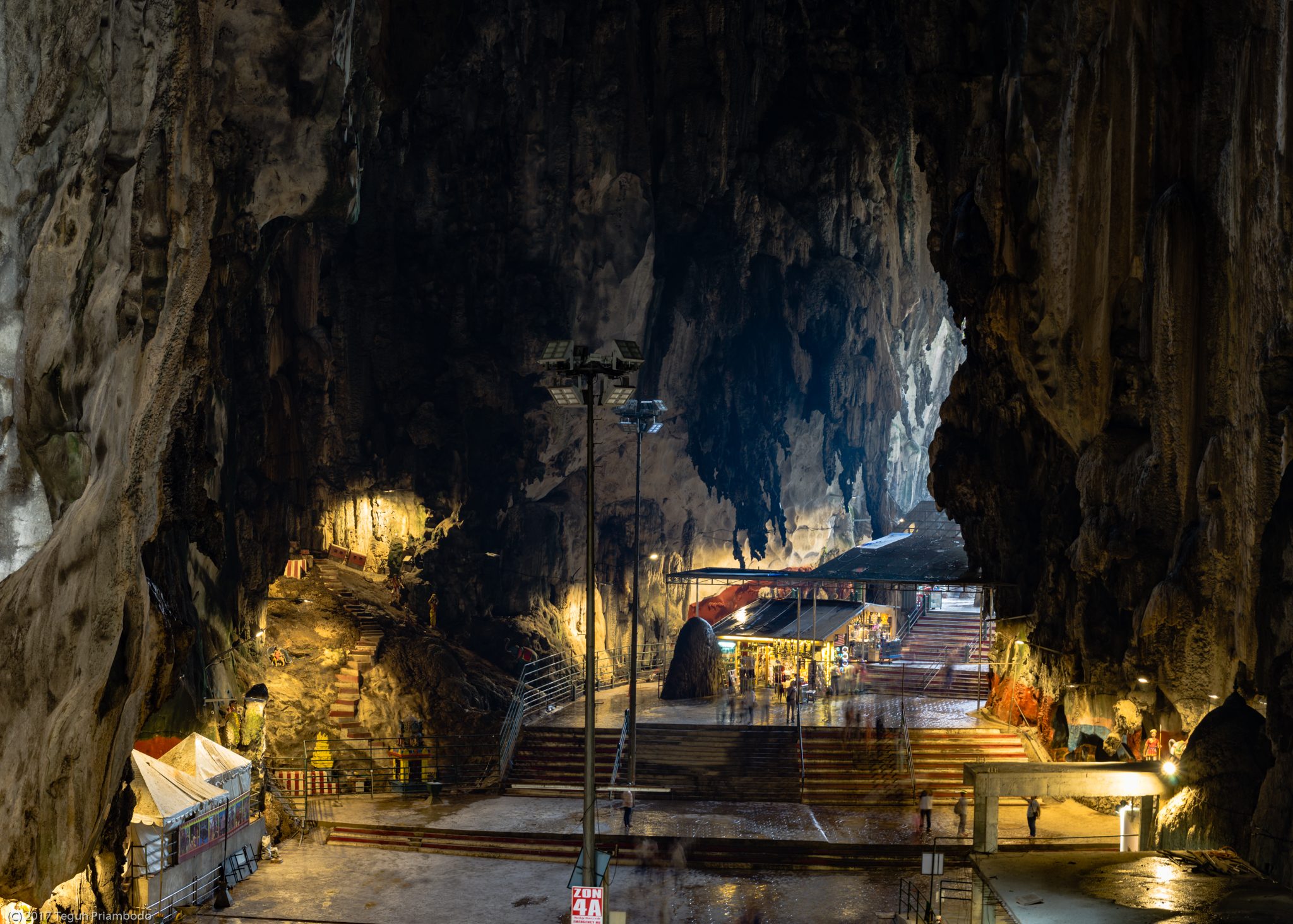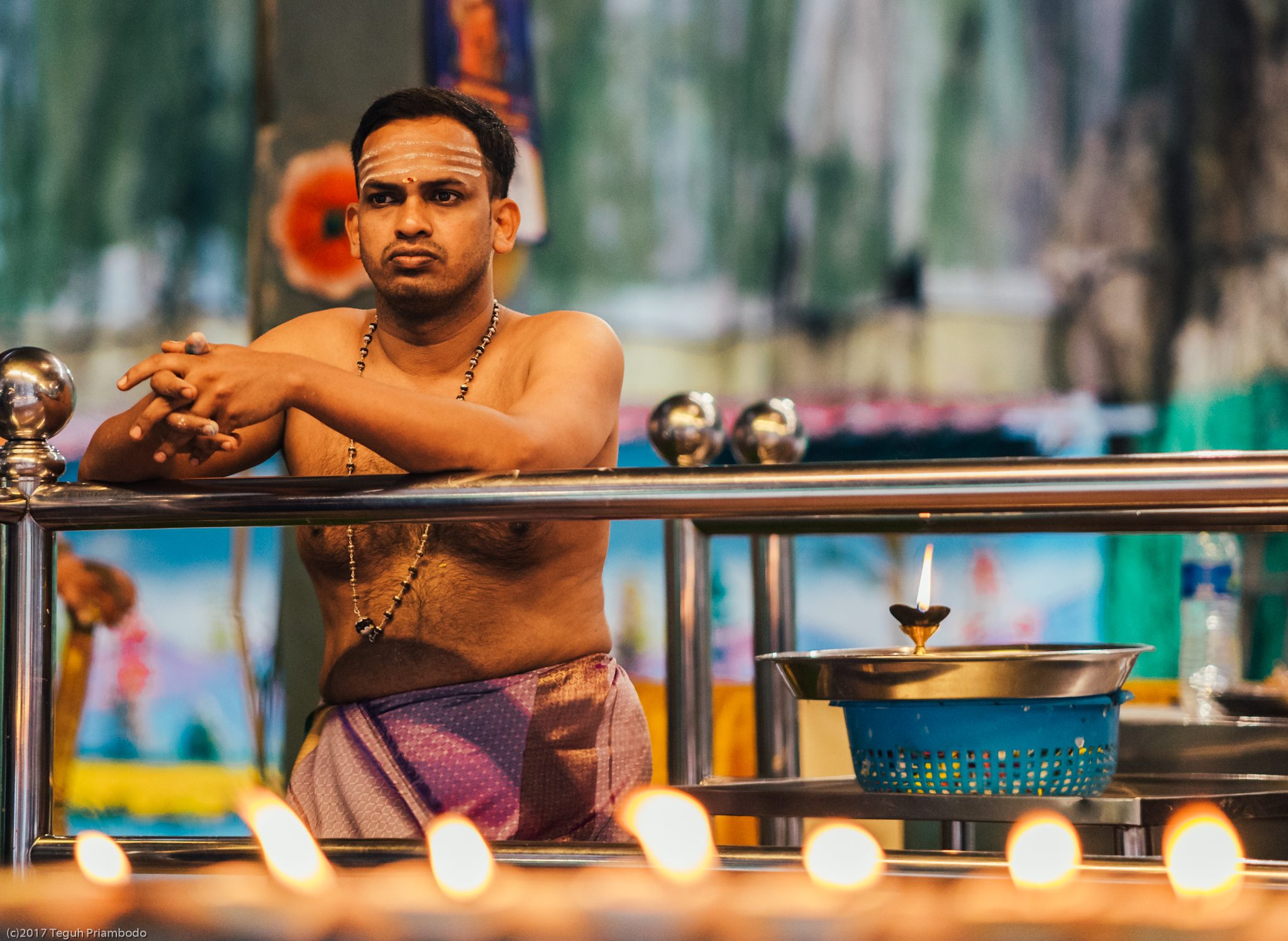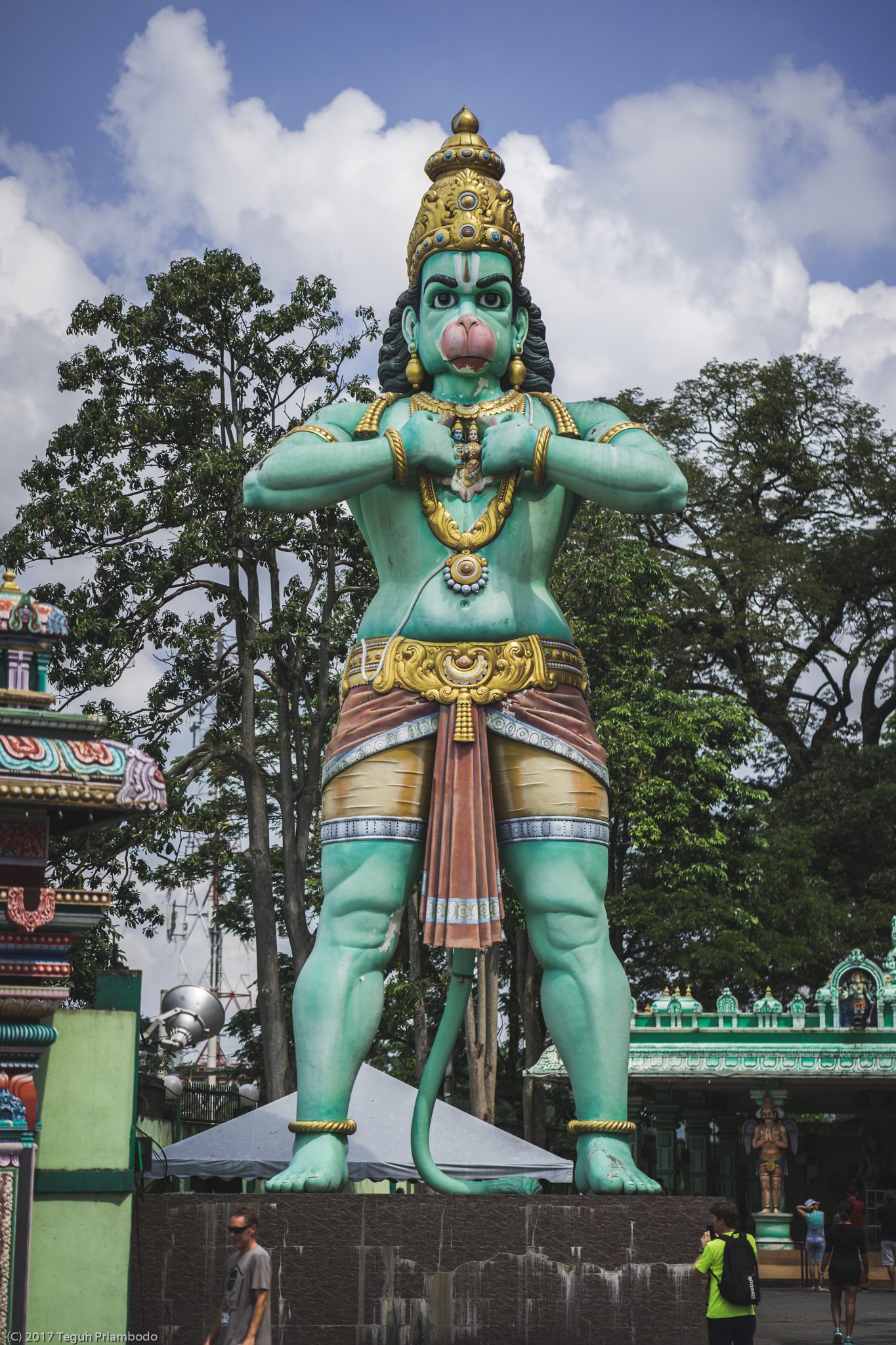 Indeed Kuala Lumpur is another definition of beauty in Southeast Asia. After living in Bangkok for more than 4 years, Kuala Lumpur gave us something that we really hard to find in Thailand. Truly an astonishing experience to be here.
One story that we'd like to share. As we strolling everywhere by walking and taking the bus with locals, 2 days in a row, we experienced getting trapped in the middle of "fight". Both fights involved several races, they're Malaysian, and yes the fight caused by simple action that showing that we are "different". Regret it? Nope, a bit scared, yes, some of them already put out knife and wrenches. The worst thing is, these fights happened inside bus, and we sat between of them. What an experience to have 🙂
So, what's our final thought for Kuala Lumpur? Absolutely looking forward for another visit to this colorful city. 2 nights were felt not enough to explore deeper to what city has to offer. Every country has their own definition of how to enjoy life, and Kuala Lumpur defines them selves in beautiful way.
Happy let's ge lost!!