Skip to content
Might not the real floating market, but Bangplee old market (Bang Phli) is one of destination that we believe worth your time to visit while in Bangkok. Unlike other "floating" market that mostly crowd with foreign tourist, this market offers you the real definition of "old" in every thing you'll see and experience there. Well the using of word "old" for this market refers to its age, which reaching more than 130 years old!!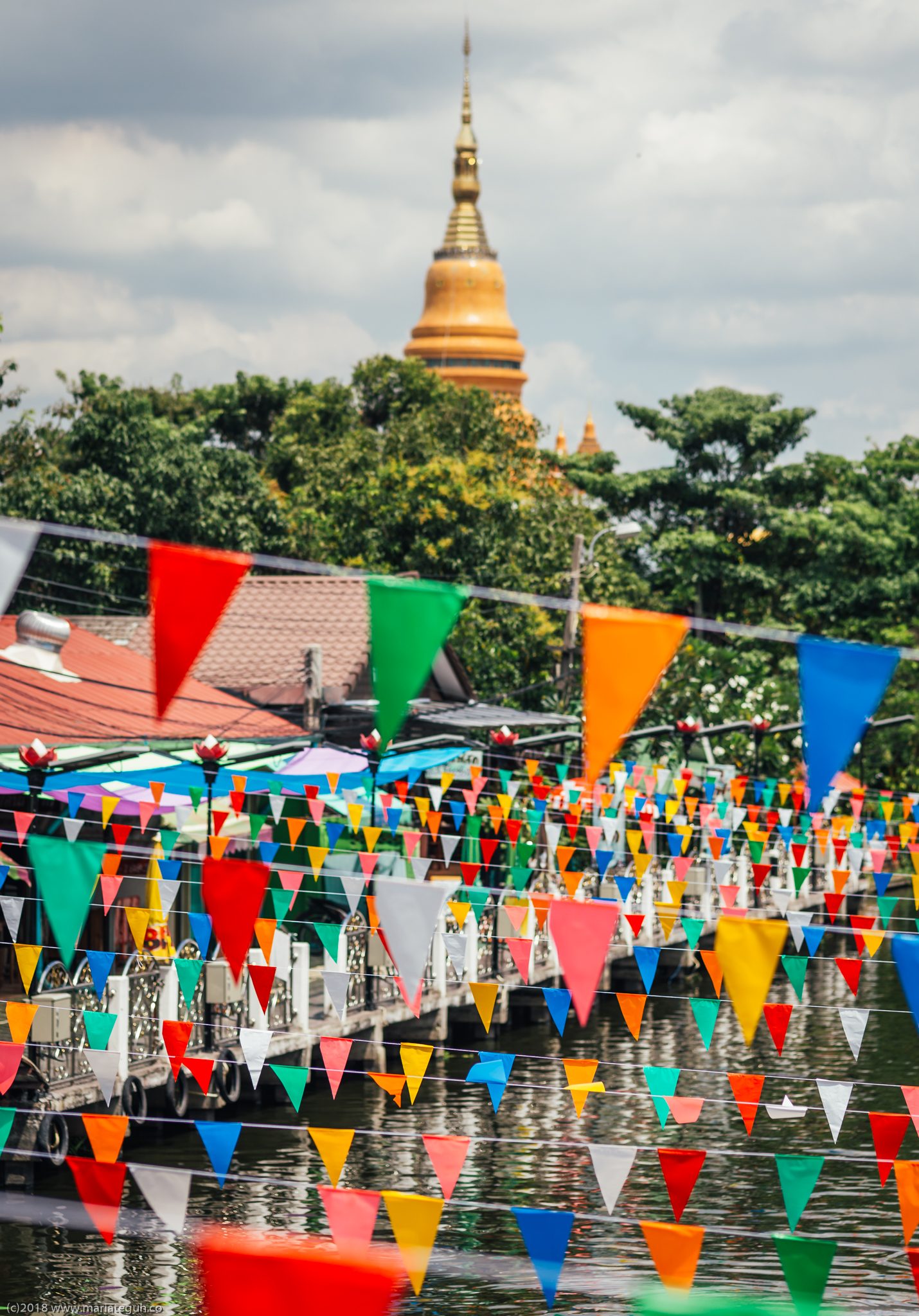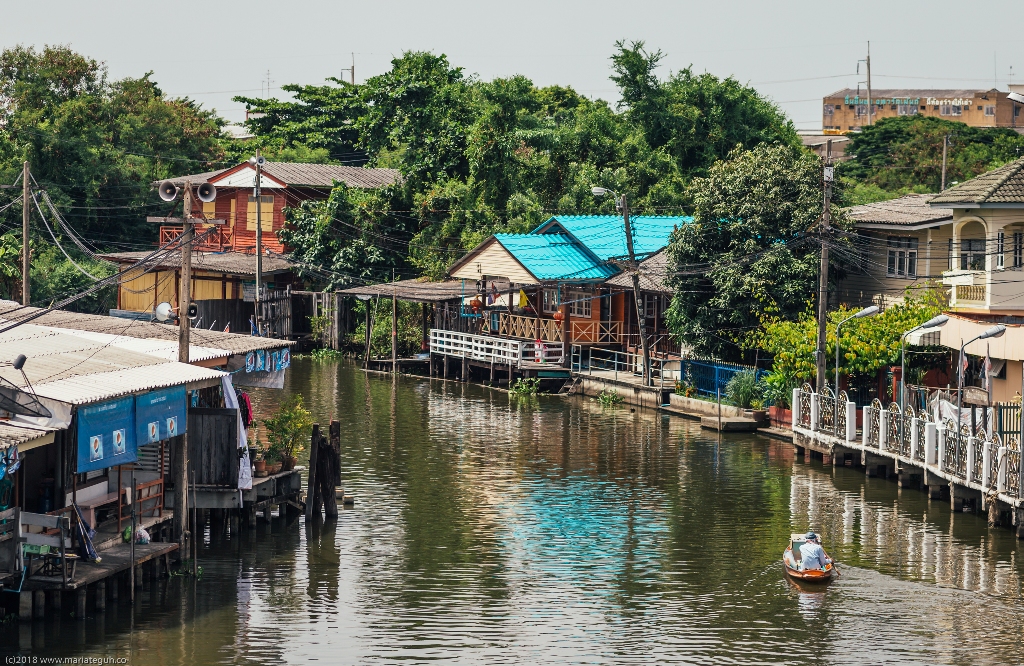 Located just around 20km -ish from central Bangkok, makes this market gives you less hassle to enjoy what the real Bangkok life feels like. Moreover with their opening hours that available everyday from 8AM to 5PM, you can visit them any day you like without having to revise your schedule!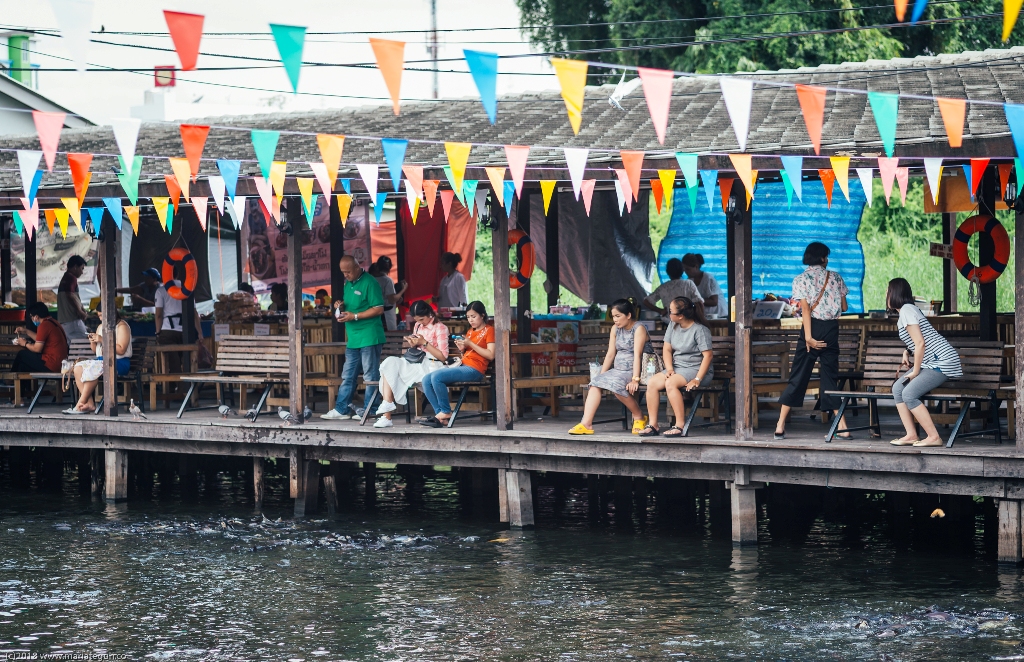 Exact location of google maps can be seen here. There's 2 entrances actually to enter this market. First is from Big C Bang Phli, where driver mostly will drop you here, continue walking to the back area of Big C building, and when you find the river, means you found the market. Or second, you can enter from Wat Bang Phli Yai Nai (Buddha temple), that connected to the market directly. If you have no personal vehicle like us, take BTS to Samrong station and continue with taxi. There's cheaper version where you can take orange song teaw from BTS Samrong, but unfortunately they have no English written name on it. You need to ask them if their song teaw will go to Big C Bang Phli or not.
Why this market is worth the visit? For us, the word "old" they use really catching our interest to visit. Market it self offers you sensation where you can enjoy the day with old sensation. From the building around where mostly made from woods, items they sell, and everything, they make it so we can feel the sensation of ancient time of shopping in the market. Check out our shots below to understand more why this market is worth your visit.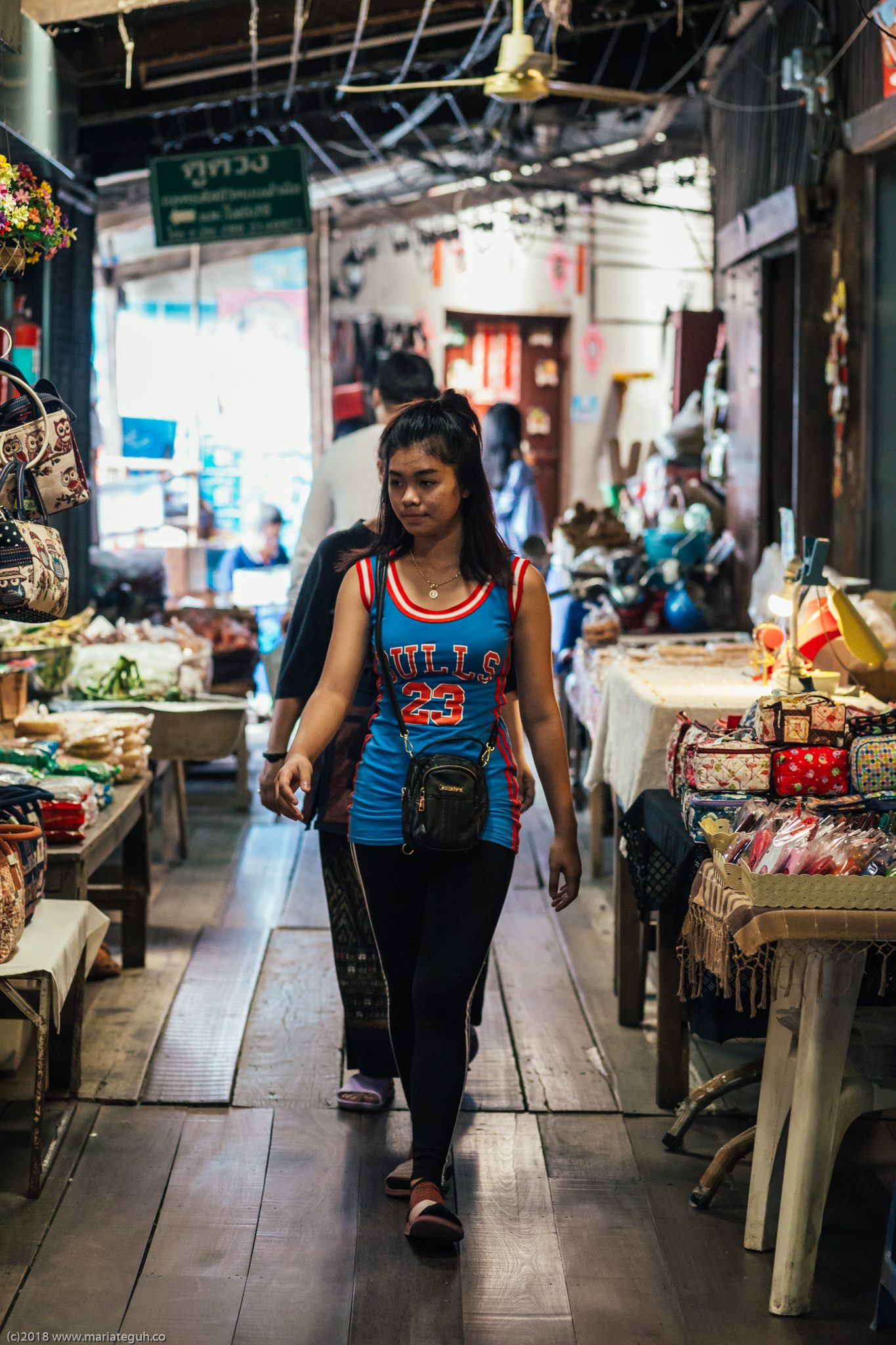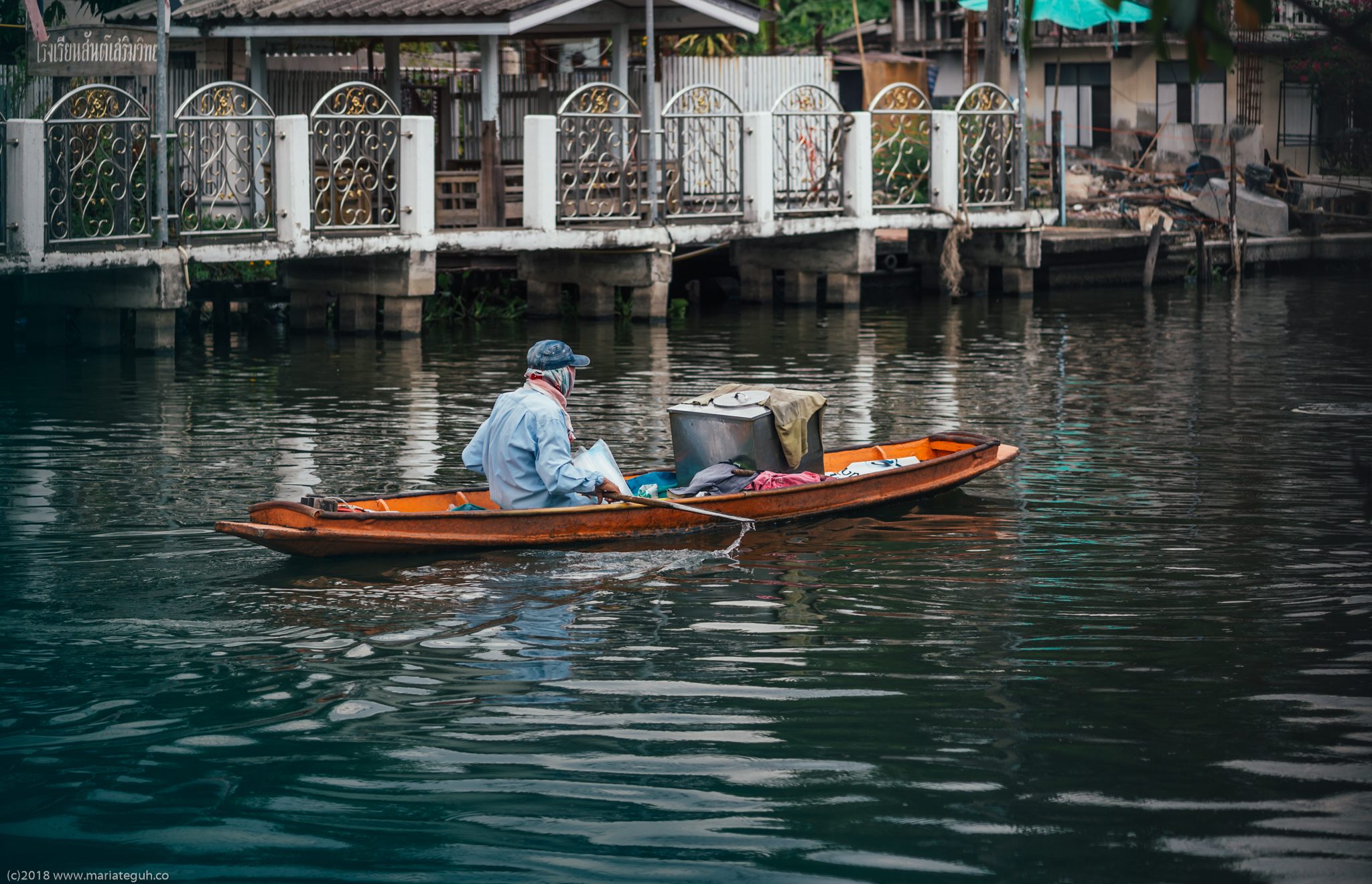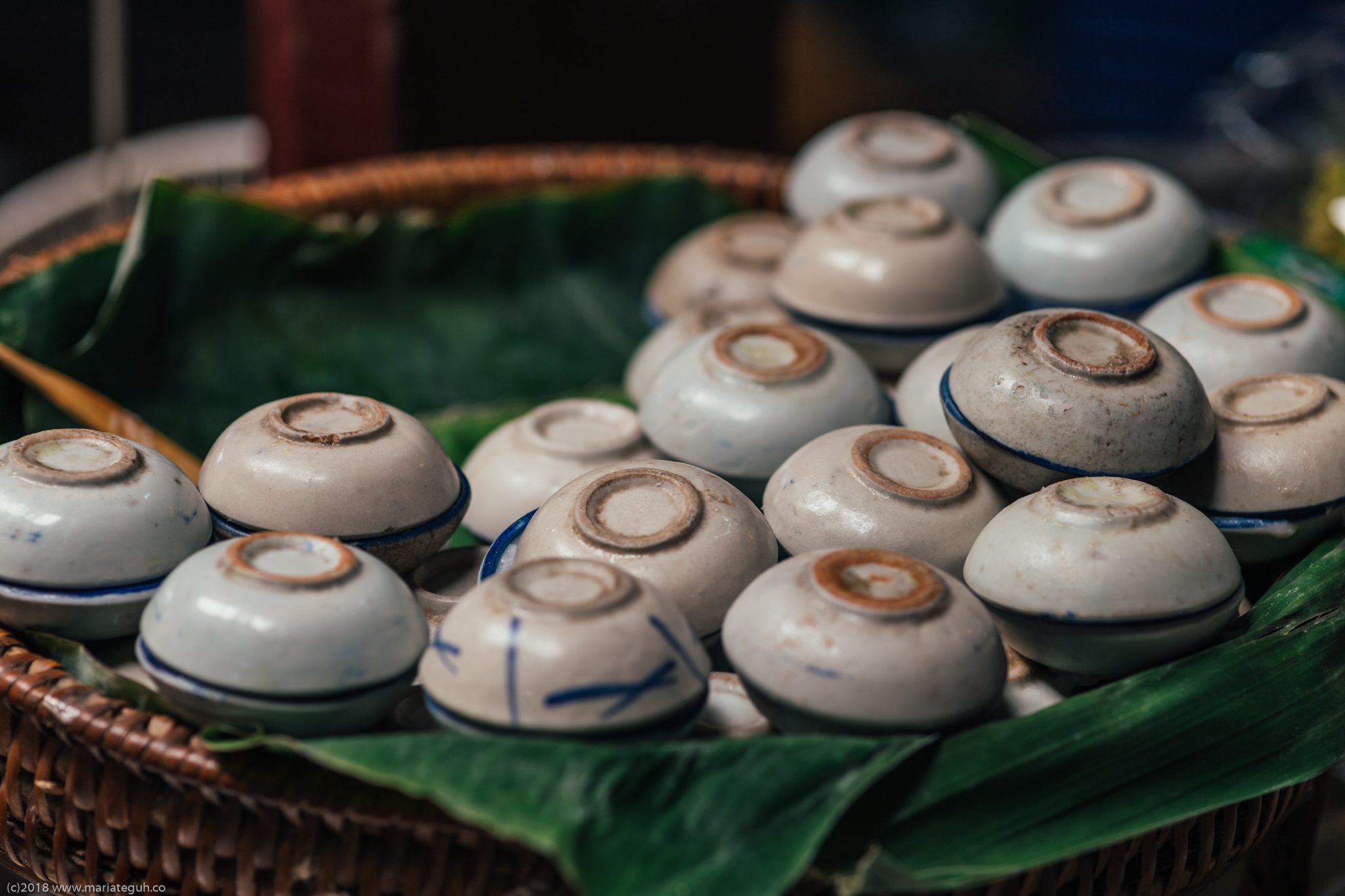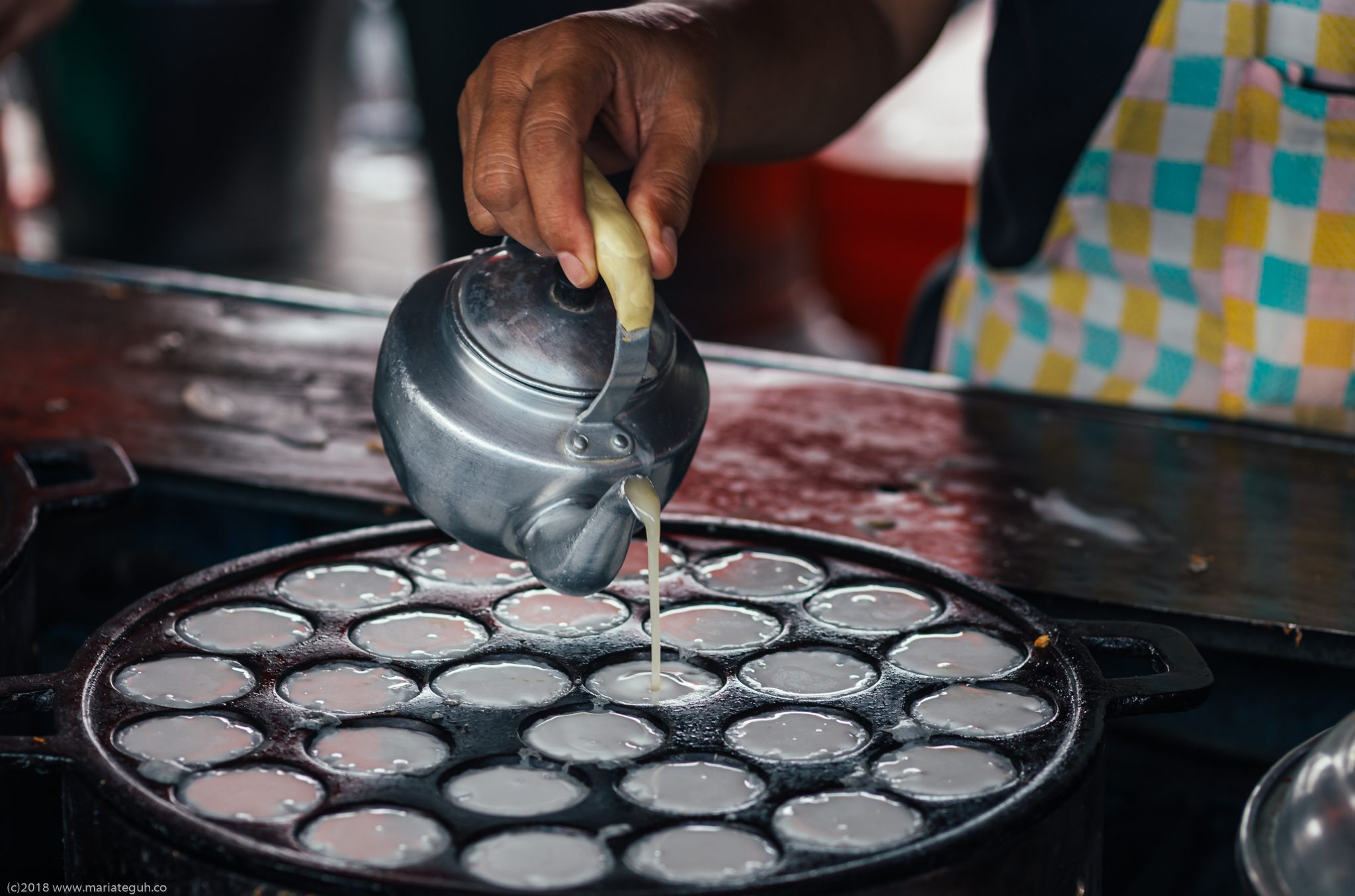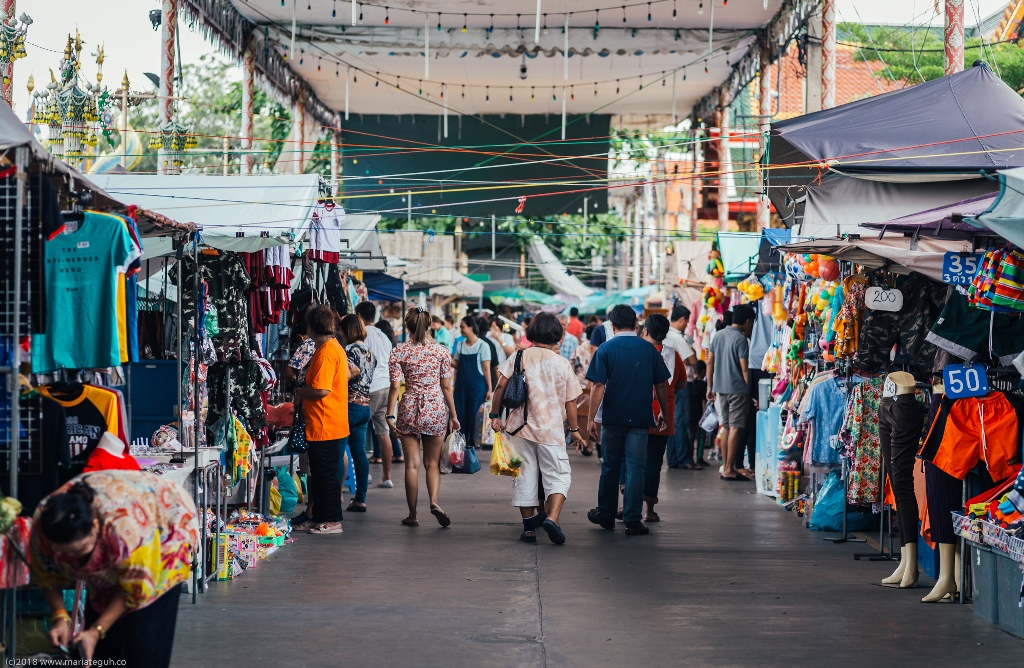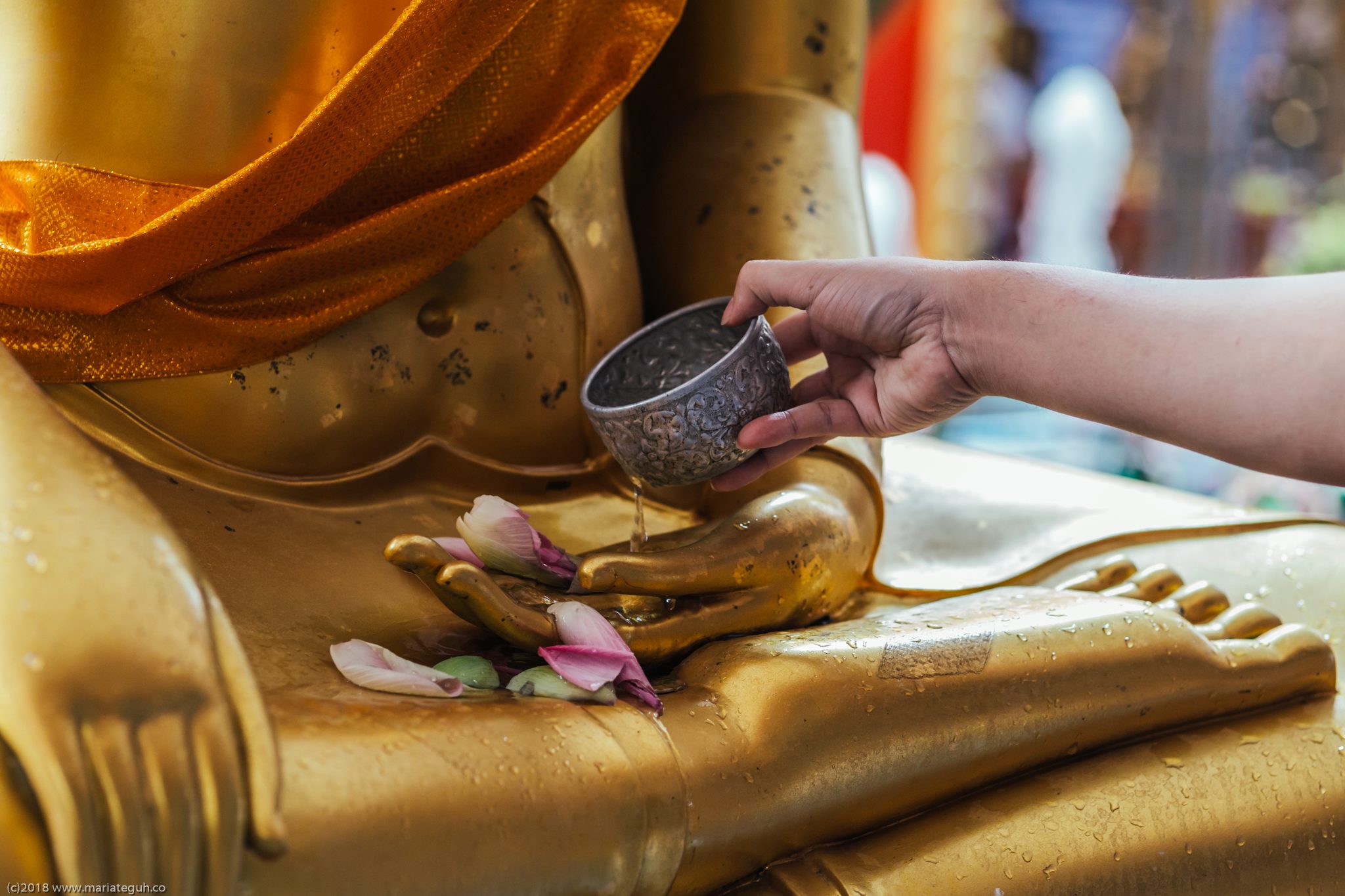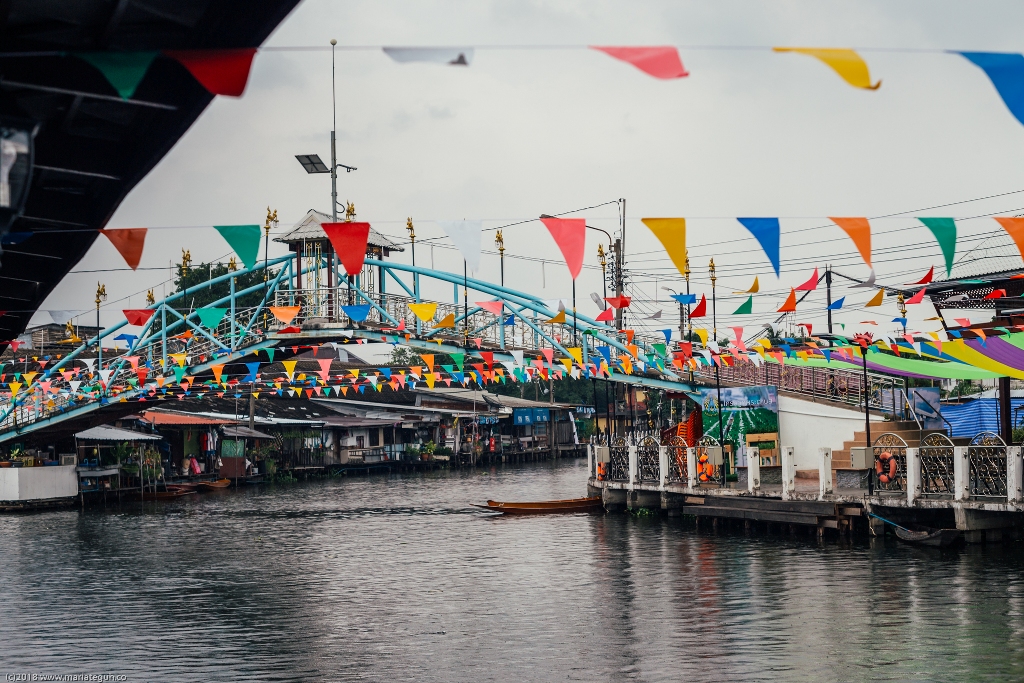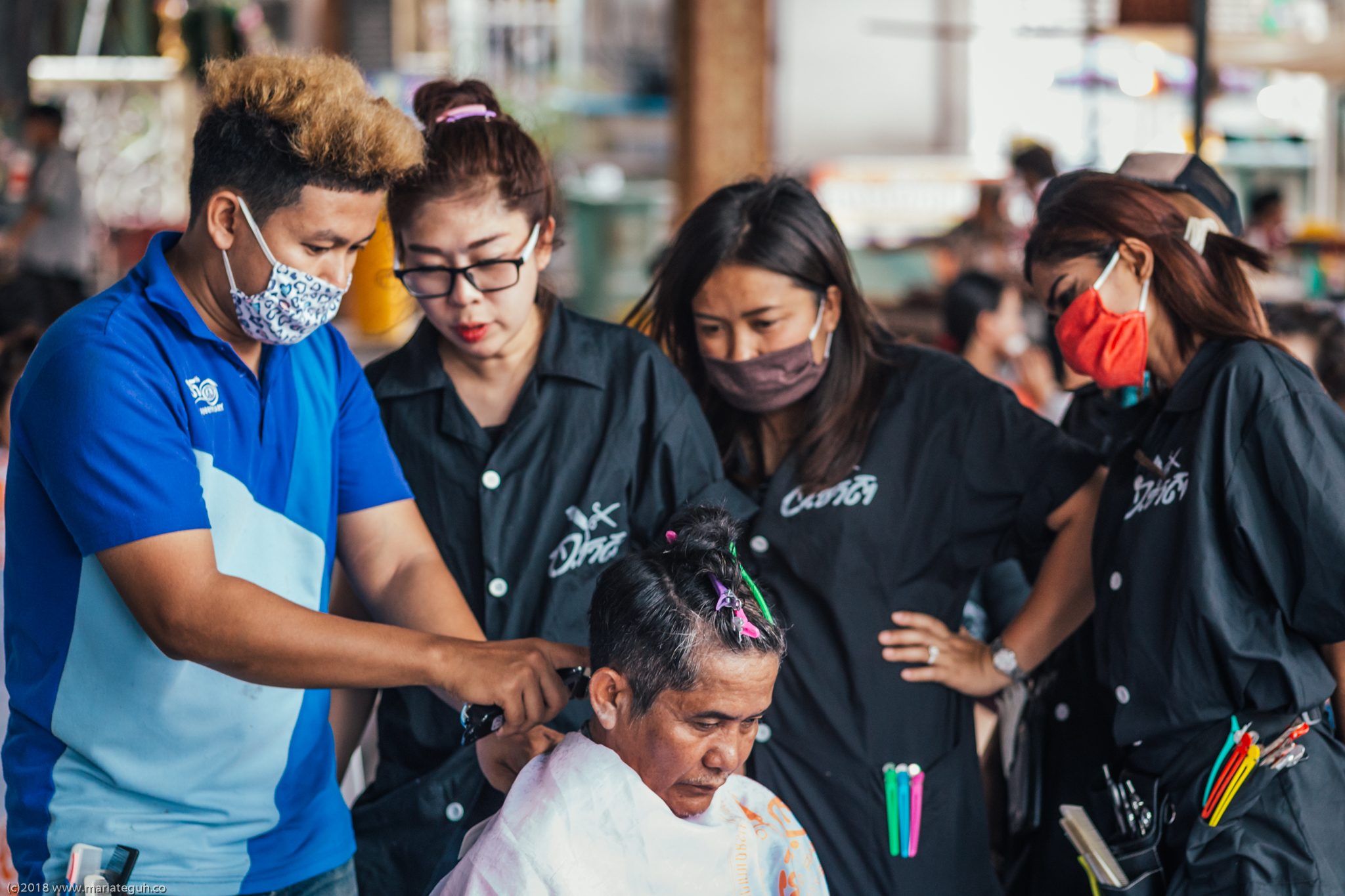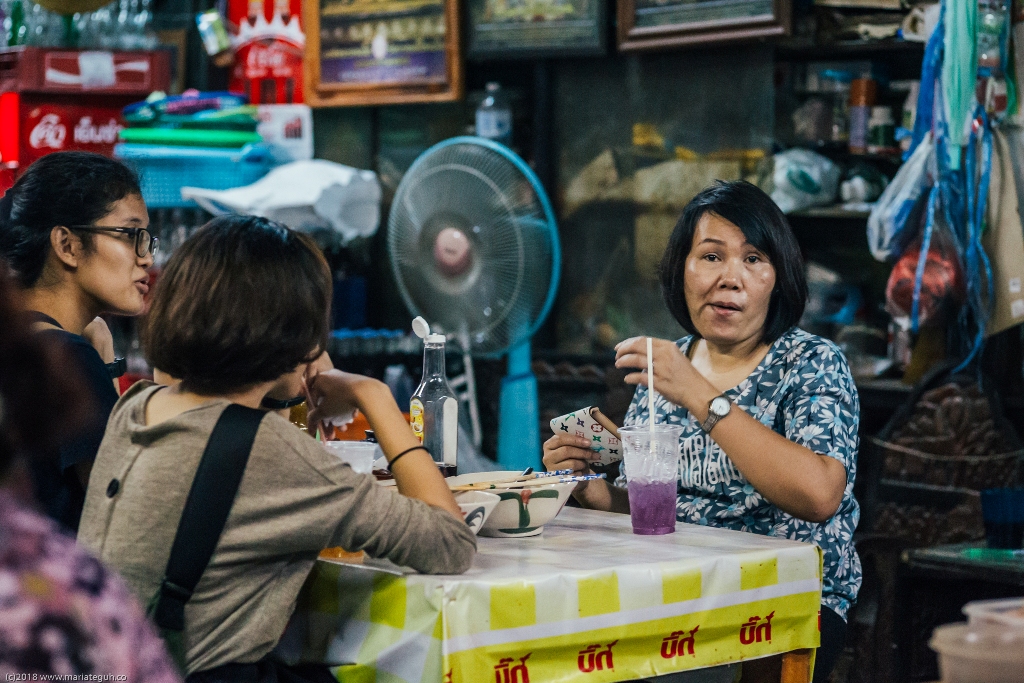 Waking up your traveling sense already? If yes, don't think twice to visit this market. Just to visit, feed the fish, or eat noodle there! At least this market won't cost you too much just to escape the modern and concrete jungle of Bangkok.
Happy let's get lost!!