Skip to content
BAAN SILAPIN (บ้านศิลปิน) – The famous Artist's house in Bangkok
 BAAN SILAPIN (บ้านศิลปิน) is another piece of interesting Thai history and culture that you can enjoy in Bangkok. What is this place? It's literally house that has traditional Thai puppet performance, and the place around it is canal and mini traditional market selling Thai foods and also handicrafts.
Getting there is easy, use this map link to order grab or uber. Or if you prefer using BTS, Take BTS to Bang Wa station, continue from there by walking for 1.5KM, or taxi for around 60 Baht. If your driver has problem with English, try to show this "Baan Silapin (บ้านศิลปิน) or Klong Bang Luang (คลองบางหลวง)".
History of this house is formerly belong to "Raksamruat Family", an old goldsmith family, but was later sold to Khun Chumphon Akaphanthanan who renovated and re-opened it as art gallery which is the center of all arts lovers. It's already more than 200 years old, but still stand strong to perform Thai puppet show.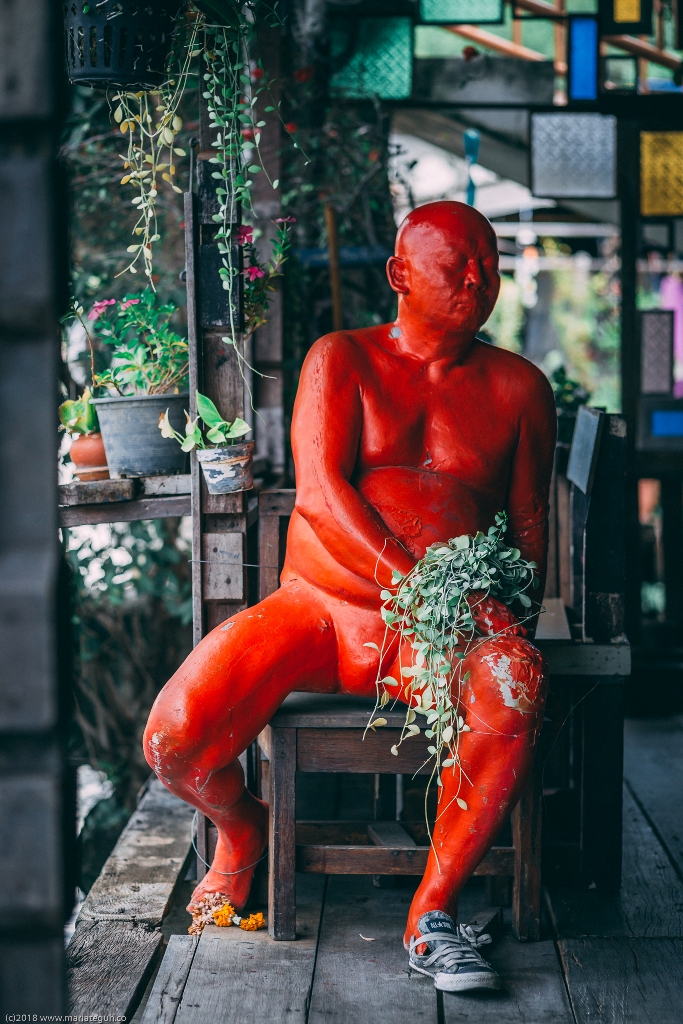 Main idea visiting this place is about watch in live the Thai puppet show. Their performance can be seen almost every day at 2PM, except on Wednesday. Also, it is strongly recommended to call them first before you going, as sometimes they also got hired by another people, so won't be able to perform at Artist's house. Here's the phone ==> 02-868-5279, 089-125-3949 , 081-258-9260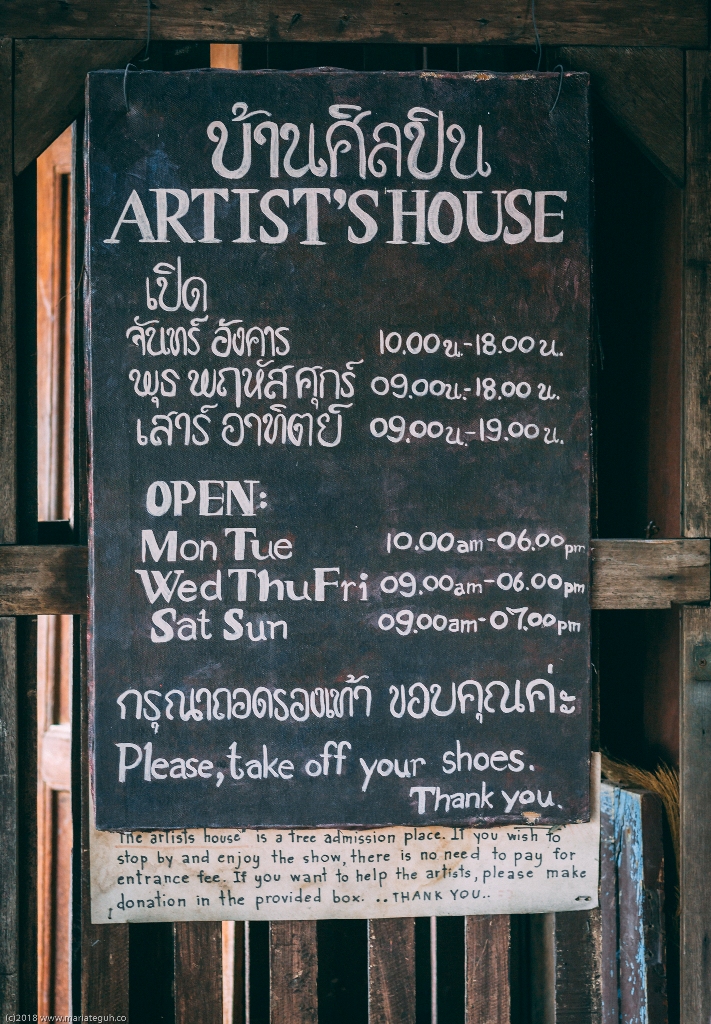 In every performance, they will deliver different story. The process will start on opening by MC, introduction of how to operate the puppet, the main show, and closing with taking photo together with the puppet.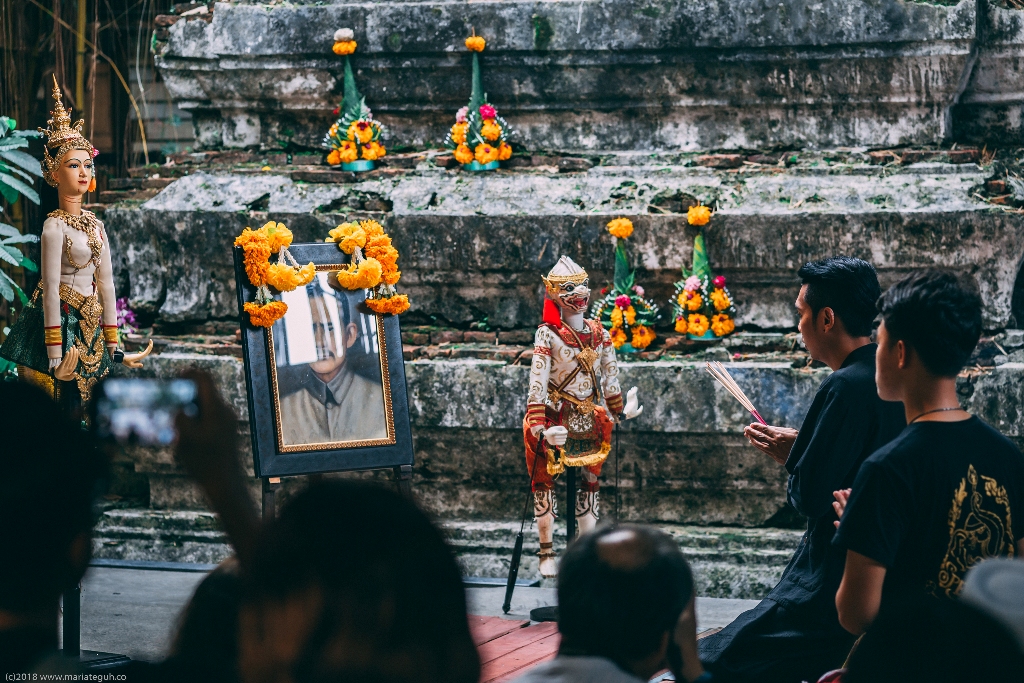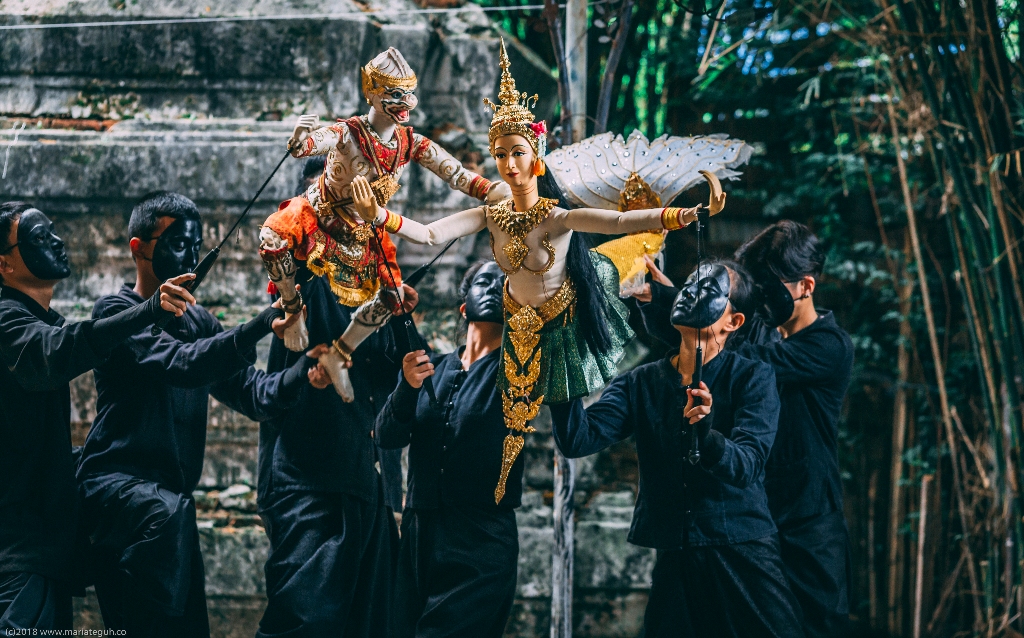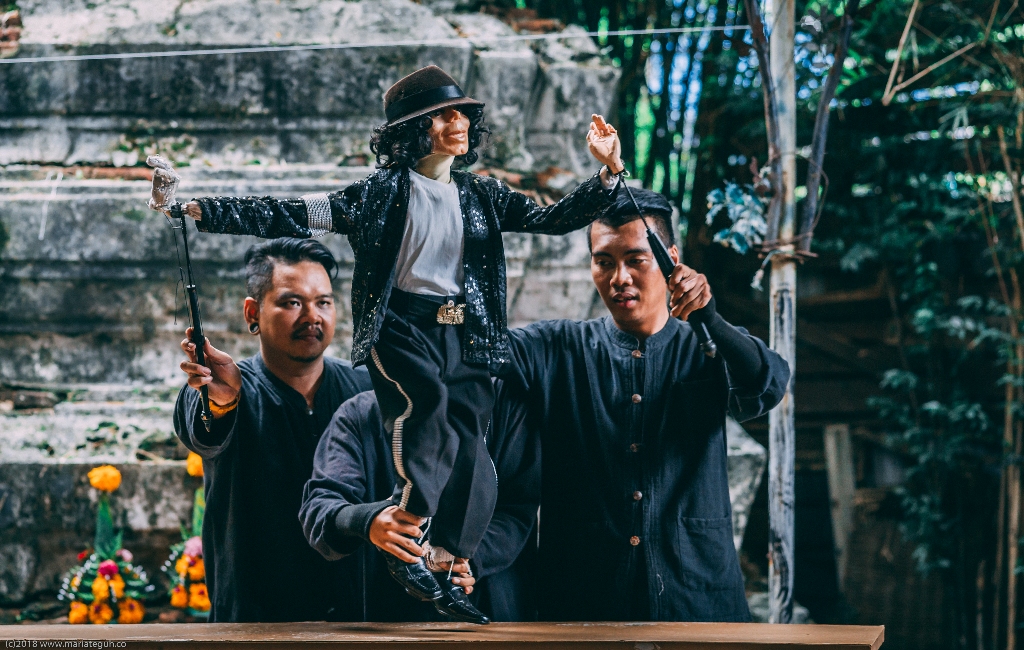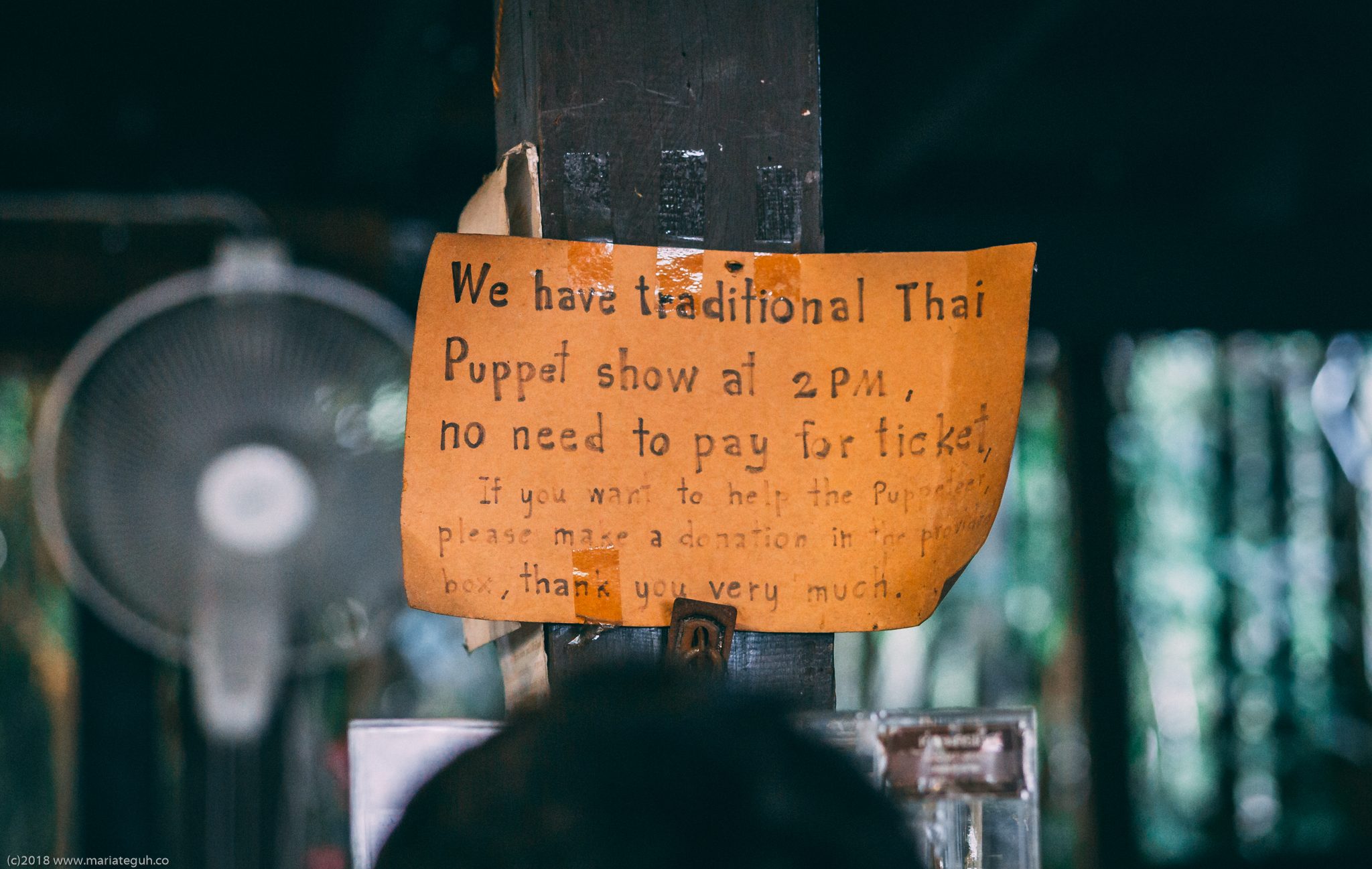 Around the Artist's house, there's many small shops selling Thai foods and local handicrafts. Just walk from the spot you come from to the end, you'll find many options for what you are going to do beside watching the puppet show. To eat, shop, rent boat to explore the canal, or feeding the fish with enjoying glass of ice coffee.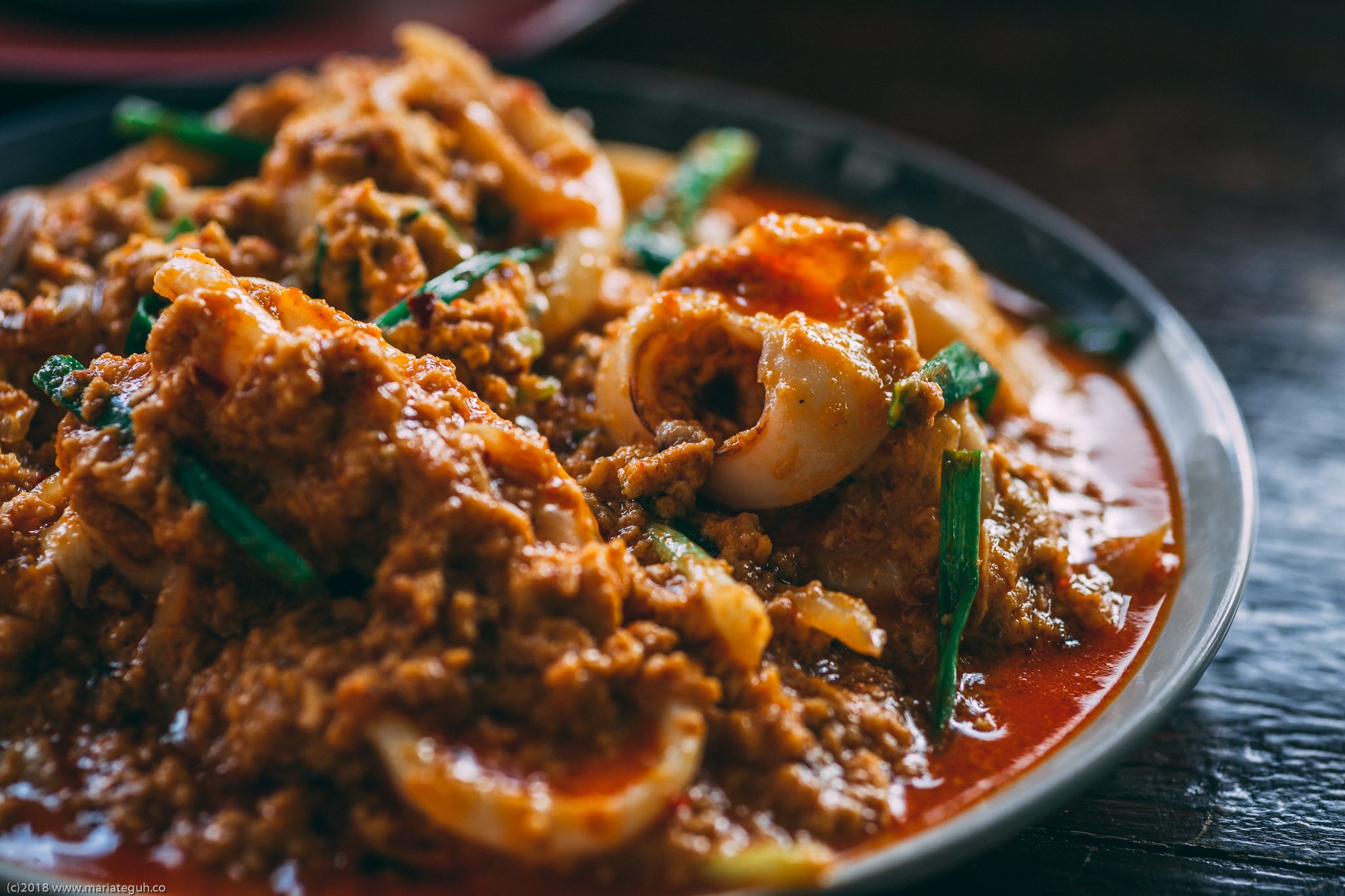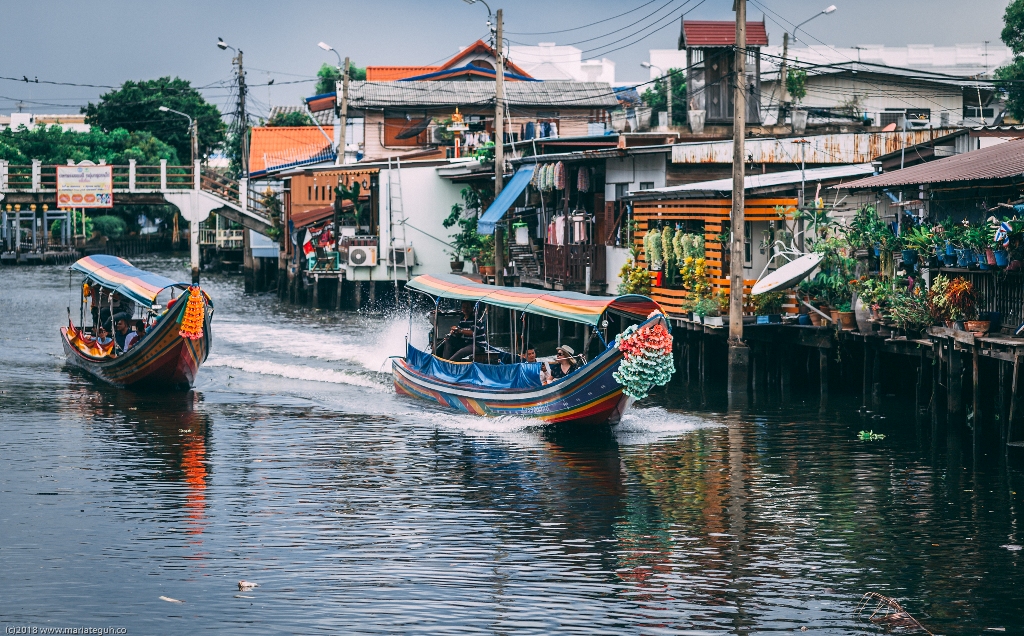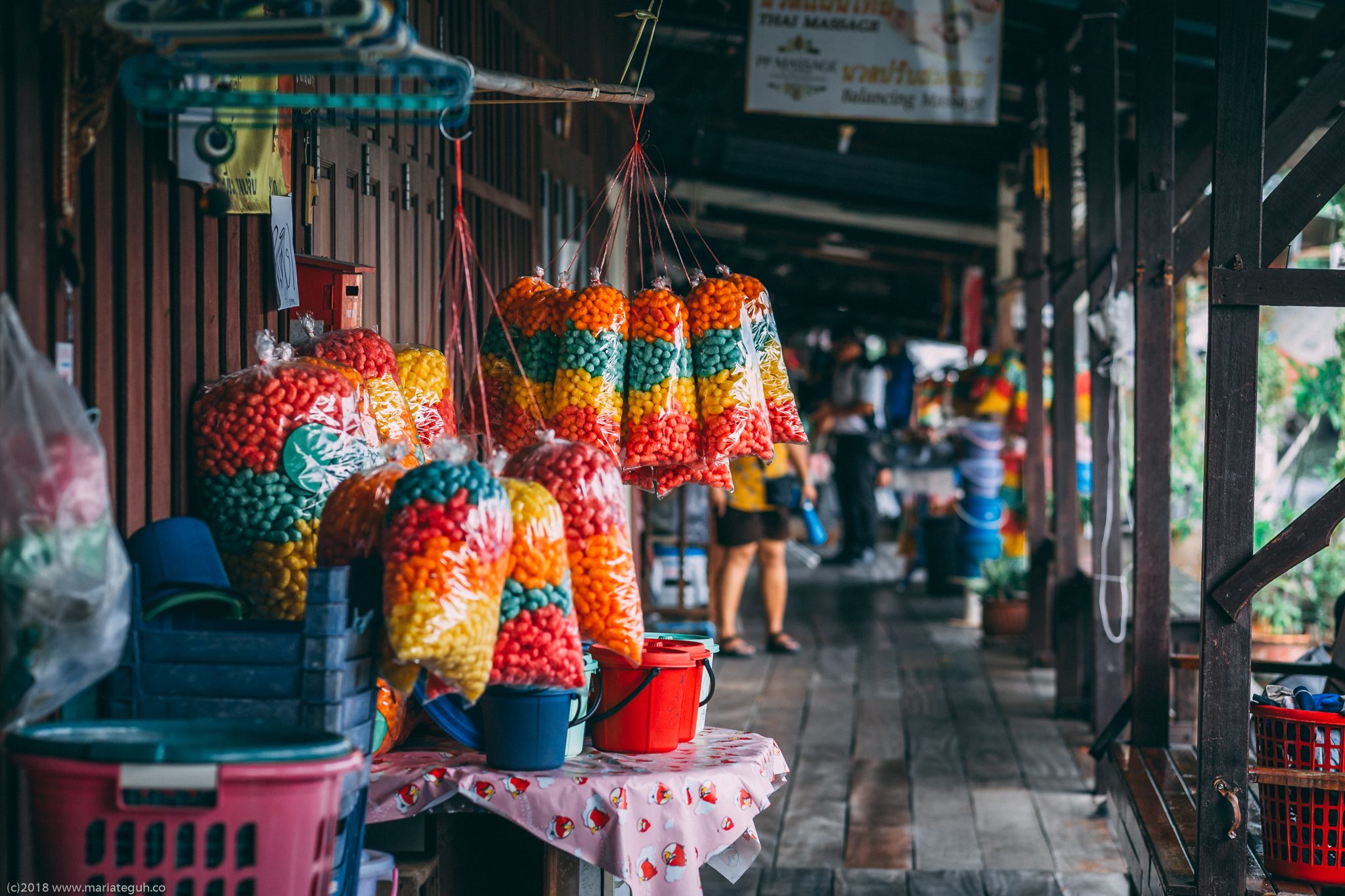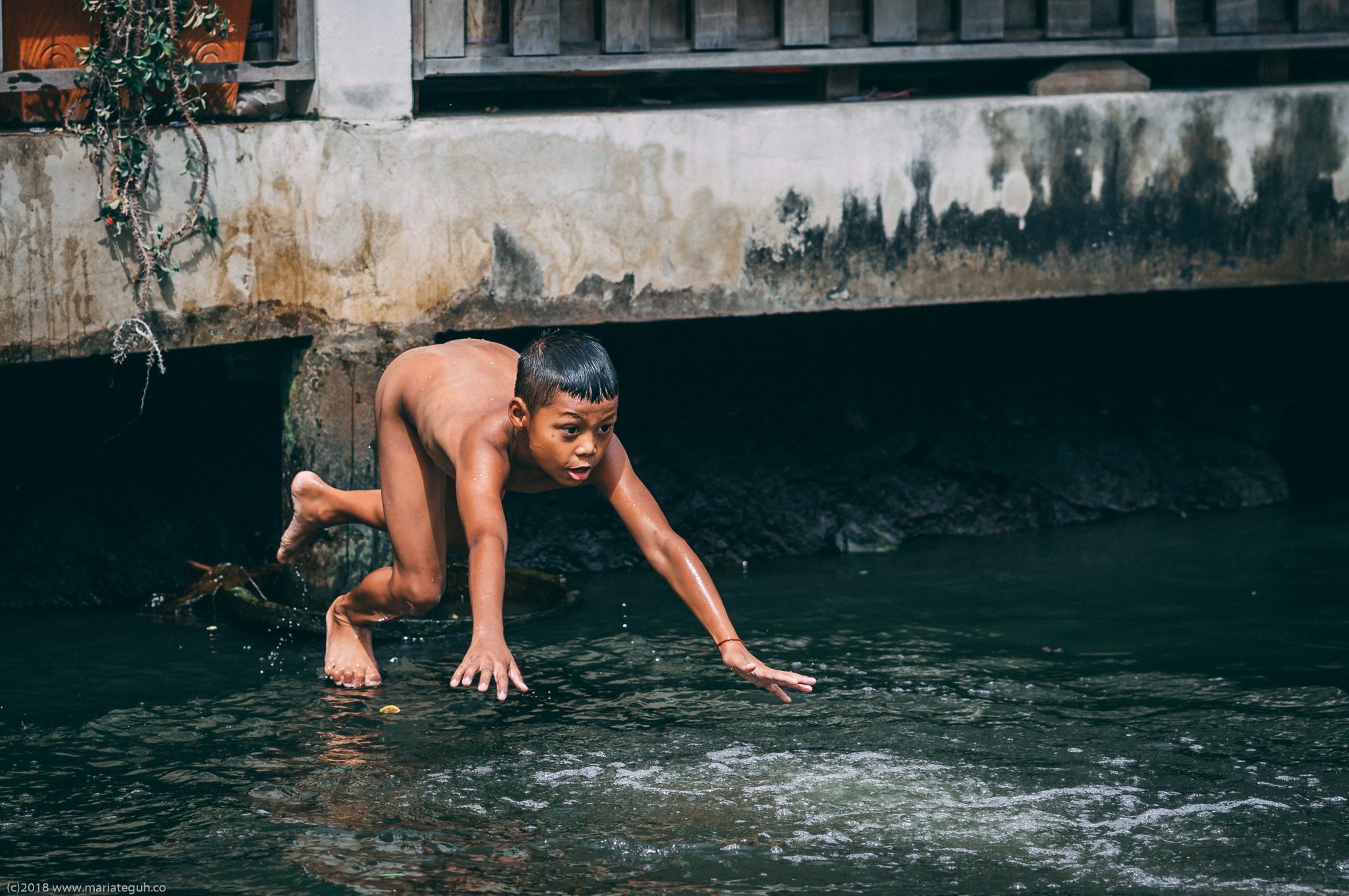 To summarize, we can say that this place is recommended for you as choice where to spend a bit quiet of Bangkok with lots of touch of Thailand culture. Even if you don't watch the Thai puppet show, this place still offers you many options to enjoy the quiet and peaceful life along the canal of Bangkok. Moreover, your visit, purchasing something from local shops, and donation to Artist's house will help our world, kids, and our grand kids to see and know how beautiful Thailand culture is.
Happy let's get lost!!