Skip to content
We're very fortunate to finally able to see in person Chinese Opera in Bangkok. After few years been wondering how to get access to see their performance, our friend comes with info about schedule and location of their performance.
Mostly this opera will take place in Chinatown, Yaowarat, Bangkok during the vegetarian festival. However this time, they perform in Chinese temple located around Sathorn area. Their performance scheduled at 7PM, and we arrive there at 5PM to see the famous make up processing of each performers.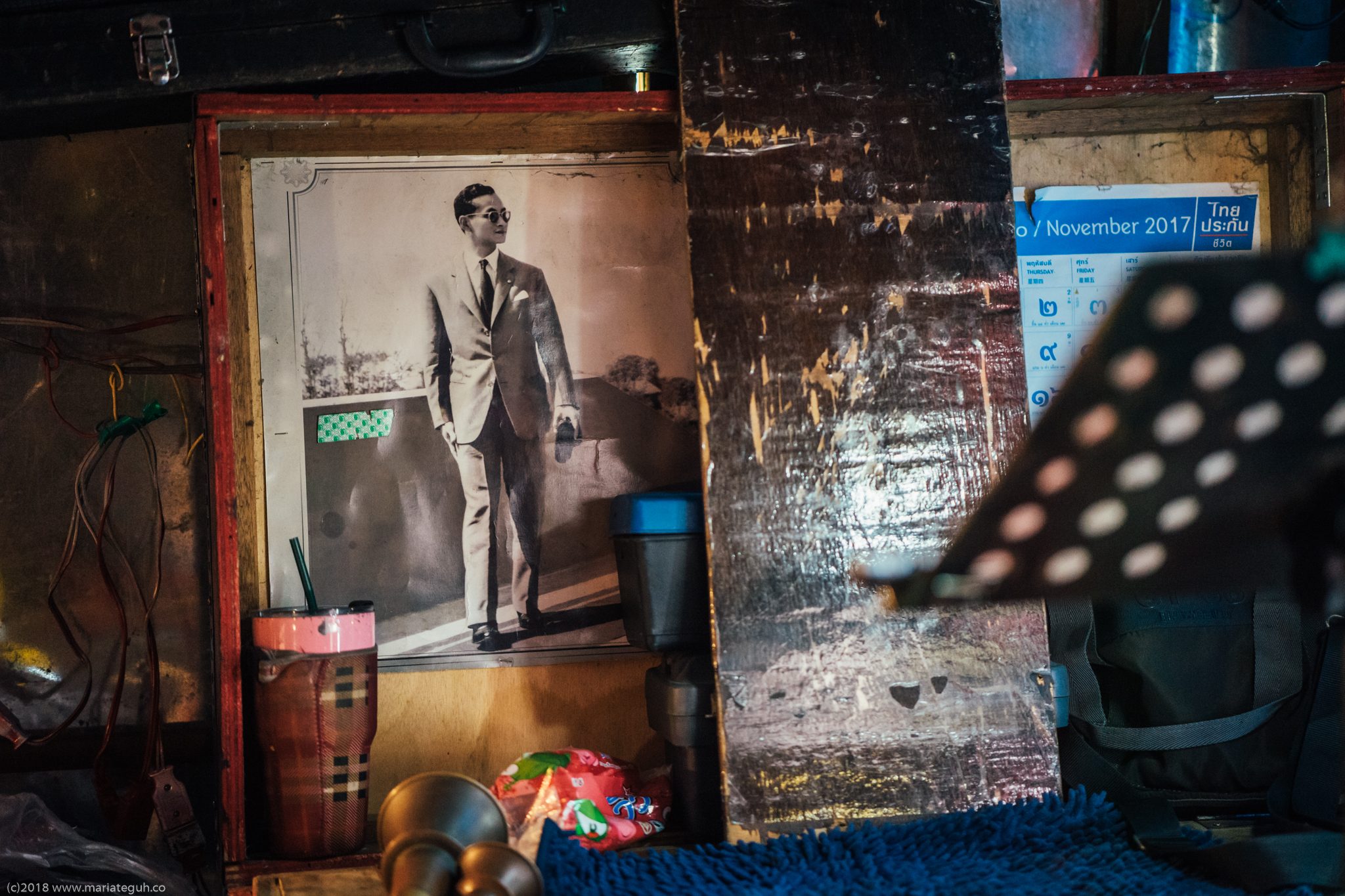 If you're interesting to know about them, schedule, or anything else, please contact them directly at SaiYongHong.
And here's some images we able to capture there.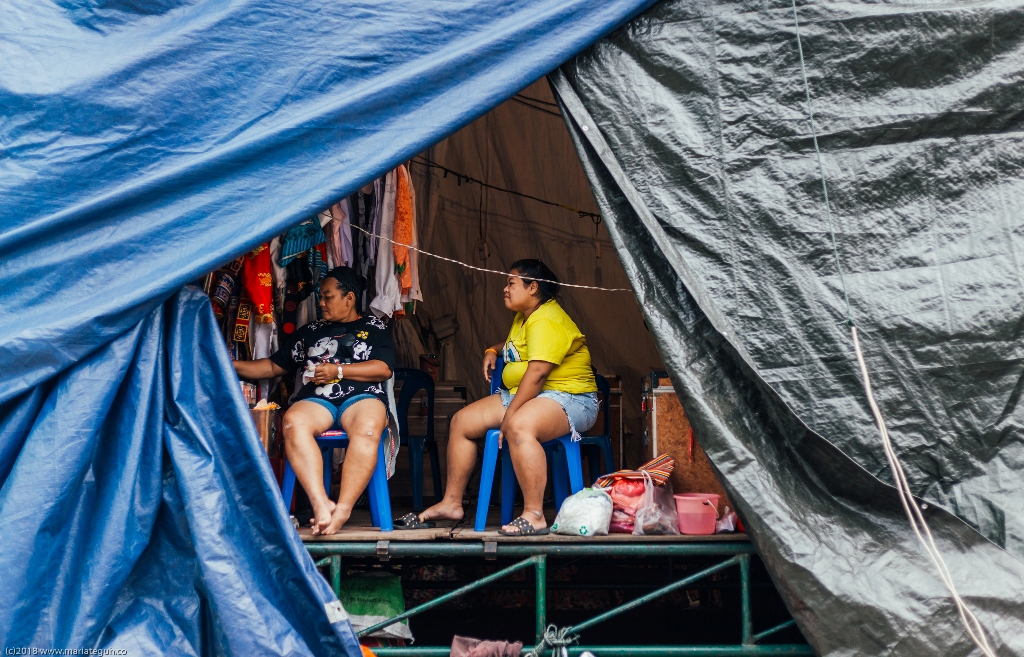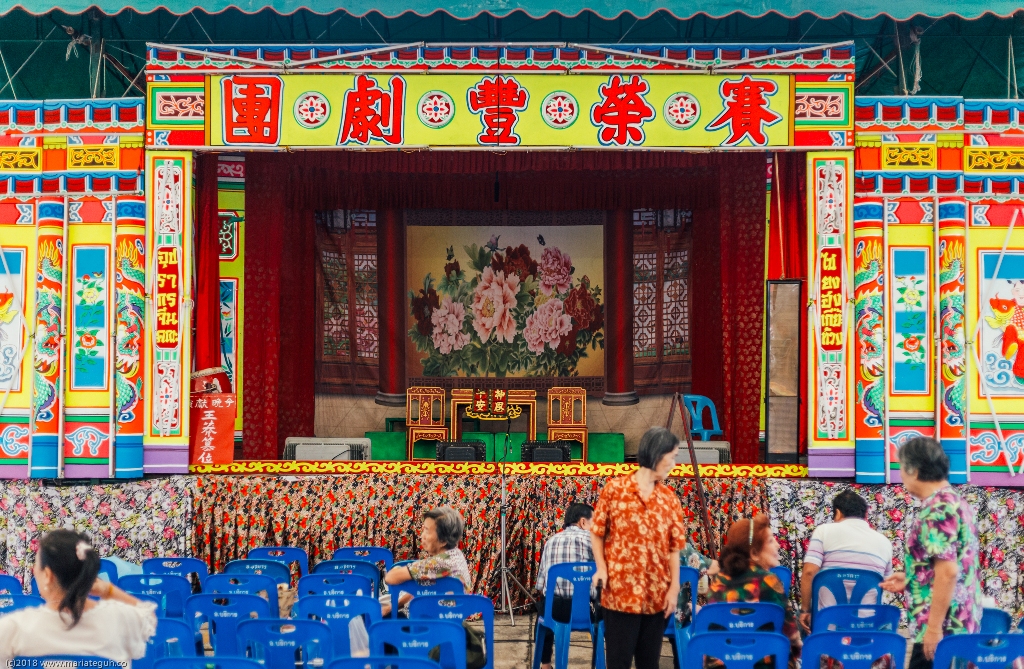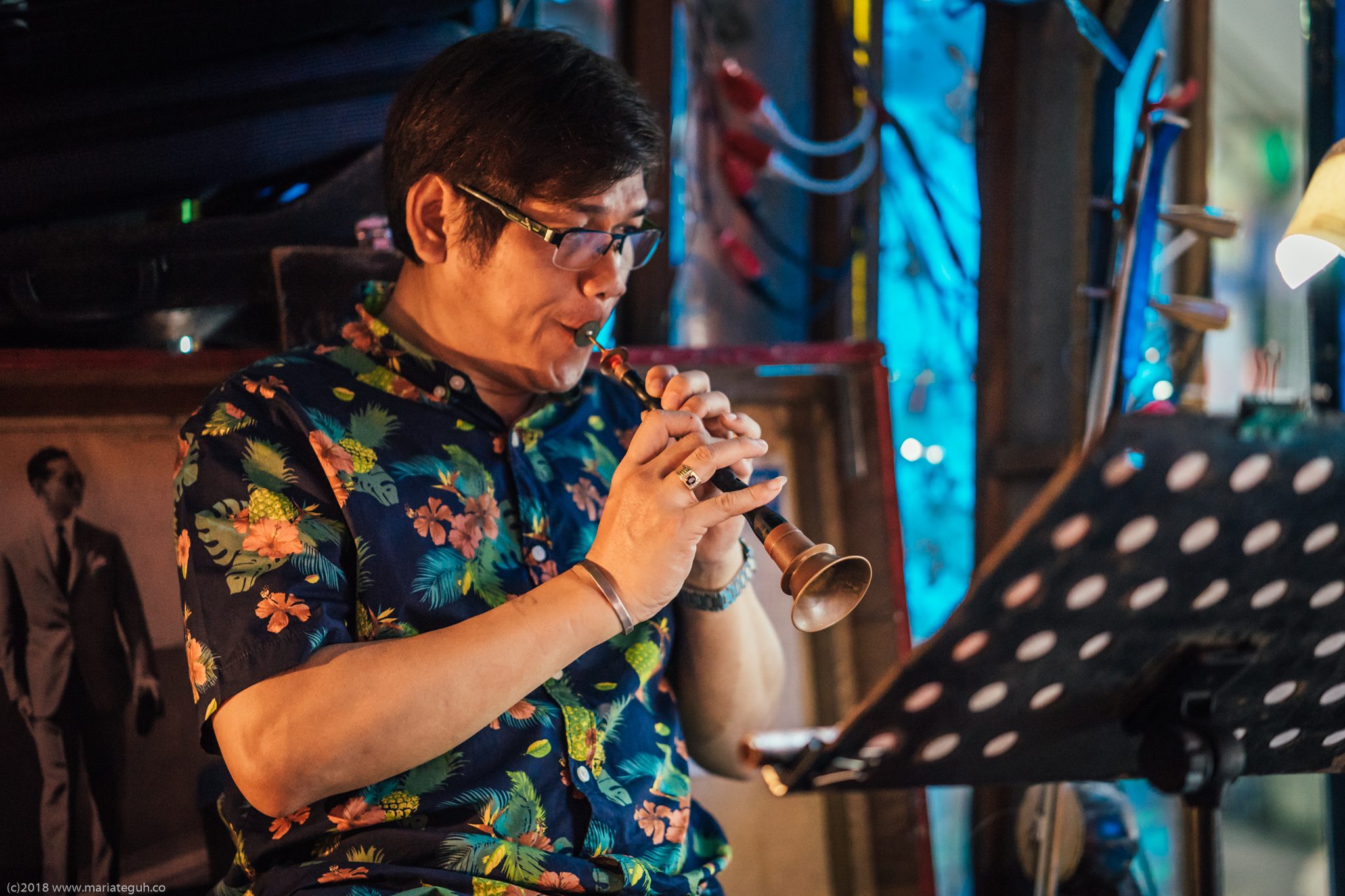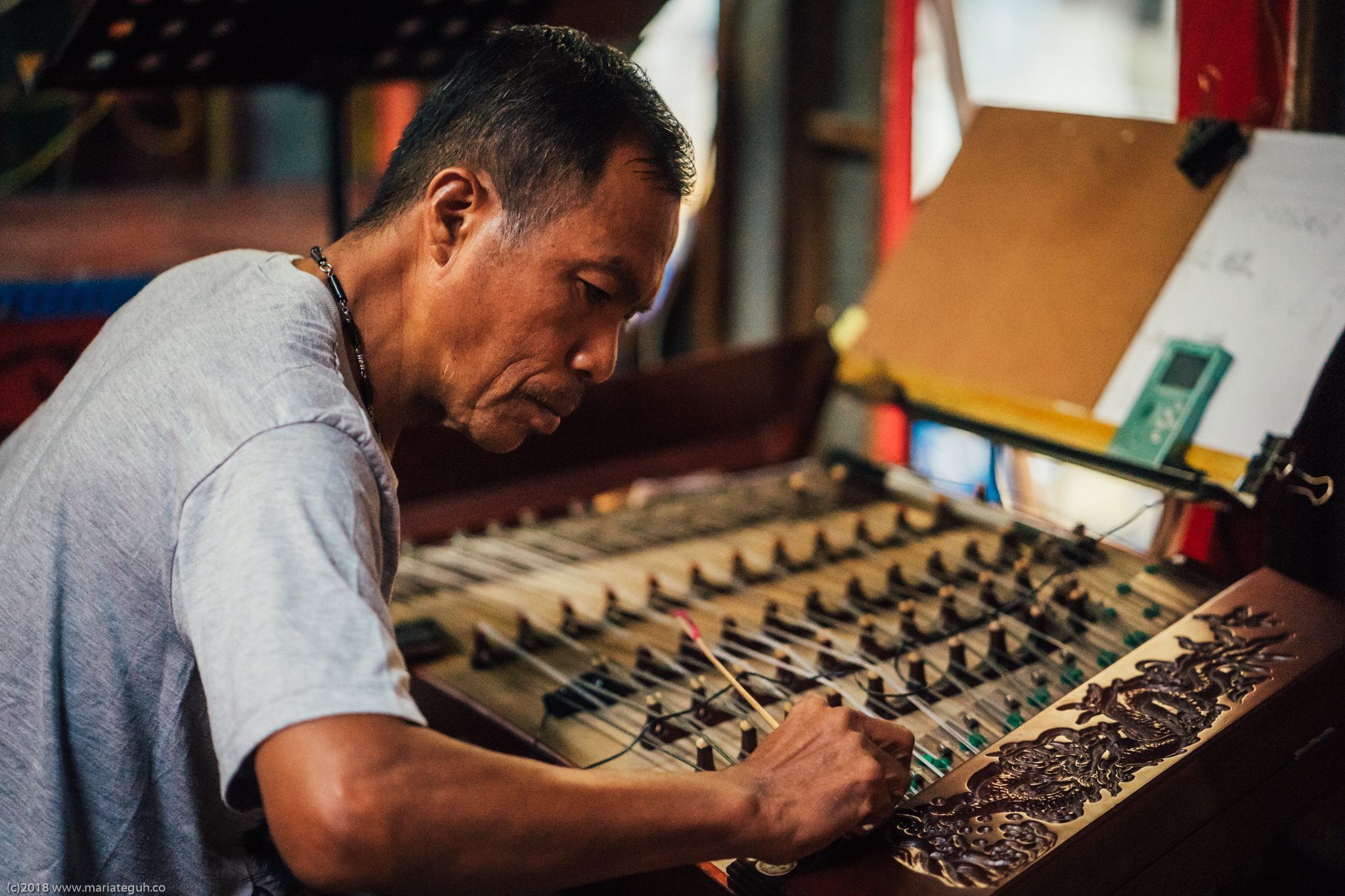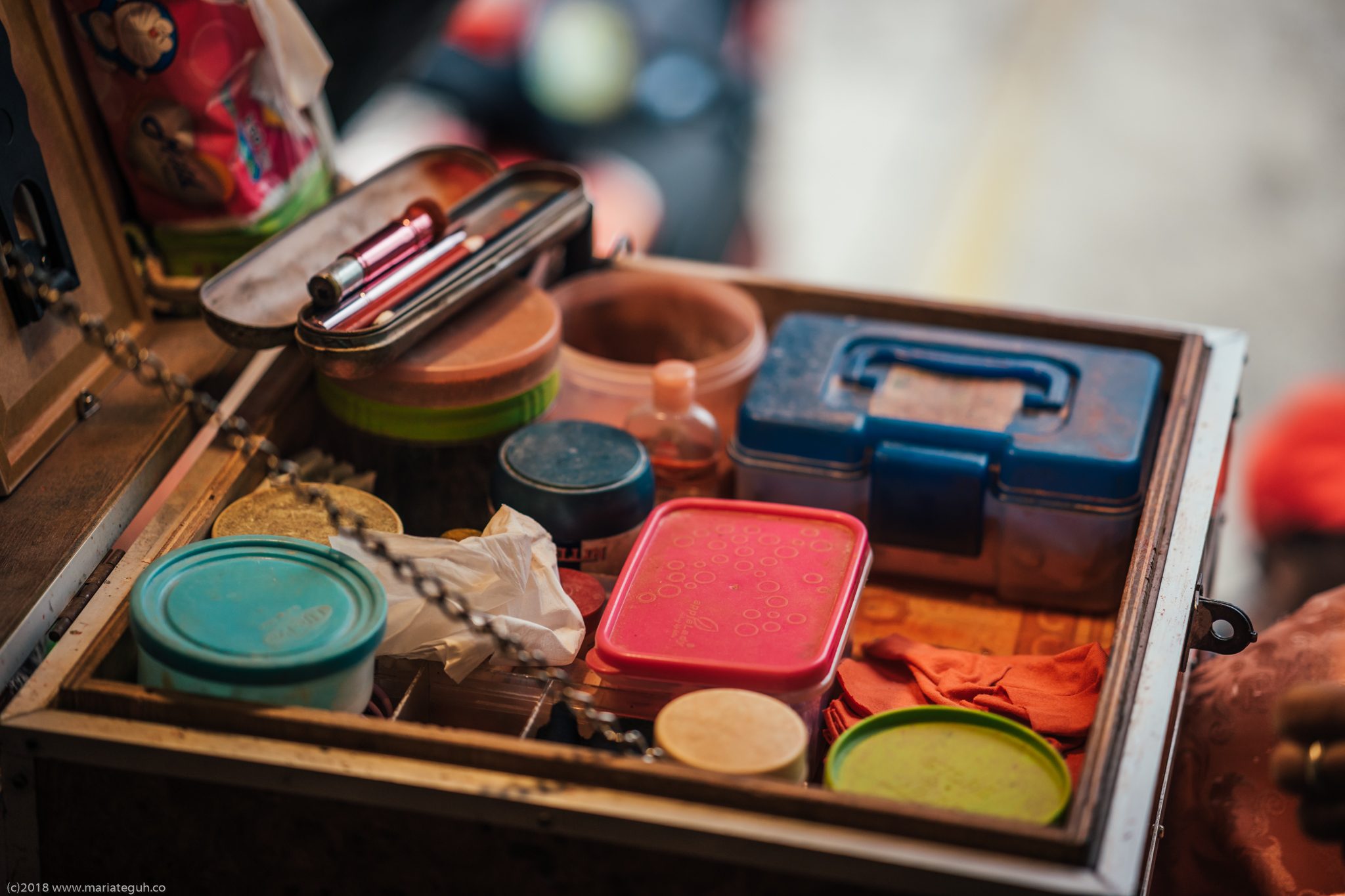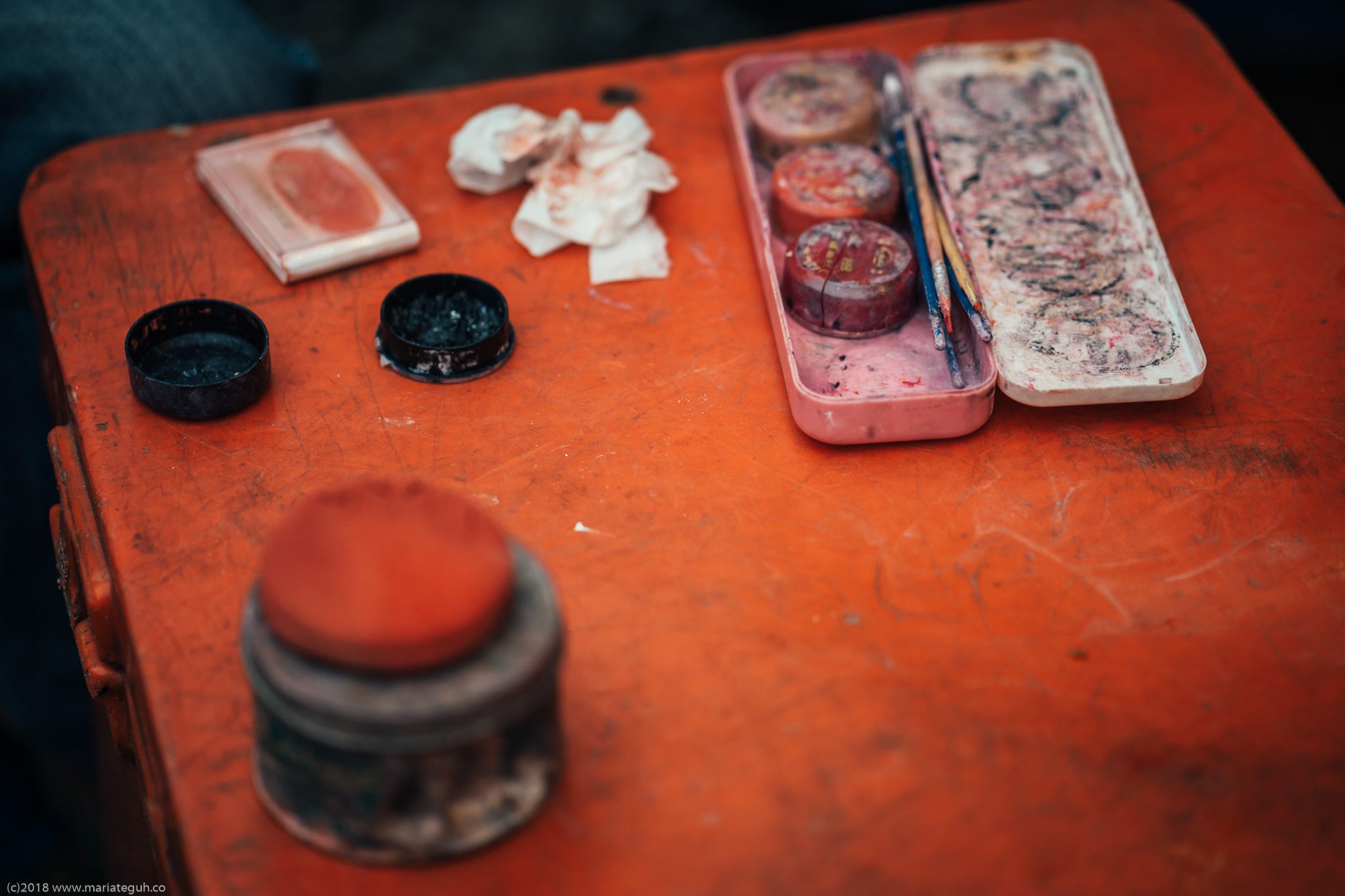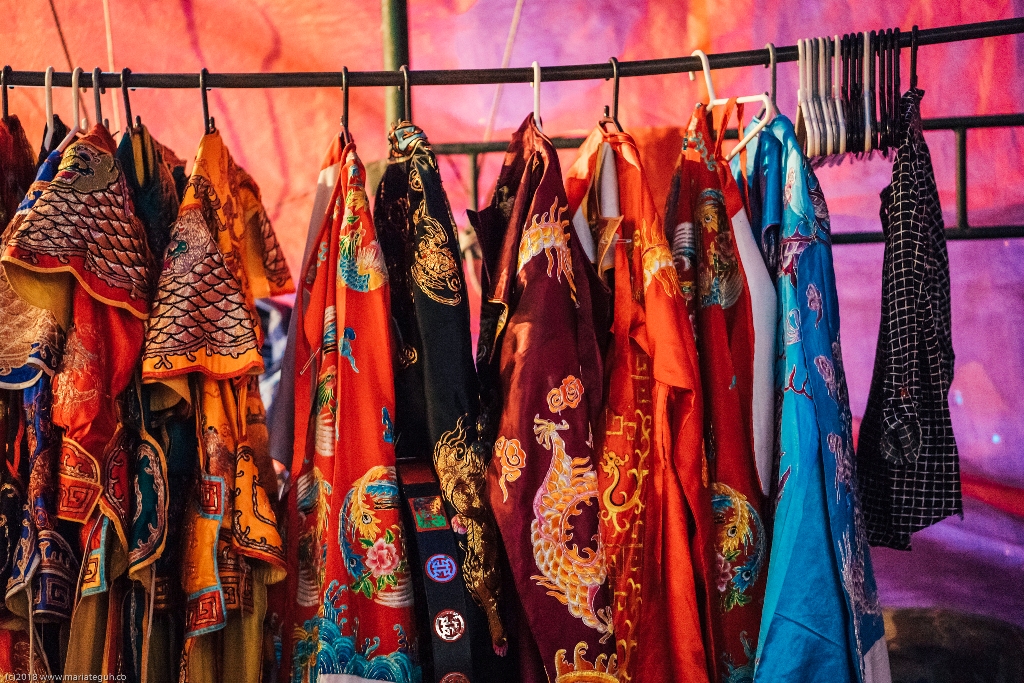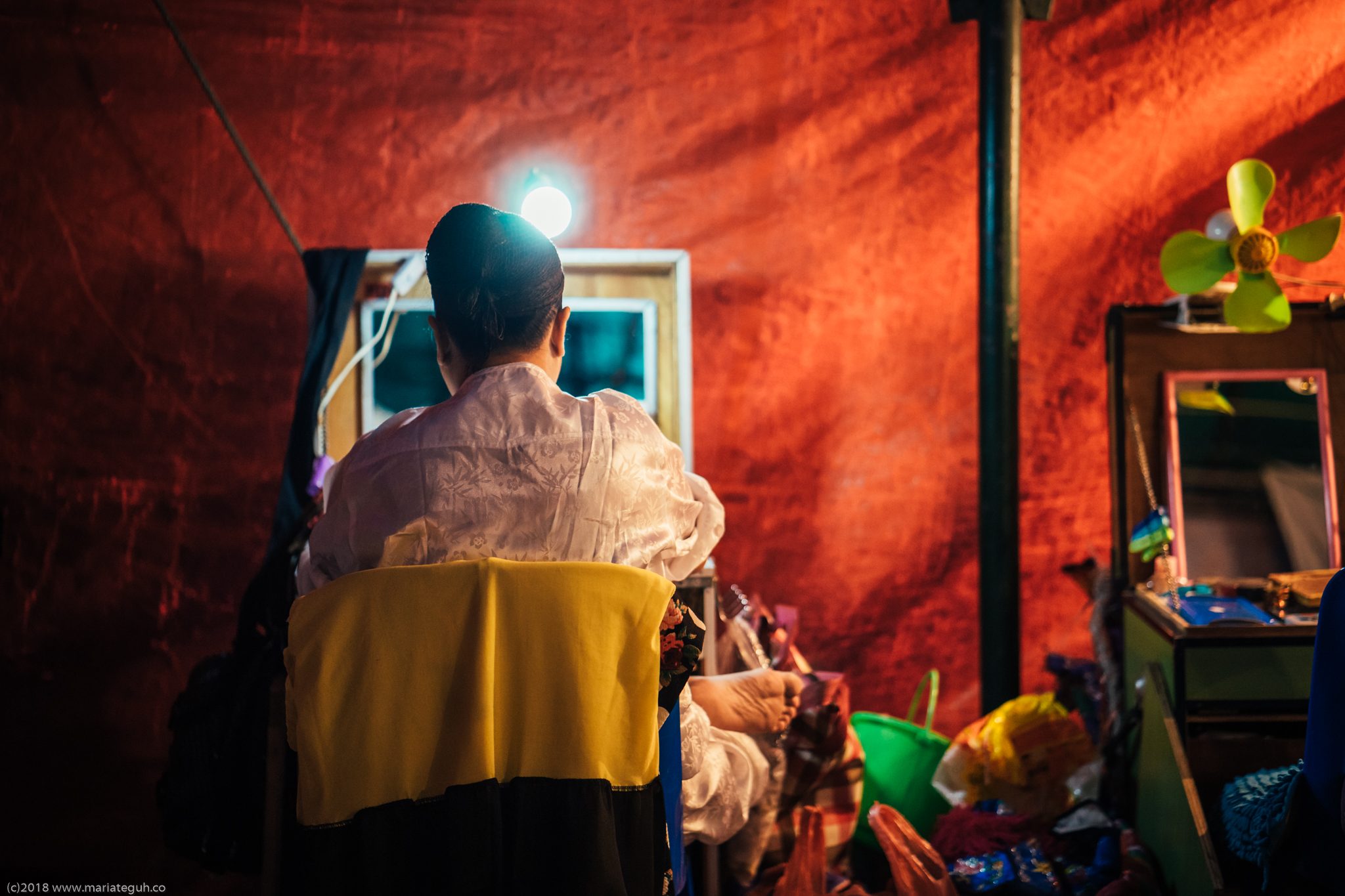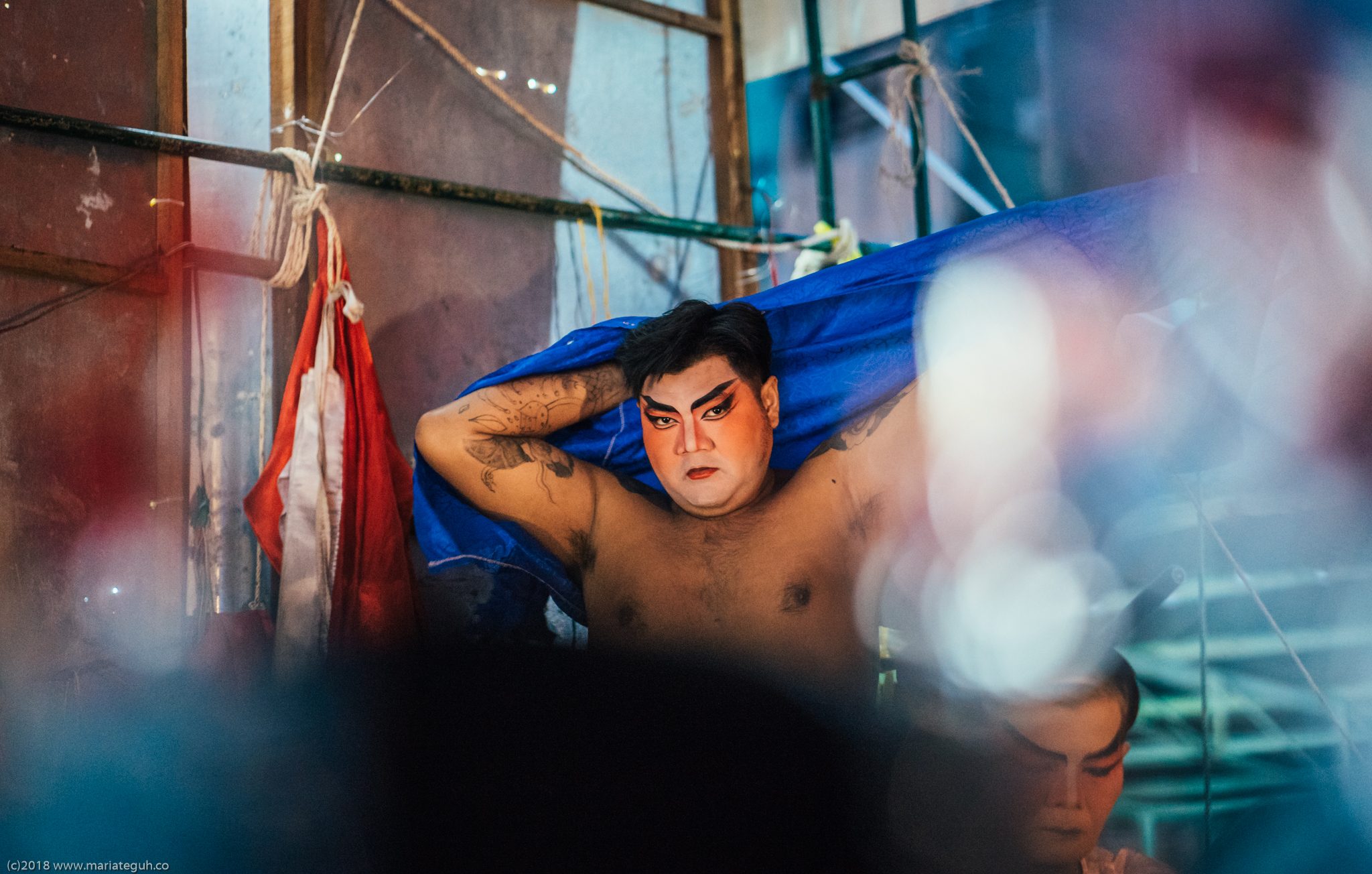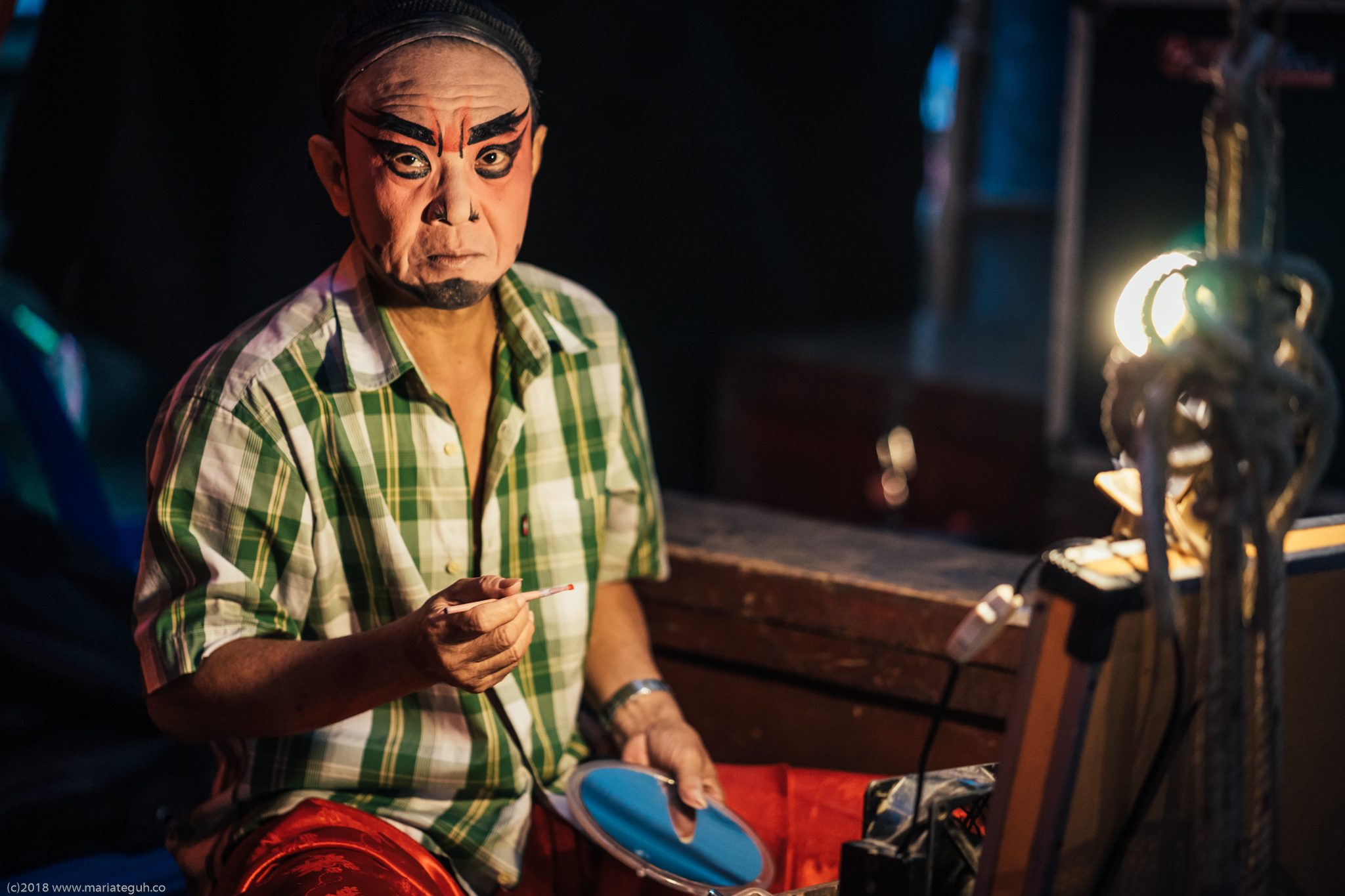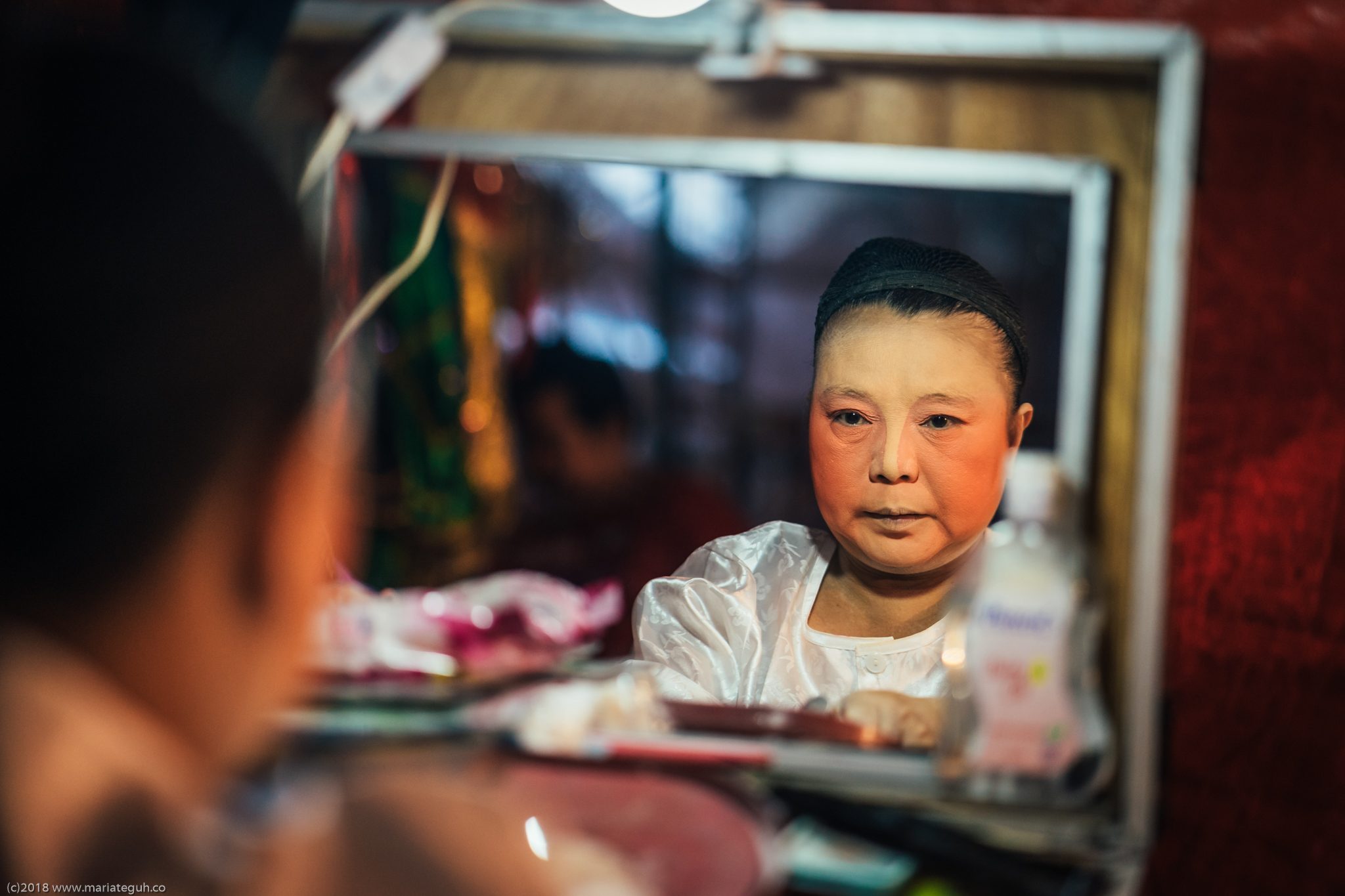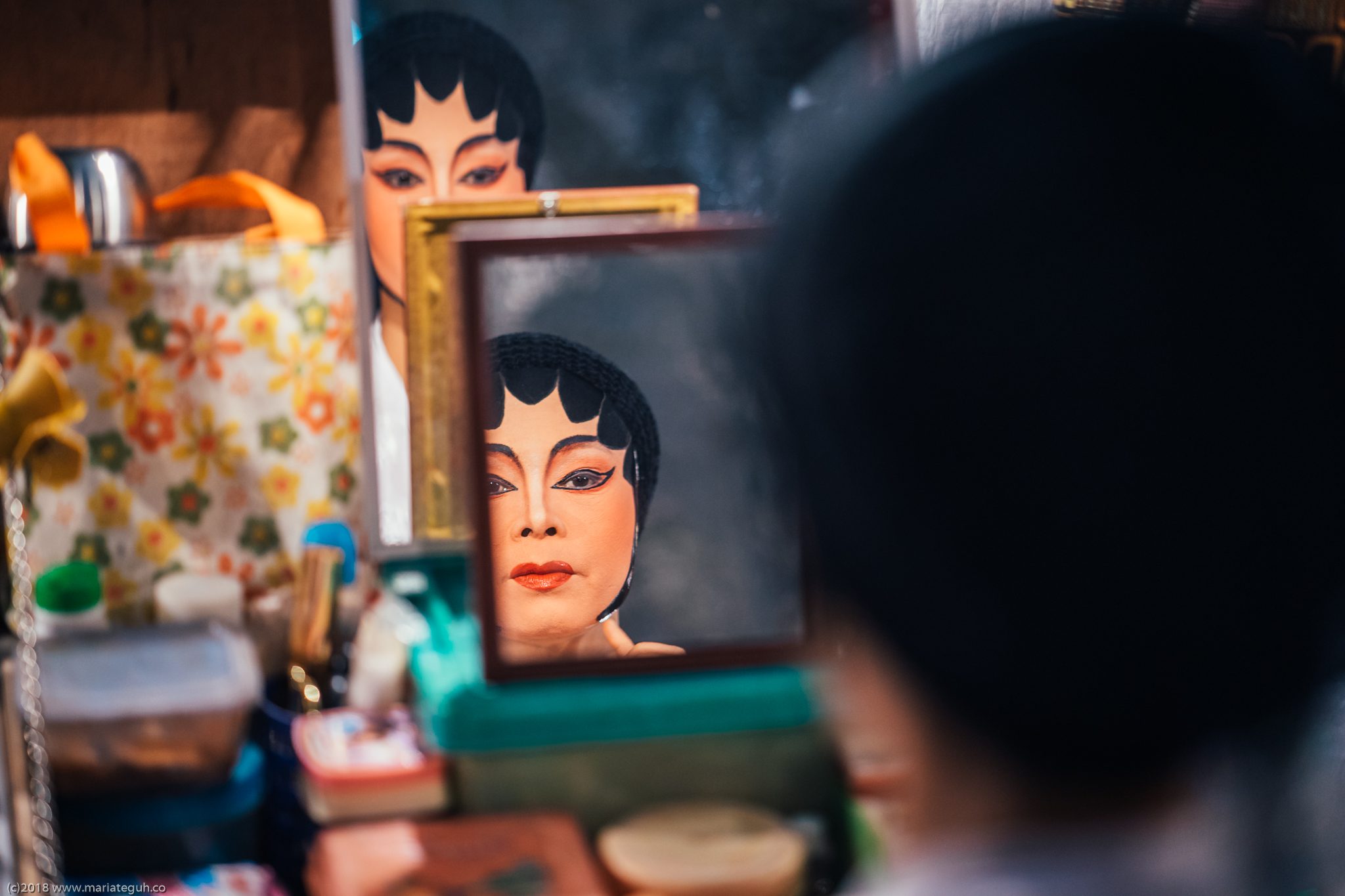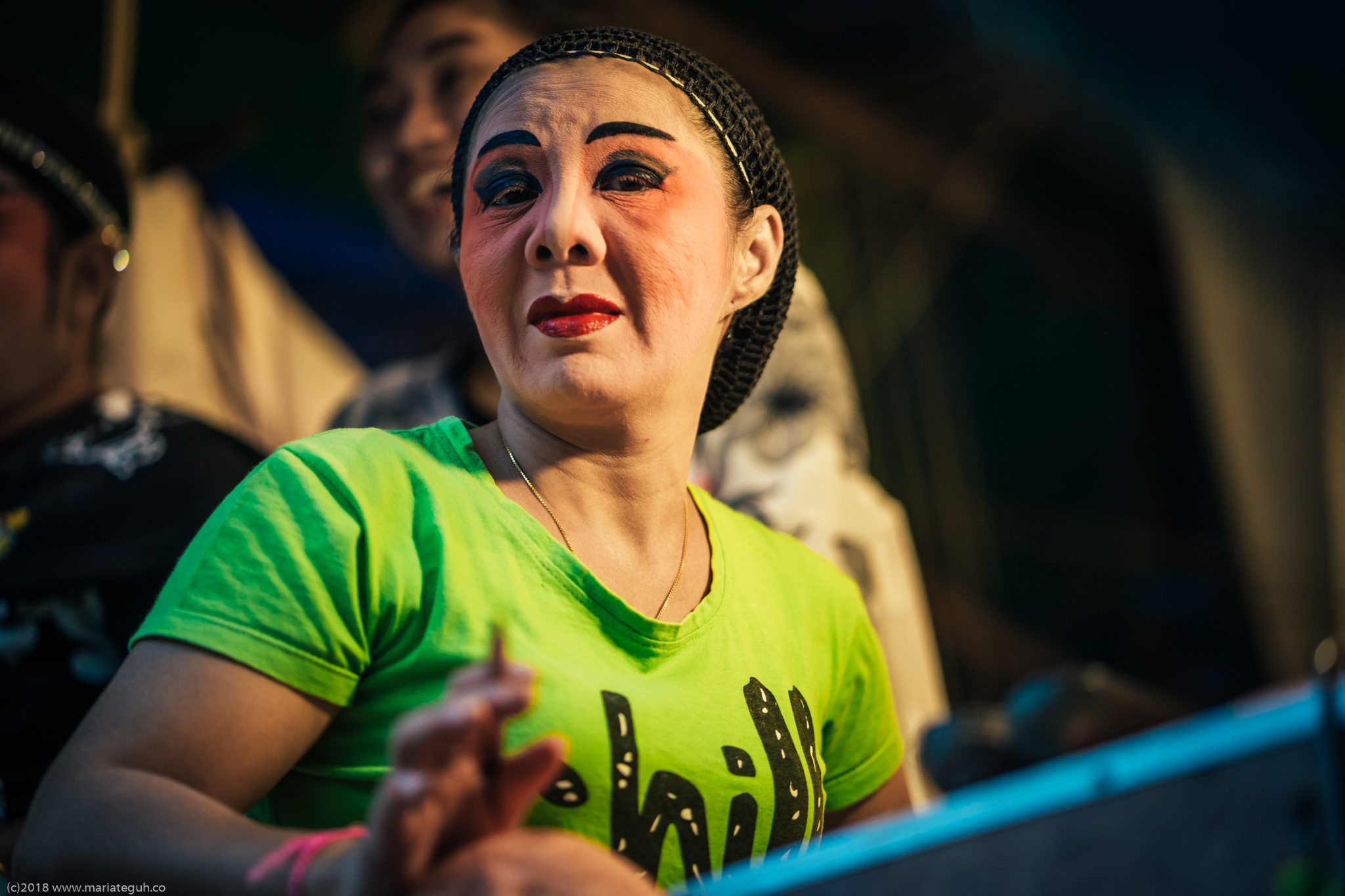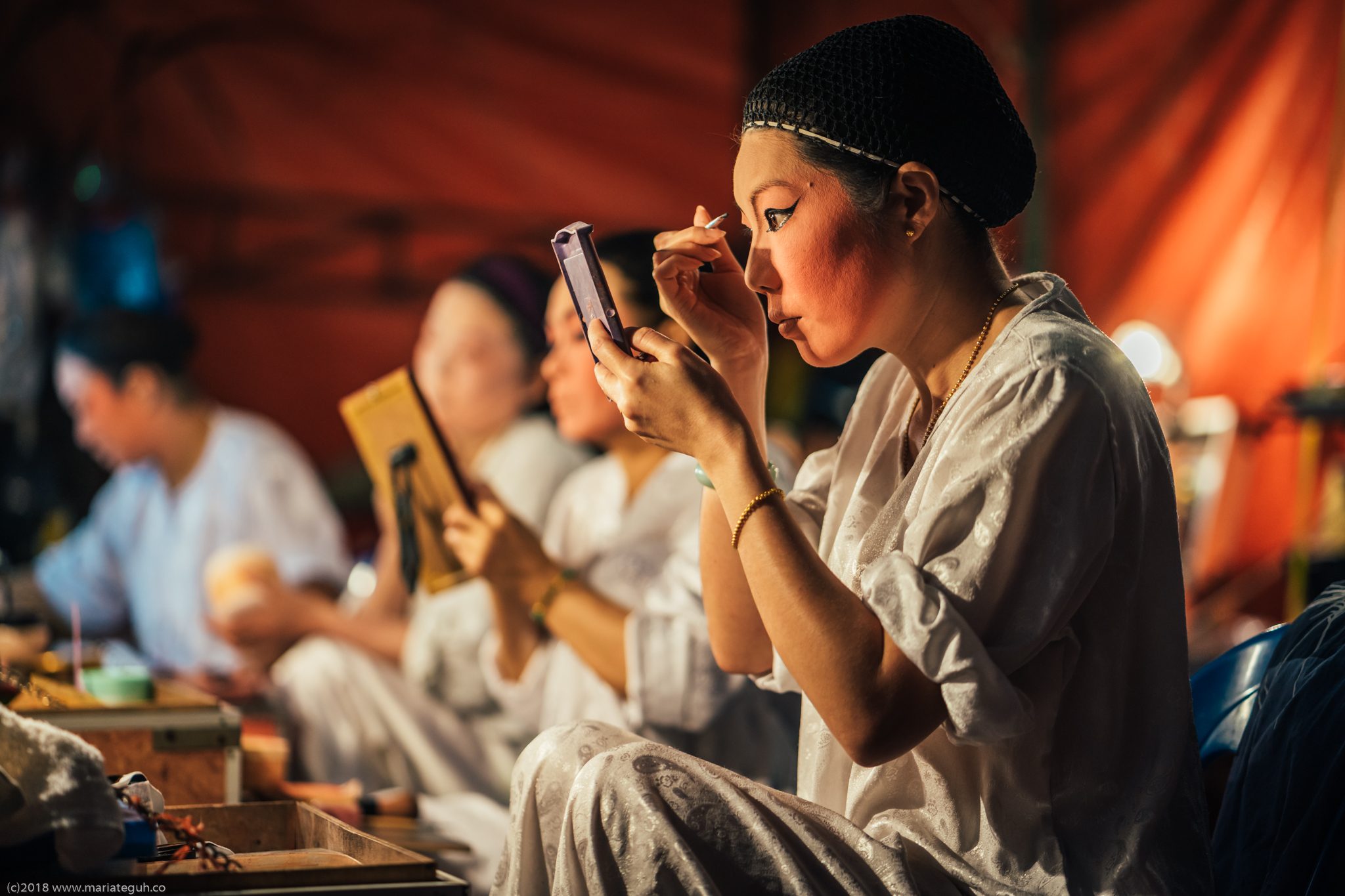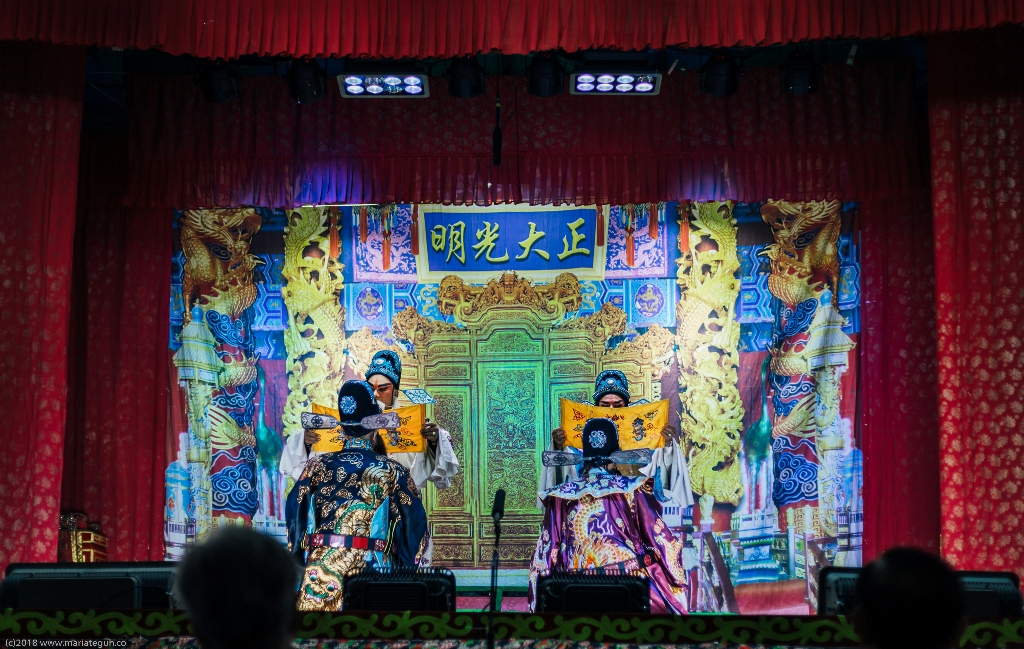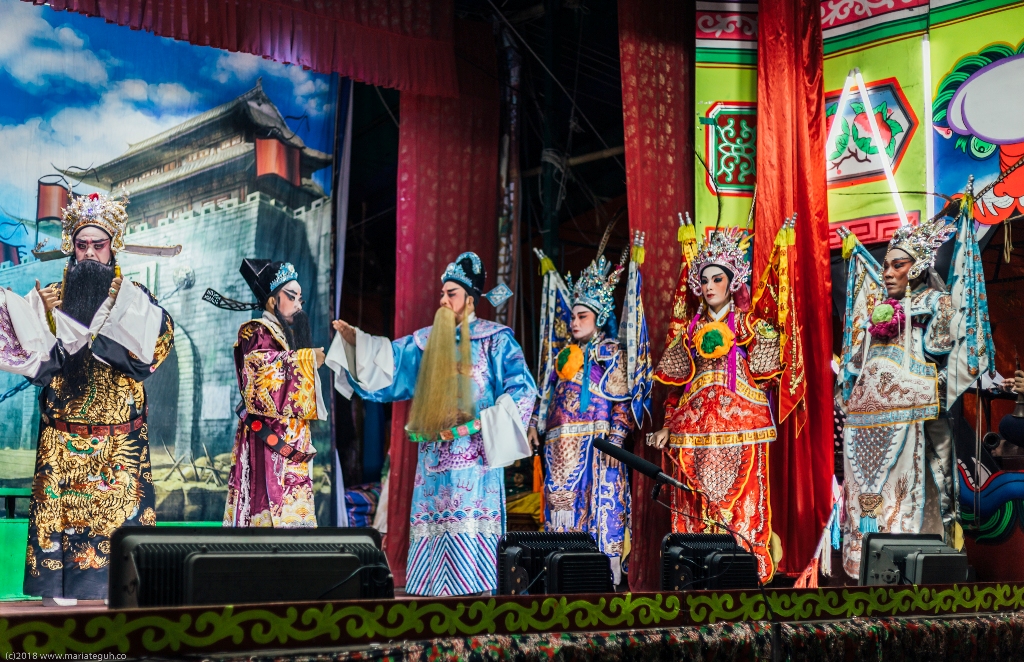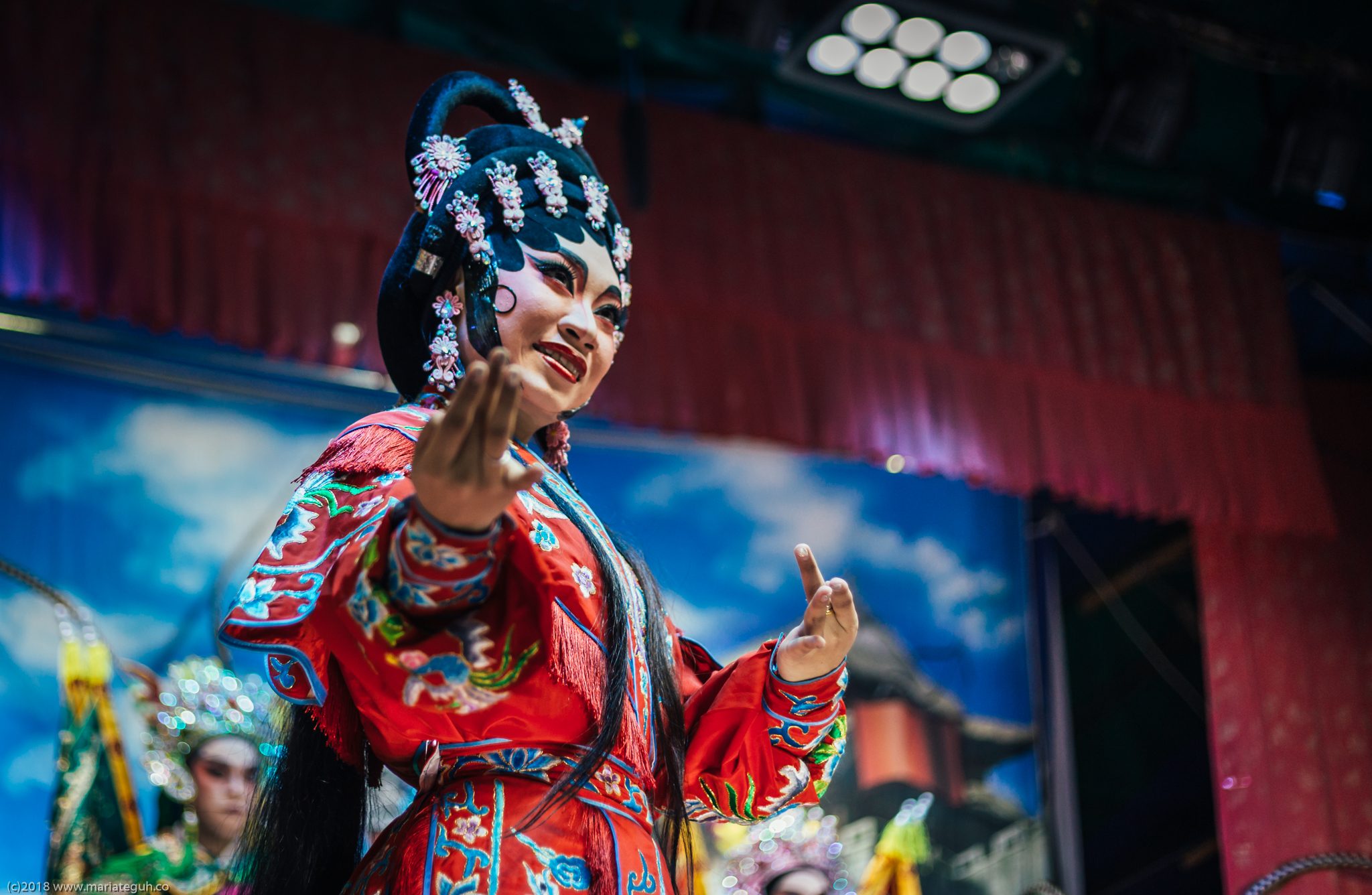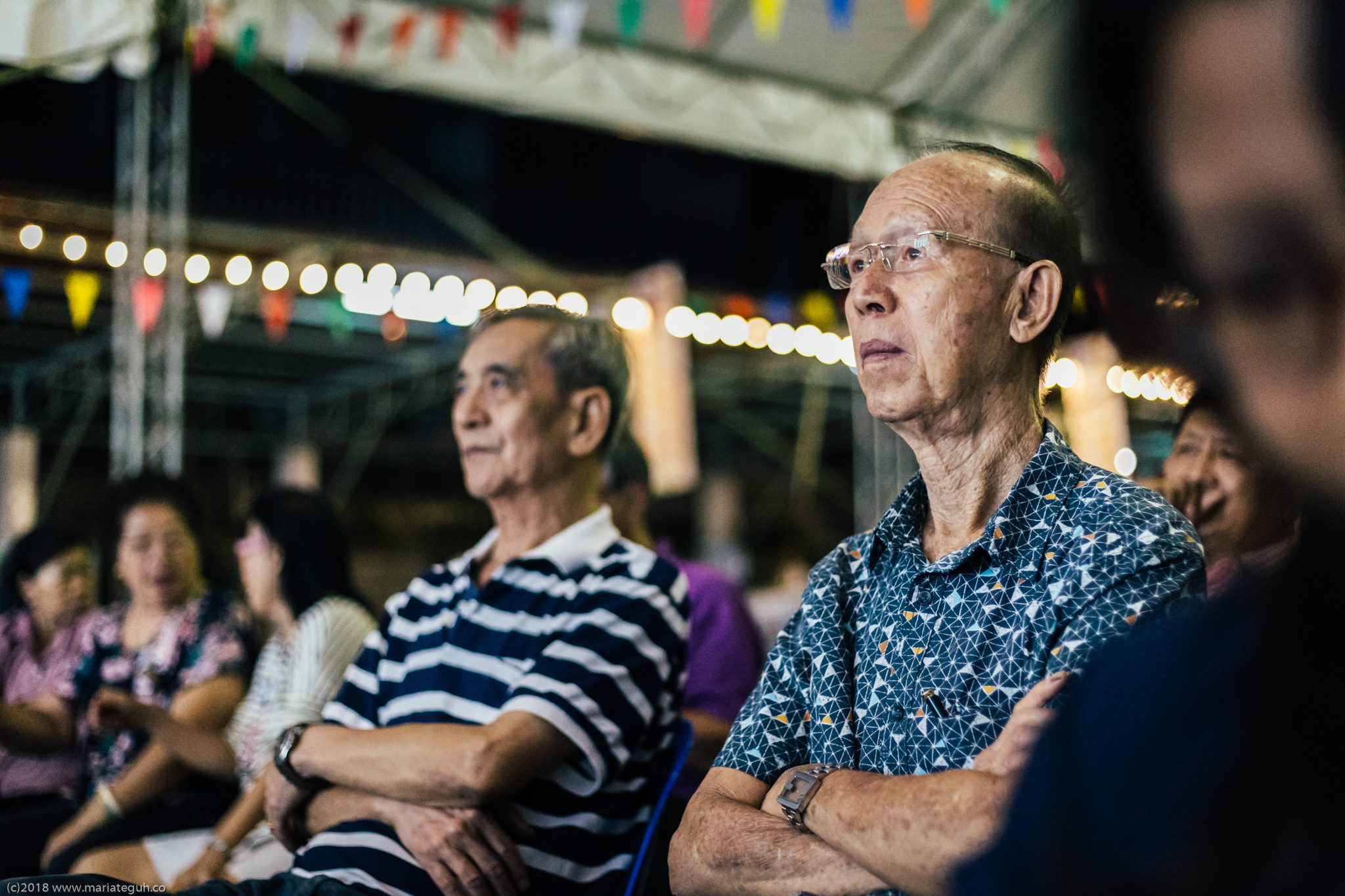 If you really like to see their performance, please don't forget to check out their facebook page to know their performance schedule. And the link is already given above.
Happy let's get lost!