Skip to content
As we say before, to know the real people of certain place, you must visit their local market. And this time we go to one special wet market that has quite surprises. Name of this market is Talad 61.
We have no idea at the first time we arrive in this place if this area actually is also Moslem community. As usual in weekend we have no plan where to go, and we decide to visit our friend who live in this neighborhood. And he takes us to stroll in this market.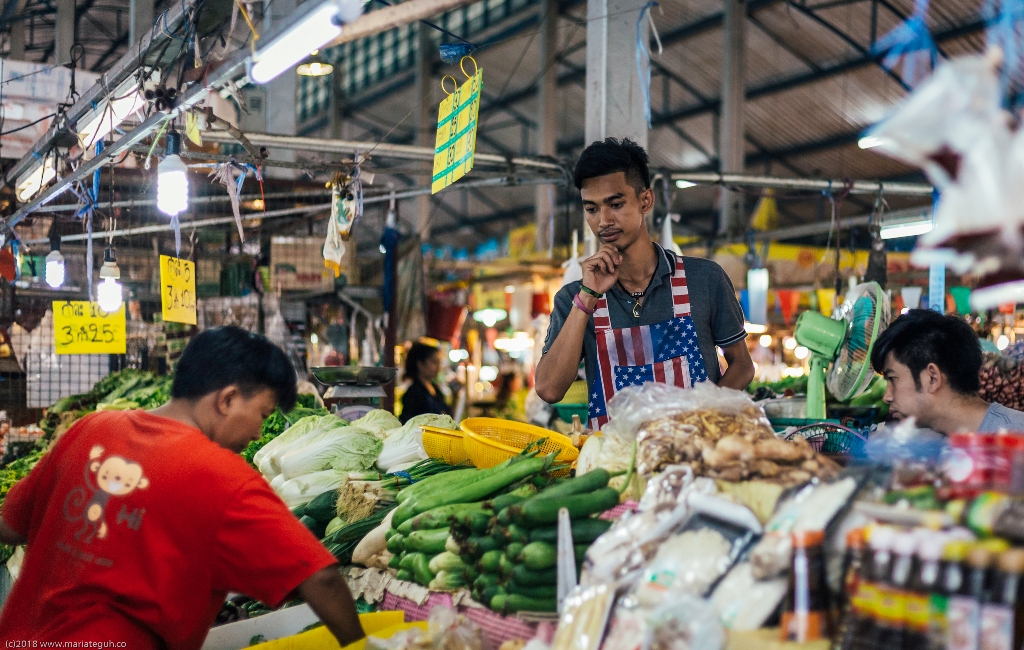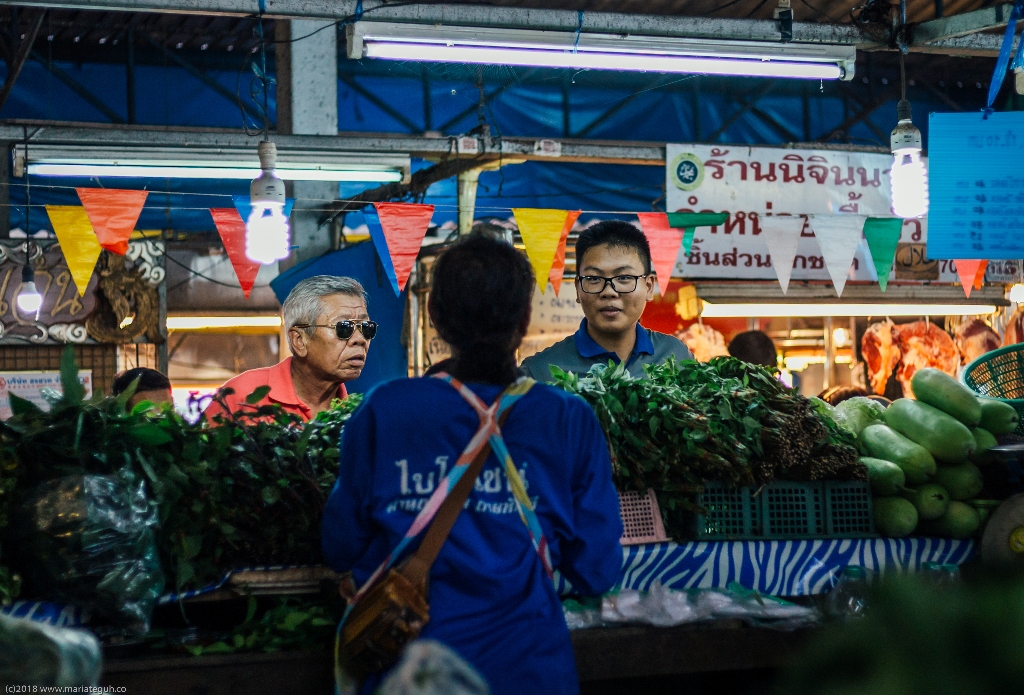 So, this market is quite far from central Bangkok, around 20KM. How to get here is quite complicated if you want to use mass transportation. Going here we take bus no.75 from Robinson near BTS Saphan Taksin to King Mongkut university, and continue with small songteaw to the market directly. Or if you prefer to use taxi/grab/uber, please use this google maps link ==> https://bit.ly/2IQKGS9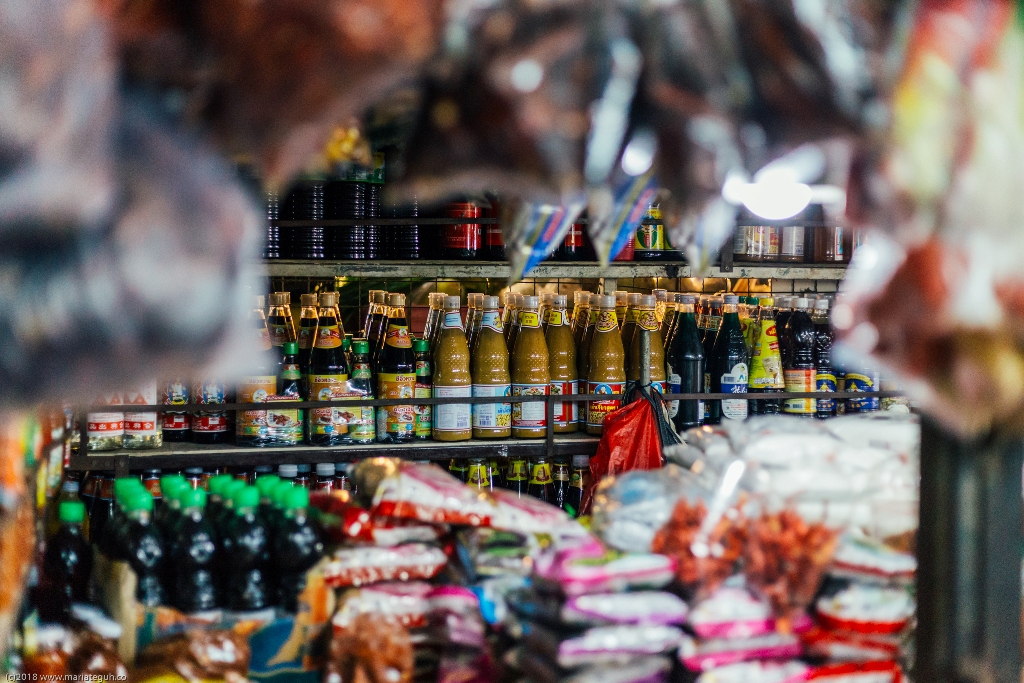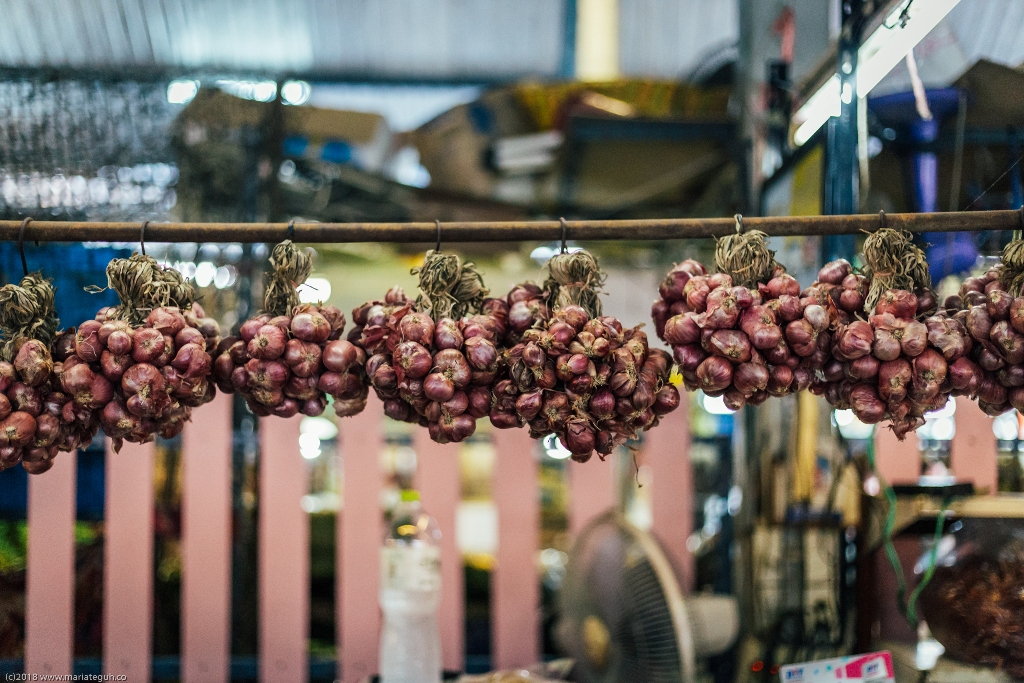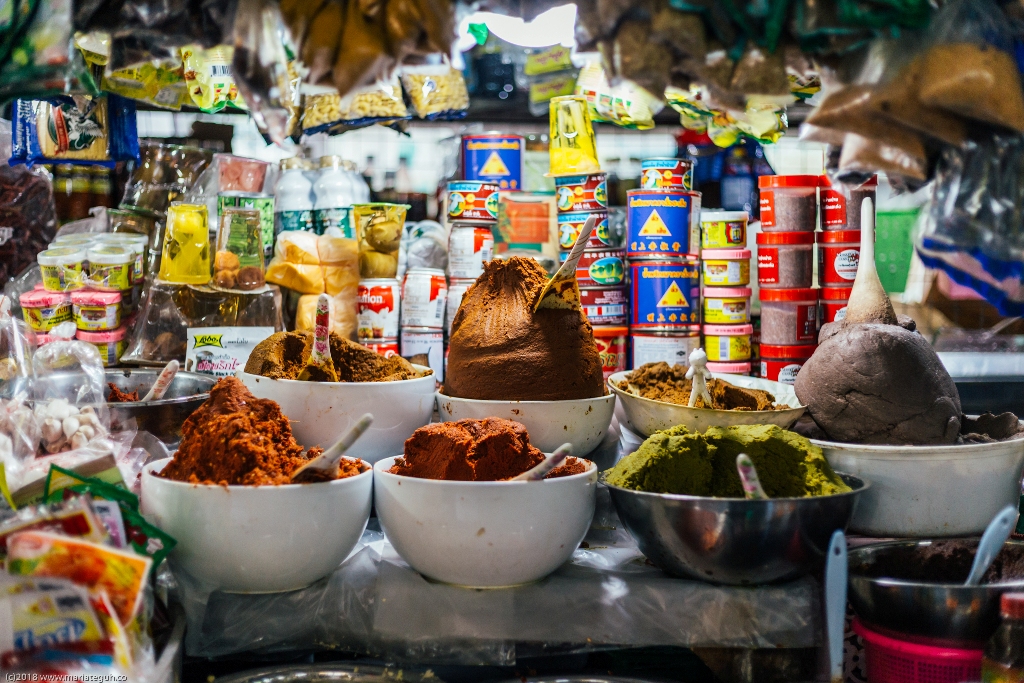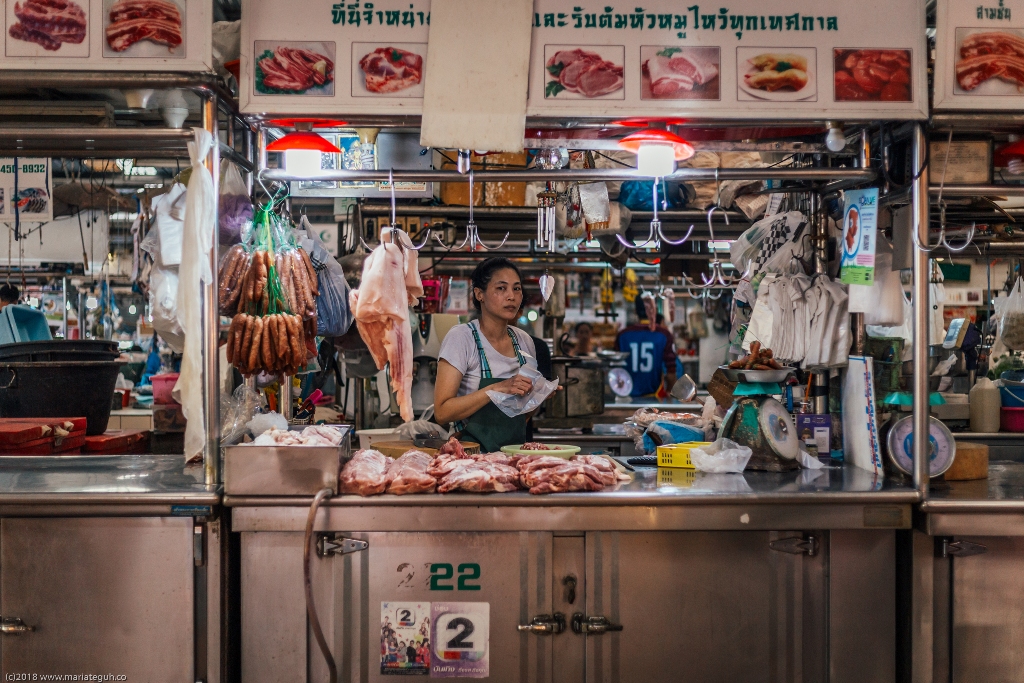 As we know that the area is Moslem community, we find that you can find it easy Moslem shop or restaurant here. For restaurant, basically it's the same menu like other Thai food, but they don't use pork meat as ingredients. Mostly are chicken, beef, or seafood.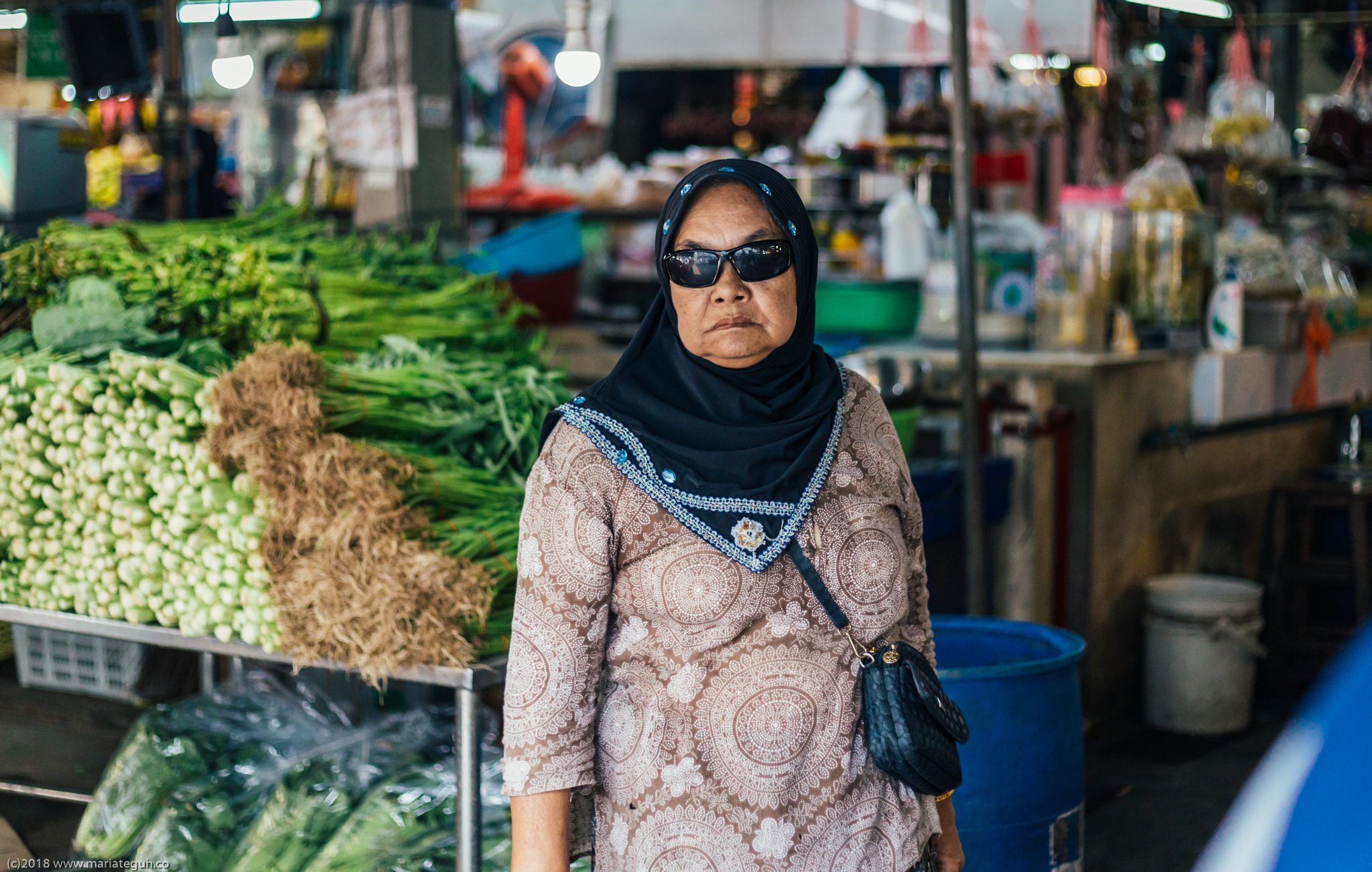 Going inside the market, there's another surprise. Turns out this area also community for Myanmar people. So inside the market the sellers are Myanmar, and also the buyers are Myanmar. If you're looking things for your kitchen needs, then you can find Myanmar things here. We find one coffee that we see in Yangon, and we bought it for only 20 Baht (5 sachets). Surely no one can compete that price.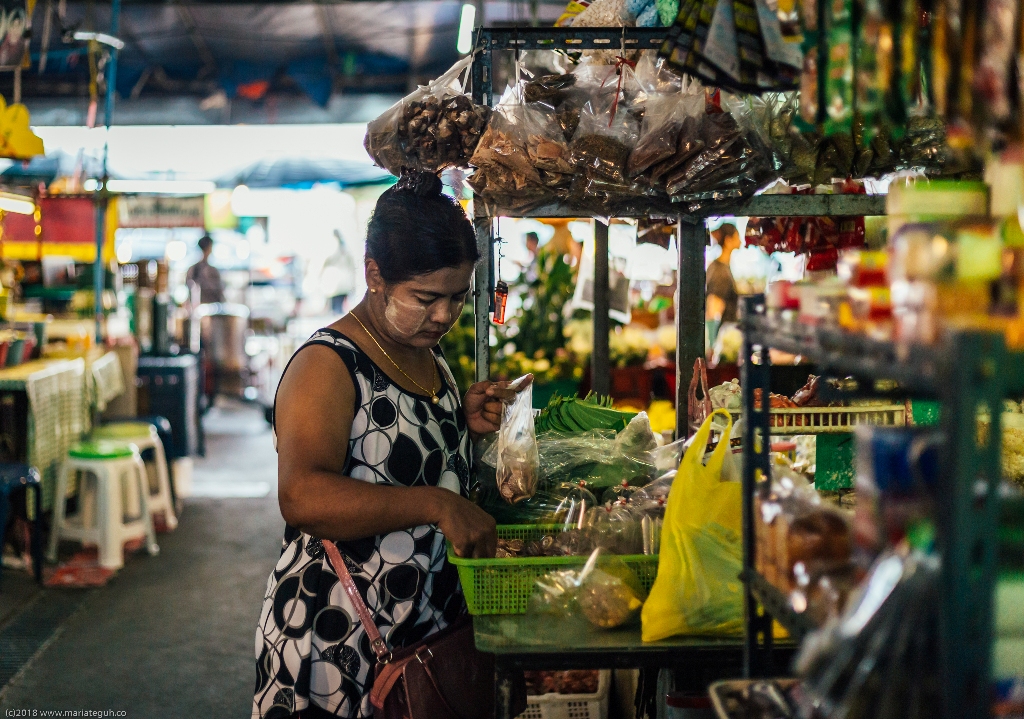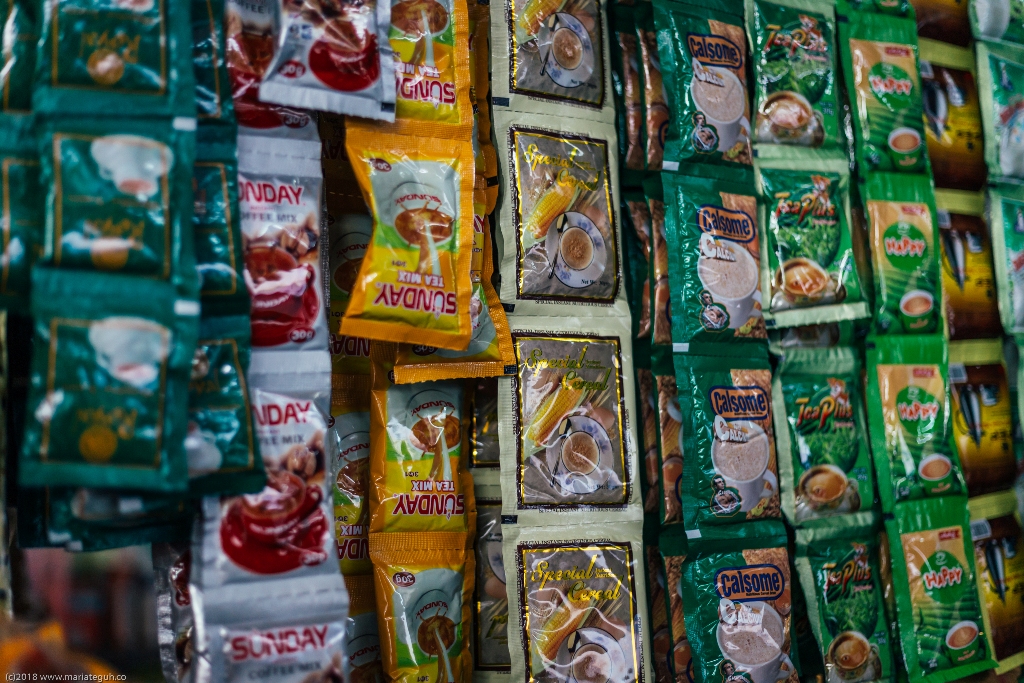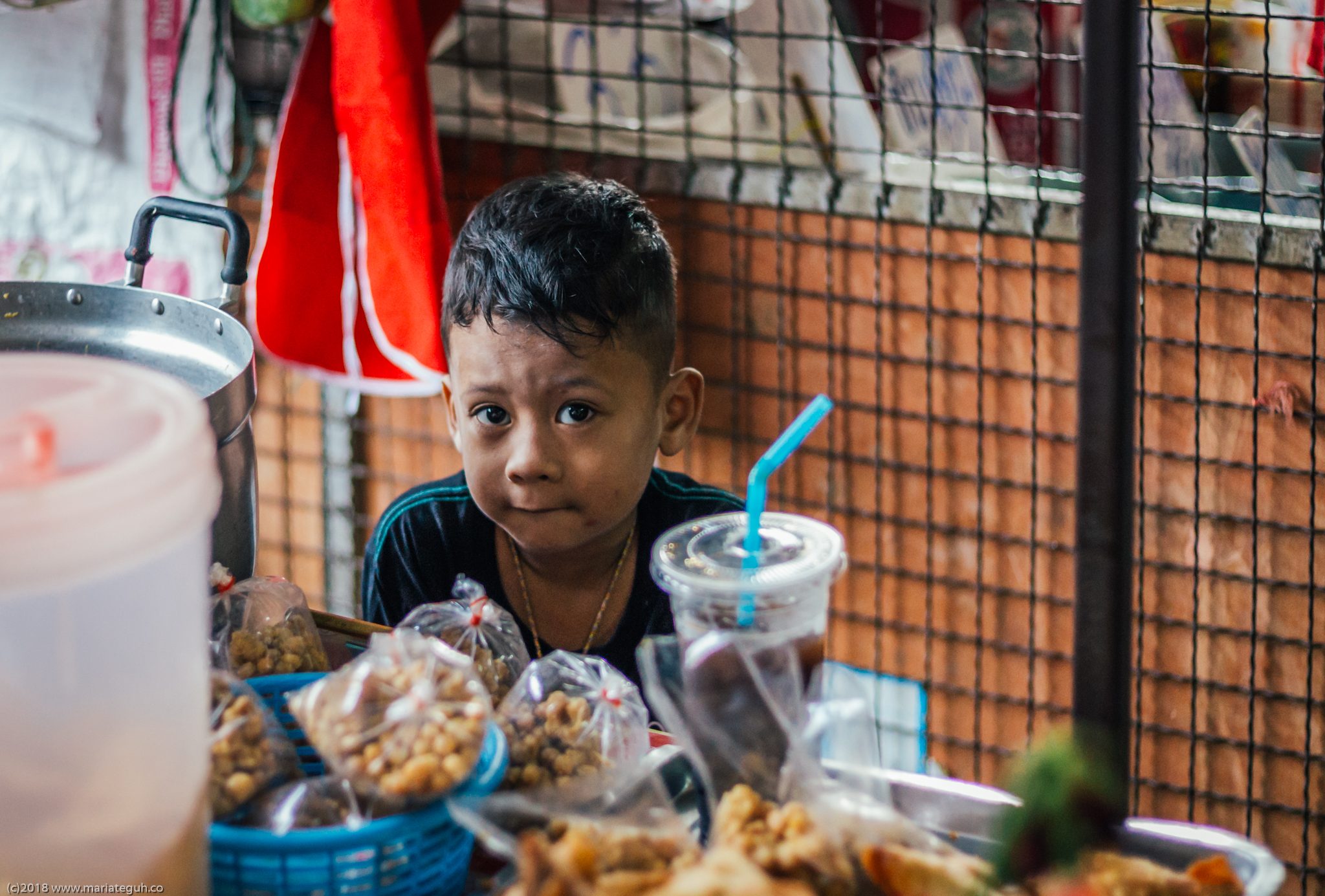 As other wet market in Thailand, this place also offers the same things. Just have more addition if you're looking for beef or lamb meat, then this place is right place to visit. Also there's 2 places actually for this market. First is the old market, where you can find Myanmar community sellers, and the place looks old with darker light along the alley. Second place located next to the old market is the new one, where the alley and stall look brighter and clean. And at the new market, you'll see many stalls also selling flowers.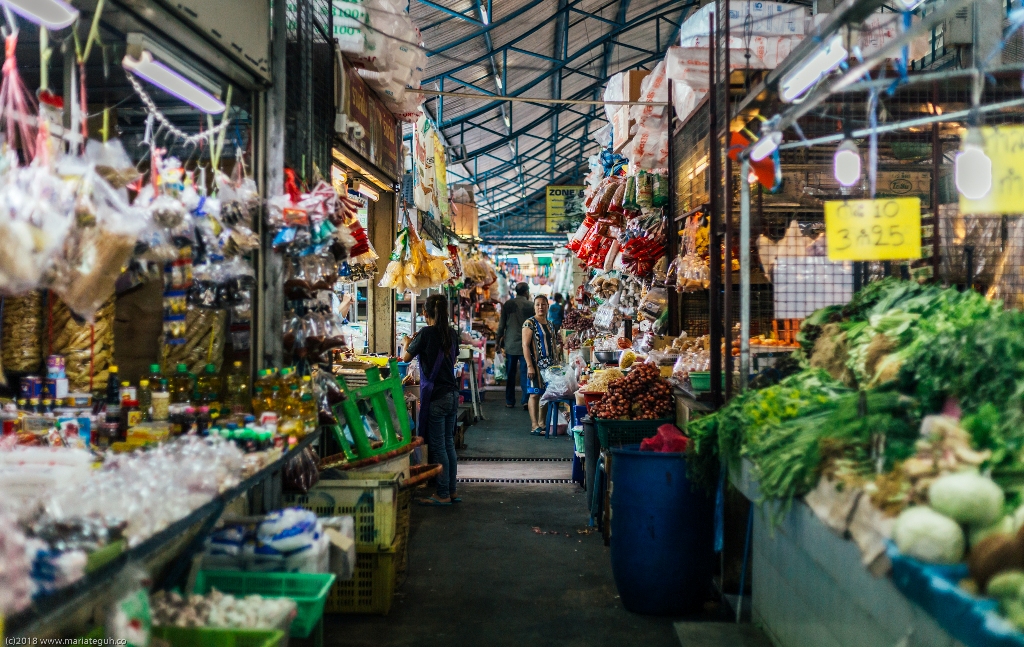 If you hungry, this market gives you tons of food selection, from snack to heavy food. Pick anything you want, eat there or take home, your choice.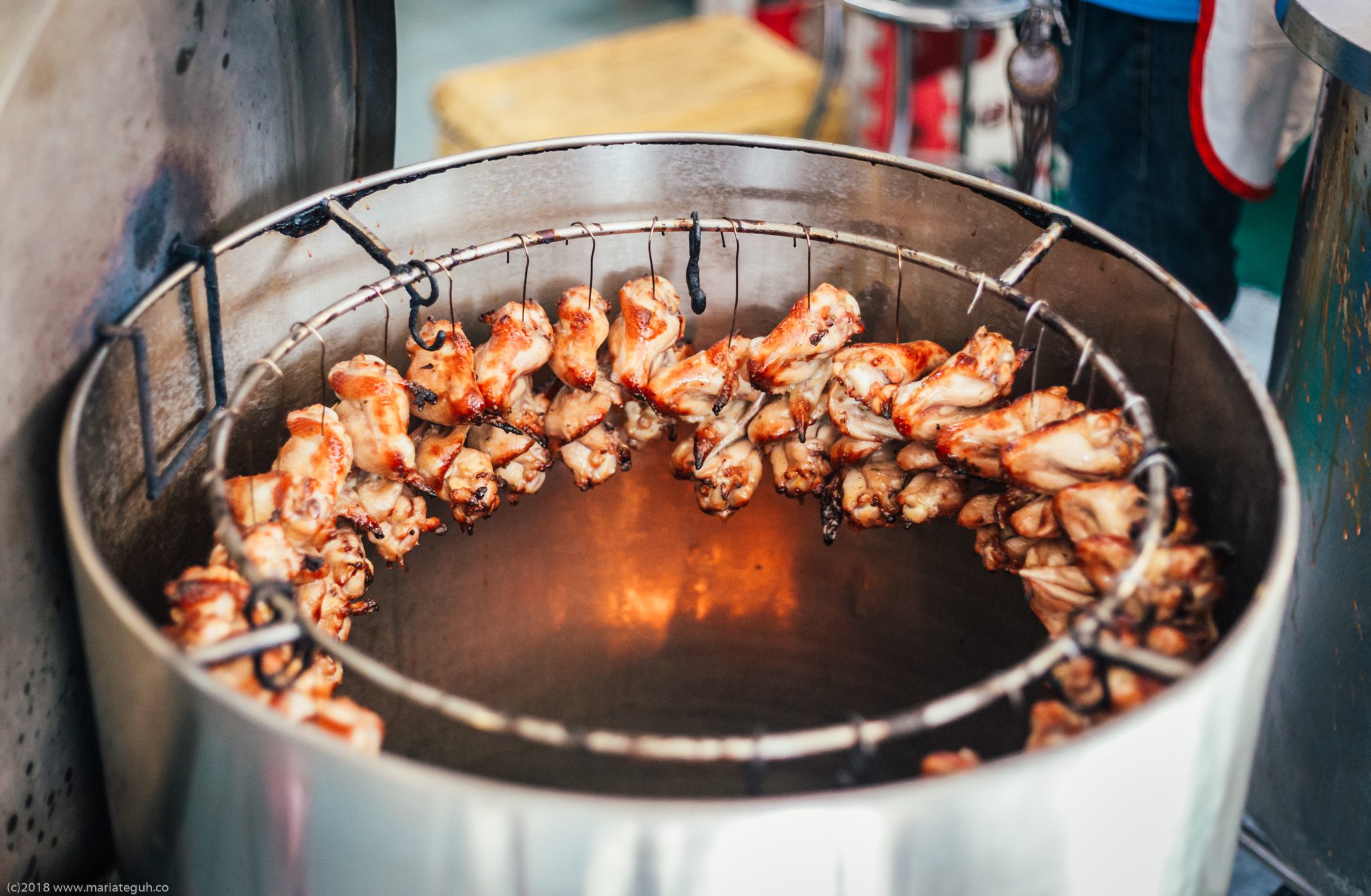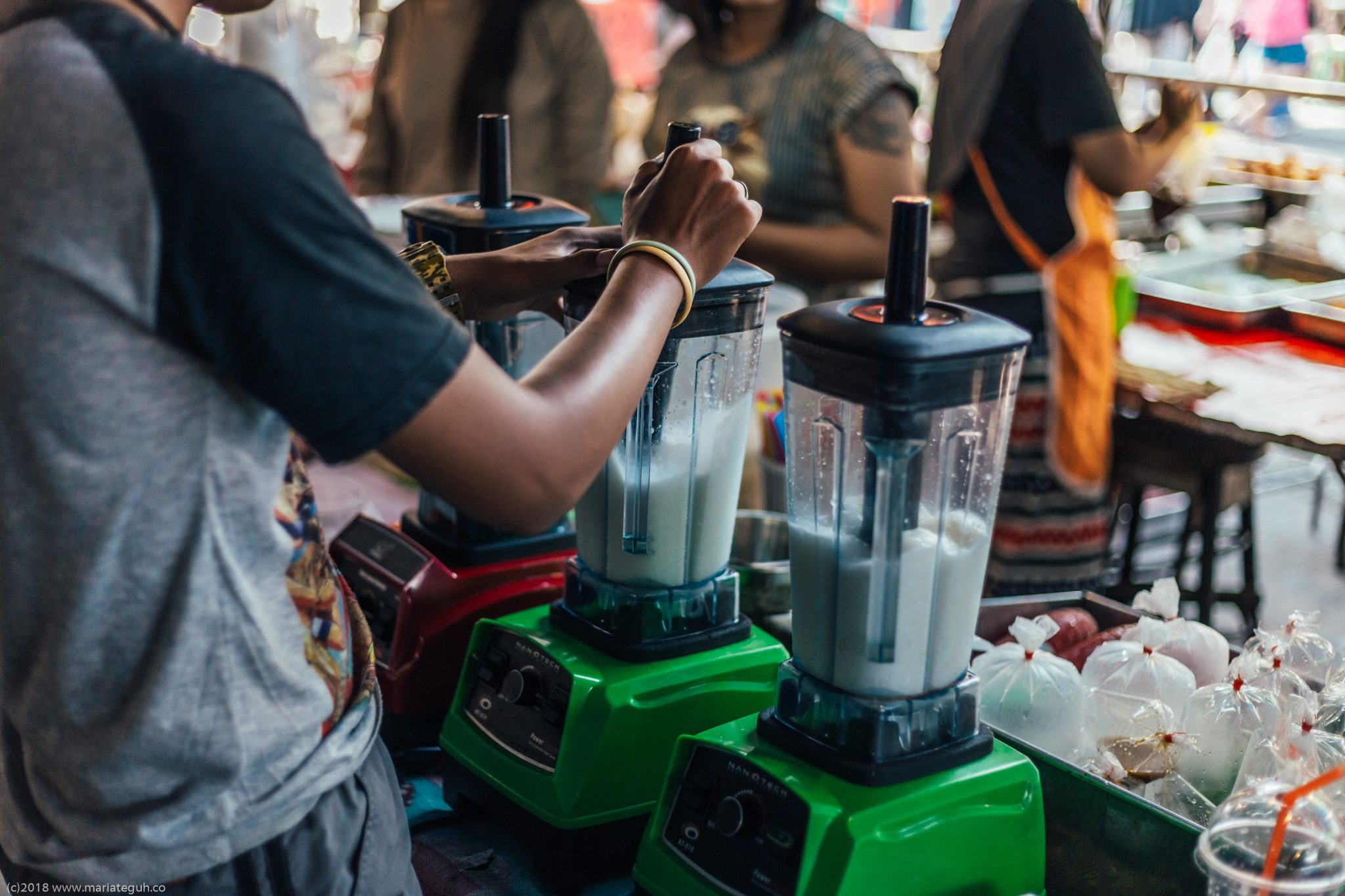 To close the article, we can conclude that we're more than happy to find this market. Another colors have been added to our life story, and we're not going to stop exploring all the traditional market we can find.
Remember that this place is best visited in the afternoon. Our friend says in the morning you might find the selection of the food not complete as you find in the afternoon. And they open every day, so you can go there in any day you want. But the
Happy let's get lost!