Skip to content
Assumption Cathedral is one of Catholic church you should try to visit in Bangkok. Beside the well known temples, Bangkok also keep some of gorgeous churches, that available for visitor to enter outside the mass hours. And this church is one reason why Bangkok is known as well to have many hidden gems.
History said the church was built by during the reign of King Rama II. The church was request from French missionary, Father Pascal in 1809. And a French architect completed in 1921. In 19th century, the church and surrounding area became important for Christian missionaries who arrived in Bangkok. The cathedral is part of a series of buildings which consist of Assumption Convent School (Thailand), Catholic Mission of Bangkok, Assumption Printing Press and rectory which were inhabited by the missionaries during their time in the city.
The church remain important, moreover after Pope John Paul II visited in 1984. And his bronze statue is erected near the church entrance. More history of this place, you can check it here.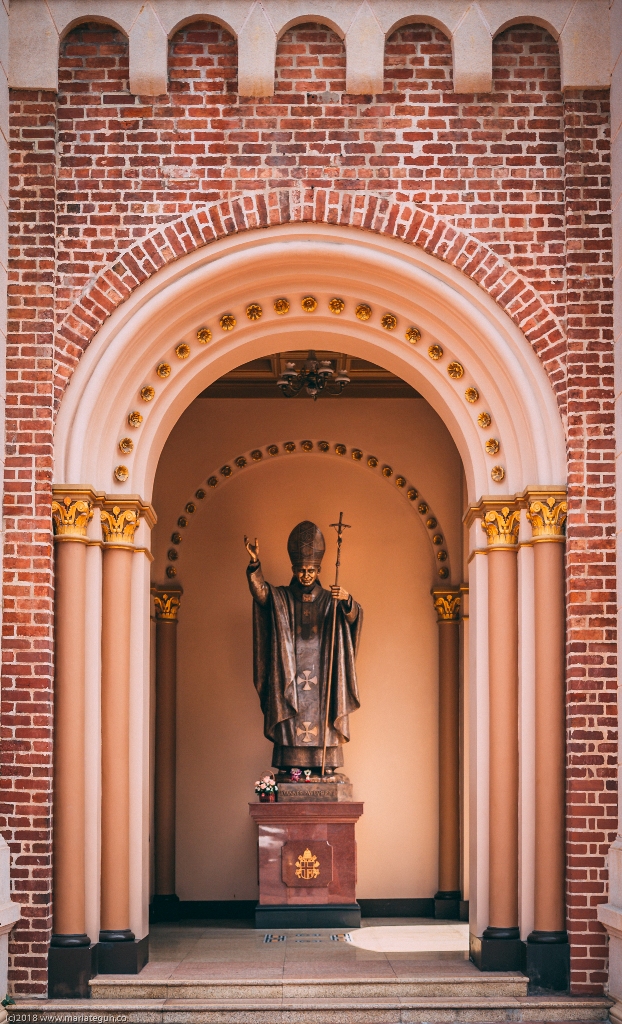 Location is quite easy to find, as not too far from central. Located across from Oriental Mandarin hotel, you can reach the church from "back gate" that you can access via Charoen Krung 40 alley. Exact location, please follow this google maps link.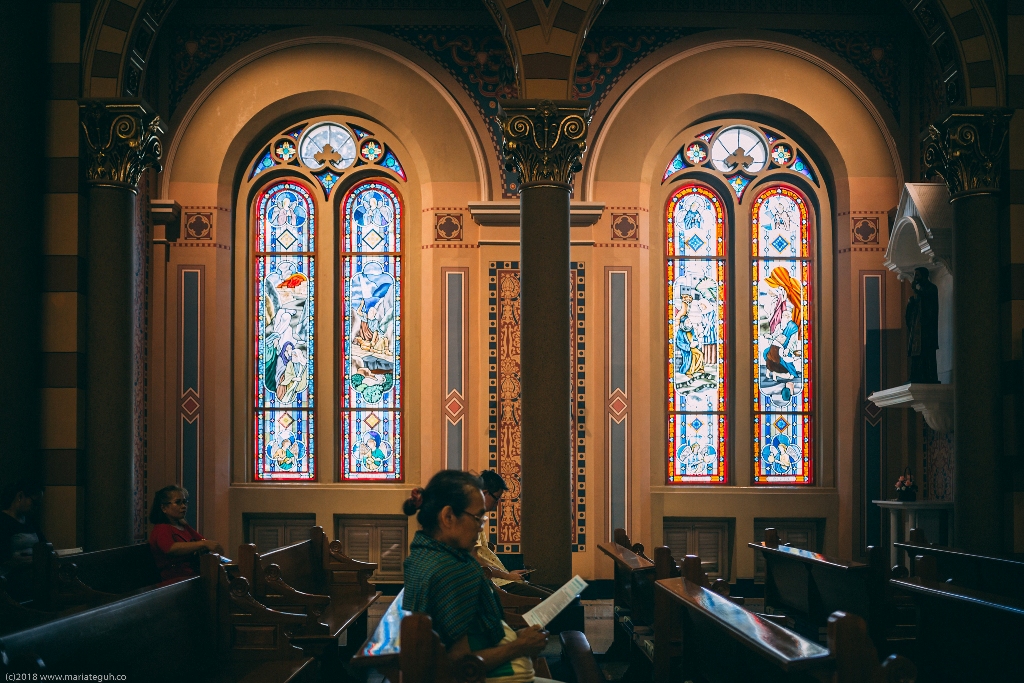 If you're also Catholic, you can join the English mass every Sunday at 10AM. Good thing is, even if you only want to visit, the church remain open for visitor after mass hours. You can go inside and take the pictures as well. Just make sure to be polite and dress properly.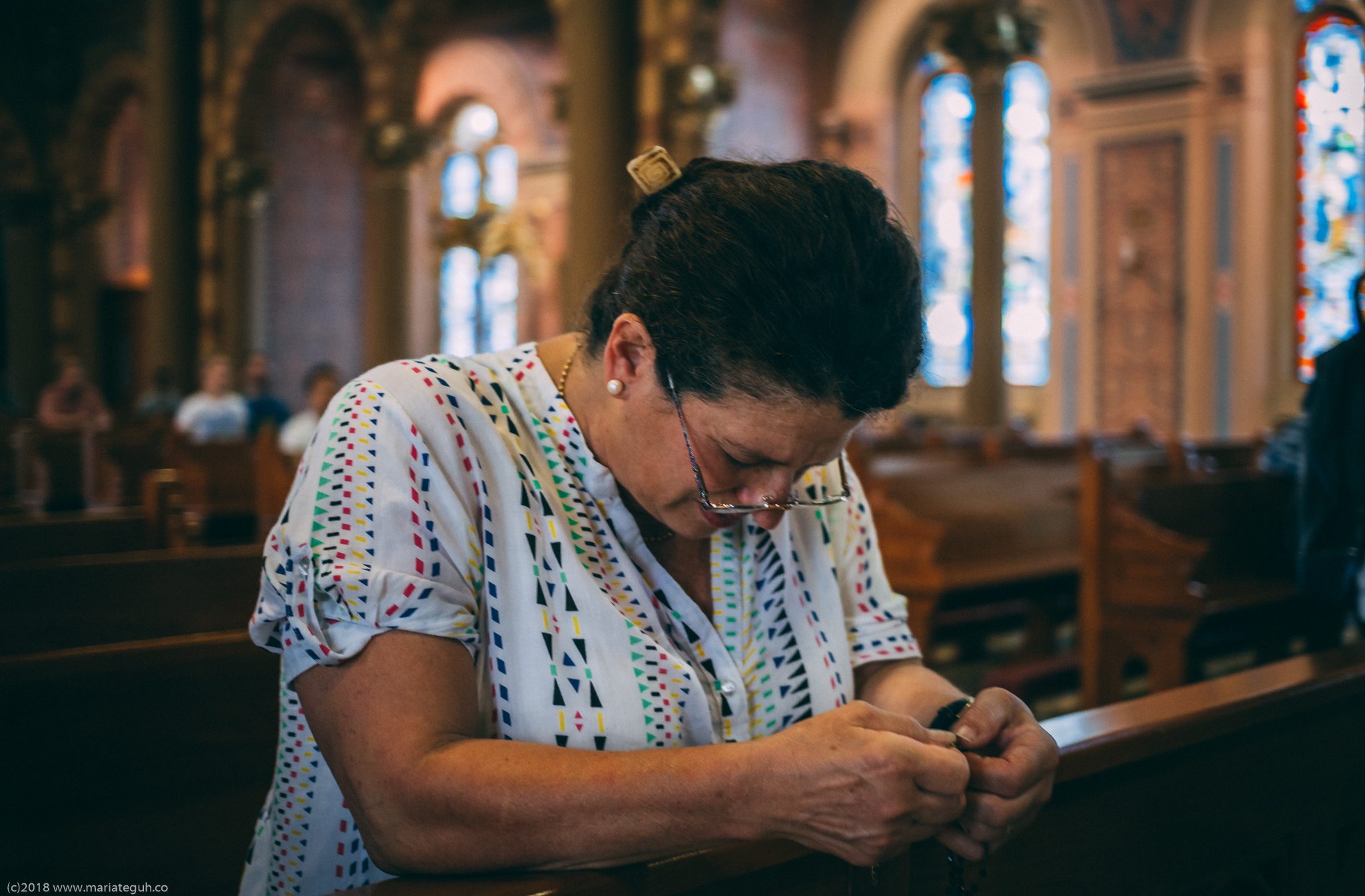 So, who says you can only being amazed with the temples in Bangkok? 🙂
Happy let's get lost!!