Skip to content
Phitsanulok and Khao Kho, another hidden gems in northern Thailand
Small city in northern Thailand, called Phitsanulok. Truly hidden gems of this country, as they have truly beautiful nature.
Phitsanulok is located in northern of Thailand. Distance is around 377km from Bangkok. There are several options to reach this city. From flight, train, and bus. Nokair, so far we know provide like 5 times per day flight to Phitsanulok from Bangkok. Trains, they have daily schedule , so you can use them to go here. However, our trip last time was using bus, so we can share our experience going there using bus.
⏪⏩⏫⏬
Bus is available as usual from Mochit bus station. You can book the ticket directly at the bus station counter, or book it online. Cost is around 250 – 300 Baht, depends on the bus type. Trip from Bangkok will take around 5 – 6 hours, if there's no heavy traffic.
All the bus from Bangkok now will arrive in Phitsanulok bus station 2, which is located bit further from the main  city. To go around, we decided to rent motorbike. And we went to this Rental Bike shop which located in Phitsanulok bus station 1.
Don't take walk to go this place from Phitsanulok bus station 2. It's 8.9km!! Take taxi or purple song teaw that located beside Information center. Song teaw will cost you only 15 Baht.
Arrived there, owner will give you also city map to explore the city. Once you have the motorcycle, Phitsanulok is ready to be your new playground 🙂
**********
As the city is not that big, actually what you can find inside is the same as another small city in Thailand. We tried to go to the market, and found out it's located beside Phitsanulok train station.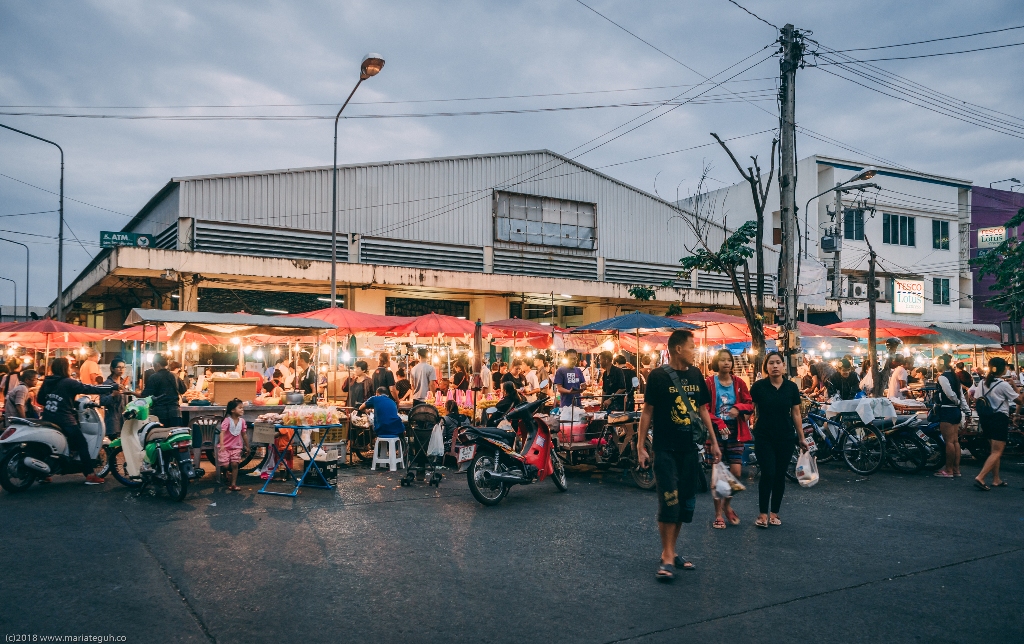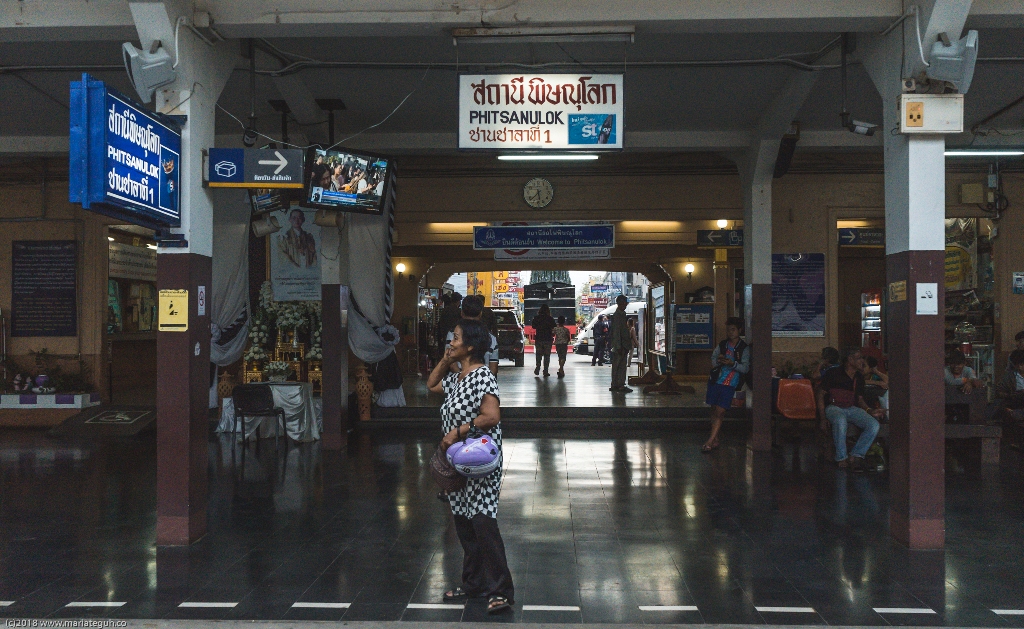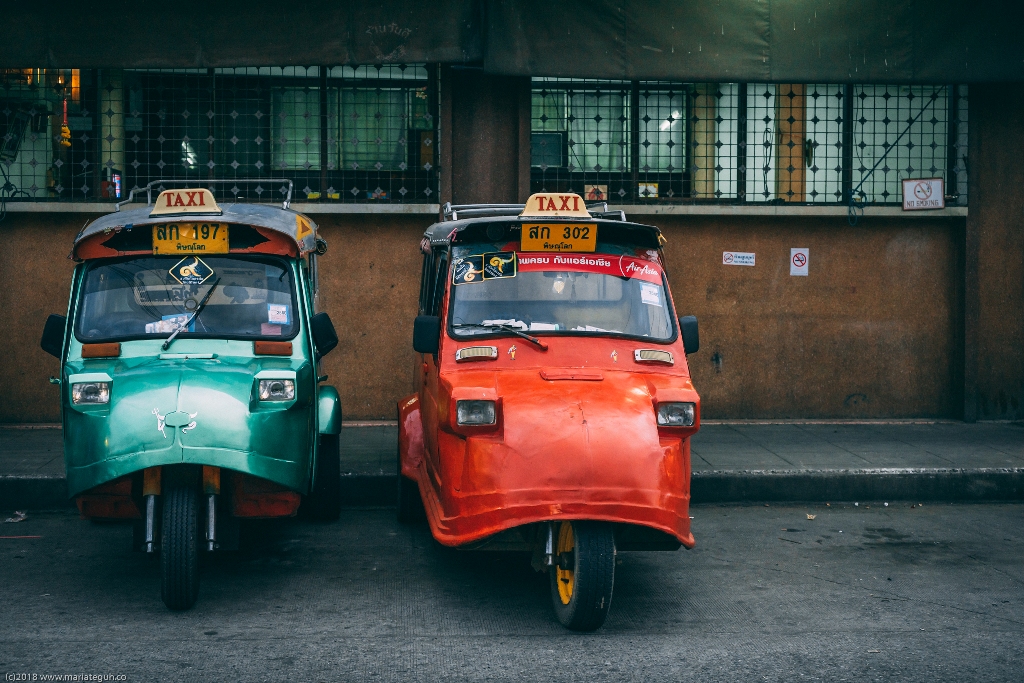 Other than this place, your night life could be more fun by visiting the night bazaar that located not too far from this place. Same as other cities in Thailand, night market will provide you almost everything you need to enjoy your holiday.
Next we tried to visit the most famous temple in Phitsanulok. Wat Phra Sri Rattana Mahathat (Wat Yai), located near Naresuan Bridge. This temple is often crowd with visitors. Considered as the most important temple there, makes many people visit this temple.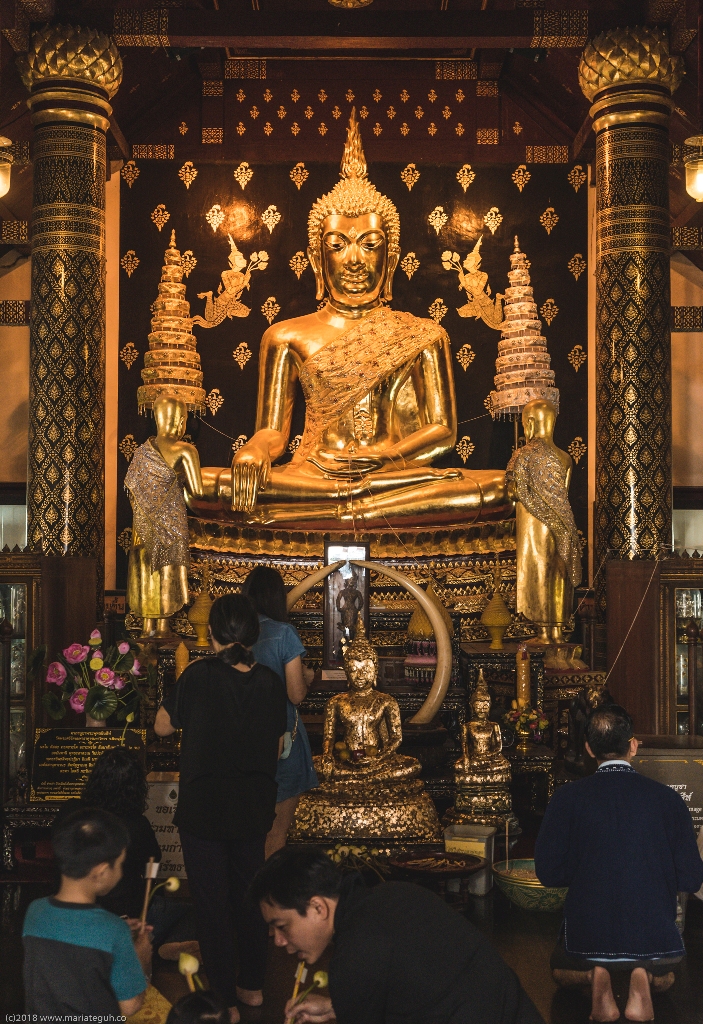 Across from this temple, you can see and visit King Naresuan Shrine and Wang Chan Palace Ruin. You can either walk using the Naseruan bridge, or using small boat service to cross the river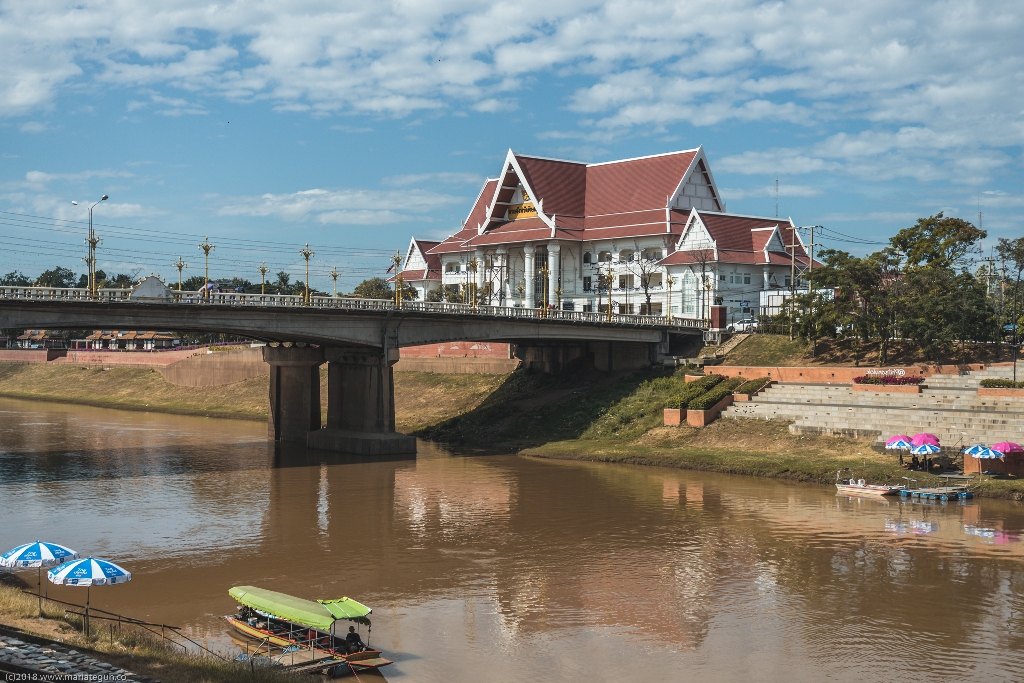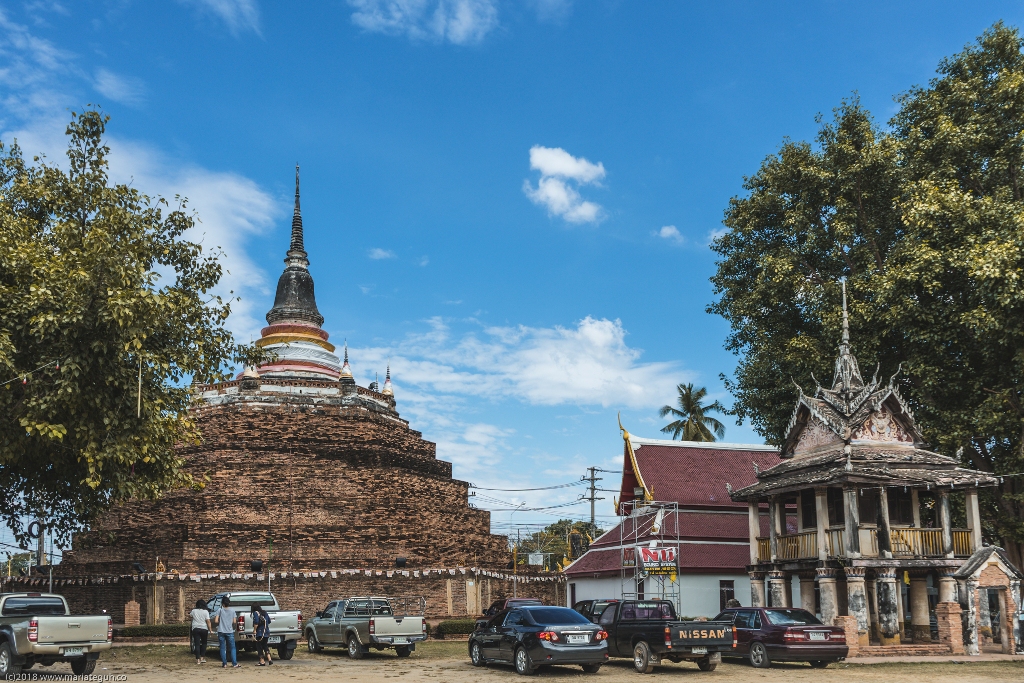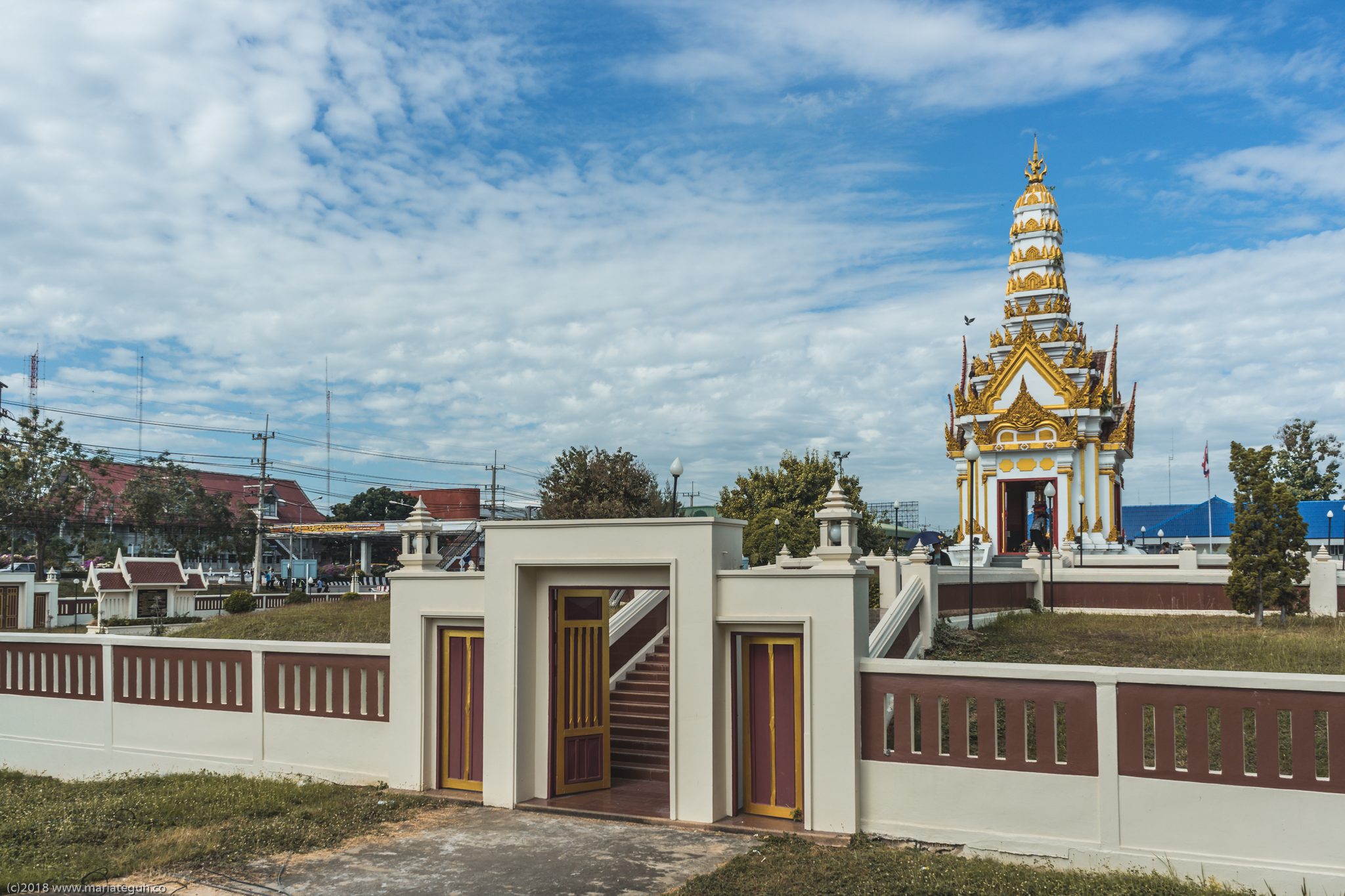 The night arrived, we tried what Thai people said as "Jim Jum". This food is quite famous in Phitsanulok. We found it almost in every corner of the city.  This is the food that served using clay pot on a charcoal stove. There'll be soup, and you can put inside vegetables, meat, eggs, glass noodle, seafood, etc. And taste is great!!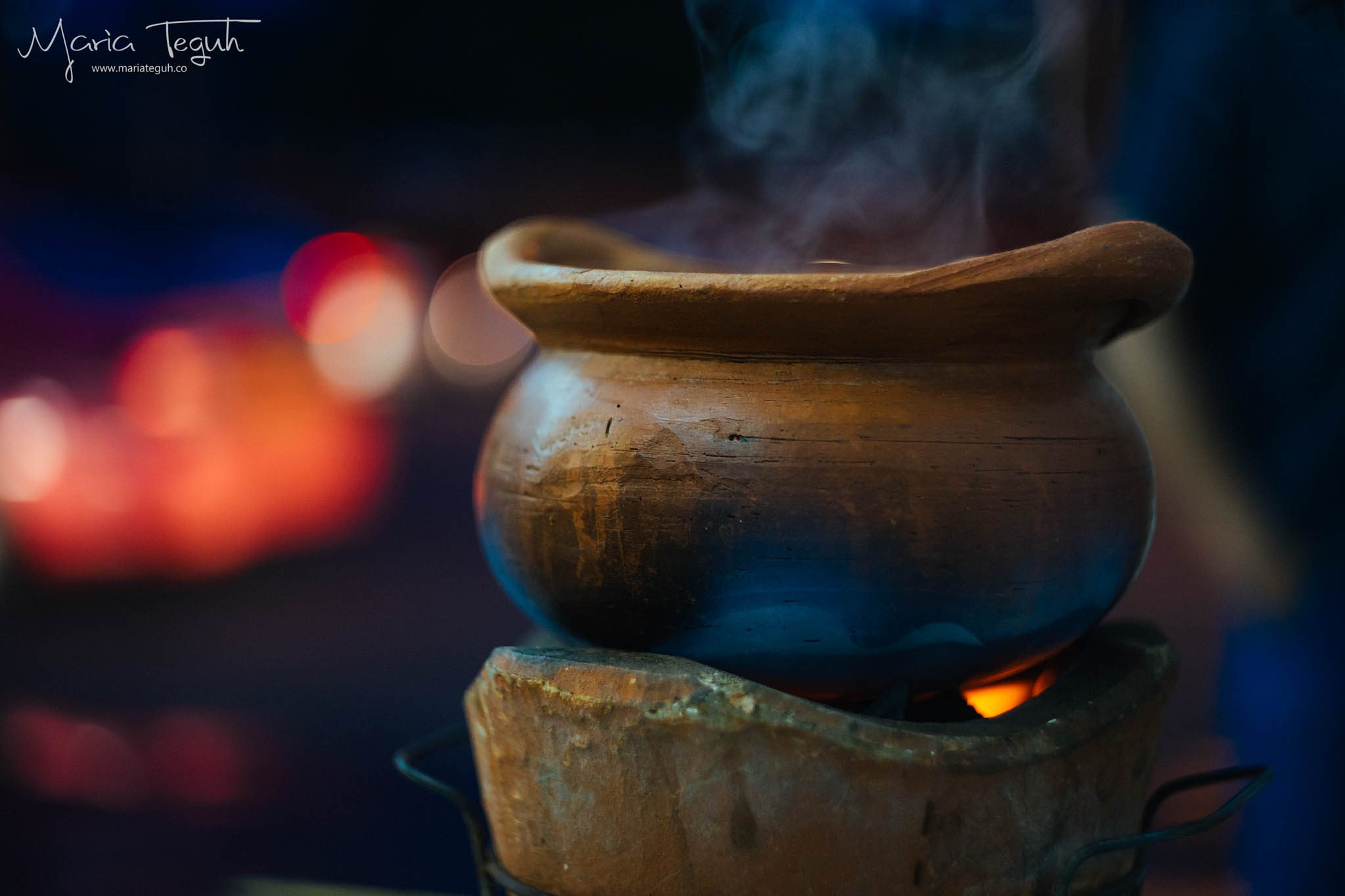 *************
Next, we decided to explore more about the city. And this time we went a bit further outside. And this is the location of another hidden gems of Thailand.
Straight to highway route 12 Phitsanulok – Lom Sak, you'll find 4 beautiful waterfalls along the road, and 1 national park!!
1. Sakunothayan Waterfall ► Around 30 km from the city and there's no entrance fee. Not possible to swim in this waterfall, but you can enjoy the nature around it. Located like inside the jungle with lots of trees, so, fresh air and quiet you'll get in this place.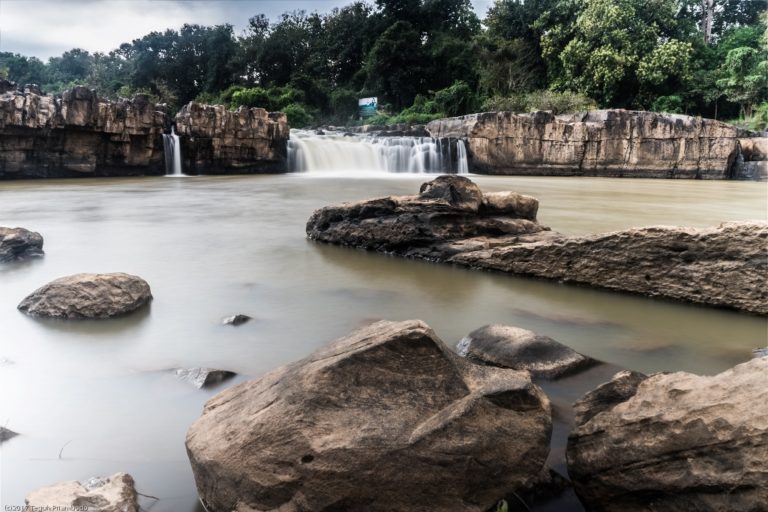 2. Kaeng Song Waterfall ► 44 km from the city. You actually can see the waterfall from highway route 12. No entrance fee as well, and you can swim in this waterfall. Though what we saw mostly only kids swimming here.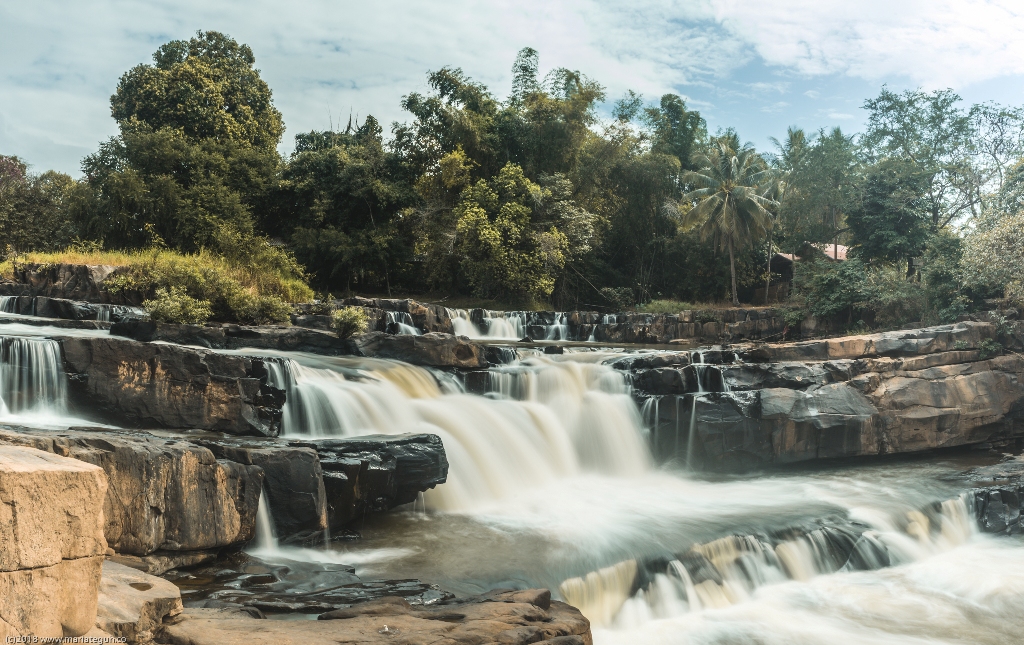 3. Poi Waterfall ► 62 km and the most beautiful waterfall (for us) we can see in this highway! Need to go inside a bit, around 1 km, but no entrance fee! Swim or jump from waterfall, you can do it here. Though is a bit scary. But if your adventure level is extreme, you should try it.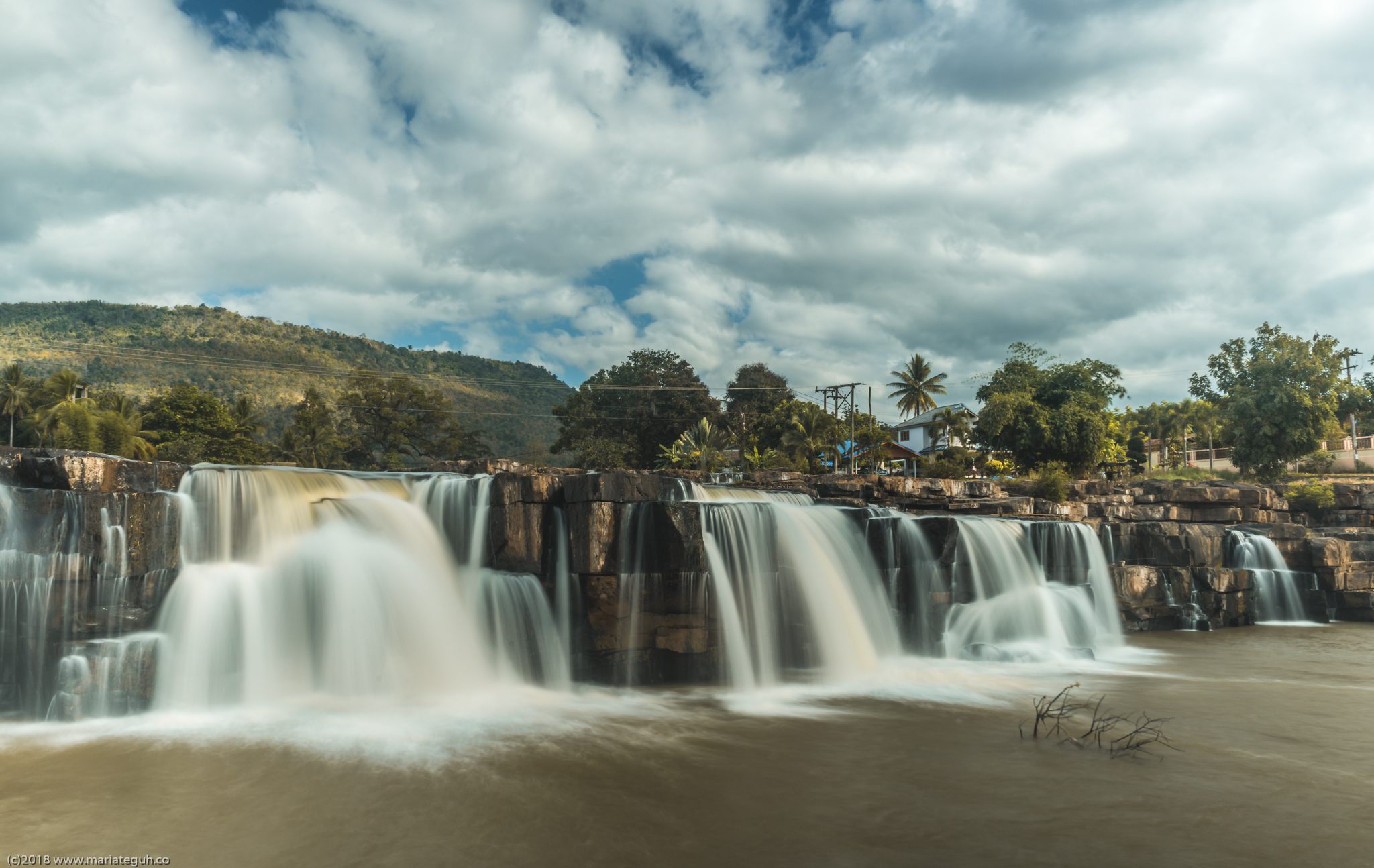 4. Kaeng So Pha waterfall ► Located after Poi waterfall and before Thung Salaeng Luang National Park. You can't miss it, since they put the sign on the road to notice people about their locationThere's 40 baht entrance fee. We're not sure if this price is also for foreign tourist. Since we look like Thai people and ask the ticket in Thai language, the staff gave us Thai language ticket for 40 baht per person, and 20 Baht for motorcycle.
Go inside around 2 km to find the waterfall. This place offers not only waterfall, but also place for picnic.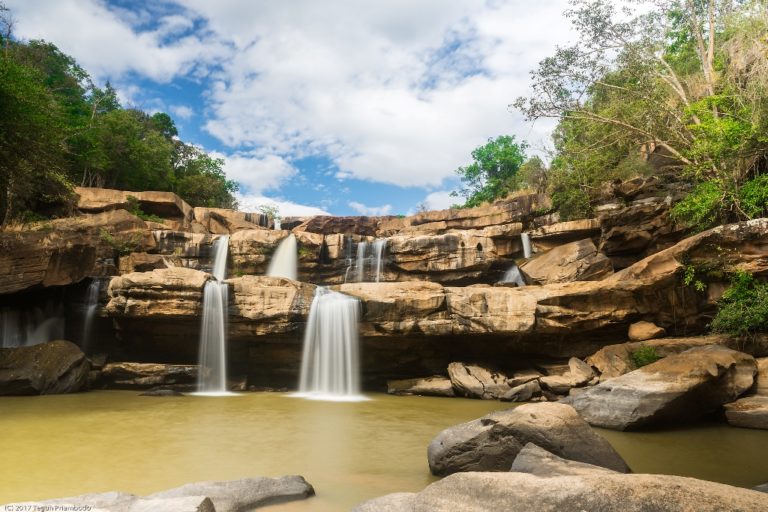 Last but not least, Thung Salaeng Luang National Park.
What we knew about this place was like place for camping. So when you enter the gate, there's like military staff asking you write your name on the guest book. After that you can go inside using your your vehicle and found place, near the river where you can set your tent and enjoy the nature.
No entrance fee asked when we entered the place (yes we spoke English here).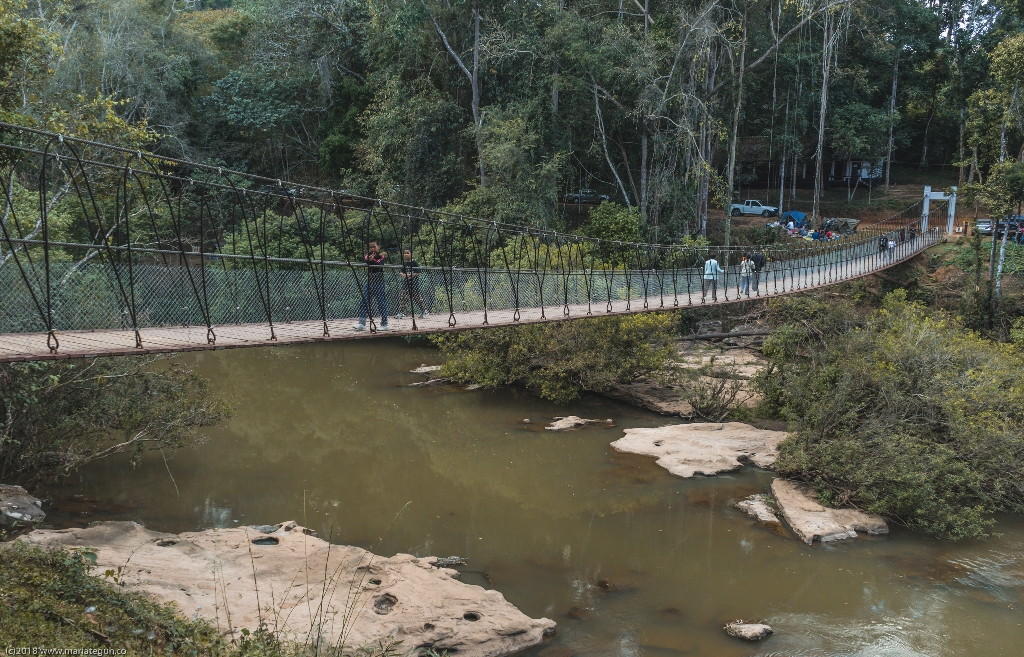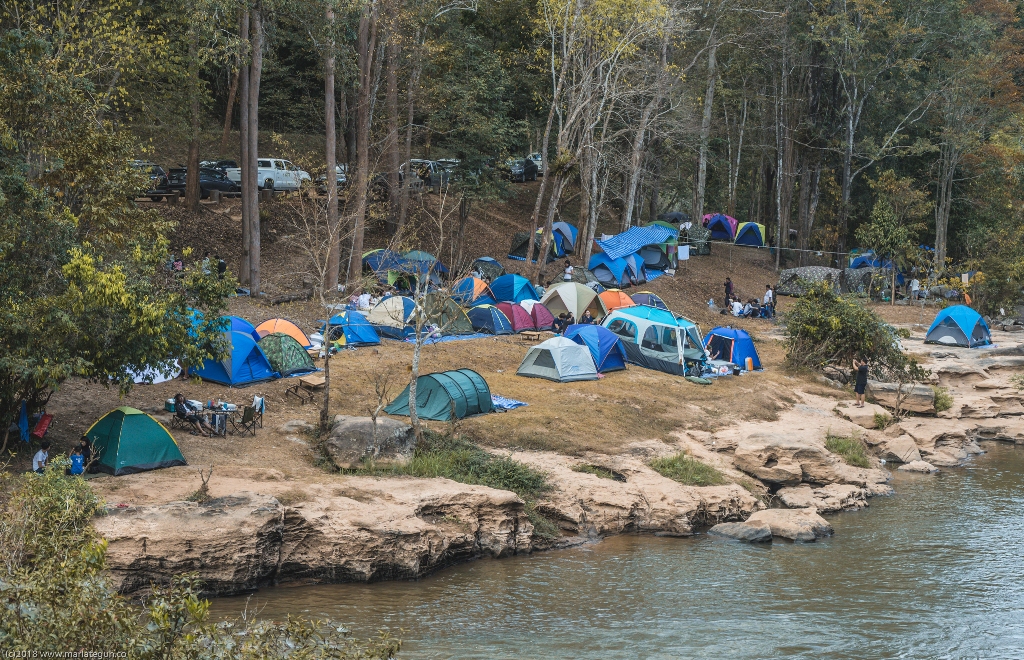 After this national park, if you go straight forward along highway route 12 Phitsanulok – Lom Sak, what you'll find can be considered as the most beautiful landscape in Thailand. This road could lead you to Khao Kho, another huge and beautiful national park. To see how beautiful, better we show you using shots we made along the trip.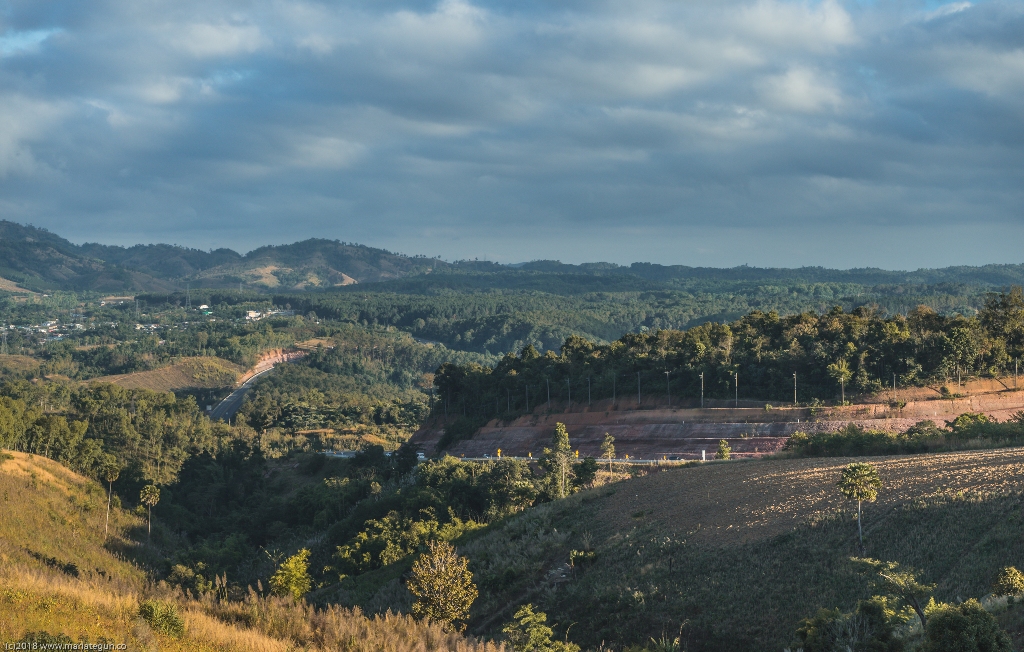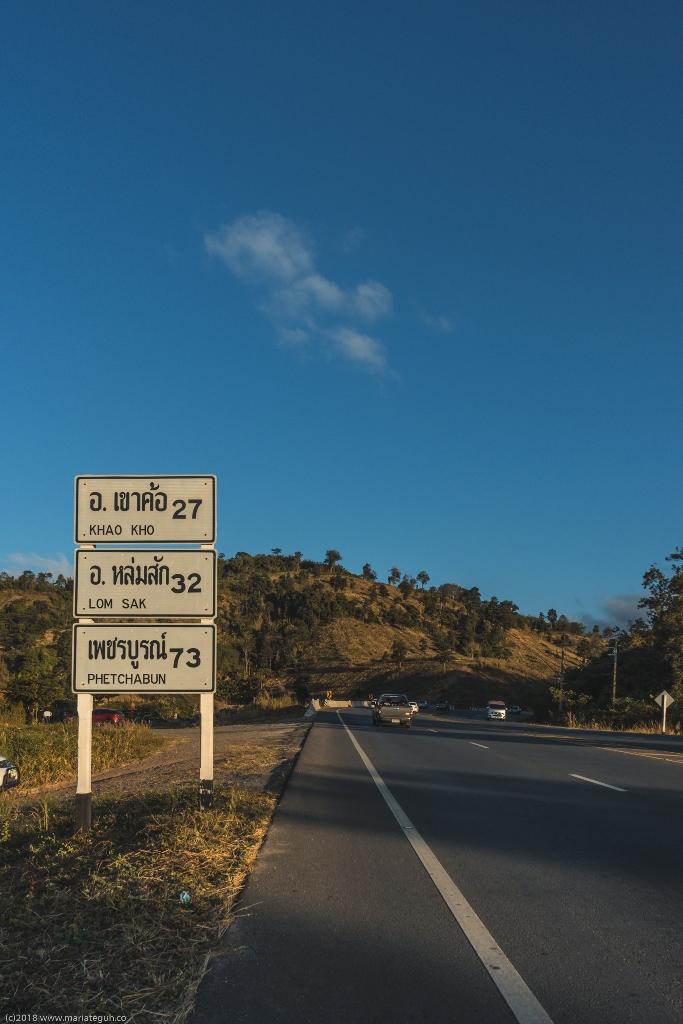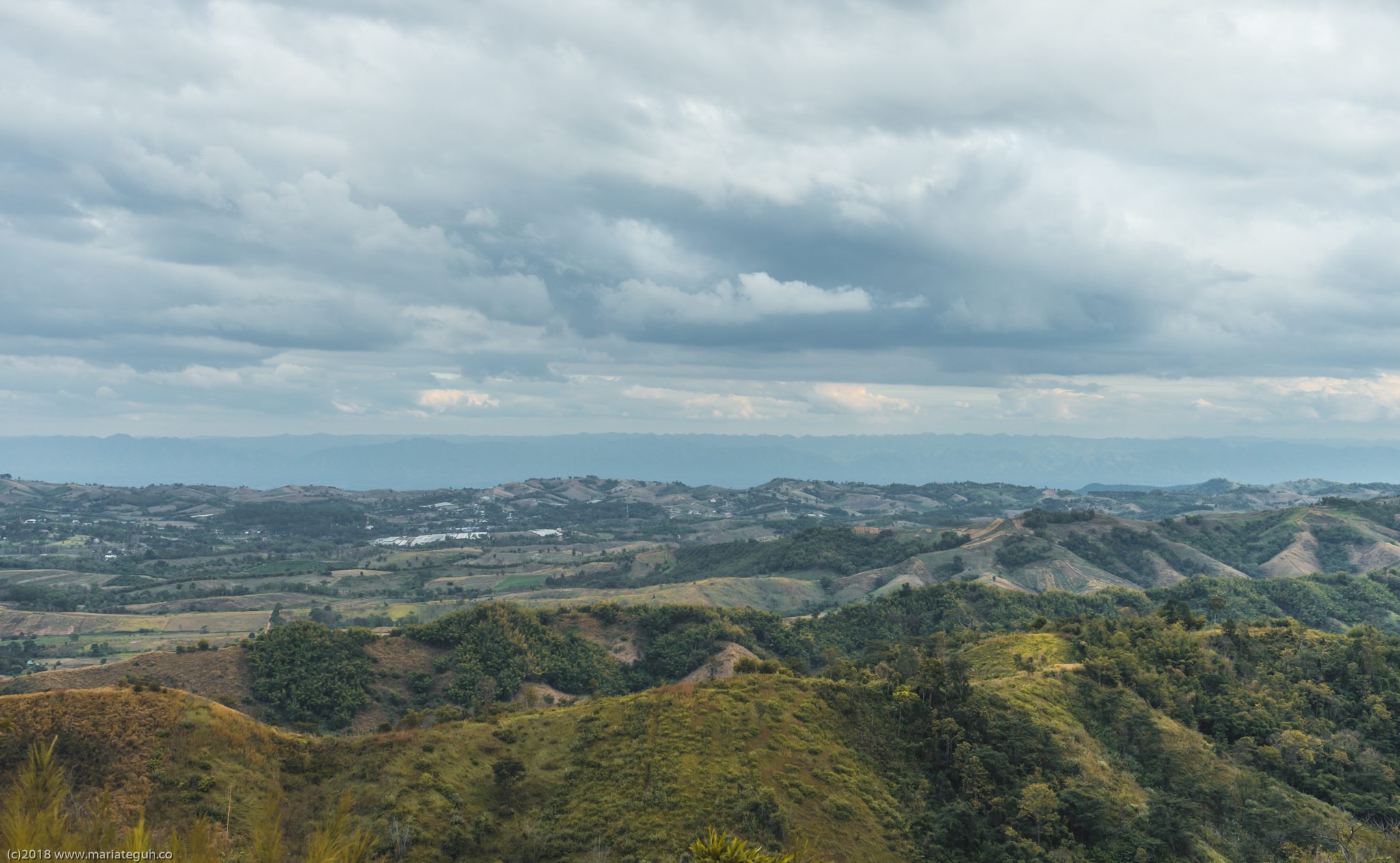 To go to Khao Kho, before reaching Lom Sak, you'll find junction where you need to turn right. Go straight to explore the national park. Since this place is mountains, roads will have curves and unfortunately smaller.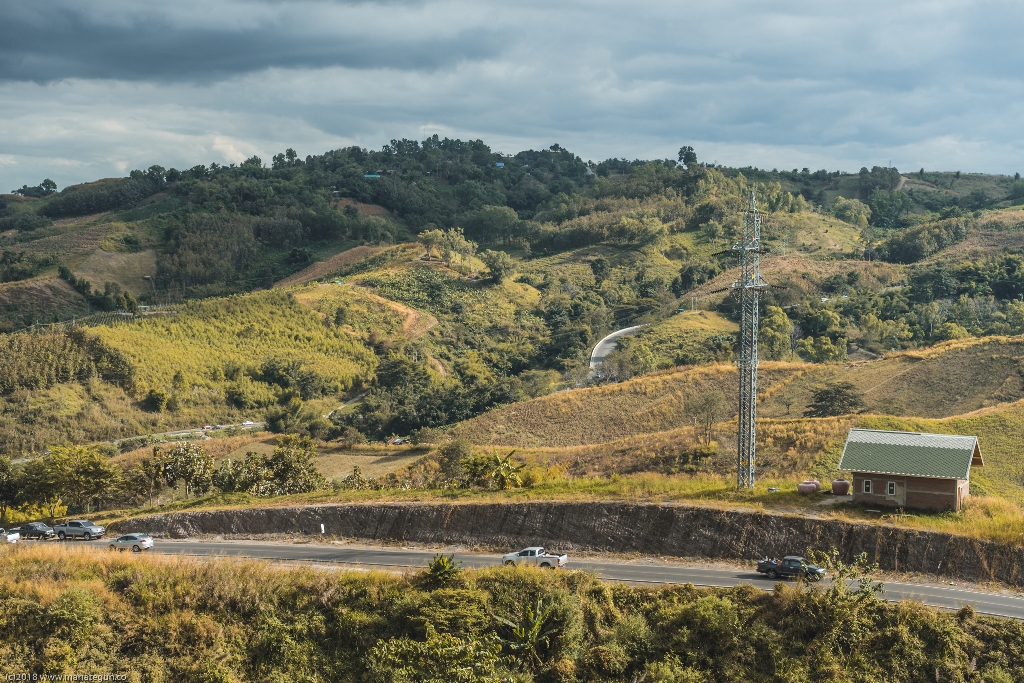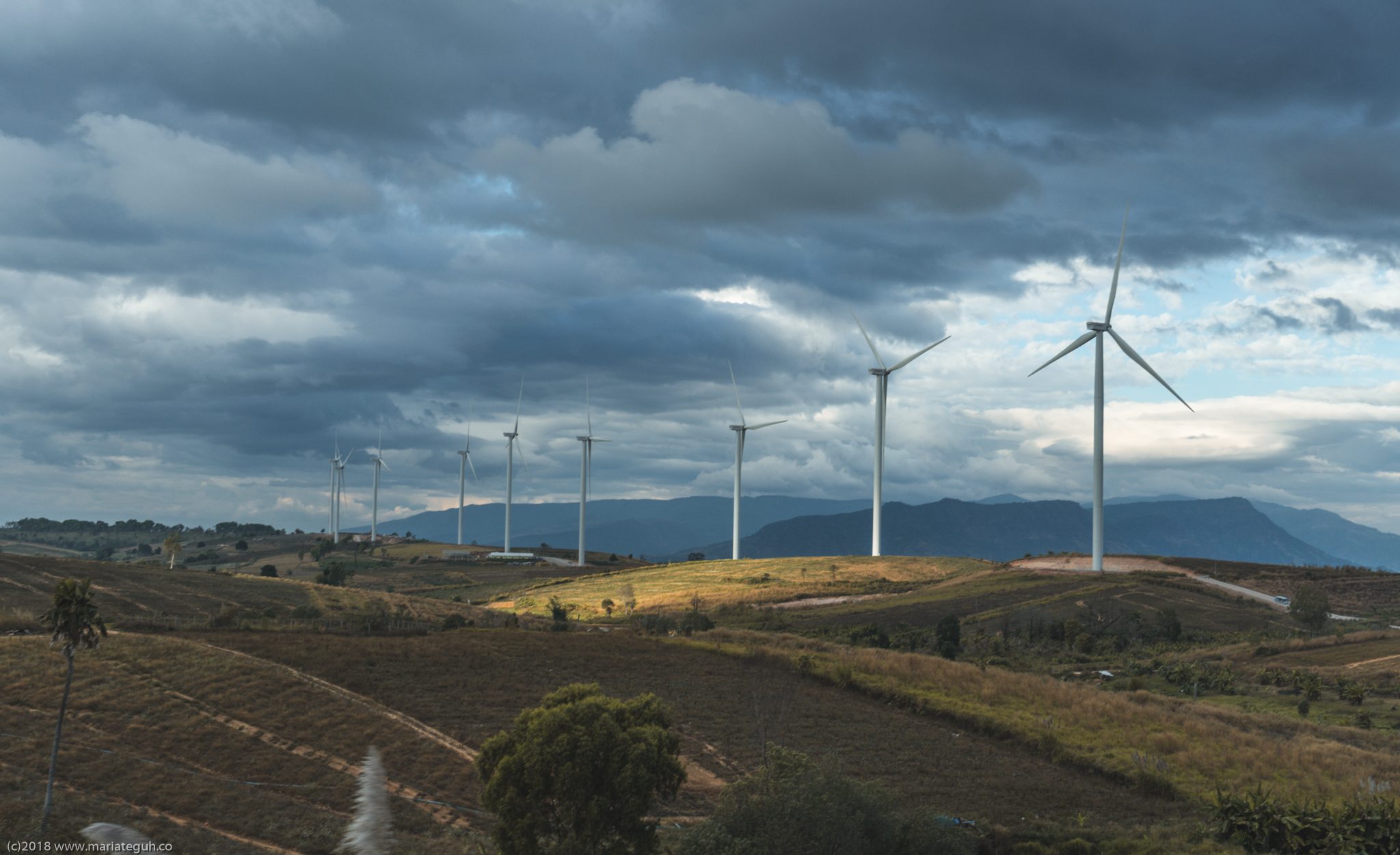 Next you can continue your journey to explore Khao Kho, to the famous Wat Pha Sorn Kaew. It's unique temple where you will see unique architecture of Buddha statue of the temple. Follow this google maps link to reach the place.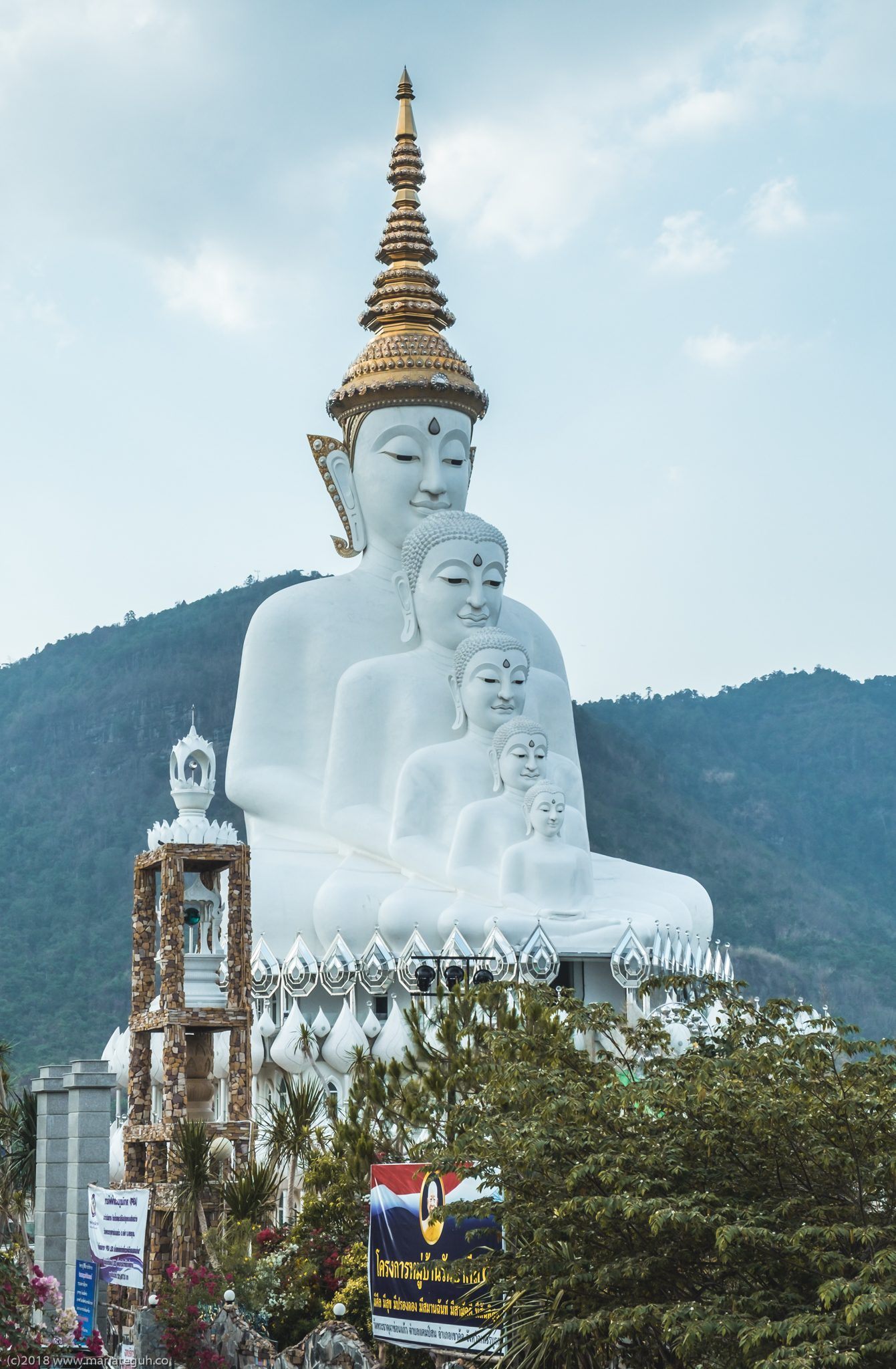 Another spot that might be worth to visit is Pagoda of Buddha relic. However, if you decide to go this way, means that your road will leads closer to Phetchabun, and your going way back to Phitsanulok will be longer. Follow this maps link if you decide want to visit this place.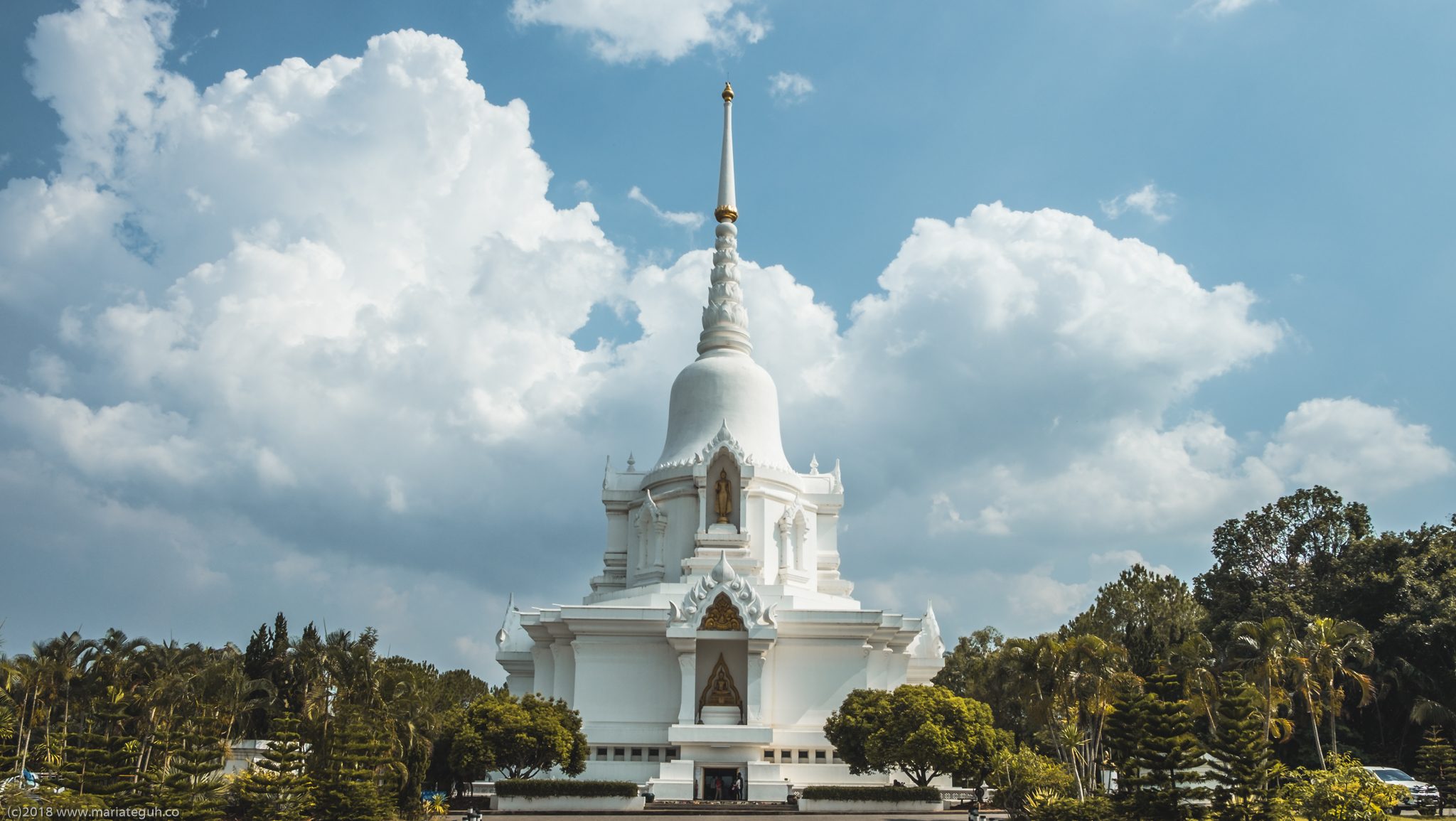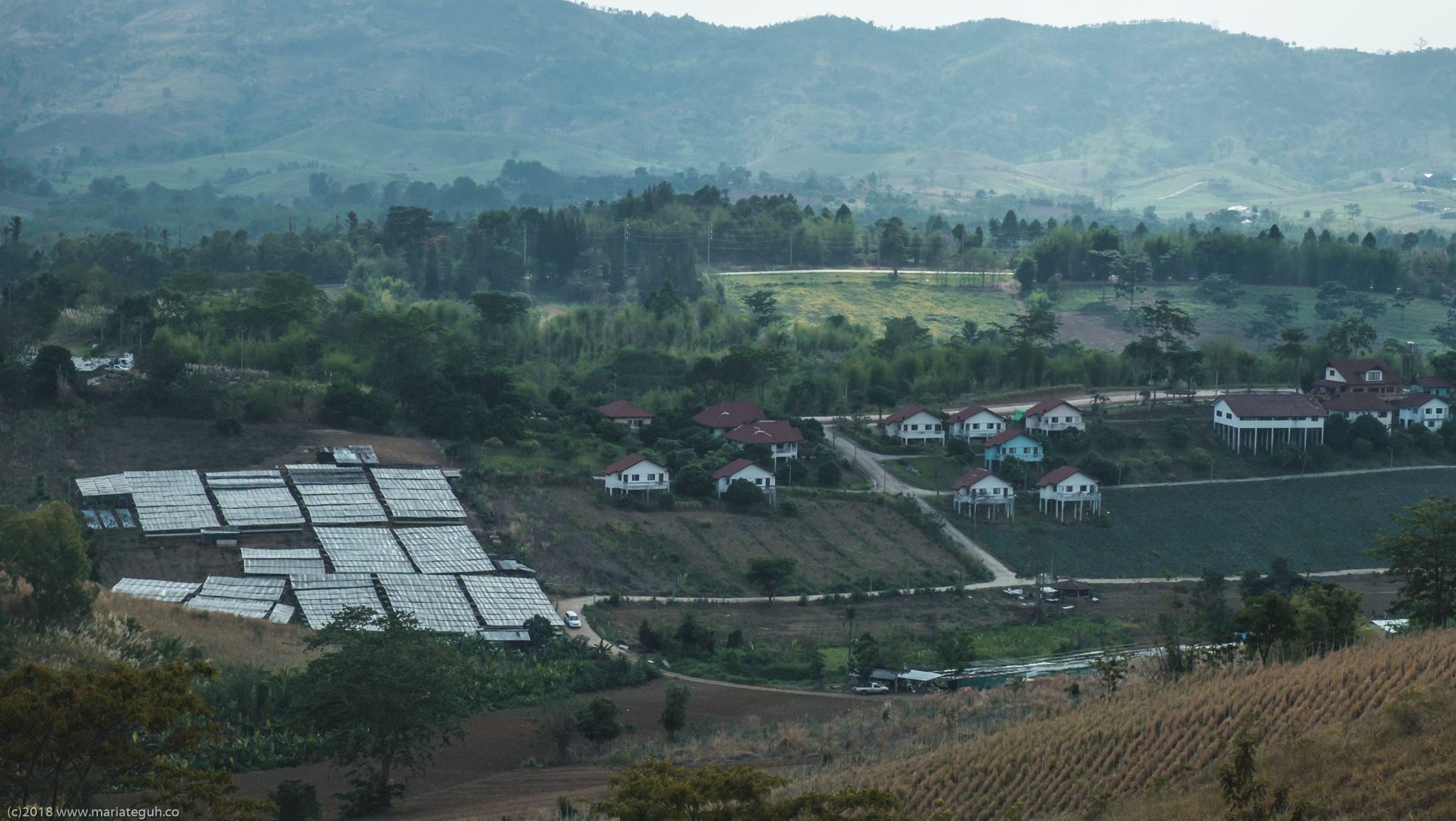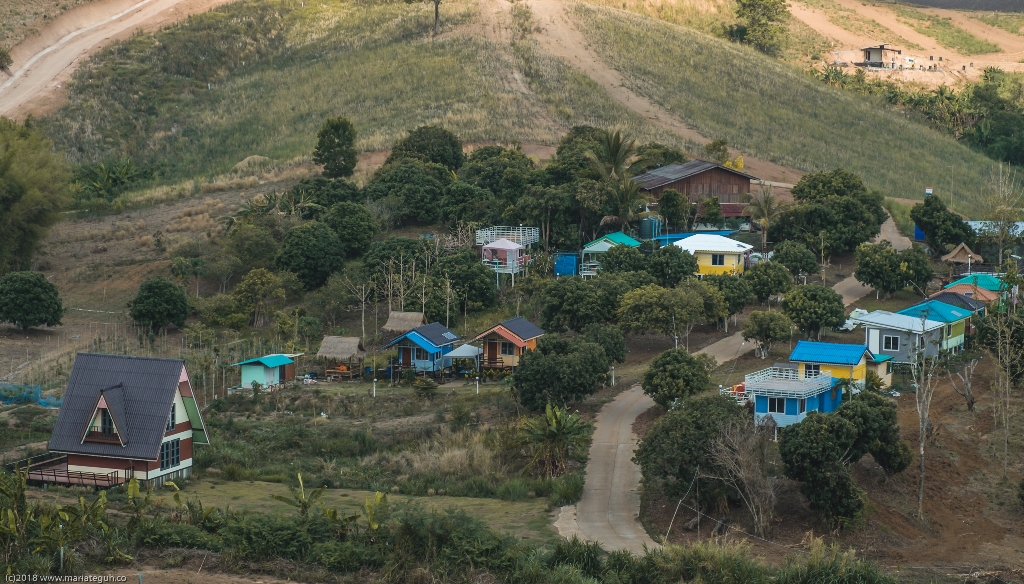 Back to the highway route 12 Phitsanulok – Lom Sak, in the junction where you turn right from Phitsanulok to Khao Kho, you can try to turn right from Khao Kho direction if you want to see Phu Tab Buek. It's literally like climbing the mountains to reach its vantage point using your vehicle. Maps link can be seen here. Remember that distance from Khao Kho in total would be like around 60 – 70km, and to reach it's vantage point is around 30km steep road and dangerous curves. So make sure you and your motorbike are ready.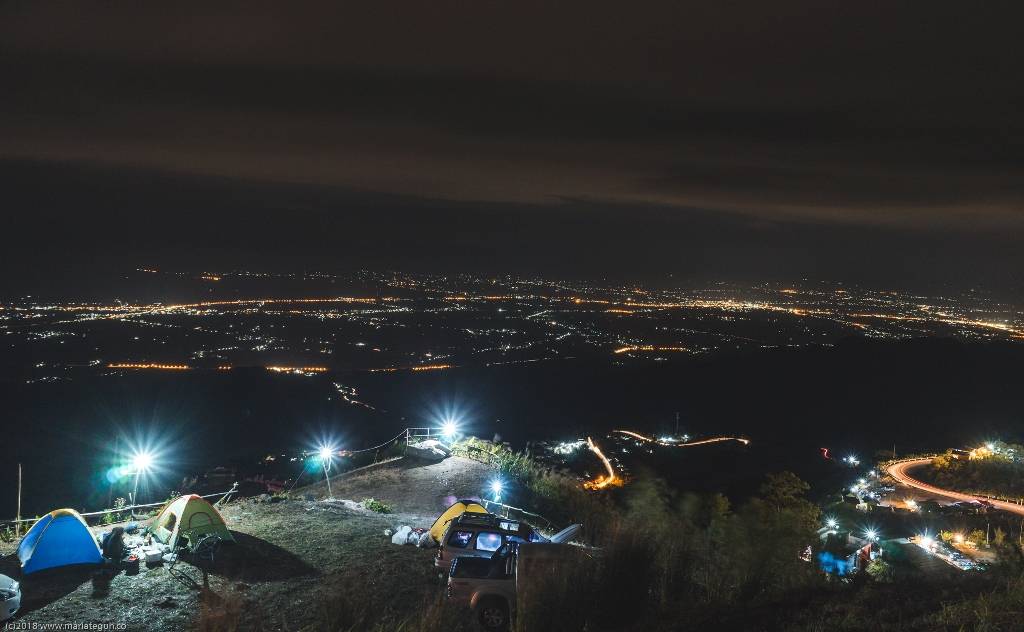 ✪✪✪✪✪
Total trip in a day using motor bike if you want to cover whole places along highway route 12 Phitsanulok – Lom Sak and Khao Kho could be like 700km. Please make sure that your stamina is good and your bike in great shape if you decide following our step to explore using motorbike.
Another thing, those waterfalls are great to be seen in rainy/wet season. So better make sure you arrange your date well before going here.
Happy let's get lost! 🙂