Skip to content
Bangkok would never be the same without speaking about Chinatown. One location that offers you with tons of excitement and rare experience that you won't find in another corner of Bangkok
Speaking about Chinatown would be hard to not mention Chinese new year. Though it's not a "big" day in Bangkok, well at least if you compared to Songkran, Christmas, or New year, but it doesn't mean you cannot have fun. Most shops might won't be opened during the ceremony, but sure you can stroll down the place and enjoy the ceremony or festival that held in almost all temples in Chinatown. Another thing, Chinese new year is not public holiday as well. Thailand government only apply this day as public holiday in certain provinces, but definitely not Bangkok.
☀☀☀☀☀
Chinatown in Bangkok is located in Yaowarat Rd.
The place is easy to be found. Just take MRT to Hua Lamphong station, and from there you can continue by walking or take taxi/tuk tuk. It's a short walk for only 1.2km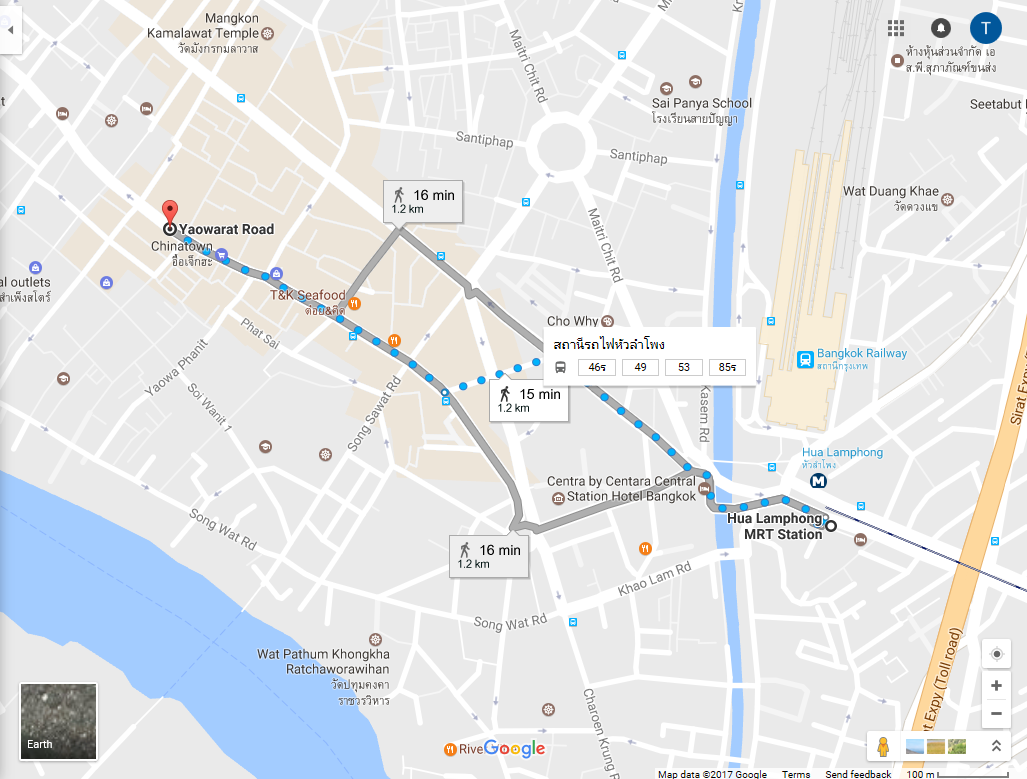 ☀☀☀☀☀
What you can find in Chinatown? Well, basically almost everything. From the beginning of Yaowarat Rd, you can see that this place is offering you different sensation from another area of Bangkok.
Daylight, this place will be more like traditional market with lots of things to buy, or eat. Street food can be found in almost all areas. But the most interesting is Sampeng market. One long market from the beginning of Yaowarat Rd and stretches to Little India area. You can buy mostly here is accessories, clothes, bags, food, saw machine, oohhh that almost everything 🙂 Just to remember that the market will be starting to close around 3 – 4PM.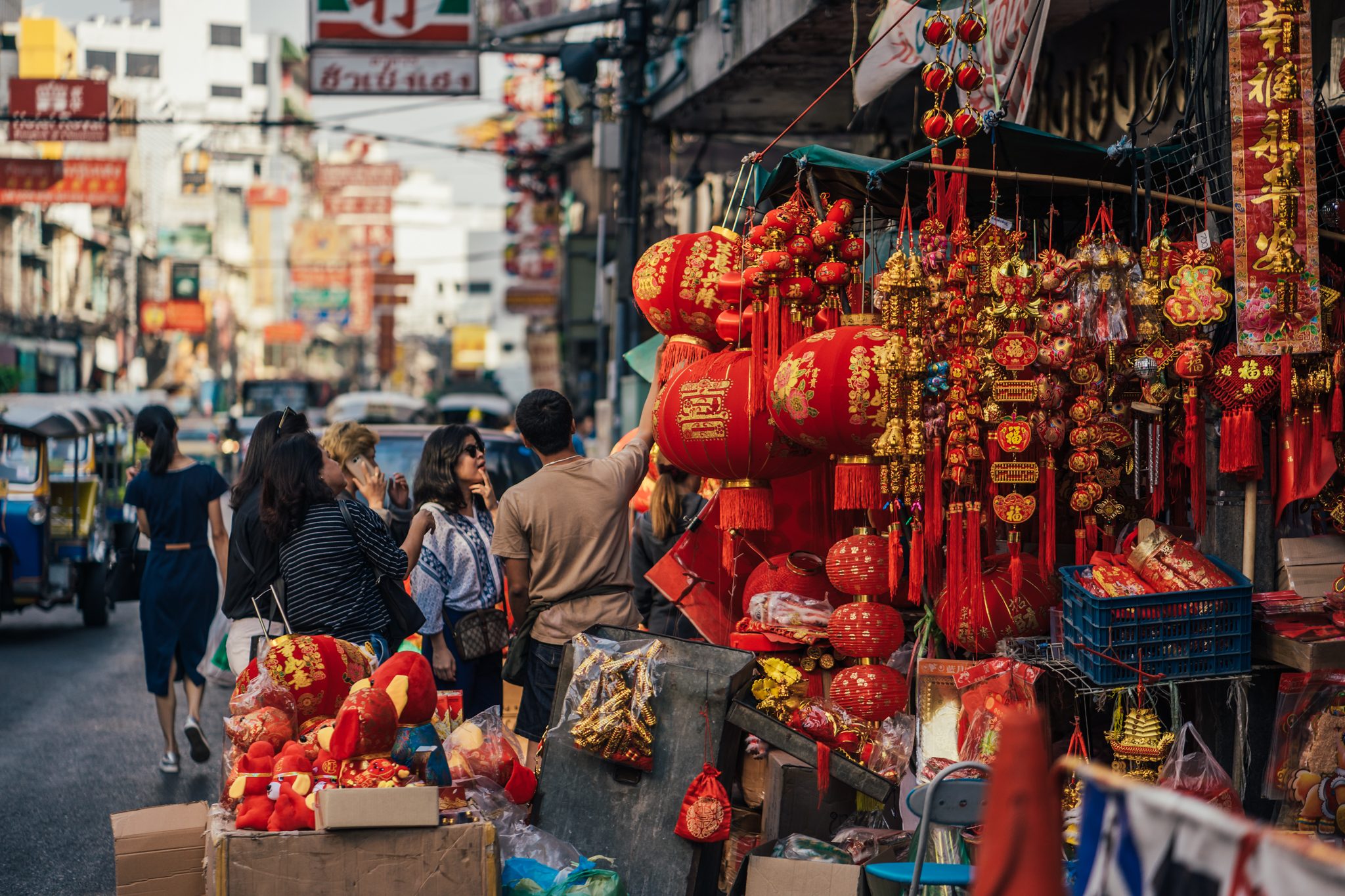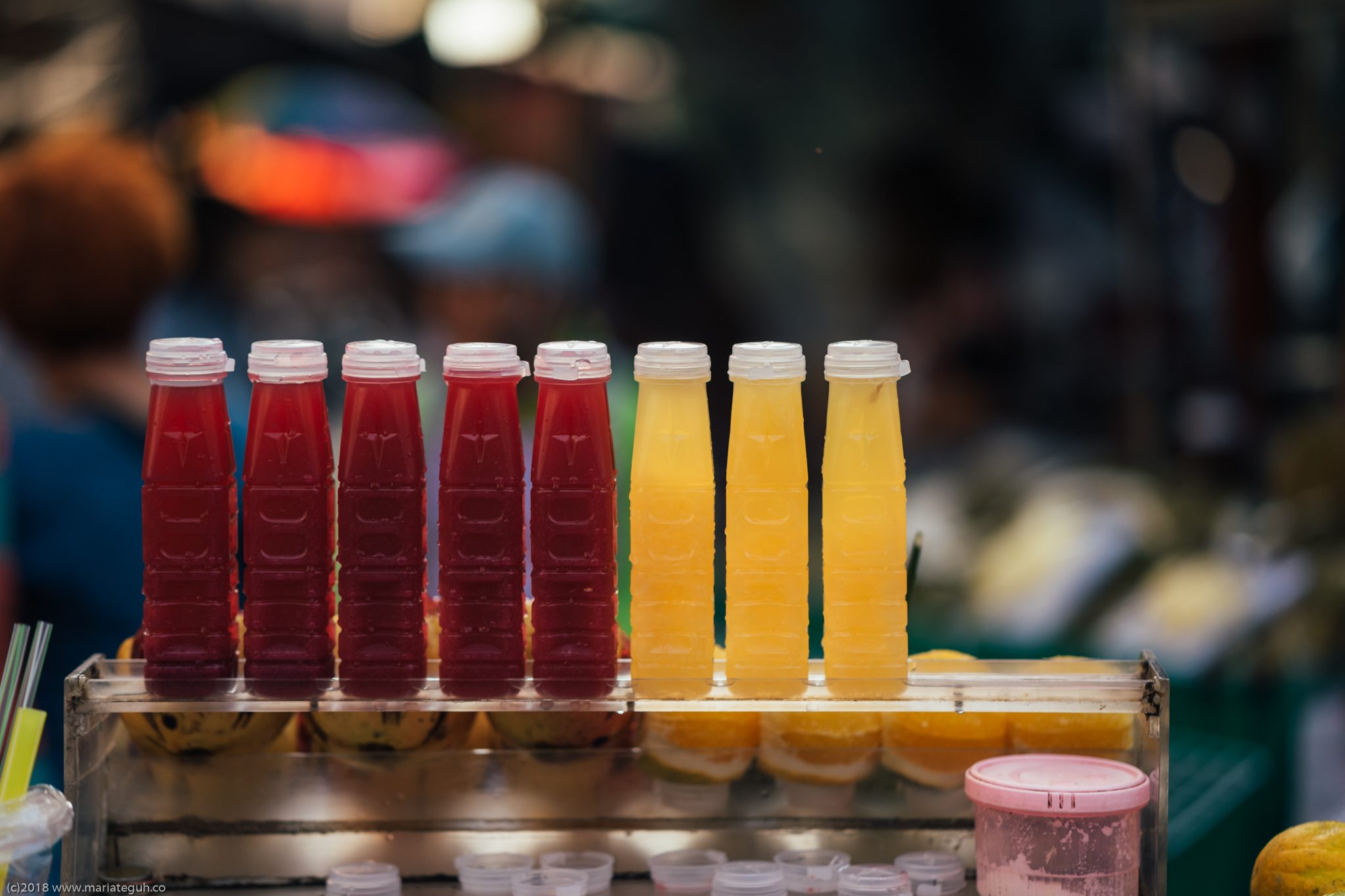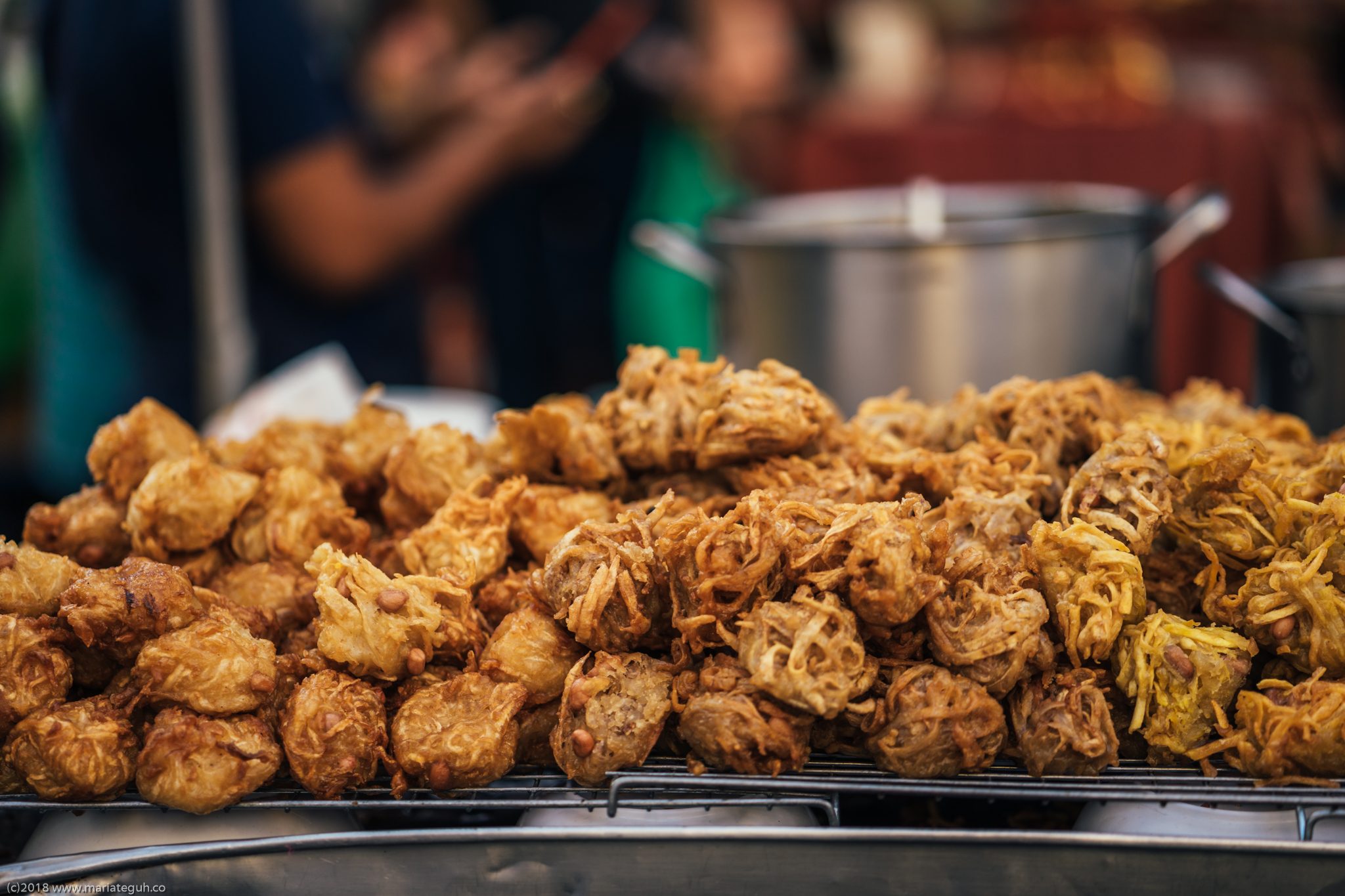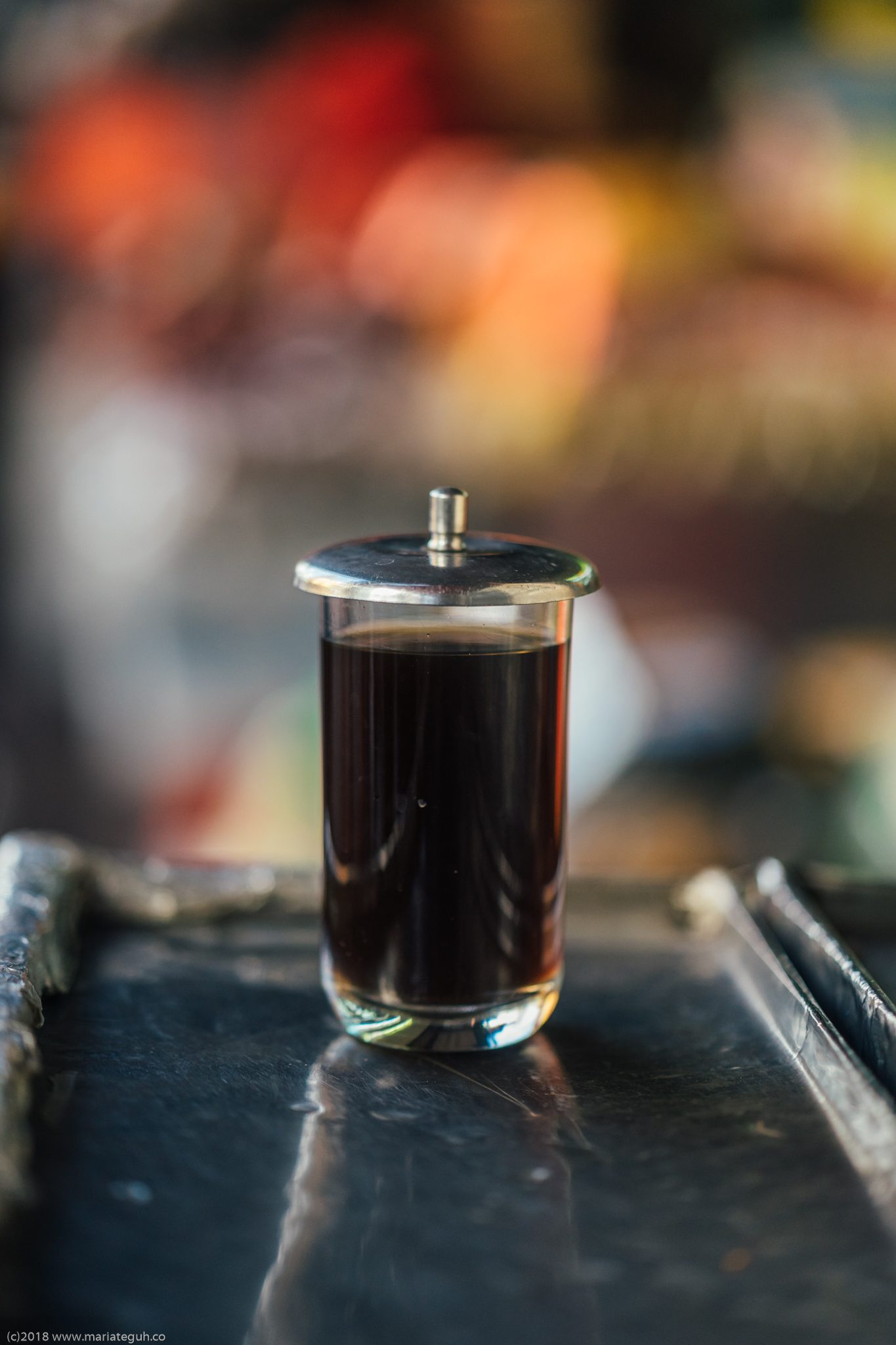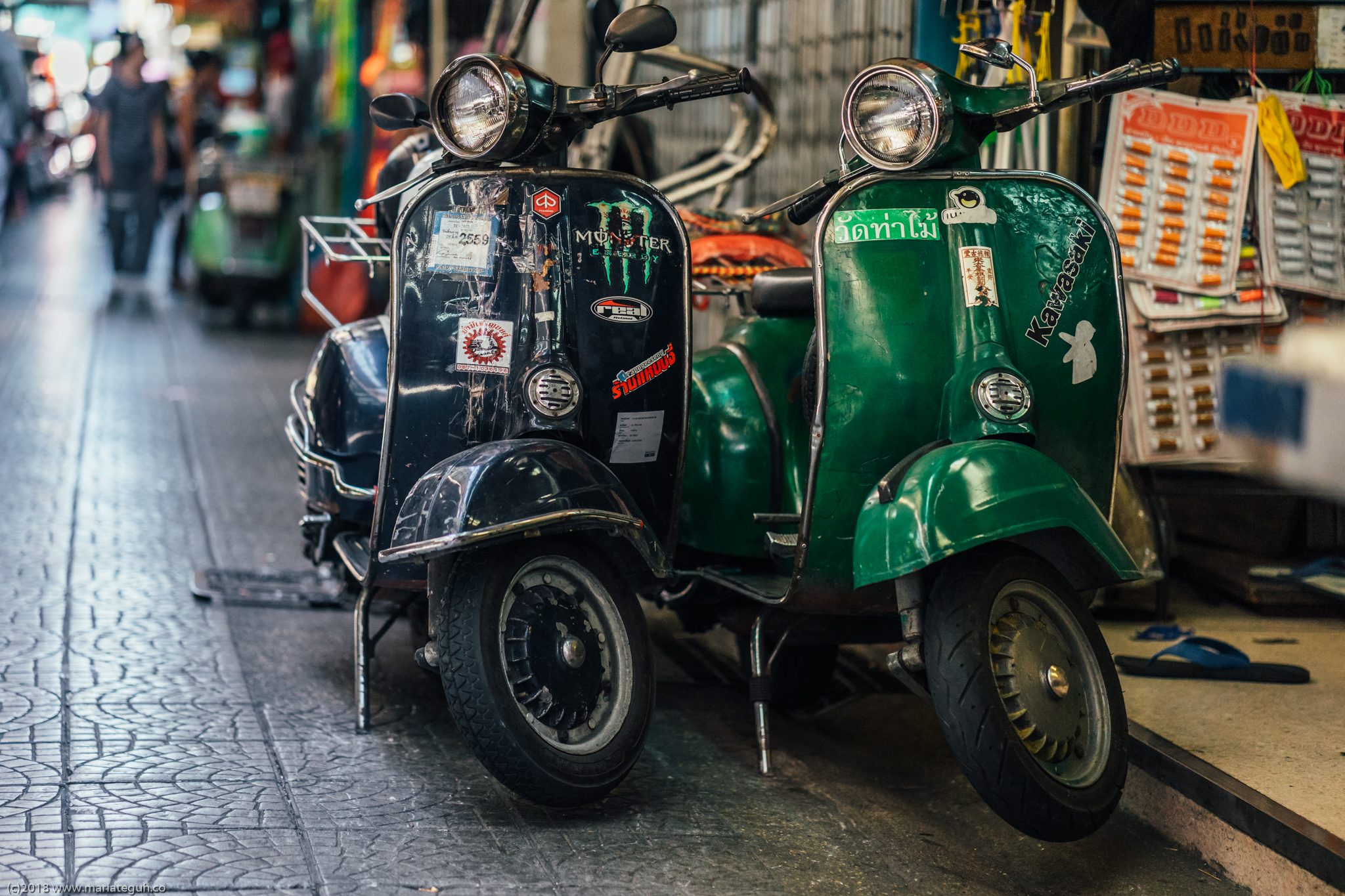 At night, this place turns into one heaven for food lovers. The starting point is the same, from Yaowarat Rd, left to right is your option of what you're going to have for dinner. From seafood to toast bread, everything is in your hand to decide.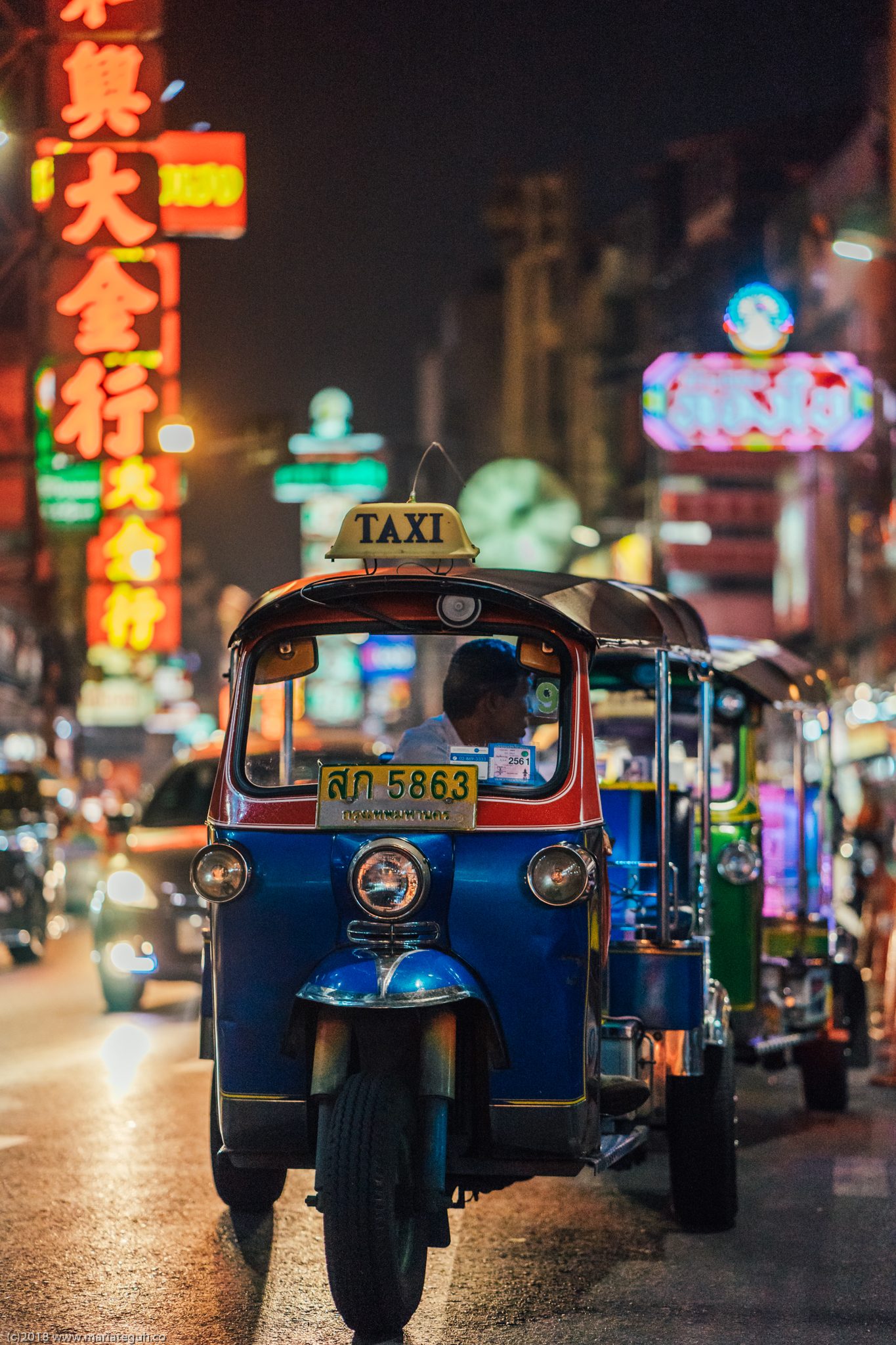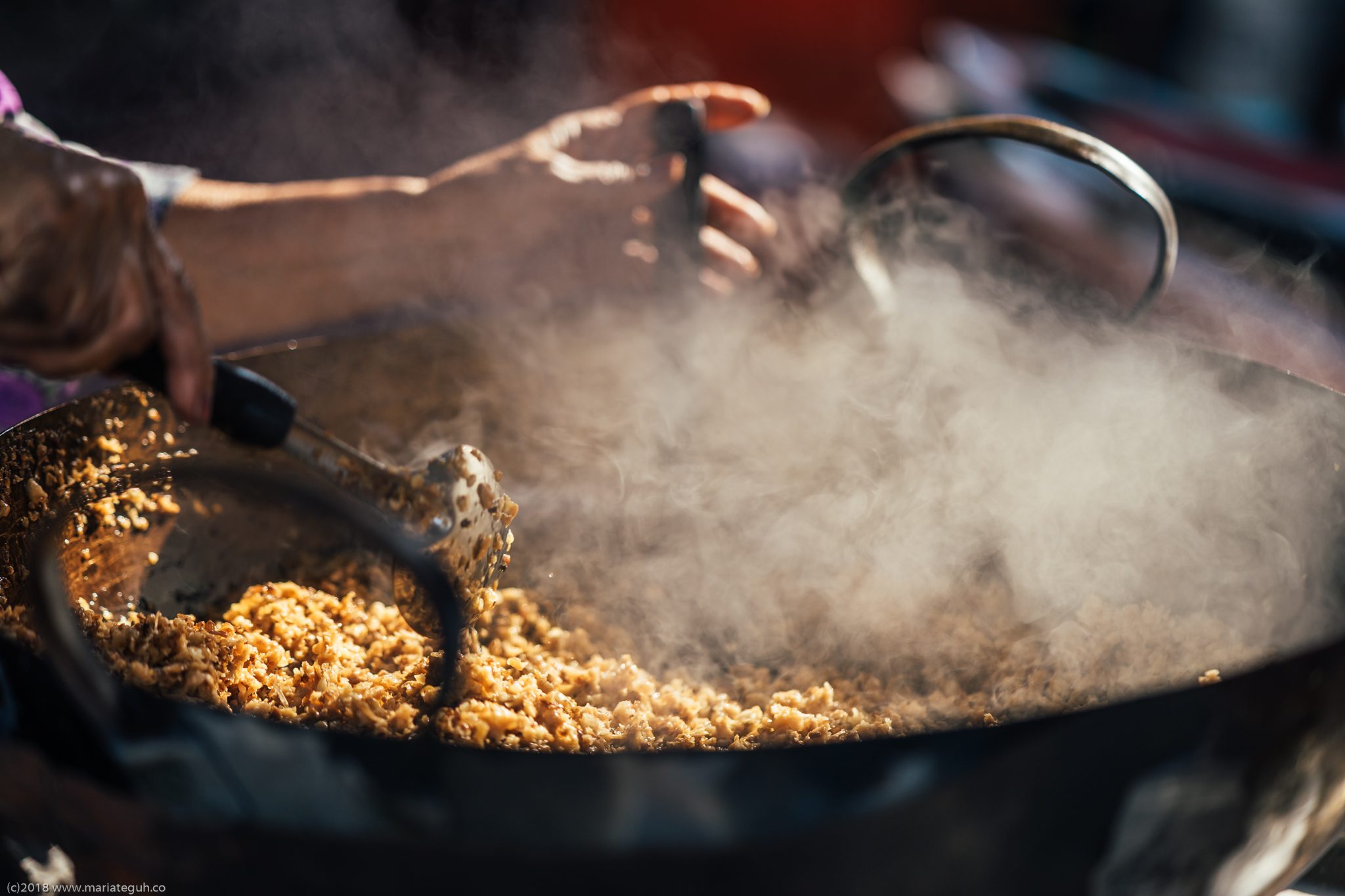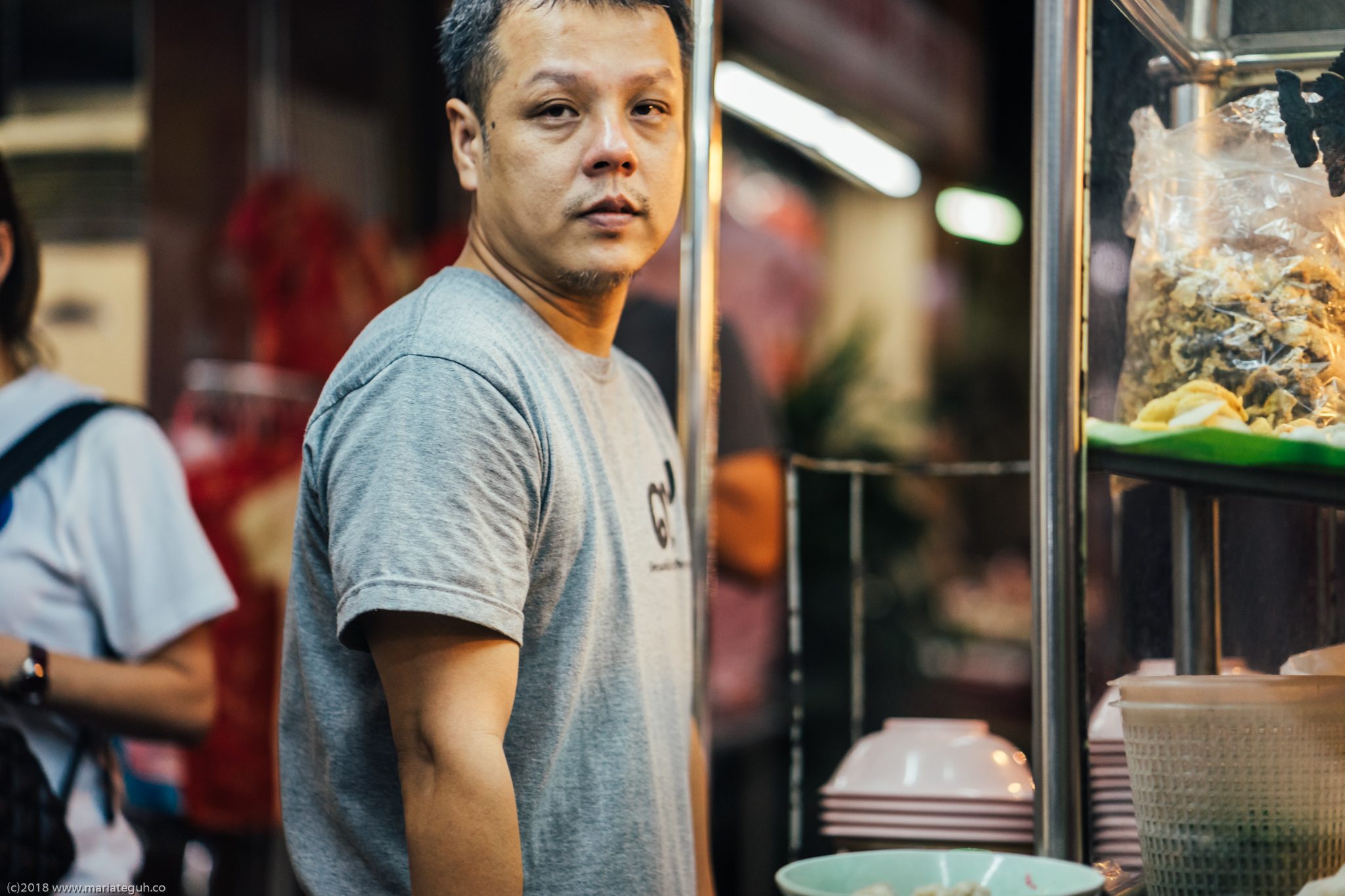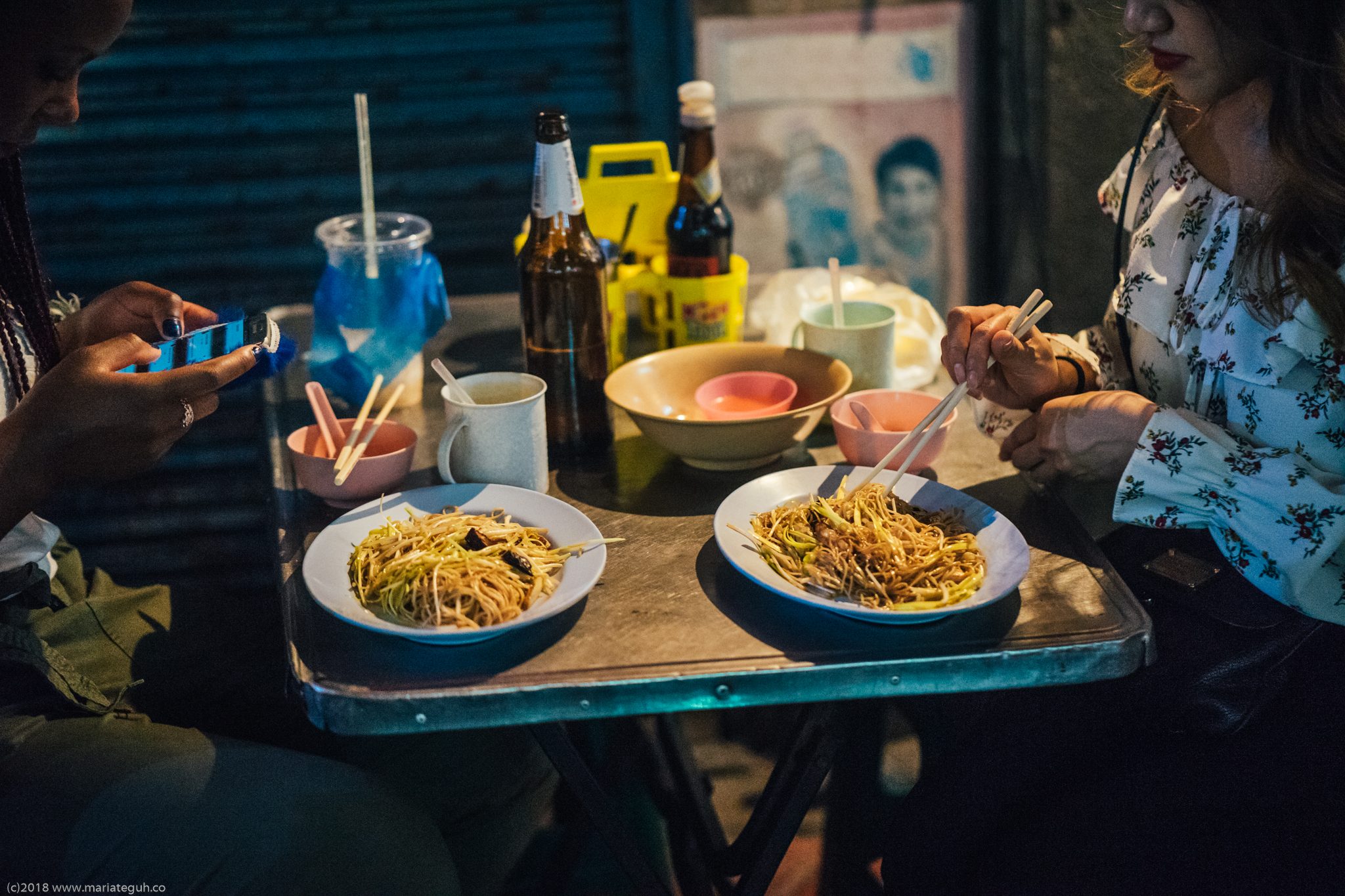 Speaking about food, there's one place that quite famous and unique. It's called Khao Gaeng Jek Pui. They open in the afternoon and this place is well know for their curry rice. How and where they sell is one iconic place in Chinatown and very famous among Thai people.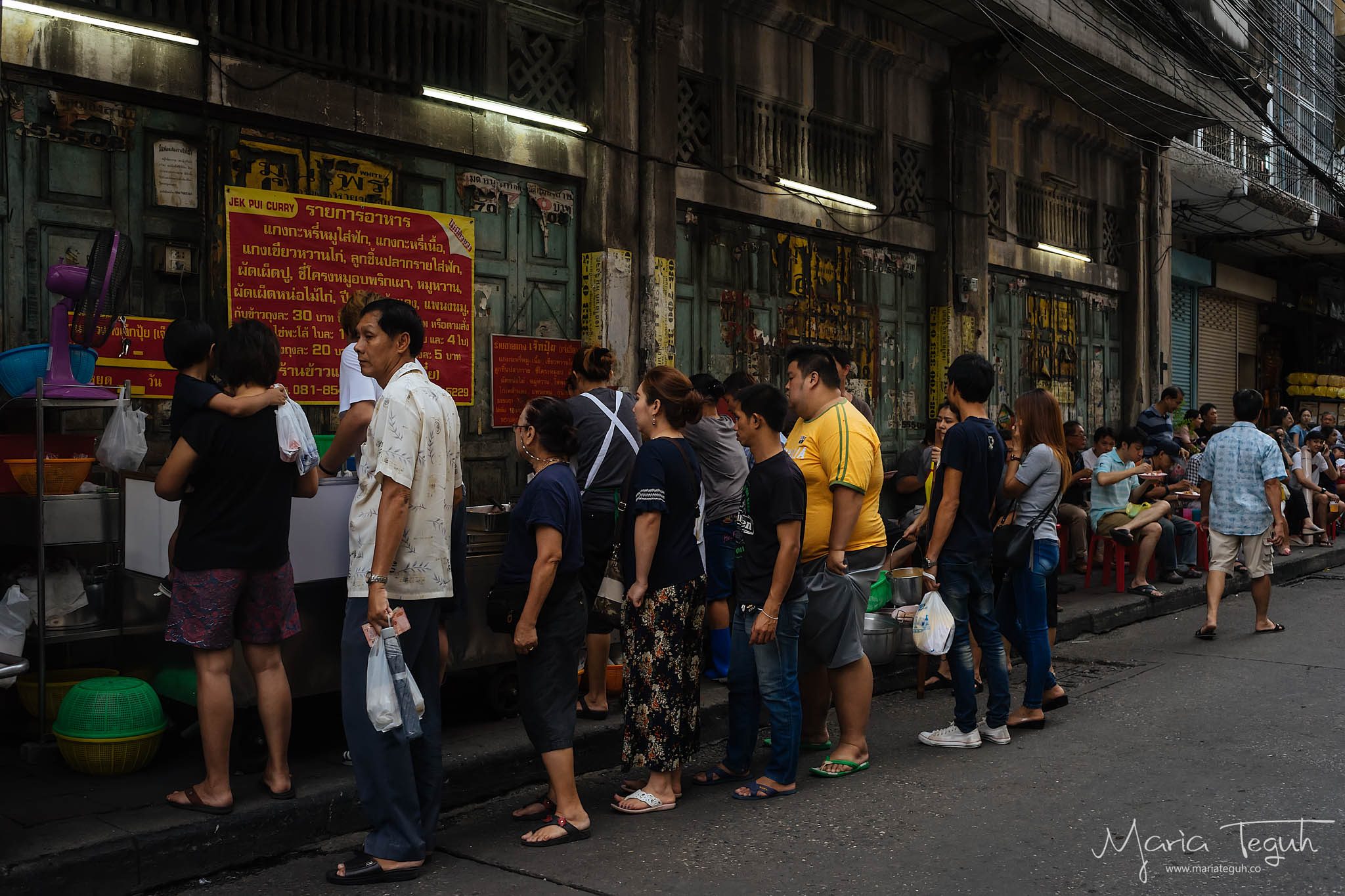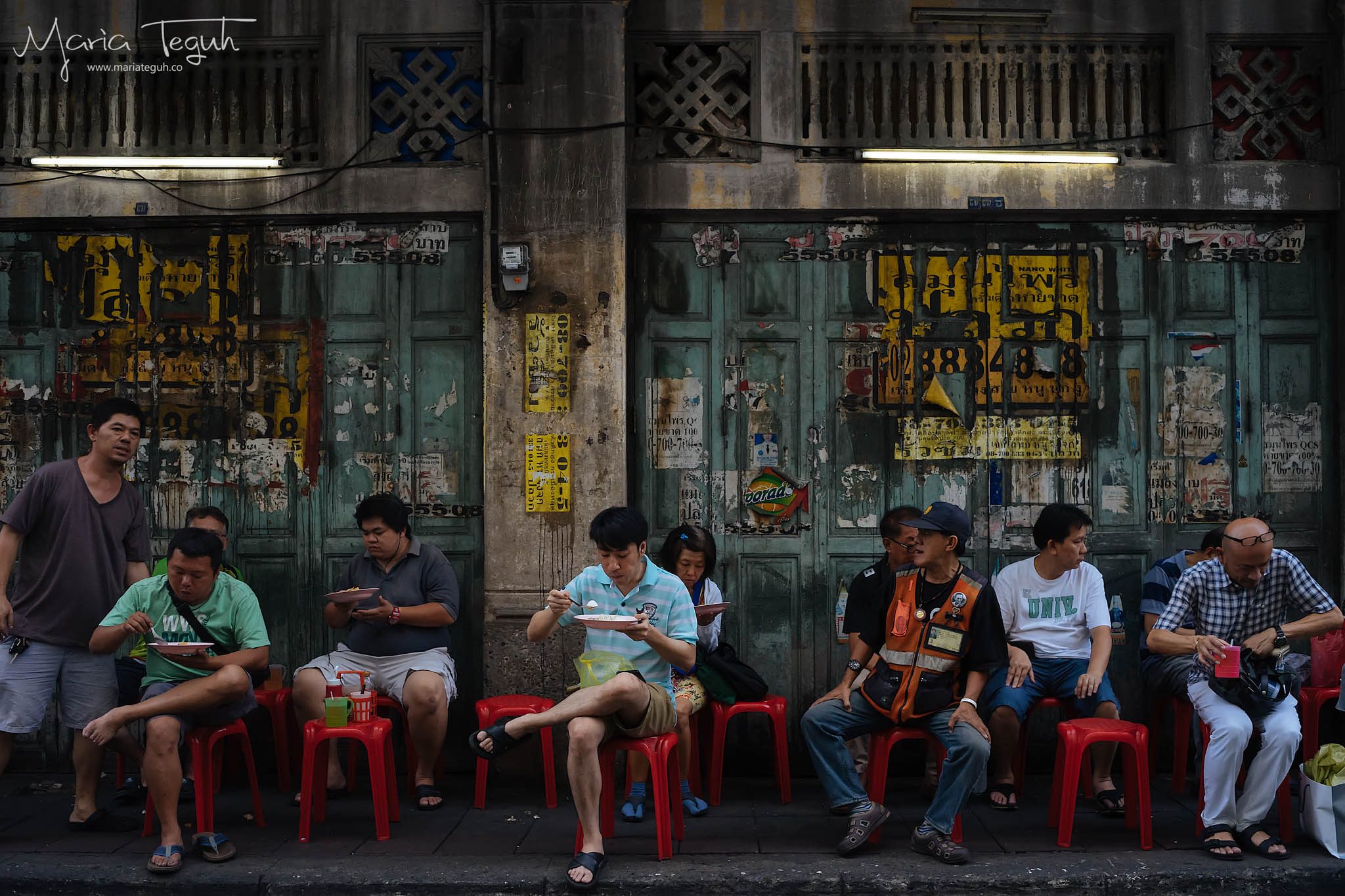 Another things to enjoy, Little India, Mega Plaza, and the temple of course. As its name, Little India is area next to Yaowarat which is well known for the Indian community. Across from the end of Sampeng market, is Phahurat market. This market is known for their textile, fabric, and also the traditional dress shop. Also if you are seeking for Indian food, then this place is the right place. Worth to try, an Indian restaurant called "Royal India"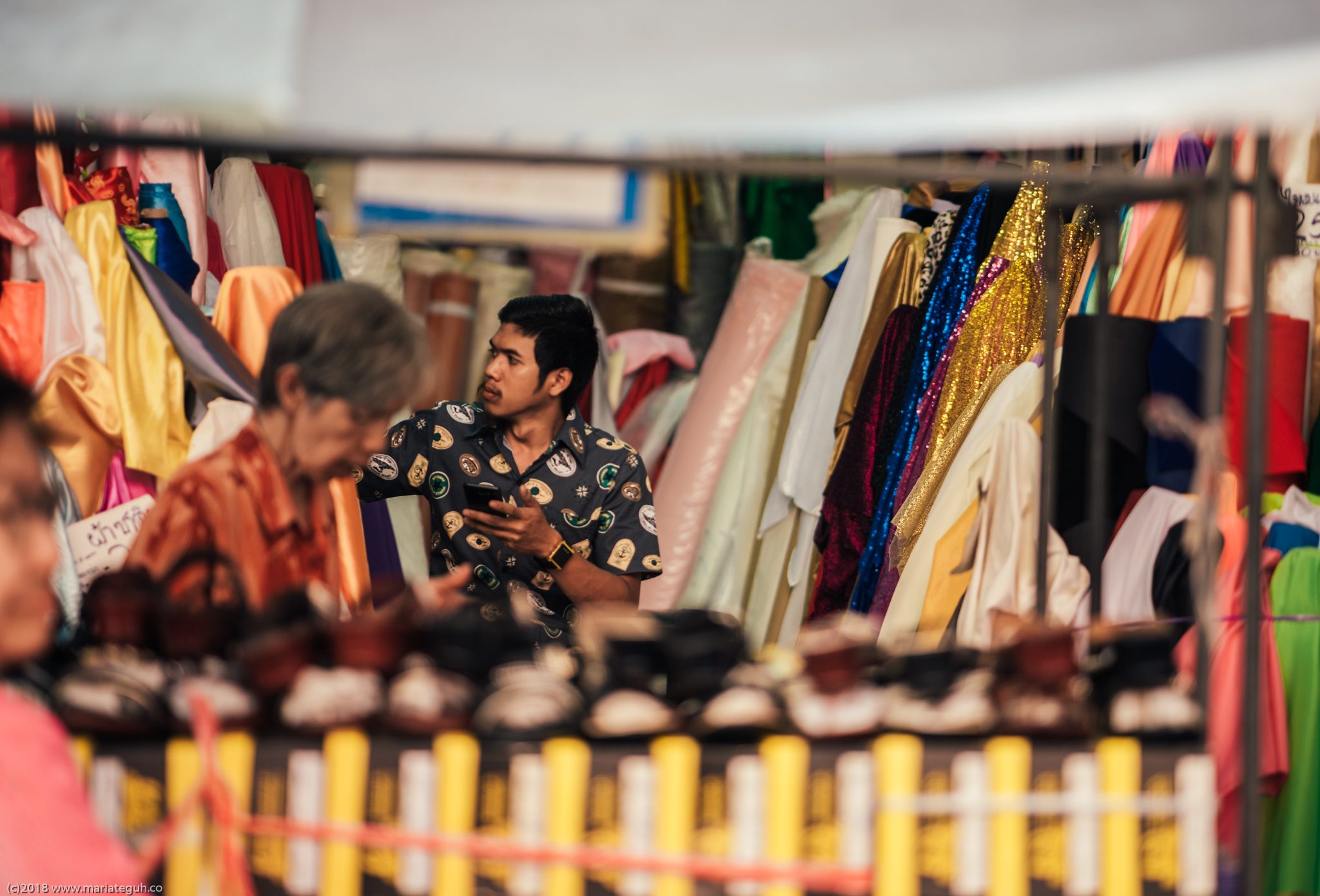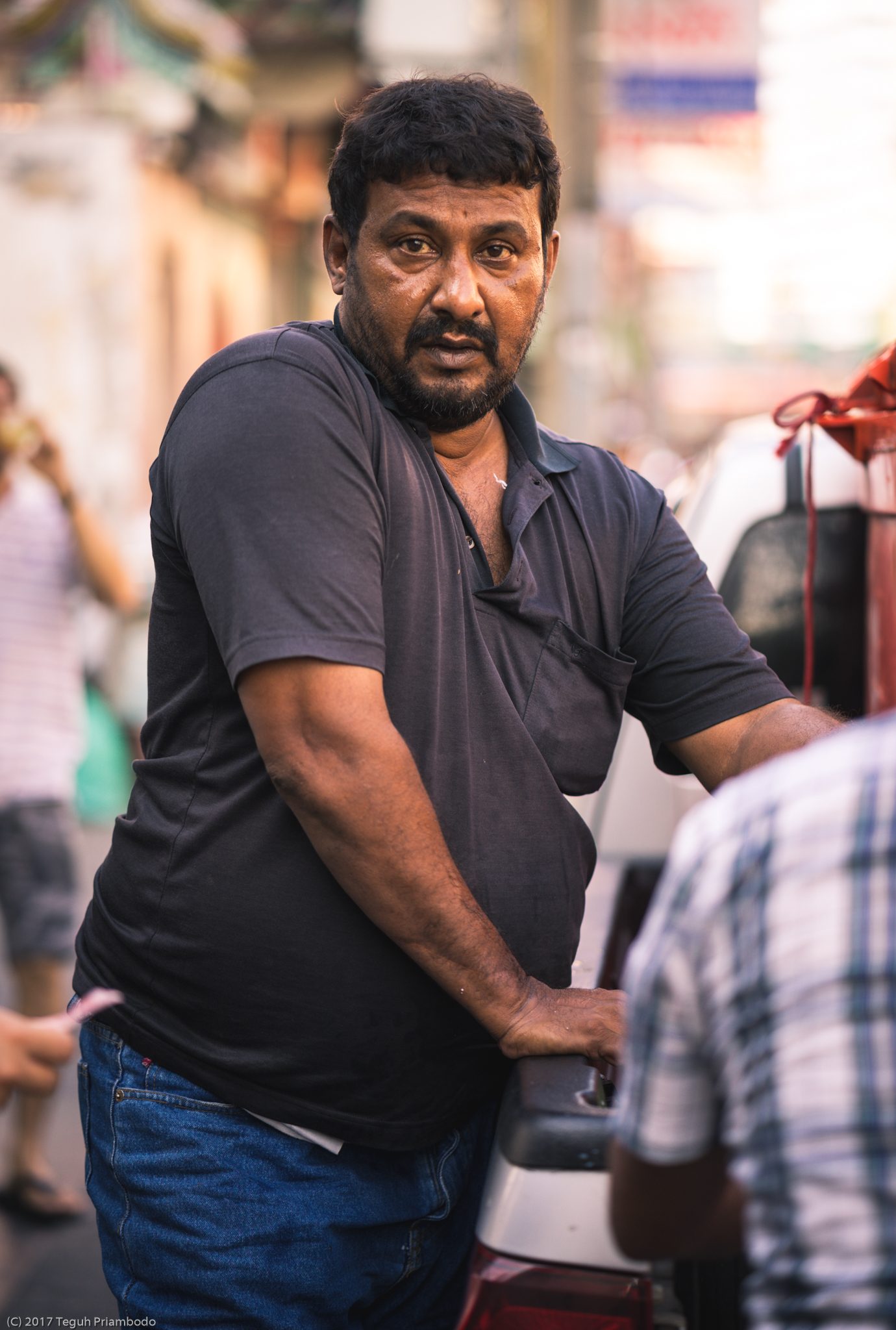 Mega Plaza Wangburapa. This is another story for those who crazy for toys, video game, and photography. Location just at the end of Sampeng market, or beside Little India. This is heaven for you if you're a lover of classic photography equipment. So if you're looking lens like Takumar, Yashica, or even medium/large format from the 50's or even before, then again you are in the right place. You can find them in 5th floor, and the rest of the floors are for toys and video games (PS4, XBOX One, Vita, Switch, etc).
Last is the temple that mostly crowded with people praying in Chinatown, called Chinesicher temple. If you're walking from Hualamphong station, then you'll find this temple first before arriving in Chinatown.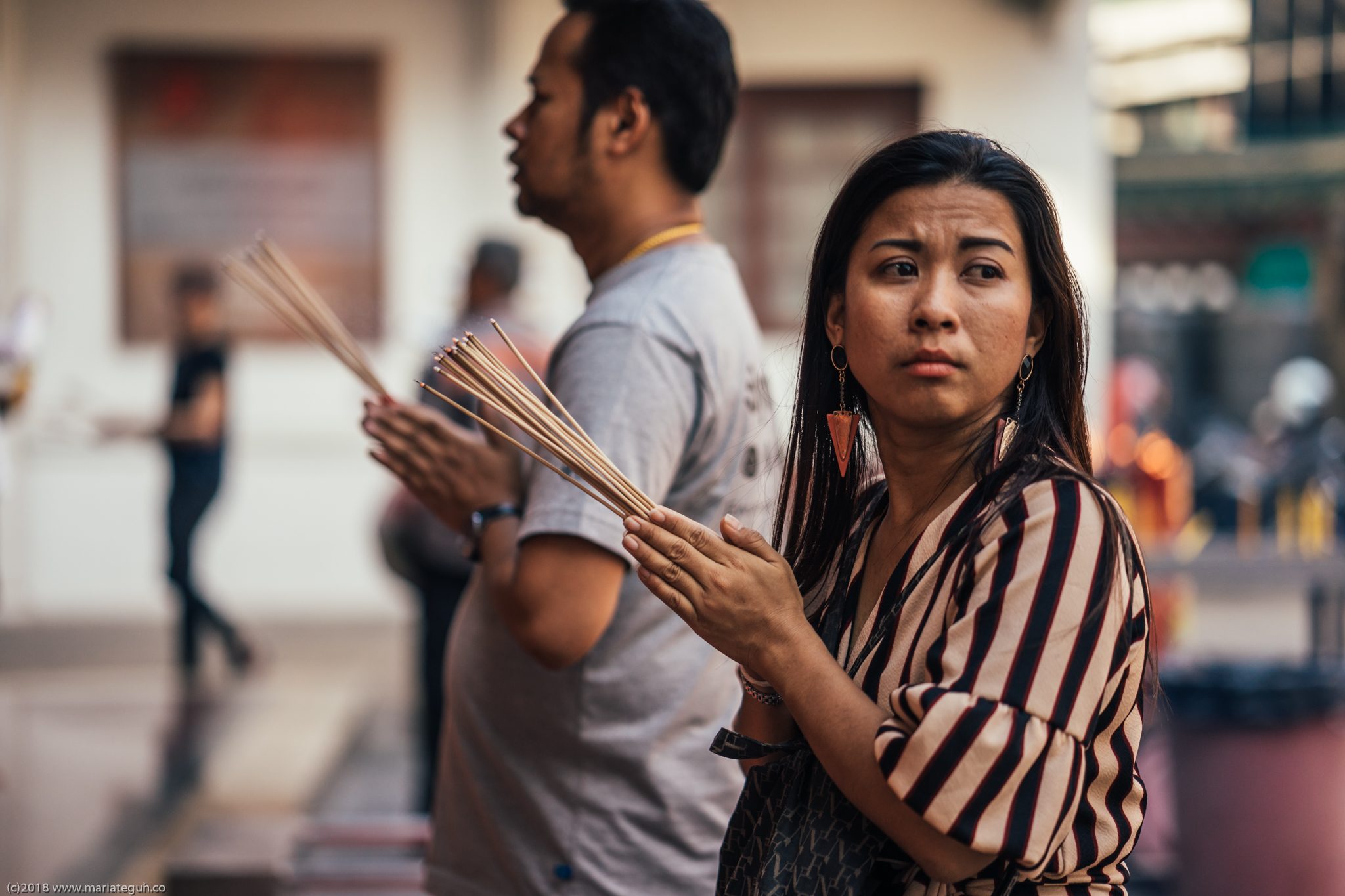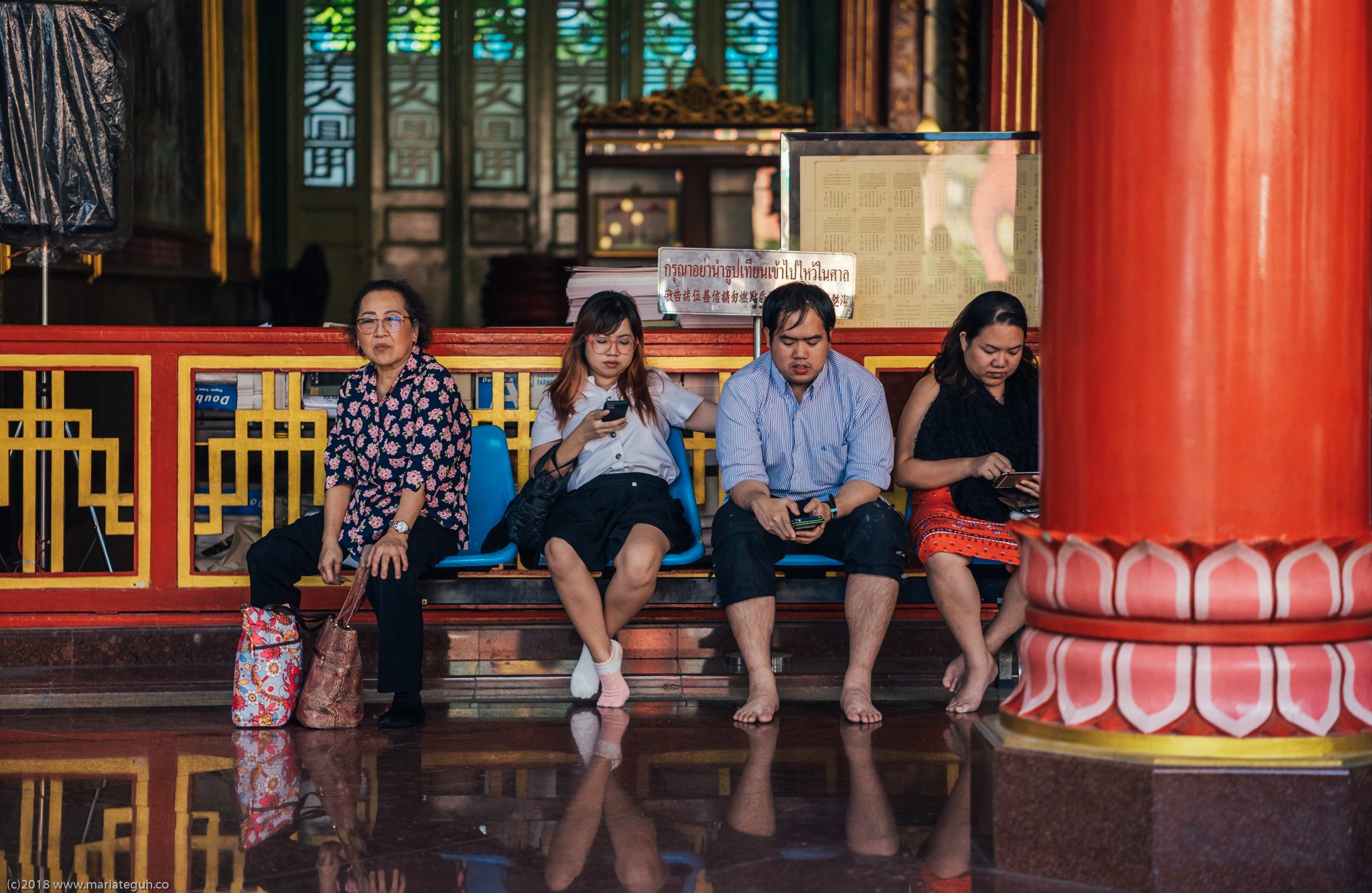 So, are you ready to explore Chinatown? Surely this place is one almost impossible to miss when you're in Bangkok. Especially if you love something authentic from every new place that you visit.
Happy let's get lost 🙂