Skip to content
"Speakeasy", rooftop bar and restaurant.
Again, this "Speakeasy" invitation was from our best friend, Dima!!
This time, our weekend was total fun. enjoying great food and beautiful scene from Speakeasy rooftop bar and restaurant. Before continuing the story, few things need to be explained.
Some people might say it as "Muse rooftop bar".  Checking in google maps, the word "Muse rooftop bar" will give you 2 results. The Speakeasy Rooftop Bar and Muse Pub & Restaurant.
Please choose "The Speakeasy Rooftop Bar". Muse is the name of the hotel located below this place. Located just few hundred meters from BTS Chid Lom, all you need  is walk to reach the place from Chid Lom BTS.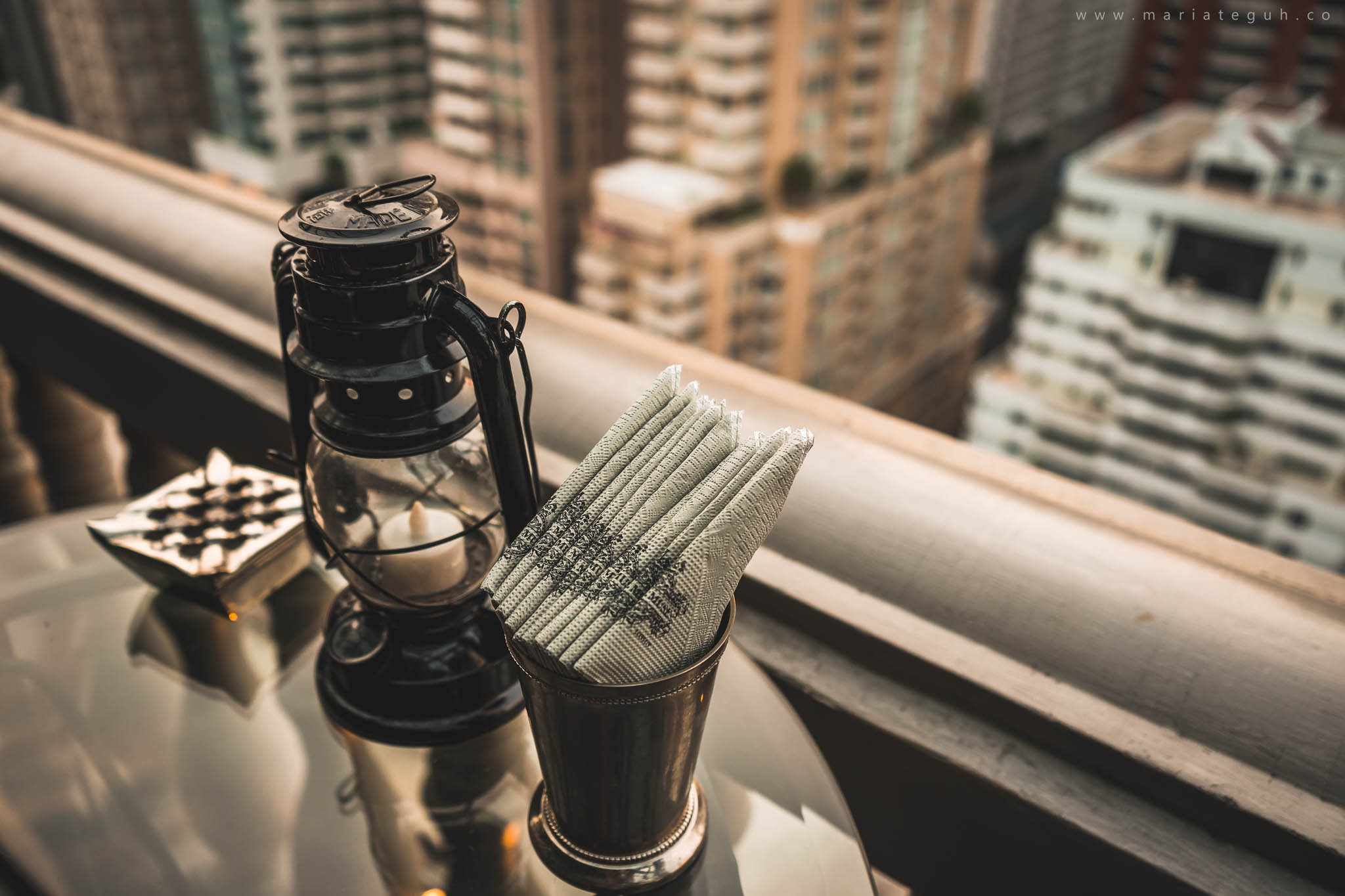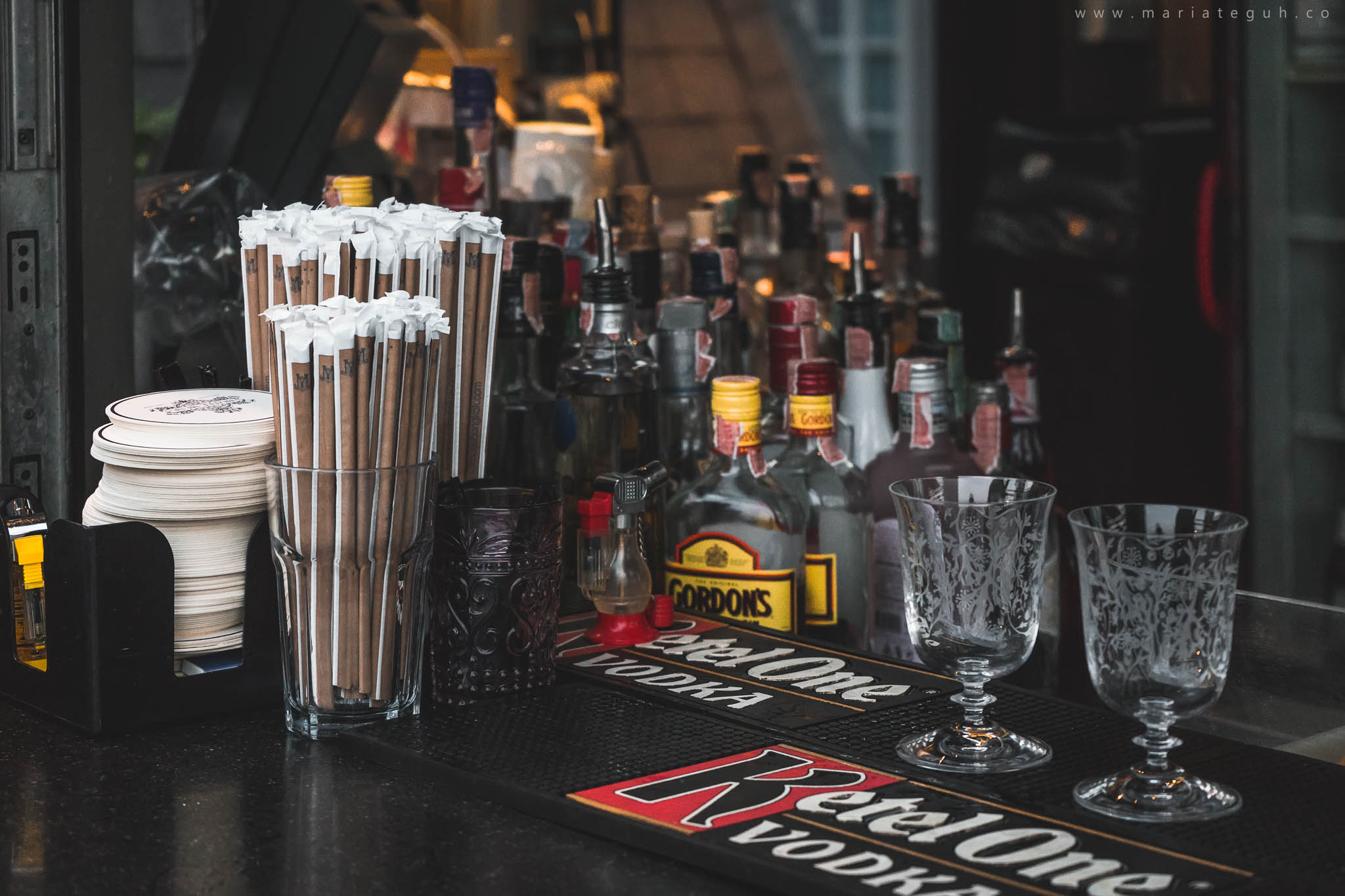 ♚♚♚♚♚
If you see Muse hotel, enter to go inside rooftop bar. Don't be scared, as the theme of this place is full Gothic! Most of the places will be dark. To go to the rooftop bar, take the elevator to 24th floor. The place is open from 5.30PM.
There's 2 floors, 24th is for the bar only. You need to go to 25th floor to enjoy the complete view from this place.
Talking about price, it's regular. The same like other places. Beverages start from 120 Baht. Foods, they have Thai and western food.
What we ordered was big burger, and the taste was super tasty!!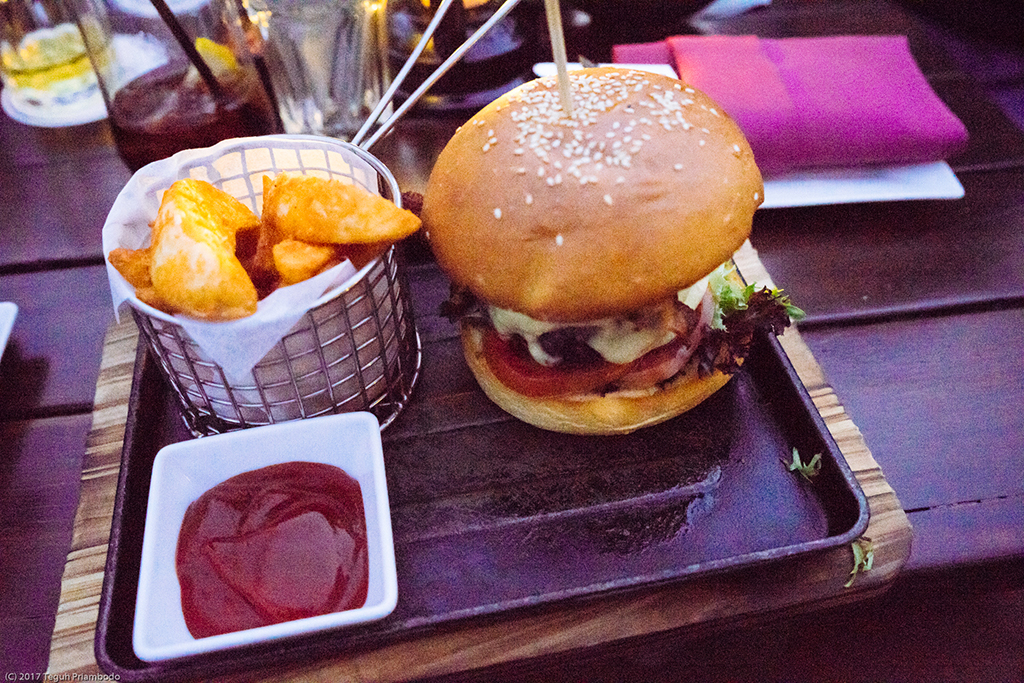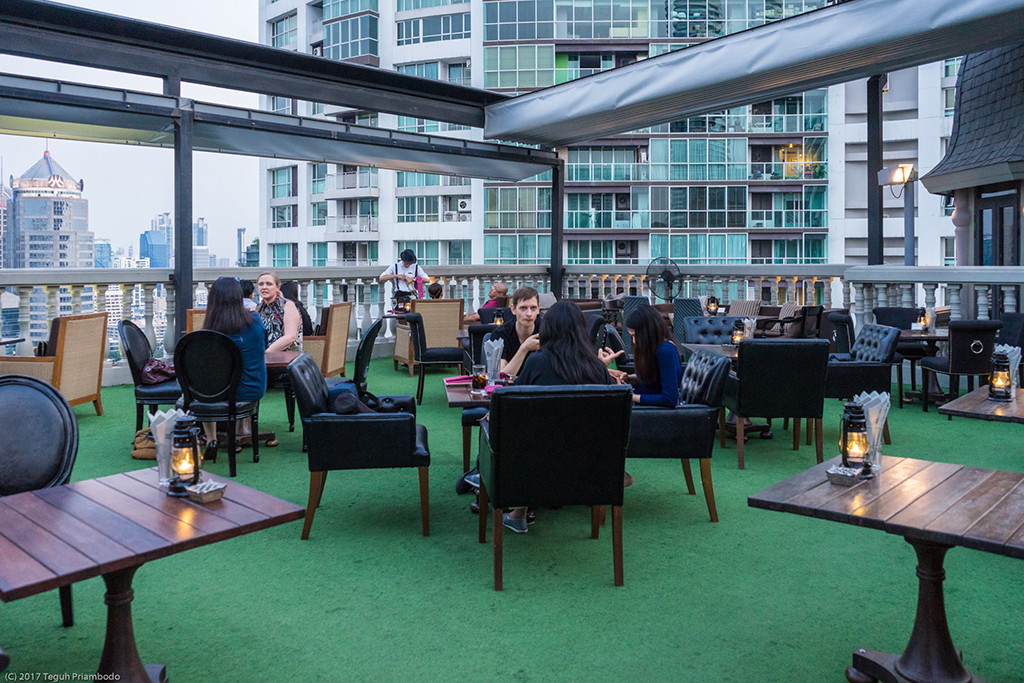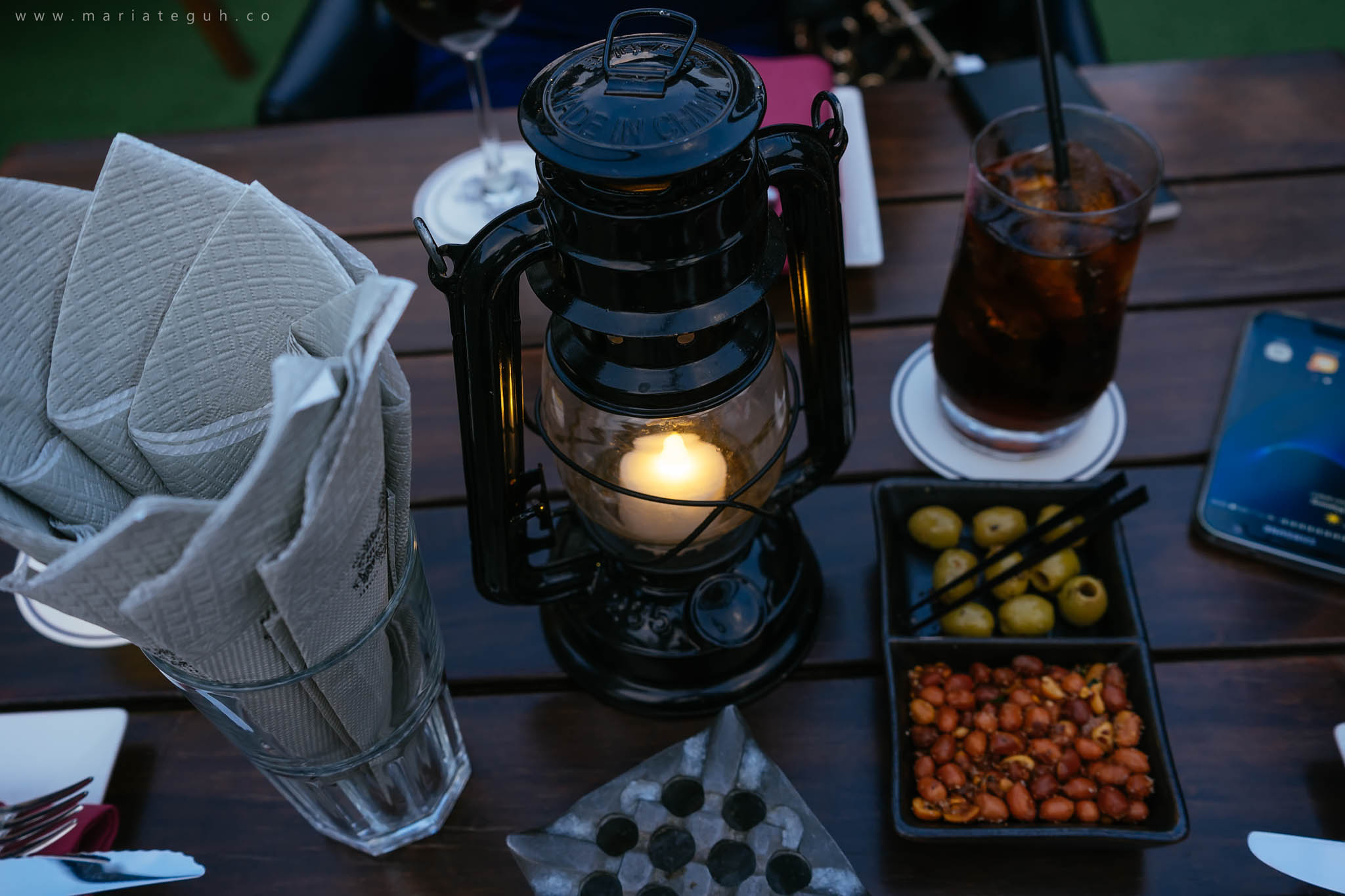 ★★★★★
Now the most favorite thing for us to go rooftop bar, the view of course!
Enjoy the cityscape view without having the staff annoy you by watching or telling you not to do this and that. If you bring tripod here, ask the staff first if okay to use it. We did not use tripod back then, only the gorilla tripod that attached to the edge of the fence to take long exposure shot.
Take a look and judge by yourself of the images we took there.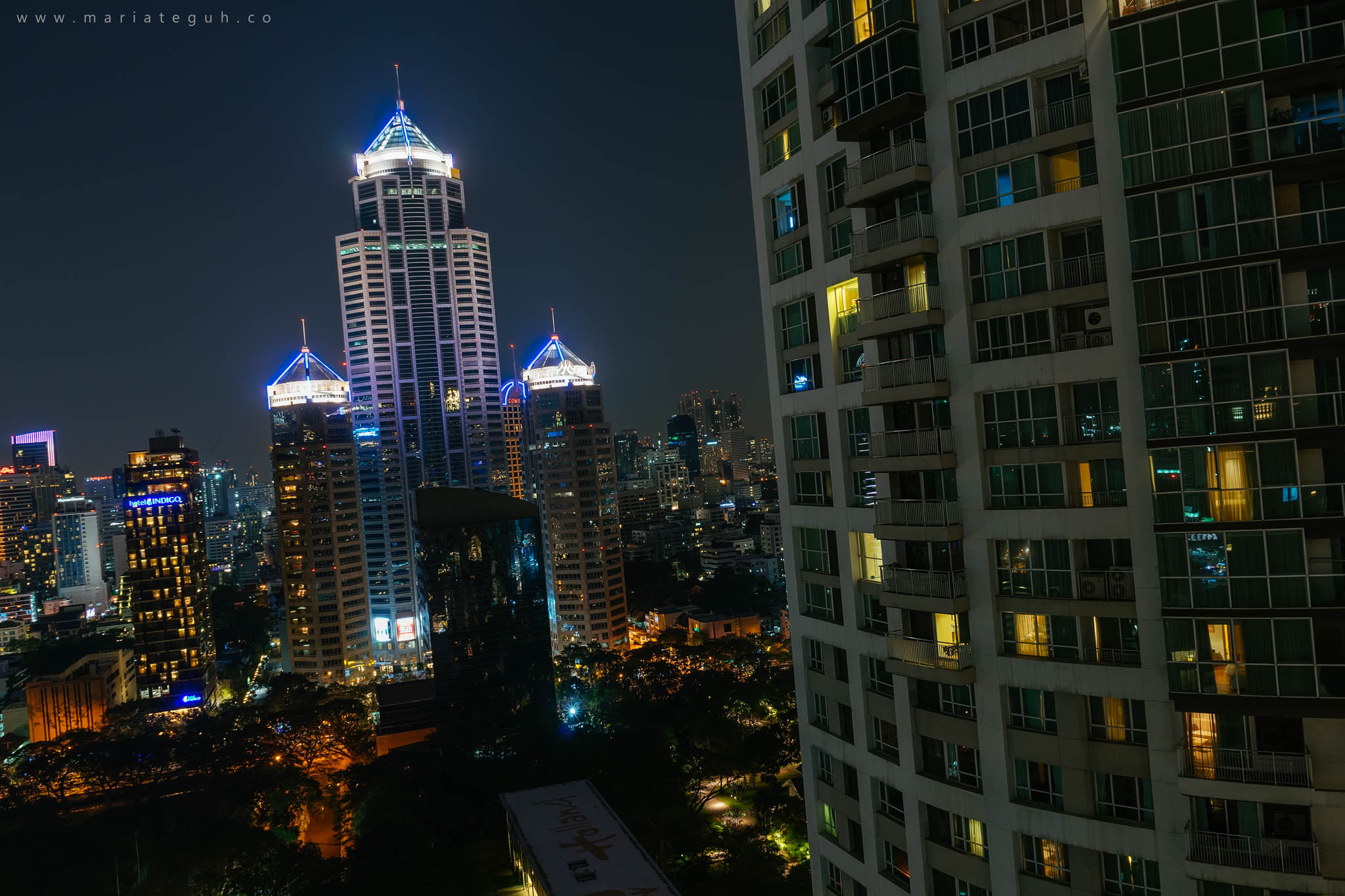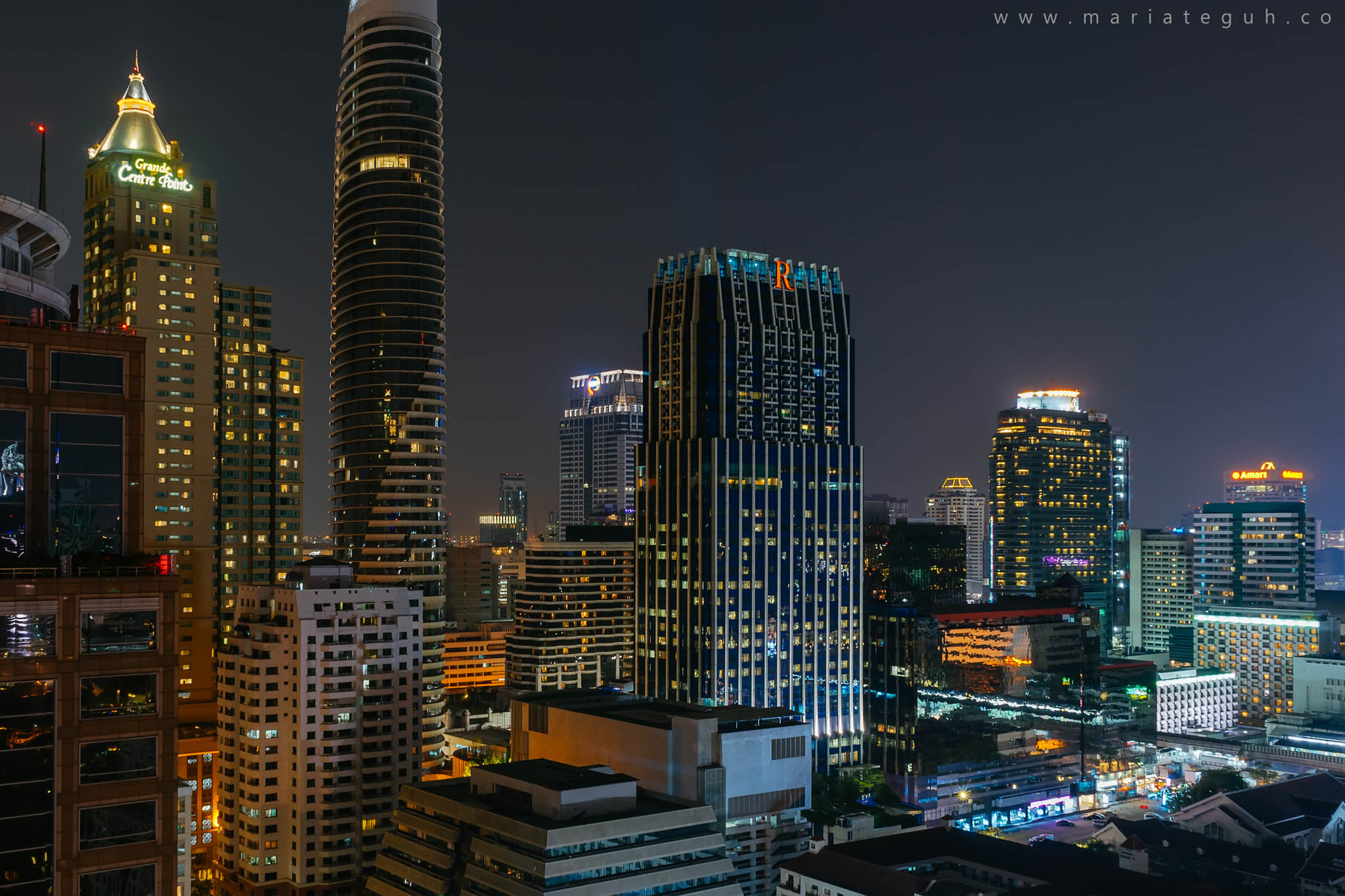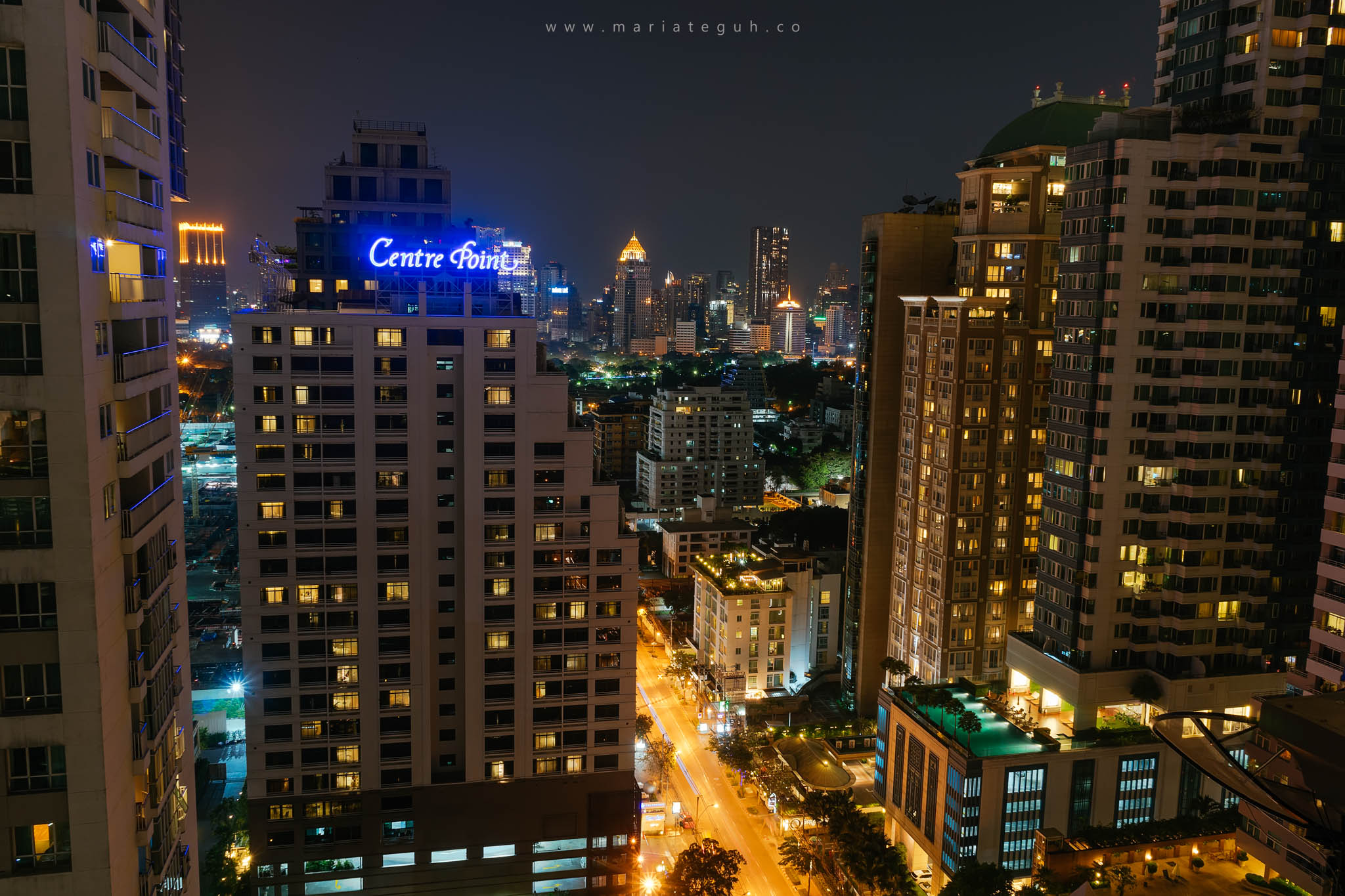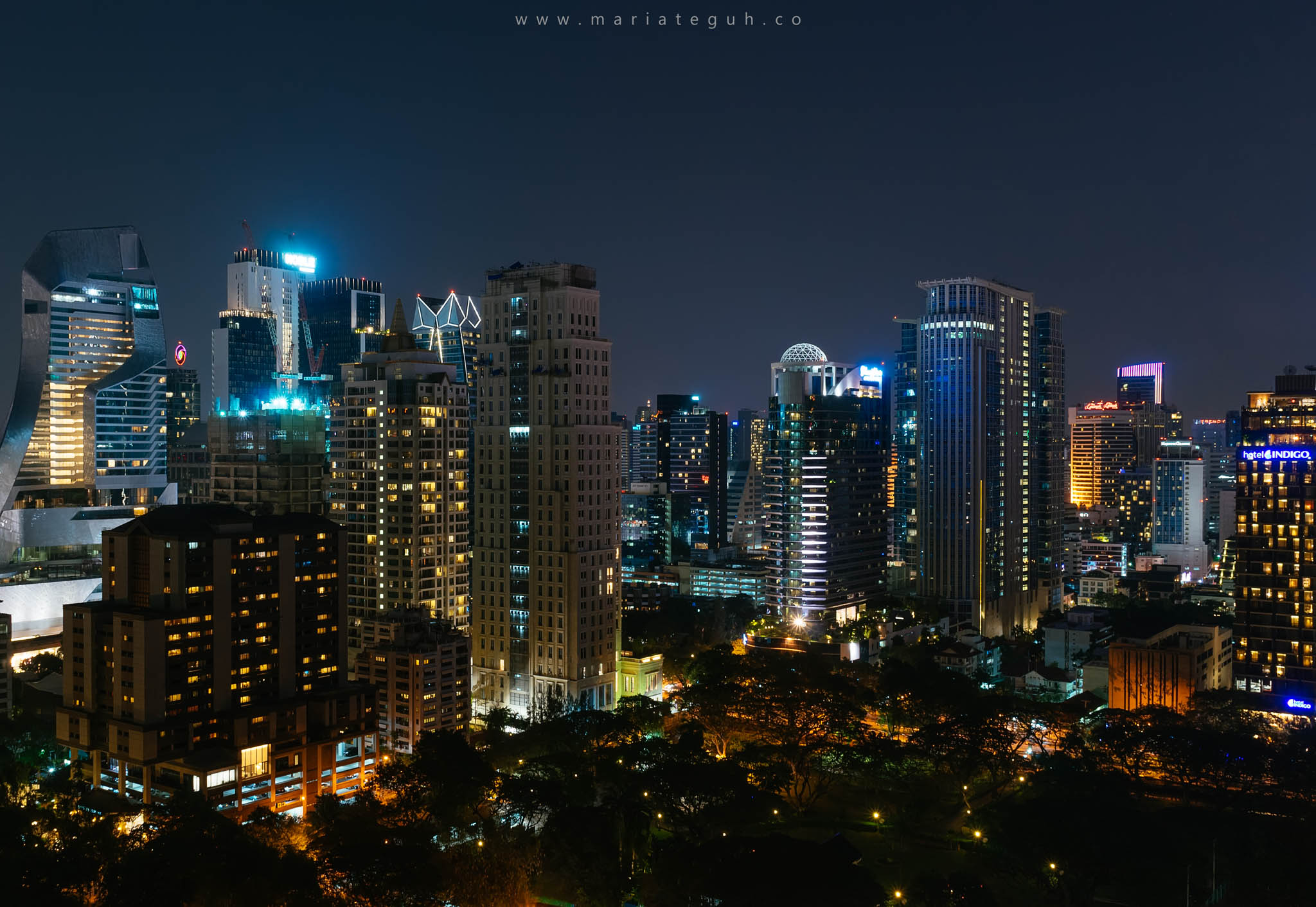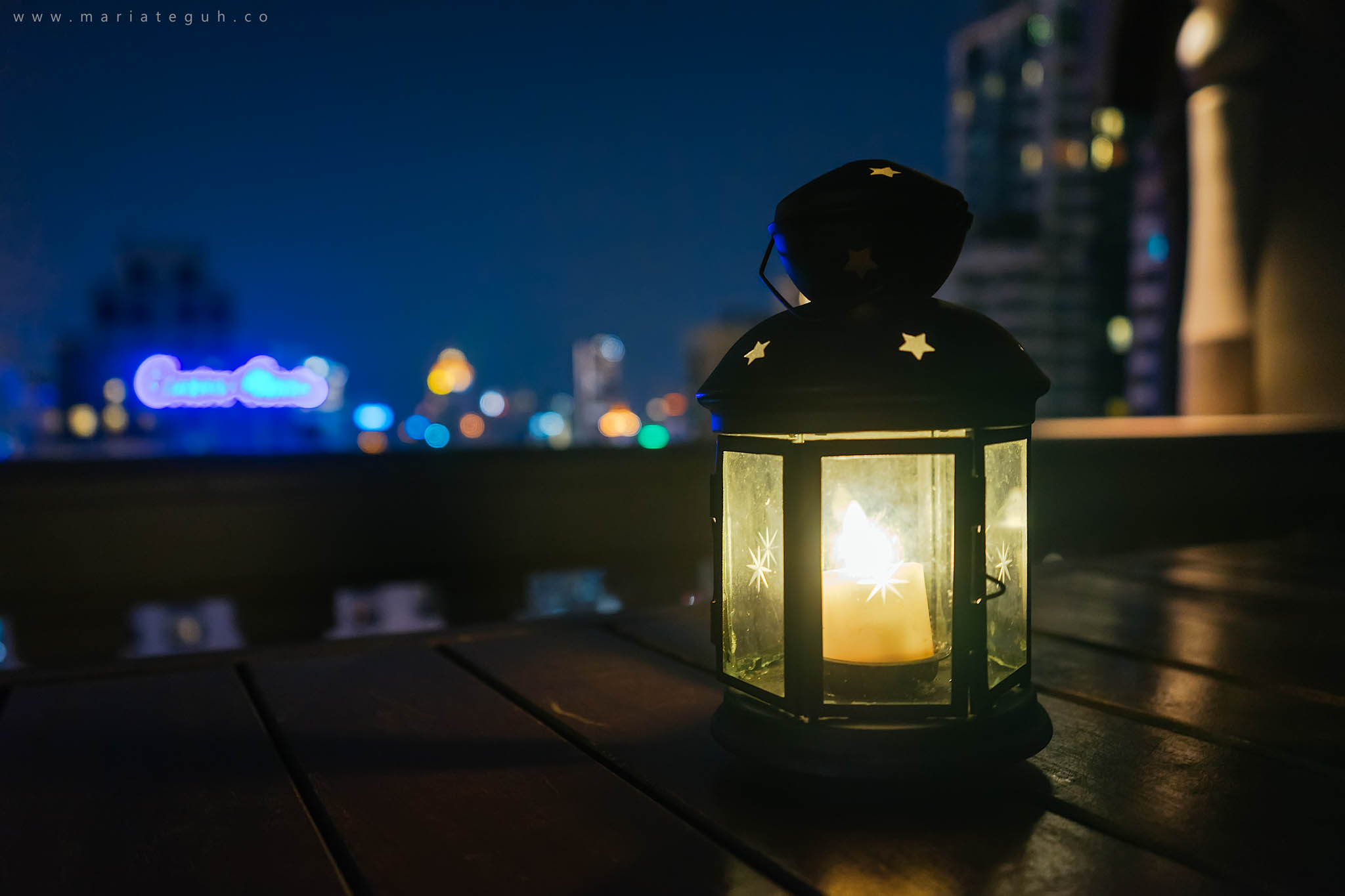 ✿✿✿✿✿
Not stopping there. Actually there are 2 other restaurants in this place. First steak restaurant that located at 19th floor, and Italian restaurant at ground floor. For this Italian restaurant, there's one thing special. You'll have 2 singers. male and female, singing for you live, next on your table! Should try next visit 🙂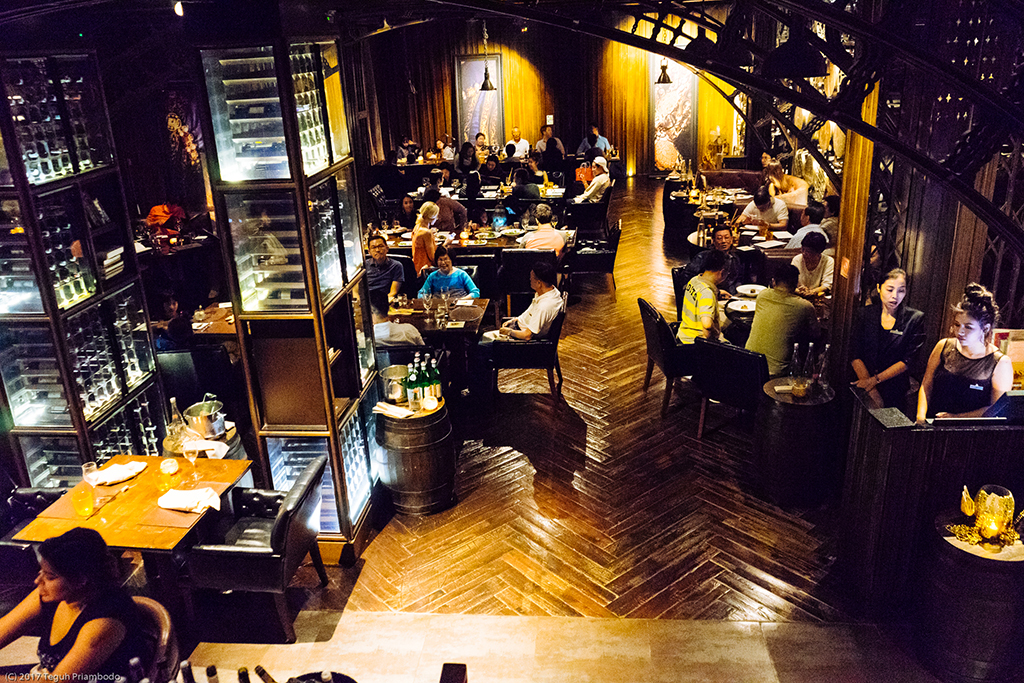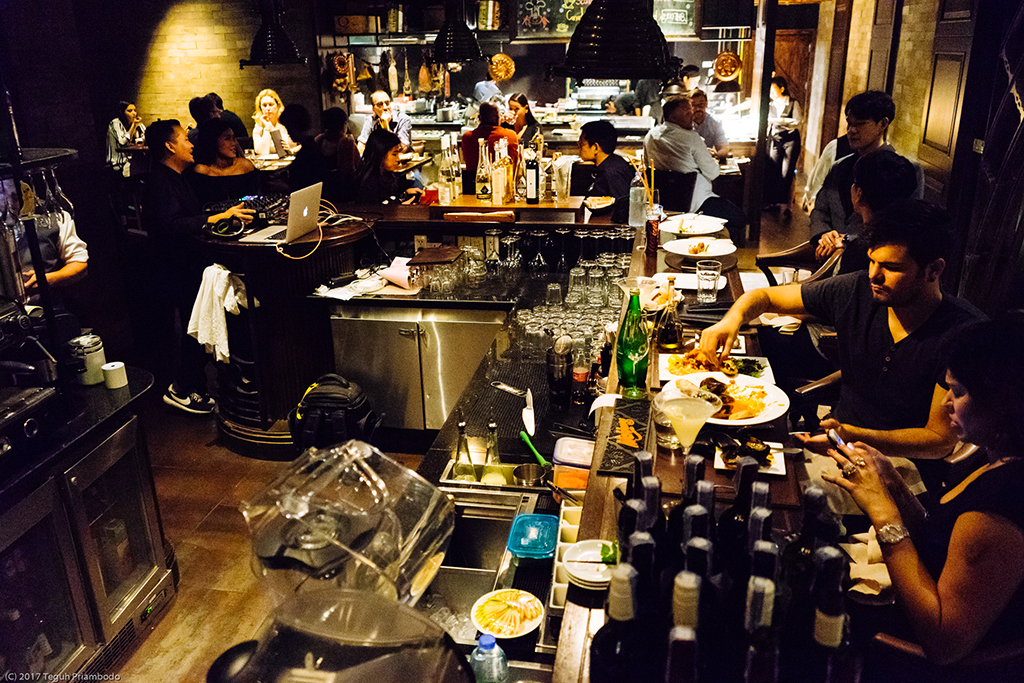 Our conclusion, if you love taking cityscape and great food, then you really can't miss this place. Especially if this like your first time going in rooftop bar, really won't disappoint you, as they will take care you with smile.
Happy let's get lost! 🙂