Skip to content
Wat Arun, the temple of Dawn
Wat Arun is one of temple that very famous in Thailand. So if you're like visit Bangkok for the first time, missing to visit this temple is one sin 🙂
Especially now they have finished the renovation, you can get more reason why Wat Arun is not an option to be missed.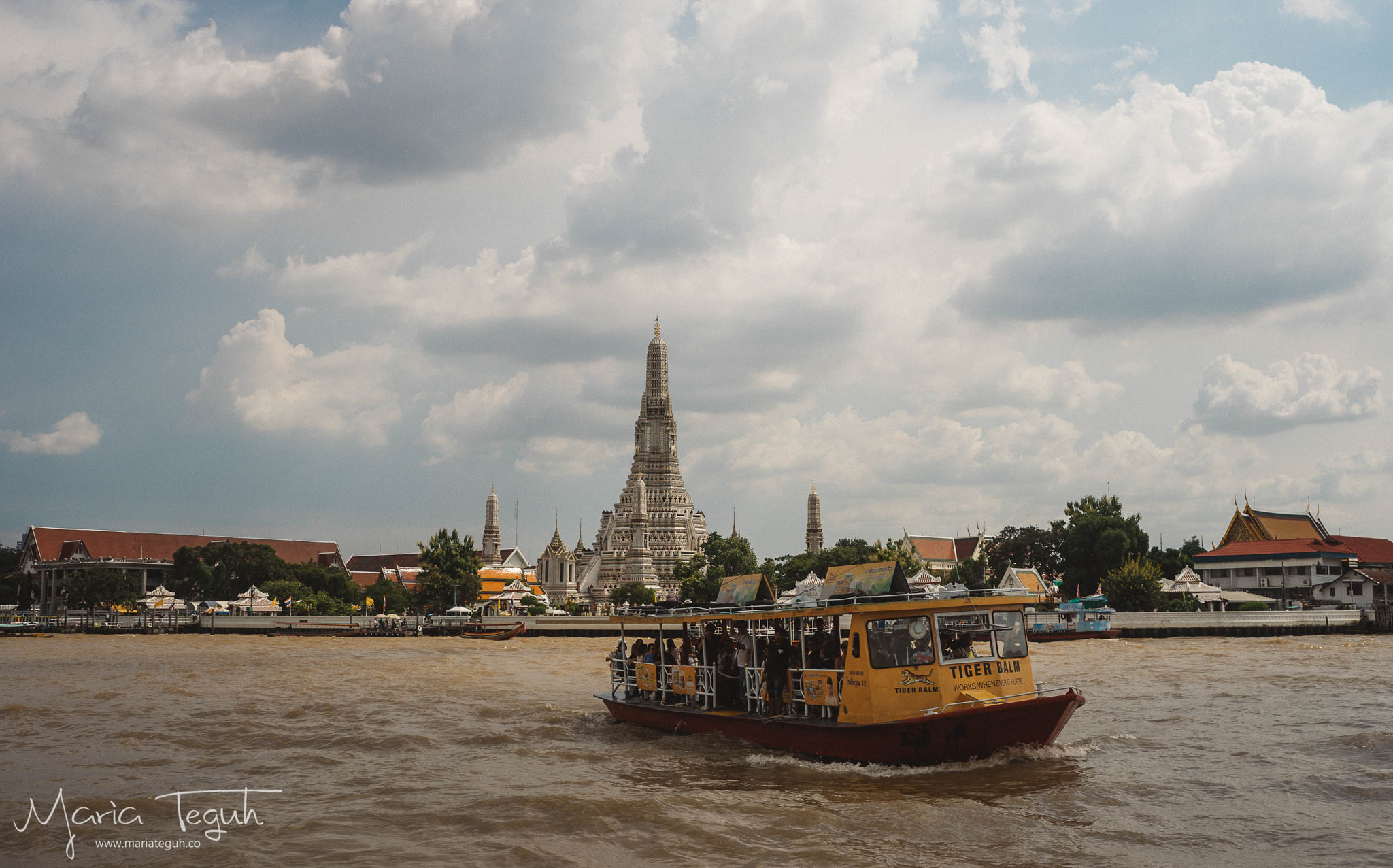 Located literally like behind the famous Grand Palace, and across from Wat pho, Wat Arun is very easy to reach.
Usually the normal route would be like this. After you finish wandering in Grand Palace, take exit at the gate where you enter Grand Palace area. From there take left and go straight until you see the junction. At that junction take left and go straight til you another T junction. There you'll see on the left is Wat Pho, and the right in small road to the pier for crossing to Wat Arun. Take the boat to cross for 3.5 Baht, and you'll arrive in Wat Arun.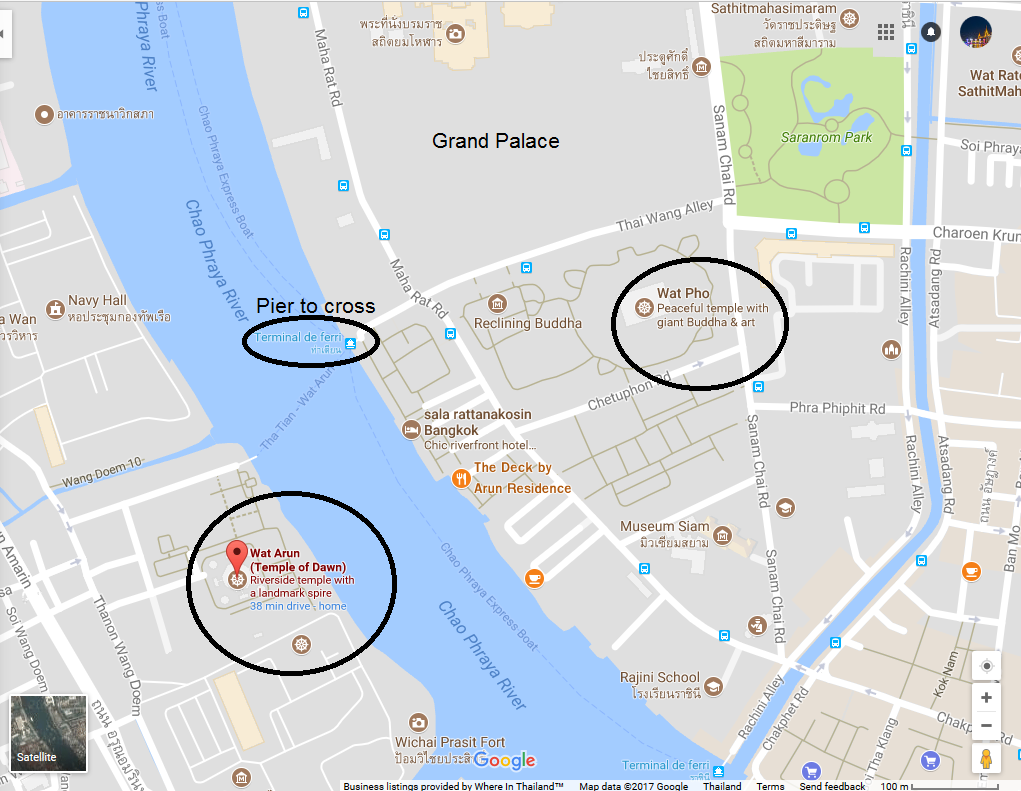 Once you arrive in Wat Arun area, to enter is free. However, if you wanna enter the Wat Area temple that is just finished its renovation, you need to pay 50 Baht. Also, proper dress is required. Means that if you're a woman, you need to wear like long pants and also not too sexy shirt. But no worries, staff there provide you big scarf that you can wear to enter the temple.
Let's start from the first after you enter the area. On the left when you enter after crossing the river, you'll see what's called "Ordination Hall", that was designed by King Rama II. What you see is the entrance with 2 giant statues guarding it. Go inside to see another beauty from this place. One big hall with big Buddha statue, and also lot's of smaller Buddha statues that surrounding the place.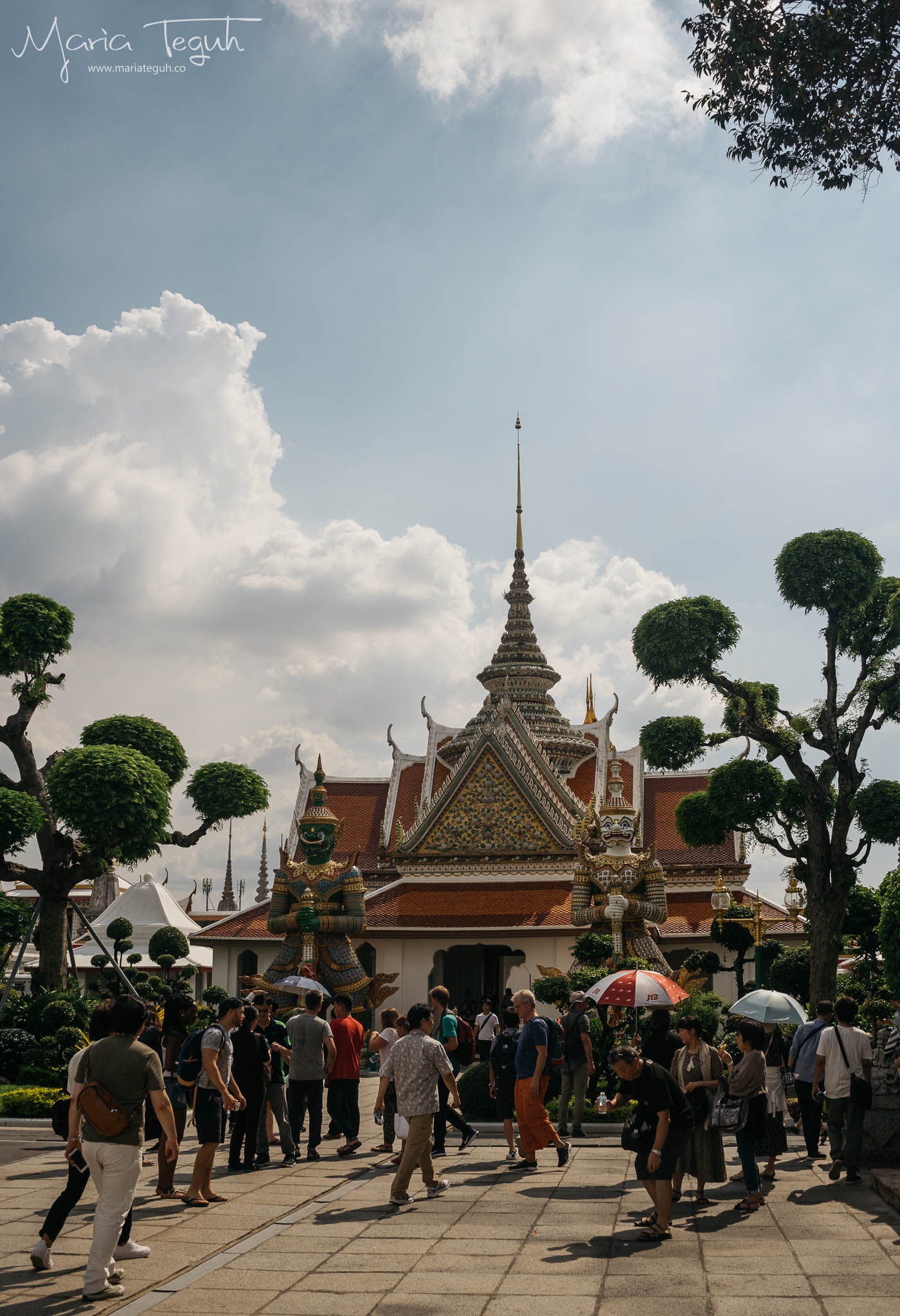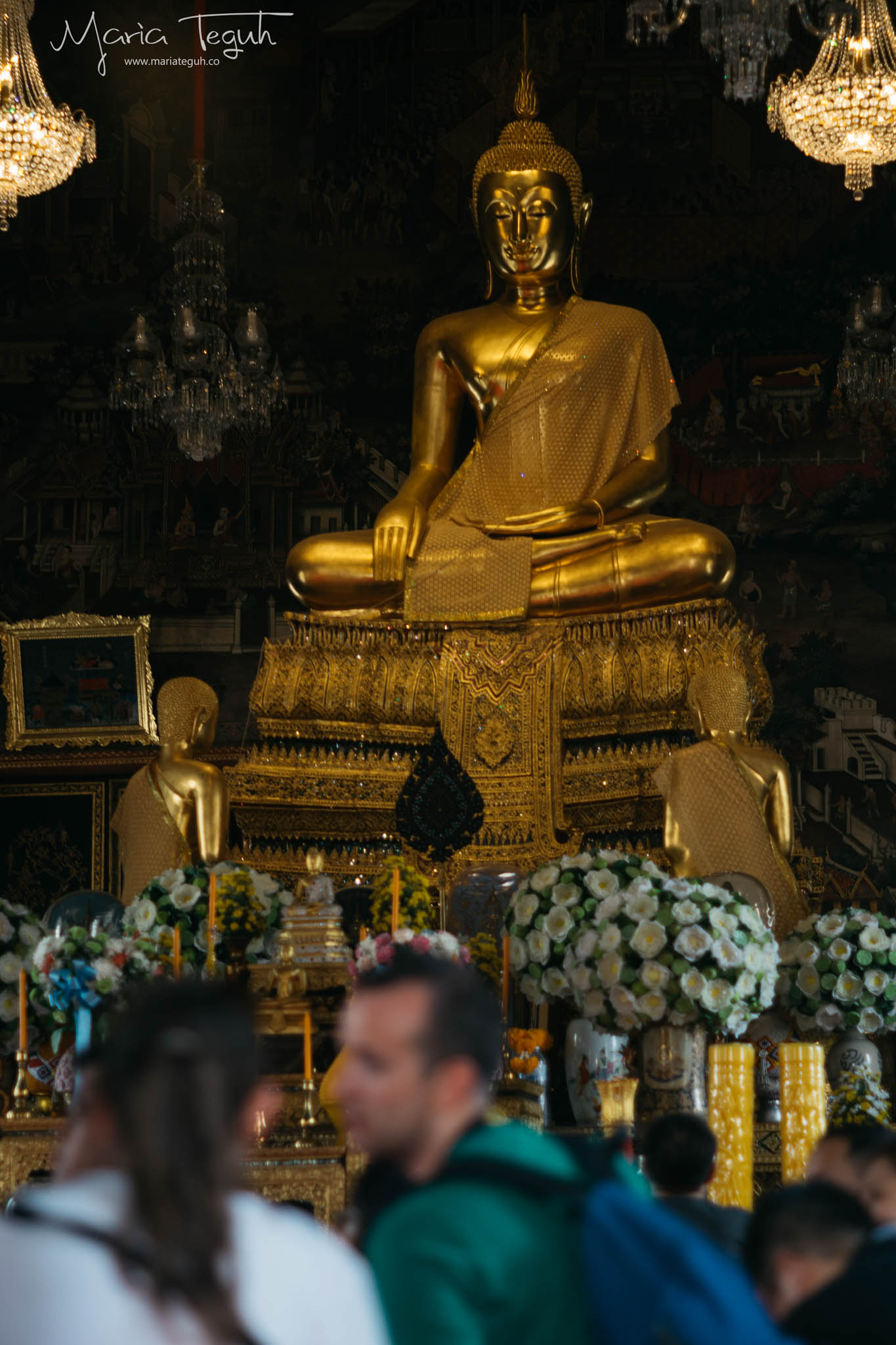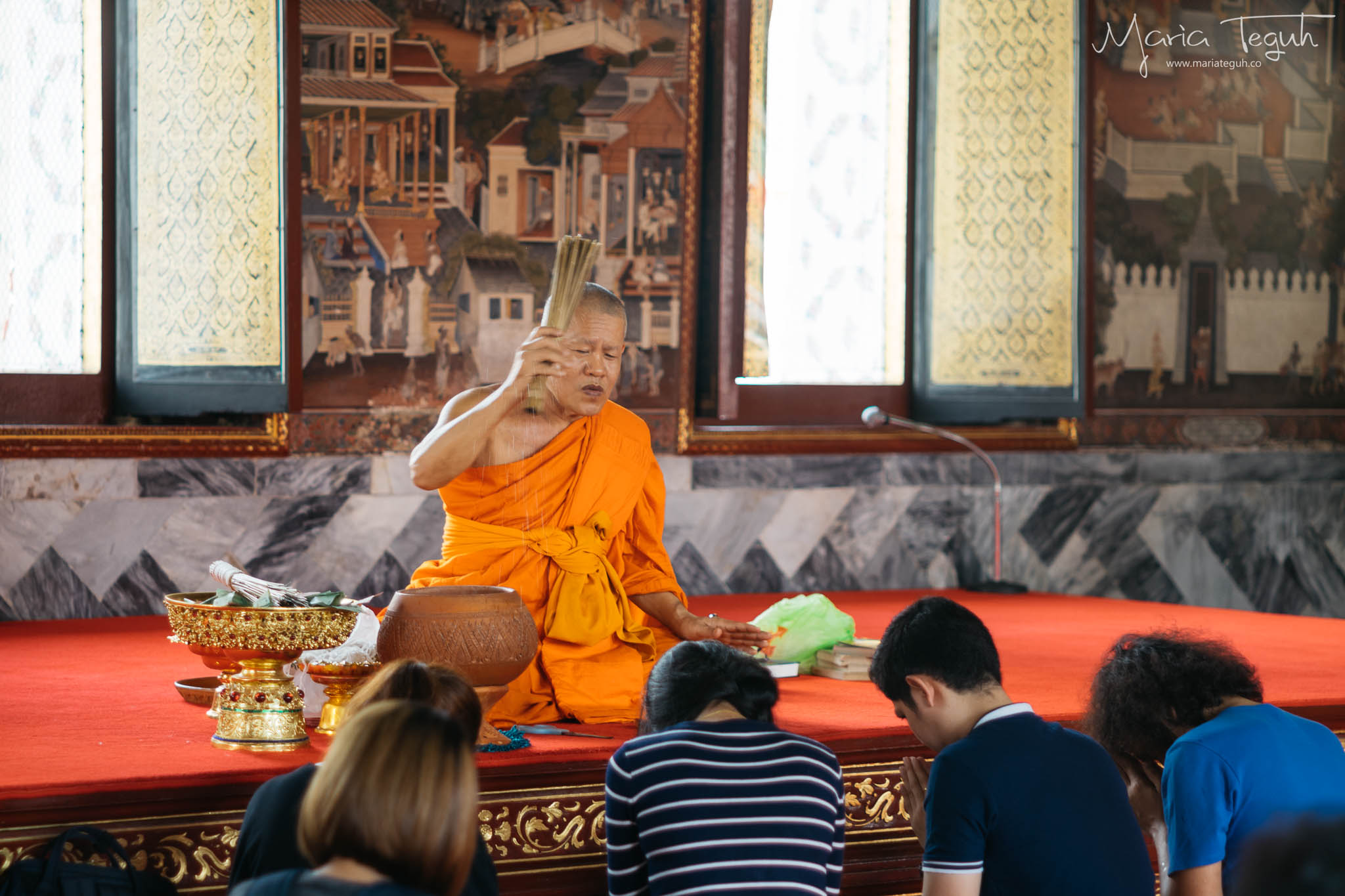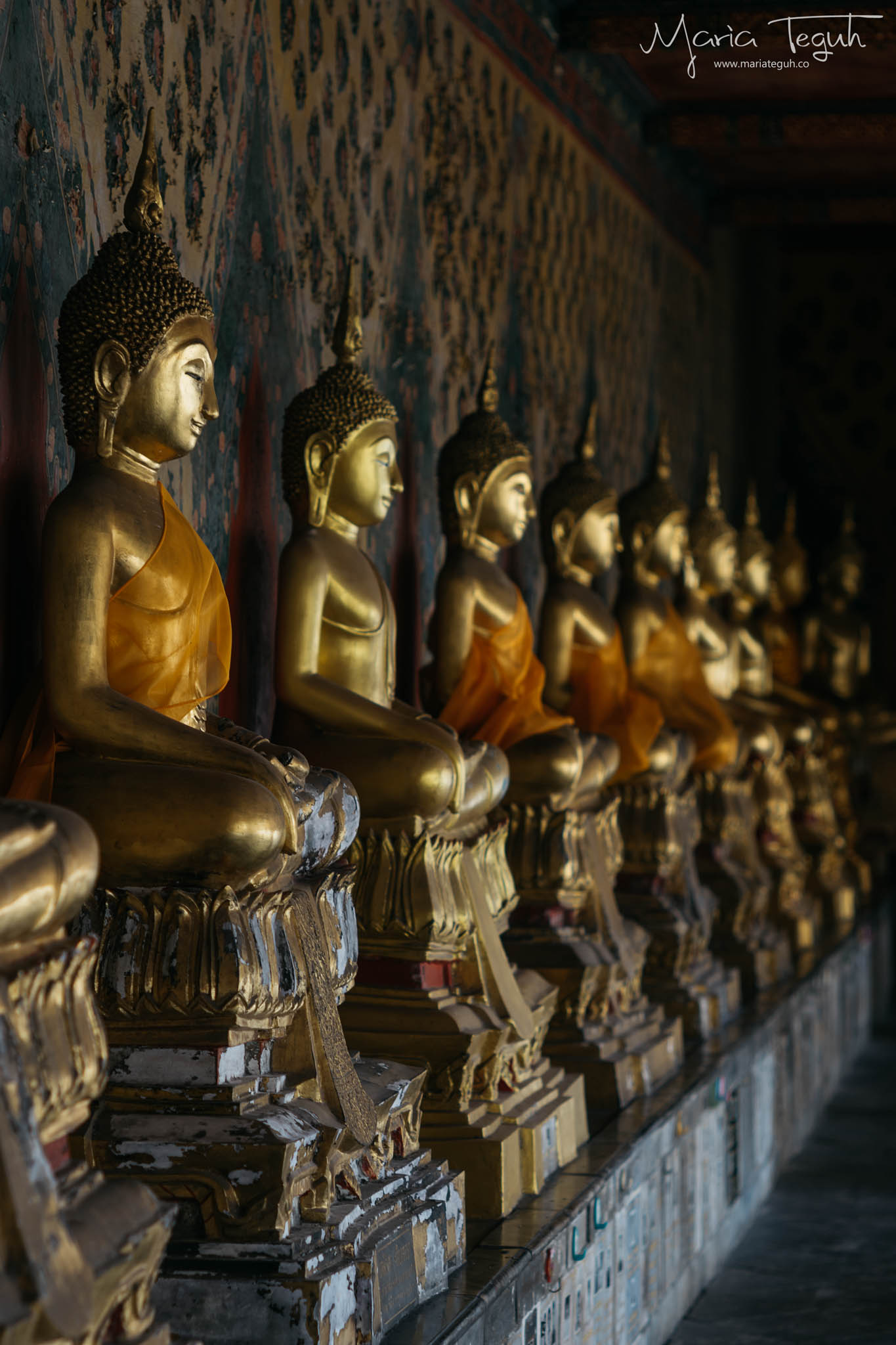 After wandering inside Ordinance Hall, let's go to the main attraction of Wat Arun. Go outside from the gate you enter Ordinance Hall, and on your right you'll see like very high pagoda that made from stone and porcelain. In this place if you want to enter it, you need to pay 50 Baht and wear proper dress. Or you can wondering and shot it from the outside through the fence 🙂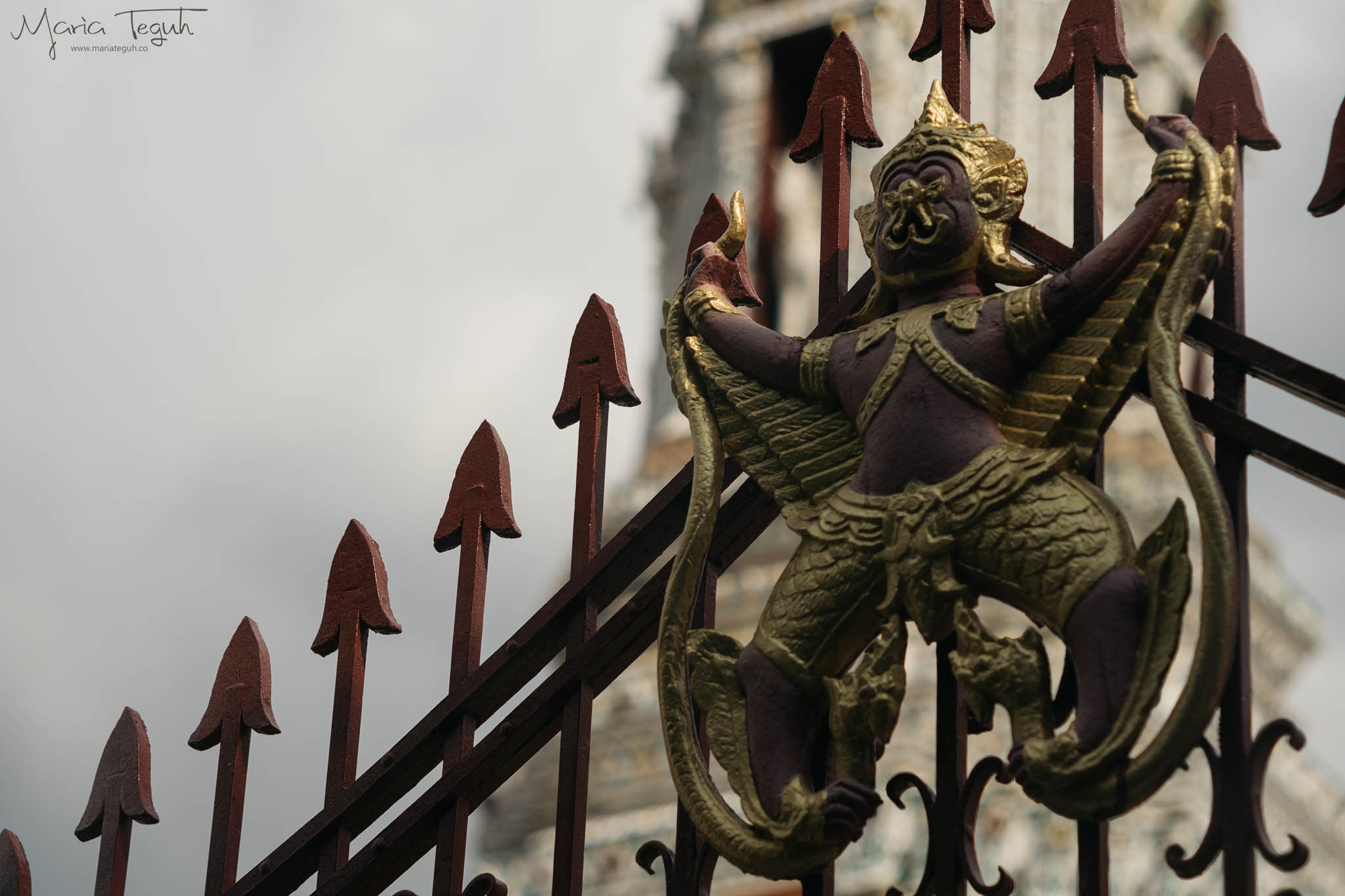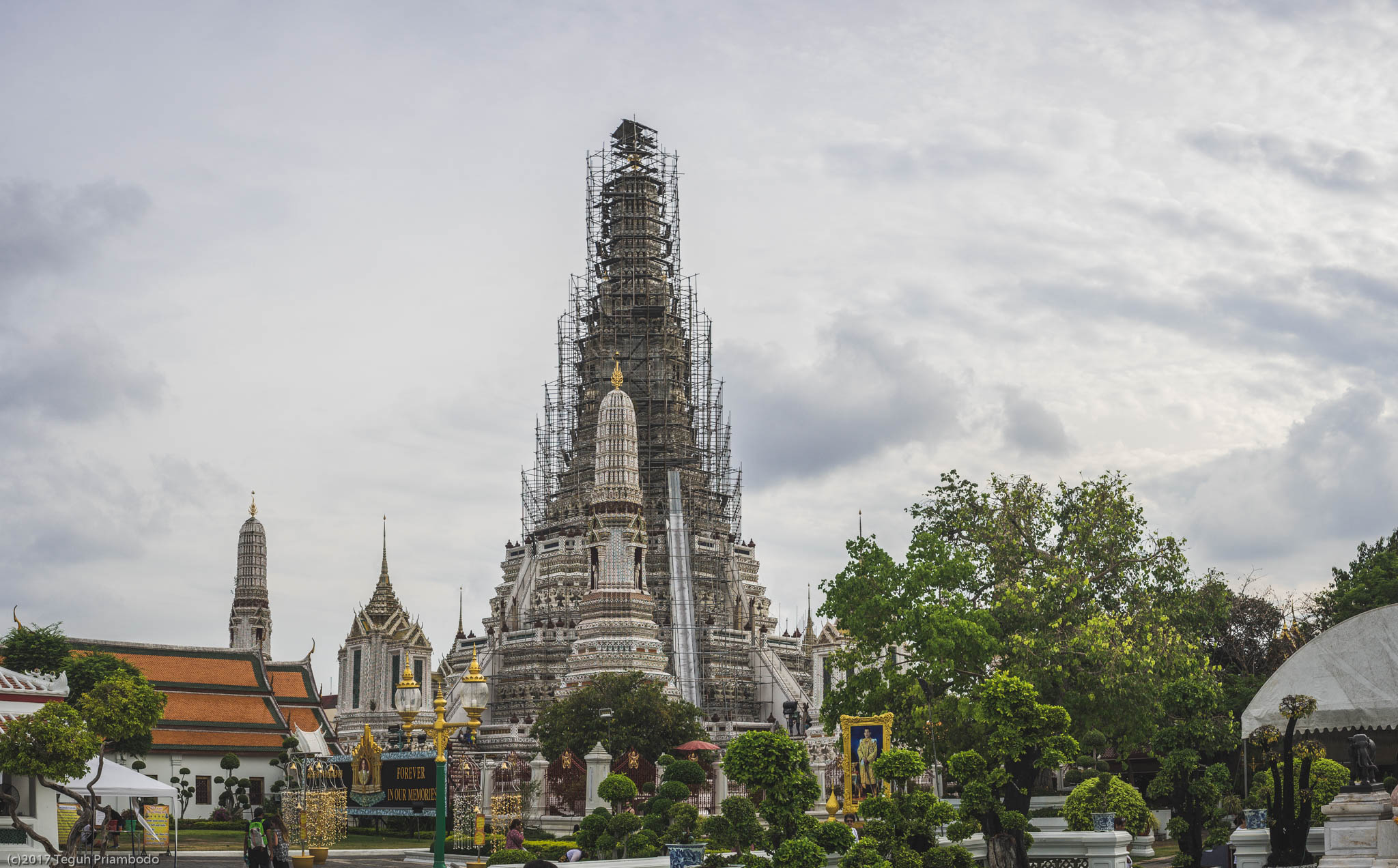 Finally, if you're coming with family, wife, girlfriend, then you should try to rent Thai costume from locals. It's only 100 baht per person, and you can wear Thai costume and take shoot while wearing it. This will be for sure priceless experience to visit Wat Arun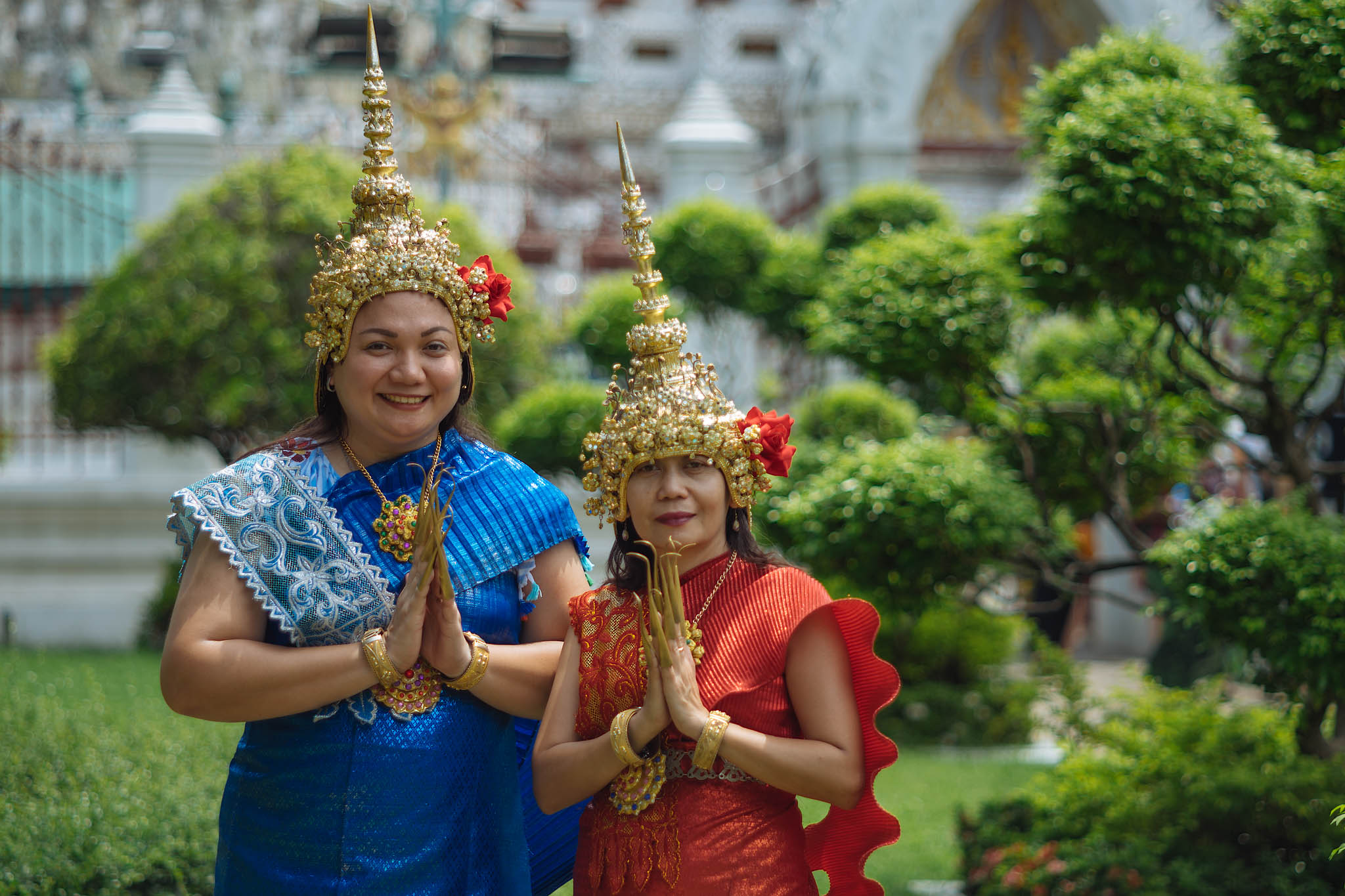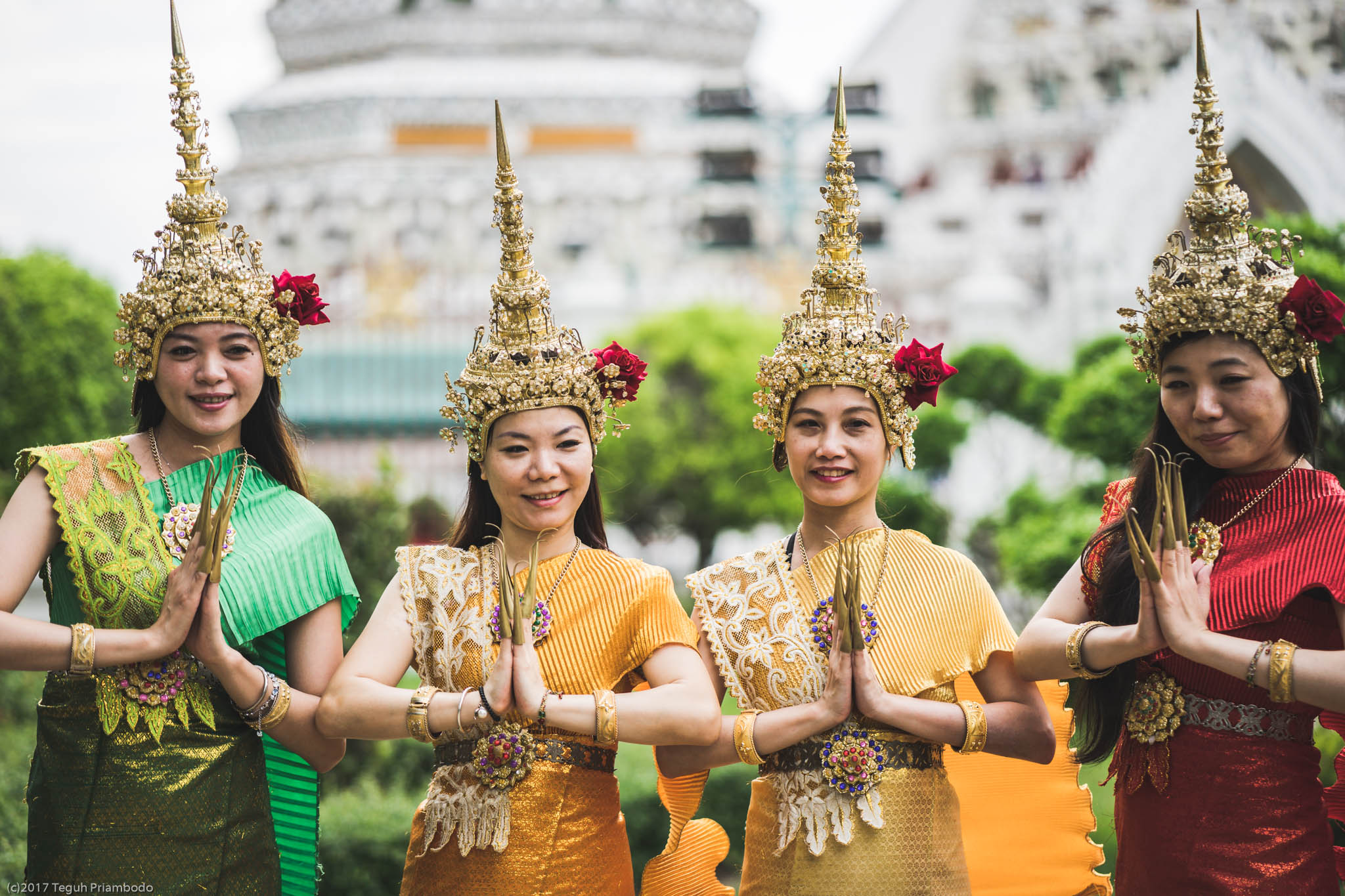 That's it! Your guide to enjoy the famous Wat Arun! Another tips, before you cross from the pier to Wat Arun, they have like many restaurants for you to enjoy Wat Arun and Chao Phraya river while dining with the best Thai foods. Name of the restaurant can be seen in the map we put above for Wat Arun location. Make sure you book it first and get the table near the river for the best view.
Happy let's get lost!!