Skip to content
Ko Kret, an easy escape from hectic Bangkok
Yes, Ko Kret is one easy way if you feel want to escape the busy Bangkok for awhile. Why it's easy, coz you'll need no extra effort to reach the place.
Originally this island is an artificial island. Means that the island was there caused by the canal construction that built like 300 years ago.
**Location**
To go here, if you love to explore Bangkok, take air conditioning bus no.166 from Victory Monument. Will cost you just 18 Baht, and tell the conductor that you'll go to Pakkret. Don't get lost and make sure to turning on your maps. Using the bus, once you reach Pakkret area, your bus will be going under the flyover. Under this flyover, there's like traditional market. If you see this, after the bus make the U turn, go out. Go across the street where you see KFC. Beside this KFC is small road (Soi Chaeng Watthana-Pak Kret 4) that leads to pier (Wat Sanam Nuea) to go Ko Kret.
More easy way, take taxi, grab or uber that'll cost you around 300 Baht to go the pier (Wat Sanam Nuea).
To go across to Ko Kret, you'll pay only 2 baht.
They open everyday, but you'll see all the shops open only on weekend. This means, weekday will be less crowded than weekend. And mostly the shops will start closing around 4PM.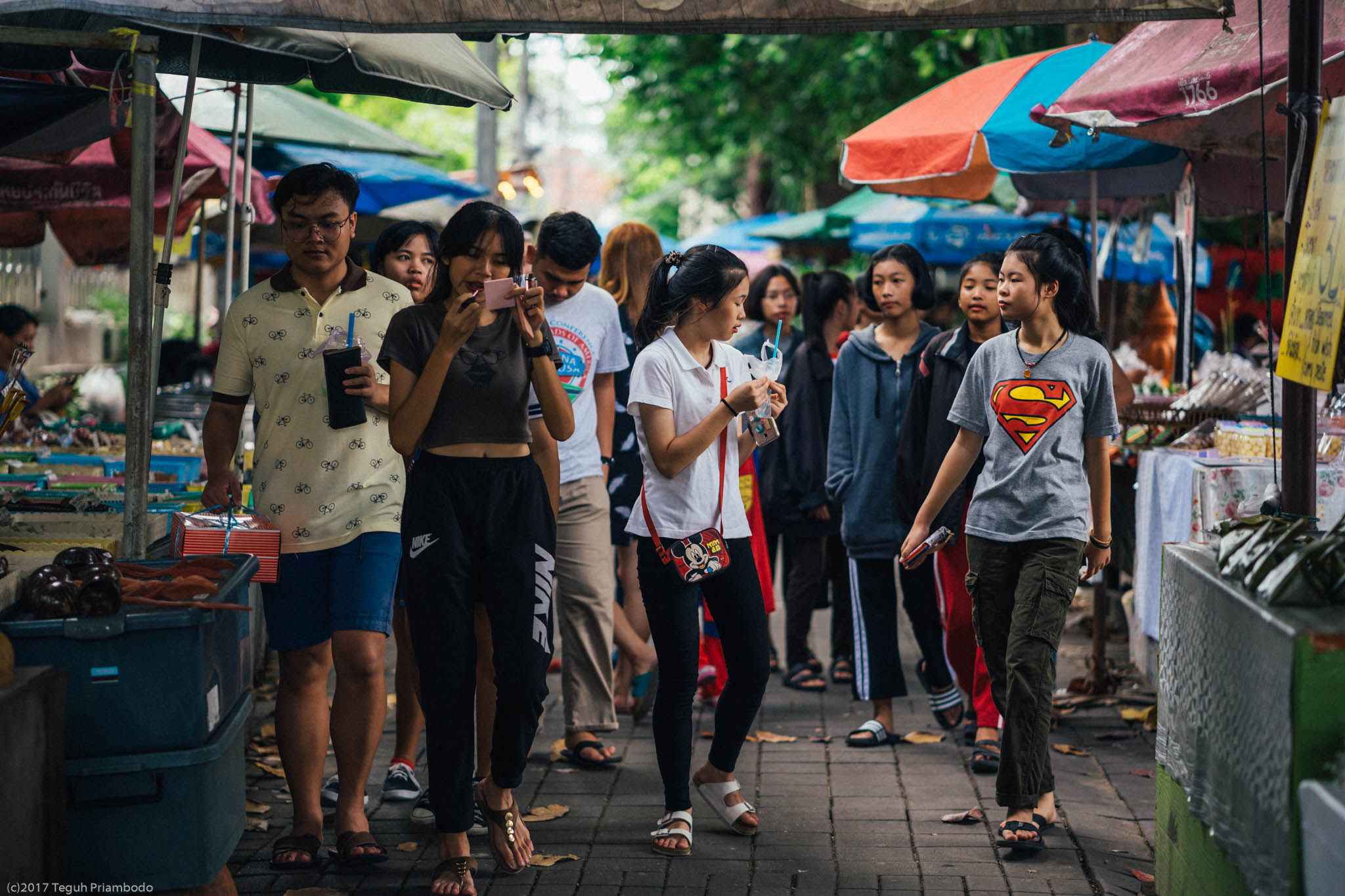 **What we can do here**
Coz our purpose was to escape the hectic Bangkok, we found this place is like an old traditional place where we spent our childhood with our grandparents. So basically what you will see is traditional shop along the small way around the island.
There's a choice on how you explore the island. By walking (the best way), as you can stop anytime you want if see something interesting. Rent a bike, must remind you that you'll ride through small road. So in weekend, you need to be extra careful. Using a boat to go around the island (Ko Kret tour).
To explain everything easier, let us show you using the images 🙂
Clay pots. This place is well known for their creativity with making clay pots. So watching them make one, or drinking Thai tea using clay pot is one thing you should enjoy here.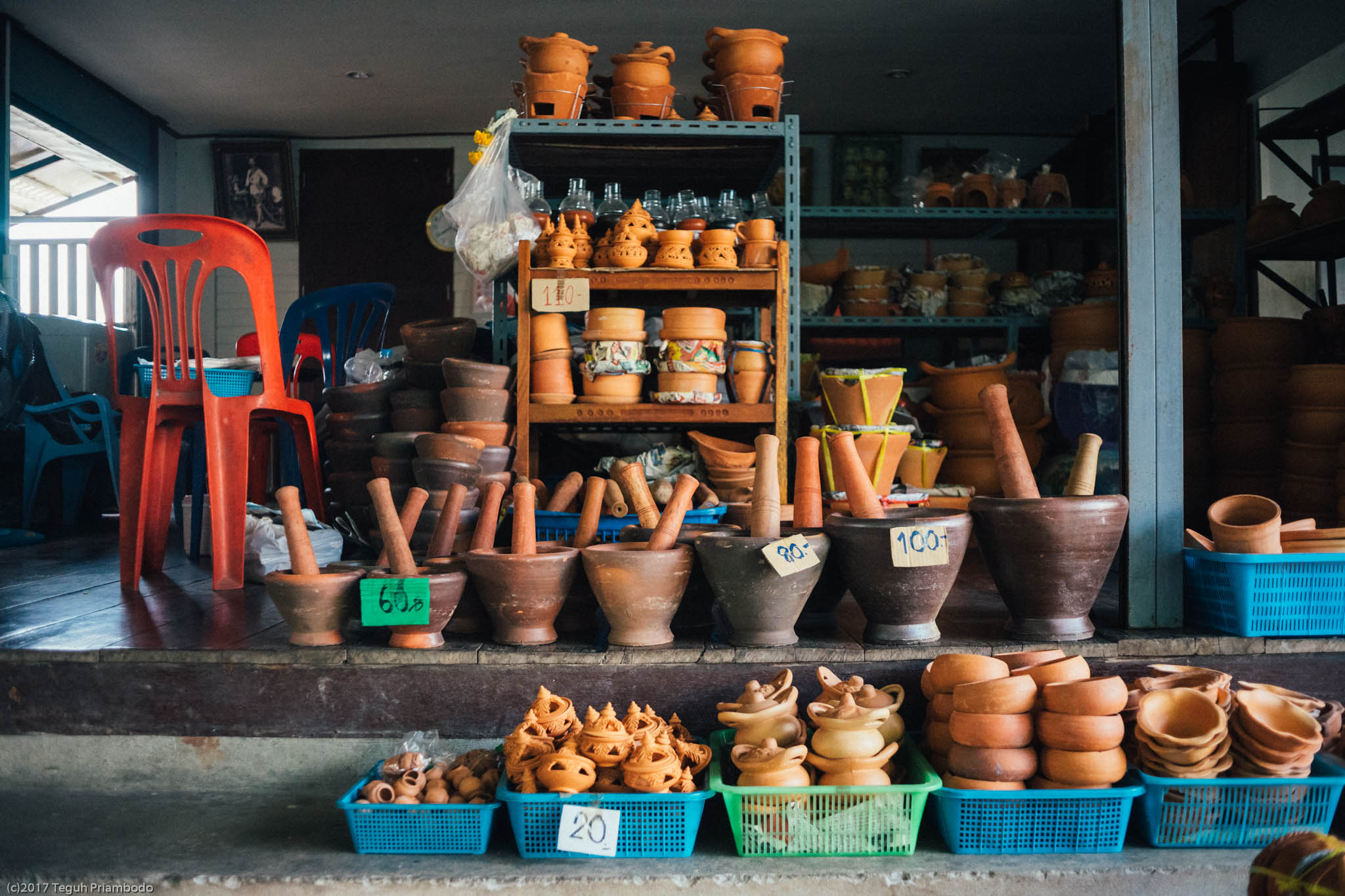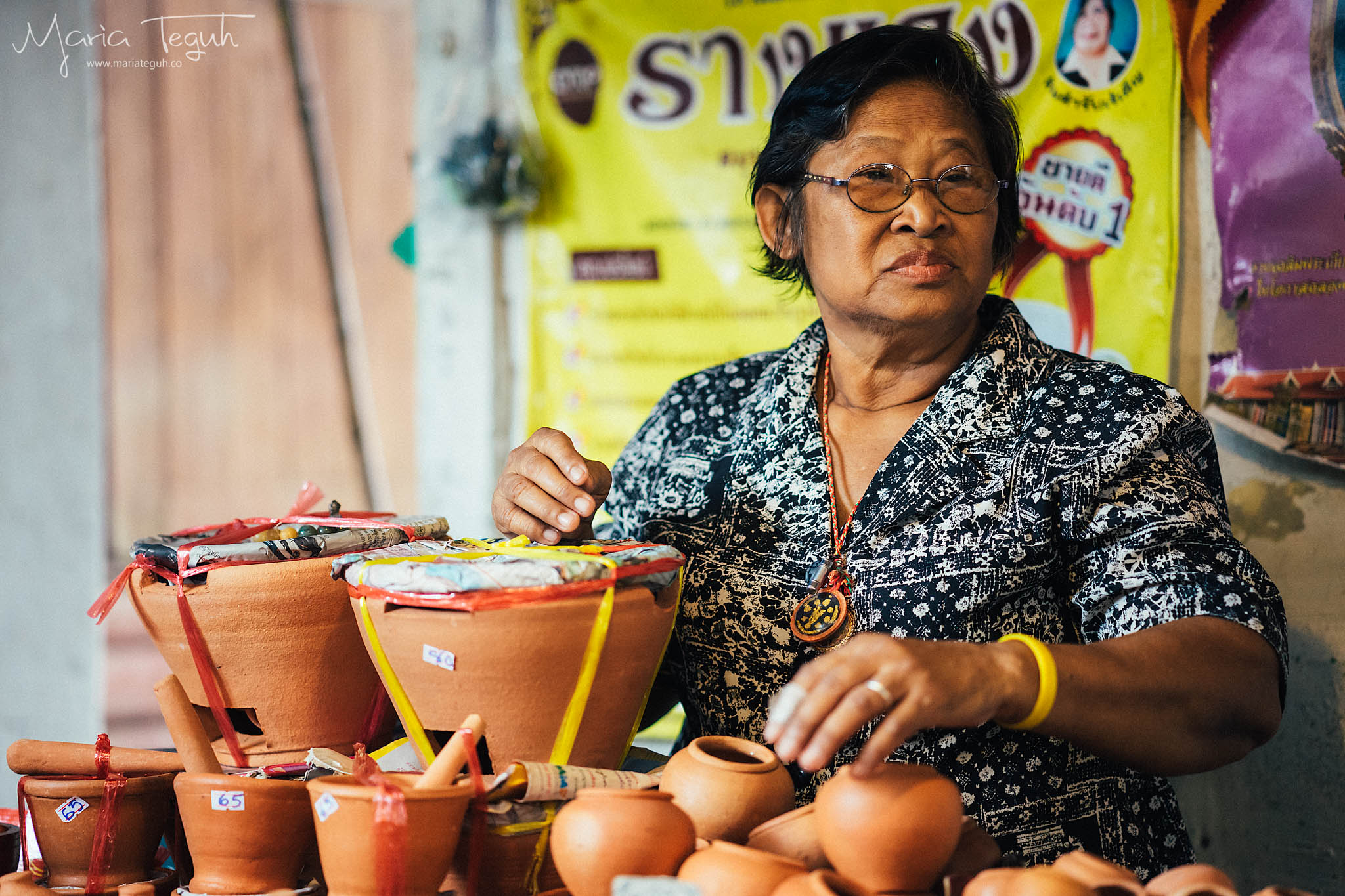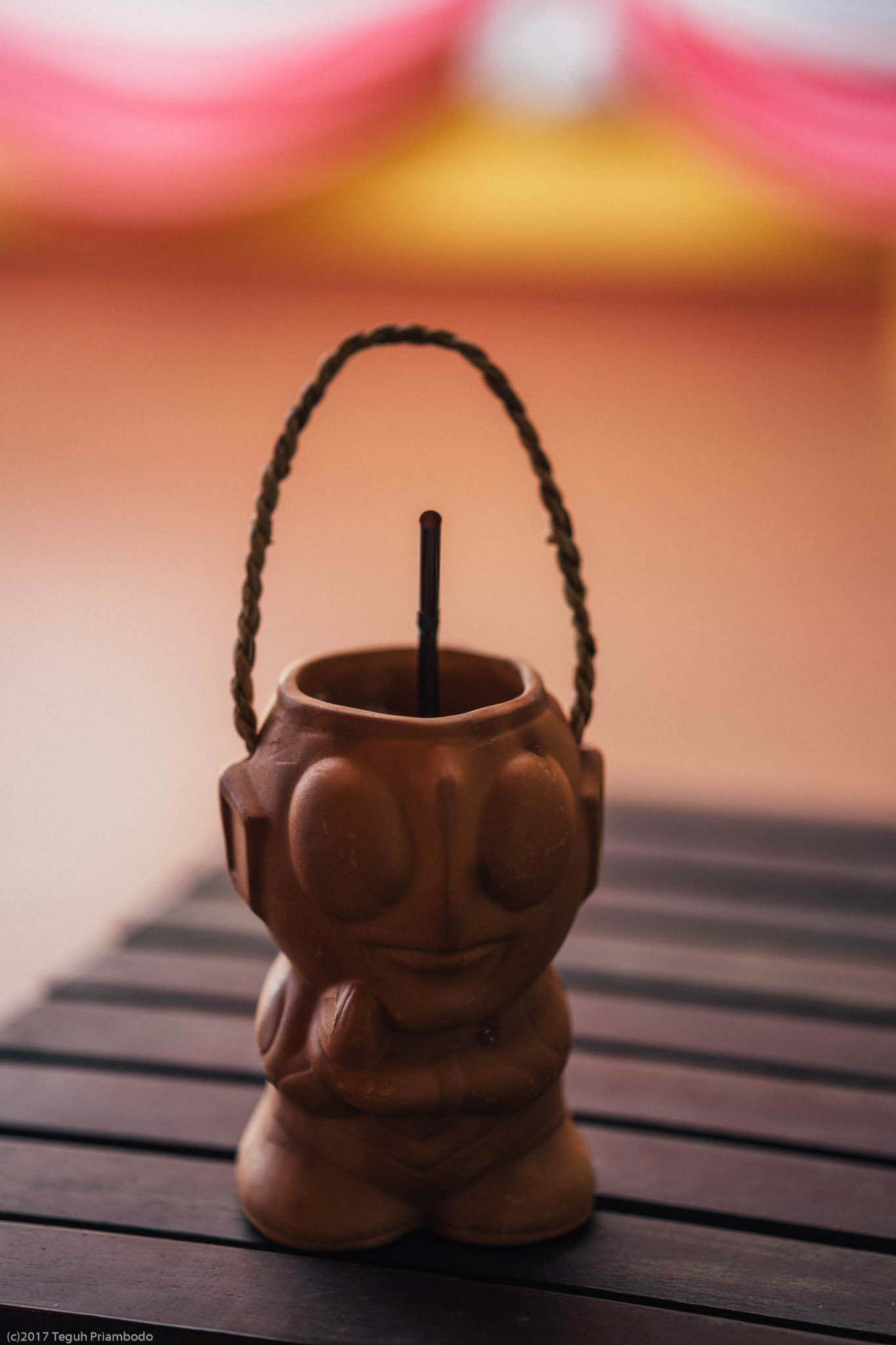 2. Eat, eat, and eat. It's traditional place to enjoy Thai foods with the view of Chao Phraya river.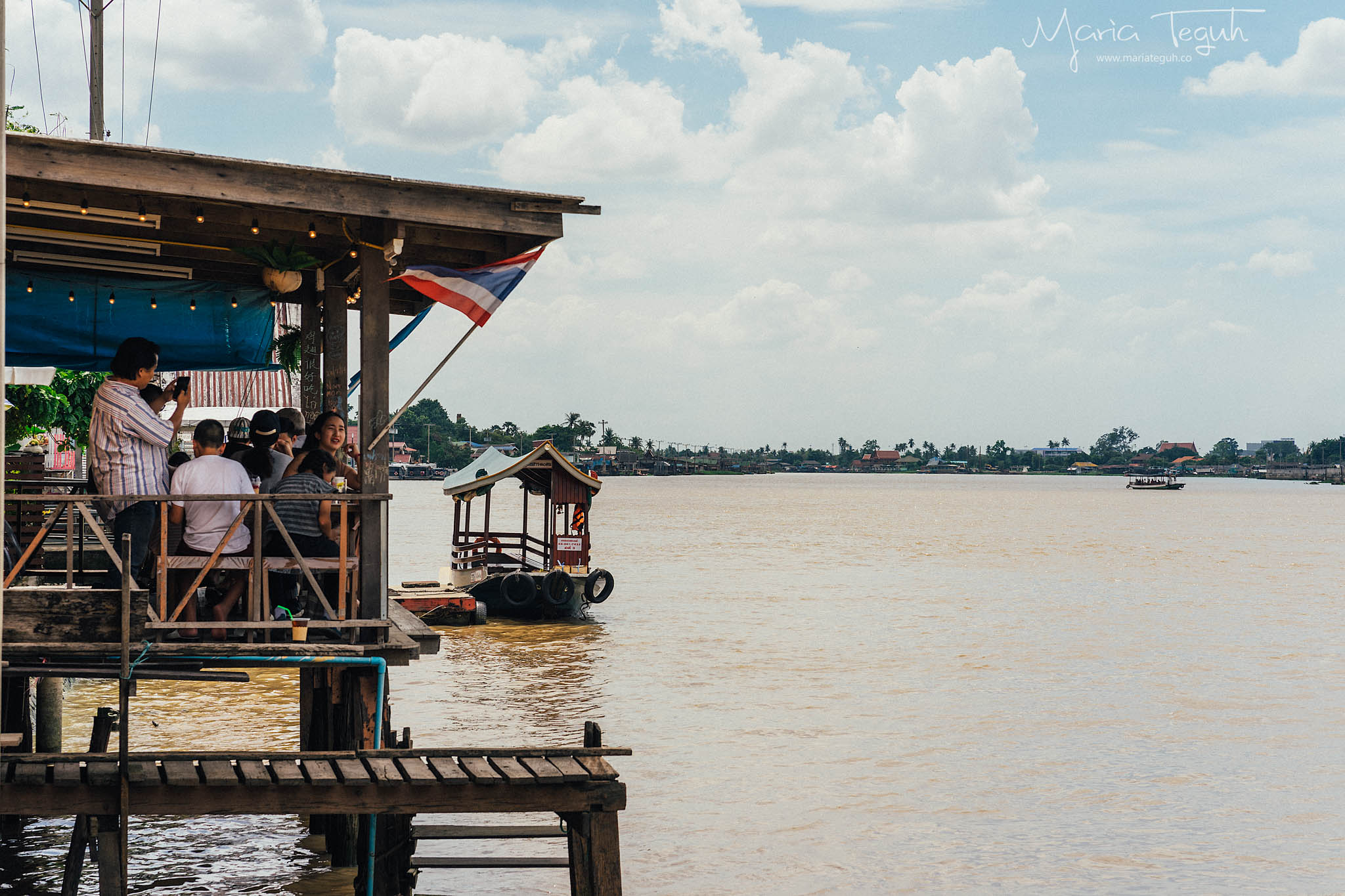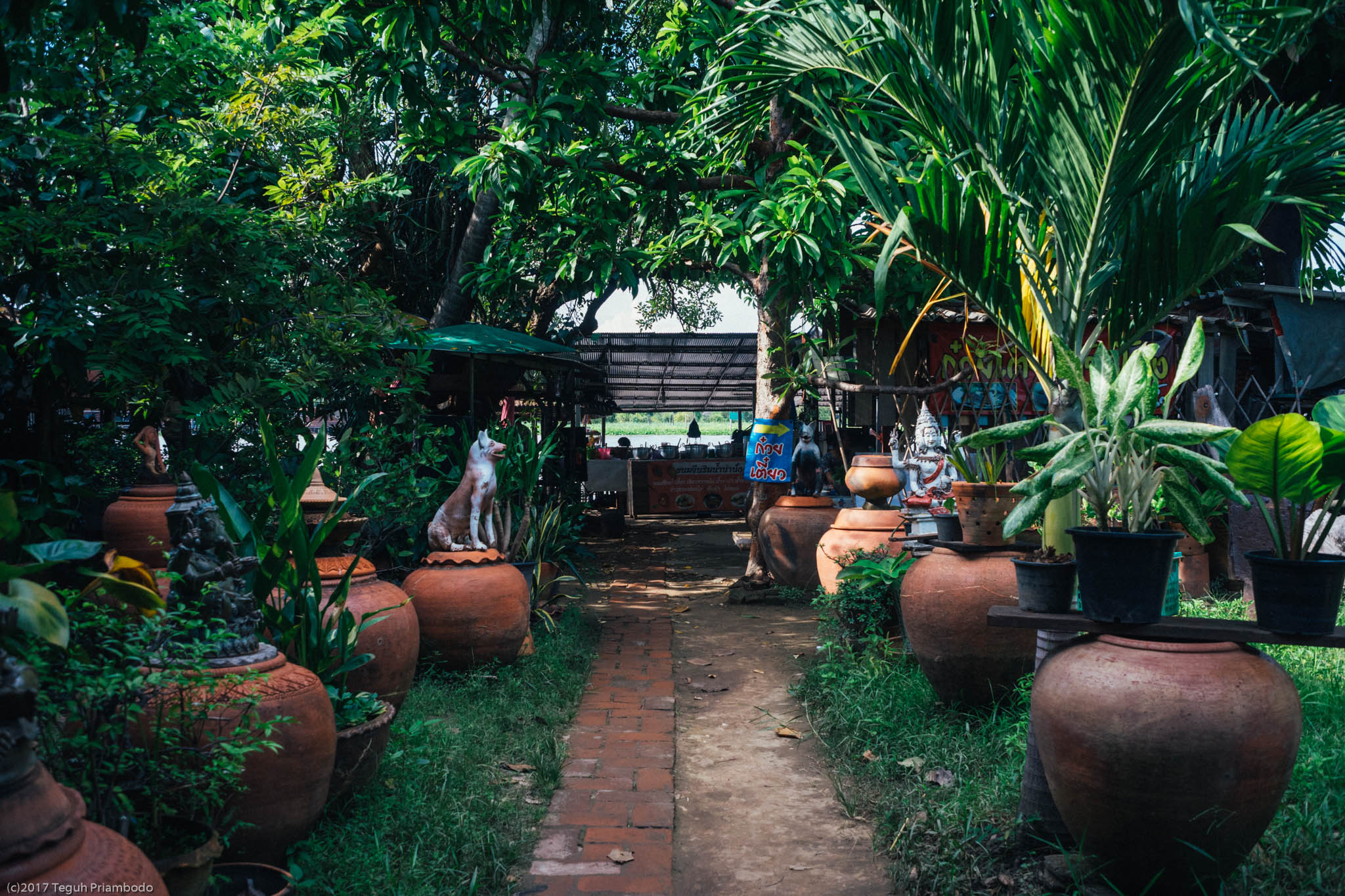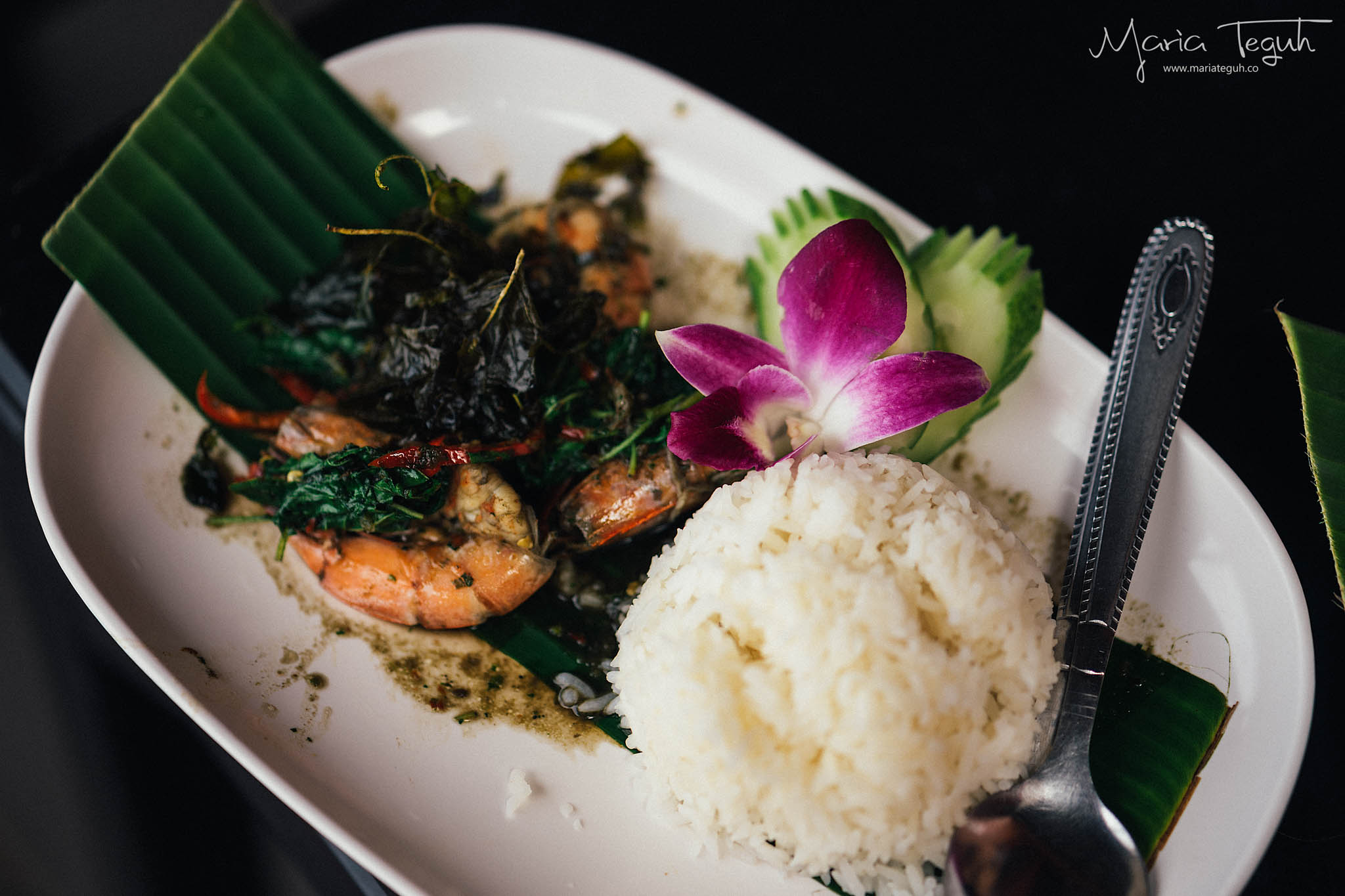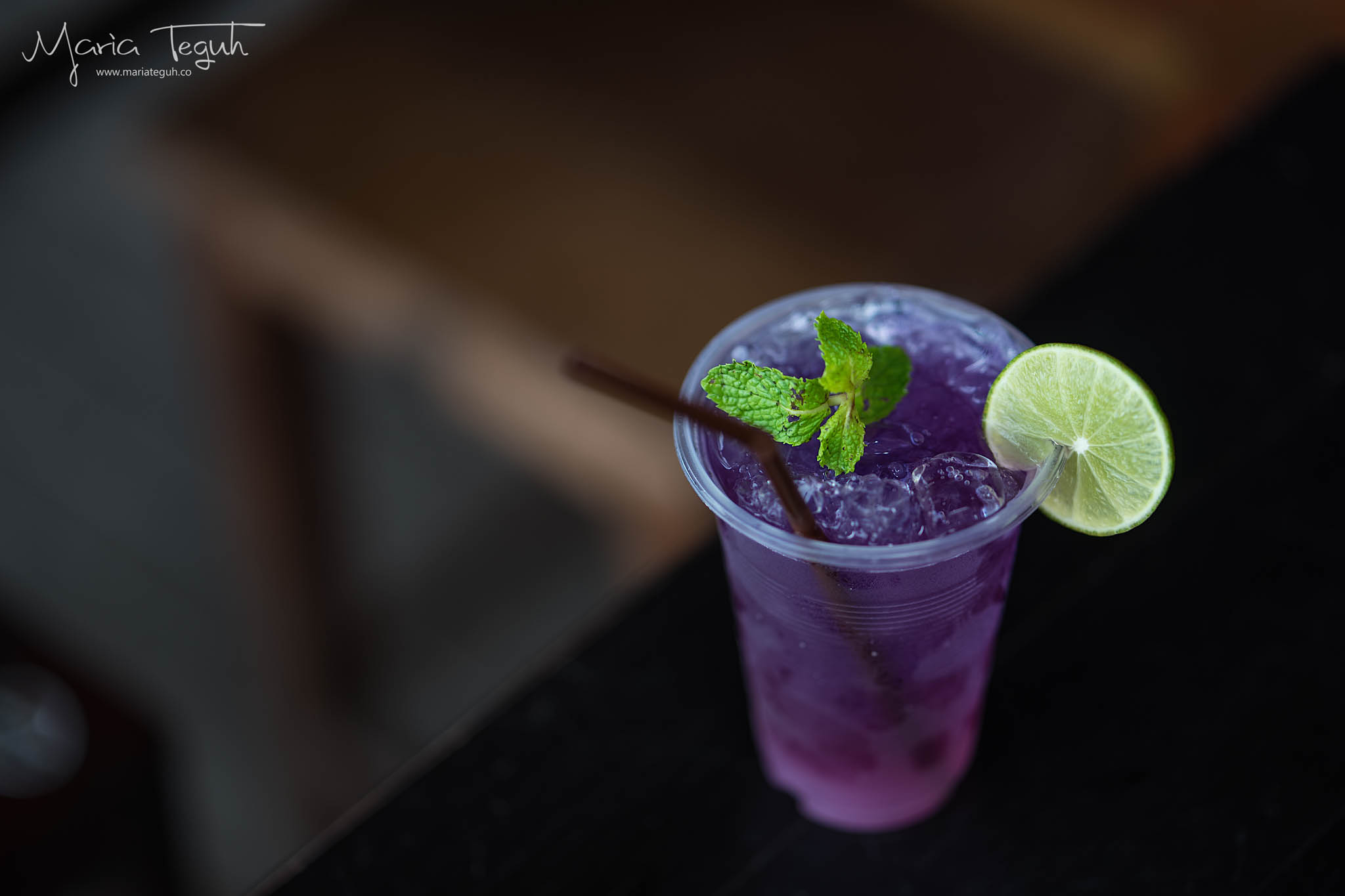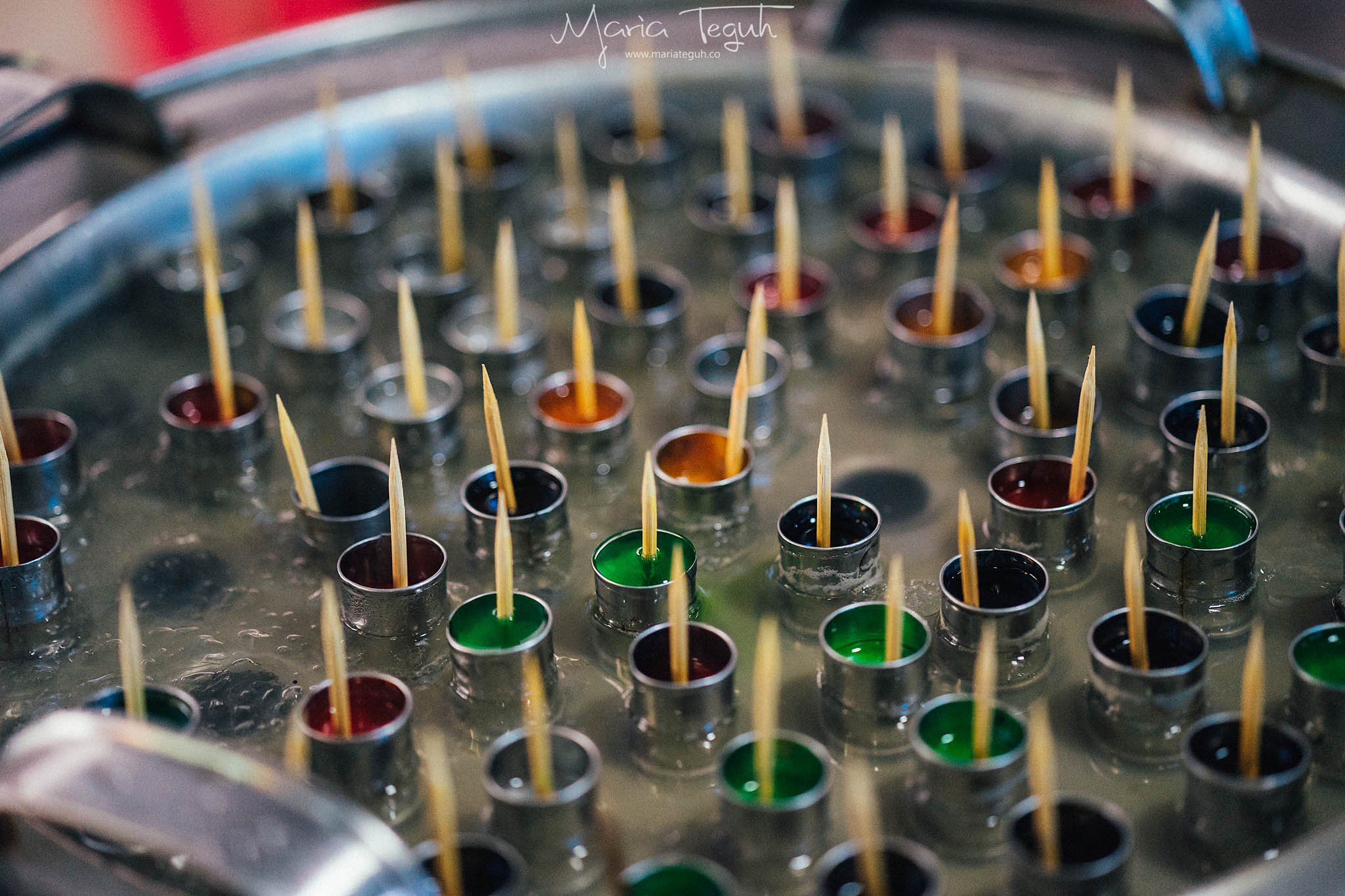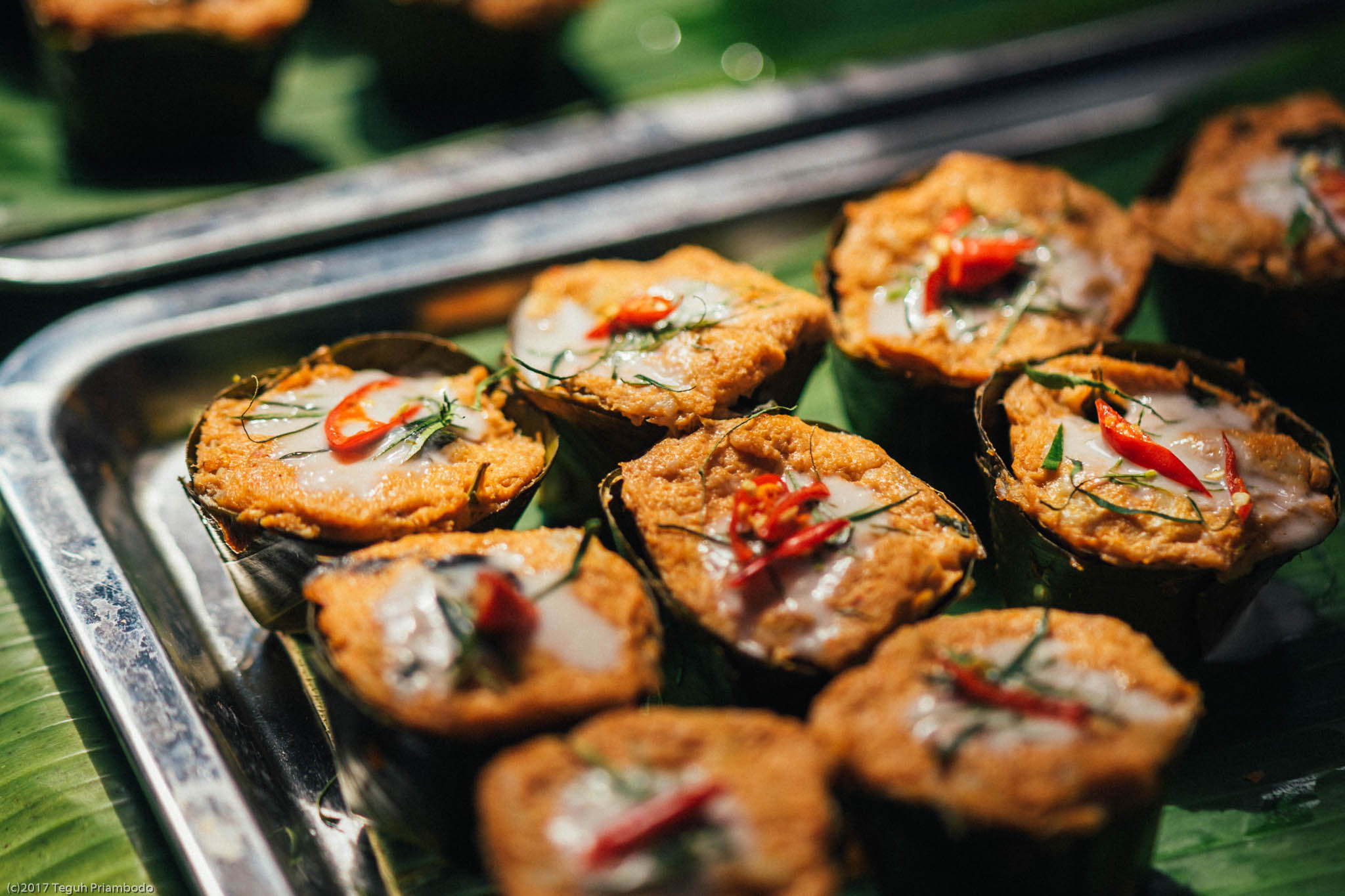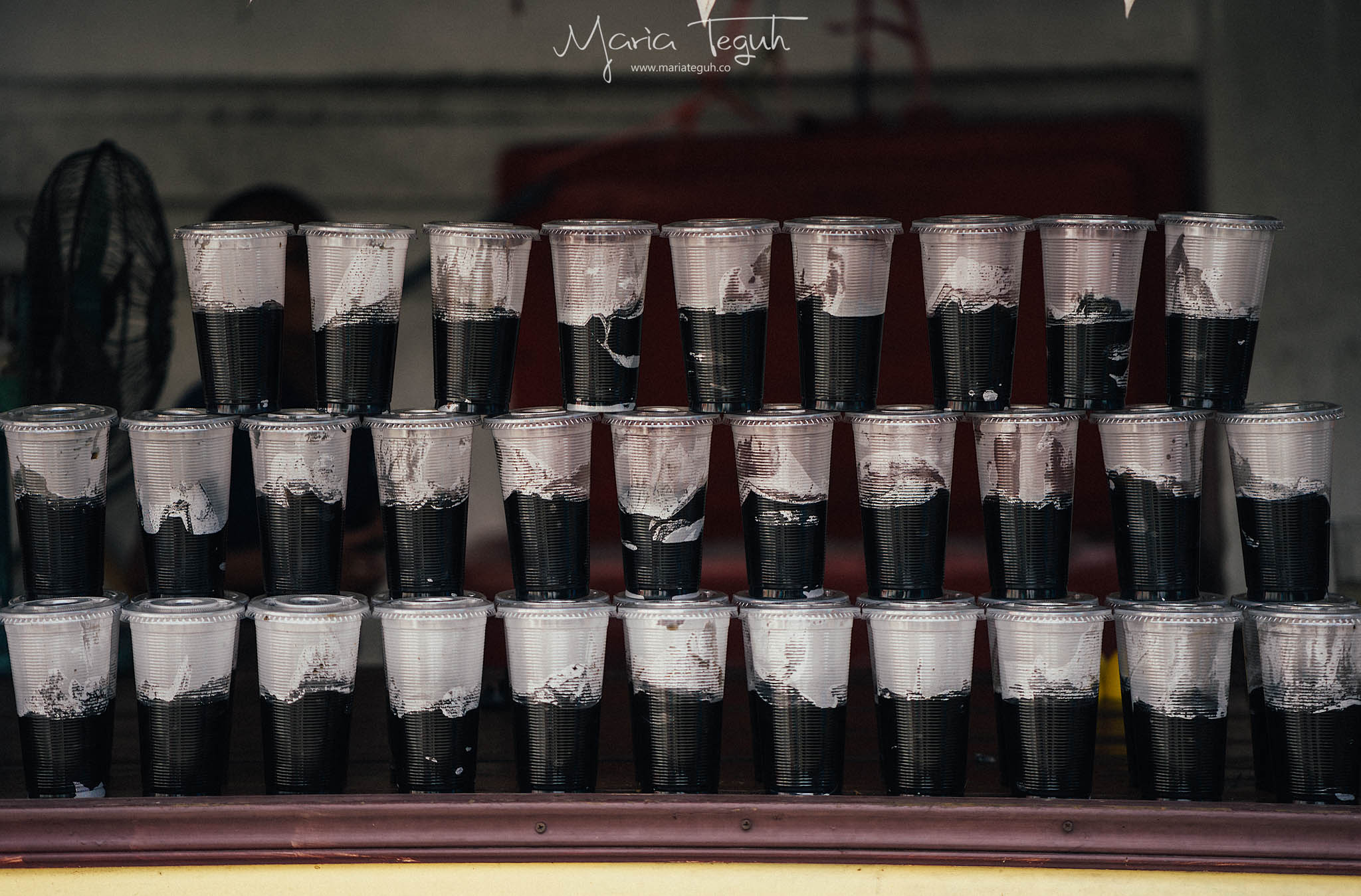 3. Visit temples in the island. Not only one, but you'll find many along the road.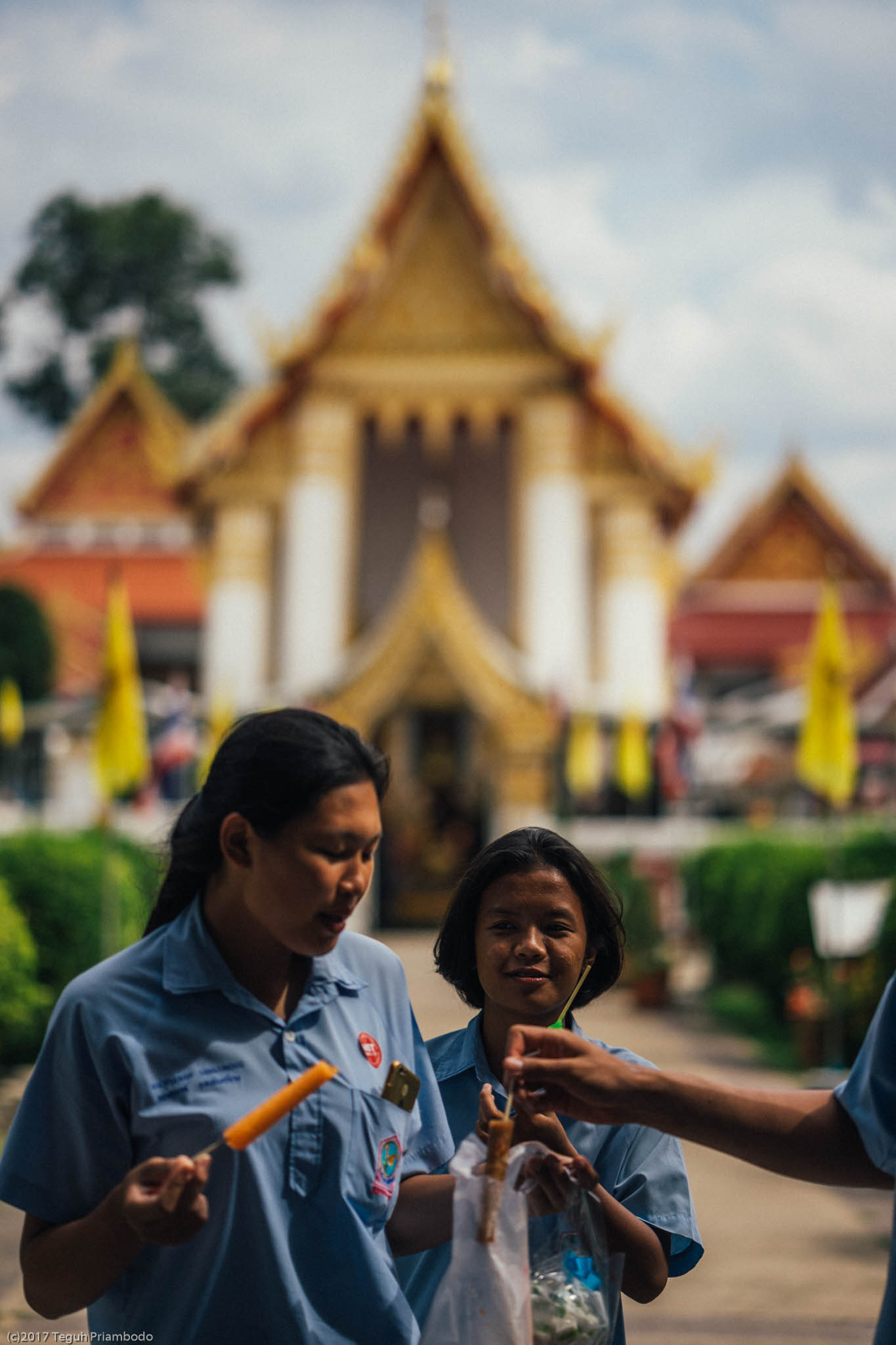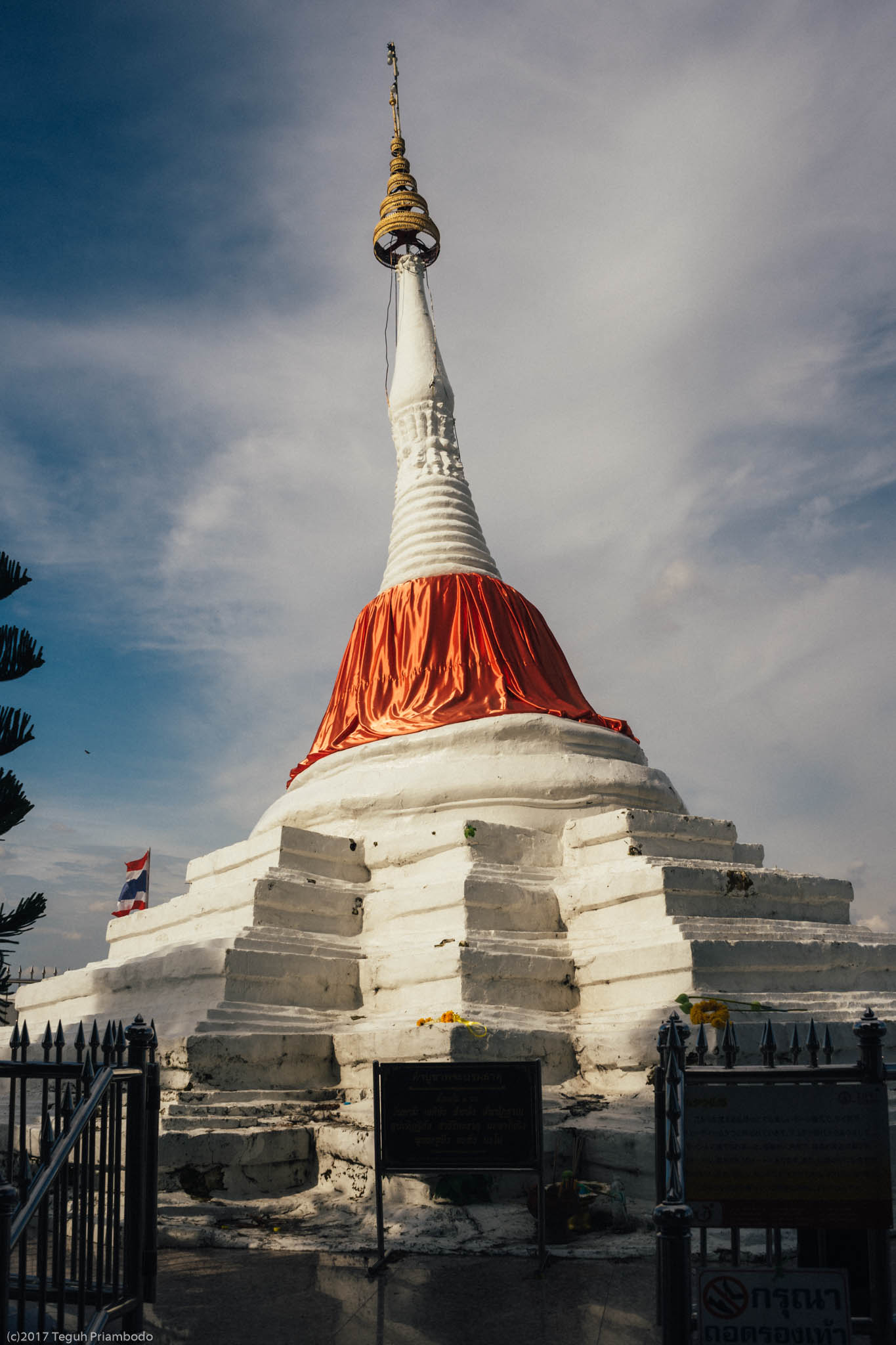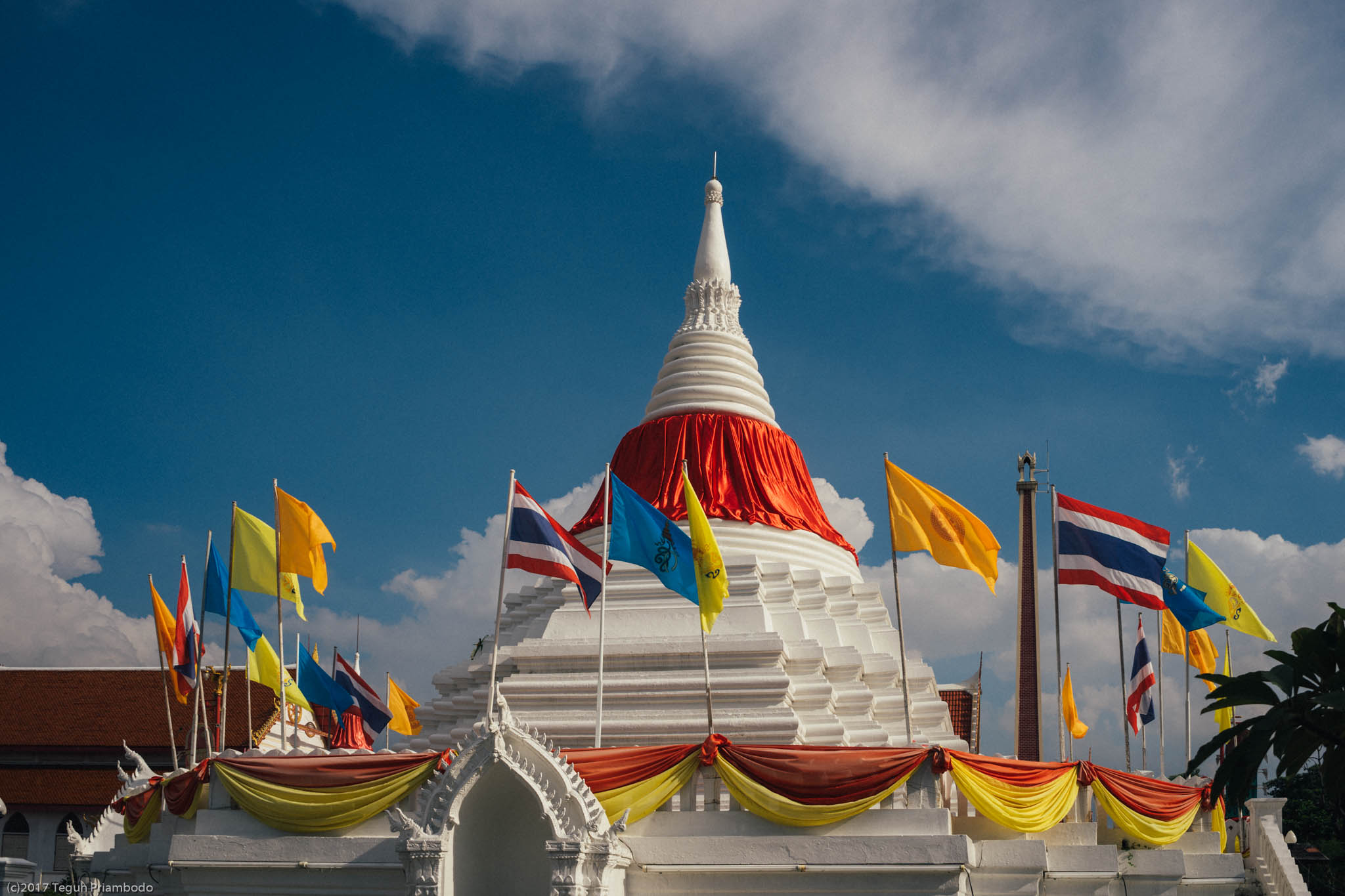 4. Other activities can be found here as well. Wandering around and enjoying what feels like living in rural village.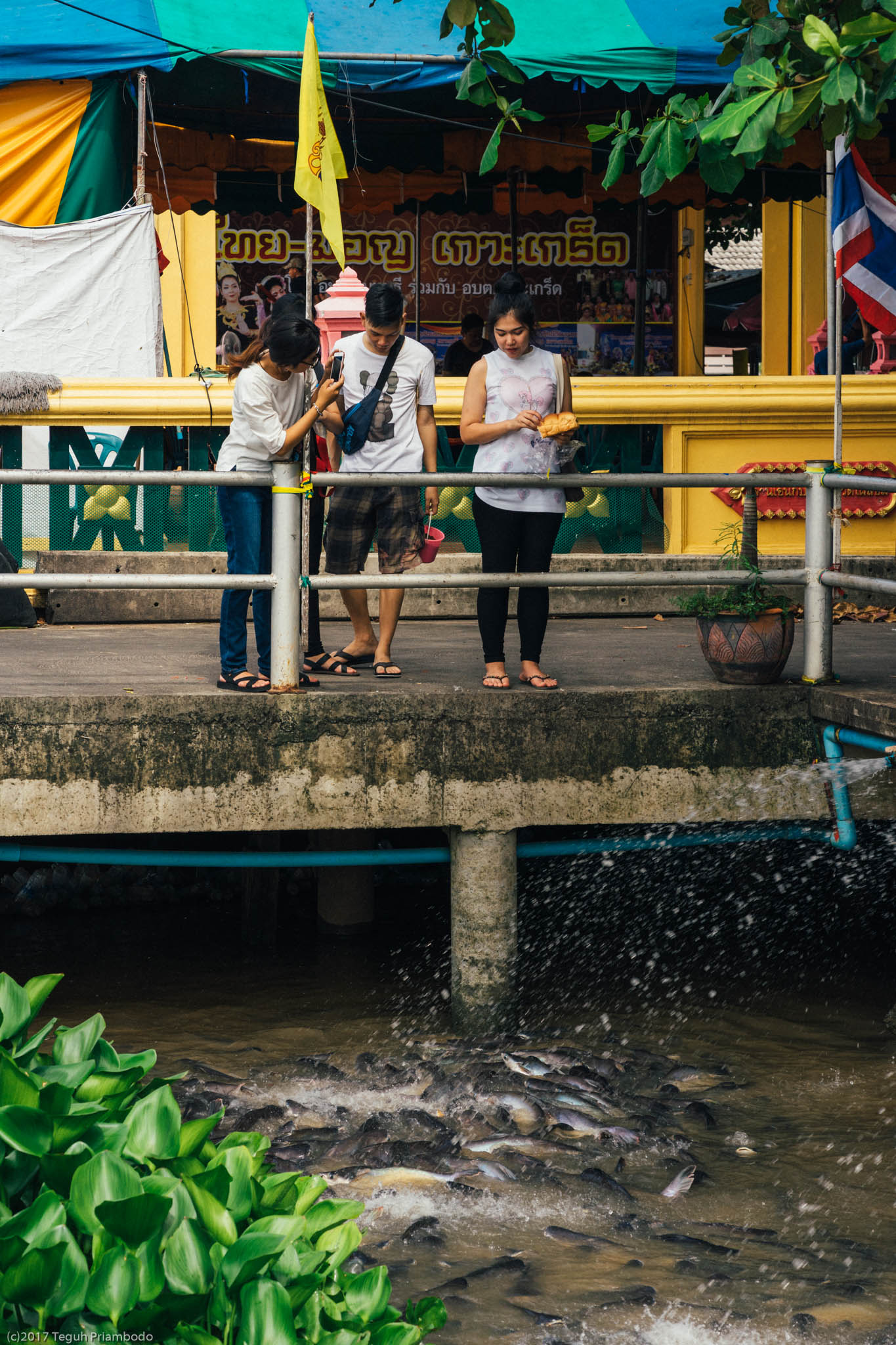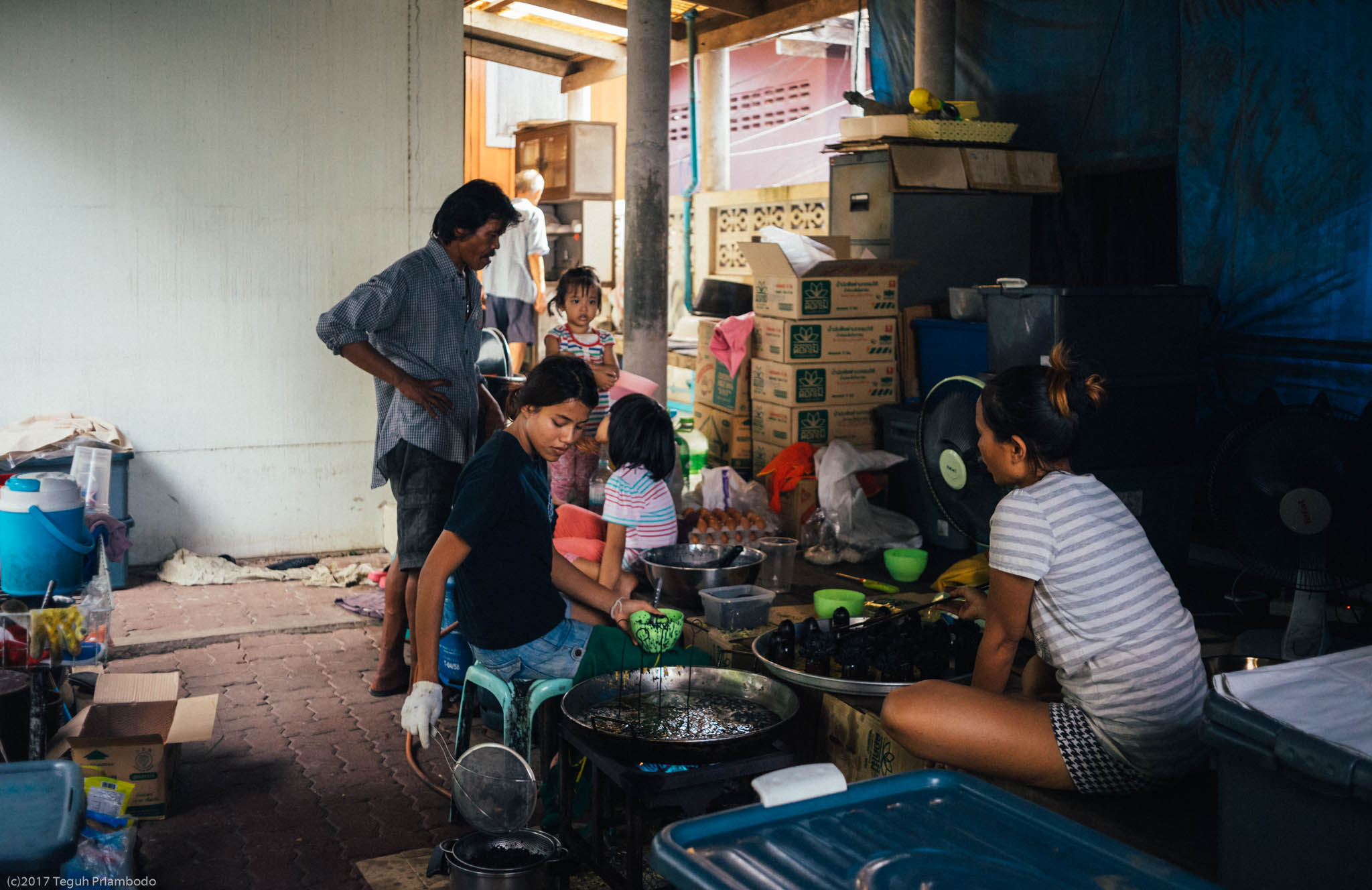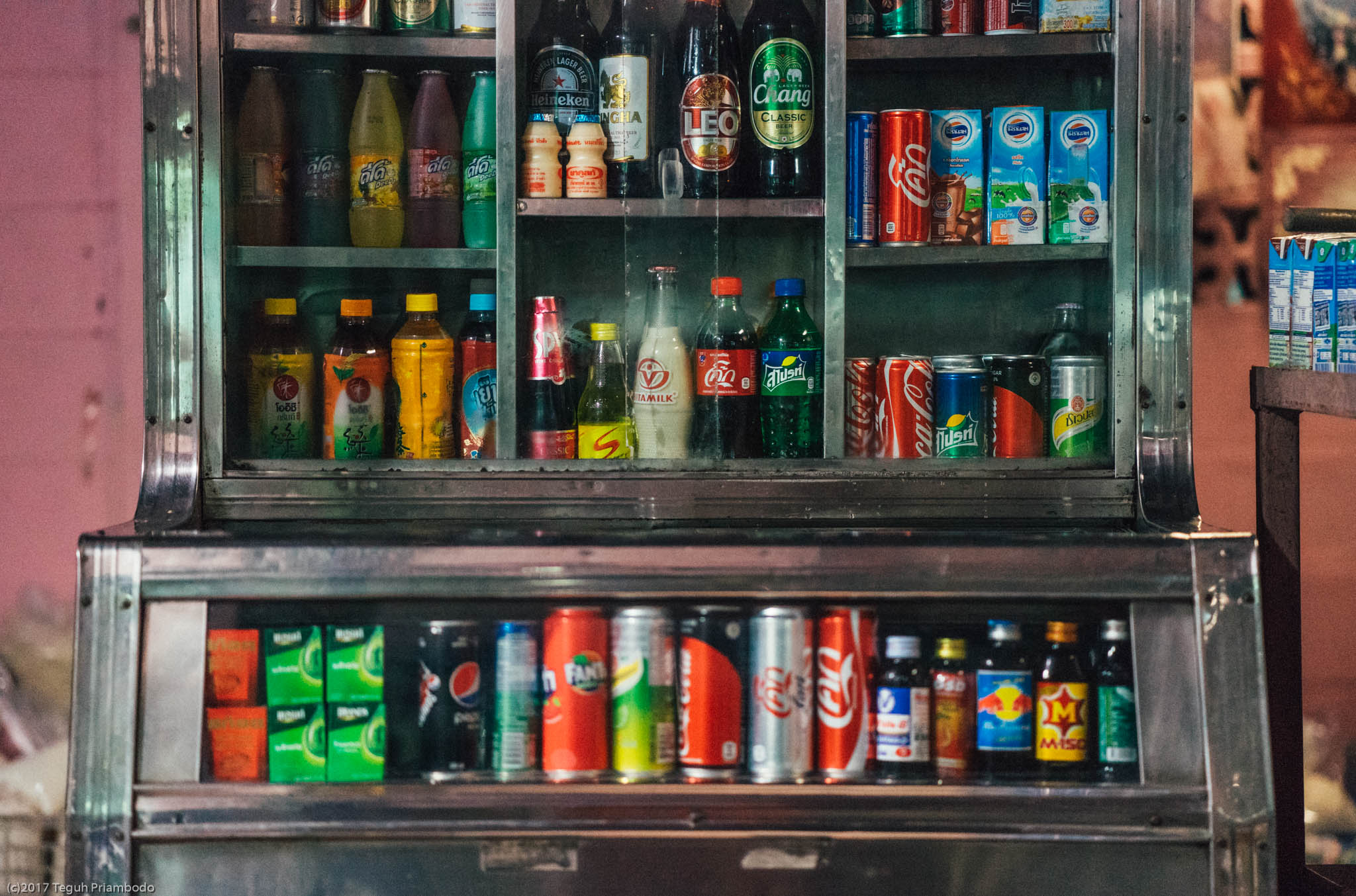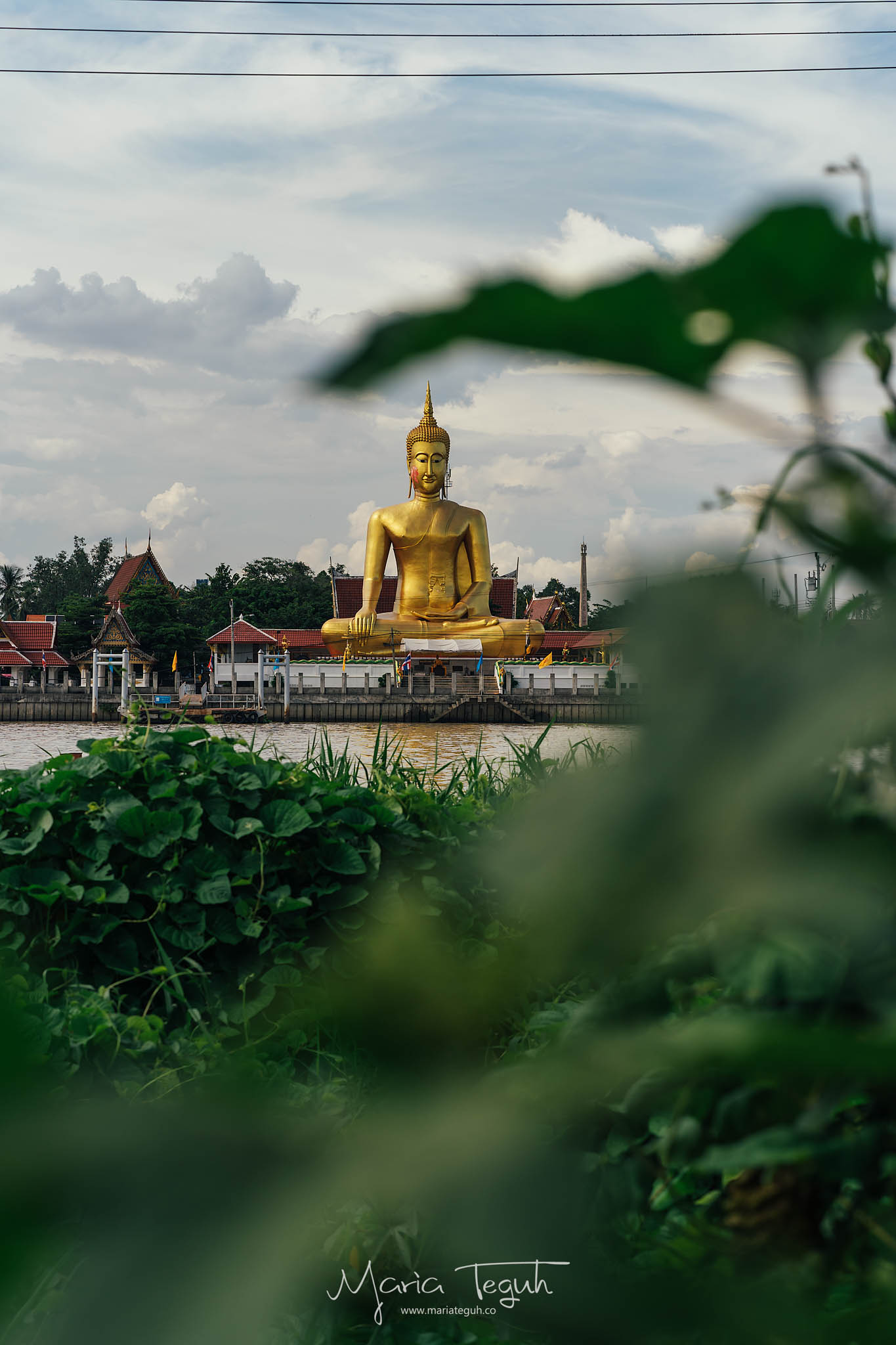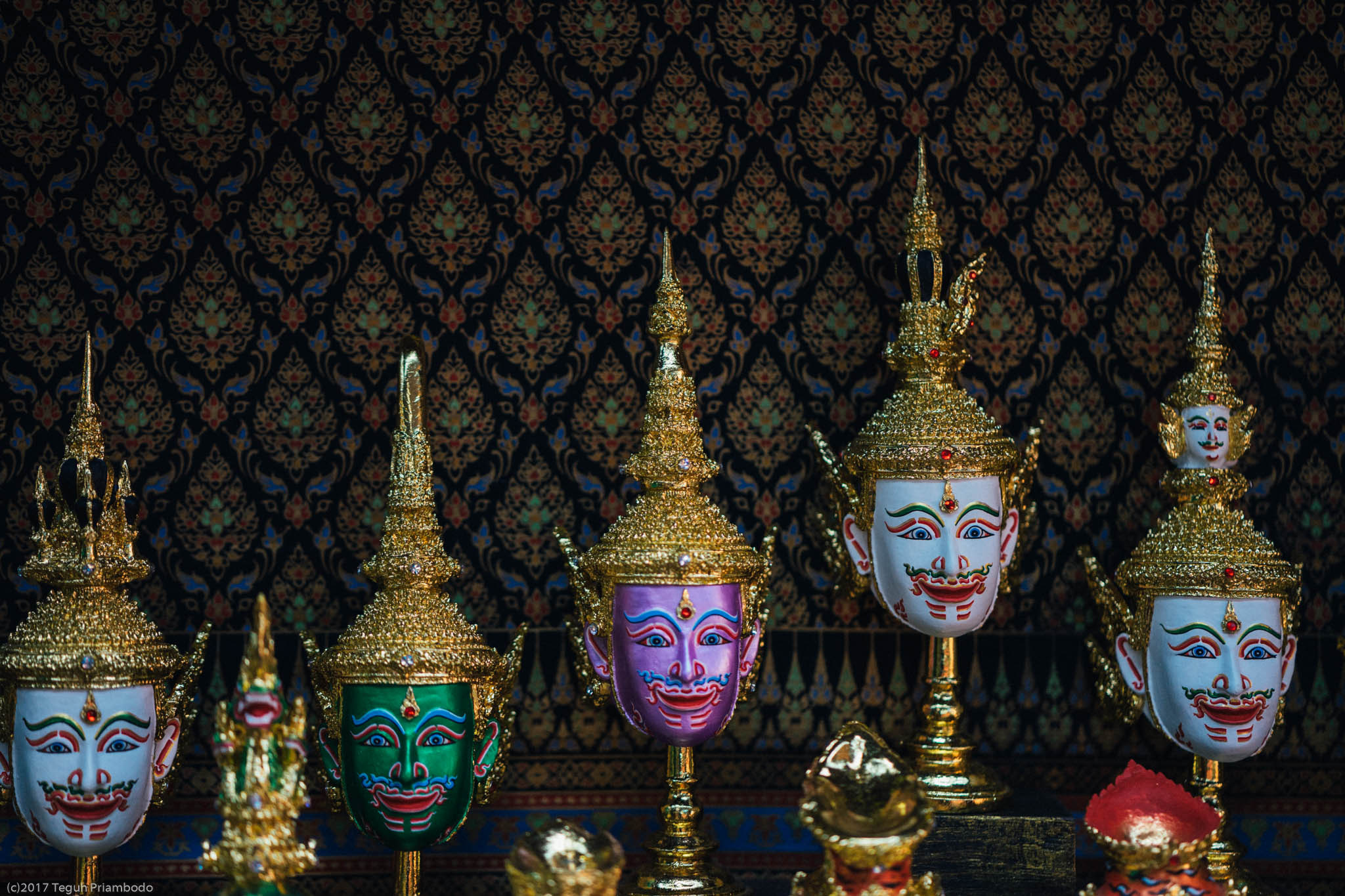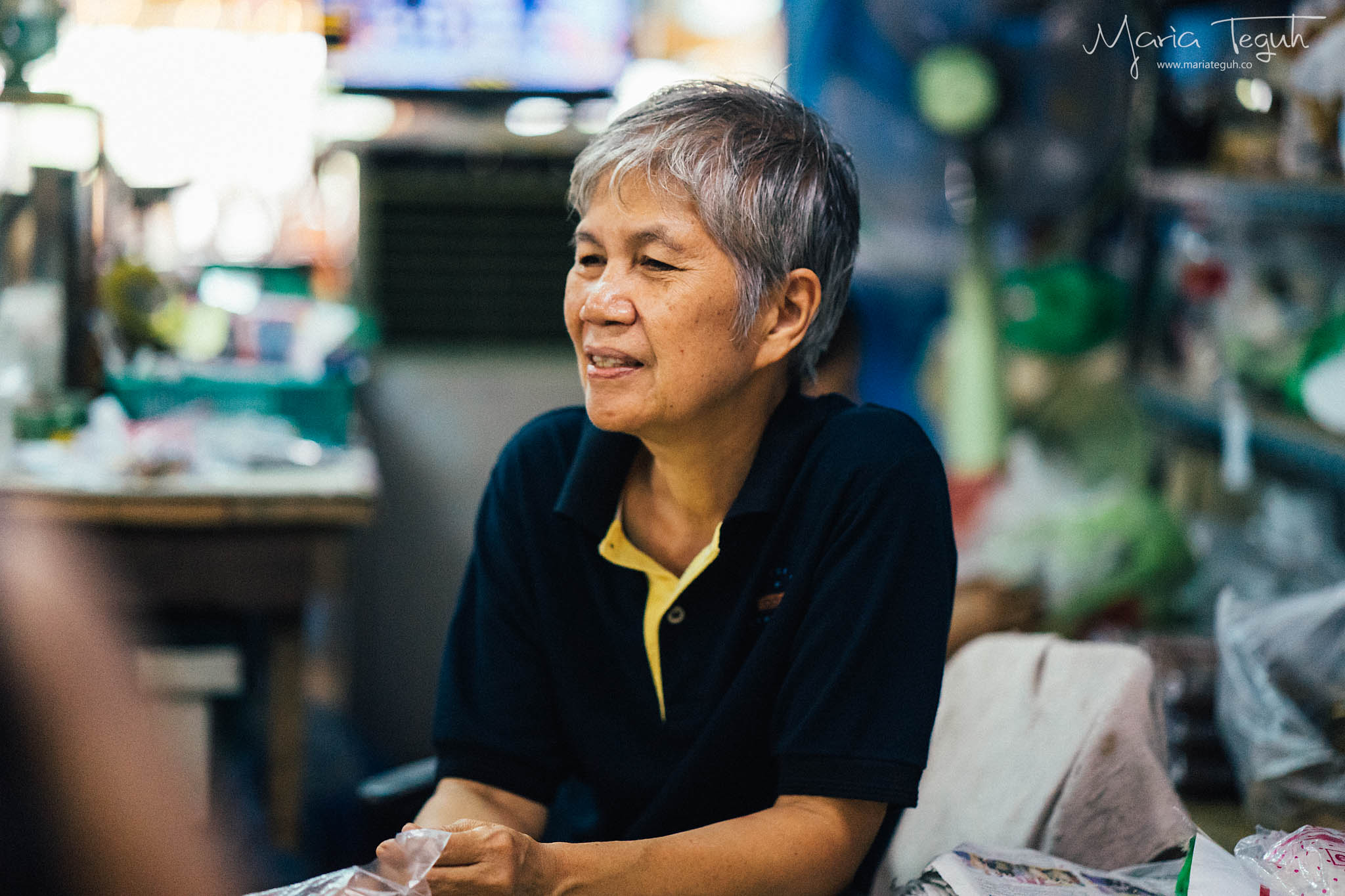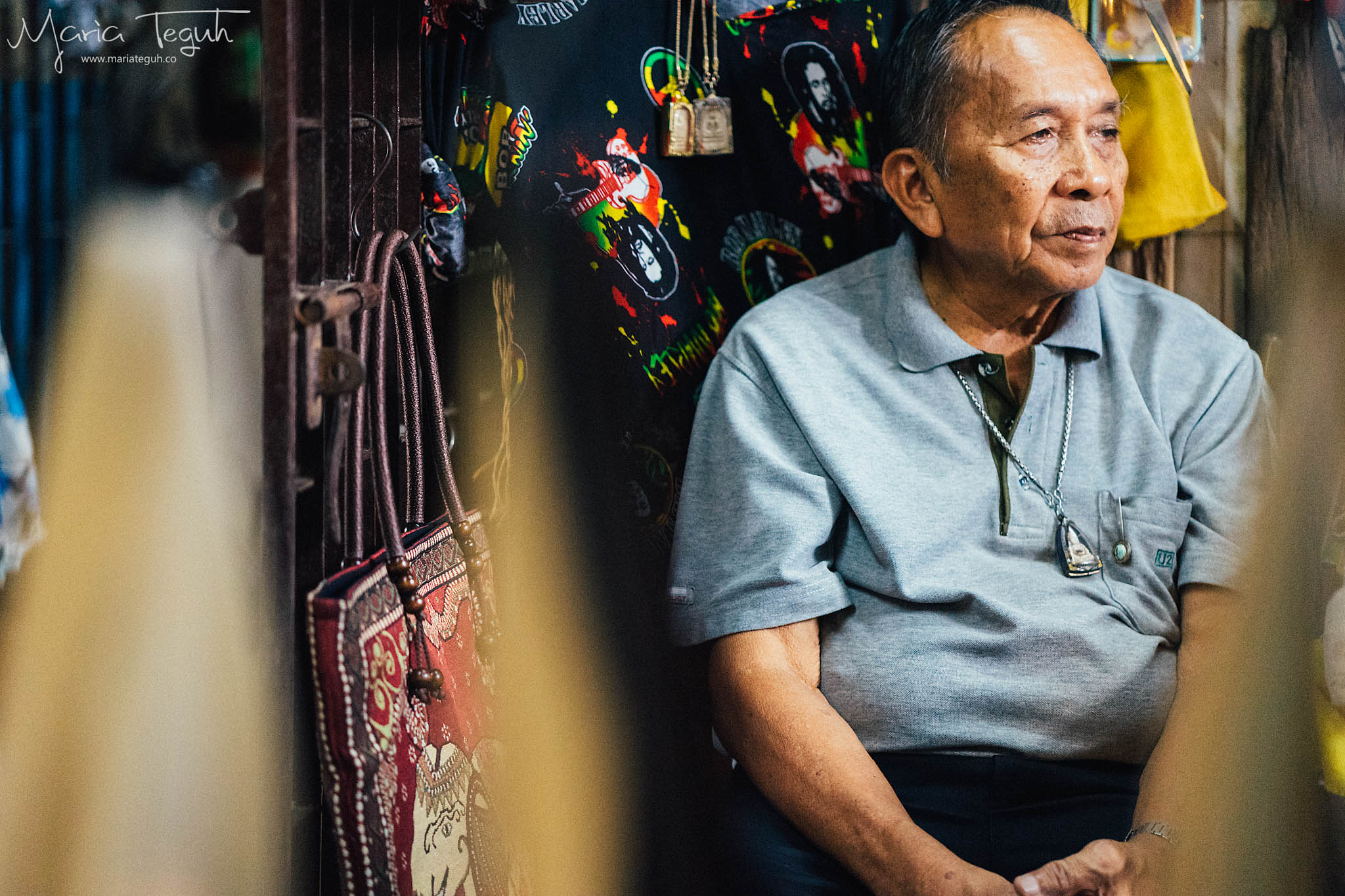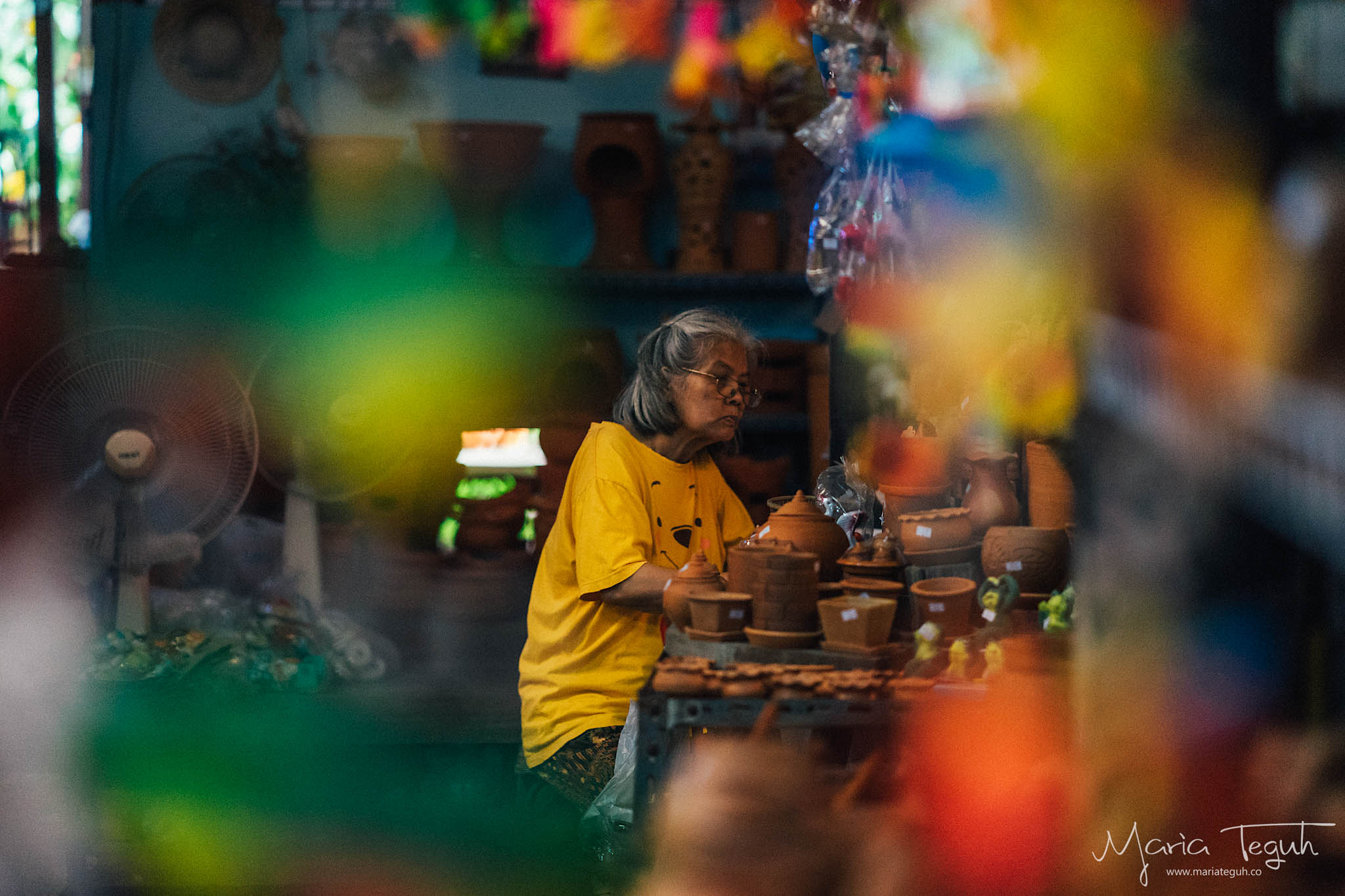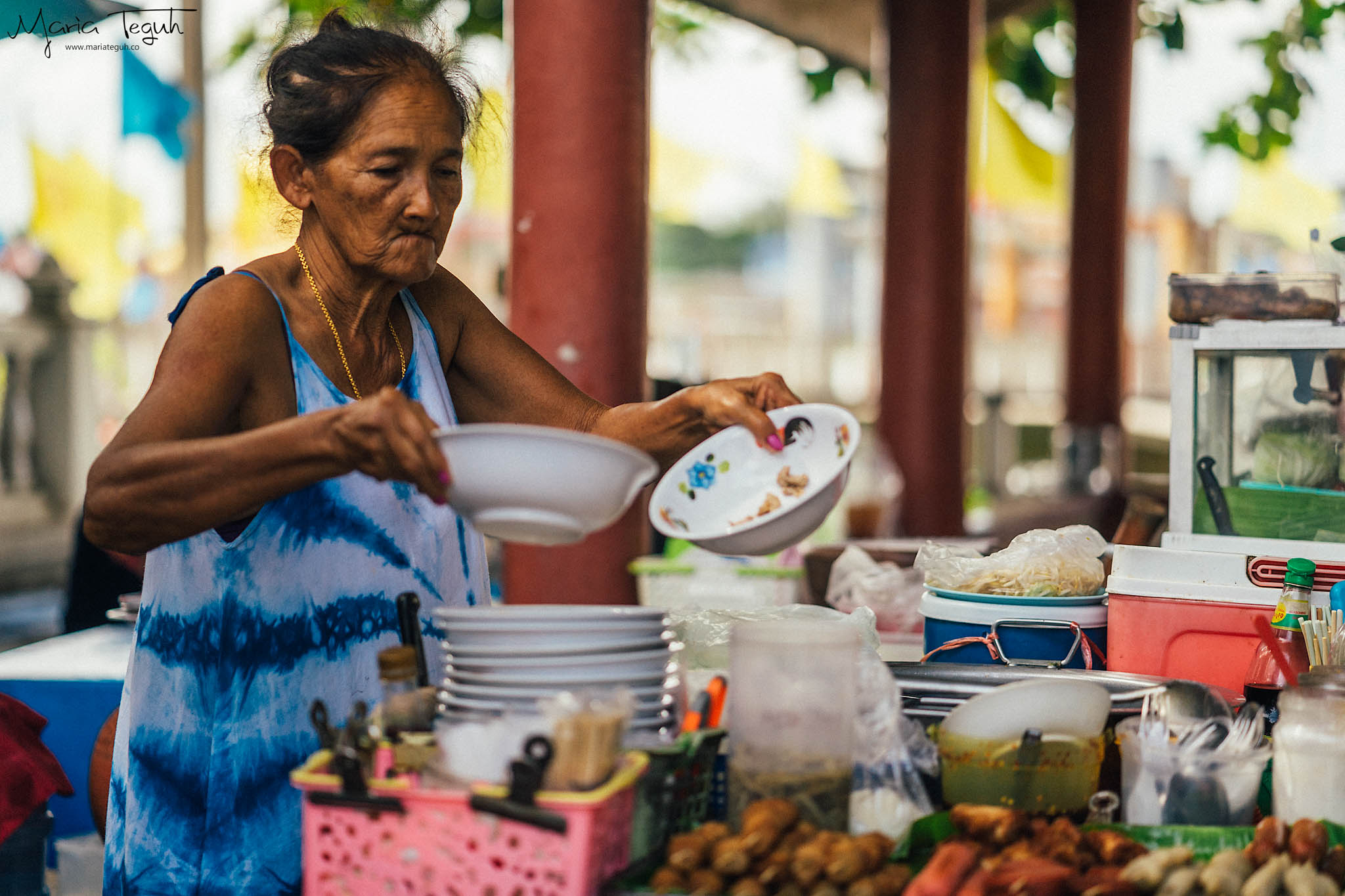 Now you have more option to escape Bangkok easier in weekend. Happy let's get lost!!