Skip to content
Bang Nam Phueng, floating market for your weekend in Bangkok
Another floating market near Bangkok, where you won't need to go outside Bangkok. Name is Bang Nam Phueng floating market. Though this market is not traditional market, as floating market used by locals back then, still enjoying weekend here would be much better to experience the genuine Thailand life style.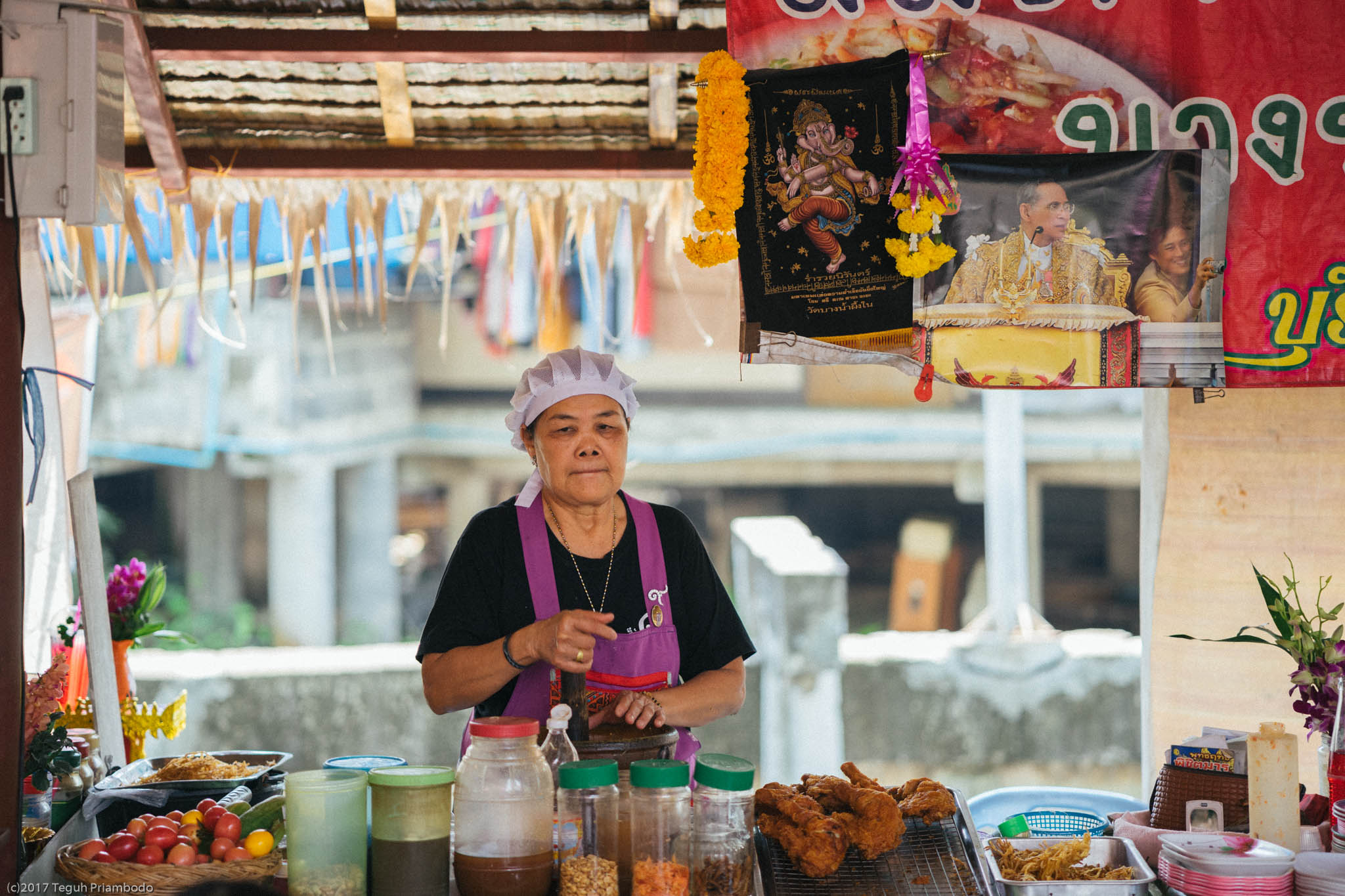 How to go here is a bit tricky though. Using taxi/uber/grab is the easy way. If your driver have no idea about the name in English, try to give them this name. "ตลาดน้ำบางน้ำผึ้ง".
Second option, backpacker style. From Sukhumvit, you can use BTS and go to BTS Bangna Station. Go outside and walk back to the big junction you pass before arriving at BTS Bangna. At that junction, take left, talk to to motorbike taxi (15 Baht) to go to Wat Bang Na Nawk (วัดบางนานอก). Behind this temple, you can use the pier to across the pier (4 Baht). Once you across the river, continue again with another motorbike taxi for 10 baht to the floating market.
Exact location of the floating market is here
They open only Saturday and Sunday, from 8AM to 2PM. So make sure you come early.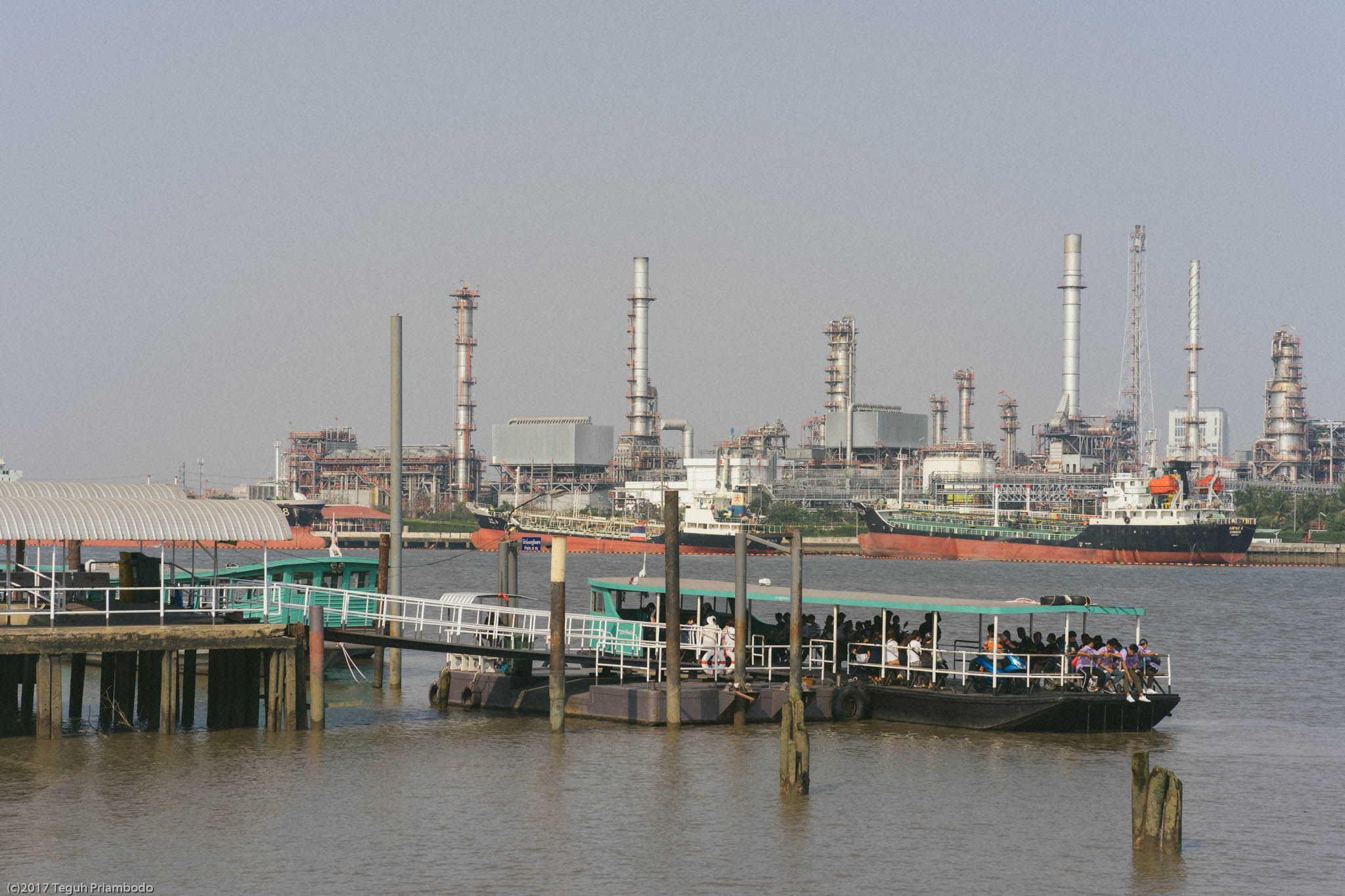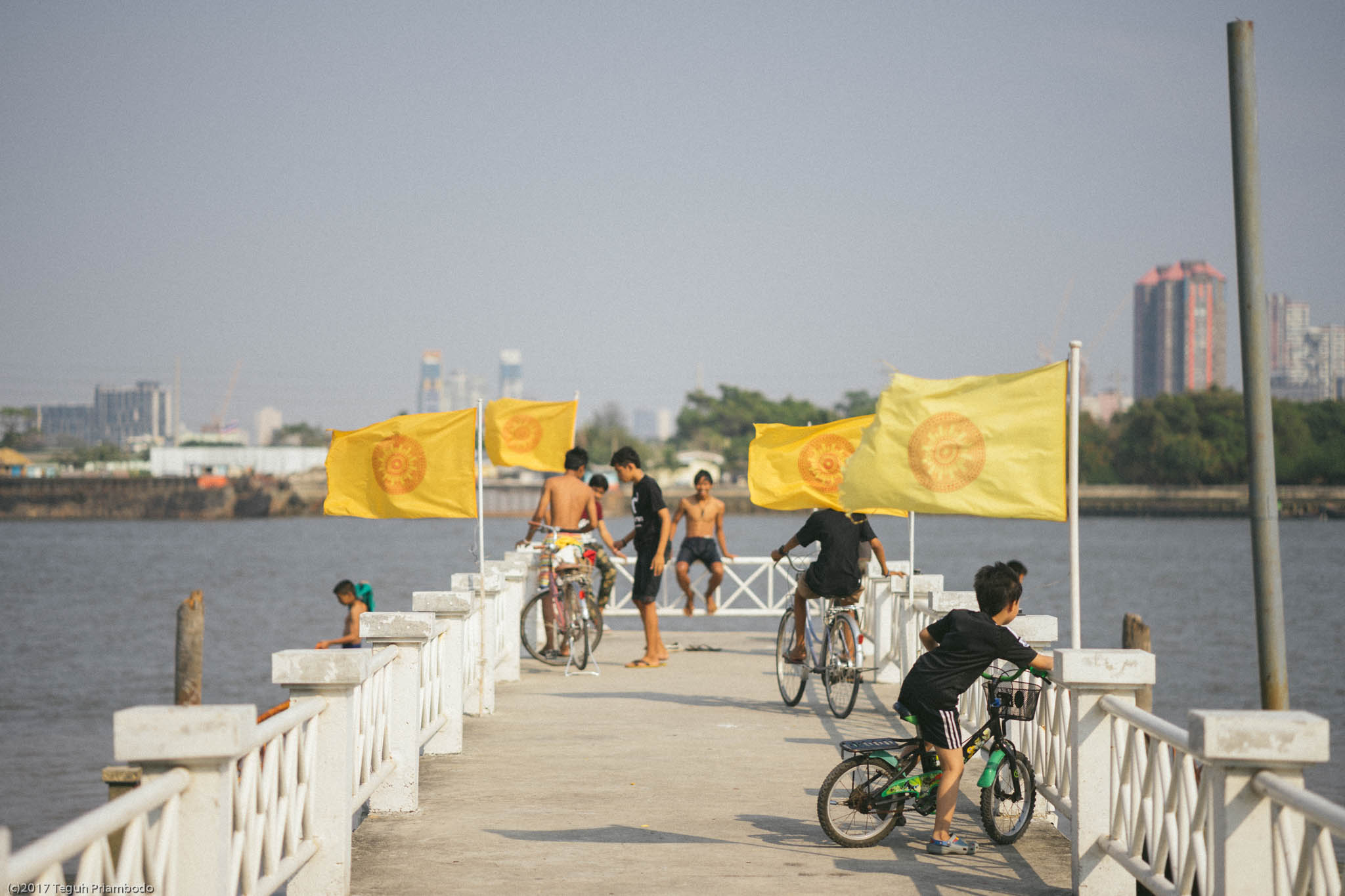 Arrive in the floating market, you'll walk to small path near the river. First impression, if you compare to Amphawa, the floating things you see here is less than what you see in Amphawa. Go inside and you'll see too many things to eat and buy 🙂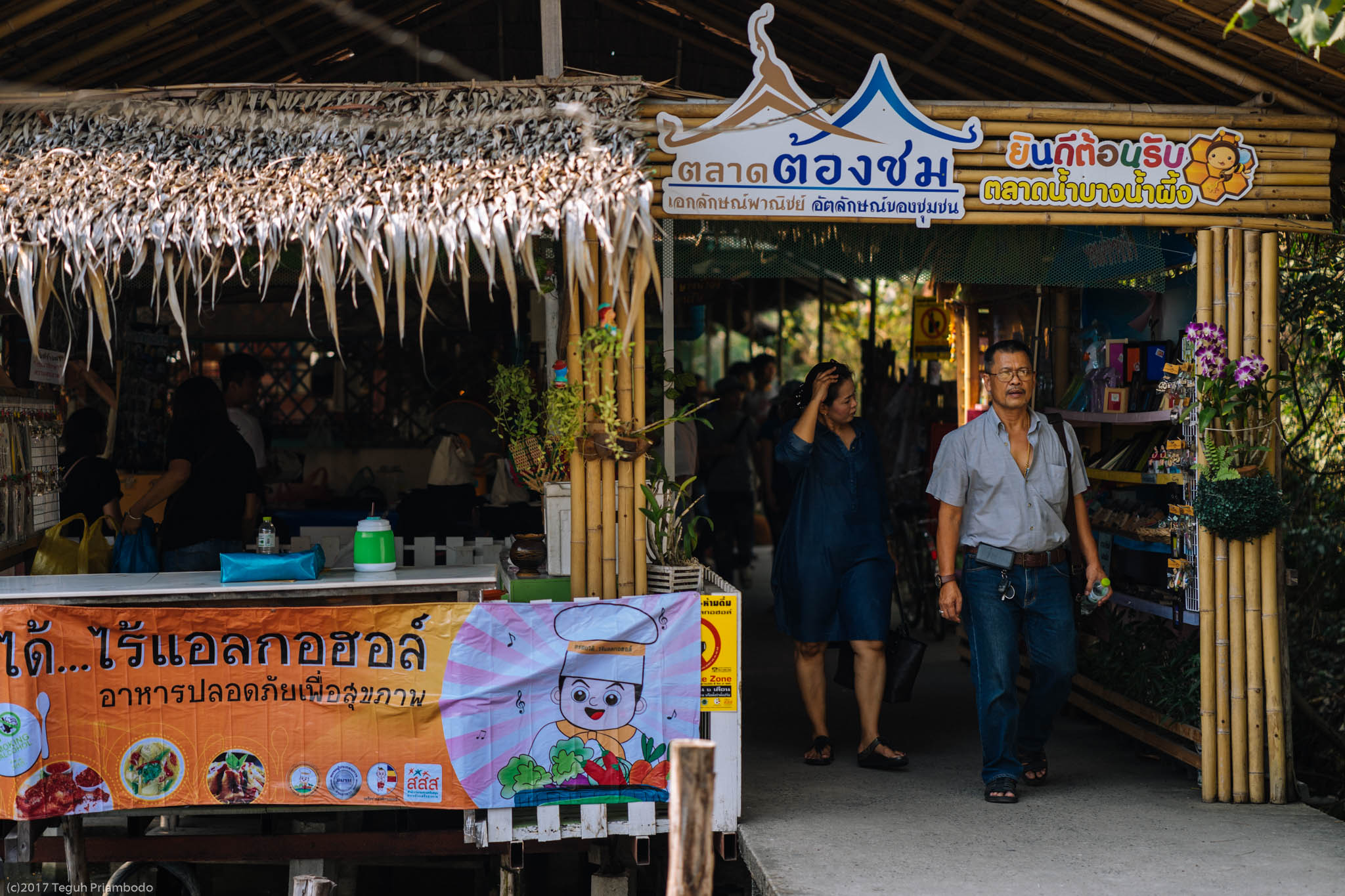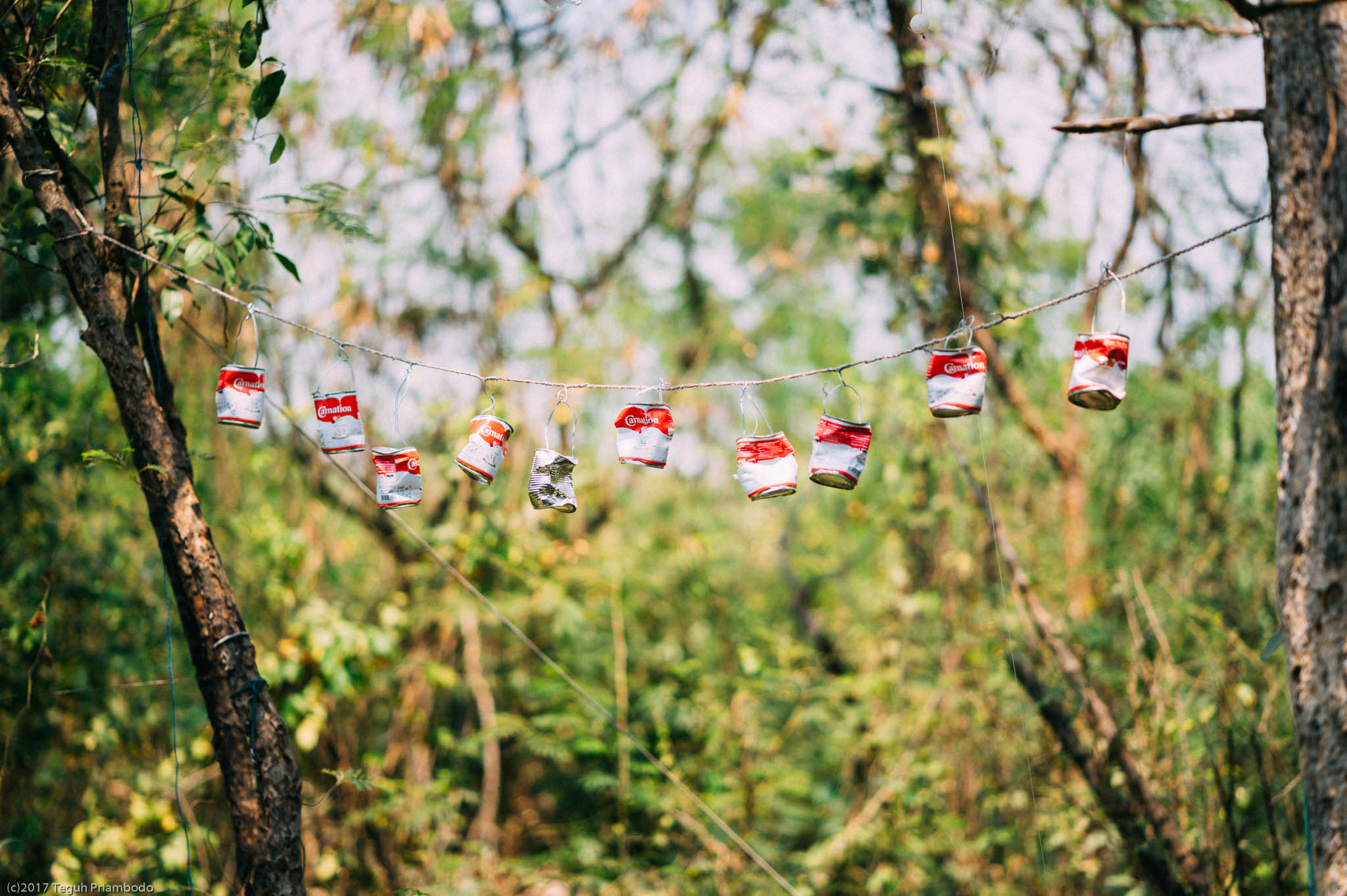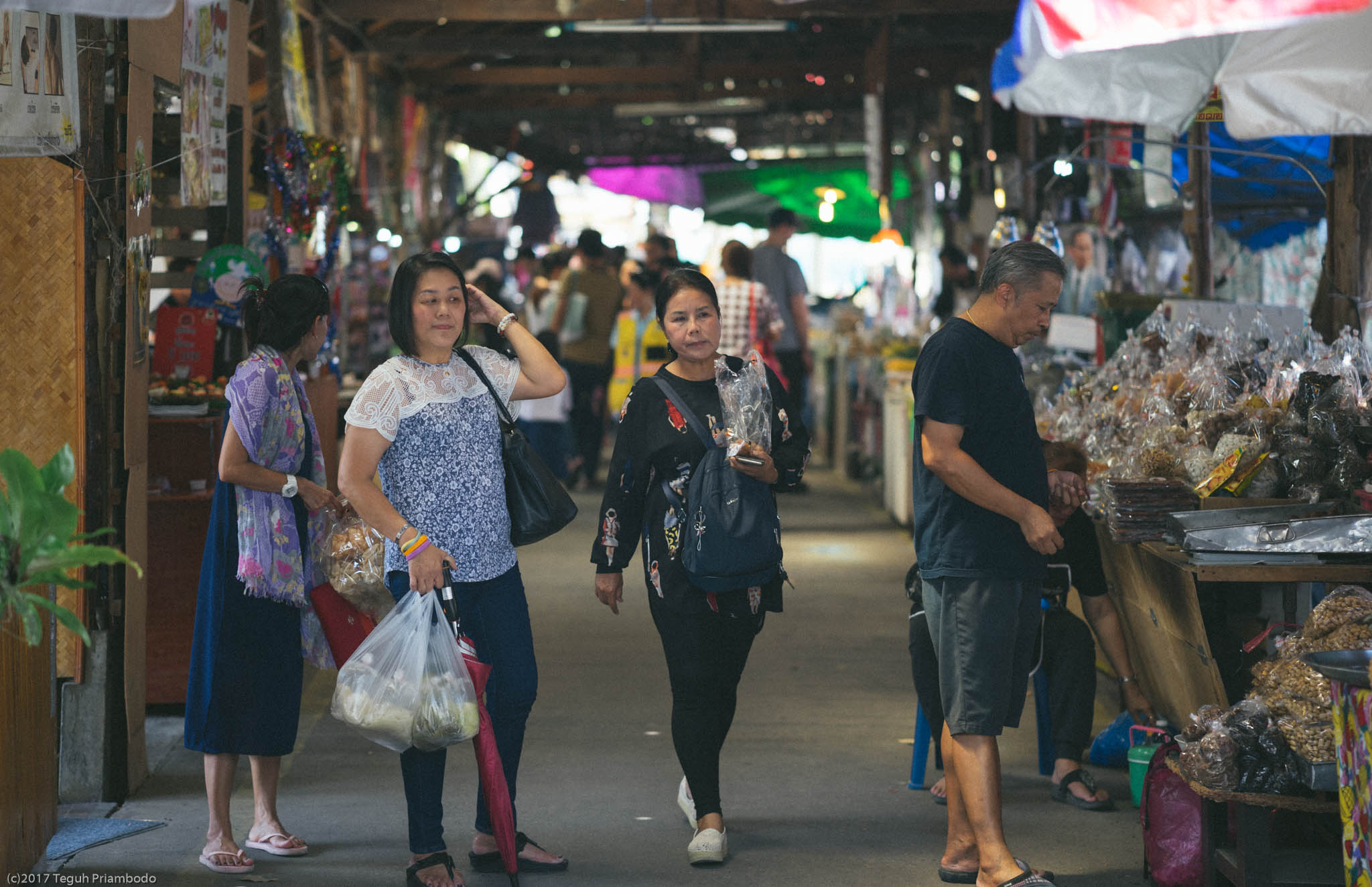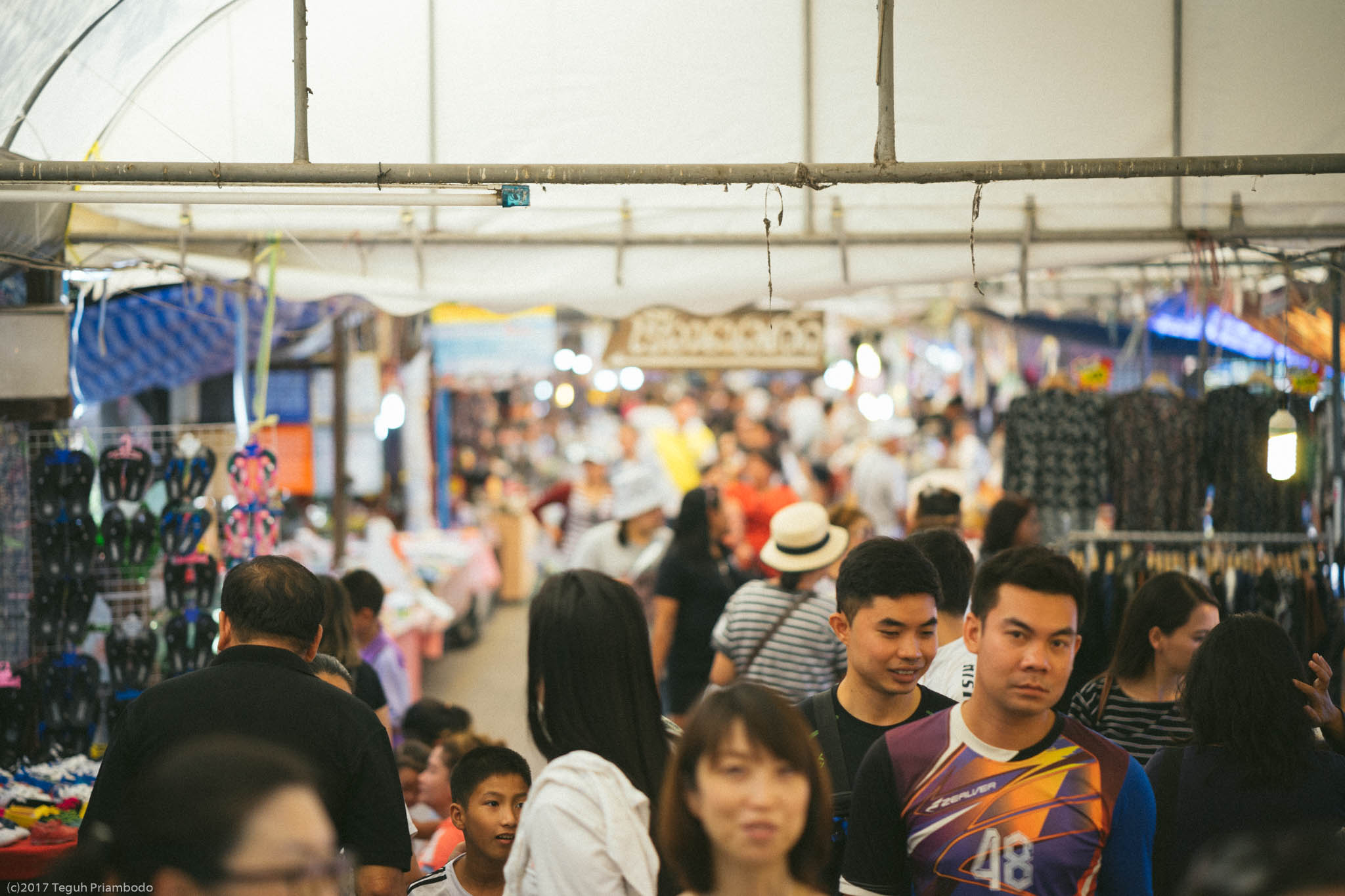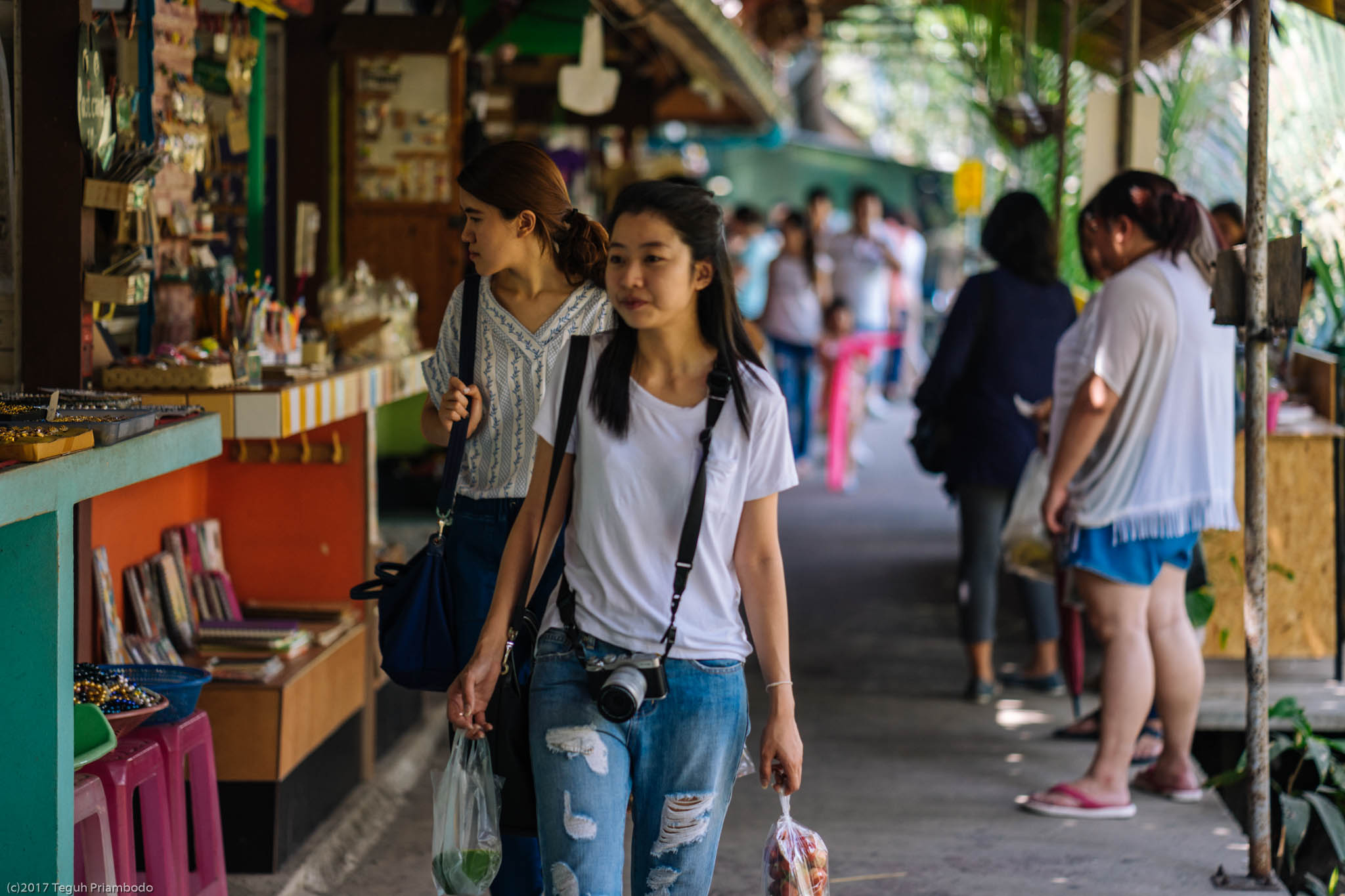 Need to remind you that this floating market is quite big. Really suggest you take a walk first to all the area, before deciding to stop the walk at some restaurant. As this place is not that traditional, you could also find some restaurants with air conditioner. Means that if you really cannot take the heat, you can take rest there.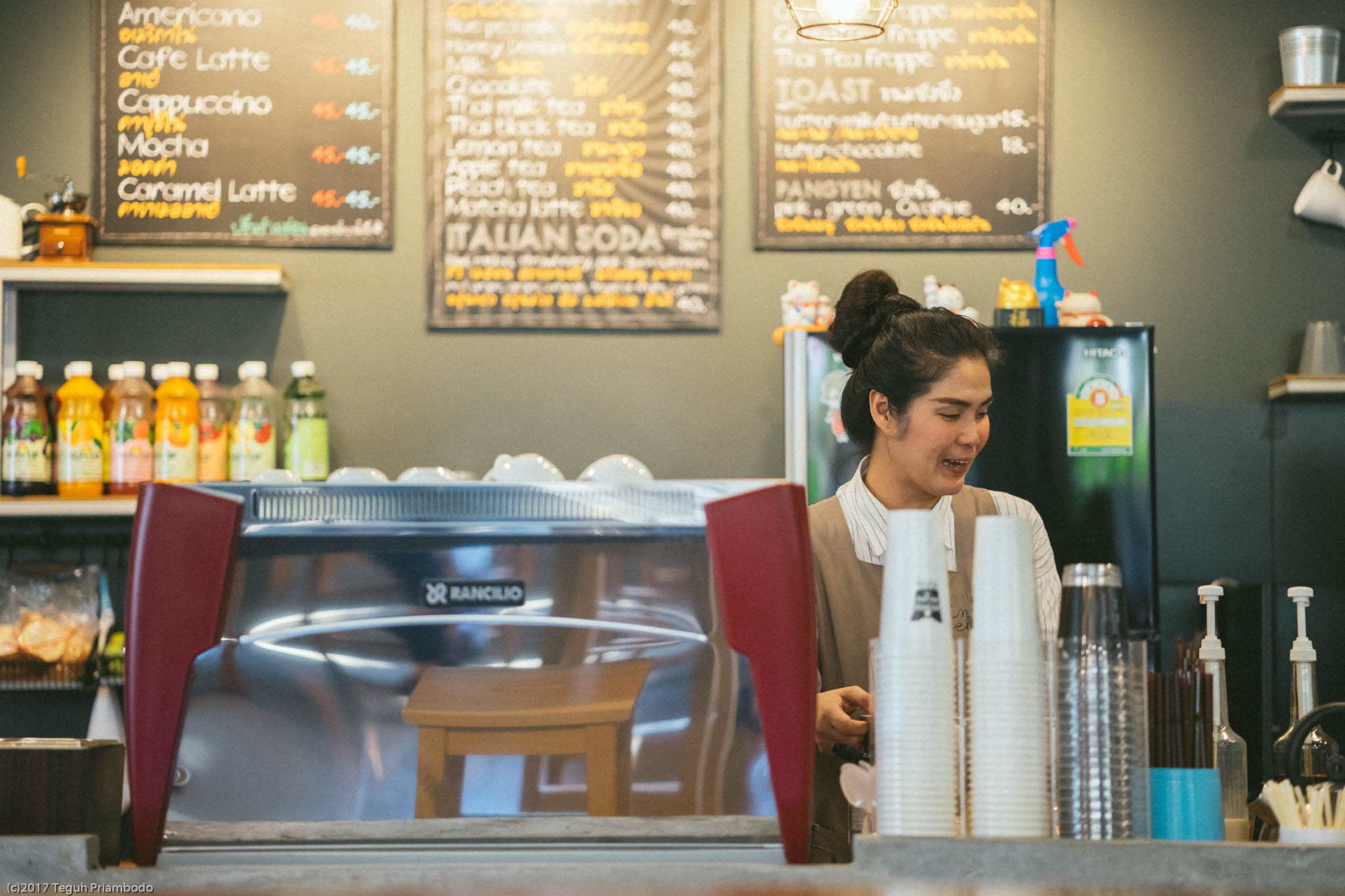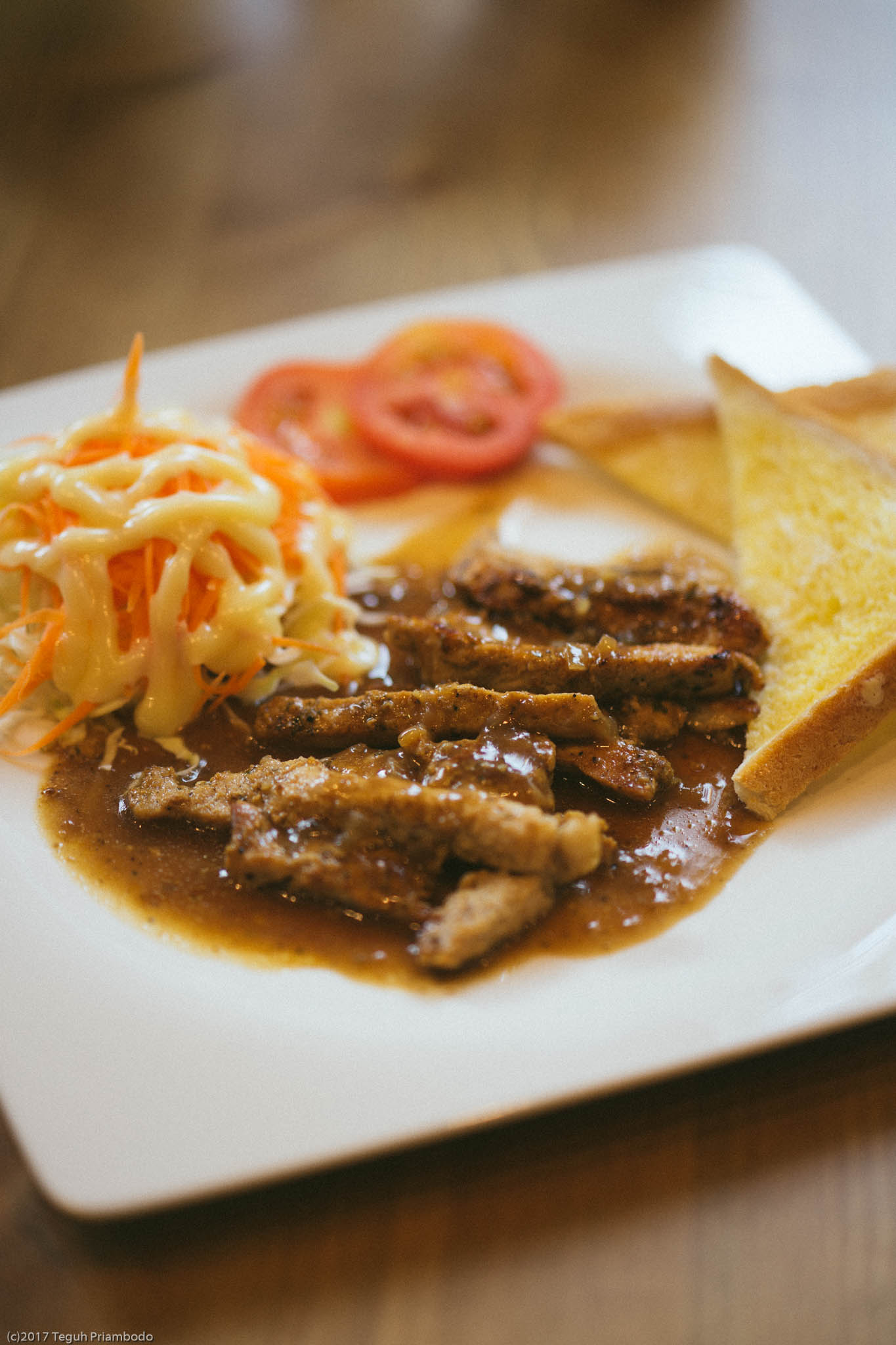 As usual, Thailand floating market will be dominated by food, accessories, and cloth vendors. However, this place also has people selling vegetables and plants.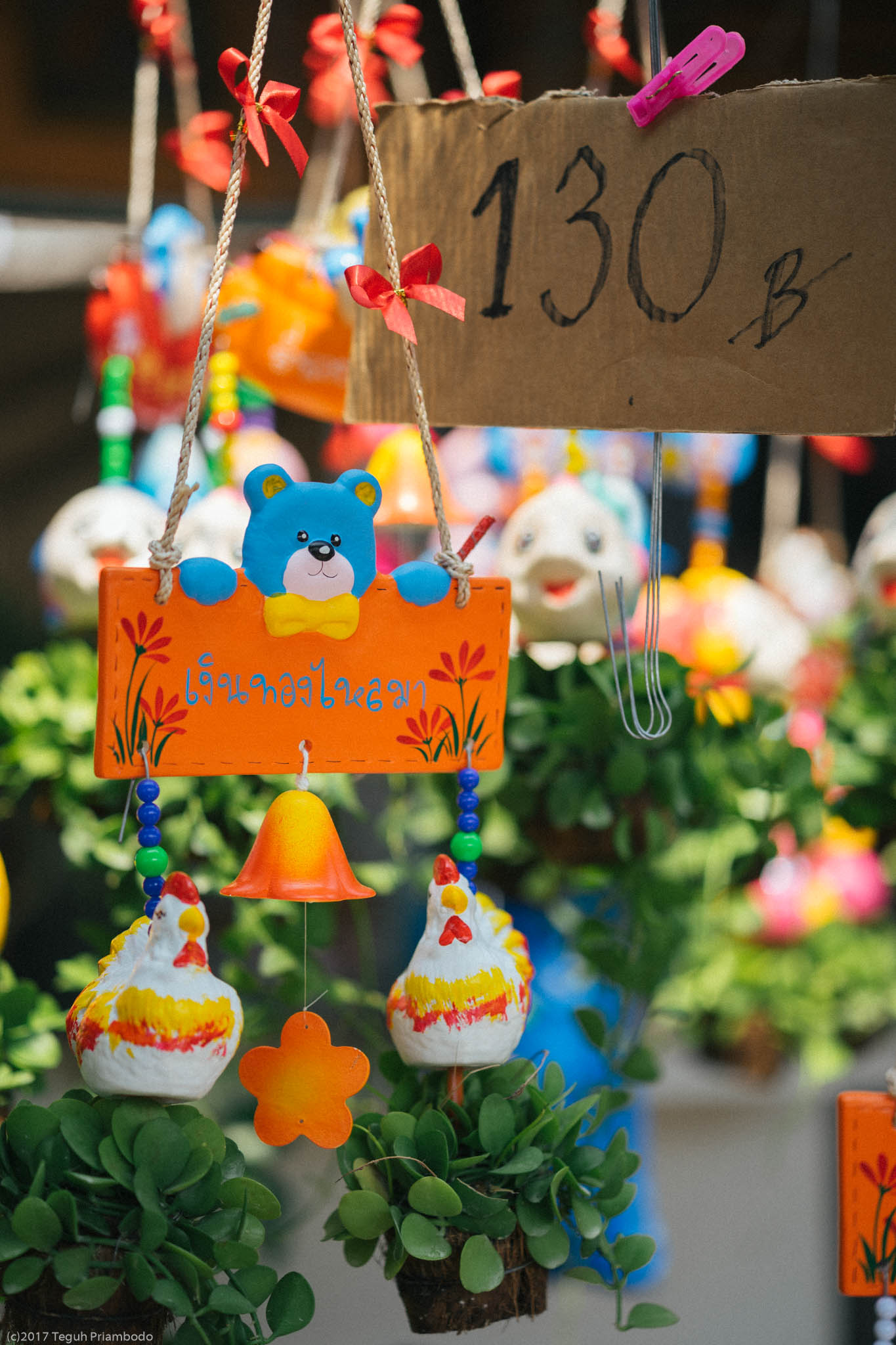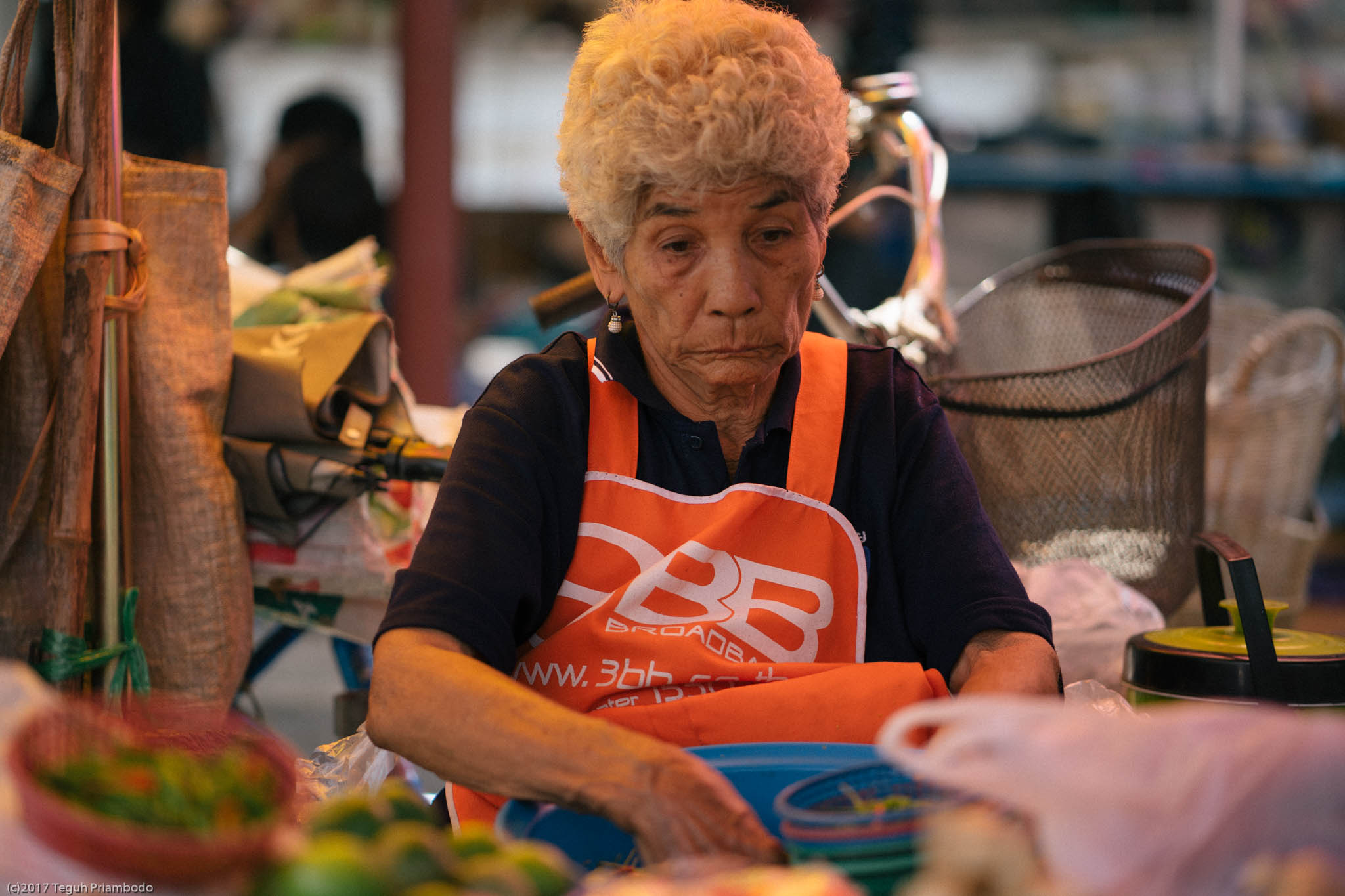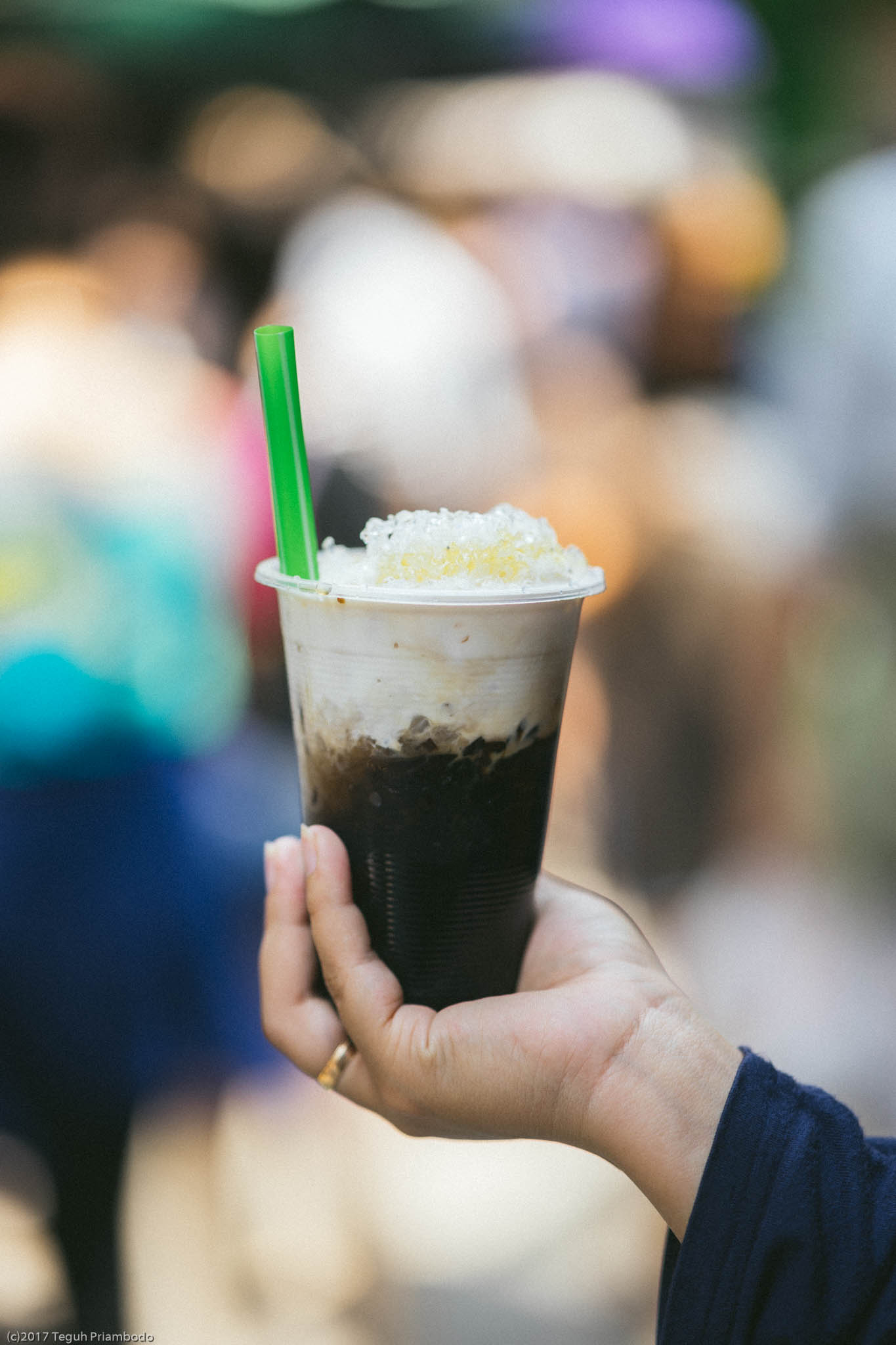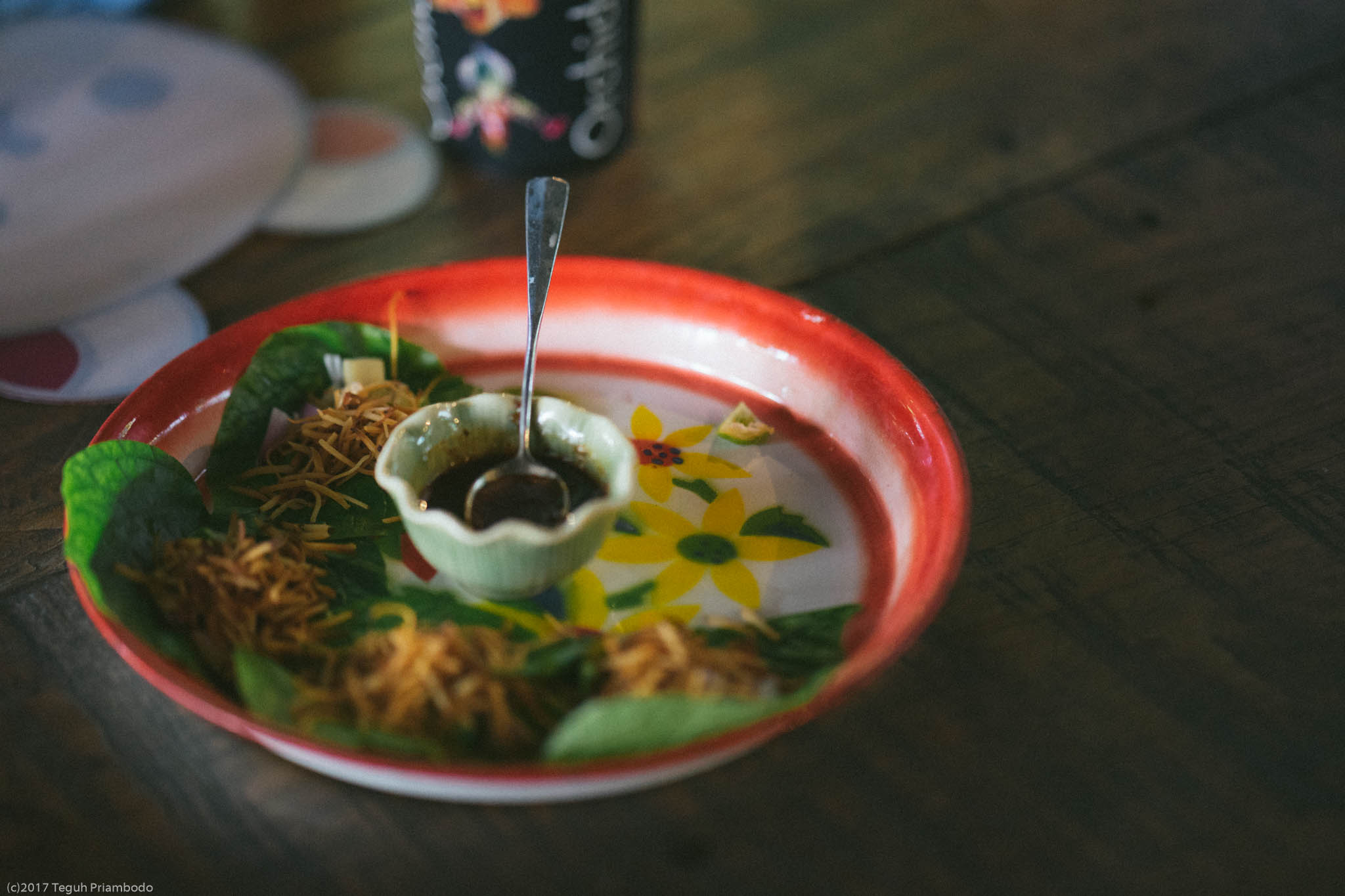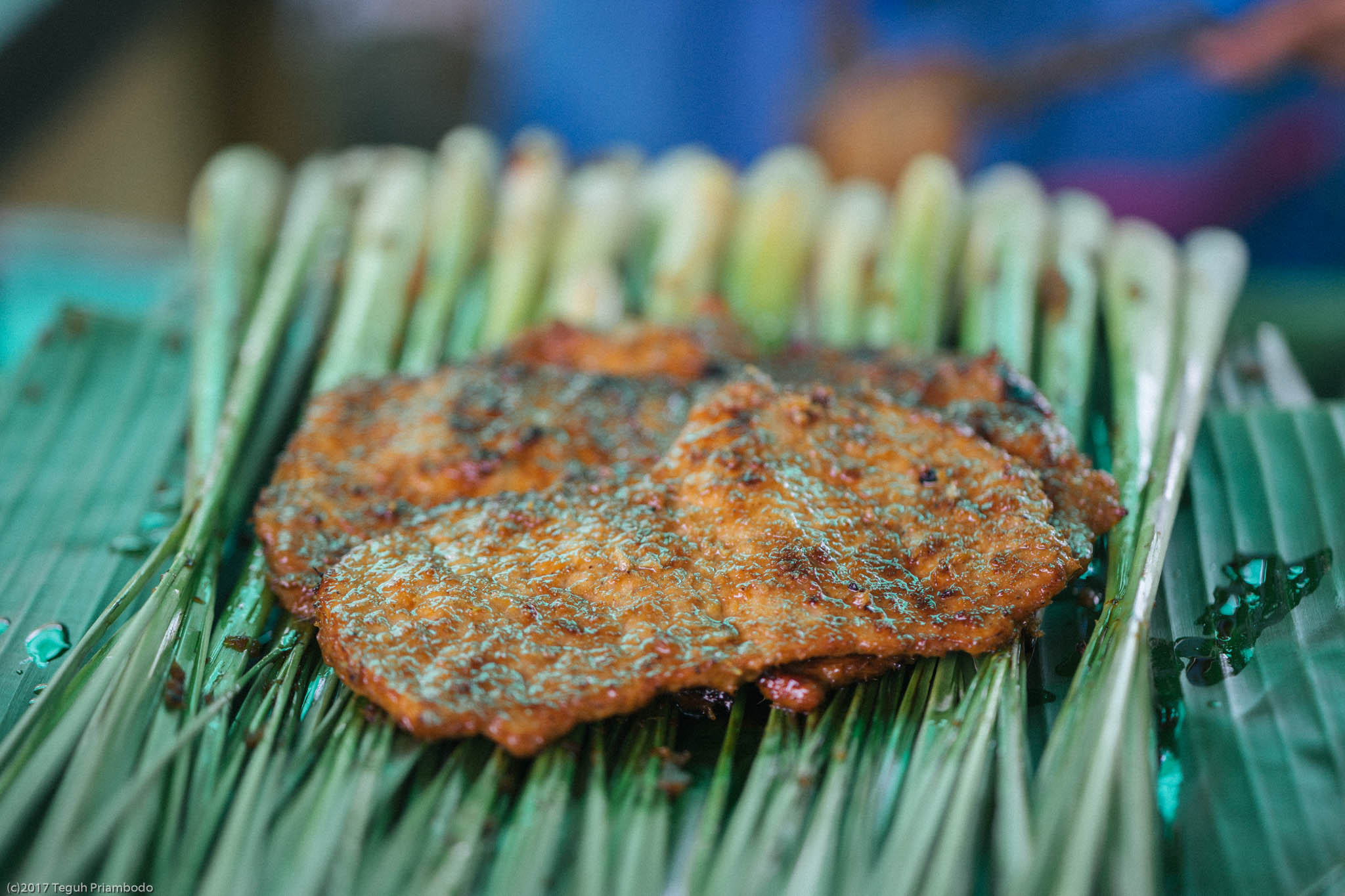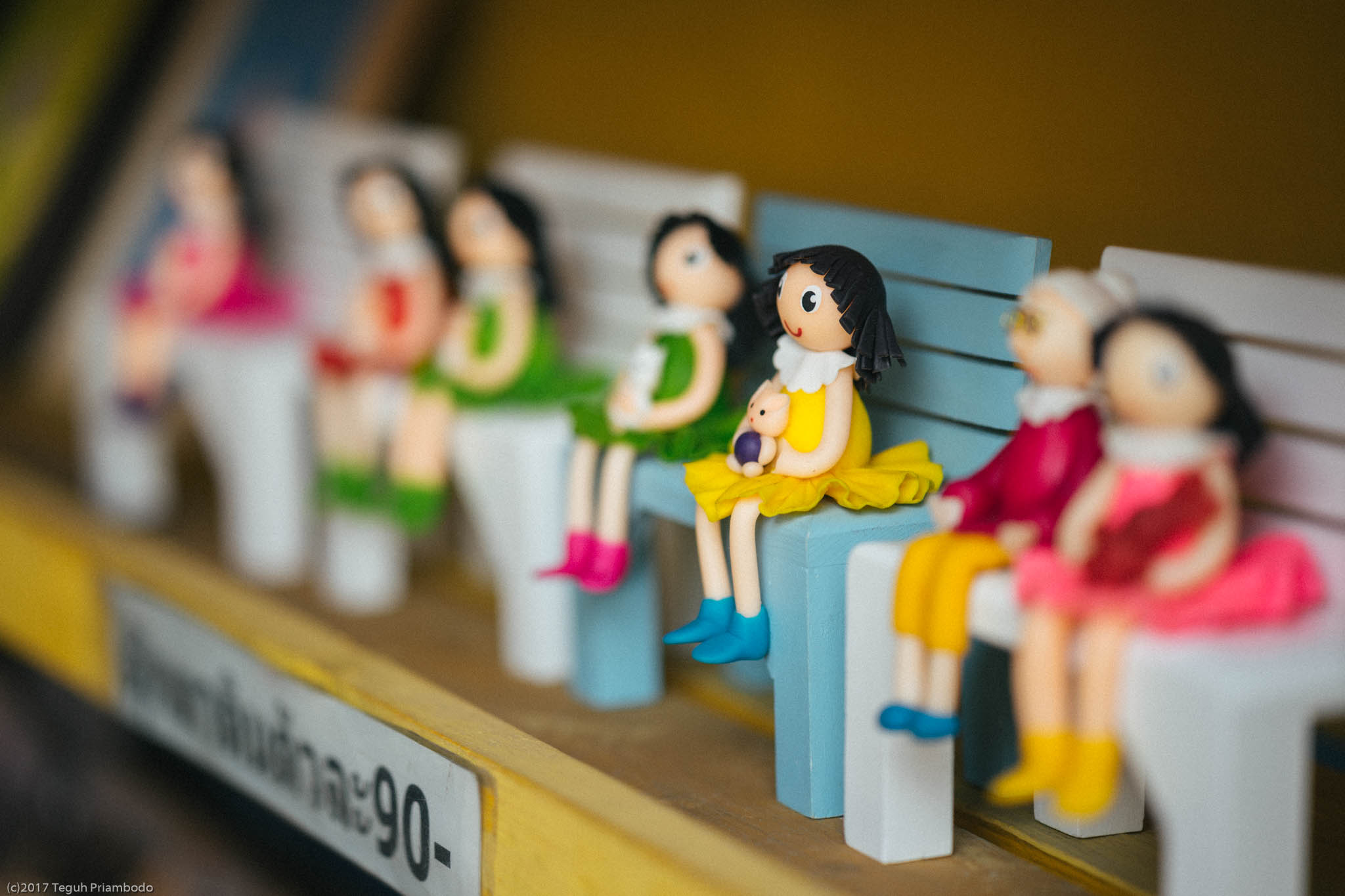 Now you'll have no excuse to say all floating markets are far far away 🙂
Happy let's get lost!!