Skip to content
Kwan Riam floating market
So if you're looking floating market that is not touristy at all, you could find it now in outskirt Bangkok, and the name is Kwan Riam floating market.
Located along San Saeb canal, this floating market is quite huge and got lots option to do. Food, boat tour, fashion, and even riding a horse around the market!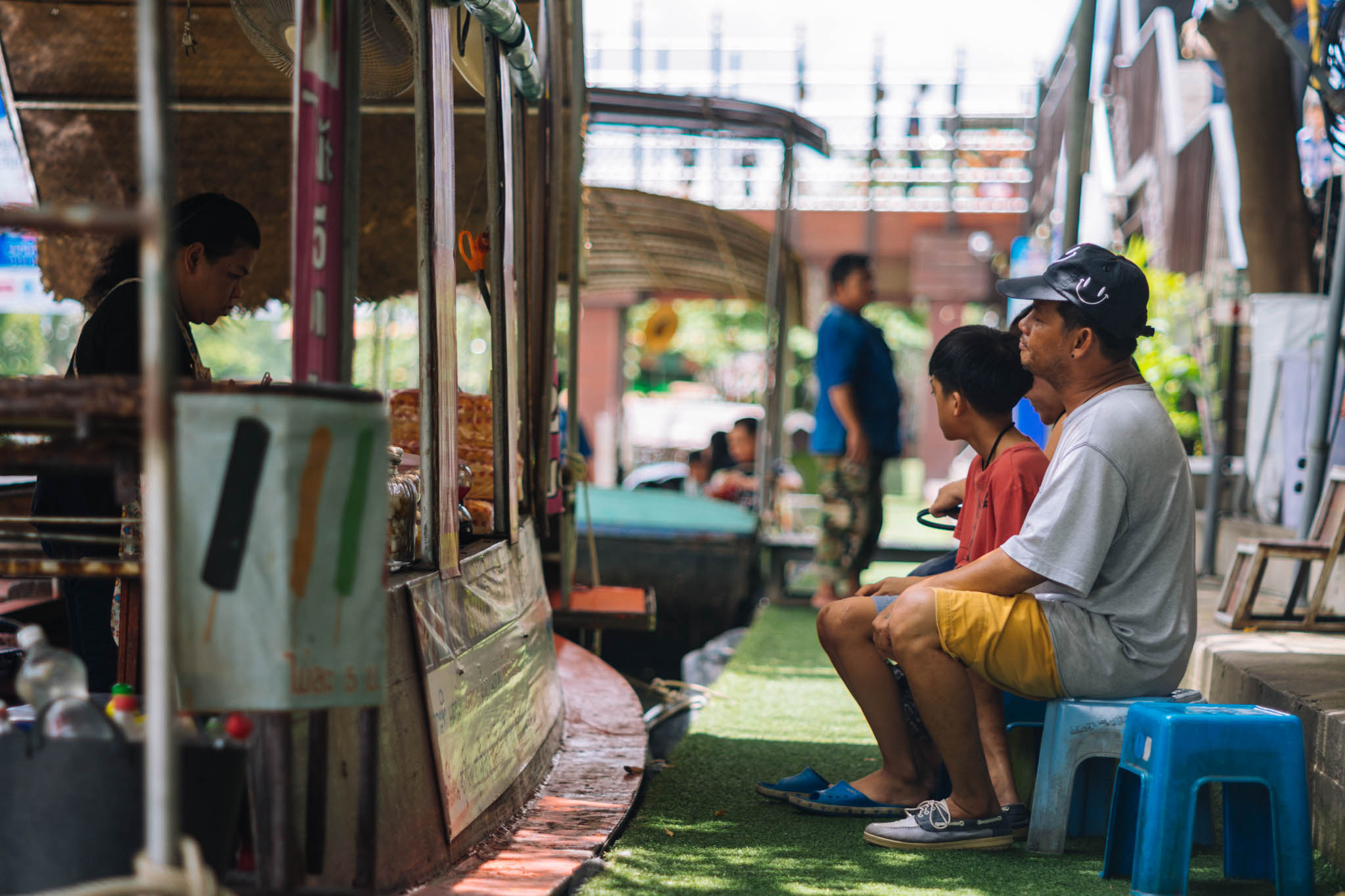 How to go here
Easiest way is using taxi/grab/uber. Tell the driver Kwan Riam floating market, or you can show this map to the driver
Taking bus. From Sukhumvit, you can take bus no.71 from BTS Phrakanong. Go to Bangkapi market and continue with bus no 27 or 151. Make sure your map is always on. 500 meters before destination, hit the bell at bus, so the driver will drop you at bus stop in front of the road to floating market
Using boat from San Saeb canal. The boat will end at Wat Sriboonreung. Go outside the pier and you'll see Bangkapi market. You can continue with taxi/grab/uber, or use bus 27 or 151.
Opening hours ►► Saturday and Sunday. From 7AM to 4PM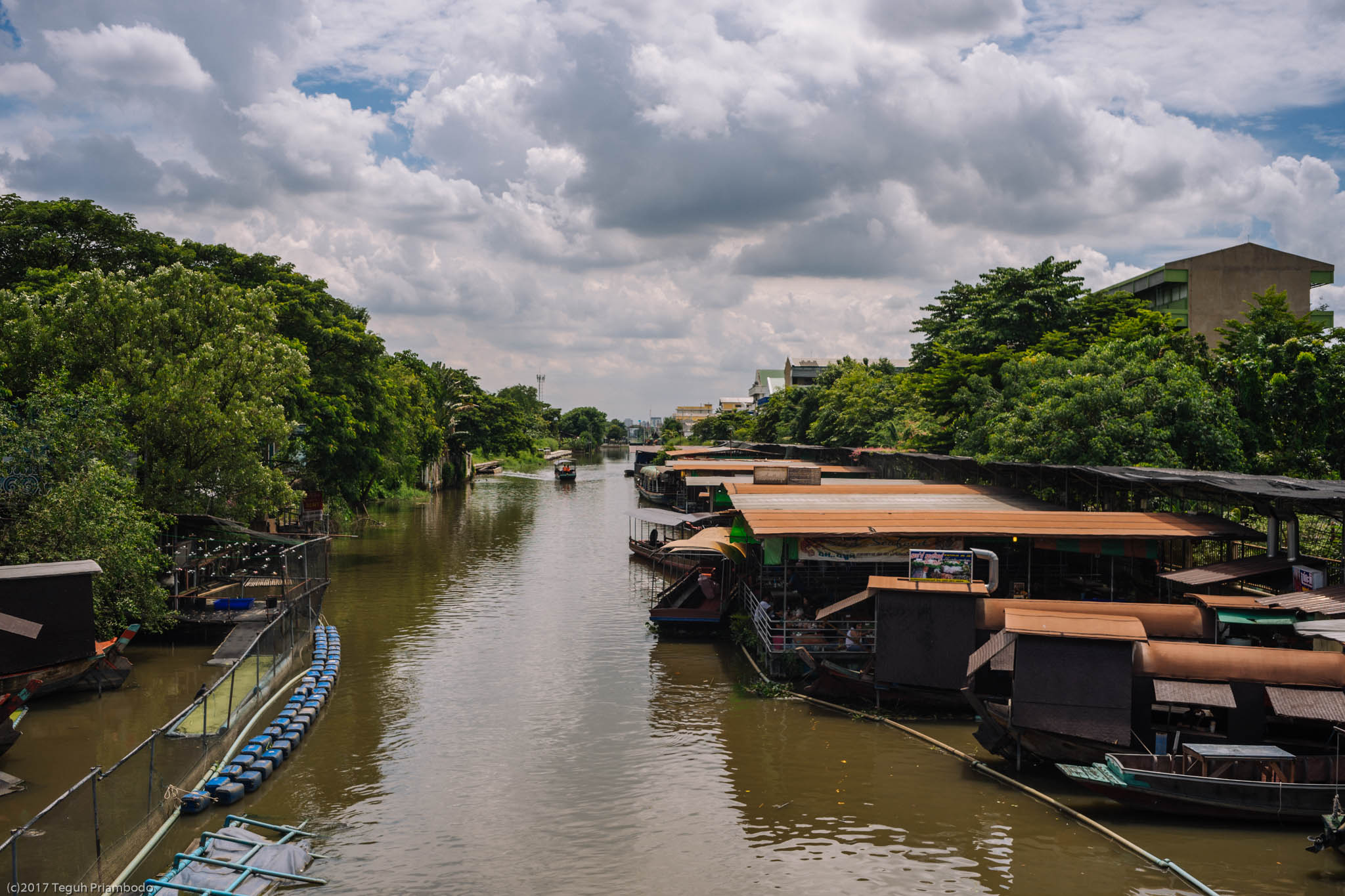 To make it easier to explain, let's star the journey from the start.
Entering the floating market, you'll walk through the temple area. When you'll find the end of the road, take right to start the journey of Kwan Riam floating market. At first you'll see vendors selling live fish, frog, and even eel!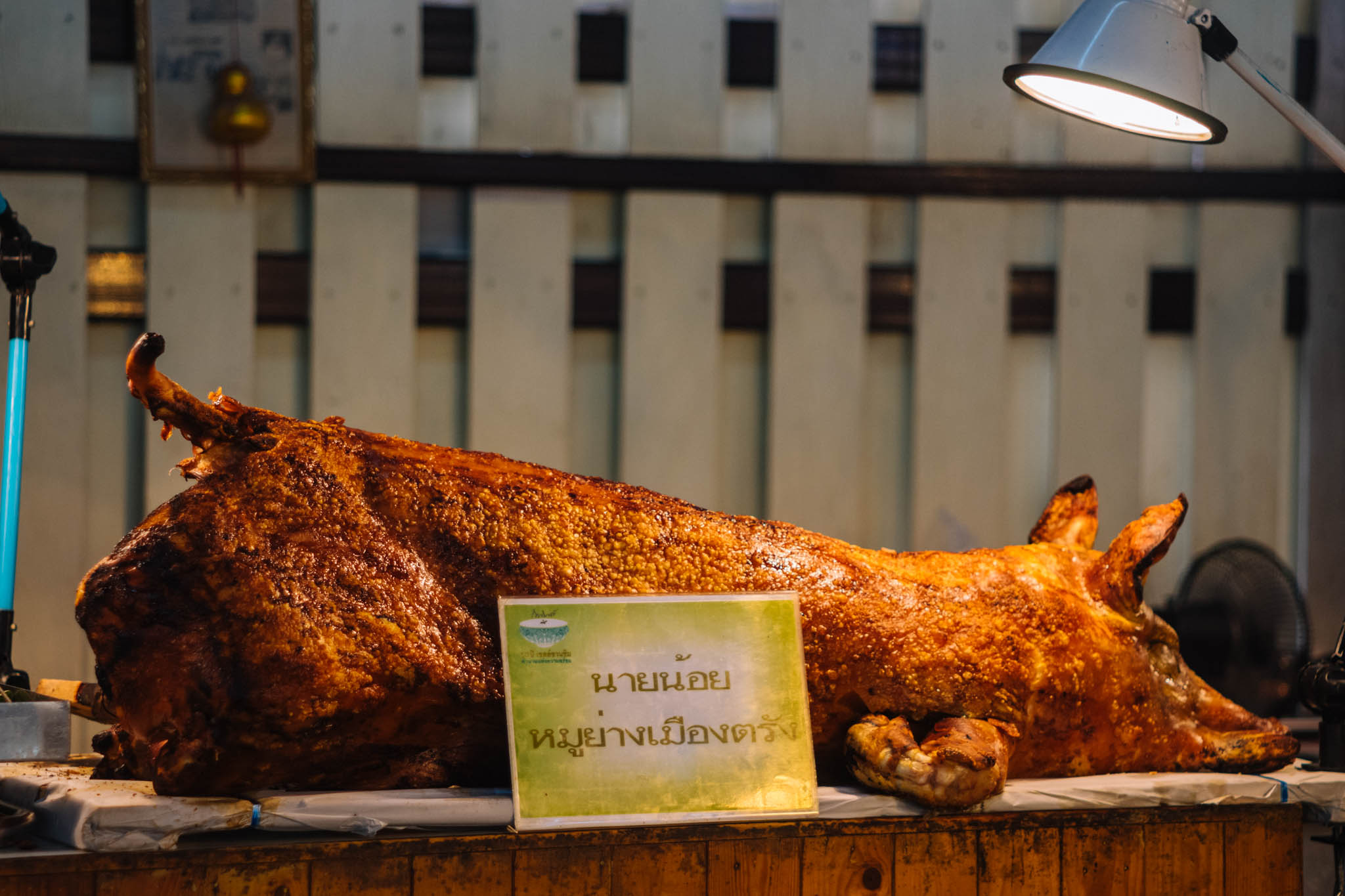 After walking through that vendors, you'll see the first "building/area" of this market. This place has 2 floors. Which 1st floor mostly used as food and drink stall. Including that poor porky above 🙂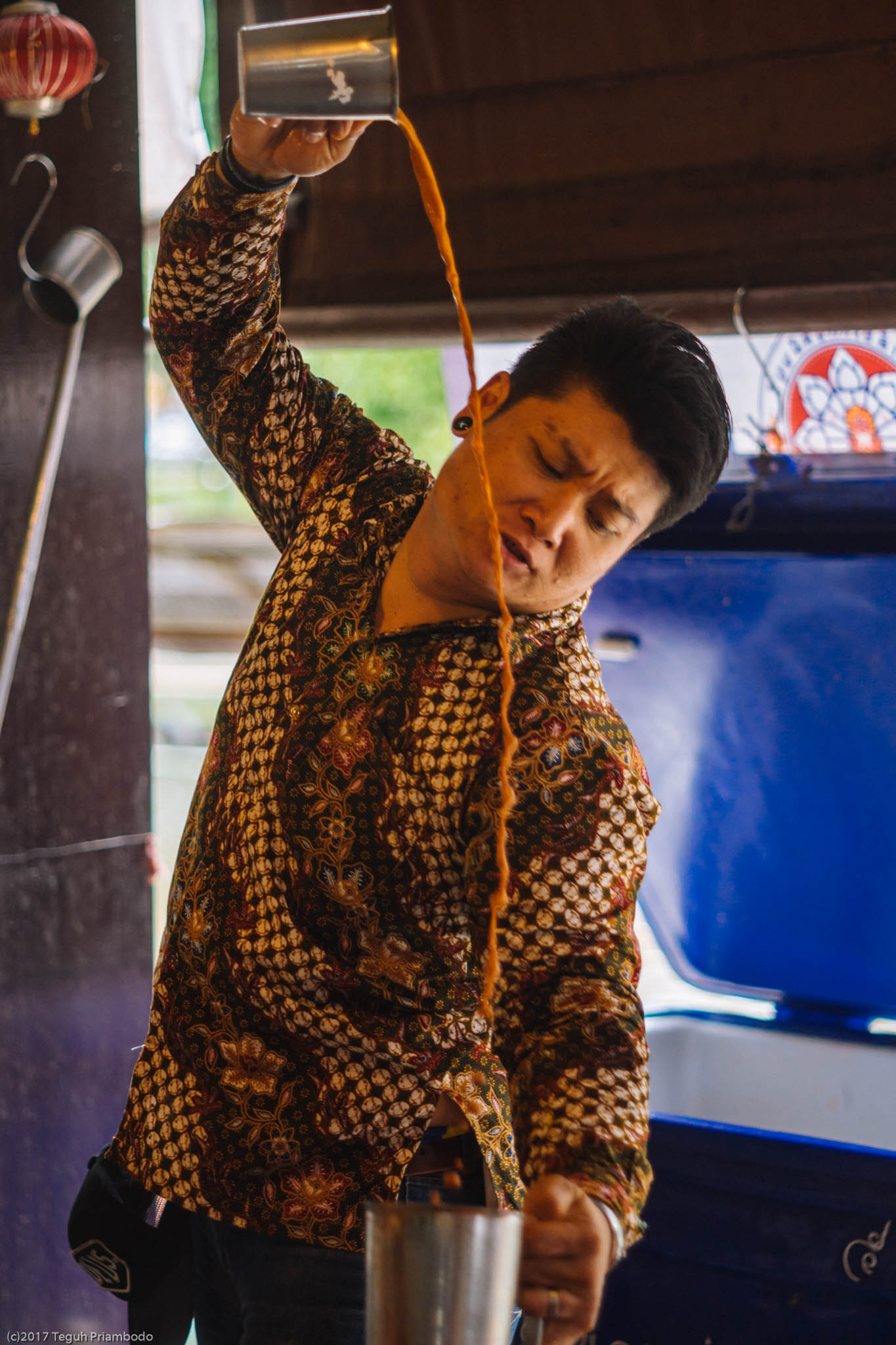 In this area also, you'll see the bridge that connect the place to another area of the market across the river. Don't use the bridge, go straight and you'll find floating boats that selling Thai food, including table and chair. So you can eat there while enjoying the river as well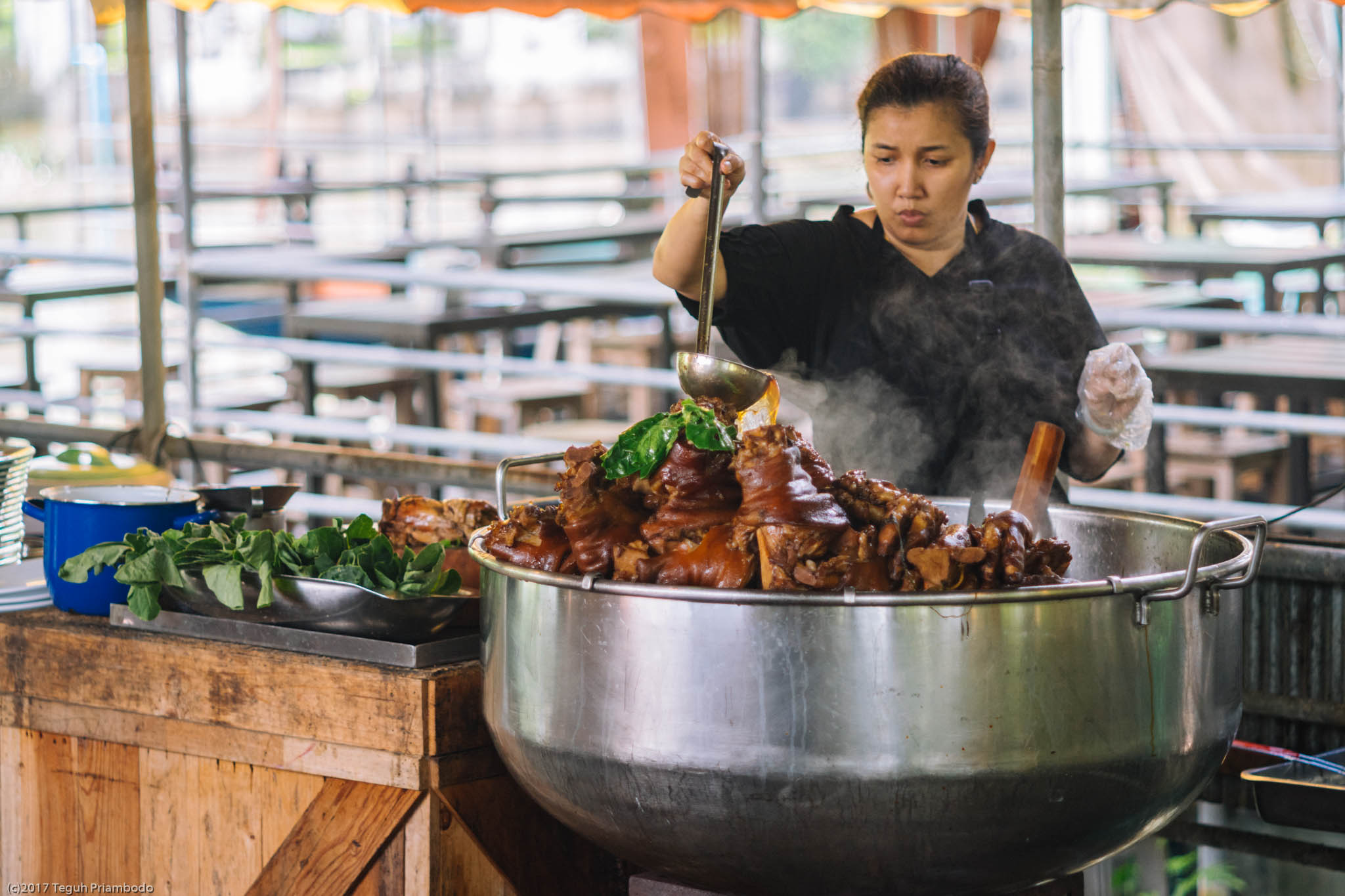 If you have finished with this area, go climb the second floor. This floor, beside has the bridge to go to the next area of market, you'll also see vendors selling accessories. They also provides small elevator for handicapped and senior citizen.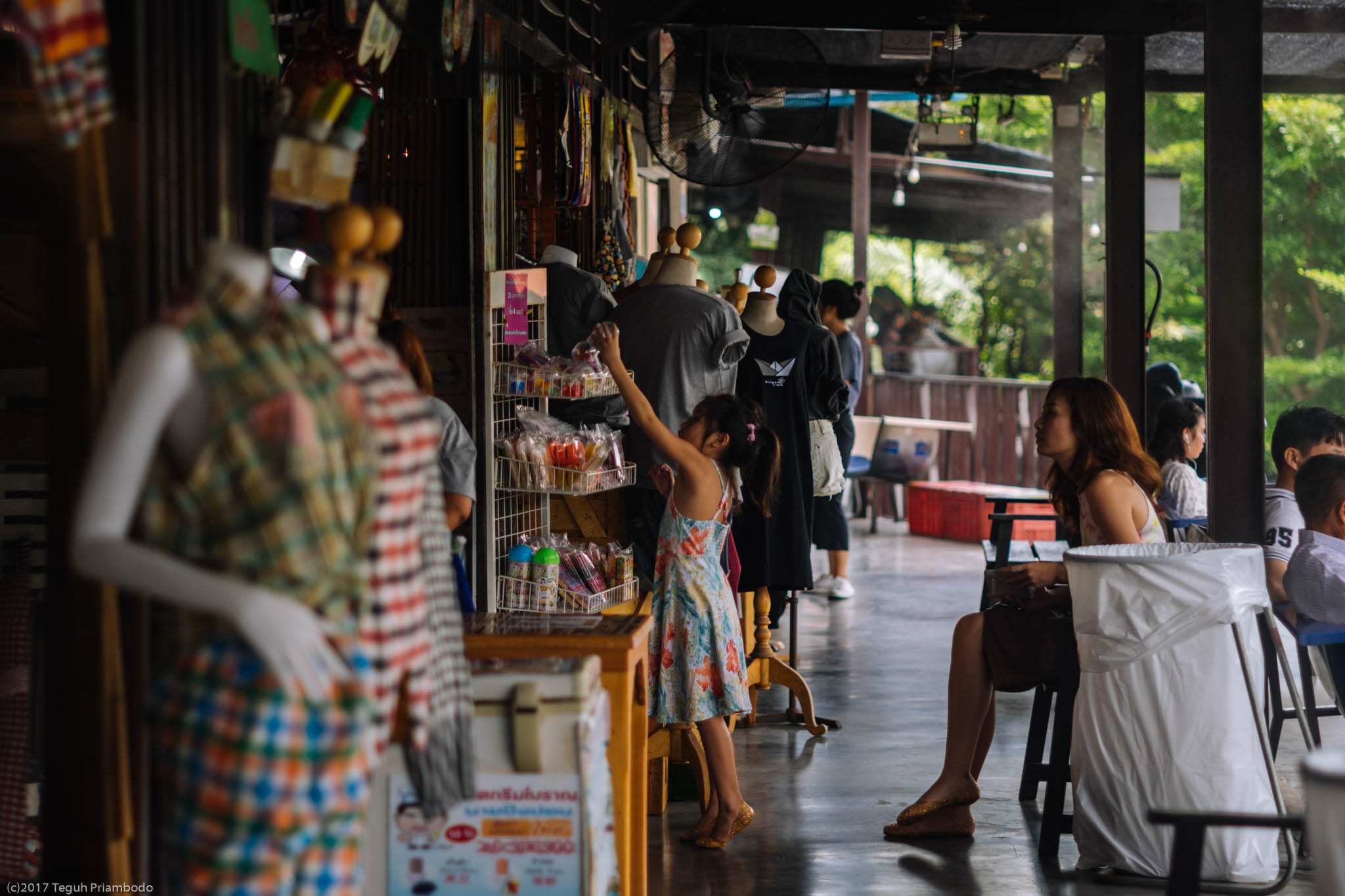 Let's cross the bridge to next area. This area is bigger than the first area. It's more like one huge traditional market. Once you walk down from the bridge, on your right is place to eat, with many option you can choose.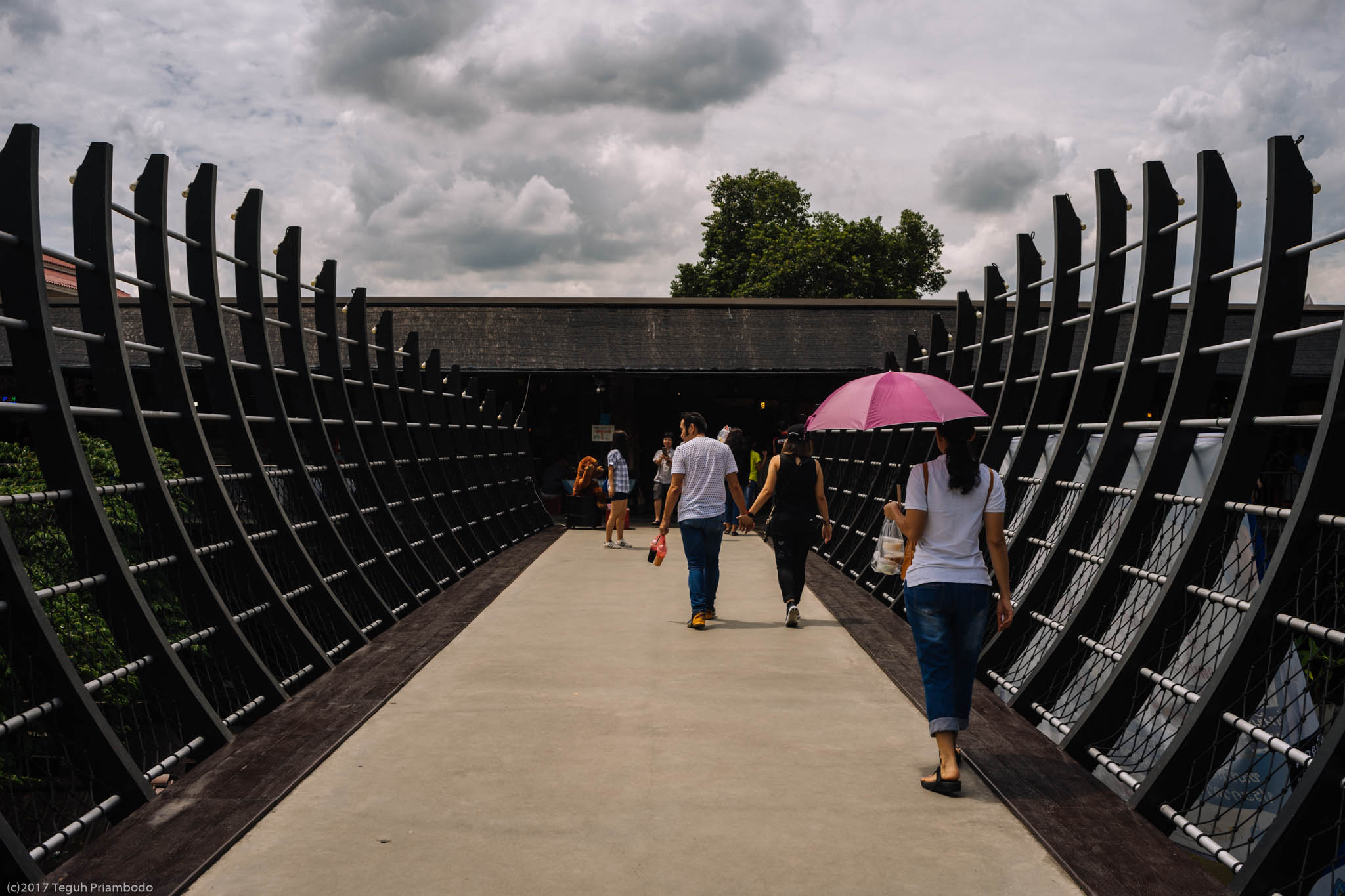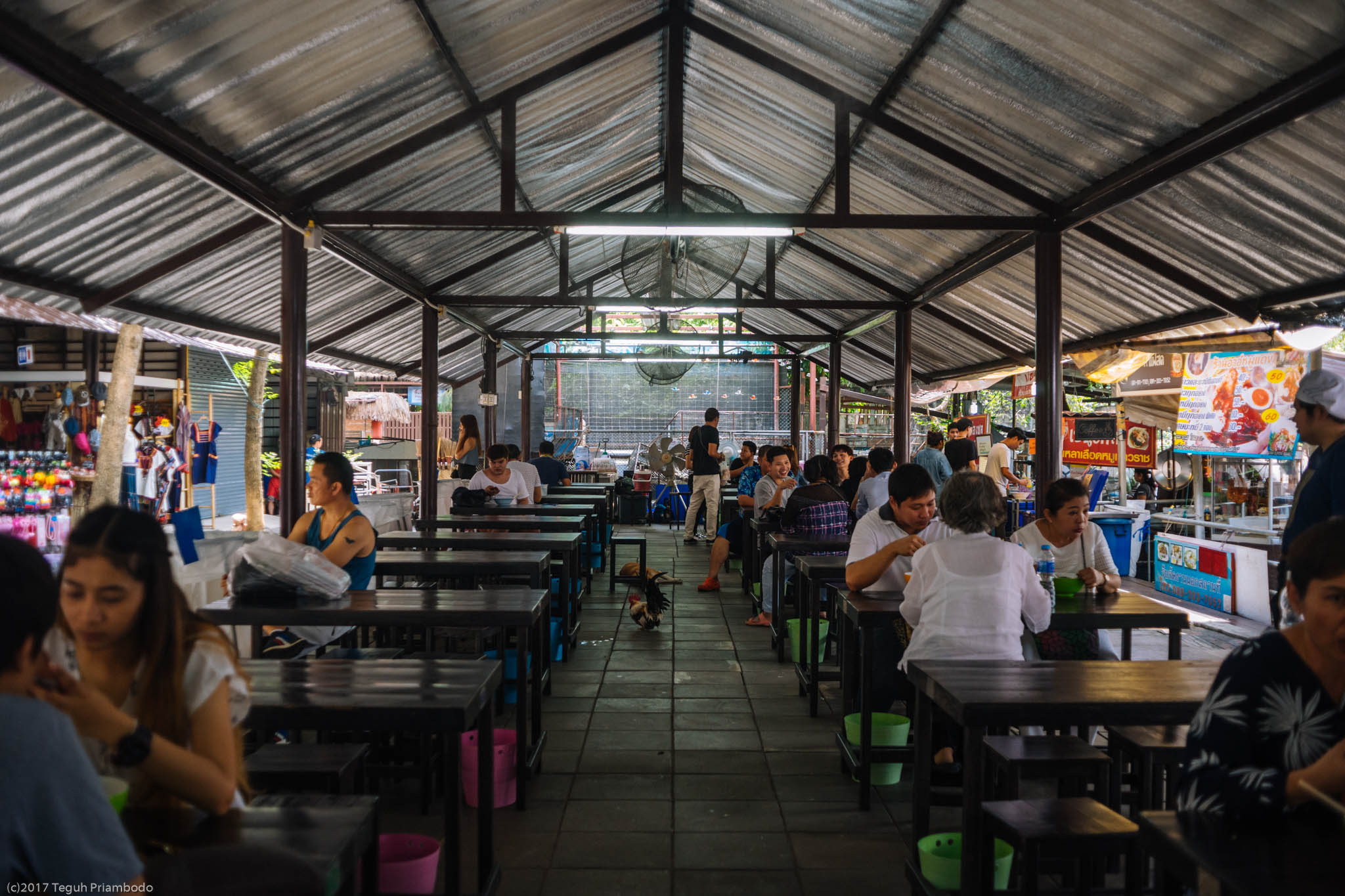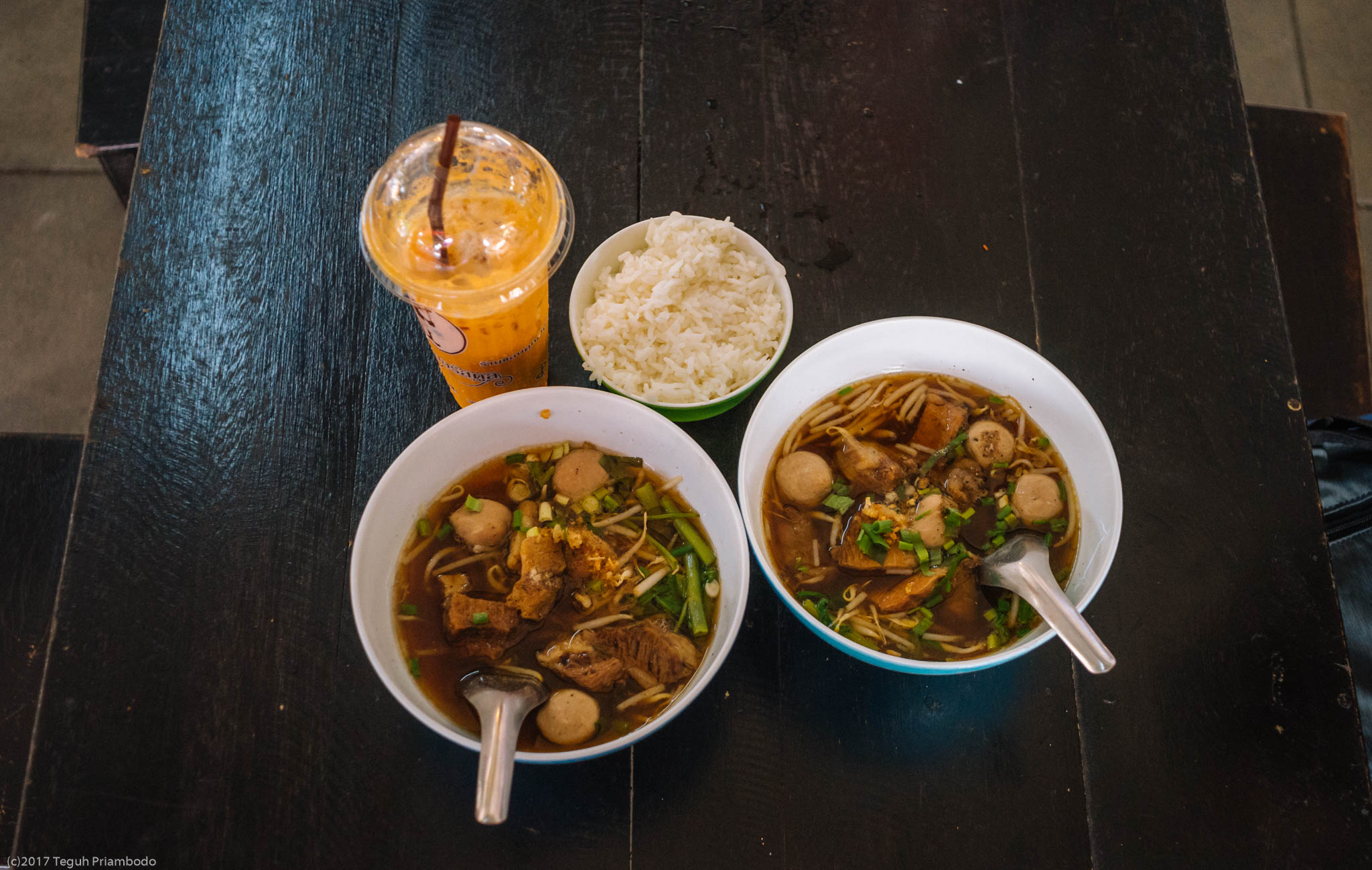 If you decide to go straight forward, what you'll see is like one big hall with many vendors selling almost everything. Better to explain with picture to be easier 🙂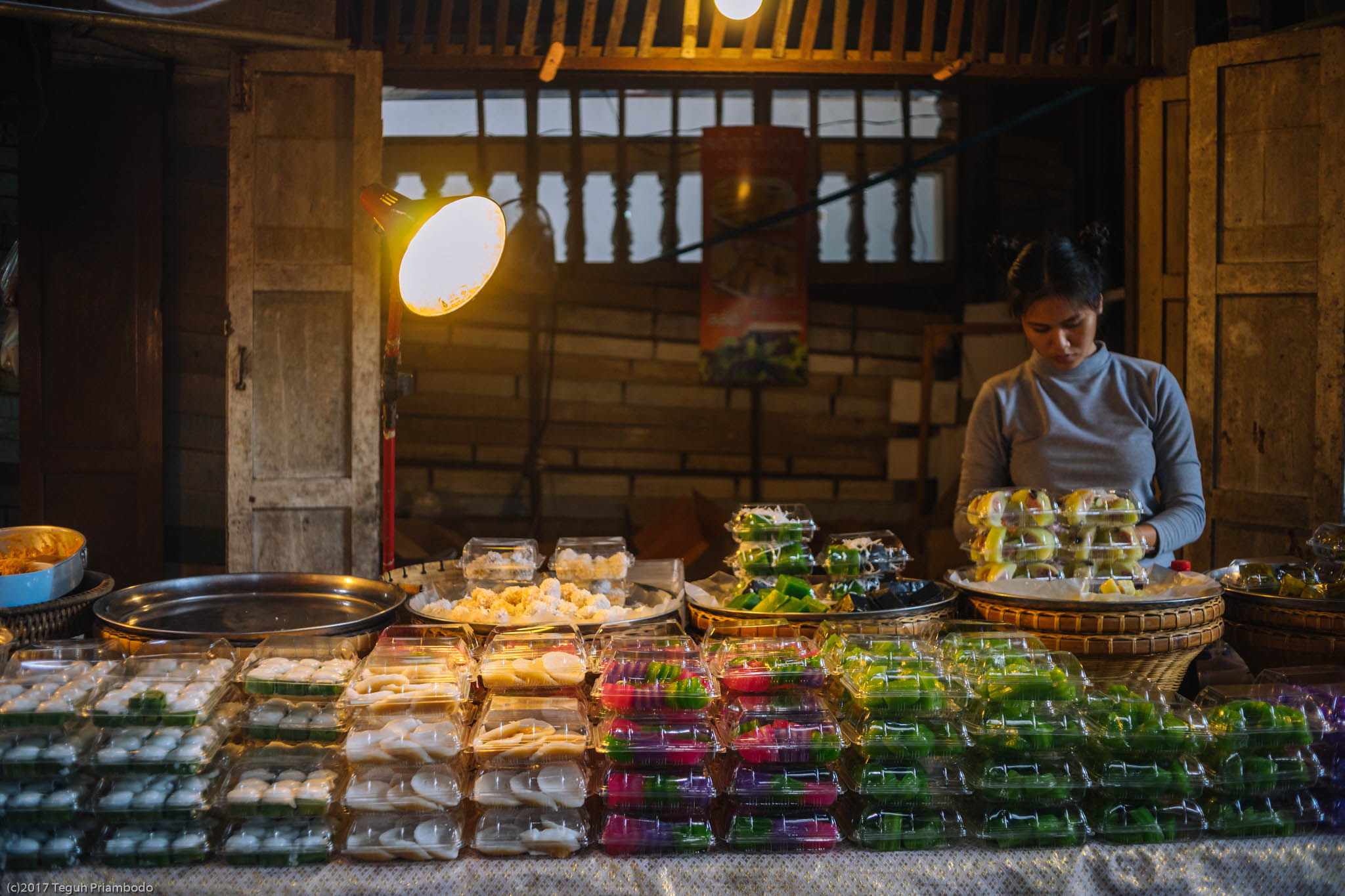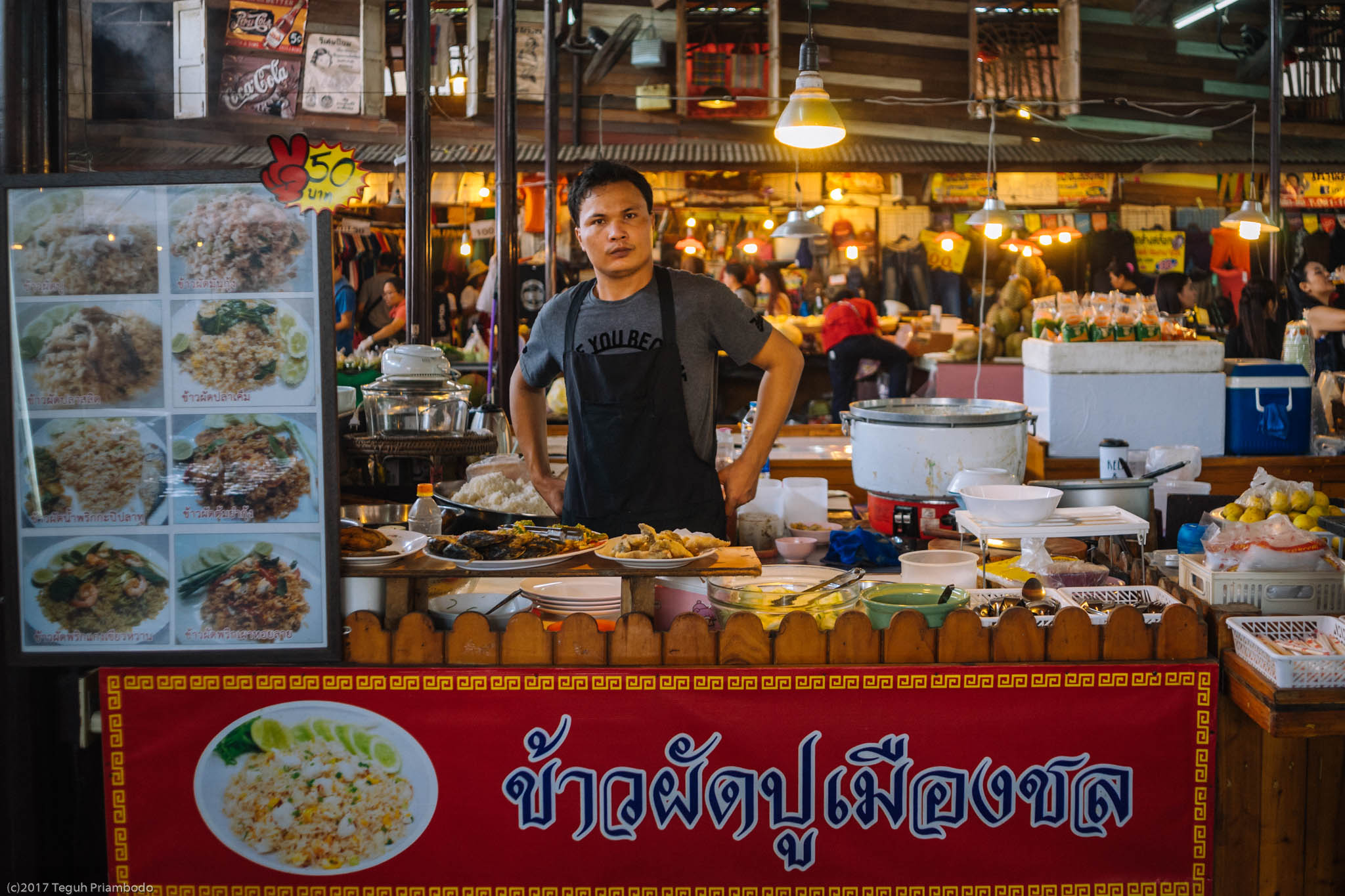 Next thing is mini zoo! Yep, you heard it right. For us what makes this market different, is they have some like mini collection of animals living in the cage. TBH some of the animals look like "abandoned".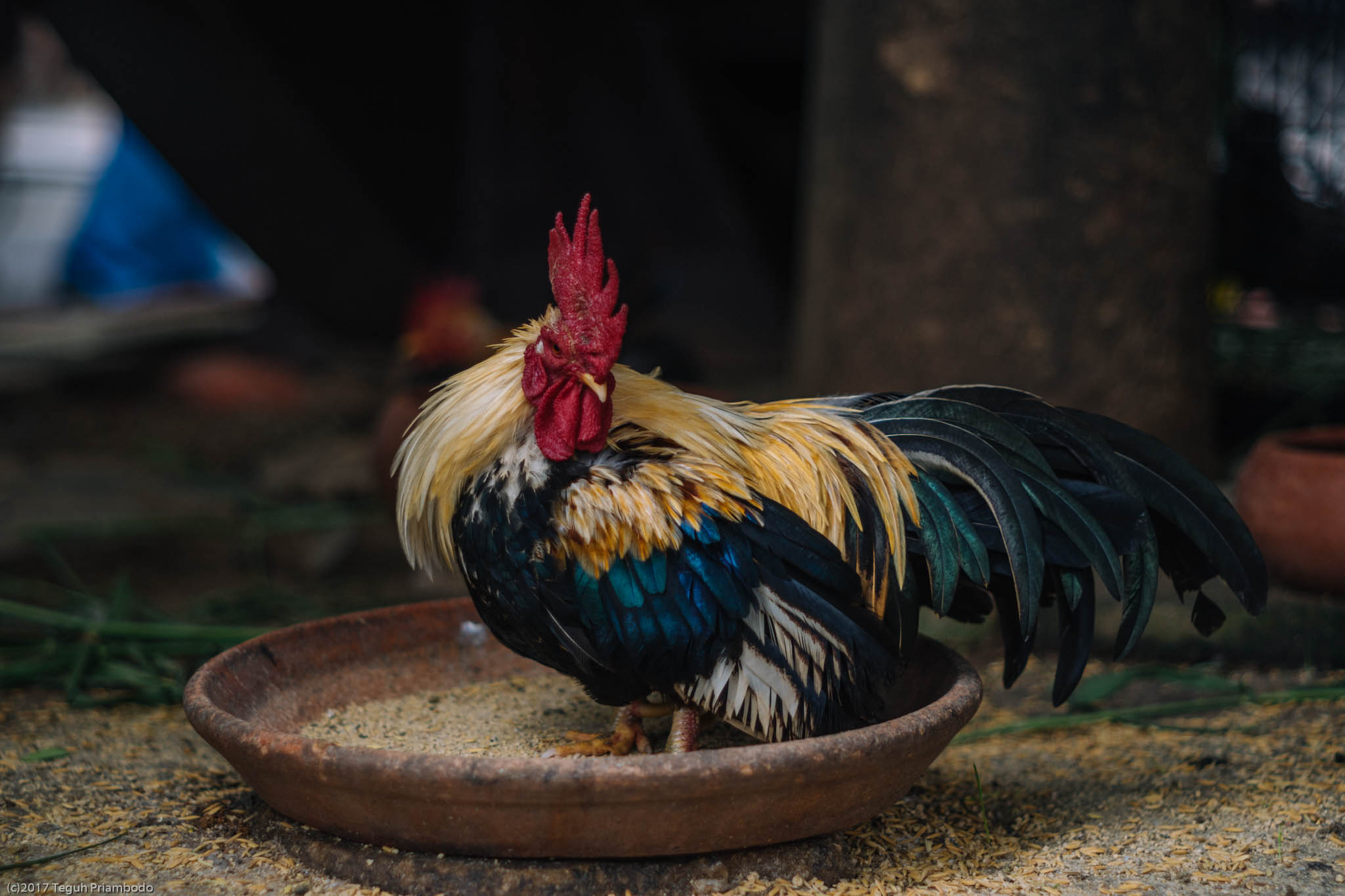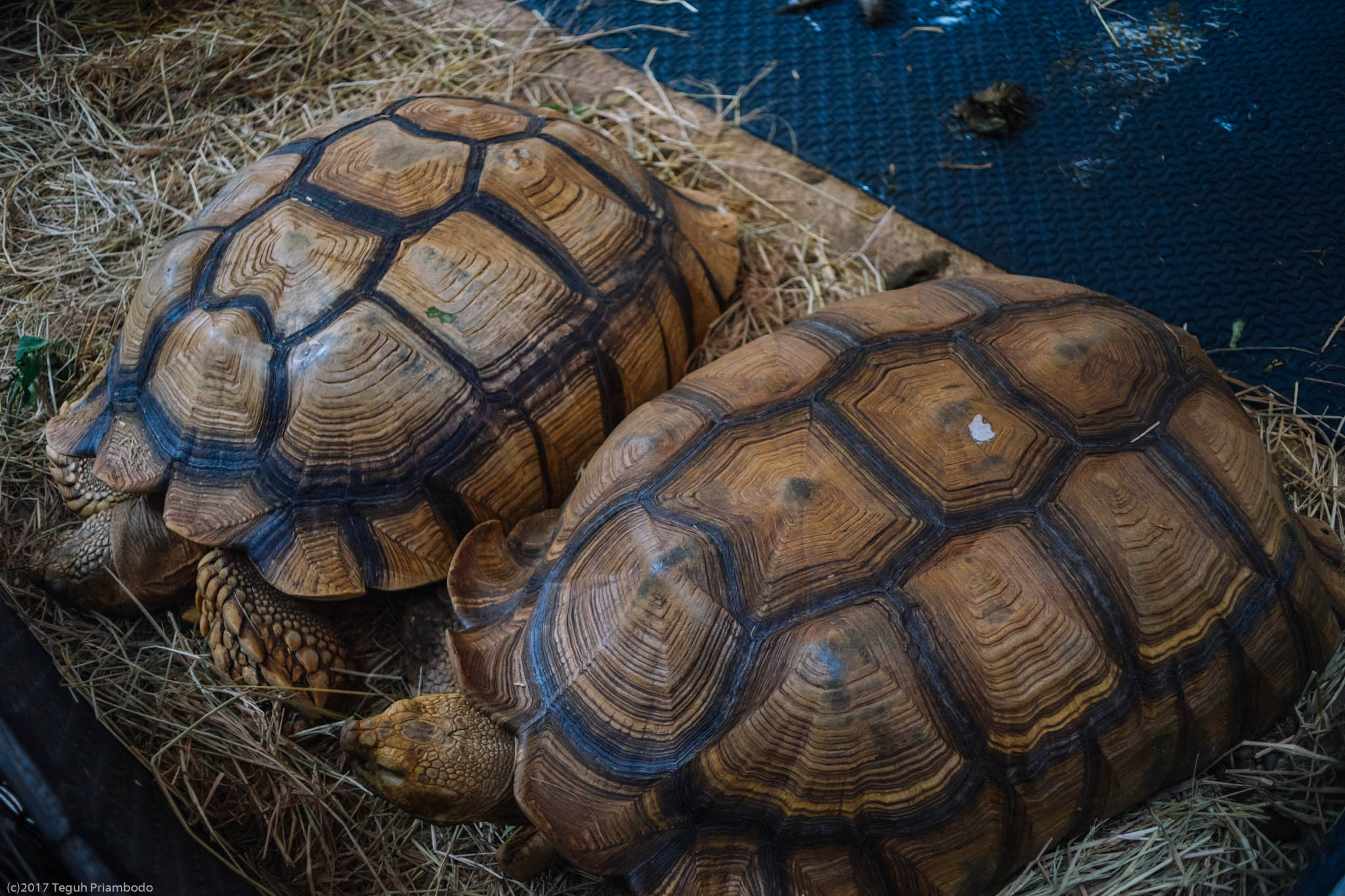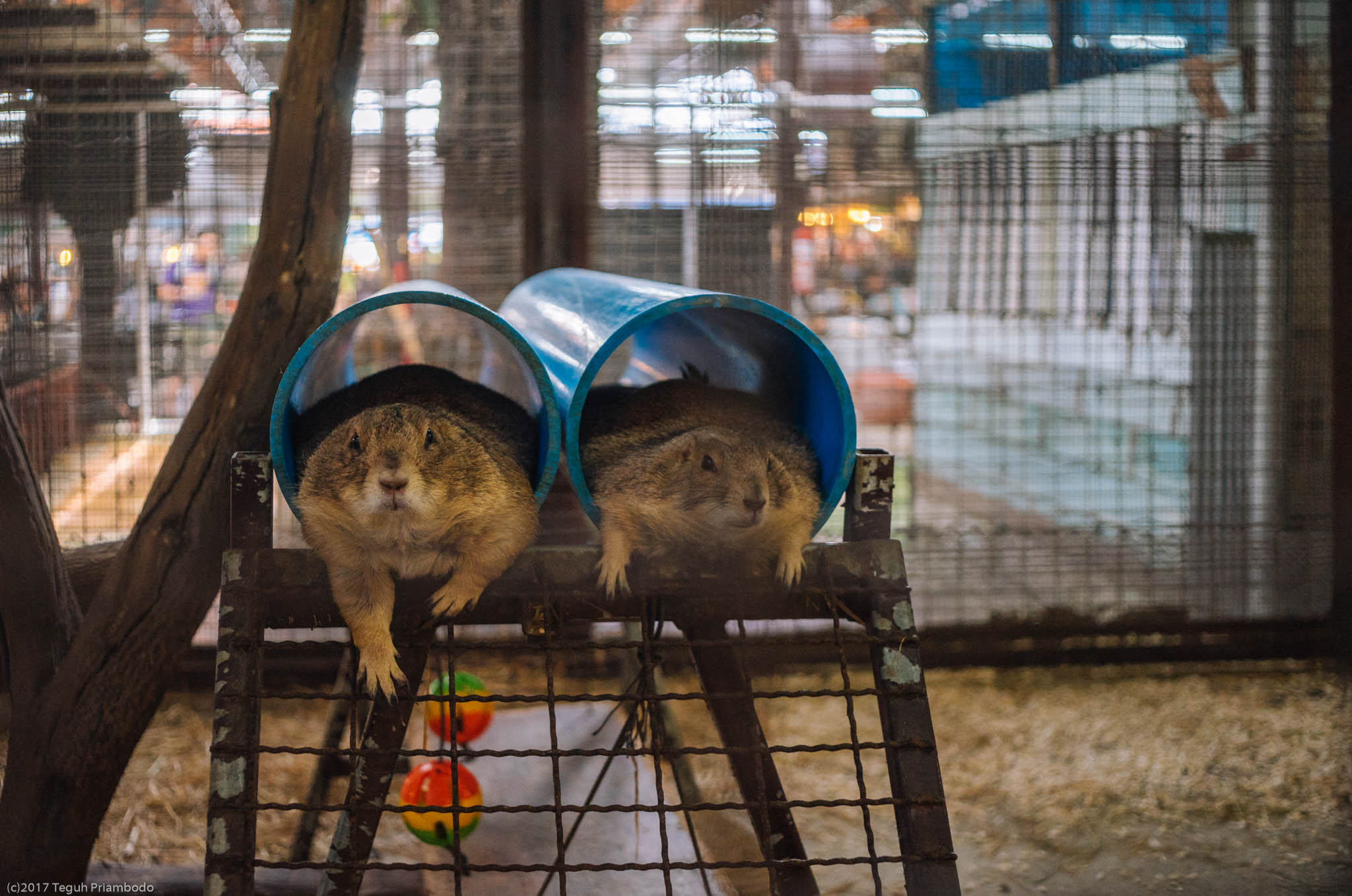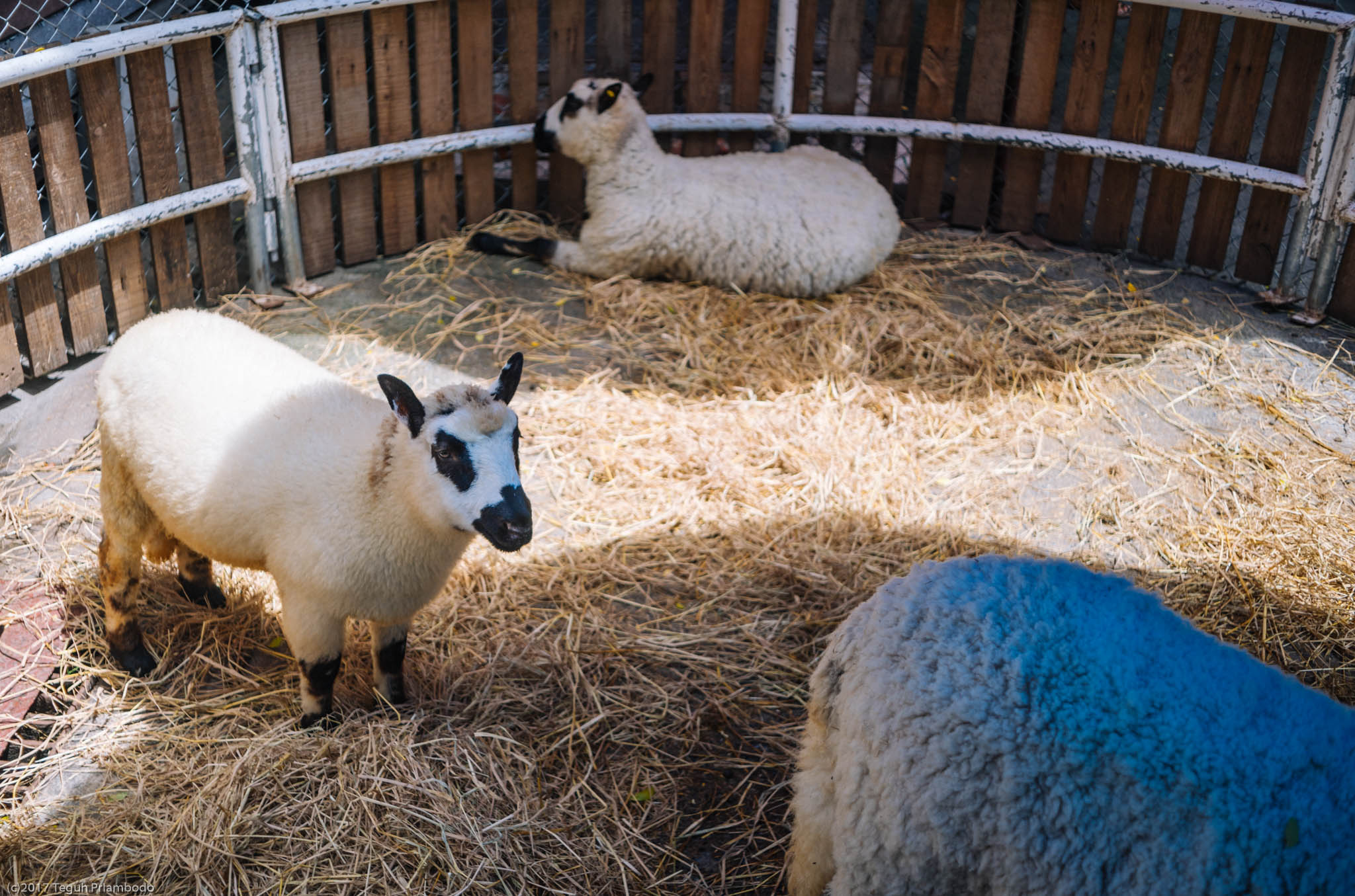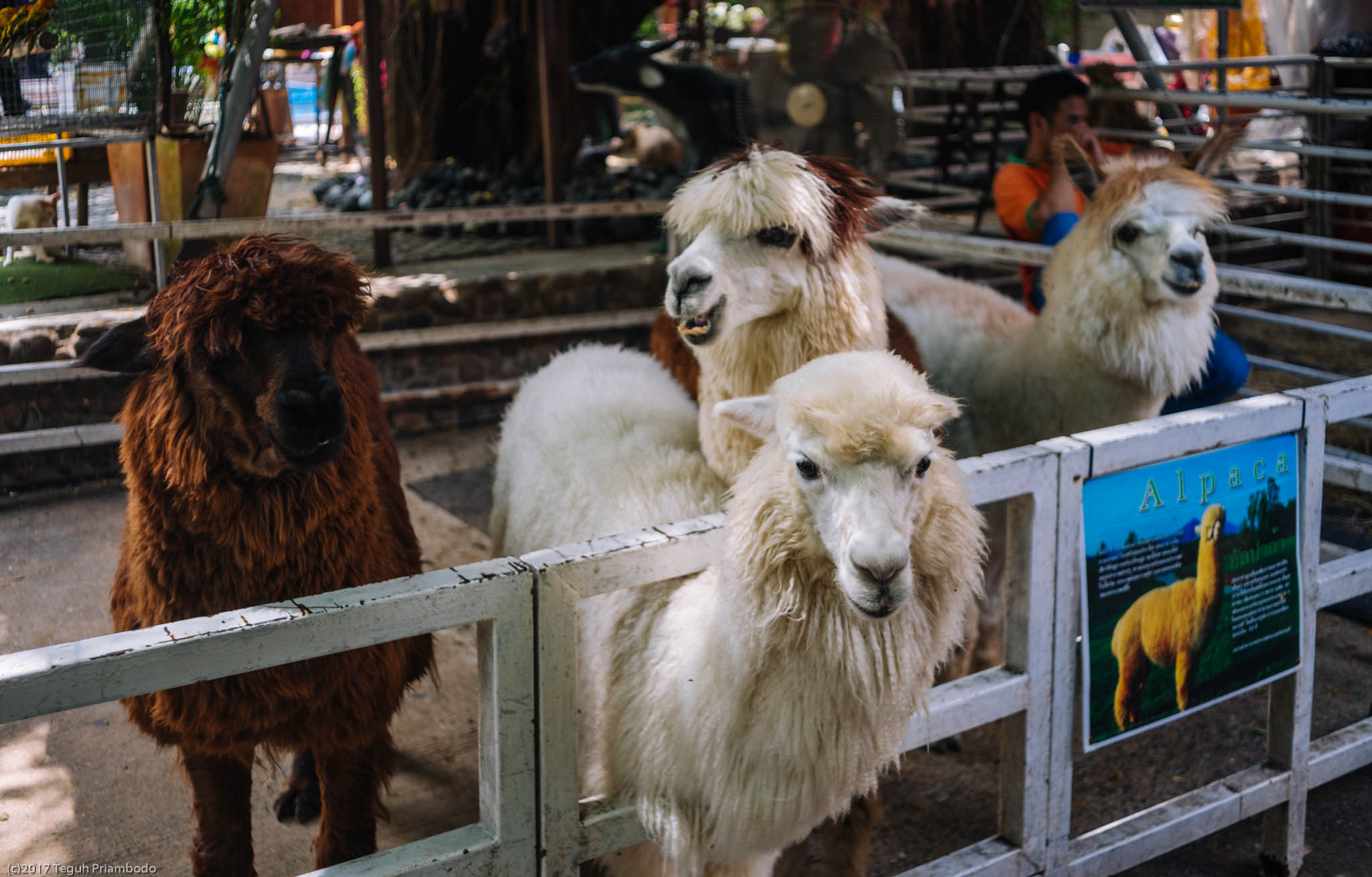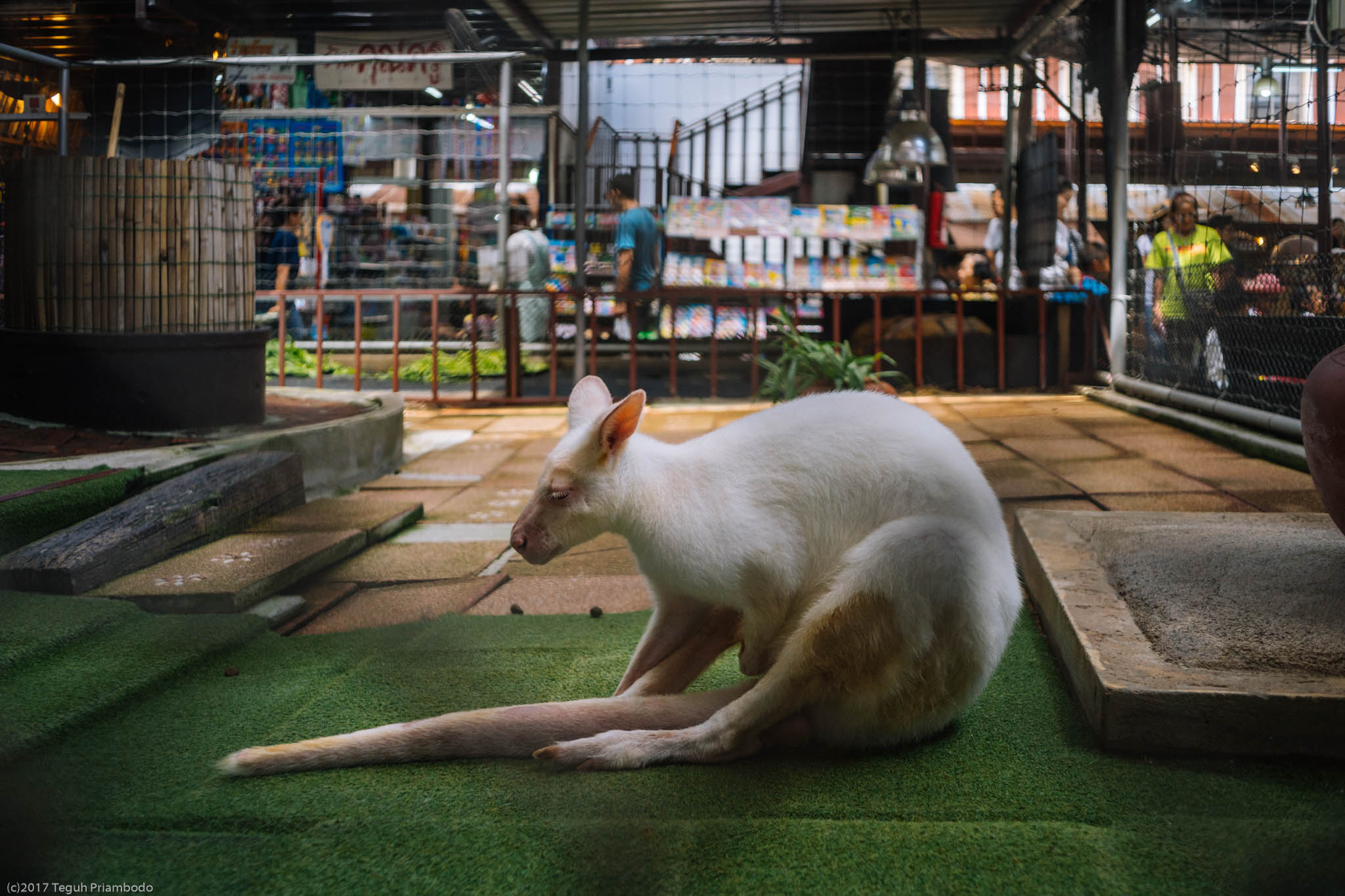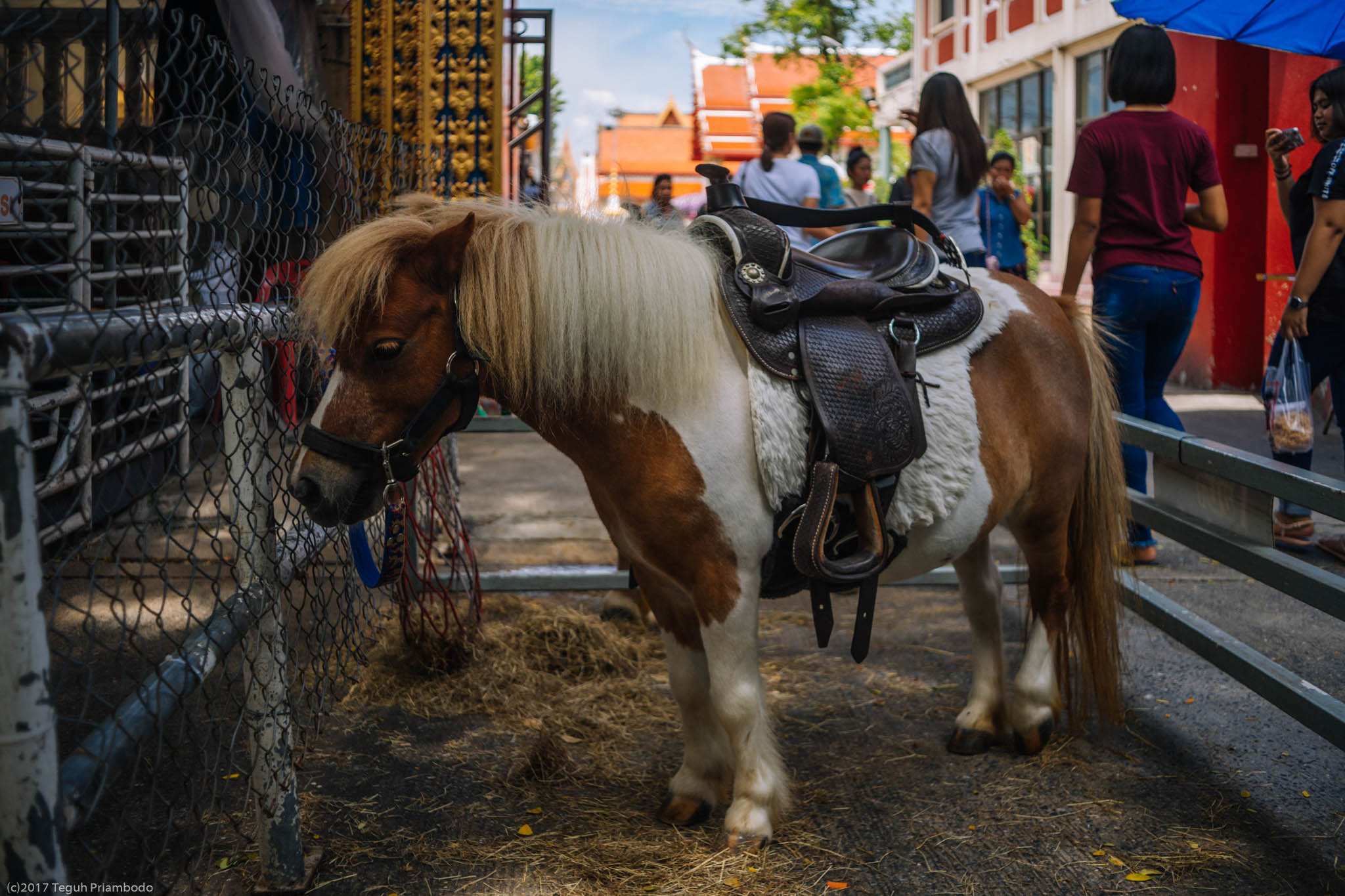 The final part is the BOAT TOUR You can find them near the bridge to cross the river. Will cost you 40 Baht per person, and this money will be used for helping the society around the temple. And also, you'll be guided by teenage students from Wat Bamphen Nuea. So, it's a good cause.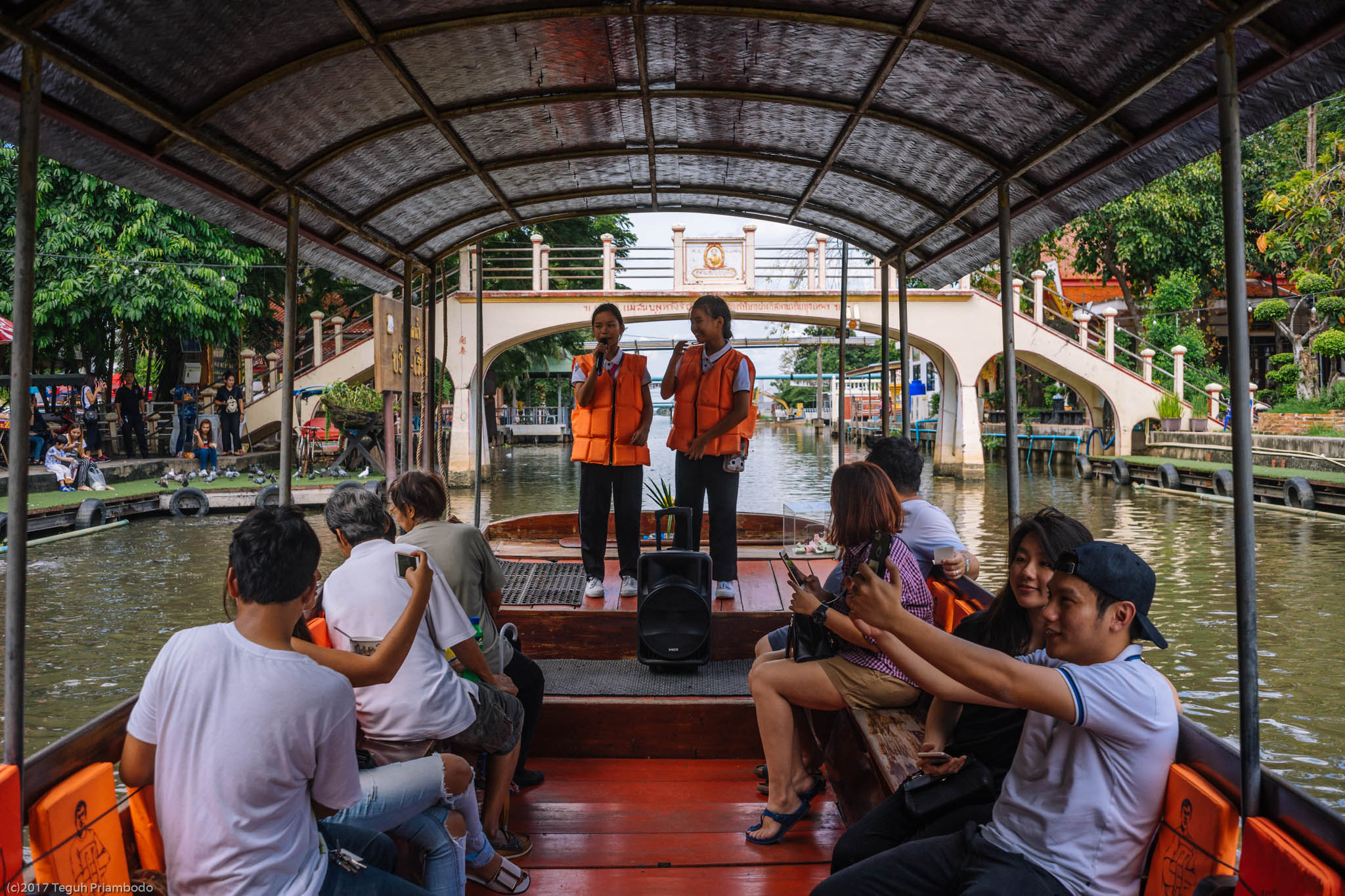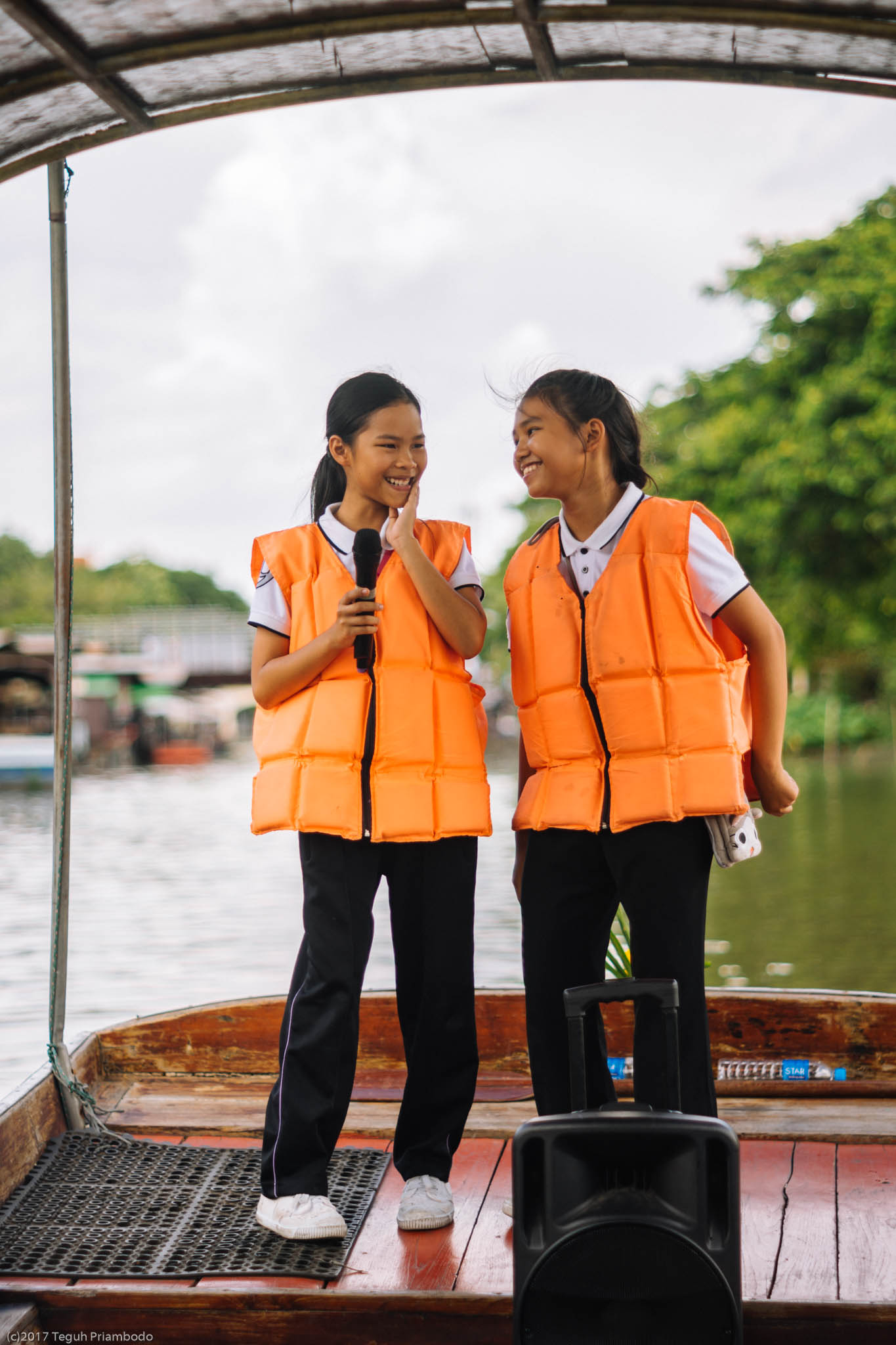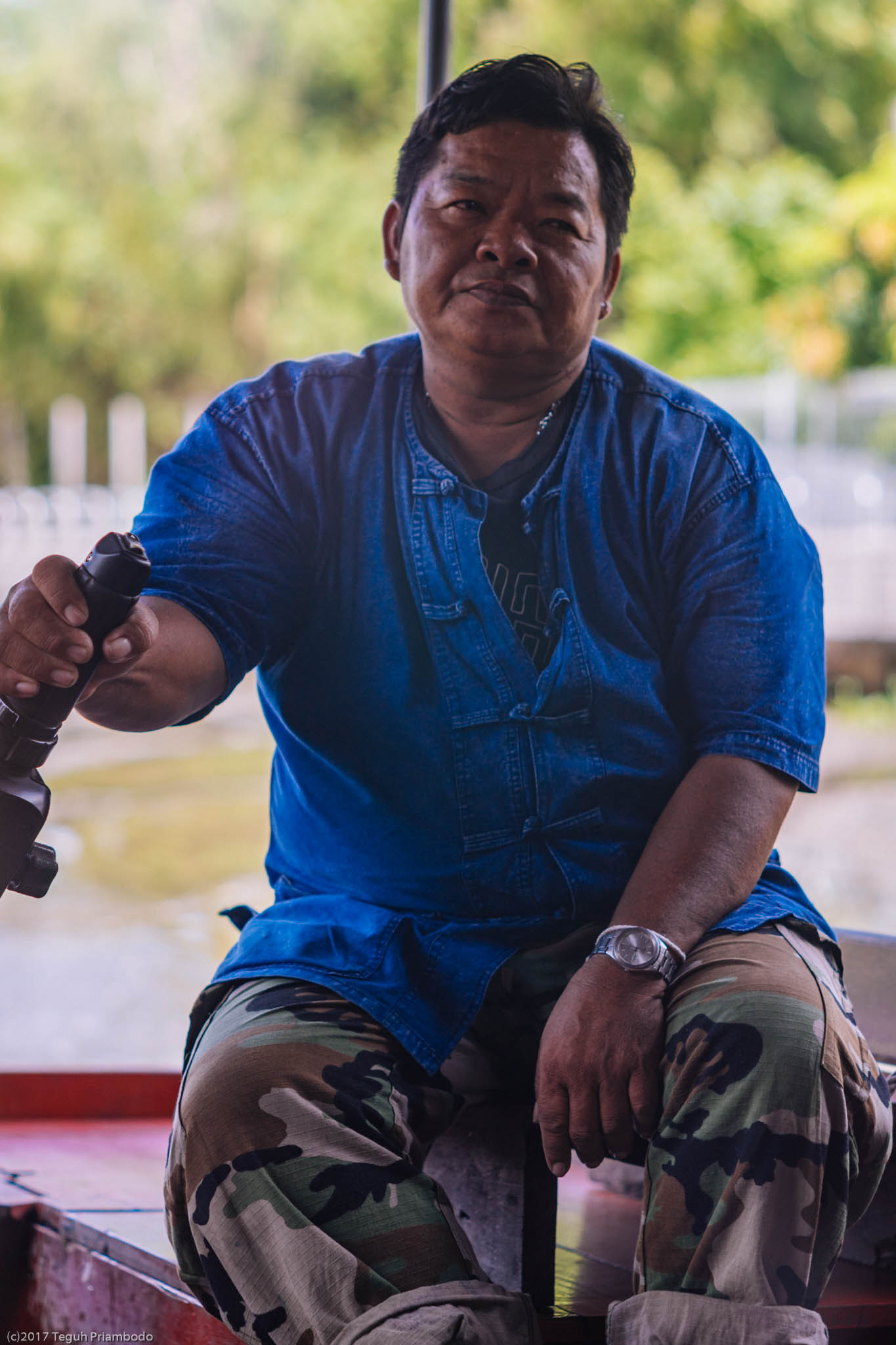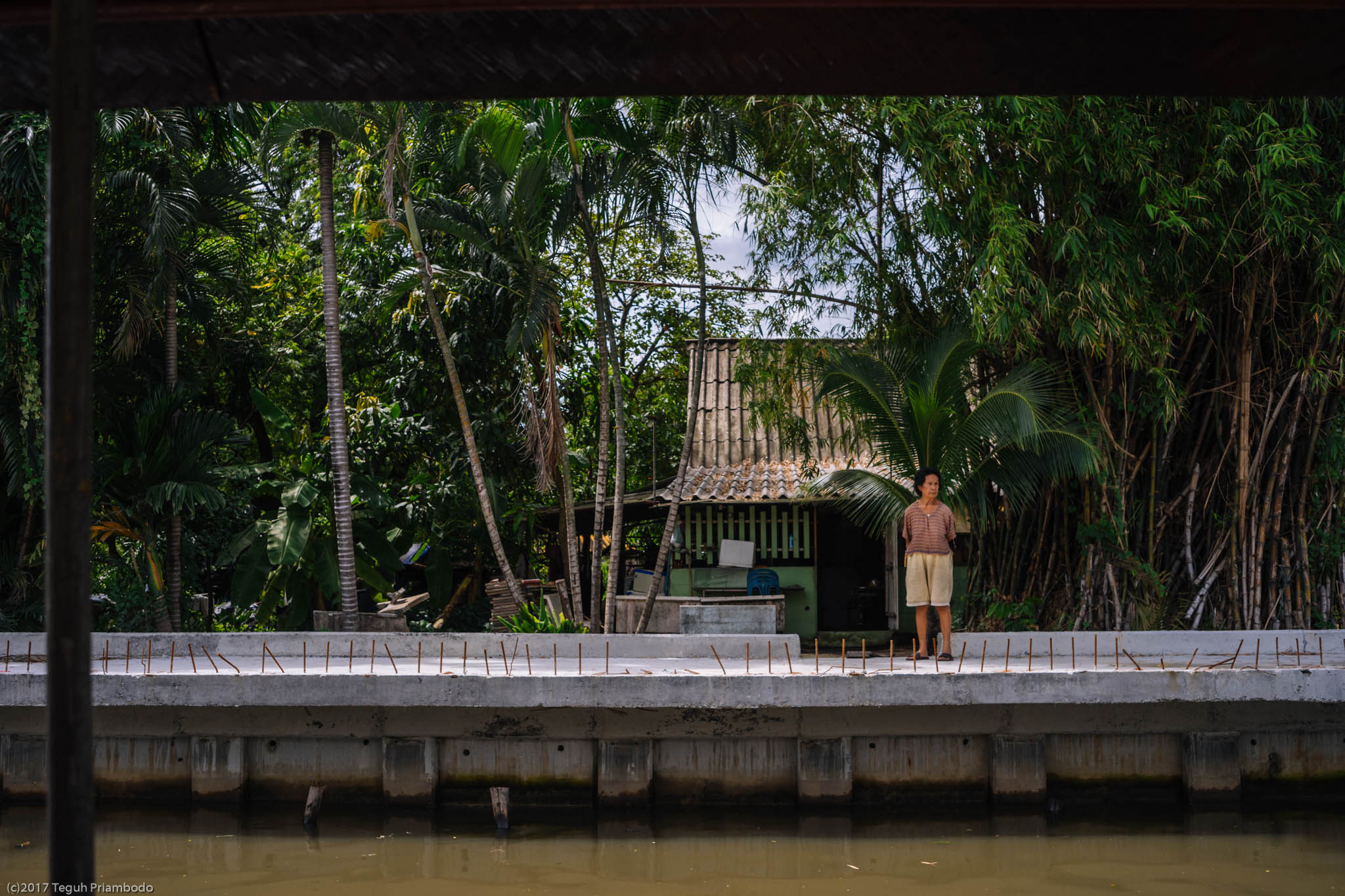 And that's it! We got you the detail of the floating market. And now it's your turn to experience it by yourself 🙂
Happy let's get lost!