Skip to content
Khaosan Rd, one that backpacker must visit
Not knowing the "Khaosan Road" while you go to Bangkok, might be feel like having dinner without drinking anything. Especially if you are backpacker, this place is one spot that is impossible for you to miss. Coz this place what people know as "heaven for backpacker.
Located near Grand Palace, Khaosan Rd is a bit far from regular public transpot like MRT or bus. If you're coming from Don Mueang Airport, they provide bus no. A4, that will take you to Khaosan Rd for 50 Baht. From Suvarnabhumi airport, you could hop in bus S1, as this bus will take you as well to Khaosan Rd for 60 Baht. Other transportation could use grab/taxi/uber, as this place is very well known in Bangkok.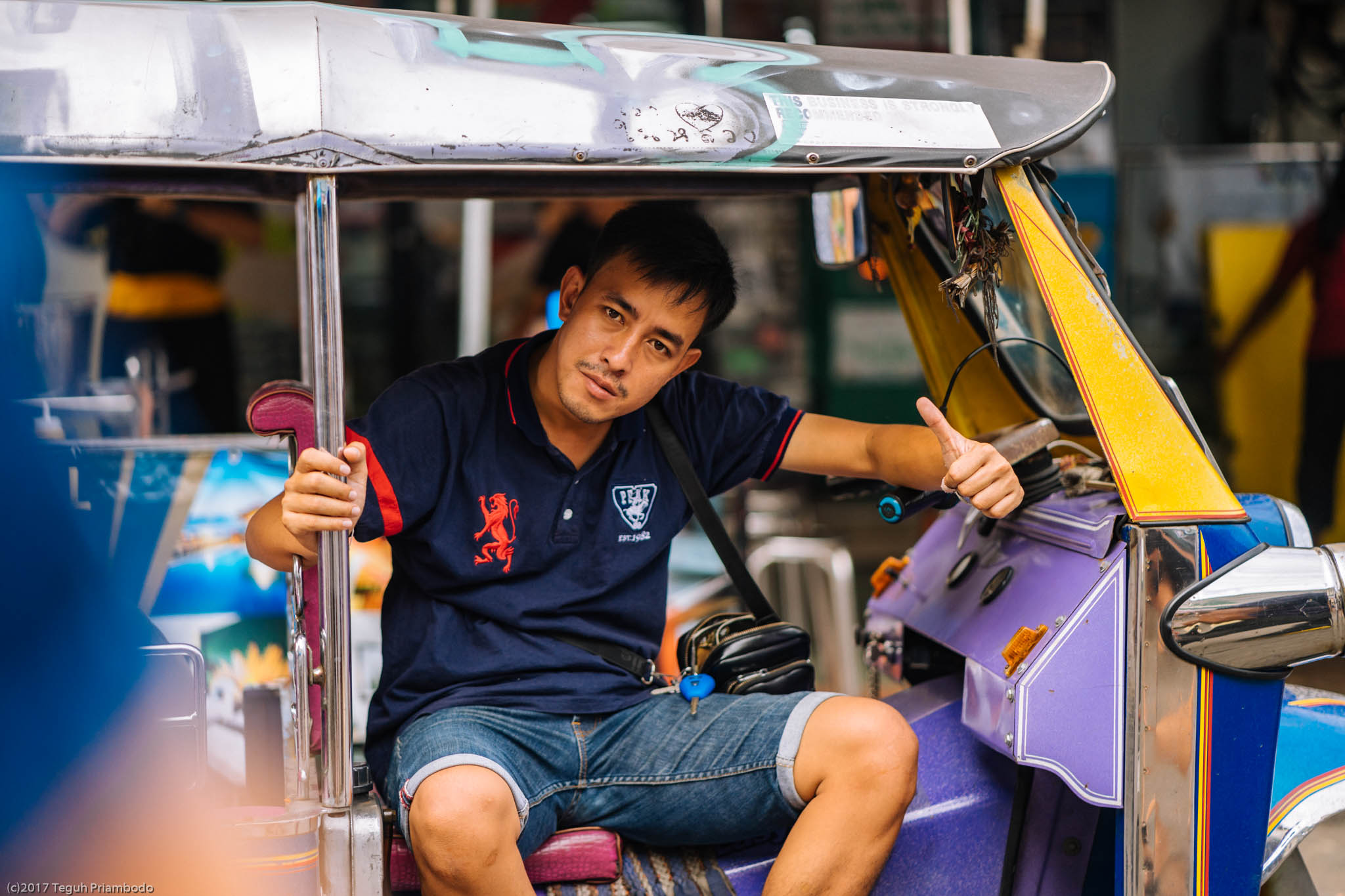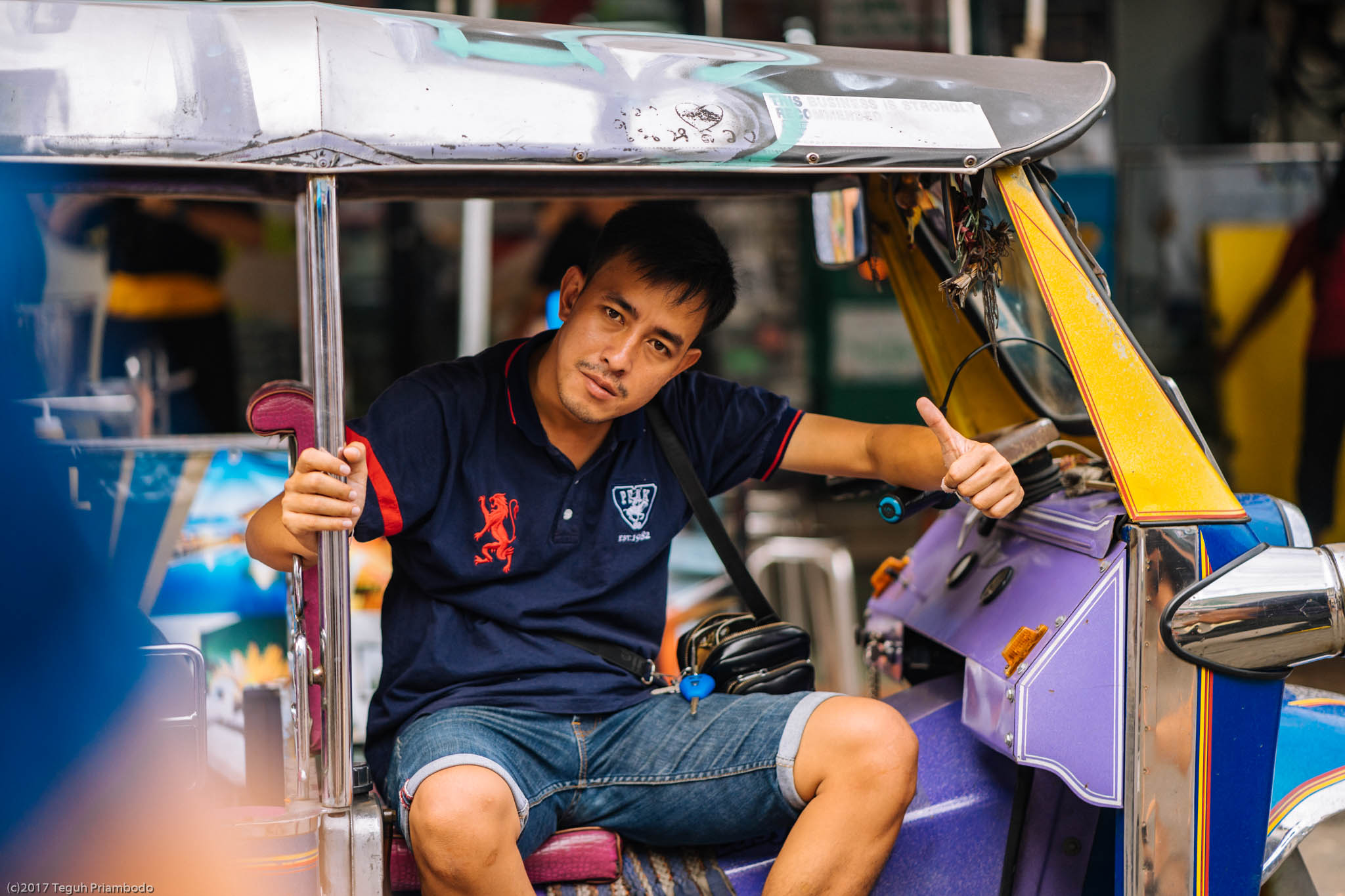 So, what's make this place is favorite among backpackers who visit Bangkok? Or what you can see or do here?
First, need to remember that crowded in Khaosan Rd is not staying only in Khaosan Rd. Actually behind Khaosan Rd, there's also another road that provide the same crowd as Khaosan Rd. As in map you can see, the road is called Rambuttri alley.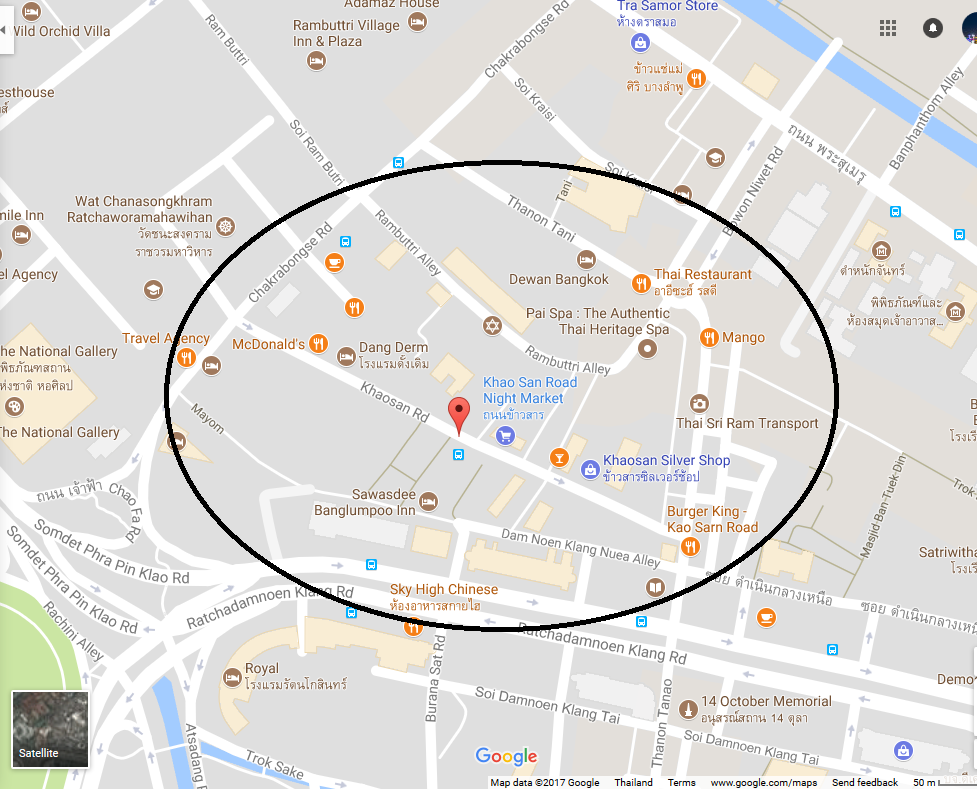 In Khaosan Rd, you'll have more crowded, not only the people who visit the place, but also vendor, restaurant, seller. Basically the place is suitable for you if prefer to have restaurant or bar with loud music. In the afternoon, this place might be looks a bit quite, but at night, each bar will compete to win the award "who has the loudest speaker" of the day.
However, beside that crowd thing, this place also offer you nice thing to enjoy about Bangkok. Since we are living in Bangkok, Khaosan Rd is our place to get Thai message . You can find them along the road, and most of them will give you the same pricing for massage.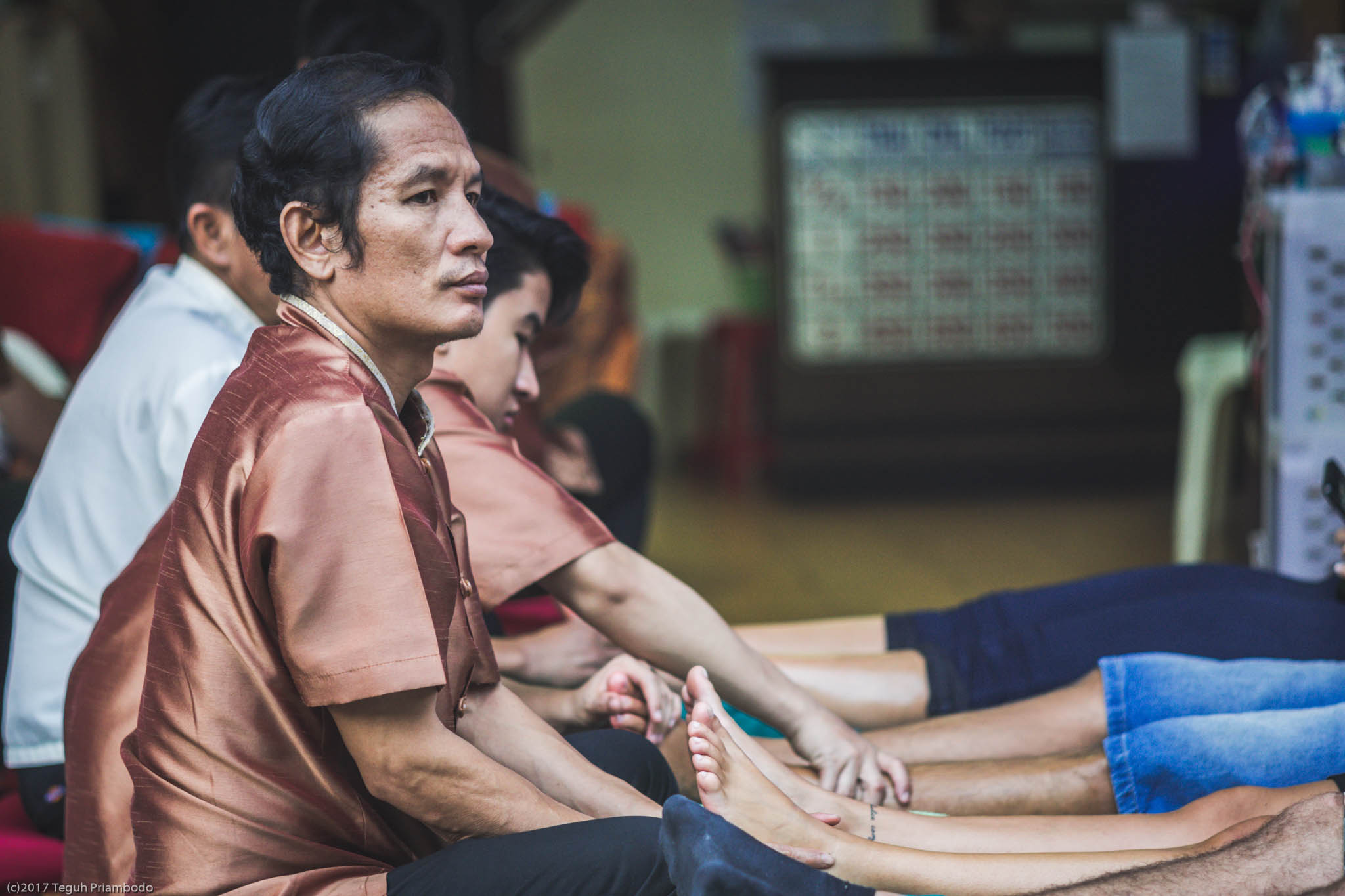 While Rambuttri alley will provide more "quiet" sensation. As here you'll find more restaurant compare to Khaosan Rd. This place is really great if you prefer to spend the day and eat with comfy vibe, view of garden around, or easy listening live music.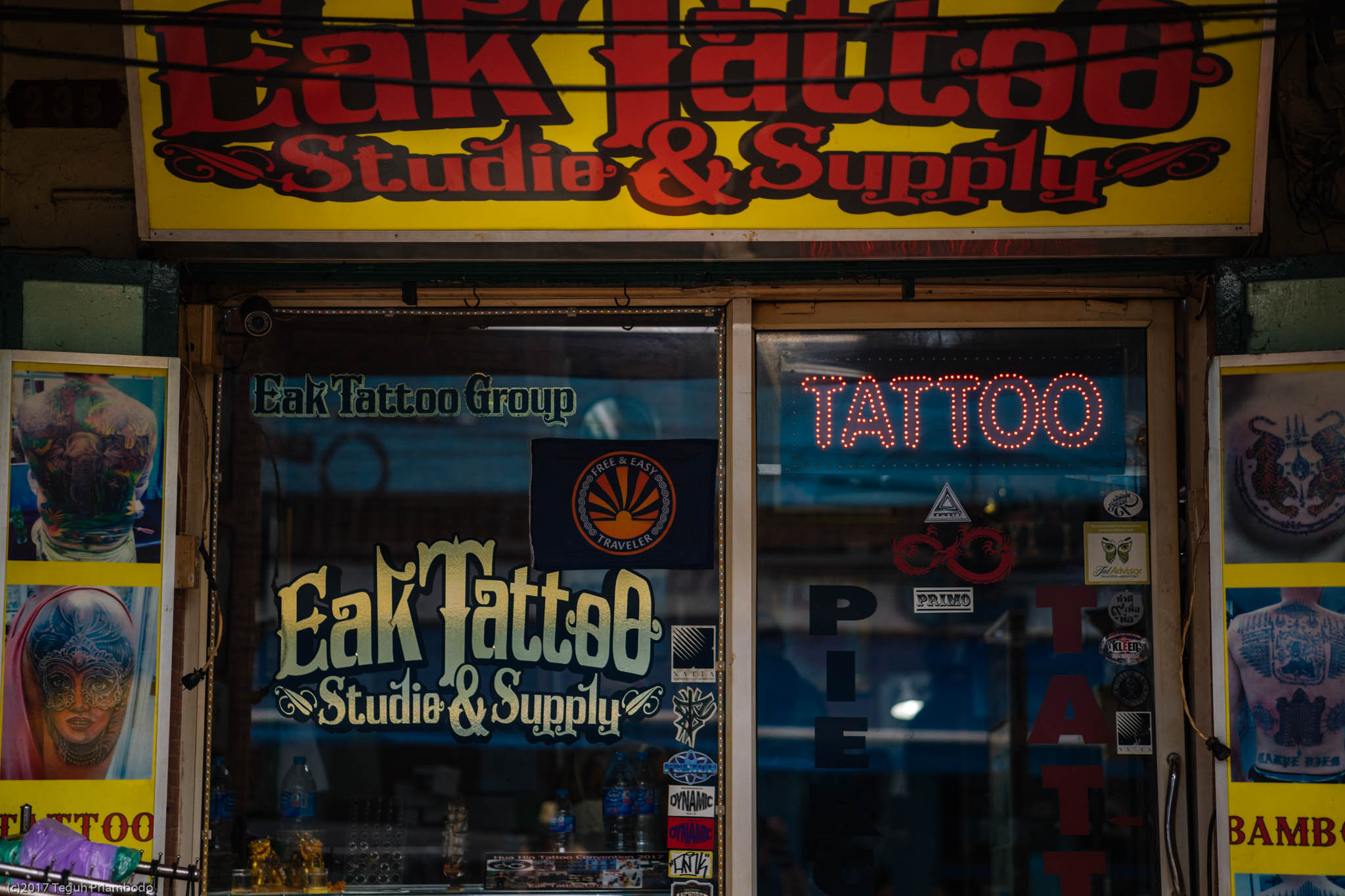 Many unique things here to find. As you walk down the road, you'll be seeing too many people selling something that might the first time you see it. From insects snack, fake snakes, tailor, fake driving license, the famous pad thai, and more.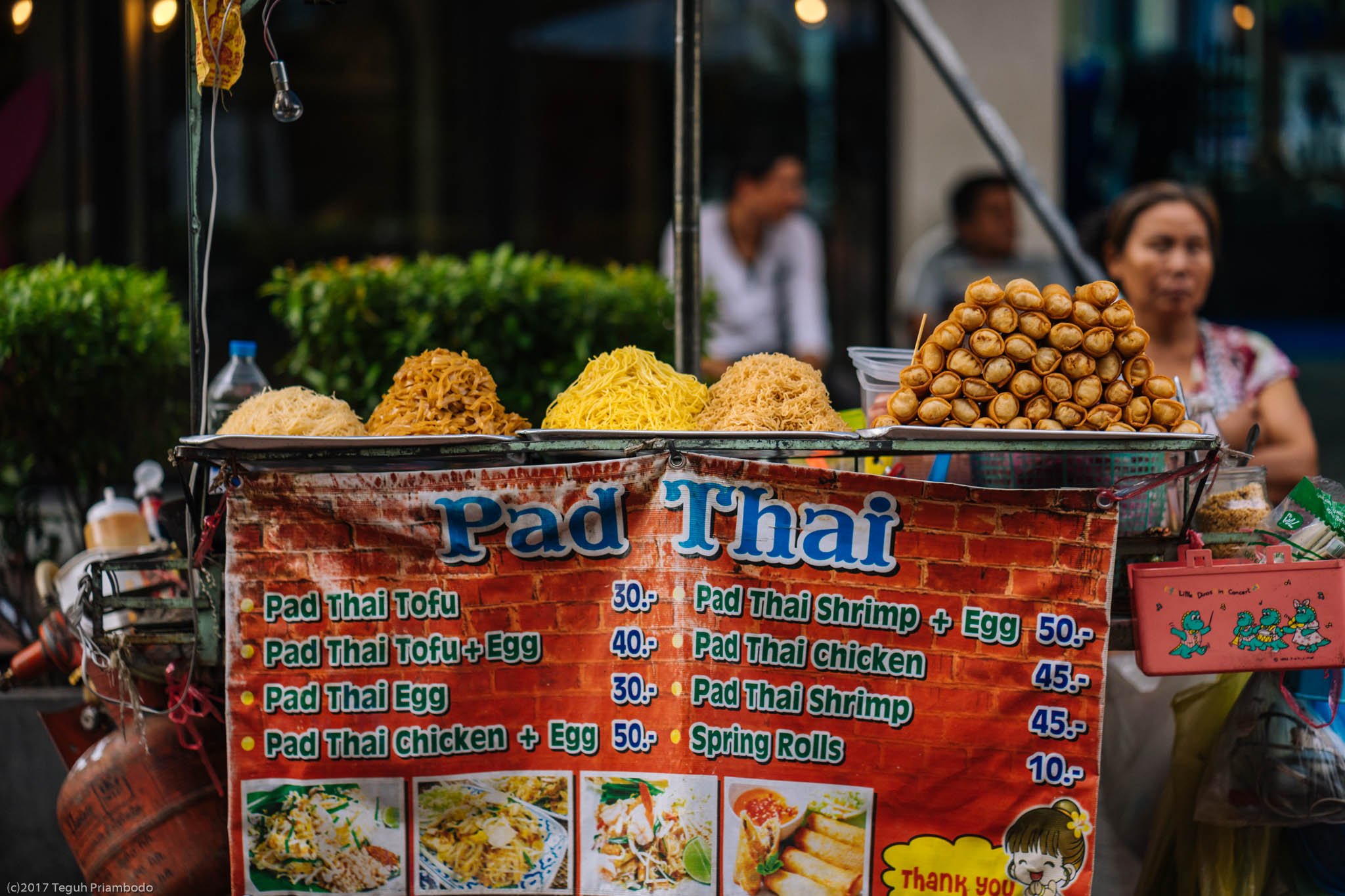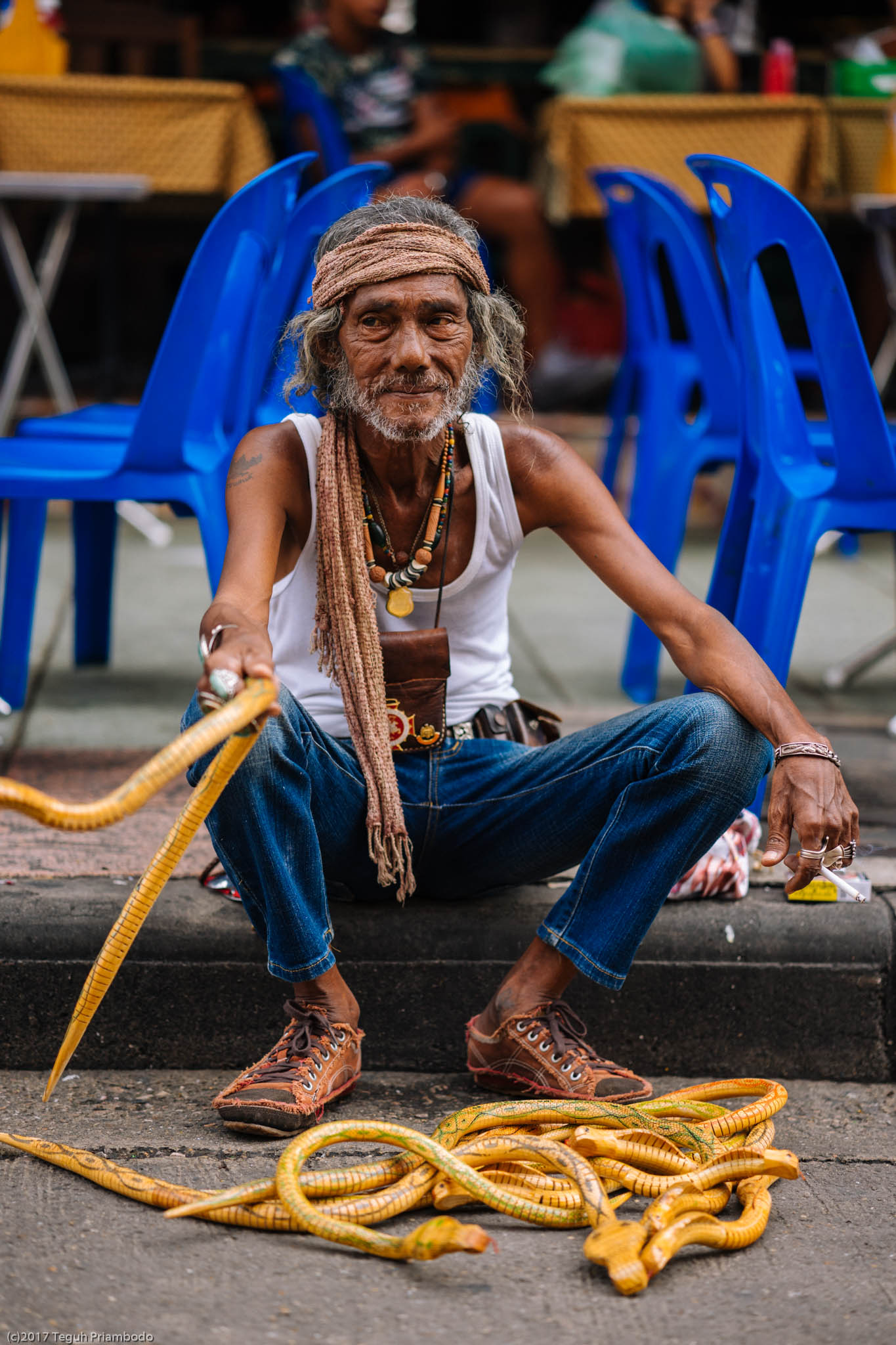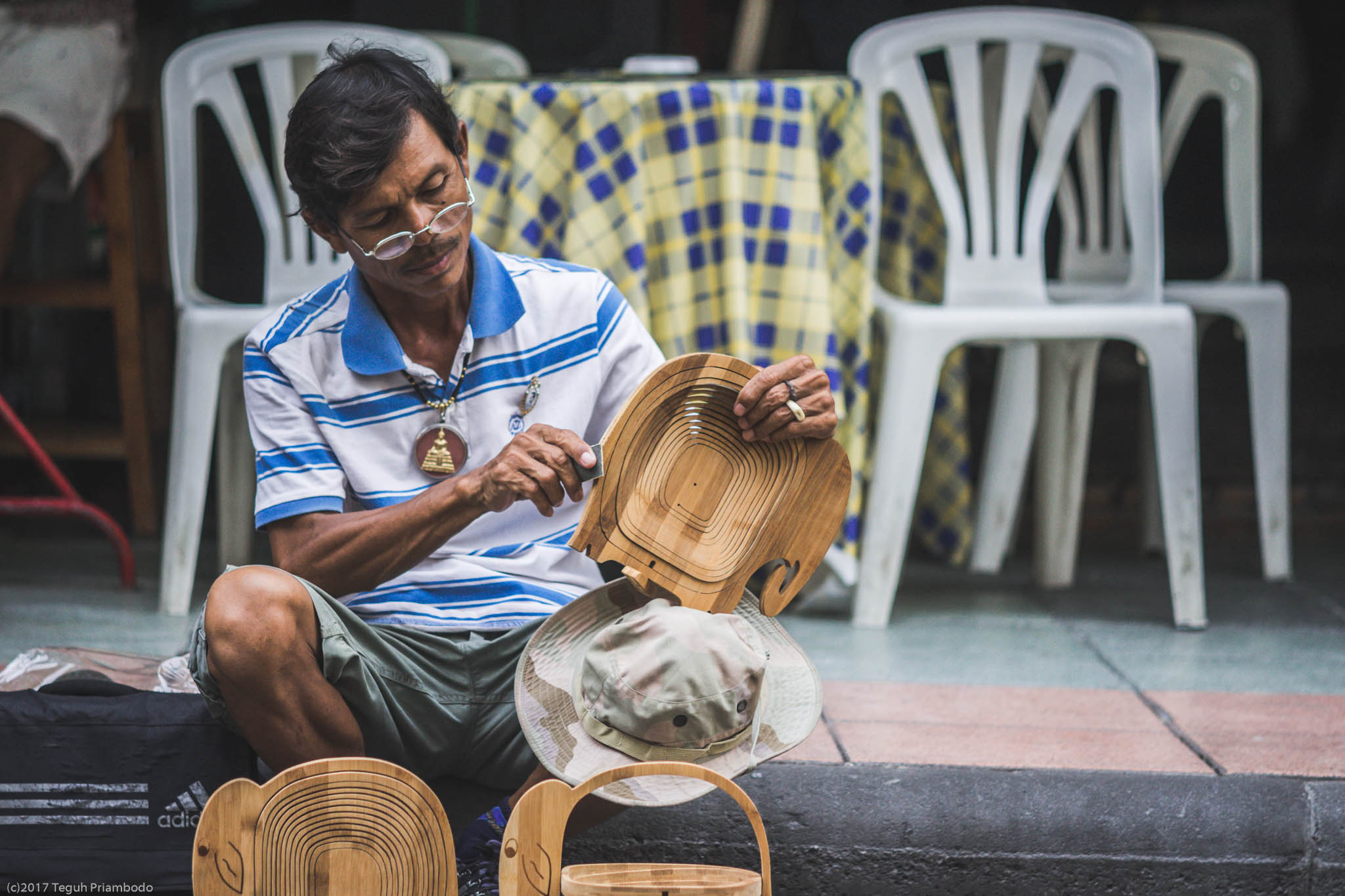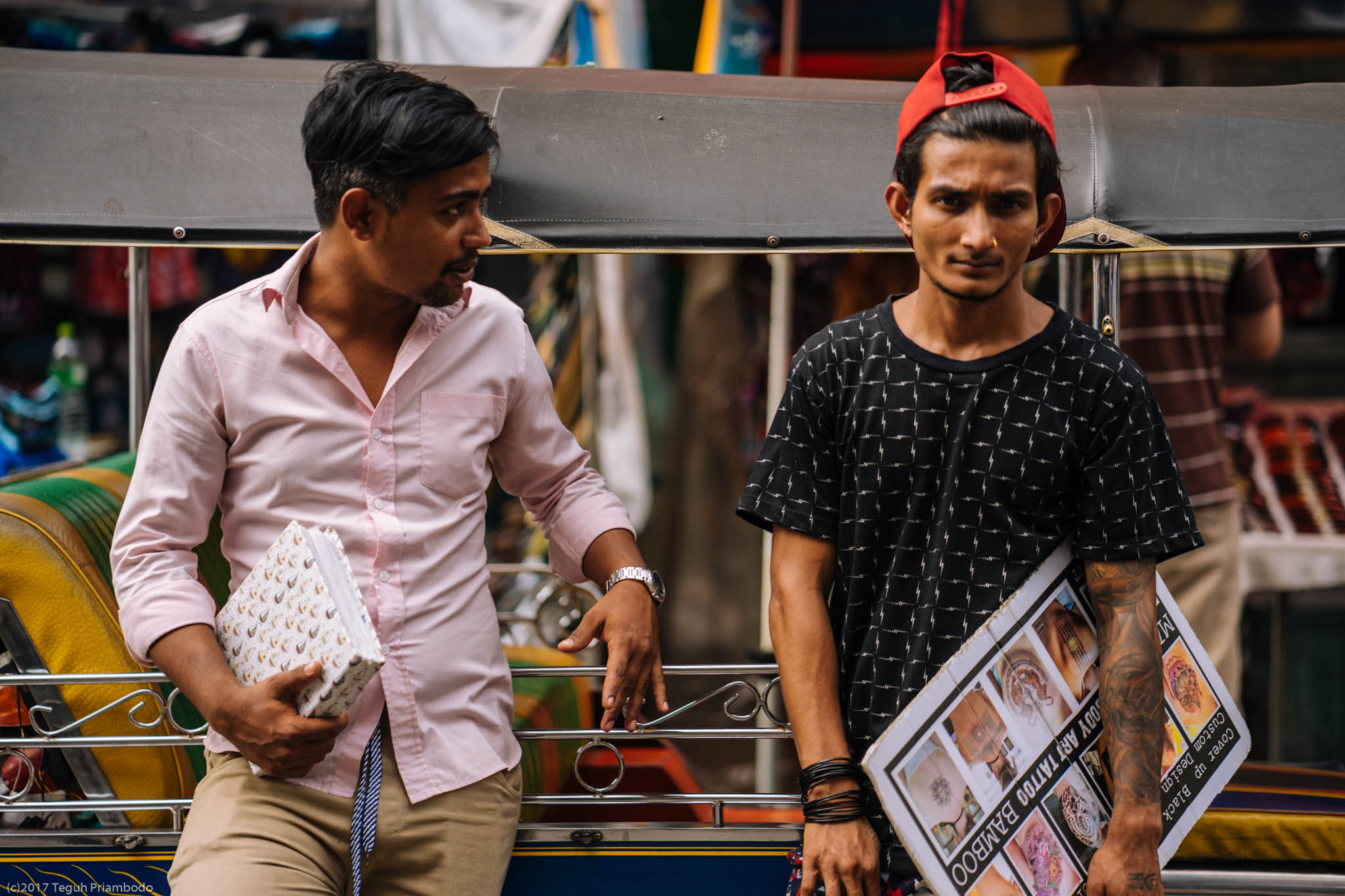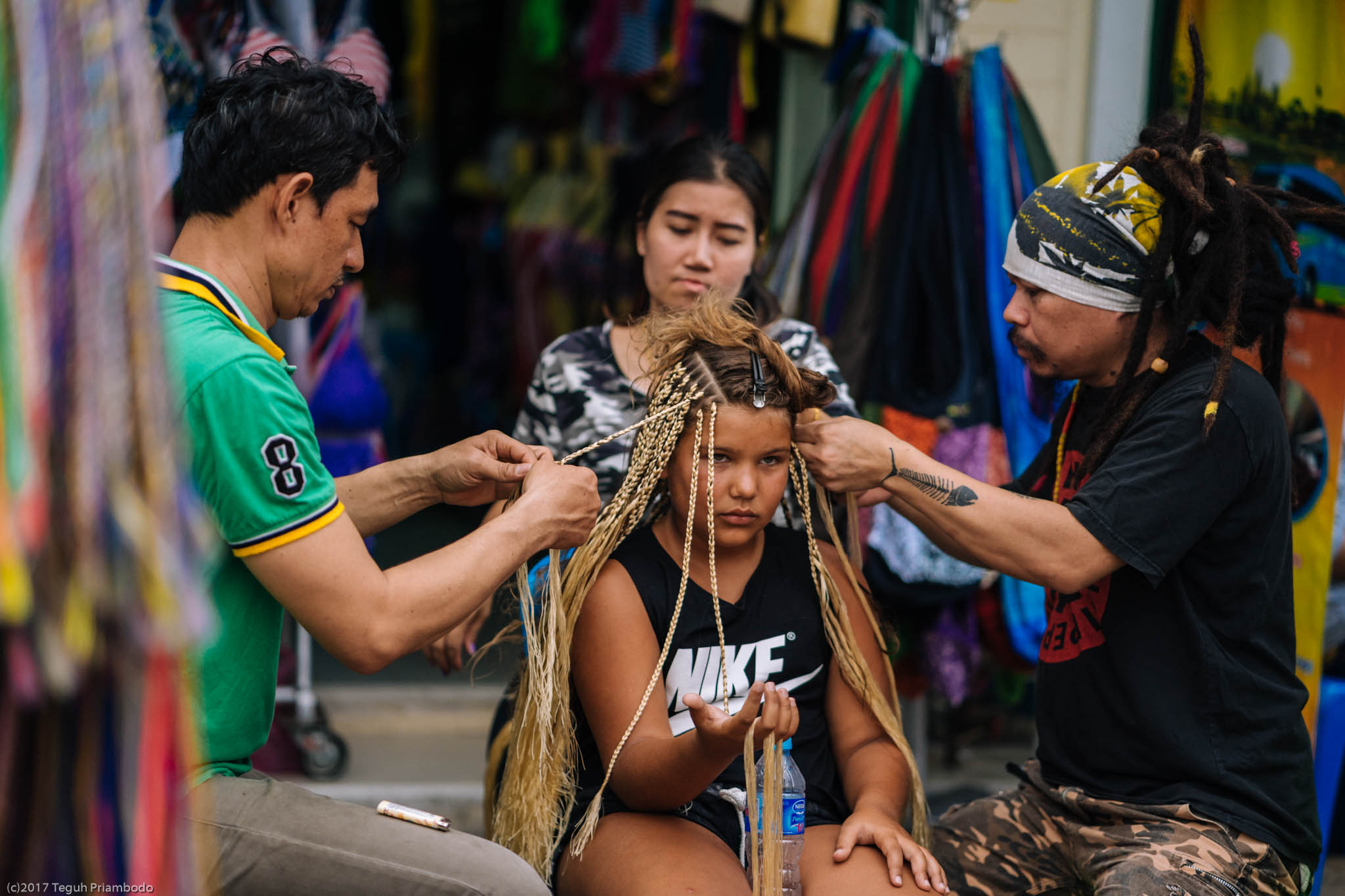 When you hear the word backpacker, of course you think something cheap right? What we can say, not entirely. Hostel you might find it there super cheap like around 200-300 Baht per night, but for other things like food or drink, if you buy it in restaurant, then the price will be the same as you buy in mall. Oh yeah, items you buy in 7/11 also will be a bit more expensive compare to outside Khaosan Rd area.
Also, as the place like hub of backpackers, Khaosan Rd also offer you tons of travel agency that selling bus/train/plane ticket and tour package. You can find also tons of destination they offer, not only Thailand area, but also outside Thailand.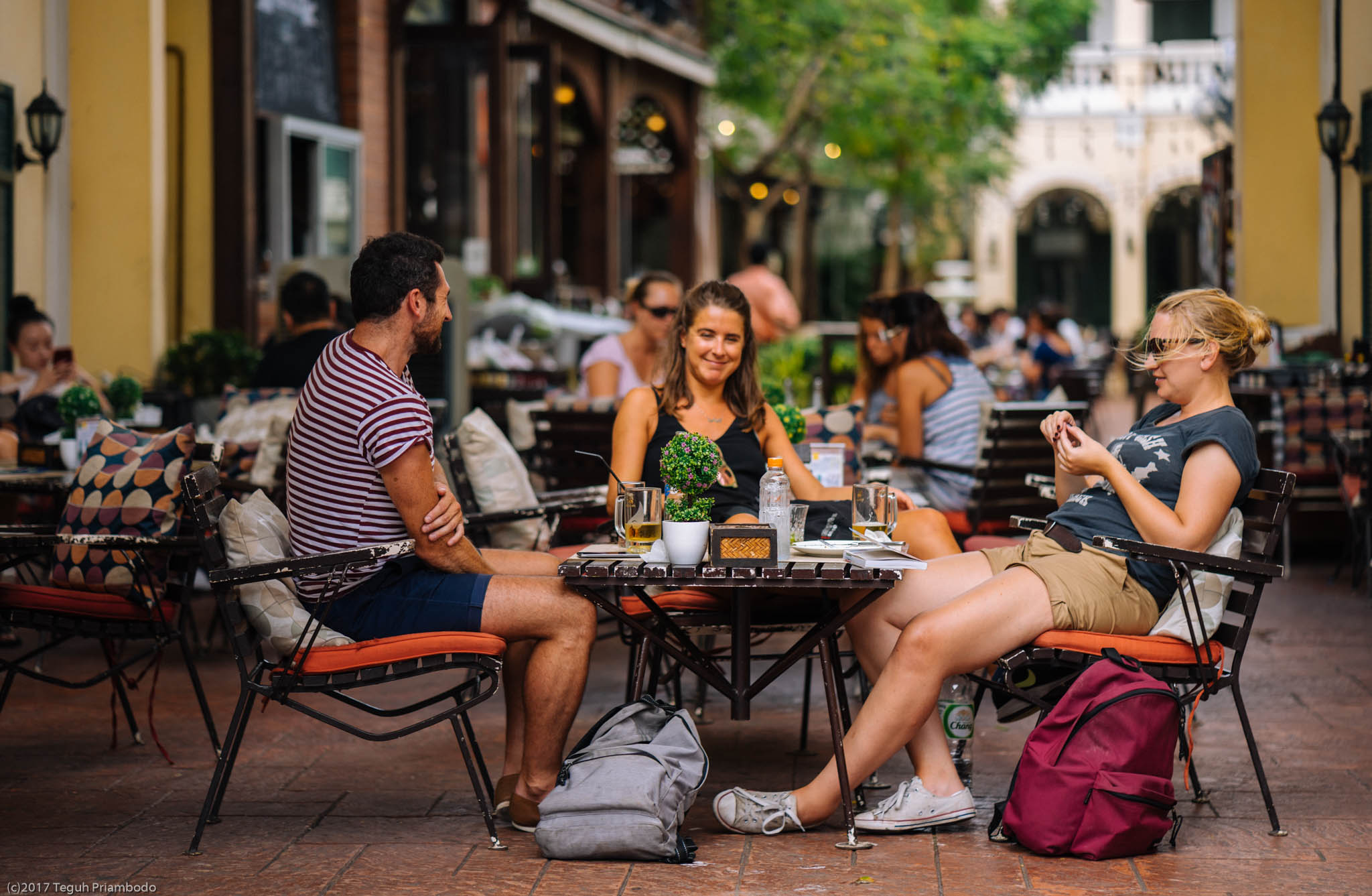 If you are looking for Thai style food in the street that affordable for your backpacker pocket, then we really suggest you to go to the end of Rambuttri alley. There you'll find small food vendors that selling many Thai foods.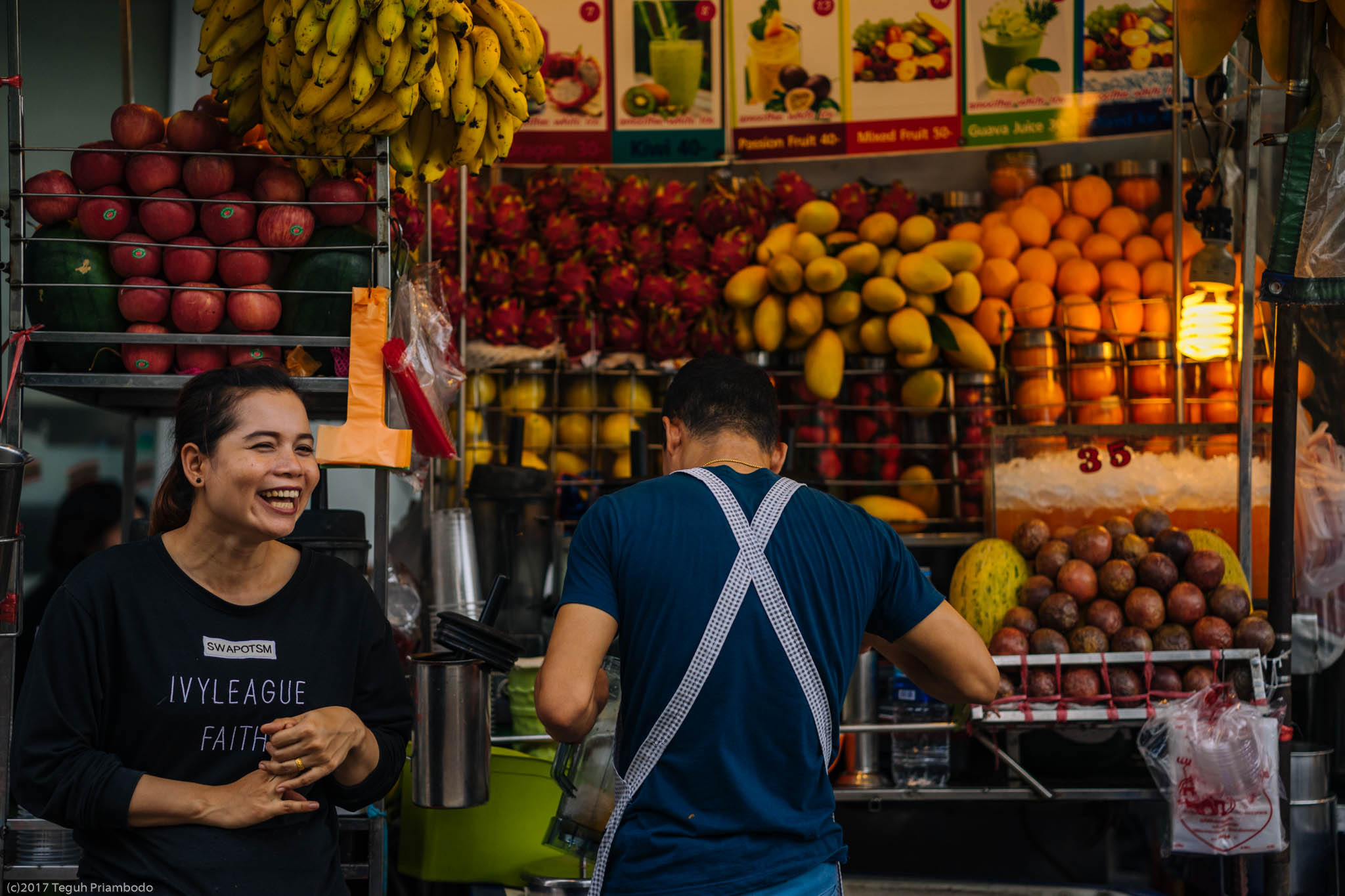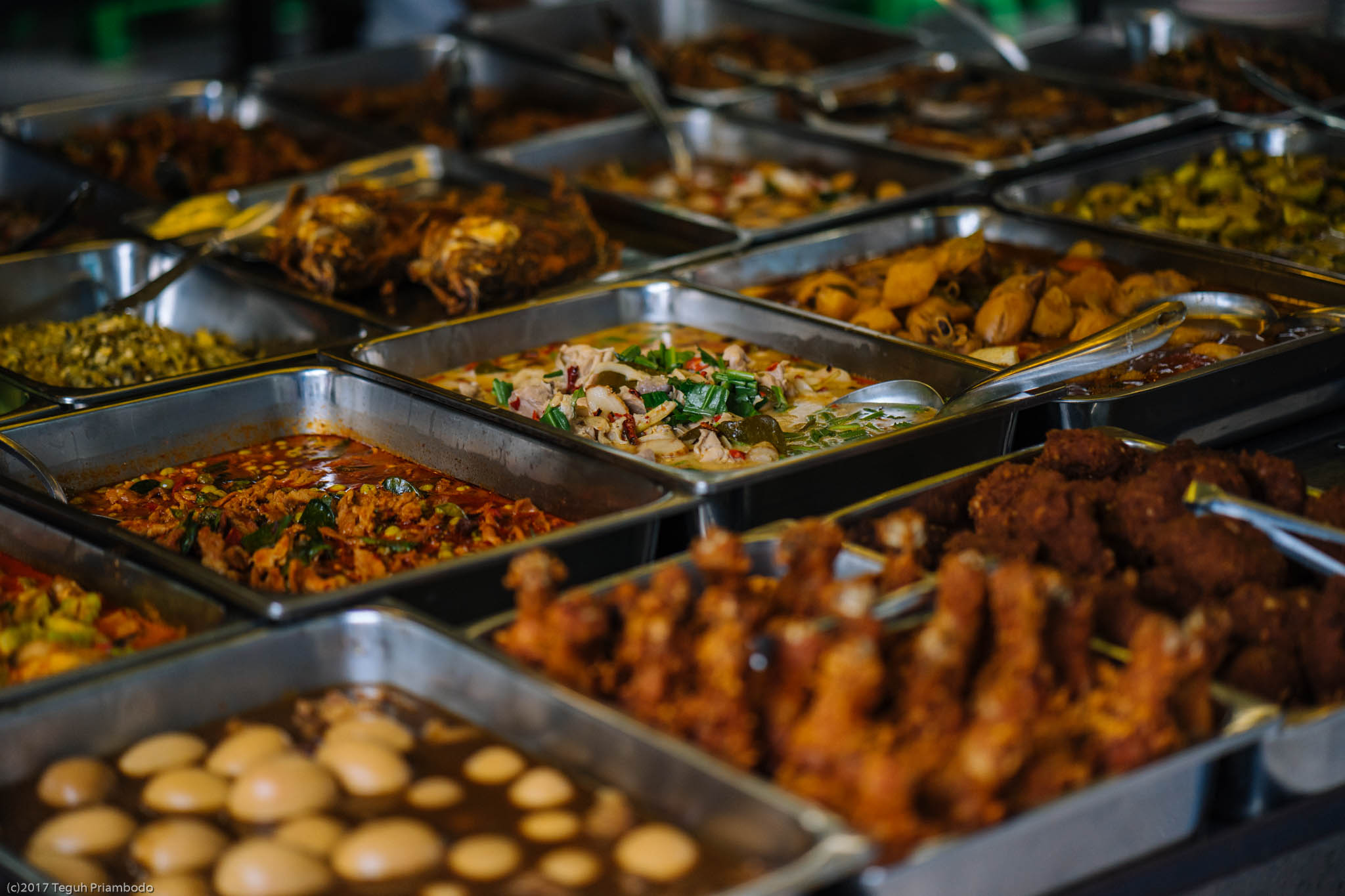 Guess we explained everything already, no? Conclusion is, if you're the kind of backpacker who love to see crowd, meeting another backpacker from around the world, hate malls and 5 stars hotel, or even a super tight budget traveler; then Khaosan Road is the best place for you.
But no worries, even if you are not that kind of backpacker, visiting Khaosan Rd when you go to Bangkok is really recommended. Nothing to regret to know new thing in new place right? 🙂
Happy let's get lost!!