Skip to content
Angkor Wat, The wonder of Cambodia
This time, we'll share our story to visit Angkor Wat. Living in Bangkok automatically gives you one benefit. It's easy to travel to around southeast Asia countries. Yep, Thailand feels like in the central of something, that leads to us easier to go anywhere like Kuala Lumpur, Siem Reap, or Vientiane.
Including Cambodia, which is Siem Reap is like an easy bus ride from Bangkok. And now we'd like to share what is like traveling to Siem Reap from Bangkok, using bus. And yes, Siem Reap, we mean visiting the majestic ANGKOR WAT 🙂
One thing important. DON'T EXCHANGE YOUR DOLLAR OR MONEY IN THAILAND – CAMBODIA BORDER. Always change your money to Riel in Bangkok. It's a scam if you try to exchange your money in the border. And make sure you bring 1 dollar change a lot.
★★★★★★★★★★★★★★★★★★★★
The journey from Bangkok to Siem Reap starts from Ekamai bus station. Ticket price is around 150 Baht, and will be going around 7AM in the morning. To make sure you can always visit the bus station first. But remember, there's no seat booking. Come earlier to pick the seat after the bus comes.
This bus from Ekamai will take you to Aranyaprathet, border between Thailand and Cambodia, and will take around 5 hours trip. There you'll be dropped at Rong Khlua market, market at the border. Take a short walk to Thai immigration. Go outside, take another walk to Cambodia immigration. Don't be surprise to view the different between Thai and Cambodia immigration.
Done with Cambodia immigration, take the free shuttle bus to Poi Pet international bus station. Here you can have your choice to go to Siem Reap using bus, share taxi, or minibus.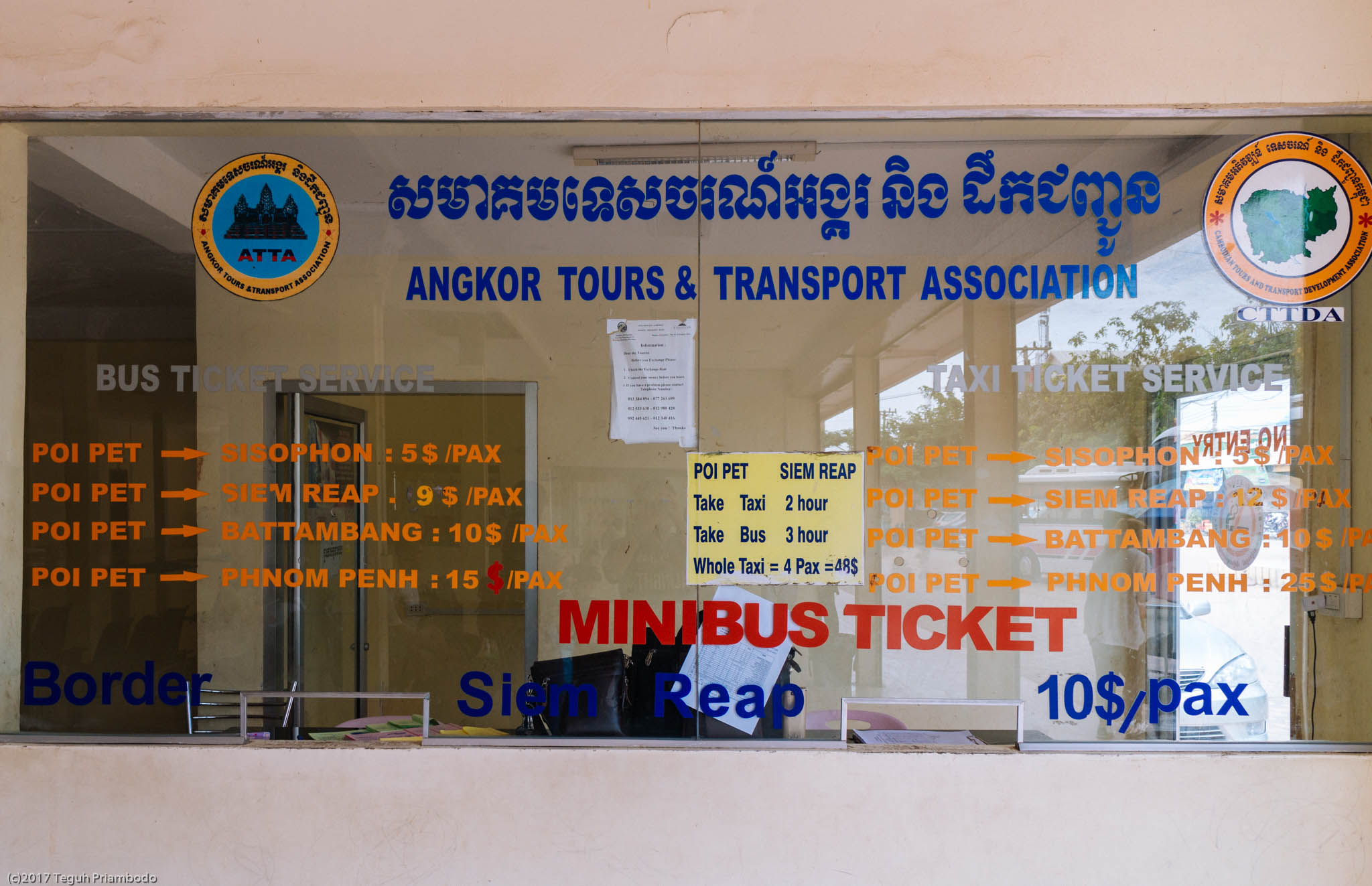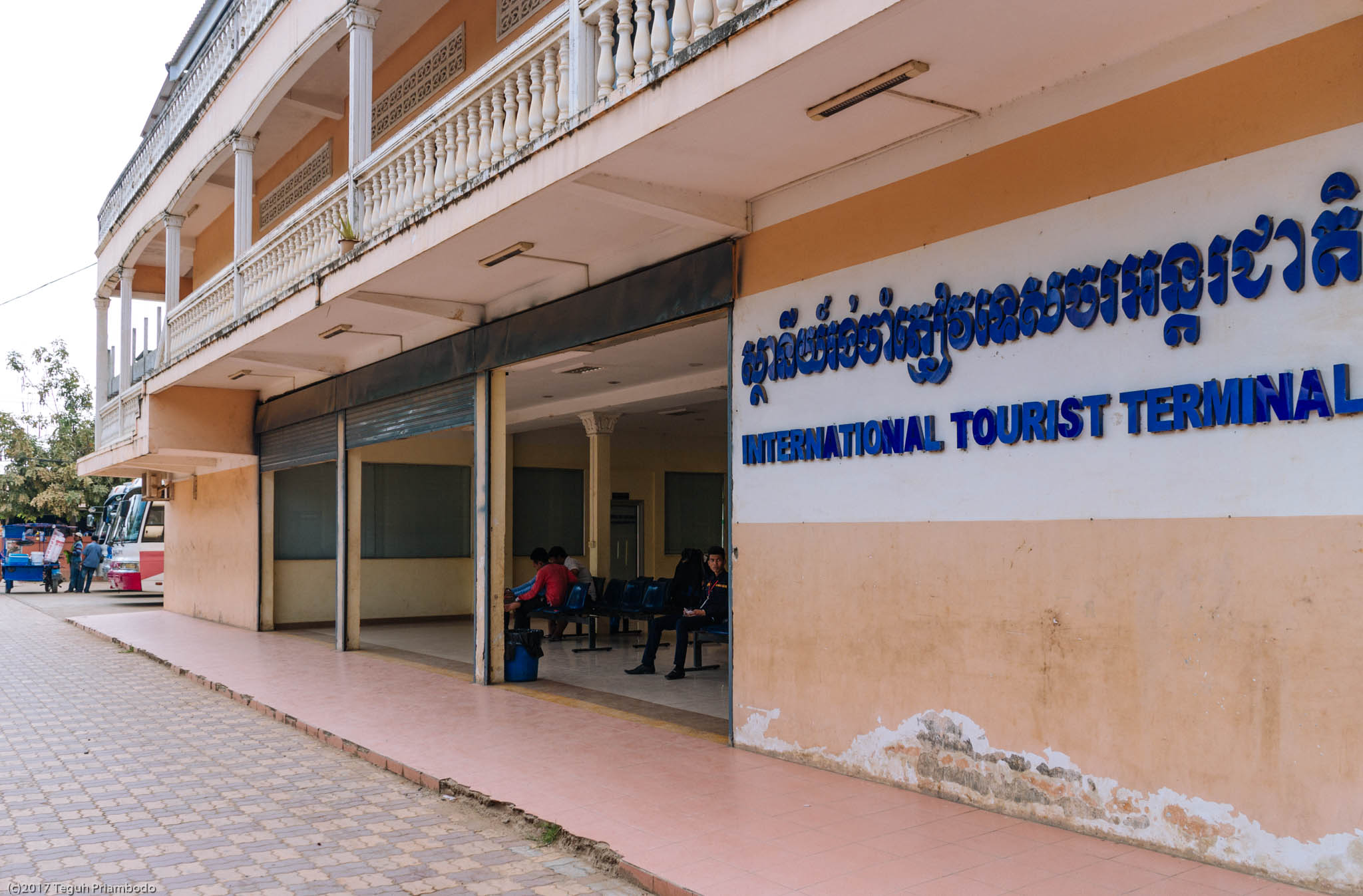 One thing that quite annoying here is to wait the bus that'll be going to Siem Reap. We arrived in bus station like before 2PM, and we got the bus to Siem Reap at 4PM. So it's a long wait.
The trip from Poi Pet to Siem Reap also will take another 4 – 5 hours. We arrived in Siem Reap almost 9PM. As soon as we go out from the bus, the tuk-tuk driver will after you offering hotel and the trip tour to Siem Reap. Ohh and also, the bus will be stopped quite far from the central.
At this part, if you already booked a hotel, you can ask tuk-tuk to take you there. Also if you plan to go around Angkor Wat, you can also book them as your driver for US$15 per day. They will take you from morning to night, to go around Angkor Wat area area. So you got nothing to worry how to go to one area to another in Angkor Wat
So far what we have, or our friends' experience are good with the tuk-tuk driver. Just make sure you deal the price in the beginning and explain in detail like what time you want to be picked up, what restaurant do you wanna have for lunch, etc.
★★★★★★★★★★★★★★★★★★★★
Done with the hassle going to Siem Reap, let's go wandering in ANGKOR WAT!!
Currently the entrance fee to Angkor Wat has increased from US$20 to US$37 for 1 day access!! If you don't bring cash, they now accept Visa, Mastercard. After the payment is done, you can freely explore the area!
And we believe this part is better to explain with the images yes? 🙂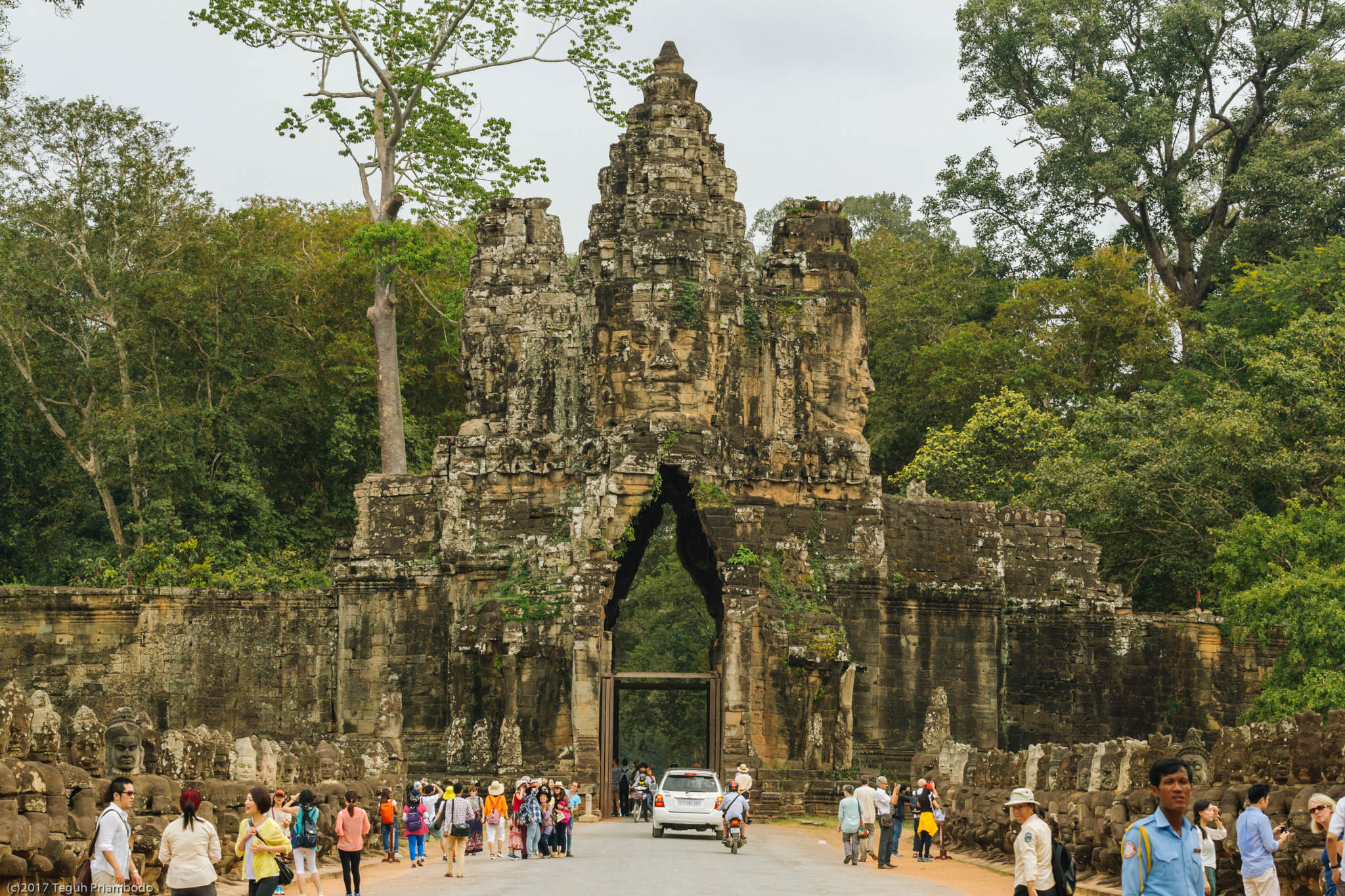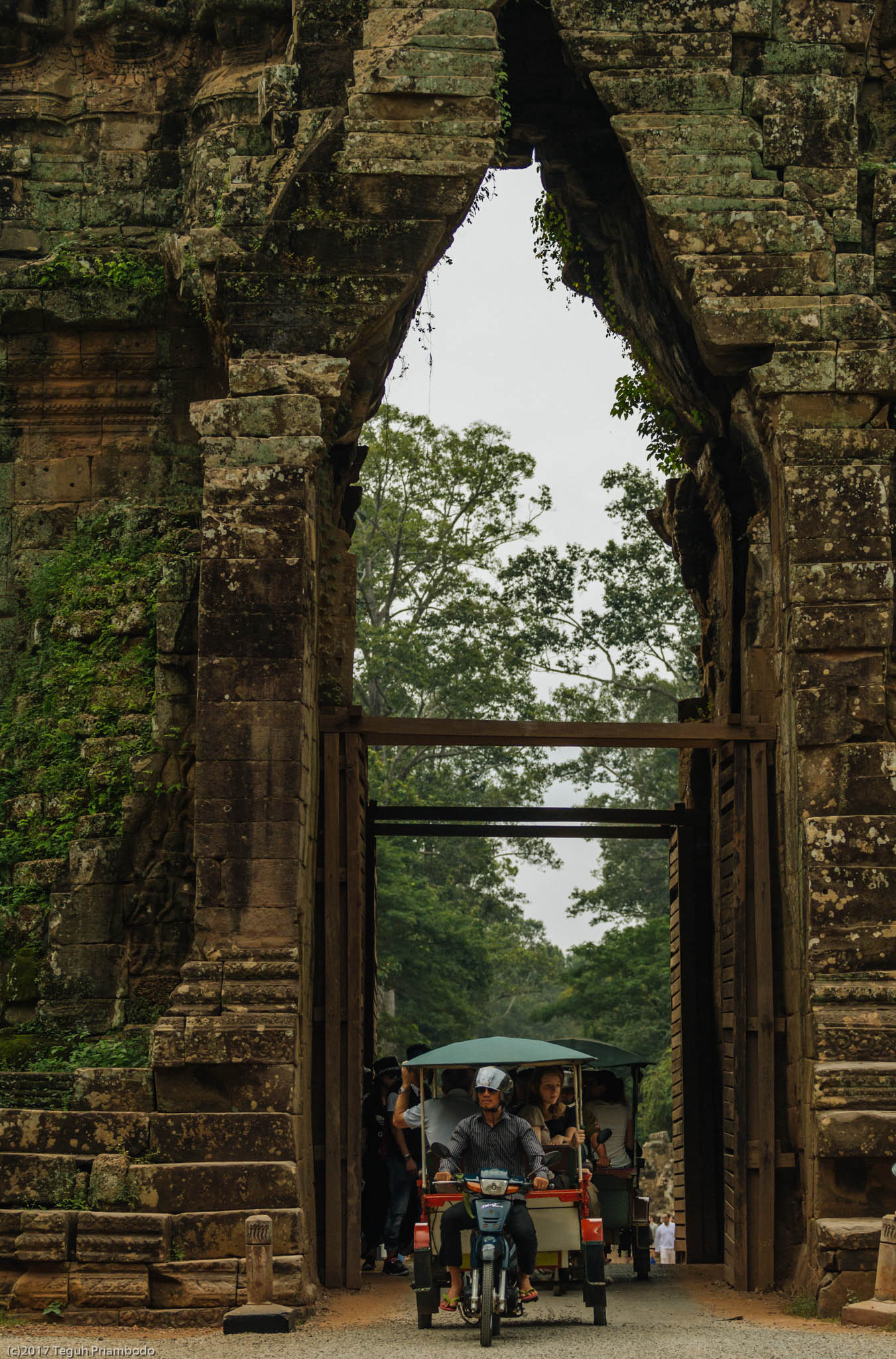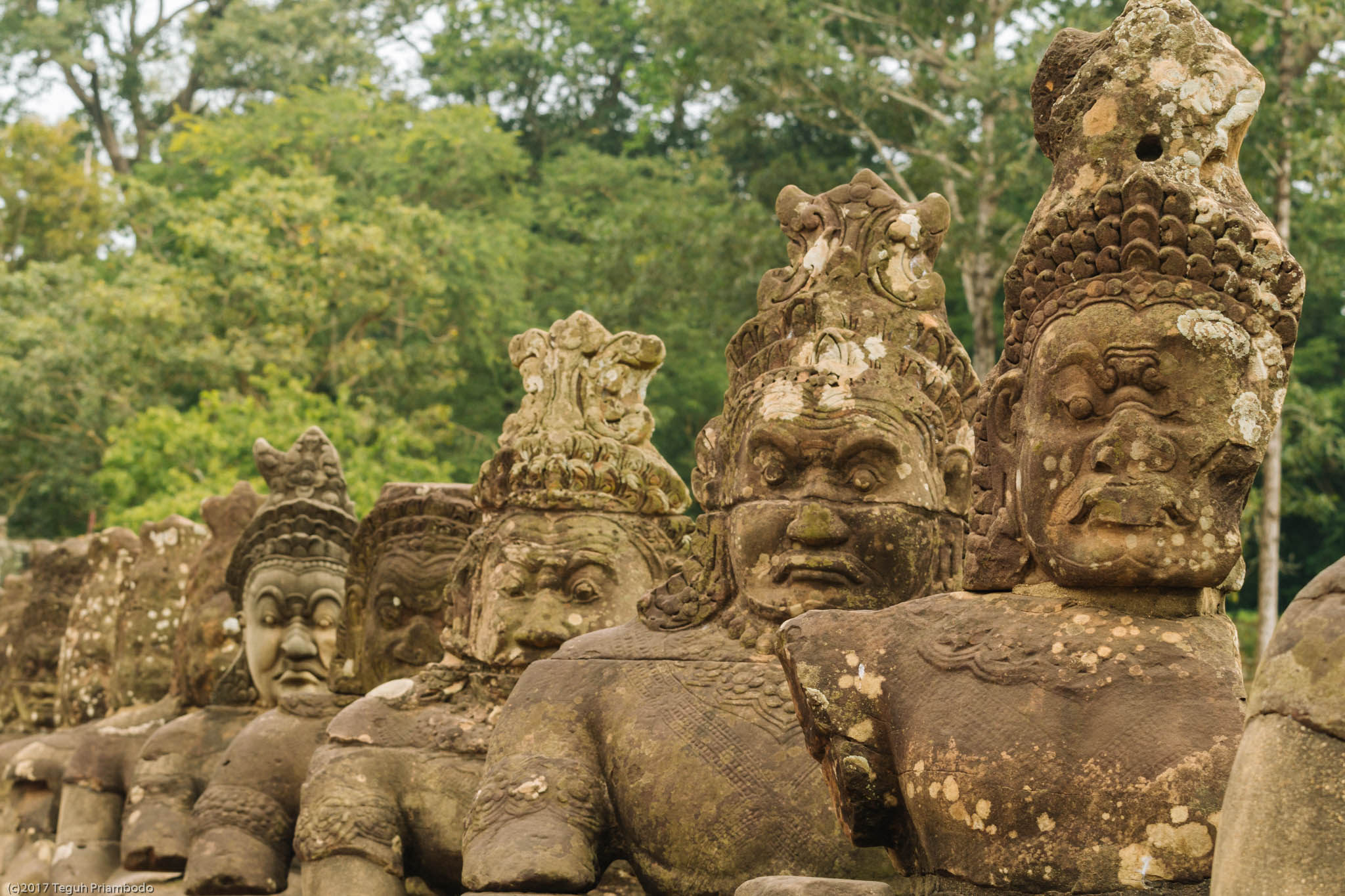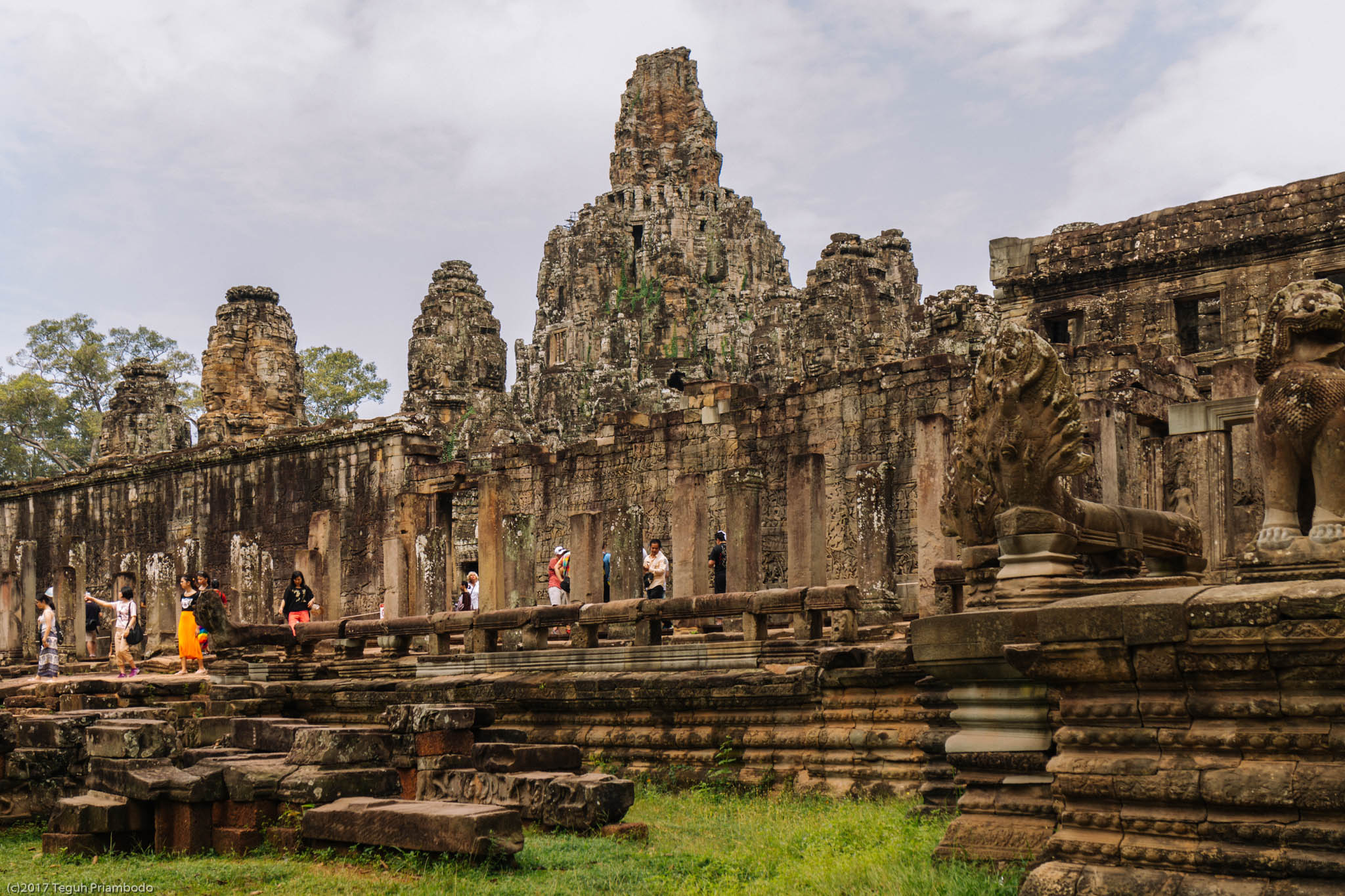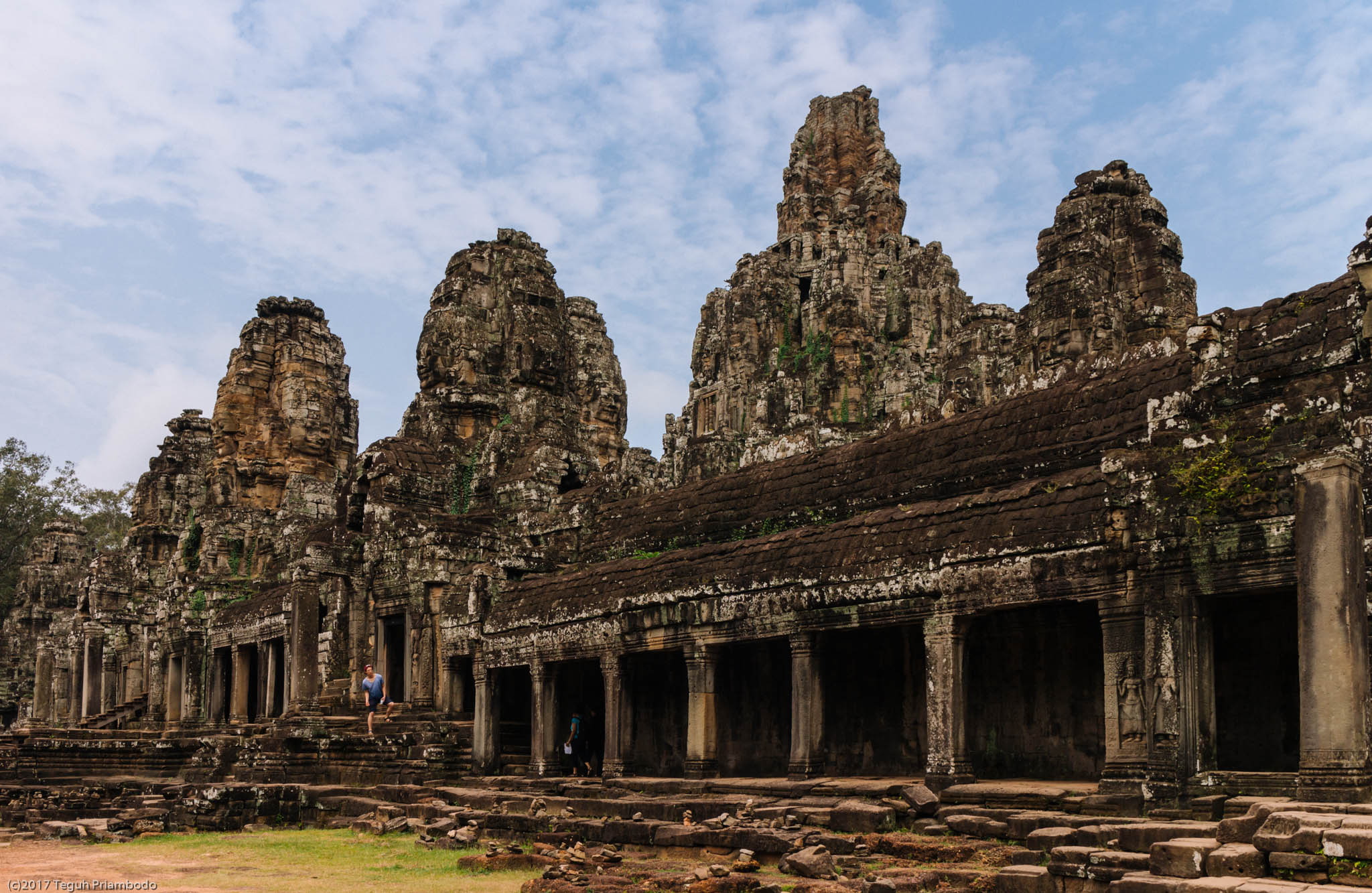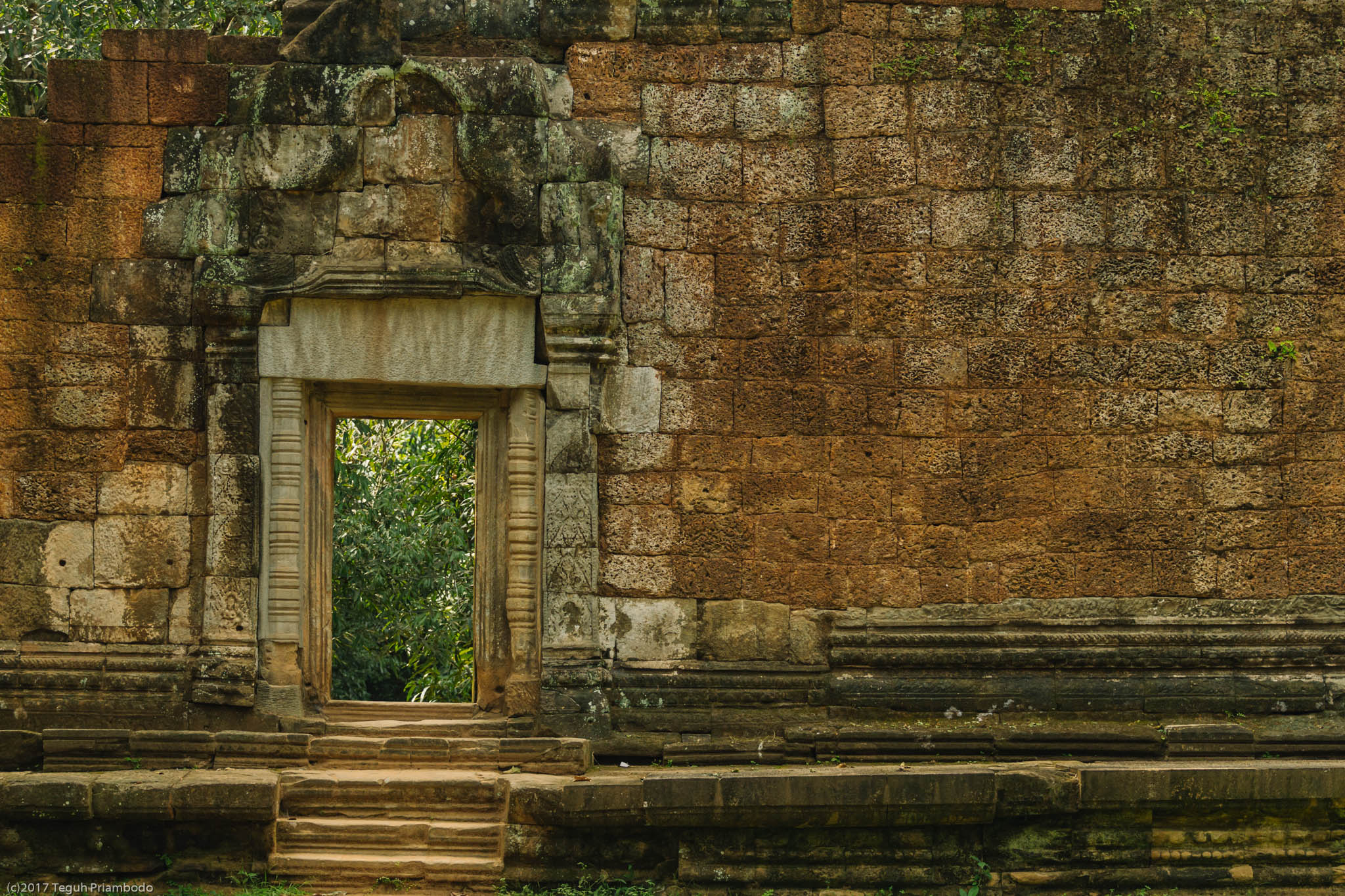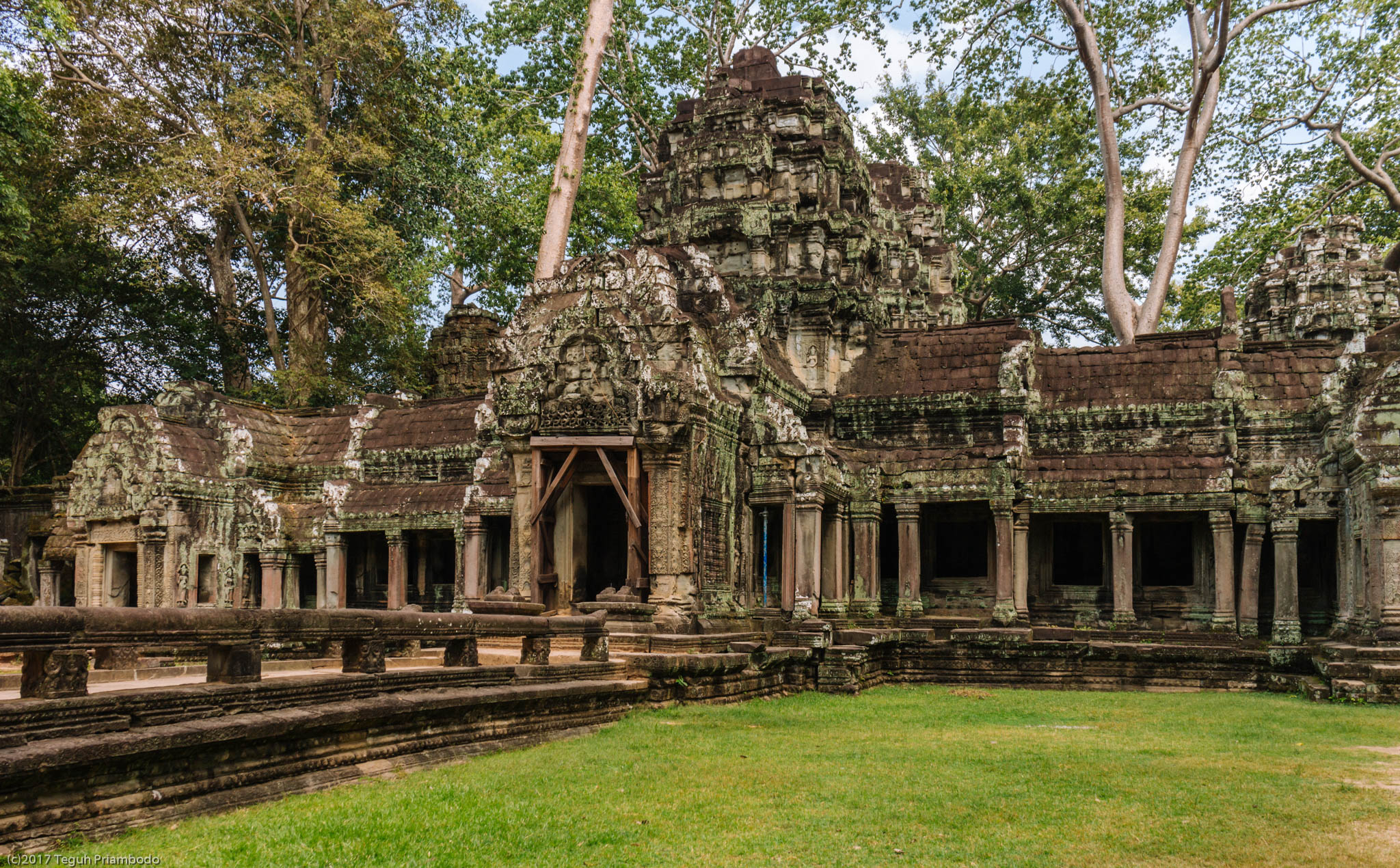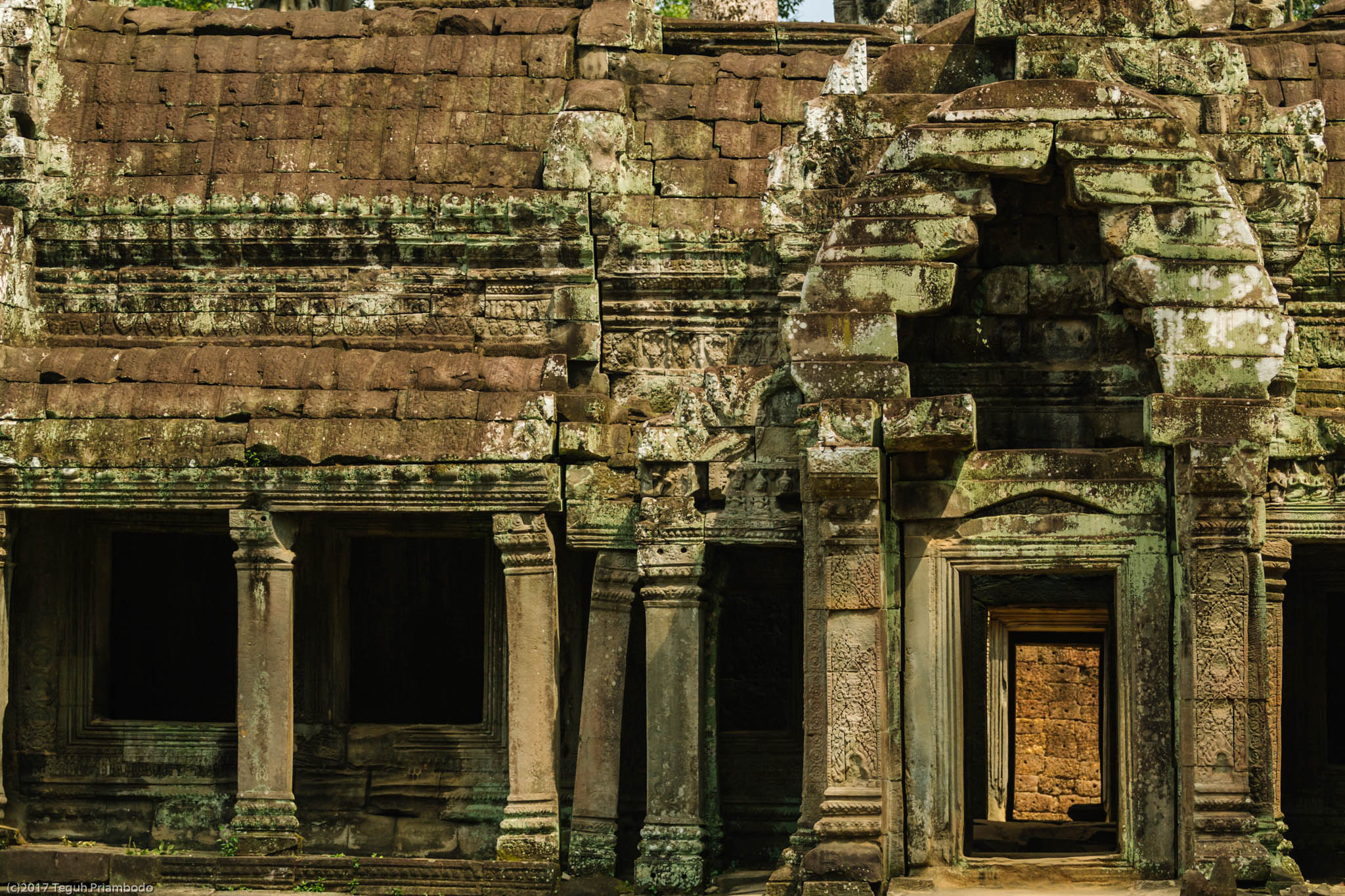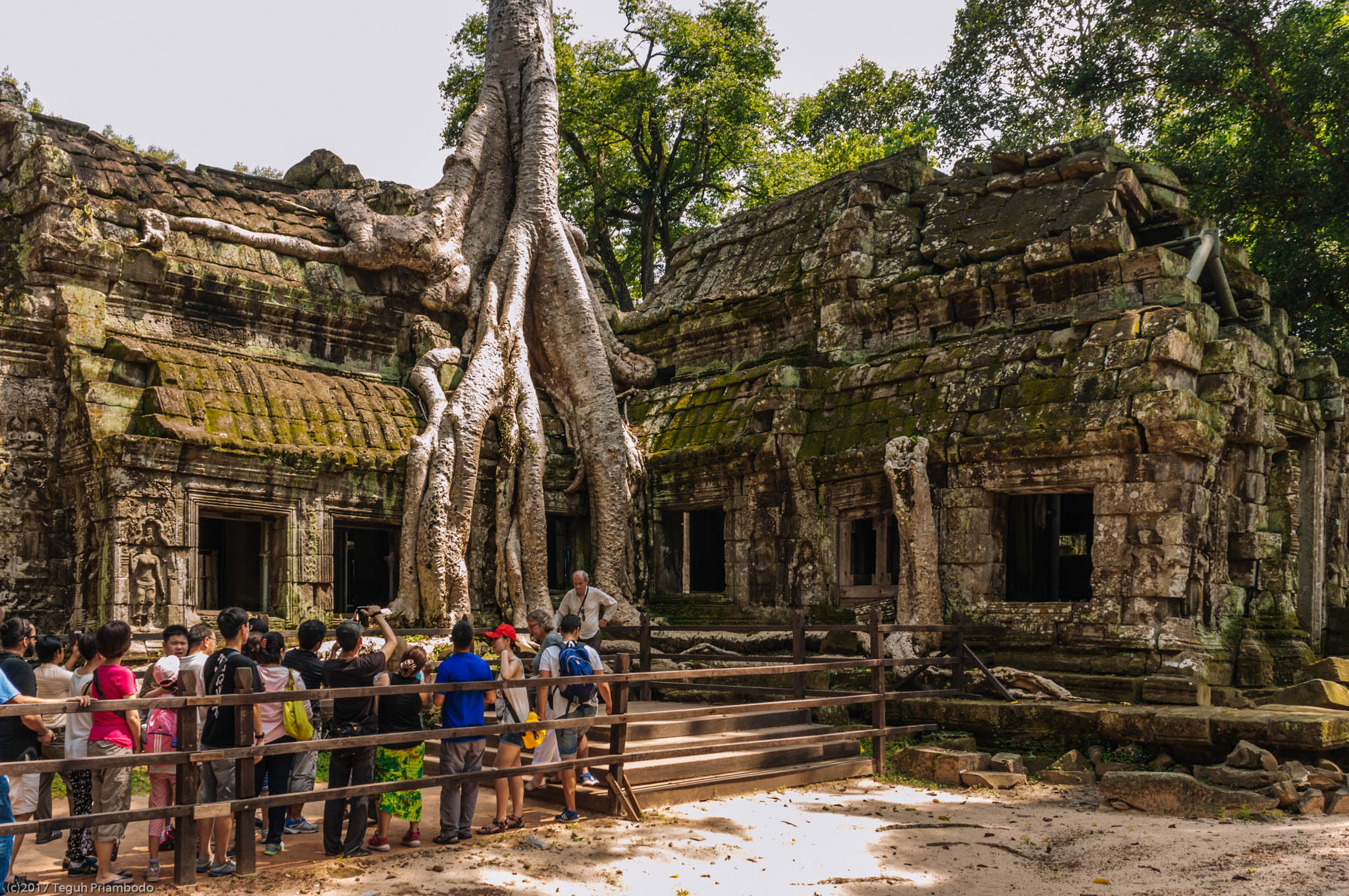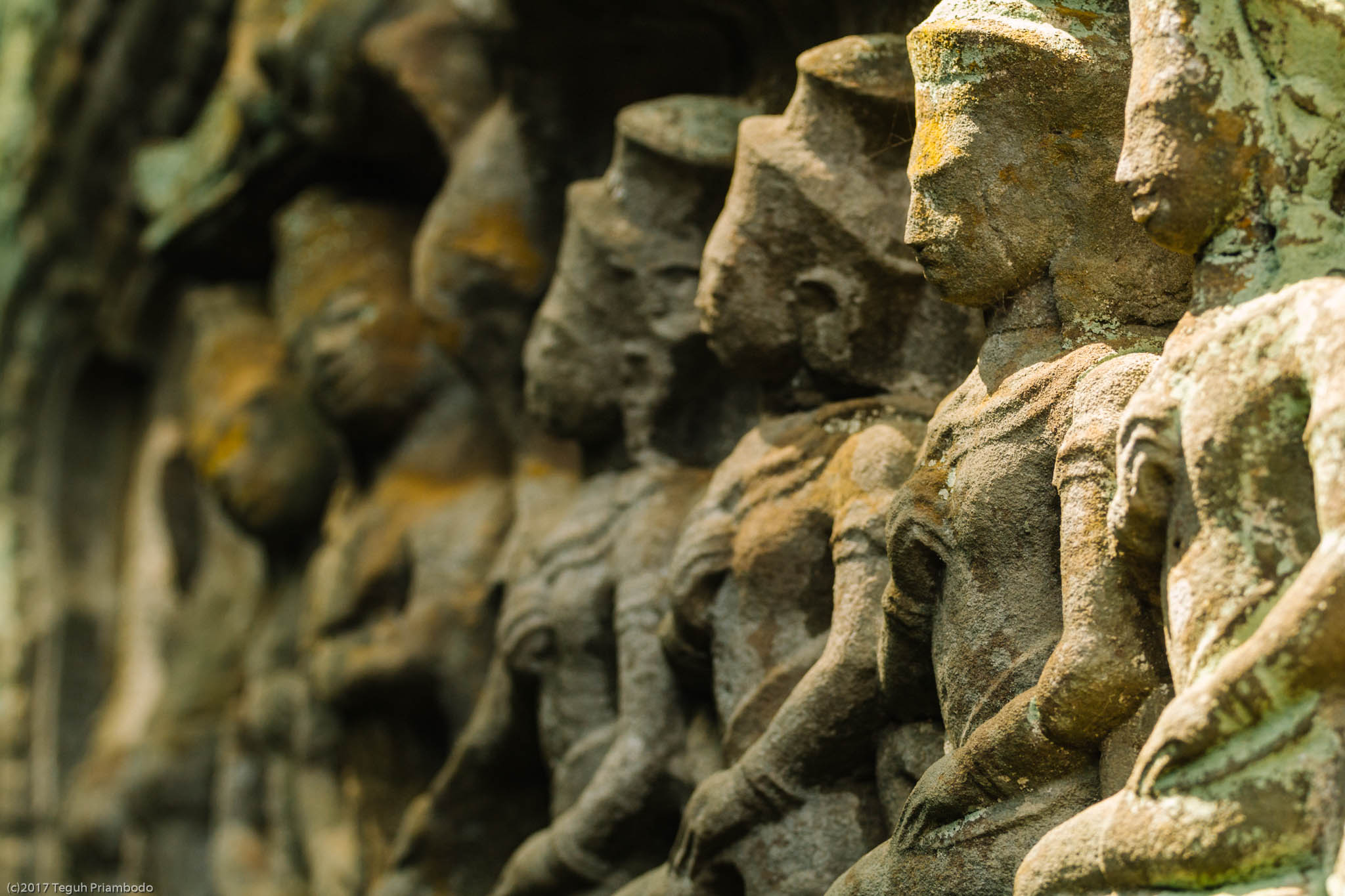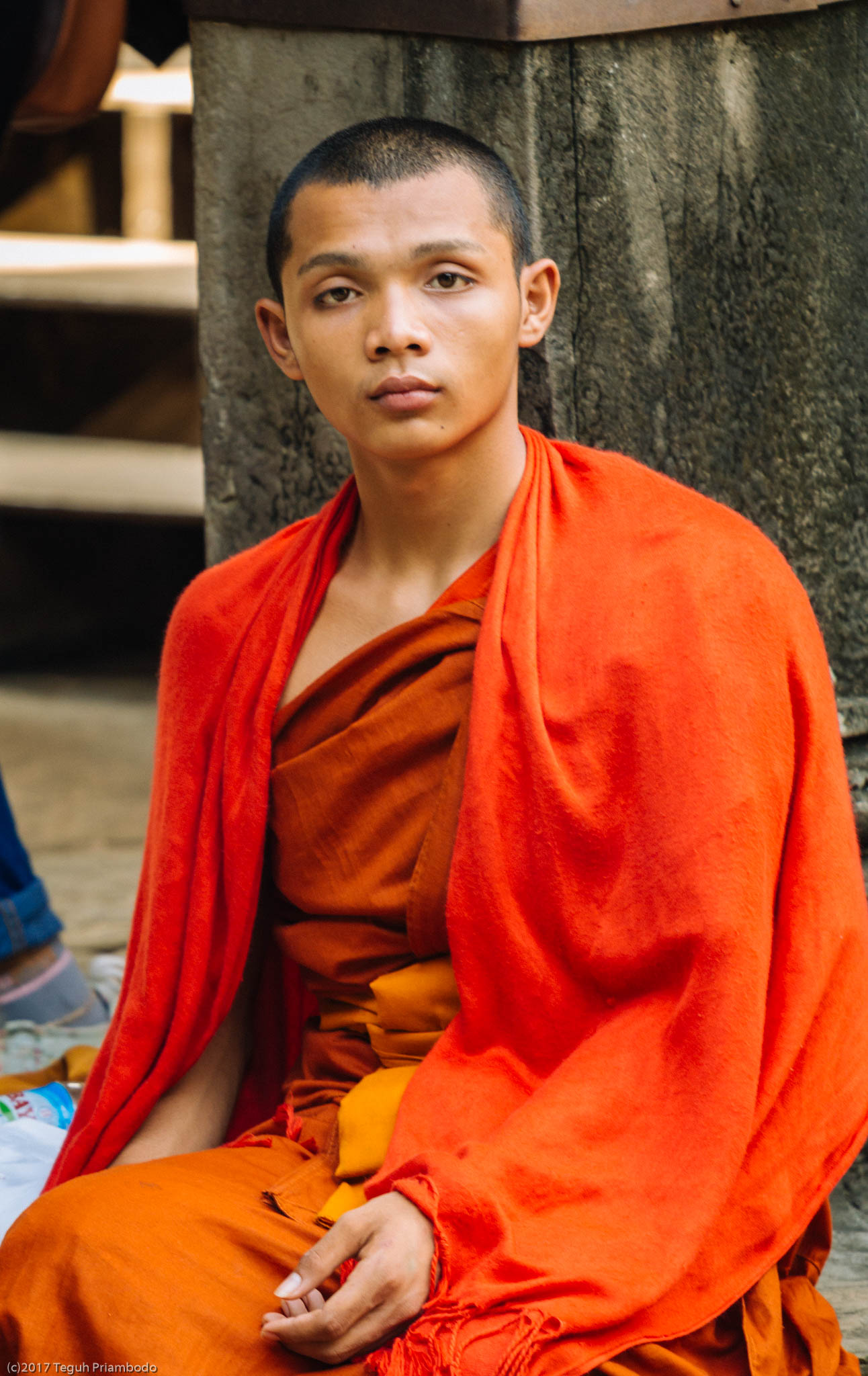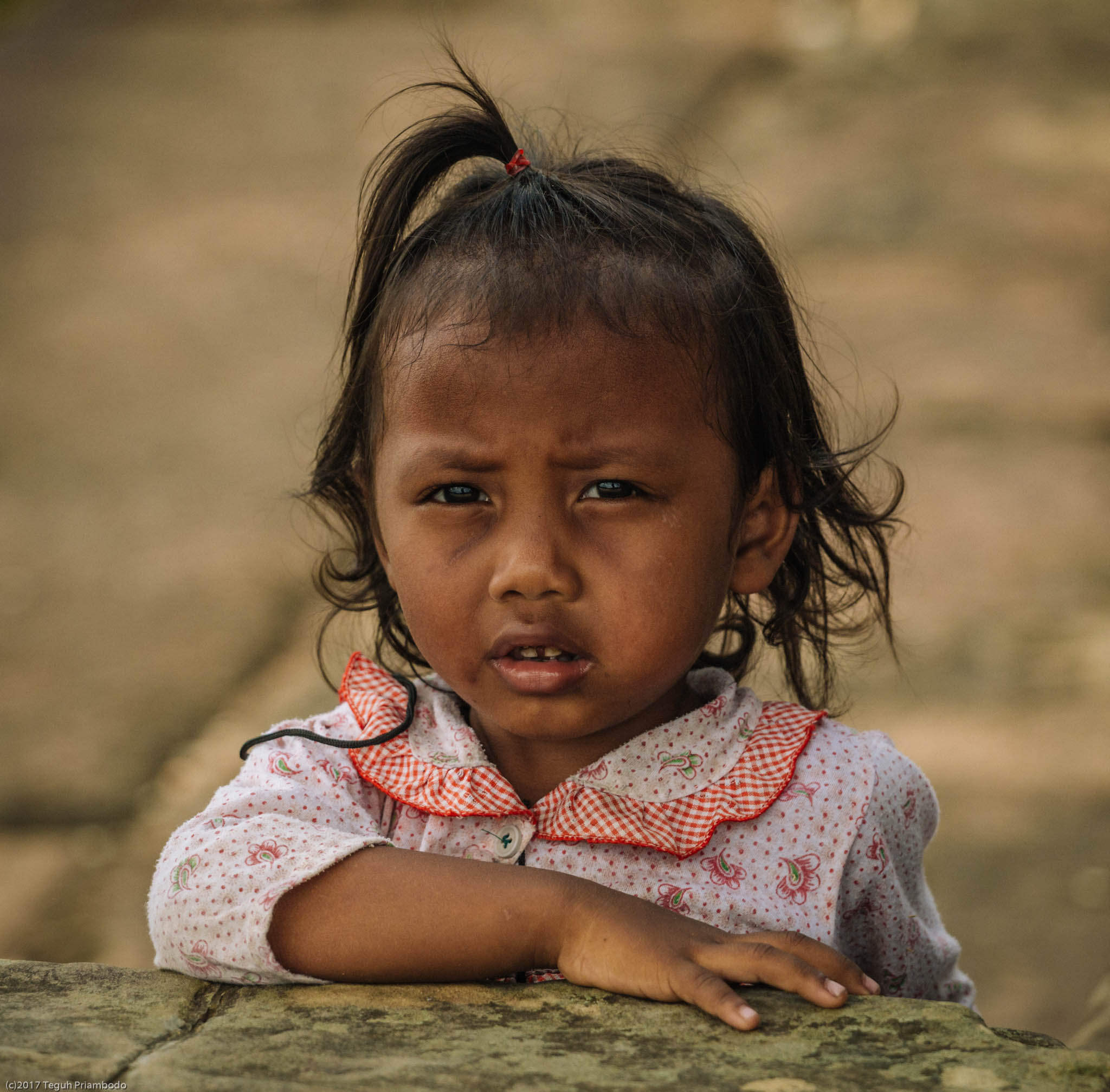 We hope our story could help your trip/plan to go here. If you have any question, please don't hesitate to leave the comment below.
Happy let's get lost!