Skip to content
NAVRATRI FESTIVAL, is Hindu festival that celebrated every year in Bangkok. The festival is located at Sri Maha Mariamman Temple, in Silom Road. This year, the festival was held on 30 Sept 2017, and it was super colorful!!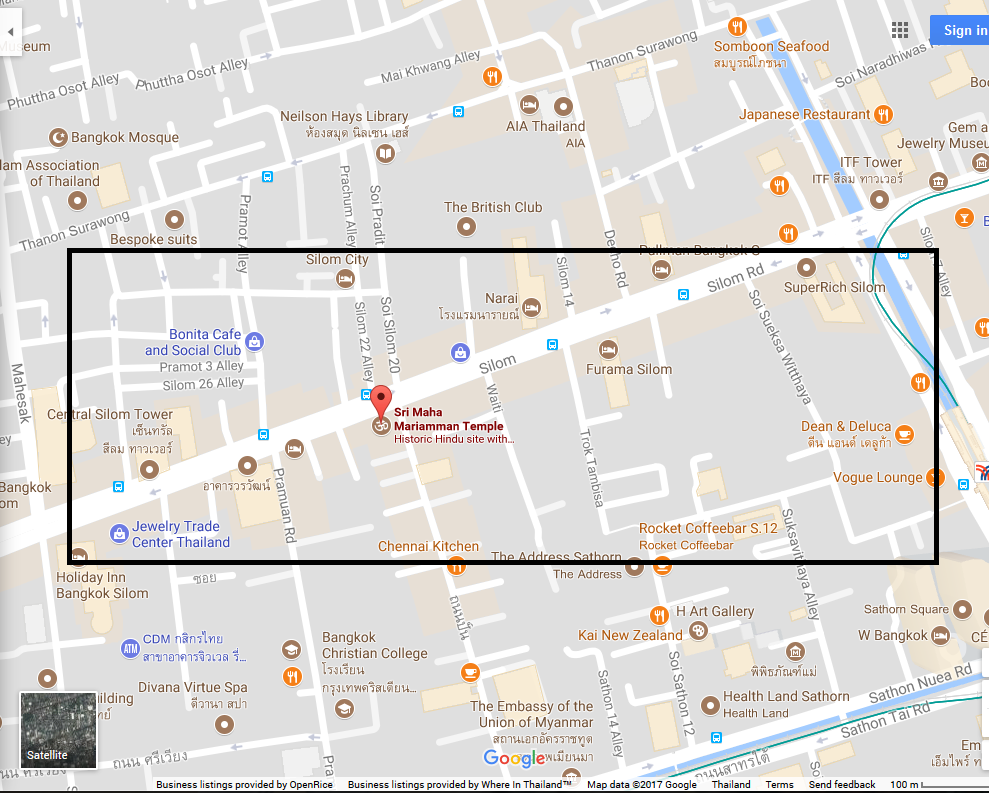 People built stall and shrine along Silom Rd, dress in colorful colors, and also praying. The festival it self has meaning symbol of good's victory again evil. The interesting thing also, in this festival, people will take their mother, grandmother, and so on, as keeper of this culture.
No worries, this festival is free, and some people even built stall just to give free food and drink for everyone.
And here's the images we can capture from there. Enjoy and happy let's get lost!