Skip to content
Wat Benchamabophit, a.k.a Marble temple, a.k.a Wat Ben
If you're looking one temple in Bangkok that's very instagramable, then you can visit this Wat Benchamabophit. In English usually people call it Marble temple, or you can say the nick name, Wat Ben.
Located still in central Bangkok, this temple is quite famous for its beauty. Everyday this temple would be full of tourist. Though the location is a bit hidden, but that doesn't make them lose their interest to capture this temple beauty.
You can refer to this map, or this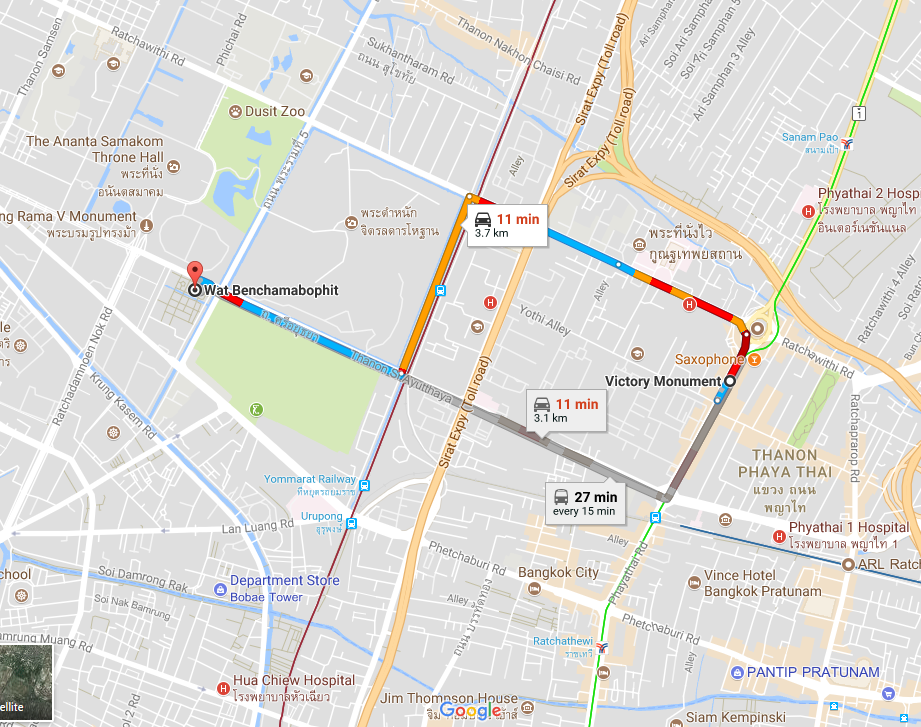 Entrance fee, that would be only 20 Baht, the place close at 6PM.
Not only viewing the place from outside, you actually can enter the temple. You'll see people coming there to pray as well.
And here's the images of the temple. You'll see why this temple is well known.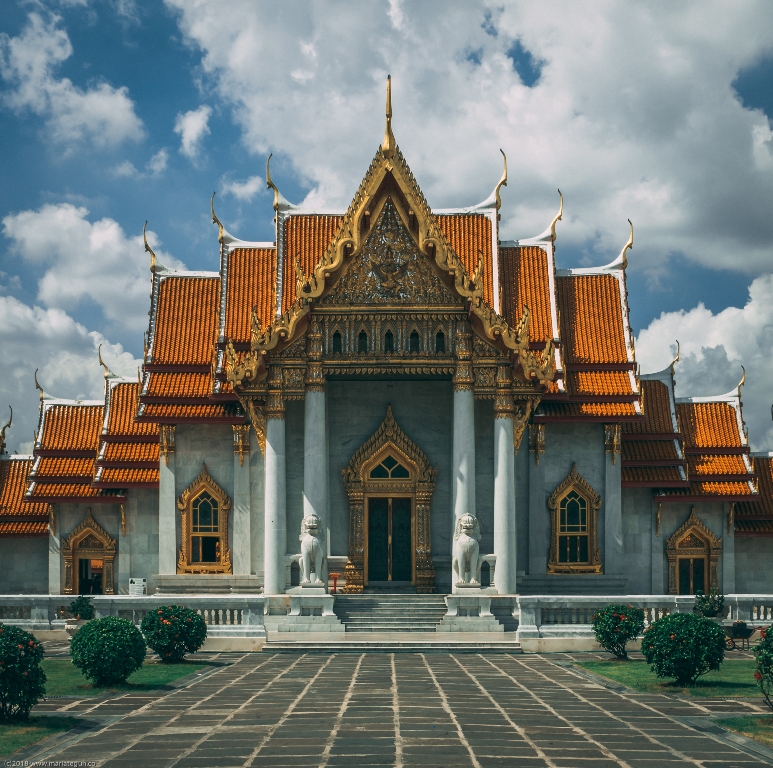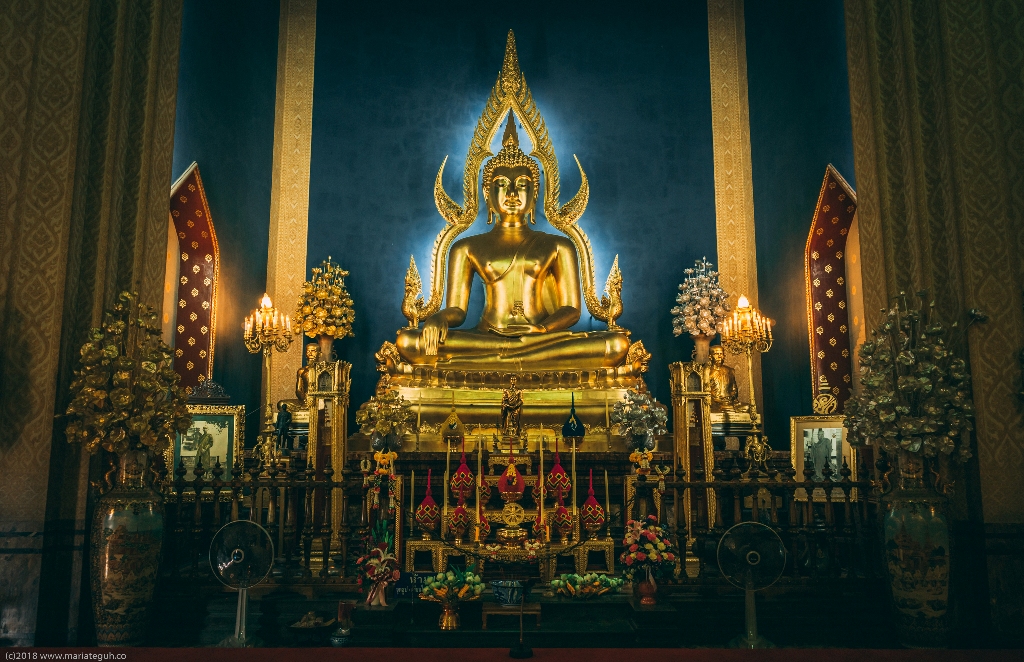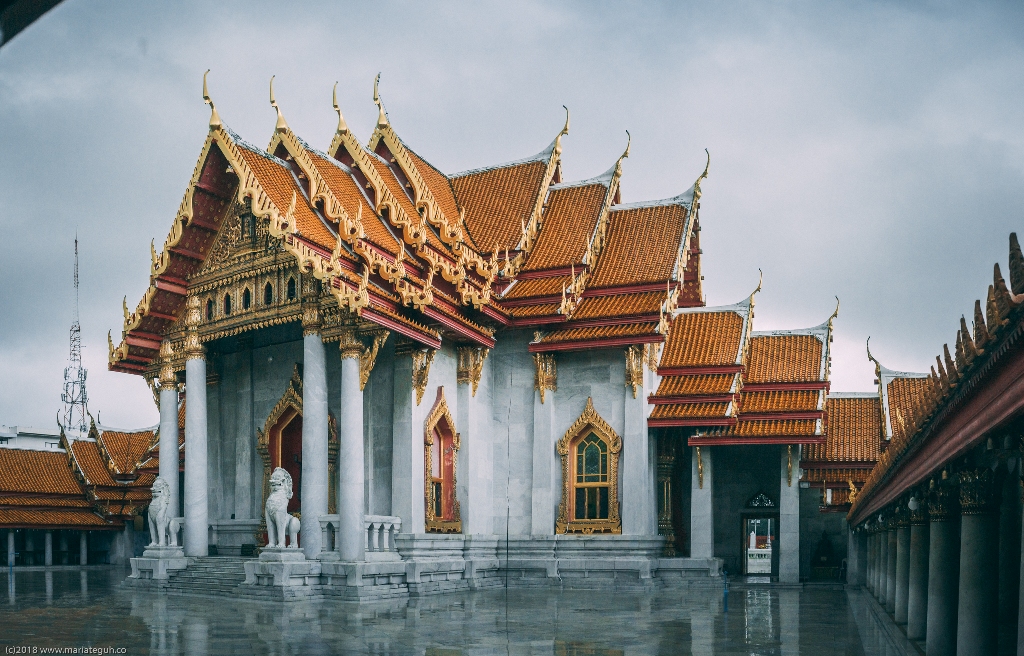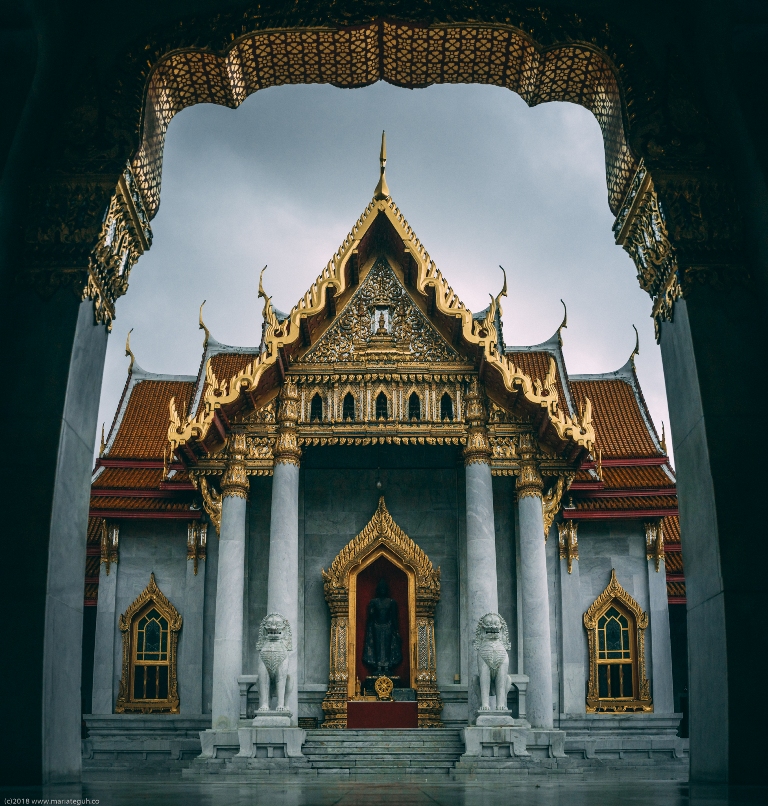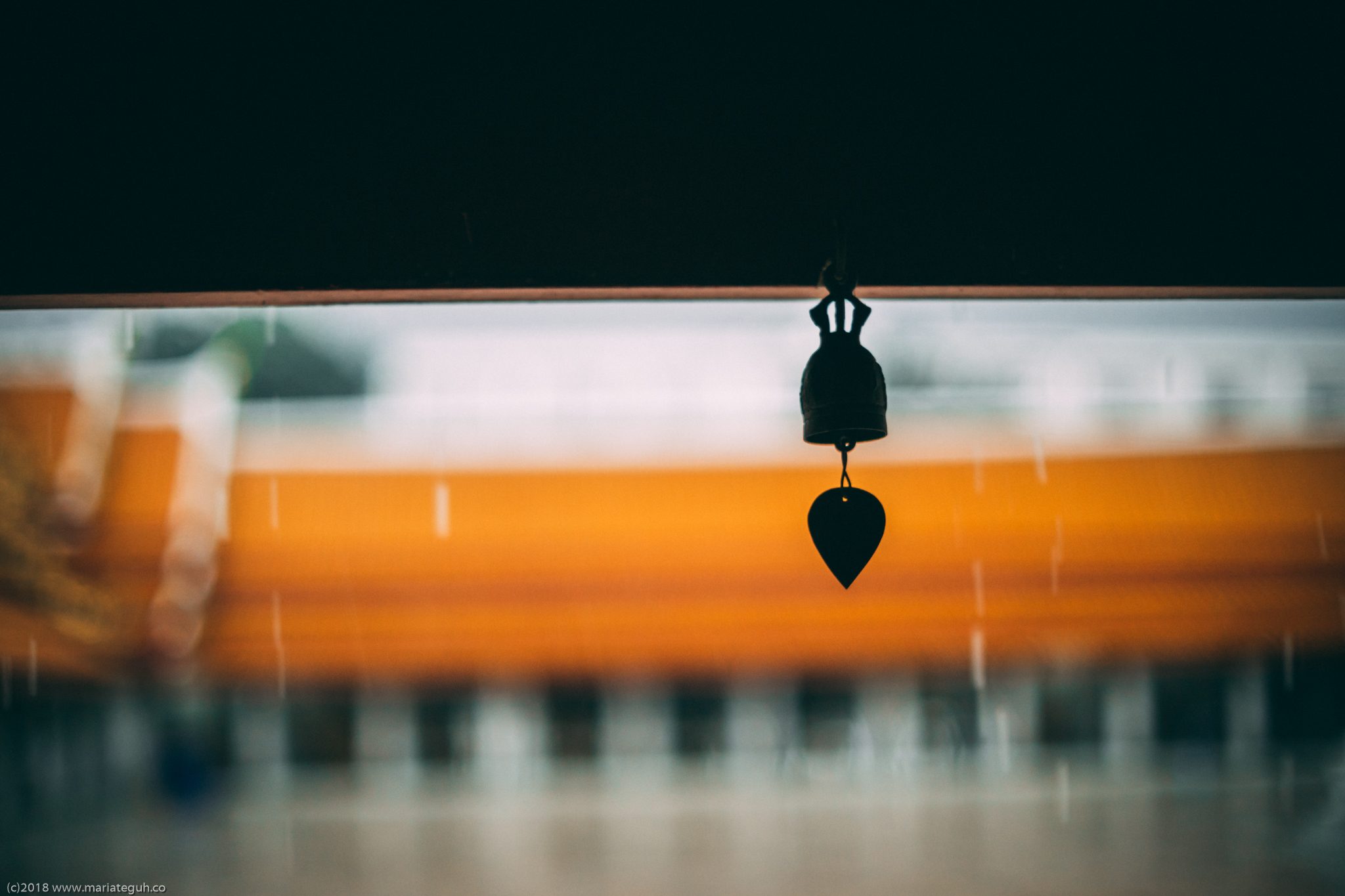 Happy let's get lost!!