Skip to content
If there's one community where you can witness the history of Bangkok, there would be Fort Mahakan community.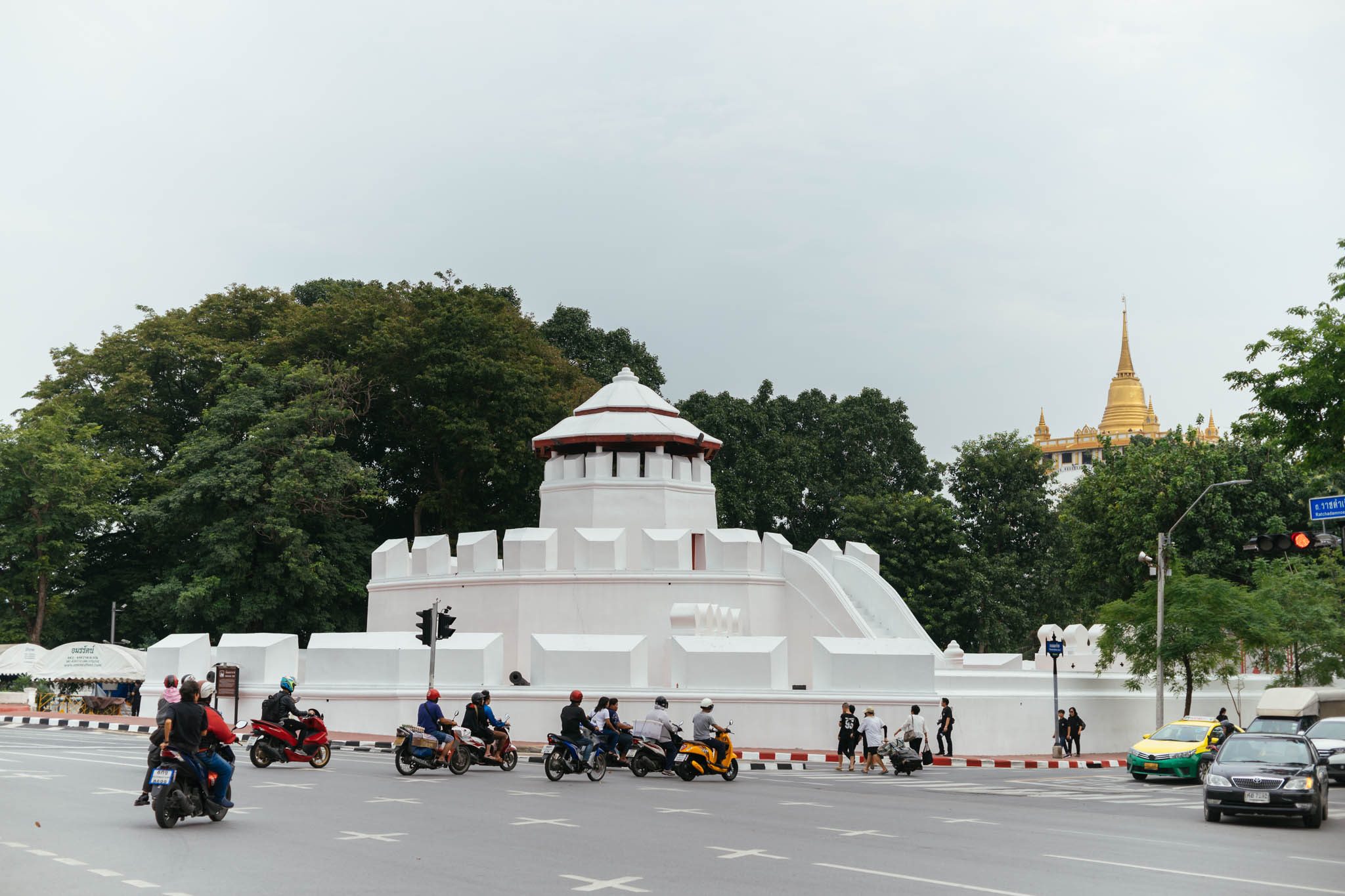 This is the community that facing the threat of being evicted by Thai government, as the its location would be converted into public park. However, its residents until today still fighting to keep their place away from demolition.
Some of their houses were built already on 1800, or during the era of King Rama V. One of resident told us that his family already lived in that house for 225 years! That's a house for several generations! Also, there you can see some signs in front of house that describing history of the place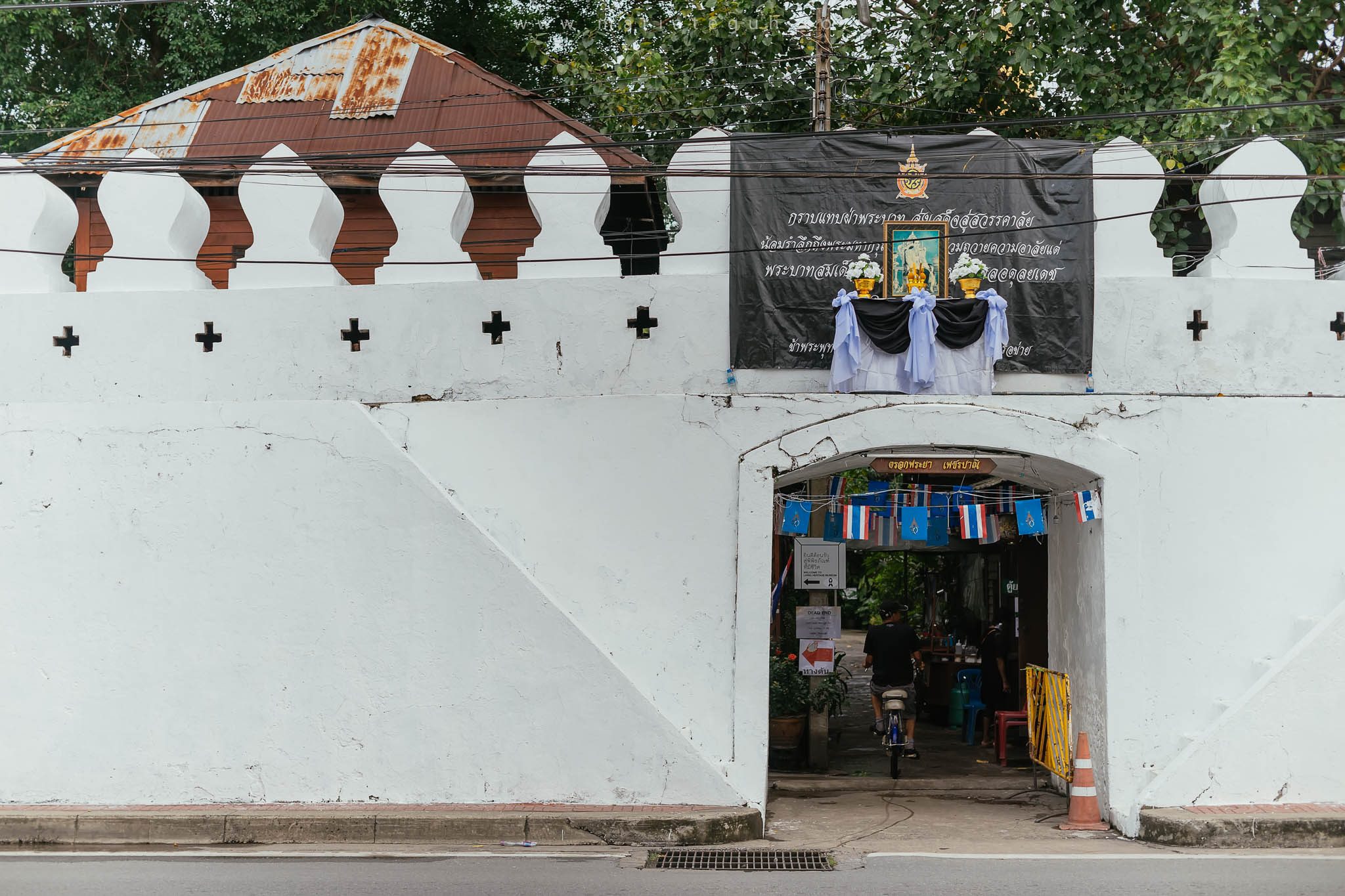 Our thought, it's always hard to see piece of history gone. Would love to see this place more than seeing a public park. As Ratchadamnoen Rd is well known for their historical place, why can't we keep this community as living witness of Bangkok history. From our side as foreigner, of course we prefer something that really traditional, than to see something "advanced" in Thailand.
Location of this community can be seen in this map. Basically is across from Wat Saket and Wat Ratchanatdaram.
And here's some images we captured there. Really sad to see if this place really turns into public park.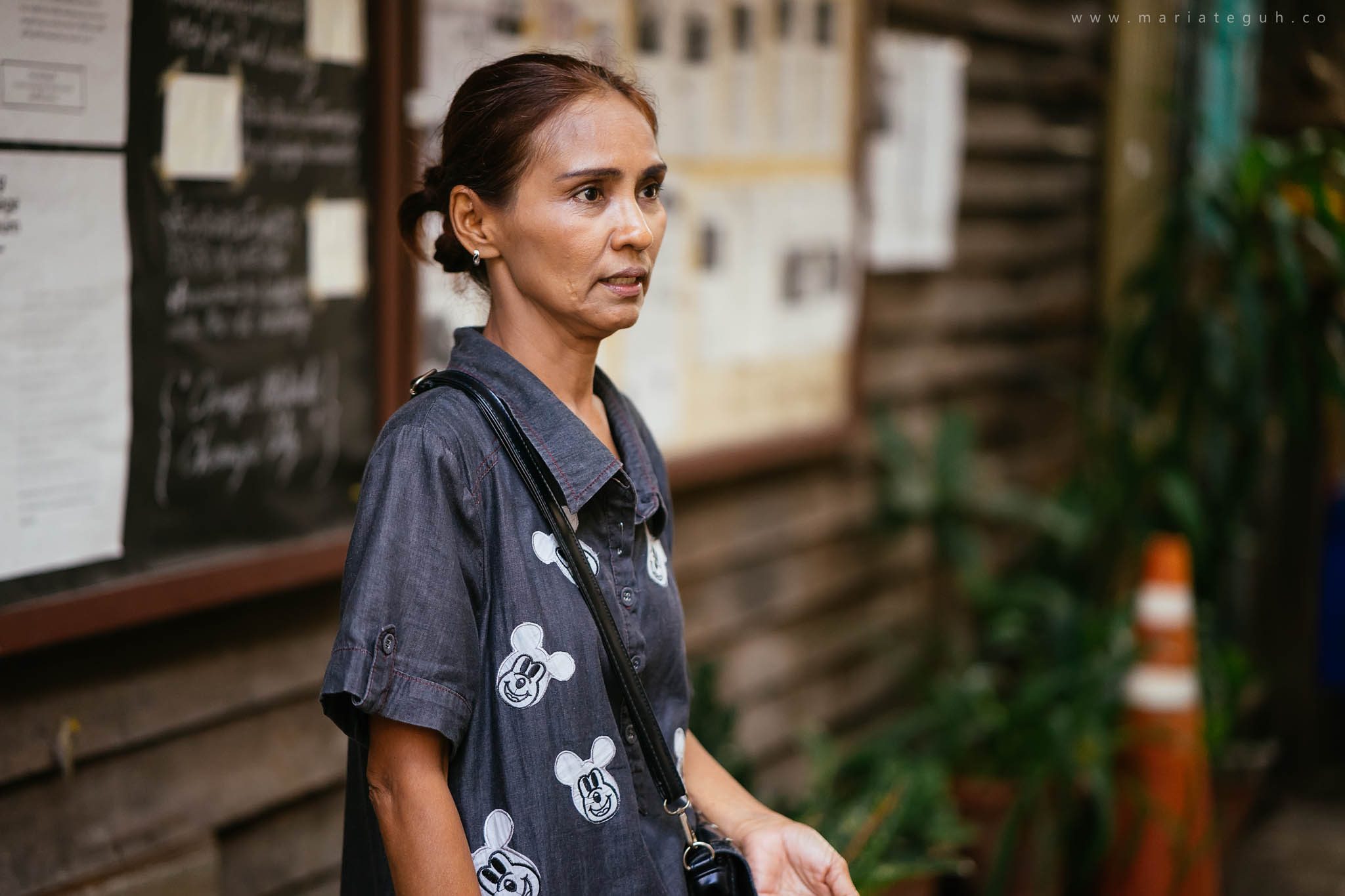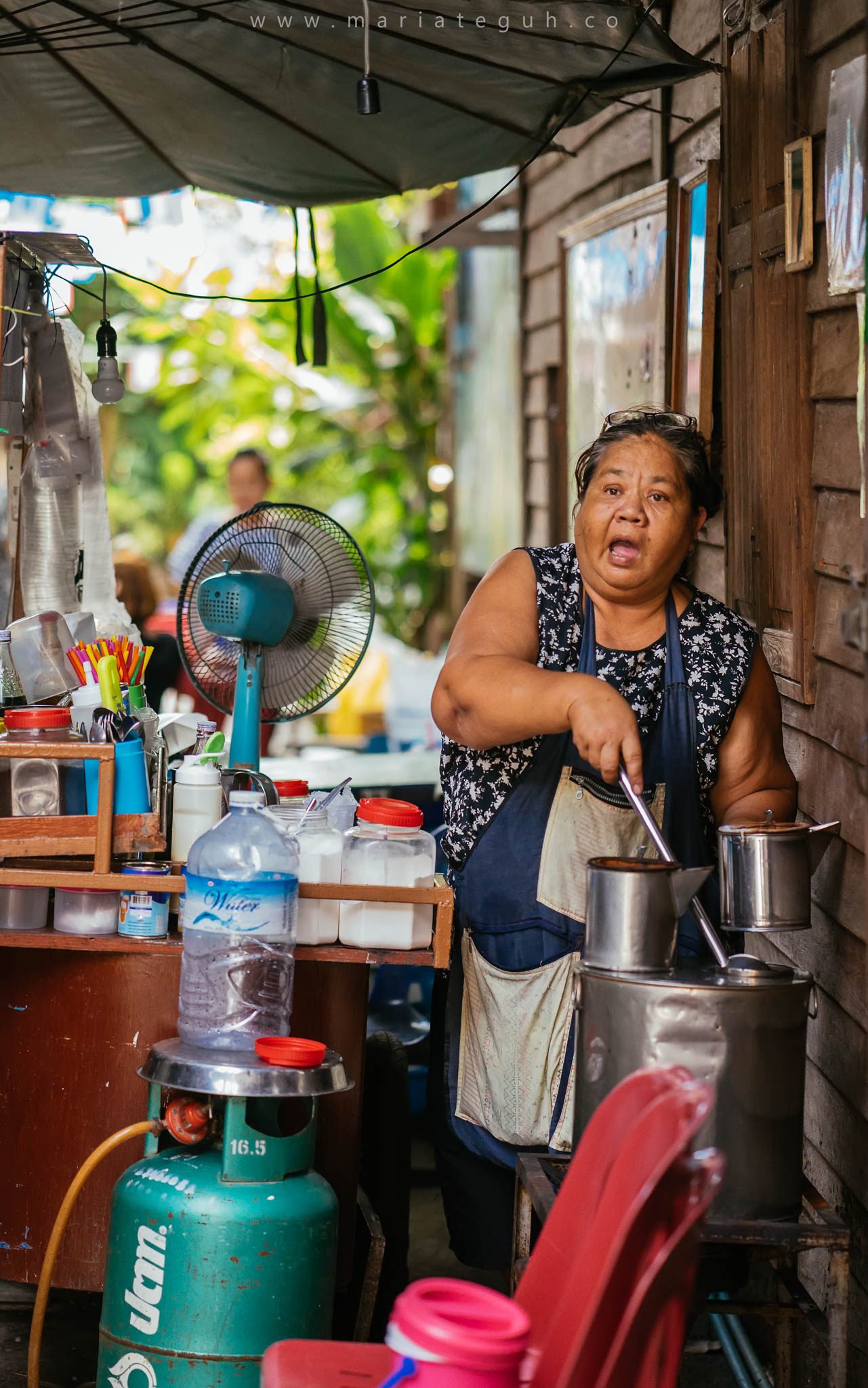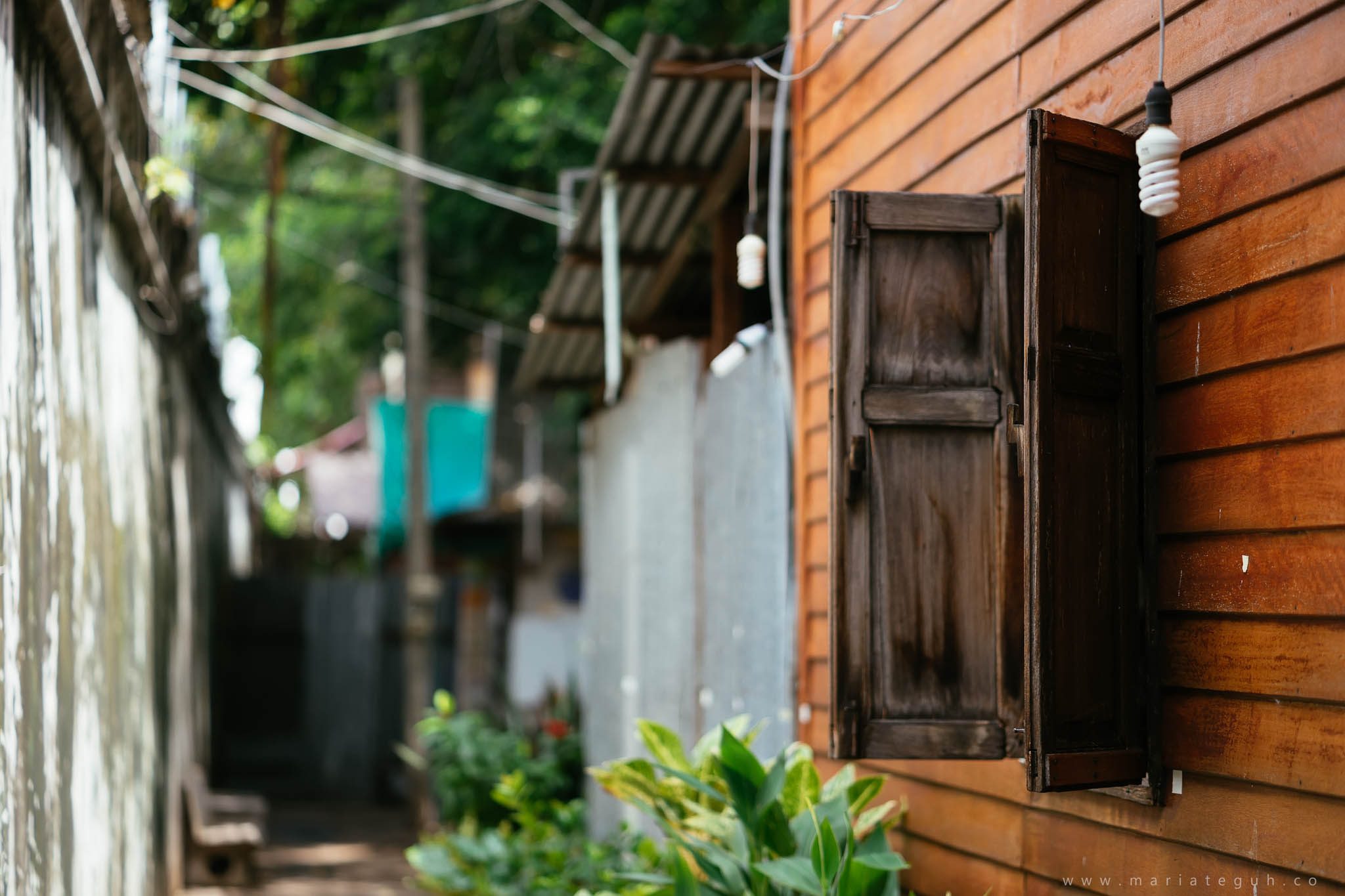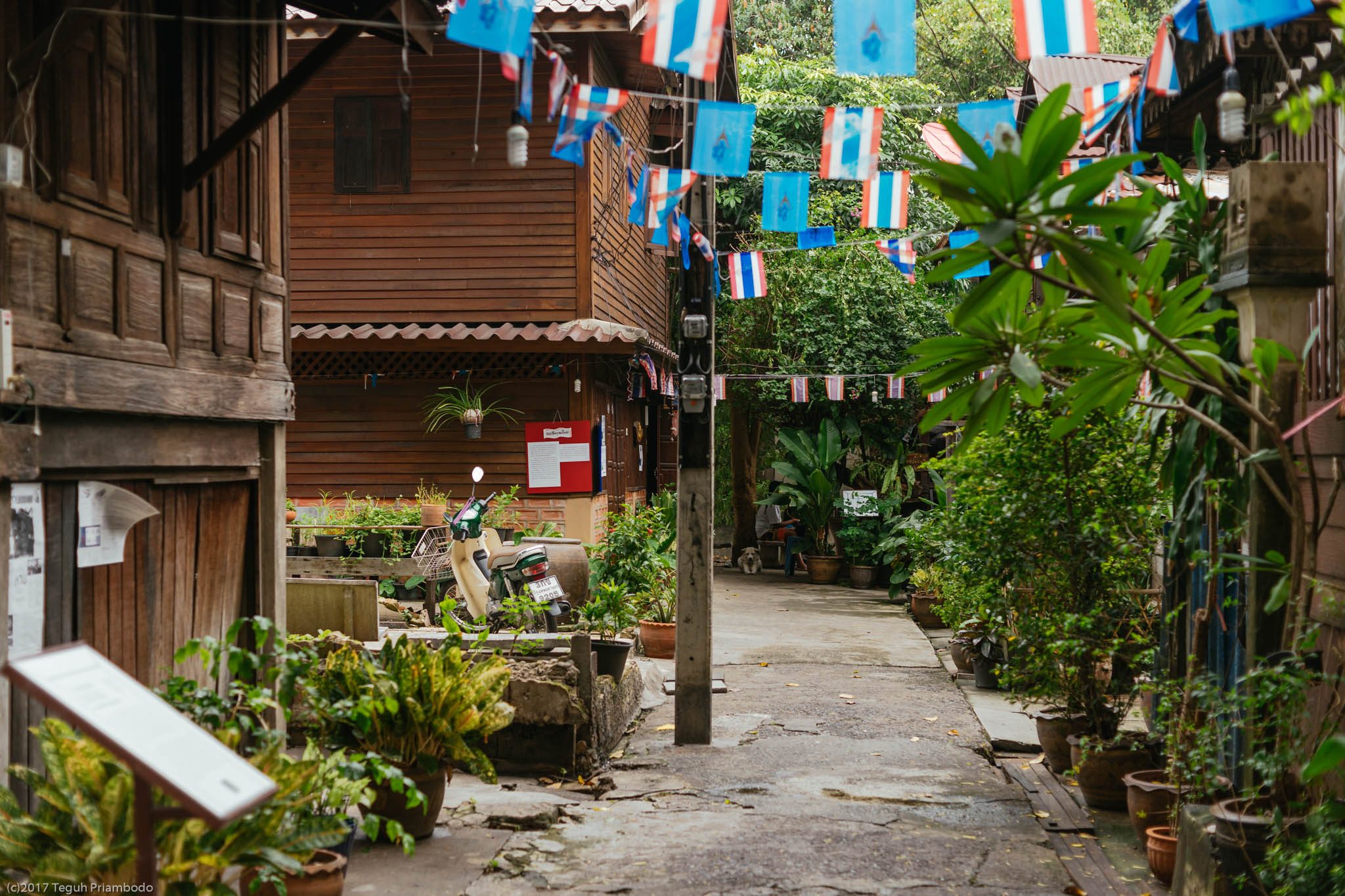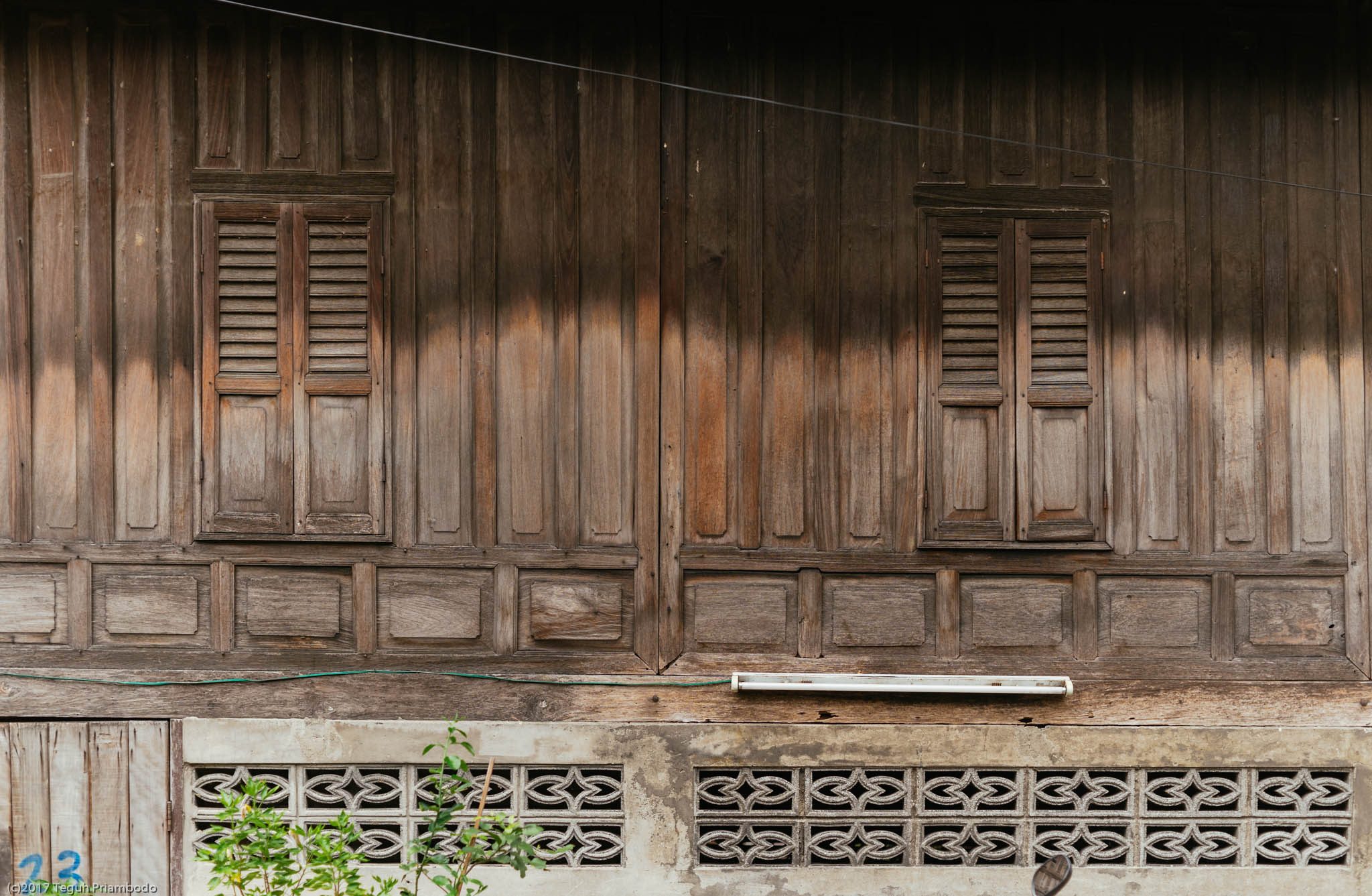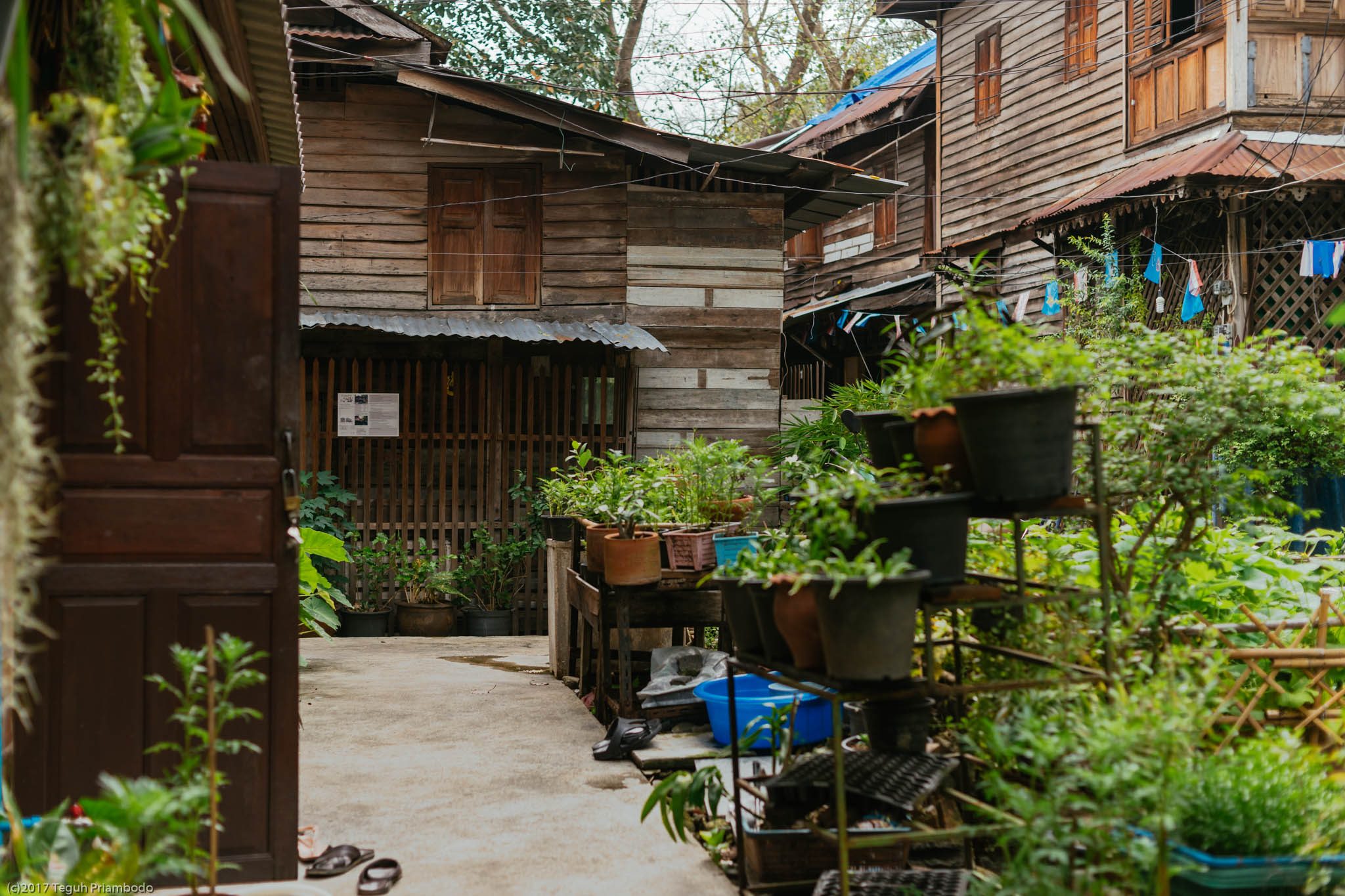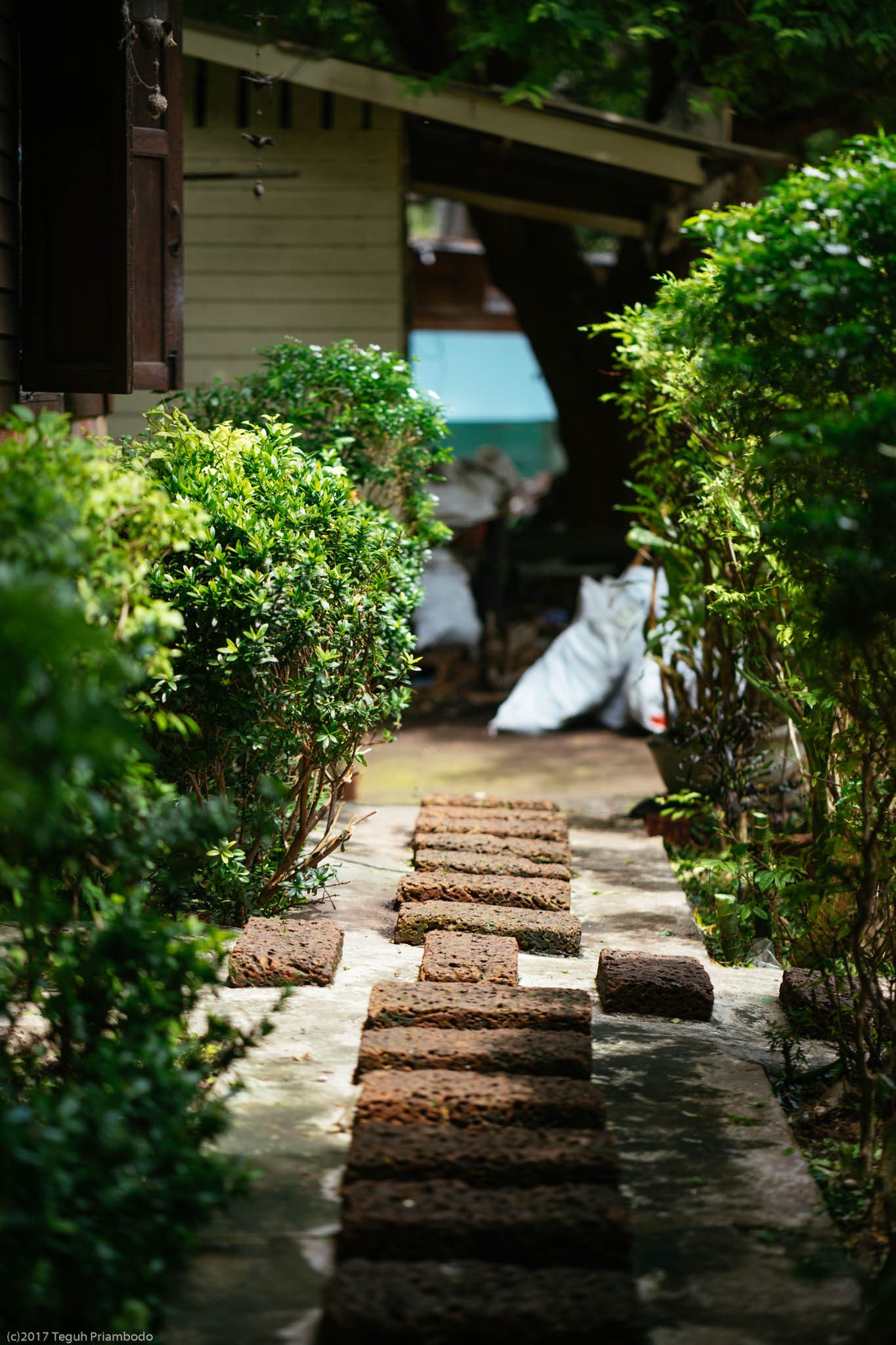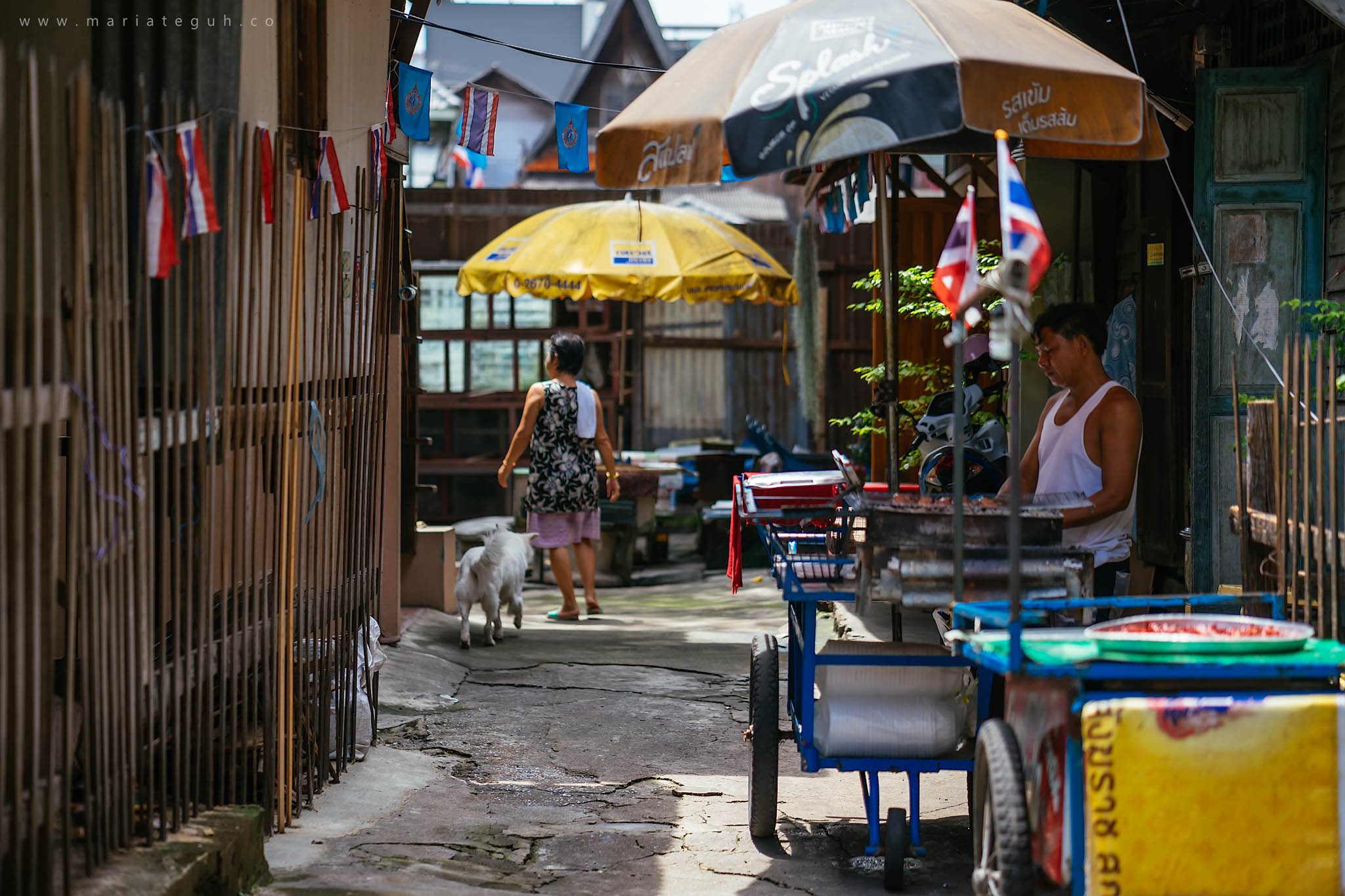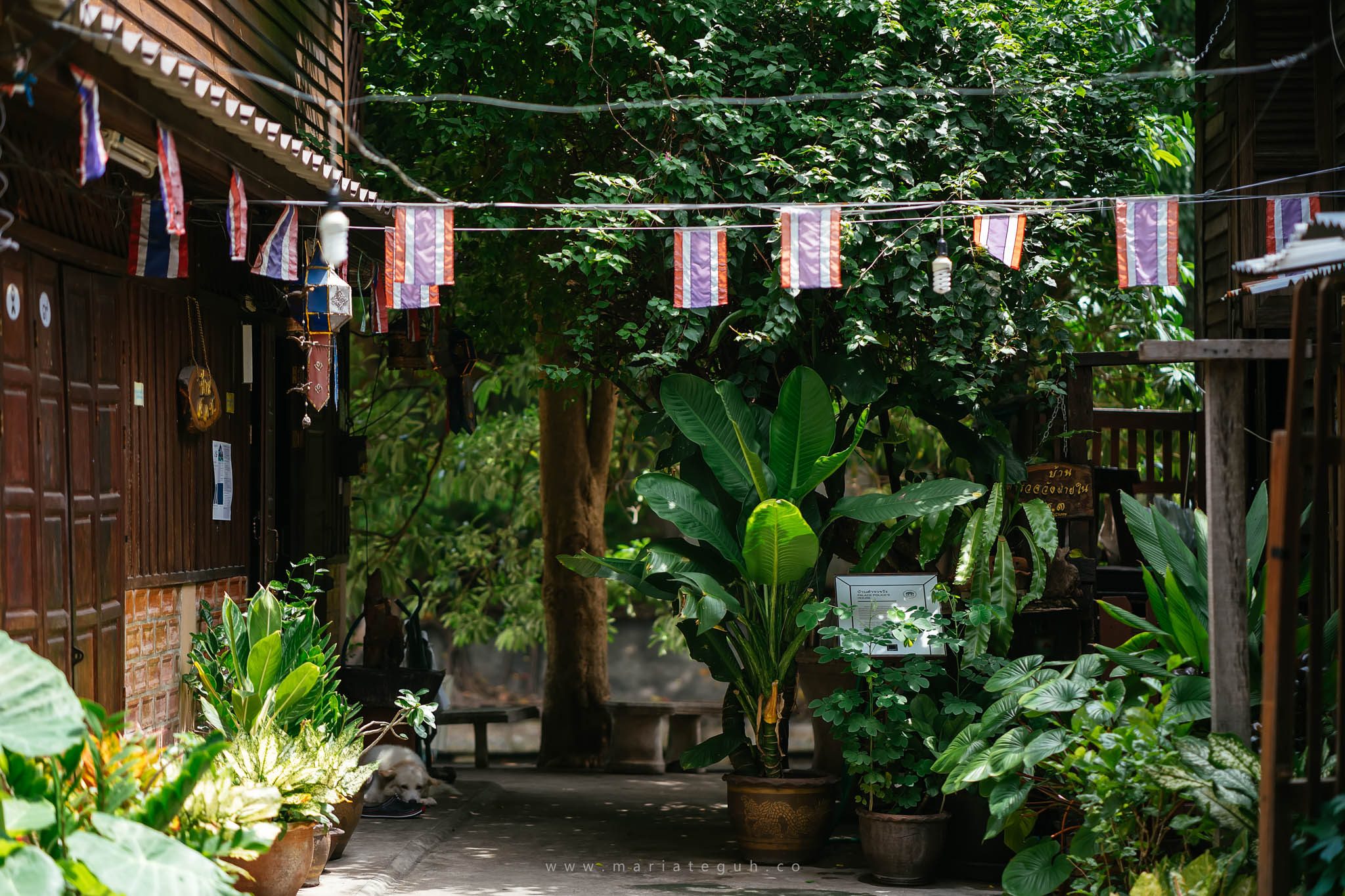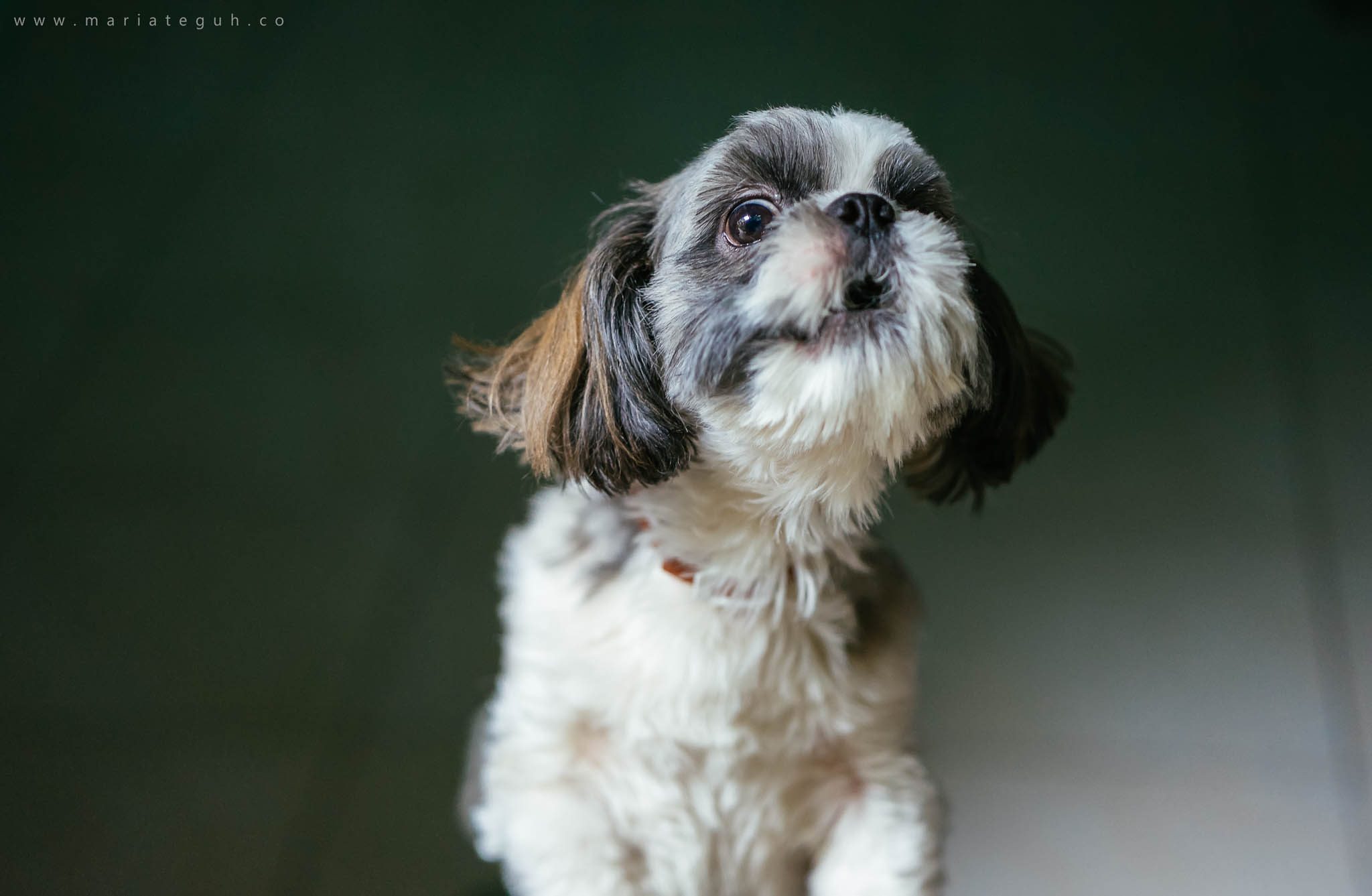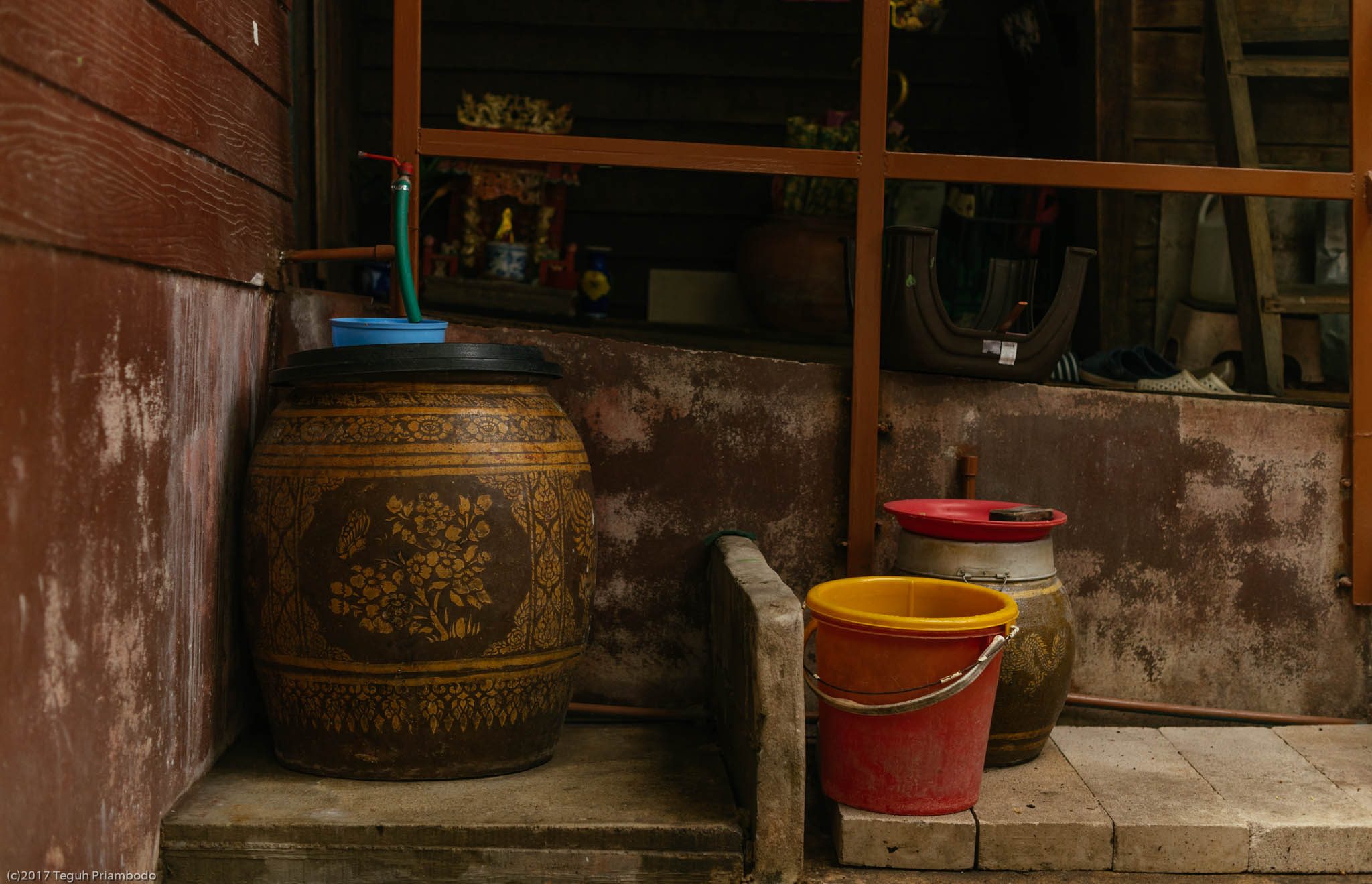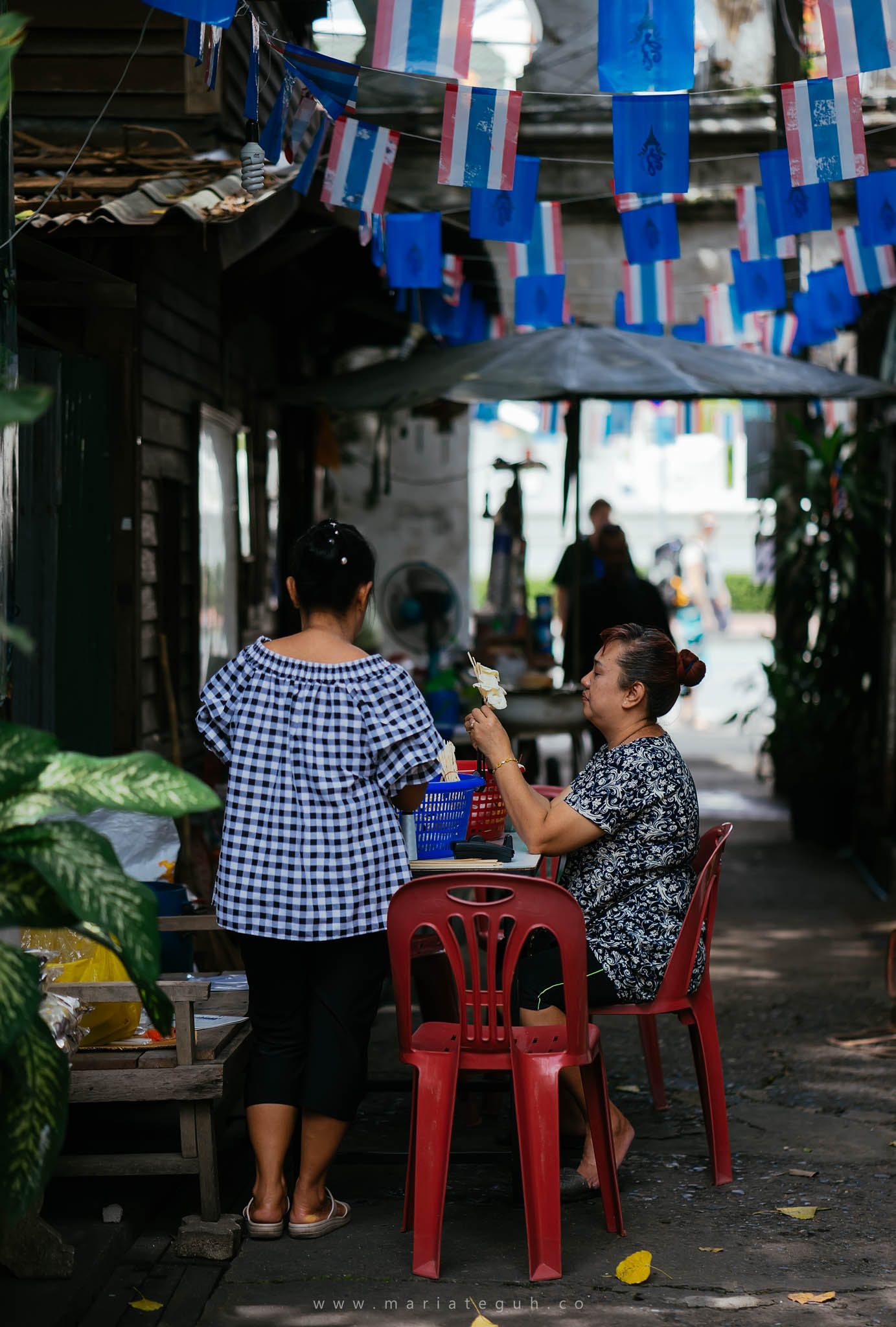 Area beside the community seems like been demolished. As we can see now empty space and some big trees.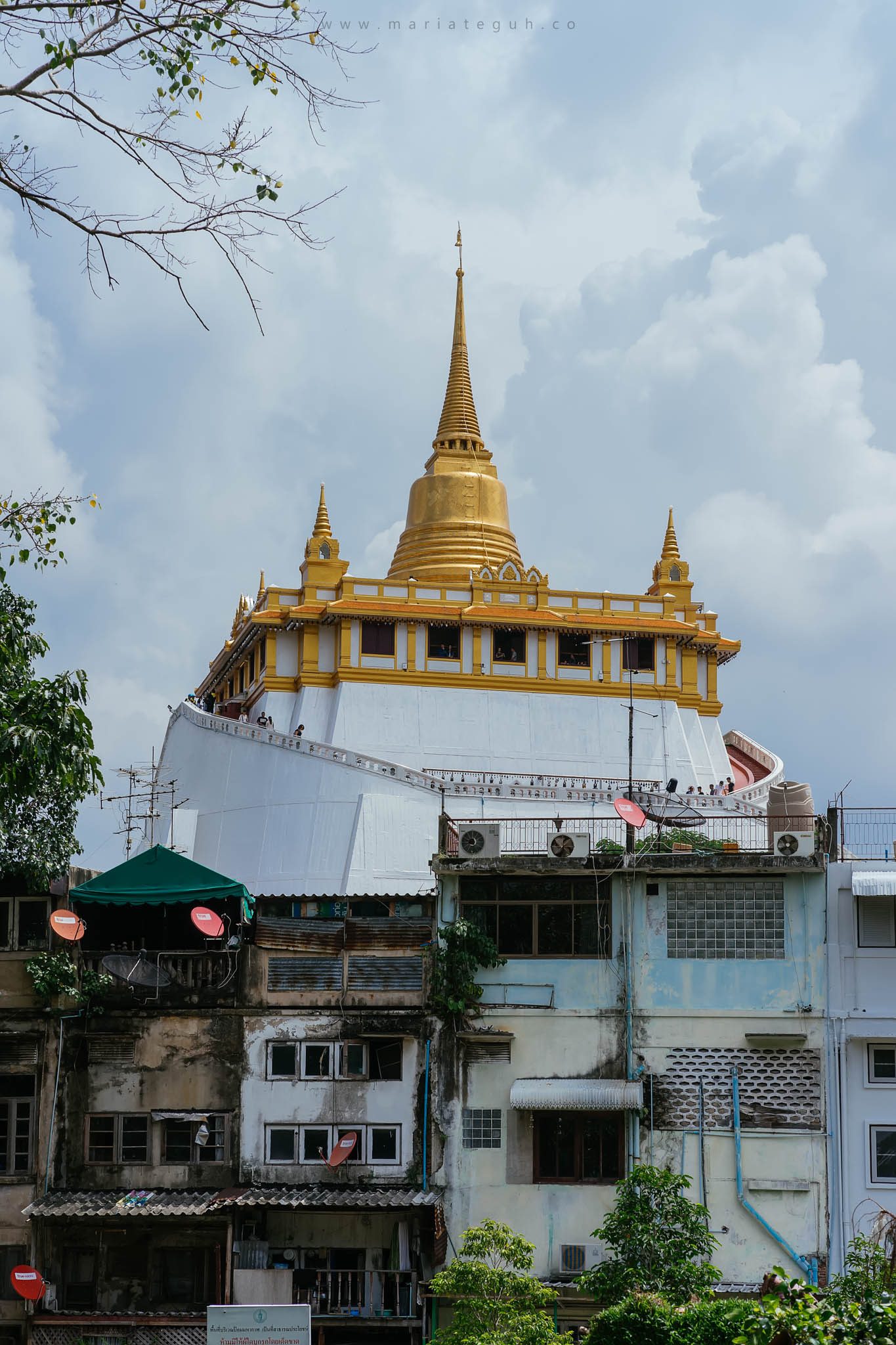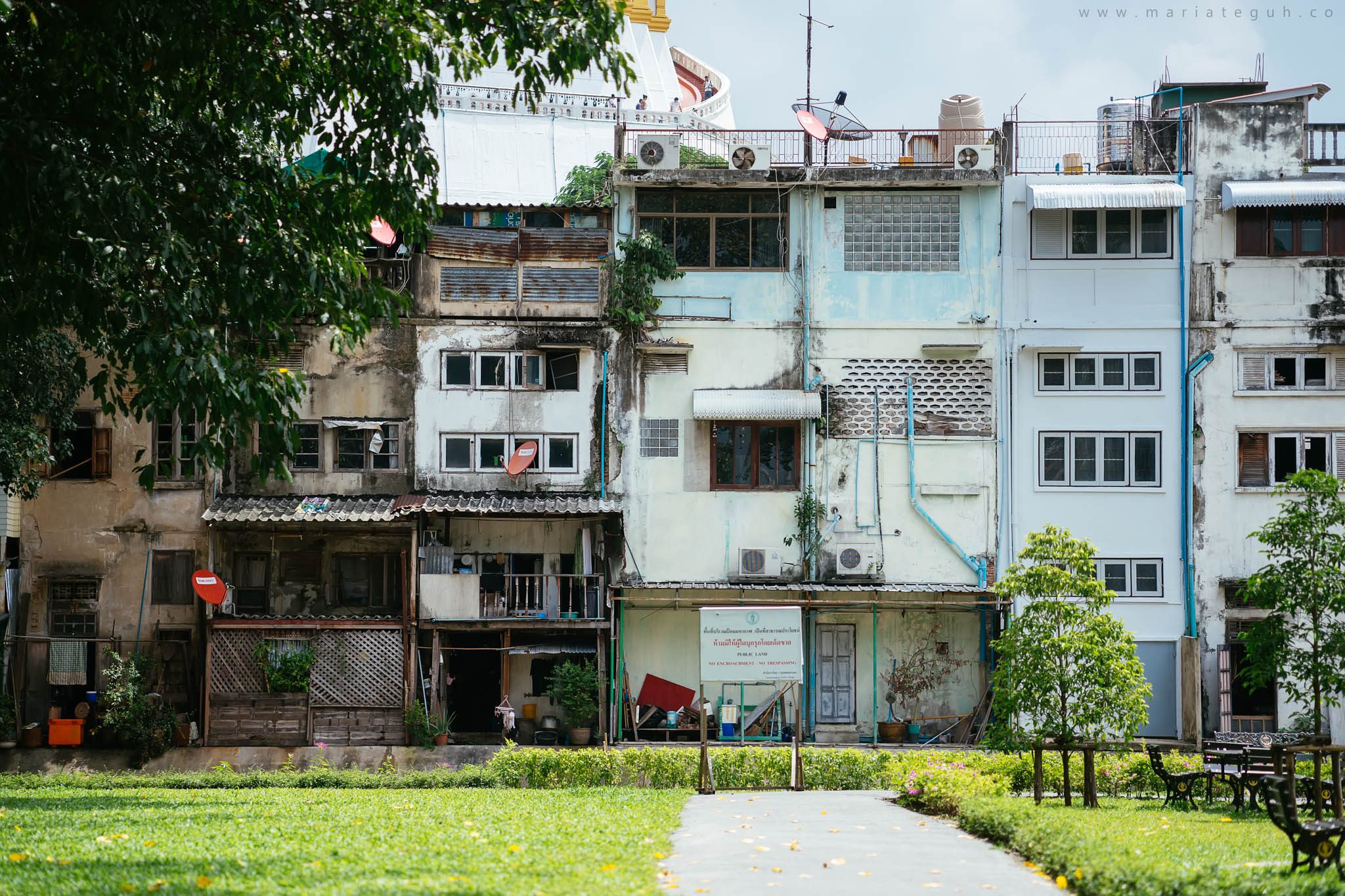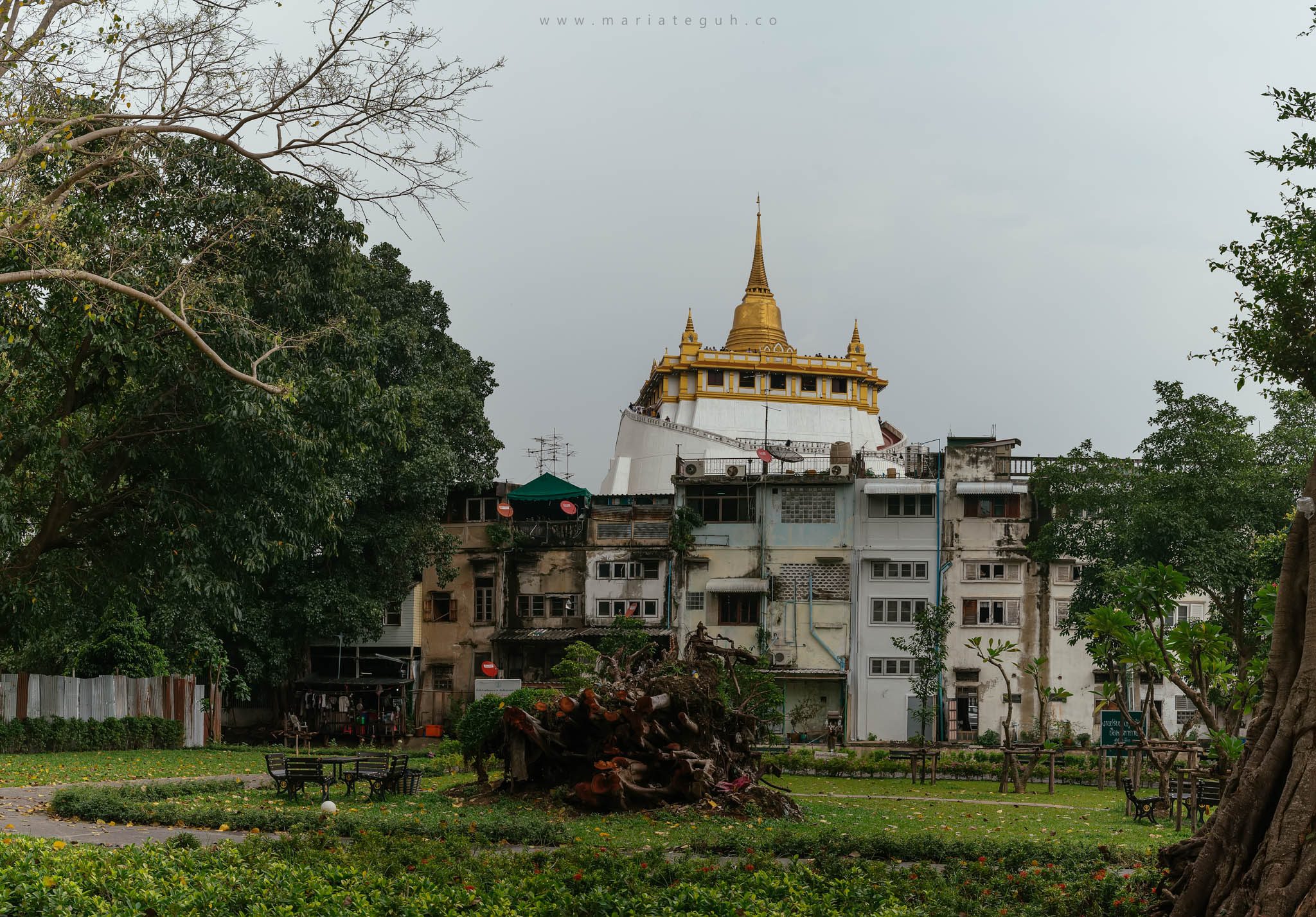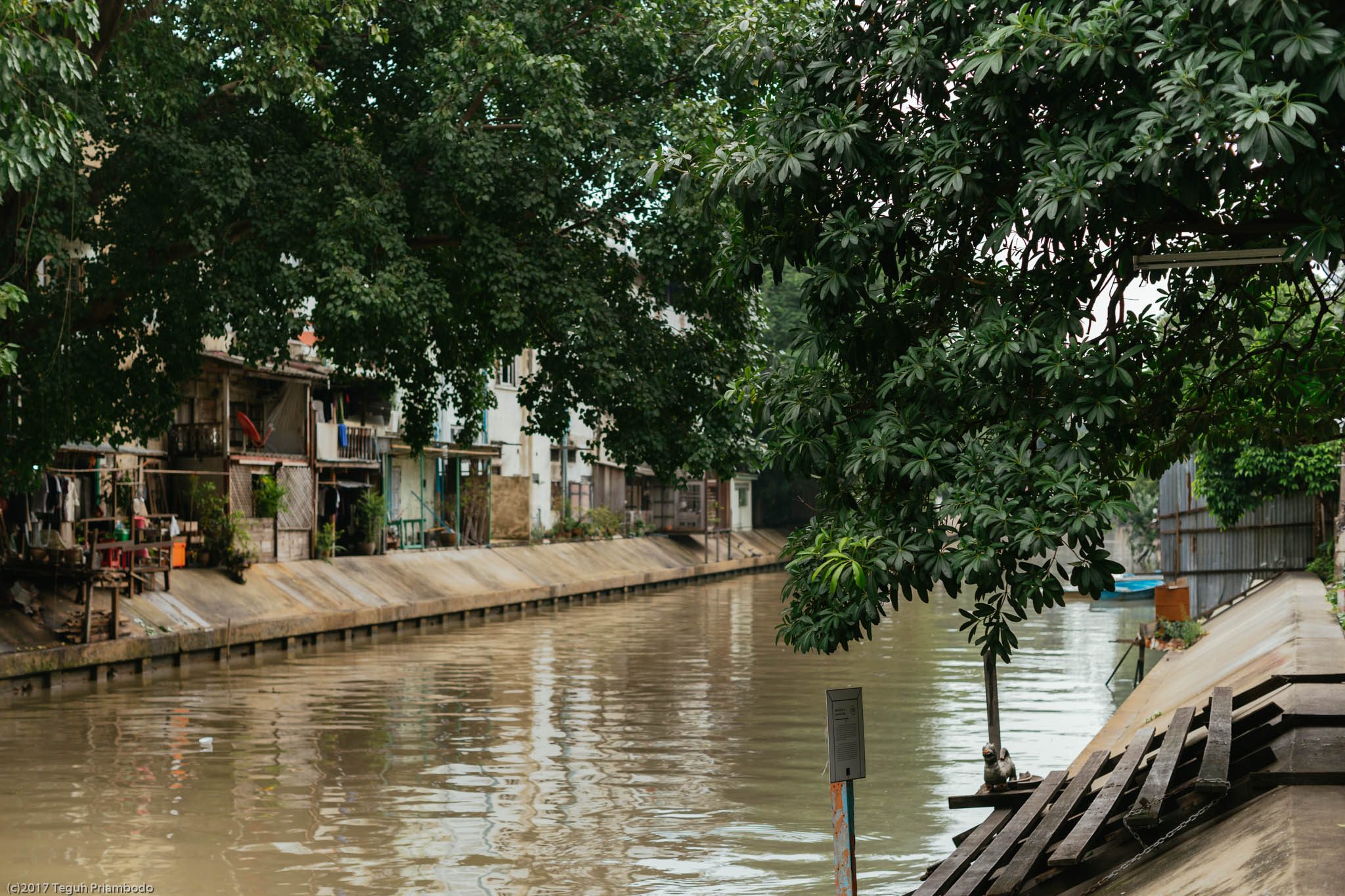 So if you got spare time in Bangkok, and wondering around Ratchadamnoen Rd, try to visit them. See yourself historical buildings and story of Bangkok. Just in case the govt really make the way to turn this place into public park in the future.
Happy let's get lost!!