Skip to content
88 stories rising above the legendary shopping heaven Pratunam, Baiyoke Sky Hotel offers you not only place to stay while in Bangkok, but also complete package of international food and 360 degrees observation deck to view the whole Bangkok.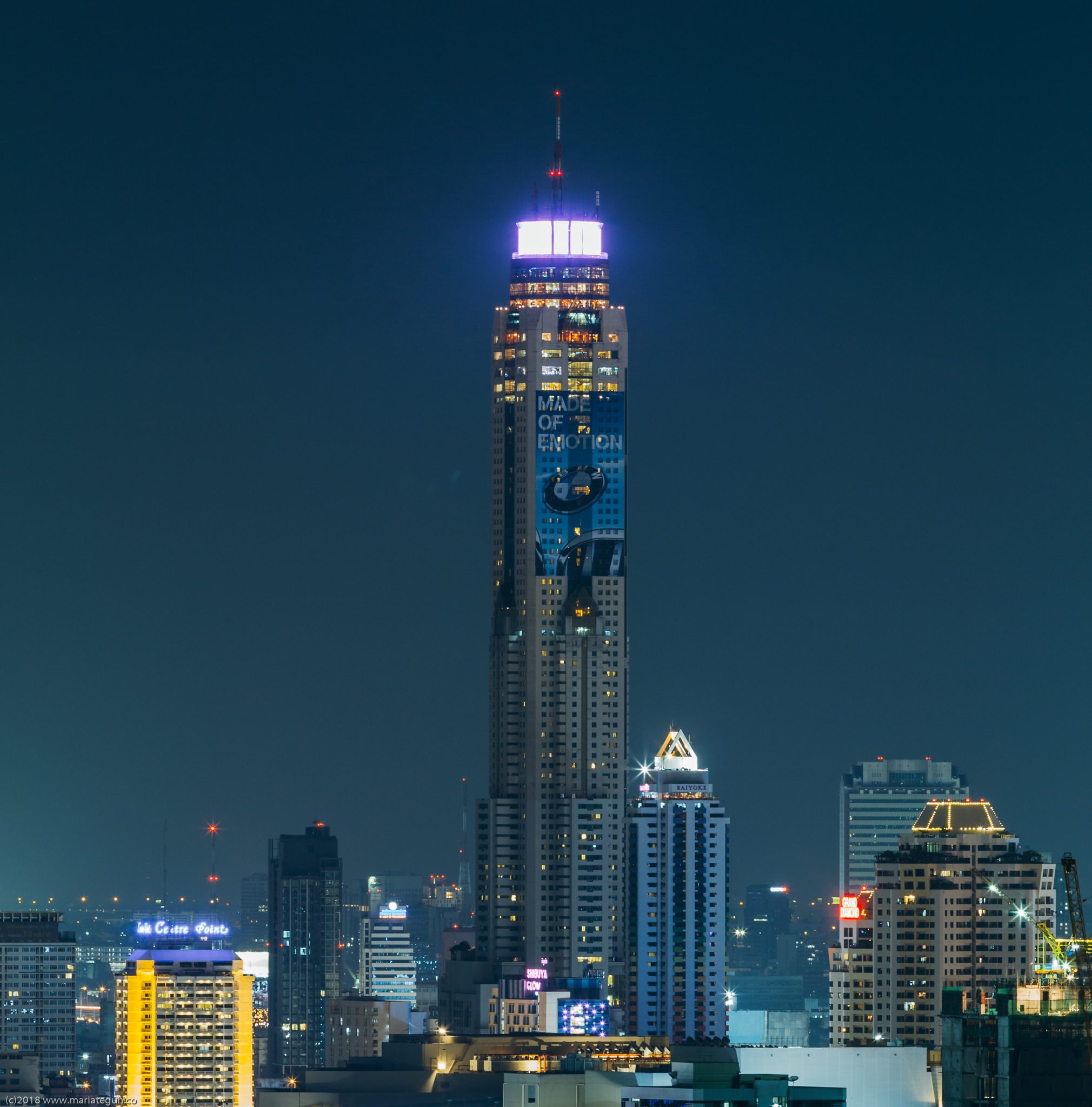 Going here is super easy. Located in Pratunam, and you can see this building almost everywhere in Bangkok. Nearest BTS would be Ratchatewi station, and you need to take a walk or motorbike taxi from there. Or Airportlink Ratchapharop station, and continue with little walk to the place. Exact location can be seen here.
Used to be the tallest building in Thailand, now it's only the second tallest after Mahanakhon. And who knows next year gonna be the third tallest. However, not only about who's the tallest, Baiyoke gives you more affordable access to enjoy Bangkok from it's vantage point.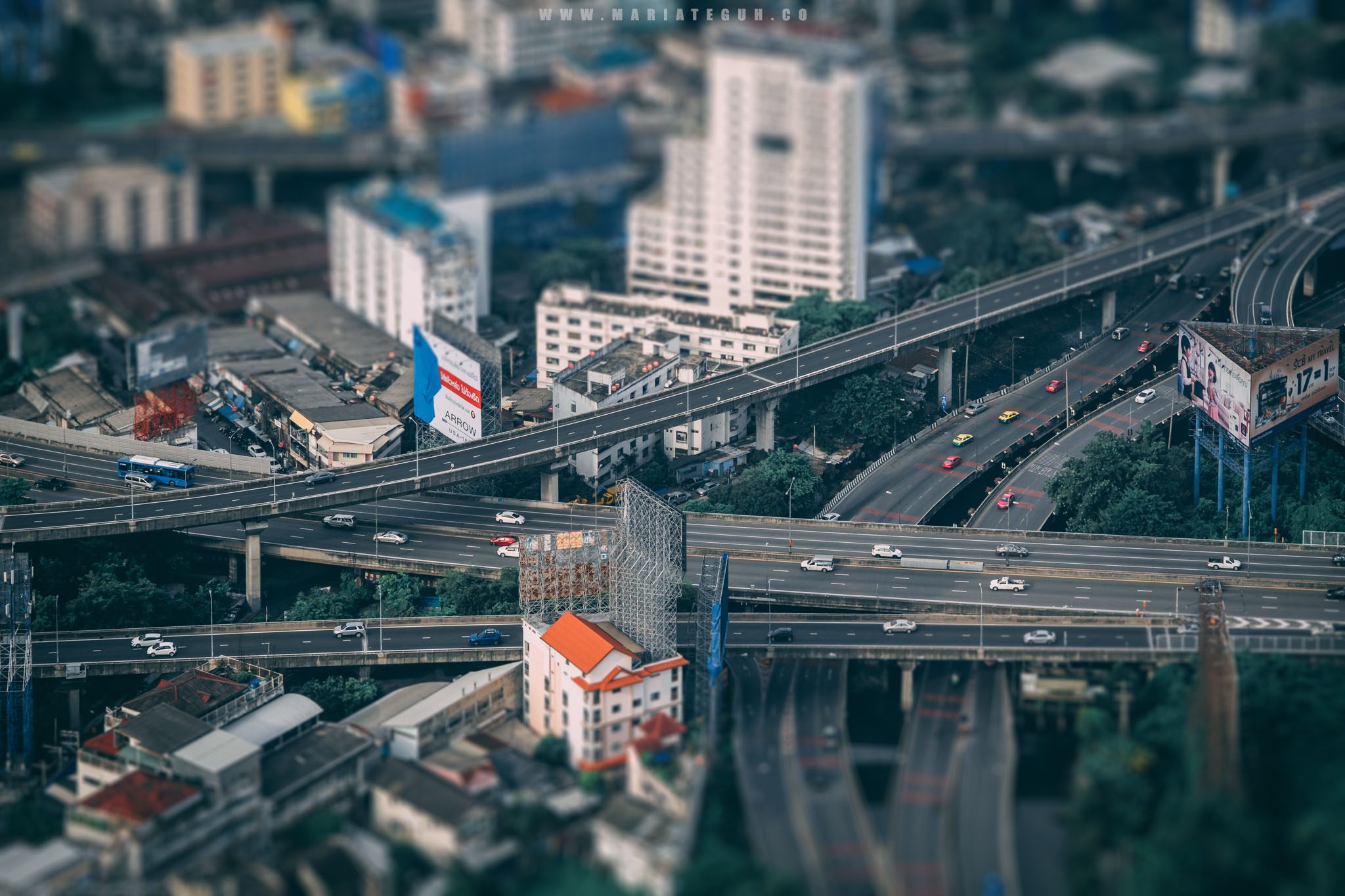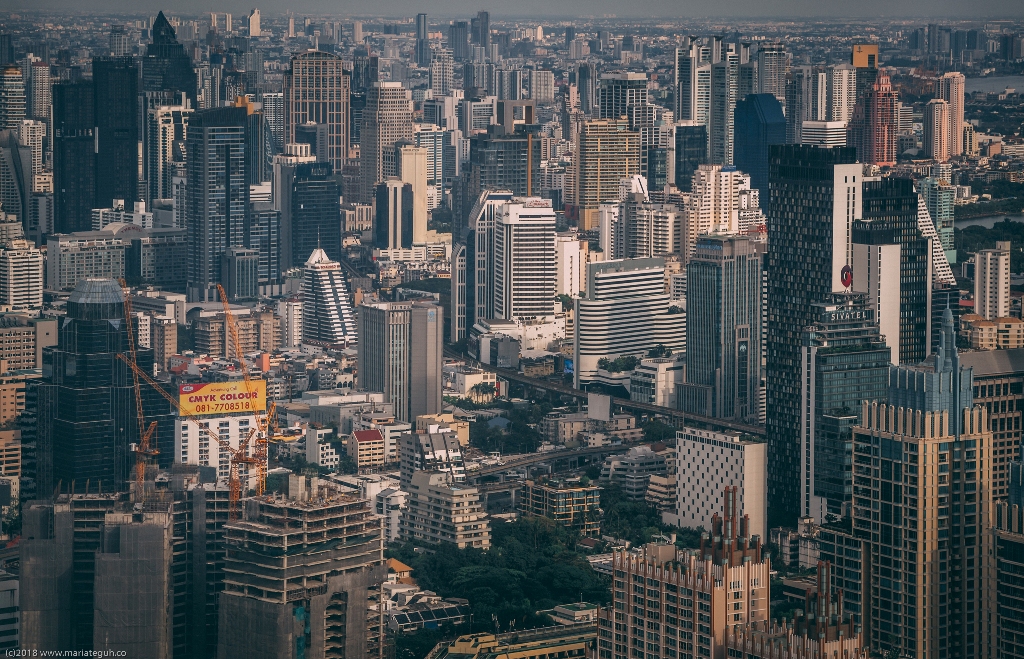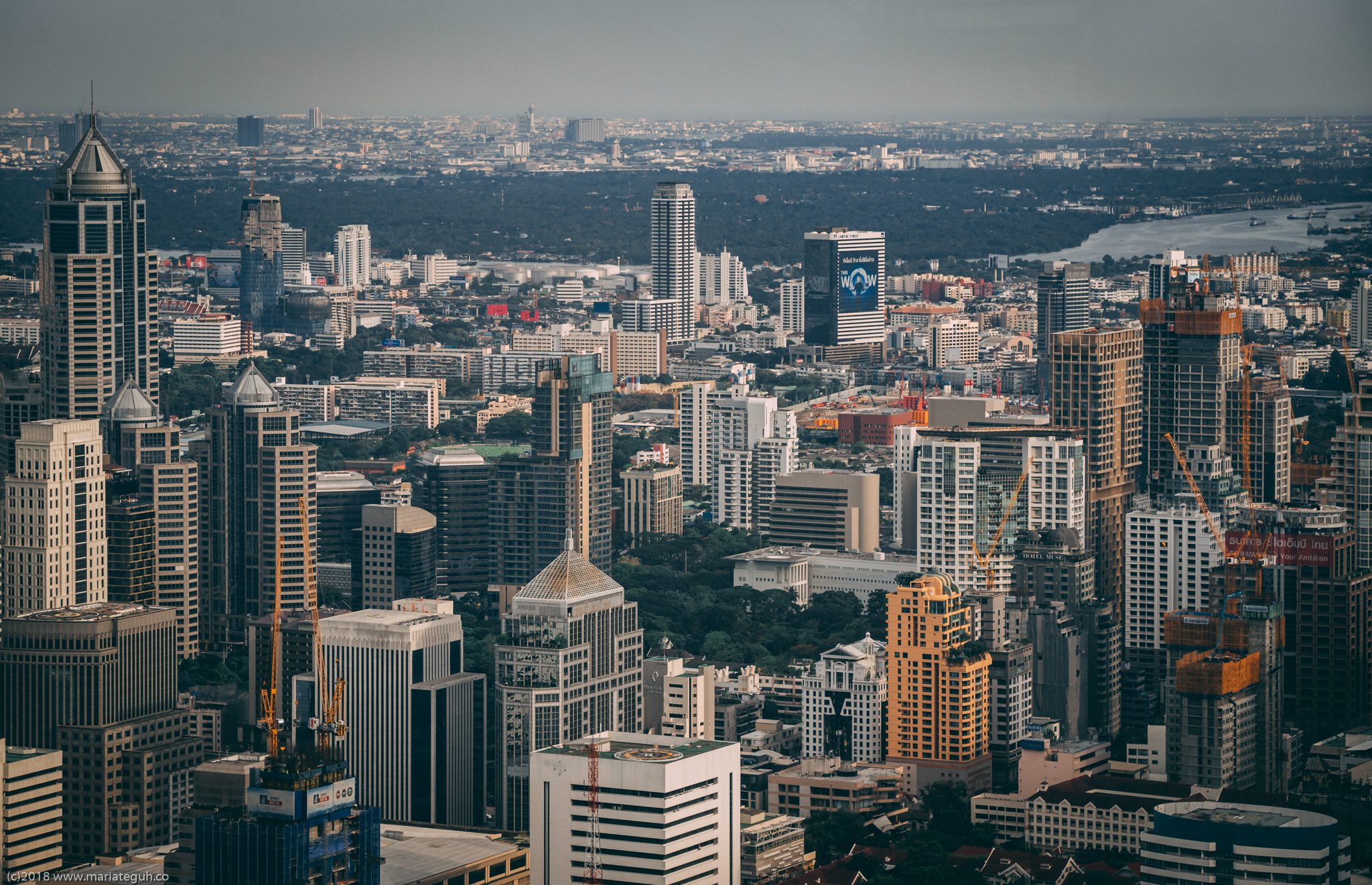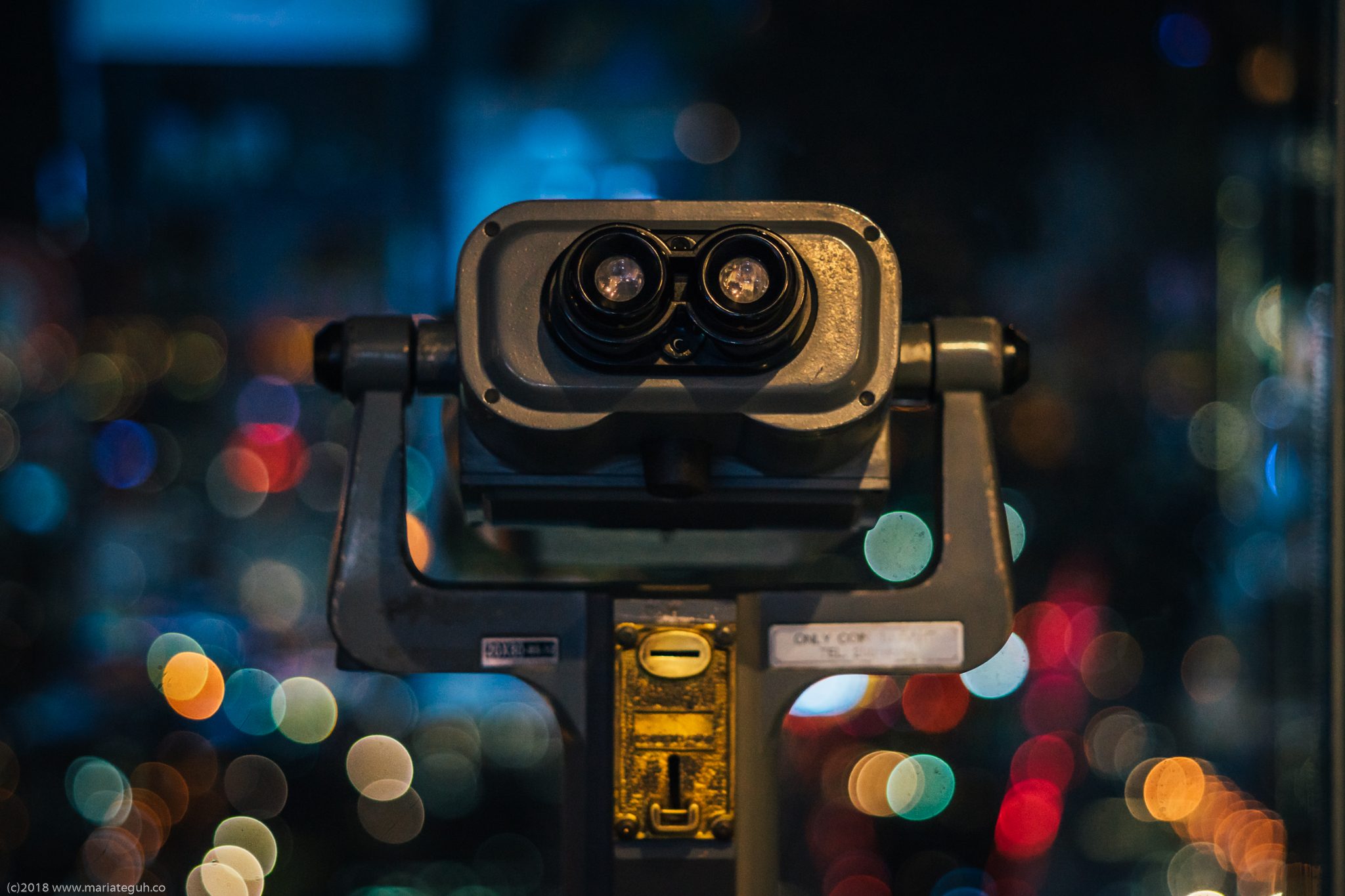 As this place is hotel, if you're interesting to stay here, simply directly find the best deal in most booking website. Some say this place offers the best deal for hotel in high rise building in Bangkok.
Other than hotel, you can also enjoy their international buffet. This is our favorite part, as we have done this buffet too many times. There's a lot of buffet or type of restaurant they offer. And it's not only Thai food, but food from other countries as well. From fruit buffet that located in 18th floor, to rooftop bar in 83th floor. To know more, including the price, check directly on their website here. We have tried almost all the buffet or foods here, and we can say worth the money we spent.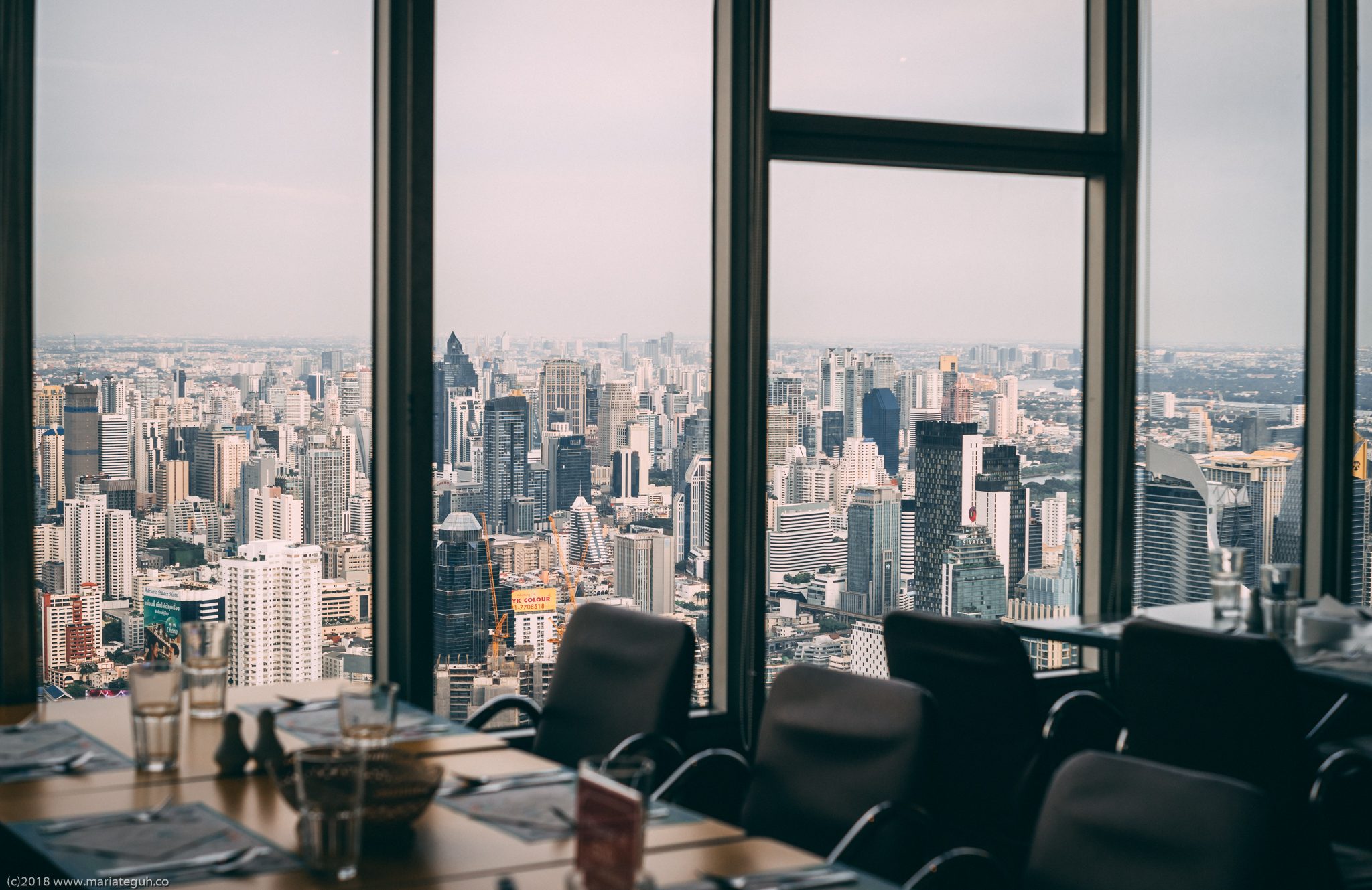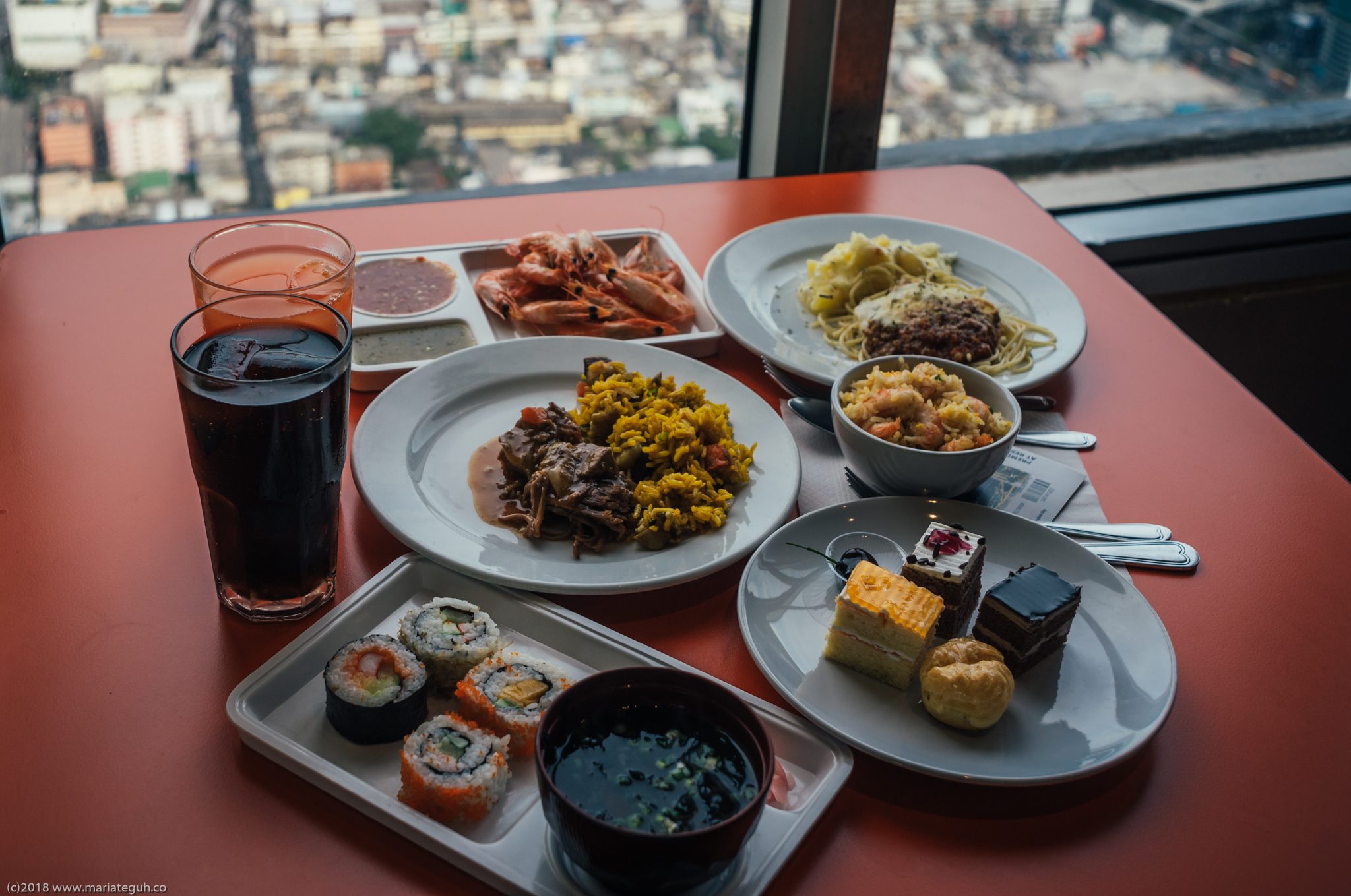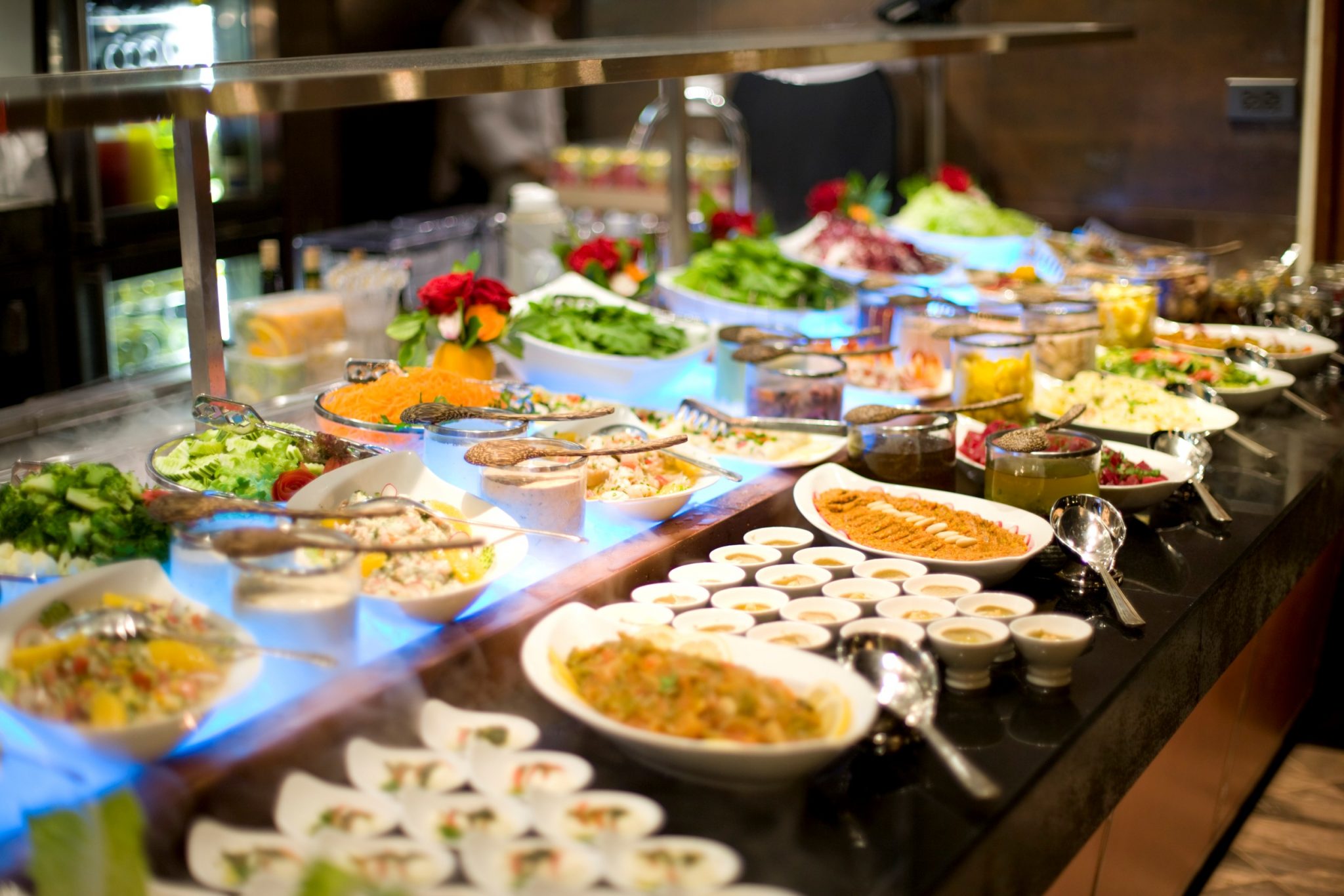 Best timing to visit, surely in the evening. Mostly we came around 5PM. This time we can enjoy the food while watching the skies on blue hour + sunset.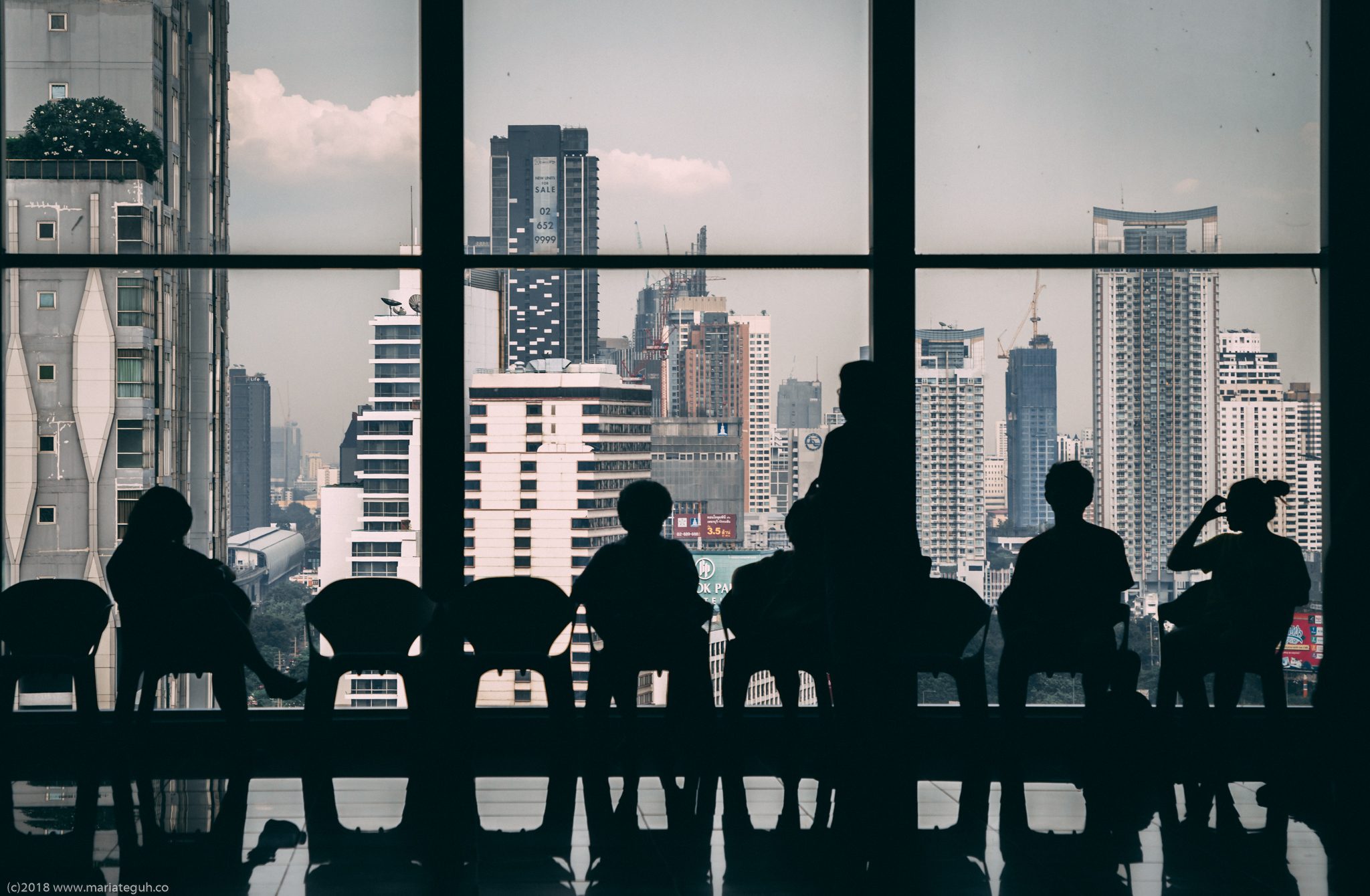 Finally the best part, the observation deck. This is like the main attraction of this place. Located in top of the building, this place is available for public. If you're dining in one of the buffet, mostly you also pay for access to this observation deck. Not sure about the Fruit buffet would also have access to this spot or not. But if you only need to go to observation deck, this is possible. You need to pay 400 Baht at the hotel entrance.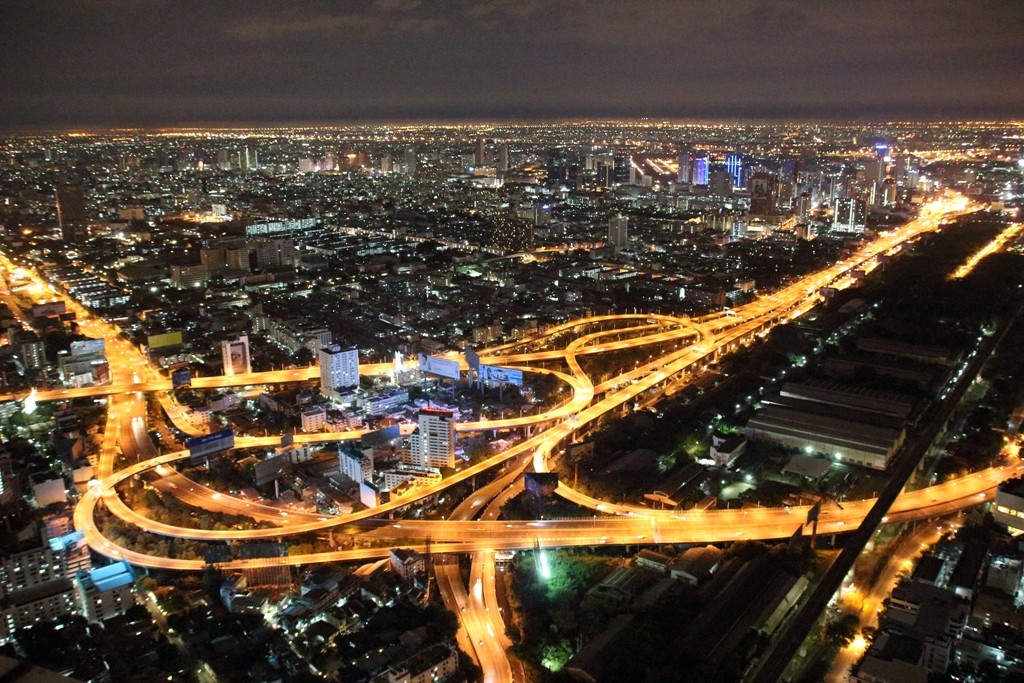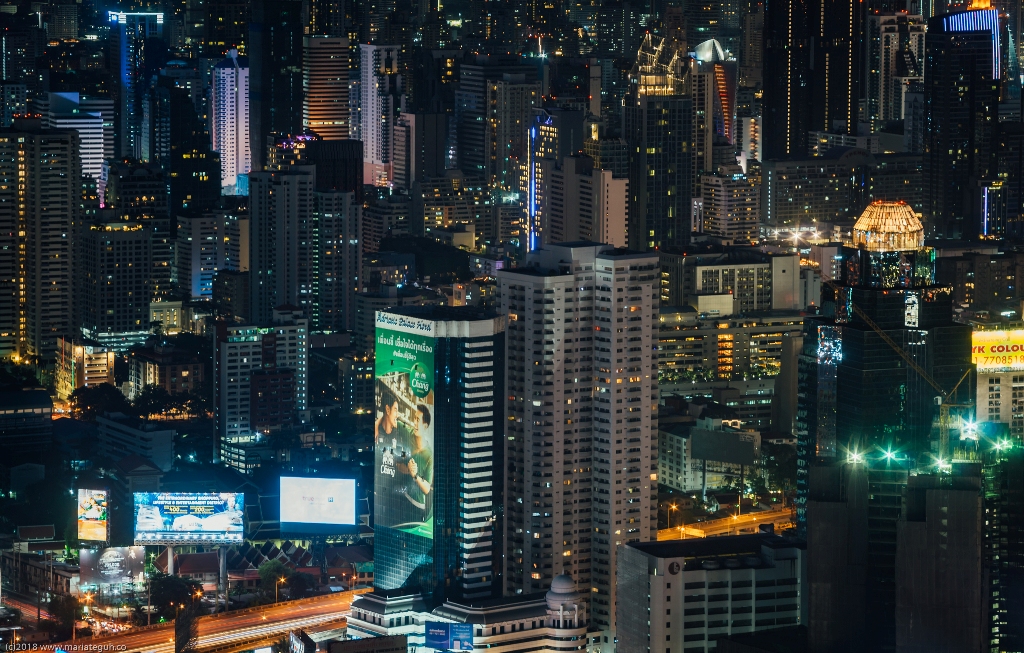 Pro tips, to buy the international buffet, mostly we did it in another booking website. You can find this easily in google by typing "Baiyoke international buiffet". You can get discount like 100 – 200 Baht compared to original place in the Baiyoke website. Also, don't go only buy ticket for "Observation Deck", coz that would be "expensive". Let's say you buy International buffet for 700 or 800 Baht, that's will be included with access to "Observation deck", and you can eat anything you like as well while there. Would be better than paying 400 baht to Observation deck only to get extra soft drink. If you are first timer, we strongly recommend to get the buffet package, that will get you access to Observation deck as well.
What do you say? Dare to try to eat and view Bangkok from 80th floor?
Happy let's get lost!!