Skip to content
If you happen to visit Lhong 1919, or perhaps strolling around Chao Phraya river, you can't miss too see and wondering at one unique Pagoda. It's called CHEE CHIN KOR temple.
A bit history about this place. Pagoda and the temple is actually part of part of a large Chinese temple in a compound built by the Chee Chin Khor Moral Uplifting Society. The society it self was formed in 1952 to perform charitable works. The grand pagoda, given the royal name Mahathat Chedi Prajonchatri Thai-Chin Charoen, was officially opened in 2001 to commemorate the 50th anniversary of the society and the 72nd birthday of His Majesty the King.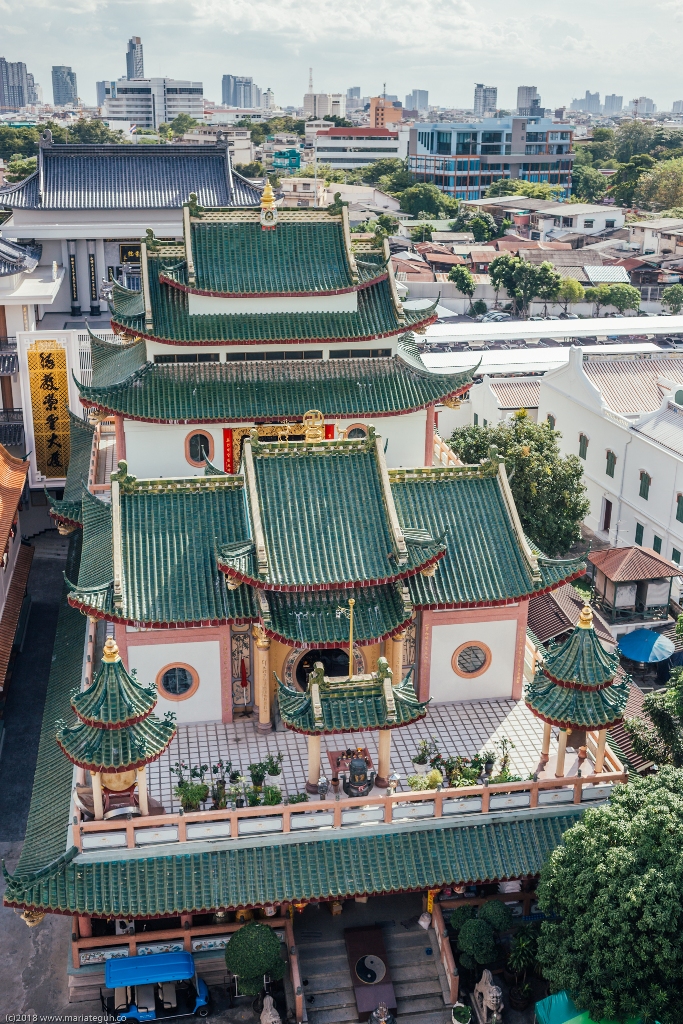 No entrance fee here. You can go inside the temple, or climbing the pagoda to get such beautiful view of Chao Phraya river and Bangkok Skyline.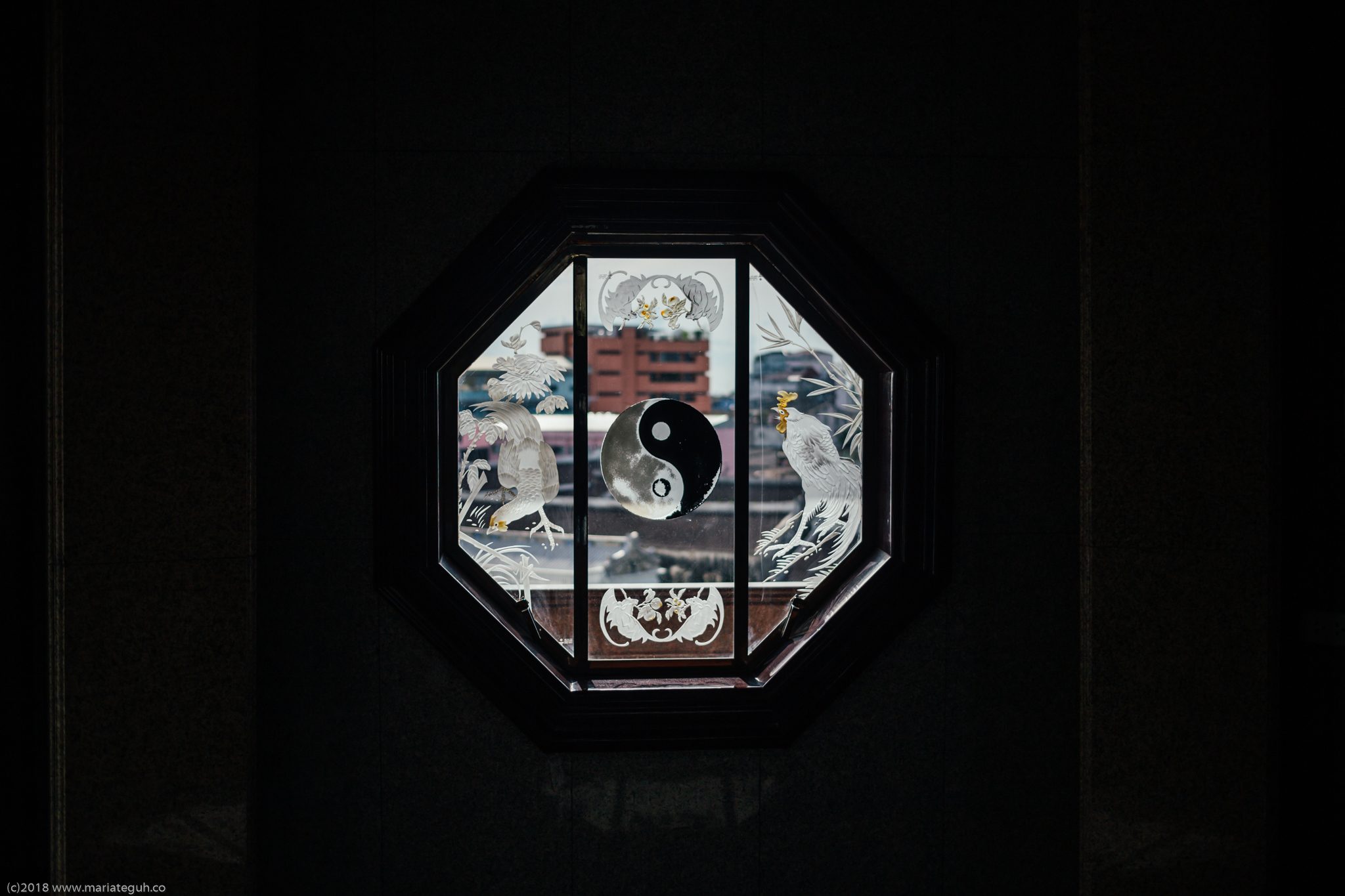 Going here is easy. If you want to visit LHONG 1919 first, there's free shuttle going there from Taksin pier. Check out more info here. This pagoda literally located next to LHONG 1919. Another way can use 15 Baht Orange flag boat from Taksin pier to Siphraya Pier. Continue short walk to Royal Orchid hotel to cross the river to Khlong San pier. Crossing boat will cost you 4.5 Baht. After that continue walking to the temple. Exact location of the temple is here.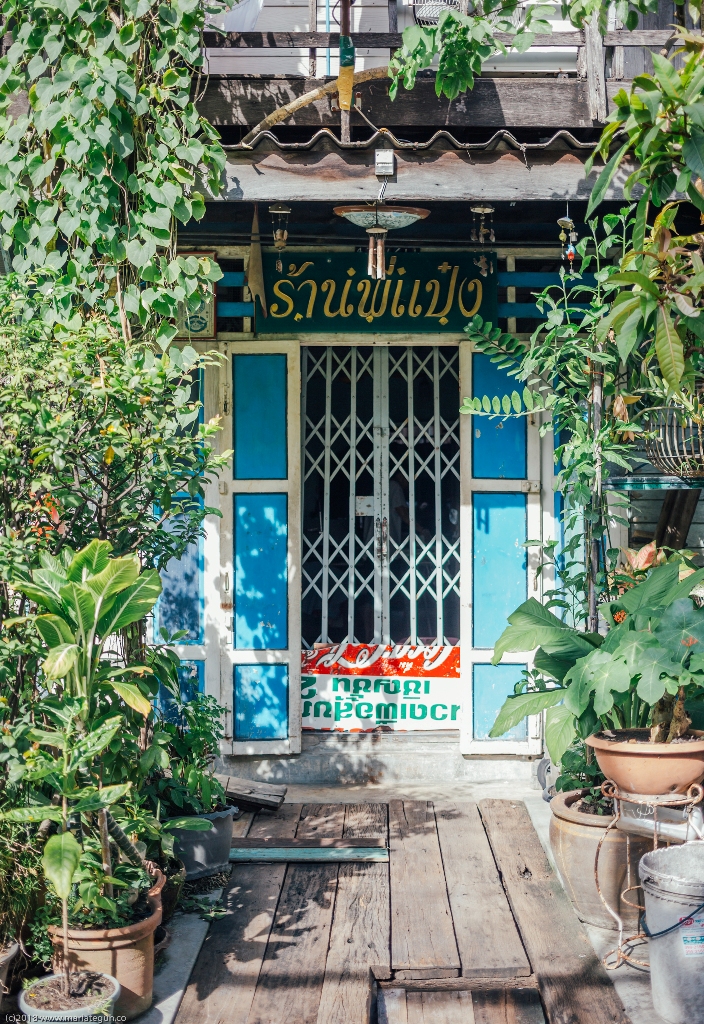 Now you know another hidden gem in Bangkok 🙂
Happy let's get lost!!