Skip to content
To live in Bangkok could be dream comes true, or nightmare for some people. As for us, both of them. But wait, let us explain that. Dream comes true, this is our chance to live overseas and gain more experience for knowing others outside Indonesia. Nightmare, Thai language. Only my wife that actually "survive" by understanding how to write, read, and speak Thai. Well as for me, still on the limit of Thai people always confuse every time I say "nine and "rice" in Thai language.
The big question when you have the chance to live in Bangkok is, what you should do? This time, we'll try to share tips on how to not get frustrated being newcomer in Bangkok.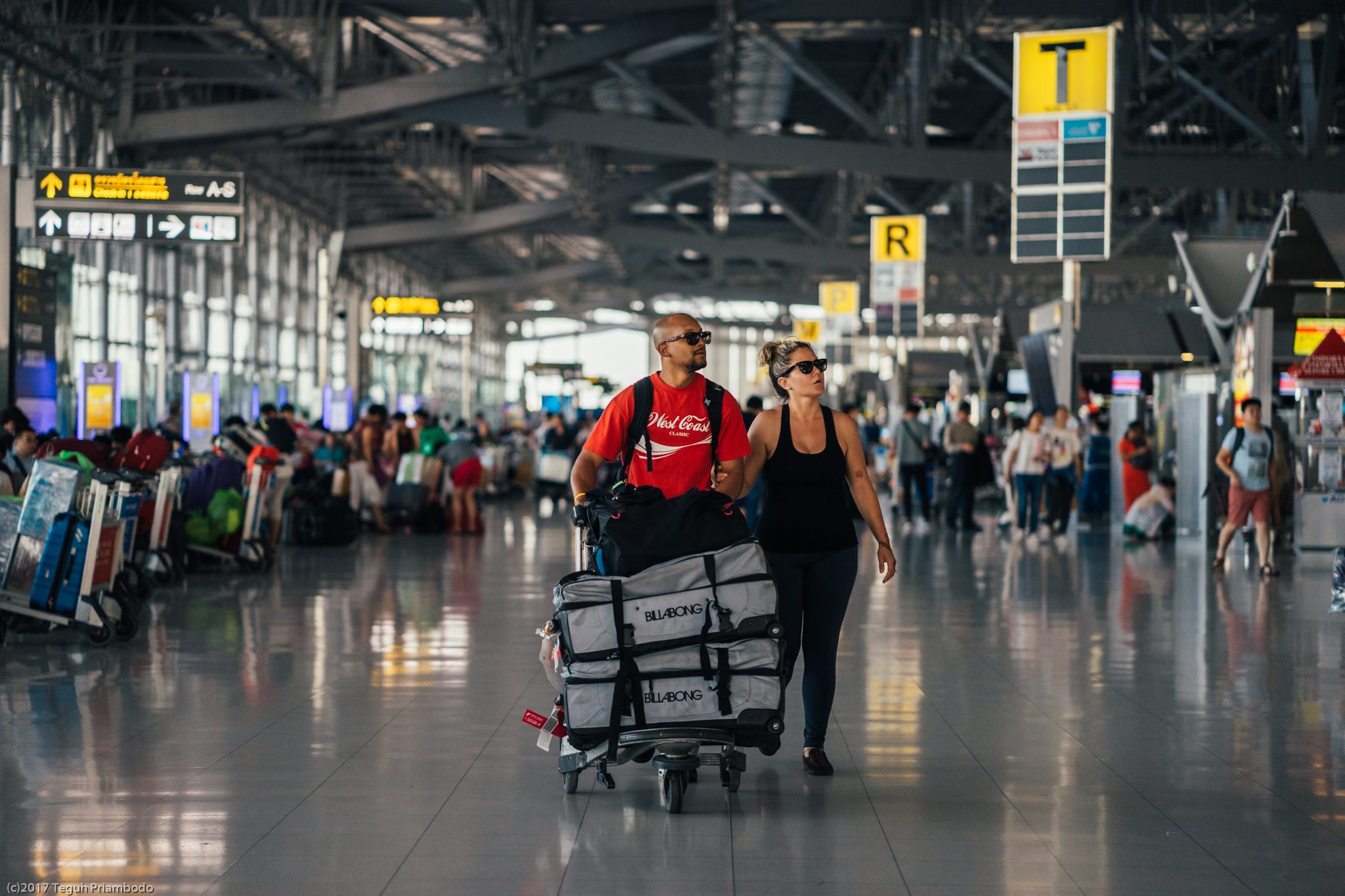 First, speaking about the job. As for us moving to Bangkok is about the job, you need to know where the office for your job will be located. By knowing this, you can continue to decide where you need to live. Most CBD area will be located in Sukhumvit Rd, Silom, and Rama 9 Rd. if your office located along Sukhumvit RD and Silom, this is will be easier for you to travel, as BTS line covers this road. For office located along Rama 9 Rd, you could reach it using MRT. This MRT train is linked as well with Airport Link and BTS in some stations.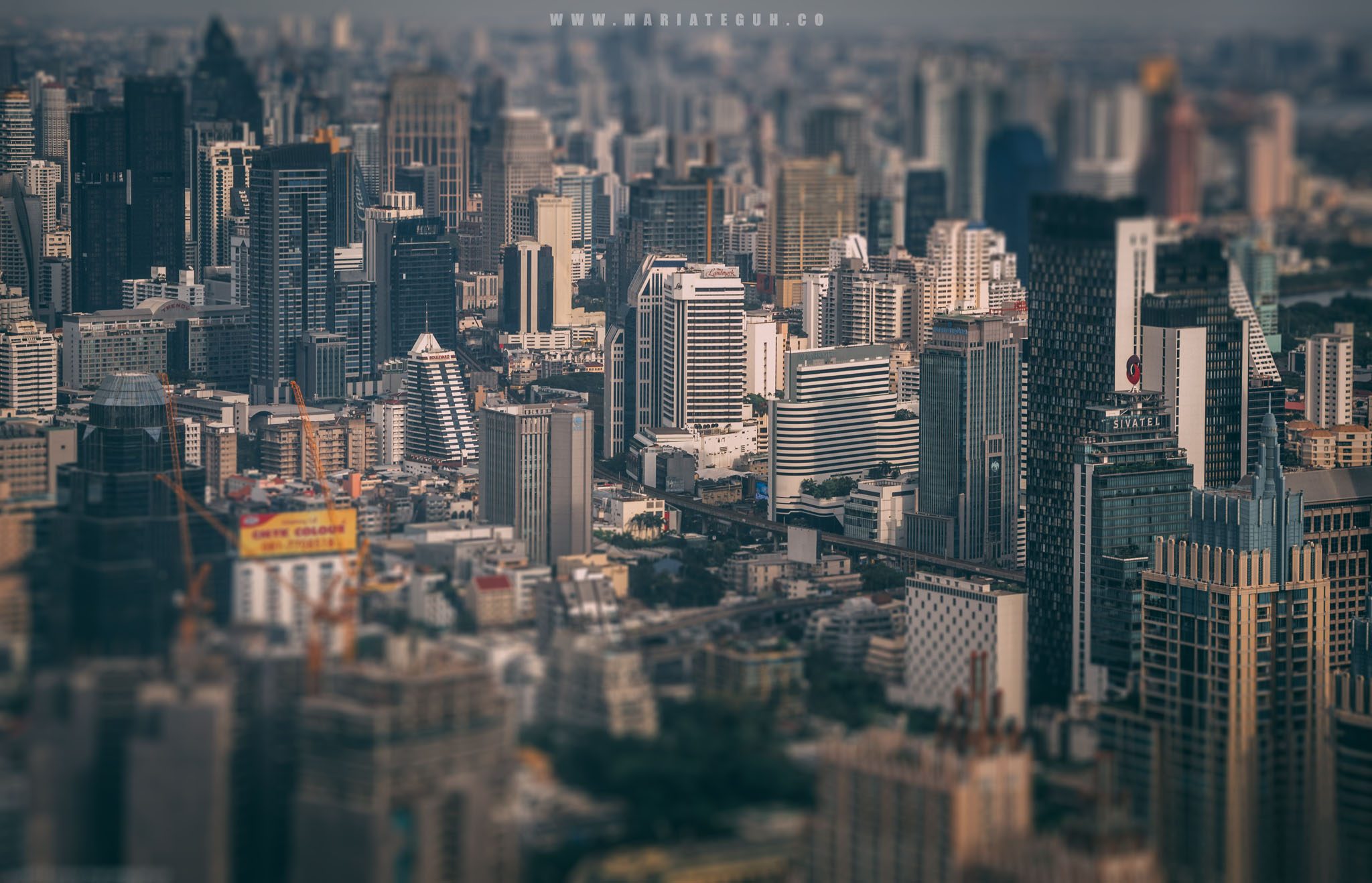 Understand where your office located, continue to decide where to live. 3 options you can have. Home/house, best option if you have family with kids. Renting home around BTS Ekamai to BTS Chid Lom could cost you up to hundred thousands Baht per month rent fee. If you rent it around BTS Punnawithi to Bearing, you could get 15K Baht per month with 2 bed rooms!! If you go further from main Bangkok, you could  find a "palace" that might cost you only 10K Baht per month. Downside, you do need to have car or motorbike to get the cheapest home, as their location usually far from any mass transportation line.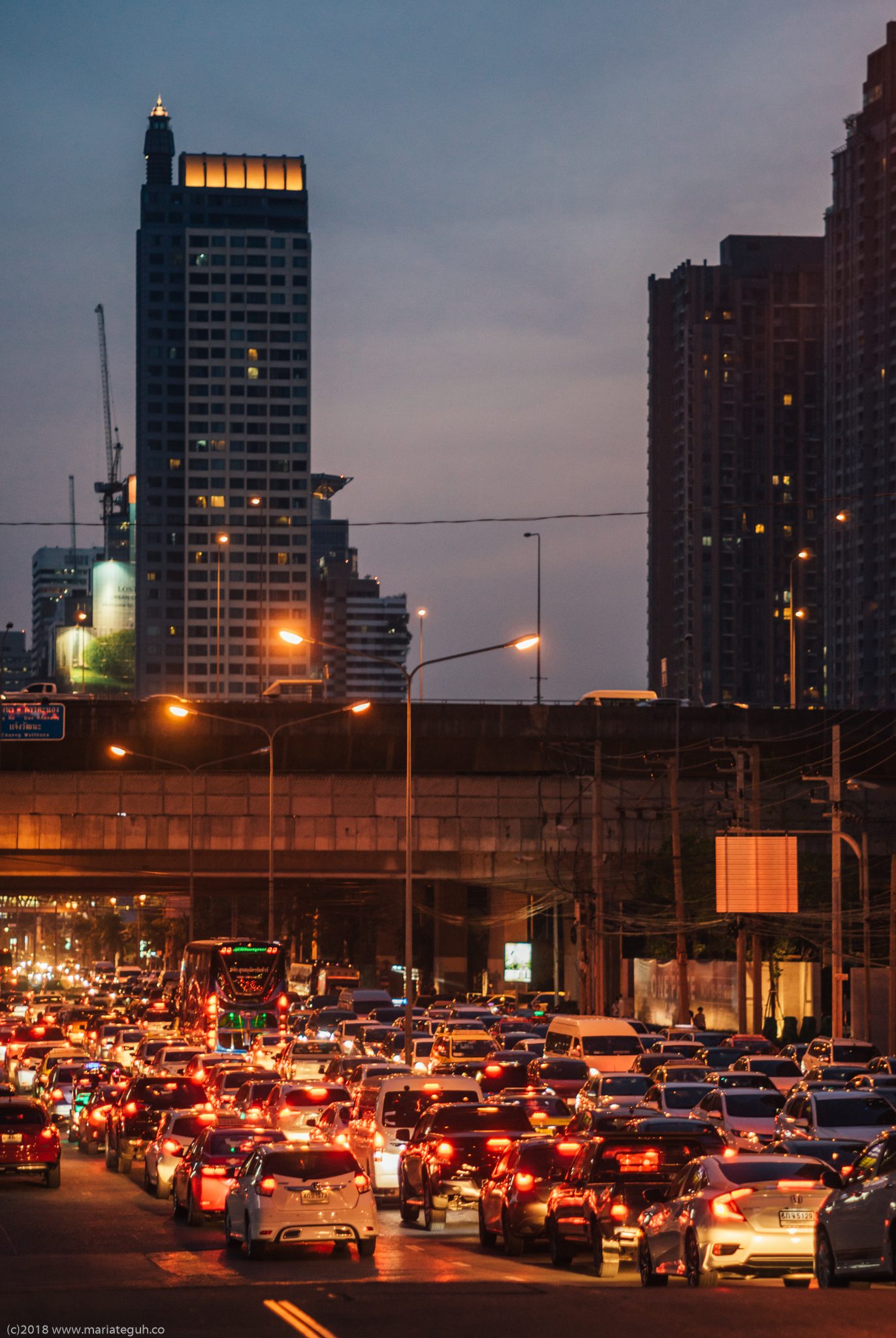 Apartment. Unlike condo, apartment mostly like simple building with 3 or 5 floors. Room is studio size with small balcony and bathroom. Rent price mostly is under 7K Baht per month and deposit mostly only 3 months in advance (after 3 months, you can leave the place and get your deposit back). If you travel farther from BTS Phrakanong to Bearing, you could find a room with price 1900 Bath per month! Cons about apartment, most of them located not under BTS or MRT line. So you need to take bus or motorbike taxi if you wanna reach to BTS or MRT. Higher maintenance fee than condo or house. Especially electricity, owner could charge you up to 8 – 10 Baht per unit. So if you are on tight budget for place to stay, then apartment is best option.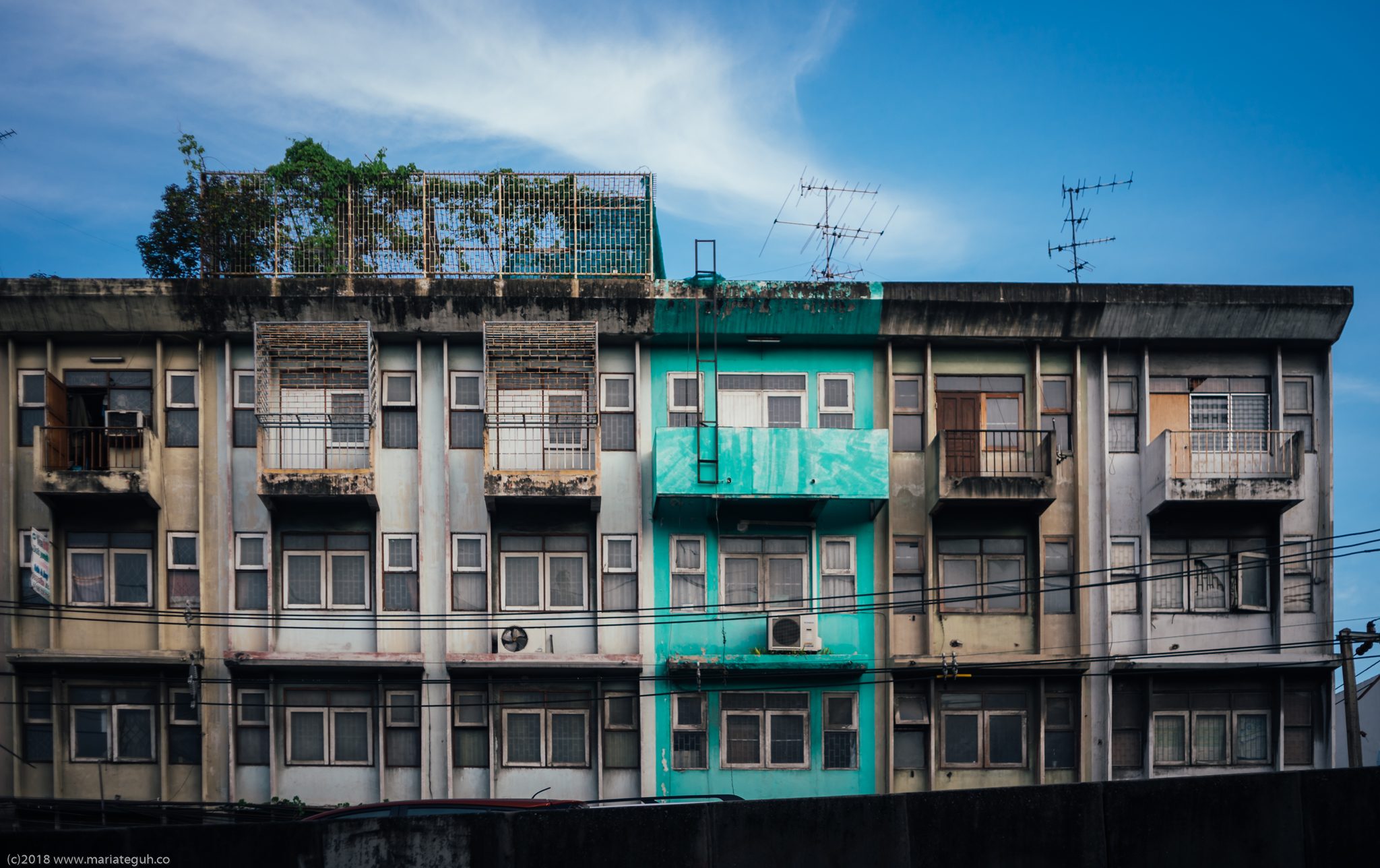 Need to remember as well if this kind of apartment is also available in popular area like Silom. But they would be like more "serviced apartment" where the rent usually will be more expensive than renting condo.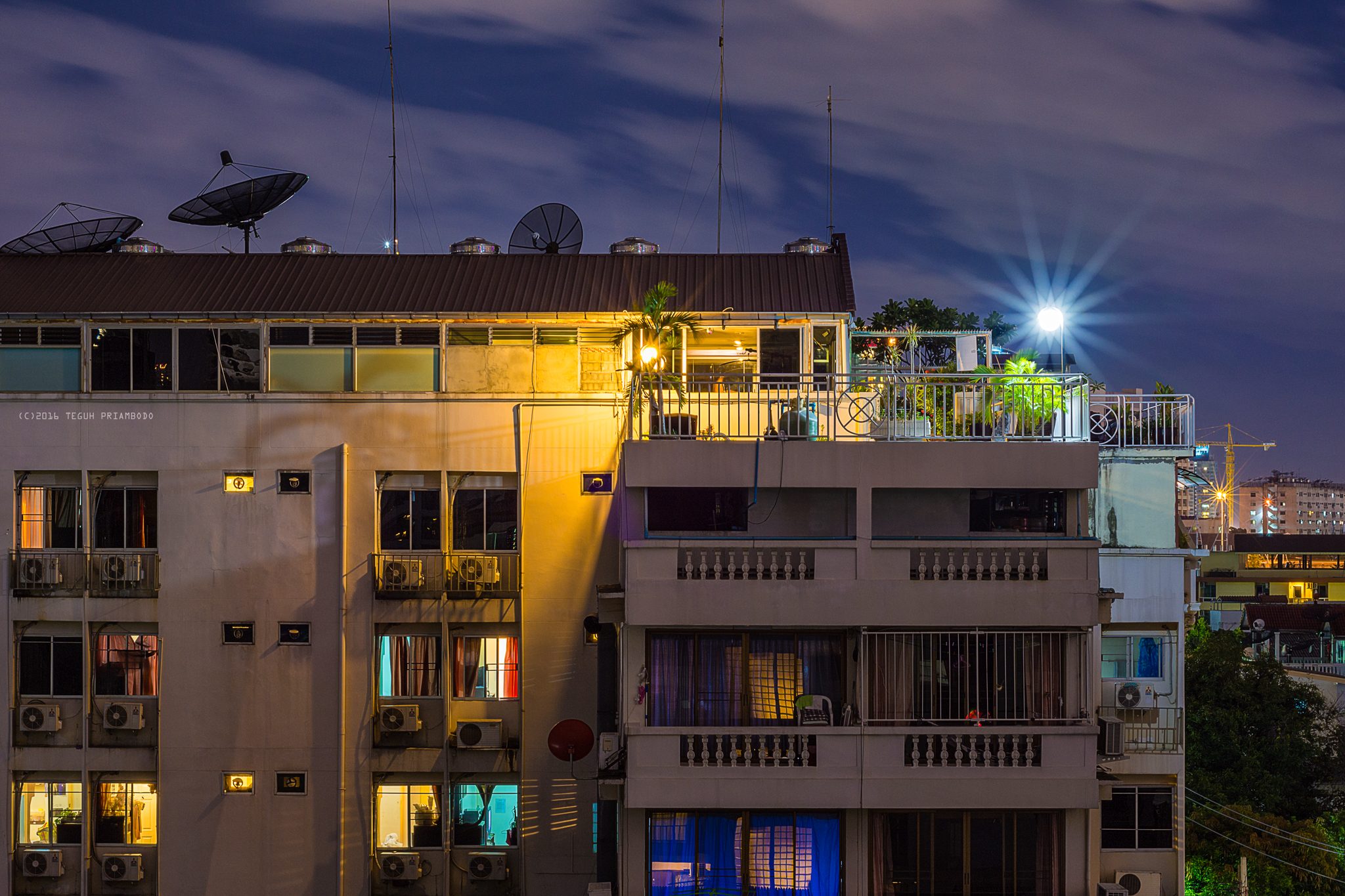 The most popular, condo. High rise building with hundreds of room, from simple studio room to extra size with multiple rooms. The most popular condo area in Bangkok is located between BTS Onnut to Bearing. Tons of new condos are built between those station. Cheapest price range from 13K – 15K Baht per month for 26 – 30 meter square room. Good thing about condo is about their location, which are mostly under BTS line or next to MRT station. Electricity also affordable, where you will be charged directly from govt. Usually 4.5 – 5.5 Baht per unit for electricity. Maintenance fee could be charged per quarter or per year. This also will be owner's responsible, so make sure you mention this before signing the agreement. Remember that 3 months in advance deposit for 1 year contract is used mostly by agent and/ owner.
There's also condo that not located near BTS or MRT. This type of condo usually will give you cheaper rent price. The consequence, you need to sacrifice your sleeping time to travel to office. However, condo like this mostly located in where most Thai people reside. That also means, there will be tons of regular apartments. Therefore, finding traditional fresh market usually is just few steps away from the condo. Street food is almost 24/7. And if you're lucky, you can have night market next to your condo. Like our condo that located in Ramkhanghaeng, that cost us under 10K Baht per month, has Big C and small fresh market for 5 minutes walking.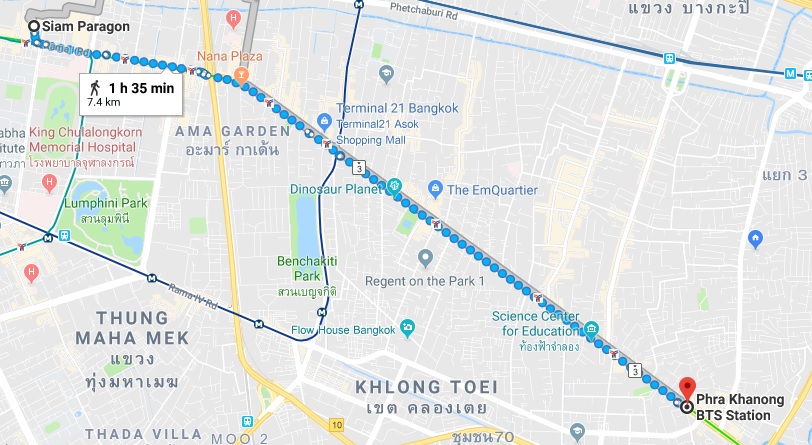 *as many new lines for BTS and MRT are built, there will be too much condo for you to choose, just make sure you can find easy way to escape from/to your condo in google maps.
More info about place to stay, you can find it easily in google. Just type like this "rent condo in Phrakanong", and you'll get many renting website offering available condo . We got ours using that way as well. Check inside the web  about condo you like, find out first about location in google maps for how to go to from the condo or the nearest mass transportation, make appointment with the owner or agent to check out the place, and you'll get your dream place in Bangkok.
*After meeting with owner or agent and you fall in love with the place, don't forget to give them down payment. Mostly will be around 5 – 10K Baht (depends on the rent), and don't forget to get the receipt. We found many people in social media sharing their unnecessary frustration for not getting place they like by don't give any down payment.
**In case there's something broken inside your condo during the contract, inform the owner/agent/condo management. If they do not fix it asap, contact "Sor Kor Bor ". Do nothing inside the condo without owner permission. If the repair is related to health & safety, and owner is found to delay/refuse to fix it, contact Office of The Consumer Protection Board (OCPB aka. Sor Kor Bor) : สคบ. Hotline number is 1166. You might want asking Thai people to help. Prepare evidence such as rent contract, copy of passport, rent receipt, photo of required repair and email/sms/LINE/Whatsapp to show the owner does not care in case OCPB ask.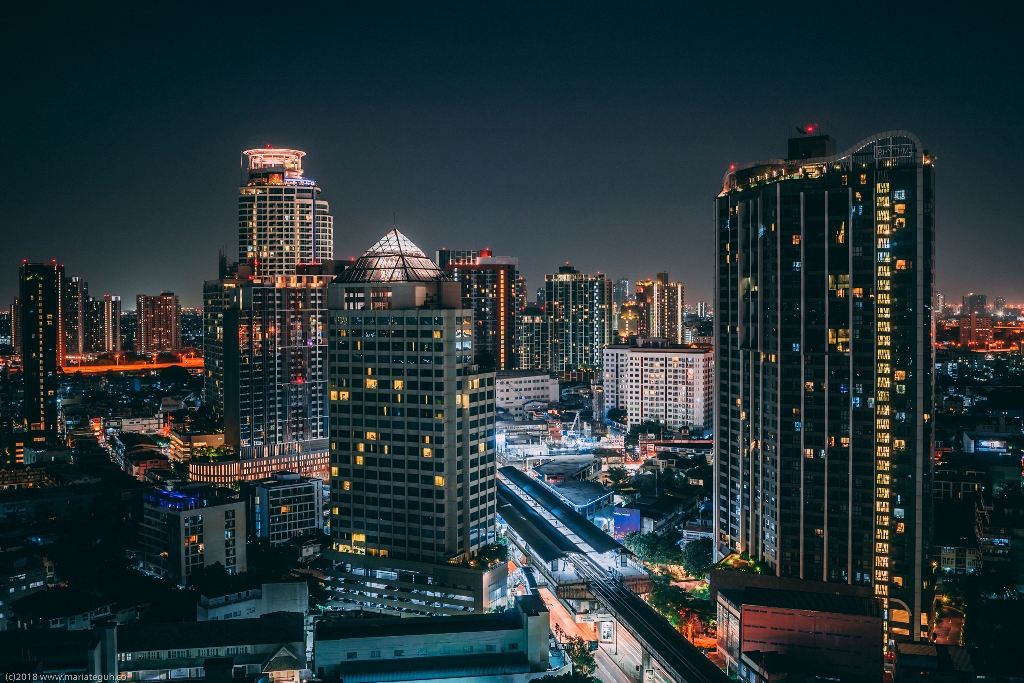 Place to stay is found, next is going to find the "best" internet and/ TV subscription, this might include your mobile internet provider. To begin talking about this internet, there's no such thing as "best" internet in Thailand. It will always depends on location of your place. It means, one provider could give you the fastest speed in on condo, but could give the slowest speed in another building. Fiber speed also not covered in the whole area of BKK, you must check this with provider before you take their service.
Click the brand name to know internet (+TV and mobile data) package from some well known internet providers in Thailand ==> true, inside have the package including with TV and mobile subscription package as well. AIS, same as true, they also offering package contain internet and TV. 3BB, they offer only internet for your home only. However, need to remind you, 3BB asking deposit 6 month payment in advance if you are foreigner.
For mobile data package, true, dtac, and AIS offer similar benefits and price for each package. You can choose what's the best by visiting their website before taking any decision. For coverage, mostly best would be true. This means chance you can't get signal situation in Thailand is less compare to dtac or AIS.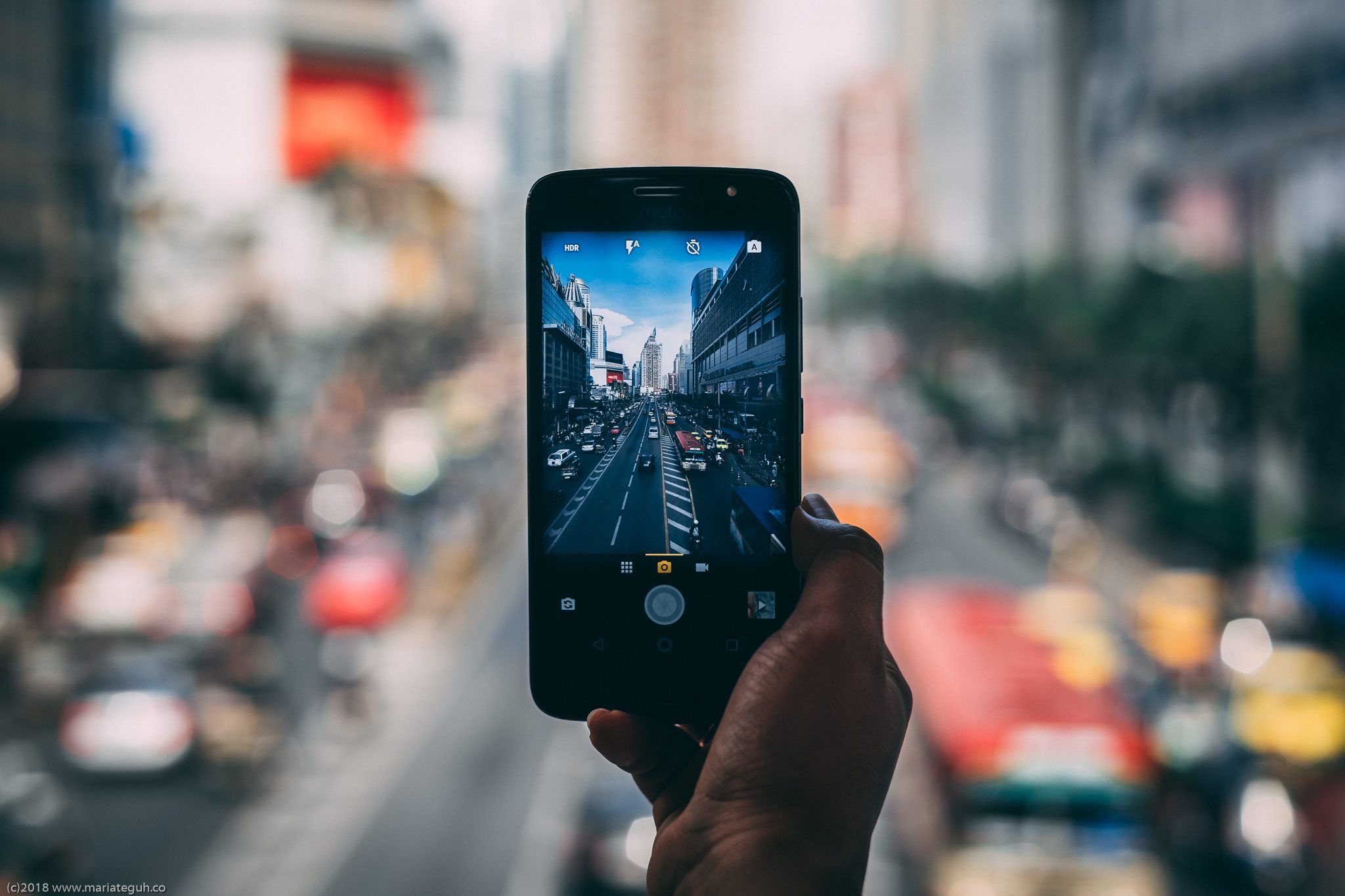 Next is about how to travel around Bangkok. If you have no vehicle like us, using mass transportation is the best option to explore Bangkok. We have written the detail about mass transportation in Bangkok, and you could check it here. Inside we have listed as well for interesting spots you can find in each BTS station.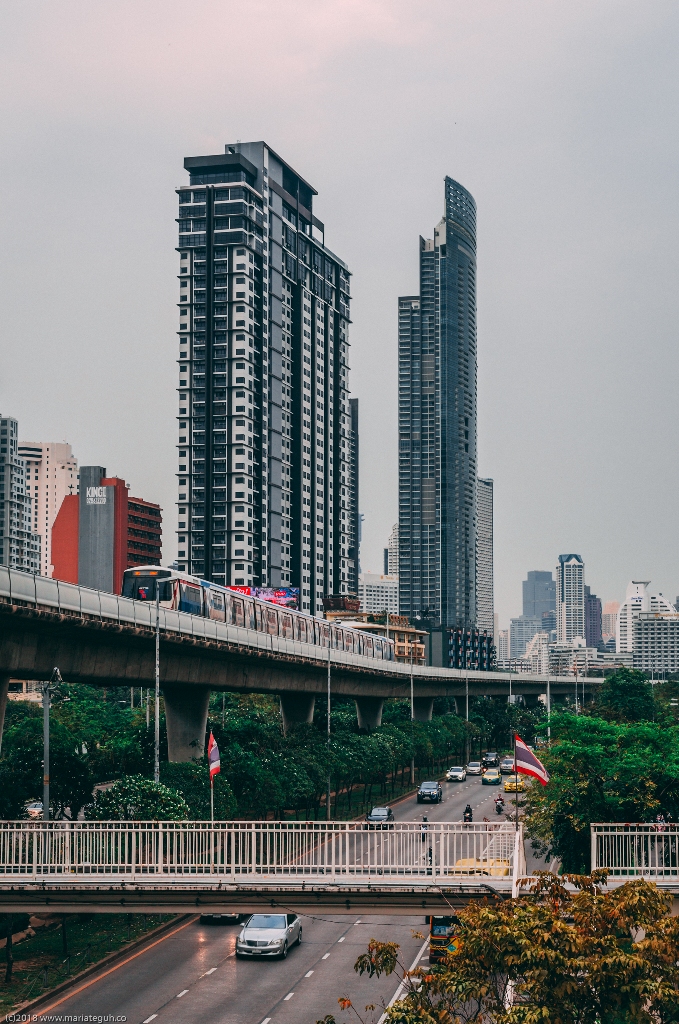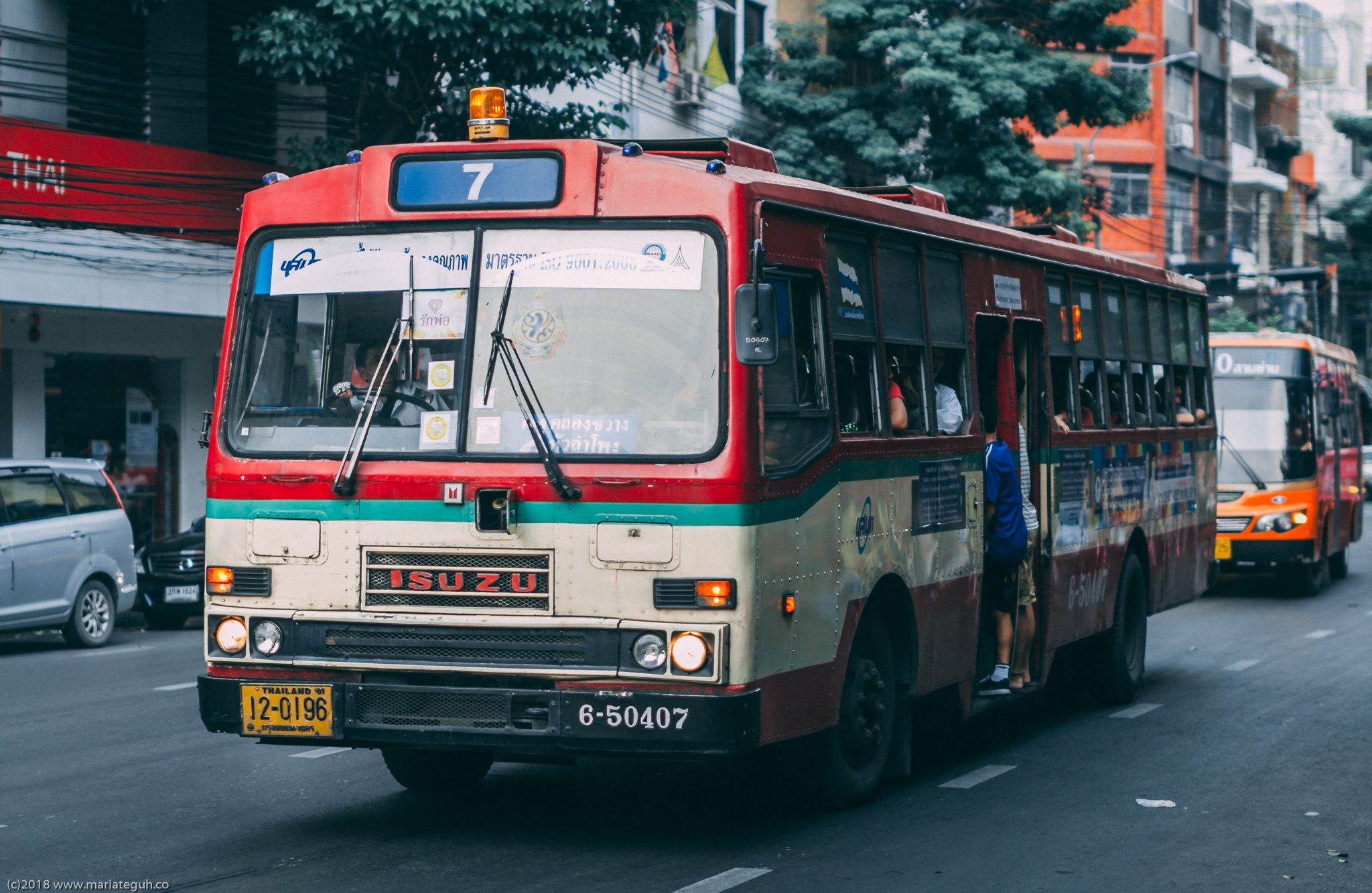 Where to eat or hangout? This depends on your lifestyle. From BTS Ekamai to Siam, there's literally too many malls, restaurants, or cafe you can find along this route. if you like Thai food with street price, you might want to check Pier 21 in Terminal 21 Asoke.
"High class" restaurant could be found easily in Emquartier and Emporium beside BTS Phrompong. Central World and Siam Paragon also can't be missed if you need to find more variety foods and entertainment.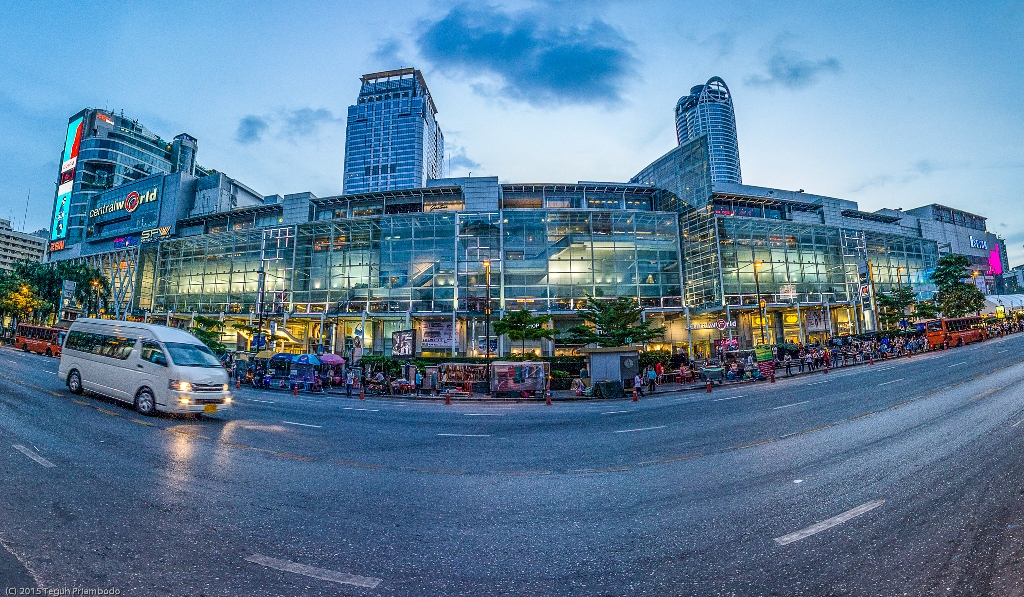 Authentic Japanese restaurants are everywhere in Thonglor area. If you are more street lover people, all you need to do just go out from your office or condo, and you'll find someone selling foods. Basically finding what to eat is super easy in Bangkok. If all of those places are not suitable with your taste, 7eleven is always ready for you 24/7, and they're literally everywhere.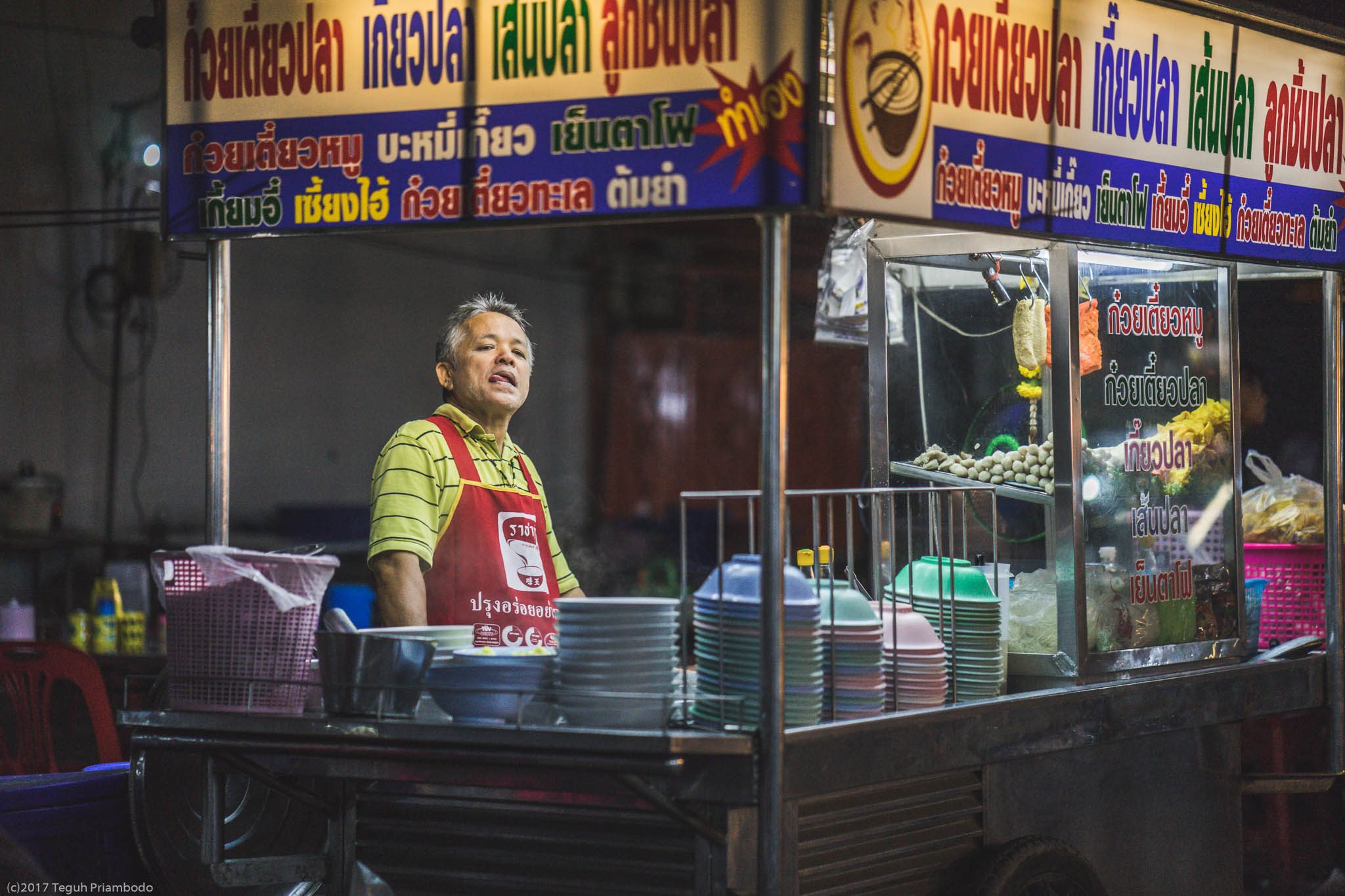 If you love to cook, live beside or near Big C or Lotus supermarket is good idea. Since finding traditional market is quite hard if you live along BTS line, those 2 big supermarket is your best way to find items you need. From 8PM everyday, usually they will start to discount almost all kind off vegetables and meat. And also, this 2 massive supermarket are your best way to answer your grocery list.
If you are prefer more non Thai product and items should be imported to Thailand, go with Villa Market, Foodland, and Gourmet Bangkok. Villa Market and Foodland are similar with Big C or Lotus, just their size smaller than them. Less discount here, but finding import stuff is easy. Check their website for branch you wanna visit. Gourmet Bangkok also similar with Villa market and  Foodland, but their location only inside big malls like Siam Paragon or EmQuartier.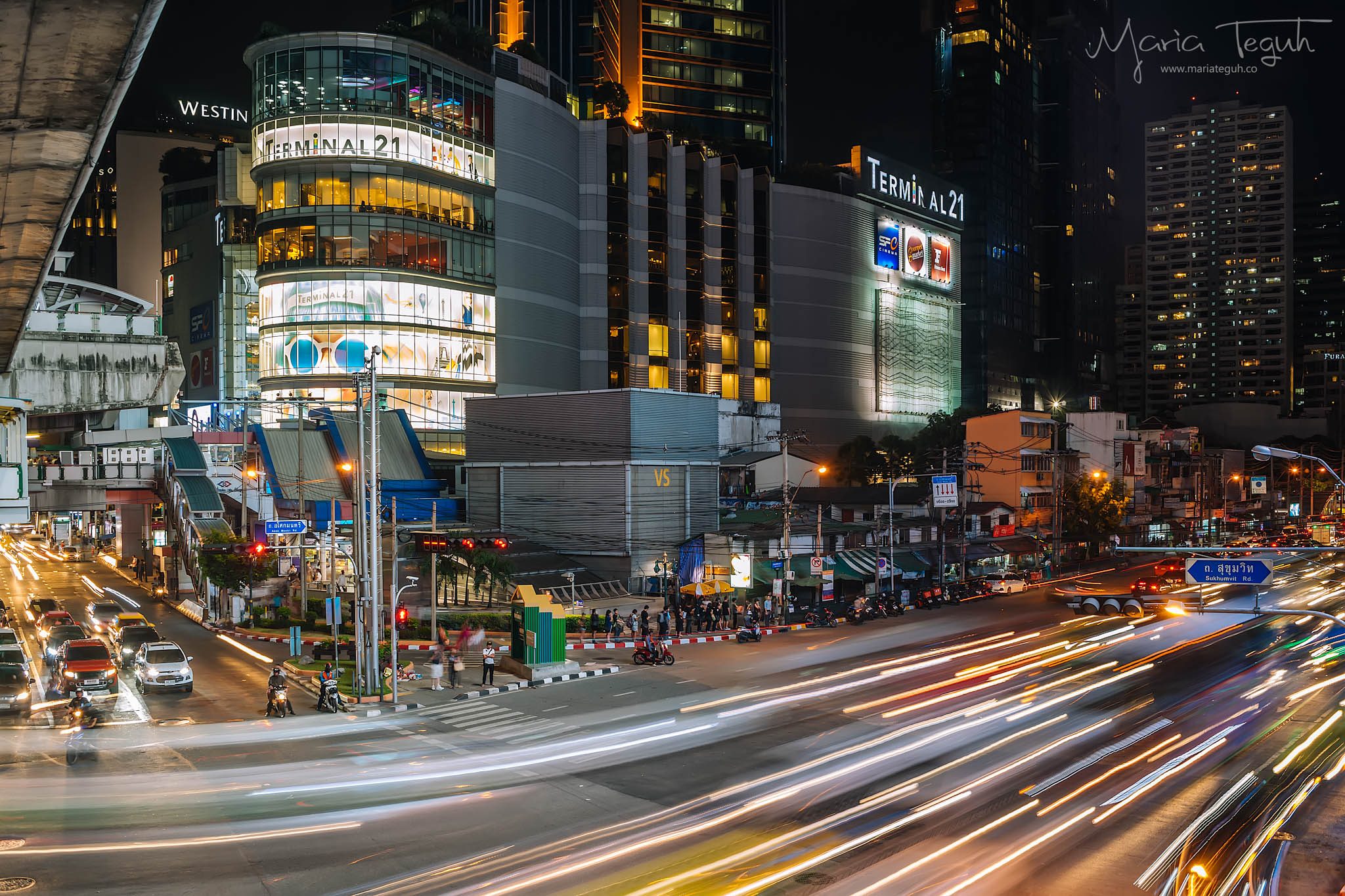 Finding furniture and electronic. Furniture, if you love IKEA, then you must go to Mega Bangna. Quite far from main Bangkok, but you'll satisfy your hunger for IKEA furniture. Electronics such as TV, fridge, oven, etc can be found easily in Big C and Lotus. Another is Power Mall, one big store that only located in mall for selling electronics. Big C and Lotus also could be your option for furniture.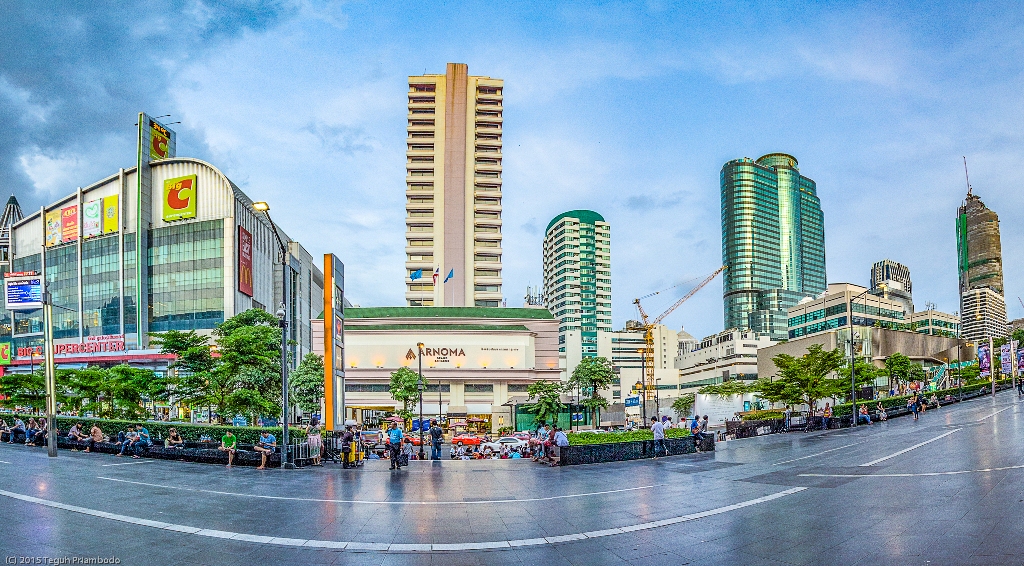 Exercise, for gym subscription you can find easily in google. Or if you live in condo, mostly they their own small gym and pool. For running/jogging, Benjakiti Park (near BTS Asoke), Benjasiri park (beside BTS Phrompong), and Lumpini Park (MRT Sala Daeng and BTS Ratchadamri) are the most well known for joggers and runners. If you love basketball, takraw, or volleyball, Benjasiri and Lumpini park have the fields for you to play it. Not only locals, foreigners also can join to play in the morning or afternoon. Go find more for sports activity in "Meetup". Mostly, foreigners post the sport info there.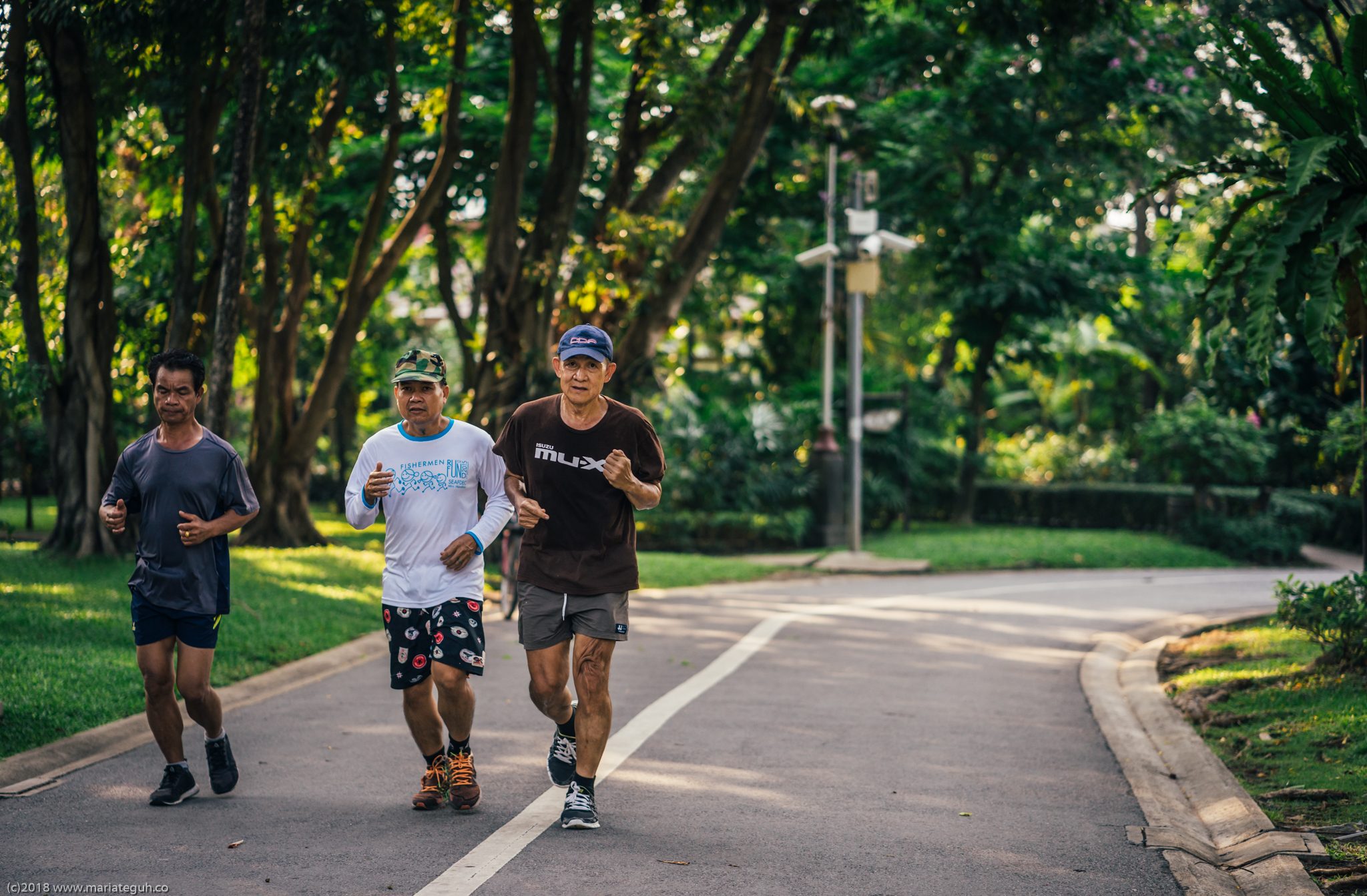 When you exercise regularly, but you finally got sick, hospital that you need to find. Speaking about hospital, Bangkok as capital have their own class as well for hospital. Start from the "International" or first class level. Along Sukhumvit Rd, you can find Bumrungrad hospital. Rama 9 Rd, you can check out Praram 9 hospital. Other hospital that considered to have International level is Samitivej hospital. Medium class hospital that still easy to find in Bangkok are Camillian hospital and Bangkok hospital.
Just to give picture on how much you should pay when you are sick. For regular flu or fever + cough + running nose, going to Camillian hospital will cost us (me or wife) per person around 1000 – 1500 Baht. Getting medical check up for work permit, we always do it in Praram 9 hospital, and it cost around 1200 – 1500 Baht. Friend of ours did it in Bangkok hospital got less than 1000 Baht.
There's also many independent clinics in Bangkok if you wanna try. Some of them could give you medical check up for work permit for less than 500 Baht. Govt hospital could be the cheapest and safer than random clinics, but you need to queue hours to see a doctor.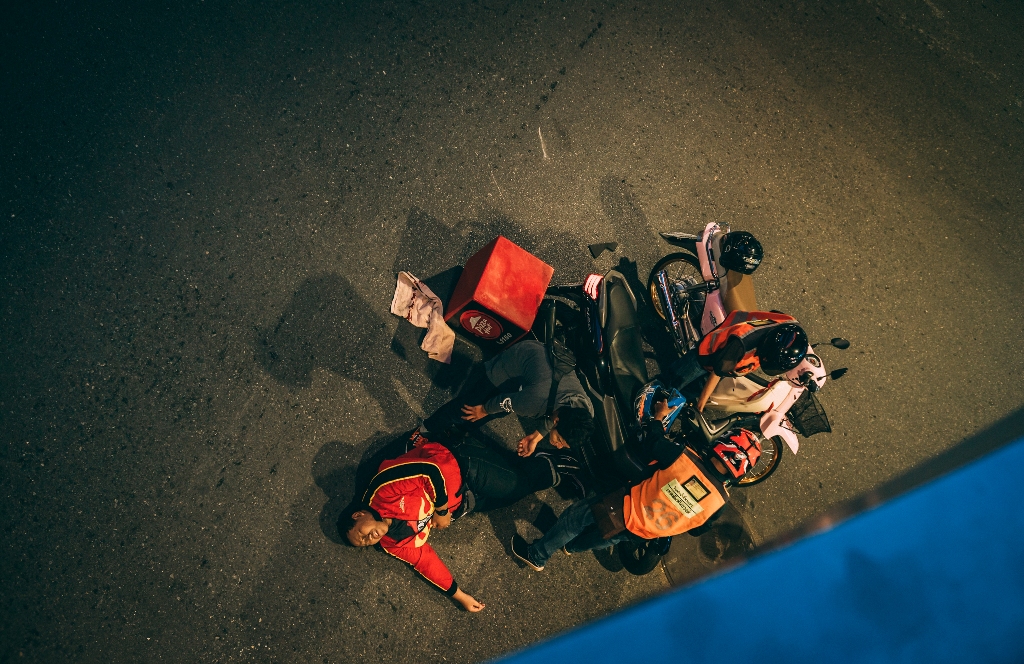 One last pro tips, use google more and join expats facebook group in Bangkok. Everything Bangkok, Bangkok Expats, and BANGKOK EXPATS are 3 helpful groups to find any Thailand  related information. However, don't go directly jump to the group and asking stupid things like how to go to Nana from Siam. Always find your answer in google first, and if you need more data to make decision, then jump to the group with question. This way, you'll get less chance being roasted, and can enjoy Bangkok more.
We believe we have covered the necessary part for first timer in Bangkok. If you have anything to ask or suggestion, please feel free to leave your comment.
Happy let's get lost!!