Skip to content
No question if Bangkok is well known as heaven in Southeast Asia for those who love photography. There's  almost no spot in this city that could not tell story when you capture it using your camera. So this time we'll try to share with you spot or place in Bangkok you should not miss. Of course we'll try our best to not listing those spots that super touristy or you already know, and pay nothing to enter a.k.a free 🙂
HUA LAMPHONG train station.
If you are in love for street or human interest photography, this place should be your no.1 list. The only place in Bangkok where you can see the real urban "struggle" of this city of angel. Place is 24/7, but doesn't mean you'll definitely capture something beautiful by coming at 2AM in the morning. Mostly photogs coming here in the morning to afternoon, where you can find lots of activity in the station. This station is located just next to MRT Hua Lamphong station, won't trouble you to find it.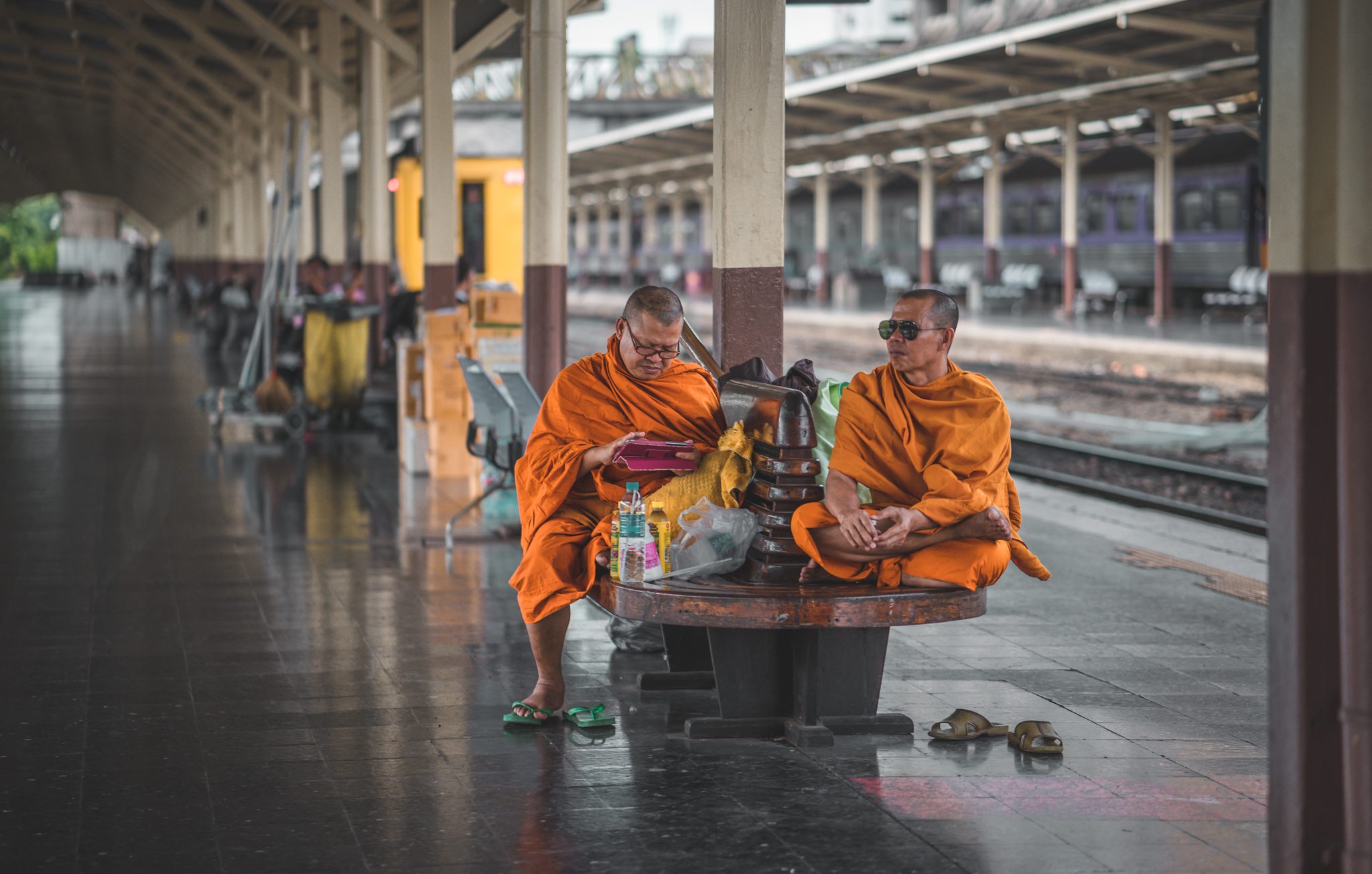 **********
ITF TOWER
If you're cityscape and landscape lover, this place is the best around Silom, and you need to pay nothing to go to the rooftop. We have made the article about the place, and you can find more detail about the place here.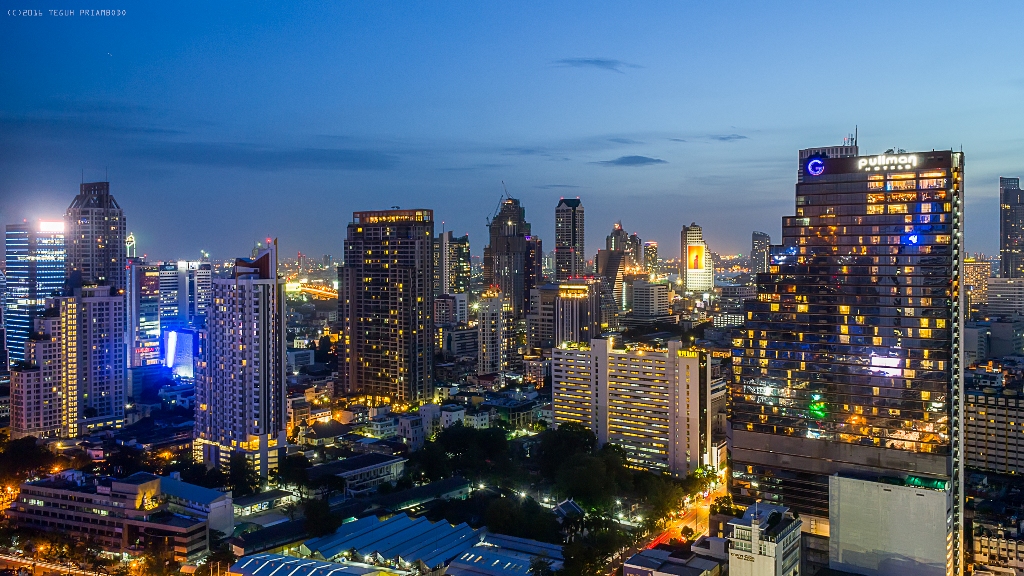 **********
BHUMIBOL bridge
The icon and landmark of Bangkok. Best spot as well for you who love architecture shot and long exposure. Best timing to come here is before sunset around 5PM. We have made the detail about the place here.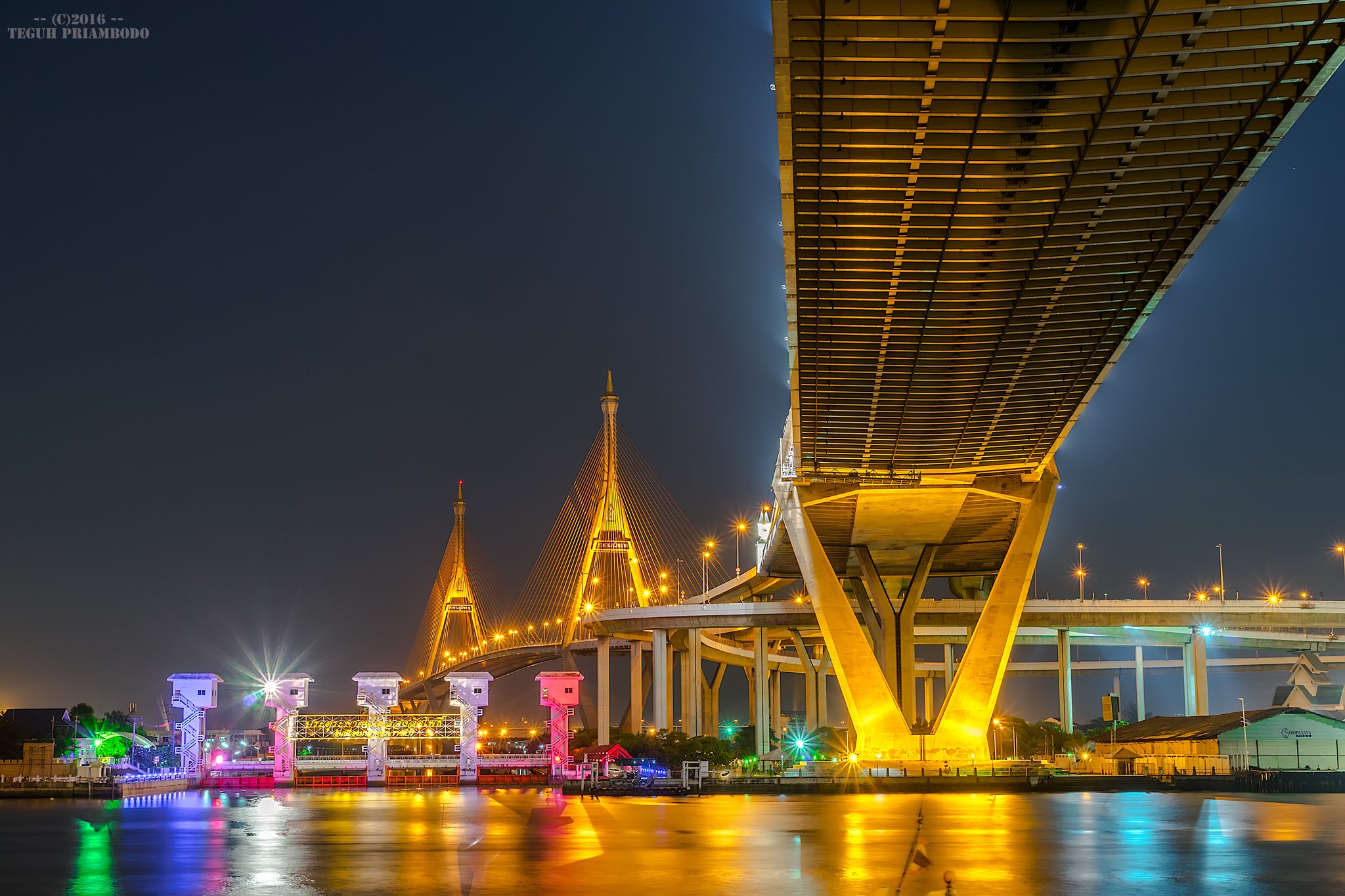 **********
BOBAE TOWER
Never heard this place? You might only know about BOBAE market. Turns out, the building next to it has access to the parking lot with spectacular view as well. If you're looking for a shot of Wat Saket with sunset, then this the finest spot for you. Check out more detail here.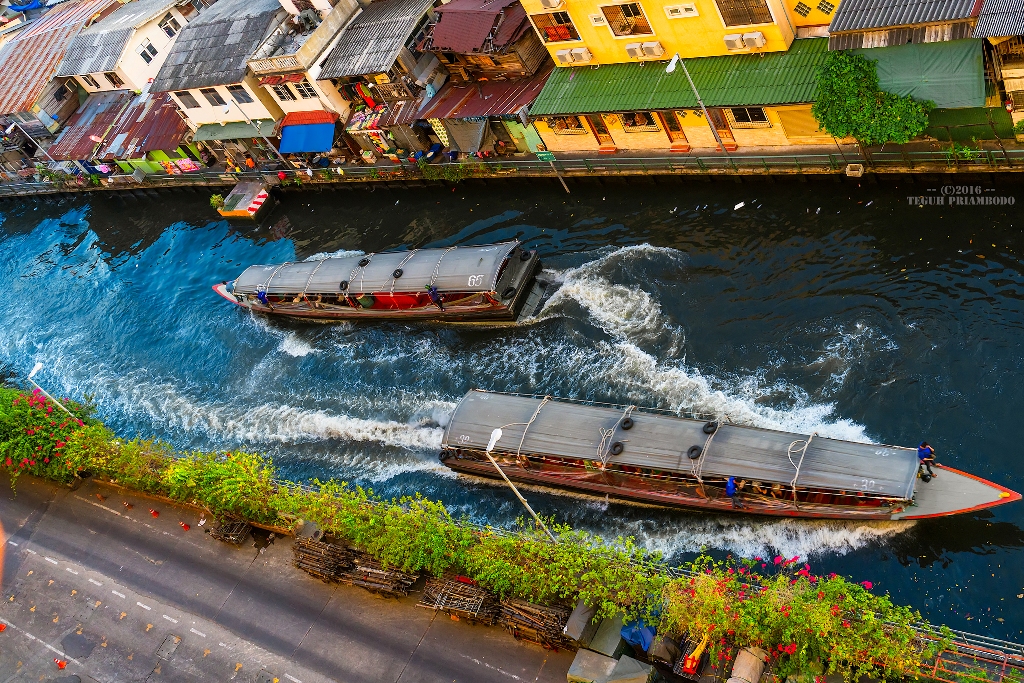 **********
CHINATOWN
From the name, surely you got the idea of how this place is also another heaven for you photogs. Day or night, this place will give you endless chance to capture story of how you want to describe Bangkok. Just a short walk from Hua Lamphong station to reach this place.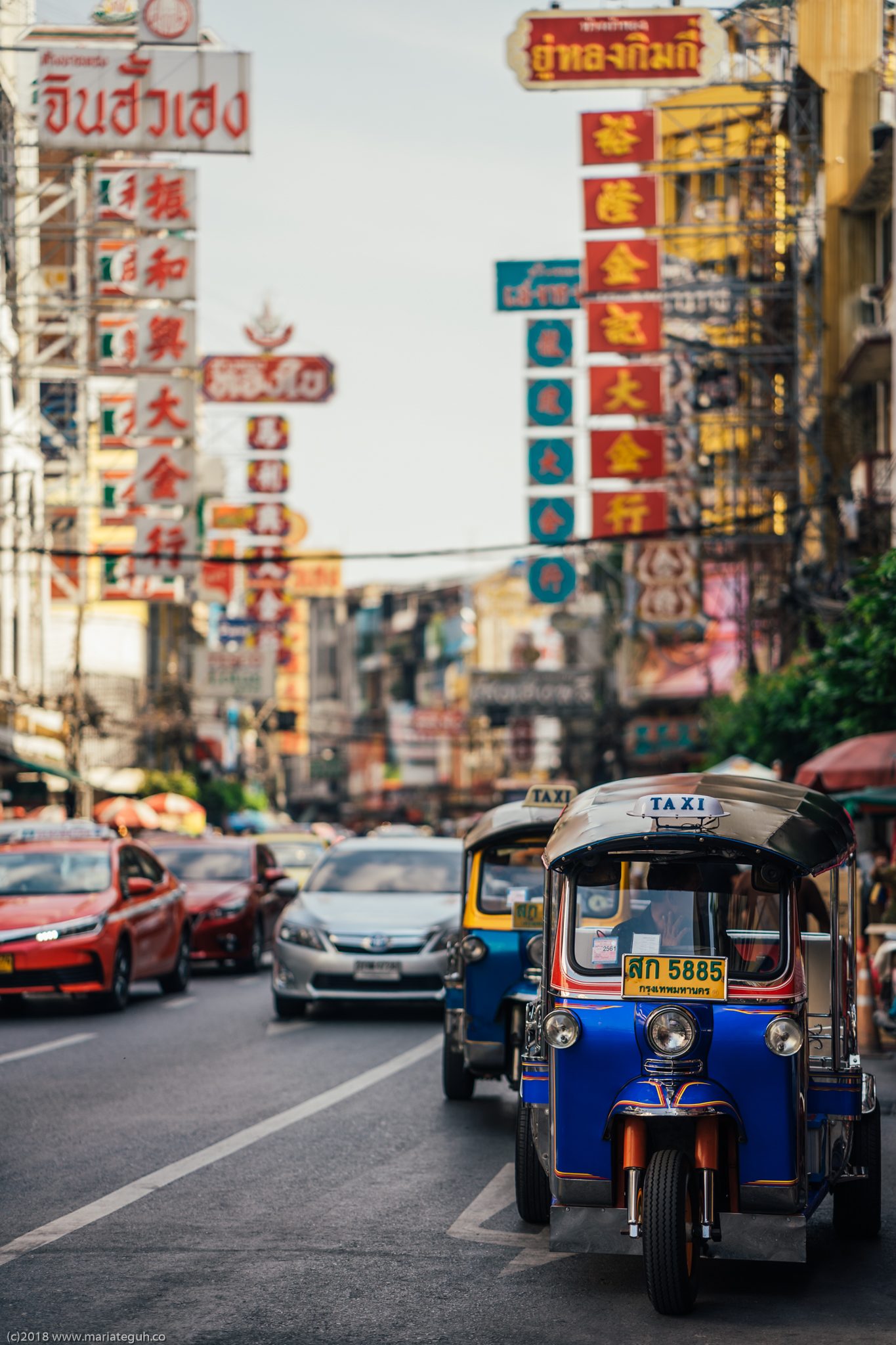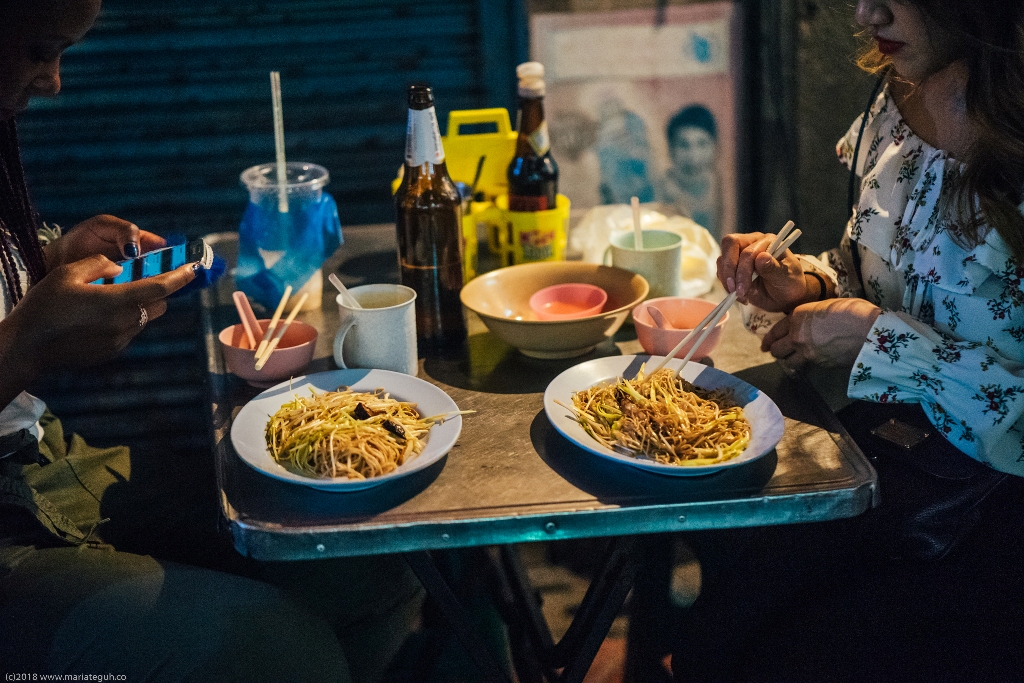 **********
KHLONG TOEY market
The biggest market in Bangkok. Get to know the hustle of traditional market in Bangkok. Not only the market, around this market also known as the area of Bangkok that is not "developed" well enough with the tech that the country already have. Quick way to get here is MRT Queen Sirikit and walk for few hundred meters to reach the market.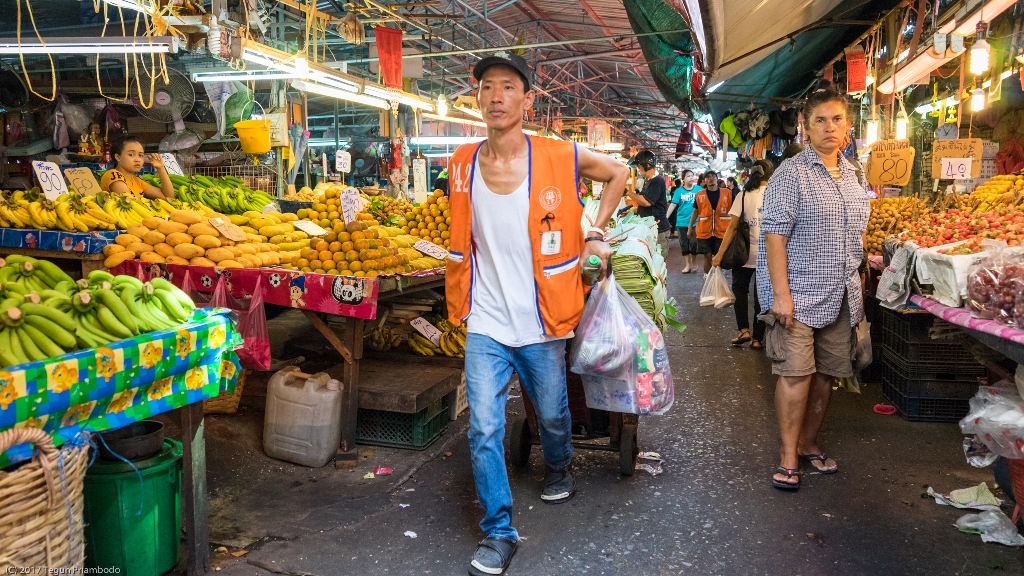 **********
BTS platform
Though most the station "forbid" the use of tripod, some of their station hid special spot to capture Bangkok cityscape. Key is, don't use the tripod near the railway track, but use it on the spot before you buy the ticket. Less security and less chance they will ask you to leave or not using tripod.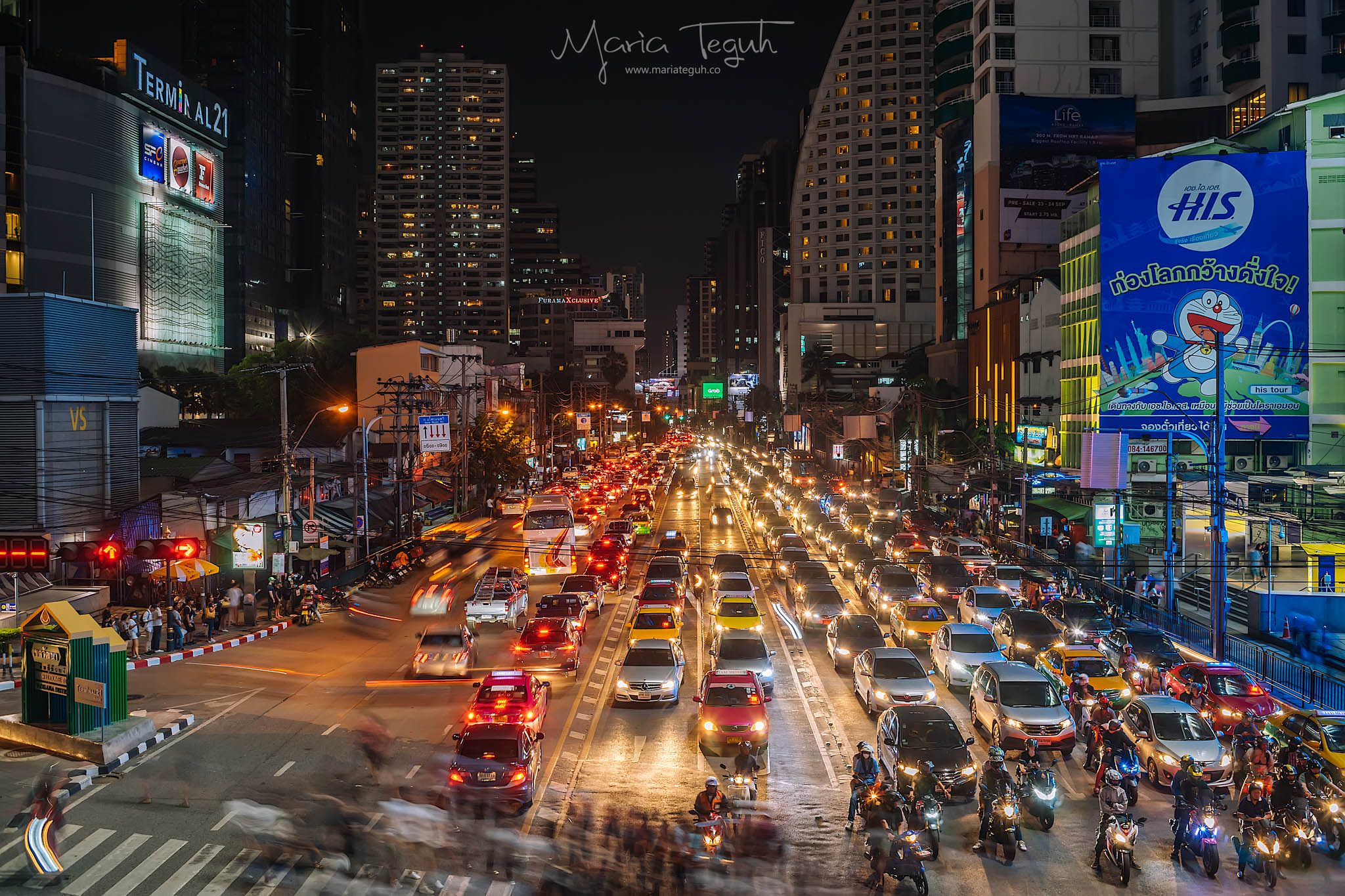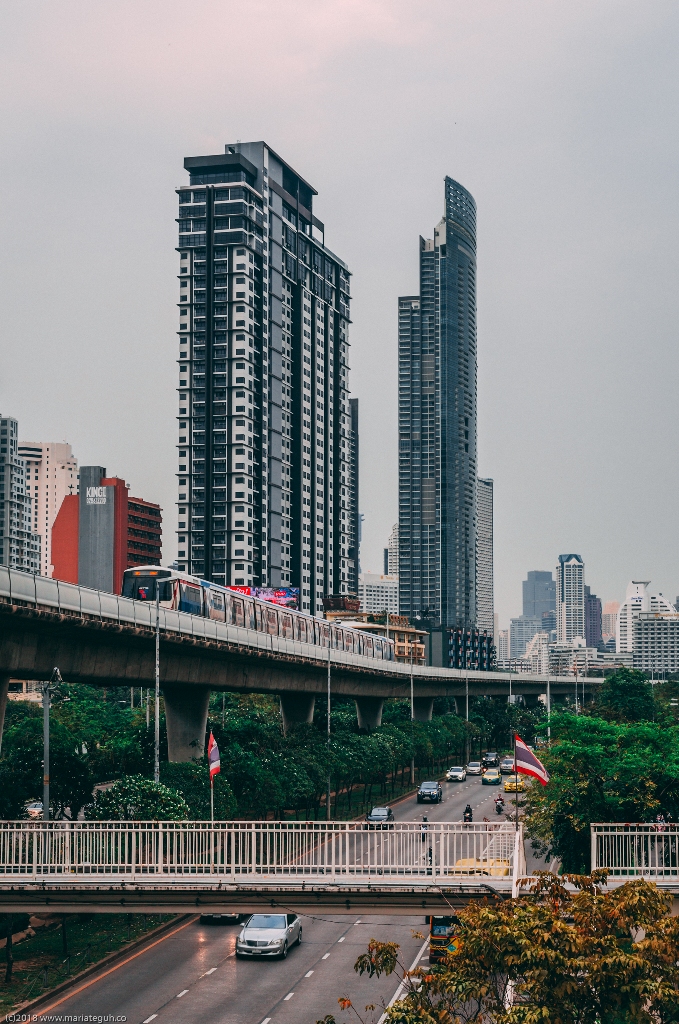 **********
GIANT SWING & around GRAND PALACE
The most iconic place in Bangkok. Surely the place will have too many tourist every day. But don't make this discourage you to capture the beauty of these spots. No need to enter Grand Palace if you feel cannot stand the crowd. simply take a walk around the place to find interesting things to capture.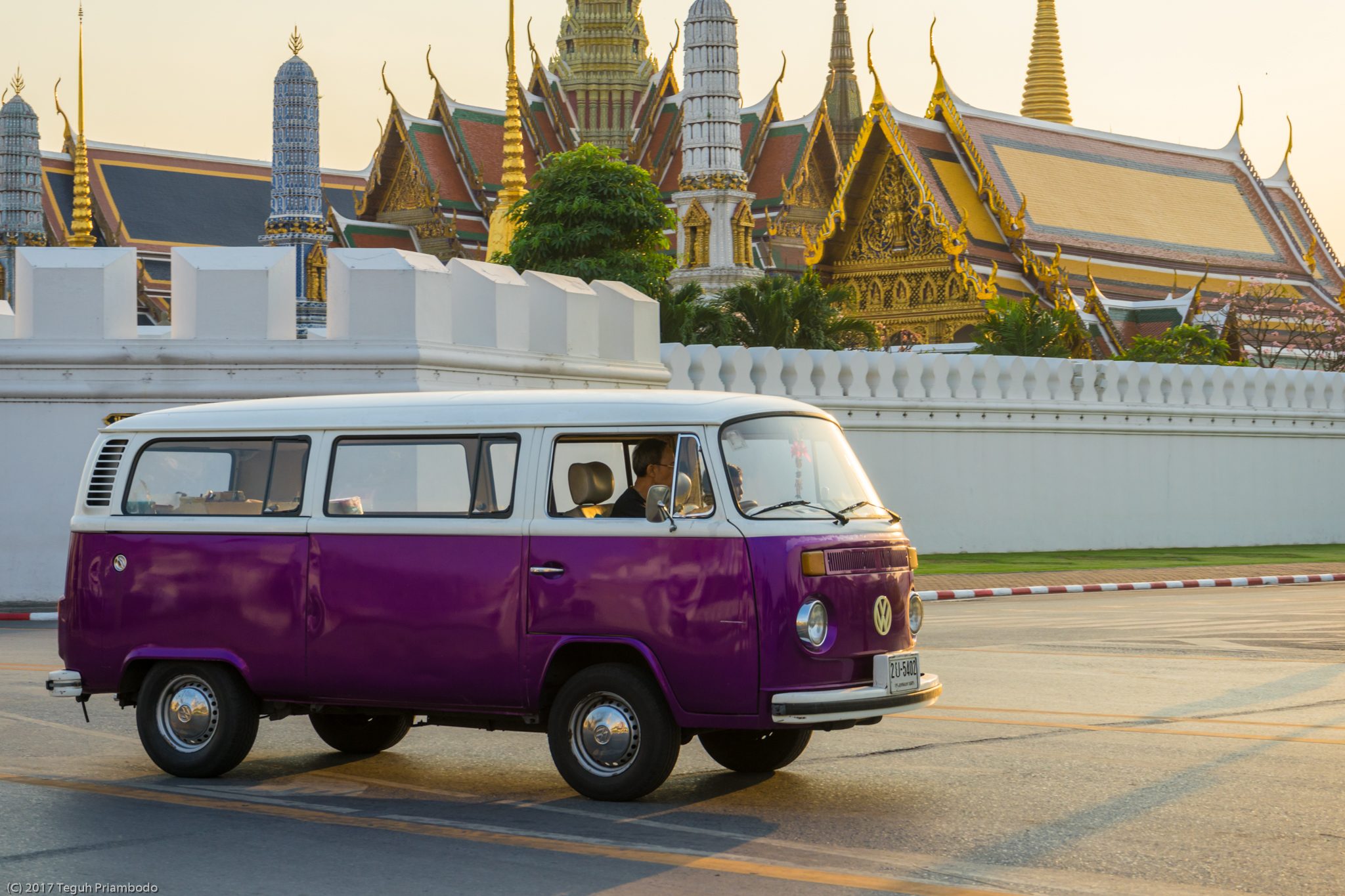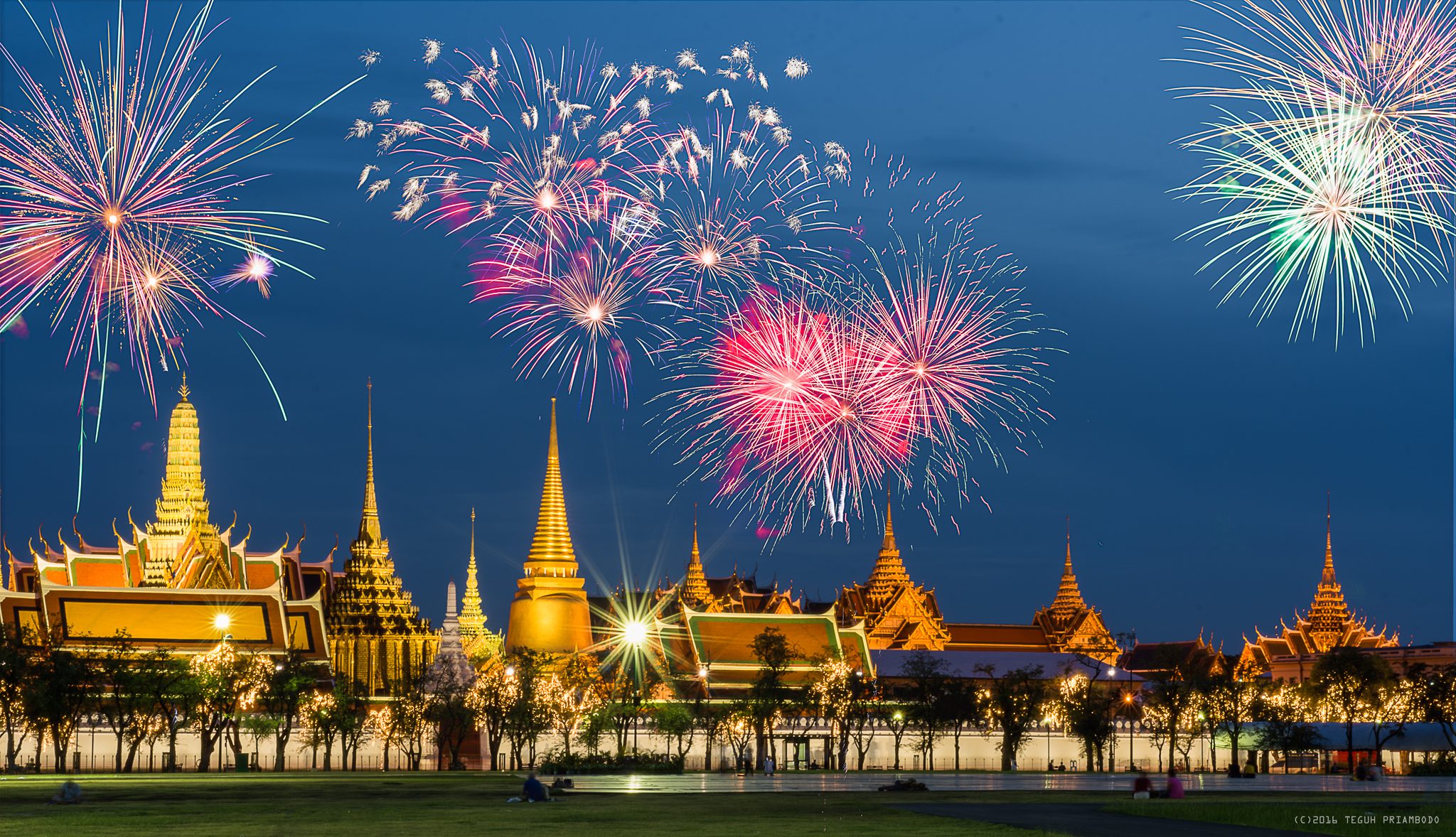 As for Giant Swing, there won't be too much tourist like Grand palace, but still this place is favorite for those who love taking picture.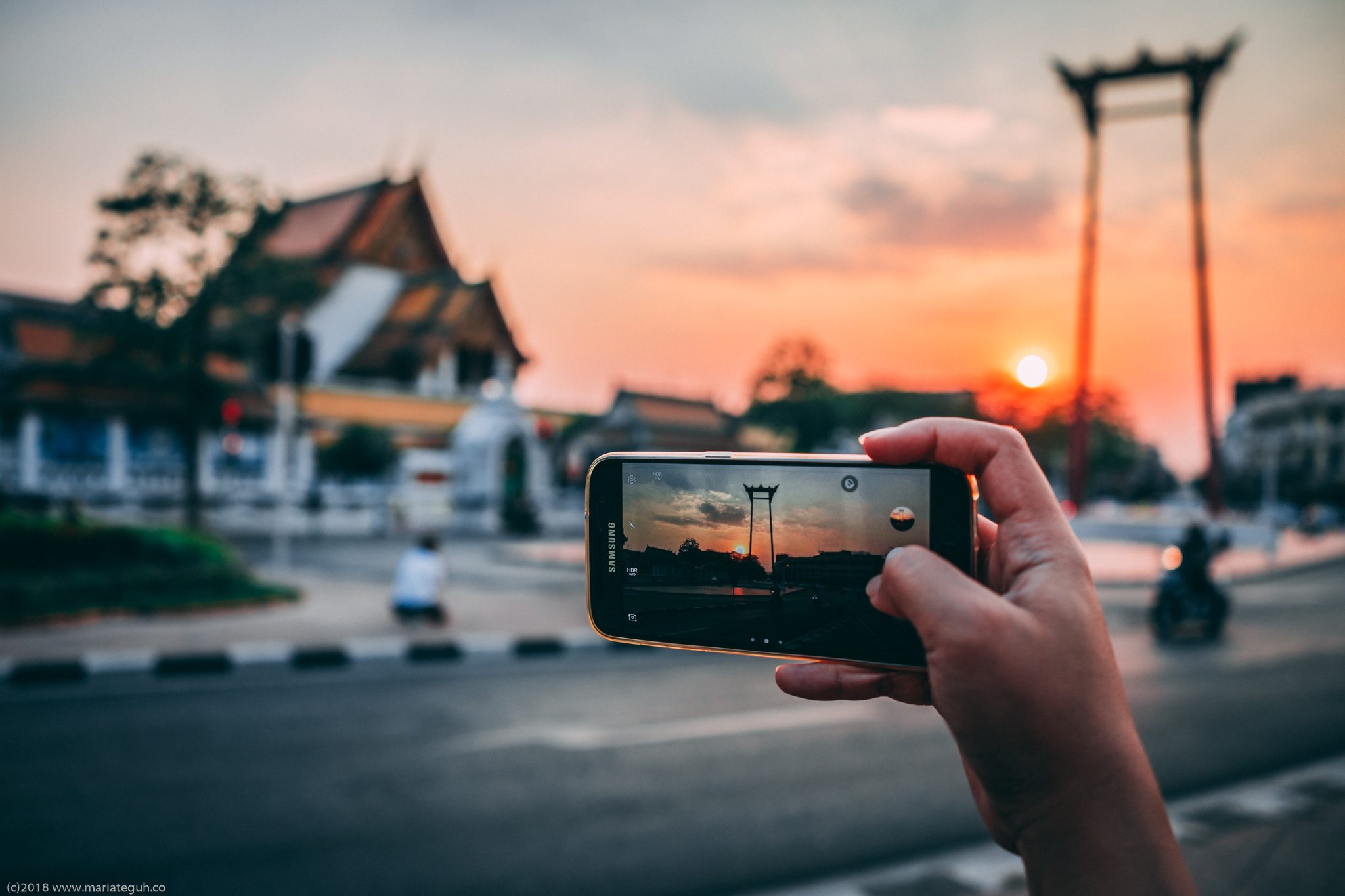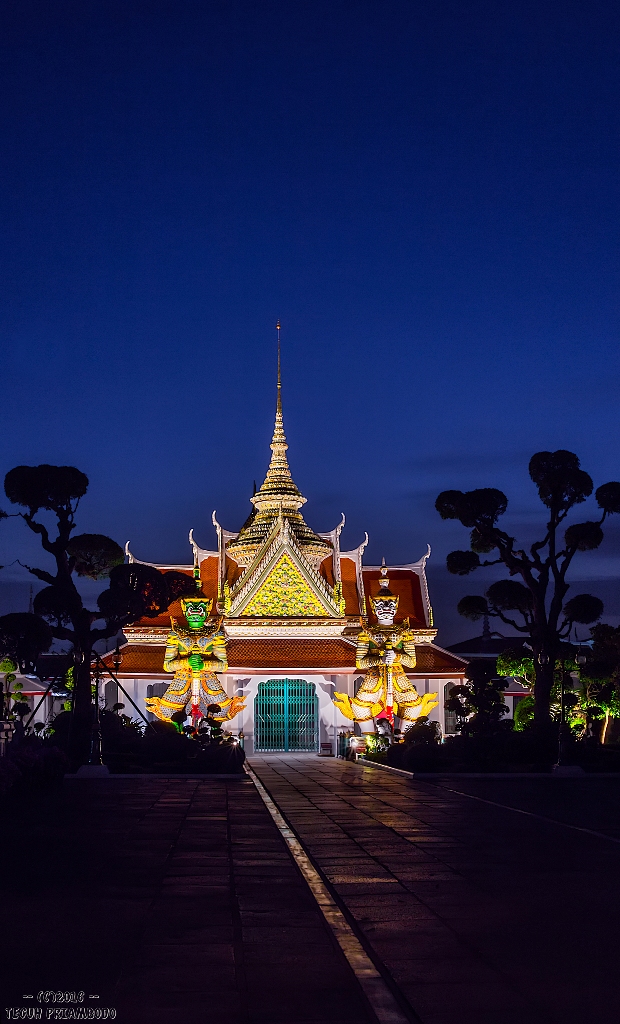 **********
RATCHADA TRAIN MARKET
You like long exposure photography and your wife loves to shop? Then this place is great combo for you. You can stay for awhile to stay the iconic shot from this place, and continue the spend the night in the market after that. More detail on where and when, you can check it here.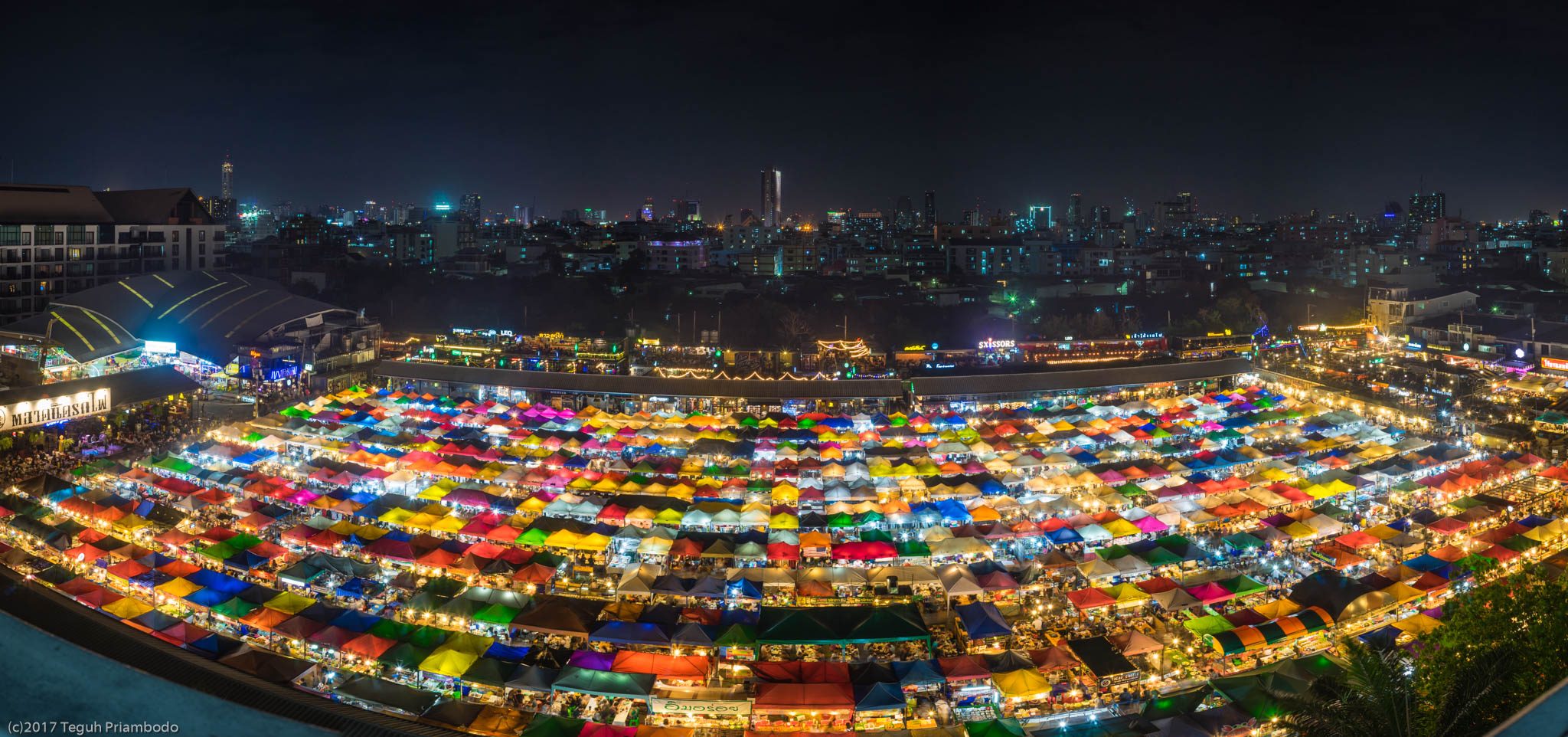 **********
ASIATIQUE
Yes you might know already this place as tourist must visit spot. But actually this place also offering you opportunity for capturing beautiful shot, especially blue hour and the Chao Phraya river. Special tips if you going here using BTS. Once you arrive in BTS Taksin station, go to the bridge crossing the river. The view at night is spectacular to capture in long exposure. Check out more detail about Asiatique here.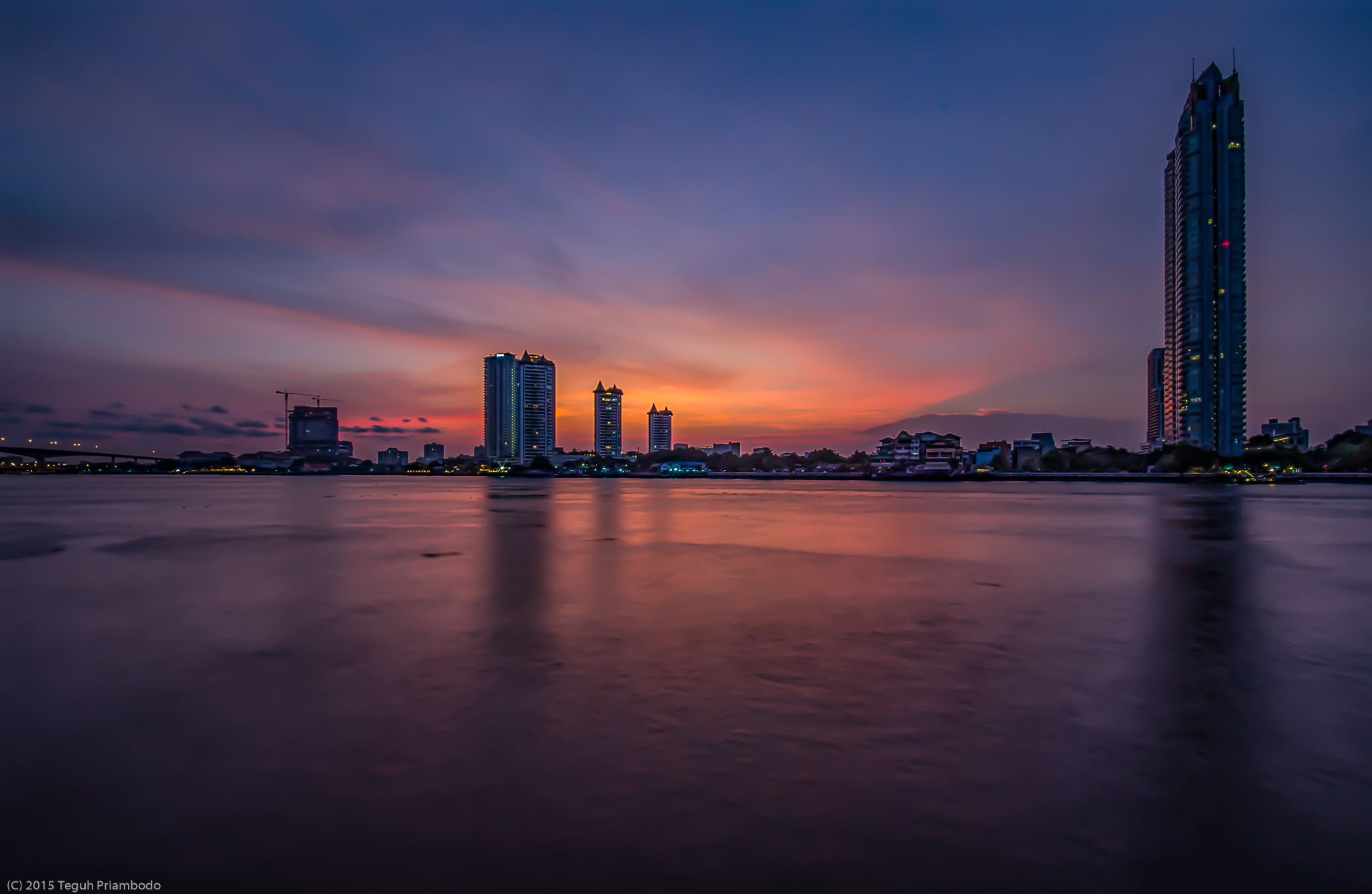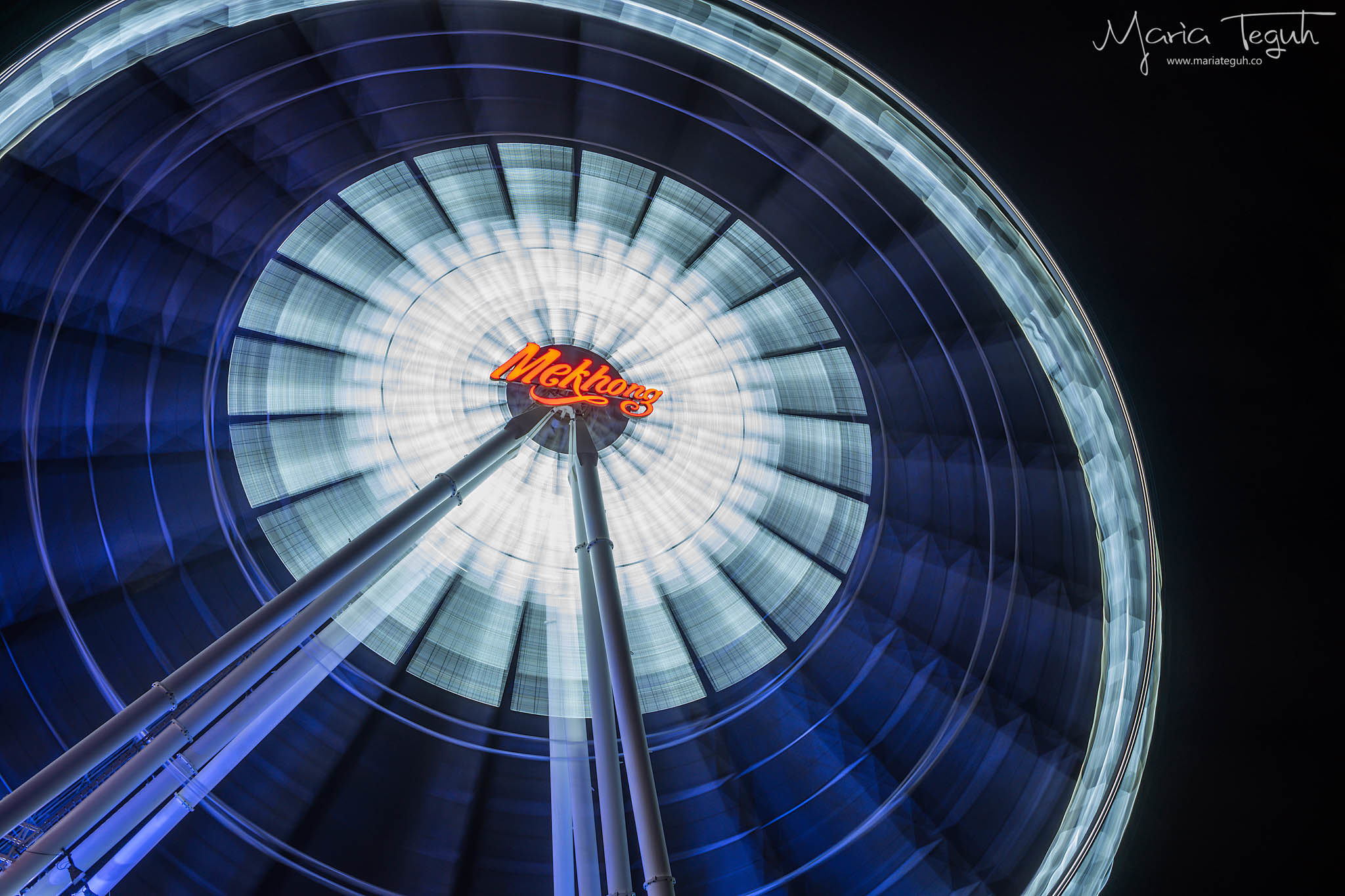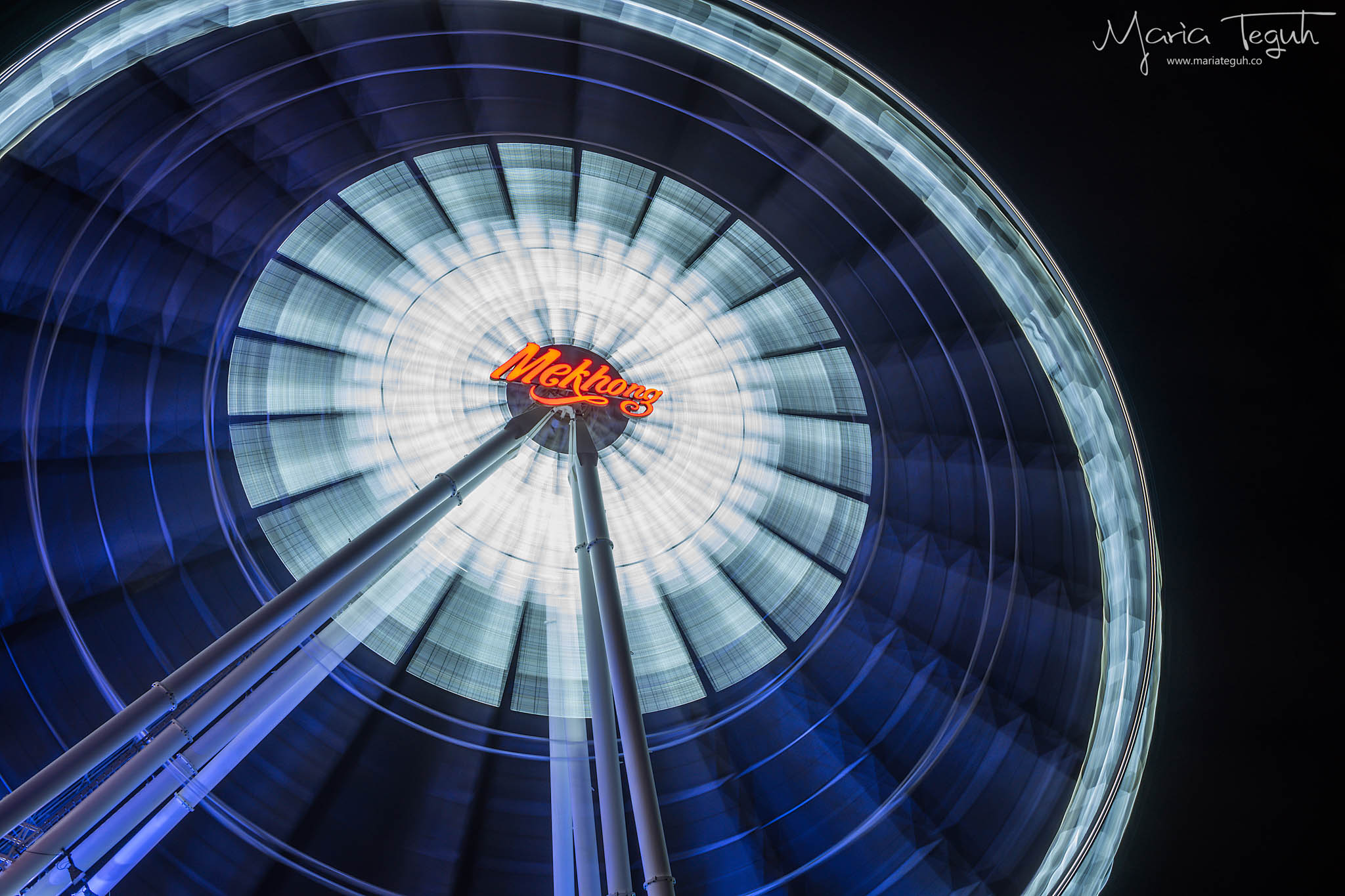 **********
BENJAKITI park
Last but not least, Benjakiti park. Public park that located not far from BTS Asoke. The skyline and lake in the park are favorite for most photogs who come here. Park will be opened from 6AM to 9PM, but mostly photogs come here during sunset for the spectacular view of long exposure shot.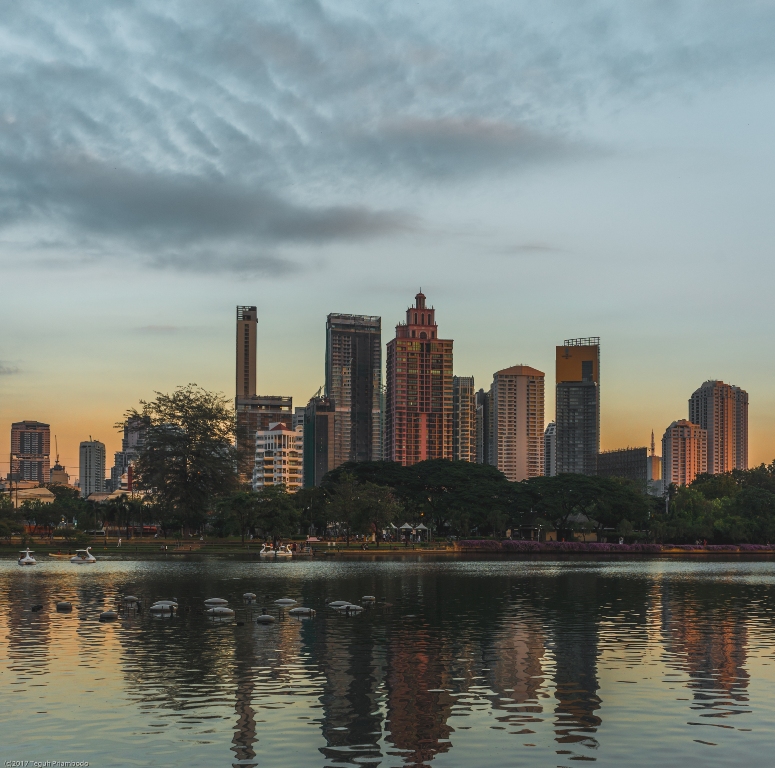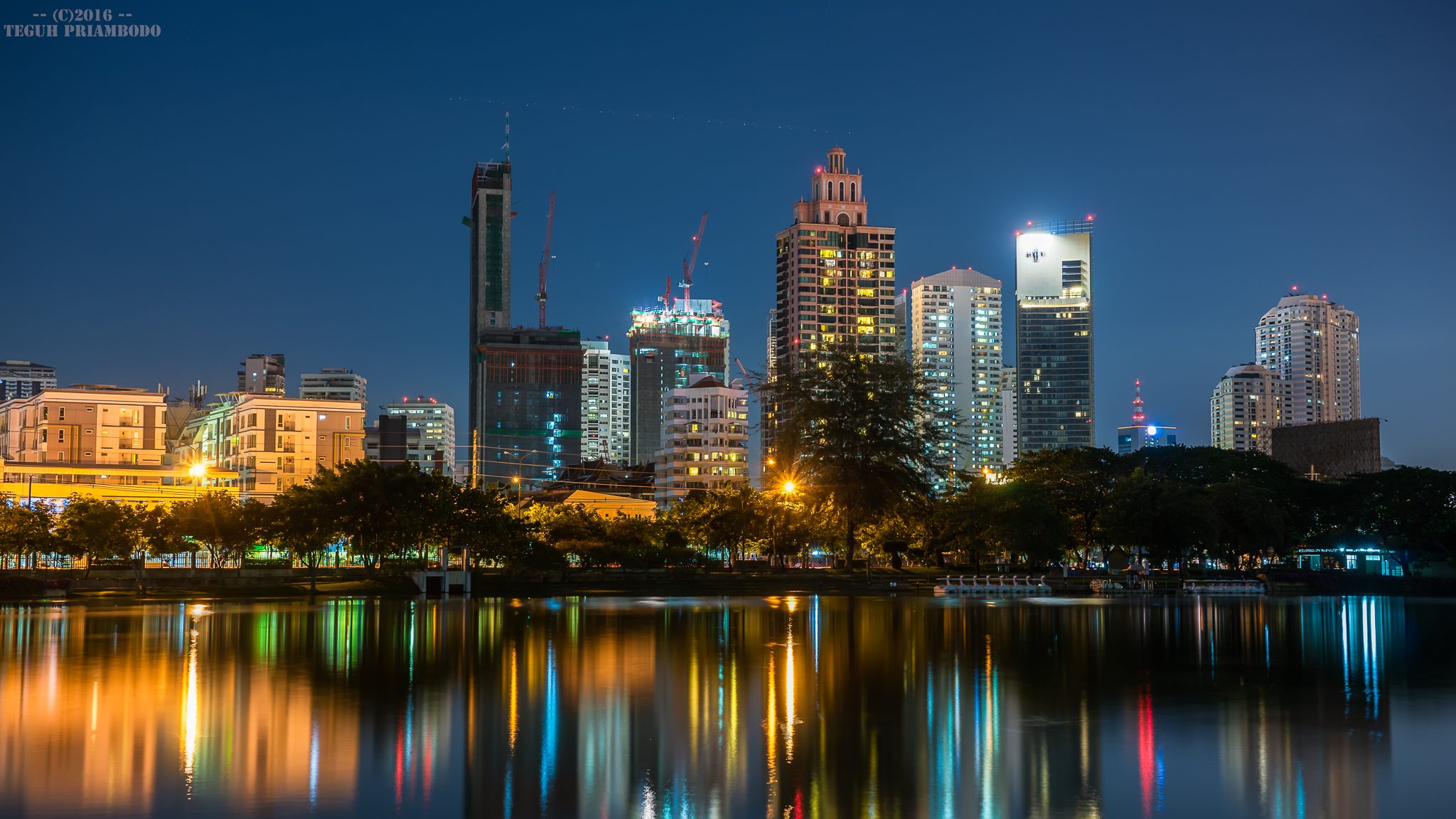 **********
That's the list we have now. Actually we list way more spots, but really you're not going to be only tourist to capture all the interesting spots in Bangkok. Even us, staying here for like 6 years already, still there's always interesting spot that we want to visit.
So, if you have any question, suggestion to adding more places, please feel free to leave your comment below.
Happy let's get lost!!