Skip to content
A really small city, that surrounded by mountains and paddy field. So this is like your best choice for holiday with package include of fresh air and in need of quiet moment.
Back when we're in Chiang Mai, we put extra schedule to see more nature by going to Pai.
Pai is located around 150KM from Chiang Mai. The green scenery is the most attraction for most people who decided to visit the town.
We used our rented scooter to go to Pai from Chiang Mai. This is how we rent our motorcycle in
Chiang Mai
.
Several options also available to reach the city, and the trip will take around 3 hours.
Using motorcycle will be good in the day light.
We used the road through Mae Rim, but another route is good as well. Just make sure your maps is headed to Pai 🙂
Oh, almost forget, the road to Pai will give you too many curves, so be really careful if you driving there.
Minivan or bus also available from Chiang Mai Arcade bus station.
Minivan will be the best for your convenient. Will cost you around 150 Baht, and they'll leave every hour.
Bus, saw once the non air conditioning one. And really cannot suggest you to try it 🙂
In that bus station, you can also rent motorcycle. There are some rental shops there with big sign, and easy to find. Regular scooter will cost you around 250 Baht, and bigger motorcycle will be more expensive.
 **********
Welcome to Pai!!
As we mentioned earlier, Pai main attraction will be the nature scenery and its fresh air.
In the middle of the city, you'll find not much (good thing right?). Regular spot like 7-11 or small restaurant and open bar are available. You won't miss it, since they're located in the main street.
Going around the city, recommended to visit Santichon village. Just 15 minutes drive from Pai, you'll find village of Chinese Thai people and great vantage point!
20 Baht for the entrance fee, and get bonus of hot traditional tea (we loved the tea). After that, enjoy the view of Pai from above.
They also have like Chinese food restaurant around. Some said the taste was good, but we haven't got the chance to visit it.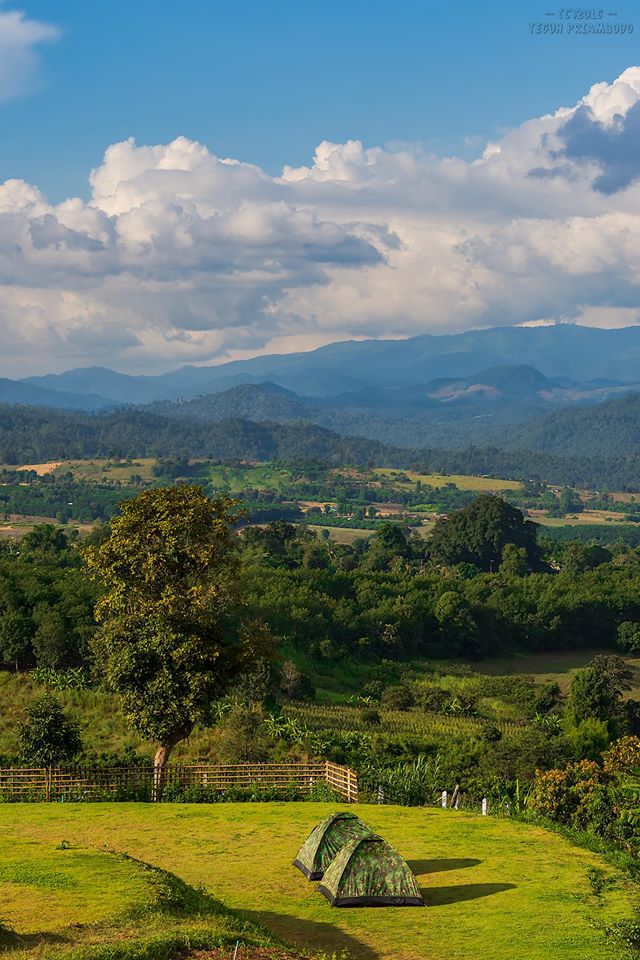 Other attractions in Pai will be not far located from the city. You can try the list below, and no worries, as it will be easy to find, and listed in google maps as well.
1. Pai Memorial bridge ► An old bridge across the Pai river. You can read the history of the bridge and also enjoy the Thai food in restaurant nearby.
2. Pai Canyon ► People said this place is good spot to watch sunset. Careful as the track will be a bit challenging to reach.
3. Hua Nam Dang national park ► Offers you with better scenery of Pai and around. Of course more expensive with 300 Baht entrance fee. Must visit spot if you are nature photographer, to capture sea of fog around the mountains.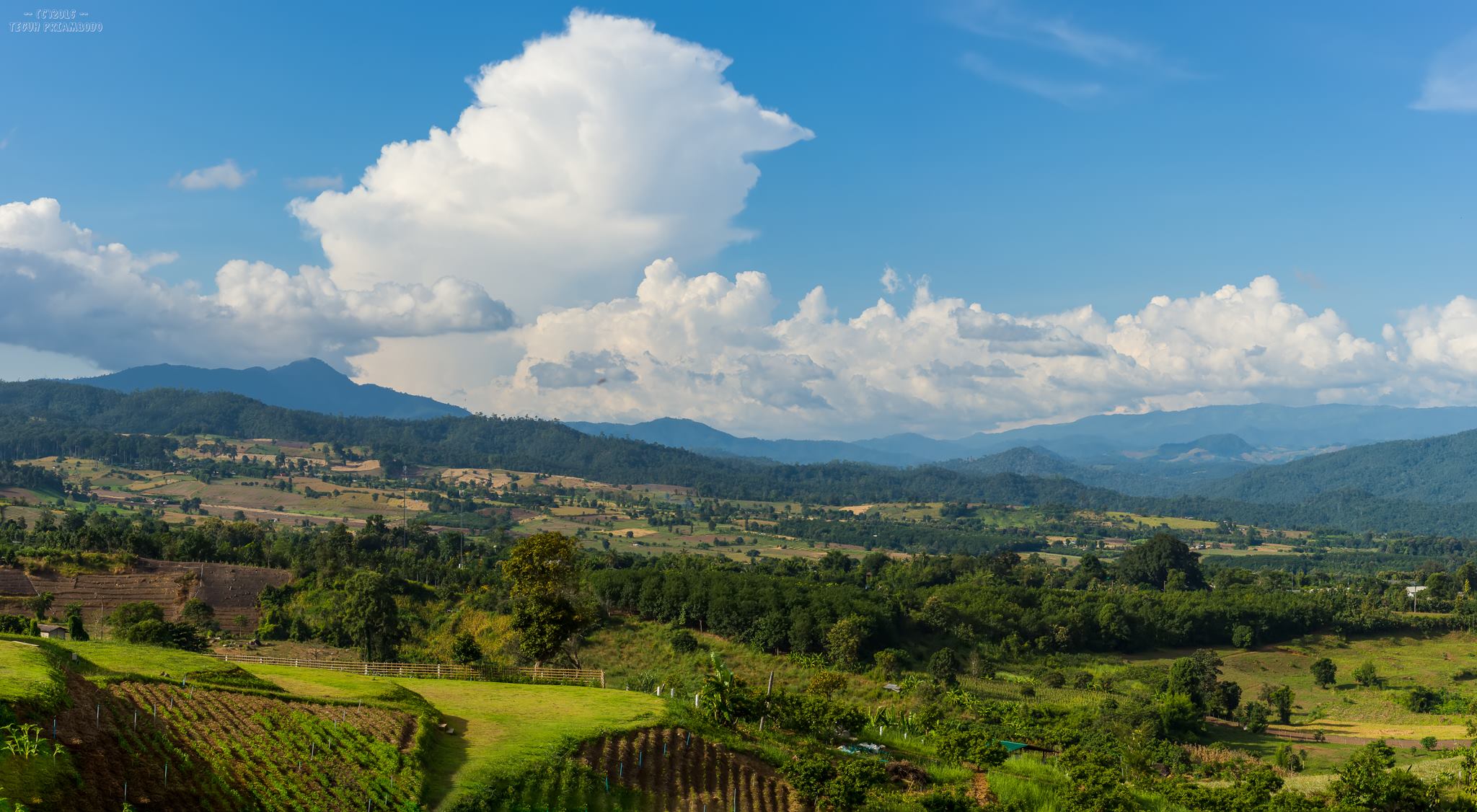 There's lot to see and visit in Pai. Waterfall like
Mo Paeng
, enjoy the farm and animals in
Village Farm
, and more. You won't miss these places as the sign is easily found in the city.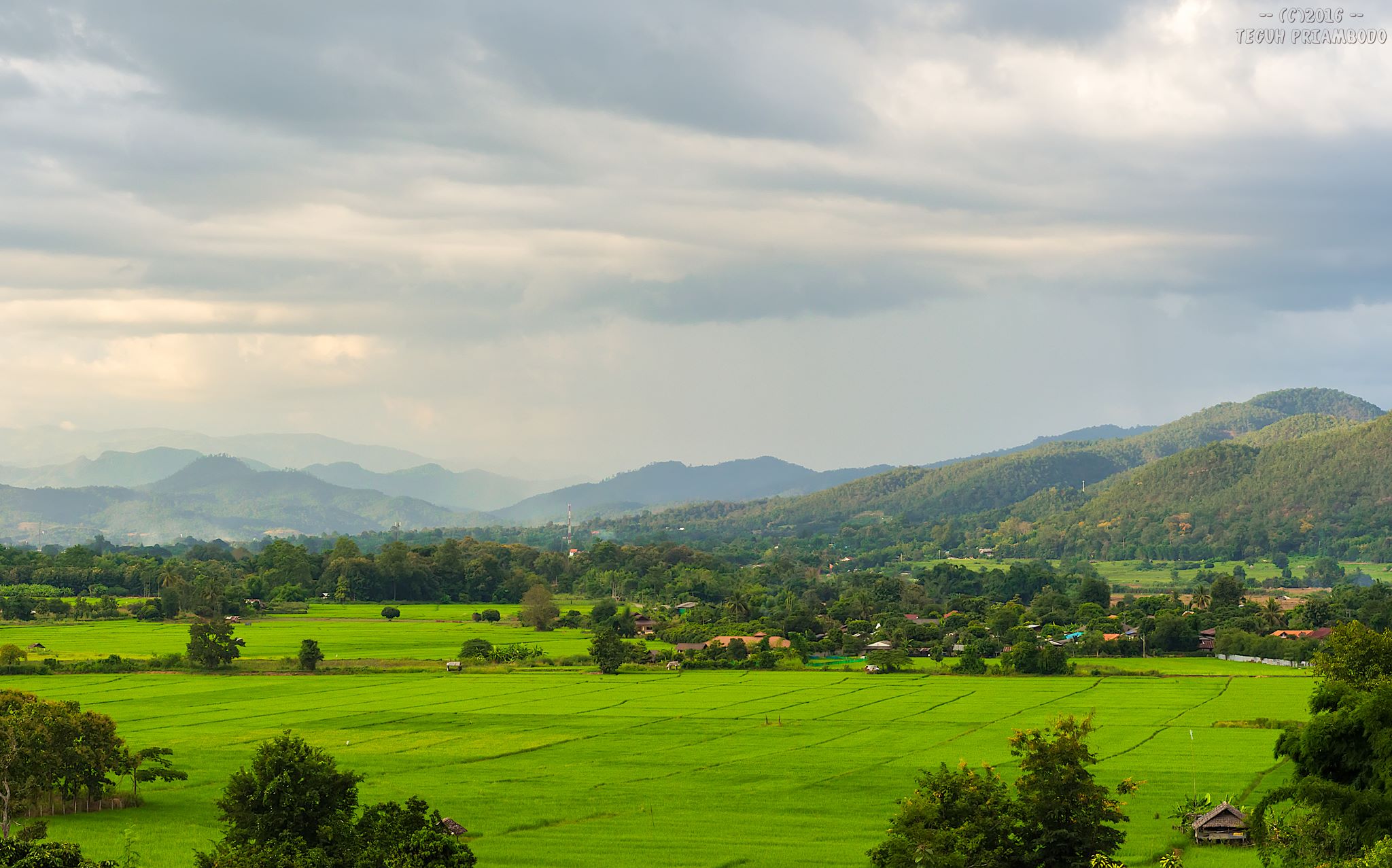 And because there's almost no light pollution, you can capture milky way!!

Too bad that we don't have the whole day to stay in Pai. But definitely will be going here and spend more than a day to enjoy the nature.
How about you guys?