Skip to content
Pattaya Fireworks Festival 2018
8 – 9 June 2018, Pattaya fireworks festival is held again after last year the event is cancelled. Taking place in Pattaya beach, the festival gives us the spectacular view of fireworks.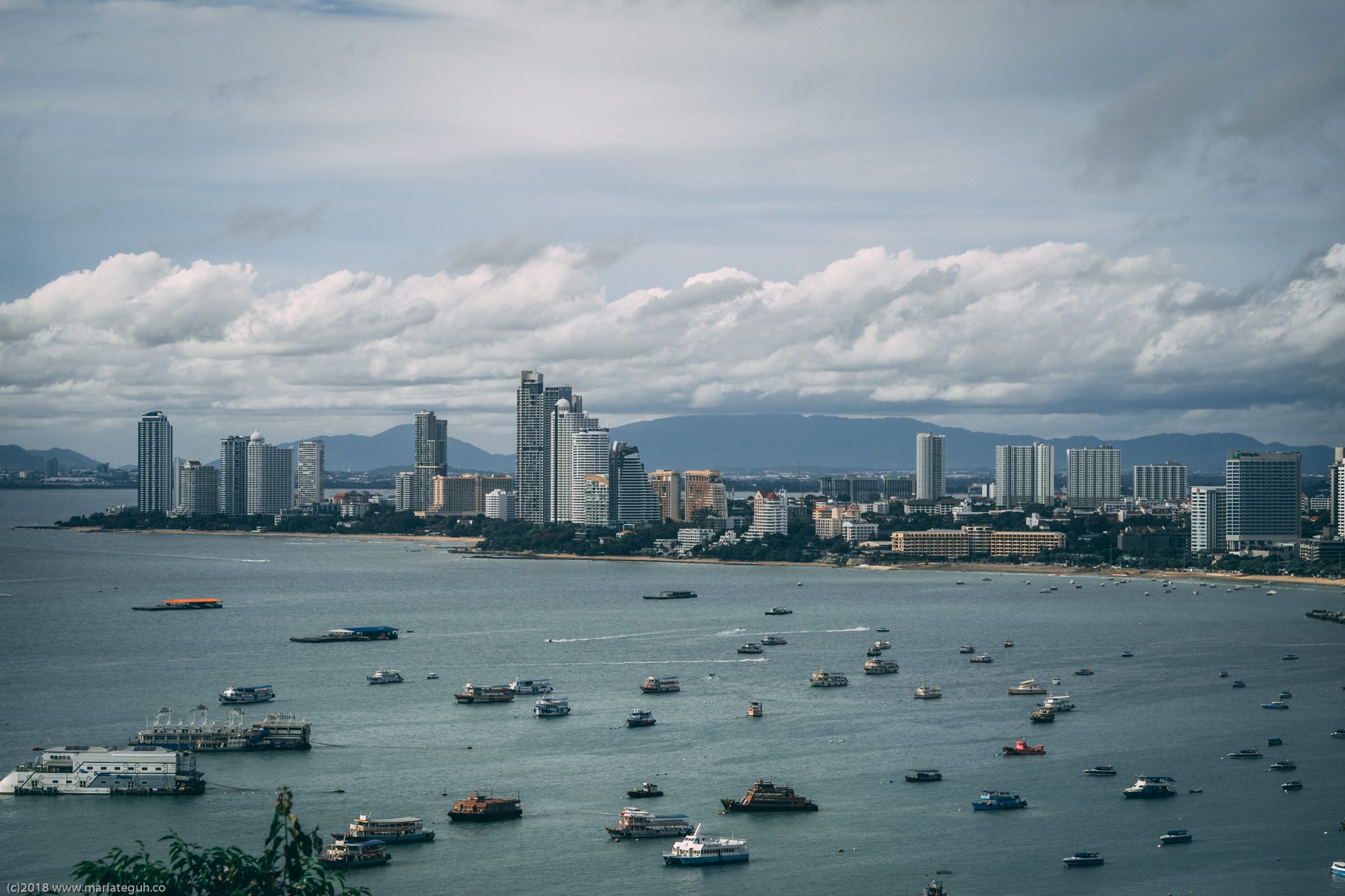 We shoot the fireworks from Pattaya view point. After waiting for 3 hours, as we arrive on the spot at 4PM, we managed to capture the spectacular fireworks. One truly event in you should not miss next year in Pattaya. Check out always news about Thailand for not missing out this fireworks event in the future.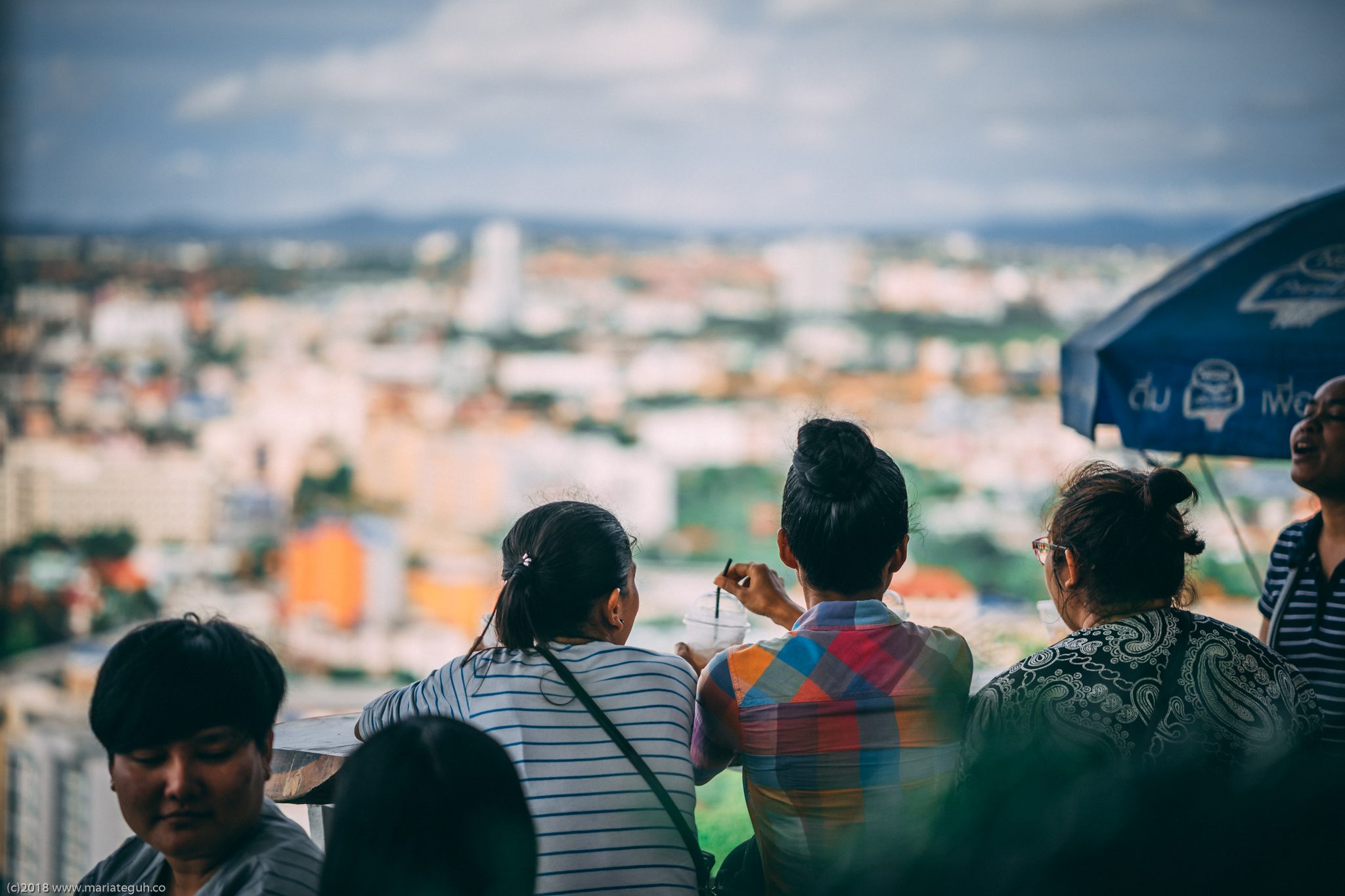 All the images shot using Sony A7 + Batis 85/1.8 on tripod.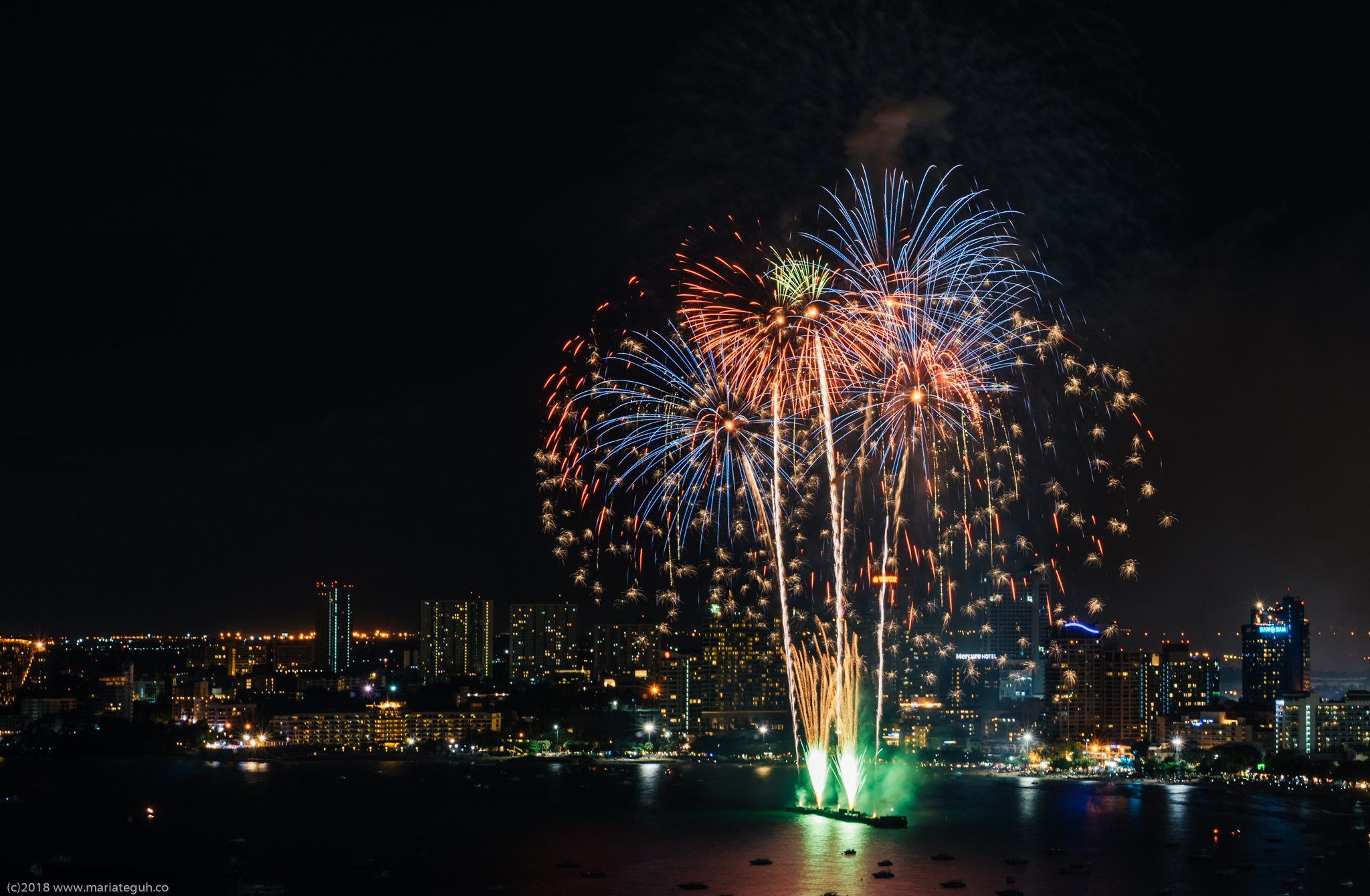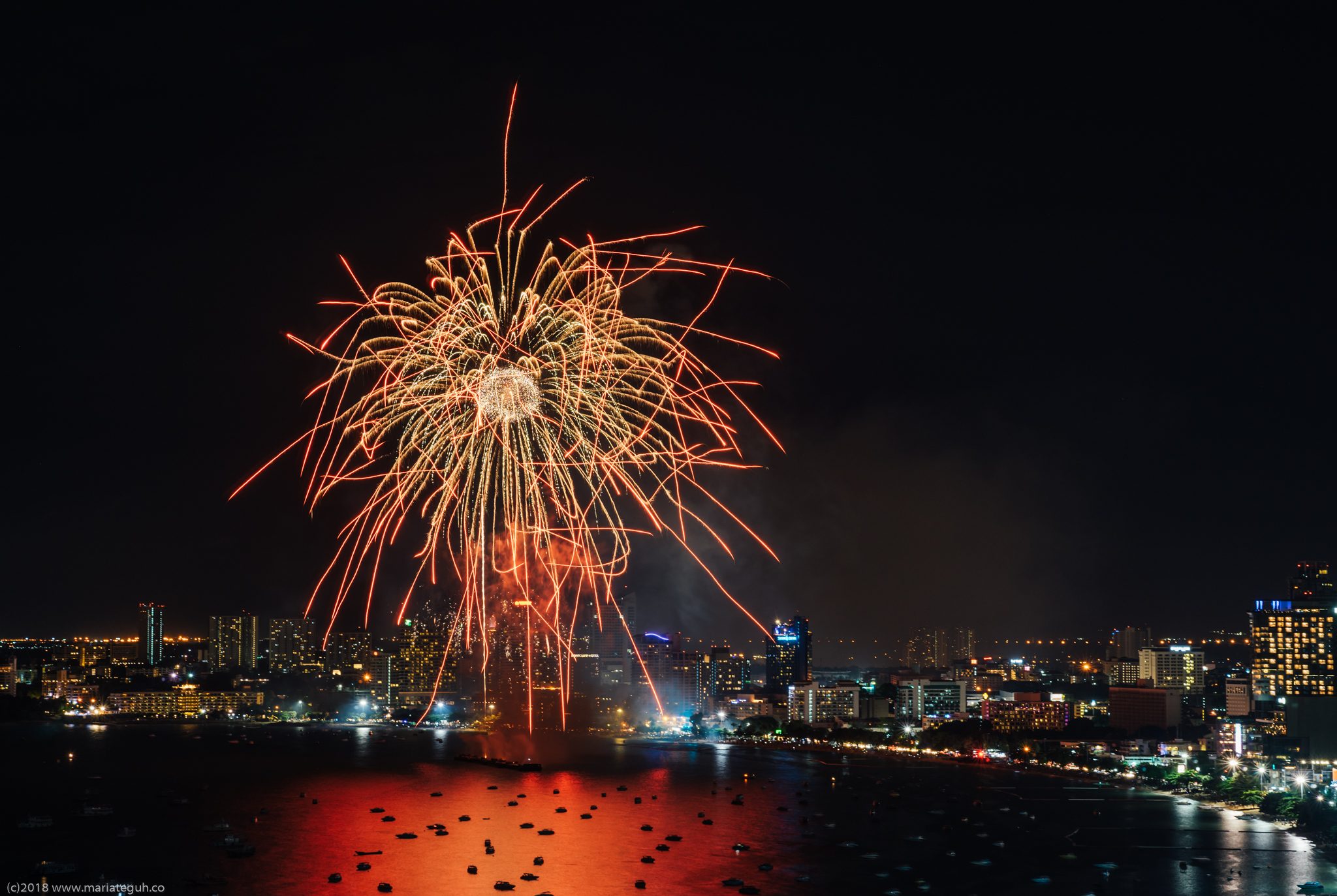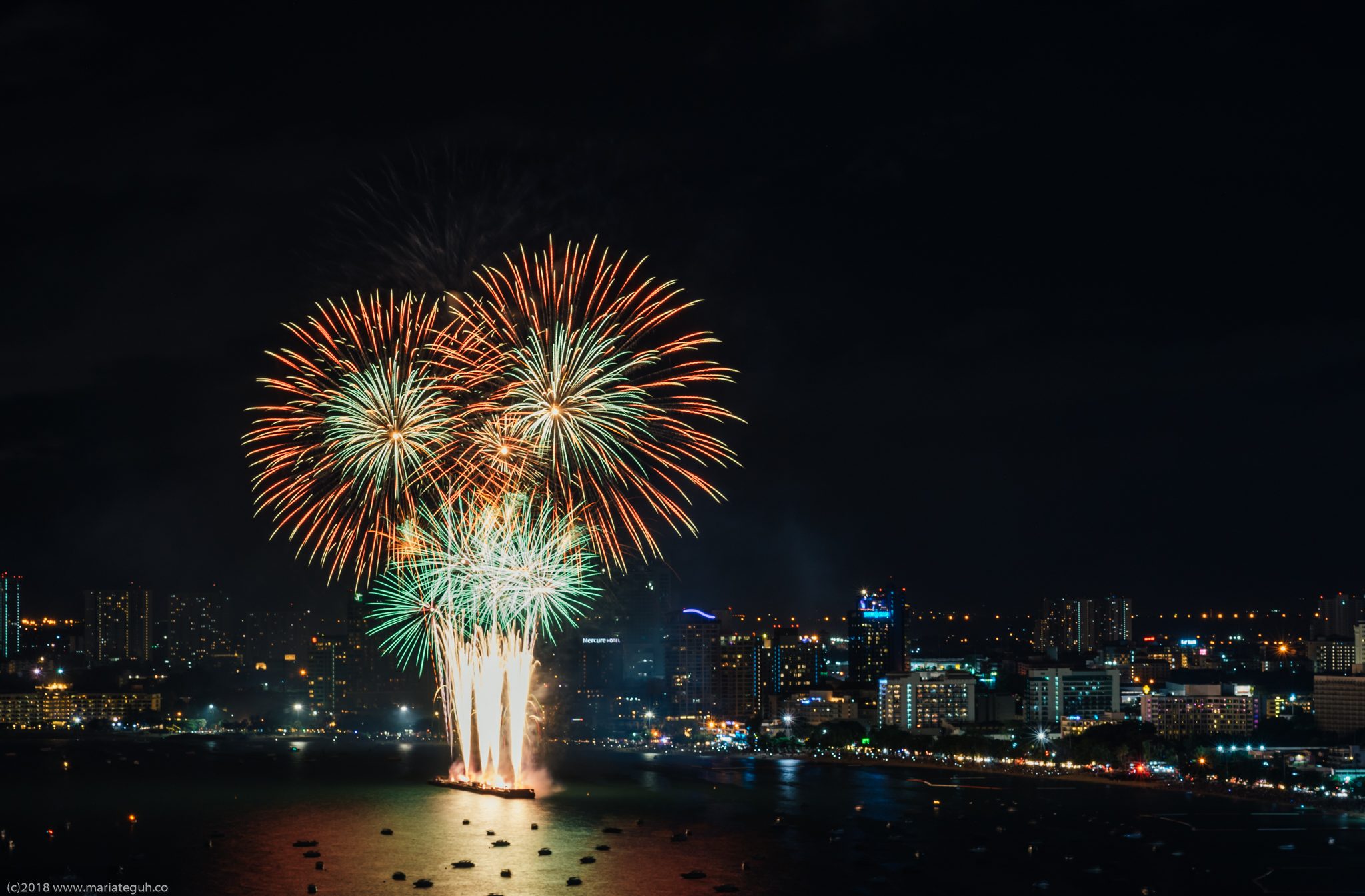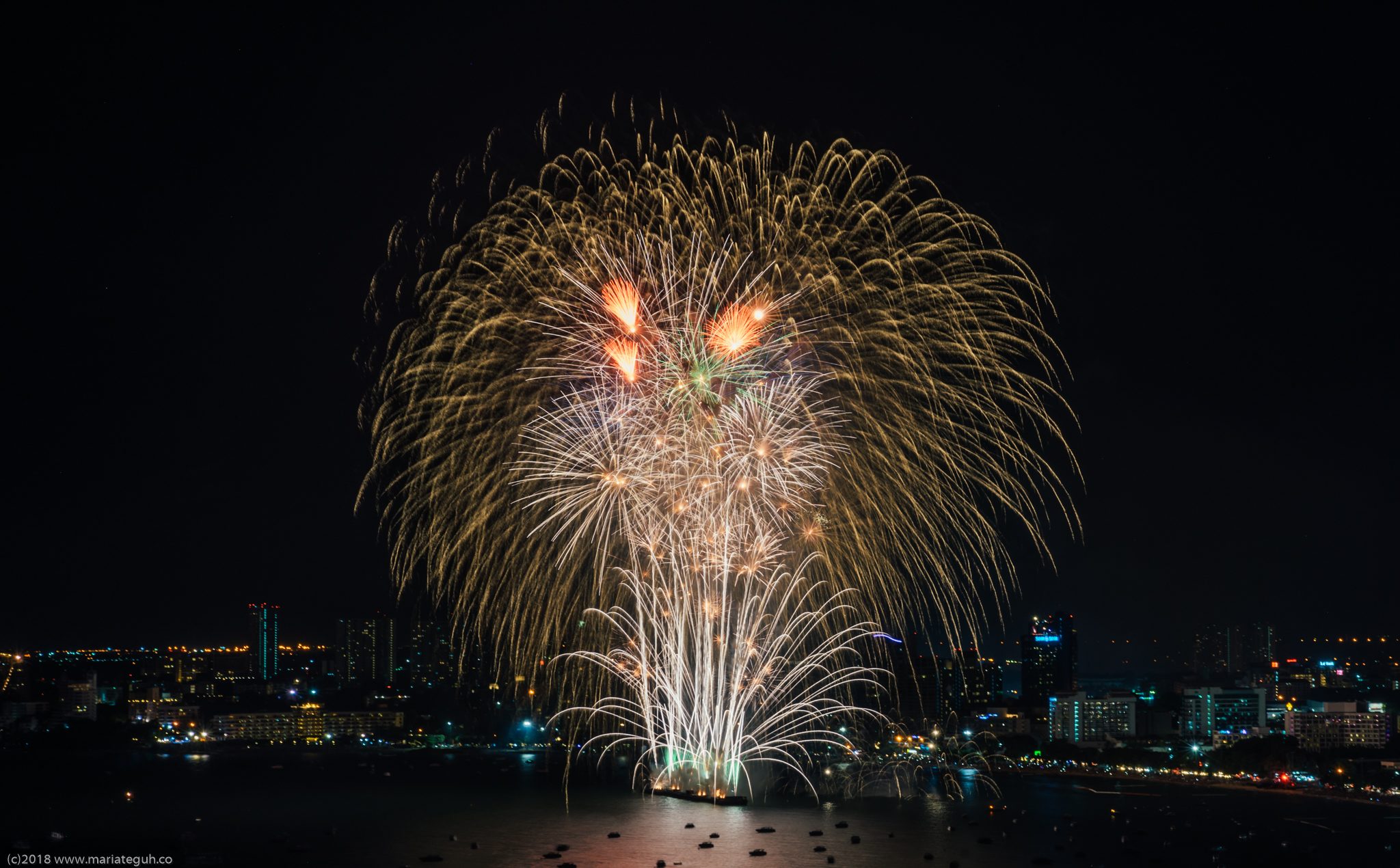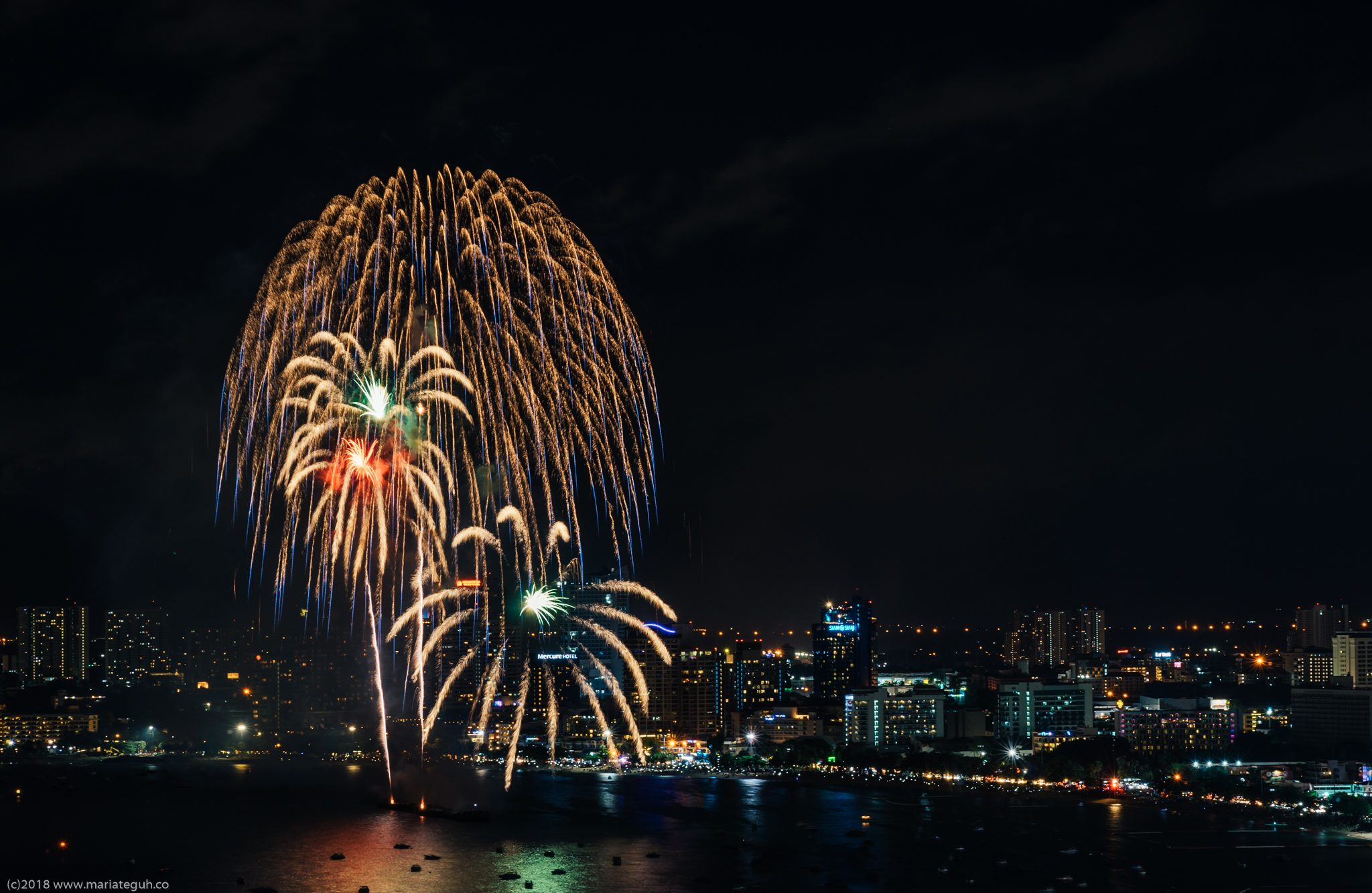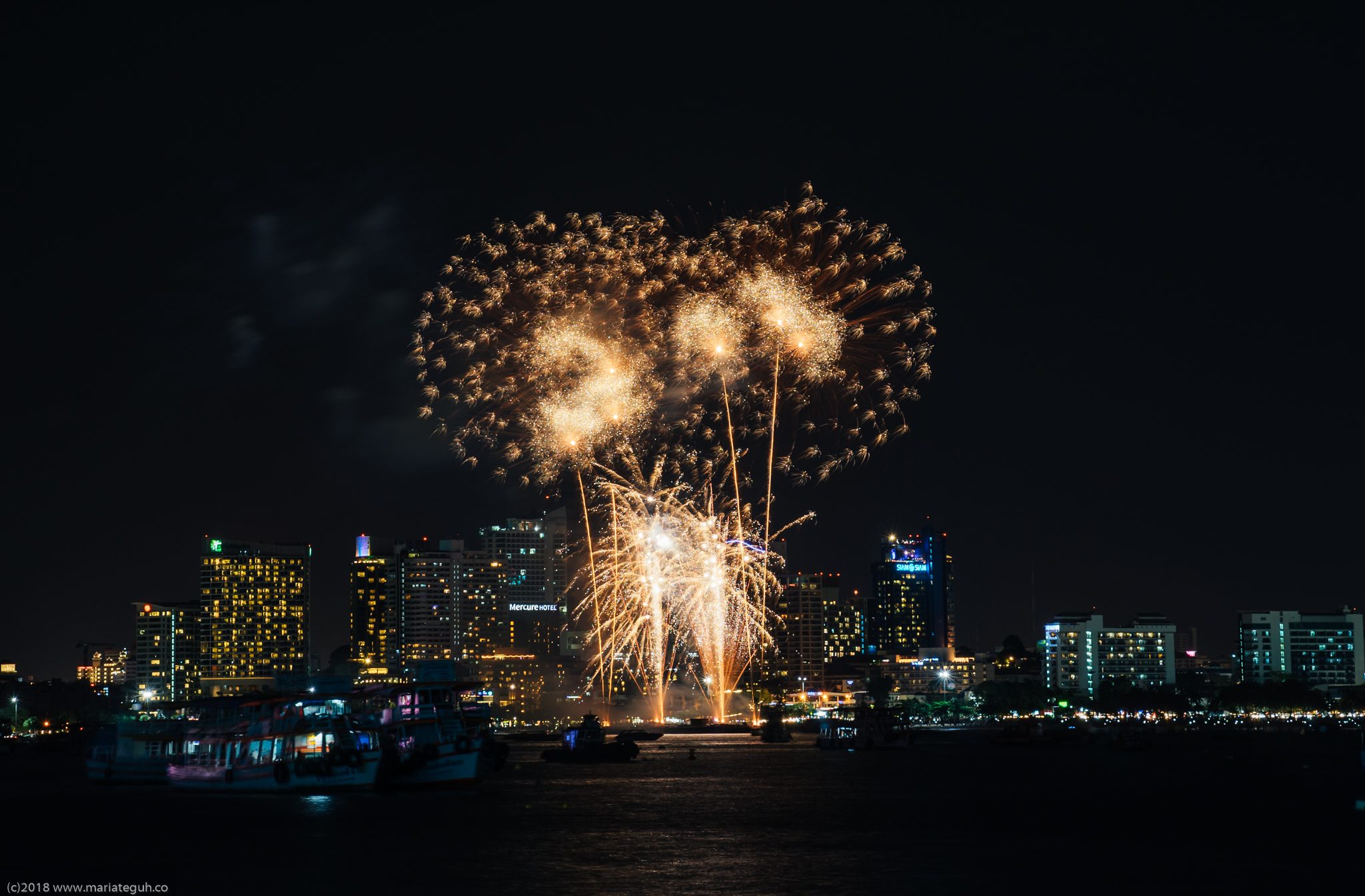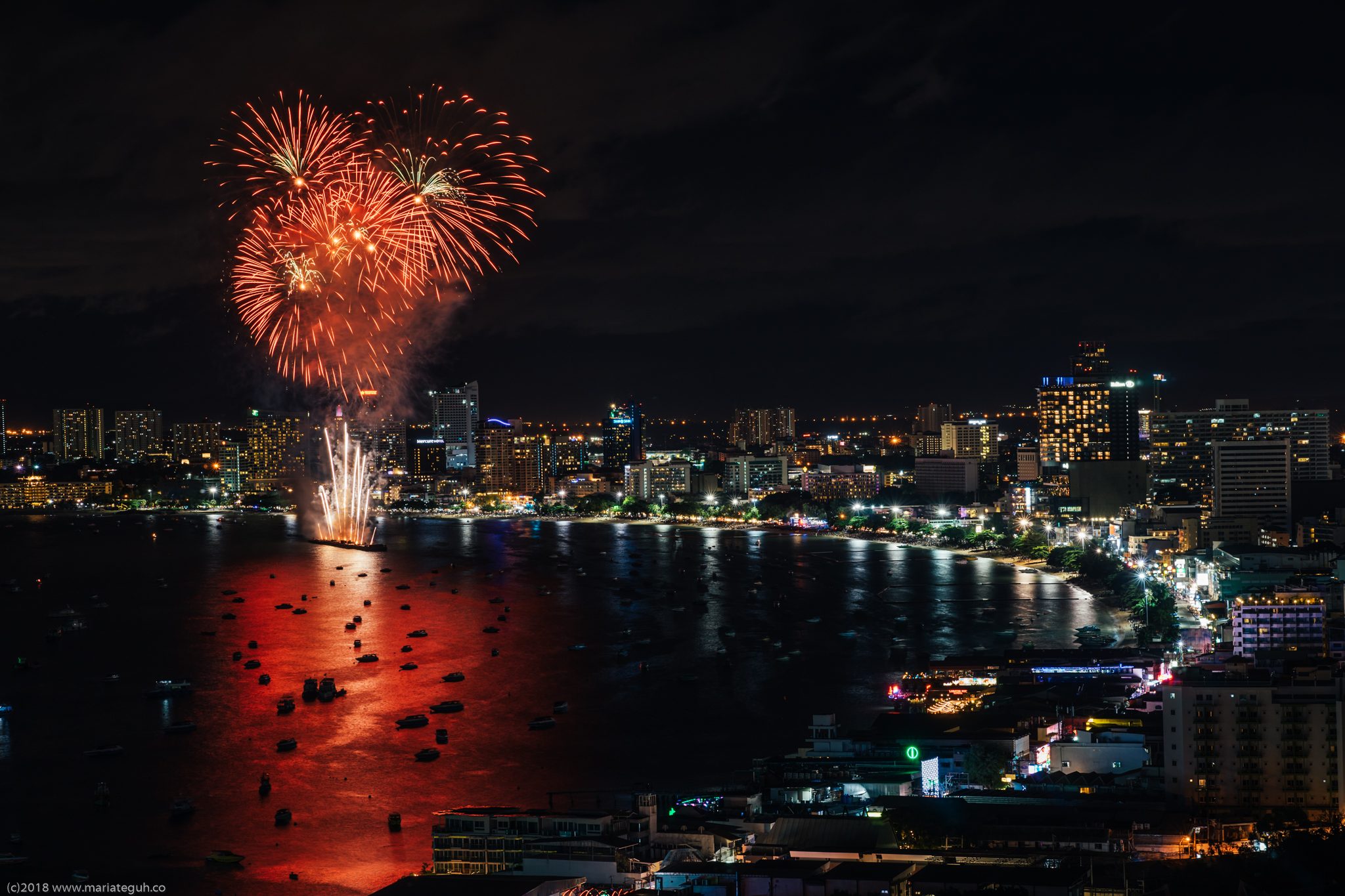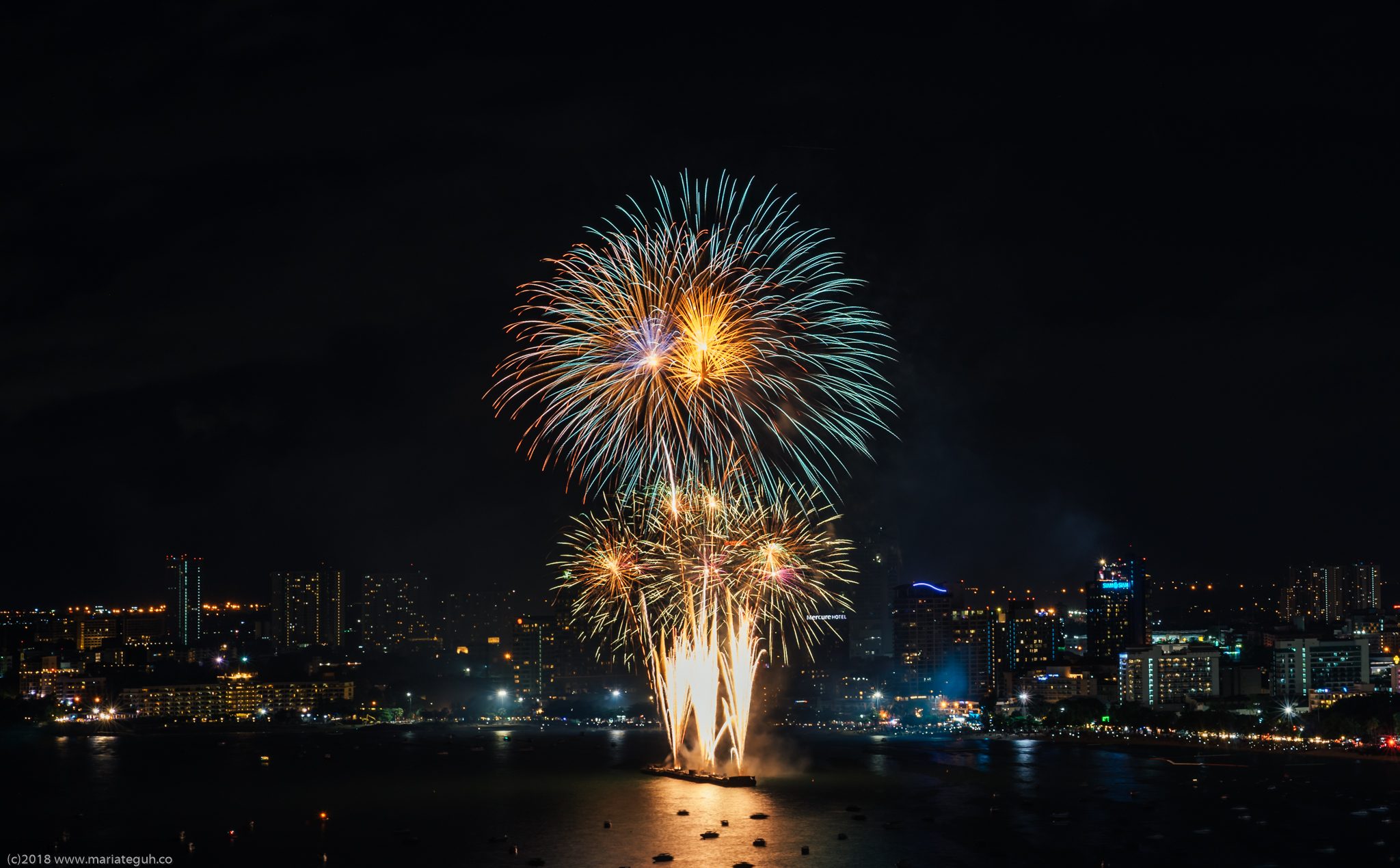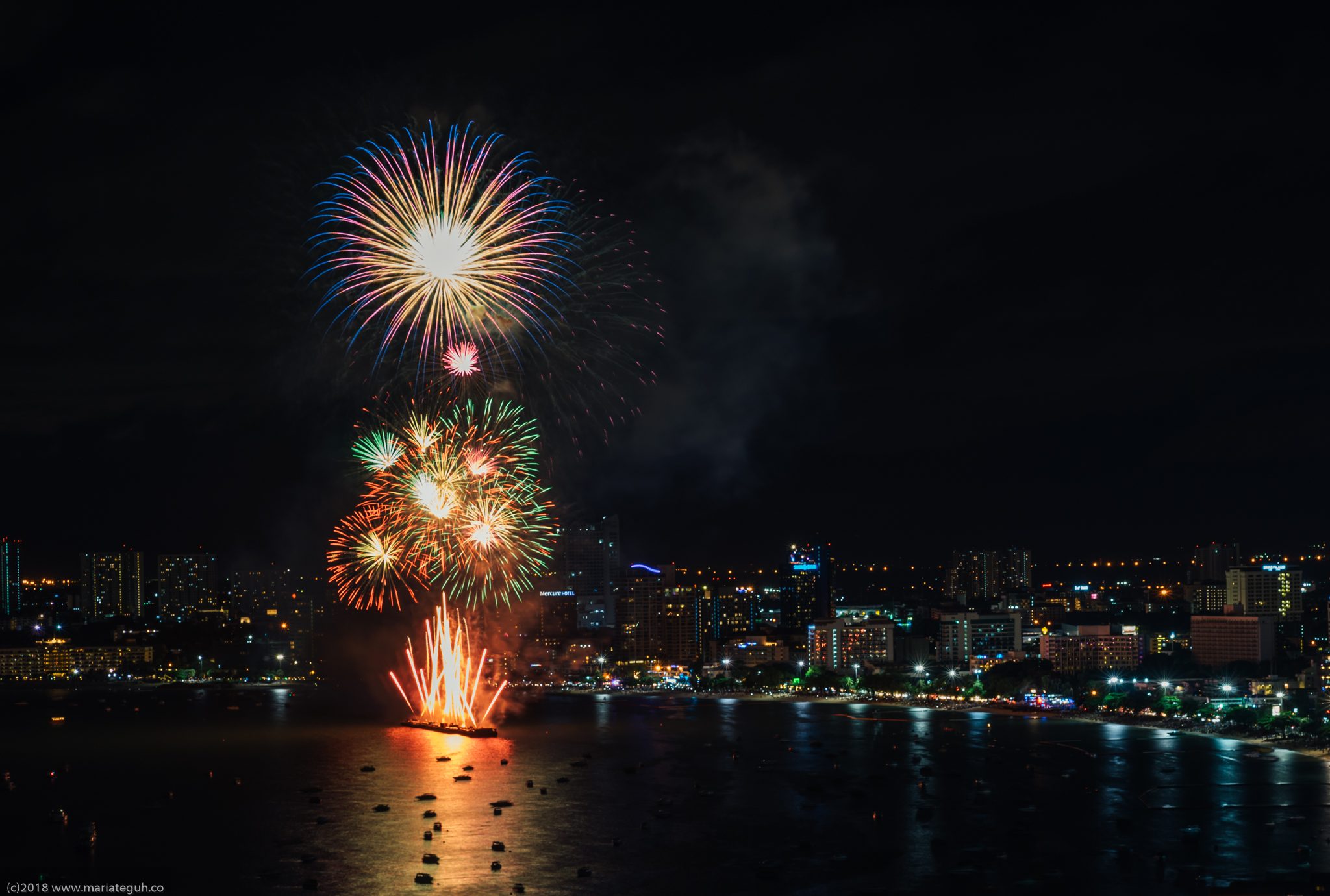 That's some snapshots we have from the festival, and we hope you like it.
If you need to know about Pattaya, like what to do or what's the good thing to visit the city, check out the detail here.
Happy let's get lost!