Skip to content
Probably you never hear SHELL TANGKAY before. This is another hidden gems of Pattaya has that not everyone will know about it.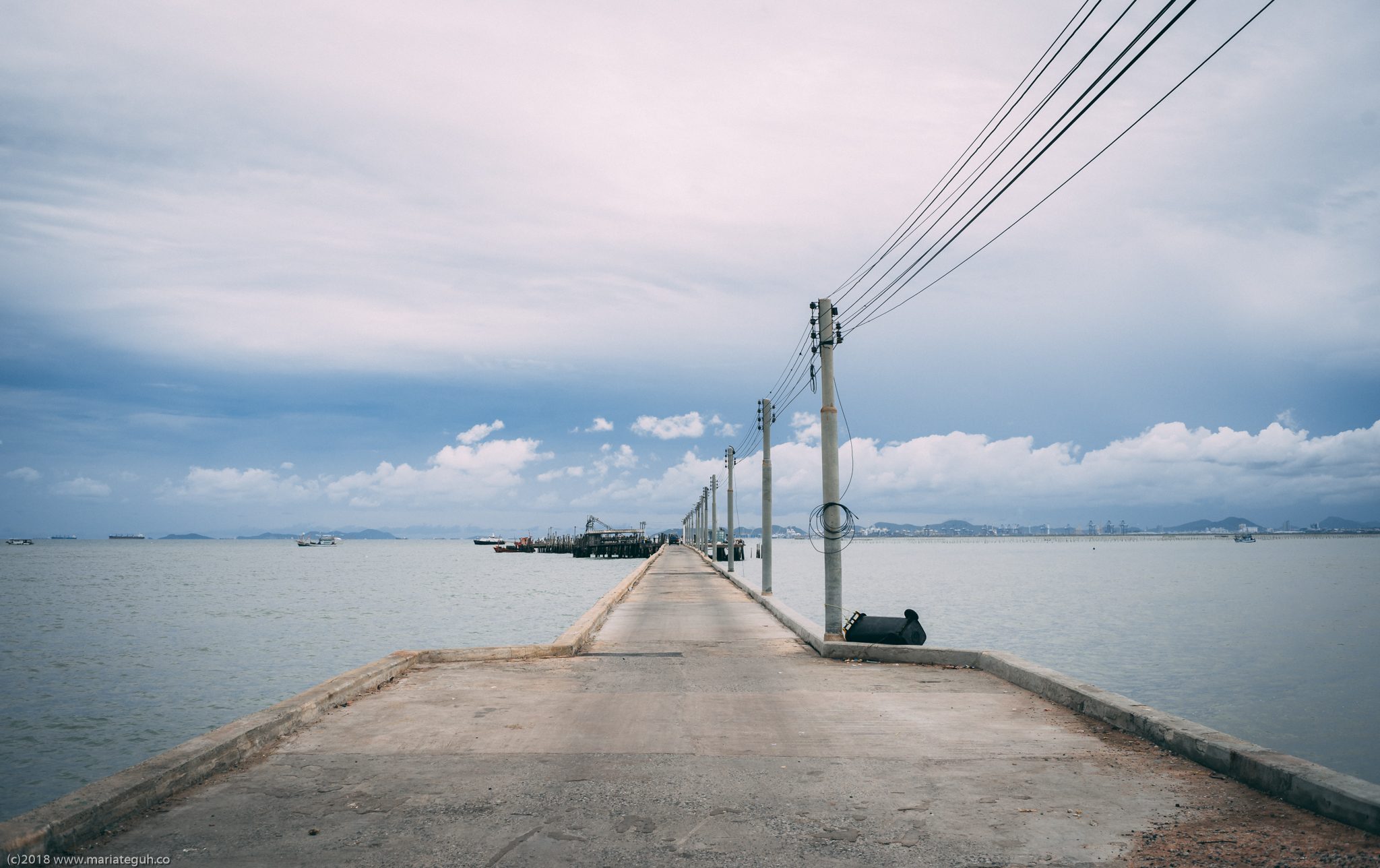 Place actually is seafood restaurant, and here we won't talk about how great the restaurant is. Okay just a bit, this place is known because of the seafood restaurant. The view where you can eat seafood near the sea becomes the main attractive point for this place. More review about the restaurant can be seen many via google.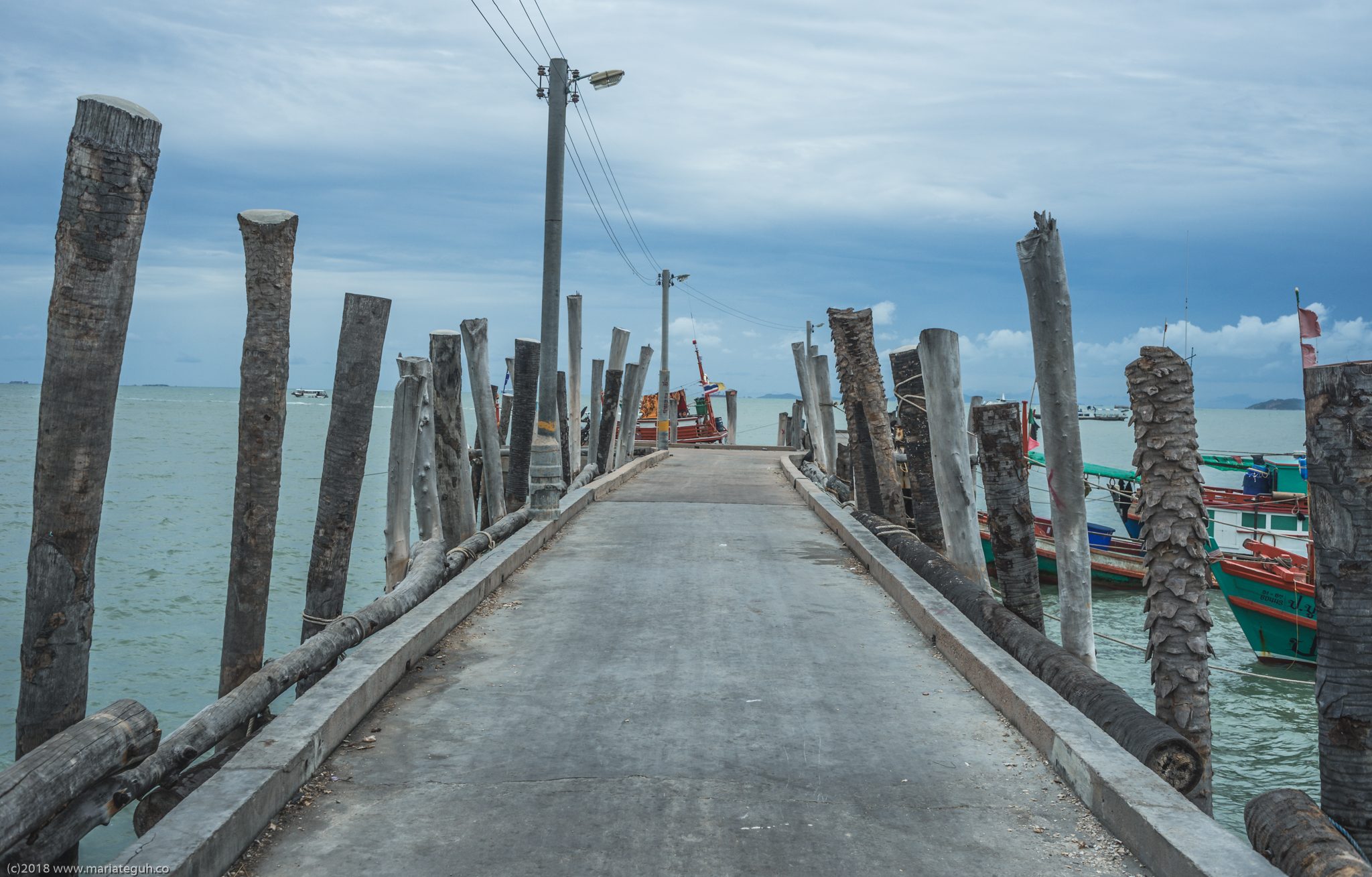 What we want to deliver here is another attractive point for this spot, as this is like small pier for local fishermen. Exact location using google maps can be seen here.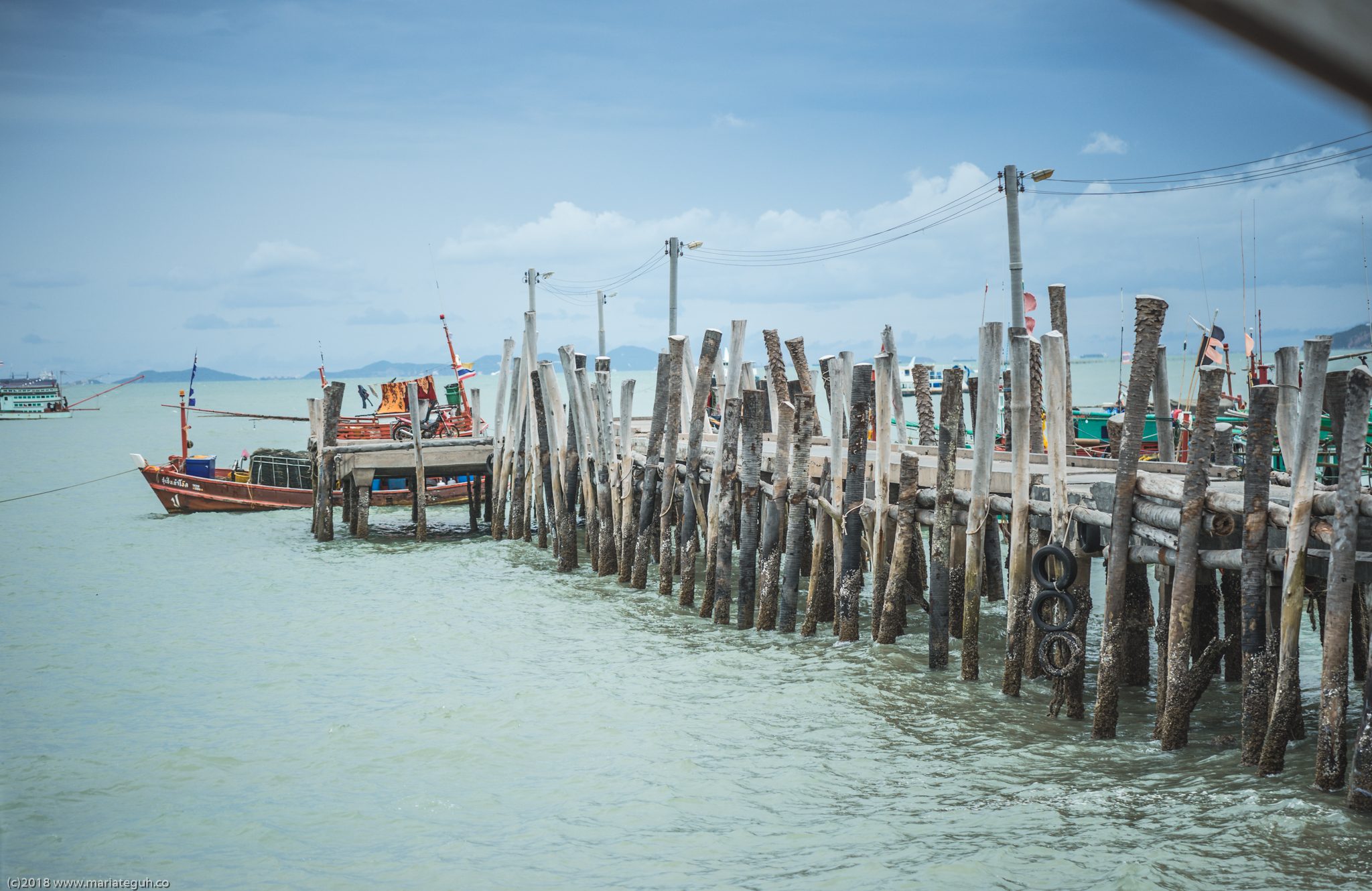 Speaking of fishermen, means the place would have many boats anchored there and fishermen of course. Local said this place would be crowded in the morning, mostly shopping for seafood products. But if not doing any shopping activity, most fishermen will stay there cleaning/fixing the boat, or fixing their net so can be ready for the next sailing.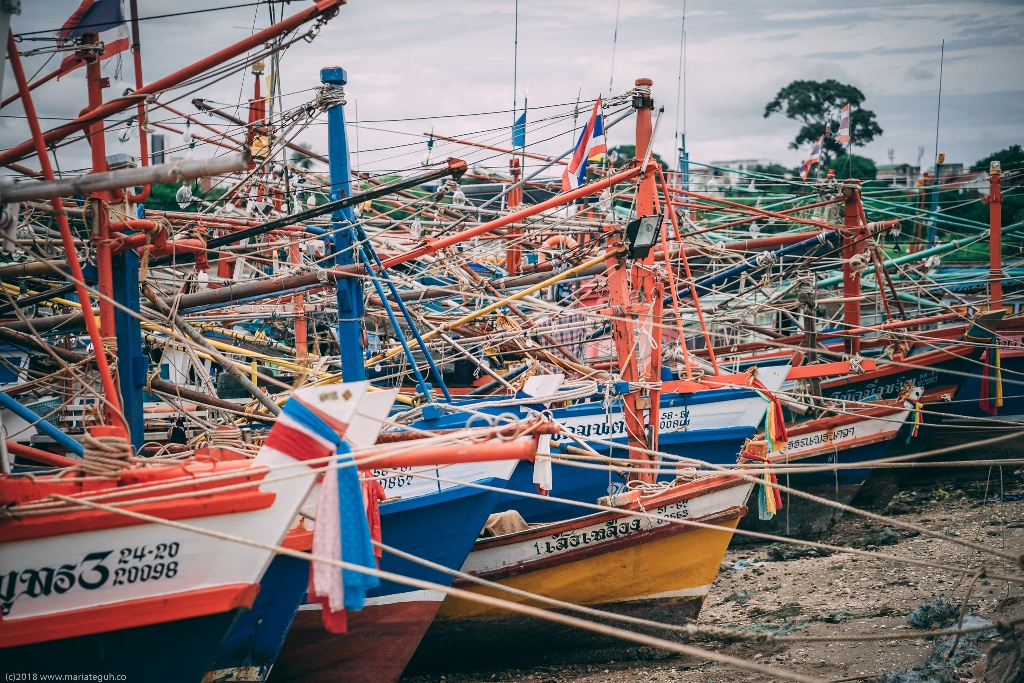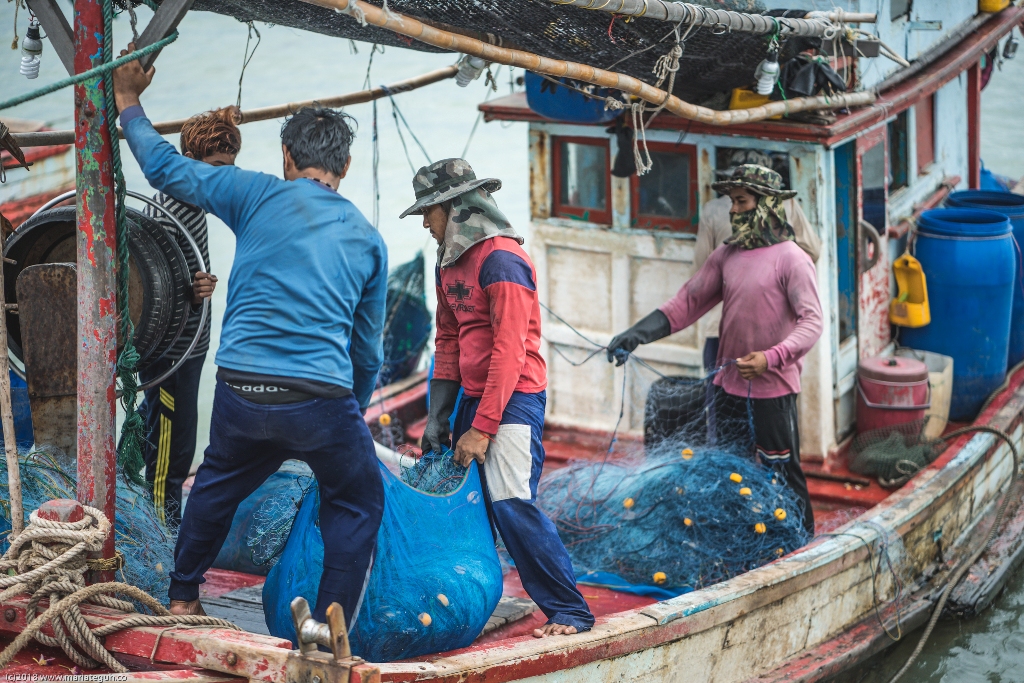 If you love taking human interest photography, you'll fall in love instantly to this place. No worries, as like the rest of Thailand, they are very welcome to visitors. Make sure not to forget to put some smiles when you are there. Though we speak very little of Thai language, they still welcome us with friendly smile.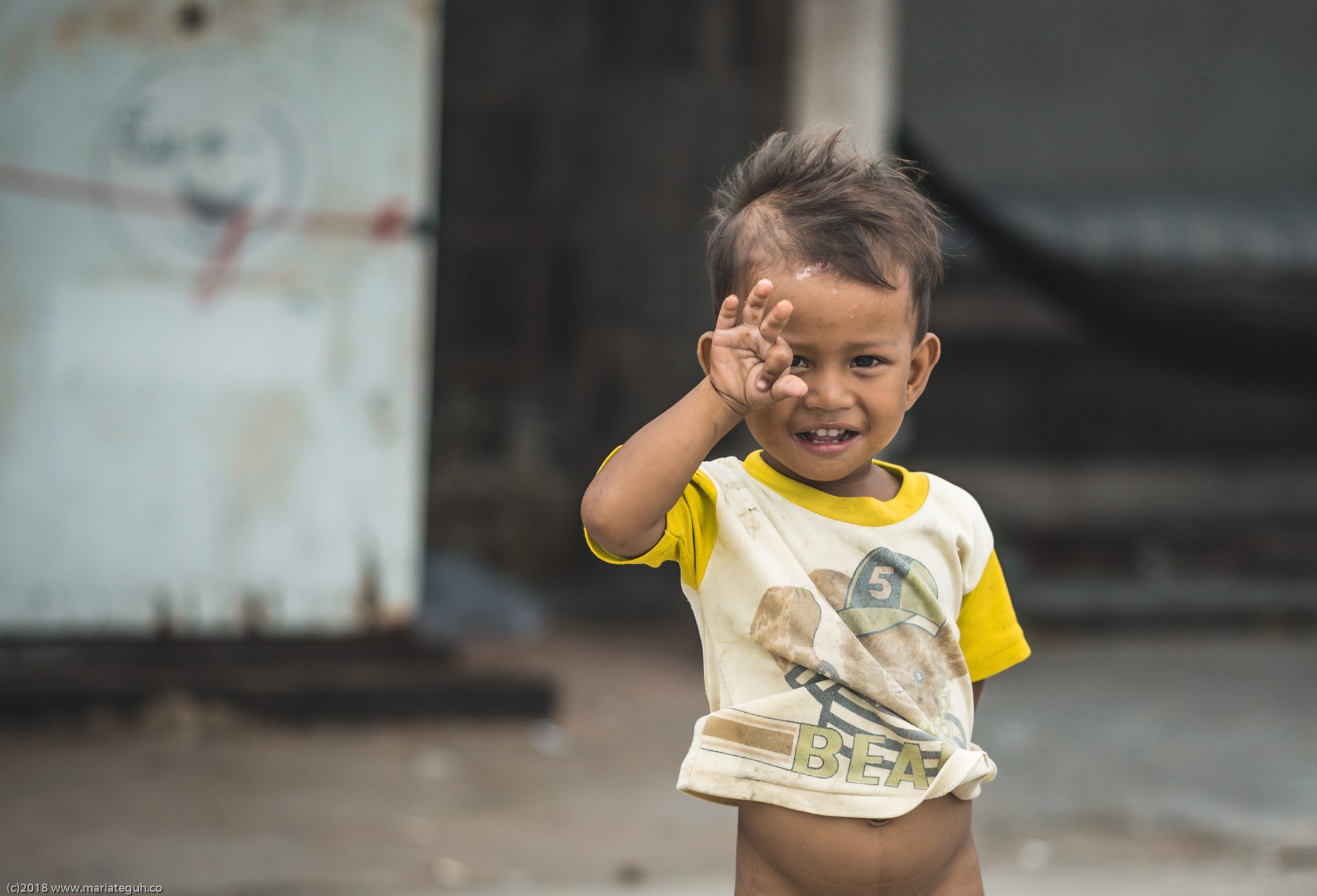 And here's more shots we got there. And sure will encourage you more to visit Pattaya.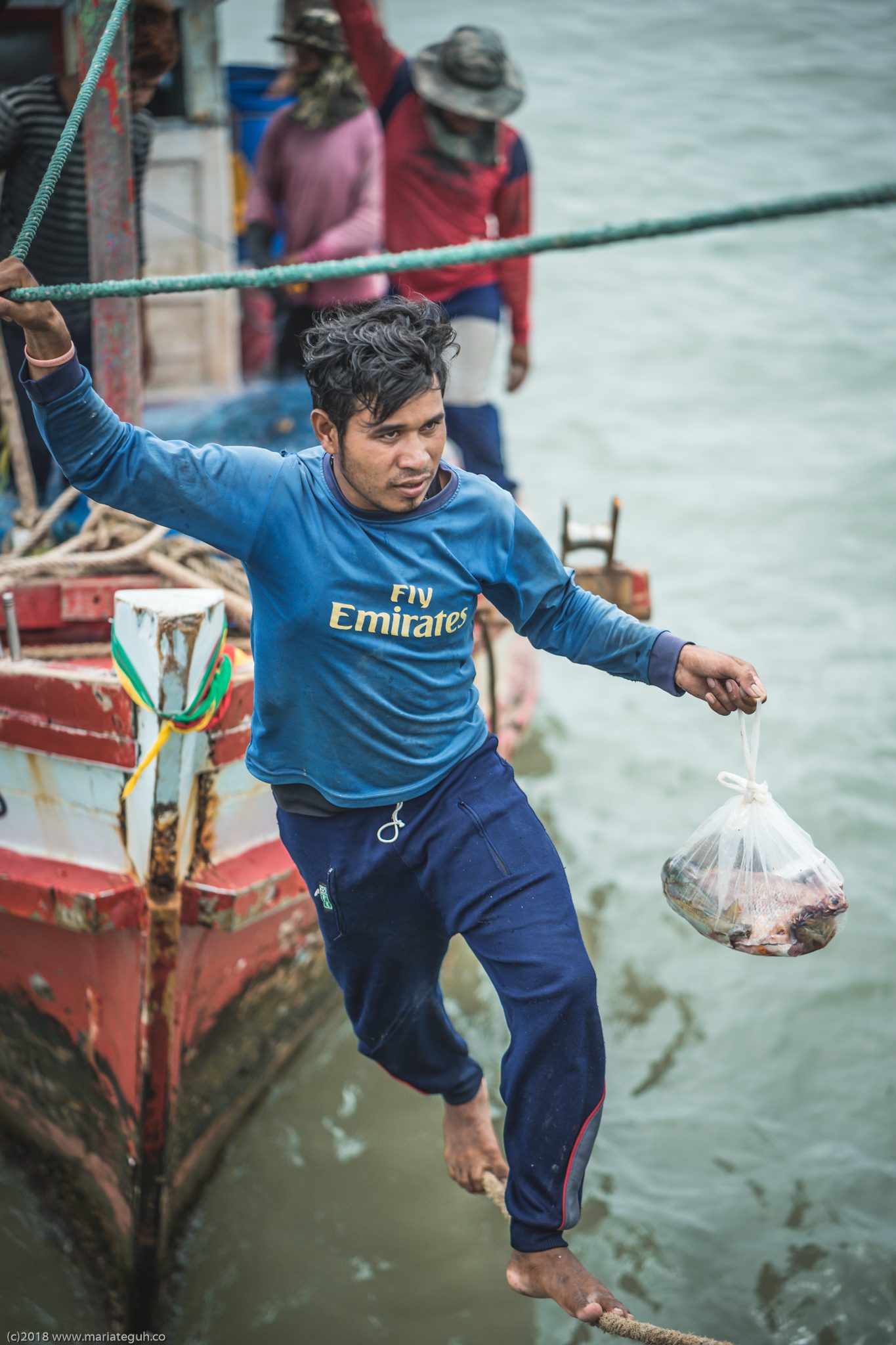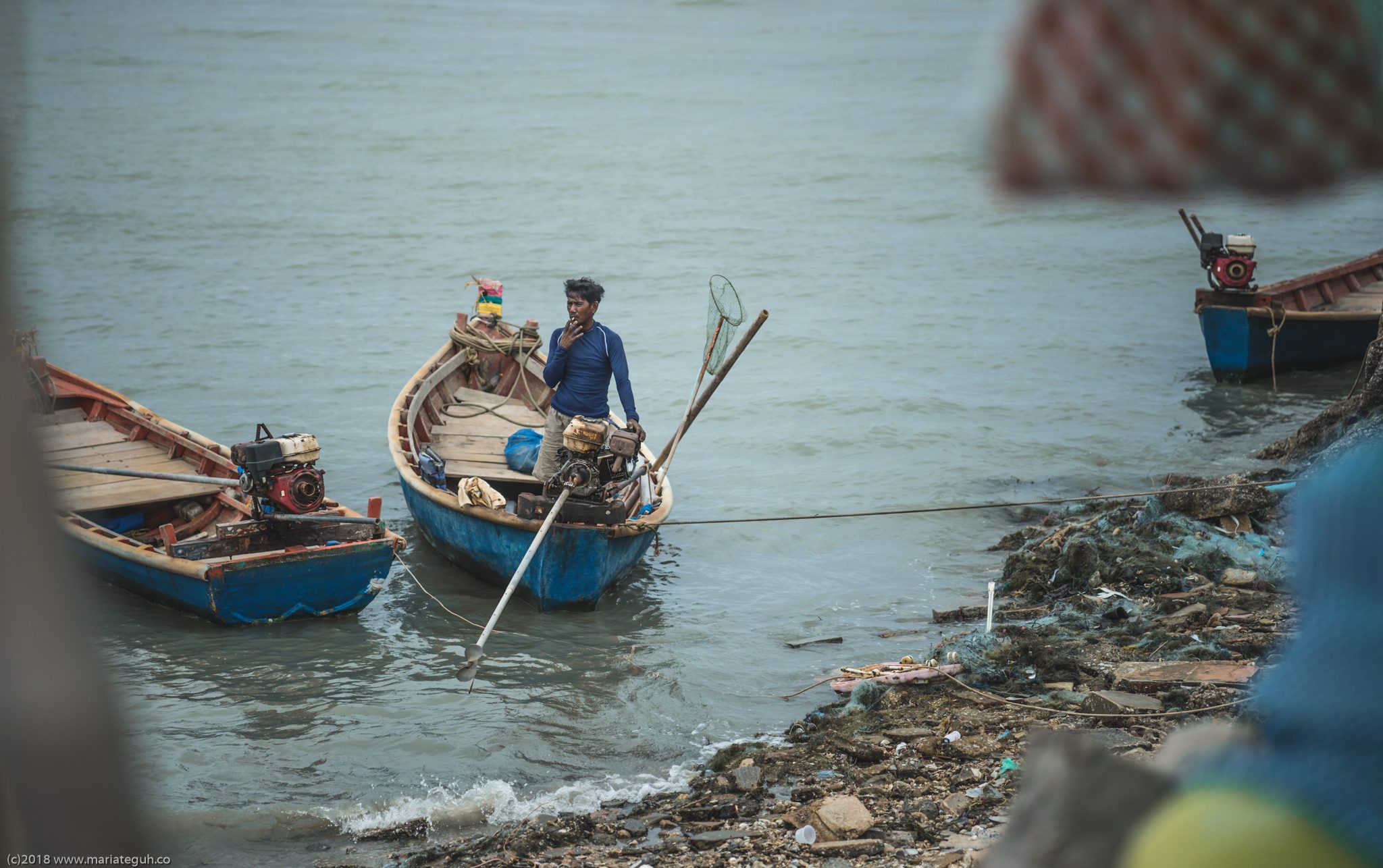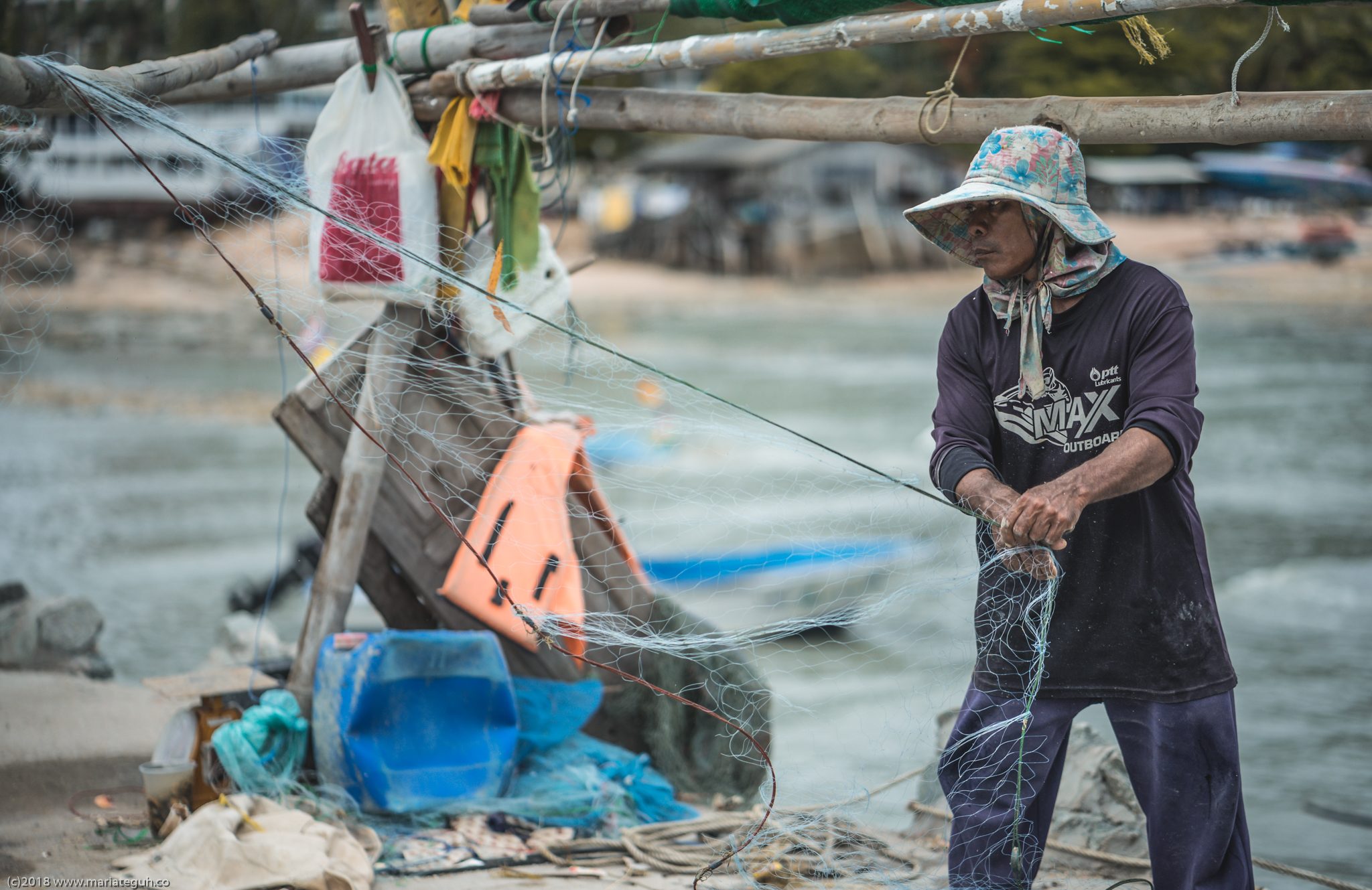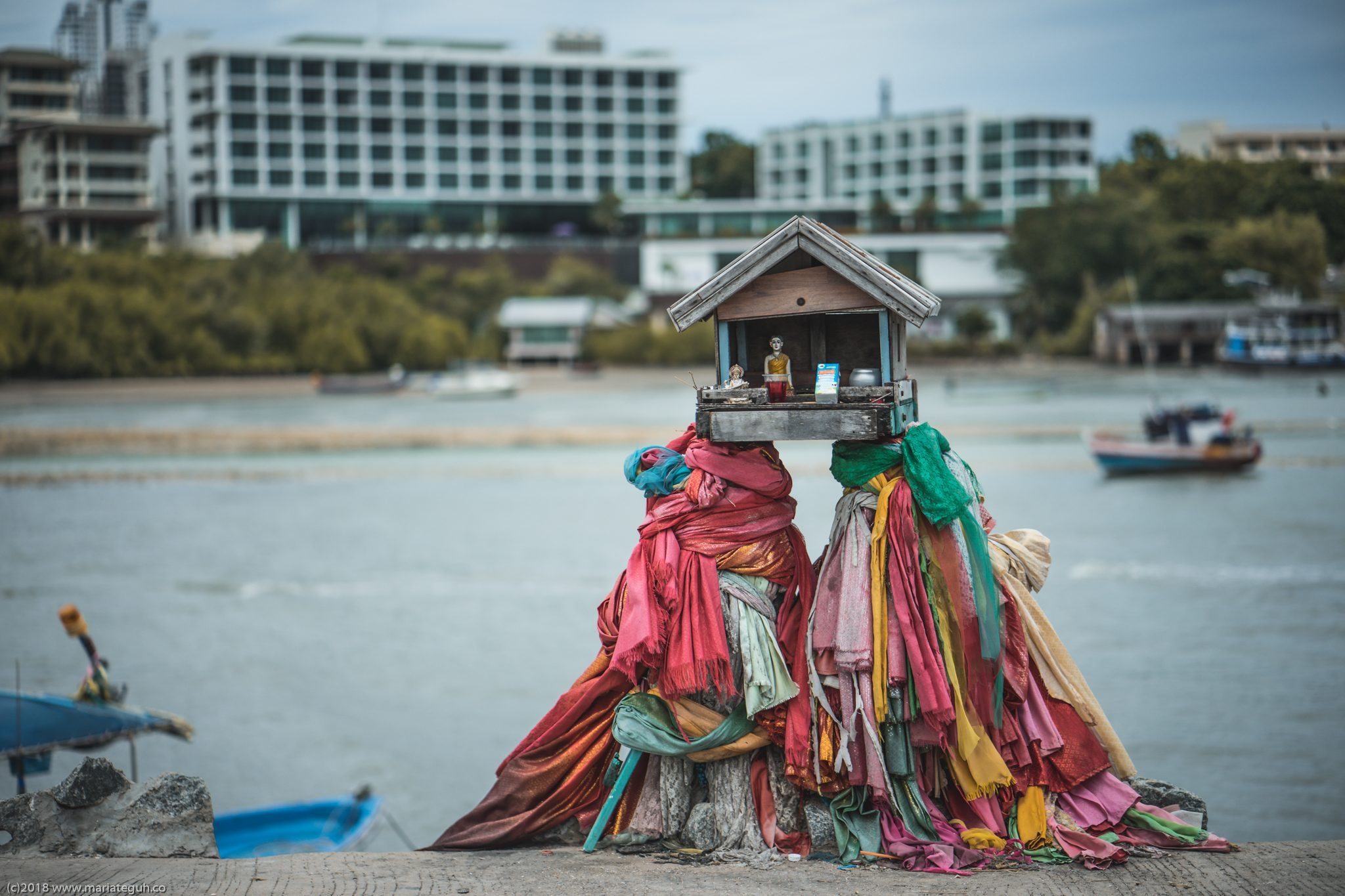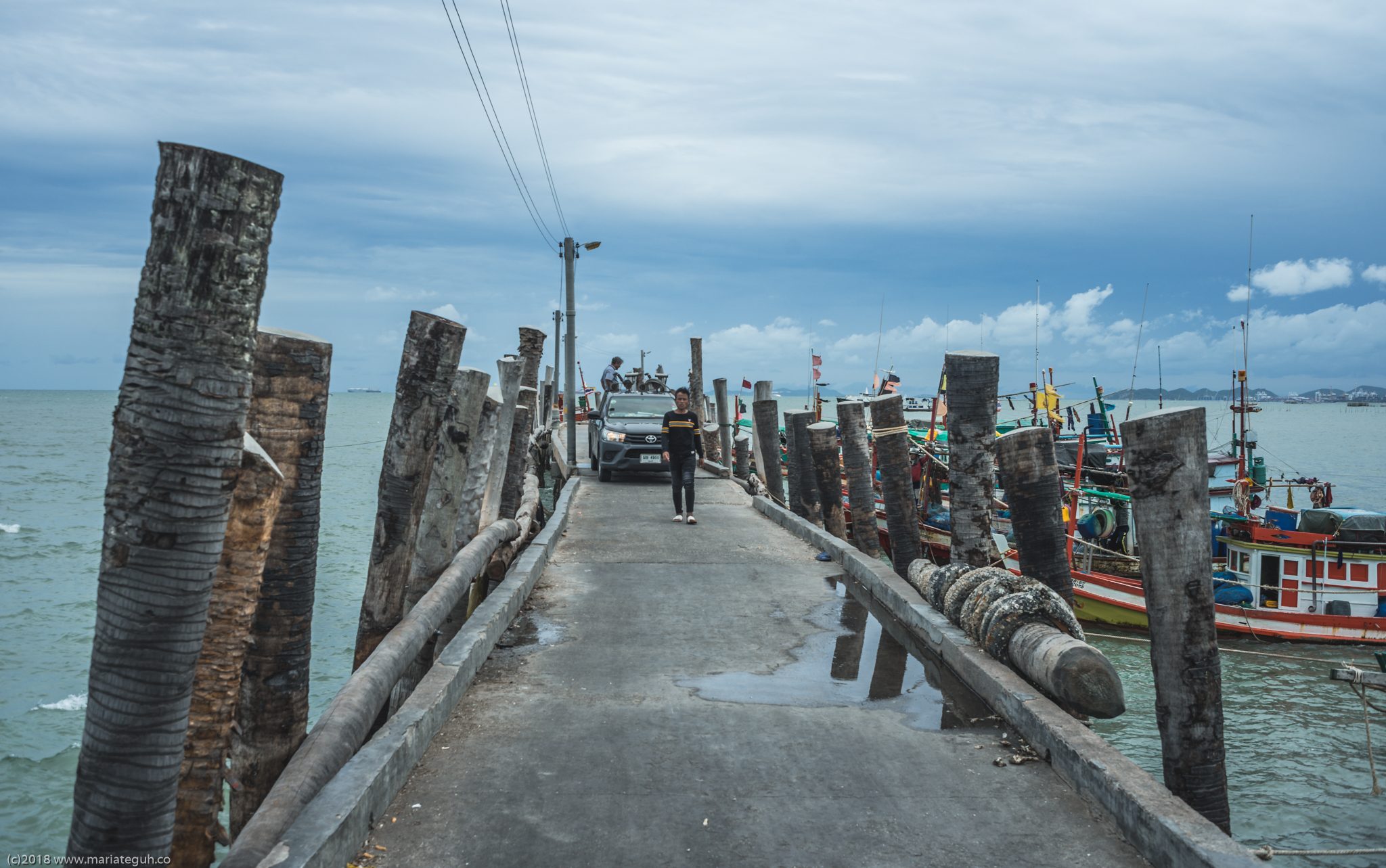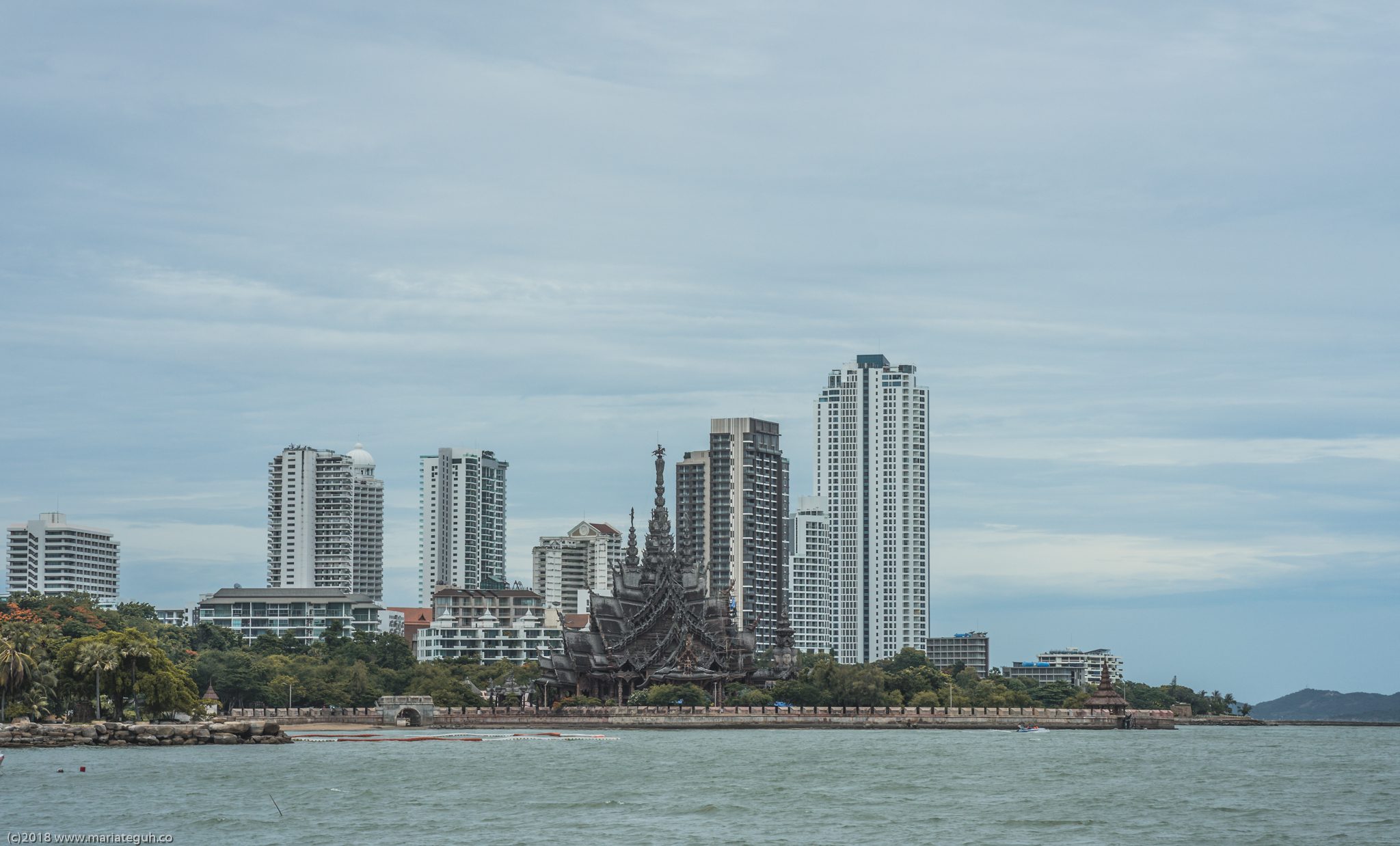 Make sure you won't miss this spot in Pattaya for more authentic images of Thailand.
Happy let's get lost!!