Skip to content
Samaesarn, another hidden gems outside Pattaya.
Samaesarn could be considered as hidden gems that located just outside Pattaya. This place might be your best spot to enjoying beach and Thai seafood, if you hate the crowd that Pattaya have today.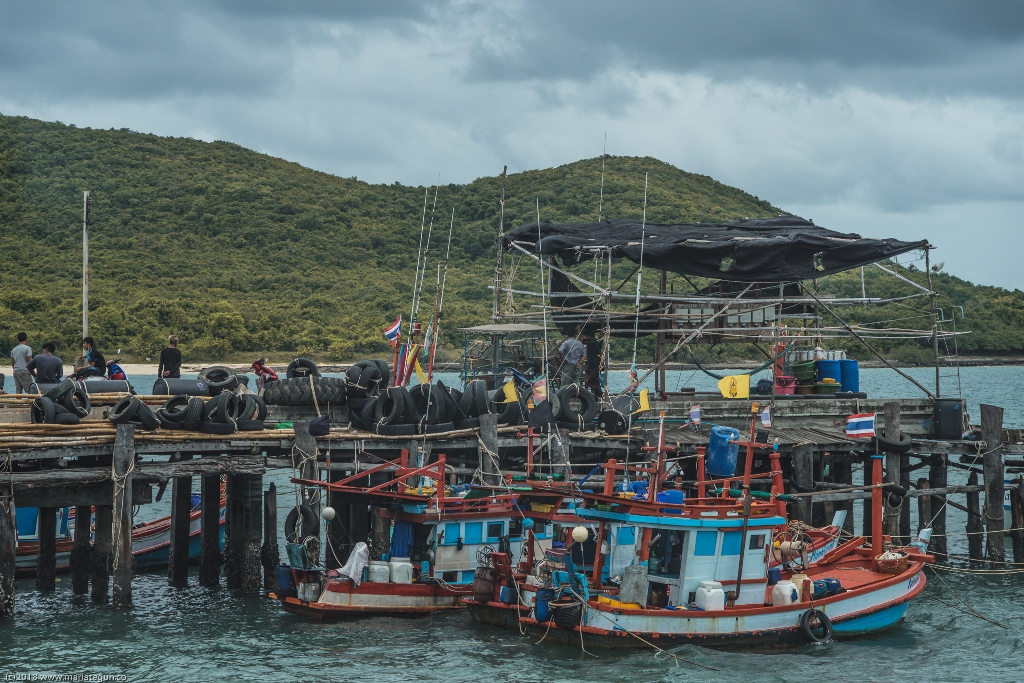 Literally this place, among Thai people, is known for their famous Koh Samaesarn. An island that owned by Thai military. If you are foreigner, almost impossible for you to notice any sign that could lead you to this island. And if you can find the way going here, to cross the sea to the island, you need Thai people to go with you as guarantor. If you're curious to know about this island, you can check the detail here.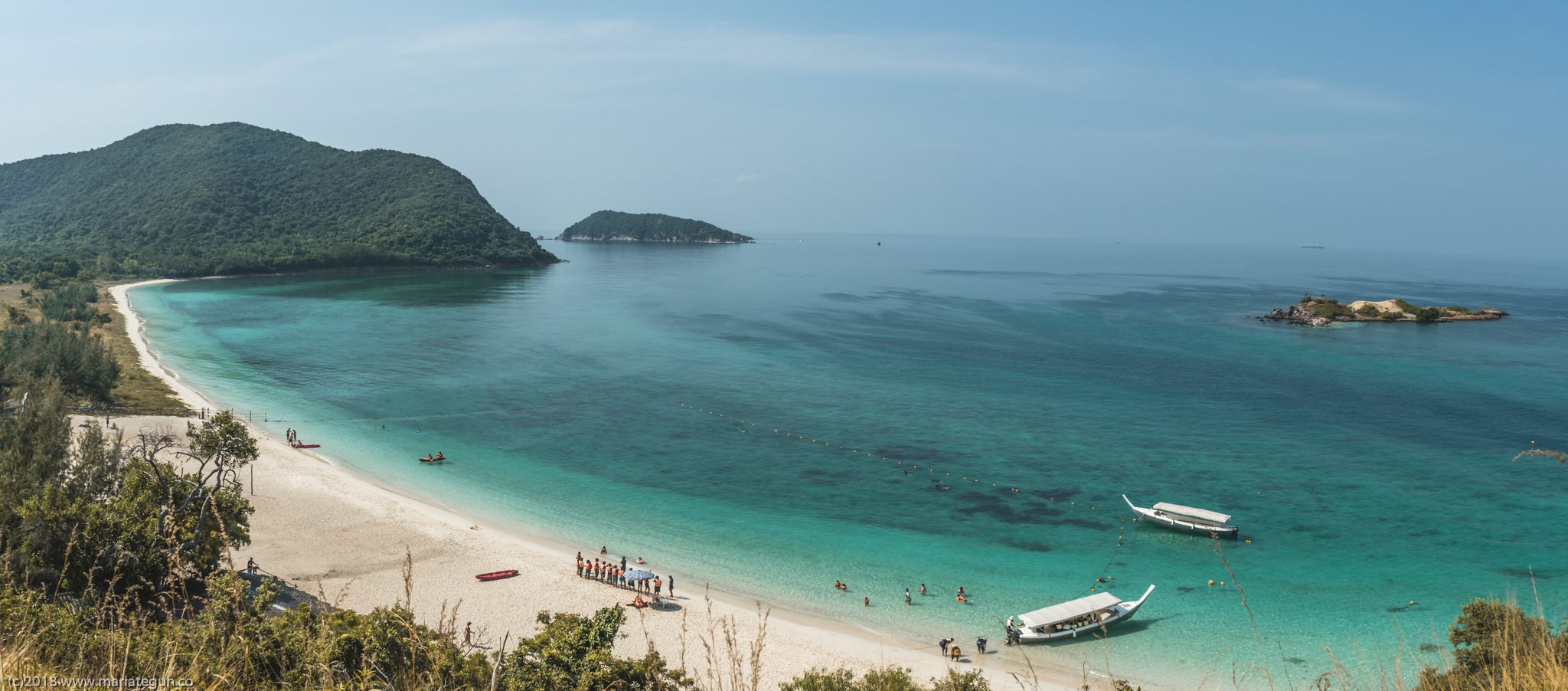 Samaesarn located in Sattahip, around 40km fom Pattaya. Going here, if you're planning only to explore the area, not going to Koh Samaesarn, better by renting motorbike or car from Pattaya. Since the distance is not too far, this place can be your destination for one day trip.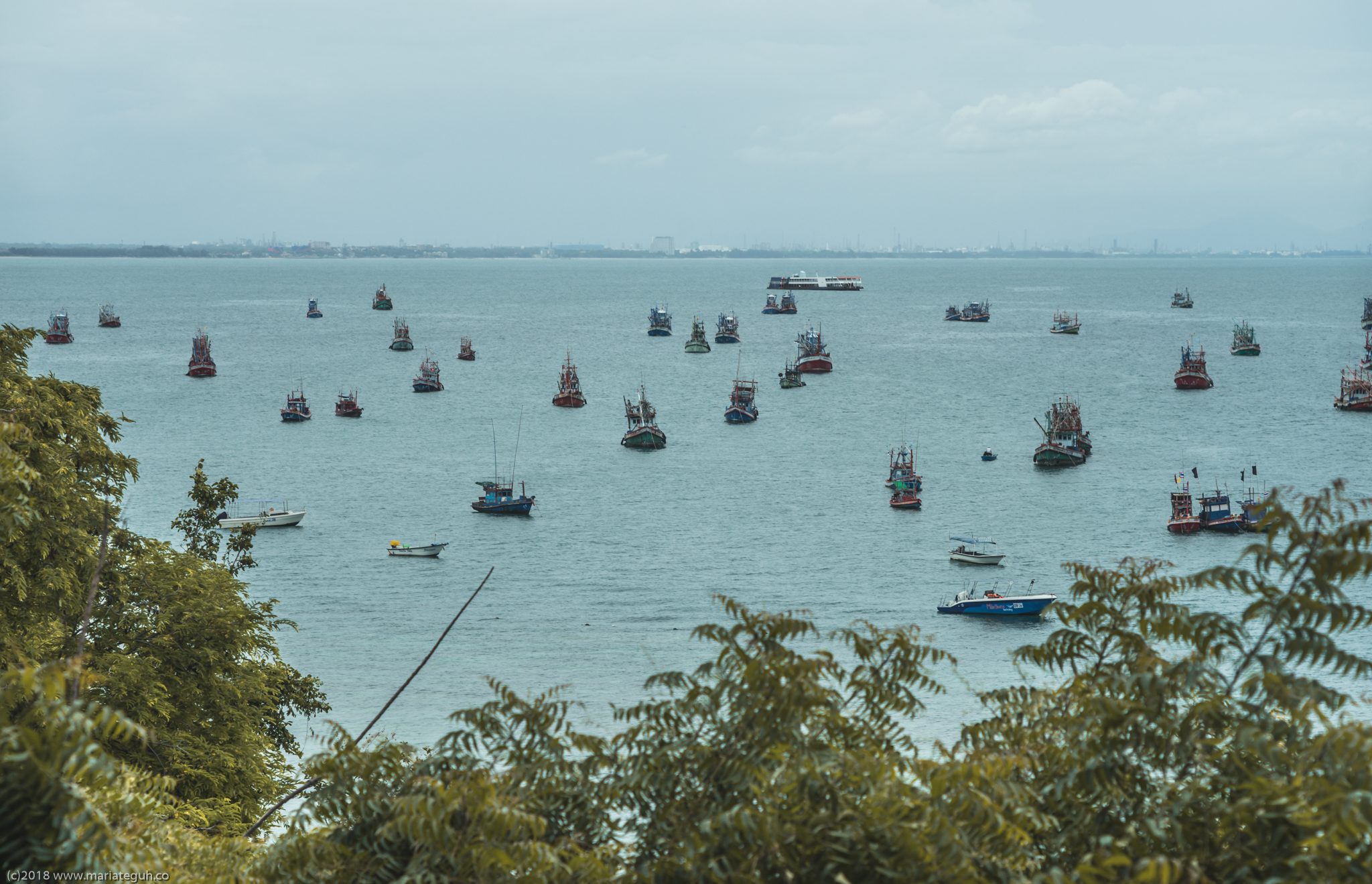 Most people going here for enjoying seafood in restaurant near the beach. Along the way to Samaesarn from Sattahip, you can find many restaurants and small markets selling sea products. You can stopping by, or enjoying mini snorkeling in Samaesarn beach.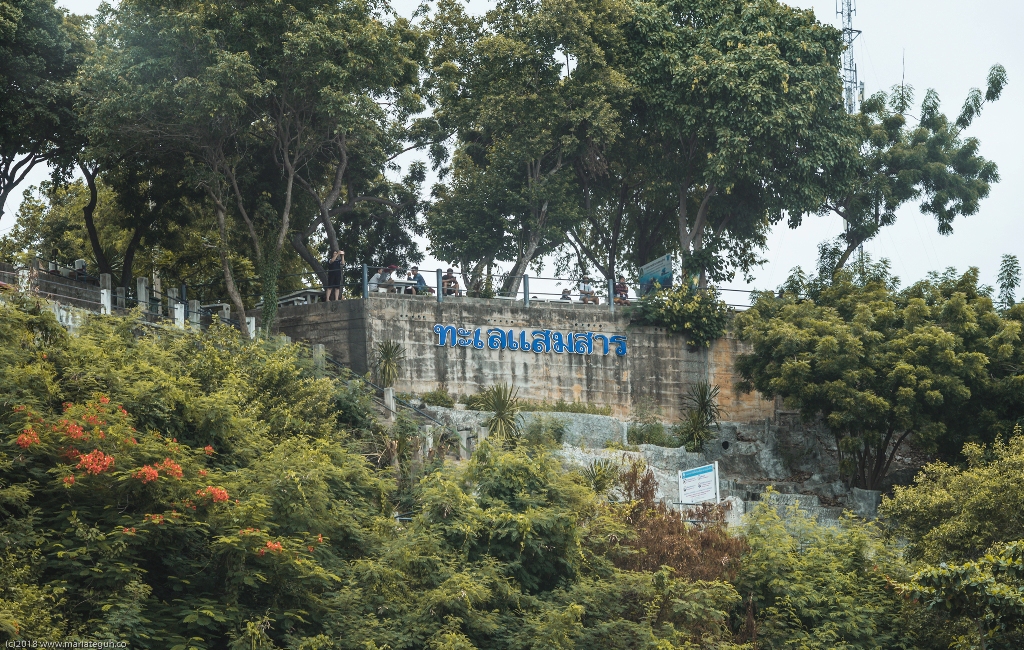 To do mini snorkeling, you can follow this google maps link, so you won't get lost. Why this called mini snorkeling? Coz literally, you can choose to use your simple snorkeling google by walking few meters from the beach line. However, there also service that provides you boat to bring you far from the beach and you can do the real snorkeling there. No fee entrance to enter the beach, but for sure you need to pay for renting snorkeling google or hiring the boat. Park your vehicle once arrived, rent the google (if you want to do snorkeling), go down to the beach, and enjoy your day! Oh also, they have toilet for you to take bath after playing in the beach.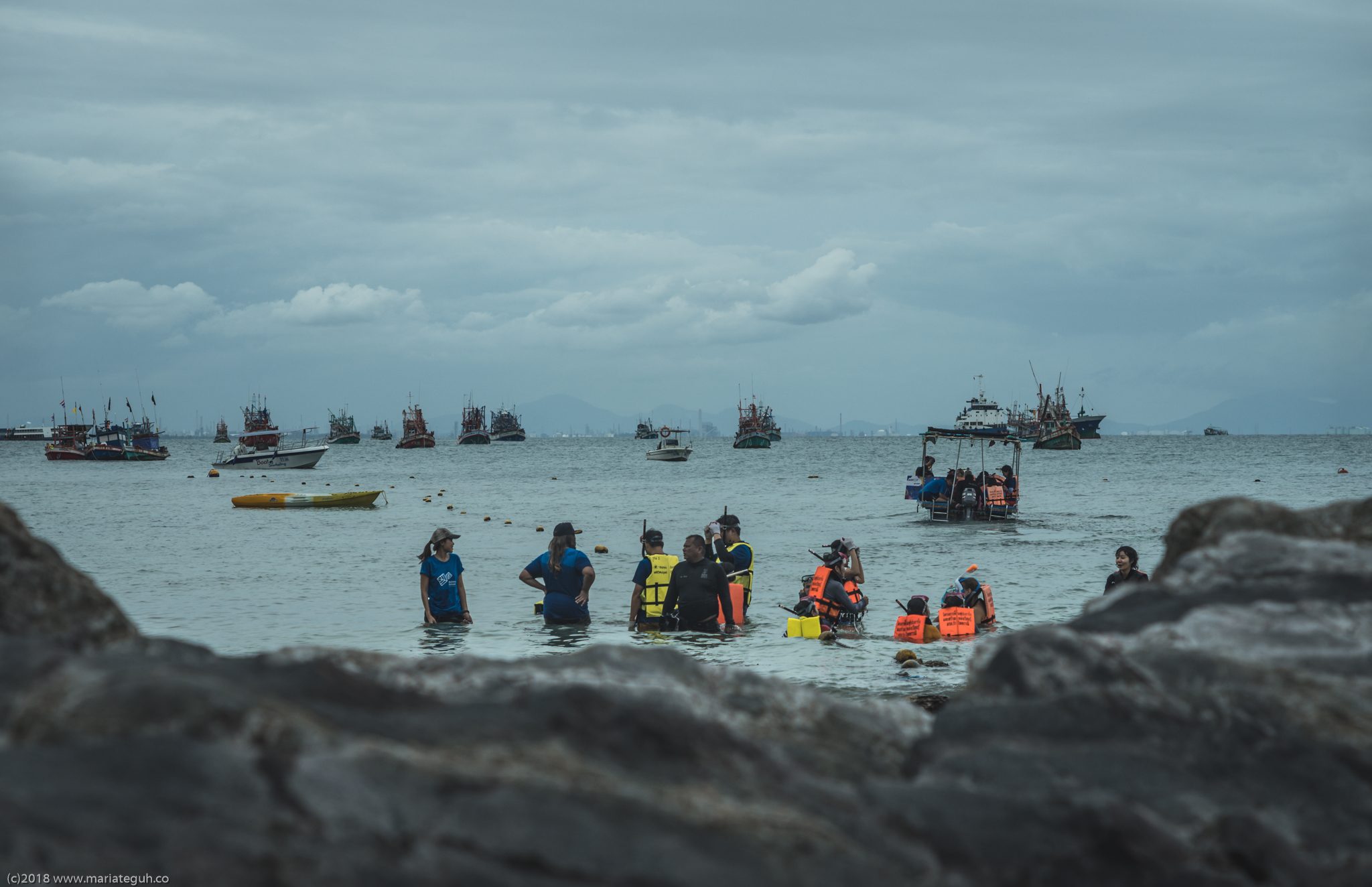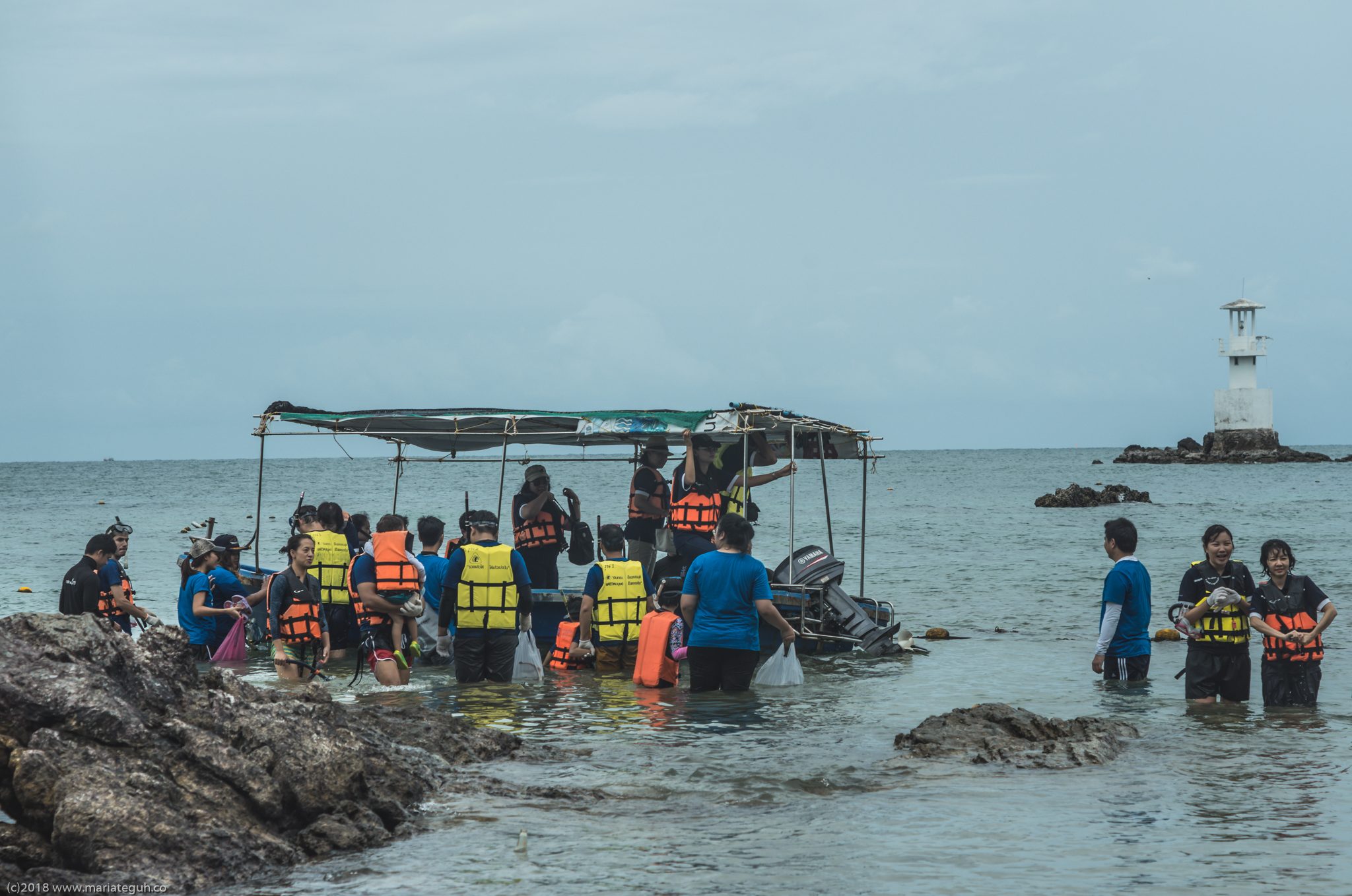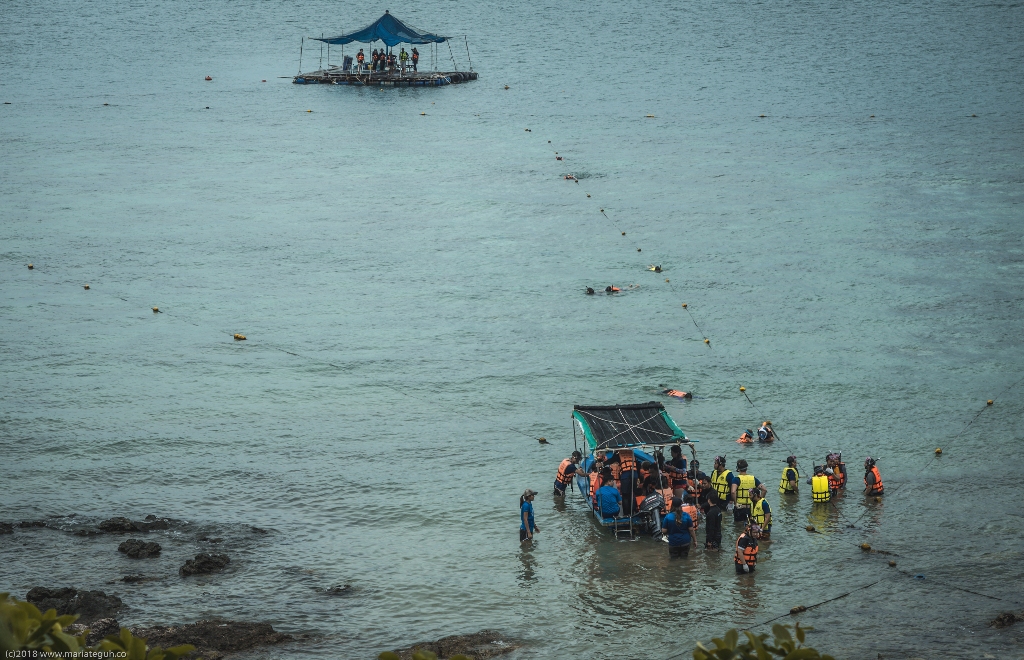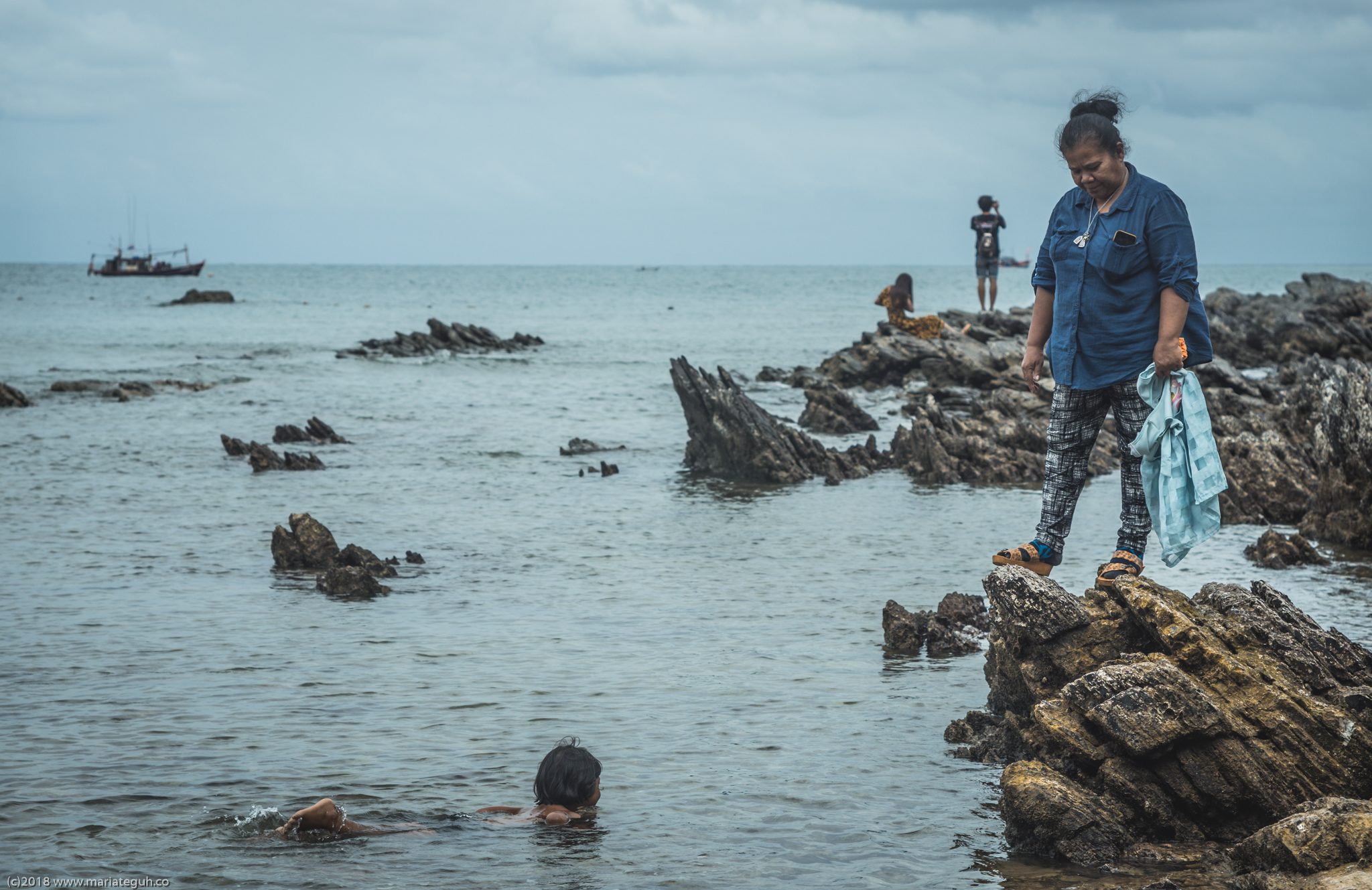 Now you have something else but Pattaya. If you decide to try and visit Samaesarn, let us know in the comment what you have done there. Should be fun we hope 🙂
Happy let's get lost!!