Skip to content
How to backpacker properly in Bangkok, or another area in Thailand
Backpacker in Bangkok or Thailand for some is the best way to enjoy the beautiful culture and nature in Southeast Asia. Beside almost everything is affordable, Thailand also provide easy access for almost destination they have in the area.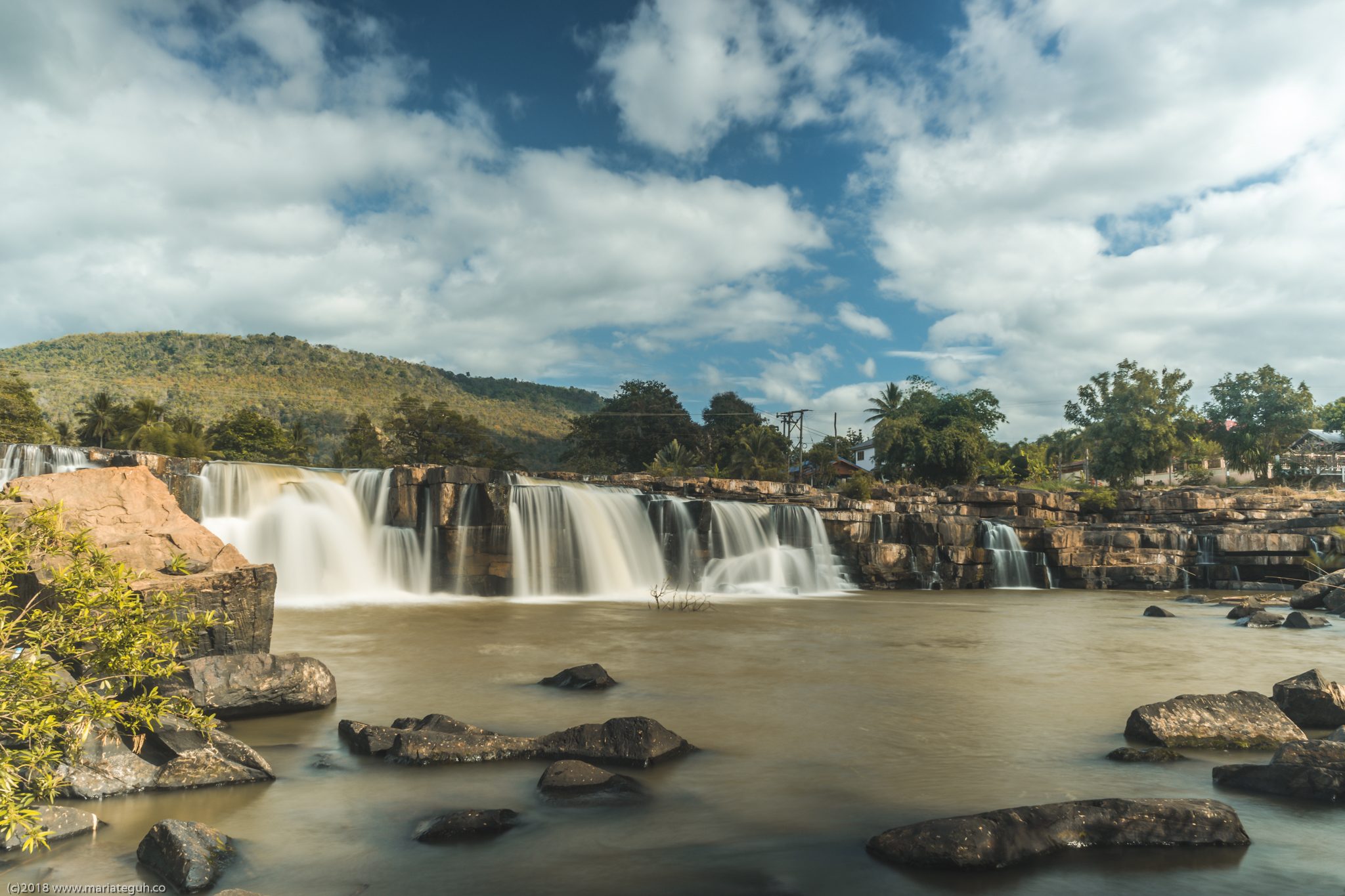 However, though everything is cheap and easy, still today we could find so many "begpacker" or "twatpacker" roaming across Thailand. So what is begpacker or twatpacker? To make it easy, if you see any tourist (not Thai people of course) who is begging in the street, selling photo or singing with card board written "Please help us to travel" coz have no money left, there you found your begpacker. Twatpacker is more like extra dose cheap charlie backpacker with less respect of others and local culture. If you try to bargain for 25 Baht Thai tea and randomly enter inside temple (praying area) wearing your shoes/sandals, there you got your symptom for being "twatpacker".
So how to avoid becoming those? We'll try to share with you our experience doing backpacker in Thailand. How to spend less, completely enjoy the trip, and becoming friends with Thai people.
1. Bring more money. Not only "enough" money, but make sure you got another saving beside single credit card or debit card you bring along the trip. Thailand is cheap and safe, that's correct, but you need to prepare for everything while traveling everywhere. This include travel insurance, if you feel that would be safer for you to travel around. How to define enough, we'll share about living and another cost below.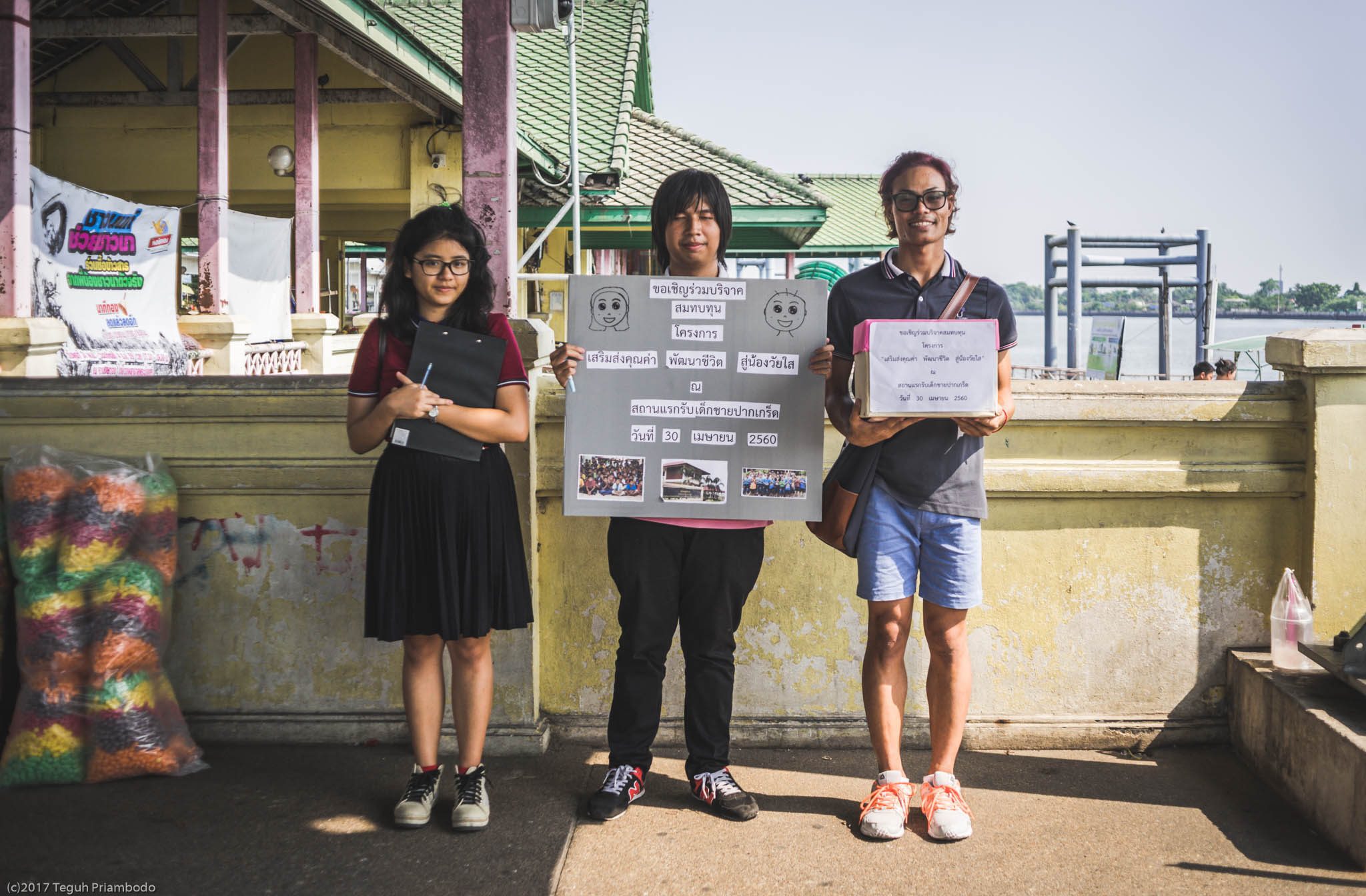 2. Plan your trip well. Itinerary is like your your bible for the trip. Well made itinerary will make you sure that you'll get the best experience for your trip. This include planning from how to go from airport/bus/train station to your hotel, where do you wanna sleep, which spot you need to visit first, where to eat, how much, etc. And the key to well made itinerary is Google. Almost everything you need to find in Thailand can be found in Google. Find out there about everything you know for your trip, including distance between one place to another and how to reach it. Asking for facebook groups also good, but we prefer to avoid this to make our journey more challenging in finding our own way.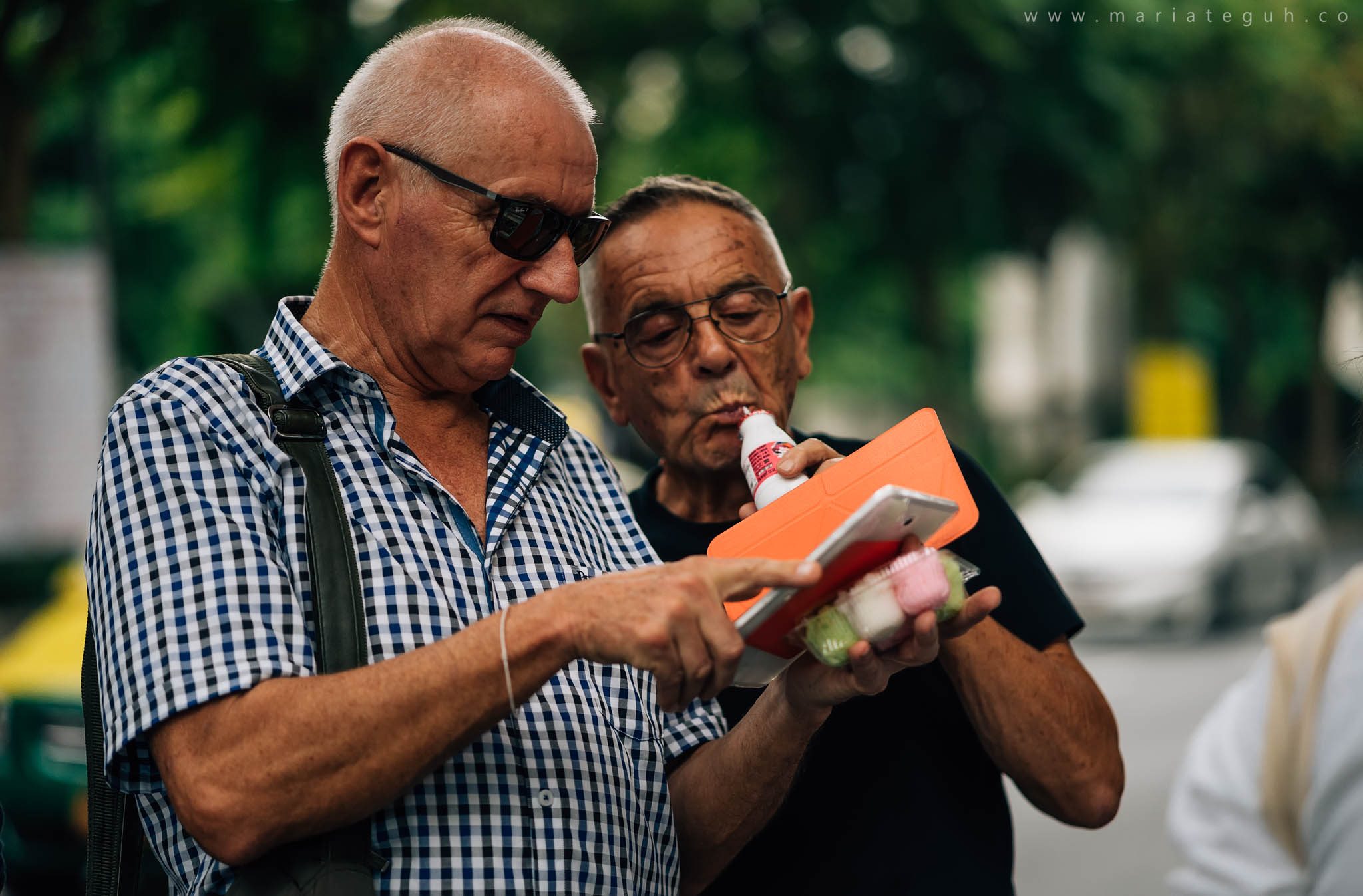 3. You can get more than just good sleep and clean room for 500 Baht per night. Yes, 500 baht, for hotel (not hostel or dorm) outside Bangkok, could land you great deal and better sleep at night. To find them, just use any hotel booking online website, check the review + room inside the web and google, and the most important thing is distance from hotel to everywhere in Google maps. Once, we booked a hotel room (3 nights) with 30m square size room in Chiang Mai for only 1000 Baht. Hotel was located a bit outside from the central of the city, but the environment was like living in the 90's. Quiet, kids playing outside, and the people were super friendly.  In Bangkok, quite hard to get decent private room for 500 Baht, but still you can find it if you wanna to stroll deeper in Khaosan Rd area or Pratunam.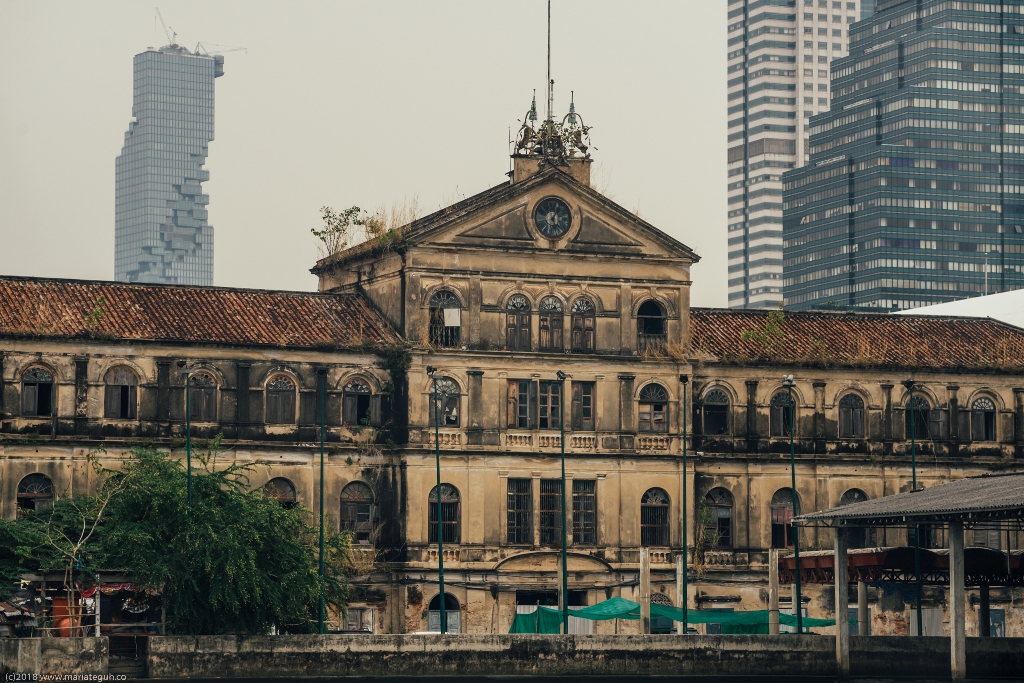 3. Hotel is done, now to think how to travel inside the city, to visit one attraction to another. Outside Bangkok, motorbike is the best way to enjoy the whole trip. You can reach and stop everywhere easily. How to find them easily, as usual, use Google. Calculate the distance from the airport or station, or to the hotel as well. Although some hotels provide motorbike rent, just make sure you know other place where to rent if the hotel does not have any bike for rent. Our trick usually we try to find the closest motorbike rent from train/bus station. Arriving in the destination, usually we'll go to rent the bike first, then after that we'll go hotel. This is good option as you'll get easier route to go back to the station where you'll leave the city. Another tips, if possible, always make sure that the bike is in great condition before you take it out. Sometimes taking picture/video of the bike is good to prevent scam where owner will charge you more for damage that you don't do it. Though kinda rare to find, checking again reputation of the owner in Google won't cause you no harm.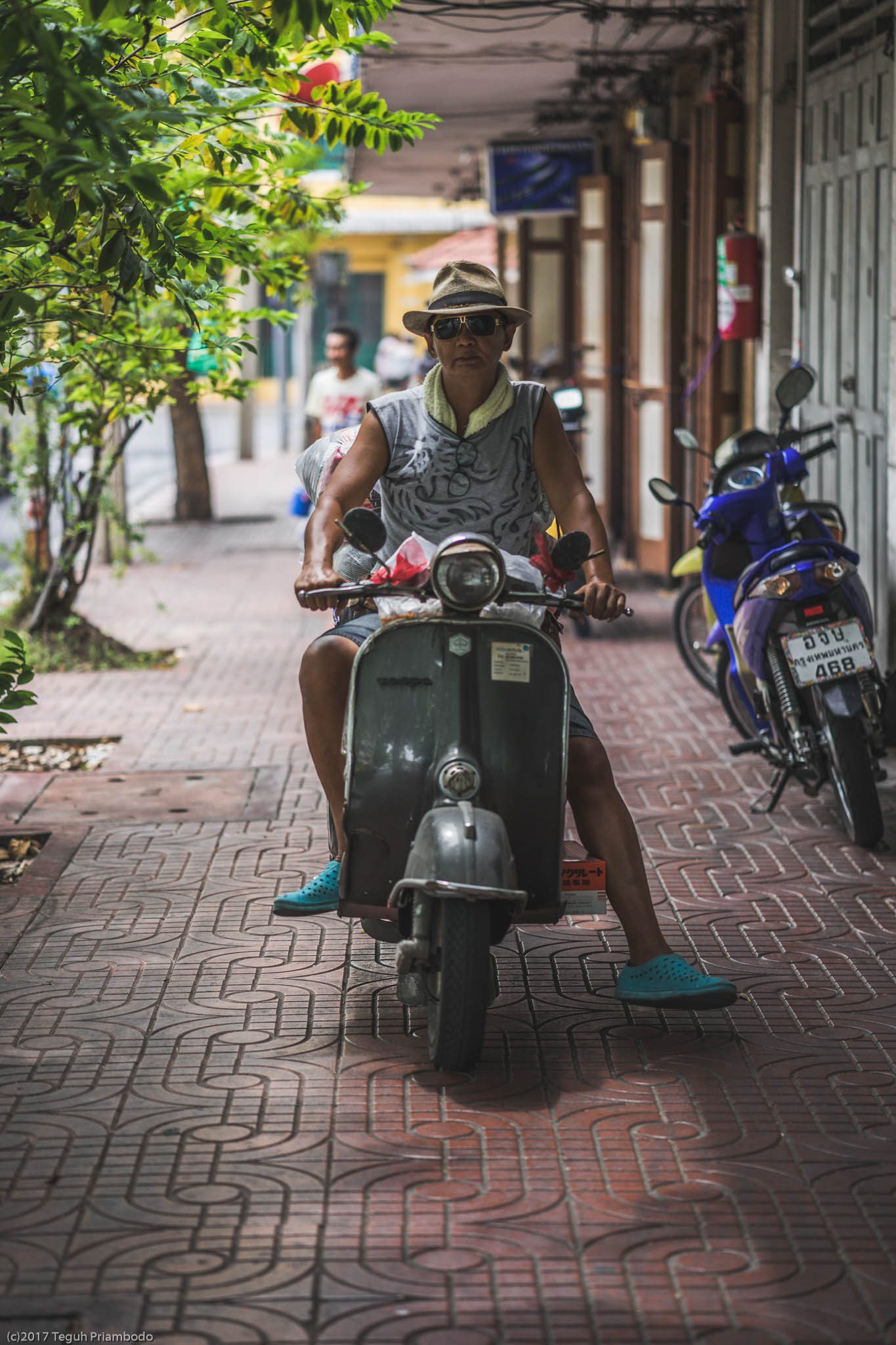 In Bangkok, you could also do renting motorbike (just type "rent motorbike Bangkok", result will be many). However, due to the traffic, we prefer to use public transportation like bus, train and boat. We have the detail for you if interesting to explore Bangkok using public transportation here. And also, renting motorbike is around 200 – 300 Baht per day for scooter automatic version.
To travel between city or province inThailand, we always prefer to use bus. It's the cheapest transportation to go to another province in Thailand. However, you must take longer time to reach as penalty. To go from Bangkok to Chiang Mai as example, the distance is around 700km, for first class/VIP bus will cost you 800 – 1000 Baht, and can go cheaper as 500 – 600 Baht for lower class. The trip will take around 8 – 10 hours. 2 major bus stations are Mochit and Sai Tai Mai (south bus terminal. And 1 small bus station is Ekamai bus station, which mostly used for trip to Pattaya, Chanthaburi, or Cambodia.
Train also great option, but the price if you take VIP class will be like taking plane. But they also offer economy class (no air conditioner, wooden or plastic seat, and no warranty you'll get seat when boarding), where the price is super cheap! Like train from Bangkok to Hua Hin (around 350km), will cost you only 44 Baht! You can check out more about Hualampong train station here.
4. Eat like local. This is the best thing you can have doing backpacker. Yep, Thailand have some famous and tasty restaurants. But if you do backpacker, sure what you need is to enjoy Thai food from the real Thai people you meet in the street. Therefore, go eat street food! Thailand is known for their street food. And not only for the taste, but also the price that can give you obesity status in short period. In Bangkok, street food like pork noodle or pork/chicken fried rice usually range from 40 – 50 Baht. But if you go outside Bangkok, noodle can go low from 30 Baht per bowl. And even Thai tea for 15 Baht! But if you prefer food court in malls, prepare 20 – 50 Baht more expensive compare to street food. Worth to try is Pier 21 in Terminal 21 mall Asoke, Bangkok, where this is the only food court with price of street food. And if that price still too much for you (*heavy sigh), convenient store or 24/7 mini market always selling instant noodle from 5 – 15 Baht.
Love going to bar, then that's another story. Where they will always charge you more (no matter how simple the bar is) than beer you buy in convenience store or mini market. But if the experience is what you looking for, then go for it.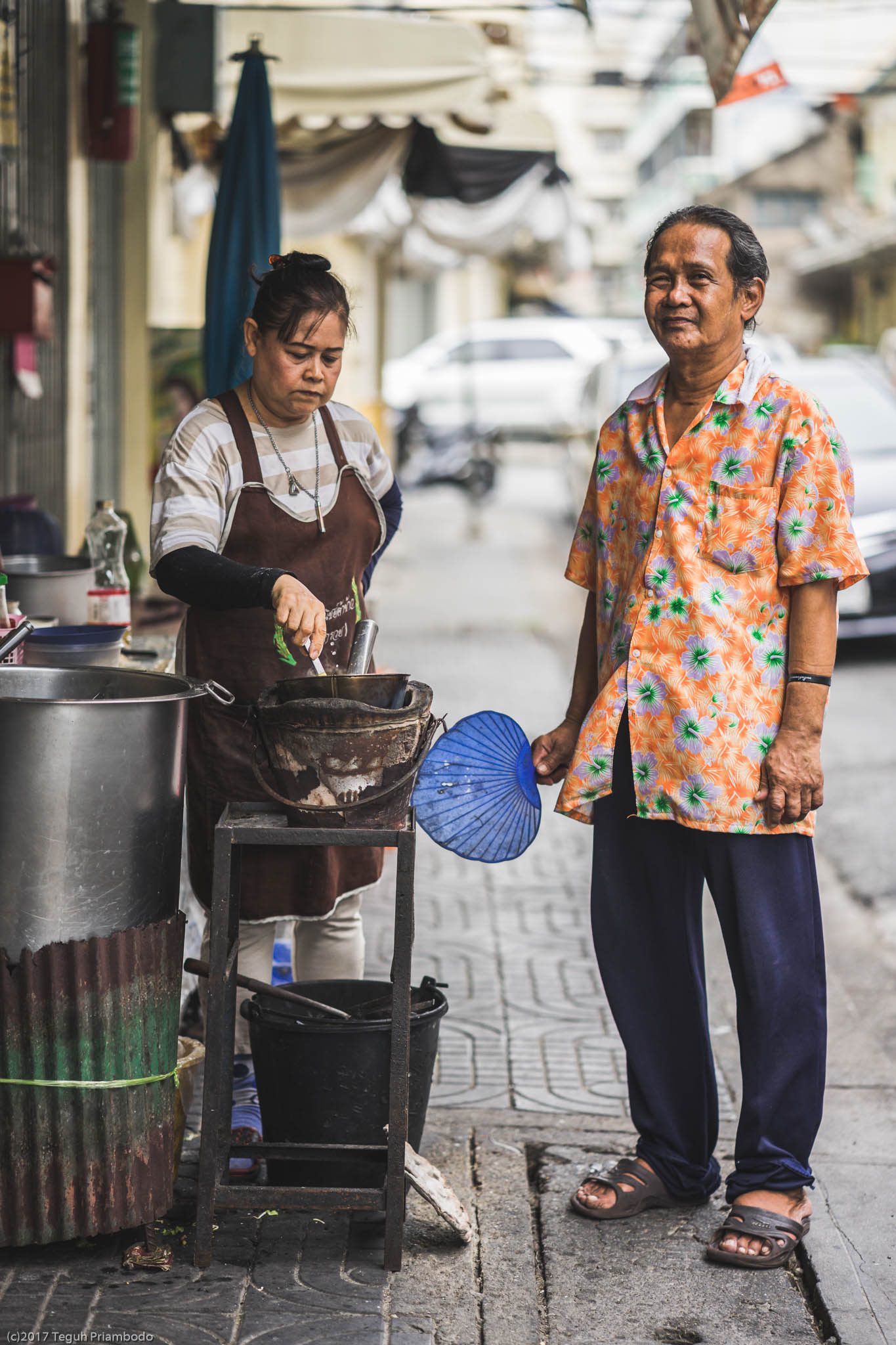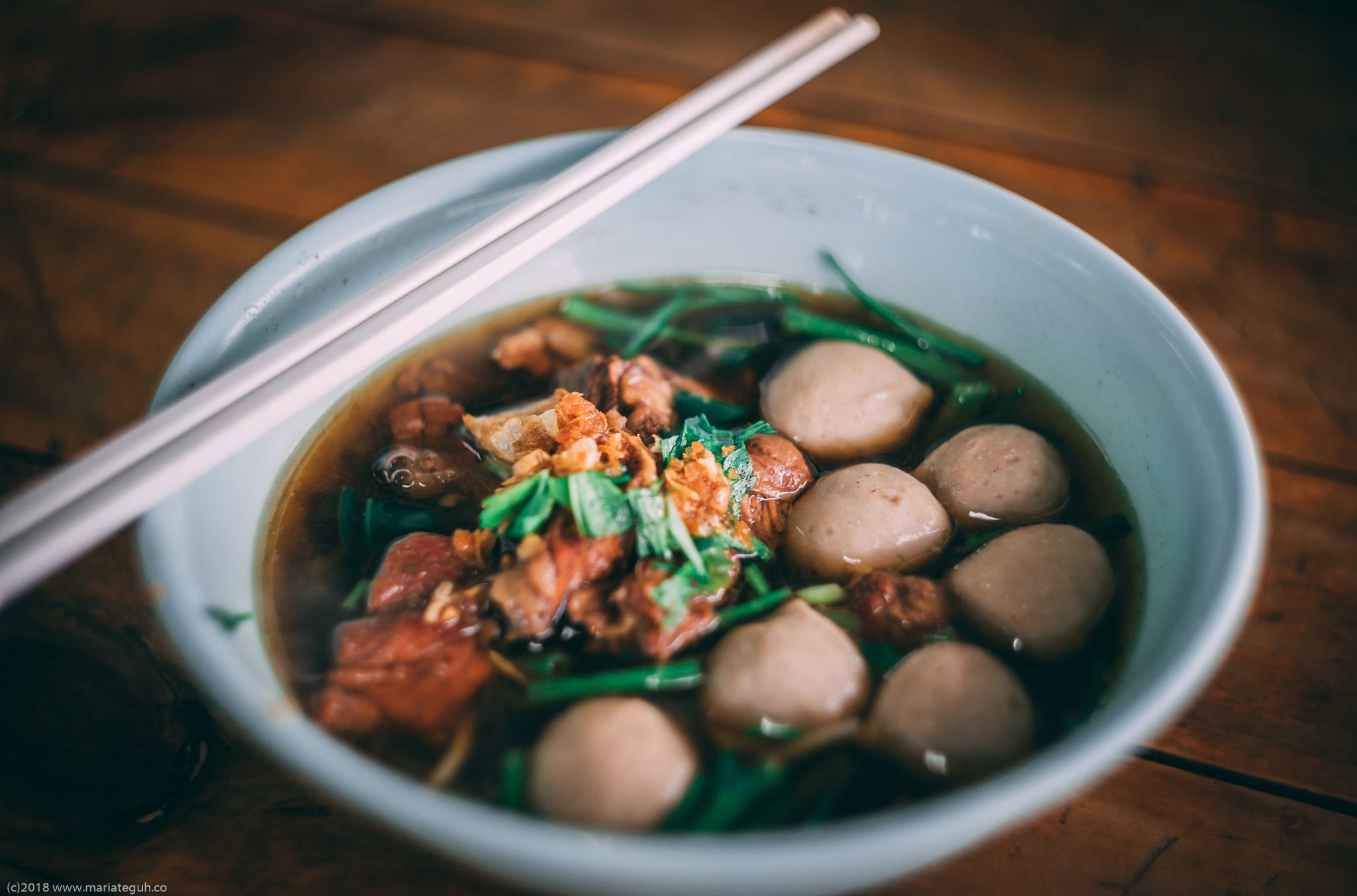 4. Fully enjoying all the tourist attractions in Thailand. Beside experiencing local culture, to visit the beautiful temple or place in Thailand is the main reason we travel. Need to put in front, that some places in Thailand apply dual pricing policy. Means we as foreigner will pay more than Thai people to enter tourist attractions. This way, you need to prepare extra budget before deciding flying to Thailand. For example is Koh Samaesarn, where Thai people will only pay around 300 Baht, and foreigner will need to pay 600 Baht. So this is why you need to prepare more money as we said above on 1st point, just in case you miss the info of some places that will charge you more Baht to enter. Don't let this your have no idea if dual pricing is exist in Thailand screw up your mood while traveling and makes you try to drag others on your boat of "anger" by posting it online.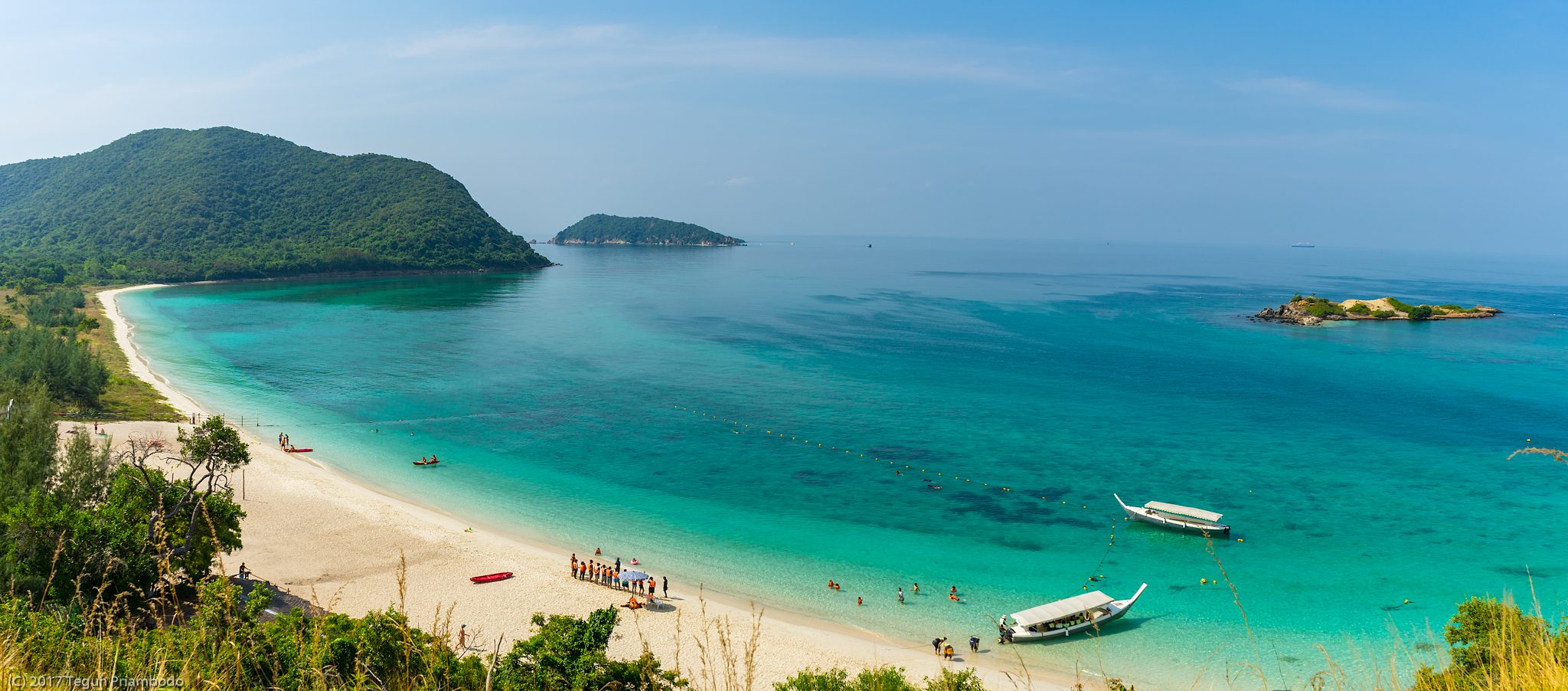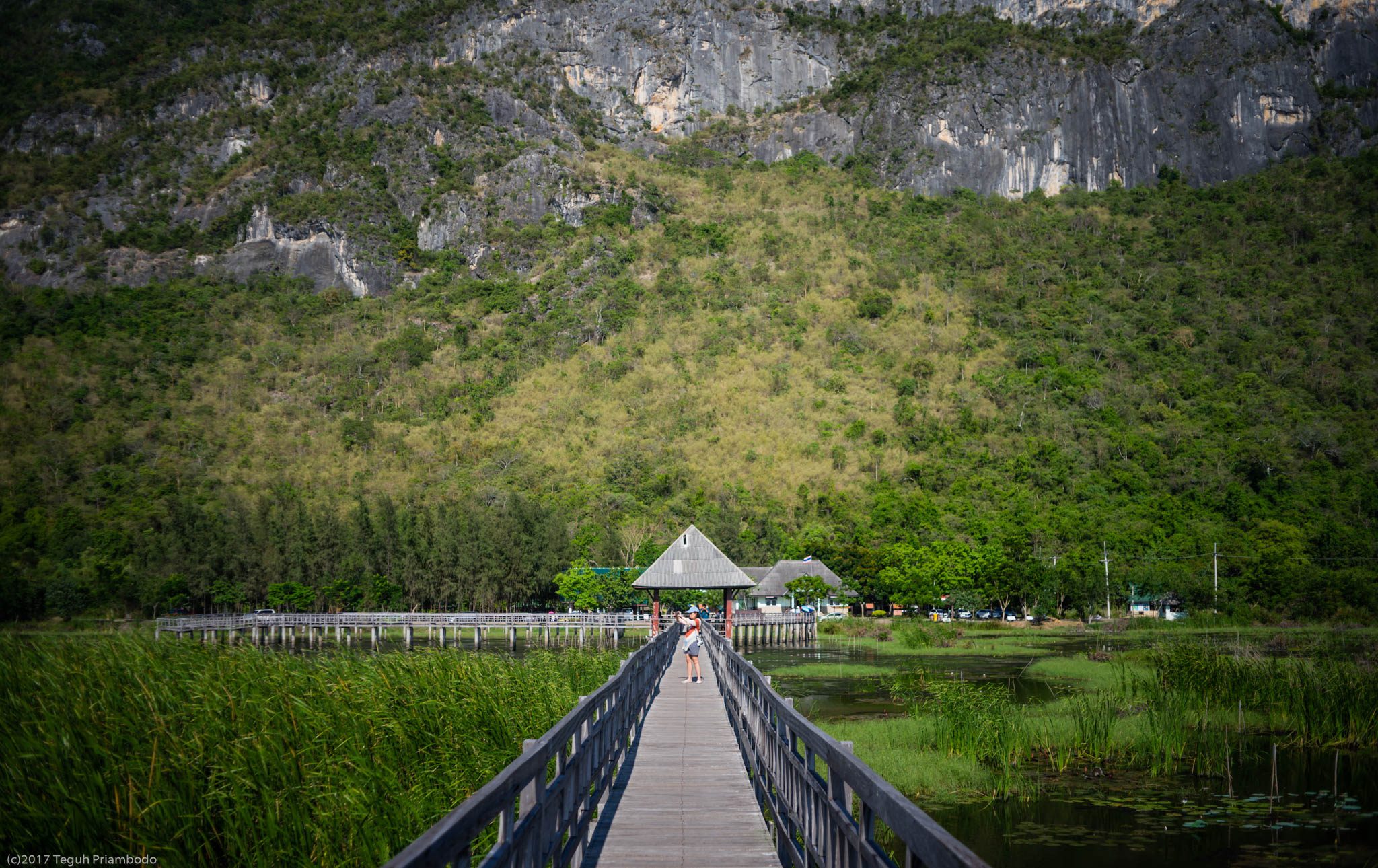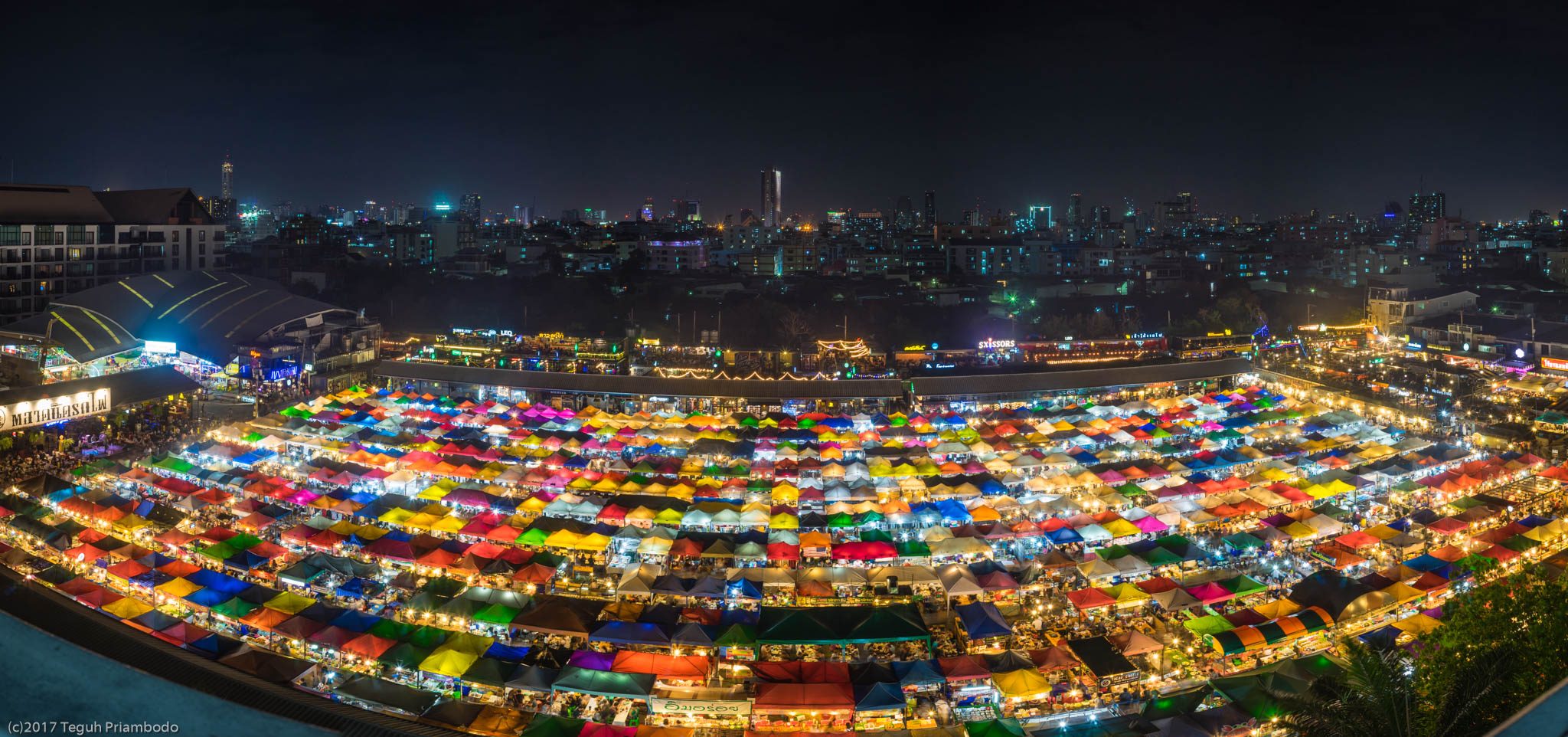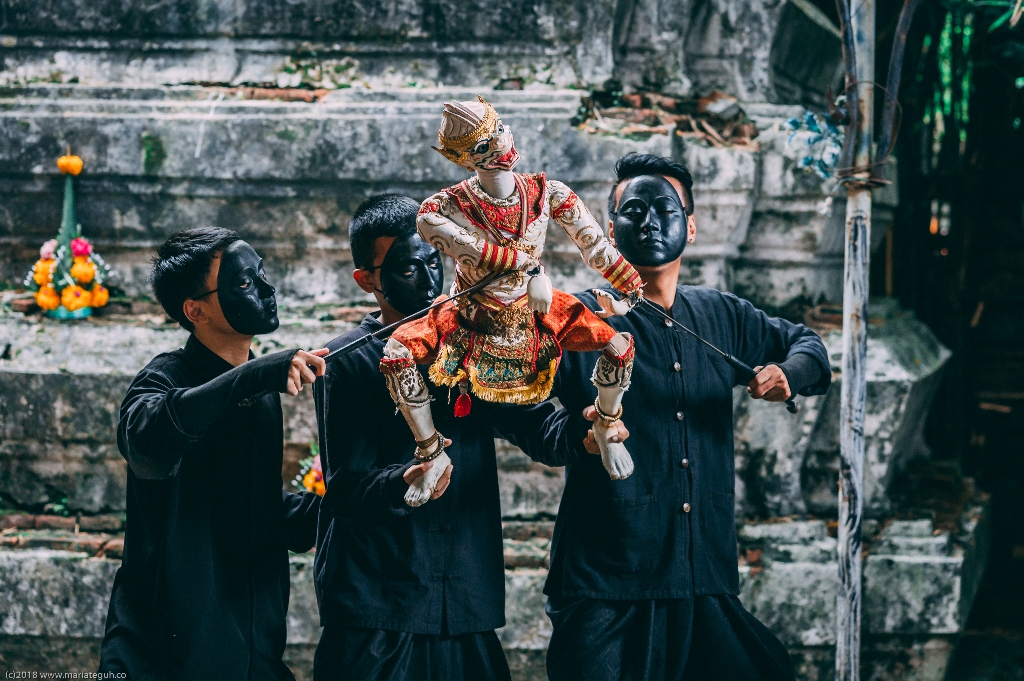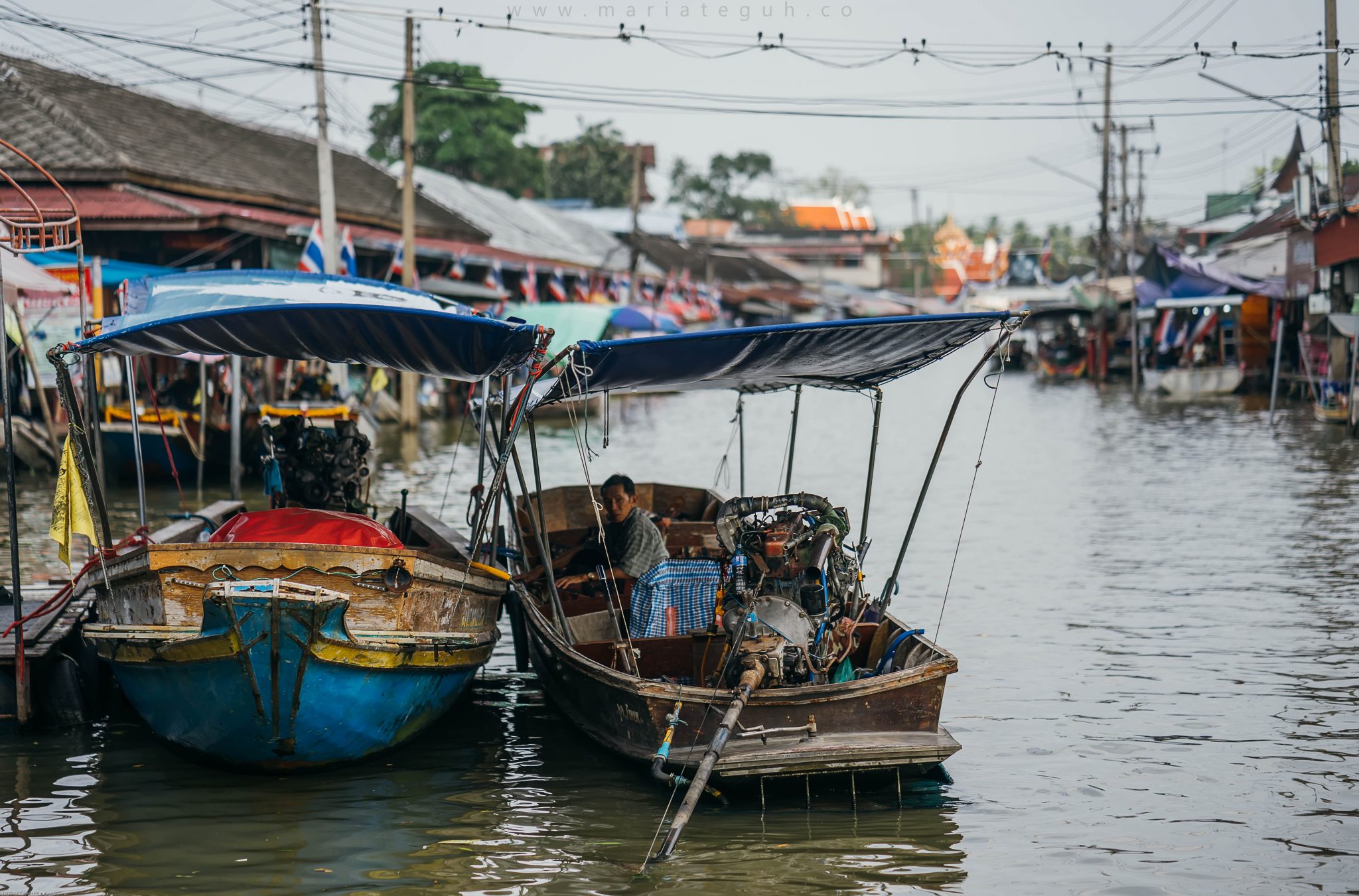 Speaking of dual pricing, unfortunately won't stop in tourist attraction. If you eat in tourist area, sellers mostly will have hidden menu as well, where your food will be more expensive than Thai customer. Our suggestion, eat somewhere else, though not every seller do this. Just check the price first, if you see 100 Baht pork/chicken fried rice in the street stall, then it's your sign to walk along to find the 50 Baht version.
5. Respect local culture. Thailand is beautiful and free country. However it doesn't mean you can get drunk everywhere and do anything you want. Go party til you drop in the place where known as center of party people. If you got drunk, don't make a scene, order taxi and go back to your hotel. Going to temple, please wear proper dress, and take off your shoes/sandals in praying room. Obey the rules when you are in public property, like park. Where in Thailand smoking is prohibited in public, then don't challenge your self to smoke and let everyone see you smoking. Rules mostly will be written in public space, make sure you read them.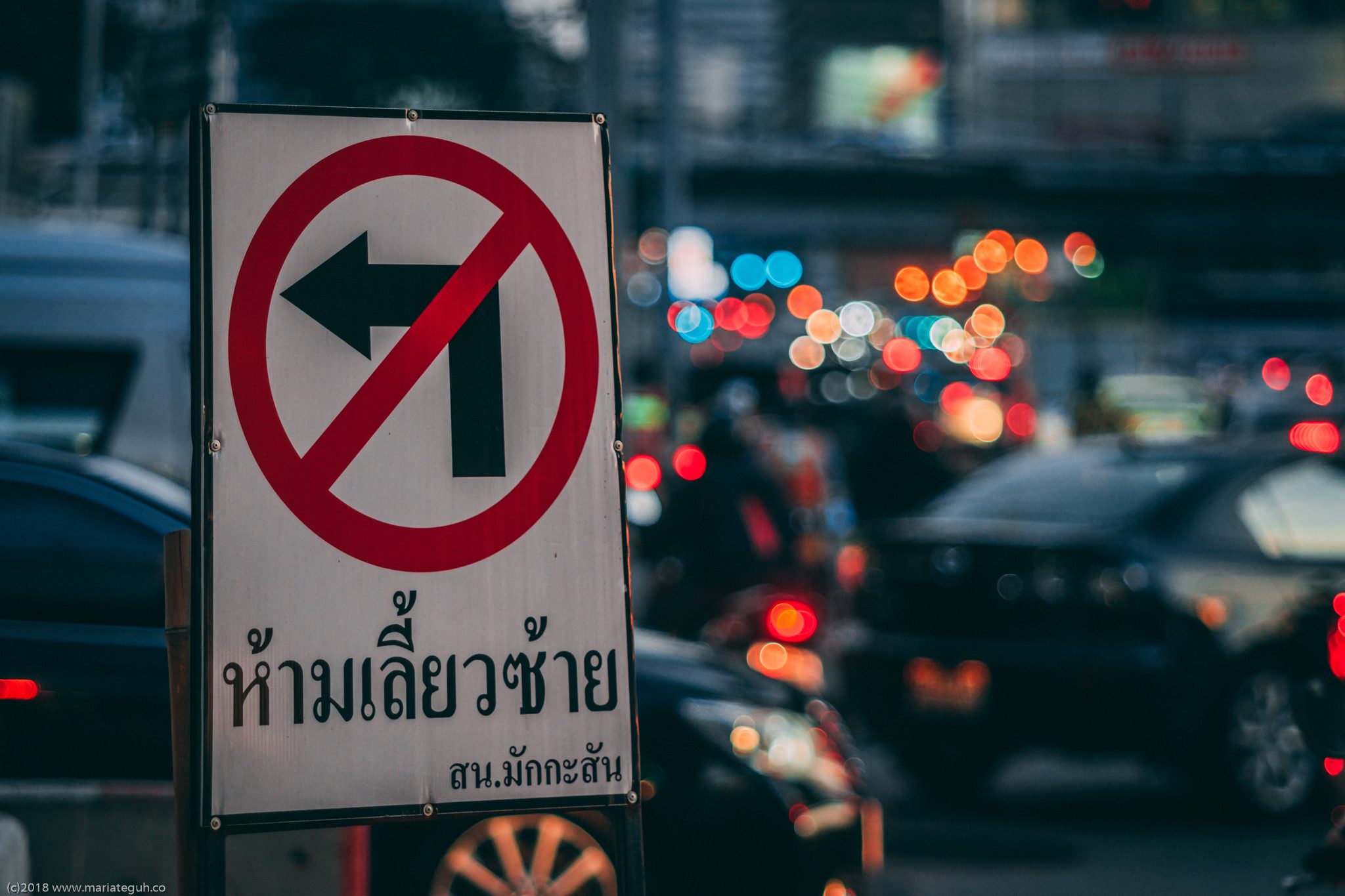 6. All the most important things are explained, now let's break down some budget detail on trip from Bangkok to Ayutthaya.
Train ticket BKK – Ayutthaya (round trip) 40 Baht + Rent motorbike 1 day + gasoline 300 Baht + Hotel 500 Baht + ticket to enter temples and another spot, let's say 200 Baht (only few places have ticket and it's only 50 Baht, others are free) + eat and drink 300 Baht (no beer and party), total would be 1340 Baht, or let's say 1500 Baht (less than US$50) for 1 day and 1 night exploring Ayutthaya. Sure won't cost you fortune to enjoy Ayutthaya right? And it could be less if you decide to book cheaper hotel there, or bringing some friends to share expenses.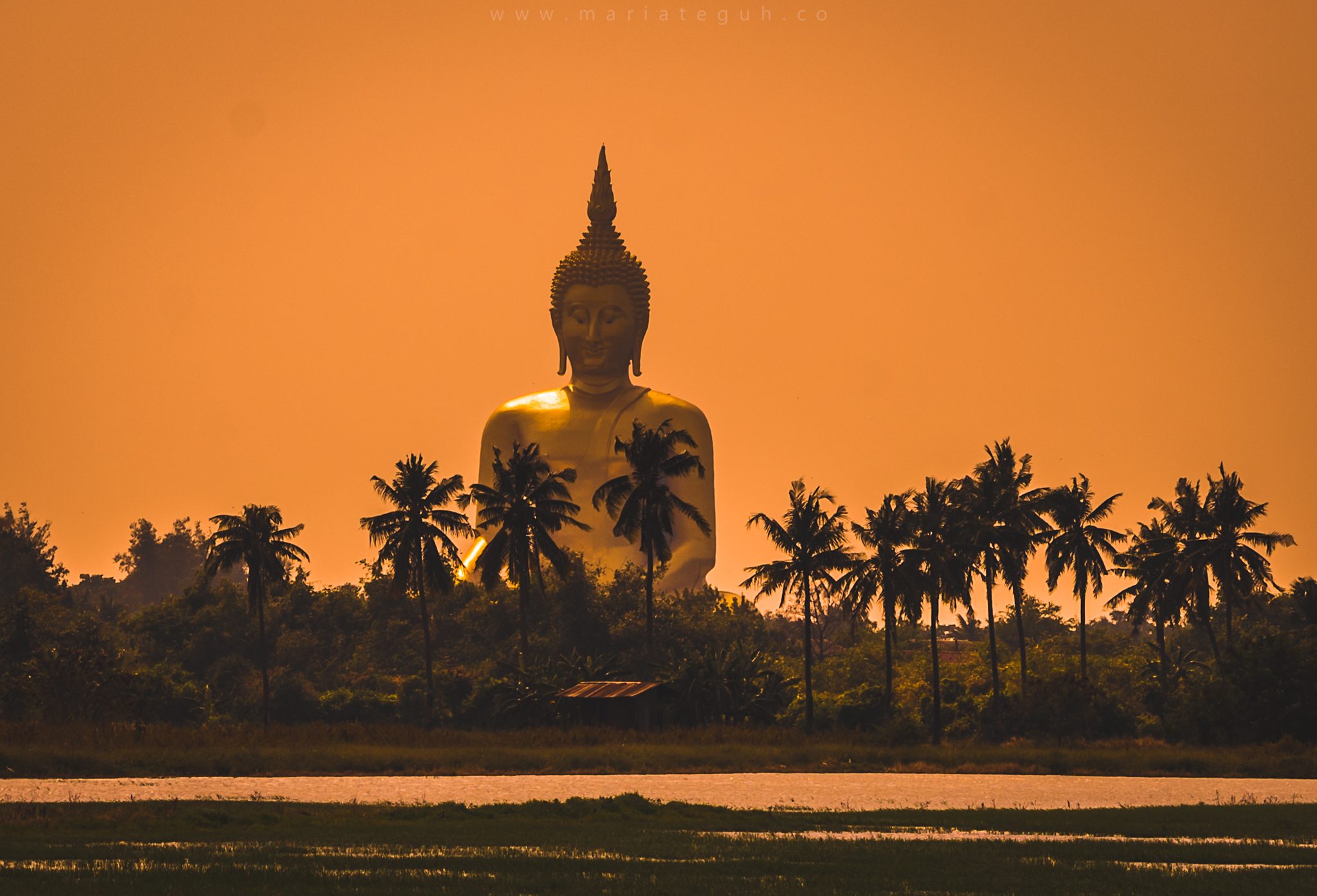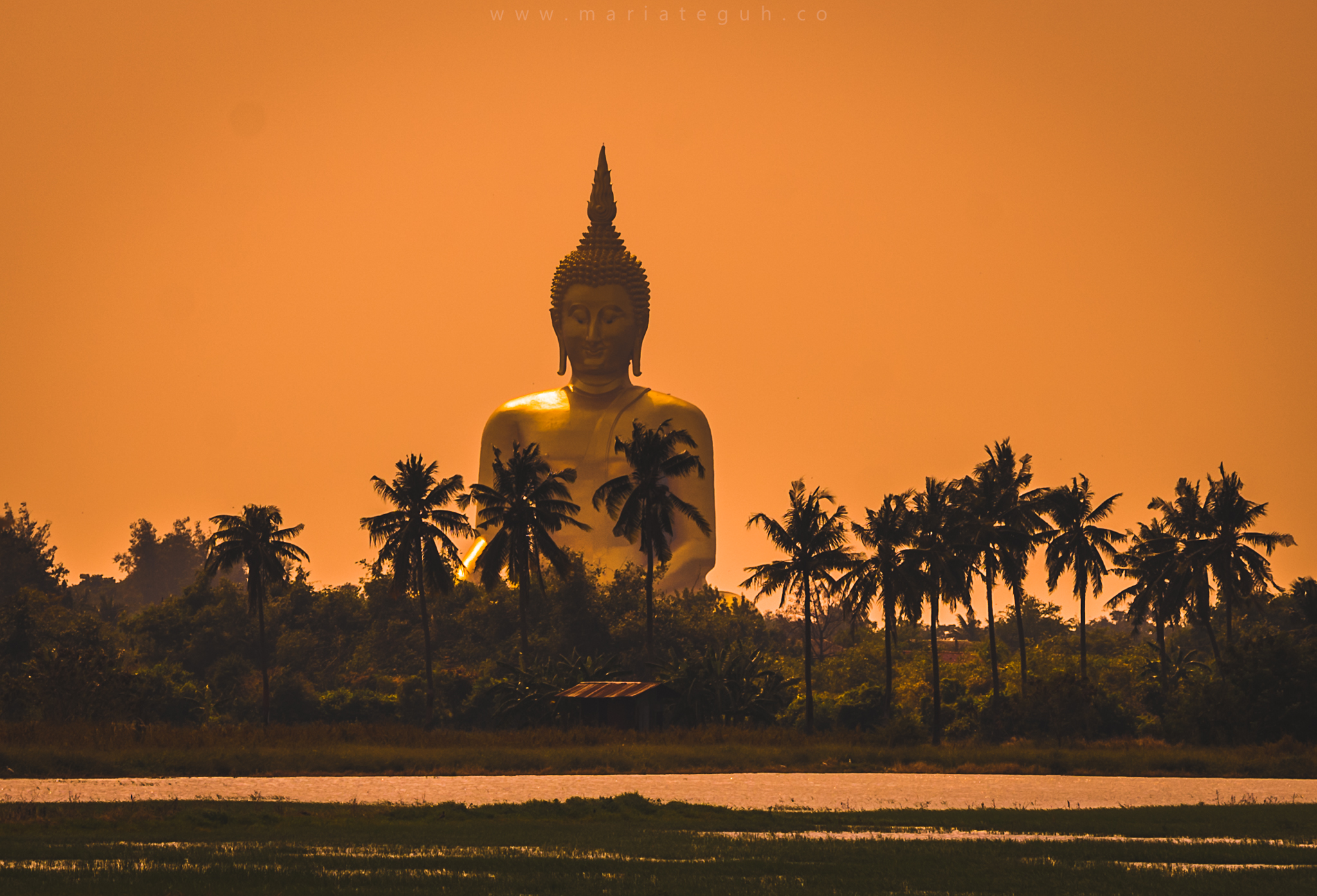 We do hope this explanation would help you to get the big picture to backpacker in Thailand. Well at least how to prepare your budget when staying in Thailand. Of course to avoid you end into begging in the street for ticket back to home or getting trouble for ignoring local culture.
If you have more tips or opinions about our article, please let us know in the comment. Don't forget also to explore our blog to find more info about place in Thailand!
Happy let's get lost!