Skip to content
Lat Mayom Floating Market
Rarely to hear someone offering you this floating market, as Lat Mayom floating market perhaps only familiar to local's ear. However, our visit there says different thing. We actually find many foreigner tourist there!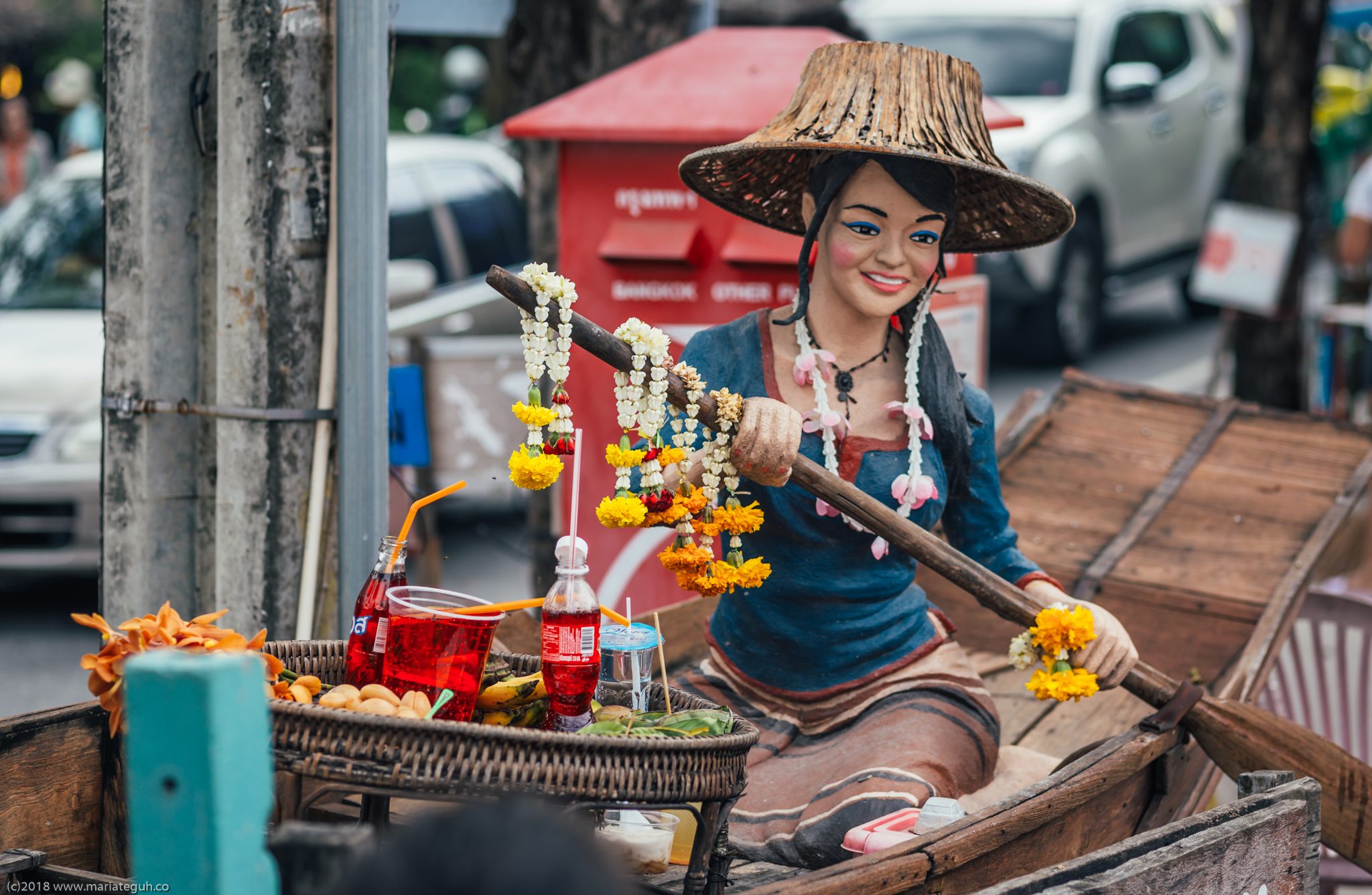 Unlike the famous Amphawa or Damnoen floating market you need to take an hour drive or take tour going there, Lat Mayhom is actually not far located around BTS Bangwa or Bangkok southern bus terminal. Similar like Taling Chan floating market, you can do the trip by your self.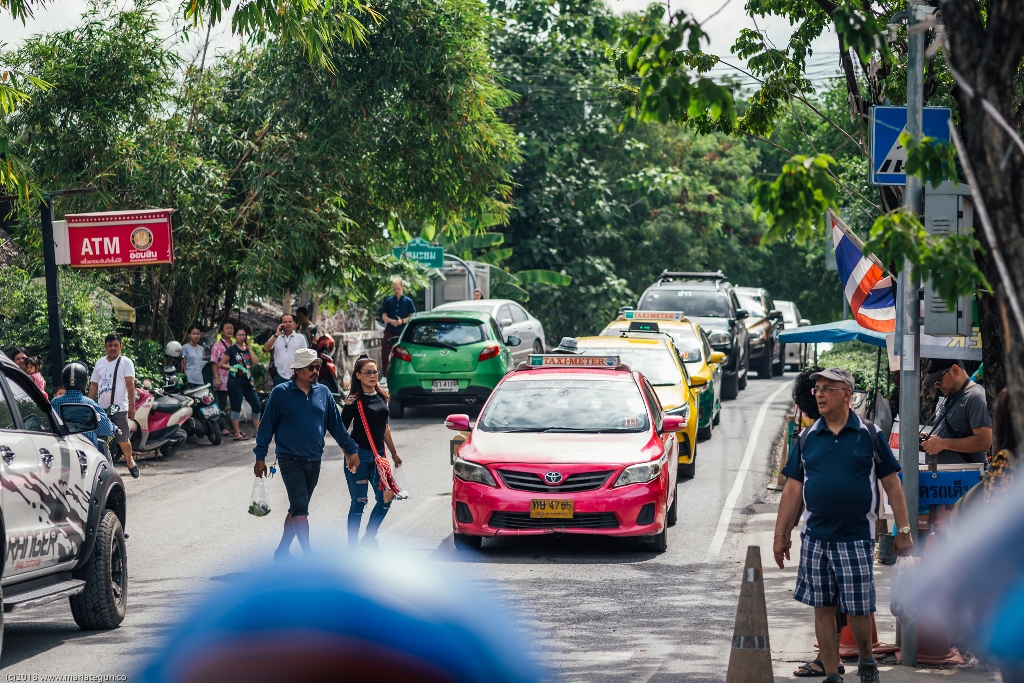 First of all, to avoid all the disappointment for not seeing many floating boats selling stuff, this market only have few boats floating around selling stuff. Most the activity can be done in the stall around the place. If you really need to experience buying things while you're floating in boat or see lots of boats selling food and souvenirs, Damnoen Saduak is the best choice, and Amphawa is the second option.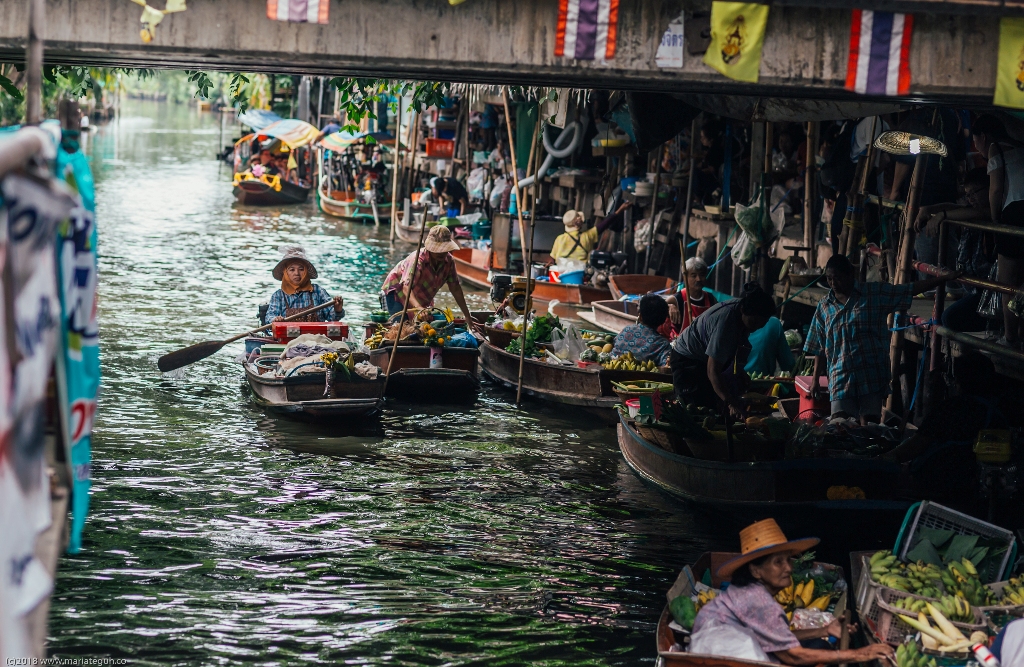 This place opens only on weekend, from 8AM to 5PM. Take note, most food stalls will have their foods finished after 1AM. Place so crowded, so come early is suggested.
Going here is easy, if you don't have any car or motorbike, you can take BTS to Bangwa station, and continue with taxi that located under BTS for 80 Baht. Just tell the driver "Lat Mayom", they will understand. If you can directly going here, here's your google maps link.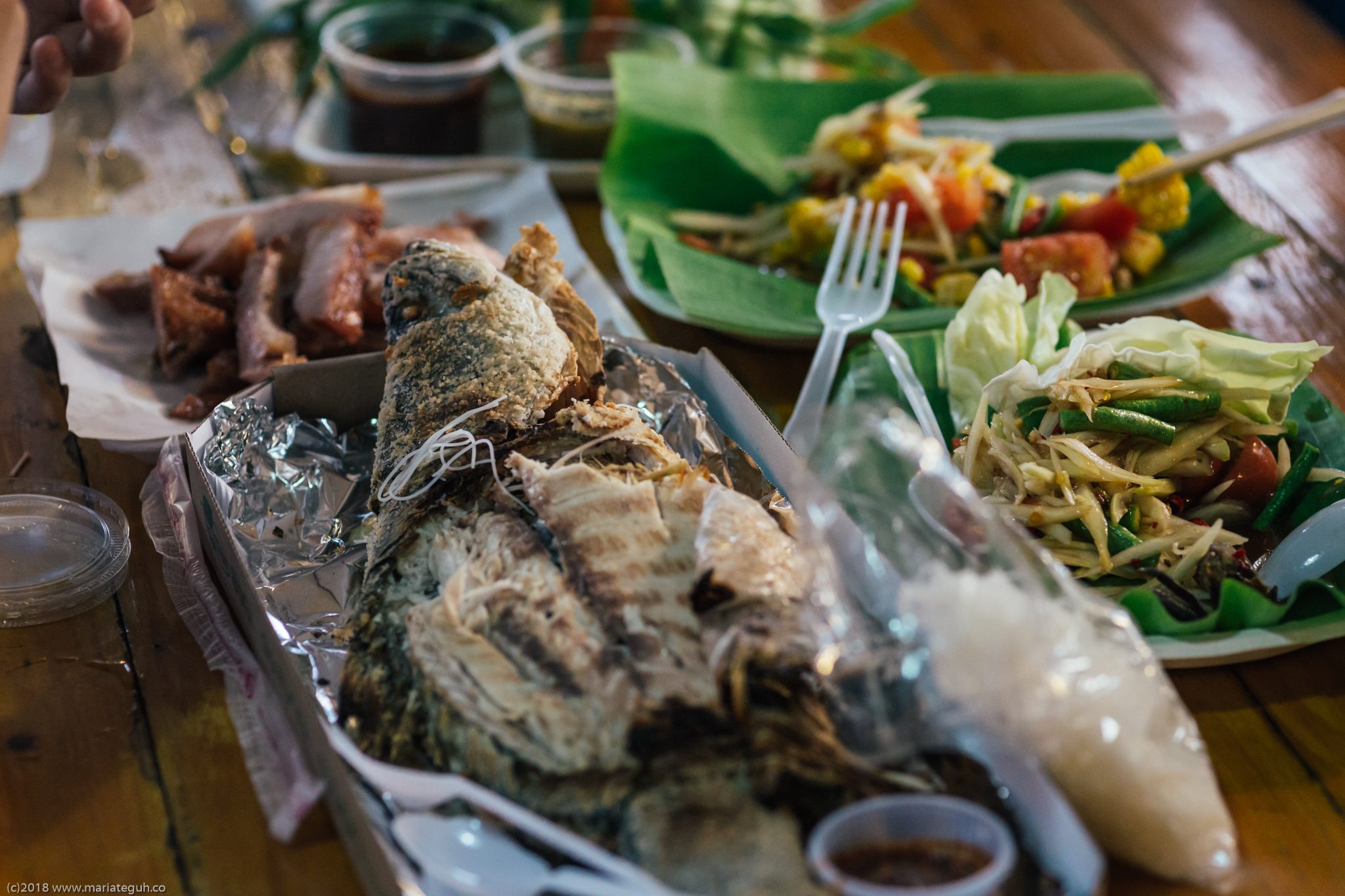 Like any other floating market, main reason going here is eating and take the boat tour. Beside eating, there's tons of things you can buy here. So no worries if you bring too much money going to this market, there's always something you can buy.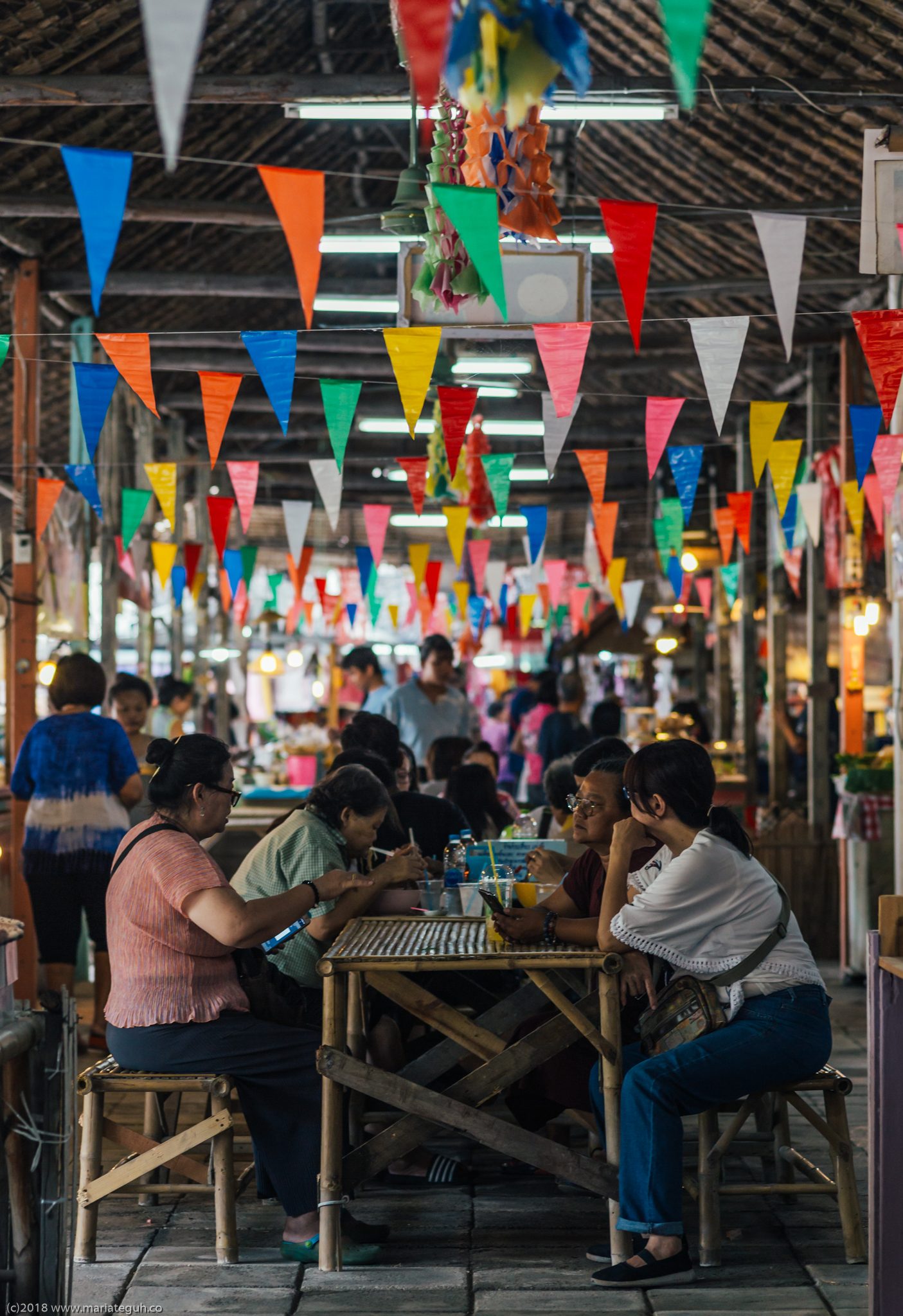 For eating, you can choose many stalls here. From the heavy food, drinks, snacks, fruits, to raw fish. Price very affordable, and tasty as well. Choose anything you like, and eat it with Thai style!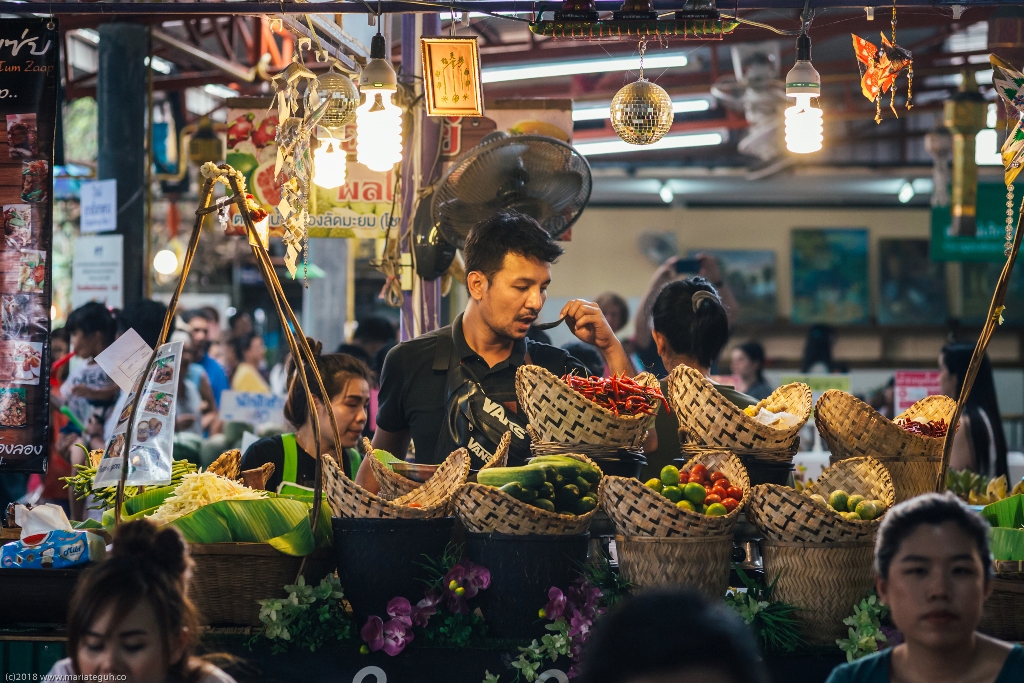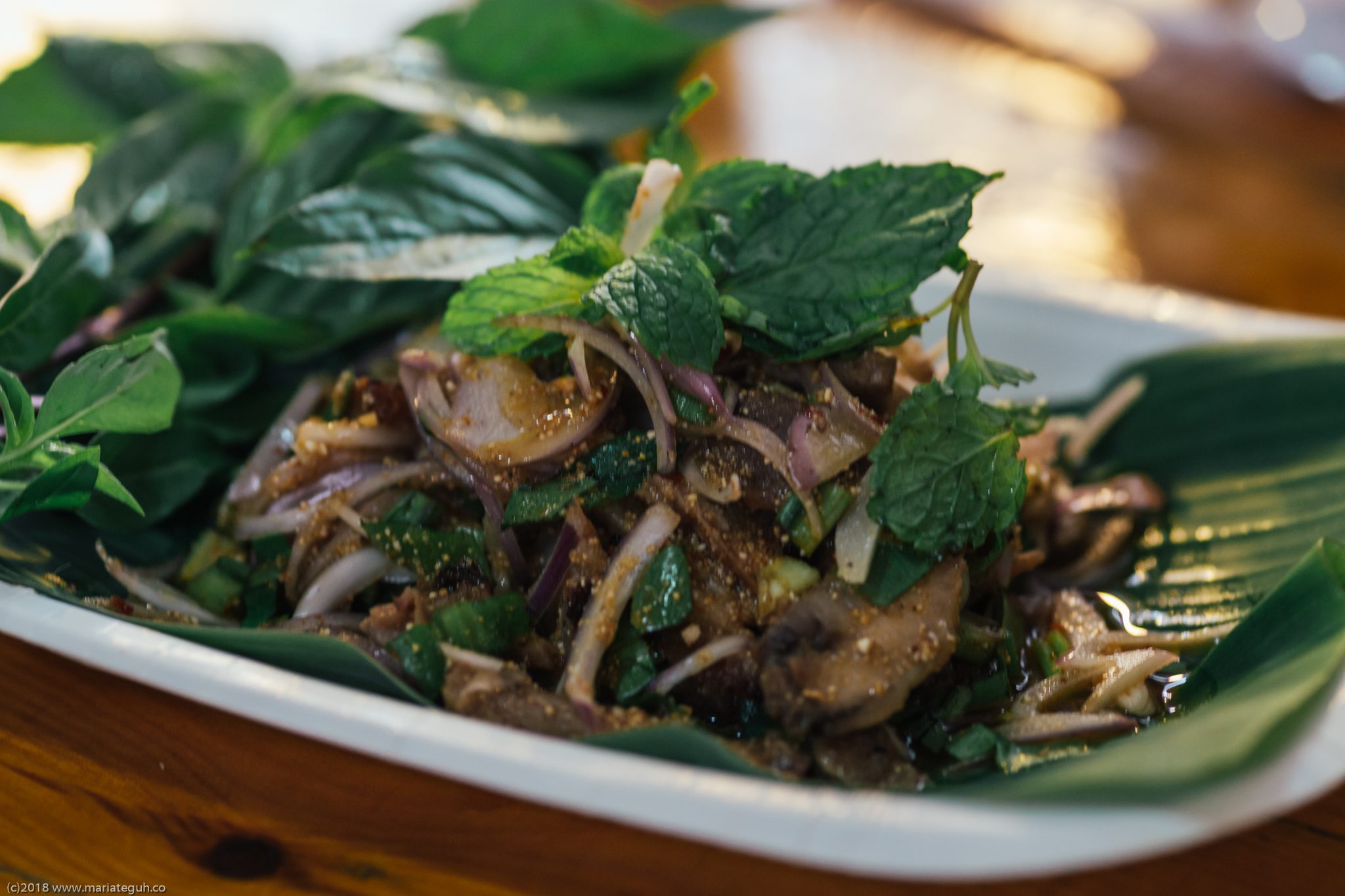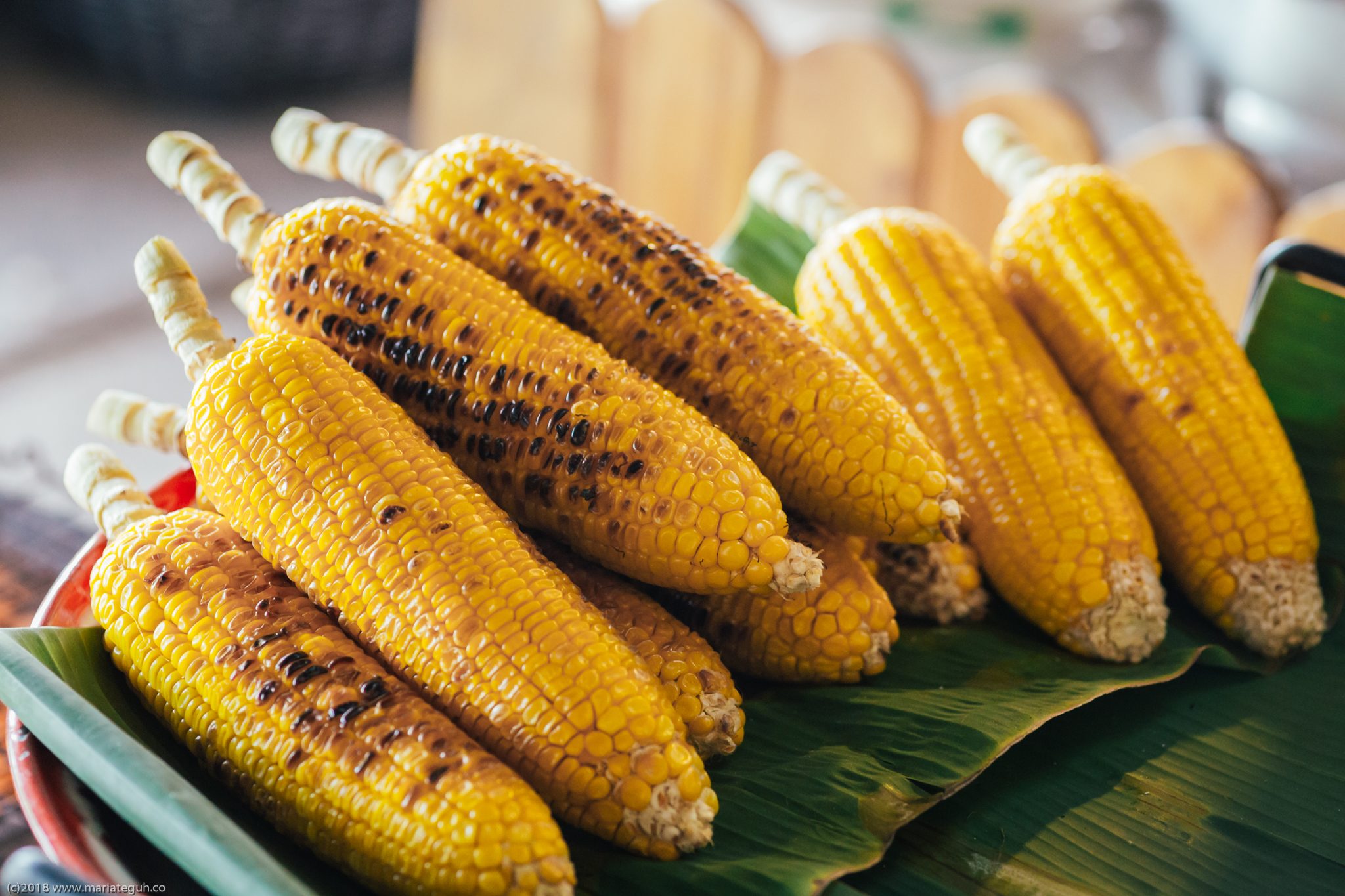 Unfortunately, double pricing is available when you take boat trip. Not that much for the difference, so won't make you reach your pocket deeper to enjoy the boat trip. Need to know as well as they provide different route for boat trip, so you need to make sure where you wanna go before boarding in. You can see the image of the place you're going to visit there, so won't be hard decision.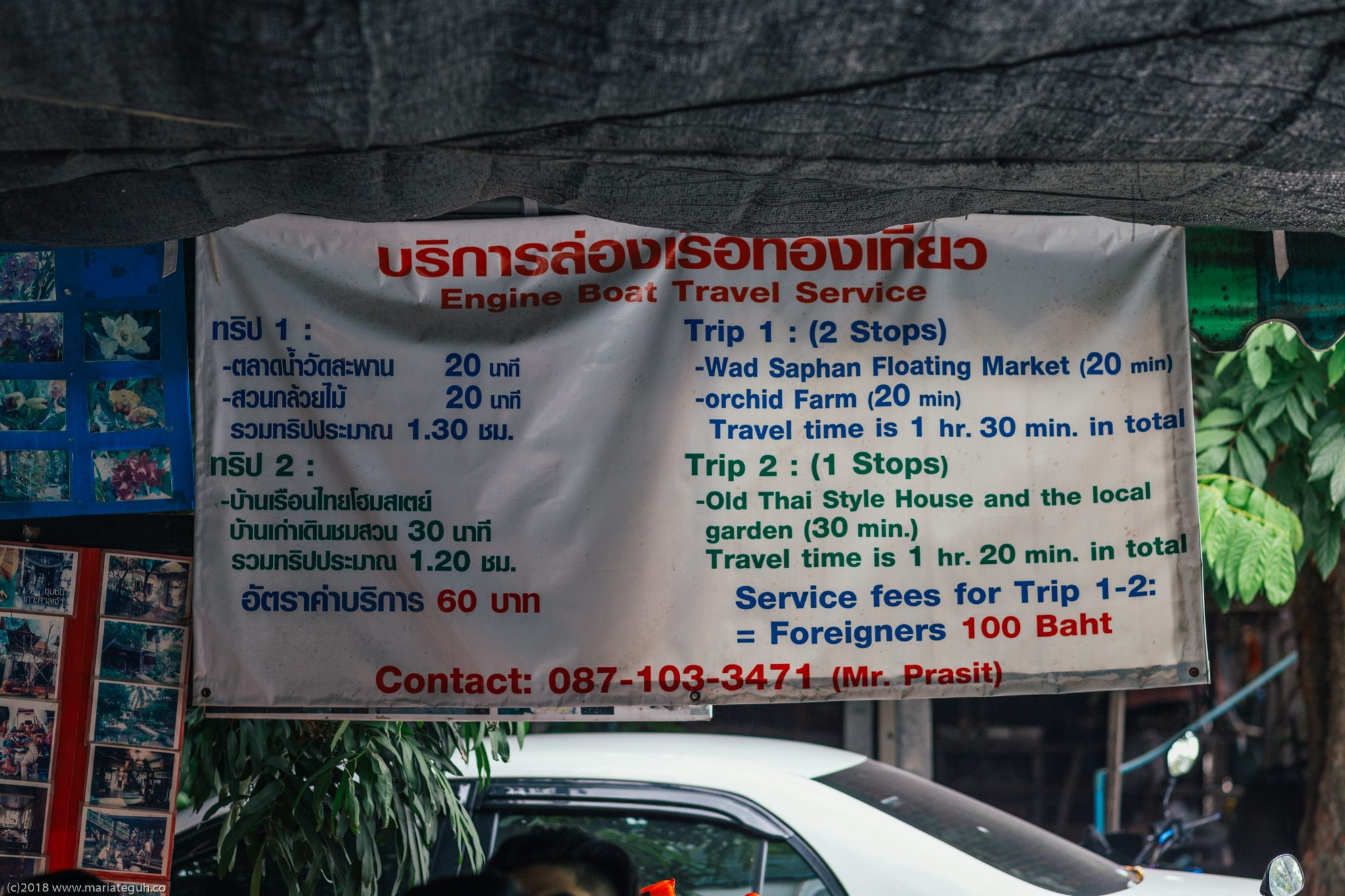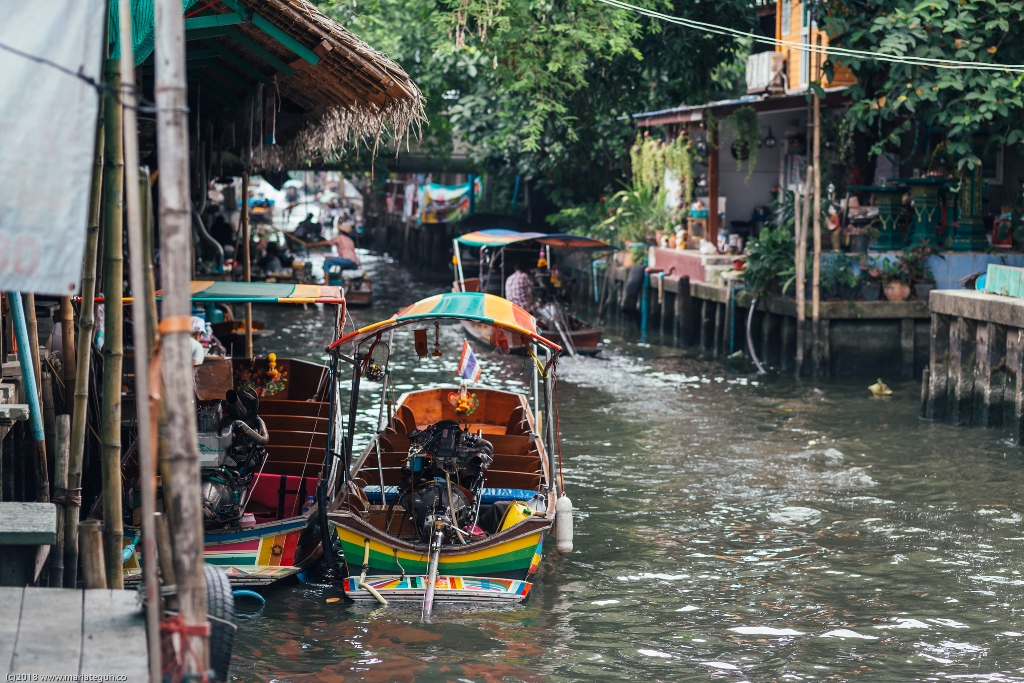 That's it, we helped you once again to find another hidden gems of Bangkok. If you decide to visit the floating market, don't forget to share with us your experience in the comment section below.
Happy let's get lost!!