Skip to content
Scam is one thing that almost impossible not to be found in touristy area. Including Bangkok, until today, there's still many scams targeting newbie tourists.
So this time, we'll try to share with you common scams that you can find "easily" while walking in touristy areas in Bangkok.
*******************************************
"GRAND PALACE IS CLOSED" ►► Think this is quite well known scam in Bangkok. Method will be like Thai people in properly dress, sometimes wearing "official" badges, telling you that Grand Palace is closed. After that he will tell you another way how to  go inside. But actually you'll end up in jewellery or tailor shops.
Say no directly, walk away, and leave them. Grand Palace opens daily from 8.30AM – 3.30PM. Ticket entrance will be 500 Baht per person. Remember to dress properly. Means you need to wear long pants and proper dress. If you happen not to bring them, in front of the gate, there'll be many shops selling or renting long pants and scarf.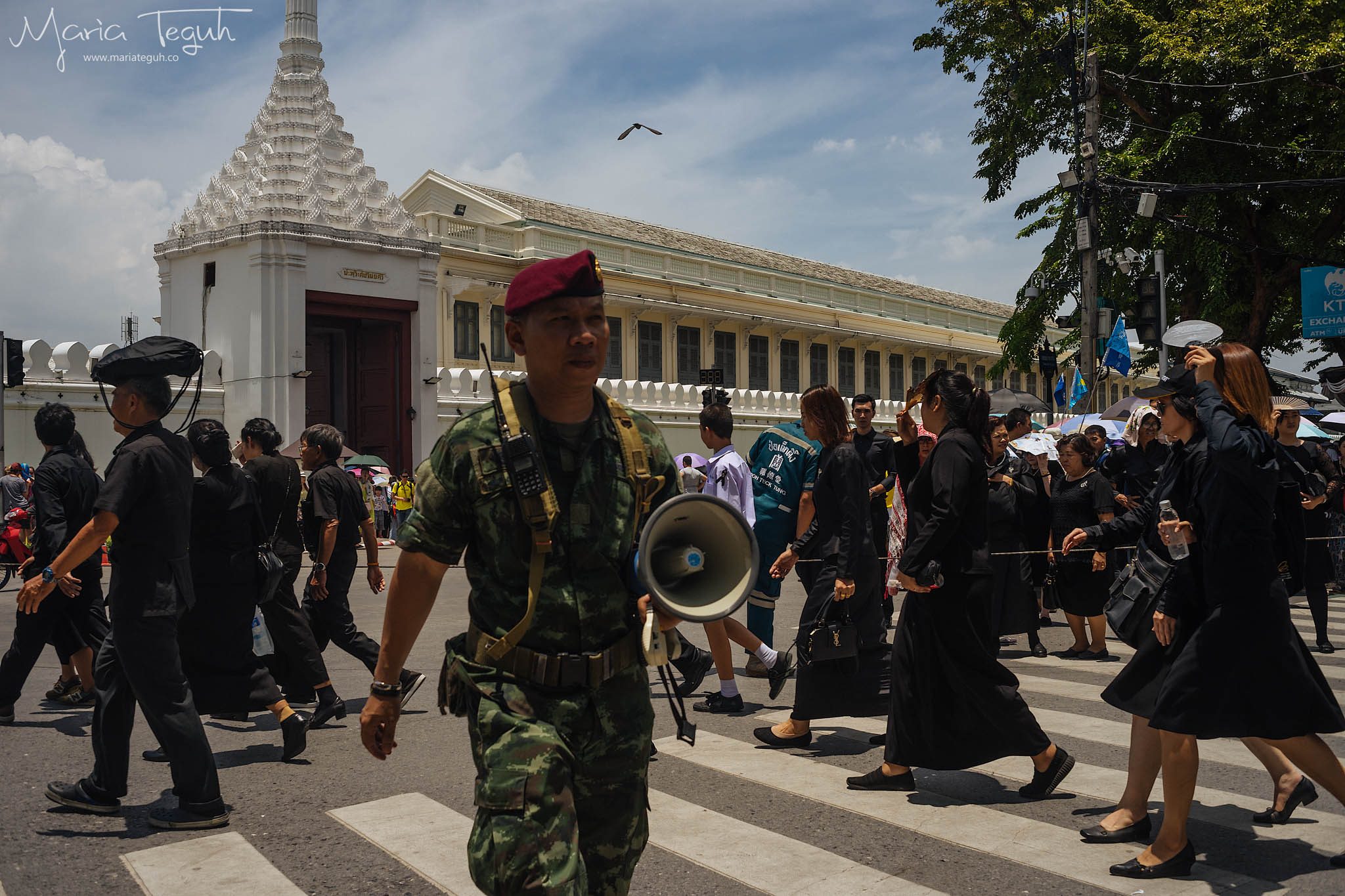 "20 BAHT TUK-TUK TOUR" ►► Mostly happen also around Grand Palace, Khaosan RD, and Racthadamnoen area. Method is offering you "BANGKOK TOUR"  using their tuk-tuk by paying only 20 Baht. If you agree, they will take you to tailor and jewellery shops, and they'll do anything to make you buy their stuff.
Again, say no directly, and walk away. If you are interesting to take tuk-tuk, ask directly the driver where you wanna go and how much. This way, sometimes driver also will offer you if wanna visit another place like floating market in Bangkok. Our suggestion, say no again. If you need to know more about Bangkok floating market, click here. Inside we have listed all floating market in Bangkok you can visit.
You could read this too if you wanna how to avoid scam in Damonen Saduak floating market.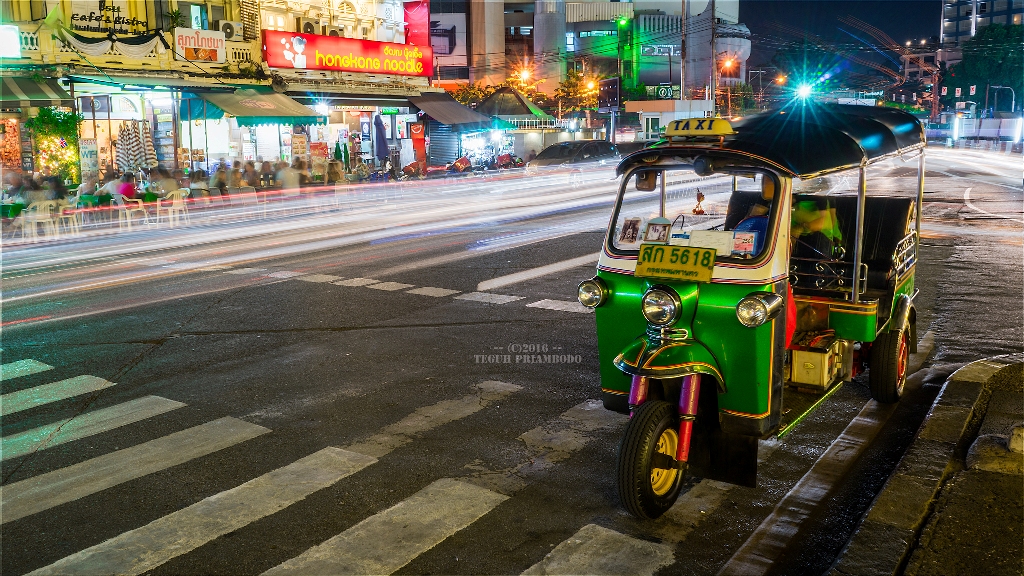 "TAXI FROM YOUR HOTEL" ►► Believe it or not, most taxi you order from your hotel will reject to use meter. Like going to the airport that usually takes  around 350 Baht with toll fee, driver will charge you like 500 or even 1000 Baht if you travel with many luggage.
Use Grab or Uber. You can also go out from the hotel and take taxi from the street.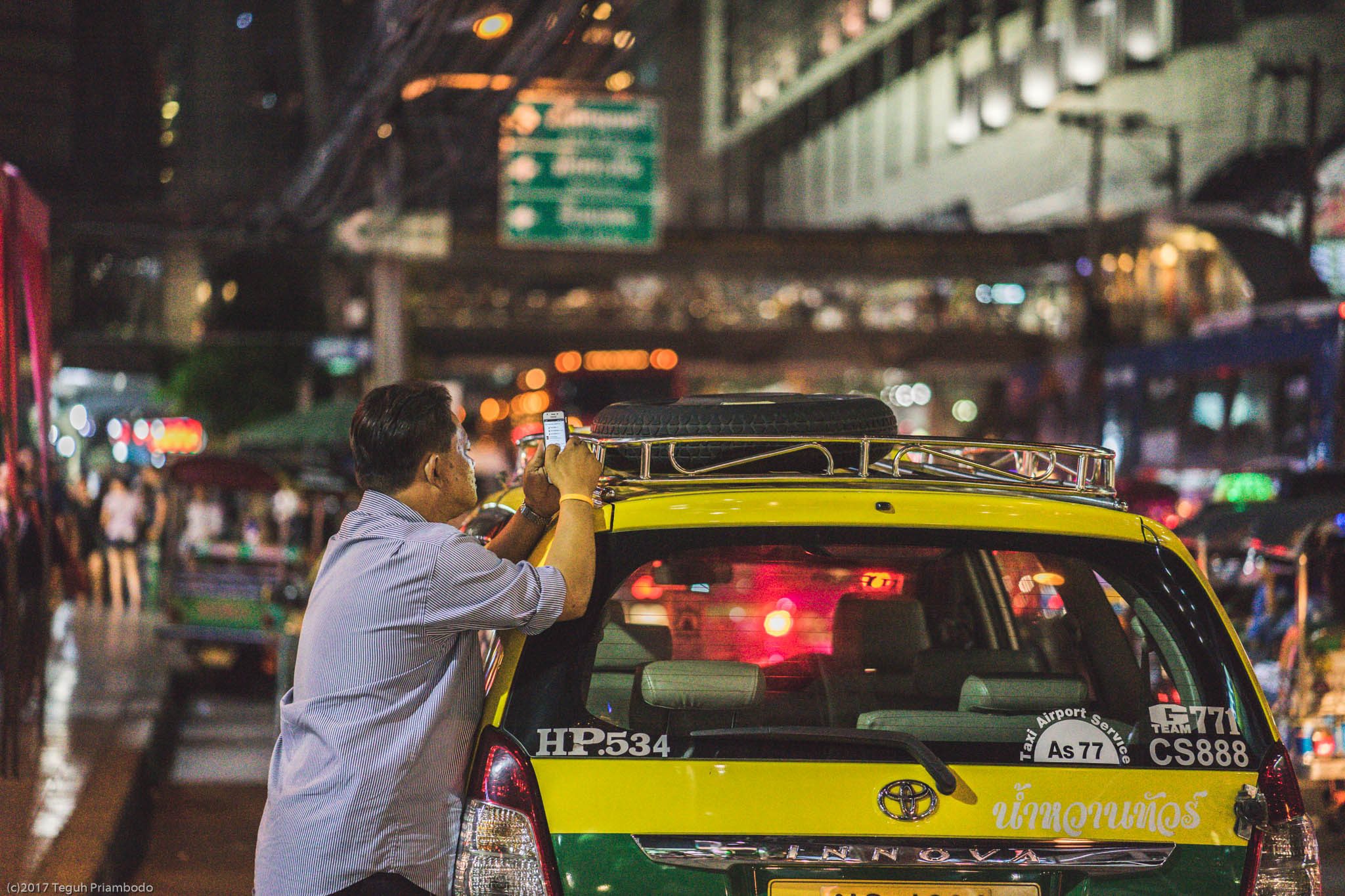 "PATPONG PINGPONG SHOW" ►► Classic scam in Patpong night market, Silom. they will come to you bring like menu for beer and food while watching the legendary pingpong show. At the end of the show, they'll charge you thousands of Baht for 1 coke and 1 bottle of beer.
Pick a fight with the staff for the scam won't be wise decision for your life. Pingpong show is really overrated. Skip this attraction and enjoy other great attraction in Bangkok. If you insist to answer your curiosity, just be extra careful.
"RELEASE PIGEON IN TEMPLE" ►► This quite rare, but actually friends of ours got this scam few months ago in Erawan temple. As they're praying, someone approach them offering to release pigeons to bring luck. They do not ask the price, and end up paying 4000 Baht.
When you go to temple, simply buy flowers as offering. Other than that, just reject the offer and go straight to the temple to pray.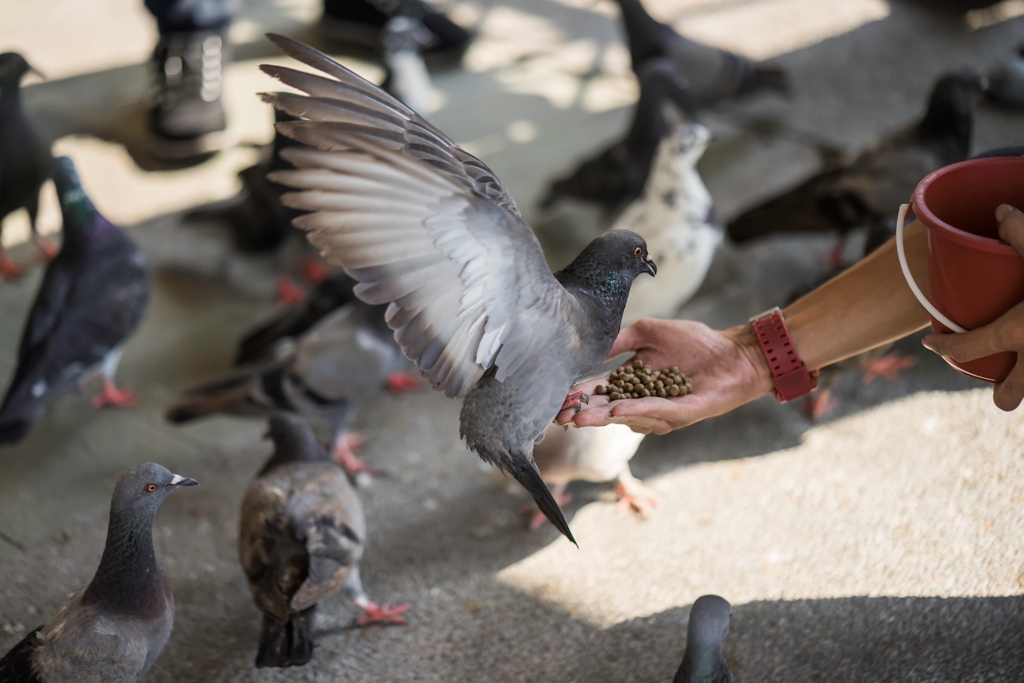 "BOAT TOUR IN CHAO PHRAYA RIVER" ►► This also opportunity for bad guys milking your money. Most likely they will offer this when you taking tuk-tuk, or seeing you as tourist in the road that near the river. Scam boat like this will charge you more than regular price of Khlong boat tour.
If you're interesting to take Khlong tour, suggest you to go to Taksin pier below BTS Taksin. Improve your bargaining skill, coz they'll open high price when you ask. Last time we're there, a year ago, 8 of us in one boat for 2 hours Khlong tour, total pay was 2000 Baht. So you know how much to pay.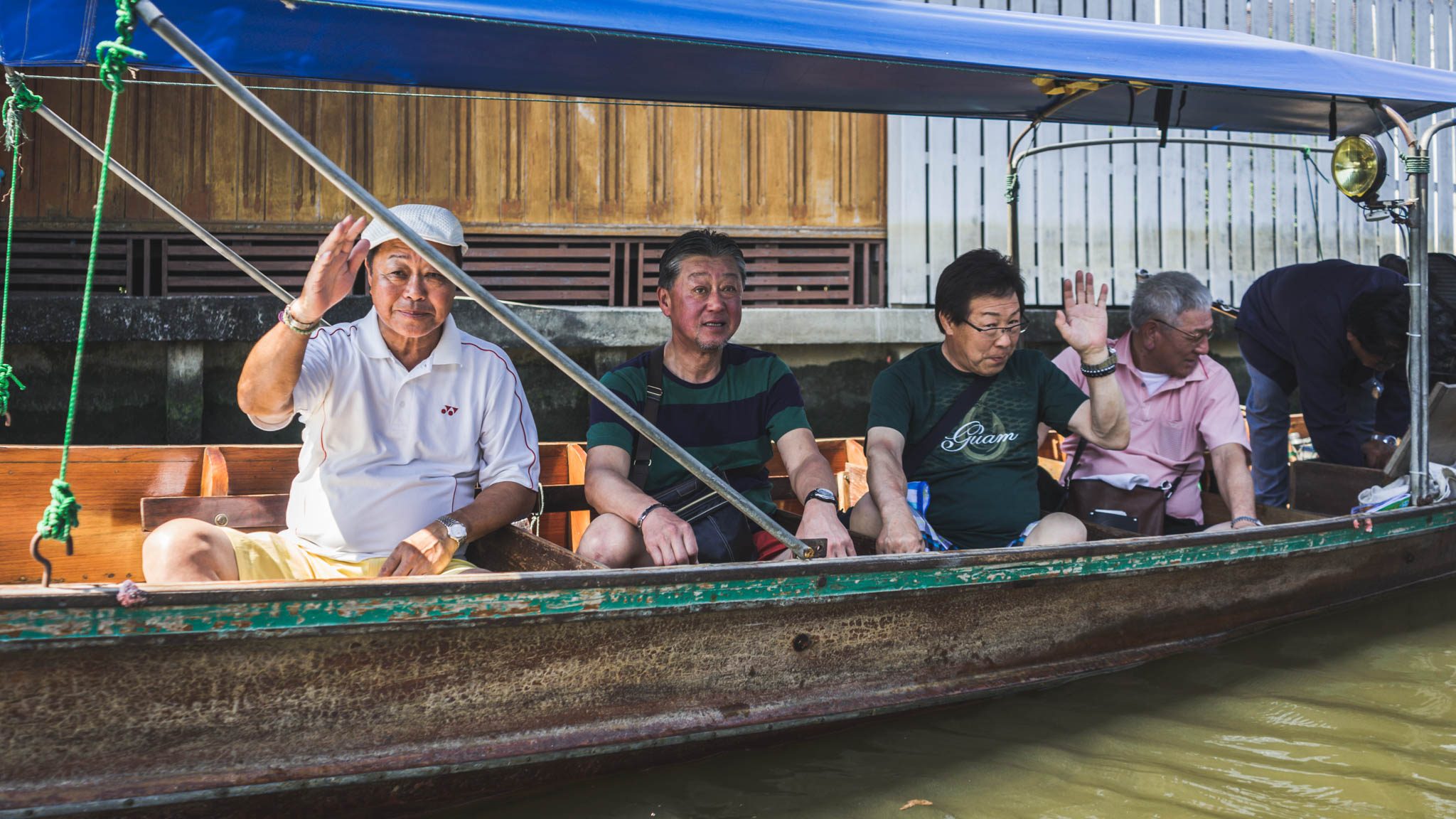 Basically to know if one will scam you or not is easy. Don't instantly get super excited when stranger approach you with "too good to be true" things. This applies to everything, including food. If they don't have price list in their menu, ask them first, and get the detail answer before ordering.
Last but not least, JET SKI and MOTORBIKE RENT scam. Though it's quite rare to happen now, taking photo or recording video of your vehicle before using it will be wise decision. This scam mostly forcing tourists to pay lots of fine for scratch they do not do.
Again, not to leave your common sense though you are in holiday mode. Always think twice if someone offering you something.
Happy let's get lost!!